April is rolling along, Roundup readers, and we welcome you to another edition of our weekly visit to the PurseForum. We stopped in the Wardrobe, the Jewelry Box and some of our designer subforums to see what our members are up to and found plenty to share.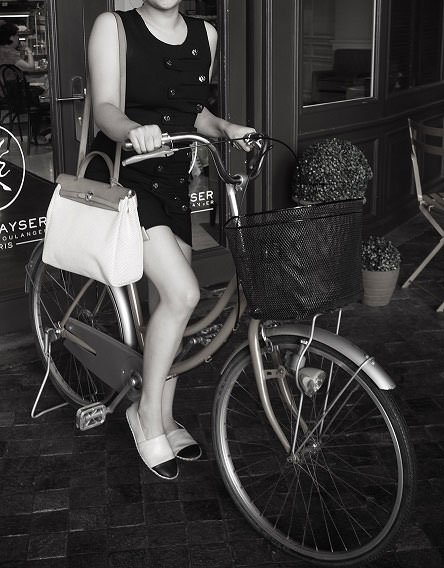 In The Wardrobe, members all across our forum share their outfits. This thread features fashion bloggers, students, moms and ladies and gents from many all over the world. We love to peek at the photos in this thread, and always come away with inspiration, like this wonderful black and white study from nerimama. Be sure to follow this thread to see what our members are putting together this spring.
Also in the Wardrobe, our members are considering trends in the Trends You'd Like to See Go Away Forever thread–Tevas? Nail Art? Socks with Sandals? Hmm.
Is your wardrobe a work in progress? Do you need some help putting it all together? Stylemechanel is working on her wordrobe and wisely turned to her PurseForum friends for help. Her My Wardrobe is a Work in Progress thread is a real winner and a great idea!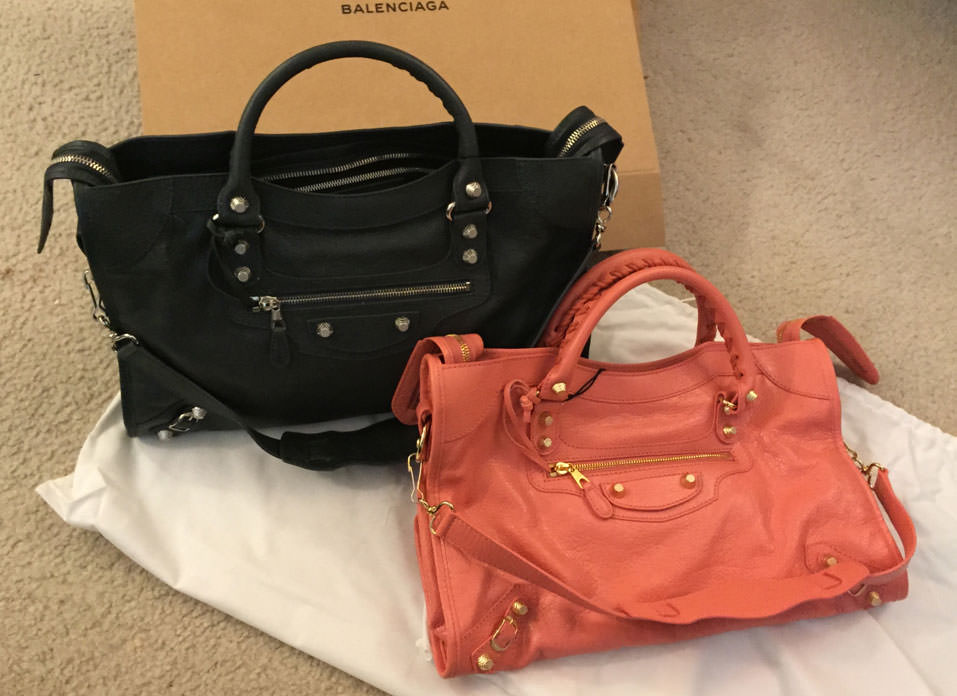 Believe it or not, this gorgeous pair of Balenciaga bags comes to us from the Dior Lovers – Show us your Non Dior Purchases thread. These "cheating on your brand" threads so often hold hidden gems that are absolutely wonderful. This pair of Bals from Sherry1900 is a winning combination, and you can also take a peek at Paris75's incredible Chanel and Celine purchases!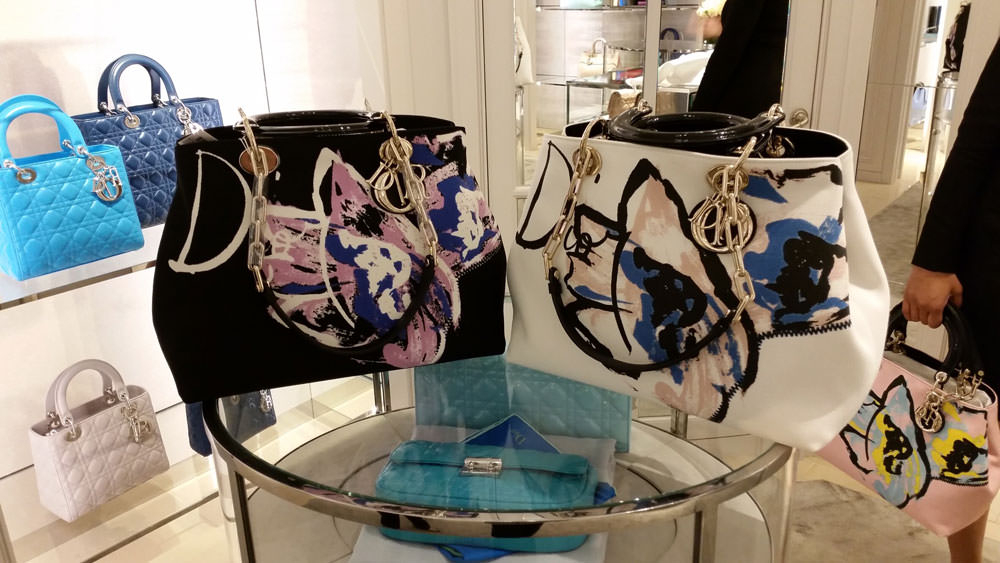 SmudleyBear headed to the boutique in February and snapped quite a few shots of the Limited Edition 'D' Light Bag, and we couldn't wait to share them with you. This colorful canvas bag initially received mixed reviews from PurseForum members, but now that spring is here, it is looking like a winner to us.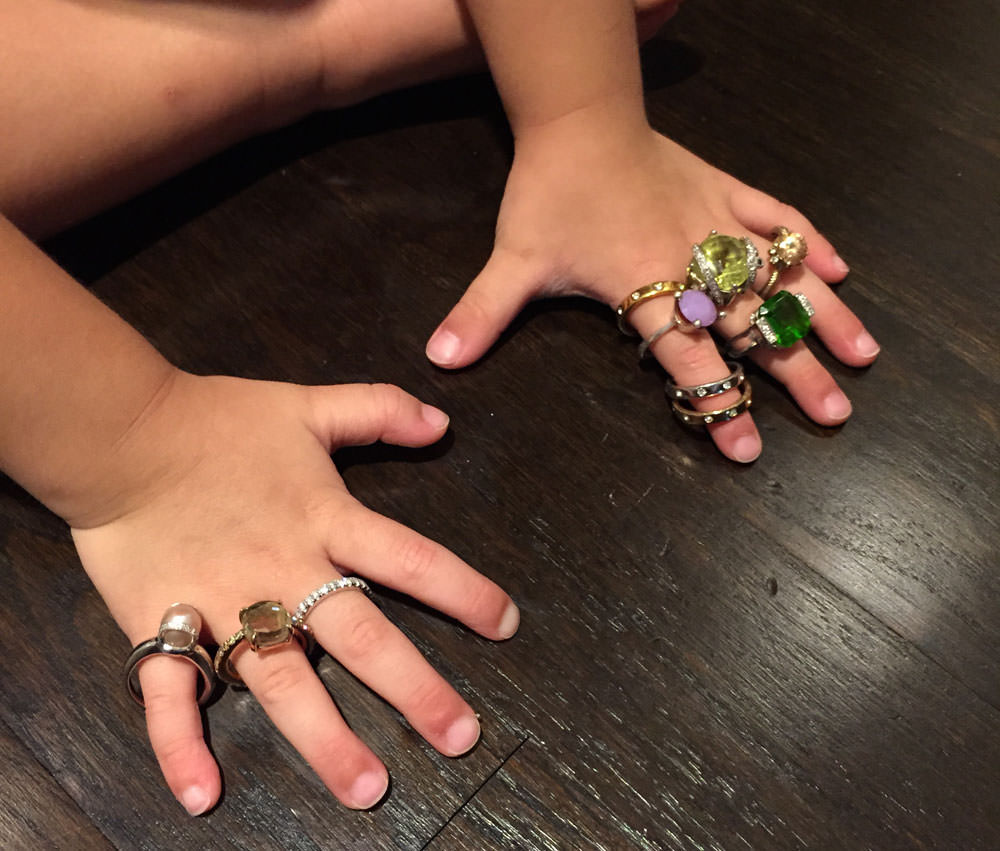 We have lots of reactions to what we see in the Jewelry Box; most are of the "ooh" and "ahh: variety–rarely do we literally laugh out loud. But this week, PhoenixH's 3-year old cracked us up with these sweet toddler fingers decked out in mommy's jewels in the Jewelry Box in Action thread.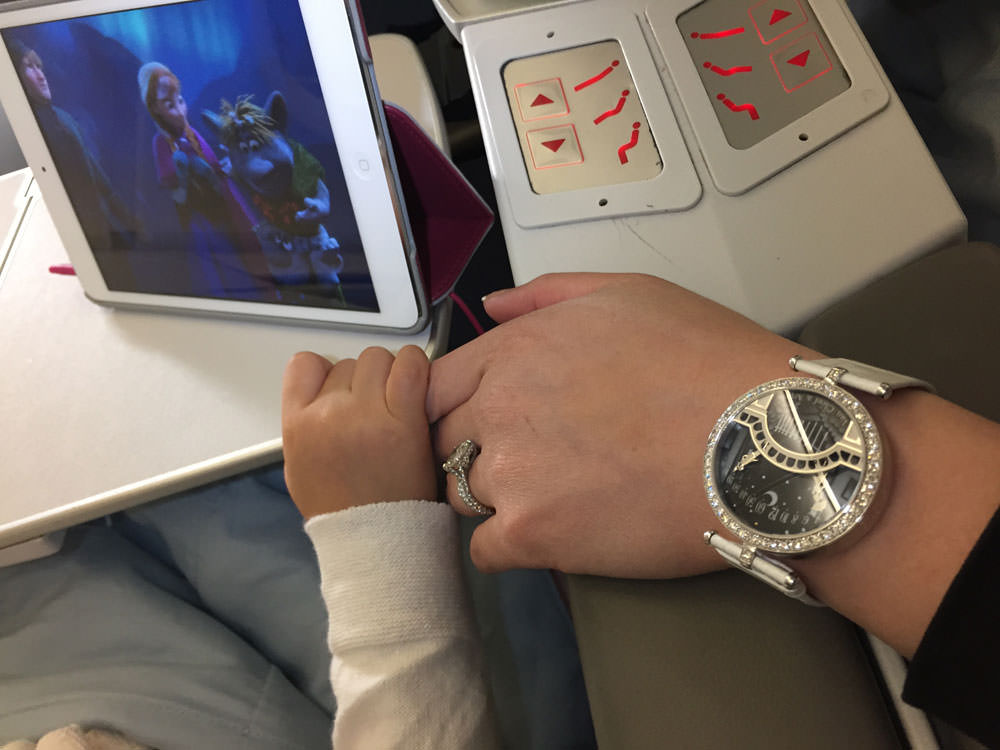 In The Van Cleef in Action thread, we found Mutiny and her little one sharing a stylish and very sweet mommy-and-me moment on a flight home from Paris; this Van Cleef and Arpels watch is a stunner and that little hand holding tight to mommy's finger is just magical. You will find plenty to ooh and ahh at in this thread, and in the many threads in the Jewelry Box where it seems the sky really is the only limit.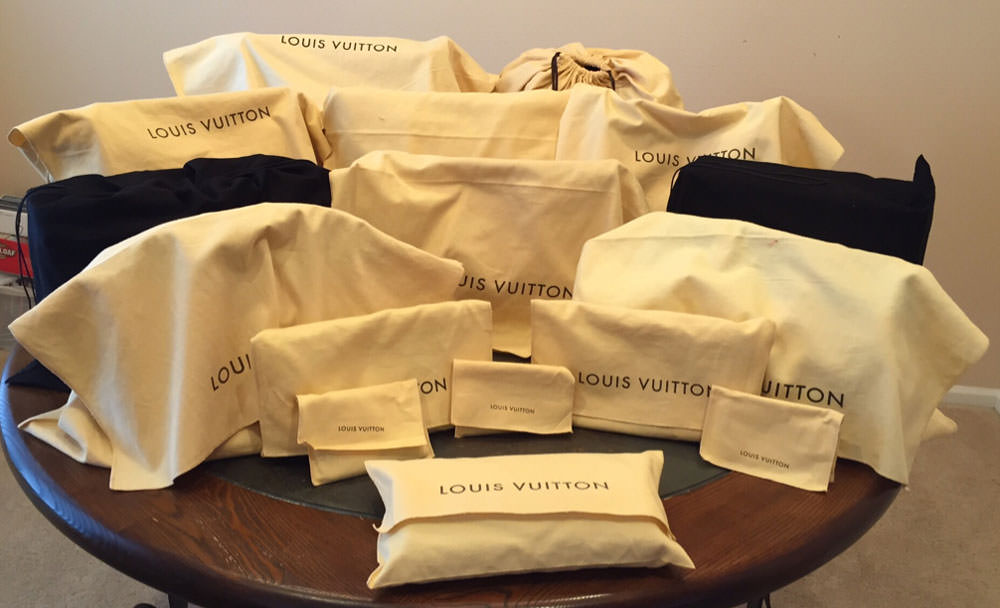 The Bag Showcase subforum is the perfect place to take in some wonderful bags no matter your taste or budget. We absolutely love seeing what our members put together and enjoy reading their stories and seeing their incredible pictures. This week, CornishMon's thread caught our eye–her Well Rounded Content Bag Collection is a beautiful selection of Louis Vuitton bags you will not soon forget. Stop in and see what is in the dustbags!
DanielleS19 also showed off her collection, a varied family of bags with something for everyone. We hope you will drop into the Bag Showcase and spend some time with our members' collections–you may even be inspired to show off your own bag family.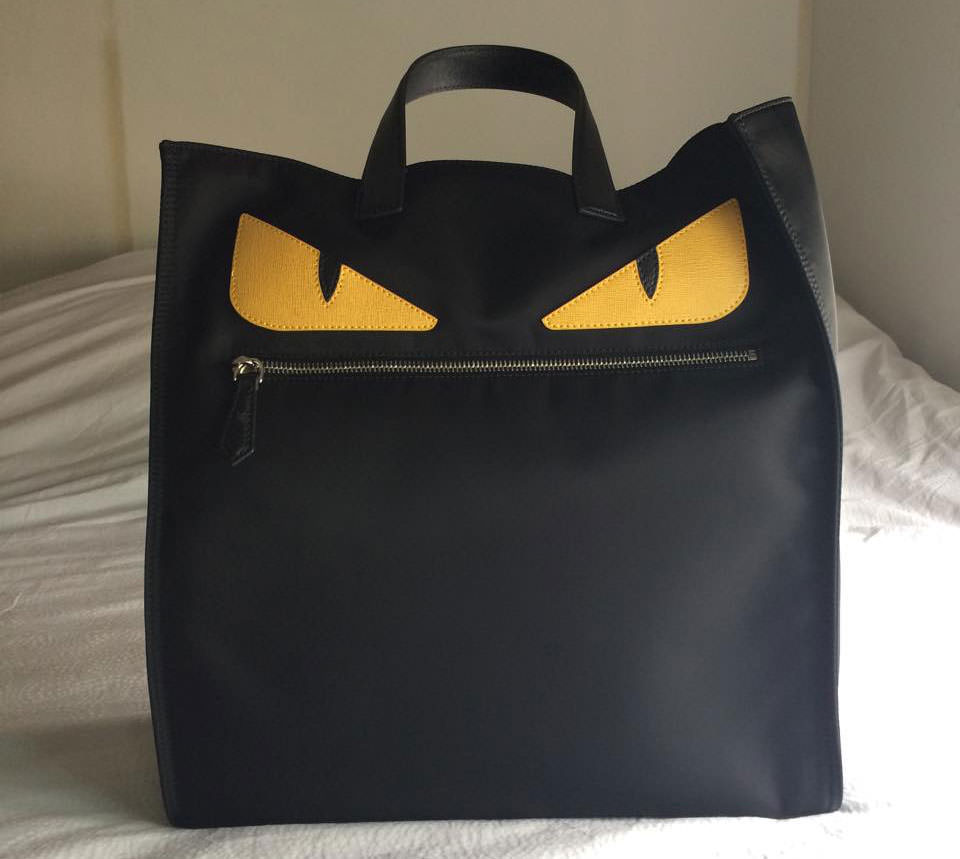 How's this for a Fendi? The Monster Nylon tote has a character all its own, and mmmilkman loves this one! This is mmmilkman's first Fendi, and what a way to kick off a promising relationship.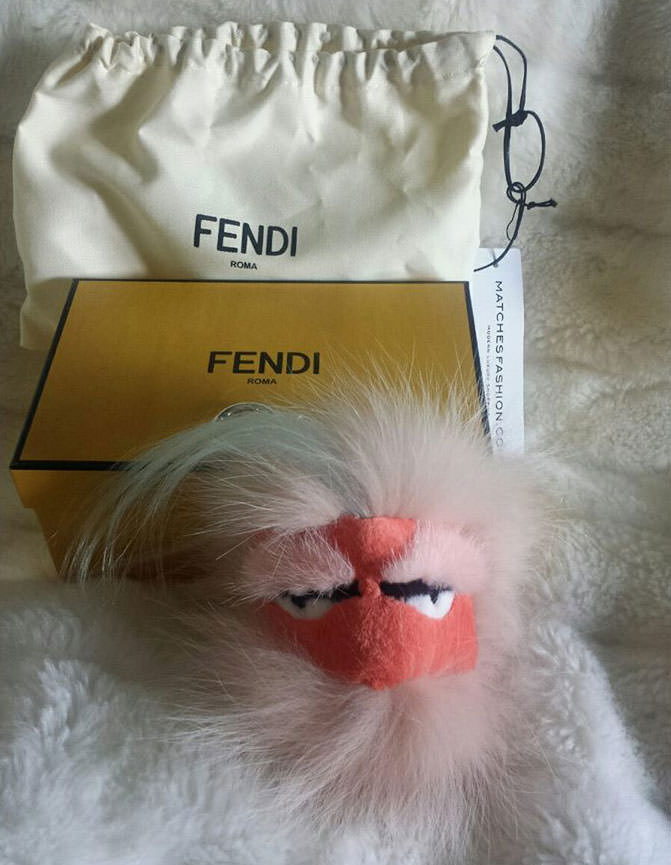 It looked like monsters were all the rage this week in Fendi, and we loved this endearing bag charm from stylin76. If you are wondering if our members consider this item to be a real collectible, you can join in the discussion here or here, where the topic is all monster charms, all the time. For Fendi in action, drop in this thread to see how our members are styling their Fendi bags, charms and accessories.
We hope you have a terrific weekend and a great week ahead. We all appreciate you stopping by and spending some time with us every Friday as we peek at what our members are talking about and sharing on the PurseForum. We are so pleased that you take a moment and join us! See you next week!