Happy mid-July! Summer is flying by, and it's already time for another roundup of the week's happenings at the PurseForum. This week, we bring you some instant reveals from around the forum, and take a closer look at Bottega Veneta, Dior, Coach, and more. Thanks for joining us!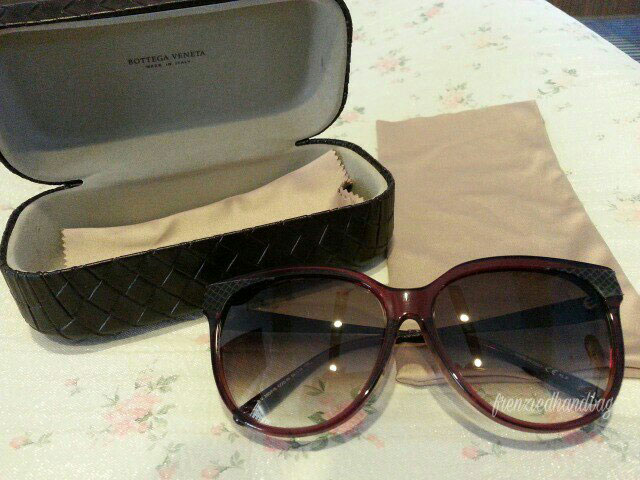 New sunglasses for summer! How many of us kick off summer with a shiny new pair of shades? Frienziedhandbag lived up to her name this week in Bottega Veneta and picked up several wonderful items to add to her collection. We love the new sunnies, and ooooh, the case! Visit this thread to see more, and be sure to appreciate the exquisite leather detailing on the glasses. We also are happy to share in frienzied's good news, a reminder that PurseForum is much more than bags.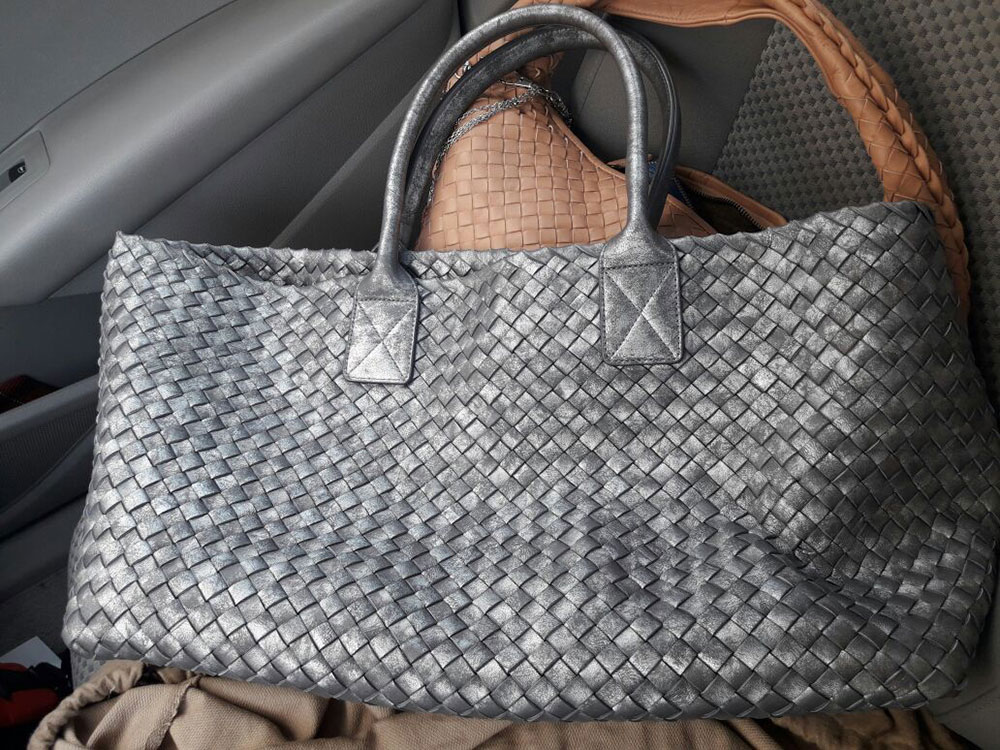 Ksuromax revealed this stunning Petro Cabat this week; this classic bag is one of our favorites. Be sure not to miss Orlie's new addition, too,a delicious shoulder bag in glimmering coffee-colored leather, selected with the help of our fabulous ladies and gents in the BV forum.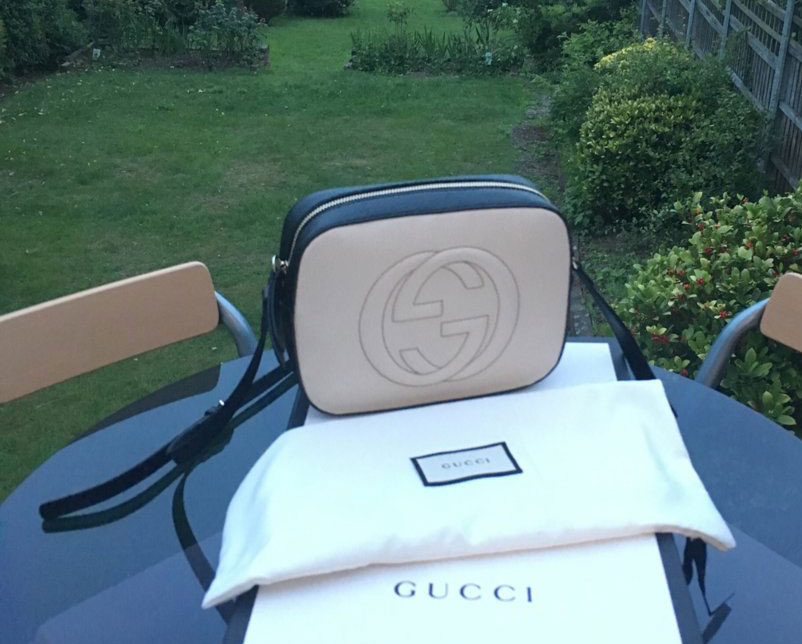 Miss_Dawn shared this terrific Gucci Disco last month, and we missed it, so it was fortunate that it popped up on page one again today. The bicolor construction gives this bag a fresh take on an already perfect look.  Huskylady17 also went with a shoulder bag style for her latest purchase, picked up with assistance of a helpful sales associate on the lookout for great deals.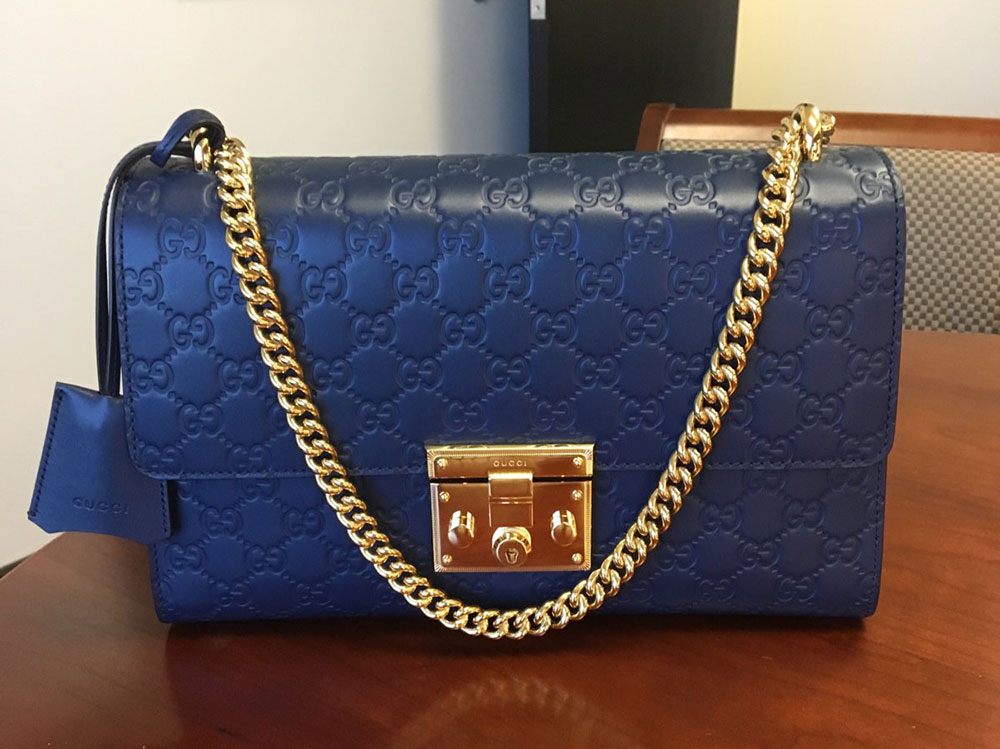 MaegUT07 visited Rome recently, and of course had to bring home a little something from the Gucci ancestral homeland. This is the Signature Padlock, a new classic for Gucci and a gorgeous souvenir! By the way, someone has been bumping up instant reveals in Gucci, so if you are in the mood to see some new bags in a hurry, we have you covered.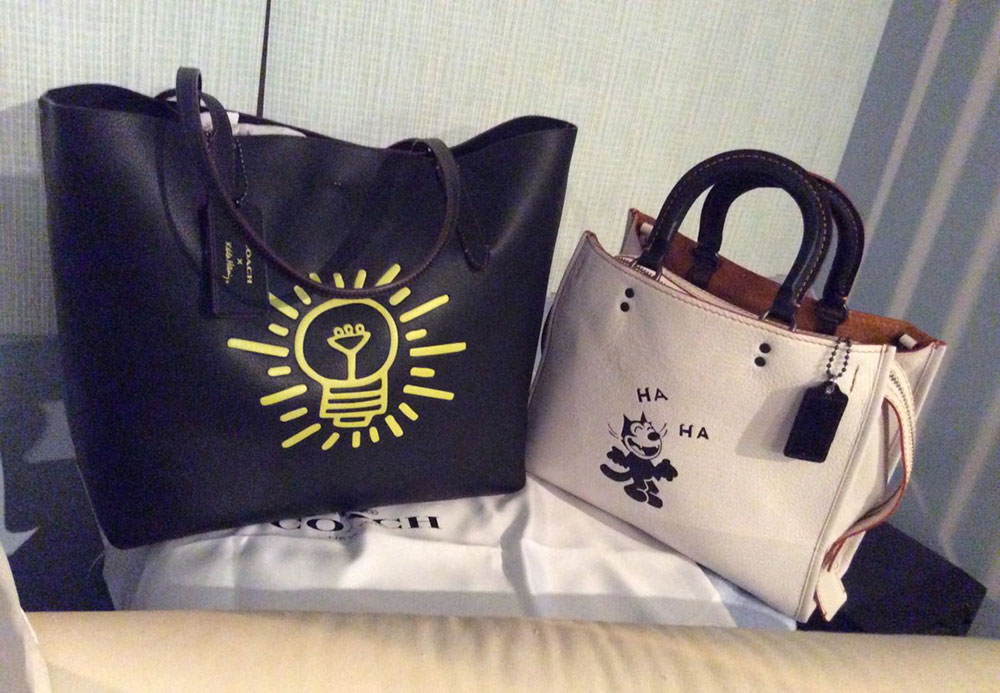 Coach's collaborations have been getting a lot of attention, and the pull toward these fun bags is undeniable. K.E.W. felt the attraction for the second time and snapped up this black tote from the Keith Haring/Coach collection. K.E.W. included plenty of close-up shots to give us an idea of the interior space and construction details of her new bag, so be sure to visit her thread for the full story on her new purchase. We have more discussion on this rather under-the-radar collection now, but if you are interested, contact your sales associate soon.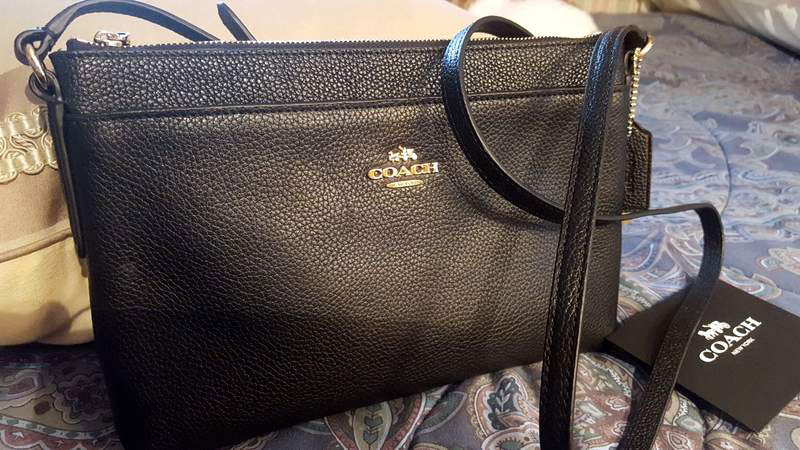 It's summer sale time at Coach (and all over), so be sure you take in the sights—maybe you will find something that you cannot live without. Jennstall made a couple of purchases, and shared them with us here.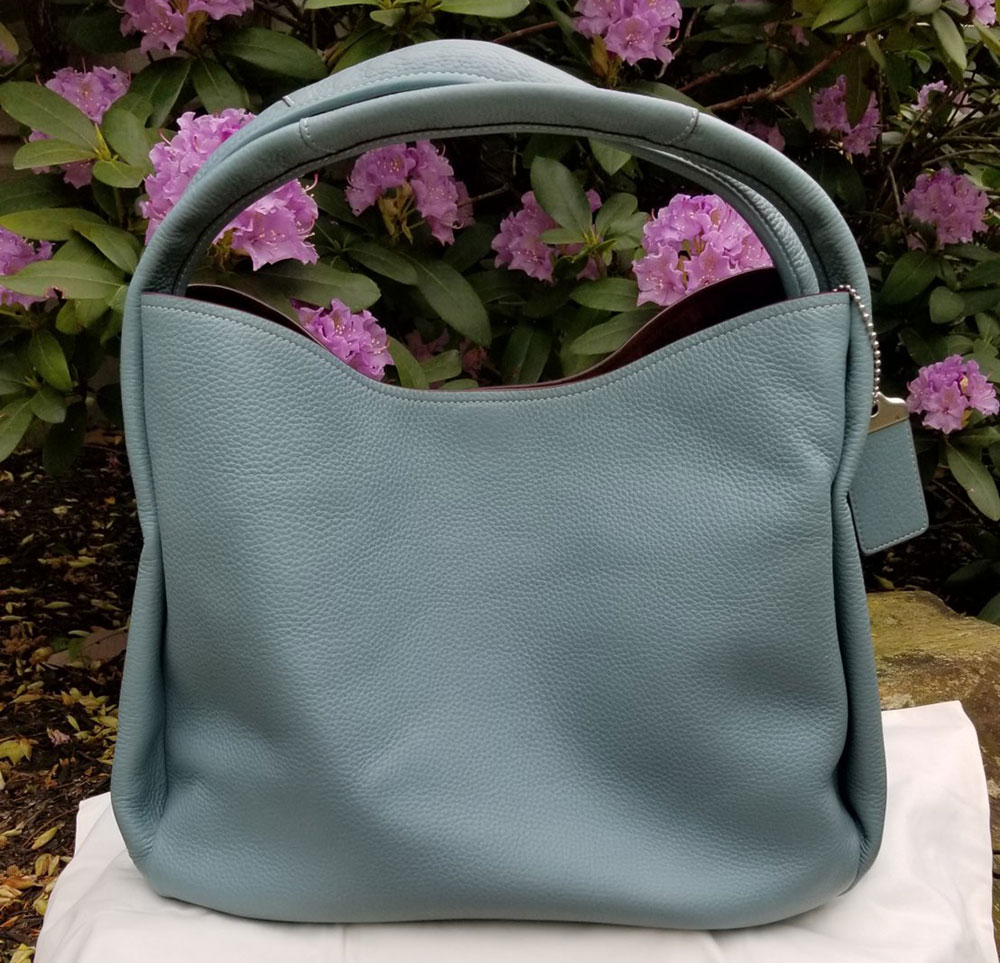 Last up from Coach, we love the absolute simplicity of this smooshy new Bandit Hobo from Teagaggle. The leather looks absolutely scrumptious, and the style is eternally useful.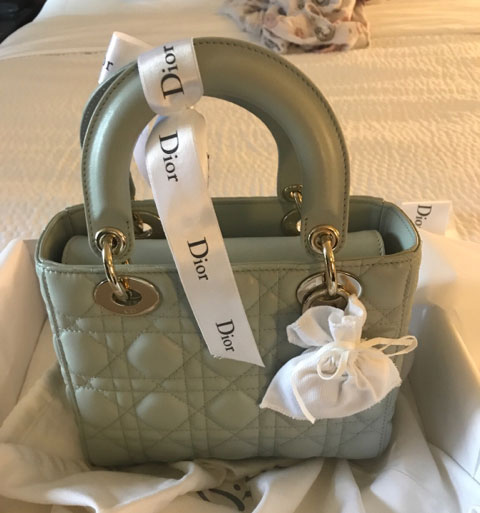 This week in Dior, our members were on the road and took some time out to share with us what they have picked up on their trips. In New York, fashion_junky visited the flagship boutique and brought home this Lady Dior in a subtle and beautiful color aptly called Pistacio. This picture-heavy thread will give you a great idea of what this bag is all about, including the extra-special shoulder strap.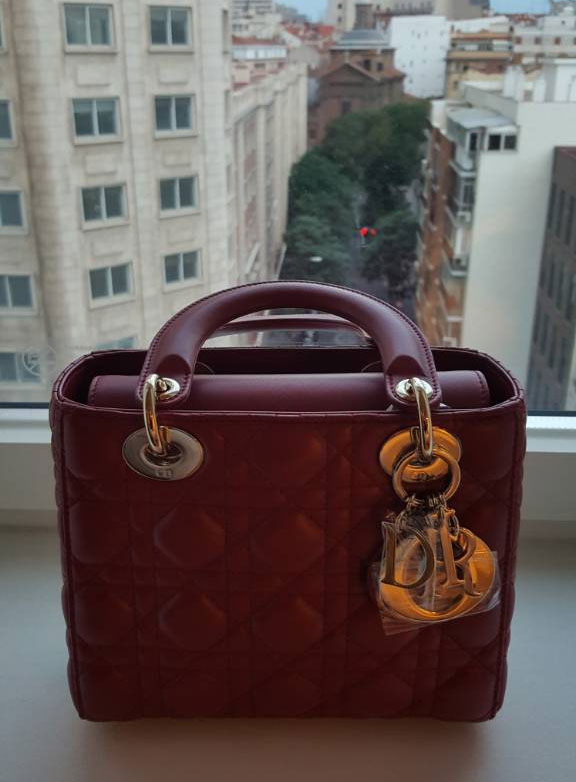 Another happy travel-meets-bag story comes to us from Spain and our member raspberrypink, who is delighted with her new scarlet Lady Dior. You can visit her thread to see more photographs, including one with the studded version of this bag for comparison.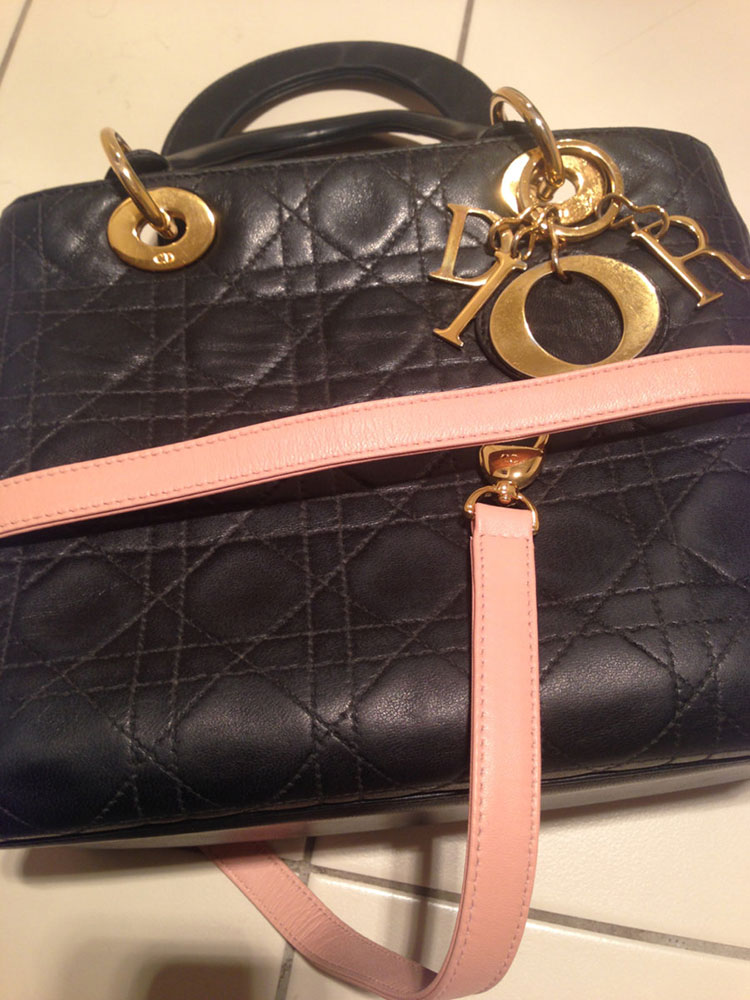 Also in Dior, Vespa_Girl has created a super thread on her experience having her bag professionally dyed. This is a terrifying process to some of us purse lovers, but in Vespa's case, the results certainly tell a story of success. This thread is worth bookmarking, because who among us does not have a bag that needs some TLC?
Ok, let's close with some random reveals from around the forum this week…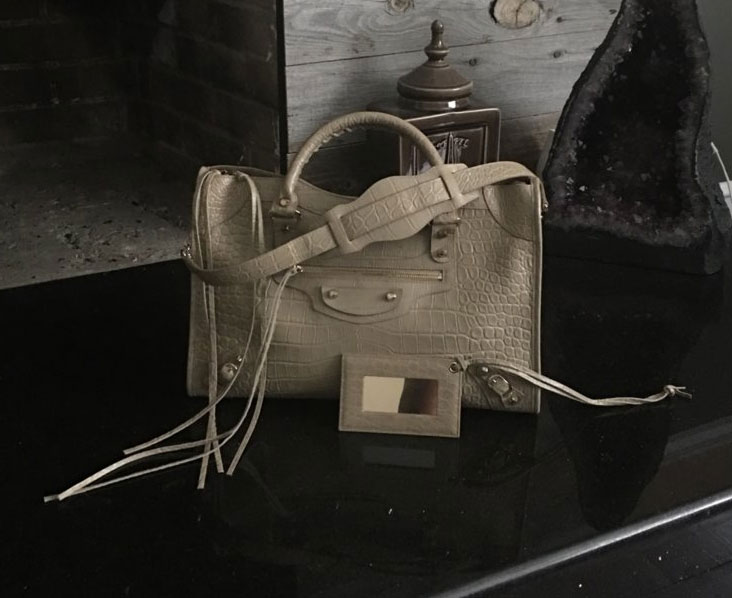 This City bag is fabulous as decor, too! This is Vanessa84s first Balenciaga—congratulations on a marvelous selection for your first.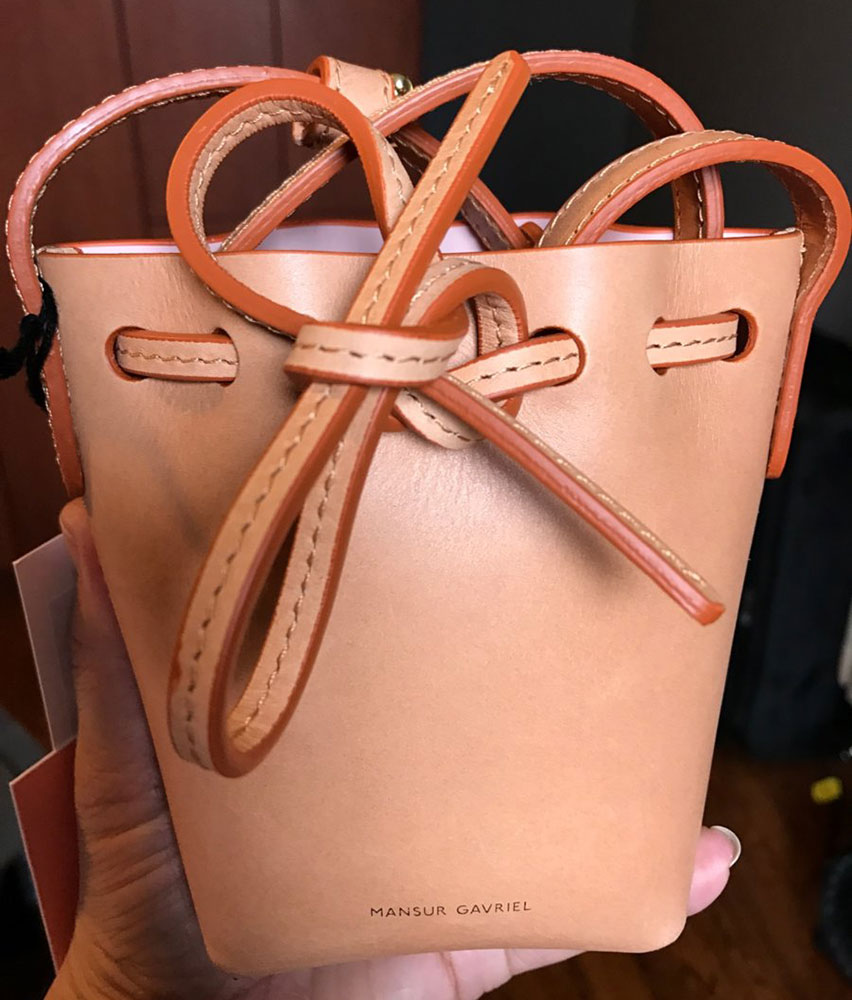 This is from a while back, but it was so adorable we couldn't resist. Designers are showering us with tiny bags, and their functionality is always a question for lovers of big bags. We found this little gem in a discussion on Mansur Gavriel's entry into the mini bag game, and our members are finding them very functional.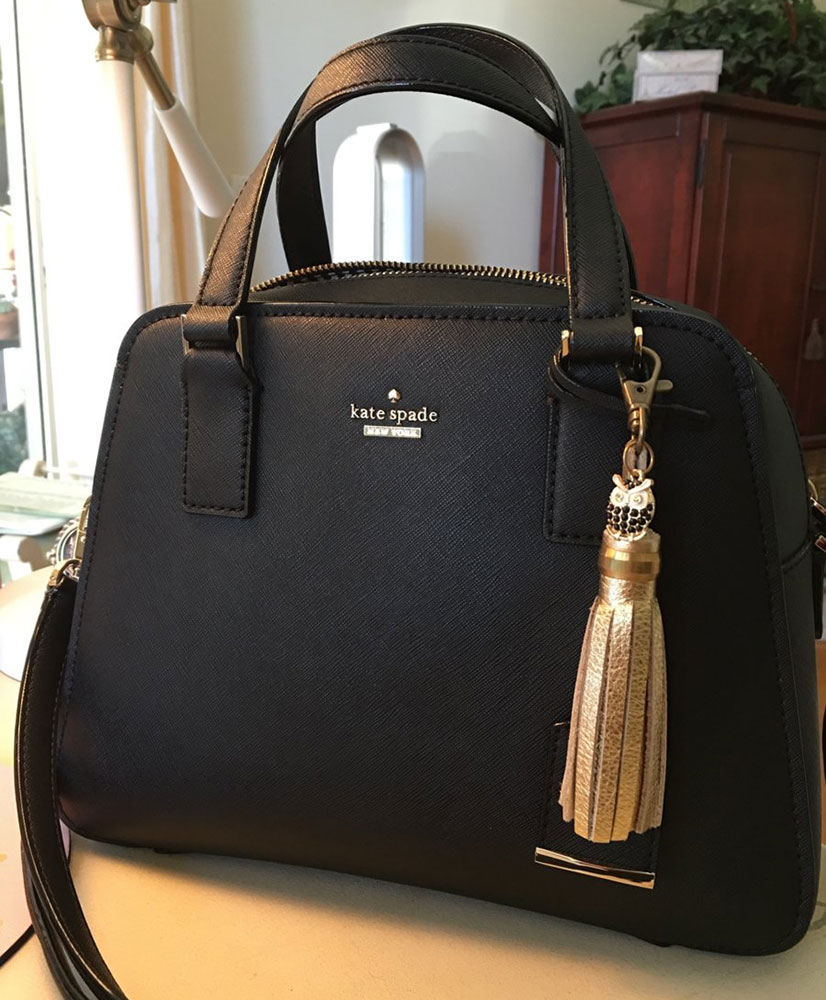 Nana61256 got a sweet Little Babe from Kate Spade and shared in the Show us Your Kate Spade bags thread.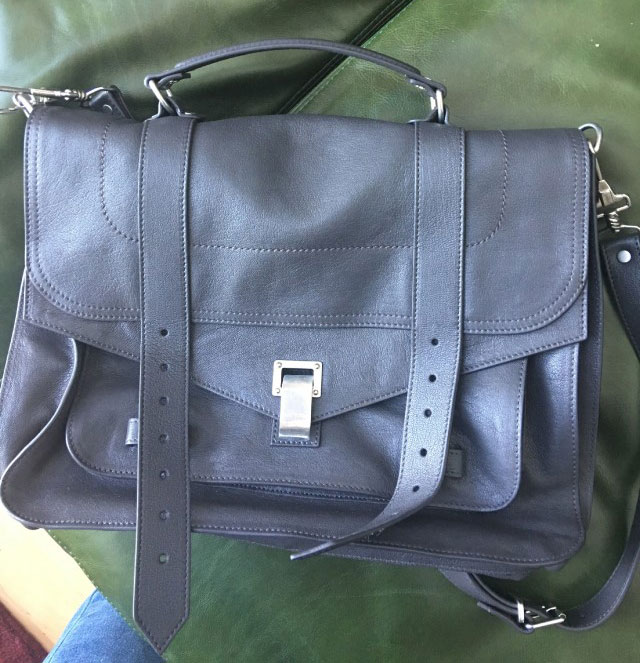 We have always loved the look of Proenza Schouler's PS1 for a go-to to take to work or on the road. Ltbag's brand new large PS1 is just the ticket.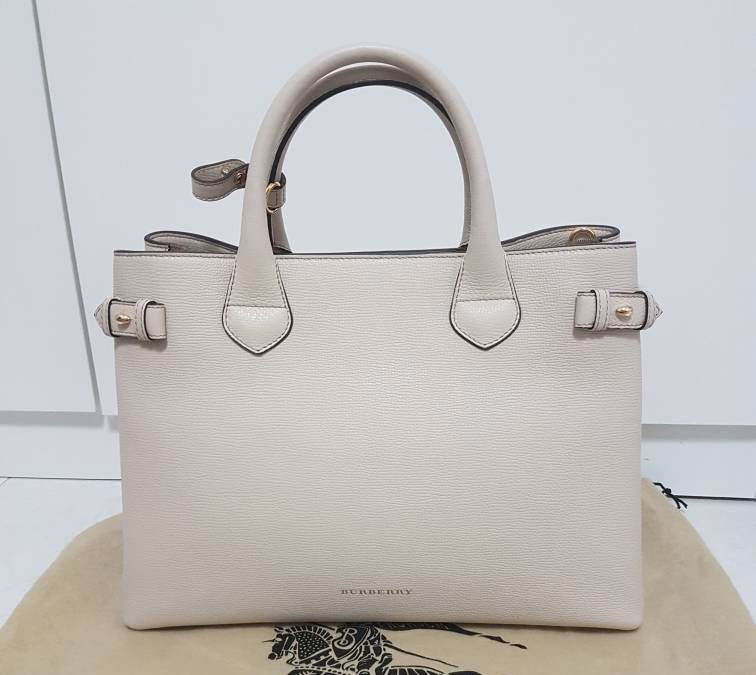 Admittedly, when we think of Burberry, we don't think of bags, but this is a lovely, understated design that looks like a great wardrobe staple. Congratulations greenapple03 on your first Burberry bag.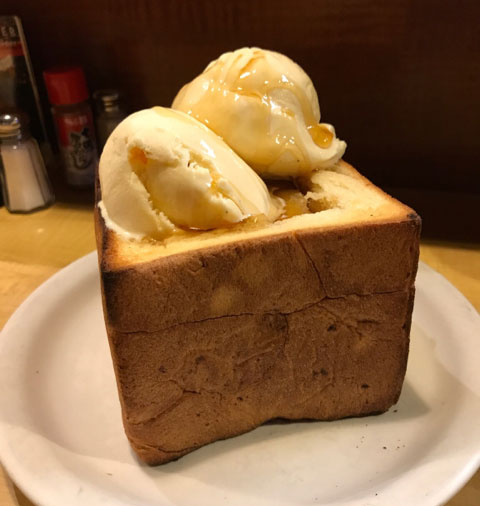 That's all for today, friends. We are so grateful to you for spending time with us, and we hope to see you right here next week for more. Have a delightful weekend, enjoy yourselves thoroughly, and we wish you a great week ahead—perhaps some honey toast with ice cream for Sunday breakfast will kick that off nicely? You can thank GeorgiaLavender in the I Ate This thread The Kitchen for that eyepopping suggestion. Be well!
P.S. Please consider supporting our small, bag-loving team by clicking our links before shopping or checking out at your favorite online retailers like Amazon, Neiman Marcus, Nordstrom, or any of the listed partners on our shop page. We truly appreciate your support!