The PurseForum has been a go-to source for handbag lovers for years, and the sense of community that has formed there is unmatched. Now more than ever it's become a refuge for many, a safe haven, and a place of escape as the world goes through this unprecedented event. Poking around on the forum is a welcome change of pace and there are so many fun threads to explore. One thread caught my eye last week and the question was so intriguing and fun that it prompted everyone on our team to give it a good thought.
We've all heard the term 'spirit-animal,' but for those who aren't exactly sure where the term came from here's a little summary: Spirit animals are associated with certain cultures and they are known to be a messenger or a teacher that comes to an individual in the form of an animal. The animal is said to heal its recipient in the form of lessons, wisdom and/or guidance. An individual's spirit animal often is a representative of attributes and qualities that a person may see in themselves.
For purse lovers, can there be such a thing as a spirit purse? One bag that encompasses certain traits and qualities of a person all wrapped into one? We think yes, and just as it has been said that a person can have "one or several spirit animals" throughout their lifetime, it's possible for your spirit purse to change as you evolve and grow. Read below to see what our team had to say when asked the question that originated on tPF: What's your spirit purse?
Kaitlin – Louis Vuitton Multi Pochette Accessoires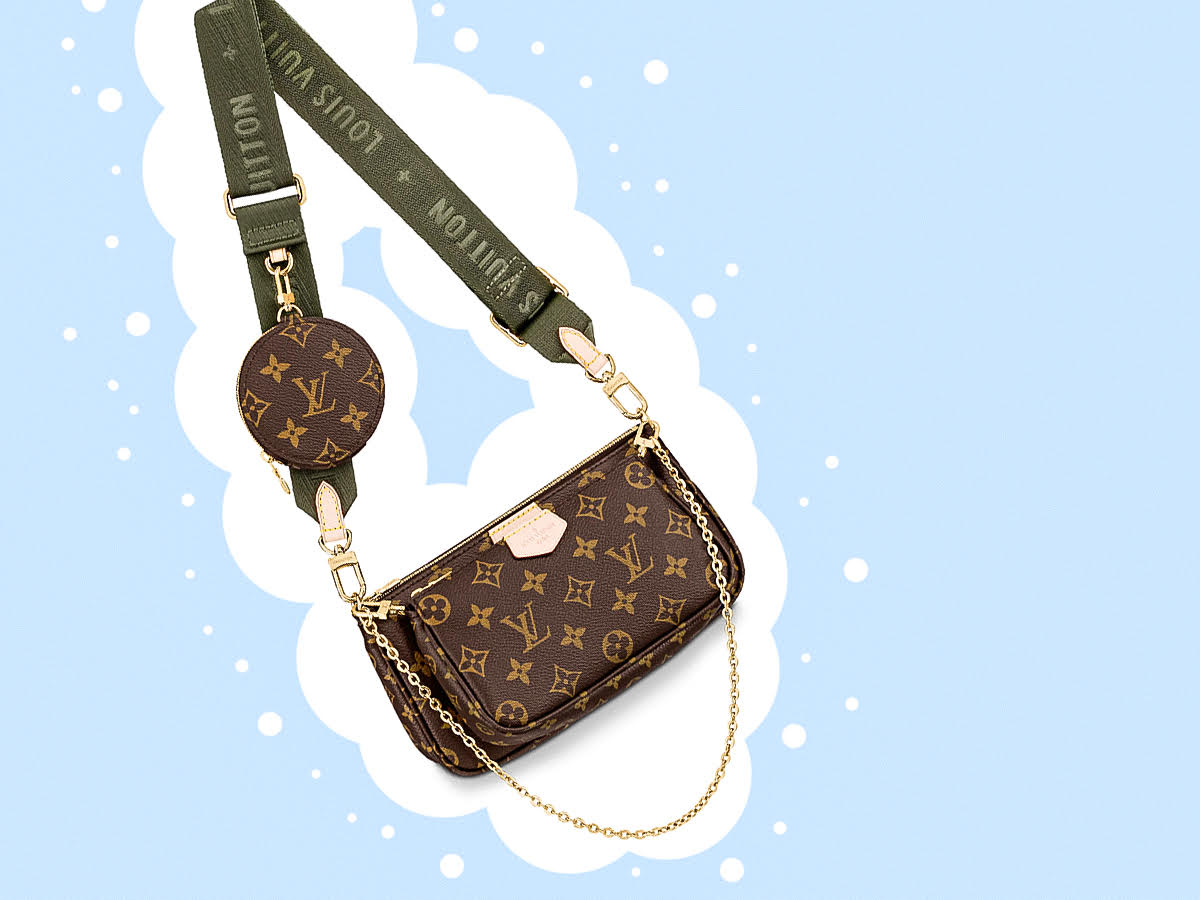 When Louis Vuitton's Multi Pochette Accessoires graced us with its presence I knew immediately that I had to have it. And while this was long before I gave a spirit purse much thought, I think I knew I needed it because that's exactly what it is. This bag is the perfect mix of sporty and chic with a touch of classic. It fully encompasses all that my personal style represents. It can be worn with anything from sweats to dresses and is the perfect companion to my ever-growing sneaker collection. Like me, it's multi-faceted and its vibe can change depending on how you wear it.
Jess – Hermès Quelle Idole Kelly Doll Bag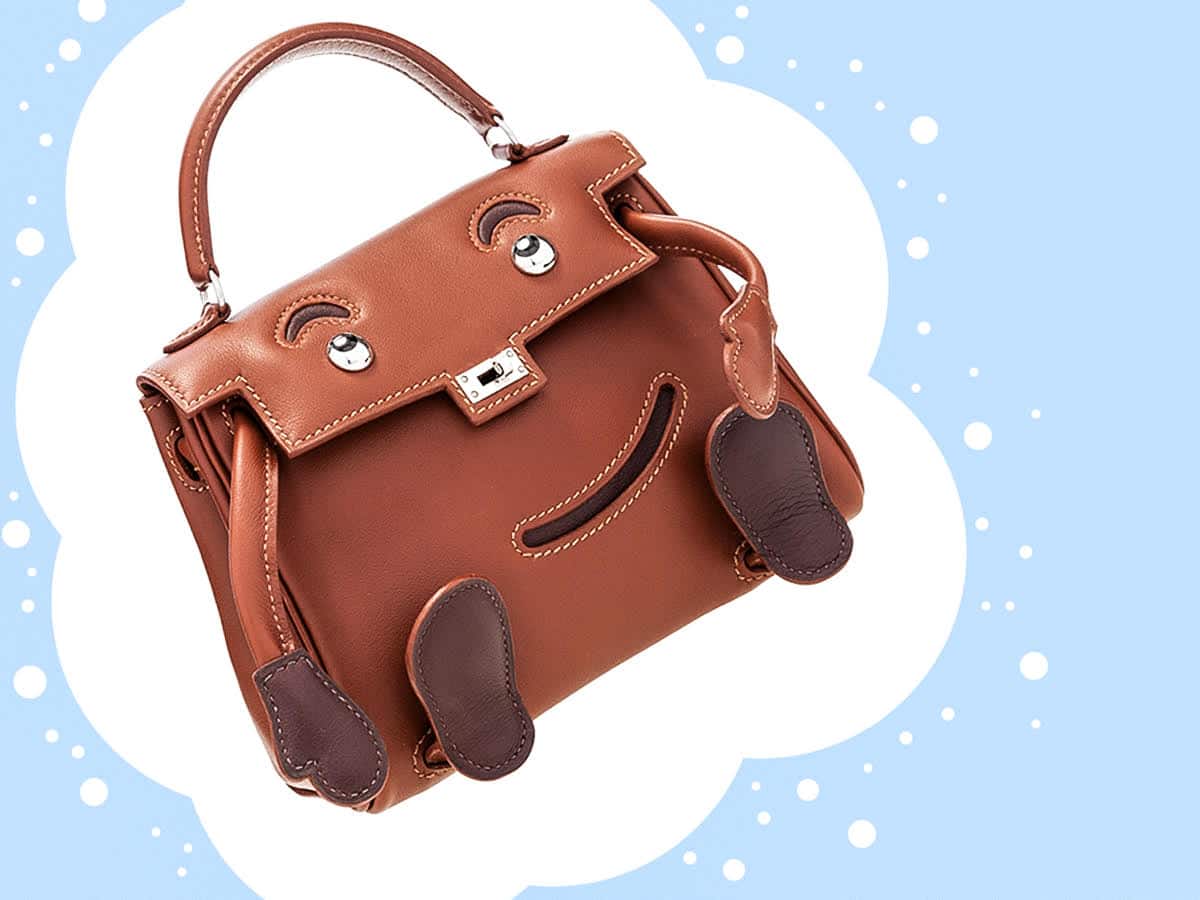 I grew up wanting to be in animation and though that didn't quite pan out I still have a deep admiration for cartoons and illustration. With its silly expression, and wiggly appendages this bag brings together the character design I love in animation and the craftsmanship I value in handbags. Also I can't help but relate to this bag's awkward stare!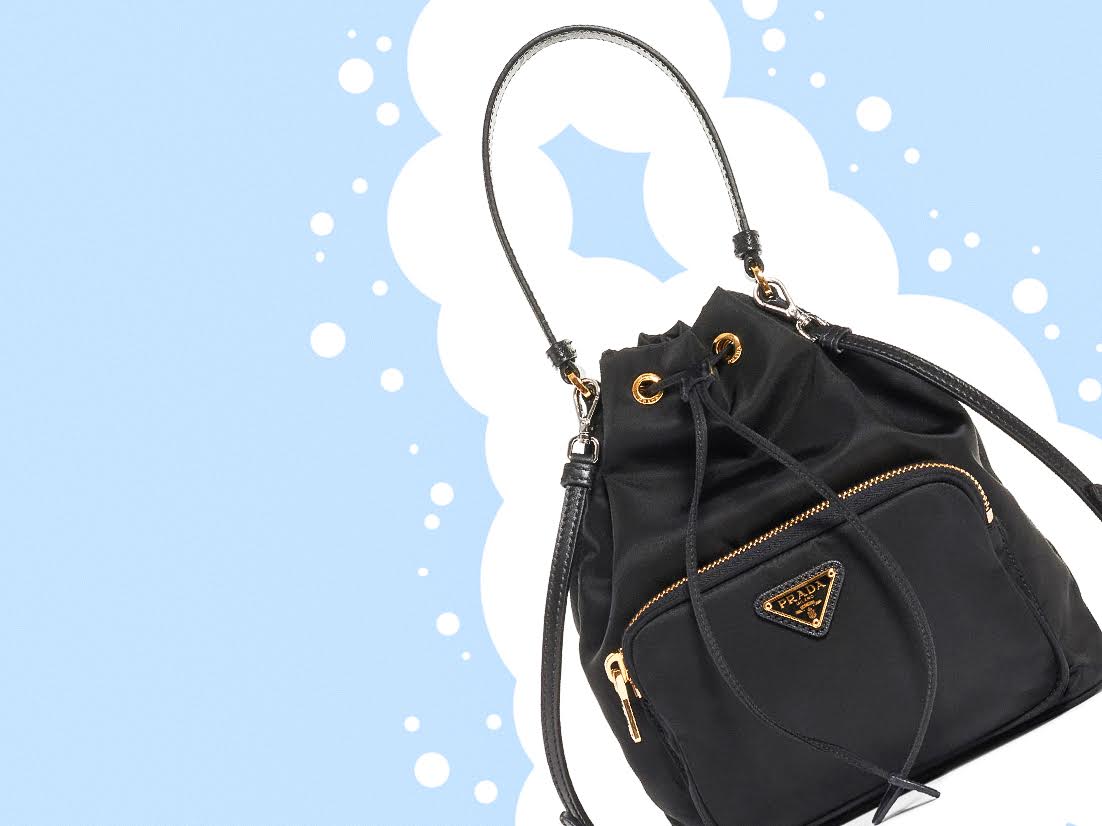 This wouldn't typically be my spirit bag, but it's my current state of affairs spirit bag. Easy to wipe down (so important at this time), sturdy, spacious, and still packs a subtle, but cool and stylish punch, this bag embodies me at this time in my life. It's dynamic, ready to take on the world, and also a bit more practical, while reminding myself: "Hey, I still care about designer bags and can't wait until we're safe and can do so again!"