Happy July, Roundup Readers! We hope this finds you all well and happy. We know itʻs plenty hot where some of you are, and we're so glad you stopped by to cool off with us. This week we visited Bottega Veneta for some wonderful pops of color. We also relaxed for a bit in Home and Garden and several other places around the Forum. Grab a tasty beverage and check out what we found!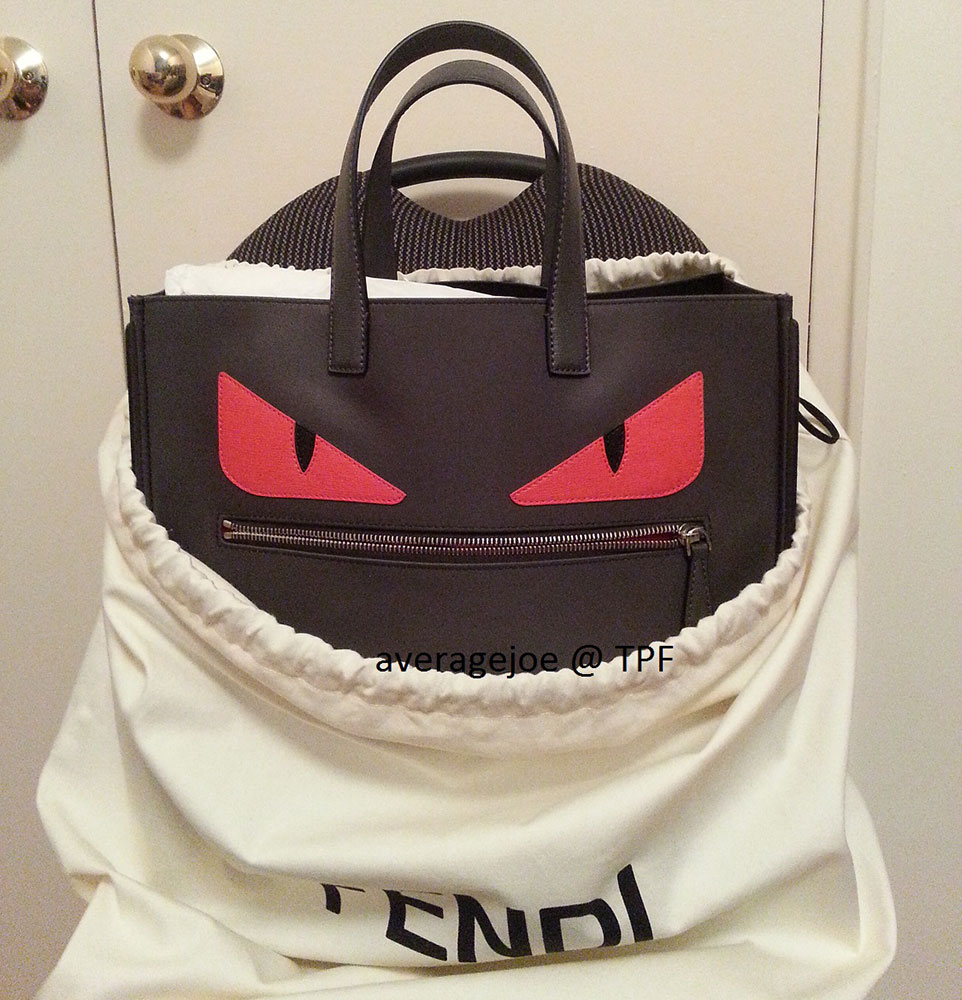 This week in Fendi, we couldn't resist the lure of a reveal with "monster" in the title and were not disappointed with averagejoe's beautiful tote. You'll find a great story to accompany this fabulous bag, along with plenty of photographs, too. We have a whole thread dedicated to the Monster, and if you haven't fallen in love with this bag, we are sure you will soon.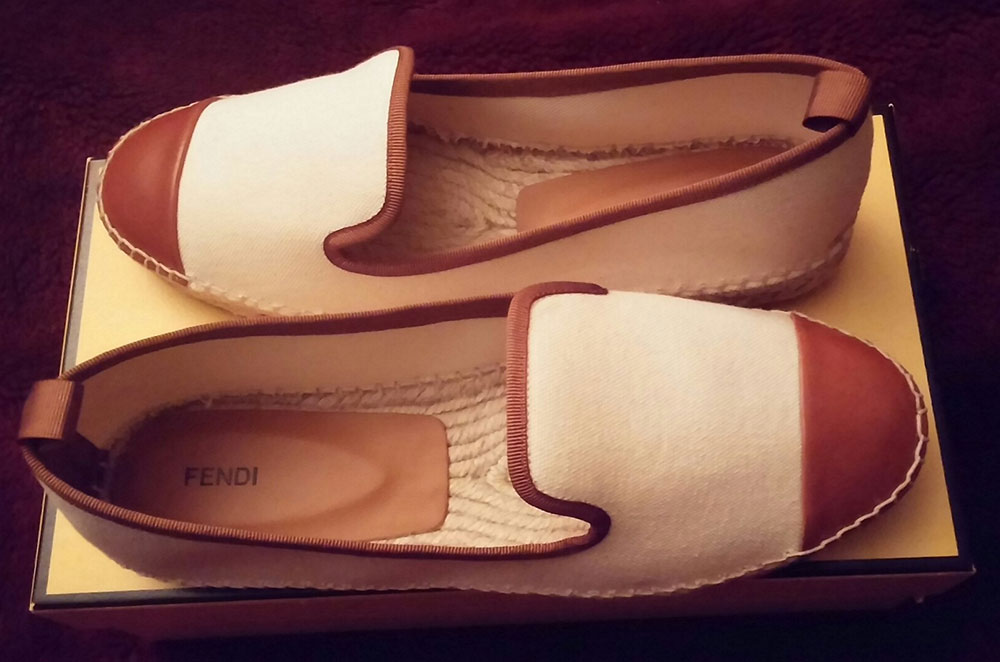 Fendi lovers will also want to visit the fast-moving Fendi Reveals thread, where you never know what you will find. We fell in love with these adorable Junia espadrilles that Belle2456 showed off, and that was just the beginning. This thread has plenty of great summer Fendi reveals, so be sure to stop by and see what's new, like cclady's lovely cruise purchase.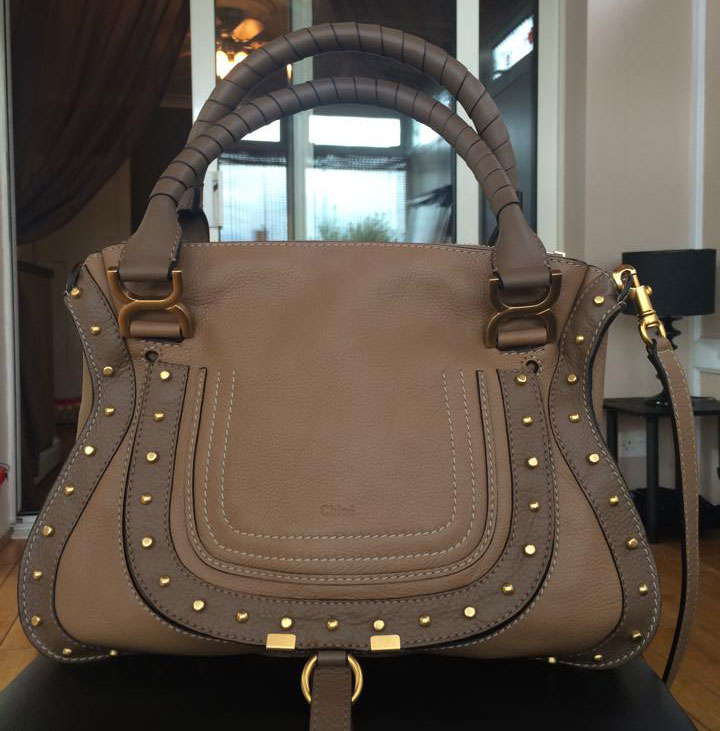 Pre-loved bags can be the best bags, especially when they are special finds like this Chloé Marcie from Emzbox. We love reveals, of course, but when a bargain is involved, it's all the better!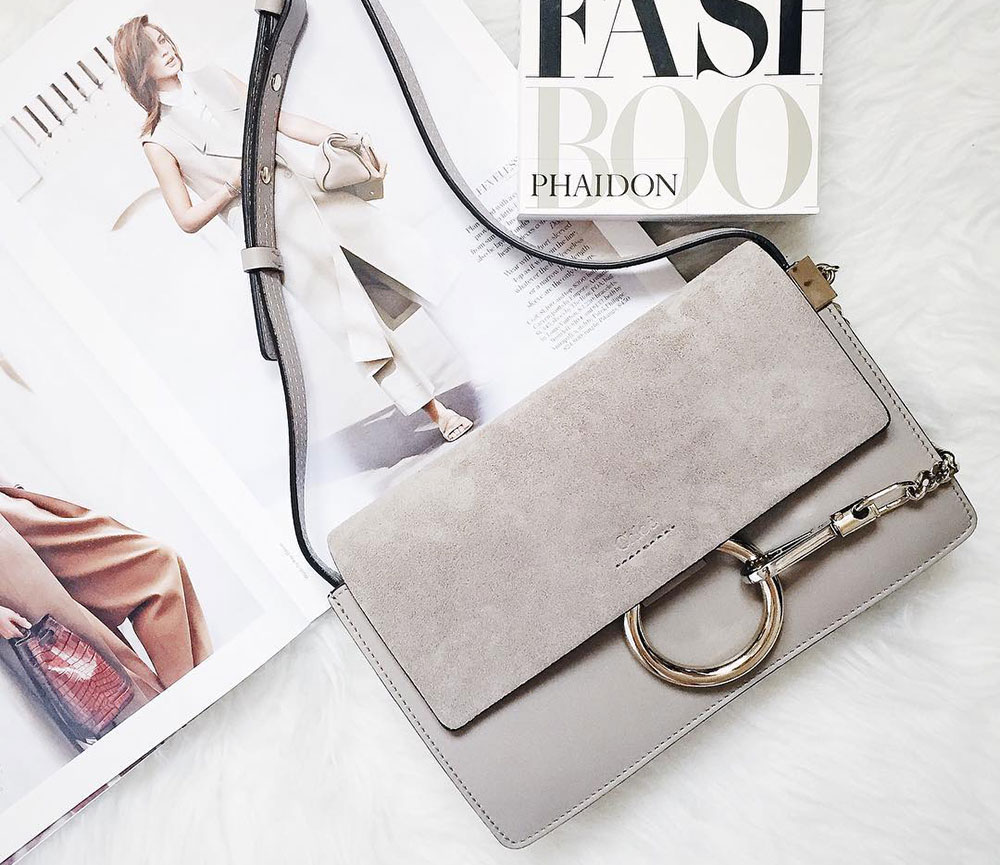 This Chloé Faye really stole our hearts, and alyssalenore did a beautiful job of showing her off. If you are curious about Chloé, you will definitely want to visit the Reference Library, where our members share photos and price information and plenty of scoop on styles, colors and sizes. You will learn all you need to know about this brand, and see plenty of gorgeous bags.
The Chloé subforum has lots of threads from members in need of a bit of advice, so if you are an aficionado or just someone who likes to lend a hand, please drop in and help our members decide on their next Chloé purchase.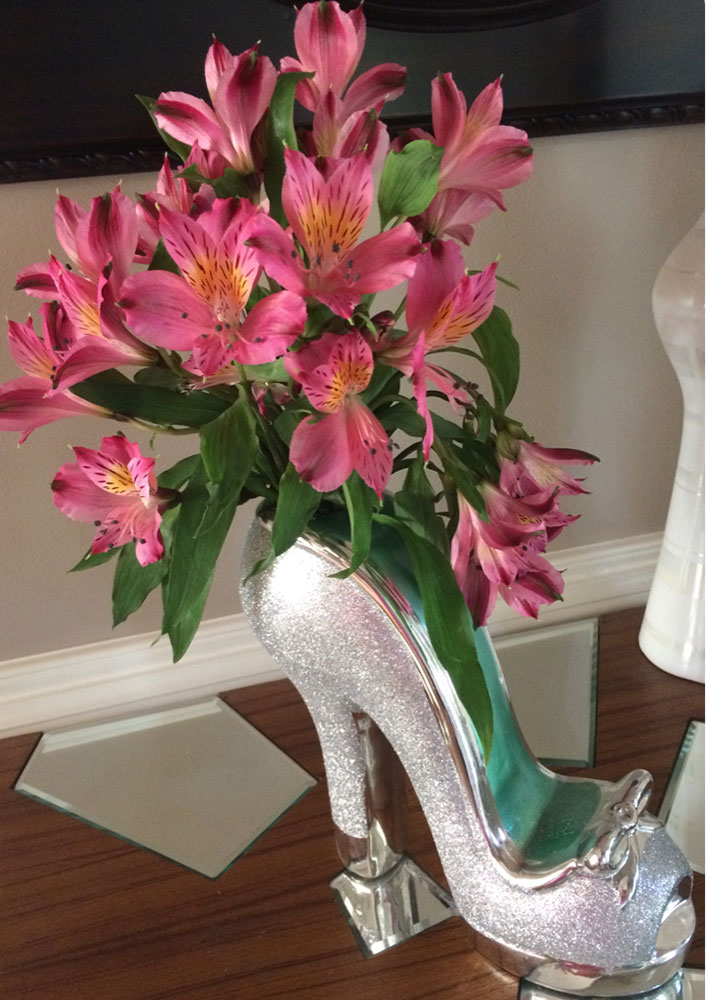 We love to visit the numerous non-fashion subforums, particularly Home and Garden and, of course, the Kitchen. This week, we found plenty to love in The Things You Love Around Your House thread, like this cute shoe vase from clu13.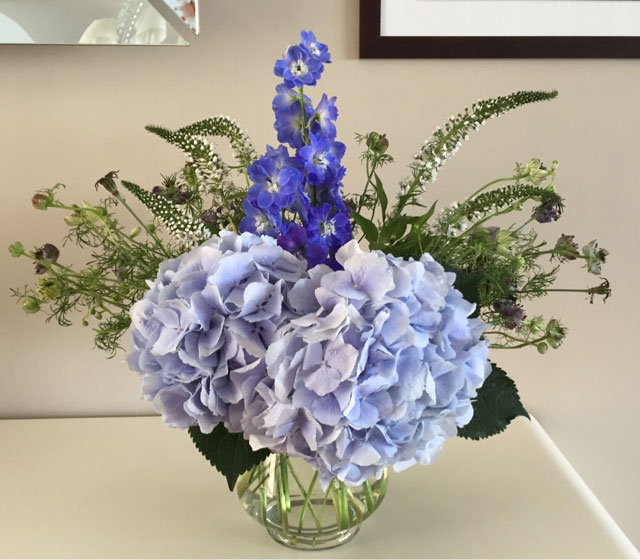 And speaking of flowers, we also regularly visit the Show Us Your Flower Arrangements thread, where LuvBirkin's cool-toned hydrangea arrangement was a big hit. Home and Garden's conversations include decorating, builder and contractor tips and help, gardening and more. We hope you will be a regular visitor!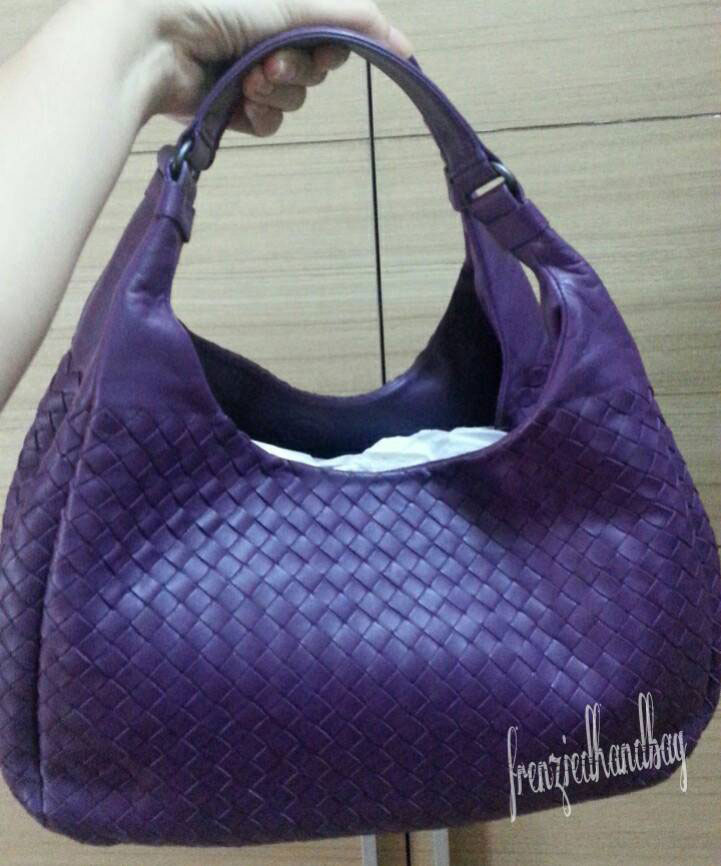 A double reveal in Bottega Veneta! Frenziedhandbag's spectacular reveal of a Campana and wallet certainly caught our eye; we hope you will stop by and see the rest of the photos from this purple party.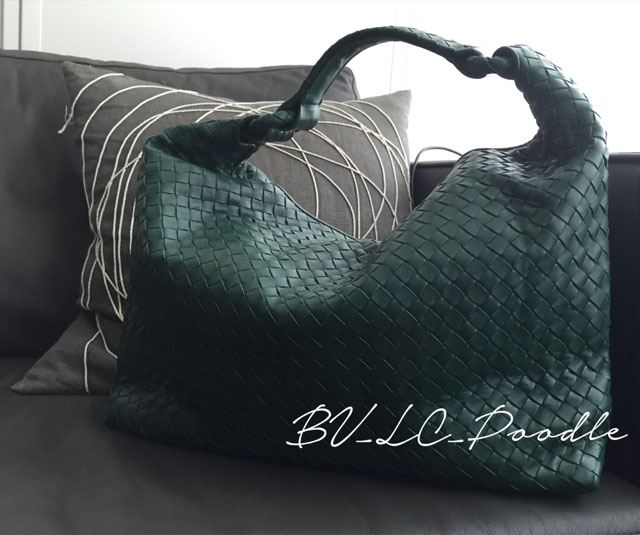 BV_LC_Poodle has a green obsession, and luckily for us, she has given us plenty of photos of her new large Veneta in emerald to fuel our own love for green. We love the "not a bag" reveals, and we bet you will love this pair of pretty shoes Loveheart showed off. 
Last but certainly not least, you will not want to miss this instant reveal of baggreedy's Cervo Hobo. For more gorgeous Bottega Veneta, you absolutely must pay a visit to the Bottega Veneta in Action thread, where our members show off their incredible bags and style.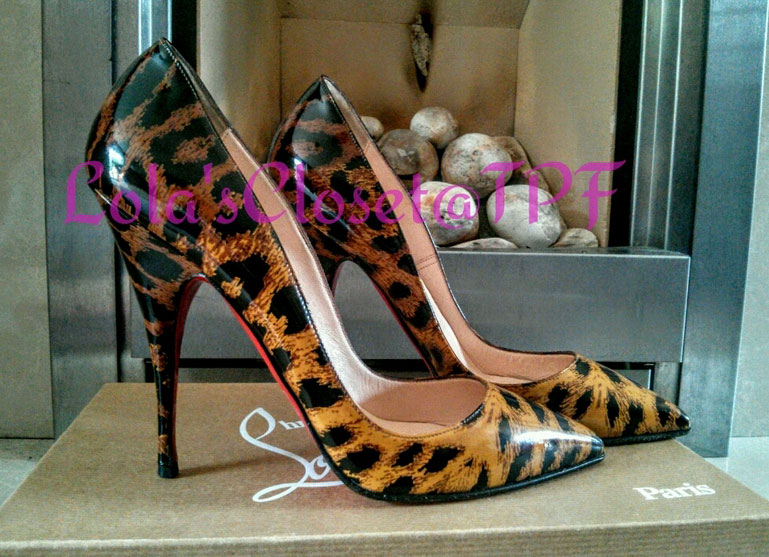 We love shoes. Christian Louboutin is one of our most popular subforums, and our members are very particular about their shoes, making reveals a very popular spectator sport. This week, LolasCloset showed off her new old-cut Pigalles, along with great comparison shots of the newer heel style.
Taya198 has a dilemma, and fortunately for us it came with plenty of pictures! Drop in and give your opinion; it's not too late! The So Kate is the most popular shoe Christian Louboutin has introduced in some time, and we have a special thread dedicated to this hot style. Visit often to see our members' So Kate collections, and maybe you will be the next to post your new shoes.
Thank you for stopping in; we are so pleased you spent a little time with us this week. We look forward to bringing you more beautiful reveals and interesting conversations right here again next week. In the meantime, have a wonderful weekend and week ahead.