As you might have noticed, it's a Friday afternoon in June and those of you who haven't yet managed to sneak out of work undetected probably don't feel like doing much of anything. If that's the case, then you've come to the right spot: we want to know what bag you're currently carrying and what you think of it.
Right now, I've got my stuff in a Lancel Bianca Bag (full disclosure: the brand sent me this bag last year as a thank-you after I included Lancel on a list of designers to watch). I've been thinking about writing about the Bianca for months, despite the fact that we try to keep coverage of the bags we receive as gifts to a bare minimum for ethical reasons. It's just that good–sleek, functional, classic, expensive-looking, the whole deal.
The longer I work in fashion, the more I find myself attracted to bags from brands that aren't well-known in the US. Whether that means indie brands or designers whose work is best known overseas, it doesn't really matter; I just crave variety and novelty (but not THAT kind of novelty). Lancel is a French brand with a long history that's trying to expand its modern reach, and some of its bags are great.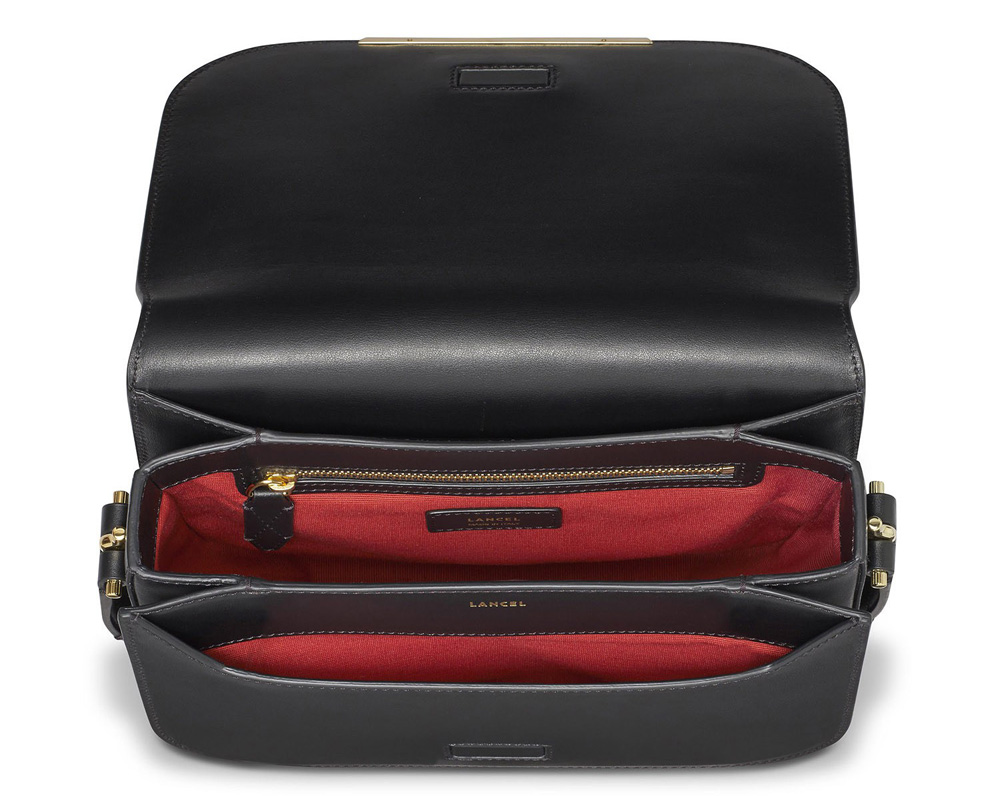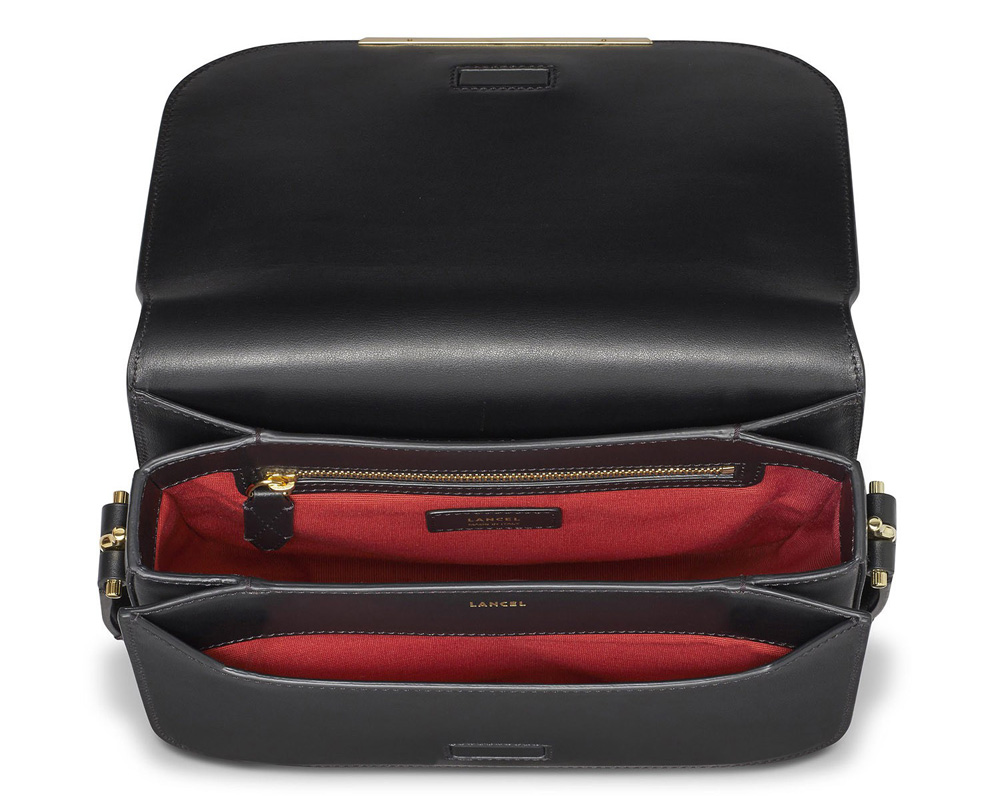 The Bianca in particular is a standout; the bag reminds me a bit of the Céline Classic Box Bag in structure, with a rigid body that opens accordion-like under a top flap to reveal a series of compartments. The bag itself is compact, but the construction allows for a bit of expansion, and it holds far more than I expected, even in the PM size that I have.
Perhaps most importantly, someone compliments the bag or asks me who made it basically every time I wear it, which is the best testament I can give to its real-life attractiveness. If you want one of your own, you can pick one up for $1,125 via Monnier Freres.
So, now it's your turn: what are you carrying and how do you feel about it? Would you recommend it to others? Let us know!