Millennials often get a bad rap. Known for wanting more for less and expecting it to be handed to them on a silver platter, the millennial stereotypes go on and on. And while there are plenty of misconceptions surrounding this subset of the population, born between 1981 and 1996, the largest misconception is that millennials spend the most money on discretionary items than other generations.
Generation X is the generation that precedes millennials, and though Gen Xers make up only 25% of the population, they produce 31% of the total US income, and according to Forbes, they are spending one-third more annually than millennials. Additionally, their parents generation, the baby boomers have the greatest amount of disposable income of all generations.
Yet despite the facts, there has been a serious shift in marketing the last 10 years or so, with luxury brands letting the needs and wants of older consumers fall to the wayside while catering to the spending habits of the under 40 subset. And though the younger generations have tremendously impacted the way that retailers operate, pushing them to invest more in social media marketing, sustainability, and e-commerce sales platforms, the older generations deserve their attention too.
Too often, luxury brands have put a focus on trend driven items and the merging of luxury fashion and streetwear, thus alienating consumers that had once been brand loyal to them. When discussing the recent uptick in luxury brands ousting their beloved designers for fresh faces who will bring new aesthetics (think—Burberry and Bottega Veneta), reader Canuck65 said 'to be "relevant", brands so often market themselves to a younger consumer, who I think have less purchasing power…I personally no longer care for Gucci, Bottega Veneta."
Furthermore, many of our own readers have expressed a sort of 'millennial marketing fatigue' in the last two years, as brands have pushed aside traditional marketing techniques in favor of social media marketing. Reader FashionableLena stated 'maybe it's because of my age, but I'm not influenced by these "influencers". I see right through that inauthenticity…Sorry, but that is definitely not going to get me to purchase a bag."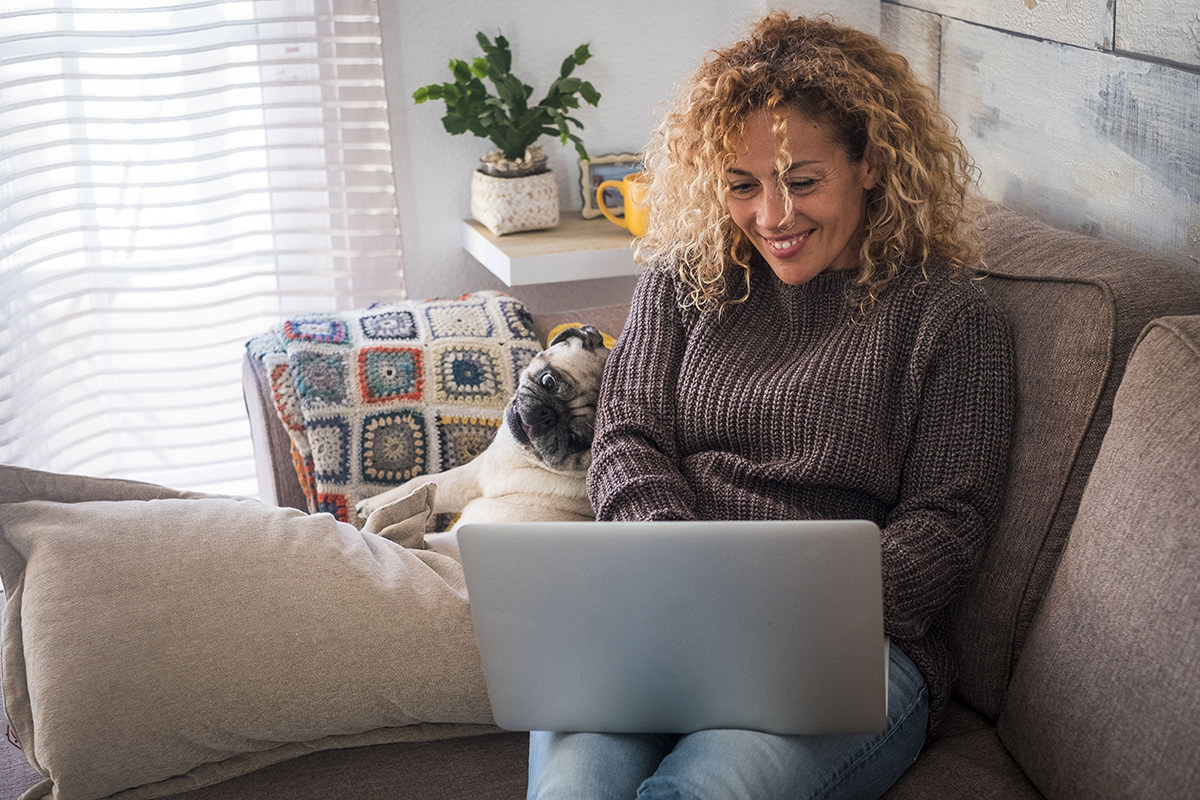 So why are so many retailers neglecting to take into account that Generation Xers and baby boomers shop and spend too? Now more than ever boomers and Gen Xers deserve to be heard and catered to. In fact, the economy needs their spending to recover from the current economic crisis as millennial jobs, and thus spending power, decline. The financial well-being of our country and retail industry particularly relies heavily on millennial spending, which is likely to decline in the wake of the coronavirus pandemic as unemployment skyrockets.
According to a report from The Wall Street Journal, the unemployment rate for millennials is 12.5%—higher than that of Gen Xers and baby boomers. That being said, older members of Gen X and the baby boomers who are either already retired with a fixed income, or making more than their younger counterparts, will likely be in a greater position to spend this year.
Additionally, the older generations are much savvier then marketers have paid attention to, especially now. In fact, nearly 50% of baby boomers that use the internet expressed an increase in their digital spending since March. Now more than ever it's imperative that brands take time in their virtual boardrooms to brainstorm how to best serve millennials and both Gen Xers and the boomers. After all, they need to get dressed everyday too.