Cancer. Unfortunately, one in three of us will get cancer at some point in our lives. Even if you personally don't get a form of cancer, chances are you know someone close to you who has battled, is battling or will battle cancer. Luckily, cancer research is conducted and improved daily. Handbag.com and Cancer Research UK have partnered to launch the first ever Handbag Amnesty. September is Handbag.com's dedicated handbag month and ending in October, this cause will offer the opportunity to bid on one of the many designer handbags donated by a celebrity in order to raise money to help beat cancer. Some of our favorite celebrities are donating some fabulous handbags to the cause. Please visit Handbag Amnesty for complete details.
The Handbag Amnesty, however, is not just about celebrities. Handbag.com and Cancer Research UK are also asking members of the public to donate a handbag that is still in good condition to their local Cancer Research UK shop. Good handbags always sell like hot cakes in Cancer Research UK's nationwide chain of charity shops.
Paul Farthing, Director of High Value Relationships at Cancer Research UK, says: 'We're delighted to be working with Handbag.com to launch Handbag Amnesty… We also hope that by encouraging supporters to donate their own favorite handbag, and other unwanted quality items to our shops, we will be able to raise even more to help beat cancer.'
As previously mentioned, it is unfortunate, but too many of us have felt the effects of cancer. Below you will find some of our favorite celebrity donated handbags. Visit Handbag Amnesty for a complete list of bags up for auction as well as more information on how you can help out! Who knows, you might win a new bag and a help find a cure all at the same time.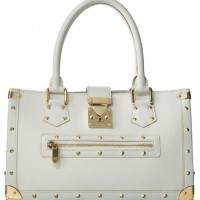 Sharon Osbourne donated Louis Vuitton.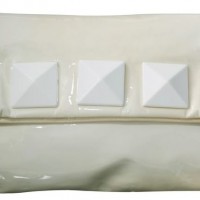 Like mother, like daughter, Kelly Osbourne also donated a cream handbag – this time a fabulous clutch by Marc Jacobs.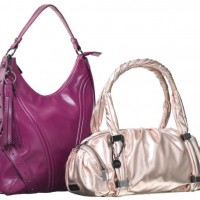 America Ferrera donated two gorgeous Botkier bags.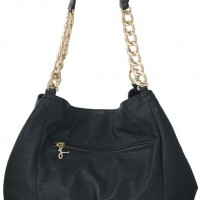 Lauren Conrad donated a bag she teamed with Linea Pella on, Lauren Conrad for Linea Pella.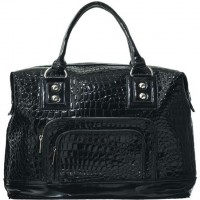 And of course, that means Heidi Montag donated a bag. She donated a bag from her own line, Heidiwood.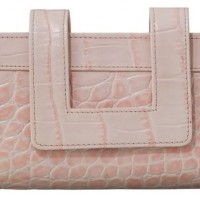 The fabulous Julie Benz donated a fantastic and chic Bunny clutch.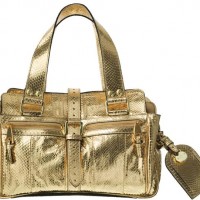 Kate Bosworth donated Mulberry.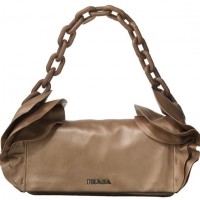 Keira Knightley donated a handbag as classy as she is, Prada.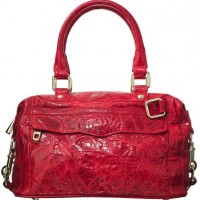 You all know what fans Megs and I are of Rebecca Minkoff. We were thrilled to see that Scarlett Johansson donated a Rebecca Minkoff bag.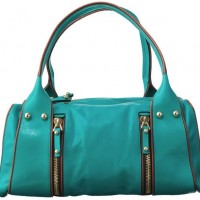 Maggie Gyllenhaal donated this colorful Missoni.