When CEO Bruno Guillon entered Mulberry from Hermès in 2012, it was a boom time for the brand. Popular creative director Emma Hill had helped build the British leather house into one of the hottest handbag brands in the world, amassing wait lists for the cult-favorite Alexa Bag, which was helpfully advertised pre-release in paparazzi shots of its namesake, British It Girl Alexa Chung. it seemed like nothing could stop Mulberry; Hill had amassed a strong fanbase for her fun, functional work, and it had attracted millennial shoppers in droves, who most luxury brands were only beginning to understand at the time. And then everything went off the rails.
Guillon, a veteran of traditional luxury houses, assessed Mulberry's "attainable luxury" price point (the Alexa was priced at $1,150, in contrast with similar bags from premier designers—like the Proenza Schouler PS1—that retailed for $1,600 to $2,000 at the time) and decided the thing to do was take the brand up market to compete more directly with top-tier luxury brands. That clashed with Emma Hill's philosophy for her work, so she exited. Mulberry bags got more expensive, and people stopped buying them. Guillon was out by early 2014, but not before driving Mulberry off the road and straight into a tree.
The brand has been trying to fix itself and earn back consumer trust ever since, and there's significant evidence that it's making strides in that direction. It hired Johnny Coca as creative director, poaching the design head of Céline's most successful category: handbags. And, importantly, the brand has let Coca grow into leading the house in a way that feels natural instead of rushed and forced to placate stockholders and snatch cheap headlines.
For Fall 2018, the brand, which has moved its presentation to Paris, debuted a collection that feels refined and current; the designs and details are good, and other than one of the bags favoring the Fendi Kan I a bit, they don't feel like they're chasing obvious trends set by others. They have a pleasing minimalness to them, but without sacrificing the formality that has always made the brand quintessentially British. The collection has some great work bags, but there are also fun weekend options and some marabou clutches for evening. The collection is mostly serious, but doesn't take itself too seriously, which is an important distinction. Check out all the bags below.
[Images via Vogue Runway]
1 / 39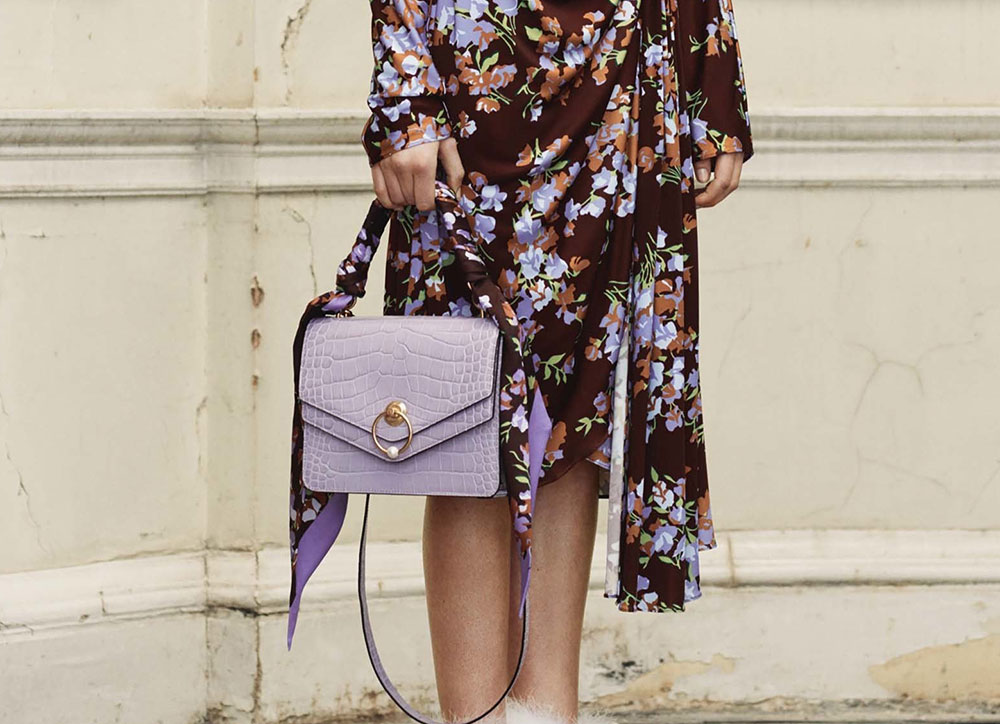 2 / 39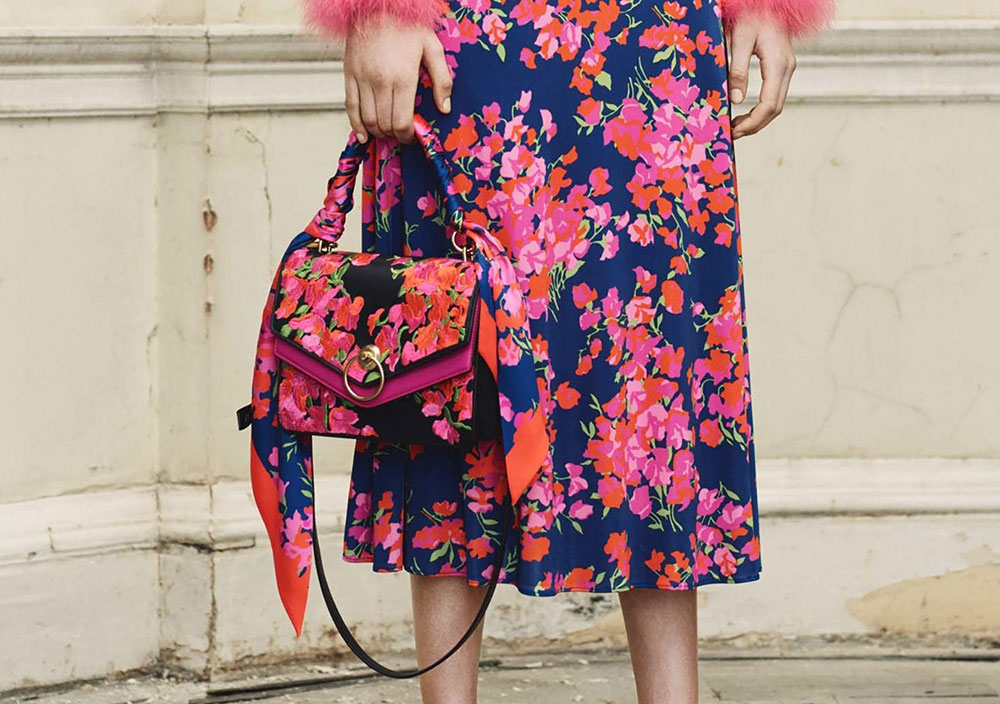 3 / 39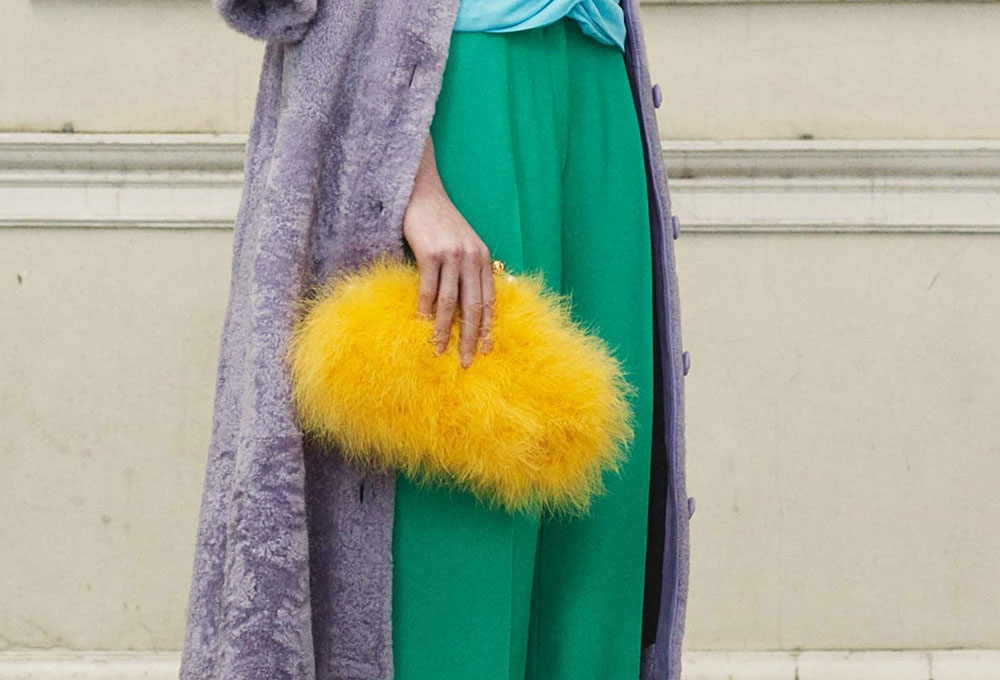 4 / 39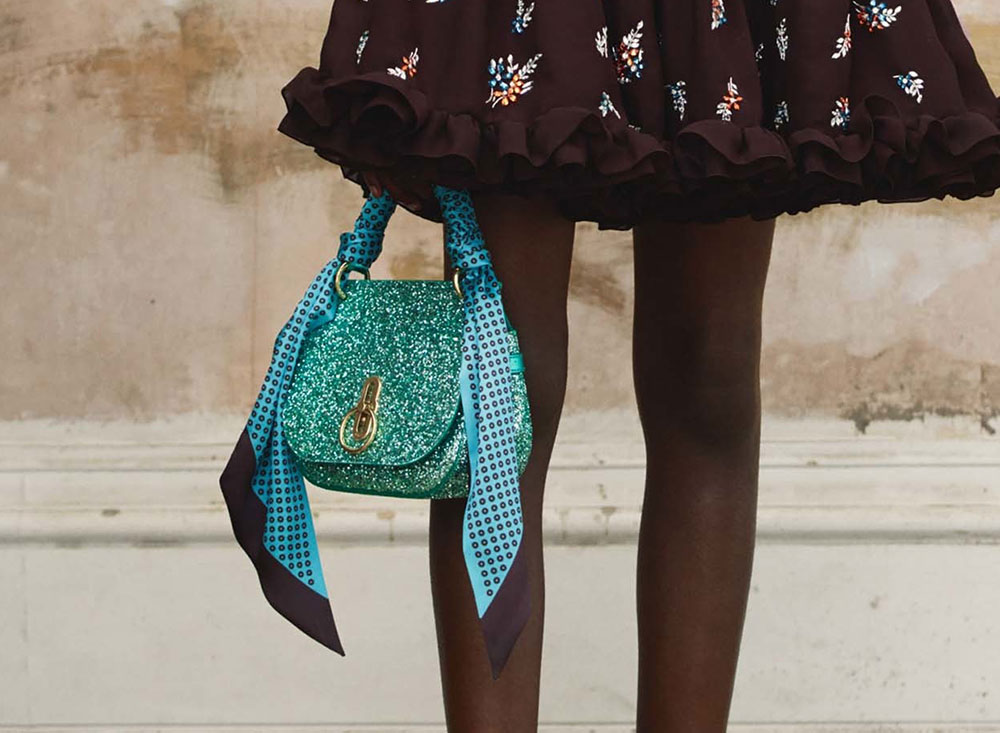 5 / 39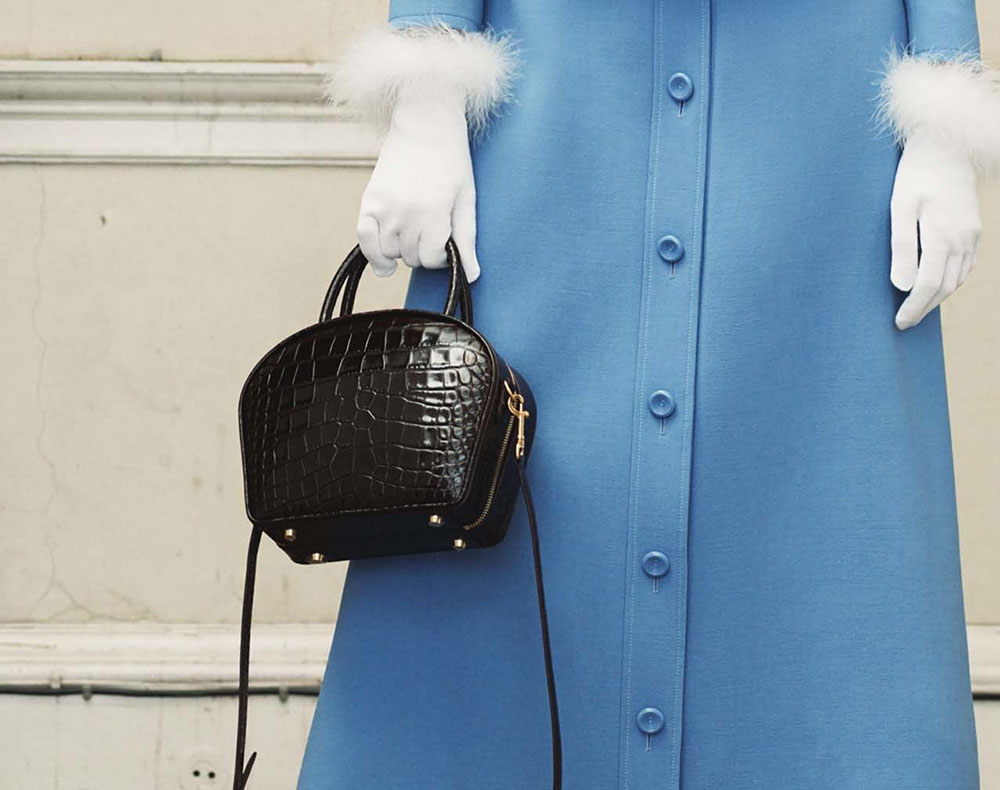 6 / 39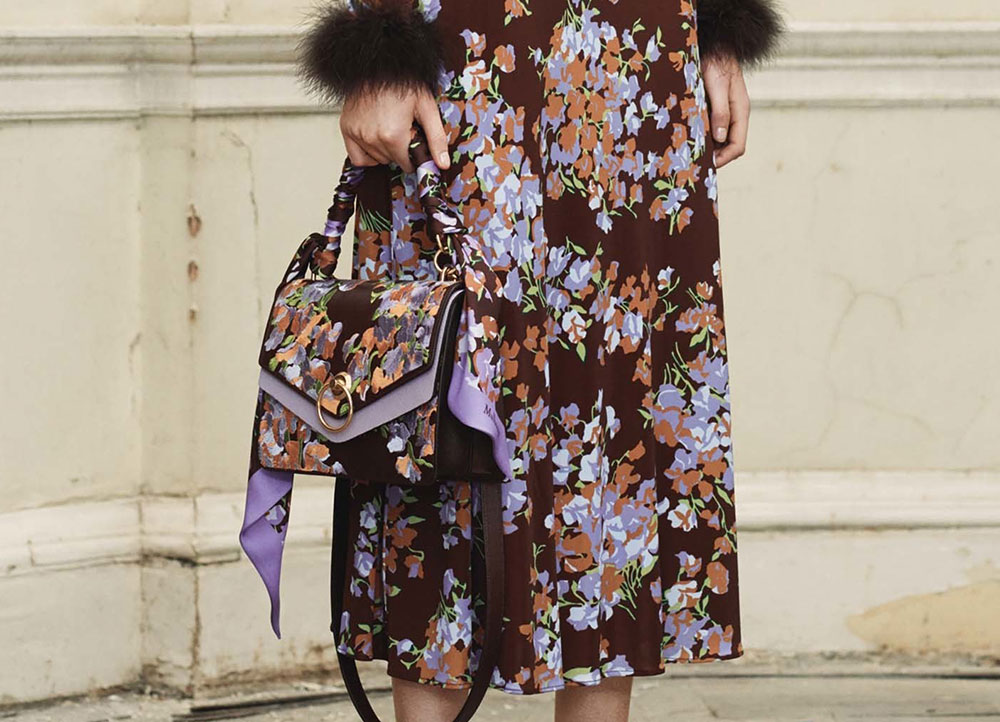 7 / 39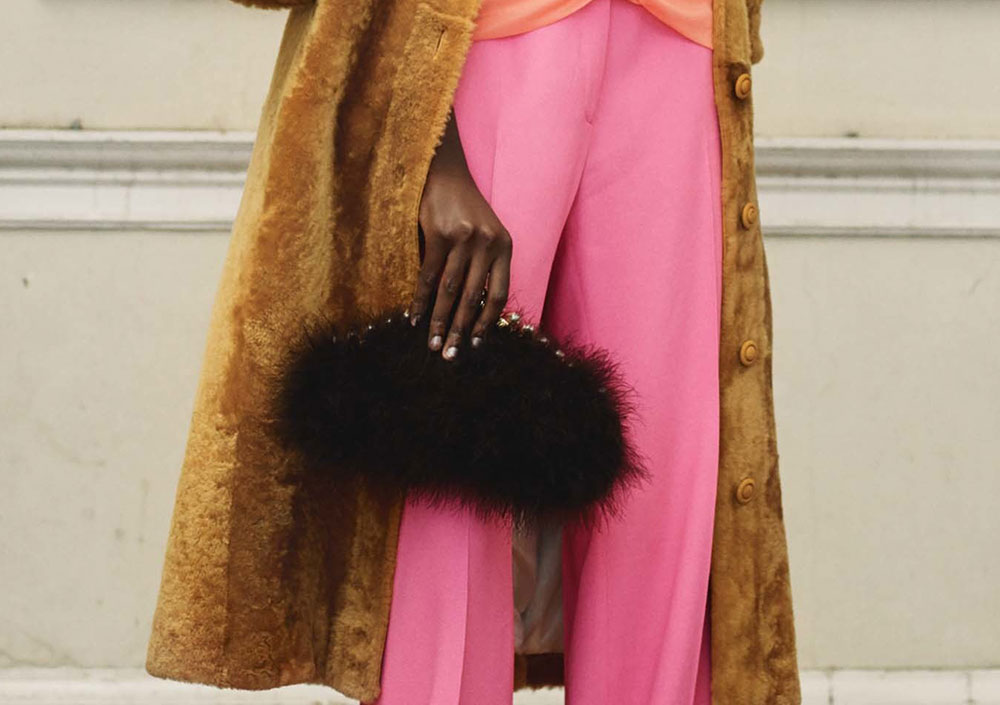 8 / 39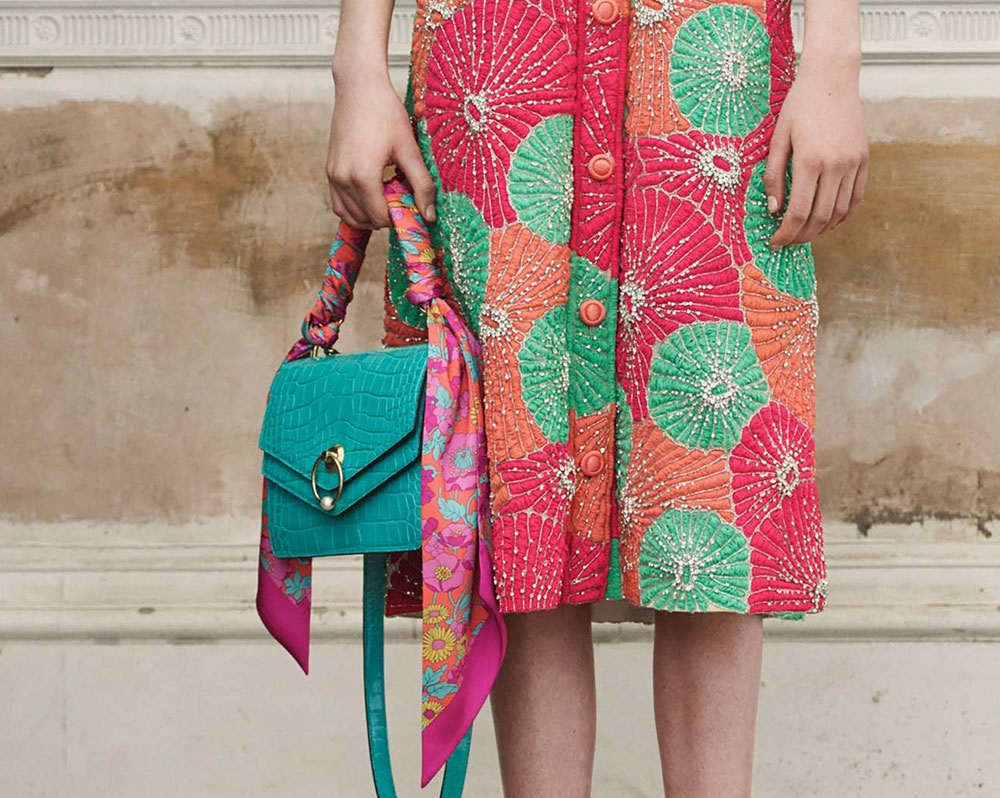 9 / 39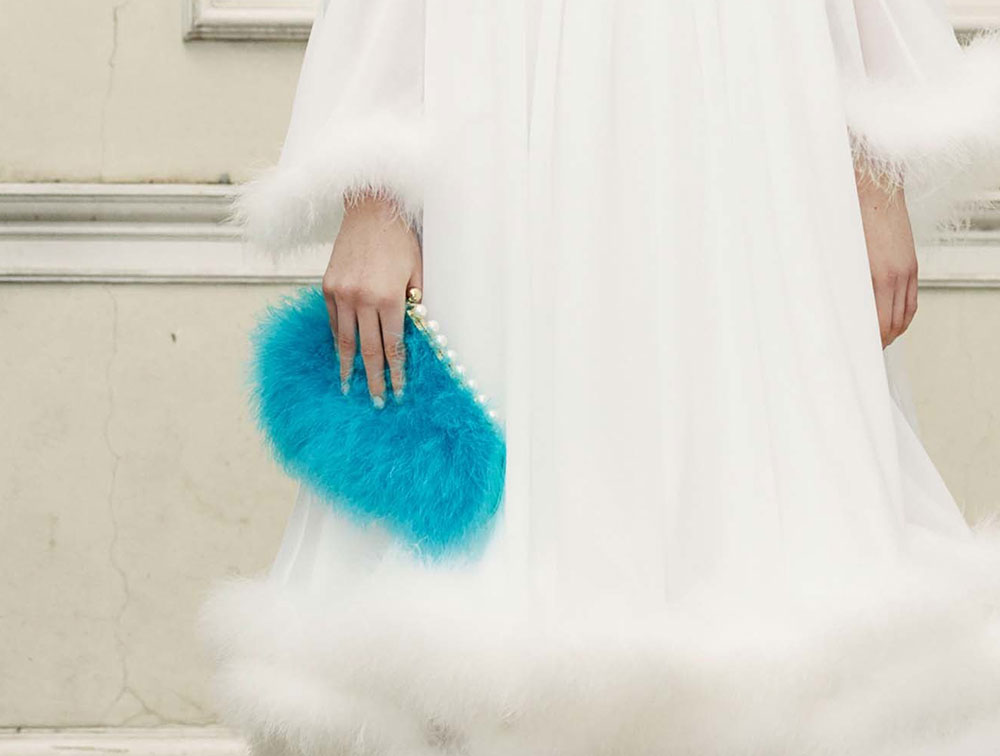 10 / 39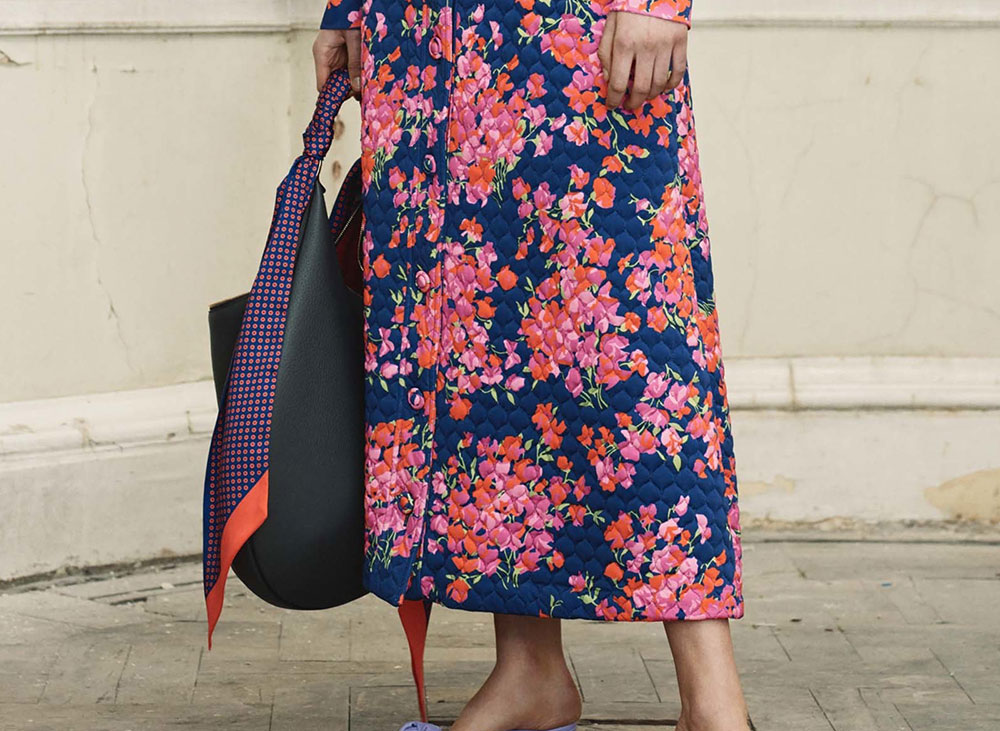 11 / 39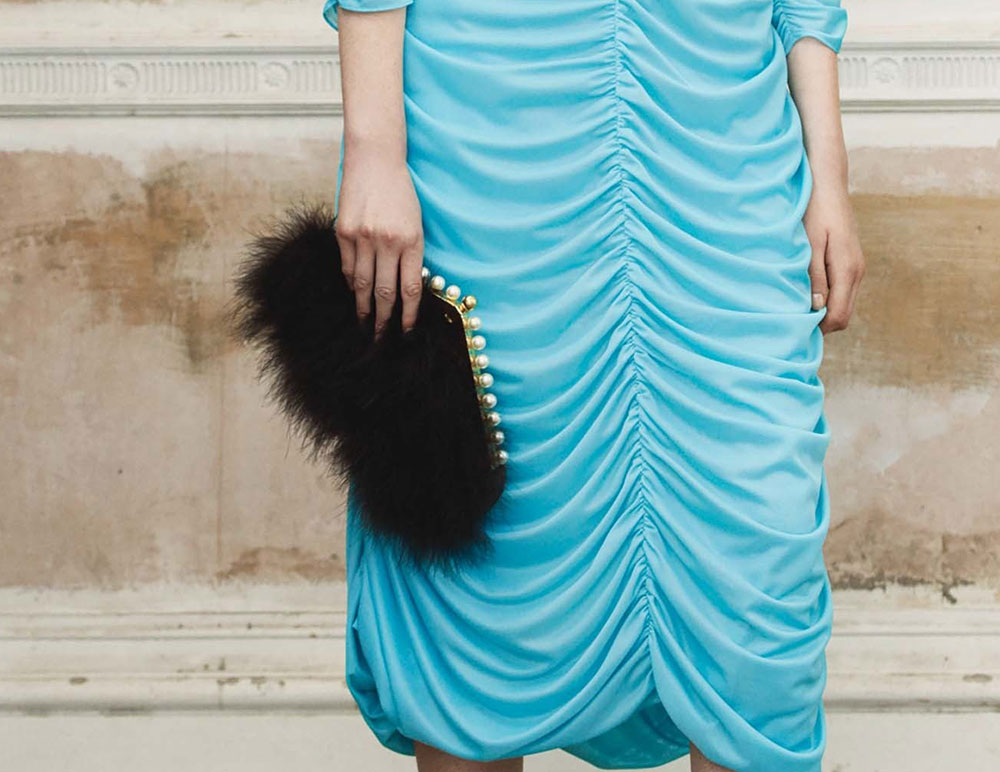 12 / 39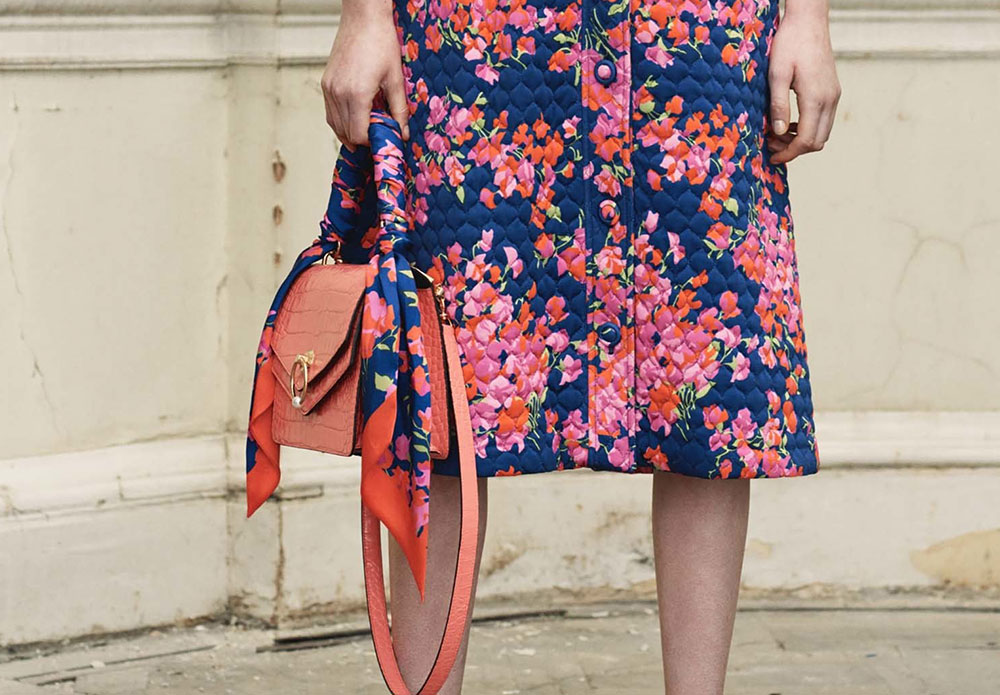 13 / 39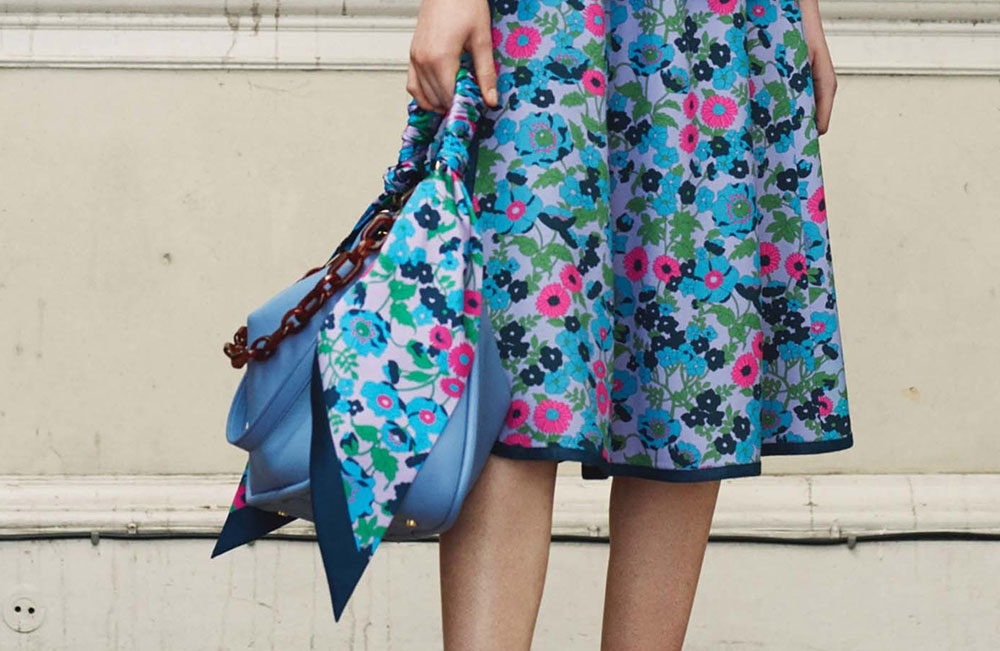 14 / 39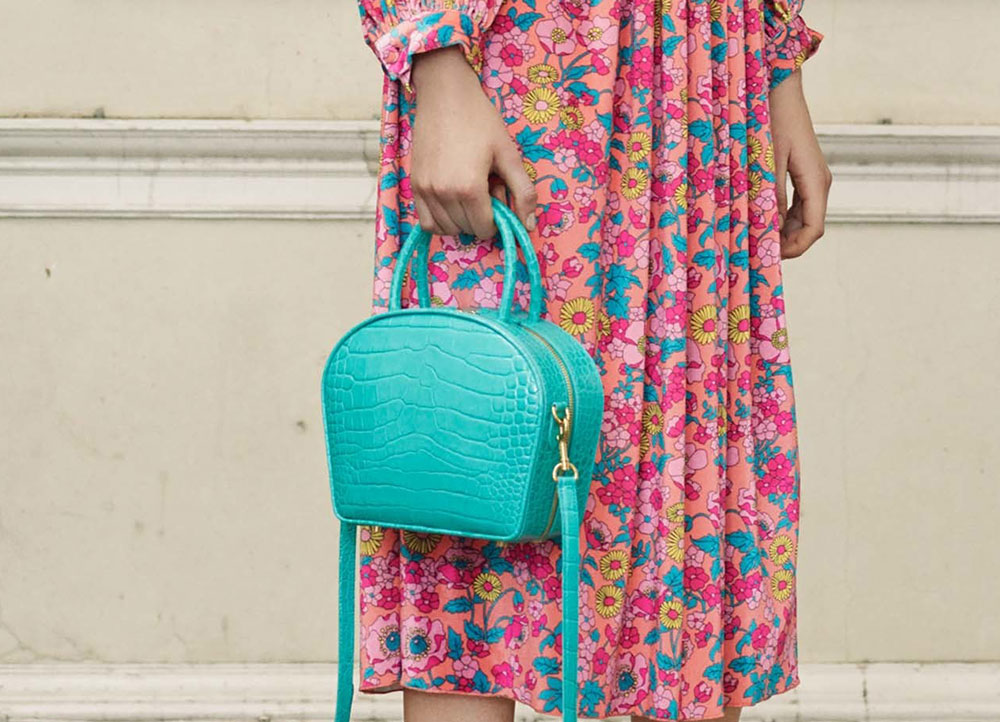 15 / 39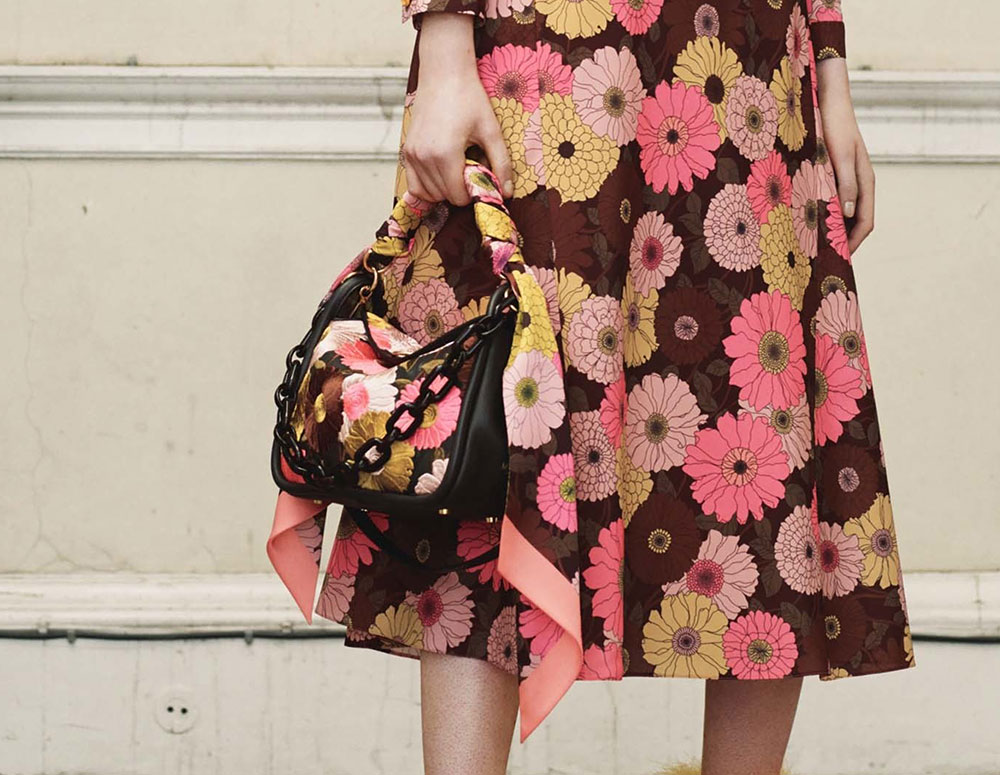 16 / 39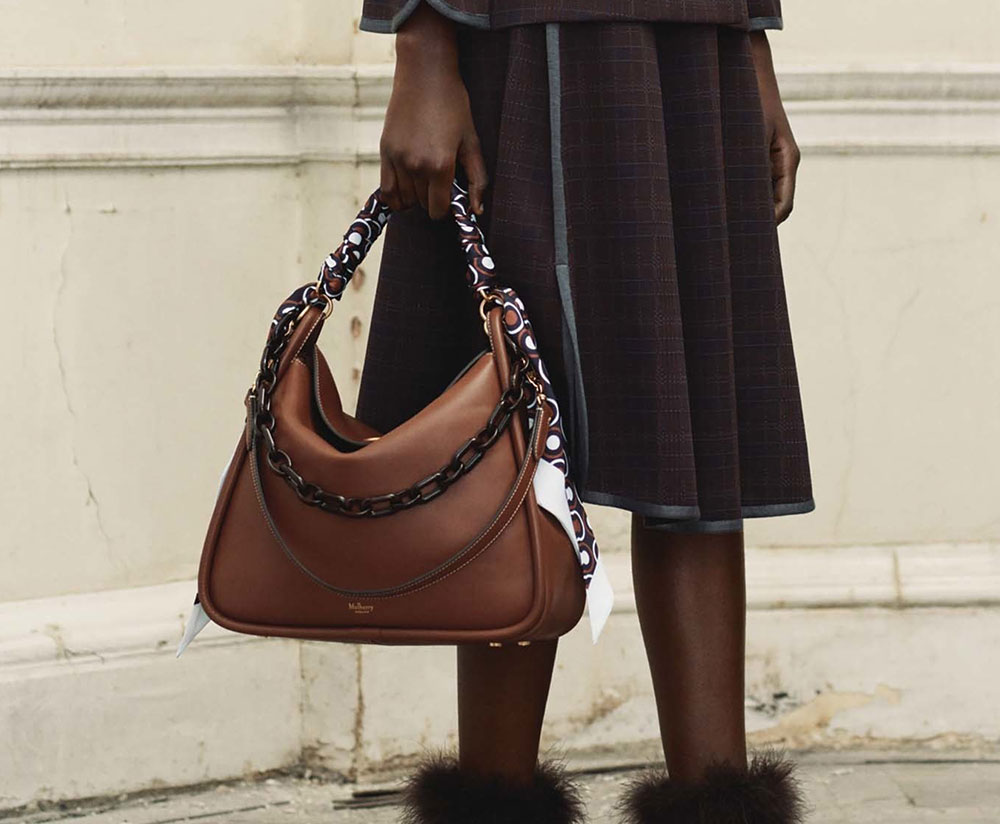 17 / 39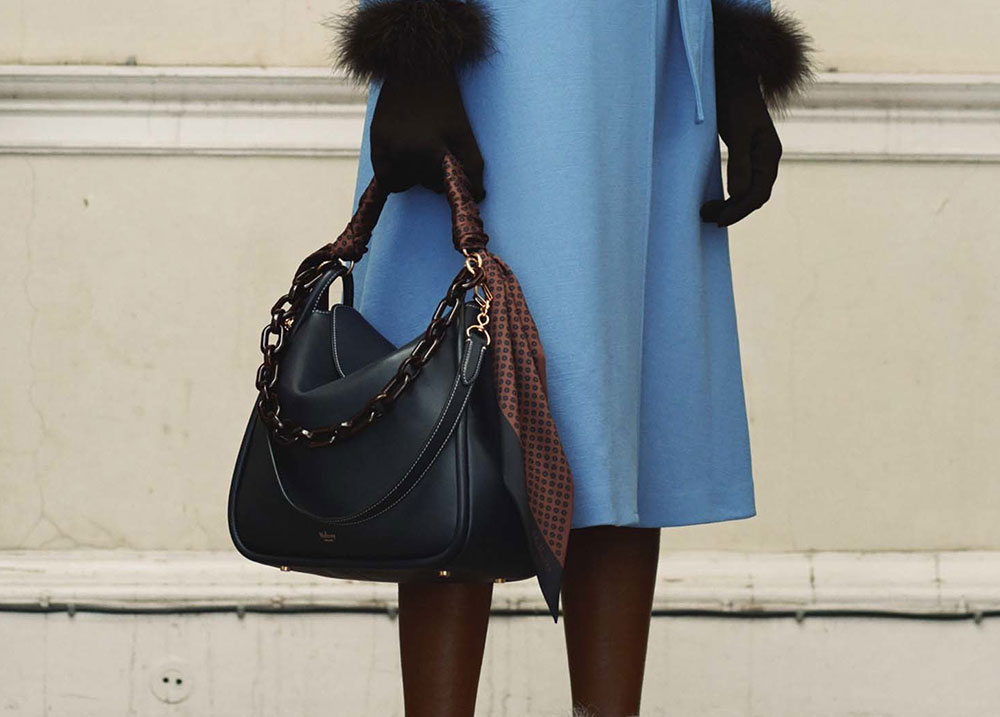 18 / 39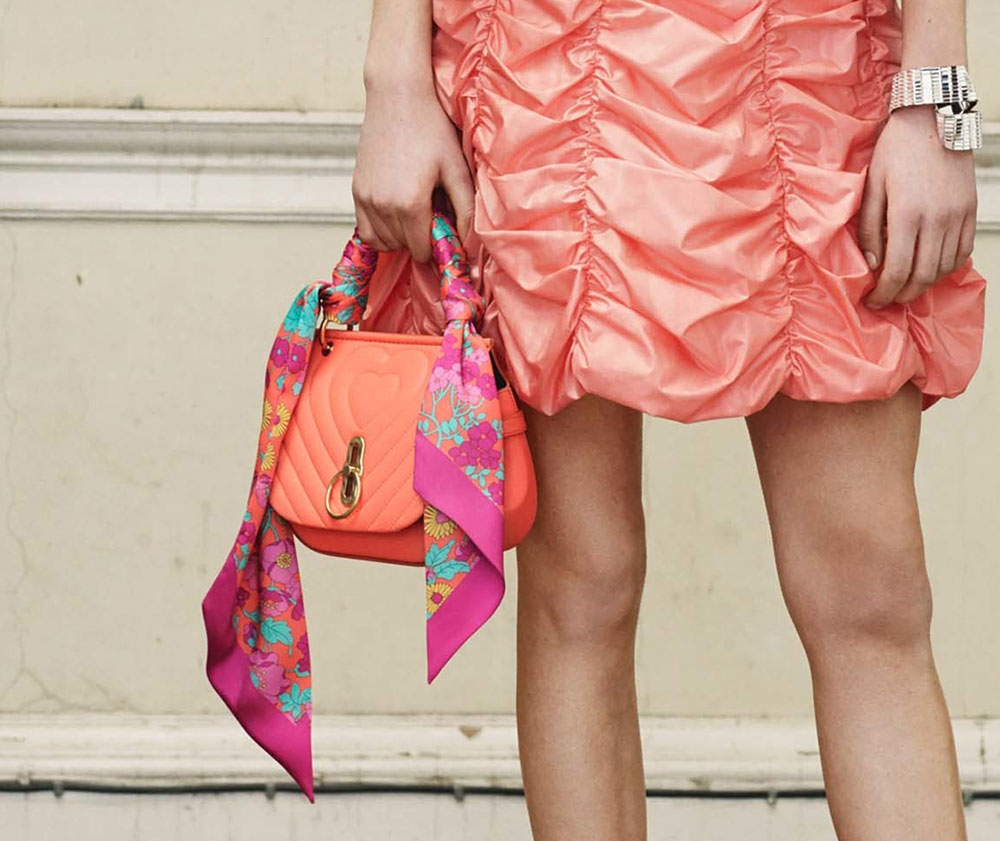 19 / 39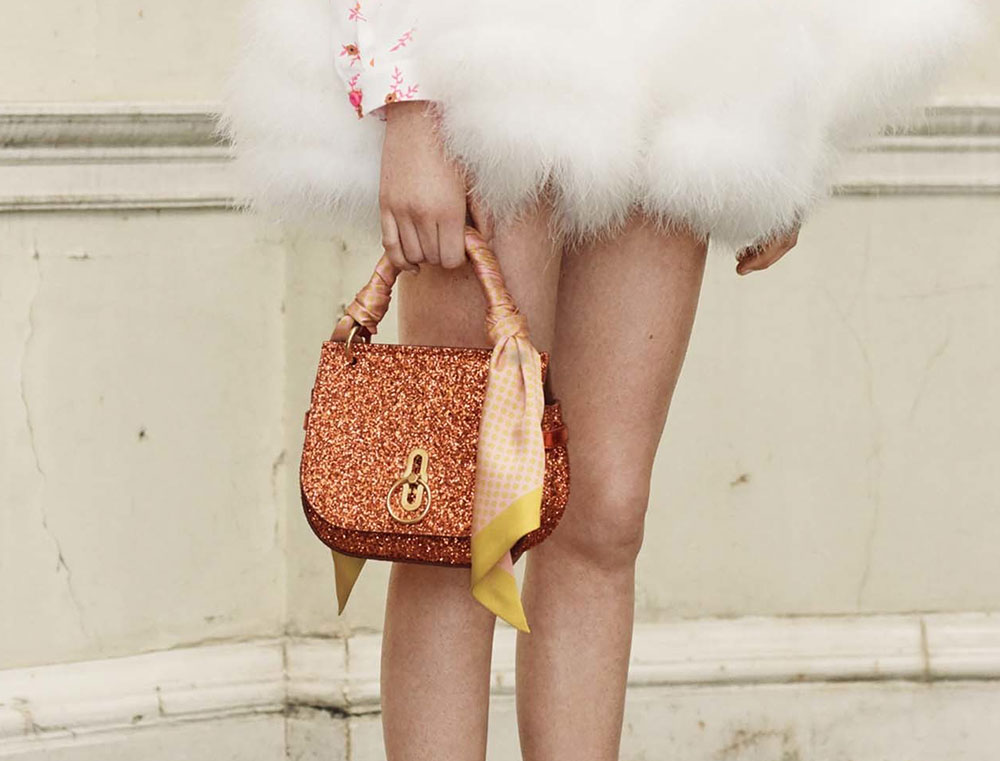 20 / 39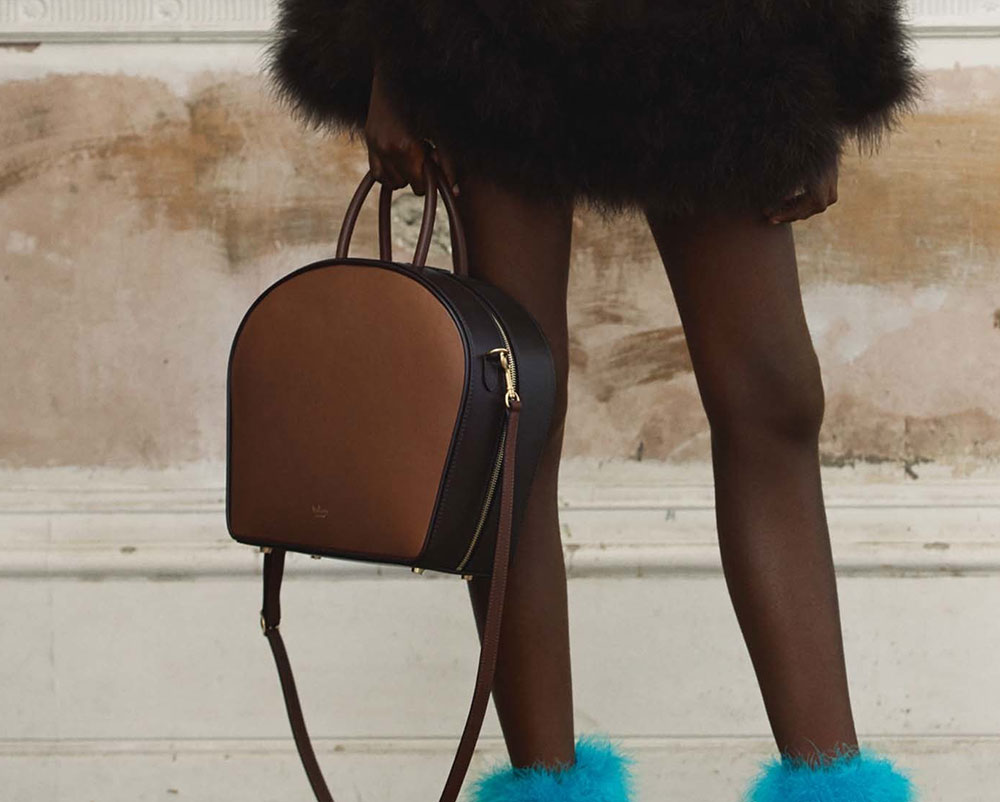 21 / 39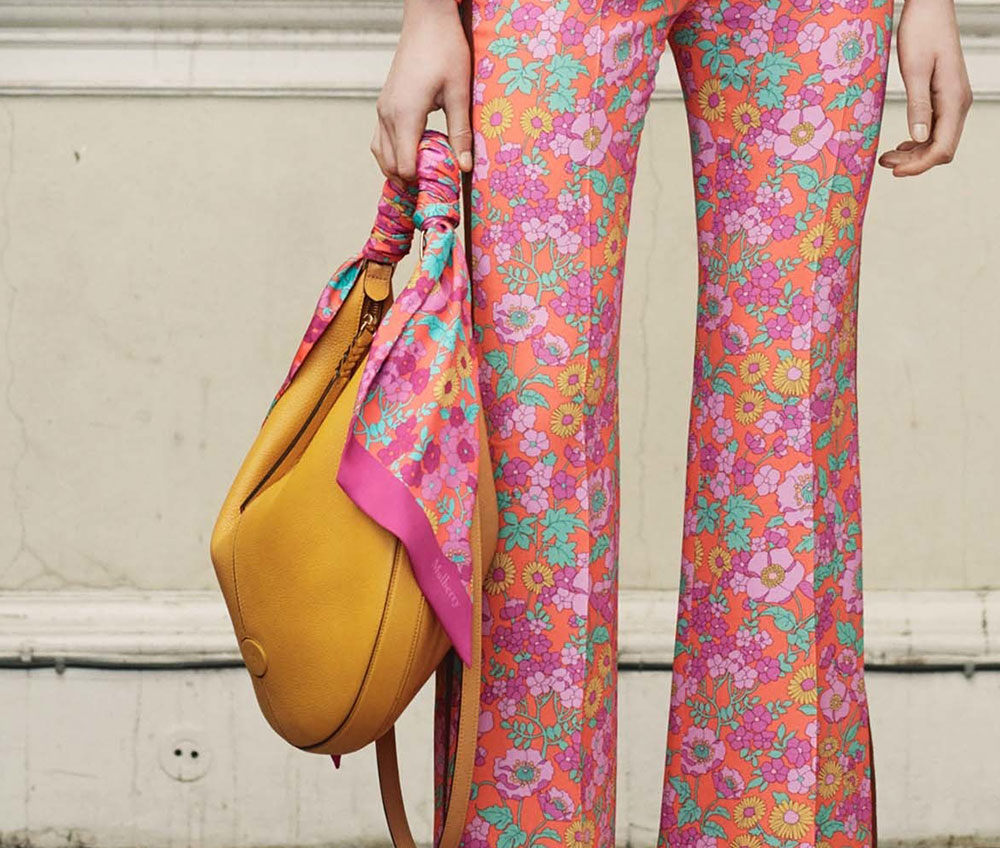 22 / 39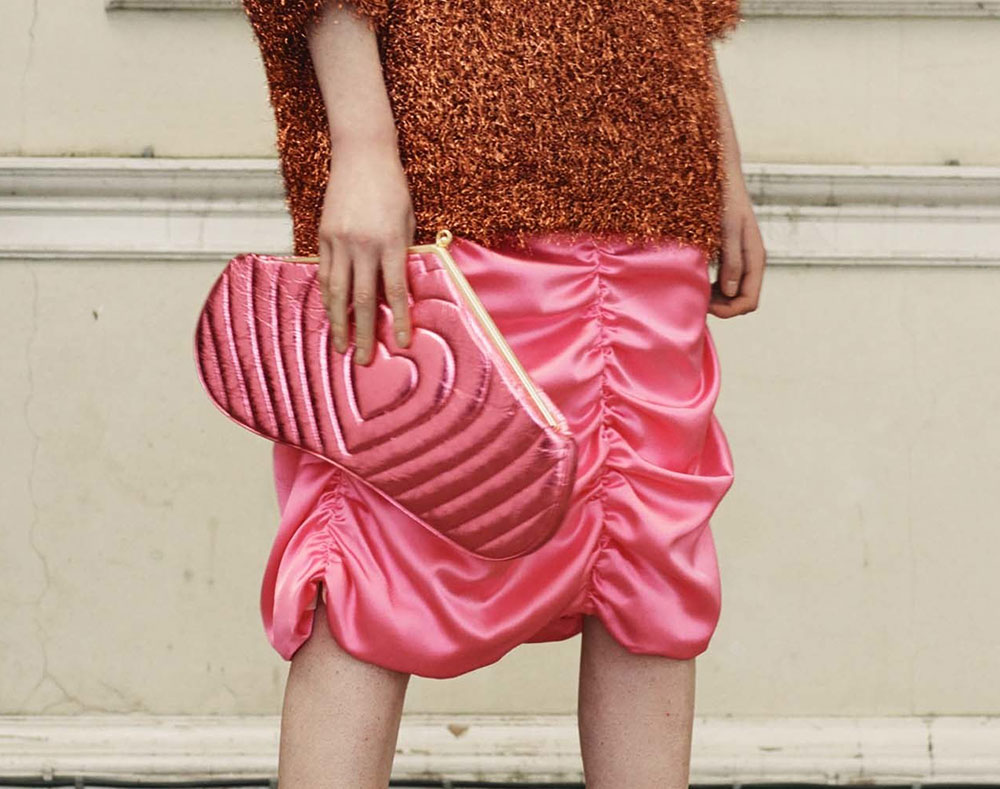 23 / 39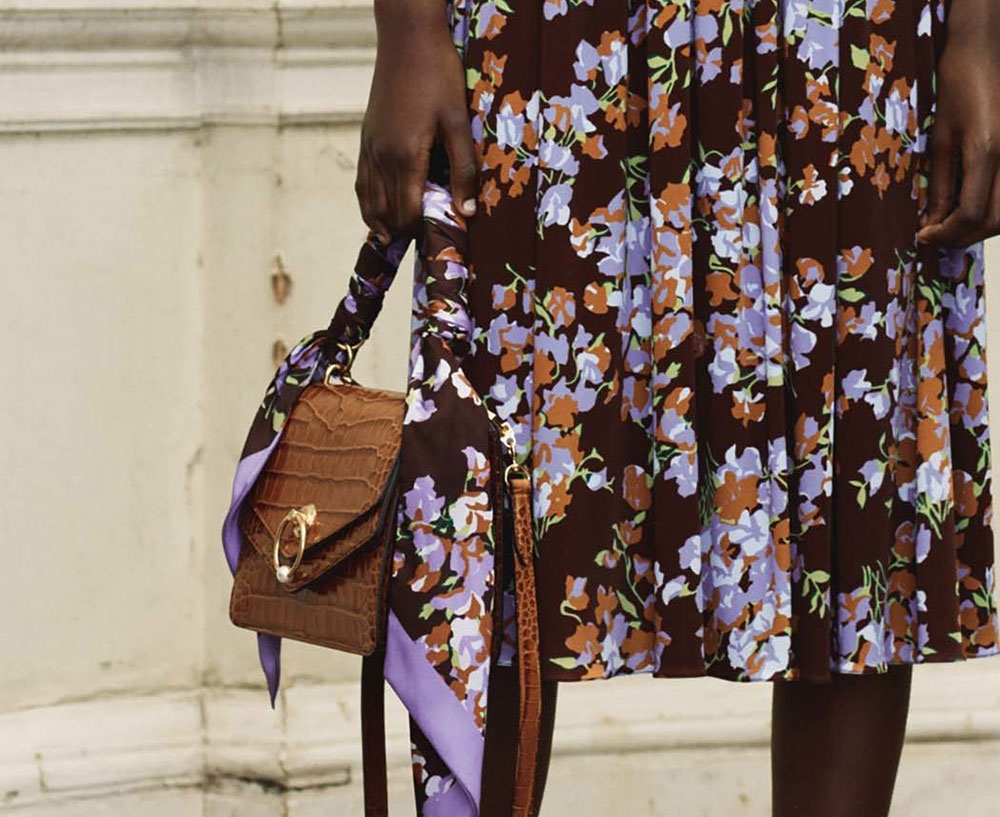 24 / 39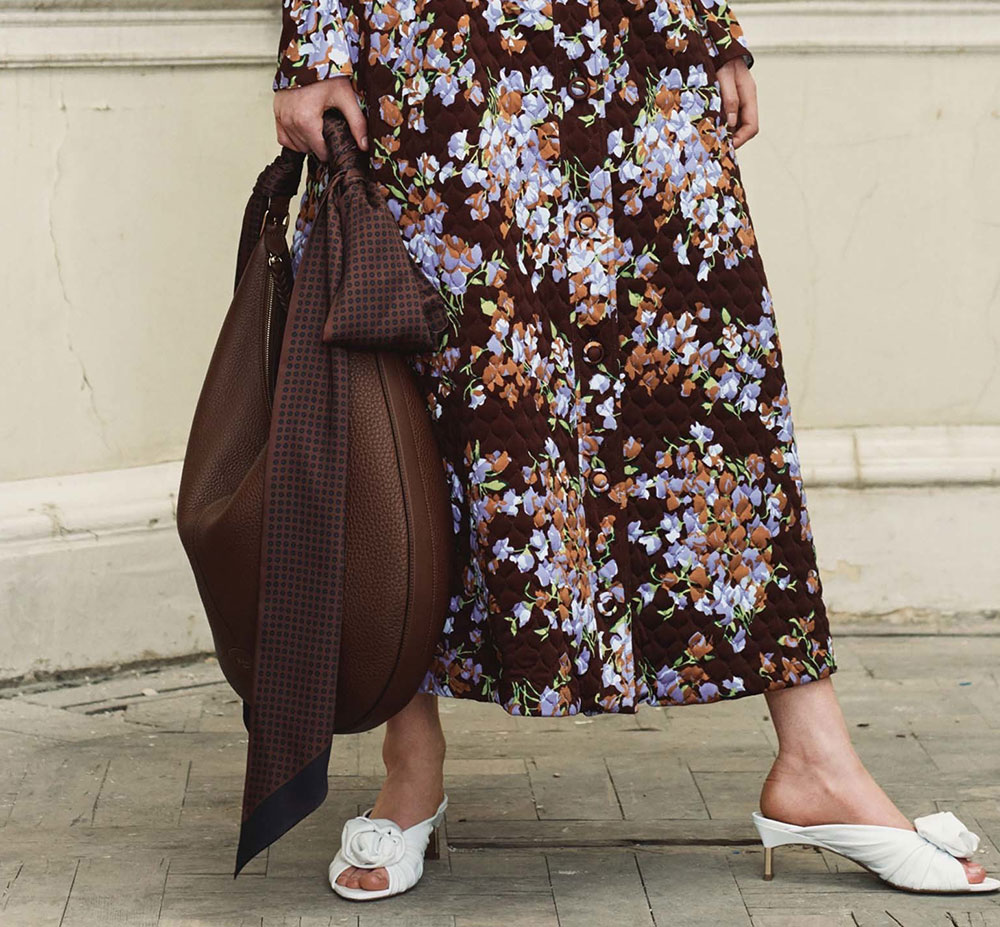 25 / 39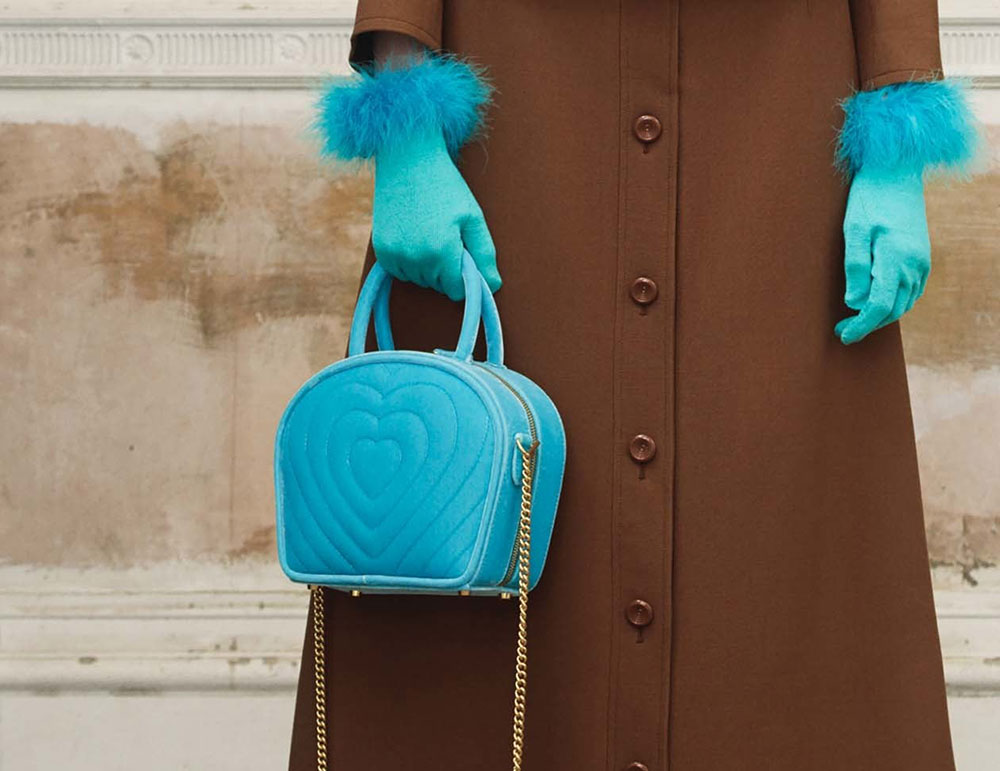 26 / 39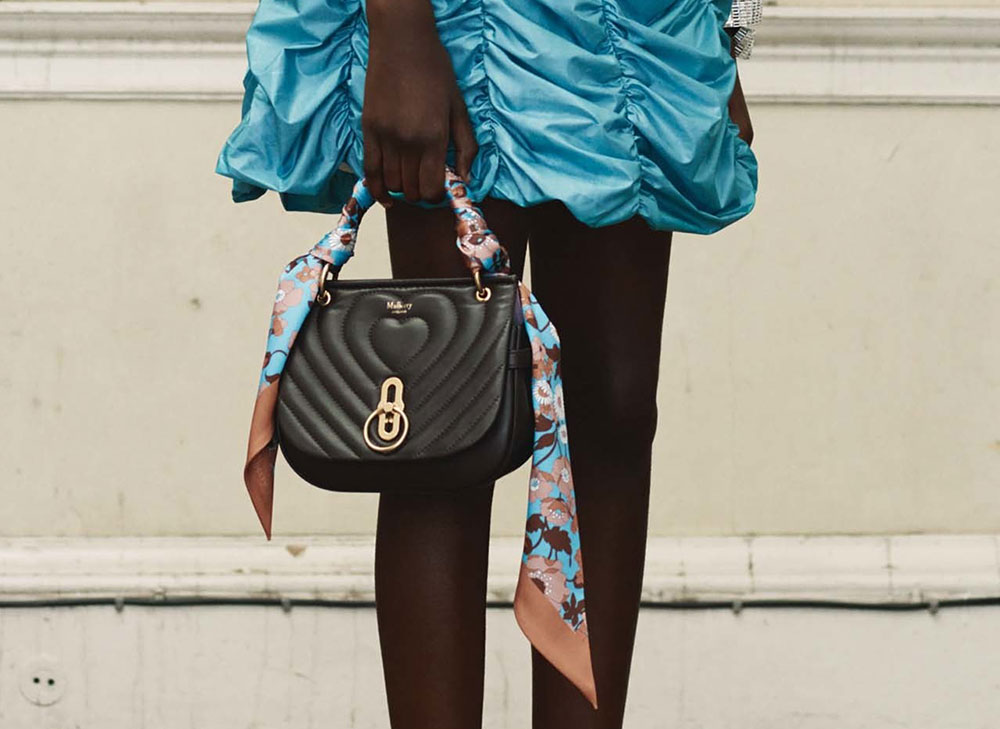 27 / 39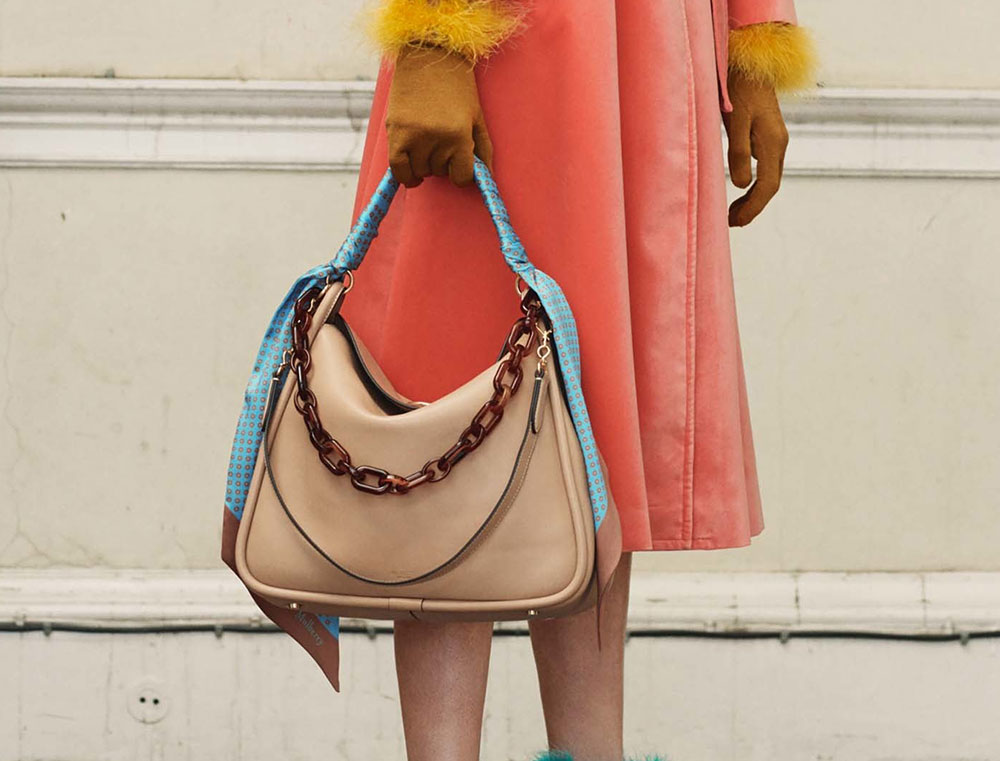 28 / 39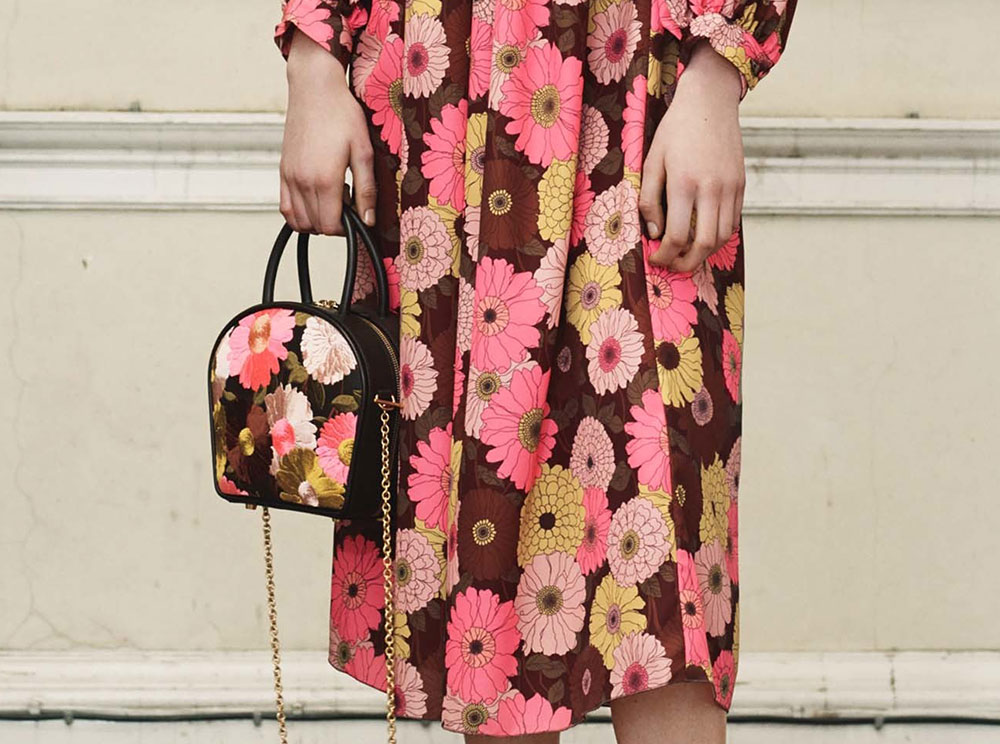 29 / 39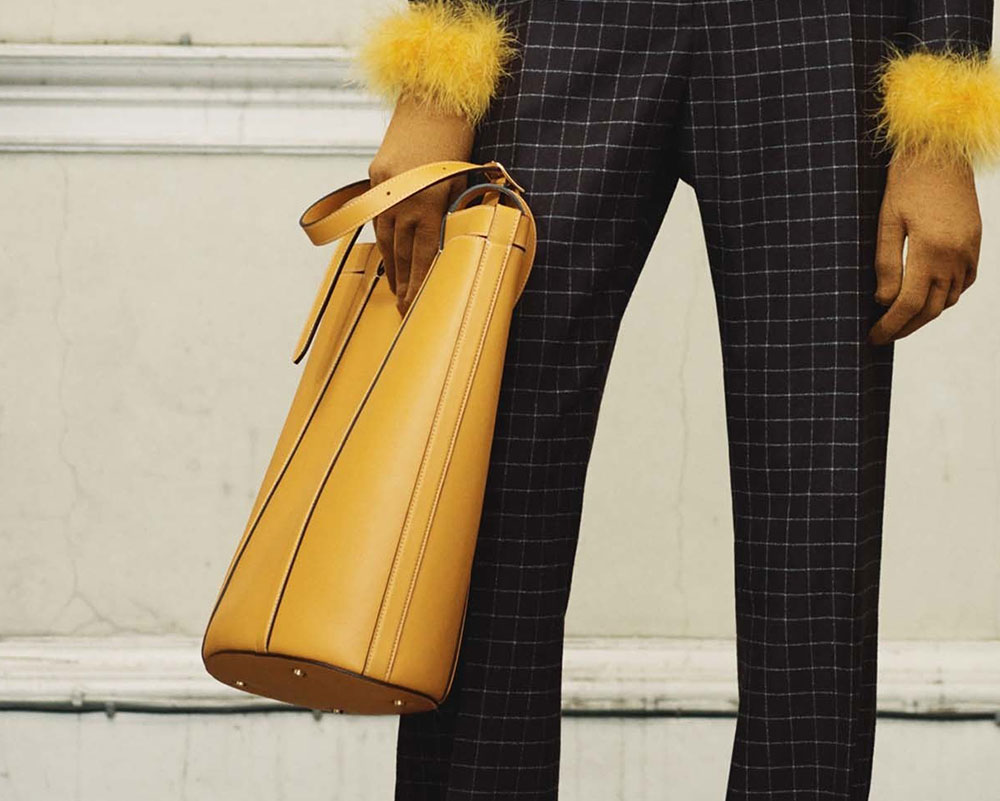 30 / 39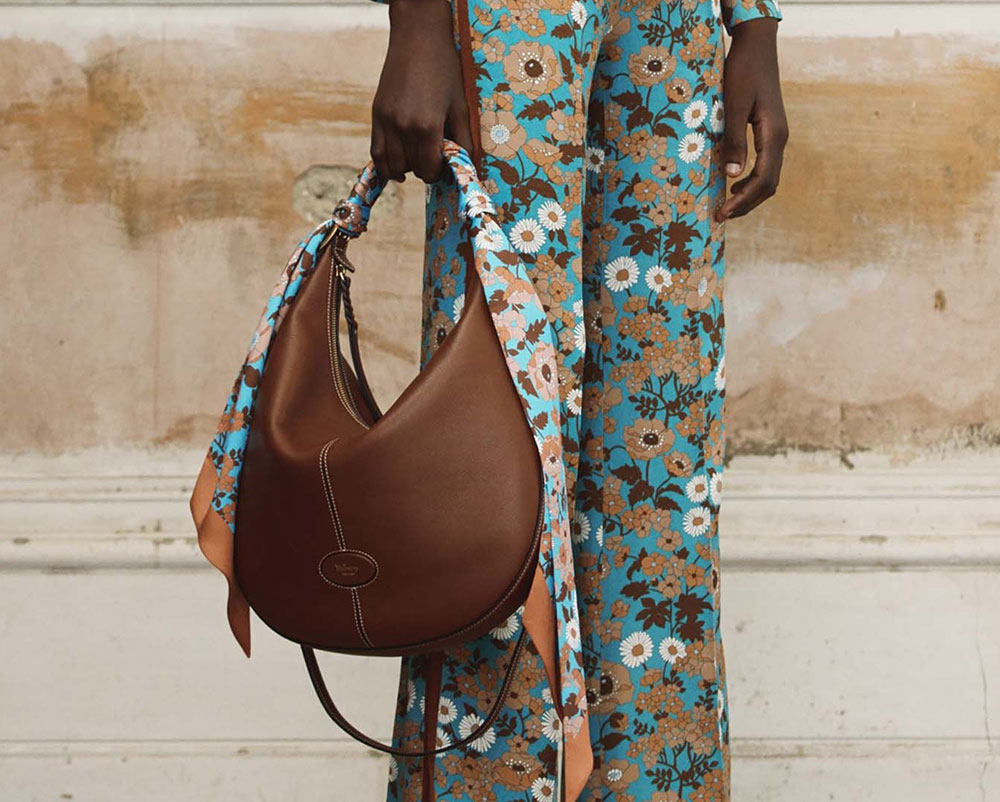 31 / 39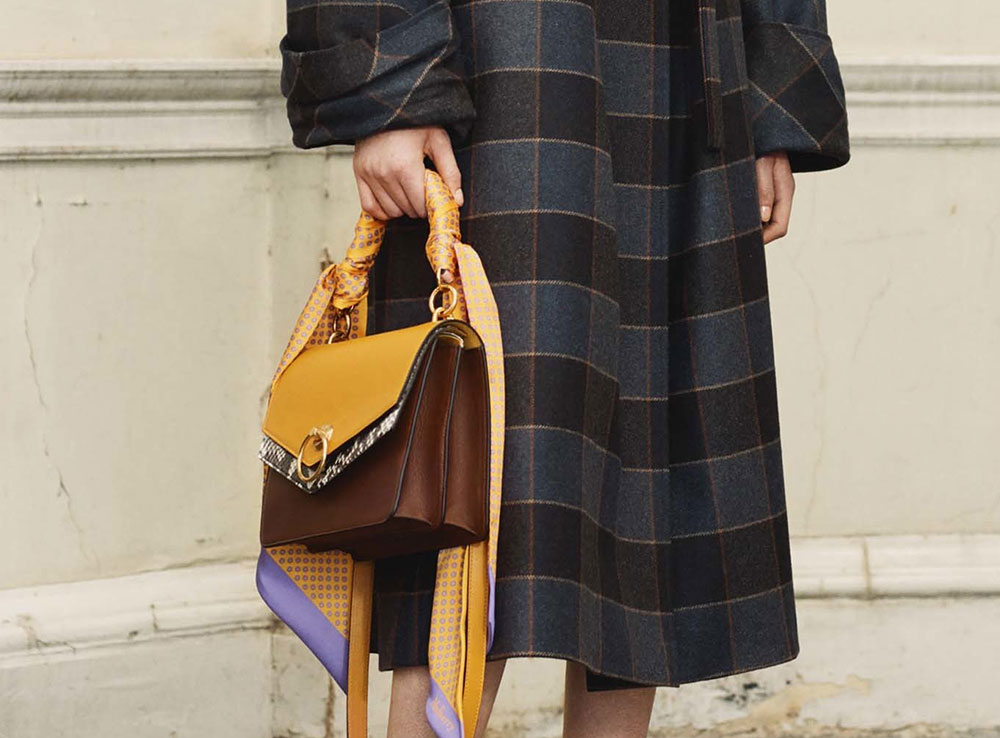 32 / 39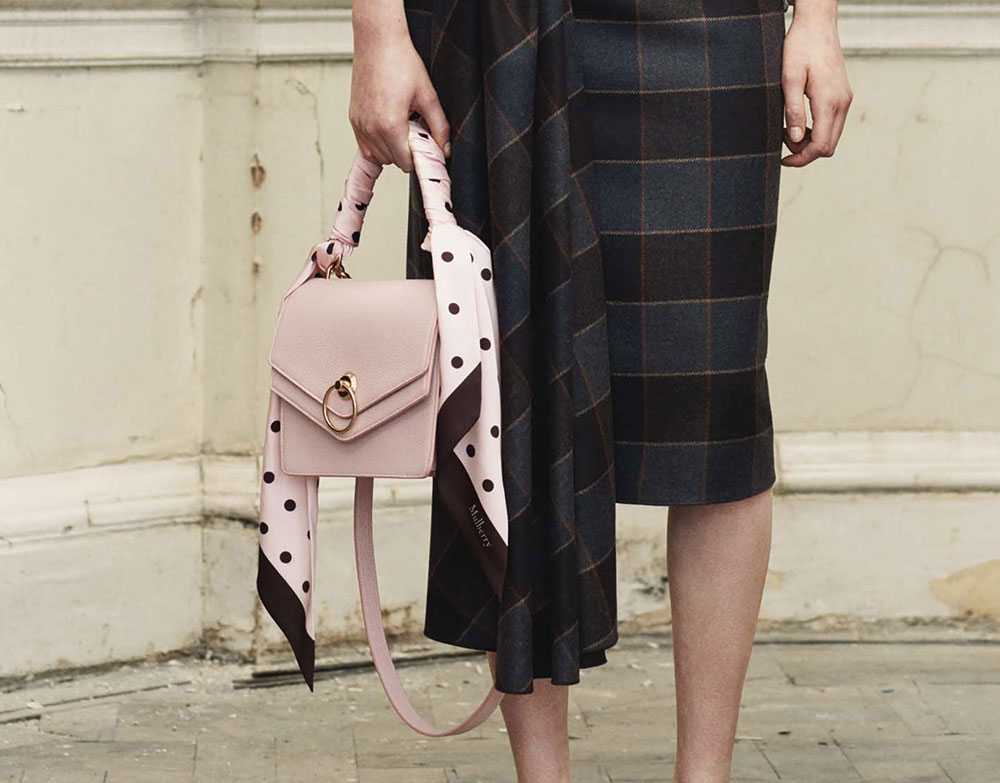 33 / 39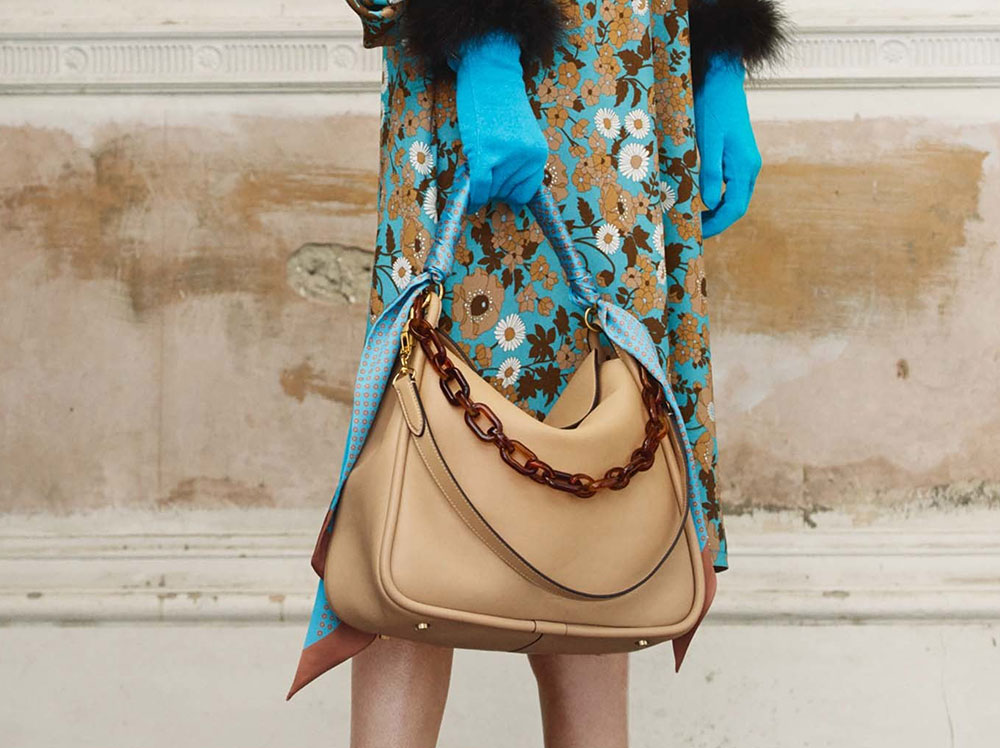 34 / 39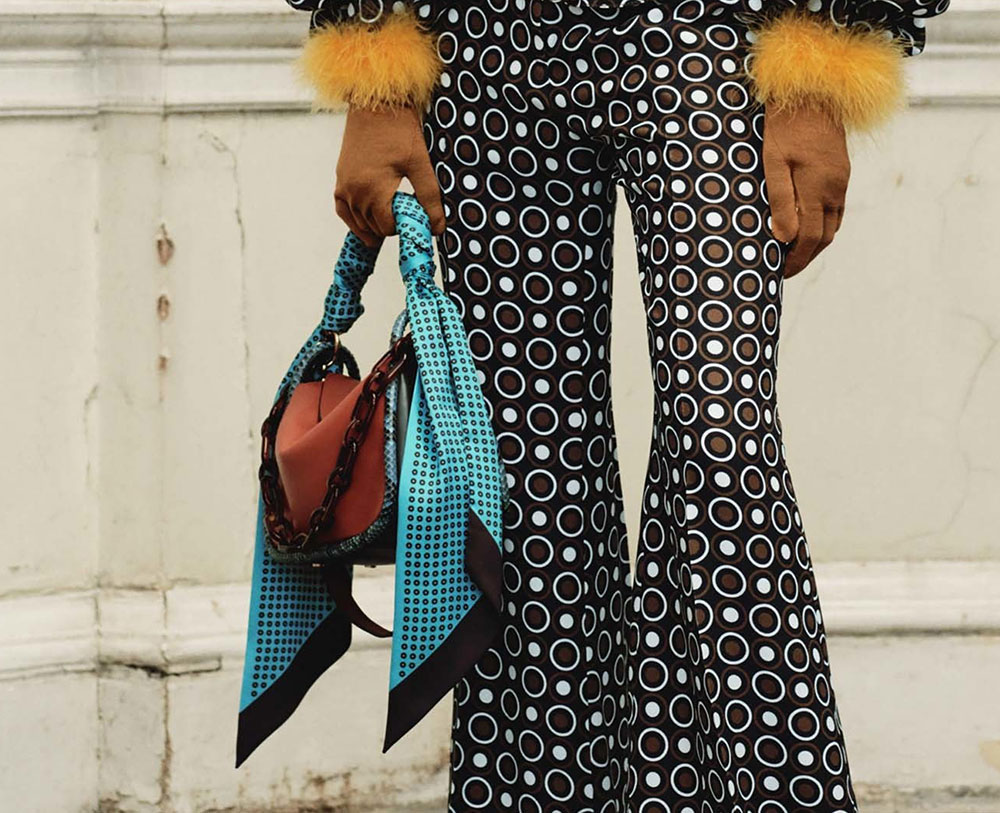 35 / 39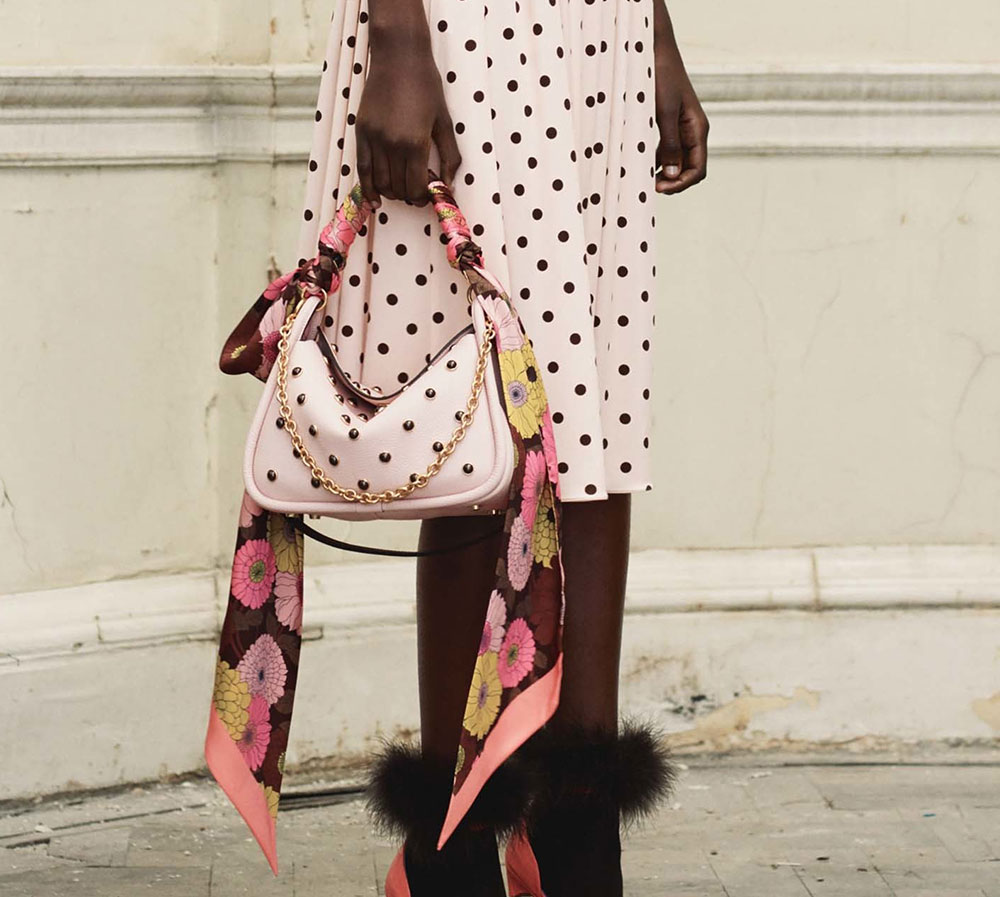 36 / 39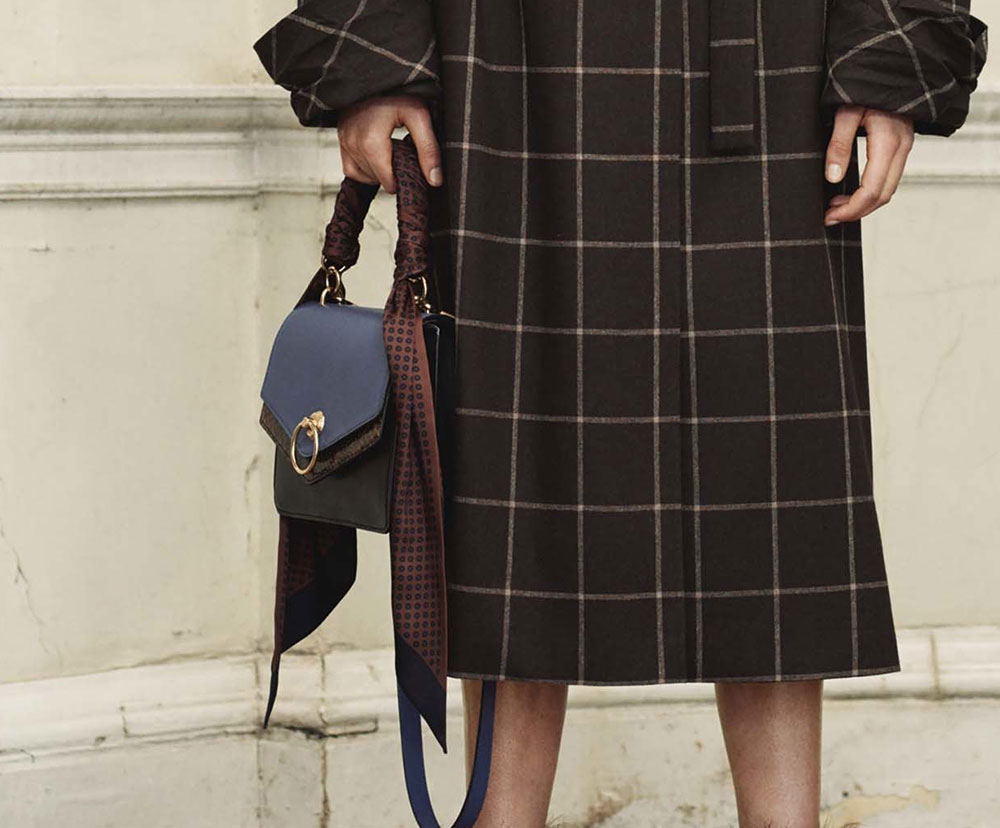 37 / 39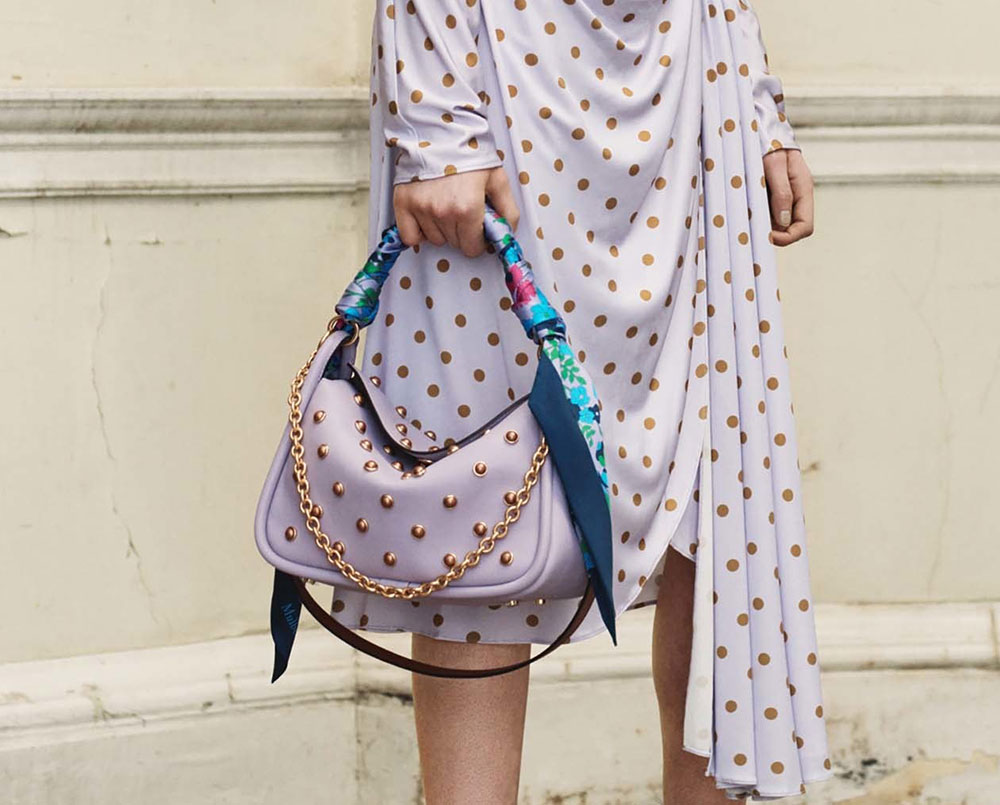 38 / 39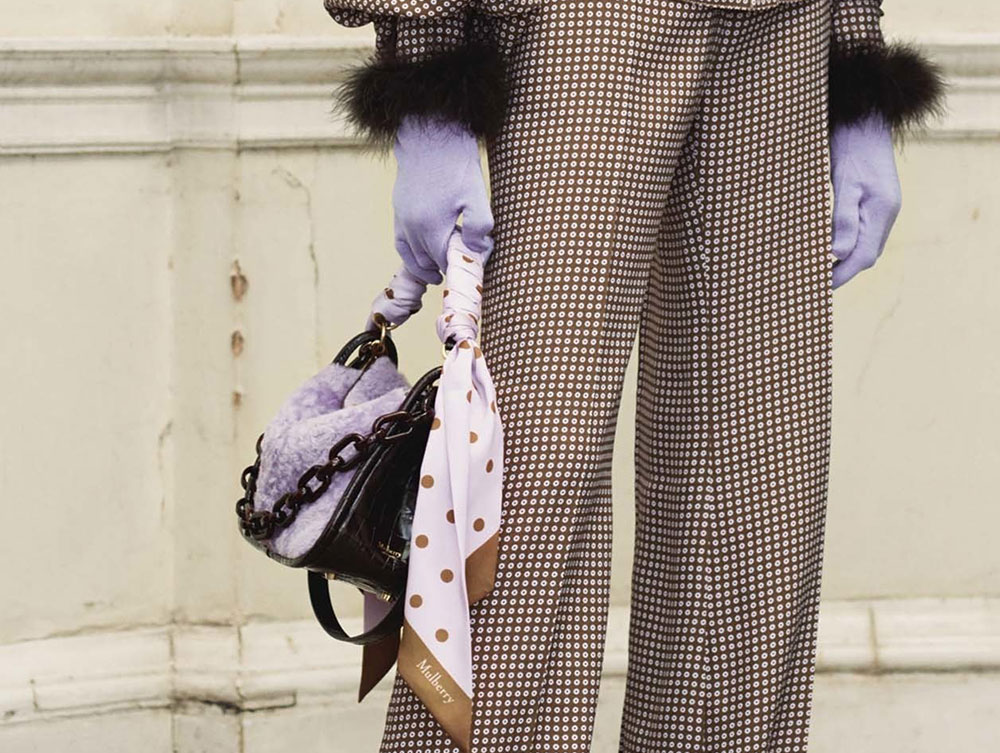 39 / 39