The Marc Jacobs show is always the biggest event of New York Fashion Week, and the designer closed out the season on Thursday with a memorable show full of, among other things, a brand new flap shoulder bag in a zillion different embellishments, from beautiful to beautifully irreverent.
The collection's featured bag was similar to the Fendi Baguette in structure, with a wide, rectangular body, half flap closure with signature central hardware and a short shoulder strap. The designer showed several plain leather versions of the bag, but the real stars of the show were the heavily embellished, often exotic versions that most models carried. Some of the bags sported sequined pill bottles and Mickey Mouses (Mickey Mice?), among other things, while others were more traditionally adorned.
The bags were fun, but the shoulder straps struck me as too short; I'm not sure that consumers are looking for purses that sit that high under the arm. The bags would feel a bit more modern with a longer strap and likely play better to the shopping audience, but we'll have to wait and see what becomes available in stores in a few months.
[Photos via Vogue Runway]
1 / 36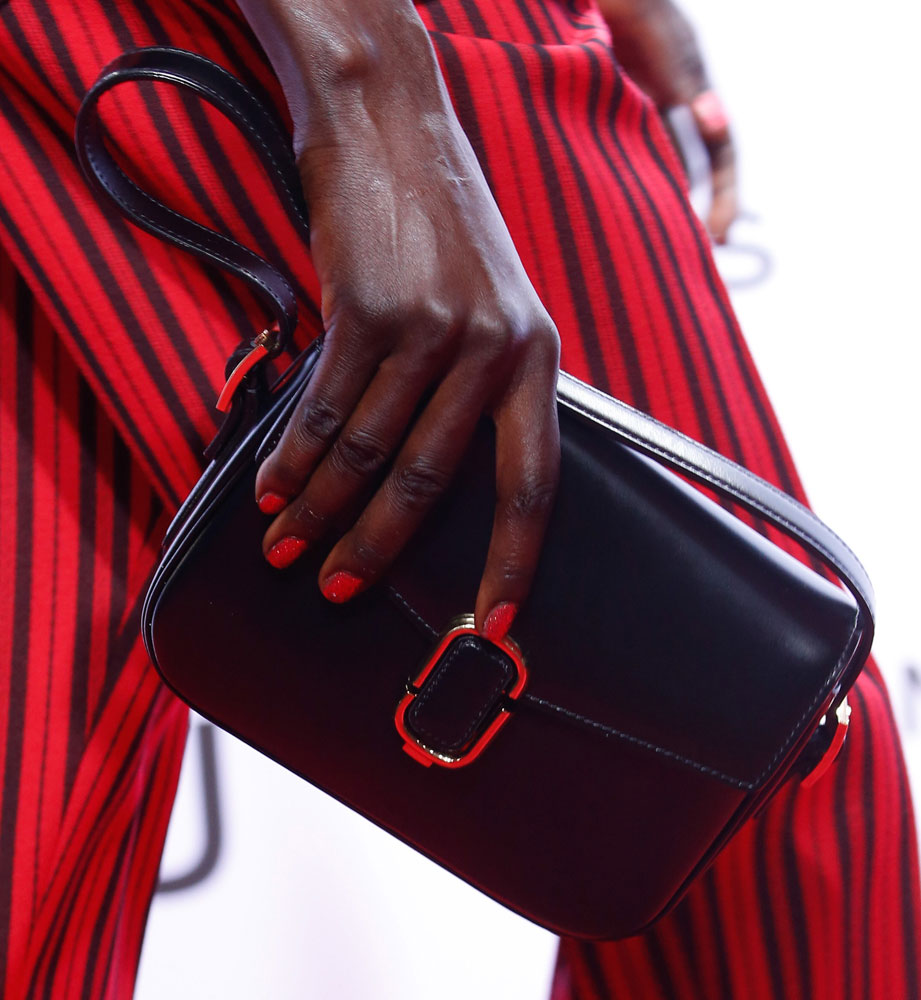 2 / 36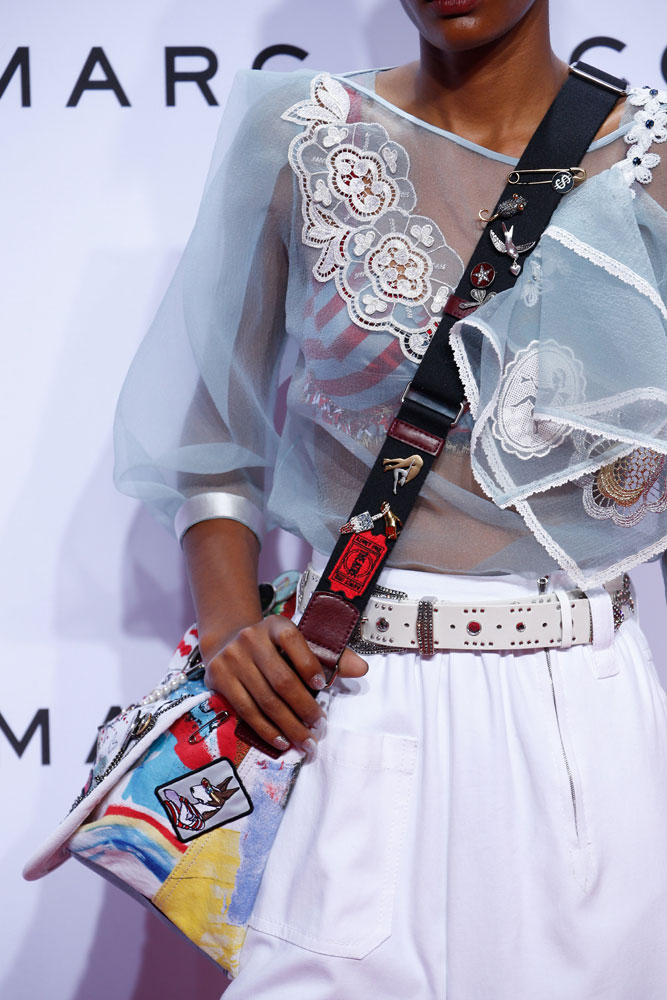 3 / 36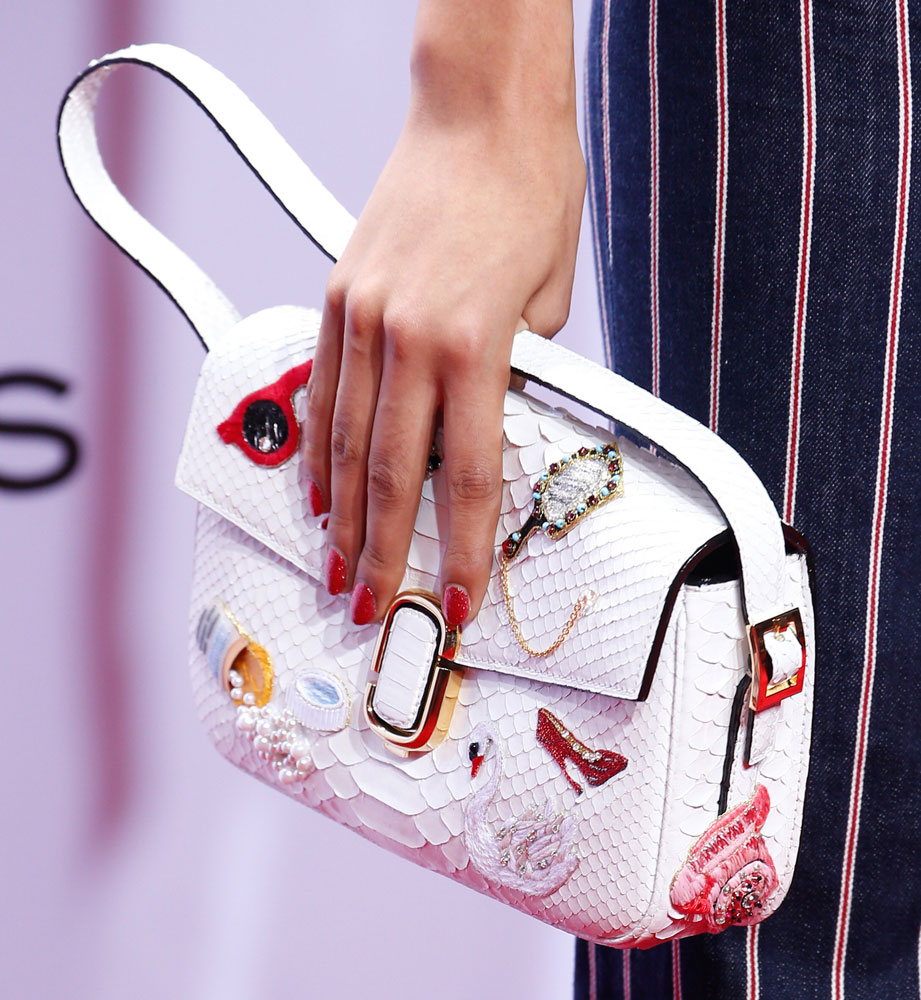 4 / 36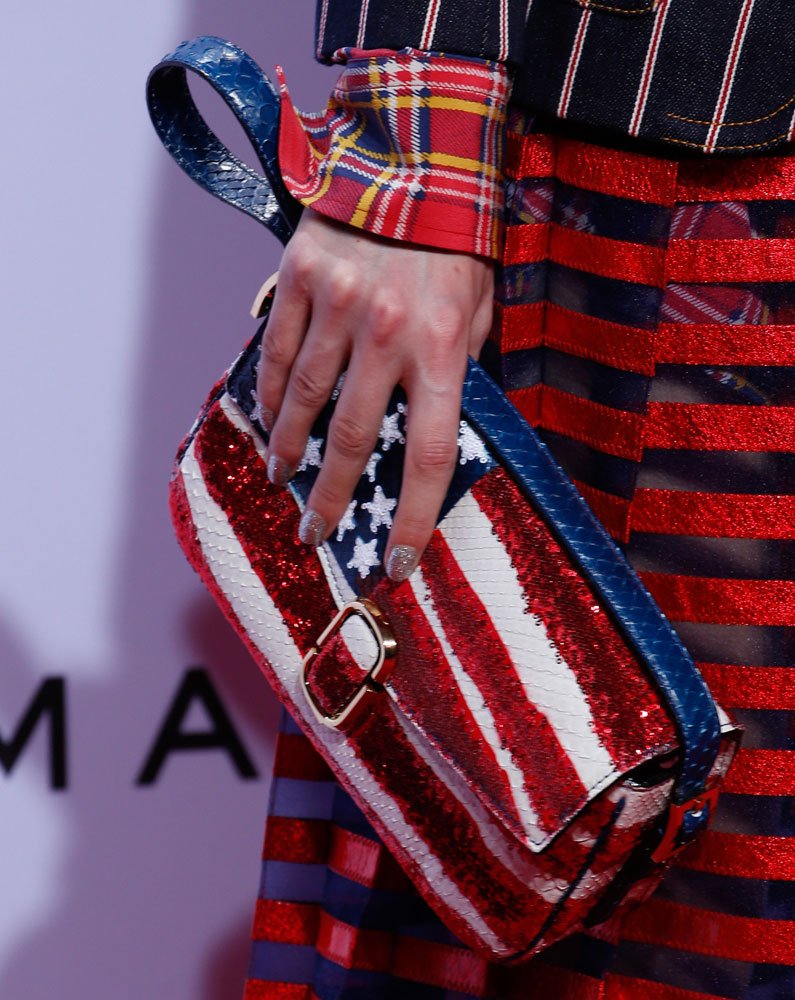 5 / 36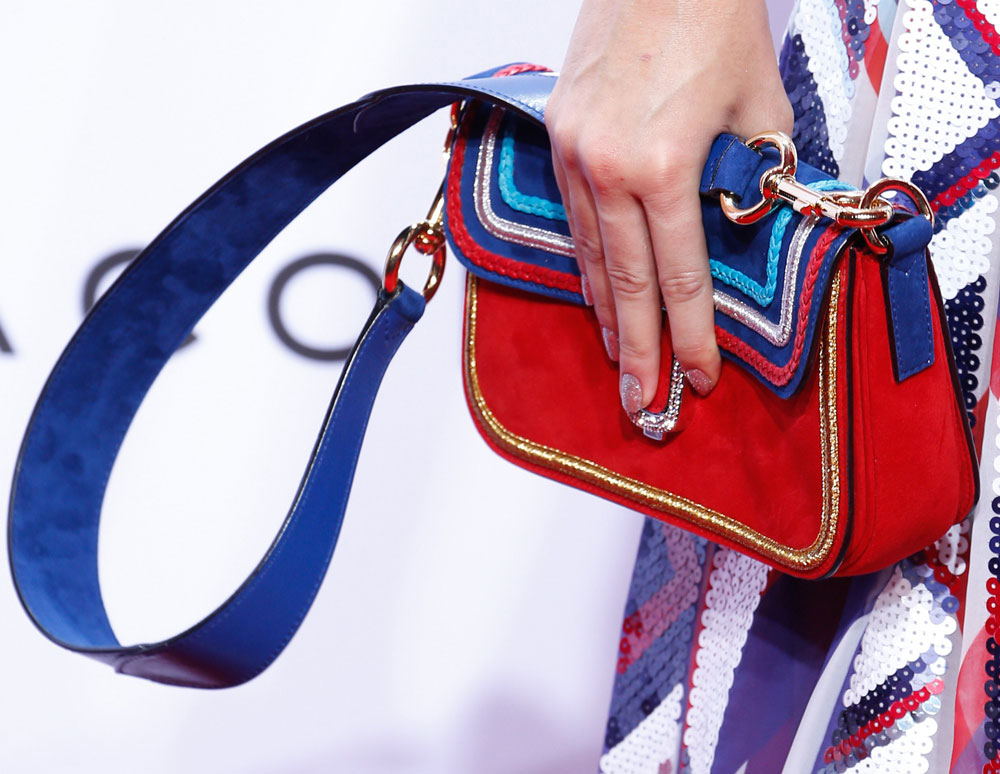 6 / 36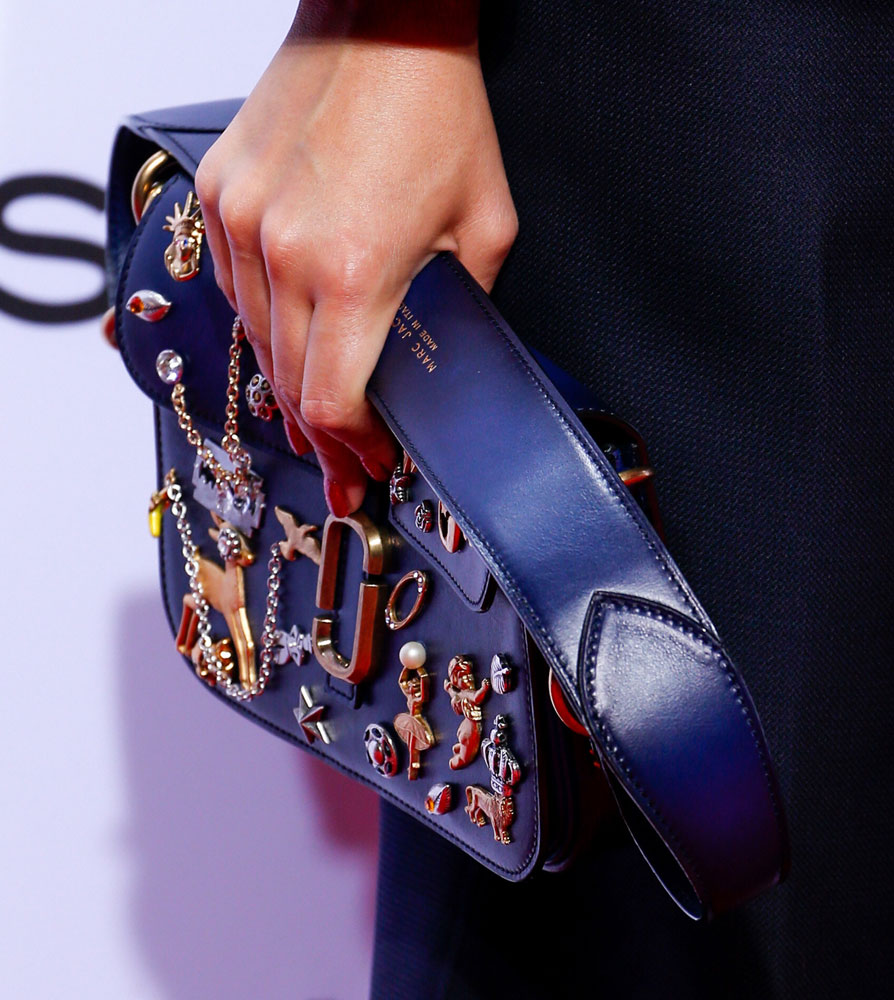 7 / 36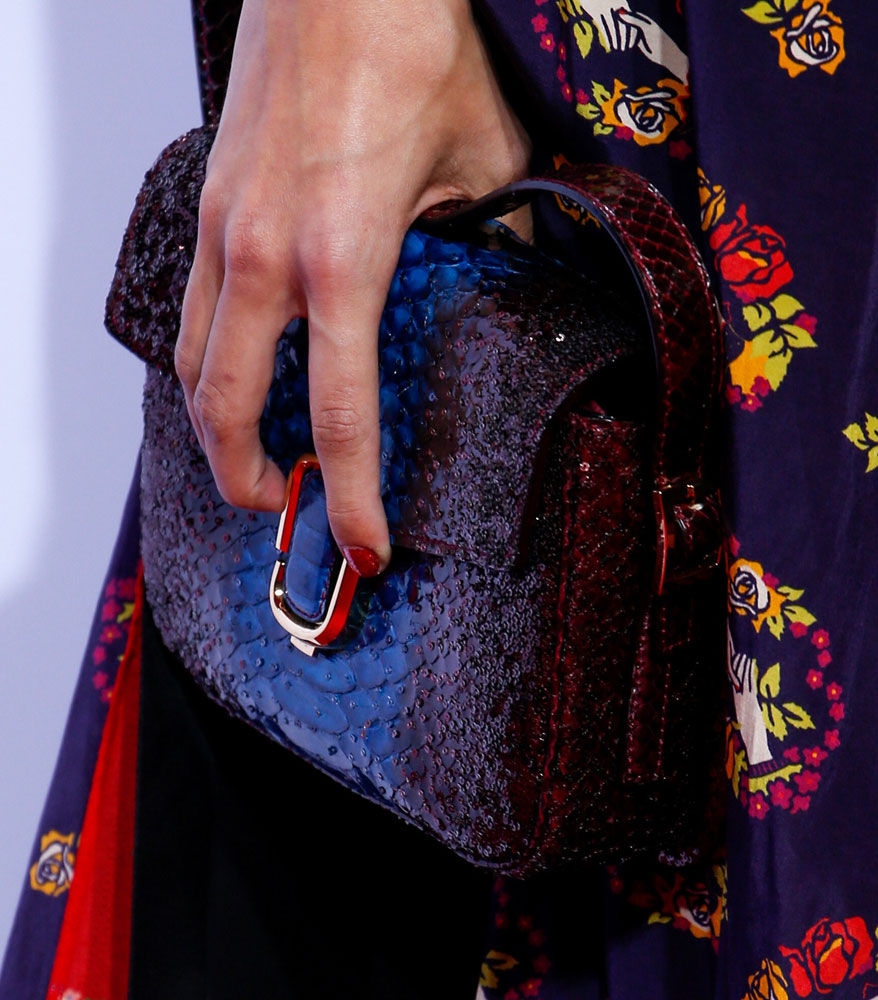 8 / 36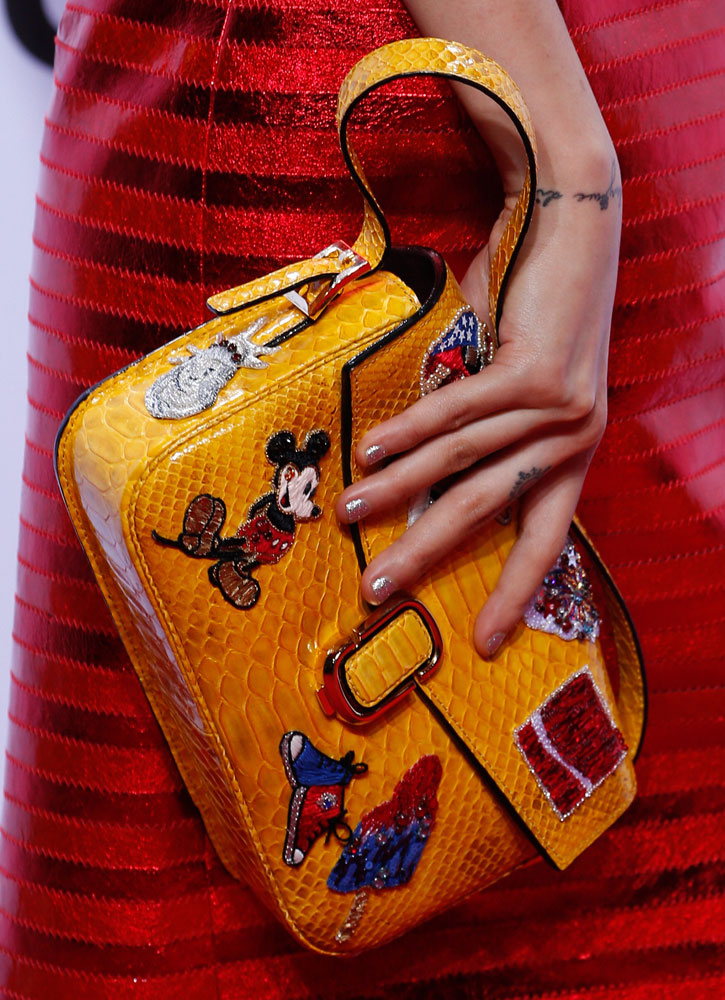 9 / 36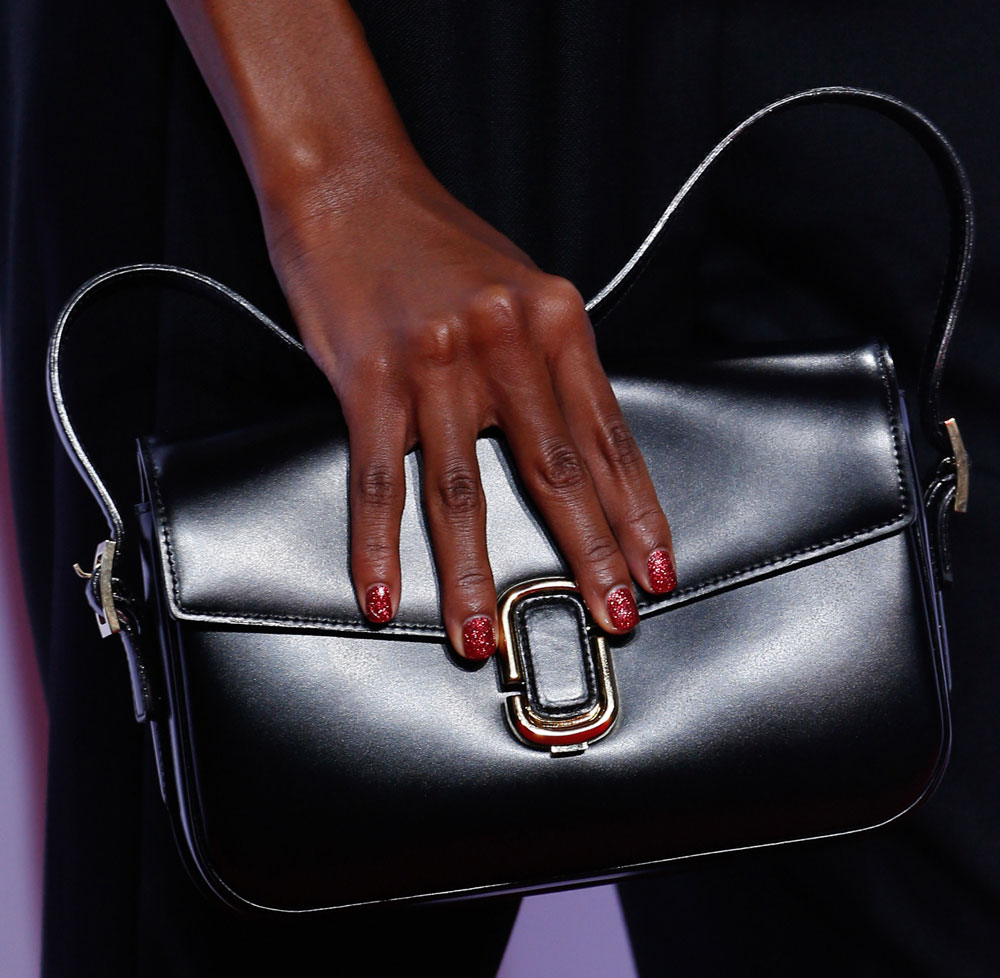 10 / 36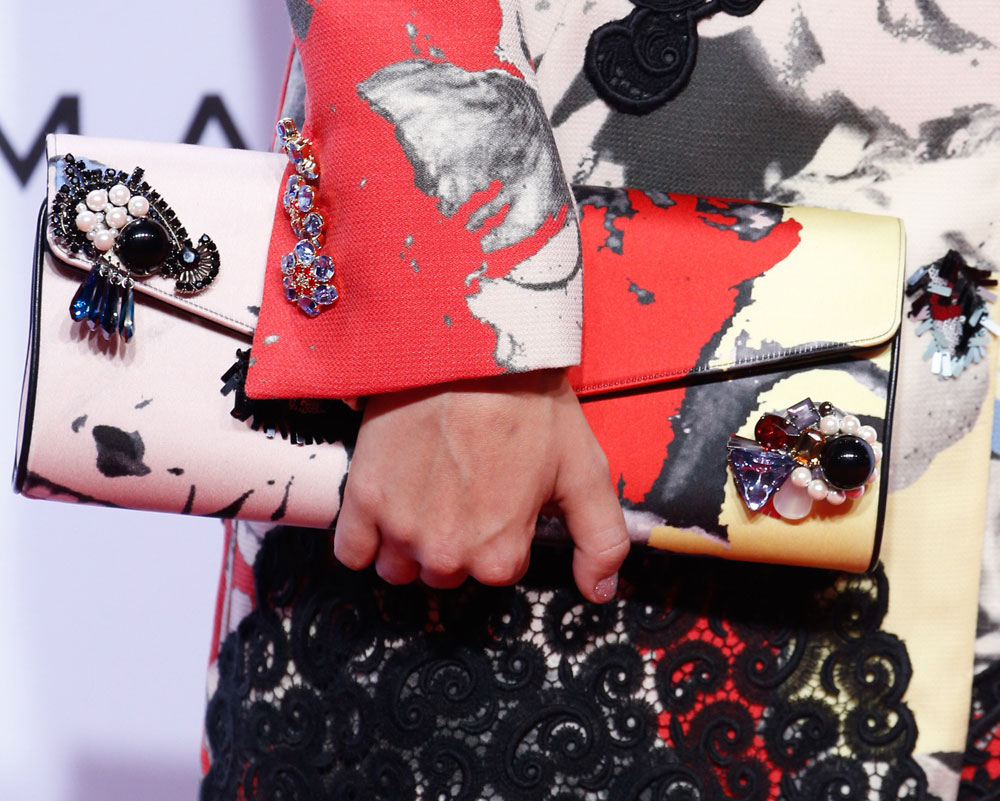 11 / 36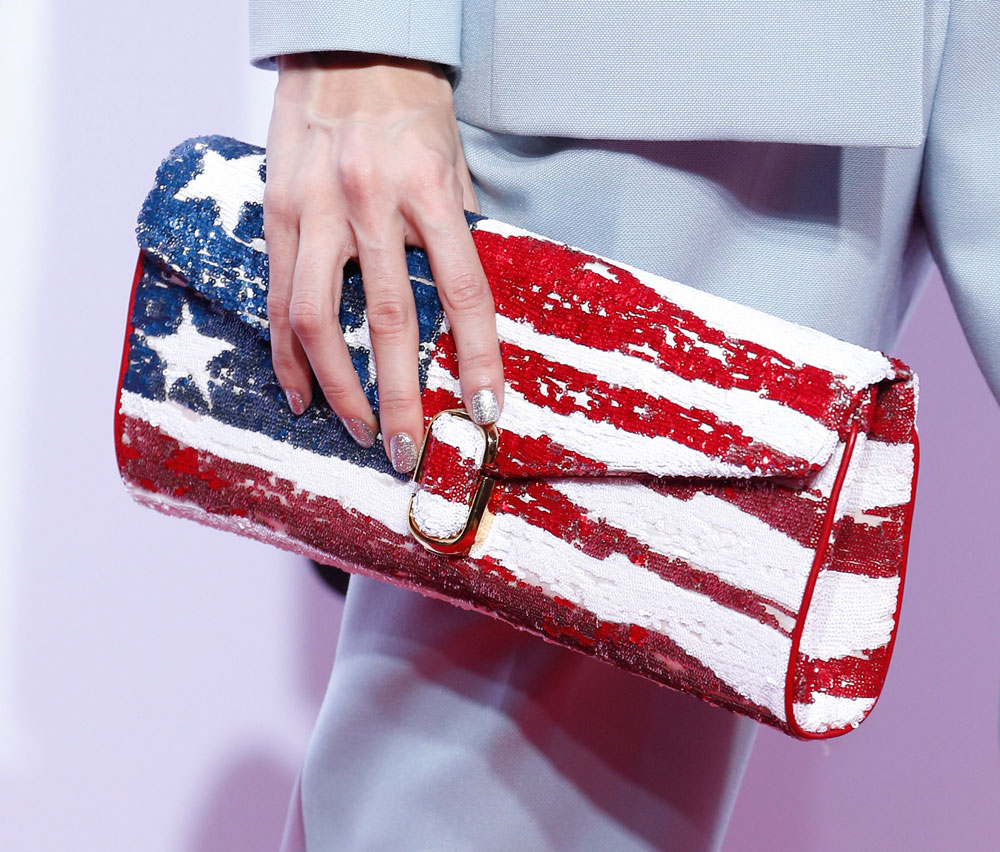 12 / 36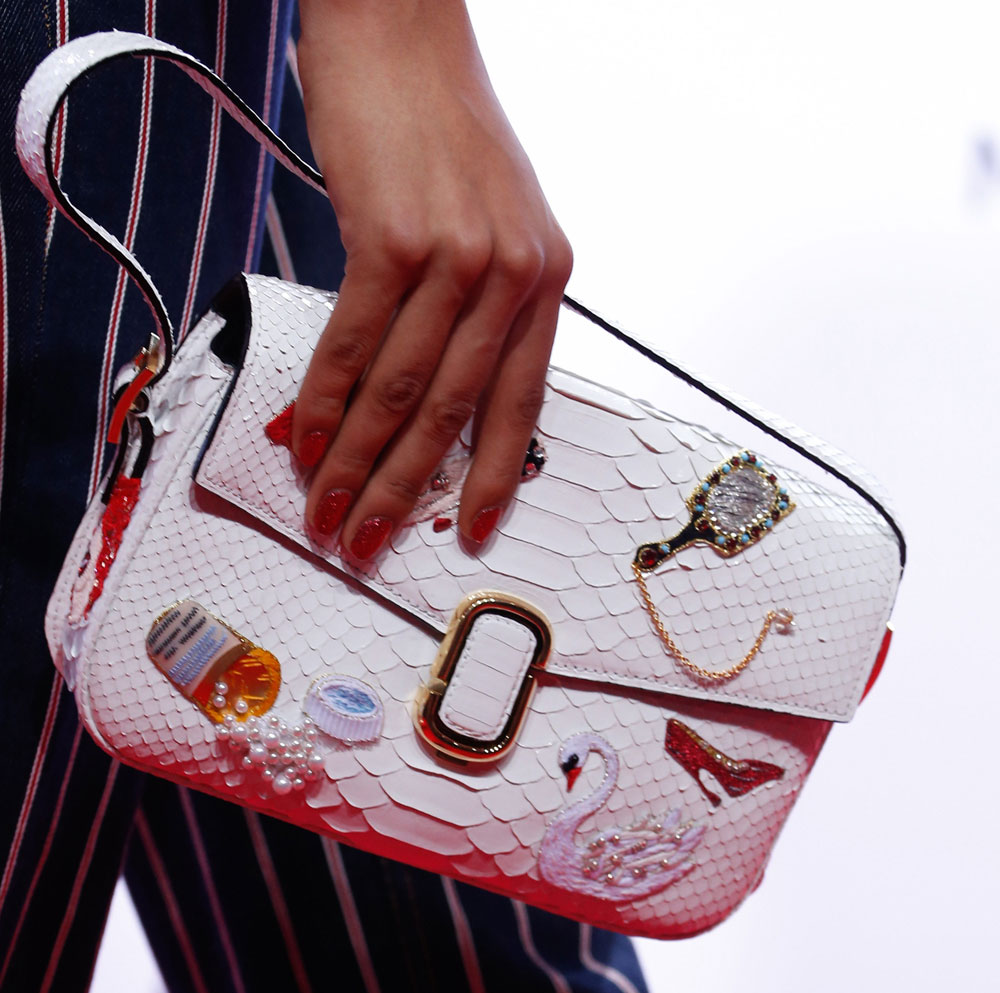 13 / 36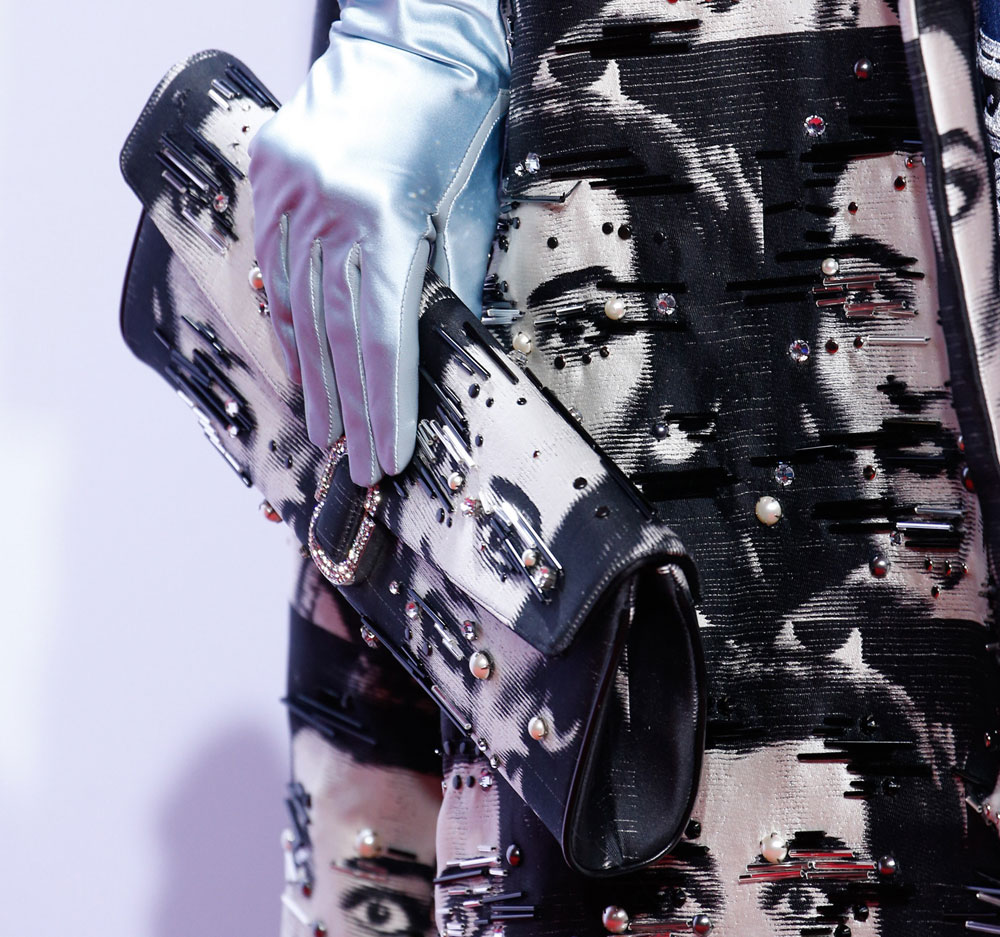 14 / 36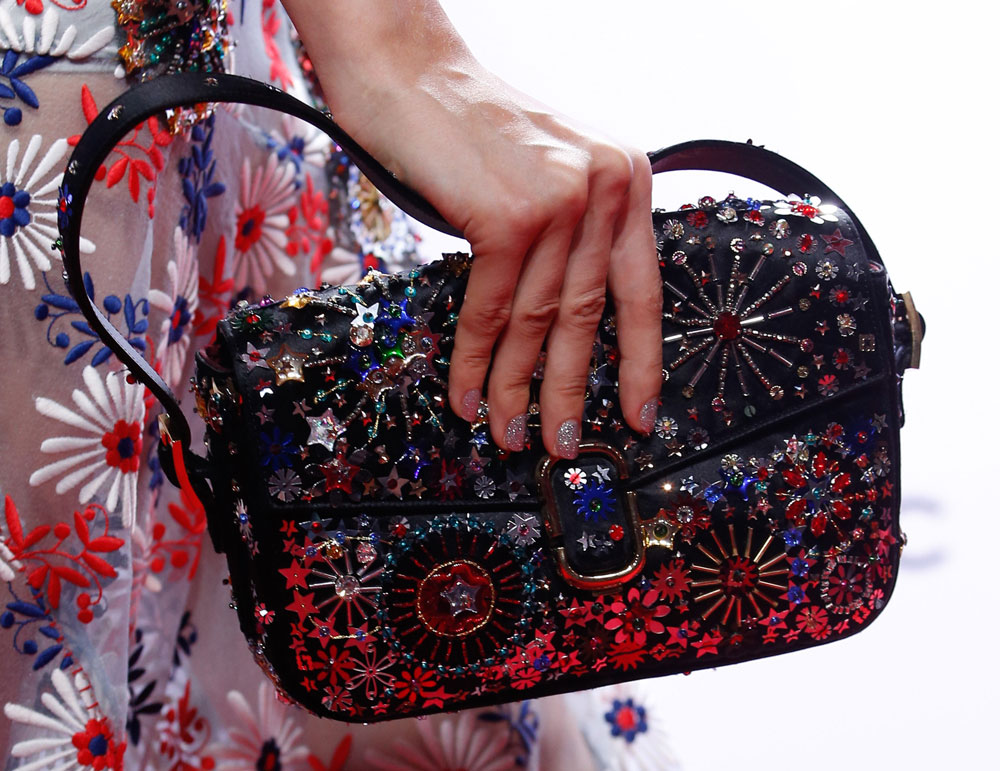 15 / 36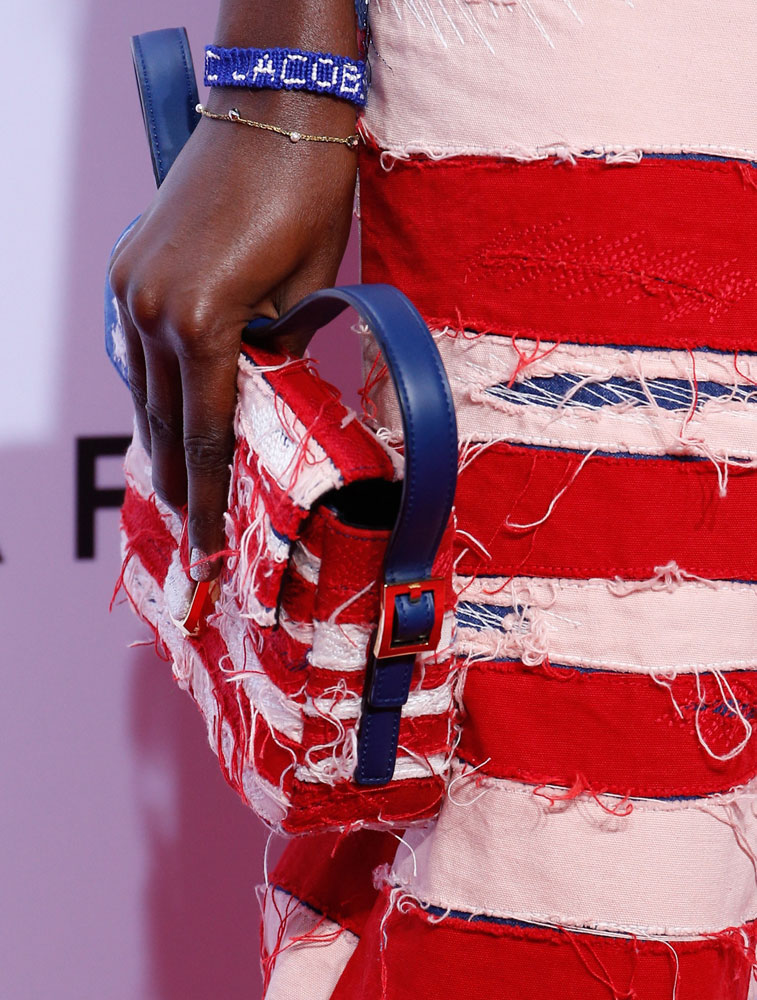 16 / 36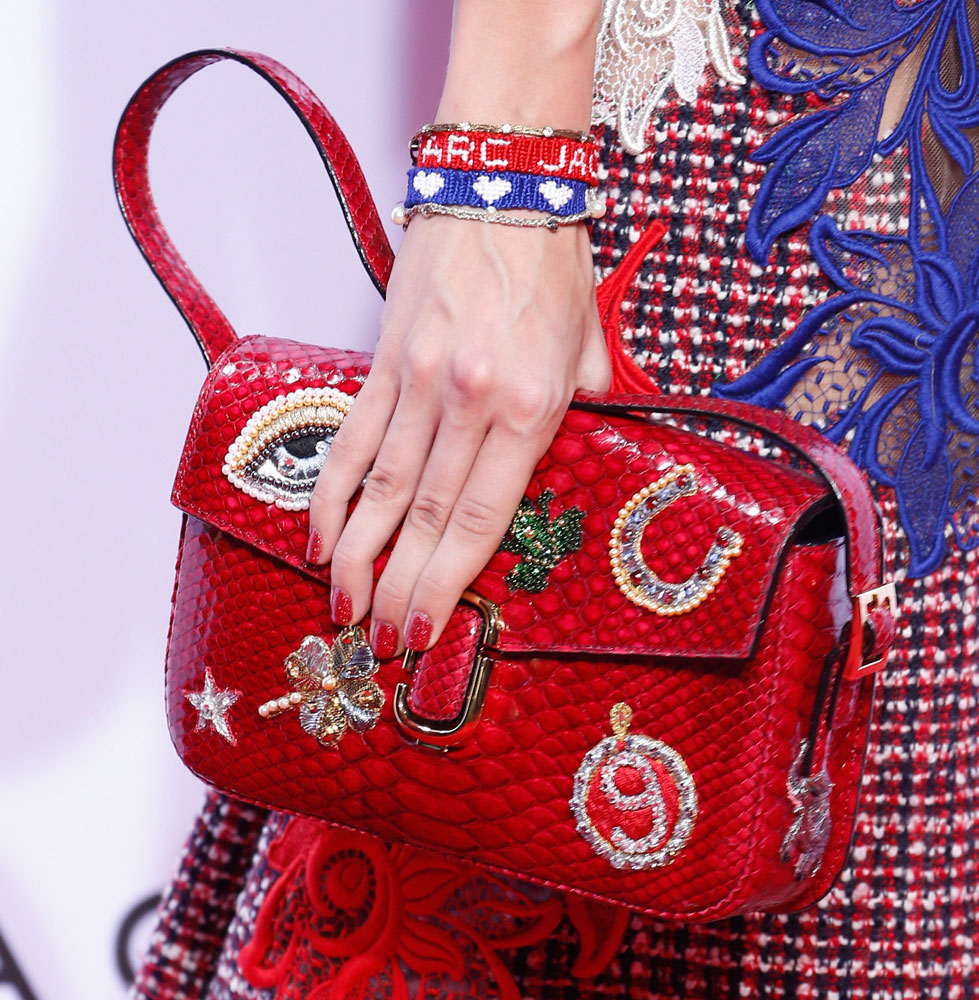 17 / 36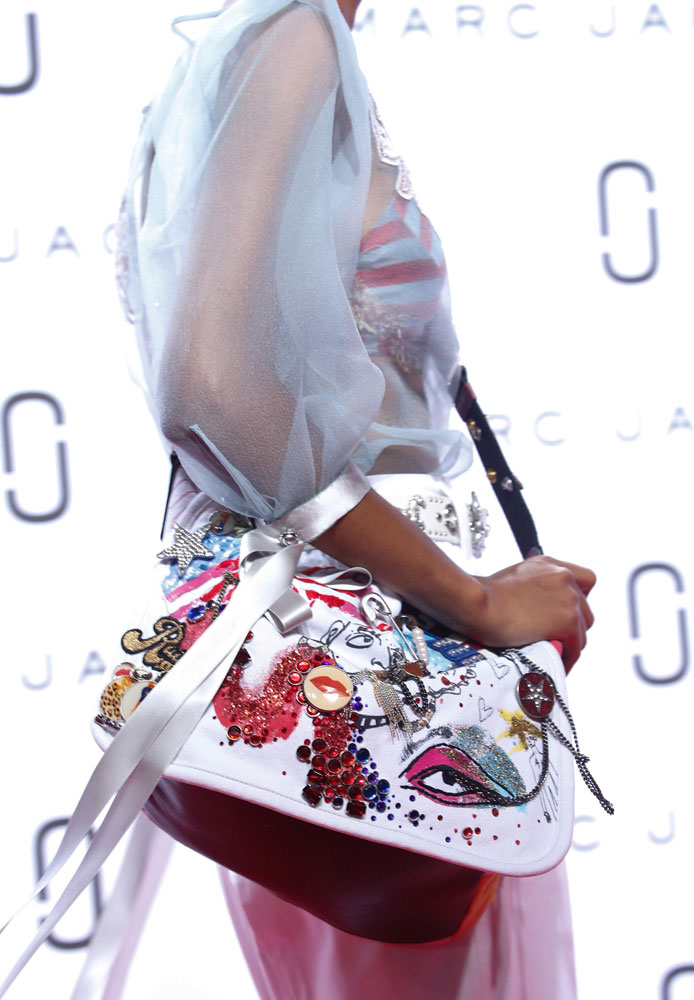 18 / 36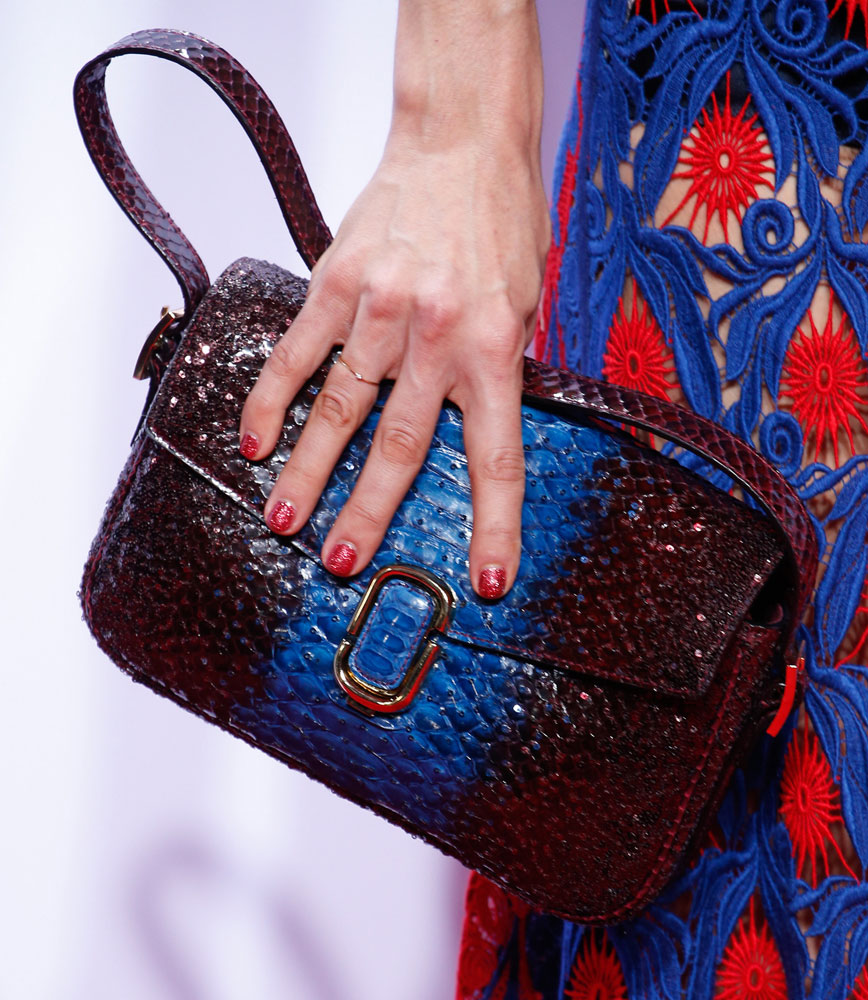 19 / 36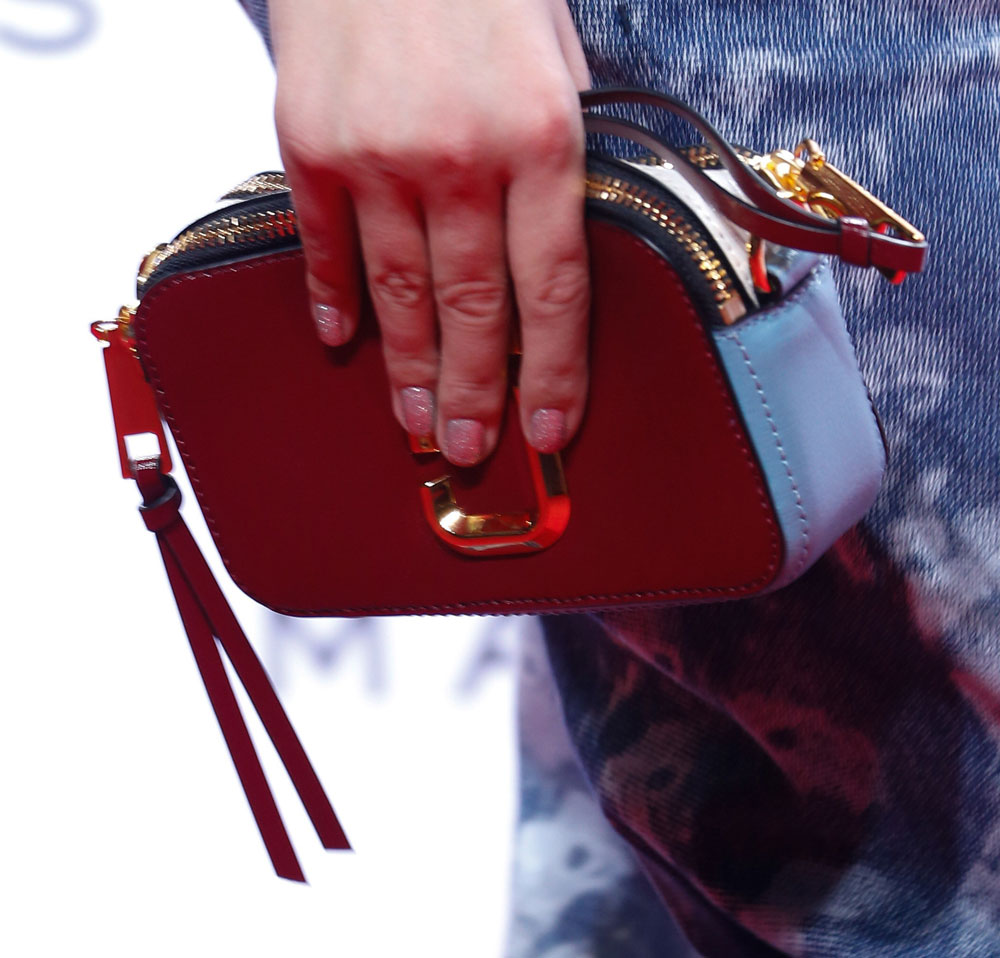 20 / 36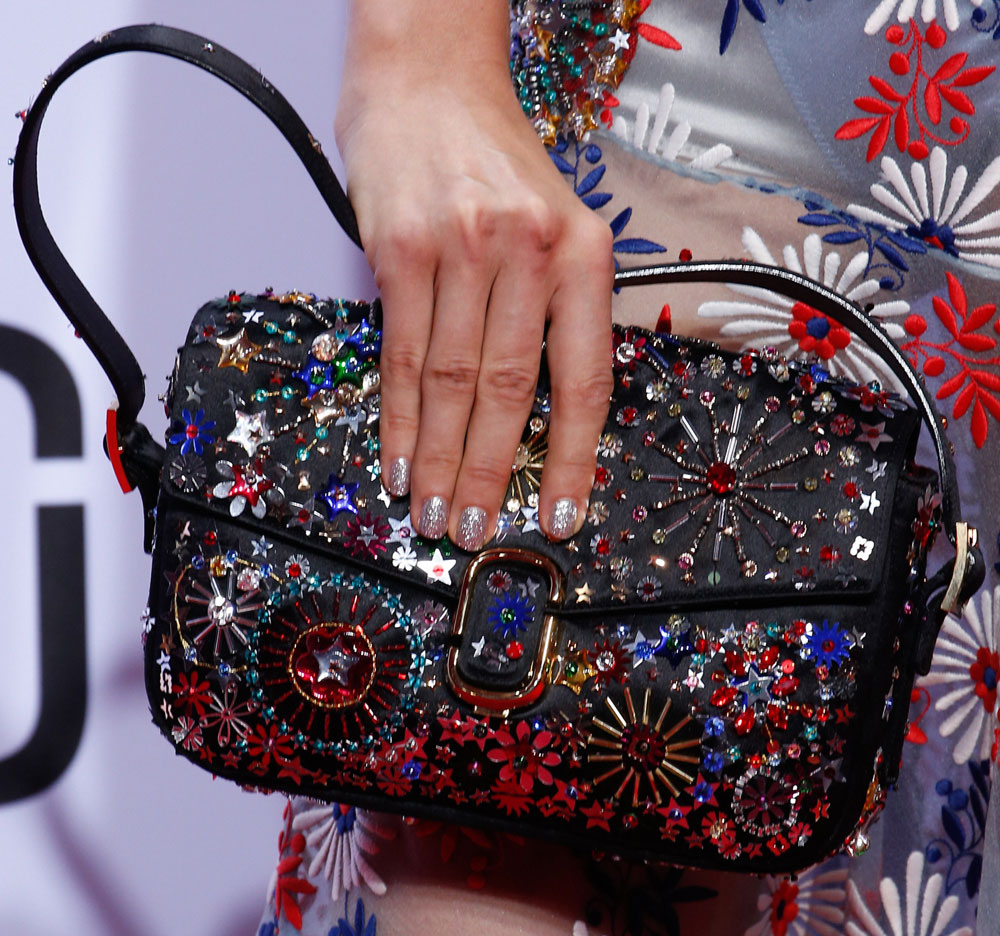 21 / 36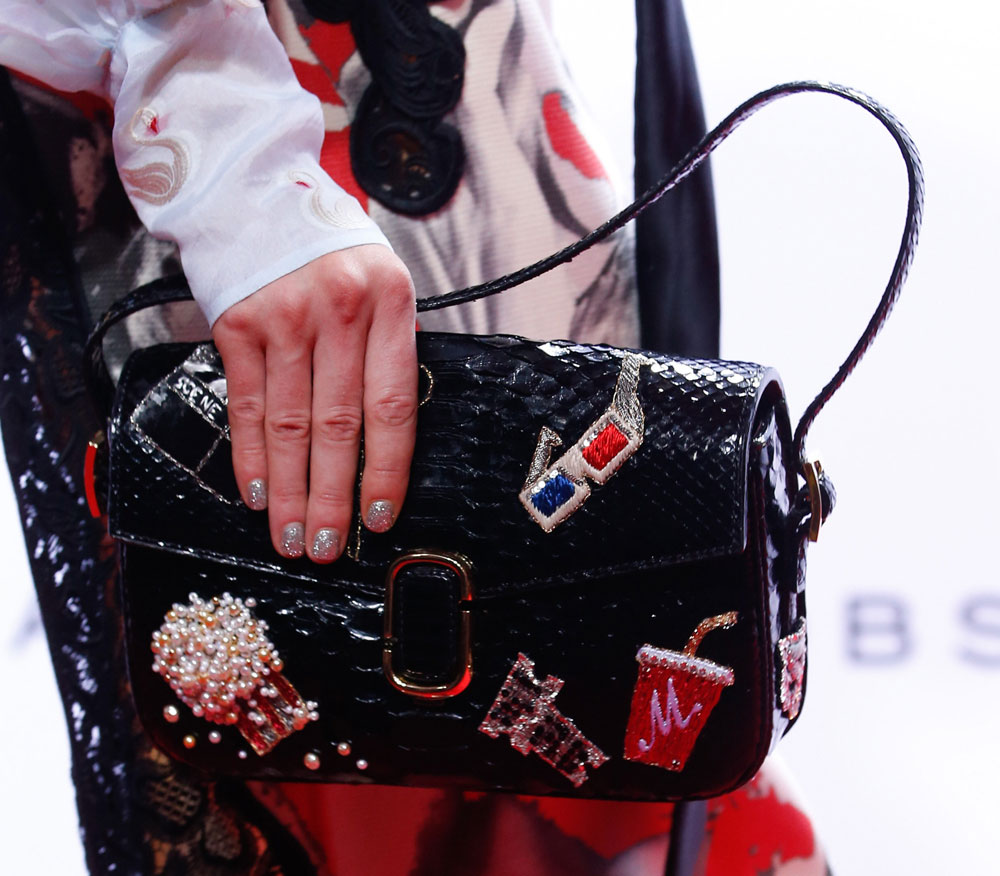 22 / 36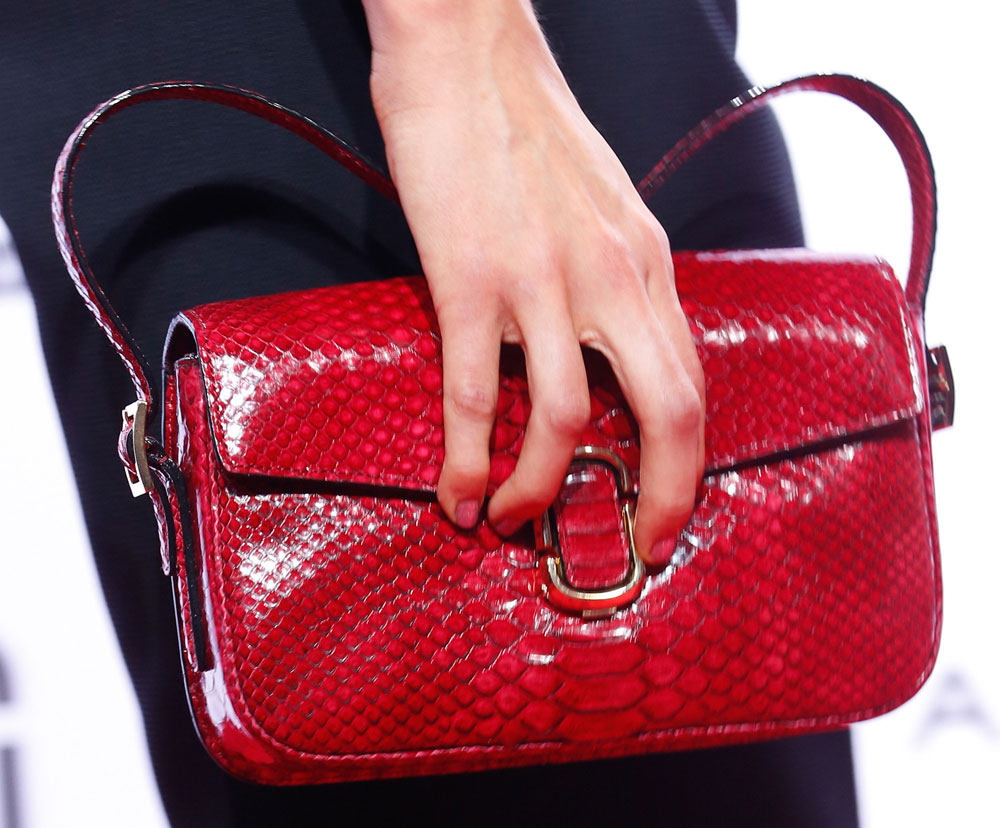 23 / 36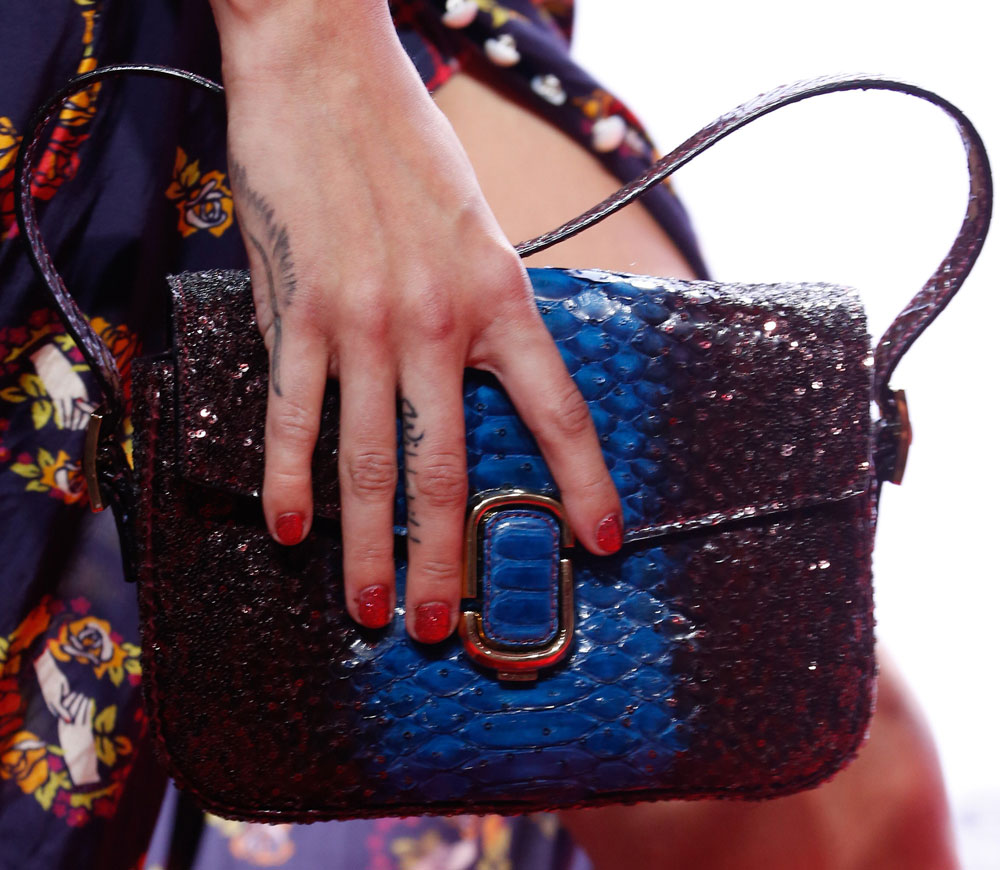 24 / 36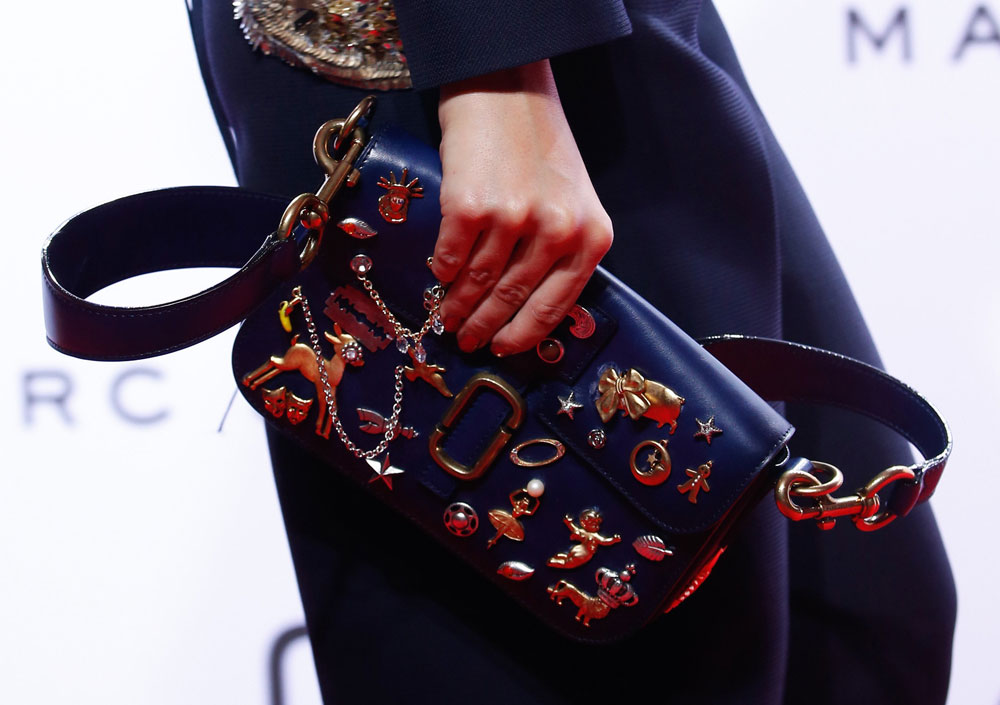 25 / 36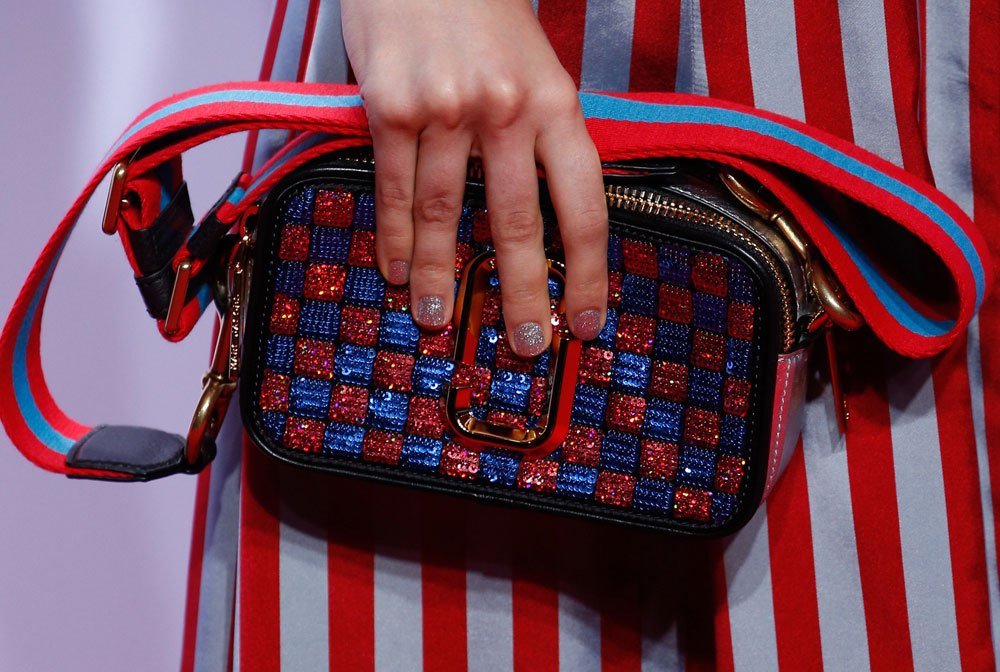 26 / 36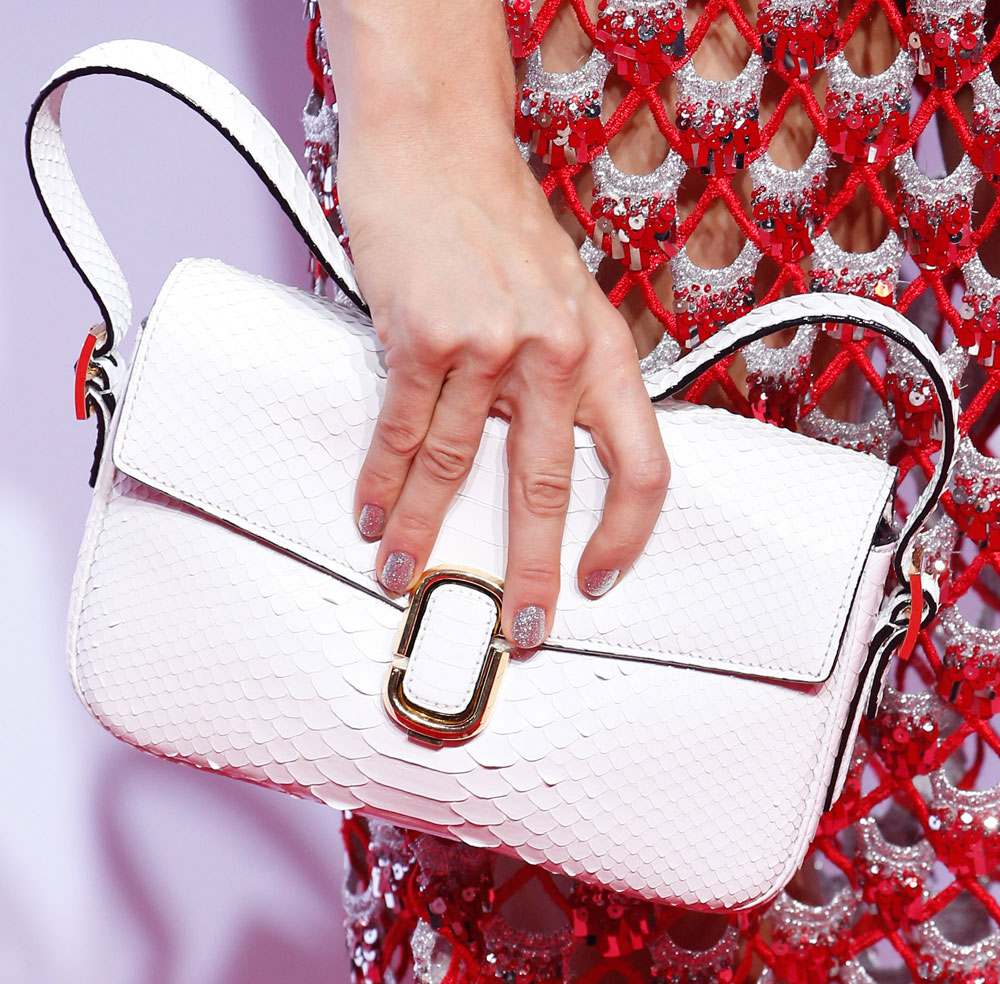 27 / 36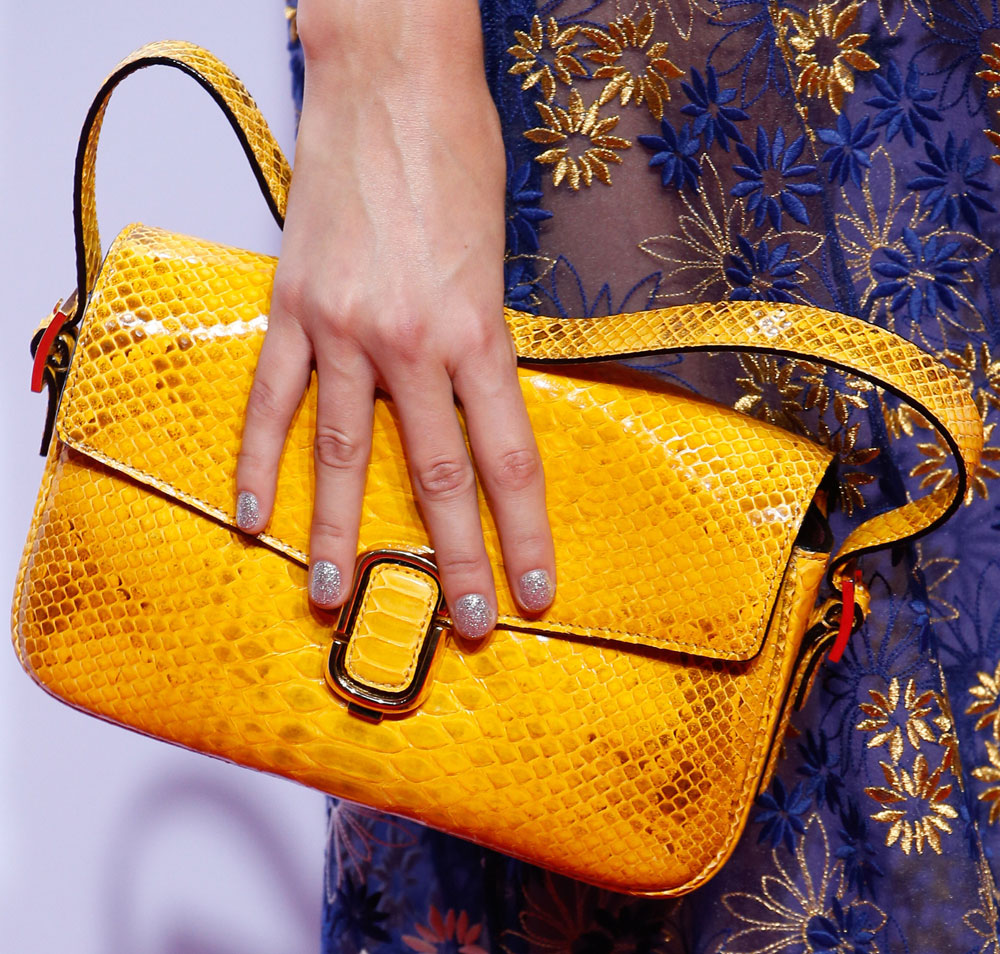 28 / 36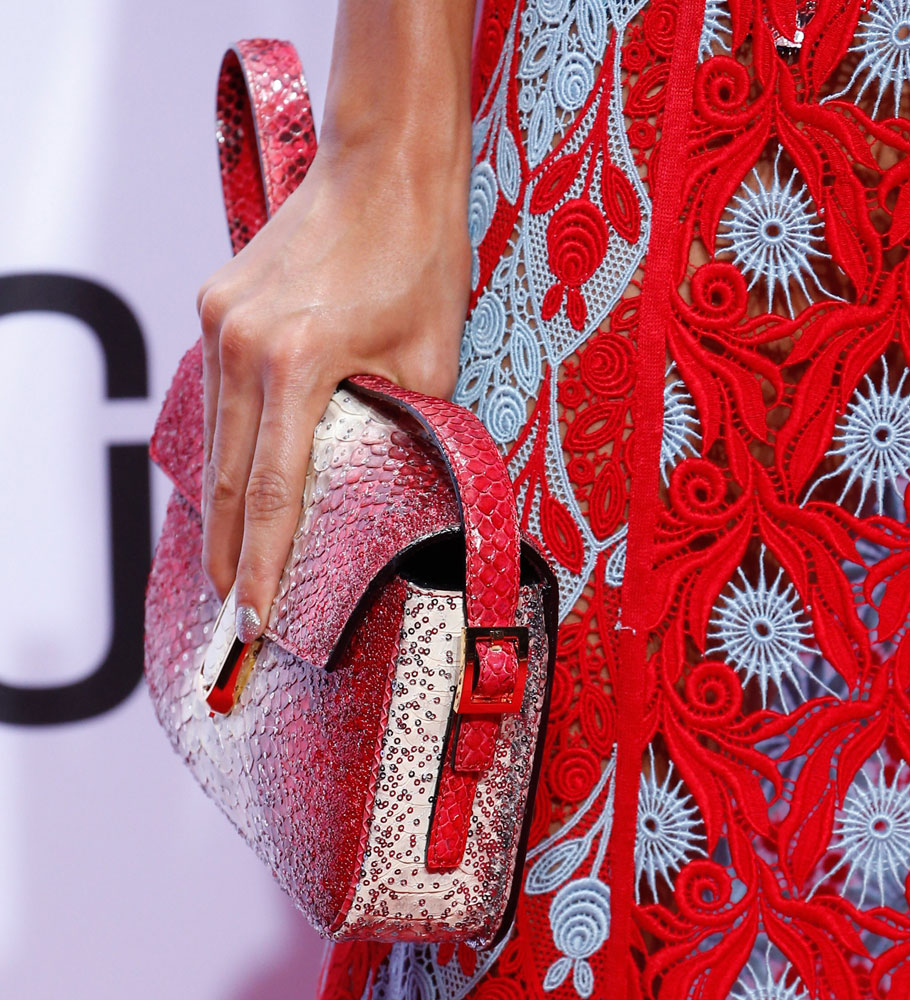 29 / 36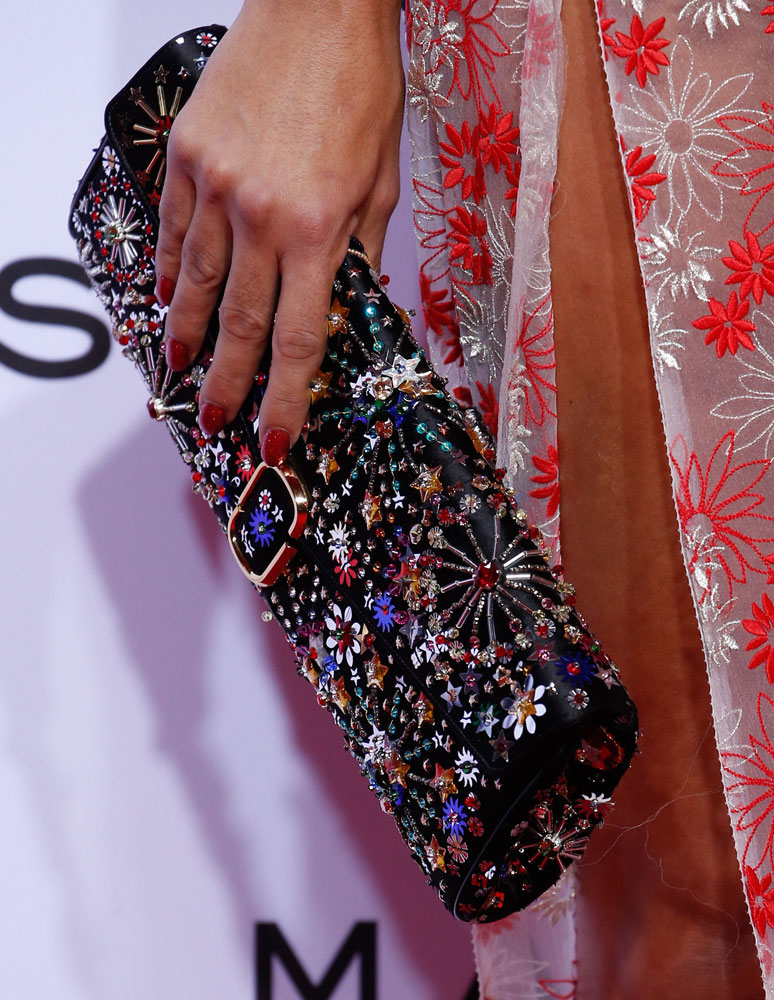 30 / 36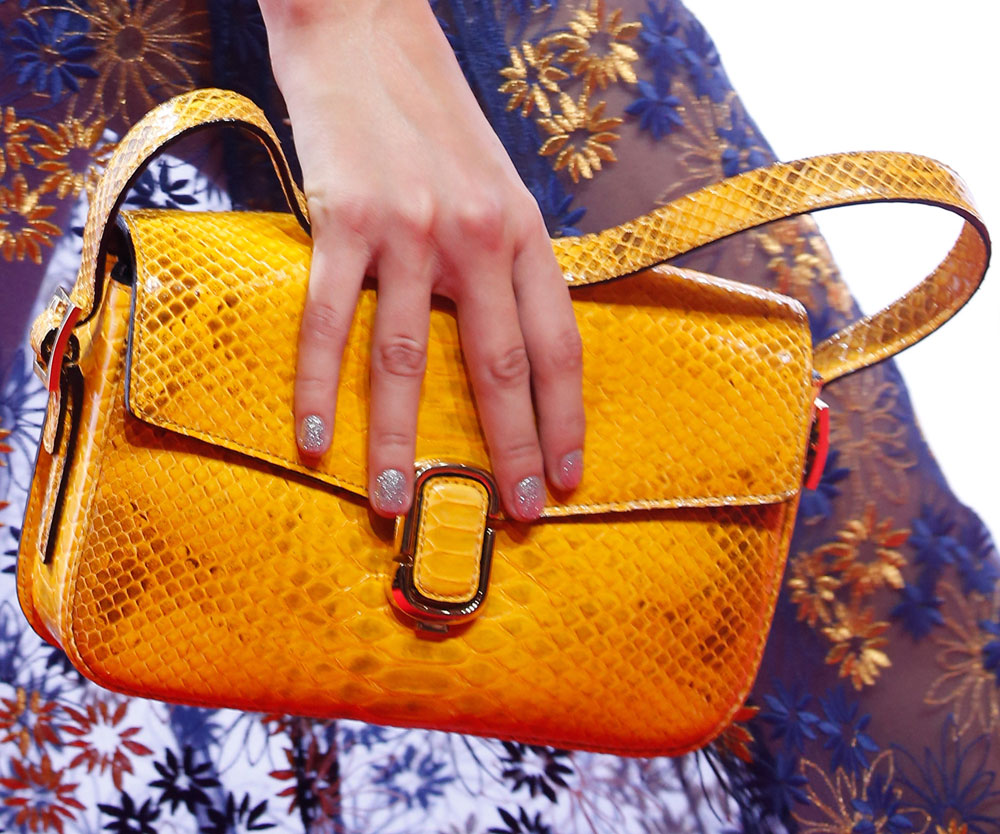 31 / 36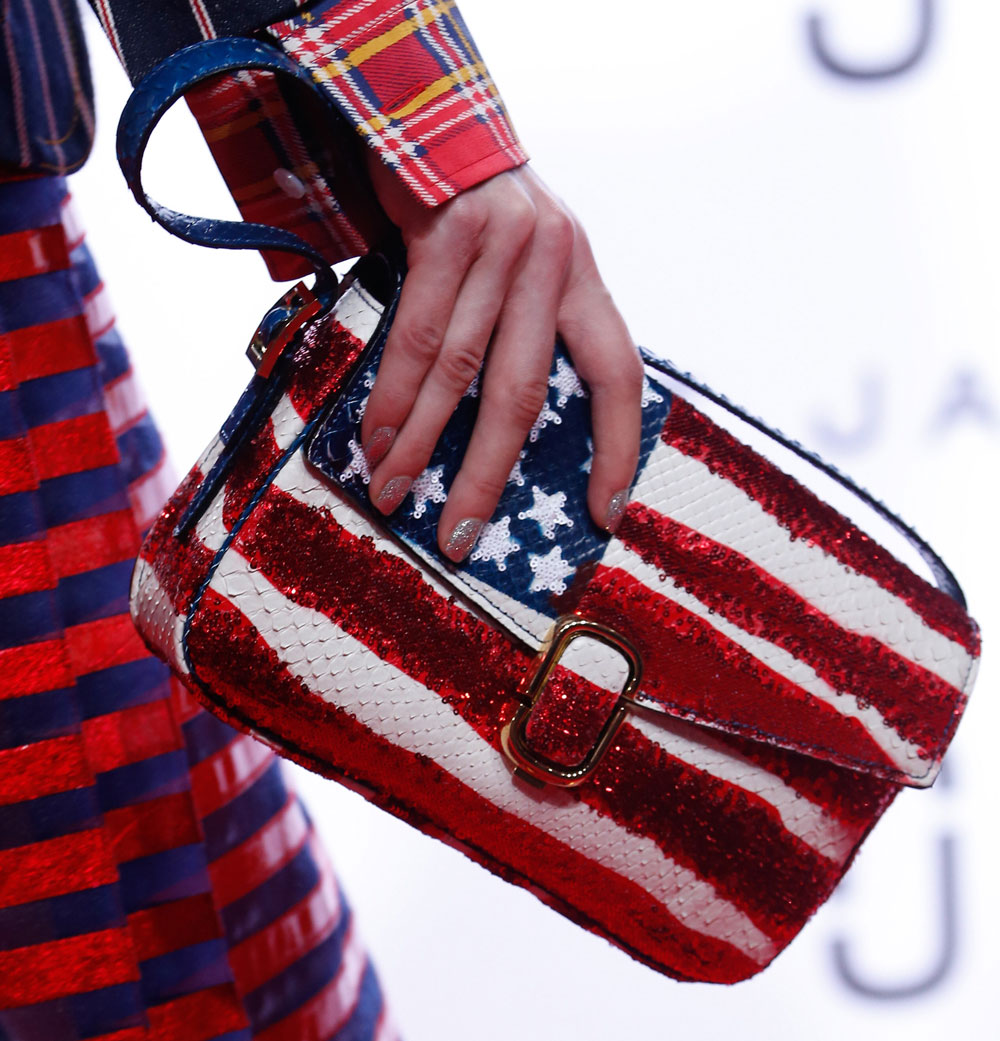 32 / 36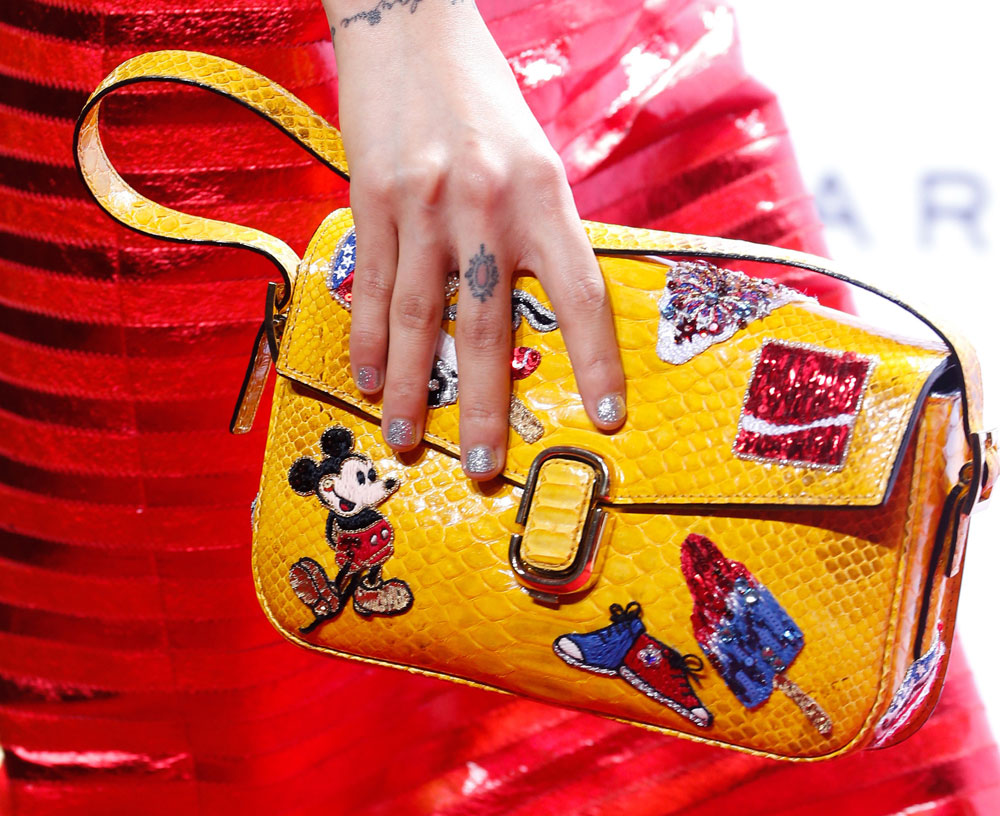 33 / 36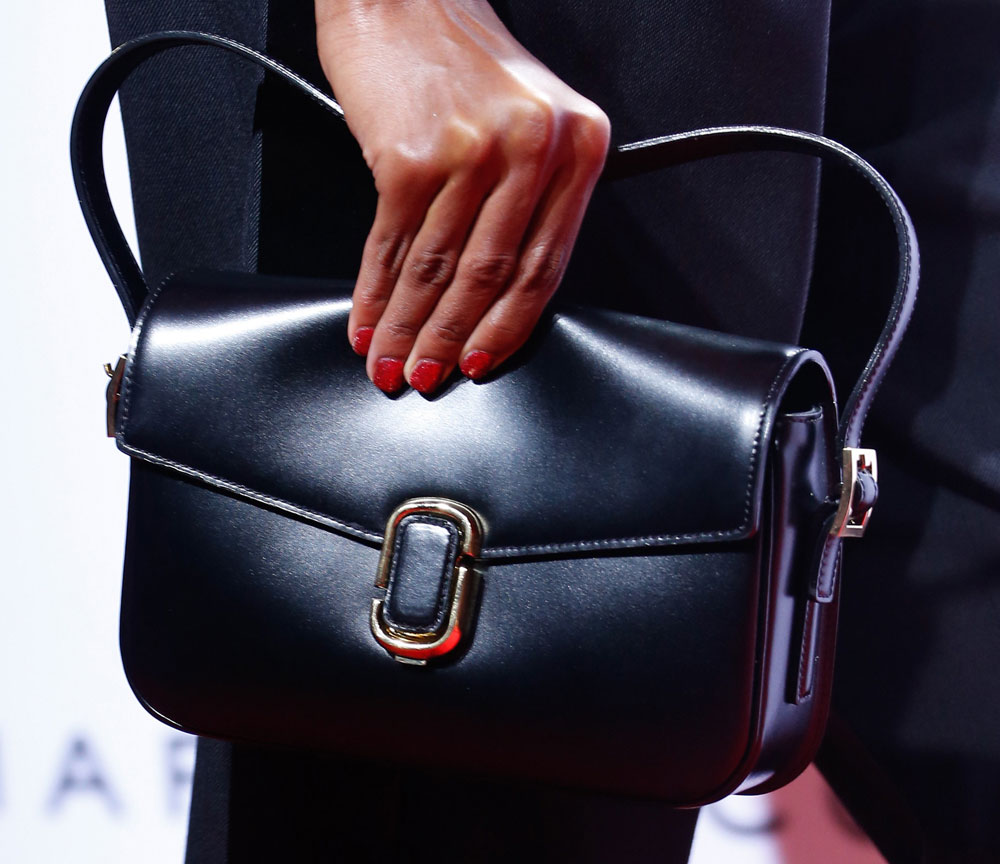 34 / 36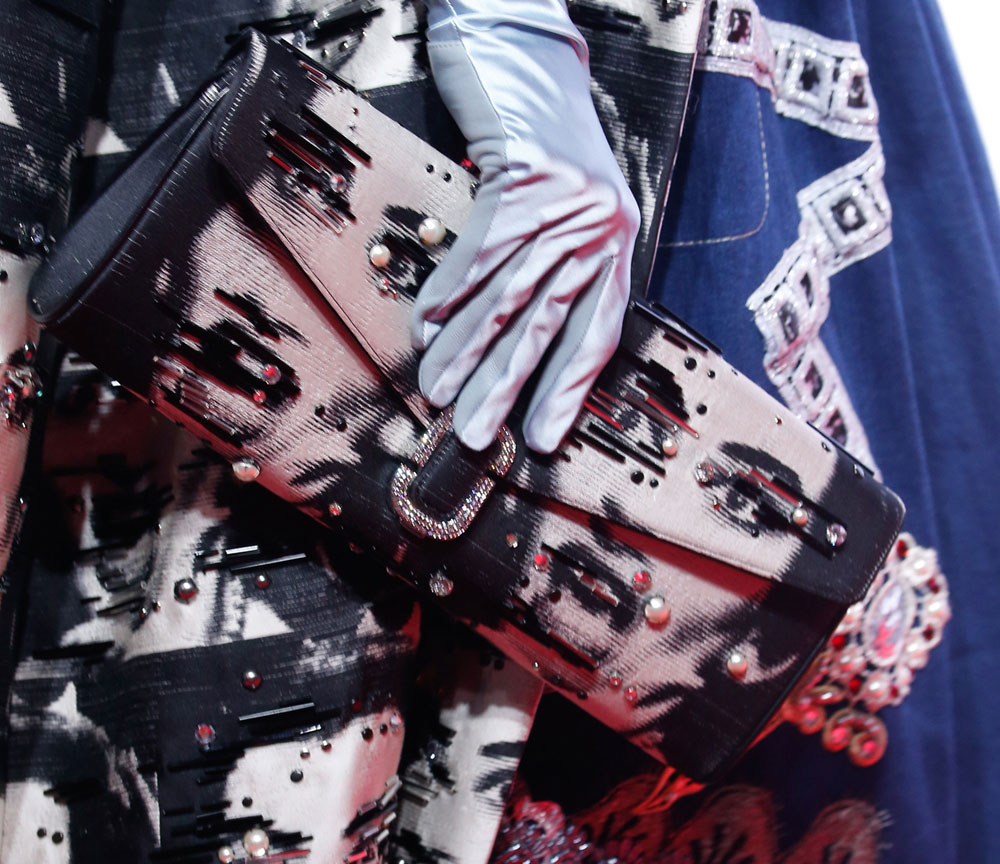 35 / 36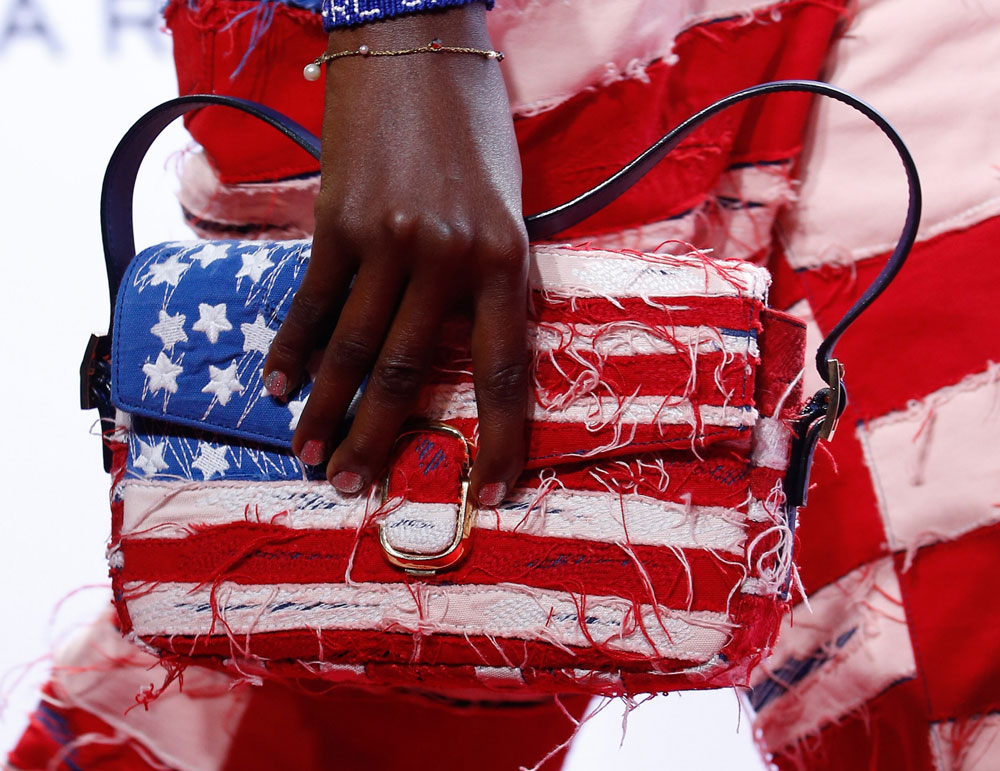 36 / 36