If it felt to you as though Marc by Marc Jacobs handbags had become a bit stale over the past few years, you weren't alone; Marc Jacobs felt the same way. In advance of his company's much-rumored future IPO, Jacobs brought in Katie Hillier and Luella Bartley to breathe new life into the once-powerful contemporary brand, and we now know more about the duo's first line of bags for the brand.
Marc by Marc Jacobs Fall 2014 maintains the brand's signature, youth-skewed aesthetic while streamlining and simplifying some of the details, as is fashionable in accessories at the moment. Shoppers will find less hardware on these bags, as well as only one signature print for fall (or at least for the first part of the season - the handbags below are all August in-store deliveries). The results are strong, on the whole, and I like them more the longer I look at them.
Are you intrigued by MBMJ's new direction? Check out the bags below and let us know.
1 / 32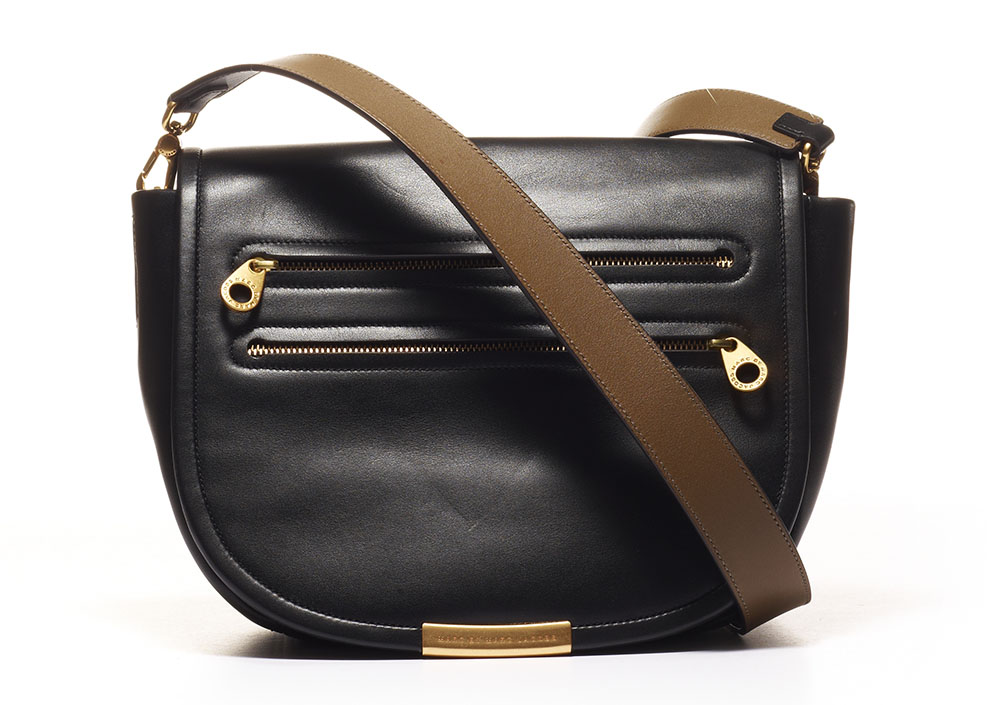 2 / 32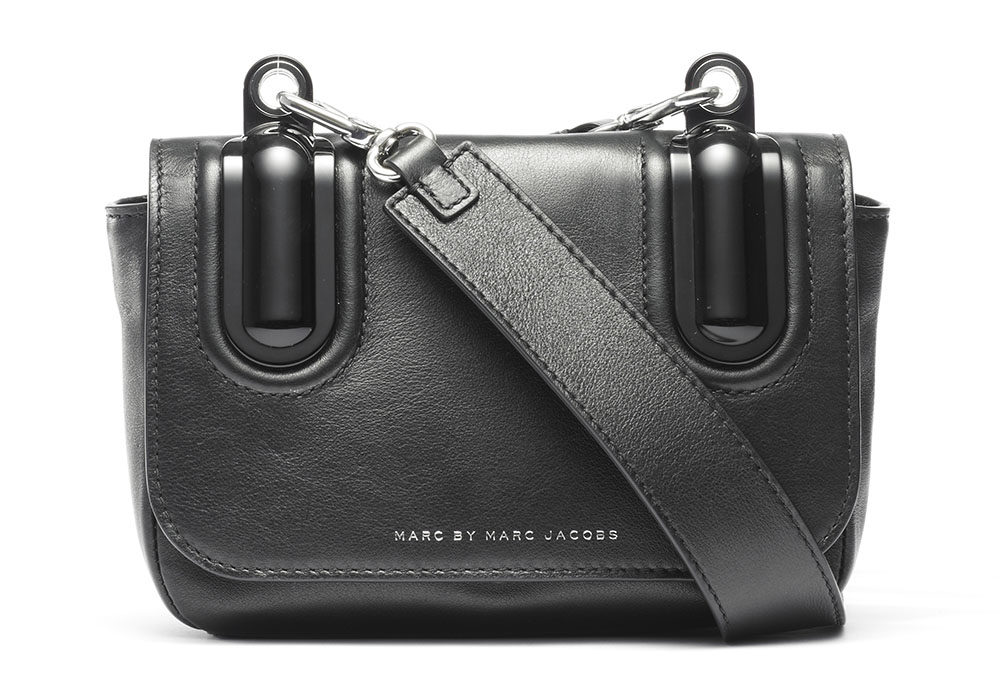 3 / 32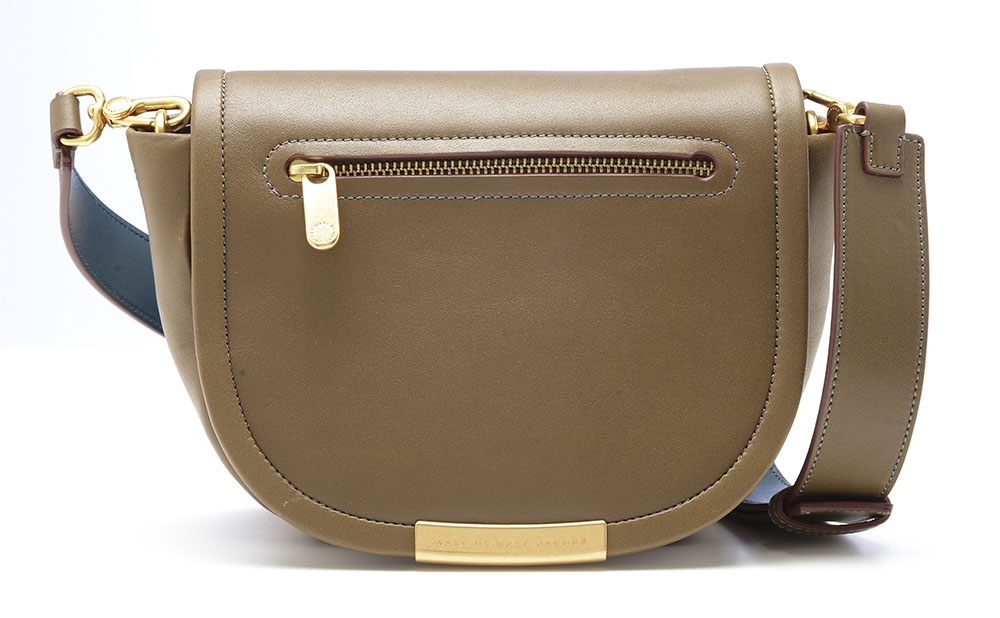 4 / 32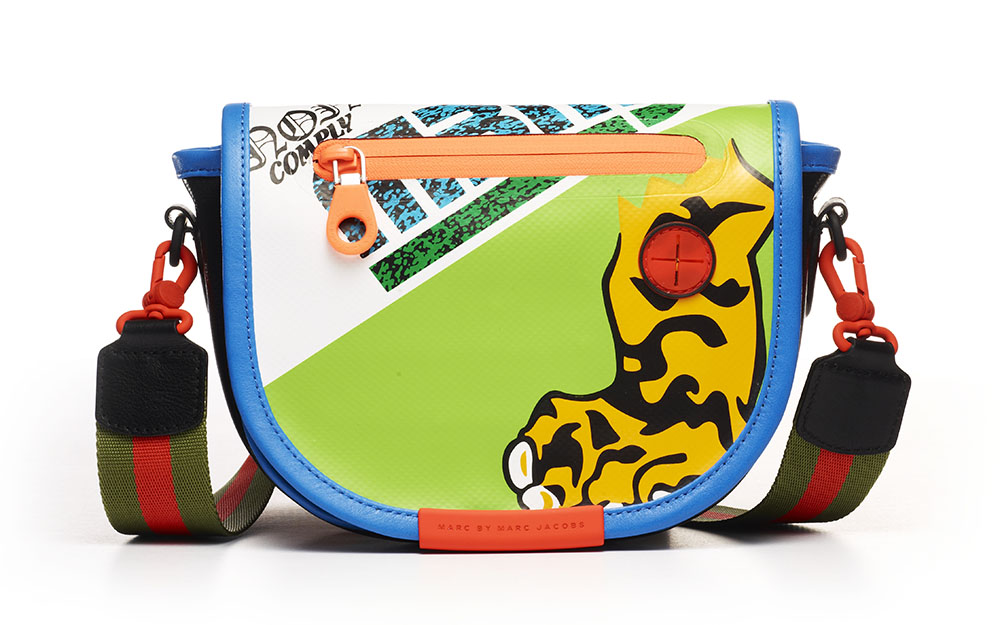 5 / 32
6 / 32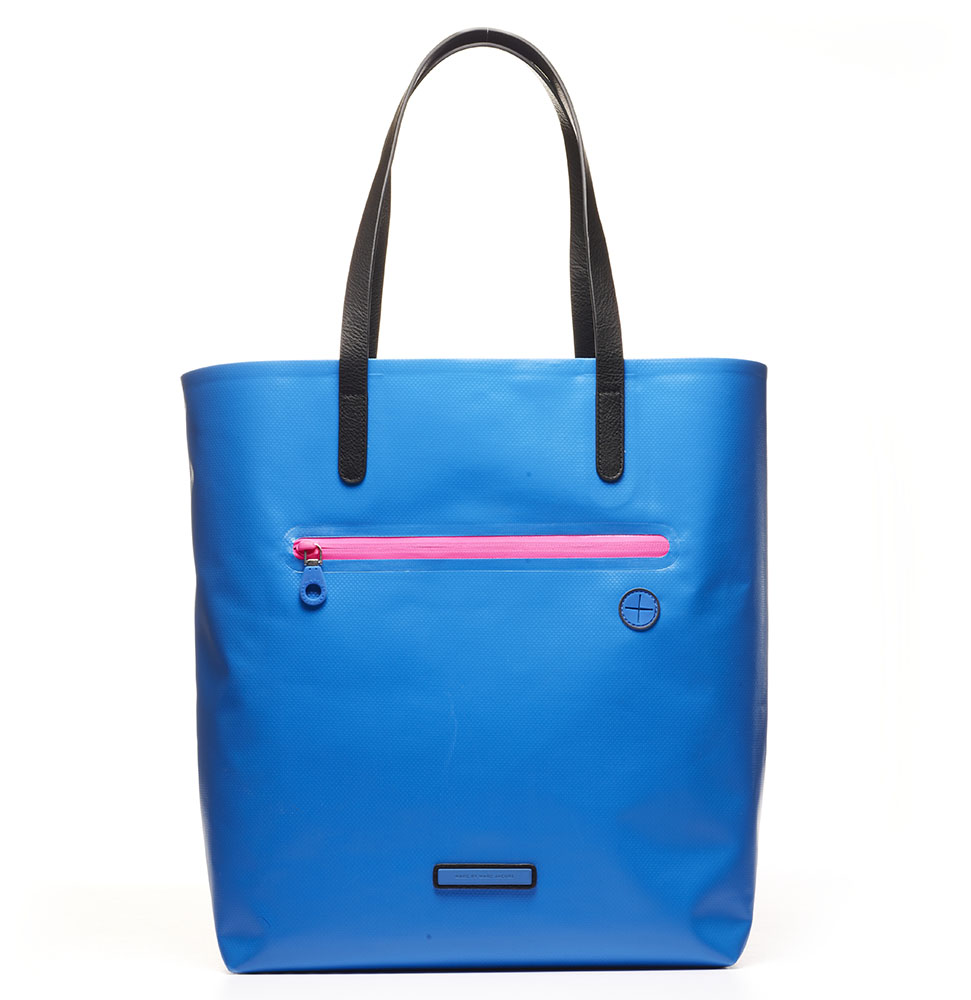 7 / 32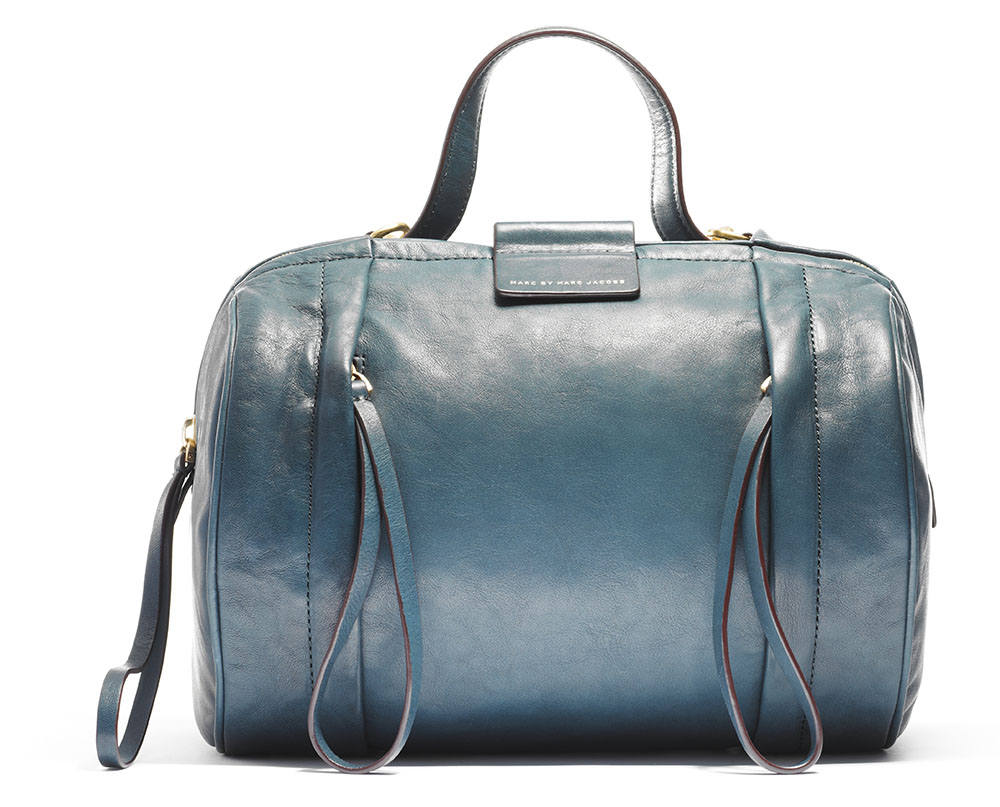 8 / 32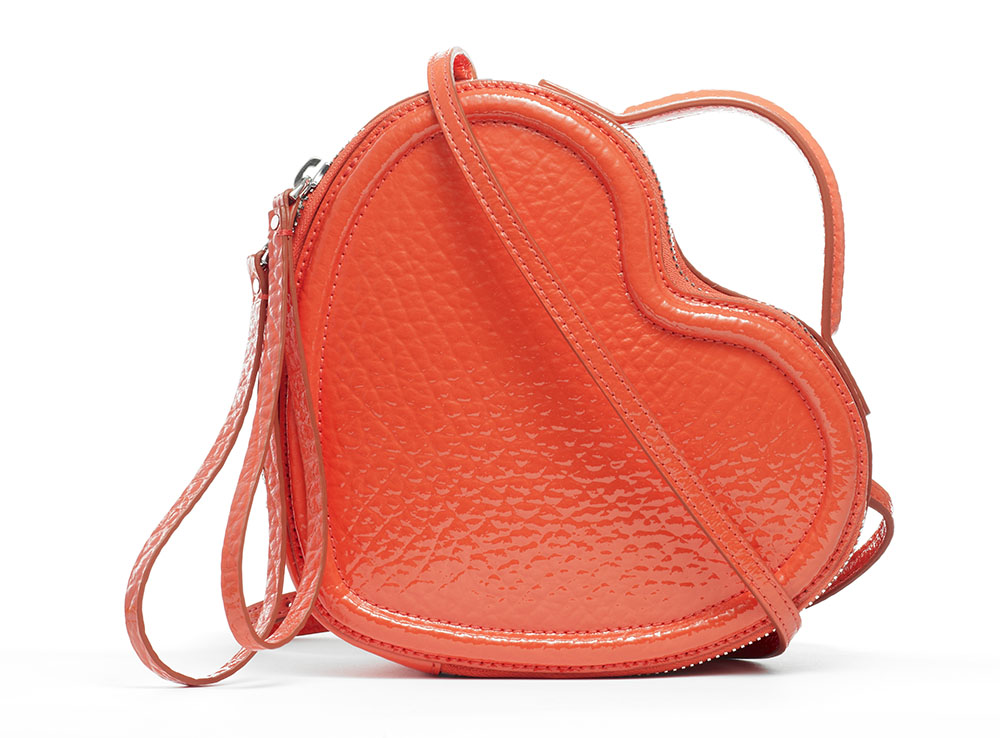 9 / 32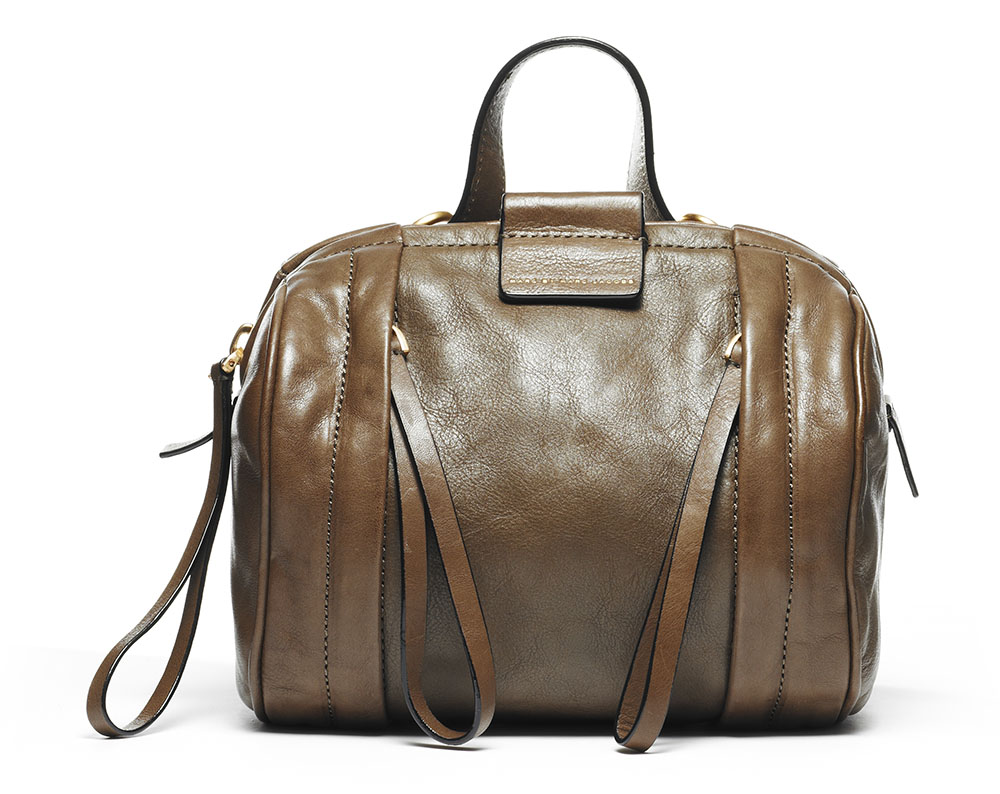 10 / 32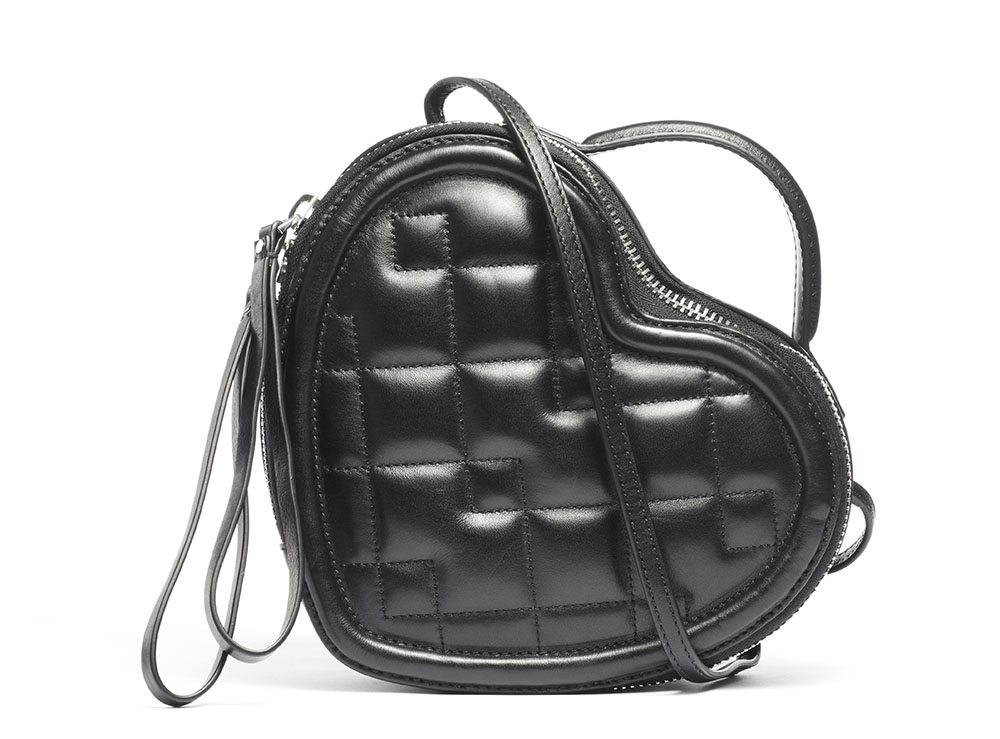 11 / 32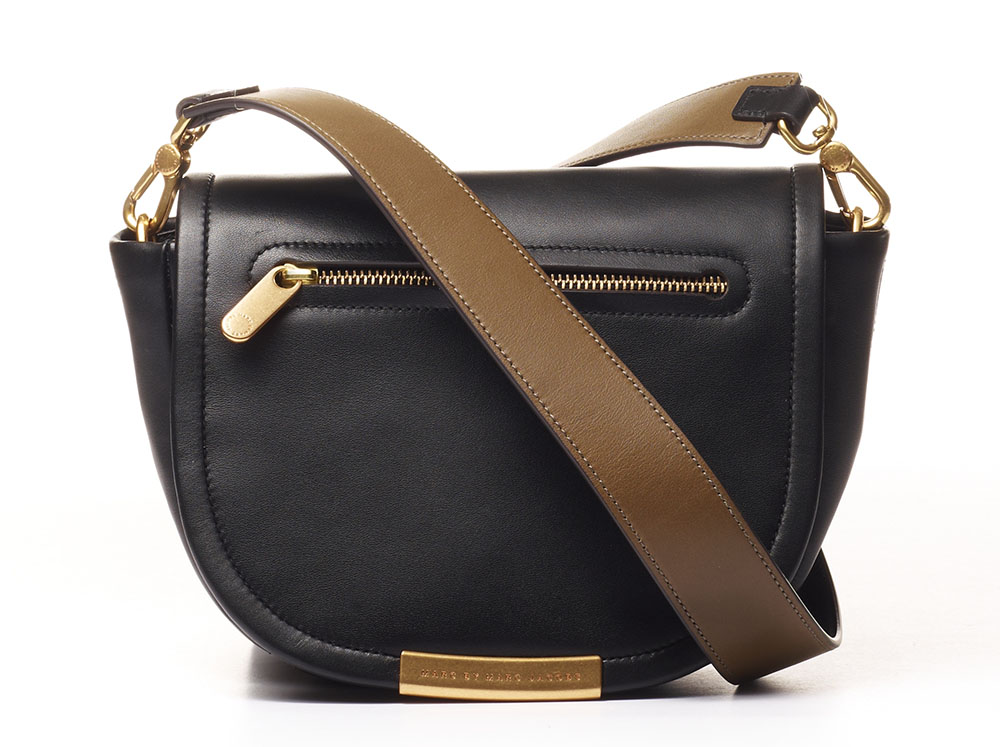 12 / 32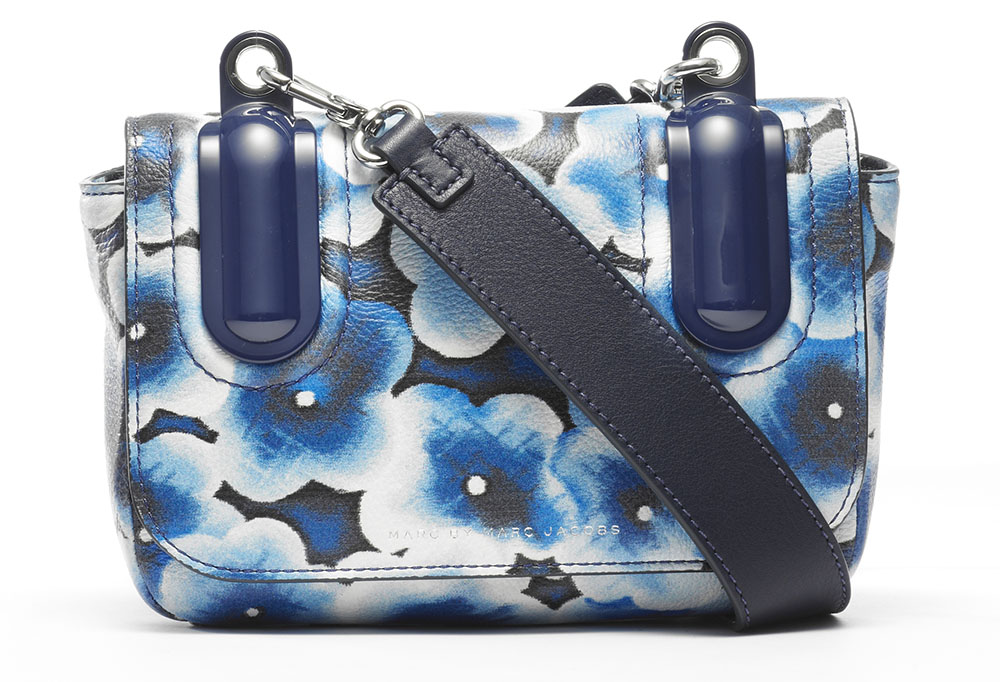 13 / 32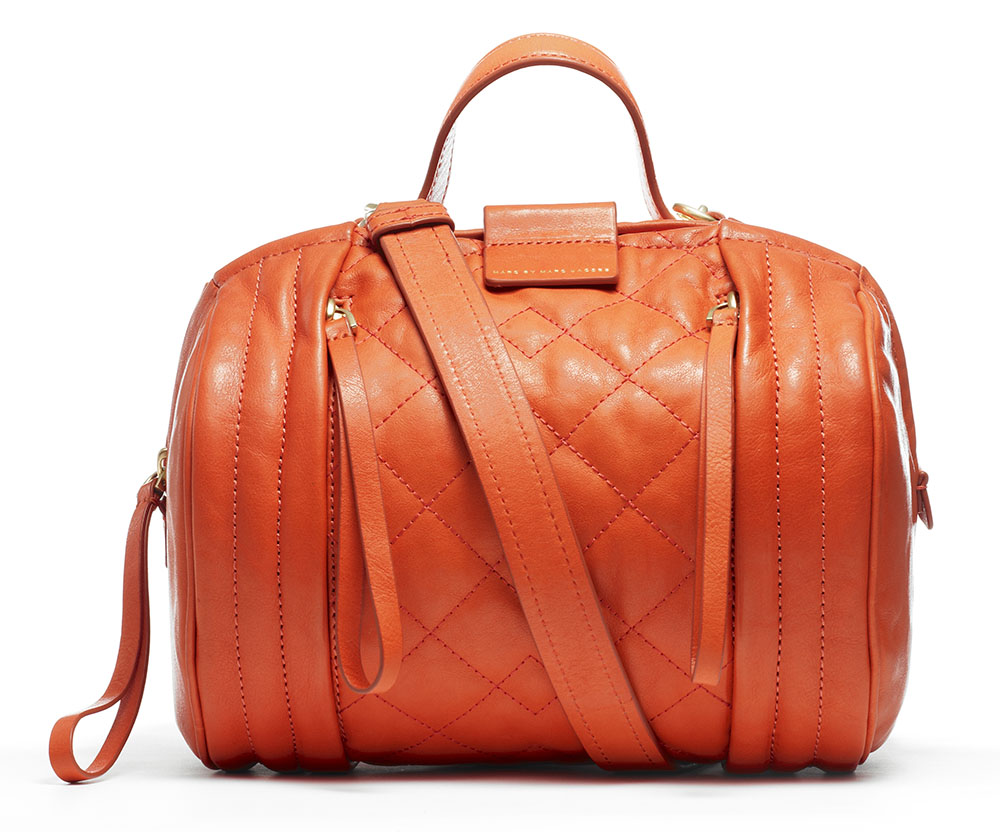 14 / 32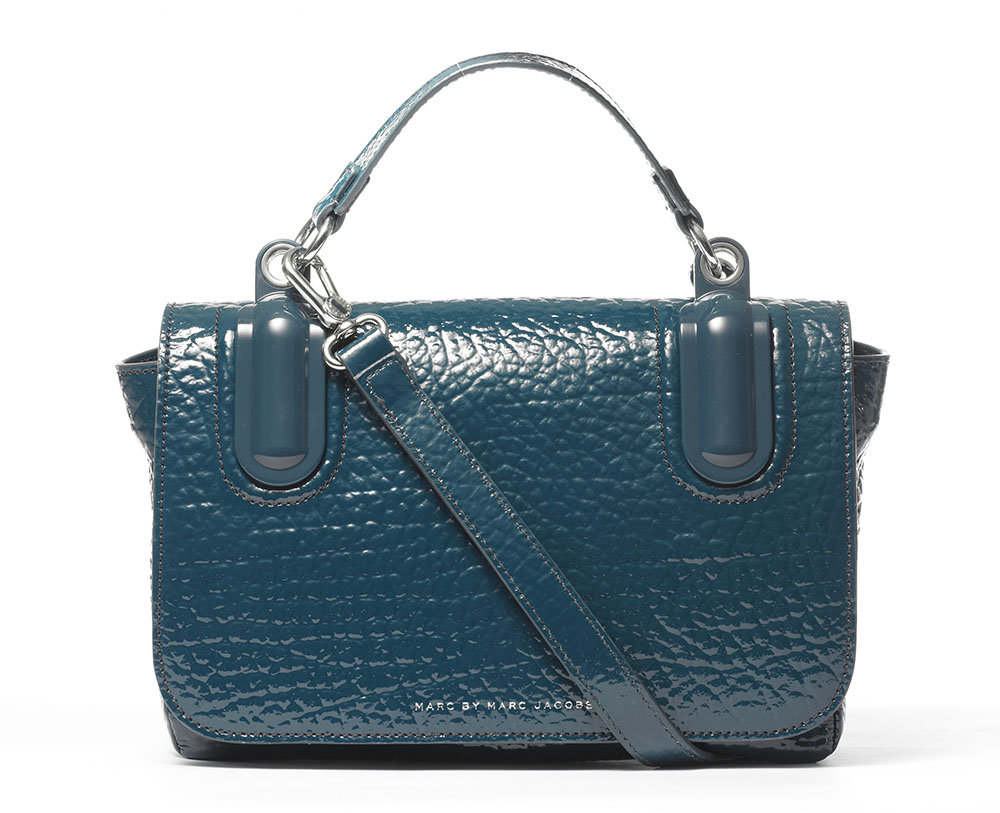 15 / 32
16 / 32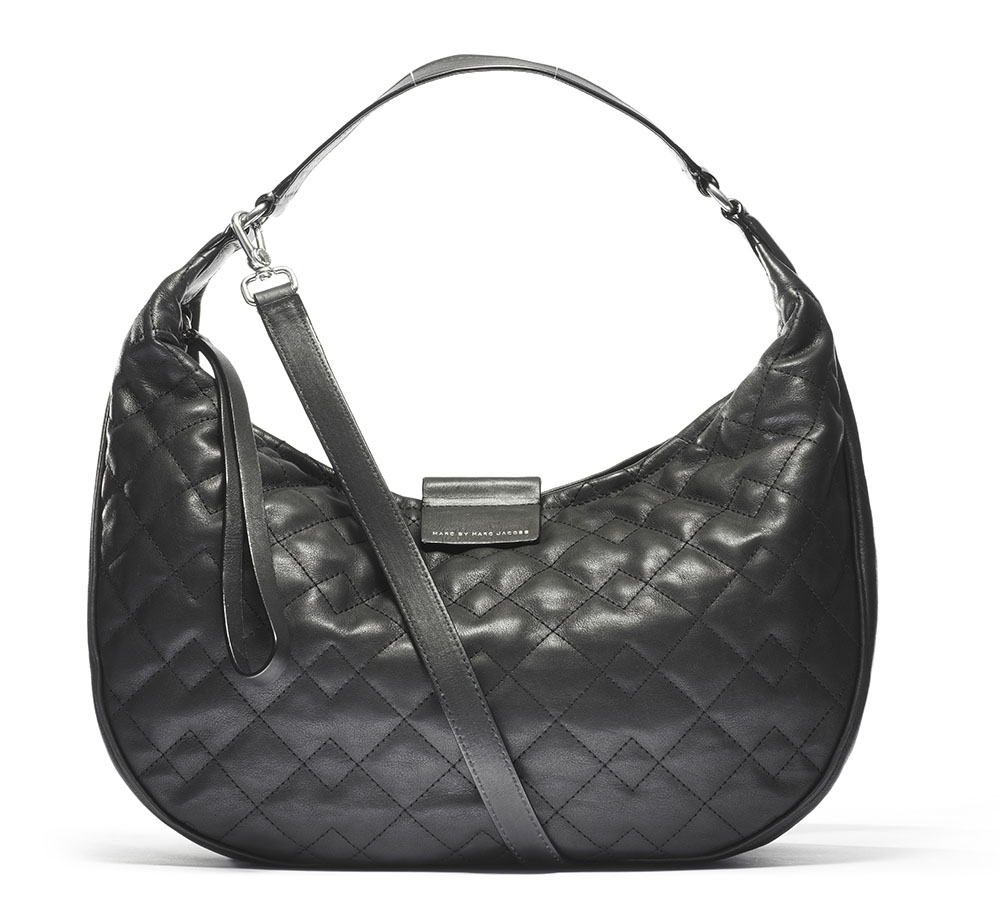 17 / 32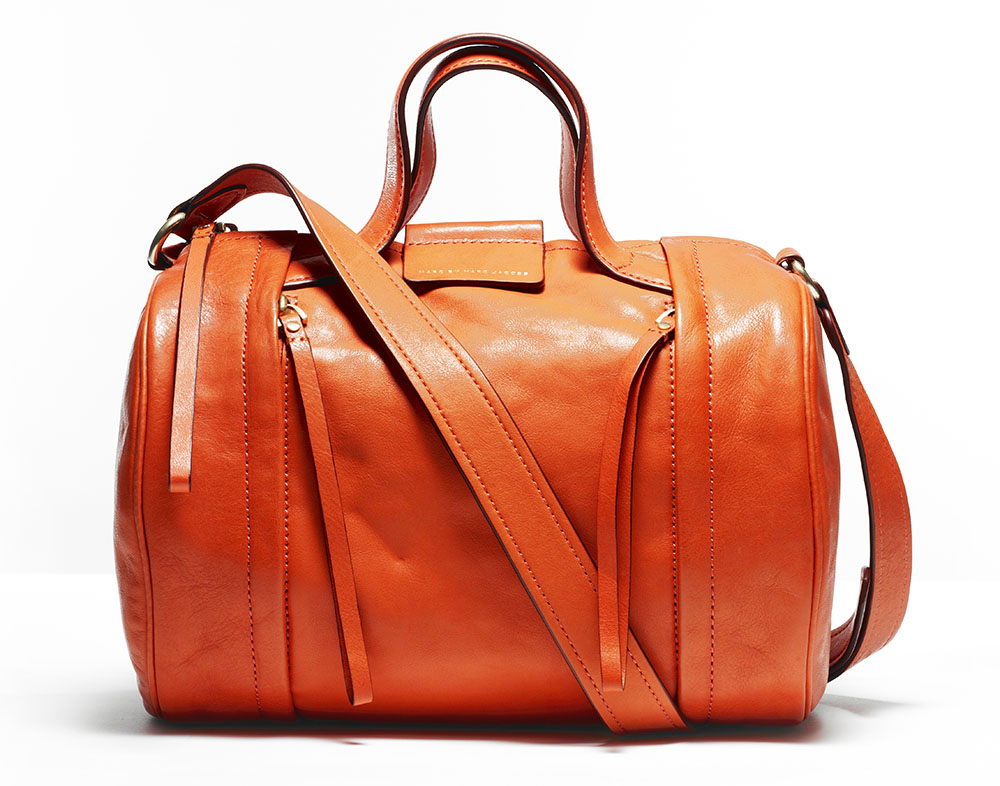 18 / 32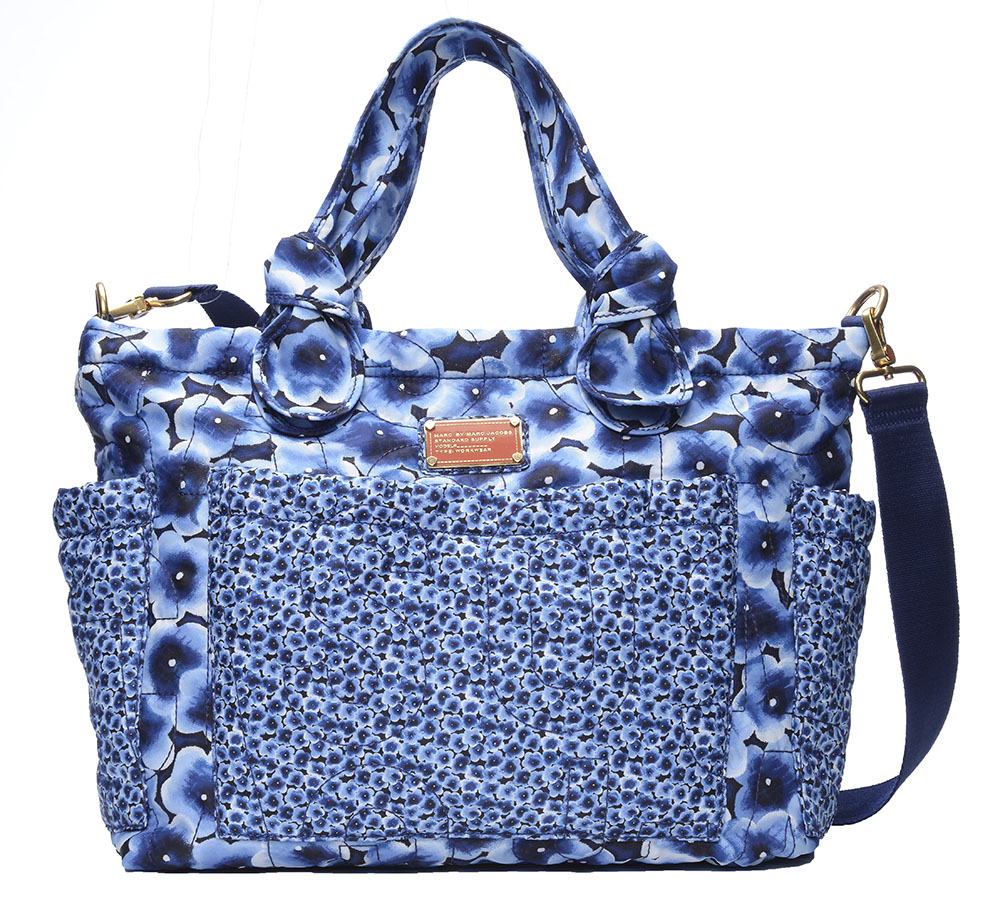 19 / 32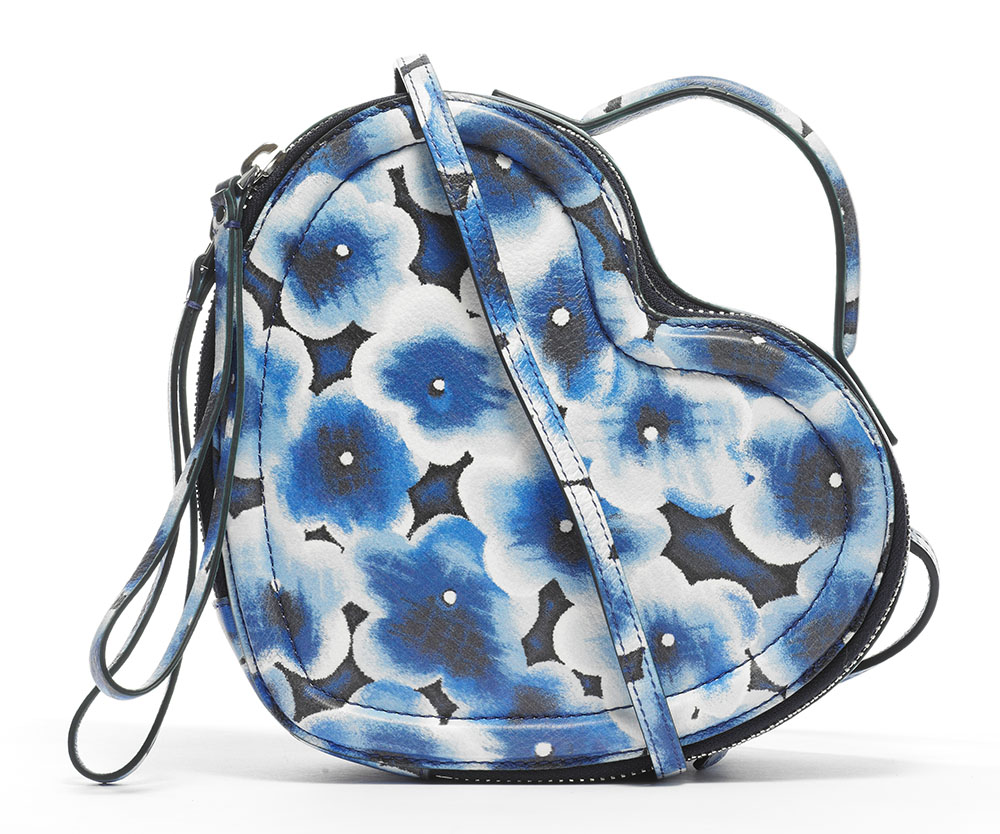 20 / 32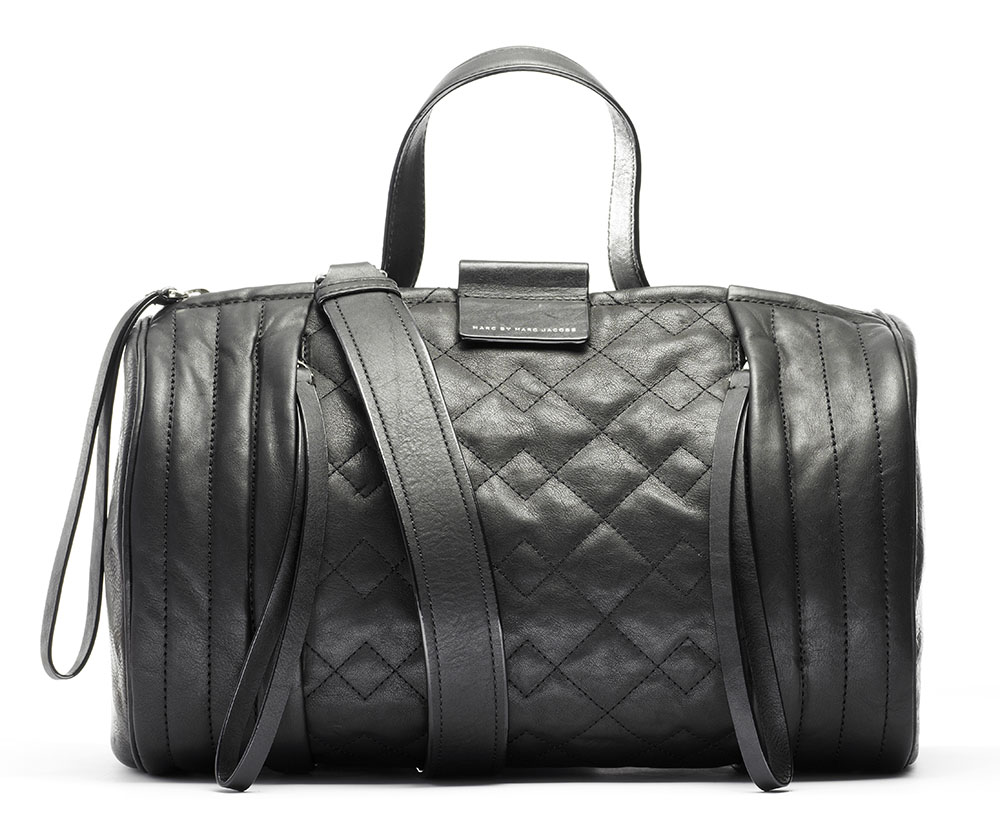 21 / 32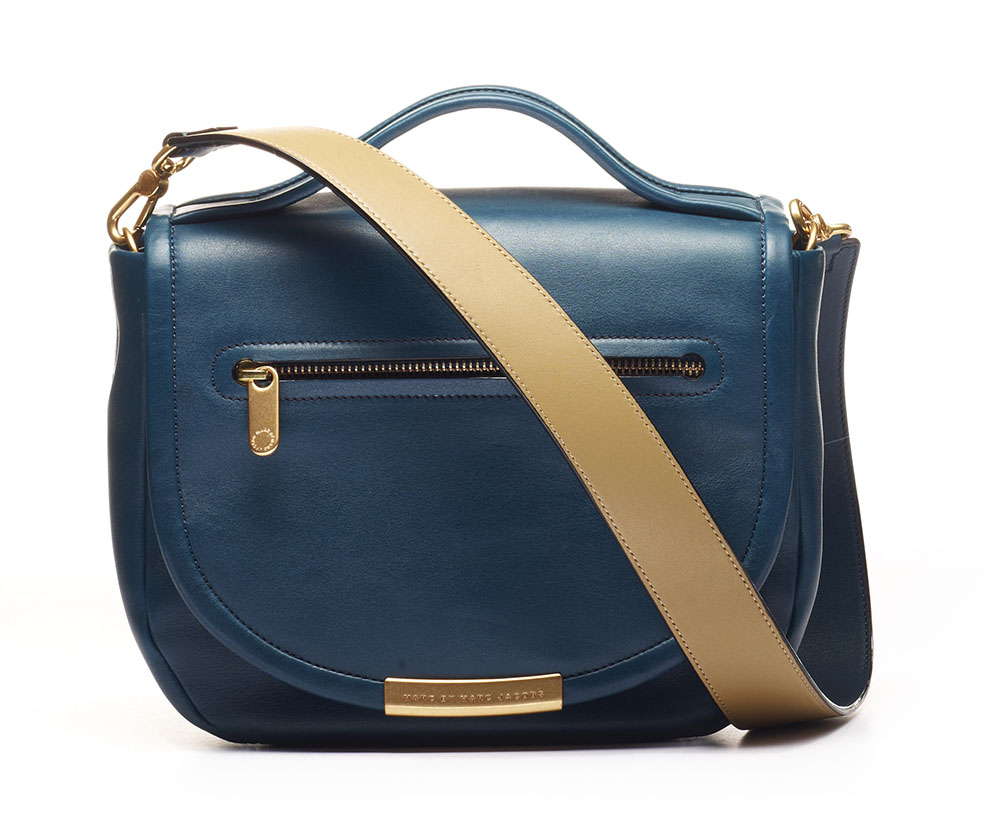 22 / 32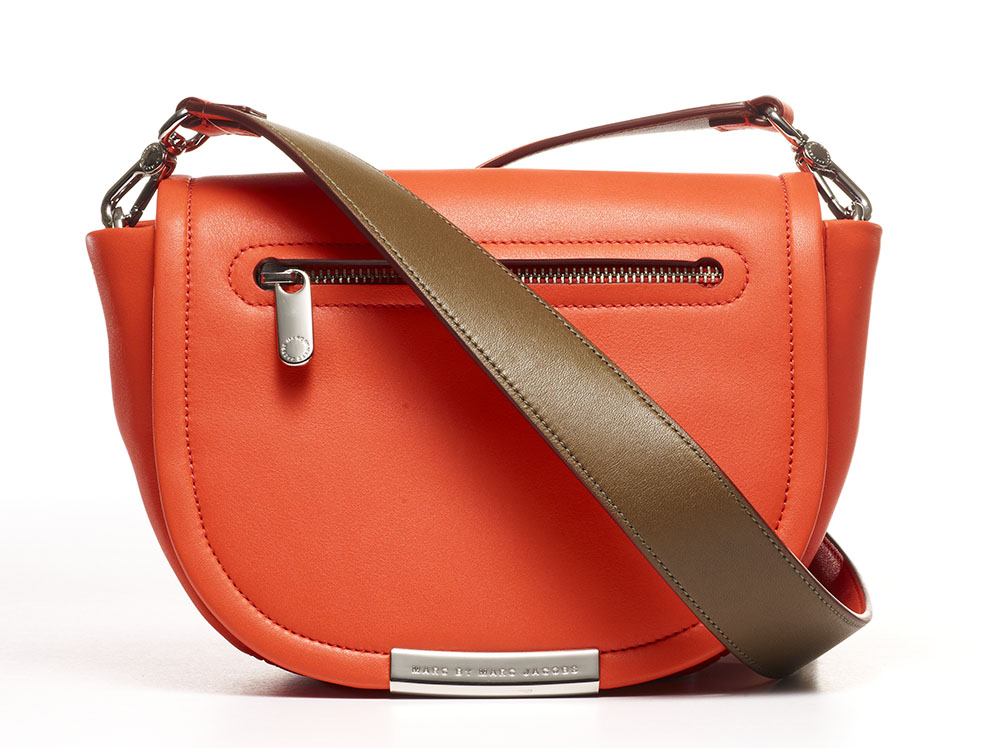 23 / 32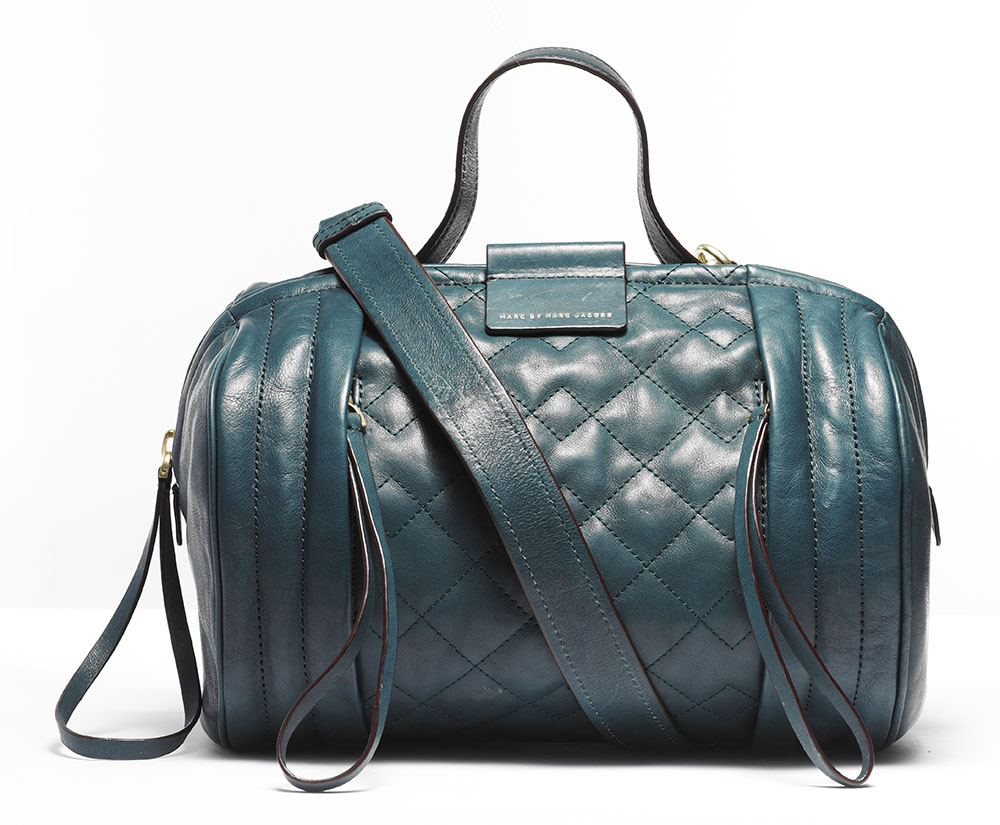 24 / 32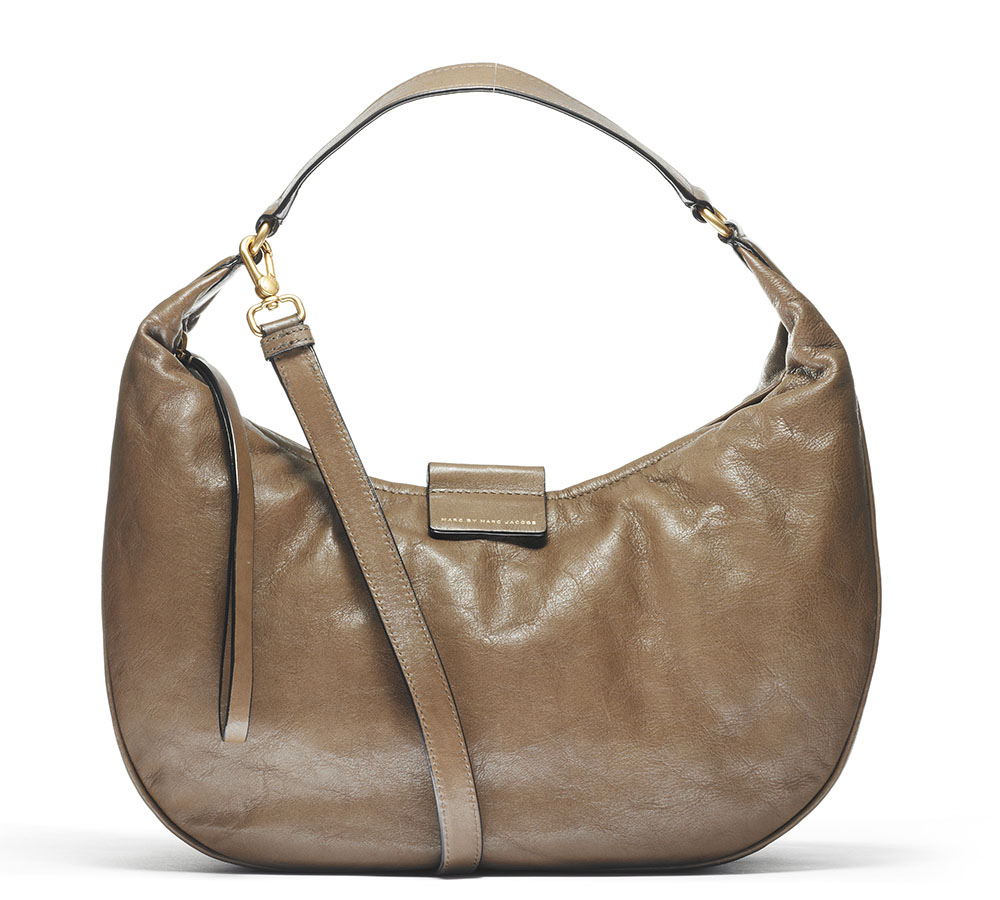 25 / 32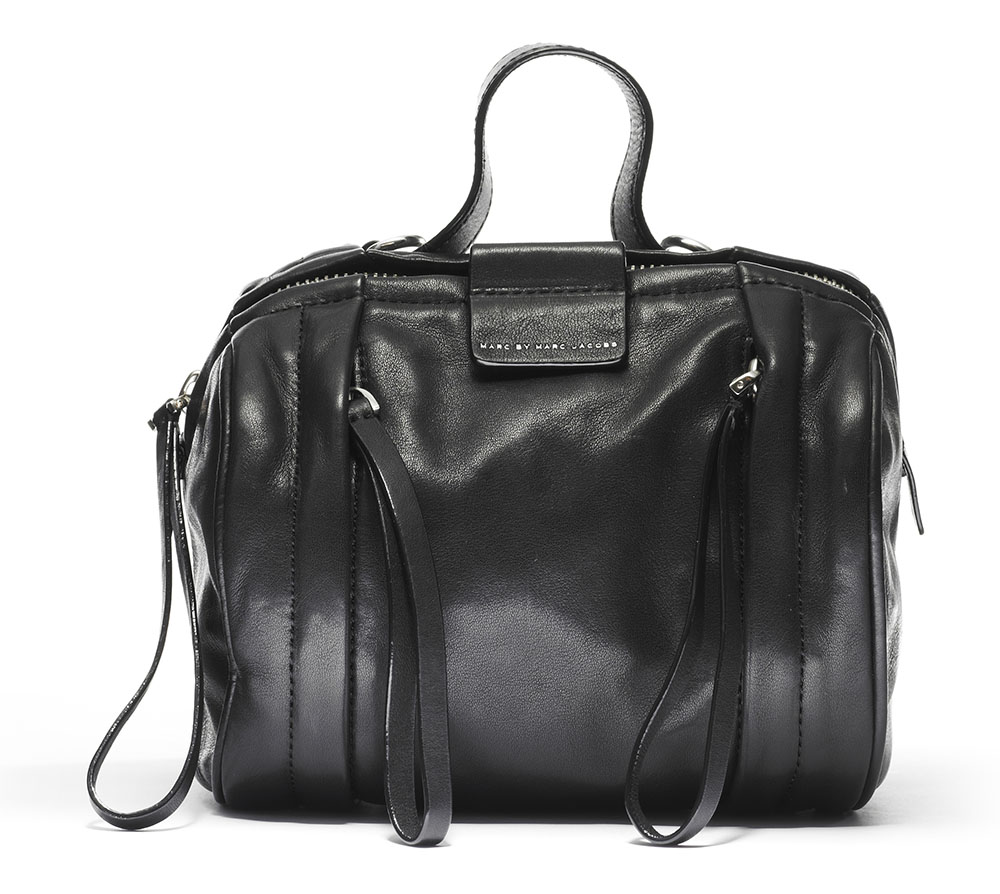 26 / 32
27 / 32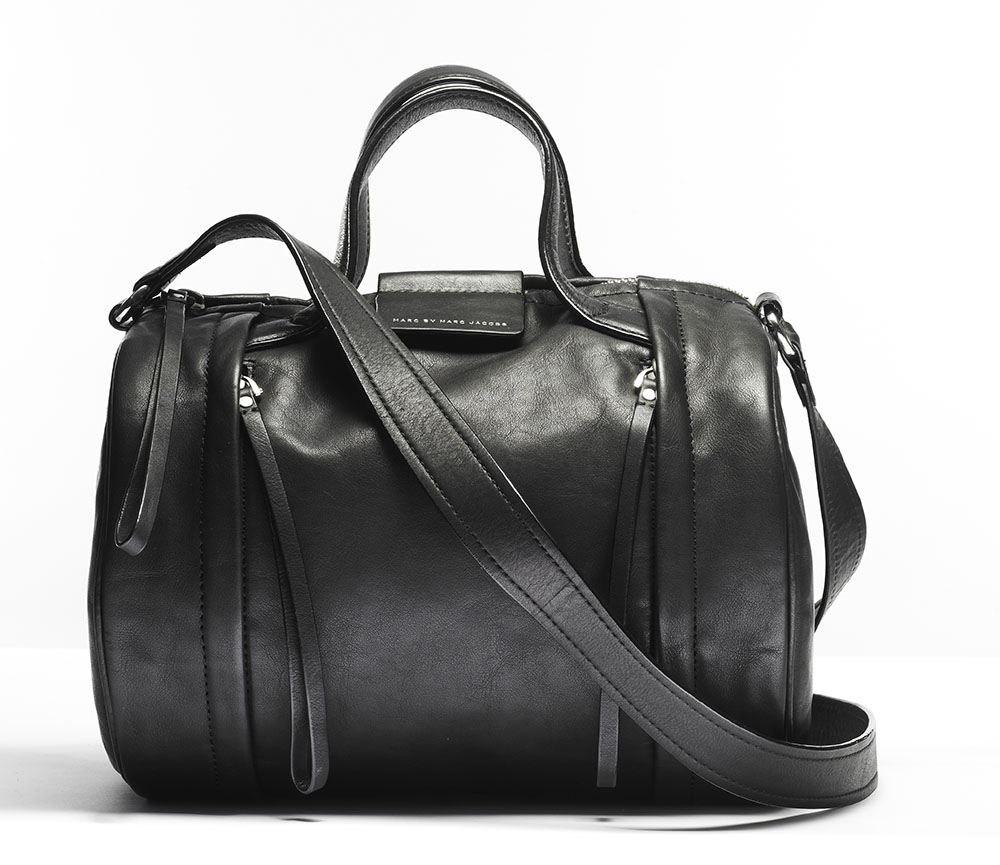 28 / 32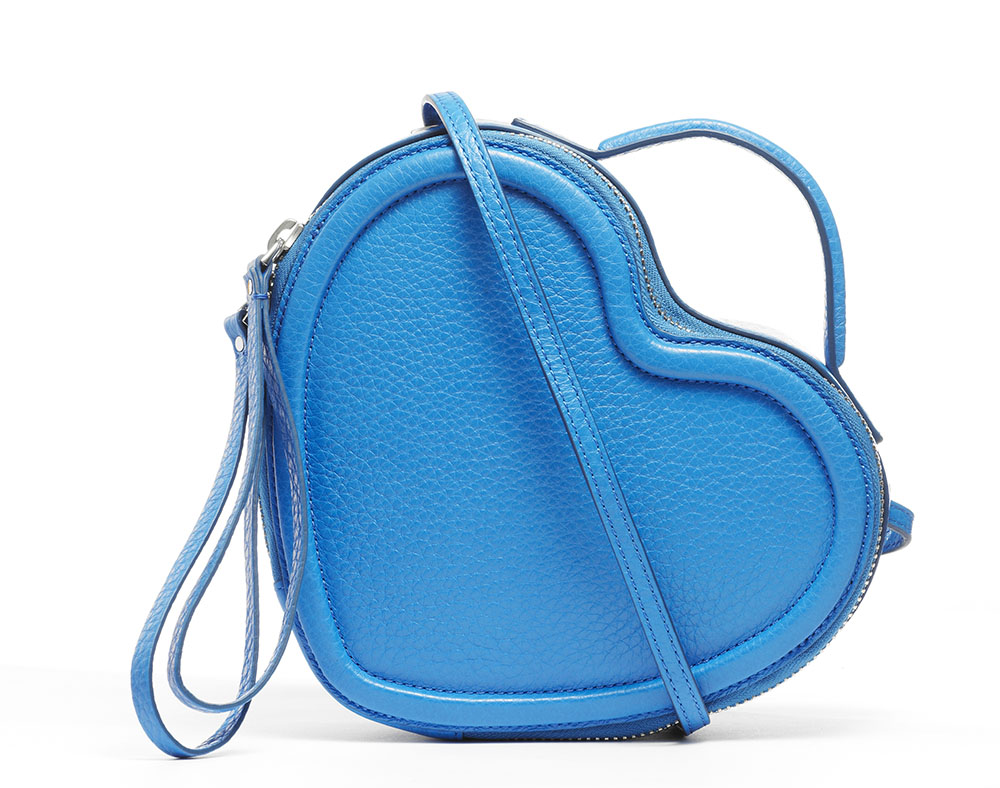 29 / 32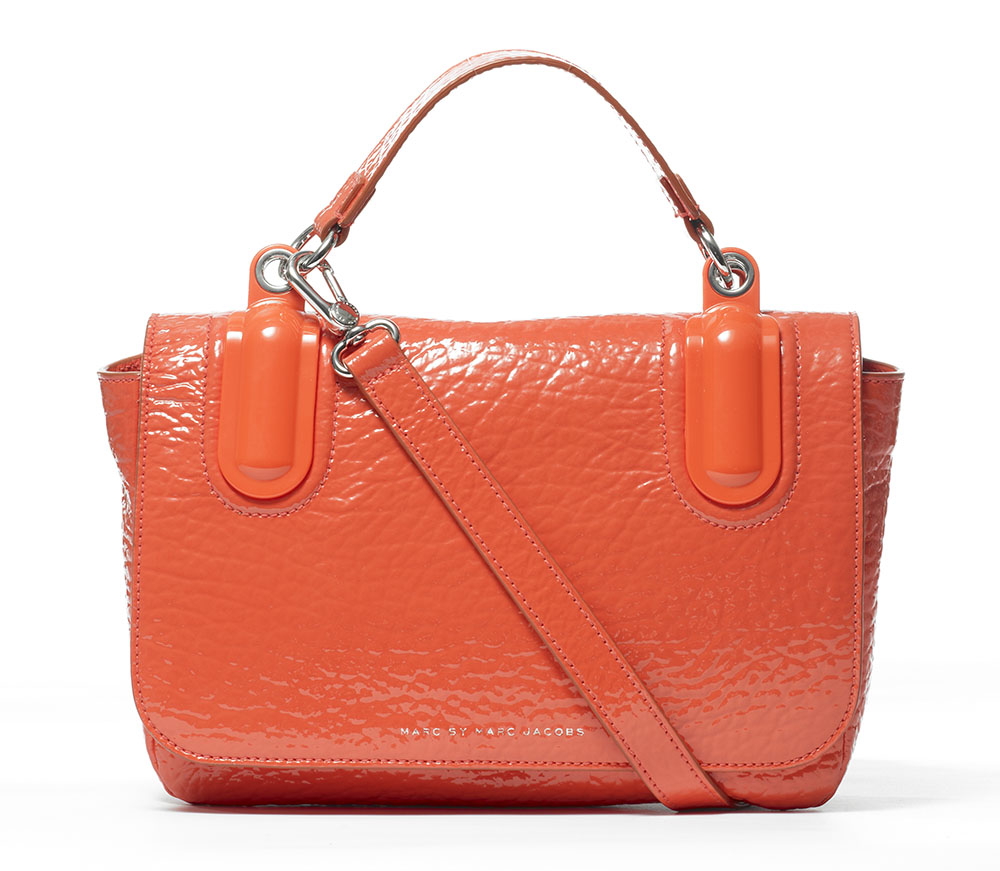 30 / 32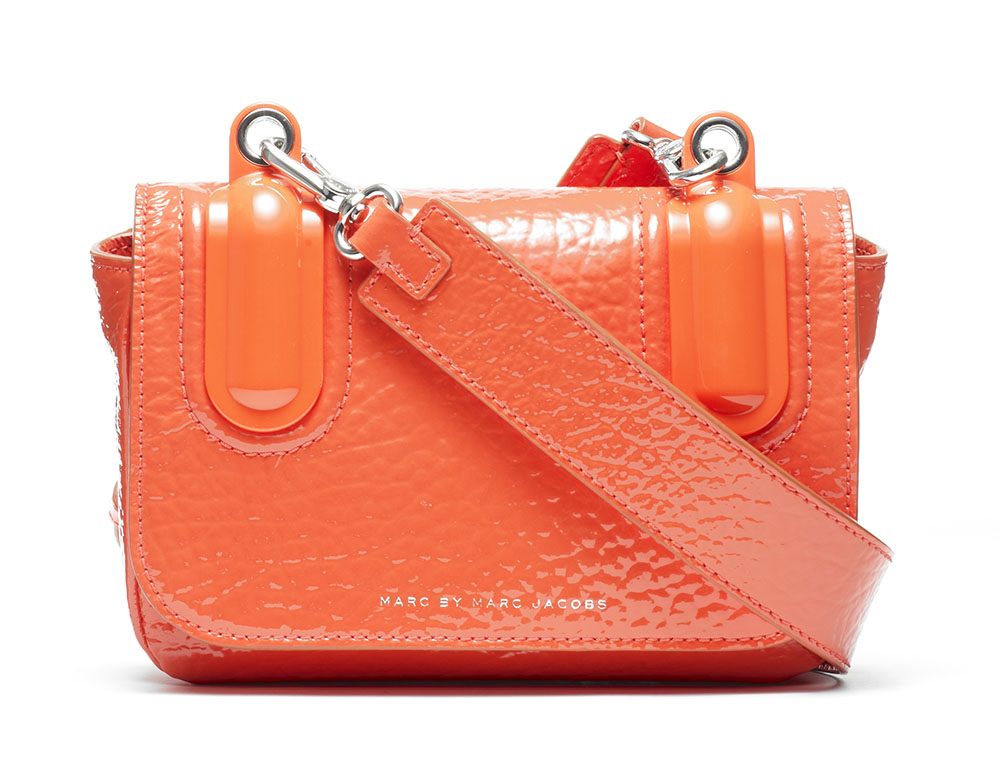 31 / 32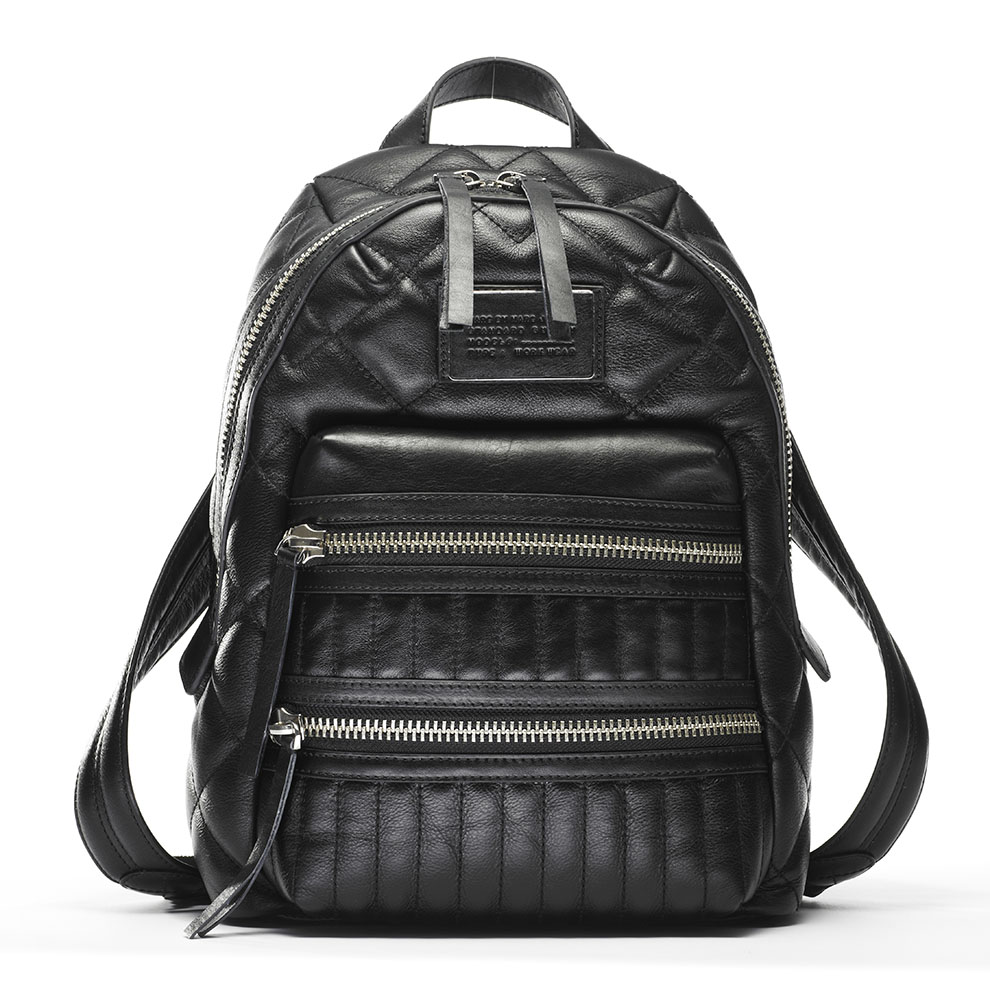 32 / 32