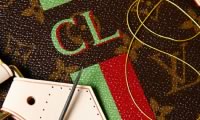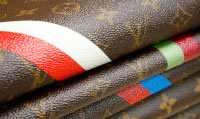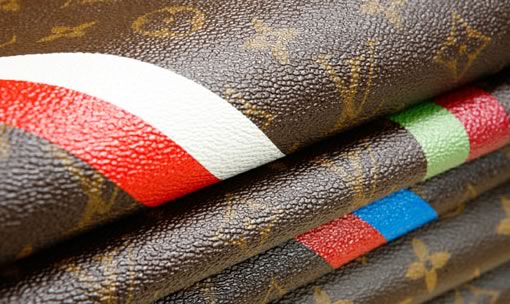 Louis Vuitton continues to expand their online store and have announced the introduction of the Louis Vuitton Mon Monogram service. The service will allow you to customize your Louis Vuitton bag, ending up with over 200 million possible combinations on your bag of choice. The selection of bags include the iconic Speedy, historic Keepall travel bag, or the Pegase 55 wheeled cabin case.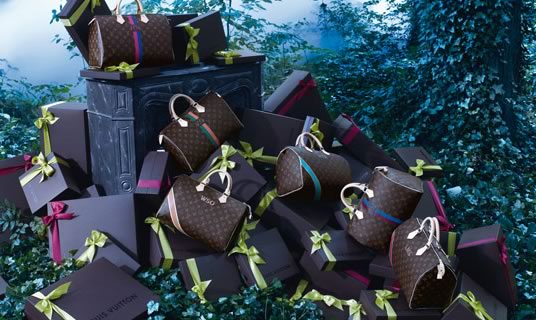 Once you choose your item you can pick up to three initials and vertical or diagonal stripes. There are 17 color options to choose from. Once you have entered your selection the site will simulate the design for you to see what the finished product will look like.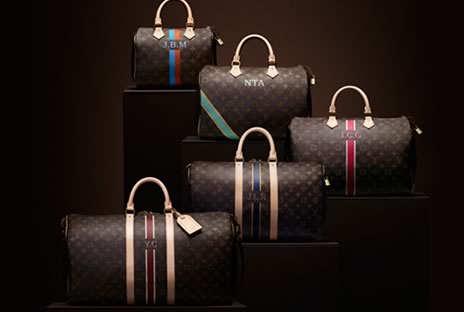 Another brand known for customizing items like this is Goyard. Having a design house allow you to customize a signature bag from their line will ensure that your bag will stand out compared to others. I love the idea of personalizing a travel bag like the Keepall and Pegase. While I would not check a Louis Vuitton bag under a plane, I would certainly carry it on or take it in the car for weekend trips.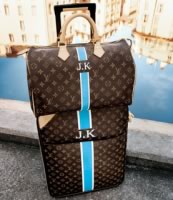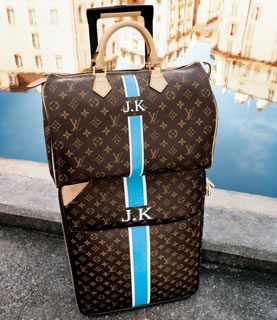 Pietro Beccari, Louis Vuitton Senior Vice-President comments:
"We are delighted to announce the launch of Mon Monogram on www.louisvuitton.com. For more than 150 years, this company has united tradition and innovation, and there is no better example than this initiative, which brings one of Louis Vuitton's historic services – personalization – into the digital era. It is another great reason to explore www.louisvuitton.com."
Check out the Louis Vuitton Mon Monogram service at Louis Vuitton online.