The best things about Louis Vuitton, in my view, are the sheer volume of handbag designs the company produces every season and the enormous leather goods history on which Vuitton has to draw. For the Louis Vuitton Monceau BB, new for Spring 2013, both of those uniquely Vuitton elements come in to play; the result is a beautiful, modern take on an old favorite. The bag bears no resemblance to the heavily Damier-covered runway bags for the collection, which will likely be a welcome development for many Vuitton customers.
The Monceau BB is a miniaturized version of a design that first came out in 1986. The new bag is eight inches wide, which makes it just big enough to hold warm-weather essentials, and although the original was made from monogram canvas, this version comes in both durable Epi leather and gleaming, monogram-less vernis. The limited branding on both versions jibes well with reports that Louis Vuitton is looking to emphasize leathers instead of monogram and damier canvases in order to keep up with the increasing sophistications of customers, particularly in emerging Asian markets.
The bag itself will likely look familiar, even to those who aren't familiar with the original bag from the 80s. Lots of designs (most recently the Loeffler Randall Rider), have used the shape as inspiration for new designs during the school-satchel trend, first spurred by the Proenza Schouler PS1 several years ago. In light of all that, it only makes sense that Louis Vuitton would choose now to bring the bag back; in this miniaturized form, it's particularly perfect for the warm weather ahead.
The Epi leather version is $1,550, while the vernis bag is $1,720, both via Louis Vuitton. For all the colors in which the bag's available, check out the gallery below.
1 / 7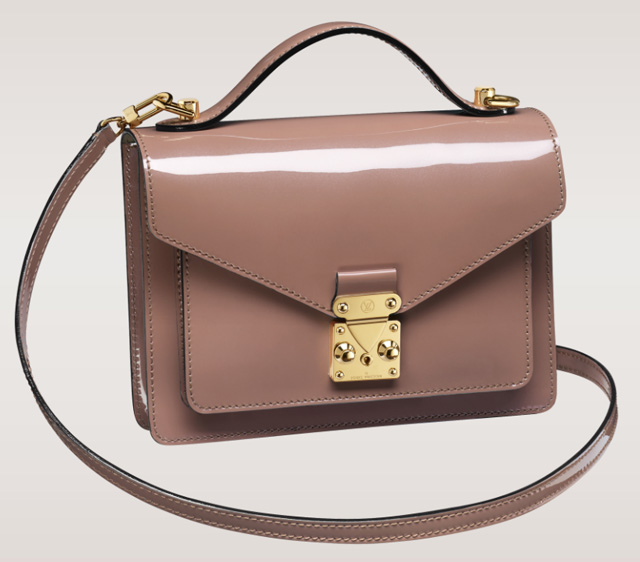 2 / 7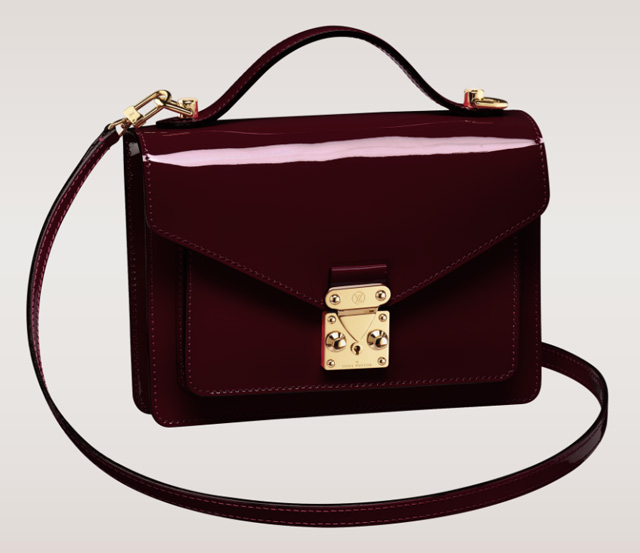 3 / 7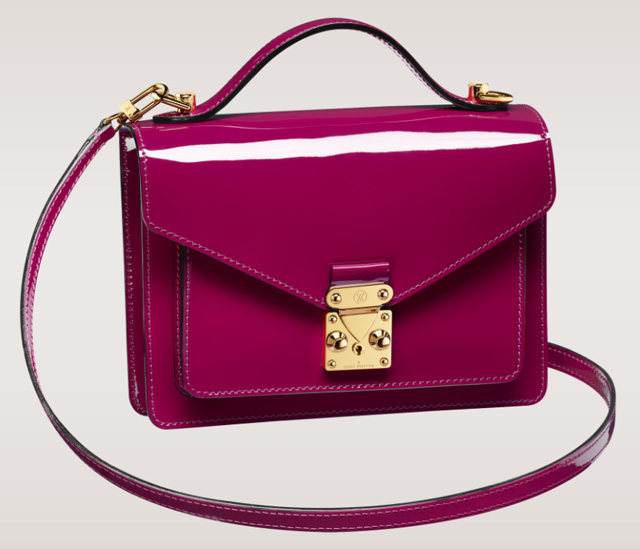 4 / 7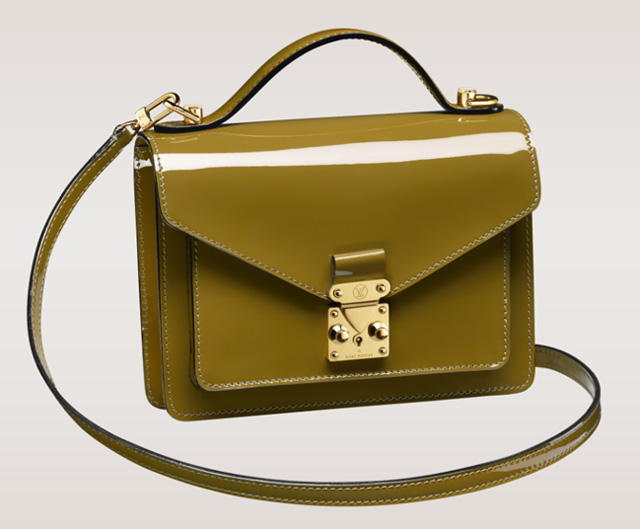 5 / 7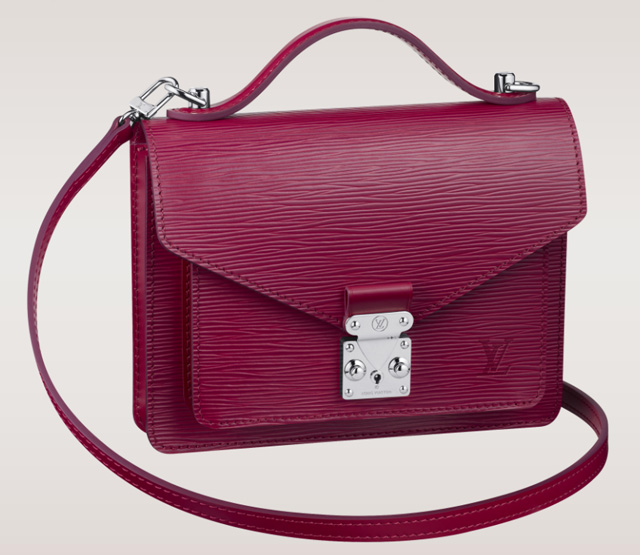 6 / 7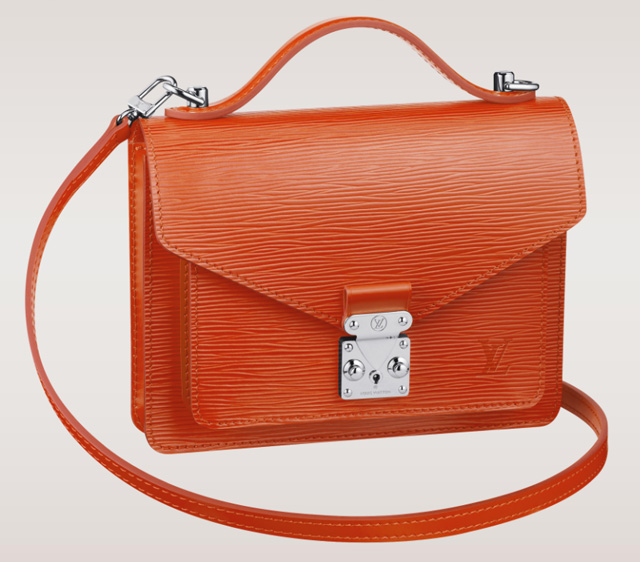 7 / 7