For many purse people, spring signifies a turnover in their wardrobes. This new beginning often means digging deep into our closets and bringing out bags we haven't used in months, and all the while it allows us to reassess what we feel we need to keep and what we could maybe part with. In 2020, selling bags has become more prevalent than ever, and in these uncertain times I have a feeling that many people will need to sell and/or re-evaluate their collections before purchasing something new. The change in seasons is the perfect time to do this.
For handbag lovers, a new season also means a whole new crop of purses to lust after, and today we've got a treat for you. Though this bag isn't exactly new per se (it has been around the block a fair bit) it is a new iteration of one of Louis Vuitton's most popular bags. The ever-popular, and sometimes underrated, NéoNoé has just been introduced in stunning Monogram Empreinte.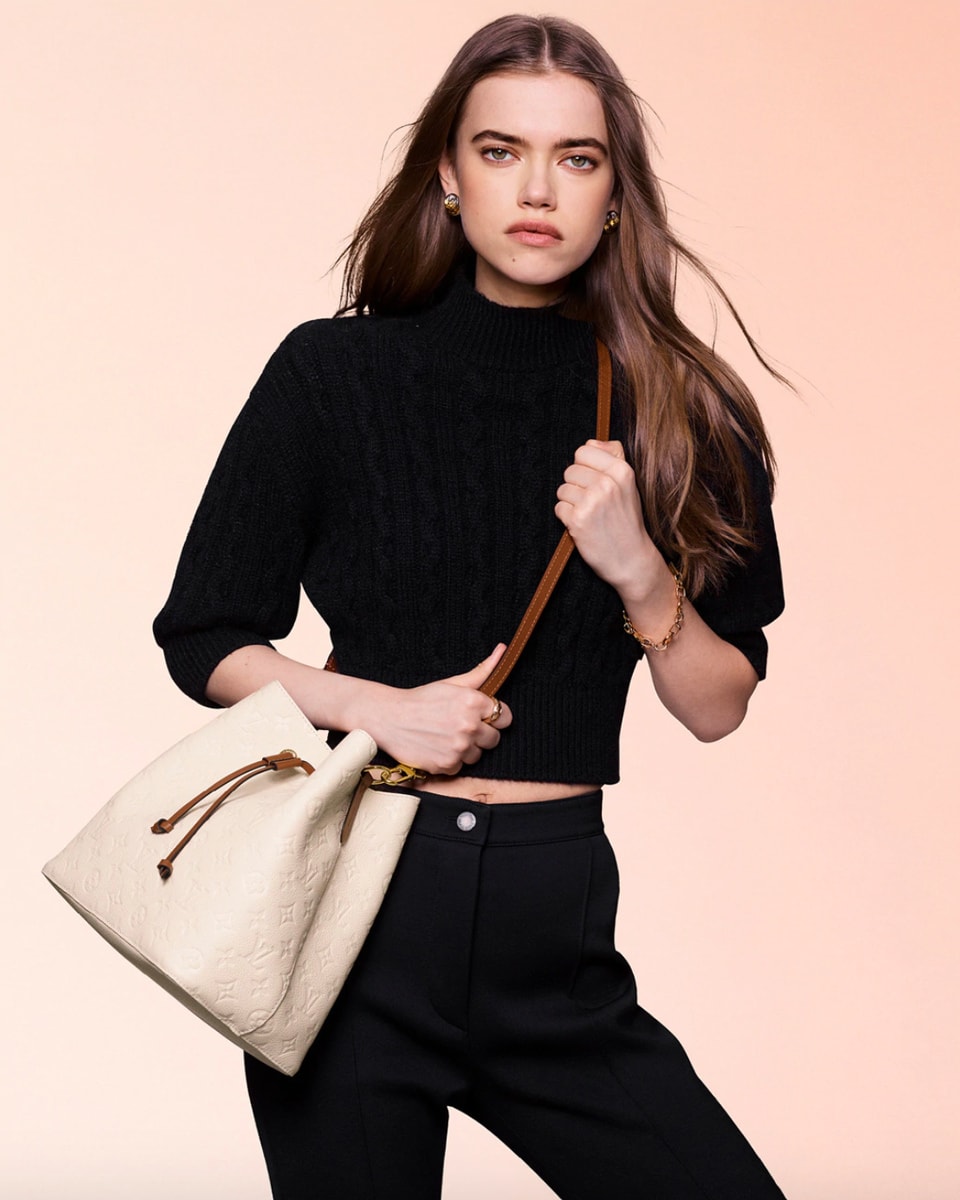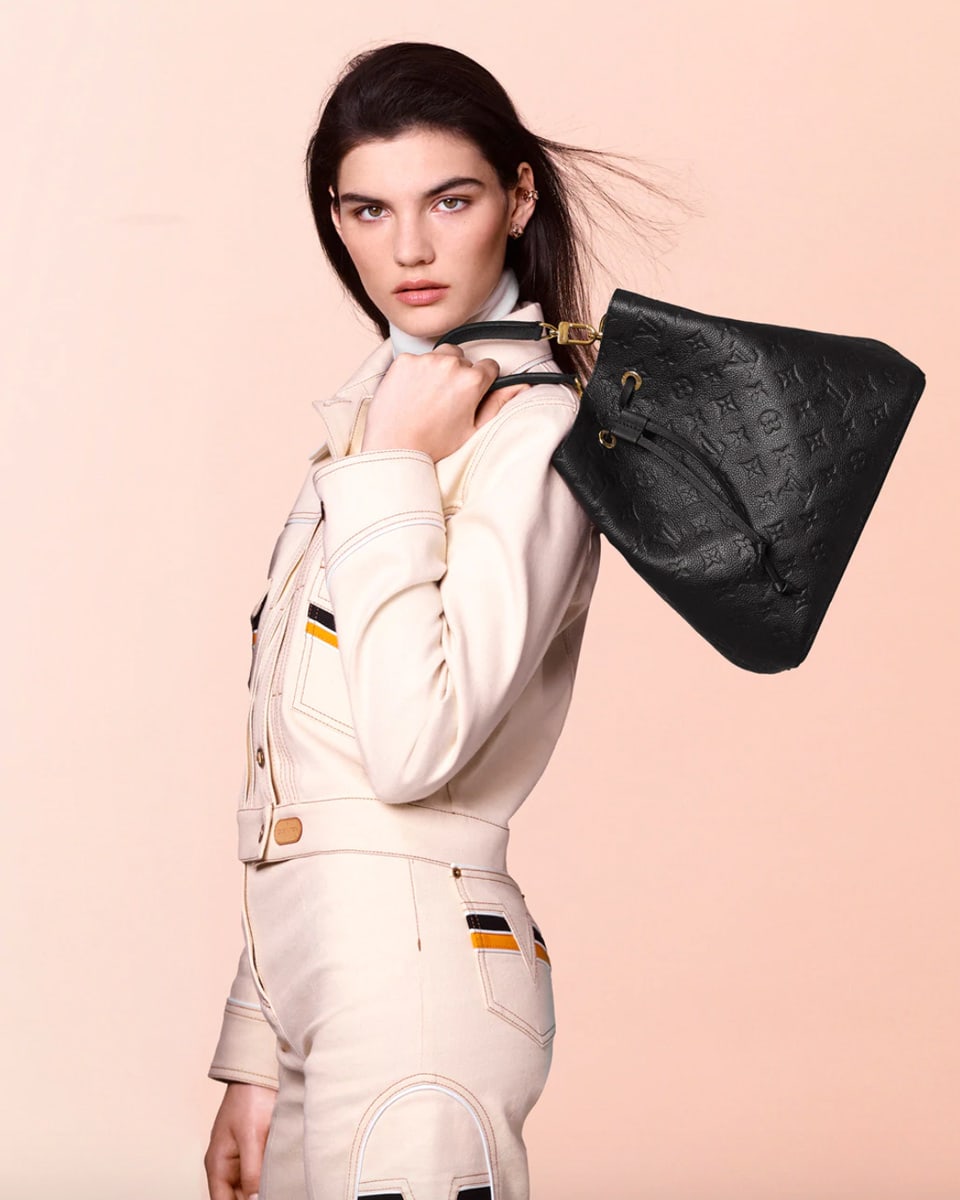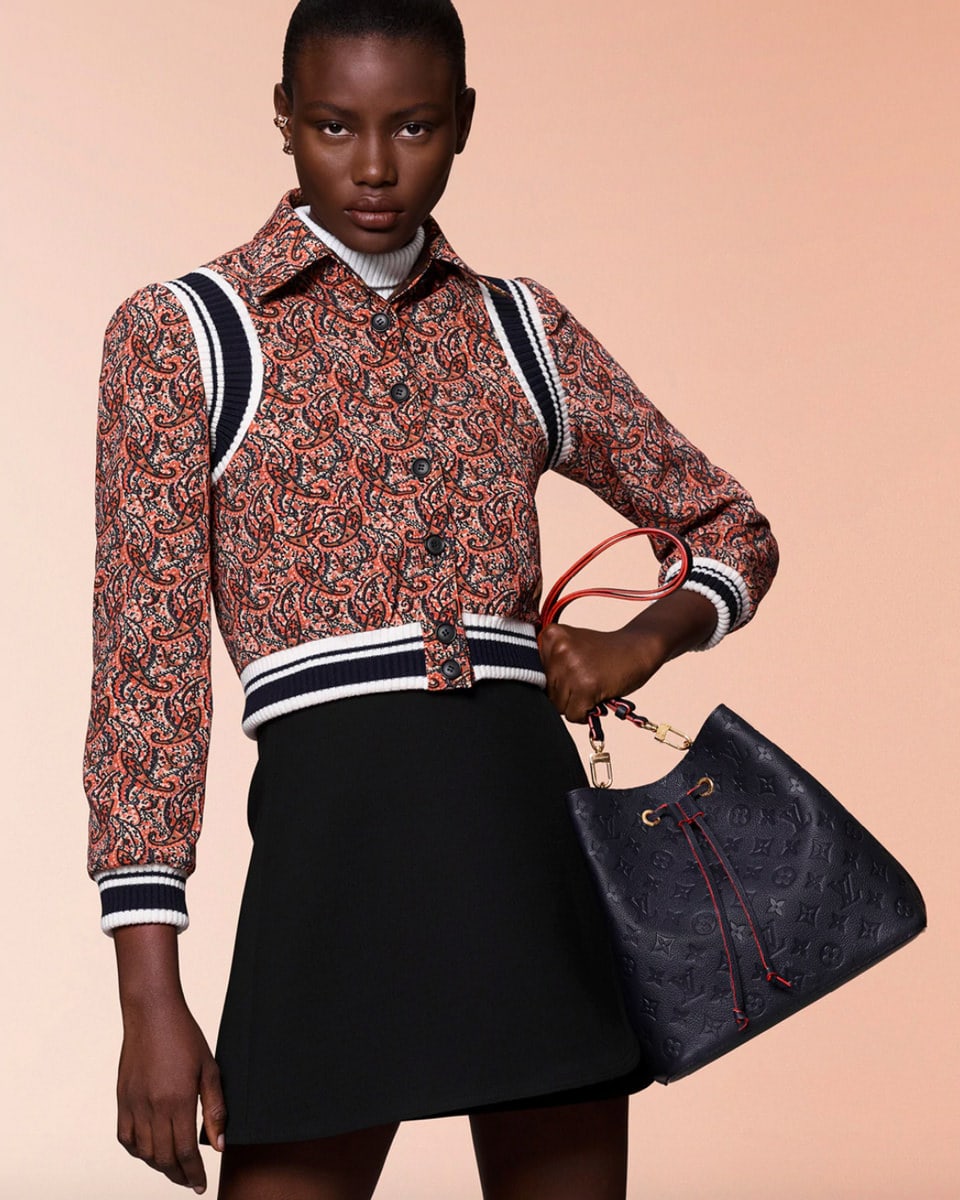 Currently the new version of the NéoNoé is available in the MM size only, not the BB, in Noir, Creme and Marine. It's crafted from soft, supple embossed Monogram Empreinte leather, which brings an ultra-sleek and sophisticated edge to the classic NéoNoé MM bucket bag. The NéoNoé is fan-favorite for many reasons—it's not only stylish and on-trend, but it's incredibly easy to wear with its lightweight body and flattering silhouette, the bag can be worn cross body, on the shoulder or carried by hand via the bag's top handle. The new NéoNoé popped up online on March 13th in an exclusive pre-launch and is set to hit stores (if they're open!) on March 27th. Current retail price is $2,570, but that could change following the pre-launch, as we've seen from other pre-launches.