If you've been tuned into Louis Vuitton's and creative director Nicolas Ghesquiere's various social media channels over the past week, you've probably seen this coming little by little, but we now have enough of the Louis Vuitton Fall 2015 ad campaign, dubbed Series 3 by the designer, to collect and evaluate the effort.
As the name indicates, these photos are similar in style and content to Ghesquiere's two previous major campaigns for Vuitton, Series 1 and Series 2. According to Women's Wear Daily, the campaign's photos were taken by two of the three super-photographers who snapped the first two campaigns, Juergen Teller and Bruce Weber. (Annie Leibovitz was the third; she appears to have sat this round out.)
The photos include faces that will be familiar to the brand's fans, like Jennifer Connelly and Freja Beha Erichsen, as well as Swedish actress Alicia Vikander, whom Ghesquiere has named the brand's new muse. All the currently available images include bags from the brand's Fall 2015 runway show; you can check out the ads below and all the bags from the show in our review.
1 / 10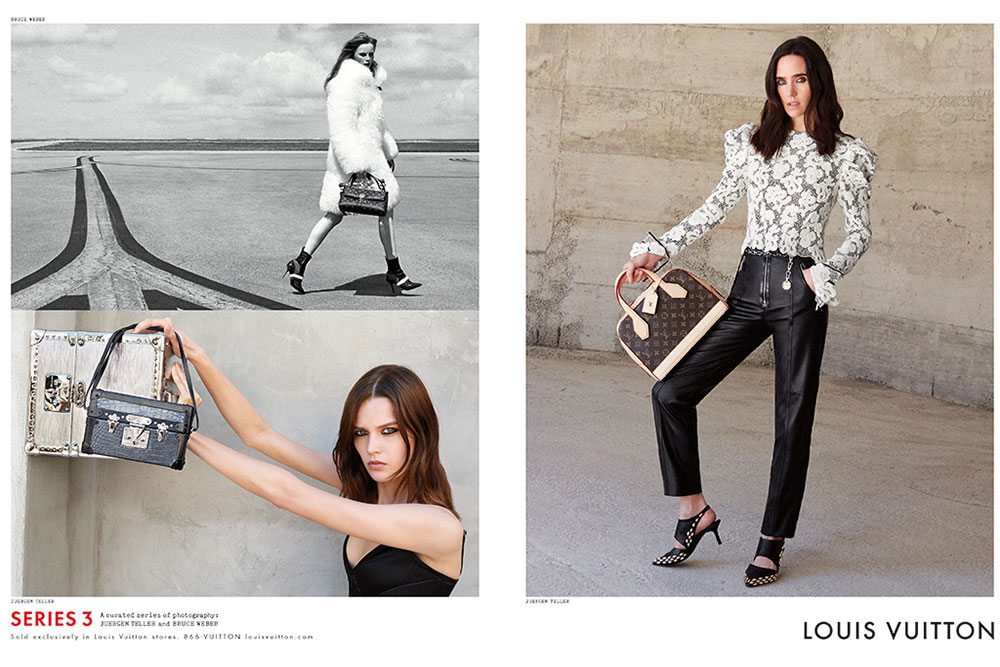 2 / 10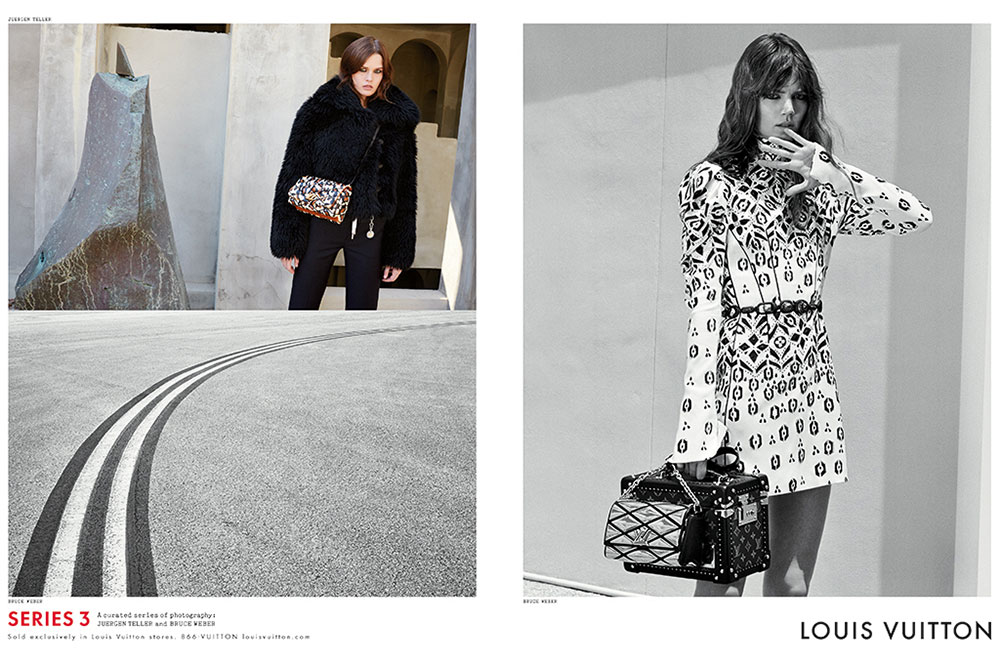 3 / 10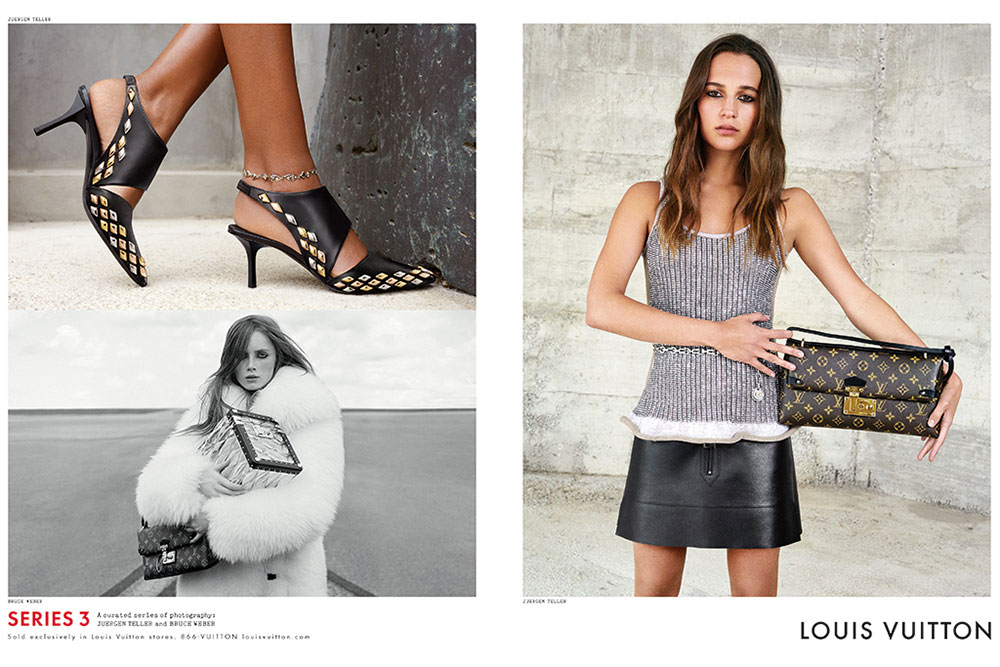 4 / 10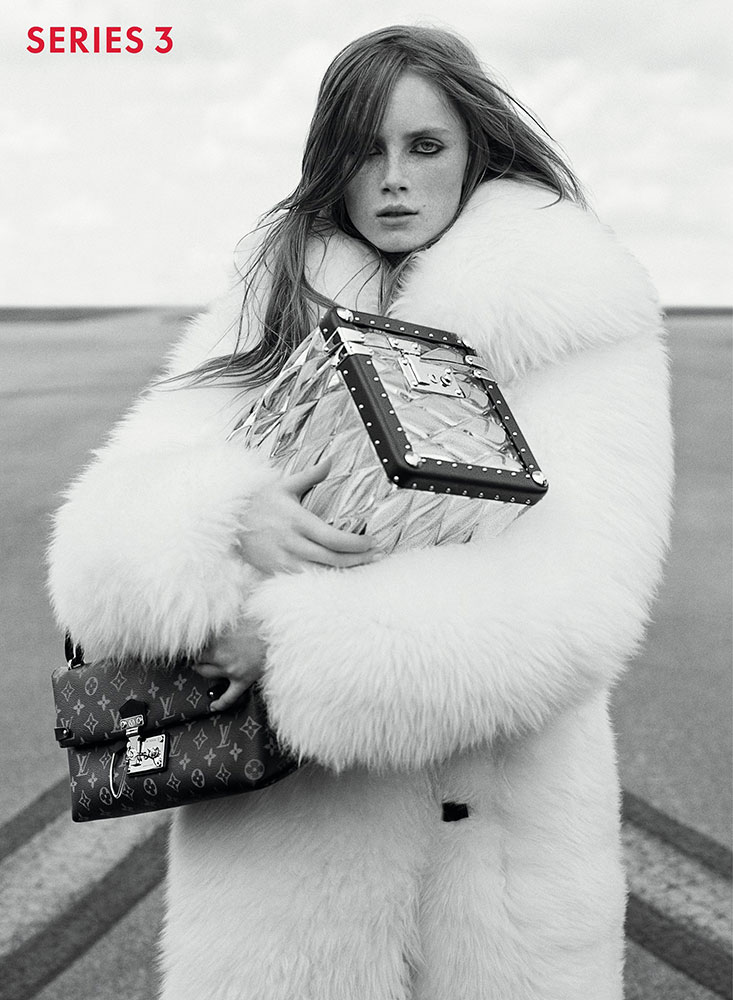 5 / 10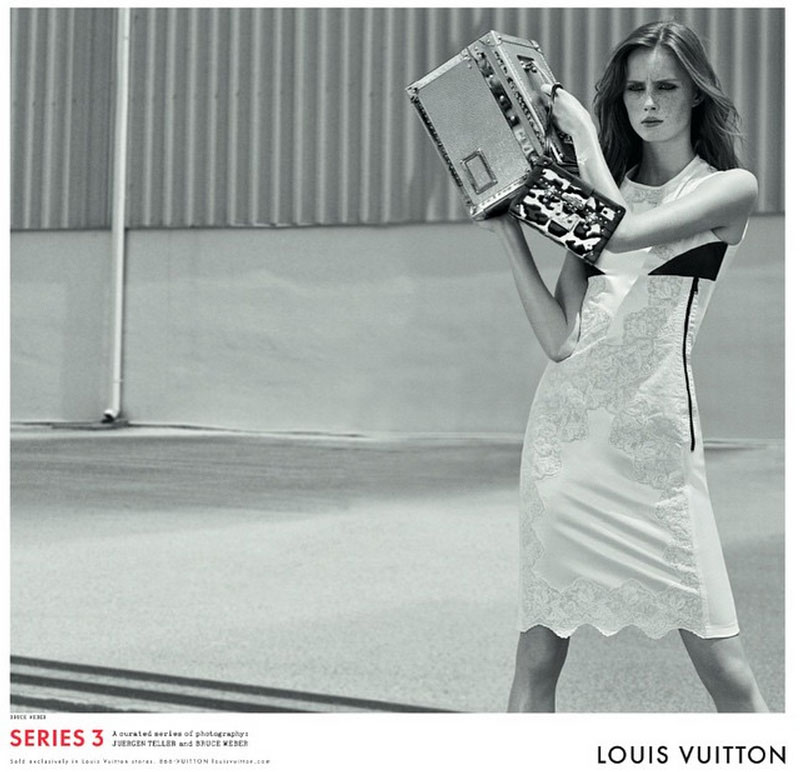 6 / 10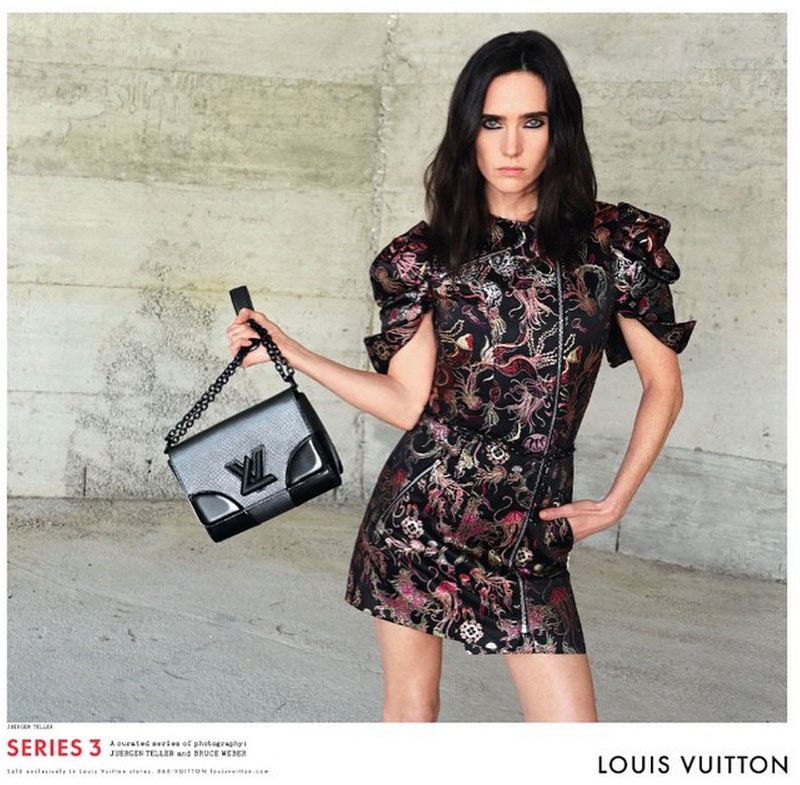 7 / 10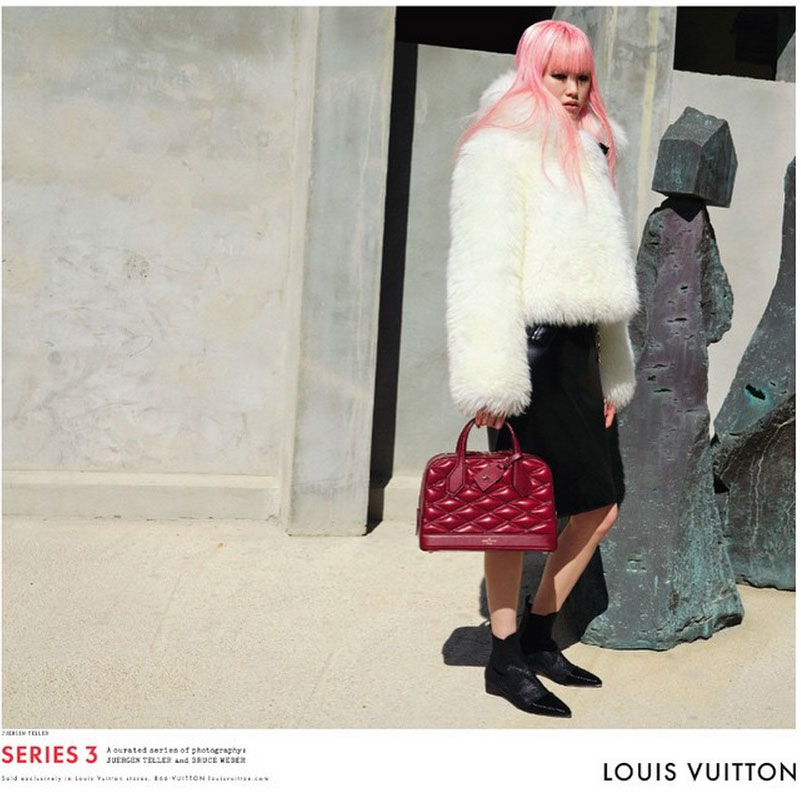 8 / 10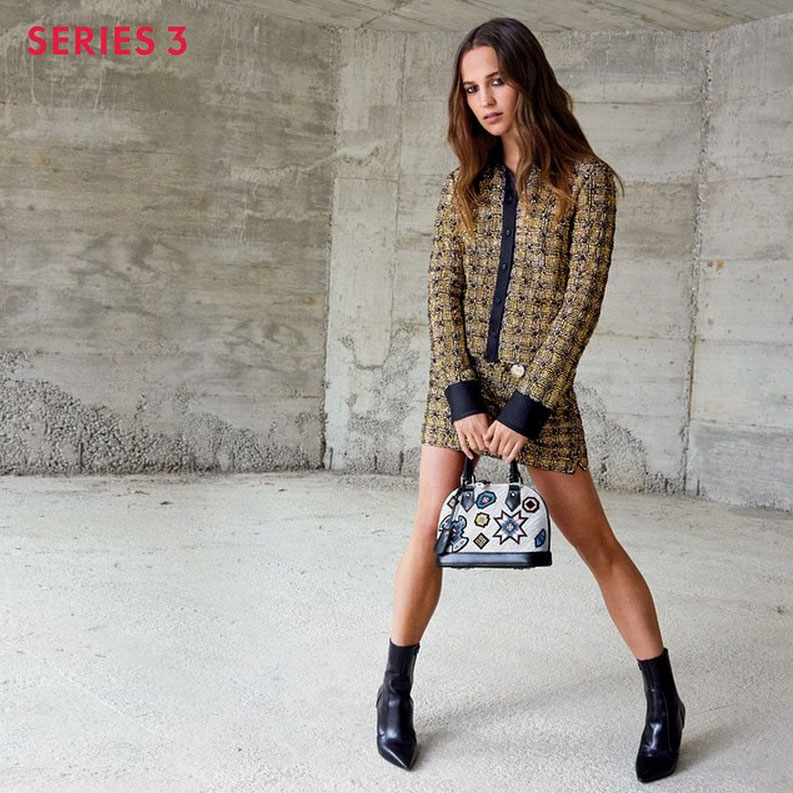 9 / 10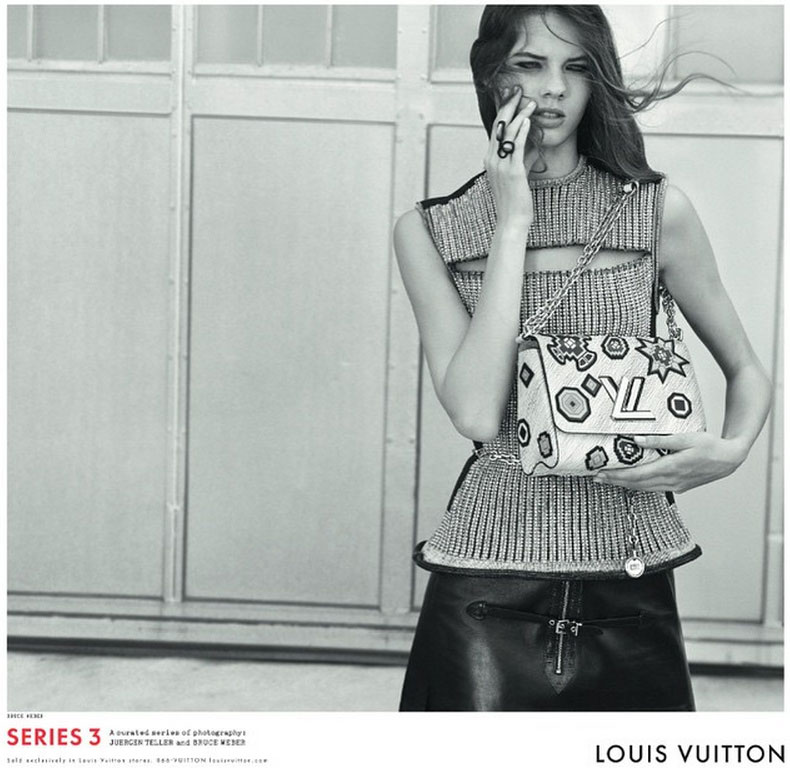 10 / 10