I've always been extremely fond of the Louis Vuitton SC Bag. Designed by filmmaker Sofia Coppola in collaboration with Marc Jacobs during his tenure at Vuitton, the bag is rendered in soft calfskin, generally in a solid, neutral shade, and finished with little in the way of hardware, beyond a metal padlock. It surfaced in 2012 when the brand was still in the throes of Jacobs' exuberant, pop-art heyday and provided a relaxed, functional, extremely subtle counterpoint to all the Stephen Sprouse graffiti and Yayoi Kusama polka dots. It's a Louis Vuitton bag for the people who have never quite granted the brand's handbag premise.
The SC Bag never went away, but Coppola was a close friends of Jacobs's and designed it with him, so naturally the design shifted to the back burner when he left the label. Coppola has remained involved with the brand during current creative director Nicolas Ghesequiere's tenure, though, and now the bag has been reissued in three shades of perforated leather, which lightens and modernizes the traditional look.
I first noticed the new version of the SC on the arm of Selena Gomez, the face of the brand's Fall 2016 campaign. This new version is the 13-inch-wide PM size, which makes it a perfect day bag that avoids bulk or heft. At $4,400, no one would call the bag affordable, but it does clock in at slightly less than its non-perforated sibling in the same size. Check out all three colors below and shop via Louis Vuitton.
1 / 3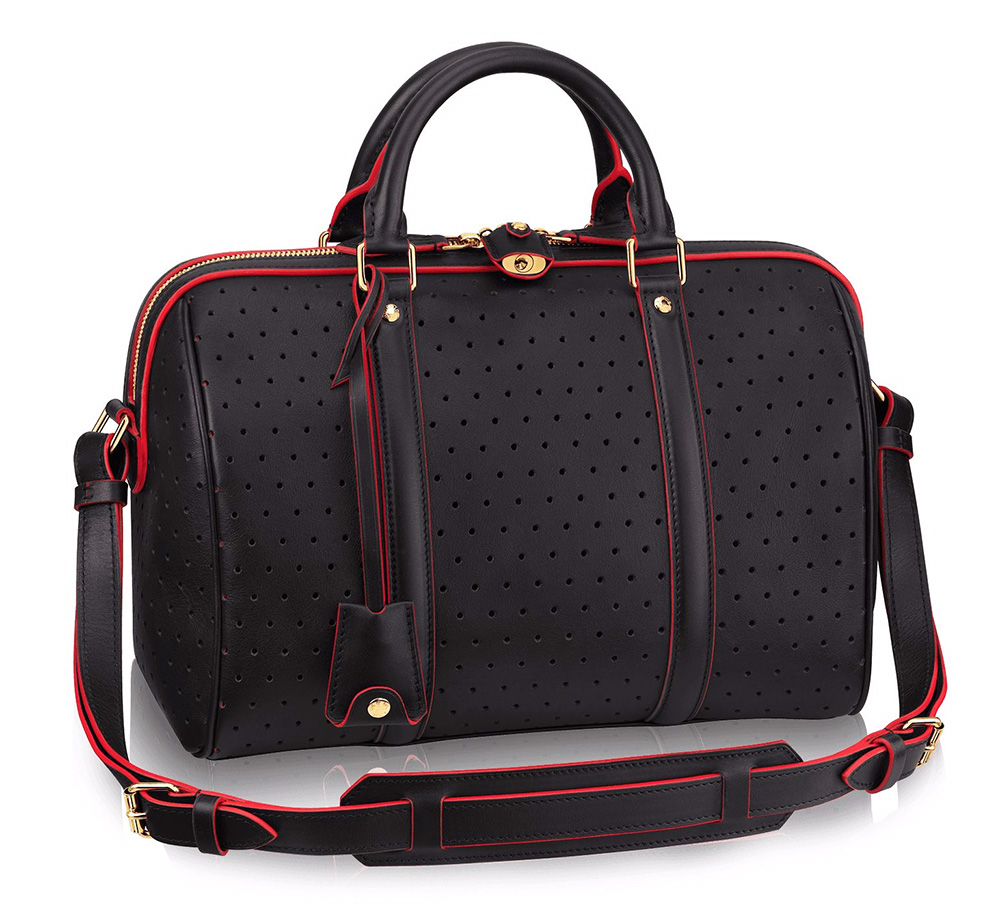 2 / 3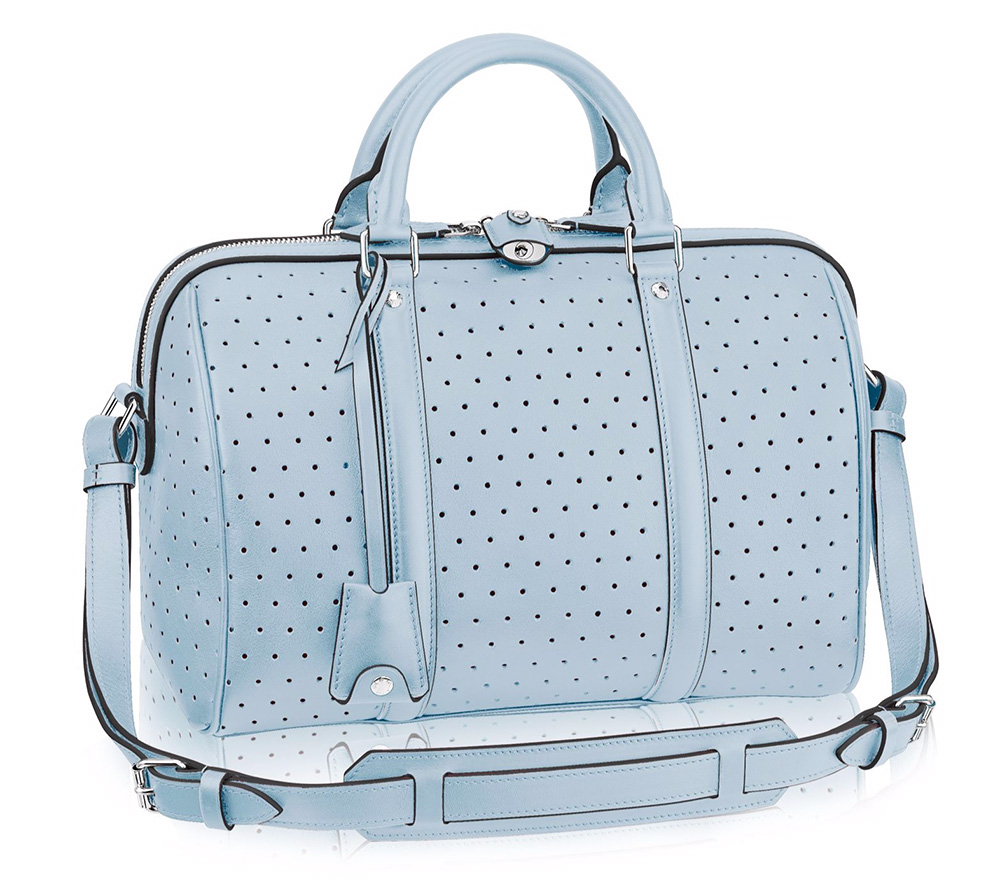 3 / 3