People love to fight on the internet. Old people, young people, people on Facebook and Twitter and in the comments under celebrity Instagrams. In the handbag world, one of the main things people love to fight about is logo bags, and when it comes to that look, there's no brand as closely associated with it as Louis Vuitton. LV boasts millions of super-ardent fans across the planet, but there are also plenty of handbag-loving non-believers. (We know there are a lot of both of you because we read all the comments!)
Because we like arguing just as much as anyone else online, and especially about handbags, we've put together a little primer for the logo lovers among us on exactly why we think Louis Vuitton's use of logo canvas is so successful. We trust you'll all have plenty to say from both sides in the comments.
1 / 8
1. They Already Have
The Louis Vuitton monogram print has been around for over 100 years, so at this point, debating whether or not bags made out of monogram canvas will stick around is sort of beside the point. The look's staying power is undeniable and backed up by historical precedent. There aren't too many handbag disagreements for which you can say that.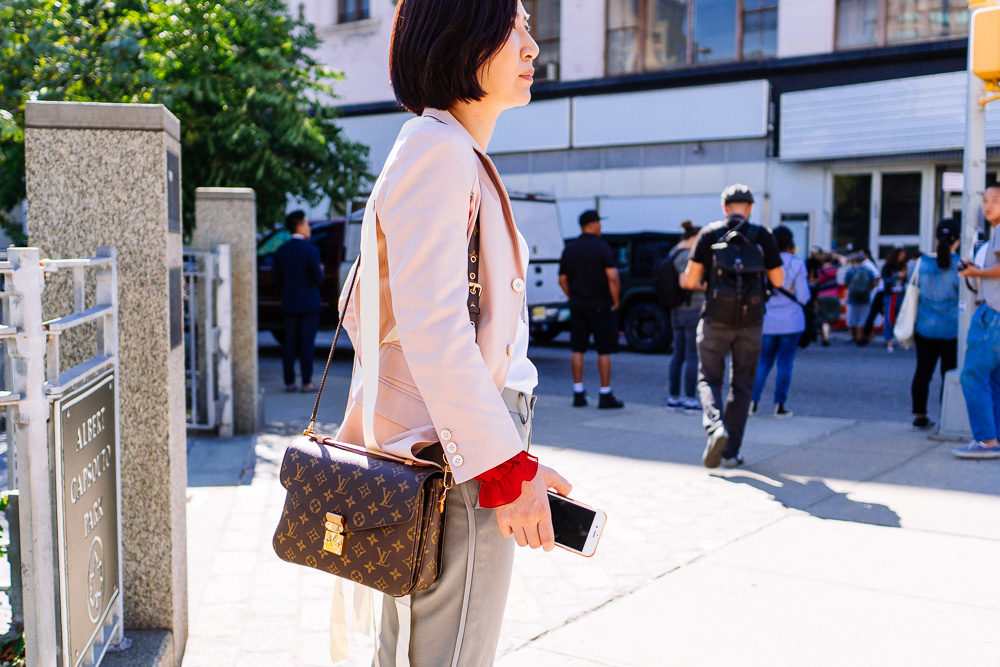 2 / 8
2. Monogram Reads as a Neutral
I sometimes hear people complain that Louis Vuitton monogram is overexposed, but in a way, its ubiquity is an asset. Monogram canvas is so recognizable and widely carried that it reads as a particularly luxe neutral, which means it can be more versatile in your wardrobe than other prints might be.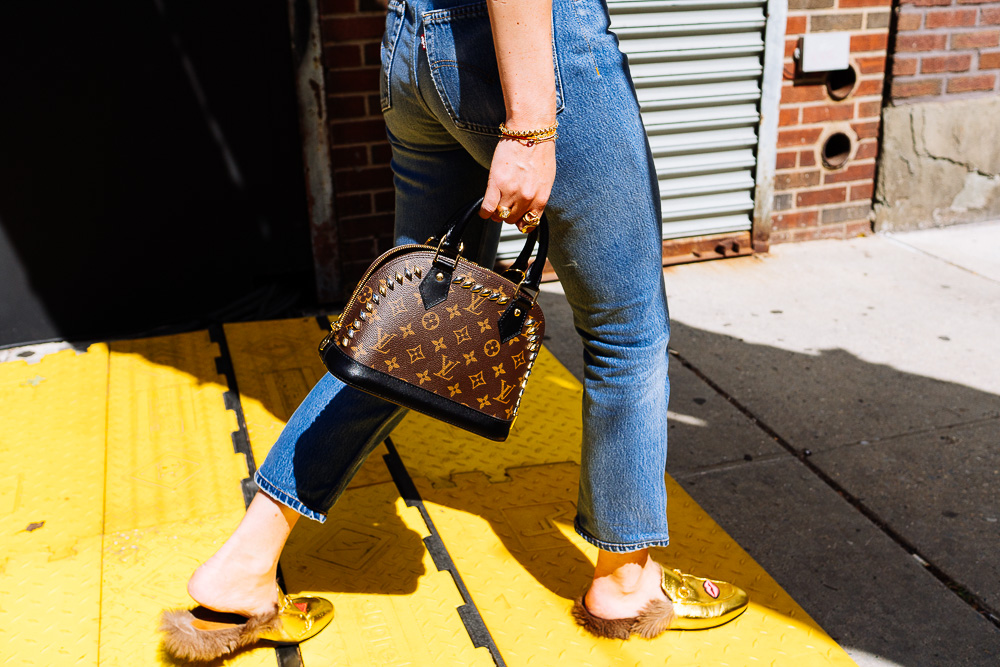 3 / 8
3. As Handbags Go, They're Pretty Indestructible
Monogram canvas has more going for it than just appearances; Louis Vuitton bags, trunks and luggage often seem well night indestructible in the brand's famous coated canvases. They don't scratch, scuff or rip easily, which is part of the reason it's so easy to find pieces from the 80s and before in vintage stores: in spite of wear, they're still in a shape in which people want to use them after all those years. So in a physical sense, these bags will very literally stand the test of time.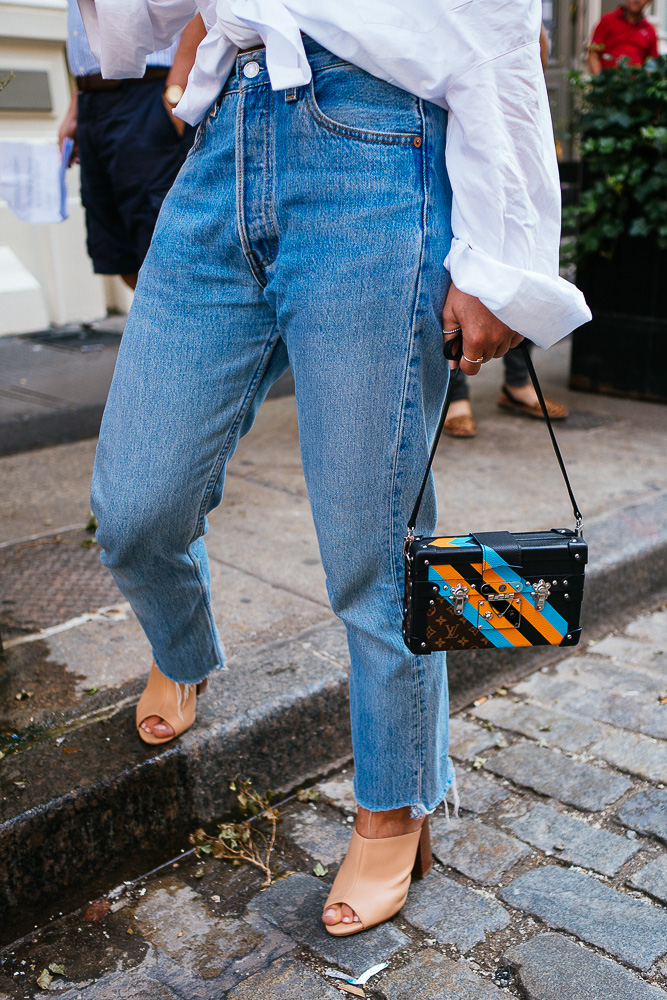 4 / 8
4. The Print Can be Endlessly Remixed and Recontextualized
Ultimately, LV's monogram canvas is just a material, which means that it can be a million different things depending on whose mind is at work. The brand is also fairly free with altering the colors and texture of the monogram itself, so it can range all the way from ultra-girly to sporty and androgynous. Just look at how different Louis Vuitton monogram has looked under Nicolas Ghesquiere versus his predecessor, Marc Jacobs: Ghesquiere goes sharp and clean, while Jacobs preferred to play up the ornate potential of luxury travel.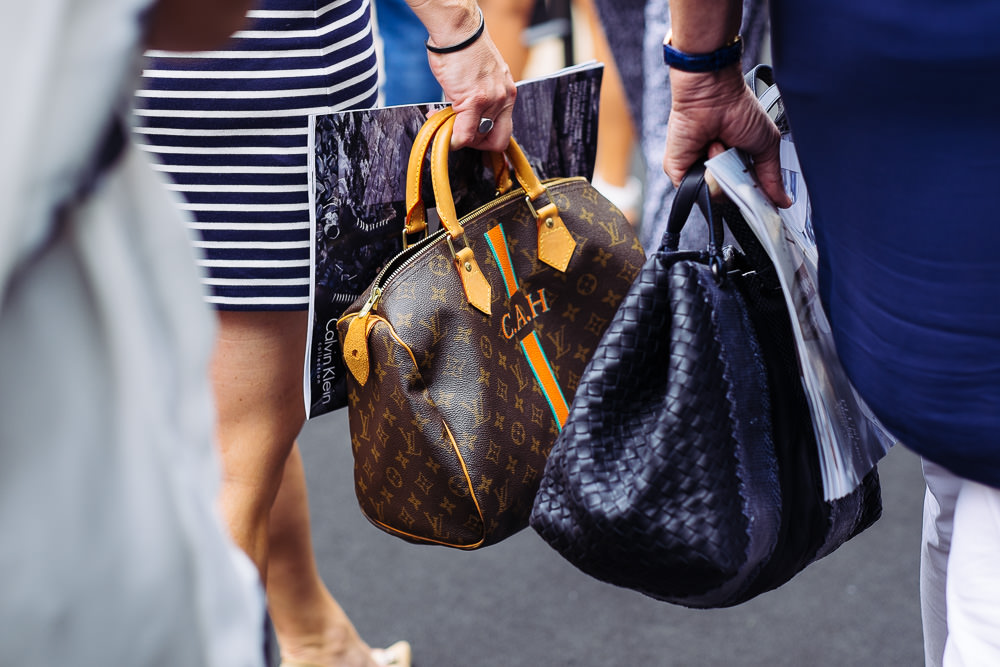 5 / 8
5. A Little Flash Can be a Lot of Fun
To paraphrase the great Diana Vreeland: a little bad taste is like a dash of paprika. Even if you find designer logos and their ostentation distasteful, it's hard to argue that they're not occasionally fun, and it's not even particularly hard to pull off, no matter your usual wardrobe. Bags are an ideal accessory to dial an outfit up a notch, which makes a logo bag the perfect choice when you need a little nudge.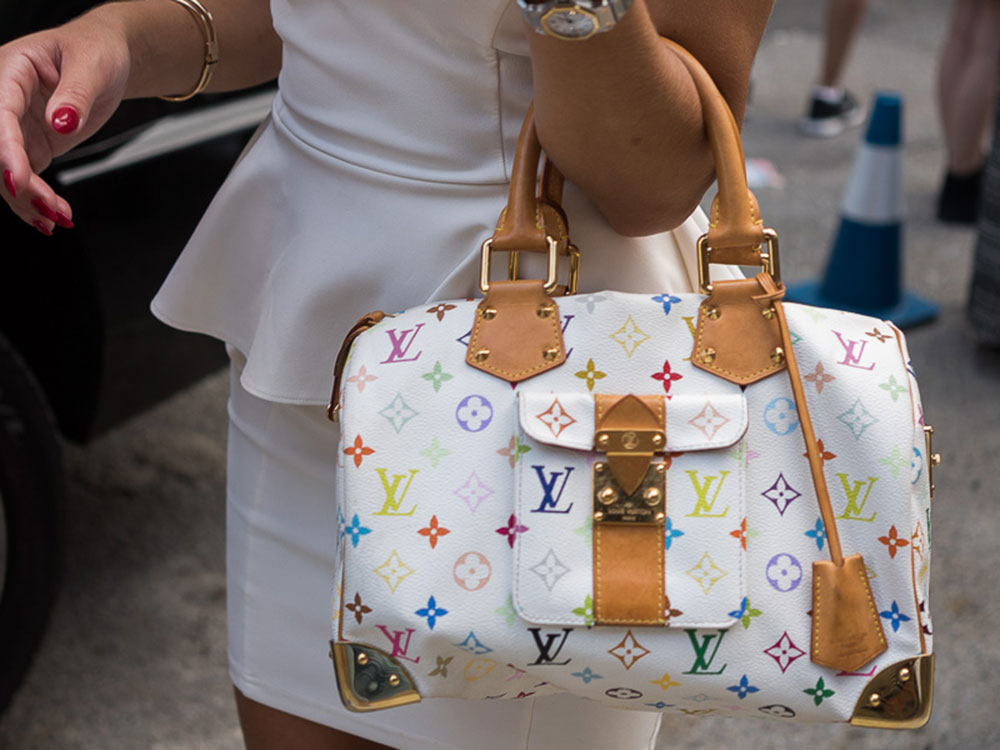 6 / 8
6. Logo Bags Will Always be Primed for Some Kind of Resurgence
Trends come in, go out and then come back in again. The minute something becomes as unfashionable as possible is the minute it starts to become cool again. So even if logo bags as a whole strike you as too trendy for your tastes, the longevity of Vuitton's monogram and the eternal recycling of fashion trends means the bag will still get a ton of use in its lifetime.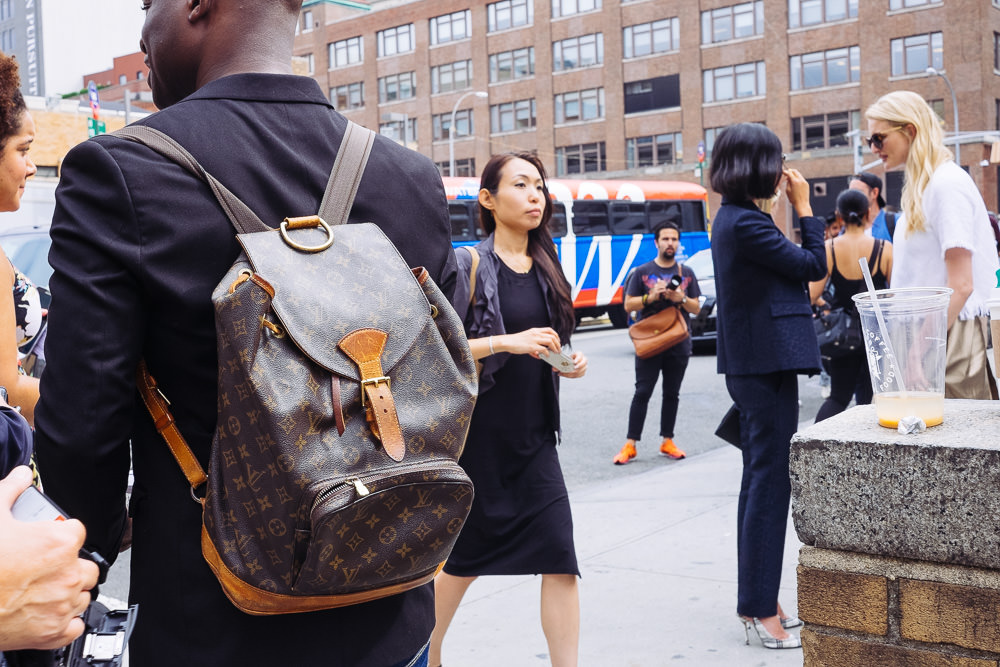 7 / 8
7. The Biggest Luxury Brand in the World Isn't Going Anywhere
Louis Vuitton is unchallenged in its scale and reach when it comes to the global luxury market. No other brand is anywhere close. LV knows how to appeal to luxury shoppers, and it has unparalleled resources with which to do so. Don't bet against them.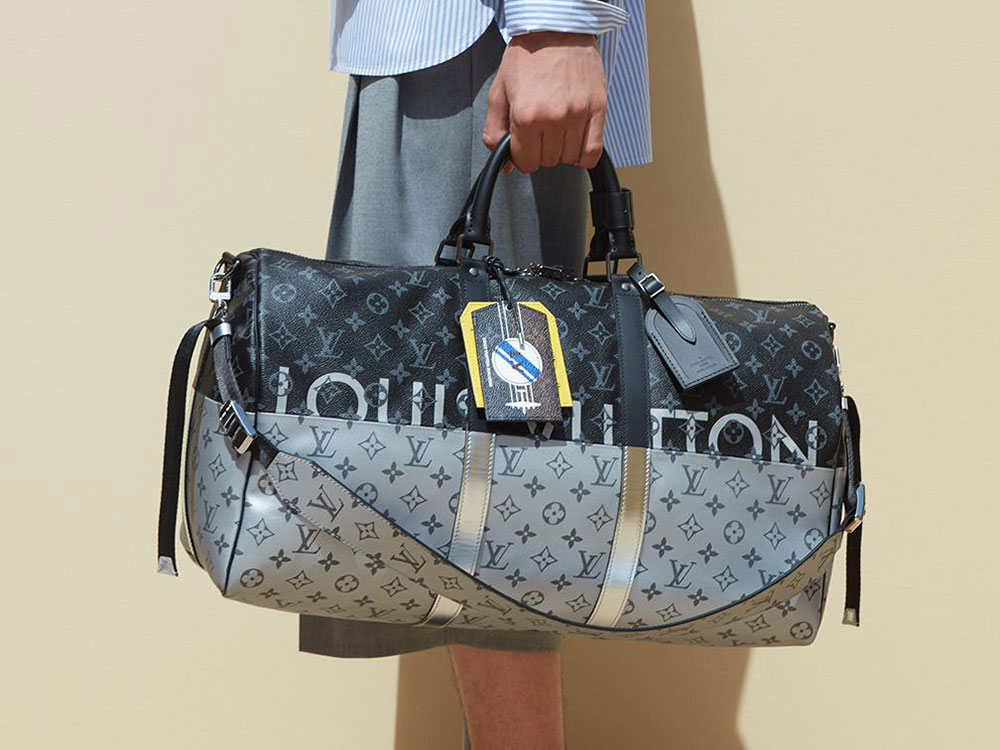 8 / 8
8. Ultimately, the Only Person Whose Opinion Counts is Yours
"Standing the test of time" is sort of arbitrary and meaningless. The bags are well-made and many of them are classic. Others are super fun seasonal pieces. Whether any of them but well in your wardrobe or make you happy should be entirely up to you and your budget, and in this or anything else, we wouldn't let the unsolicited opinions of others get you down.