Pretty much anything that any of us does gives the people around us a little hint about our full personalities, and that includes how we choose to clothe ourselves and spend our money. Fashion is a social language, after all, and we're all talking constantly. As I do from time to time, I took stock of the season's hottest bags and made some predictions about what the bag choices might say about their future owners.
1 / 13
You had the best selection of Lisa Frank notebooks, pencils and stickers as a kid. You were a first grade legend.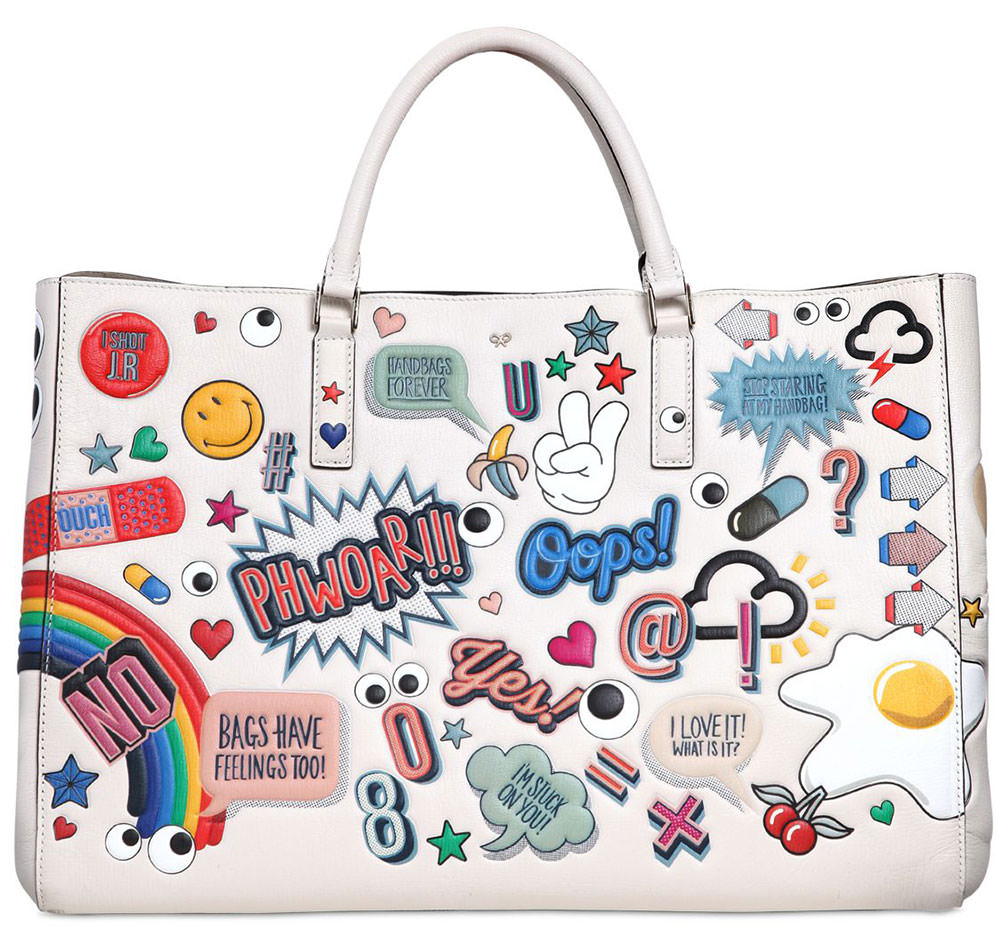 2 / 13
Chanel Girl Bag
Under the correct circumstances, and if you really wanted to, you're pretty sure you could make "fetch" happen. You try to use your powers for good instead of evil.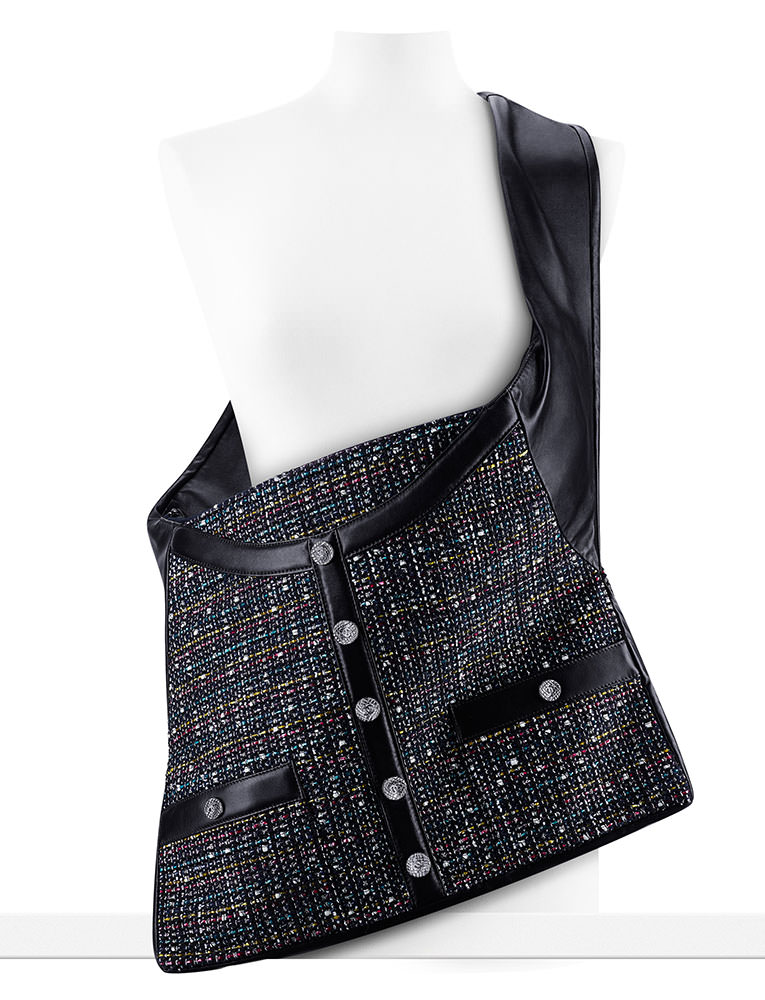 3 / 13
You have a small altar to Olivia Palermo tucked away in your linen closet.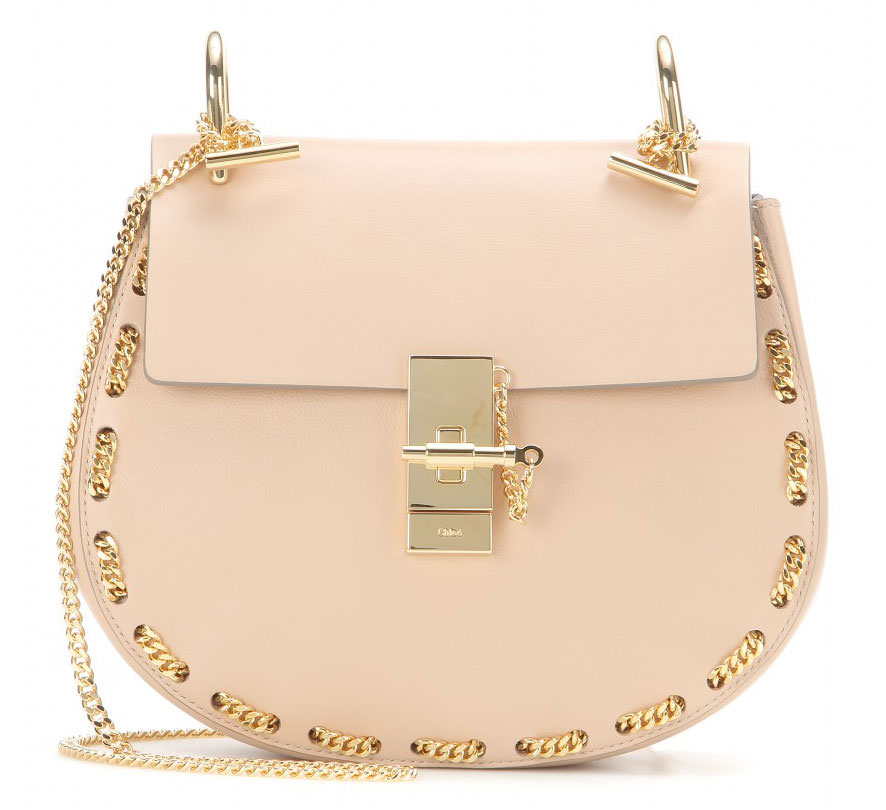 4 / 13
You're going to Coachella, but you're not, like, camping. Eww. You rented a house in Palm Springs.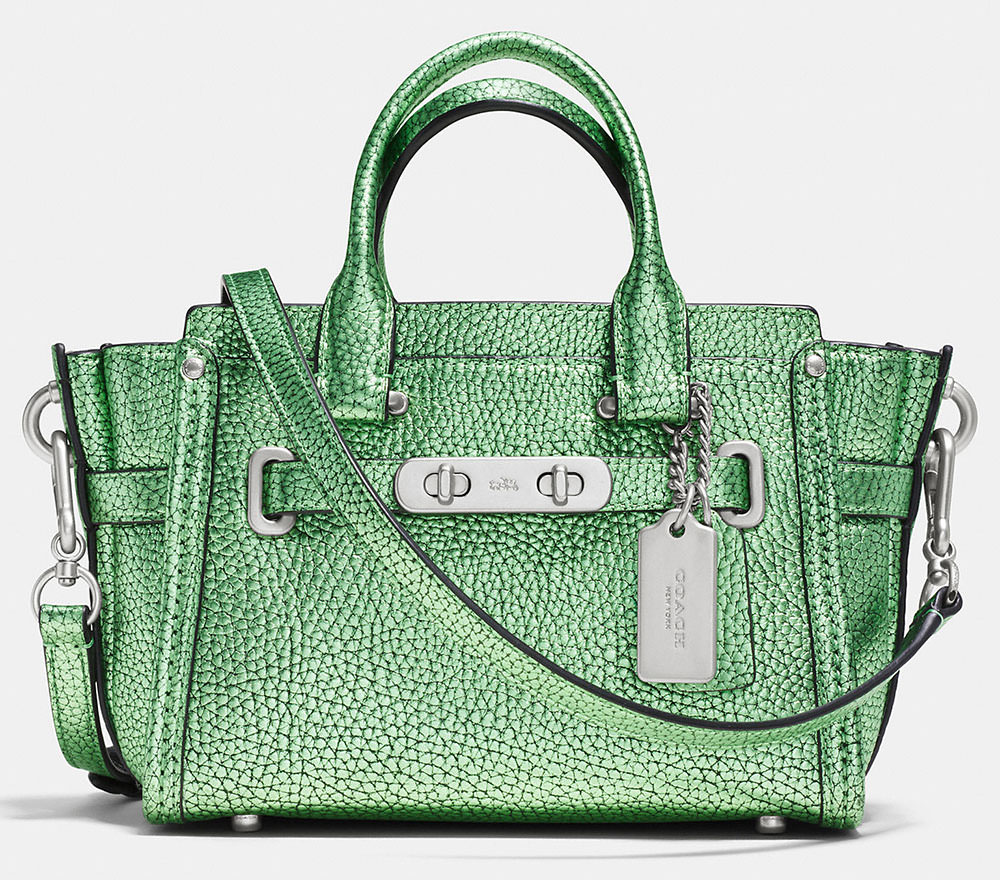 5 / 13
You have spent far too much time in the past year looking at pictures of Chiara Ferragni, and your friends and loved ones are planning your intervention as we speak.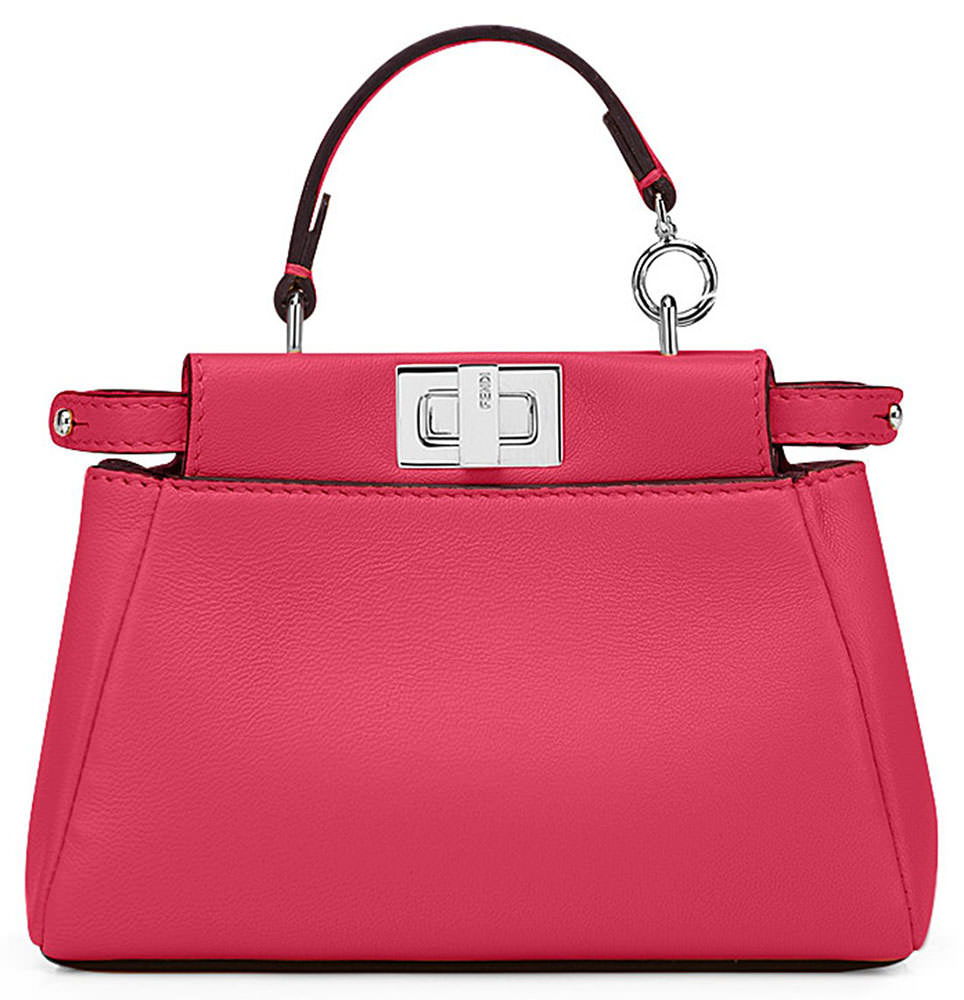 6 / 13
You like the Kardashians way more than you're willing to admit in polite company, or maybe even to yourself.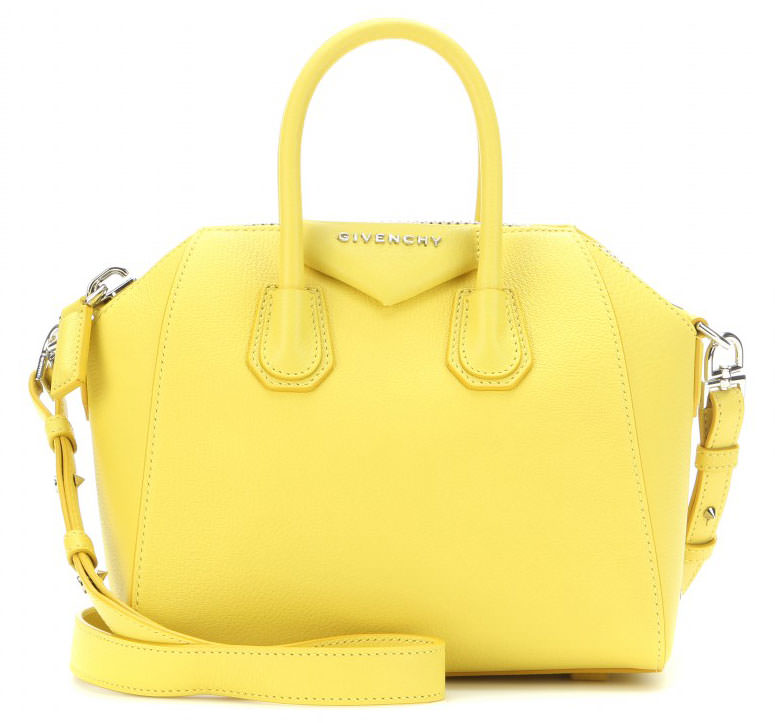 7 / 13
Flare jeans are making a comeback even if you have to personally persuade each of your friends and coworkers to buy a pair.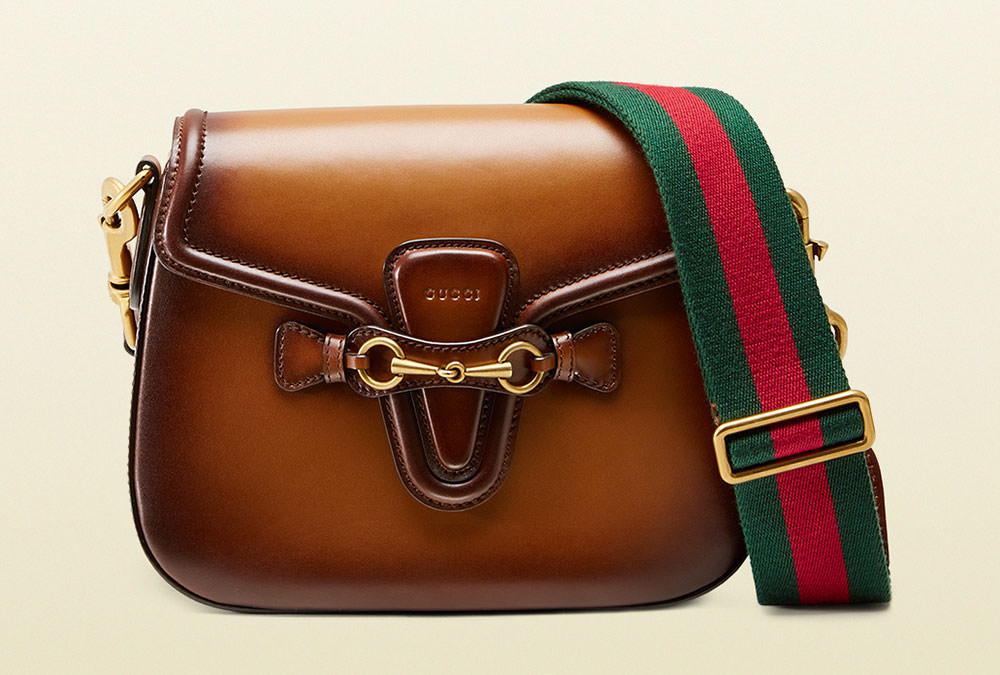 8 / 13
If Nicolas Ghesquiere gave you a suspicious cup of Kool-Aid and told you to drink it, you would. (And it would probably be delicious. He has great taste.)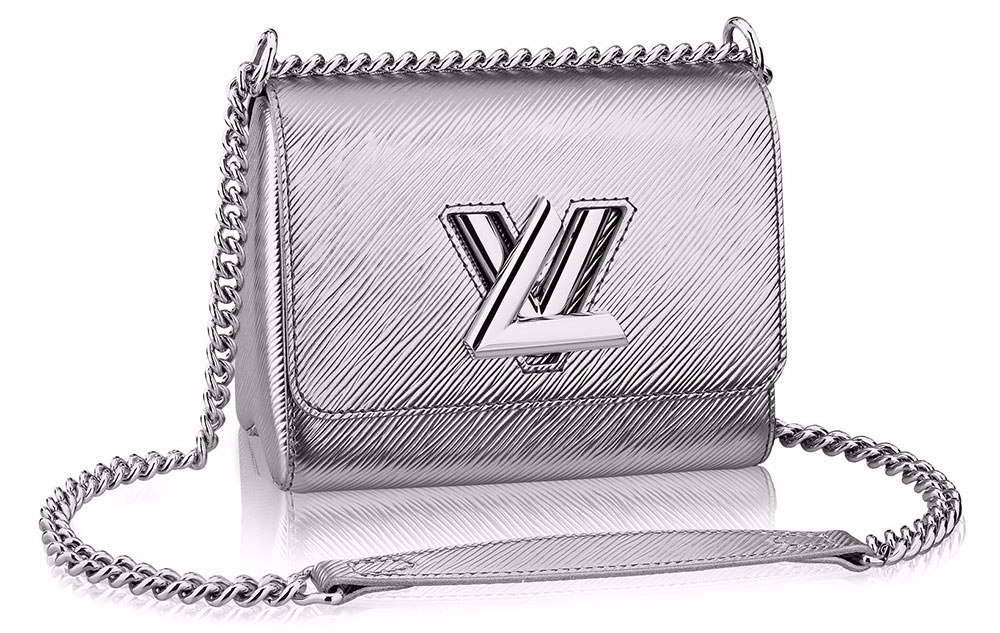 9 / 13
You're hoping to spend some time on a boat this summer. But, like, a really chic, minimalist boat.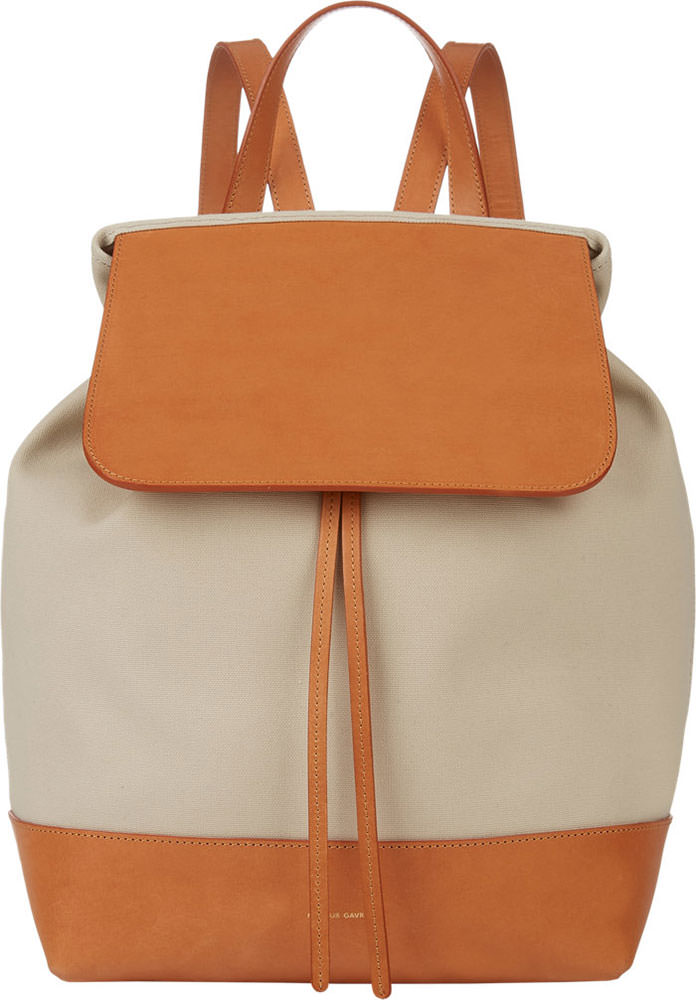 10 / 13
MICHAEL Michael Kors Bedford Flap Crossbody Bag
$178 via Macy's
Okay, so your Hamptons share house for June has more people than bedrooms, but it will totally be fine as long as Gina doesn't bring home as many randos as last year.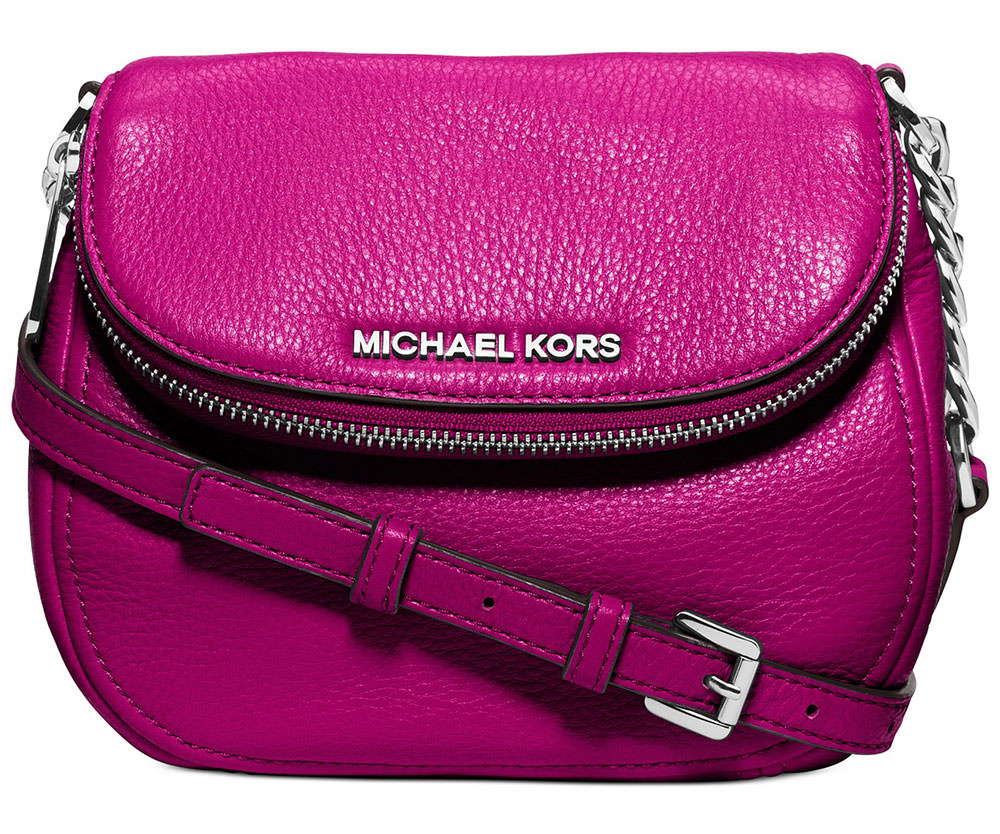 11 / 13
You have captioned at least one Instagram photo with, "Hi haters!" and probably at least several others with uncredited Drake lyrics.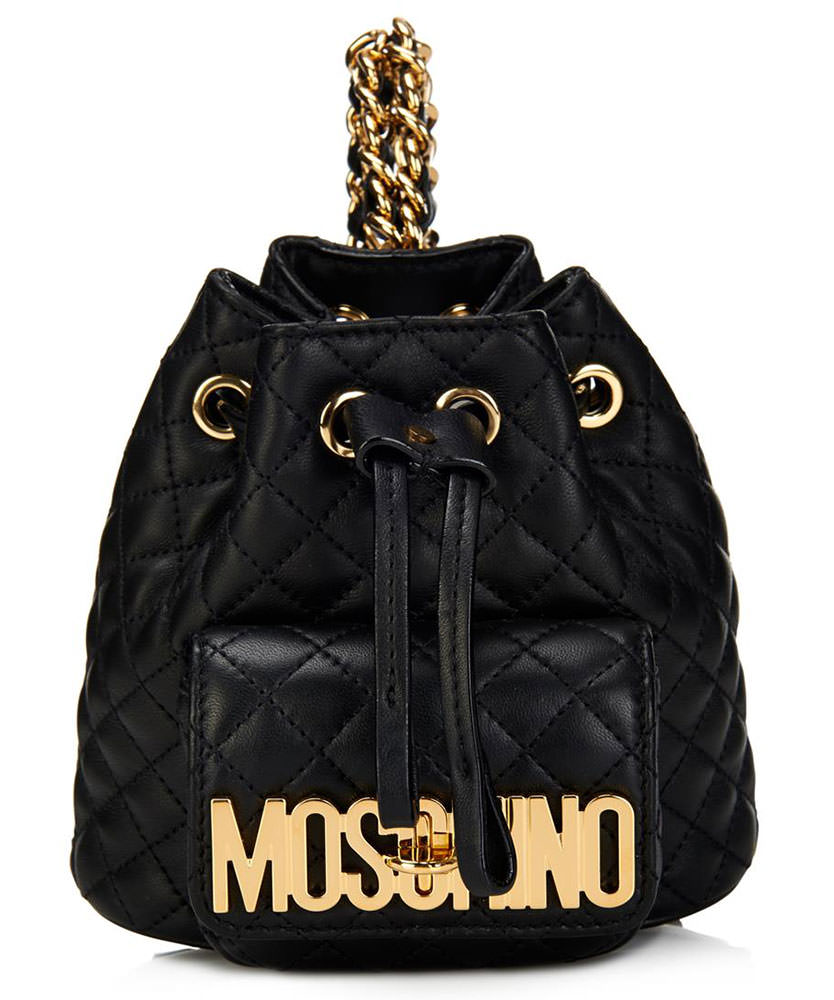 12 / 13
You're pretty sure that this is the year your social media presence is going to make you Internet famous.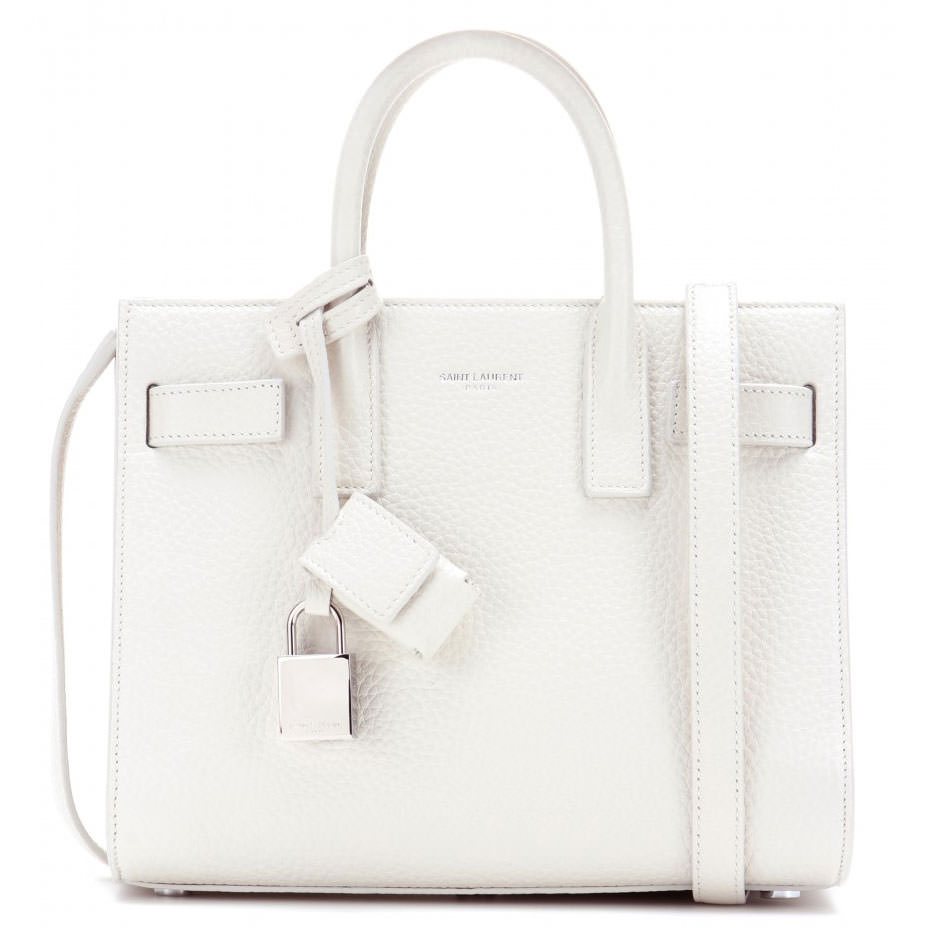 13 / 13
You may have, on occasion, contemplated the cost and logistics involved in taking an actual bath in rosé.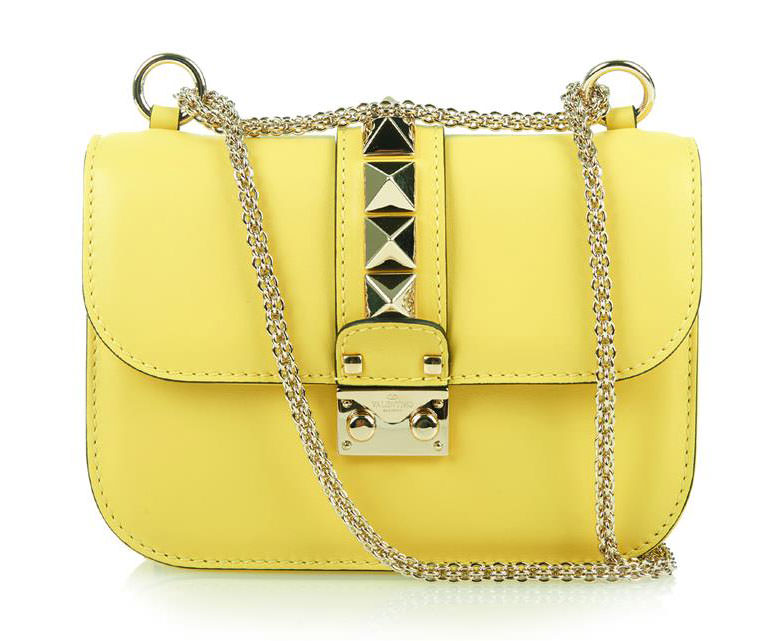 P.S. Please consider supporting our small, bag-loving team by clicking our links before shopping or checking out at your favorite online retailers like Amazon, Neiman Marcus, Nordstrom, or any of the listed partners on our shop page. We truly appreciate your support!