We all have our preferences, and those preferences are all revealing in ways great and small. And that includes handbag preferences—because designers use their ideas to create particular moods are evoke particular images within shoppers, it's natural that different brands will attract different kinds of people, even if there's plenty of overlap in personal collections. (Which is why personal collections are so interesting—they paint a picture of an individual's whims and preferences over time!)
So today, in honor of National Handbag Day, we're here to make some conjectures about big brands' most ardent fans, all in good fun. If your favorite brand isn't named below, let me know in the comments and I'll see if I can come up with a decent enough joke just for you.
1 / 13
Louis Vuitton
If you're a millennial or older: You still feel an occasional twinge of nostalgia for Uggs, "Return to Tiffany" tag necklaces, and just the ambient mood of the year 2007 in general. Don't worry, we all do, even if we don't admit it.
If you're younger: You have two different finstas, one for your girlfriends and one for dudes.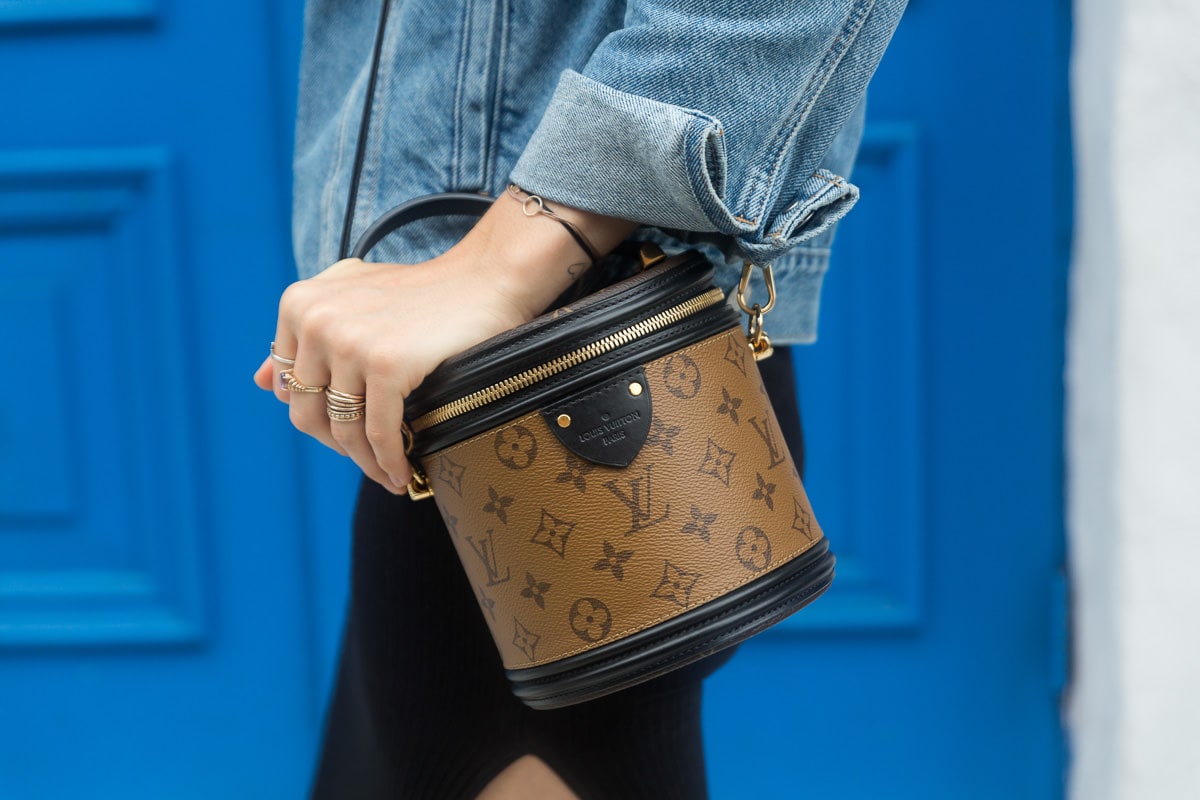 2 / 13
Chanel
You've simultaneously wondered whether you were wearing too many or not enough pearls. More than once.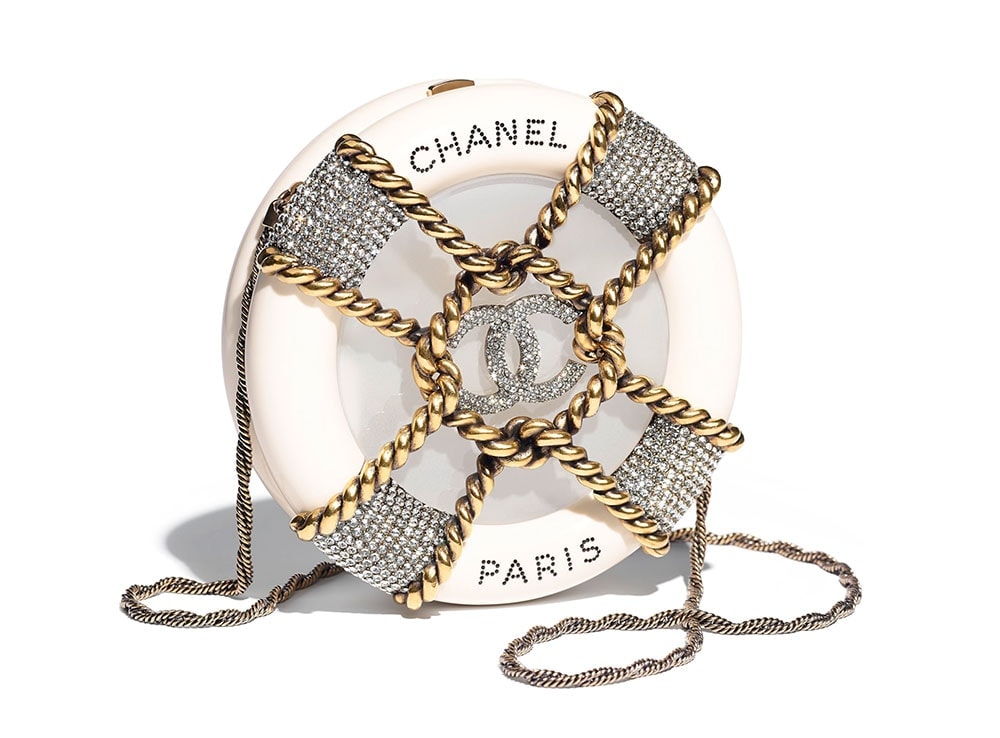 3 / 13
Hermès
You're rich and you're not super into people knowing it, but you're also not not into people knowing it, ya know?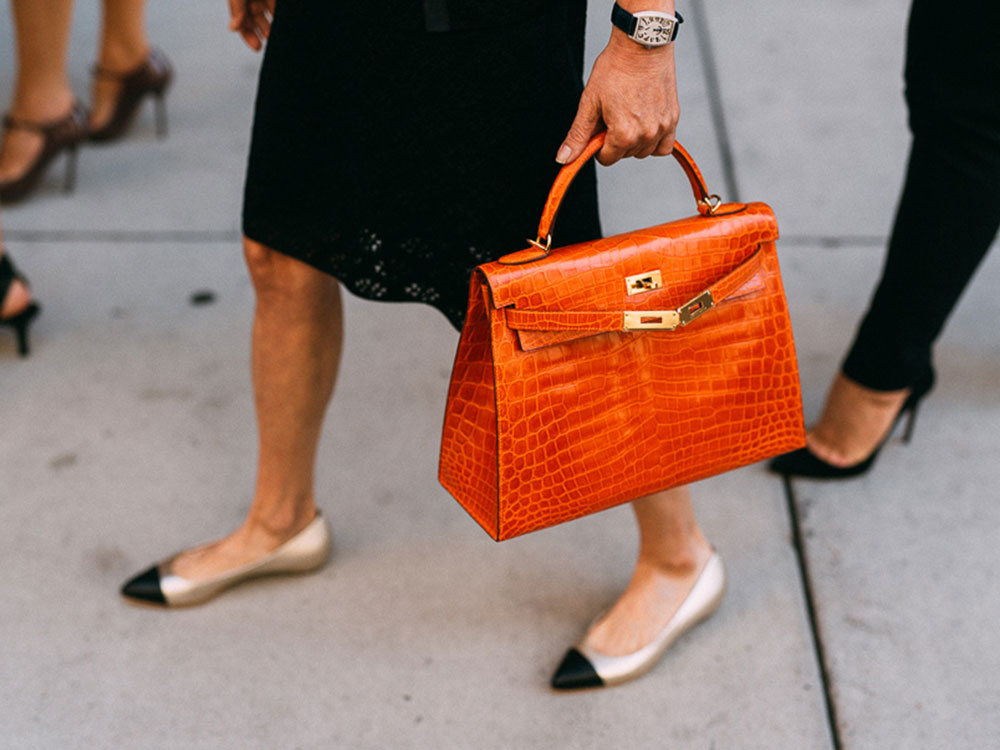 4 / 13
Coach
You have a lot of opinions about either Riverdale or Gossip Girl or, if you're just the right age, maybe both.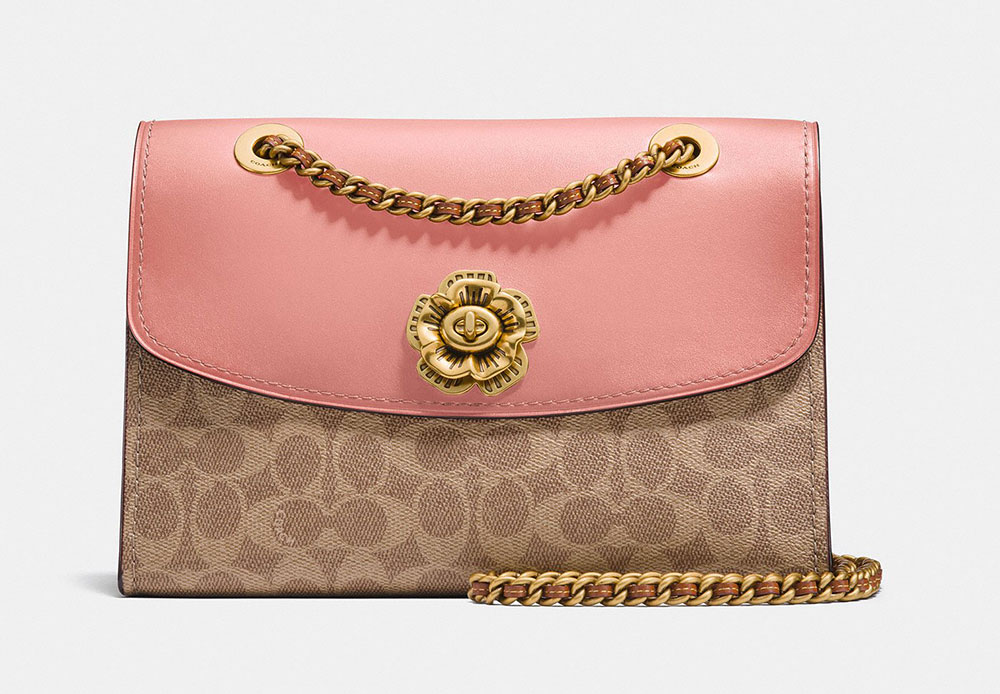 5 / 13
Fendi
You have an entire vision board of Bella Hadid in crop tops.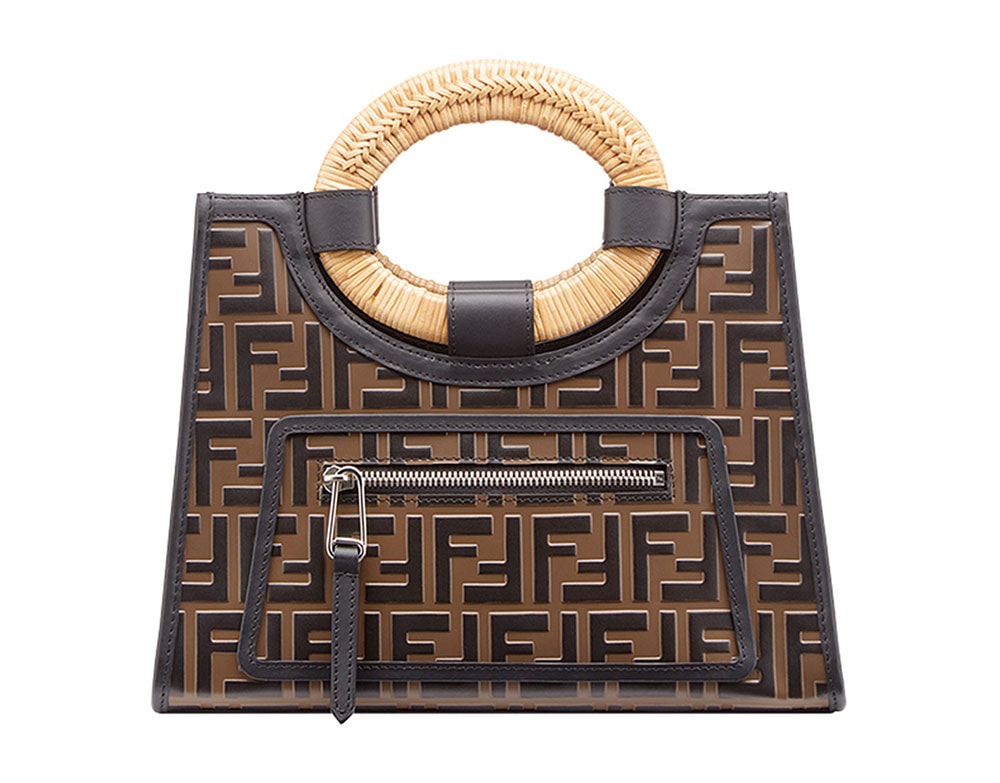 6 / 13
Gabriela Hearst
You either have an art dealer or are an art dealer.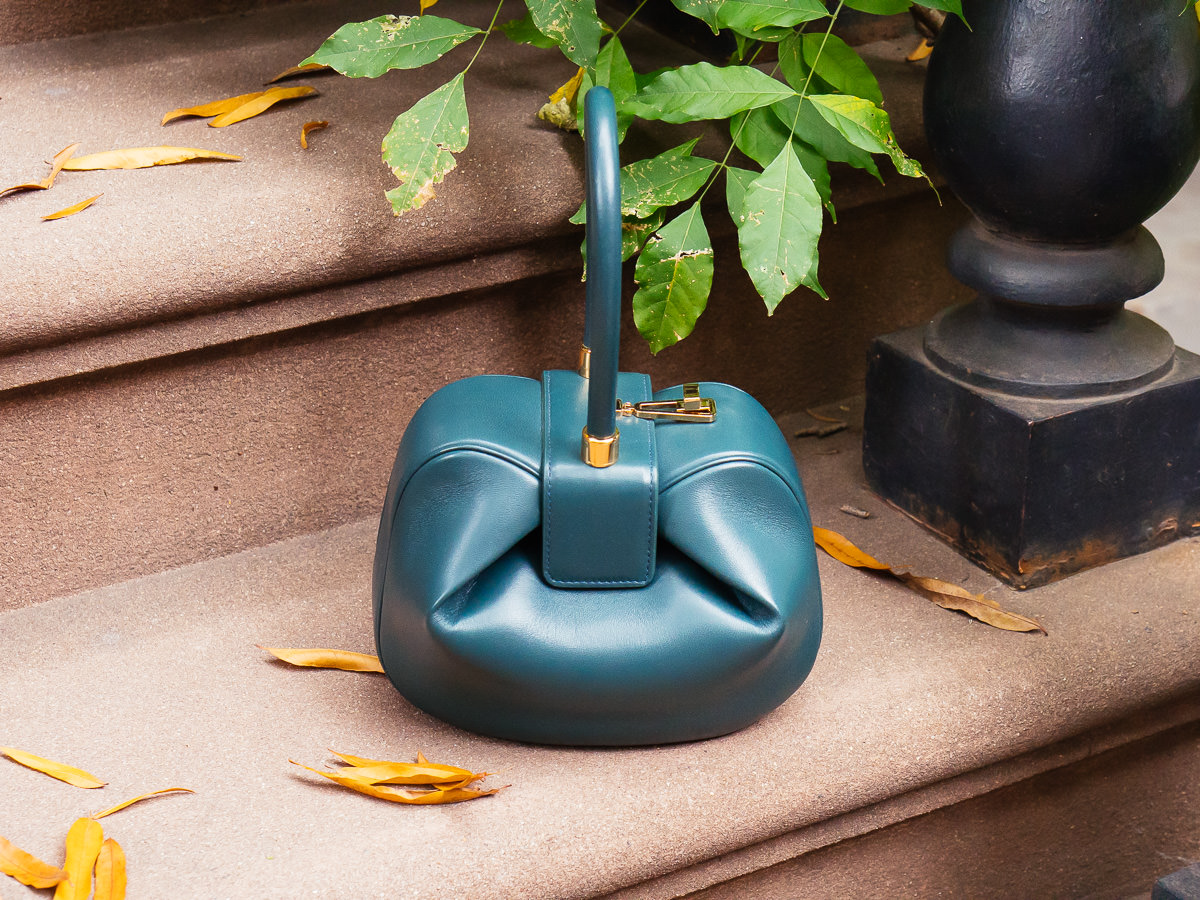 7 / 13
Mansur Gavriel
You feel like 85% sure that owning a blush velvet sofa would solve all the problems in your life.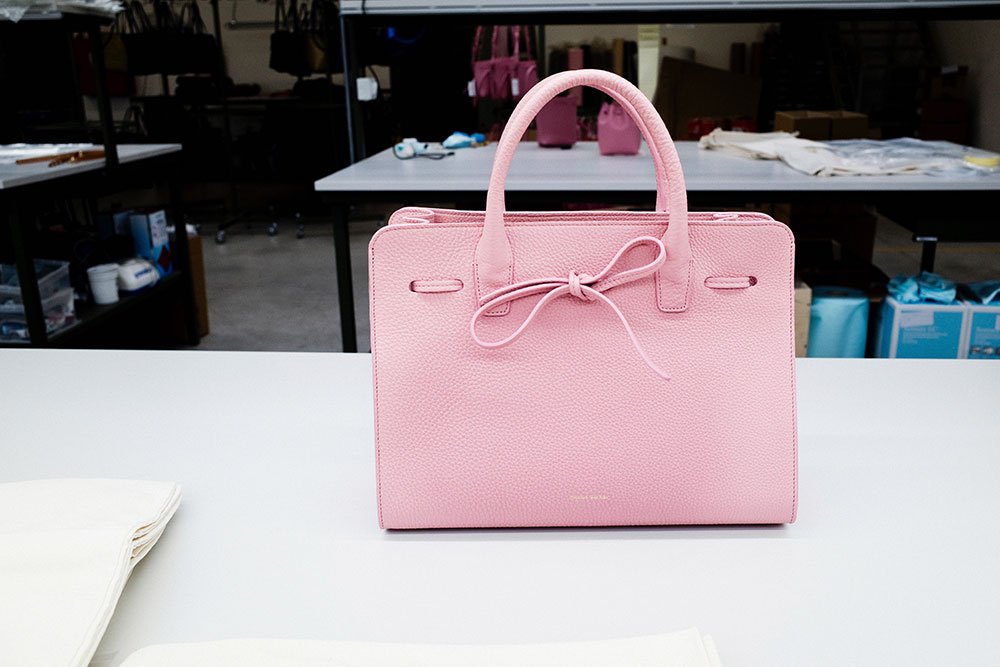 8 / 13
Celine
It used to be Saint Laurent.
9 / 13
Céline
You've considered calling the police on Hedi Slimane in the past two weeks.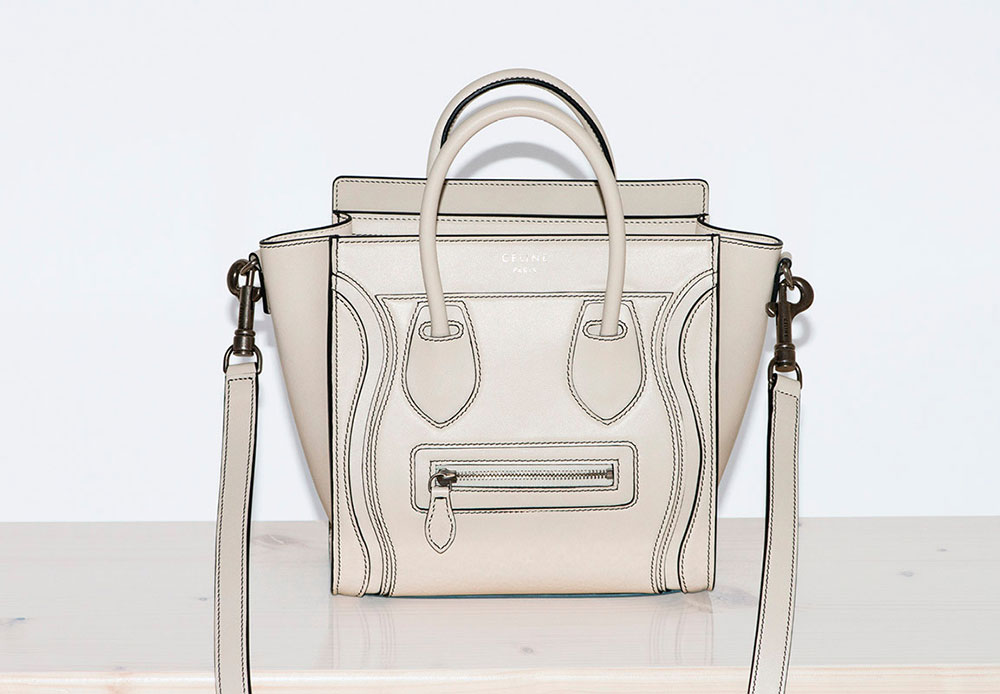 10 / 13
Saint Laurent
You're not sure what you're supposed to say in all of this but you wish people would stop implying you have bad taste.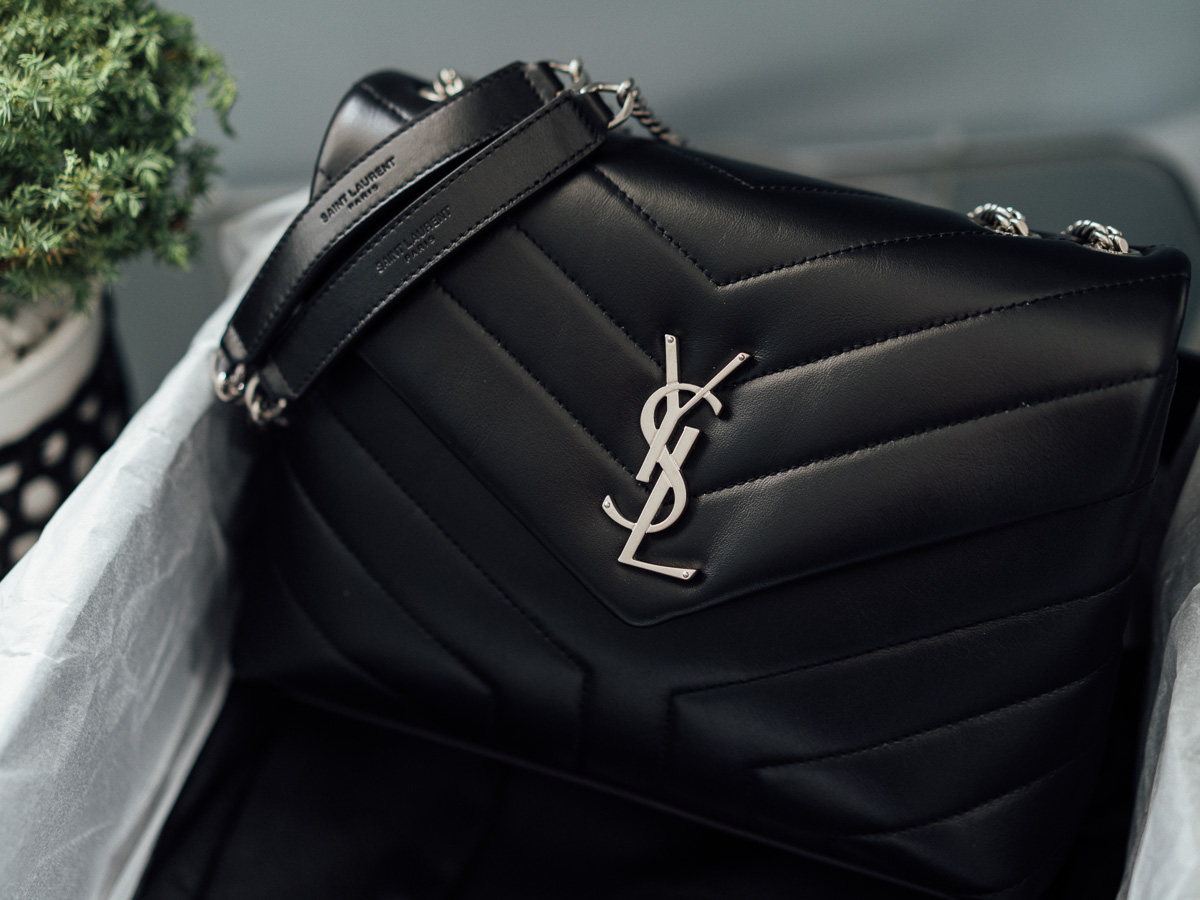 11 / 13
Chloé
You've watched at least a couple YouTubes about how to make your own macramé wall-hanging after realizing the good ones on Etsy cost handbag money.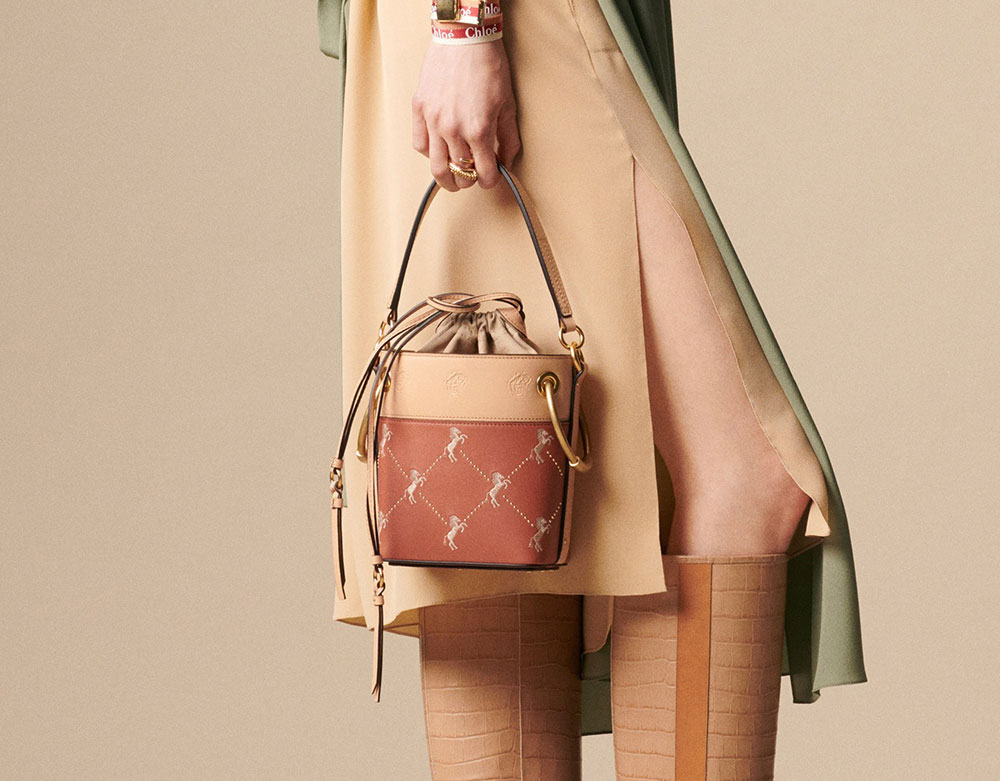 12 / 13
Gucci
Before they introduce you to new people, your friends warn them that you're "kind of a lot, but generally in a fun way." Generally!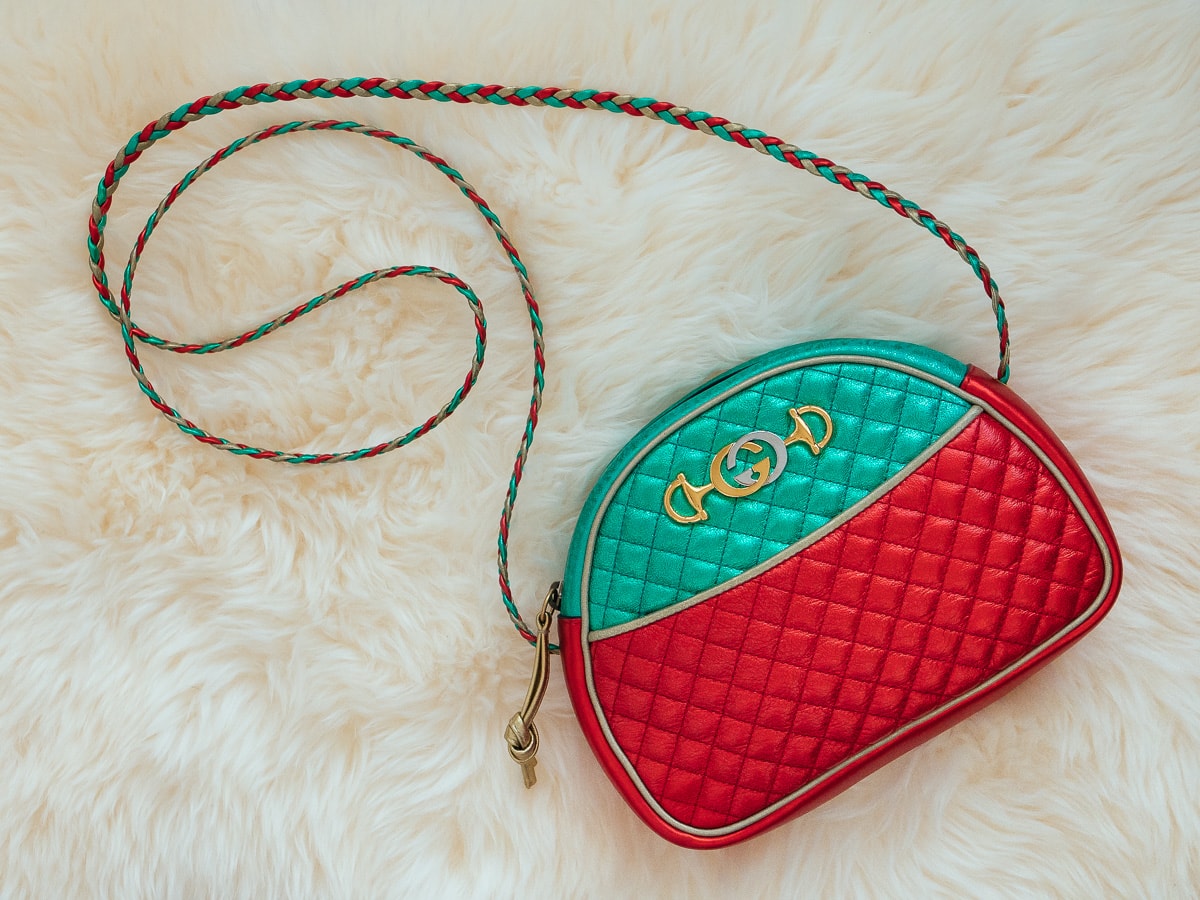 13 / 13
Dior
You don't leave the house in leggings.