With the rise of novelty bags and the sometimes wacky detailing that comes with them, we've seen everything from pom-poms and tassels to robot bags in recent months. So, when a brand releases a basic crossbody bag, it easily gets overlooked among all of the share-worthy bags bombarding our feeds and online shopping searches. However, the Tom Ford Tara Crossbody Bag is not one to be missed.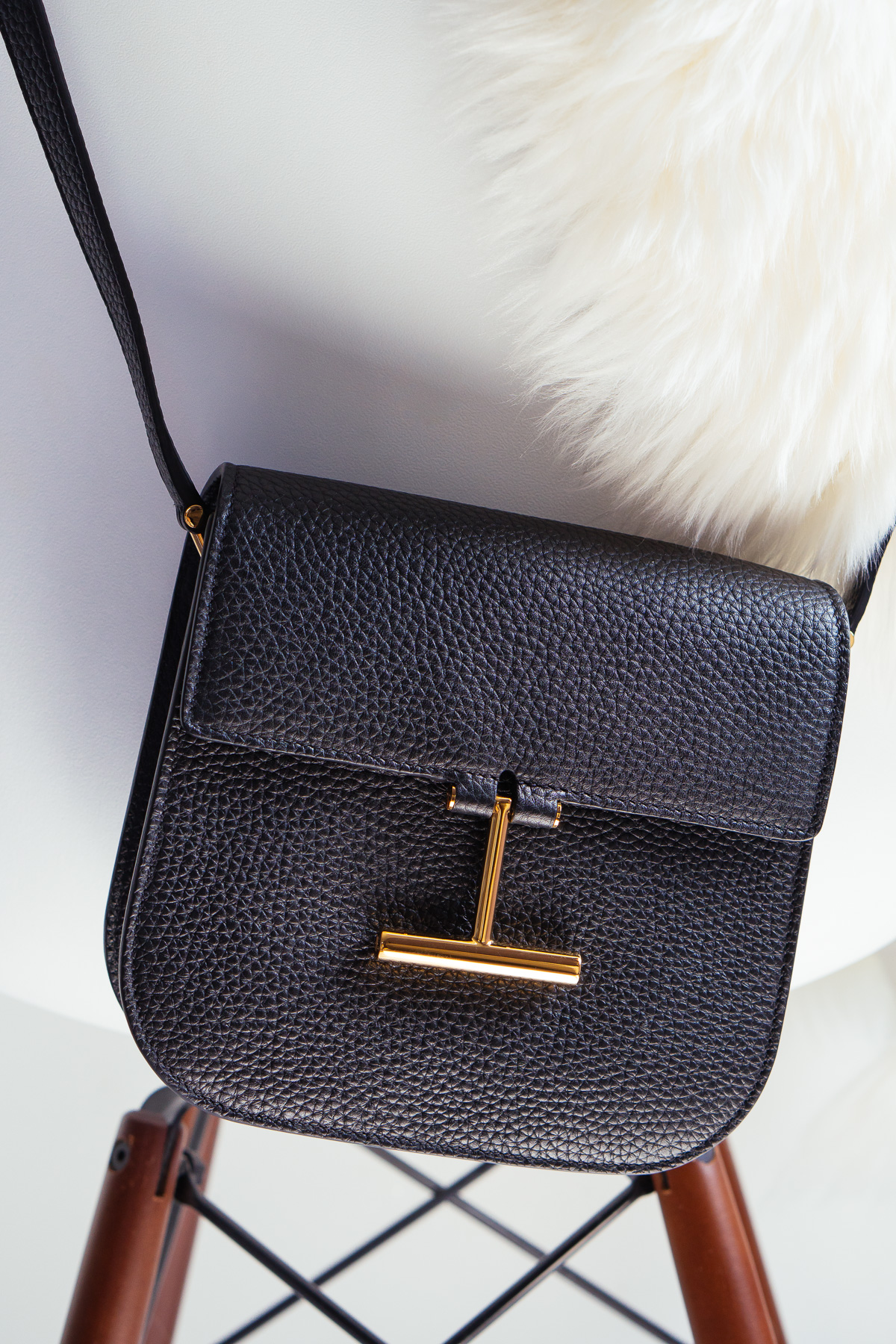 This bag comes in two sizes: the Tara Crossbody and the Mini Tara Crossbody. The first thing I noticed about the bags was the soft-yet-durable textured grain calf leather. This is ideal for an everyday bag, as it will hold up incredibly well and won't scratch easily. I fell in love with the mini version and immediately added it to my wishlist in—surprise, surprise—white! Finally I'm lusting after a bag that doesn't contain even a speck of black! The mini, seen above, is an absolutely perfect day-to-night size.
While I loved the mini, the larger size is perfect for those who tend to carry a lot during the day. I tested it out, stuffing it with everything I typically carry: two notebooks, both my personal phone and my work phone, a pouch I often use as a wallet, makeup and some other things I'm surely forgetting. The Tara Crossbody, seen below left, is a perfect day bag, and I can especially see this as the ultimate travel option. It holds a lot, and the crossbody style makes this bag ideal when you're going to be out and about for an extended period of time.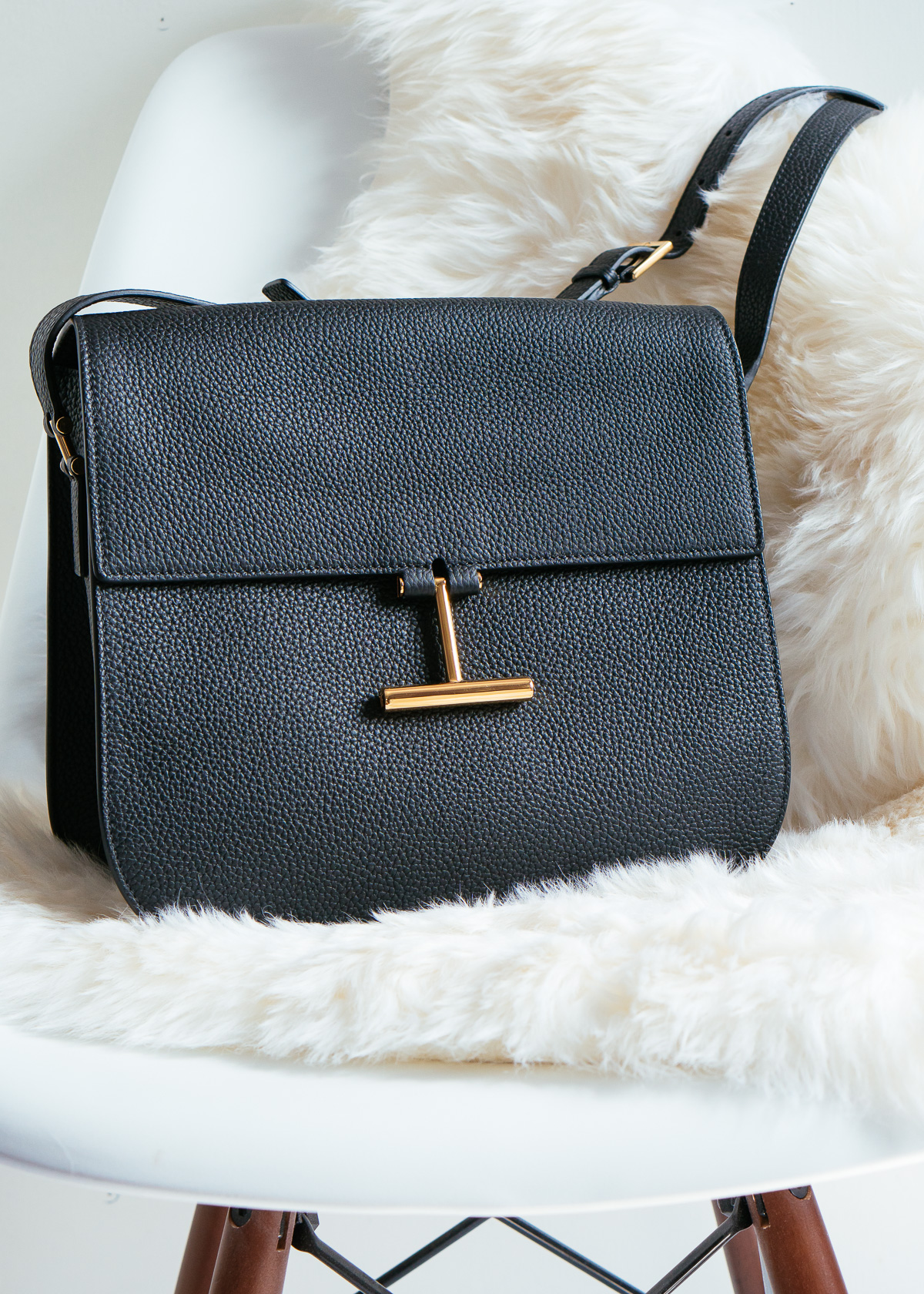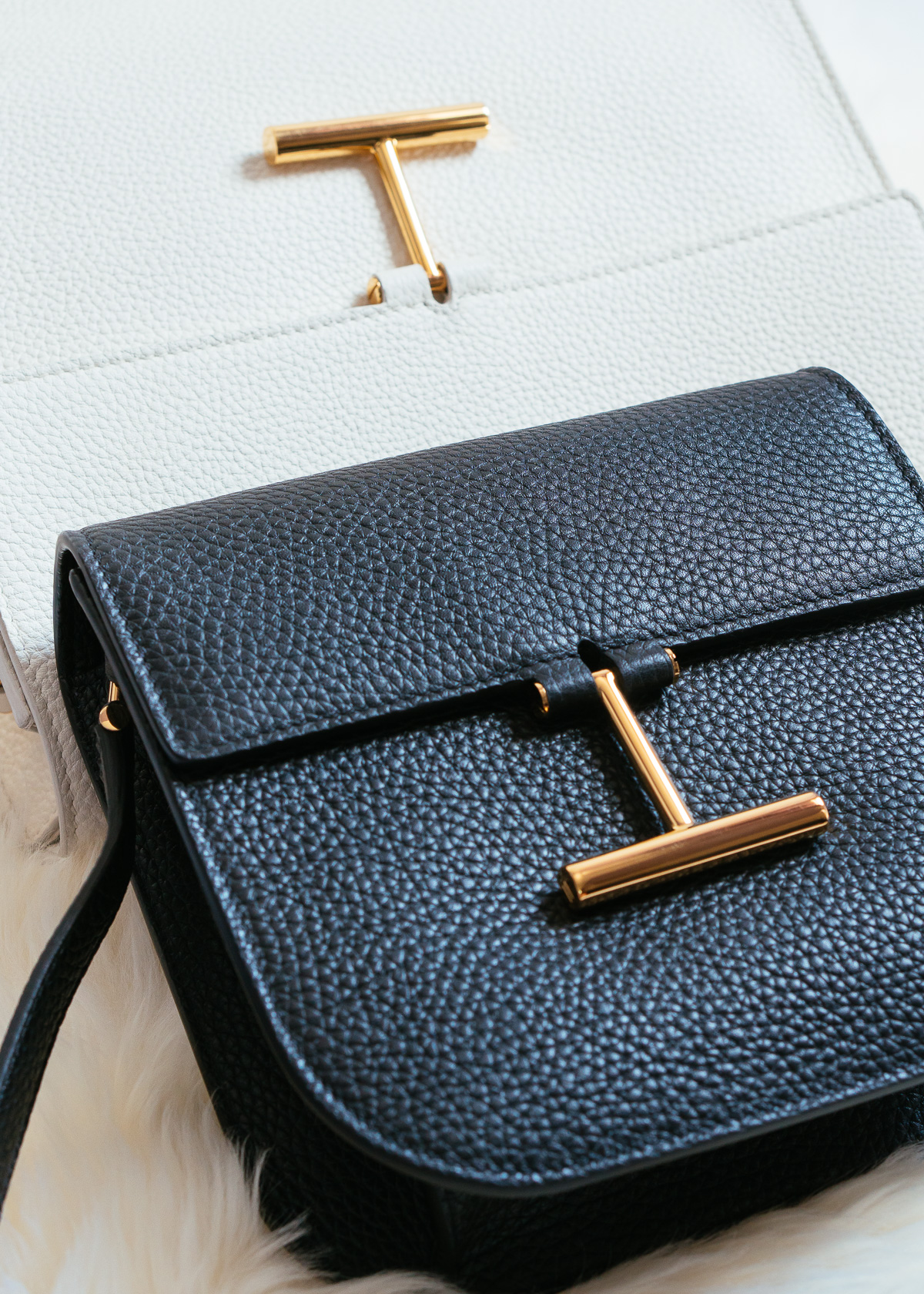 Both sizes feature an invisible magnetic closure, an internal zip pocket and an external slit pocket on the back of the bag. Overall dimensions for the Mini Tara Crossbody are 8" x 7" x 3," which retails for $1,490 via Tom Ford. Overall dimensions for the Tara Crossbody are 11" x 10" x 3.5," which retails for $1,990 via Tom Ford. Shop more from Tom Ford via Net-a-Porter and Neiman Marcus.
1 / 5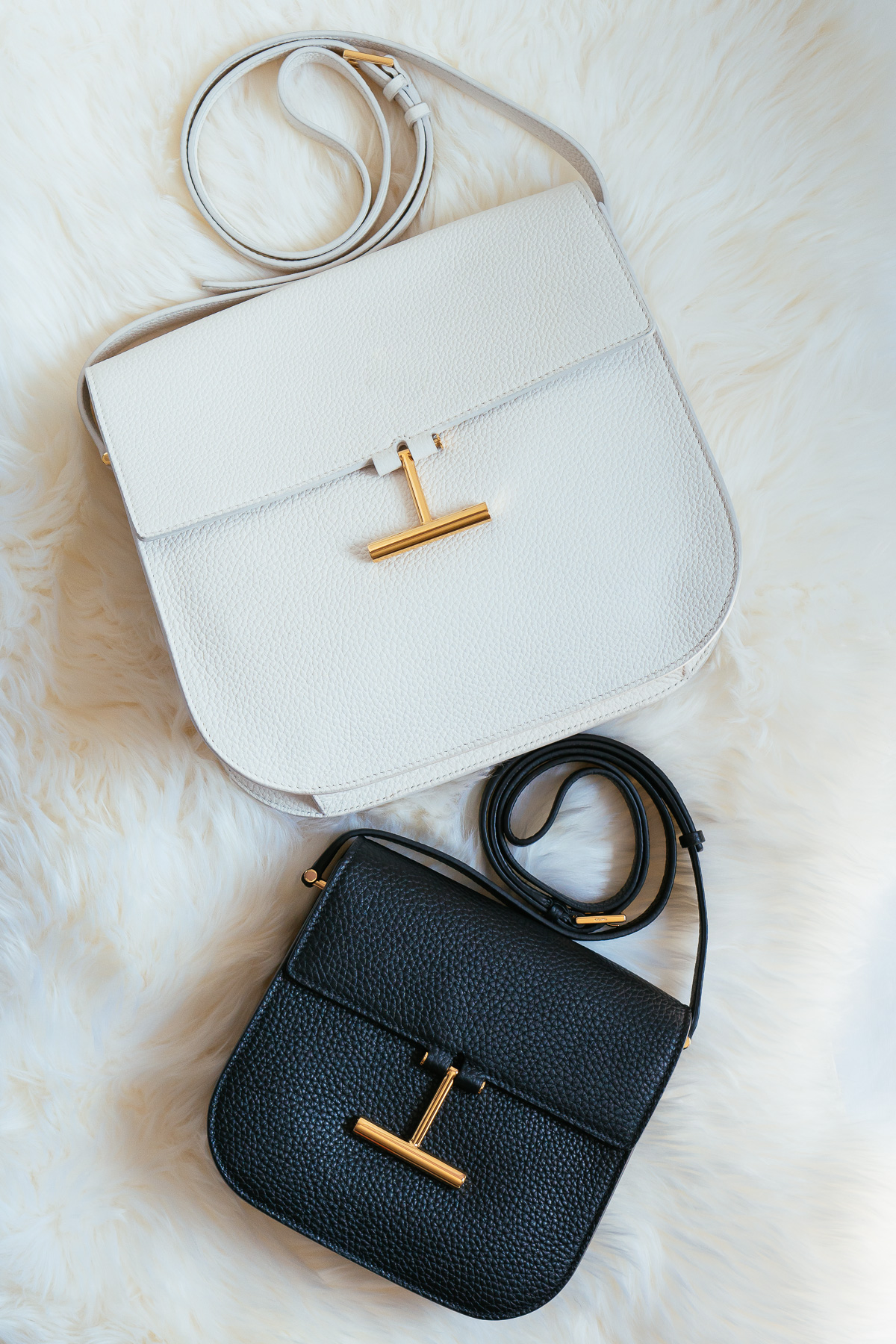 2 / 5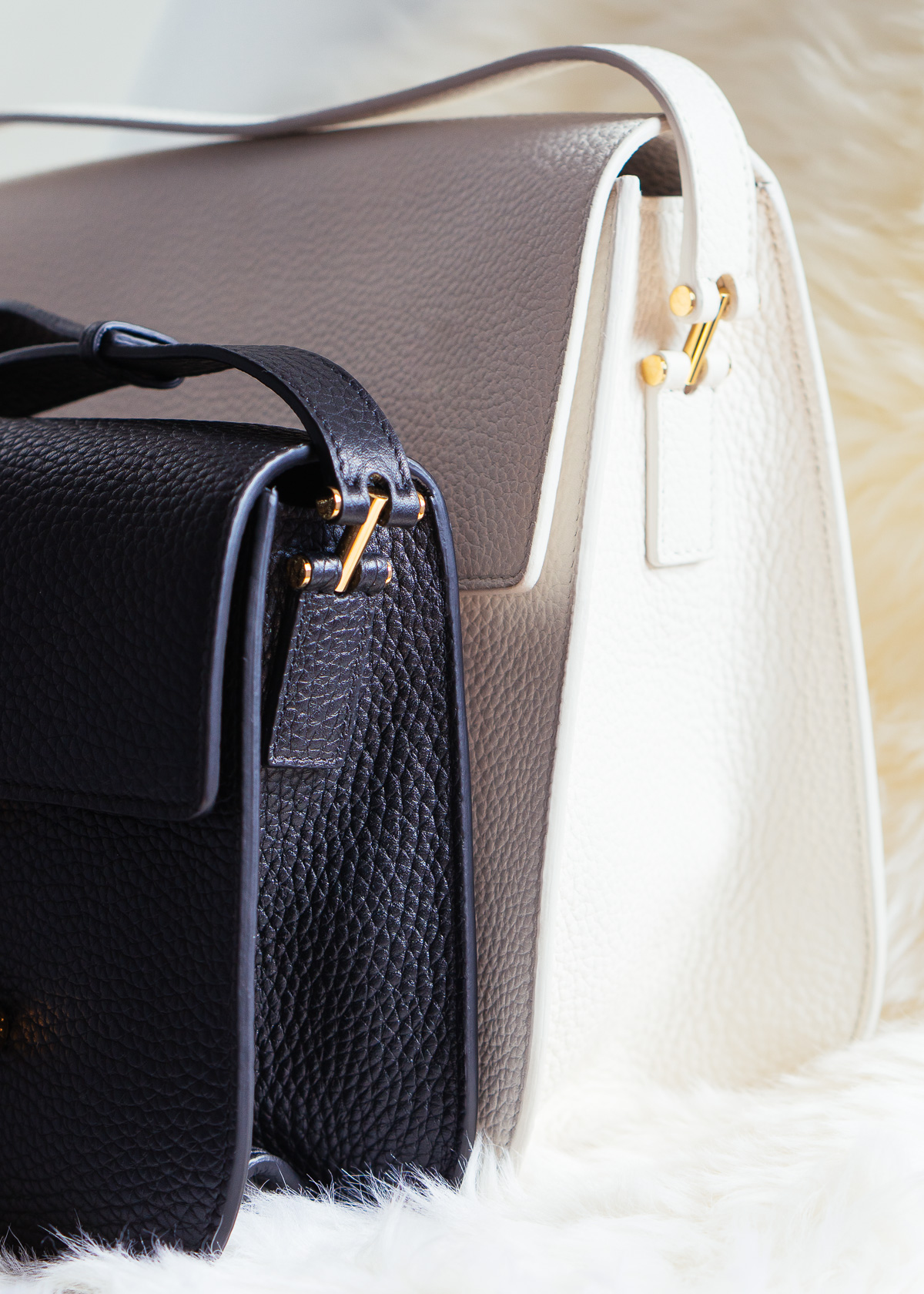 3 / 5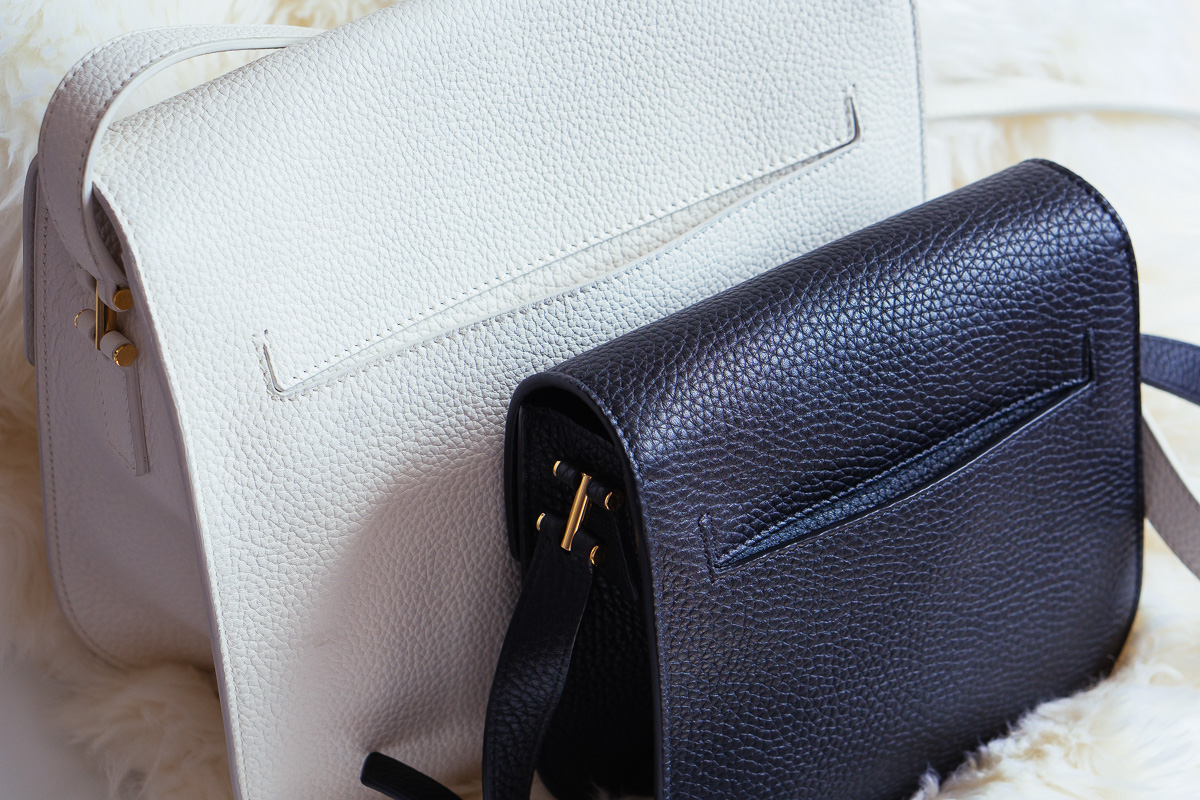 4 / 5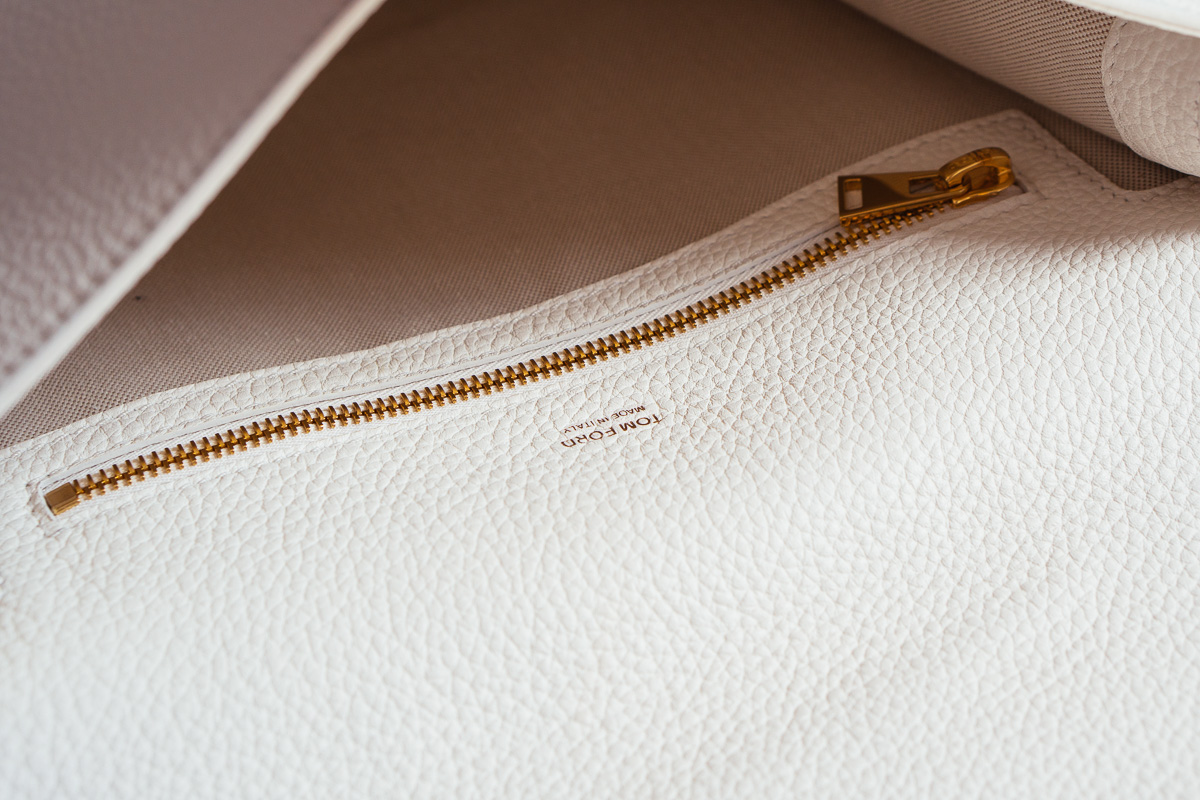 5 / 5