Earlier this week I brought you the Sang A River Square Tote, which has become a staple for this flourishing young designer. Sang A is worth talking about and worth the slow growing hype. The Korean-born Sang A did not start out as a designer, though her track in life has been anything but ordinary. Sang A was a popular stage/television actress and singer and release three pop music albums on a major label by age 26. Talk about accomplished. But one of her true loves and passions came from costumes, colors, and styling of her stage outfits, which ultimately lead her to take on design and move to New York City. Her accessories were launched in the Spring of 2006 and since the launch her popularity has shifted from being known as a singer to being known as a designer. Sang A focuses on the art of luxury; using exotic skins that are meticulously treated. The style lines are clean and leave an impression. When speaking about her designs Sang A states, "My design exudes the essence of modern classic with a dose of avant garde". Below are four of my favorite handbags from the Fall/Winter 08 line from Sang A. The colors stand alone, the skins are extravagant, and the designs are the perfect touch of modern. Find more information on the designer at Sang A online. To order call 212-564-4433 or email store@sanga.com . Also, Vivre sells Sang A and has a great selection!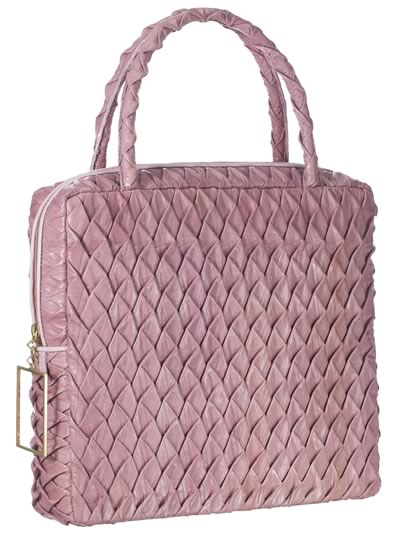 Sang A Rosette River Woven Eel | $2156
The classic River Tote is updated with a detailed rosette effect, which gives the perfect texture on this exotic eel skin.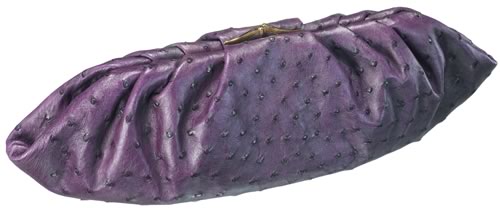 Sang A Violet Jade Ostrich | $2275
A saturated deep hue of purple is combined with supple ostrich skin to make a perfect hand held clutch.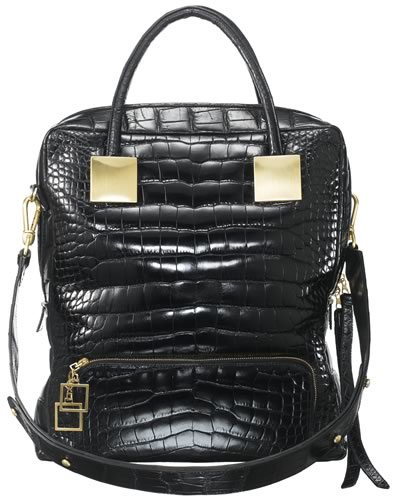 Sang A Black River Large Alligator | $15632
Large, exotic, and in charge! This is the ultimate alligator tote from Sang A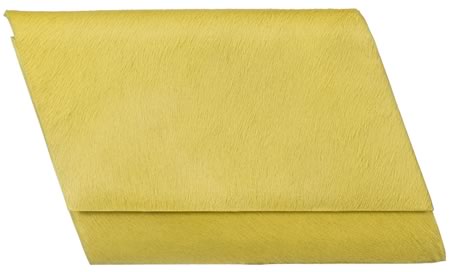 Sang A Lemon Flash Pony hair | $856
The lemon pony hair adds texture to the ultra modern shape of the Flash clutch