We cover so many bags and so many brands on PurseBlog, but we've haven't delved deeply into Delvaux, and that's a disservice to bag lovers. Delvaux is the oldest fine luxury leather goods house in the world, established in 1829 in Brussels, Belgium. In comparison, Louis Vuitton was founded in 1854, and Hermès in 1837. Delvaux creates handcrafted leather goods that continue to stand the test of time, but it flies under the radar when compared to some of its contemporaries.
The brand makes beautiful pieces, and as I see more of them, I've found myself falling down the Delvaux rabbit hole. Since its inception, Delvaux has owned its ateliers in Belgium and France, which means the same quality and craftsmanship continue to be at the forefront of the brand's identity.
The most recognized bag from the brand, the Delvaux Le Brillant, was created specially for the 1958 World's Fair in Brussels; since then, the bag has been seen on countless members of Belgium's royal family and beyond. Delvaux's prices are a tad lower than Hermès but reflect the quality and craftsmanship of each design. Below are bags from Spring Summer 2015, and you can
shop Delvaux via Barneys New York.
1 / 10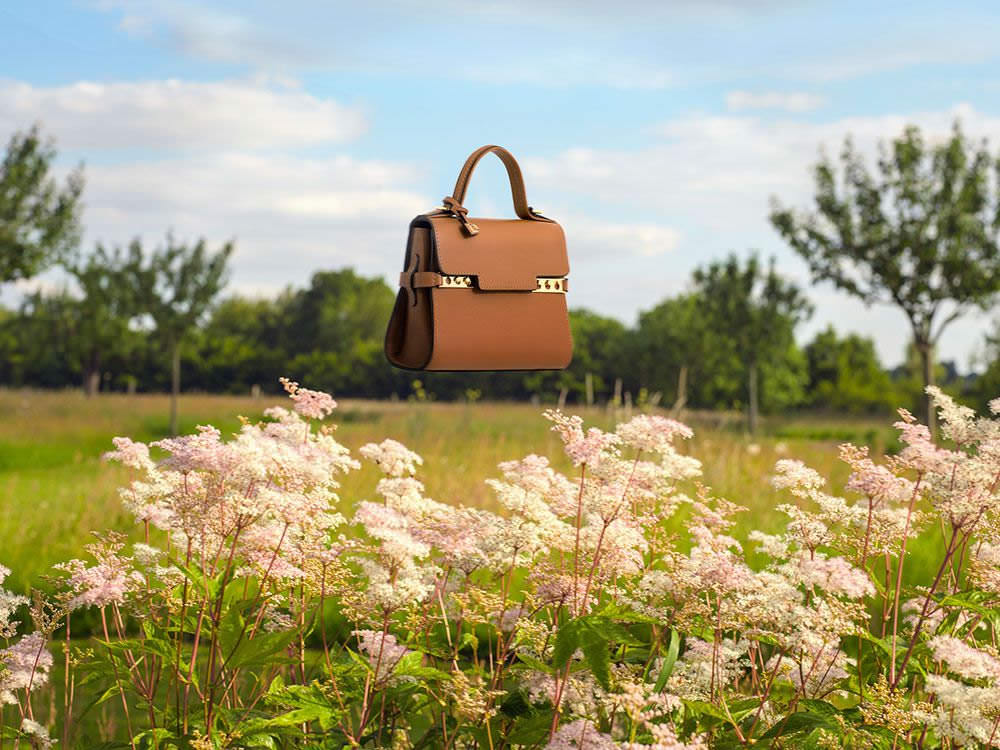 2 / 10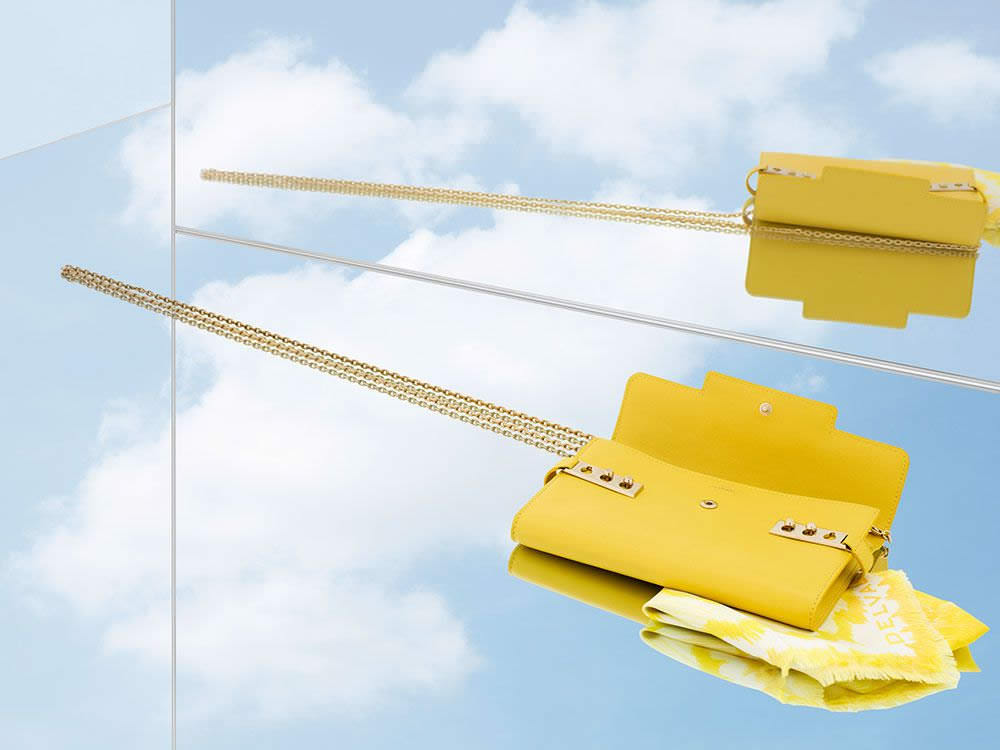 3 / 10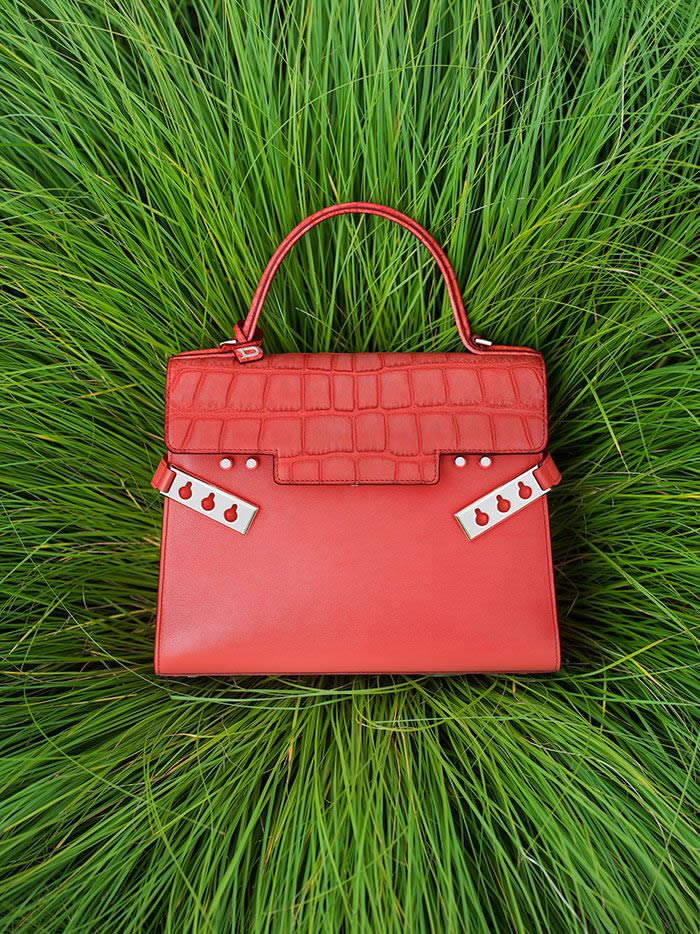 4 / 10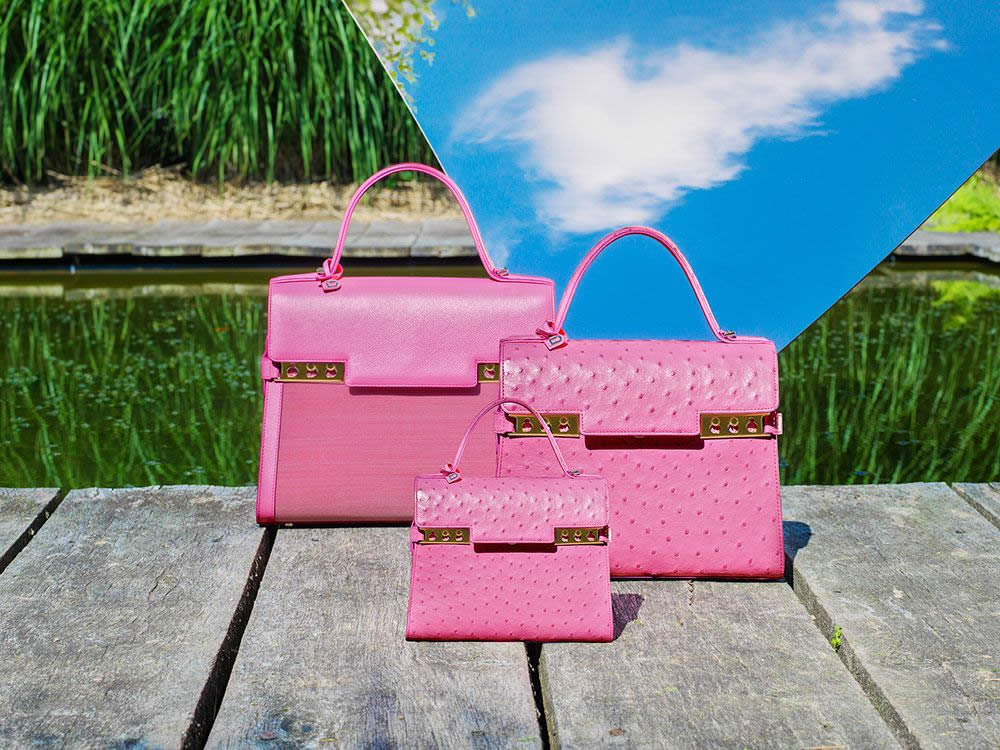 5 / 10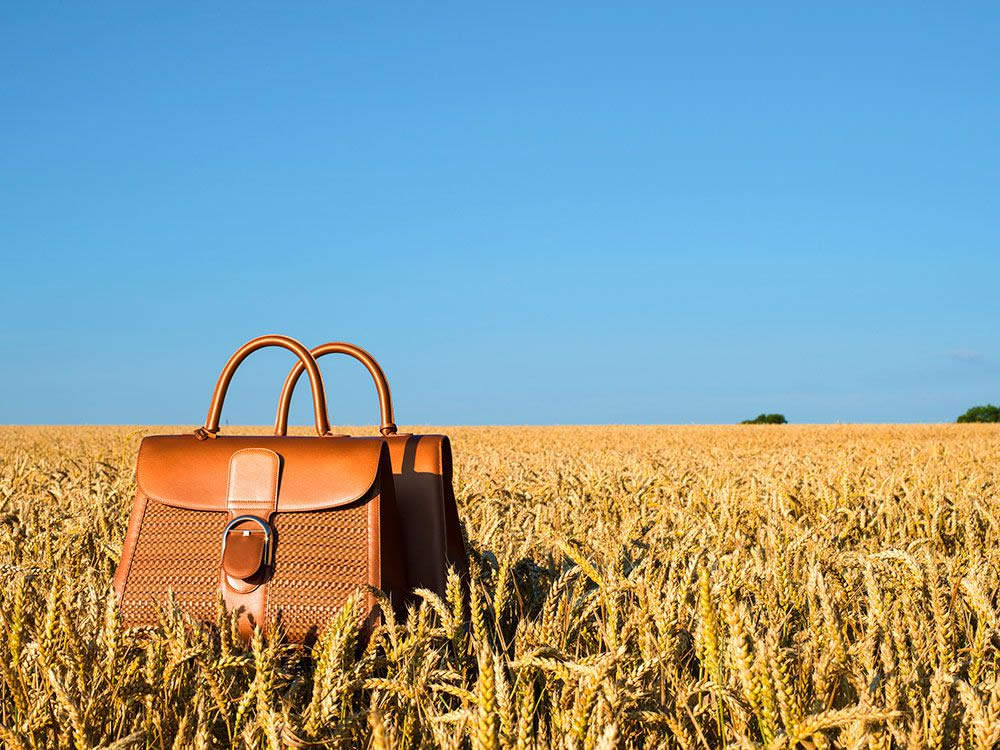 6 / 10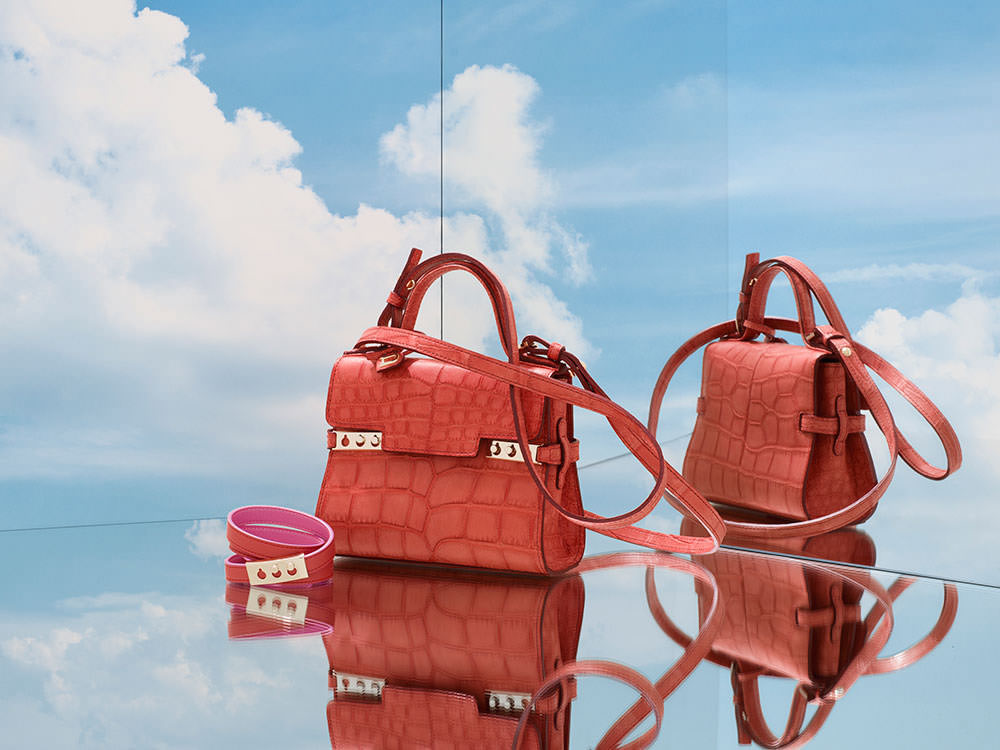 7 / 10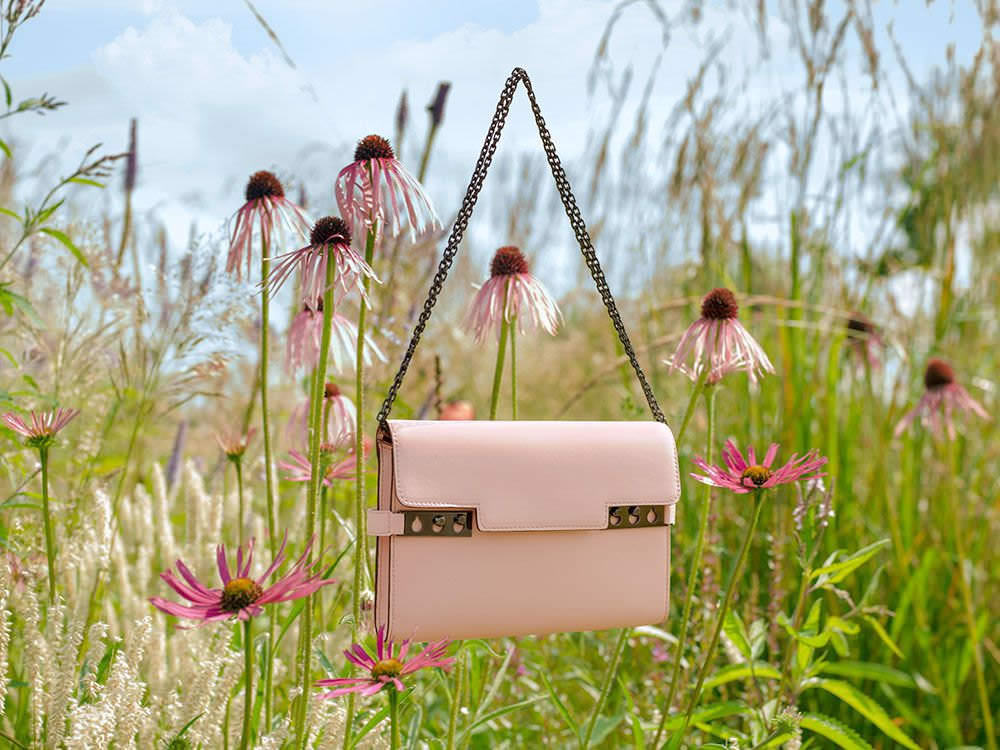 8 / 10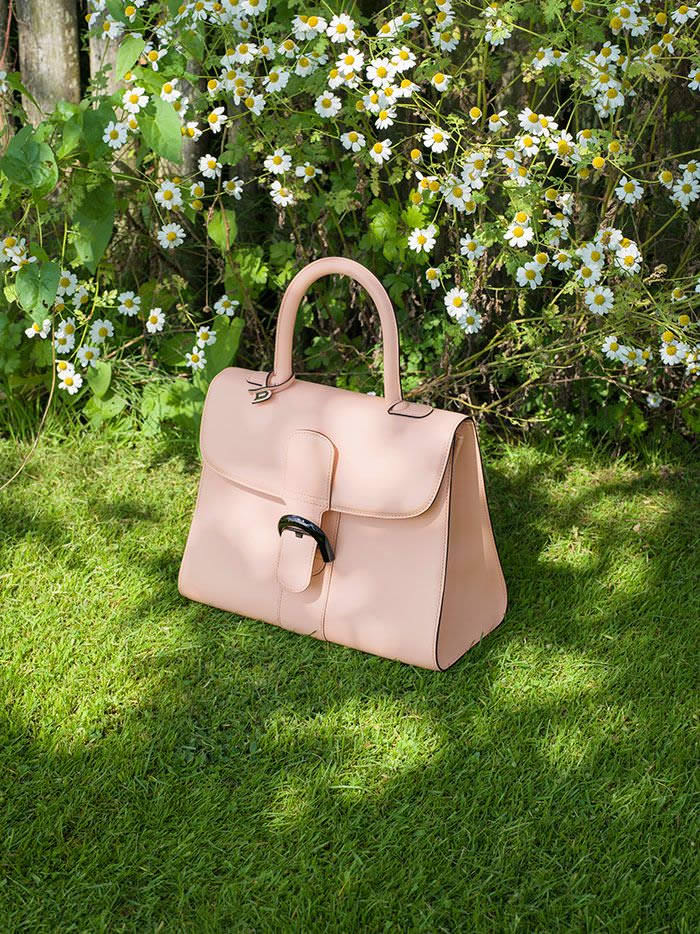 9 / 10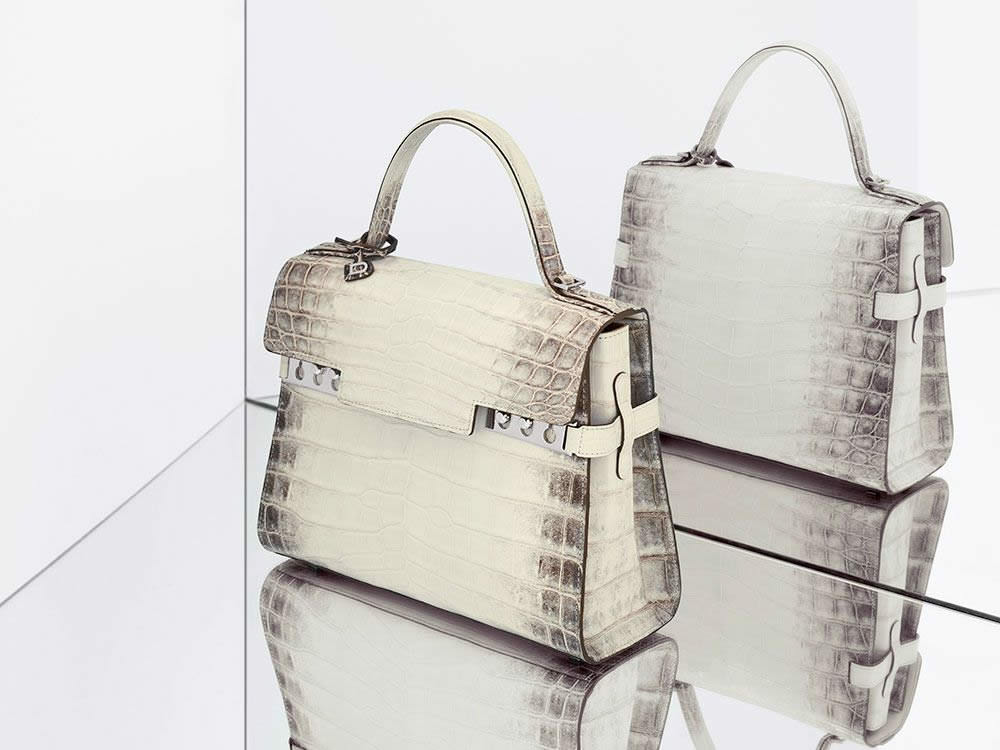 10 / 10