Labor Day gives a sense of finality to summer that is mostly kind of a bummer, but since it coincides with a ton of great bags finally making their way into stores, the season change isn't too terrible for handbag lovers. Yesterday we scoped out a bunch of brand new Chanel, and today we've got Givenchy's fall lineup for your viewing pleasure.
With the exception of the brand's new flap shoulder bag, a streamlined Nightingale and a minaudiere, you'll find new versions of Givenchy's many old favorites in its Fall-Winter 2015 lookbook. There are fewer exotics than we saw in the past few seasons, with the exception of the gorgeous alligator Obsedia above and the new flap bag in white lizard. Instead, you'll find black velvet, shaggy goat fur, black-on-black studs and a new signature seasonal pattern featuring the vibrant tones of peacock feathers.
Check out the lookbook below; to shop a selection of Givenchy's current-season and pre-order bags, including some of the designs below, head over to Neiman Marcus.
1 / 34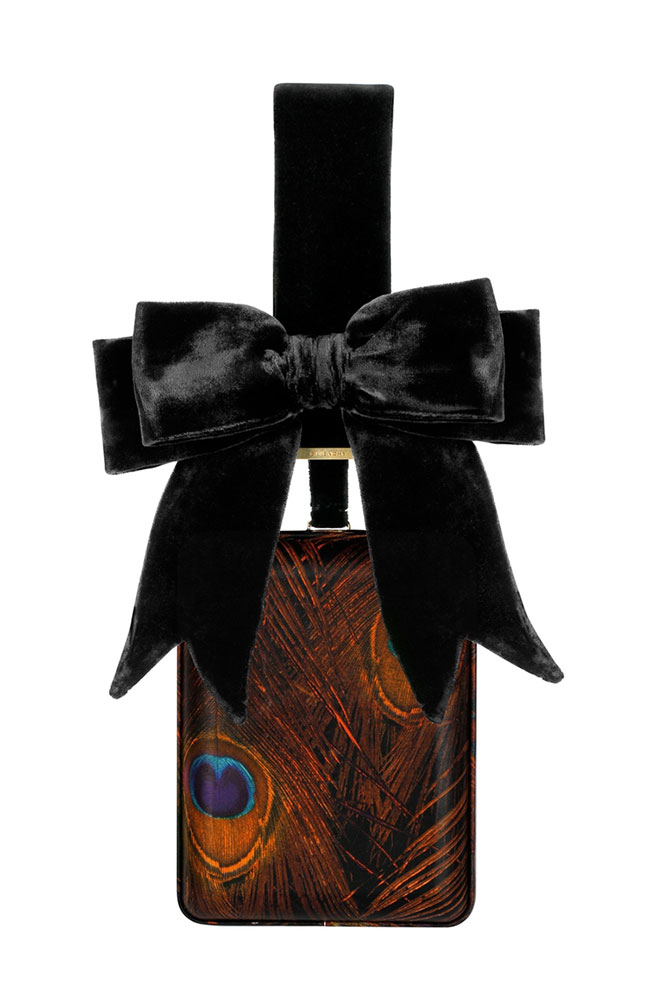 2 / 34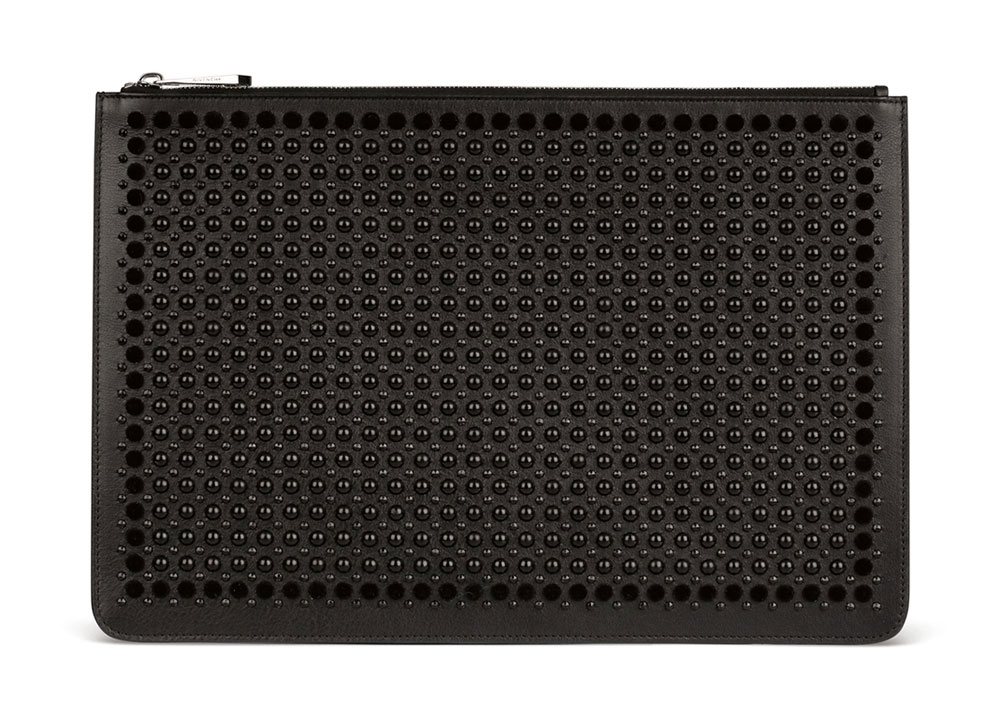 3 / 34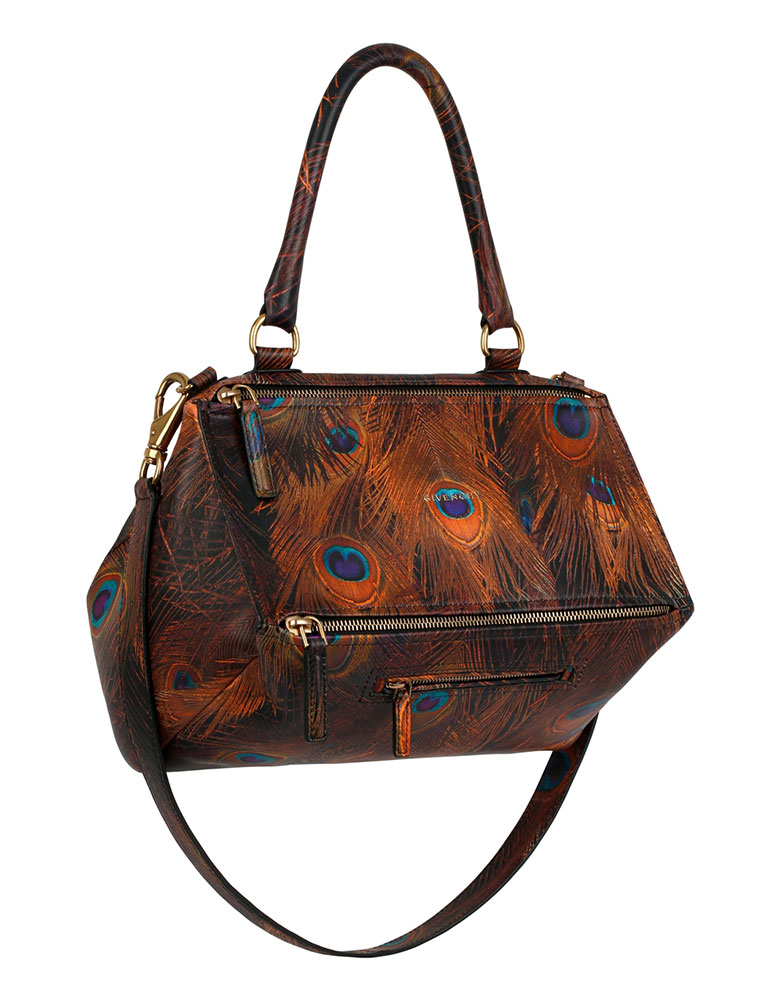 4 / 34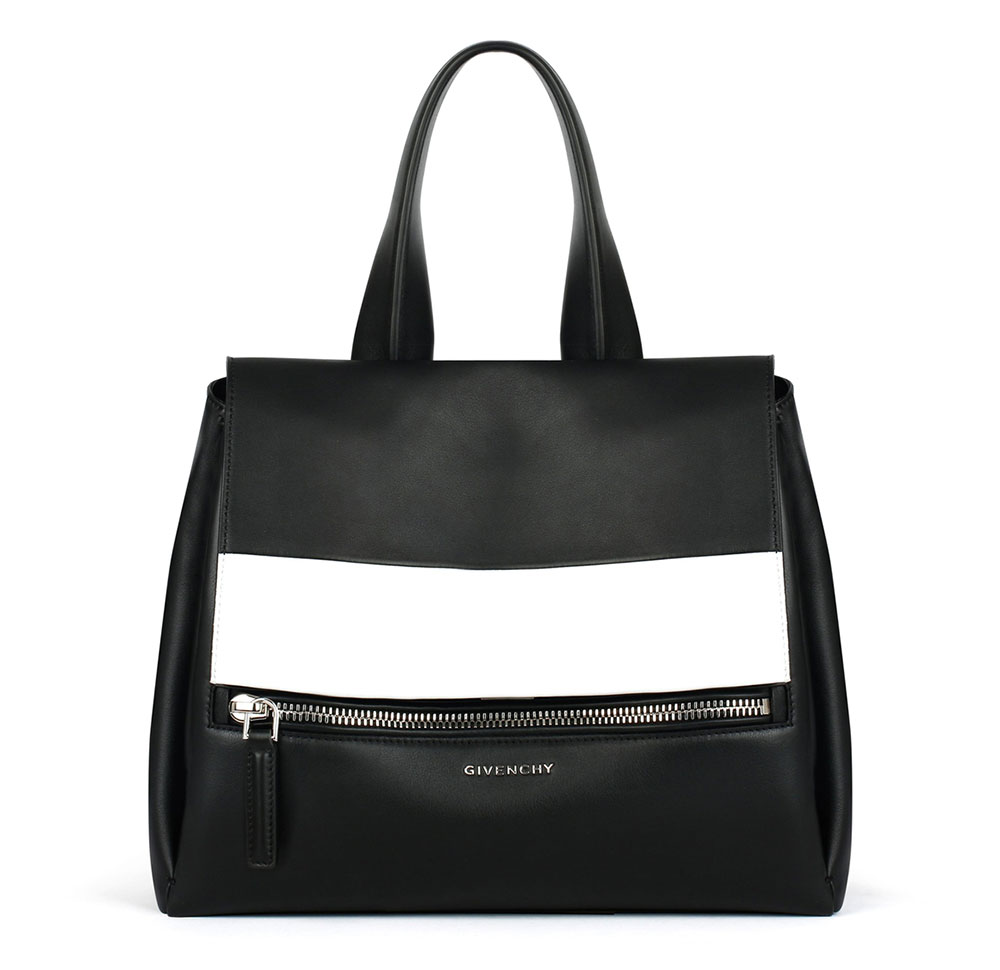 5 / 34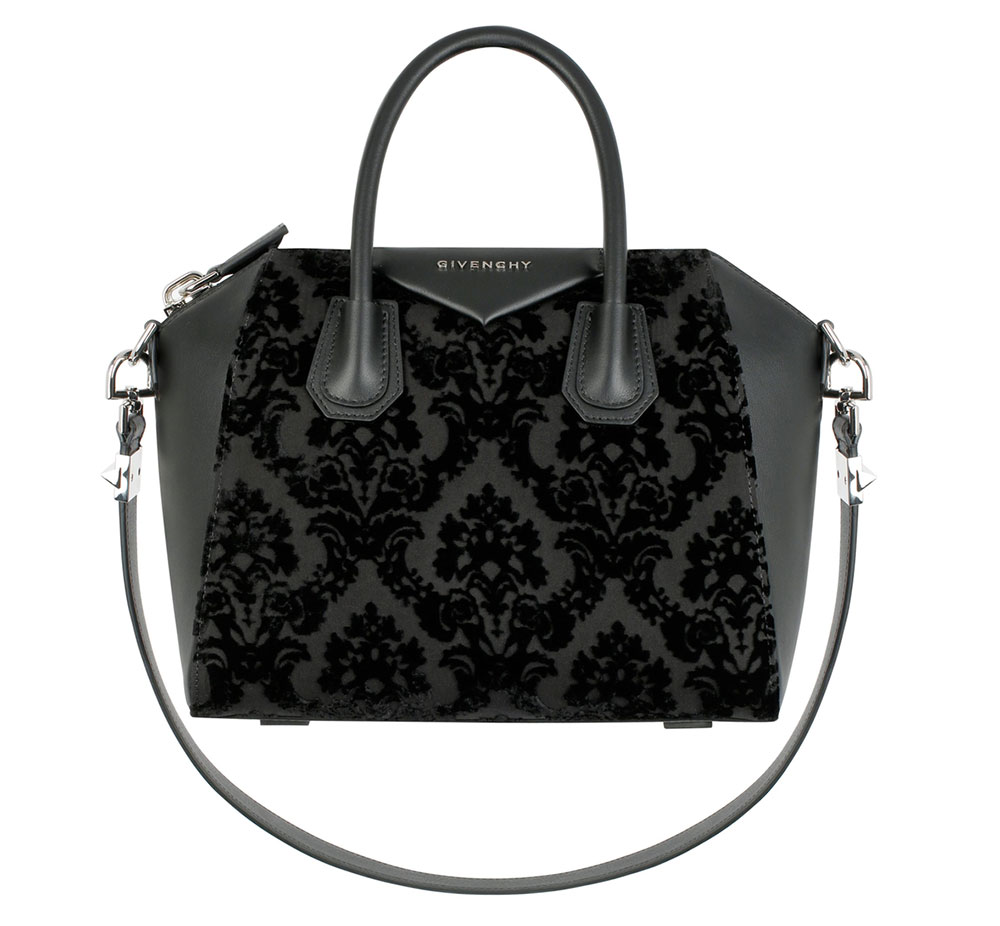 6 / 34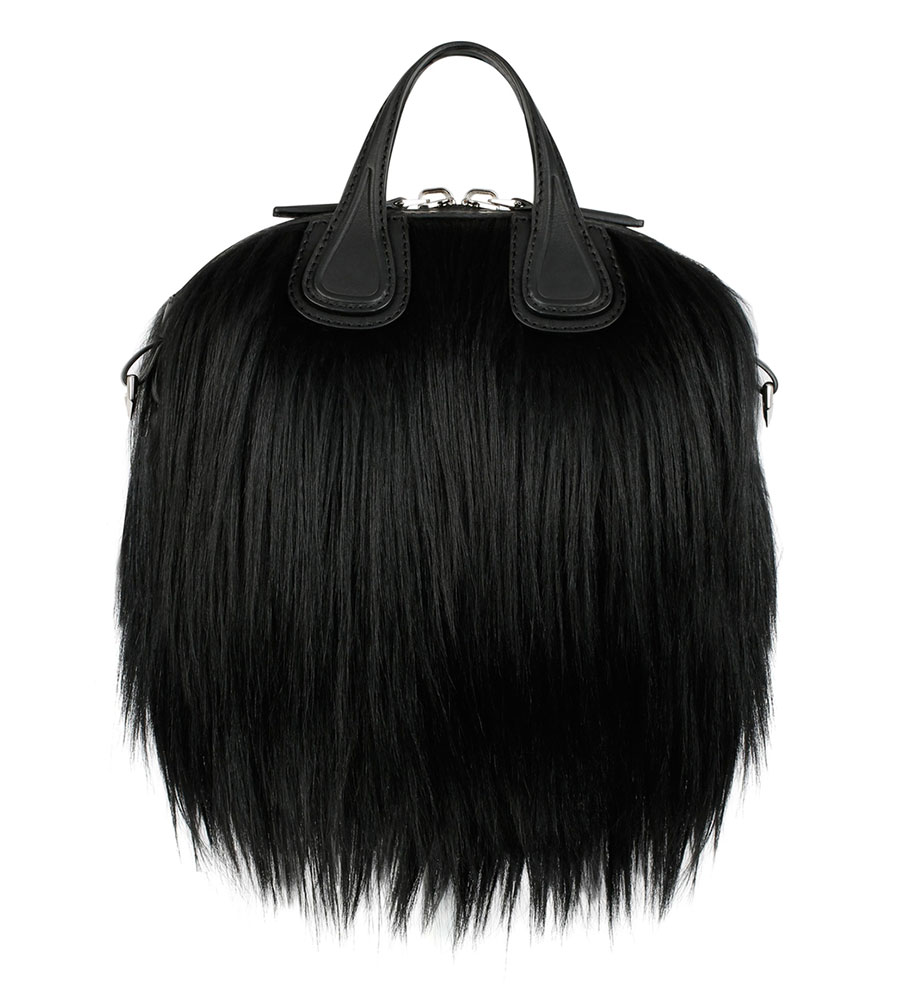 7 / 34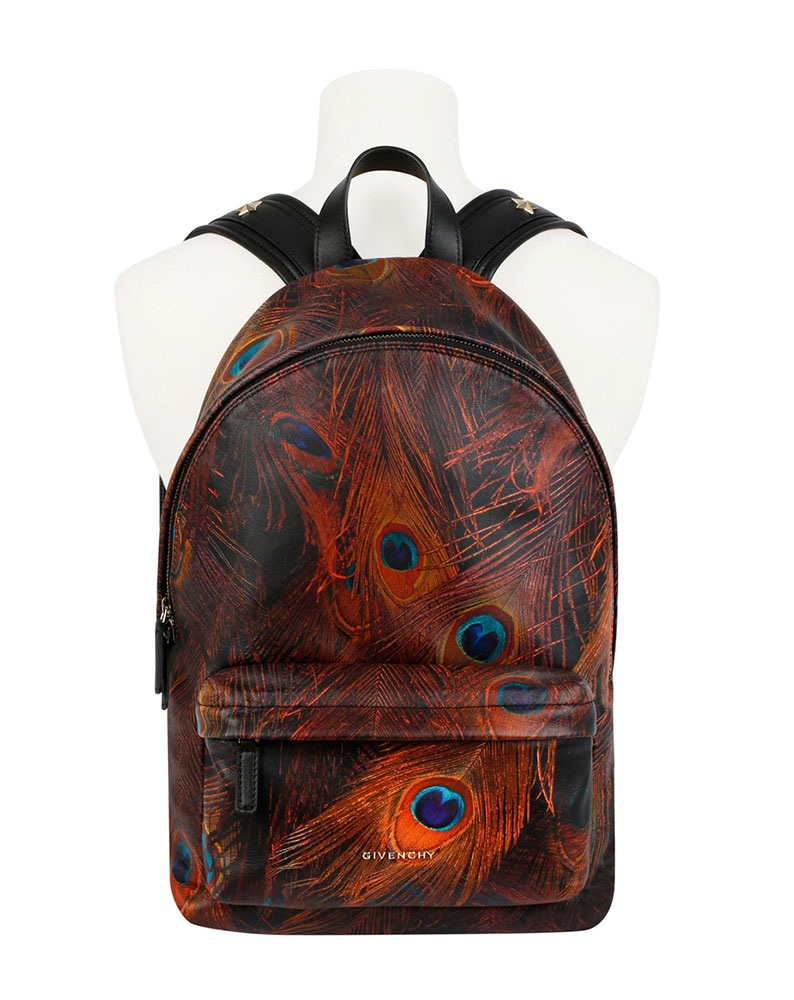 8 / 34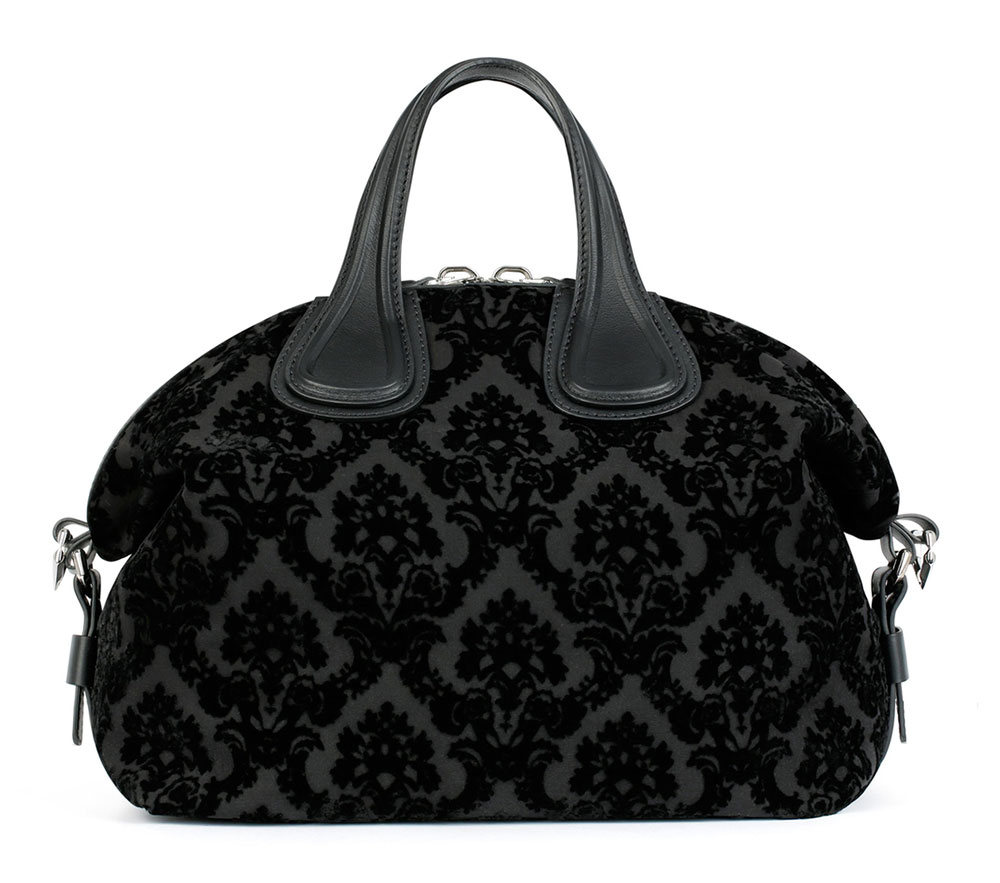 9 / 34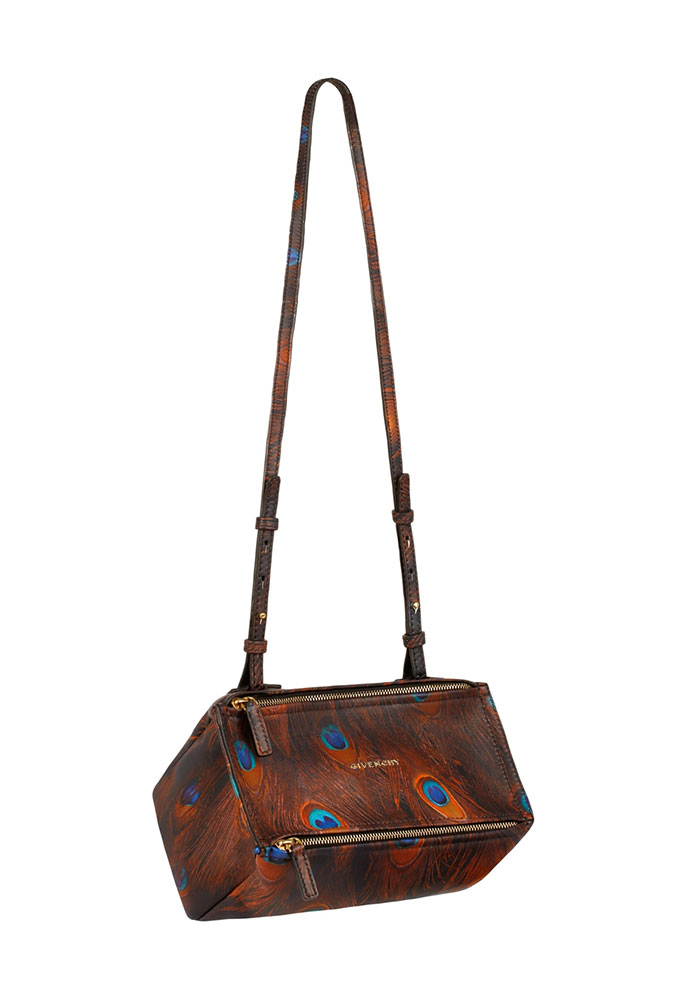 10 / 34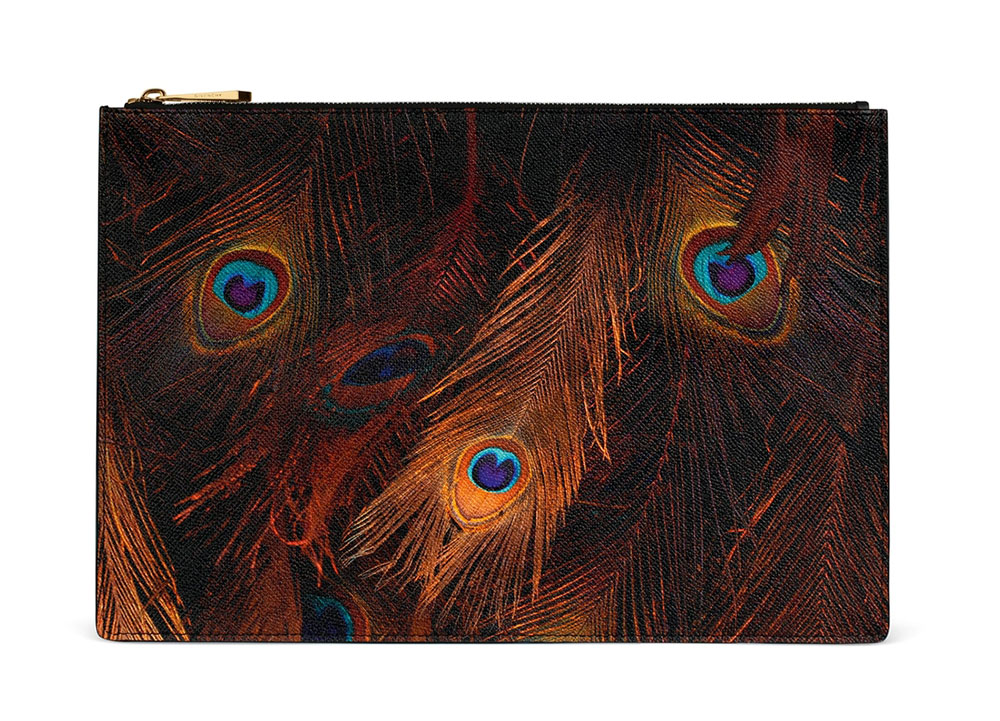 11 / 34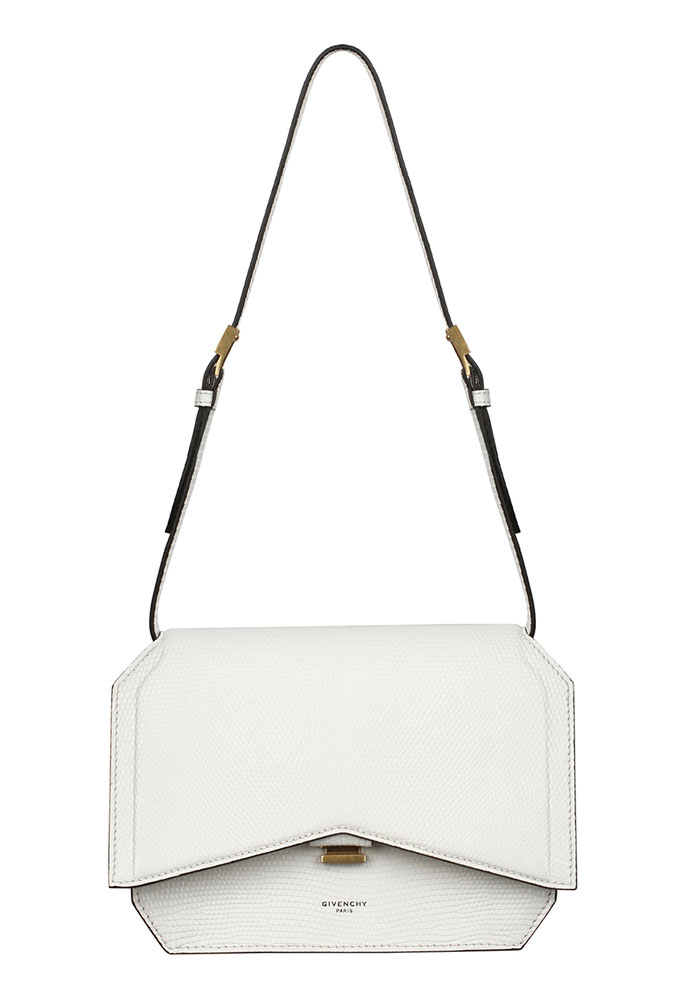 12 / 34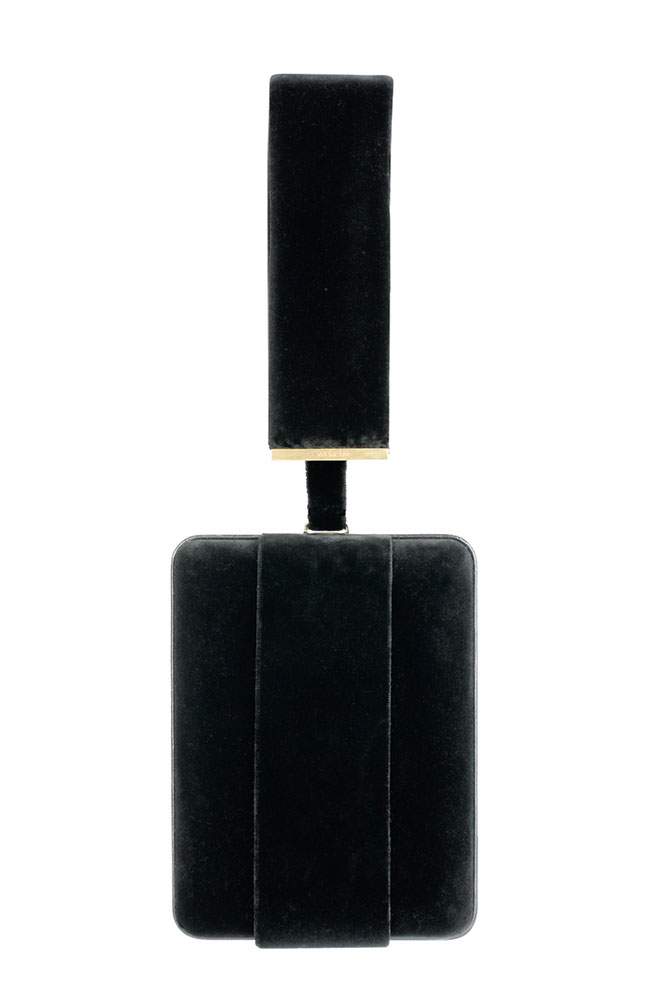 13 / 34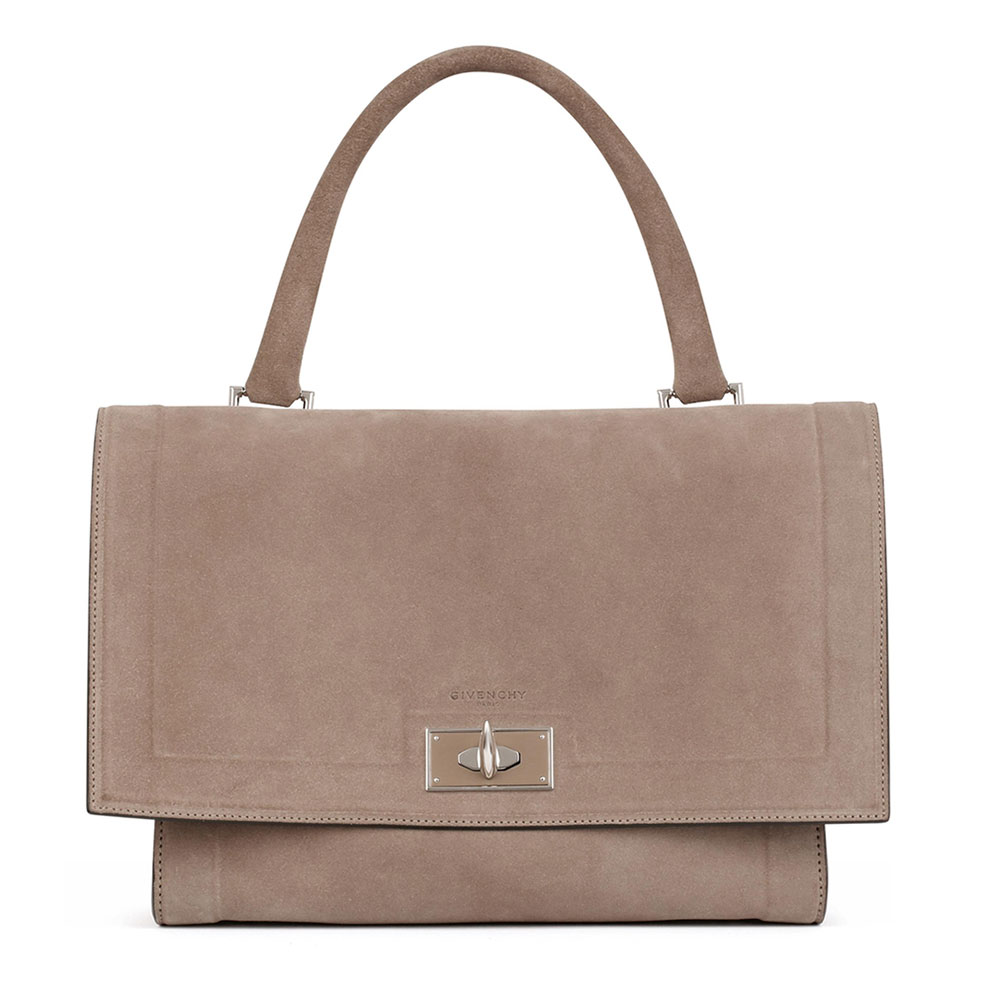 14 / 34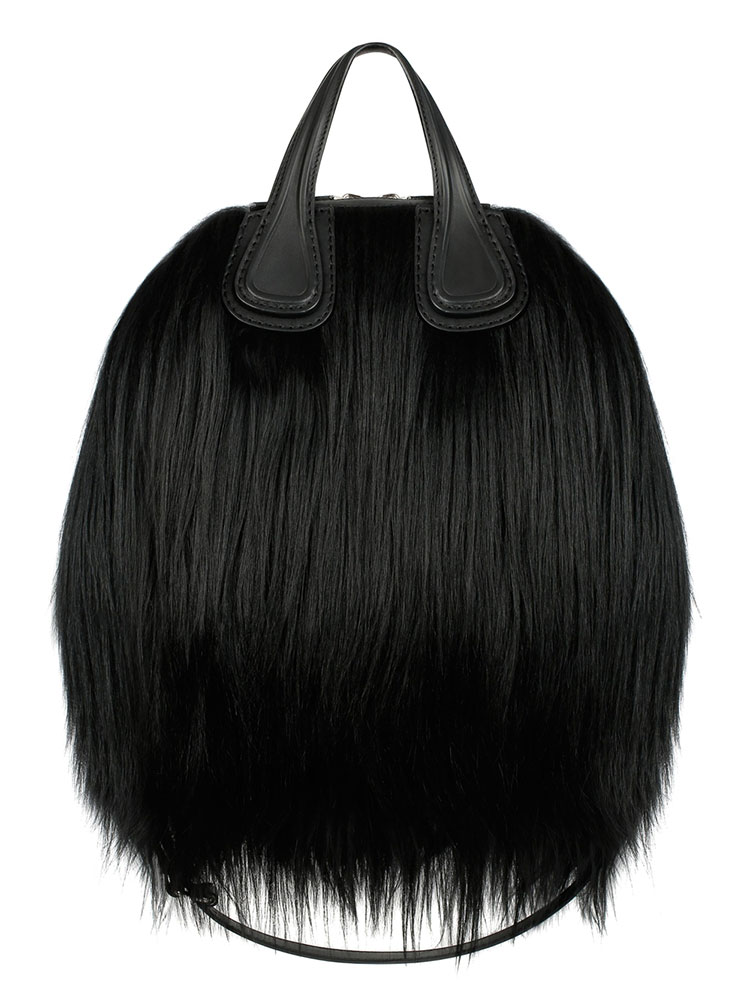 15 / 34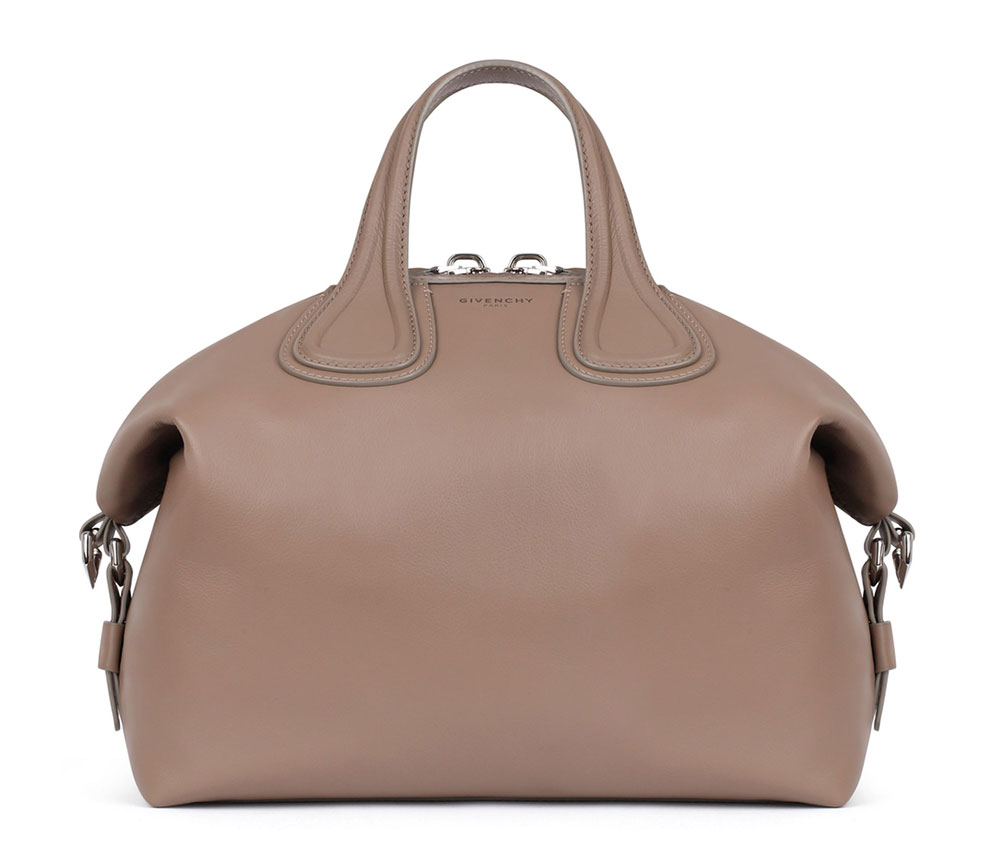 16 / 34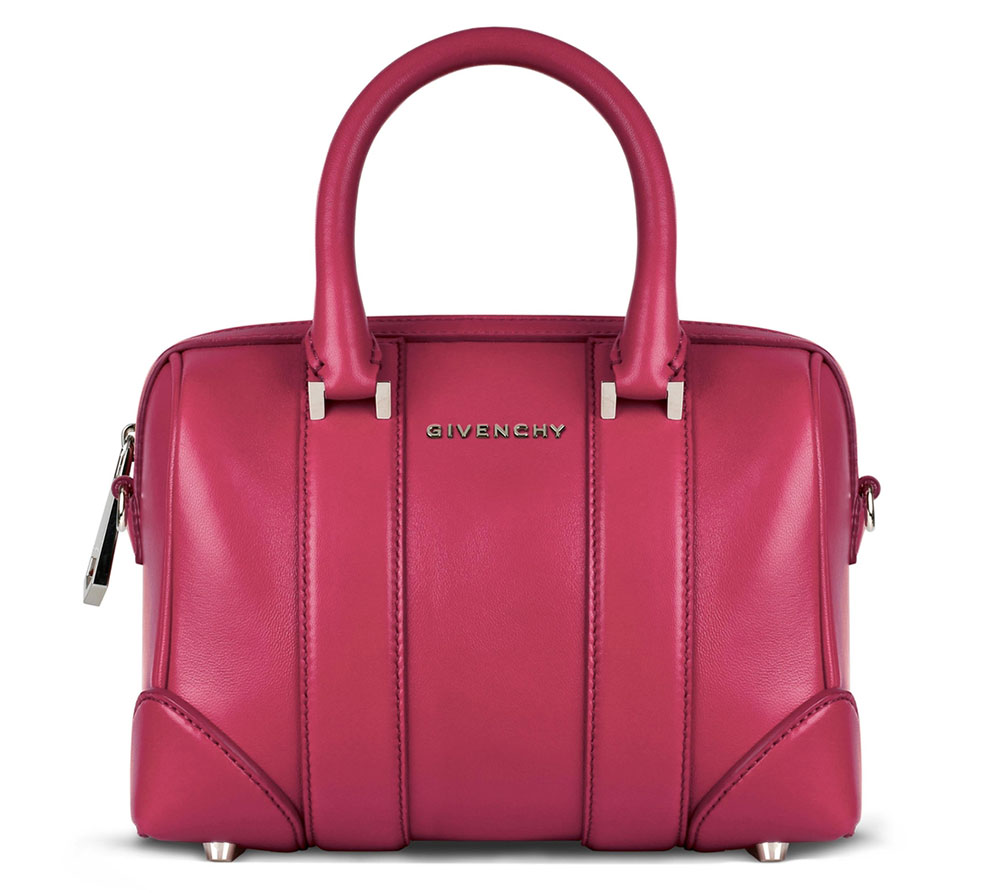 17 / 34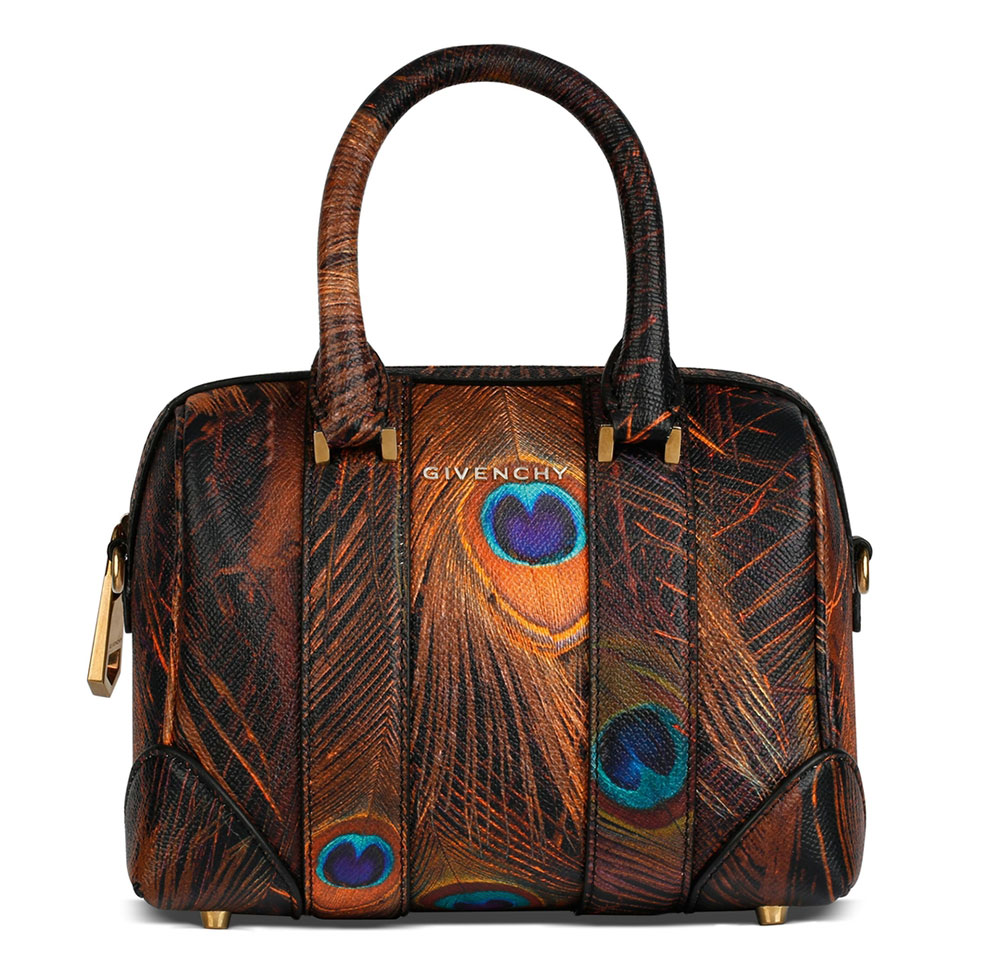 18 / 34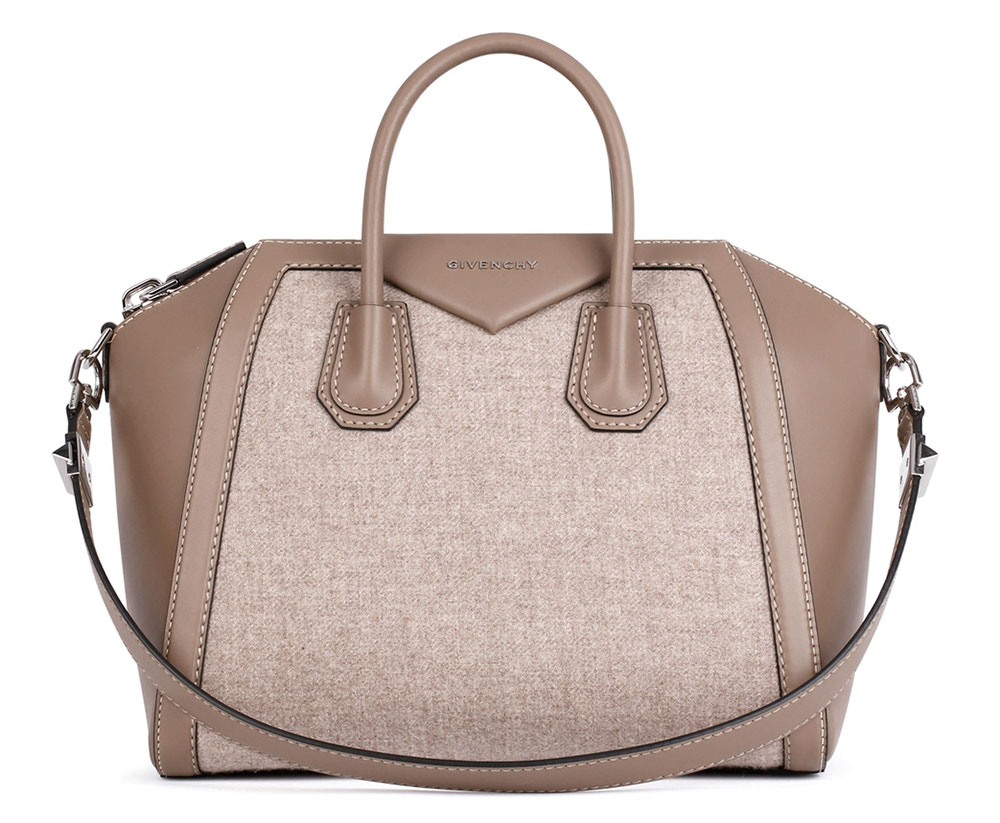 19 / 34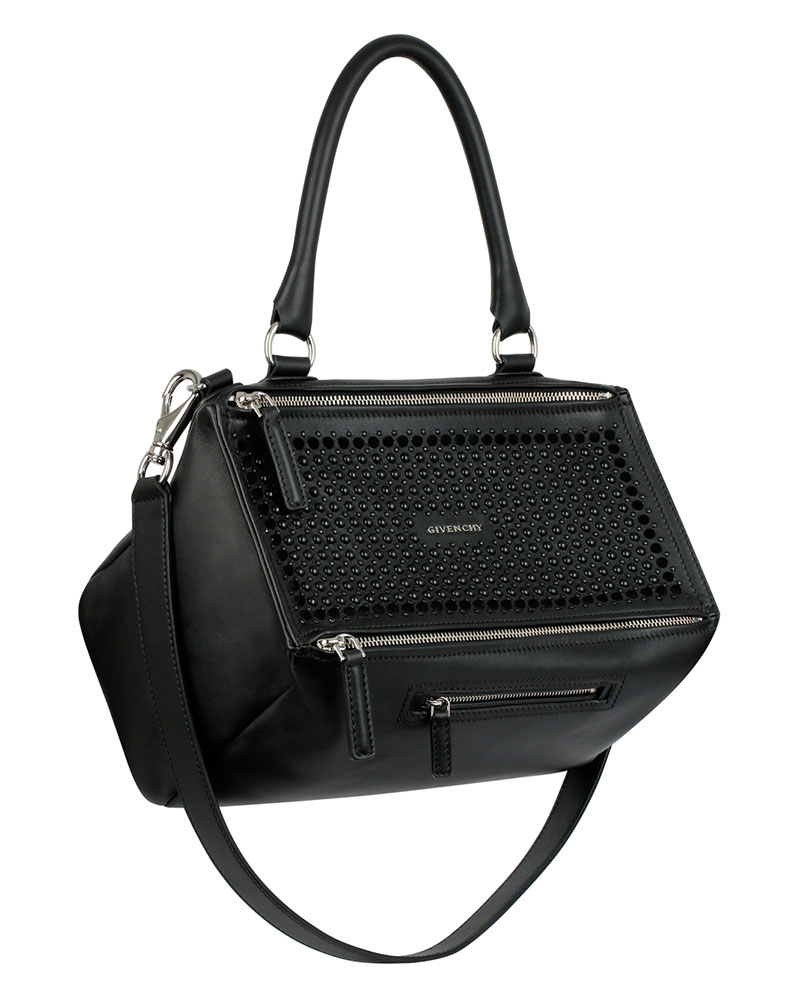 20 / 34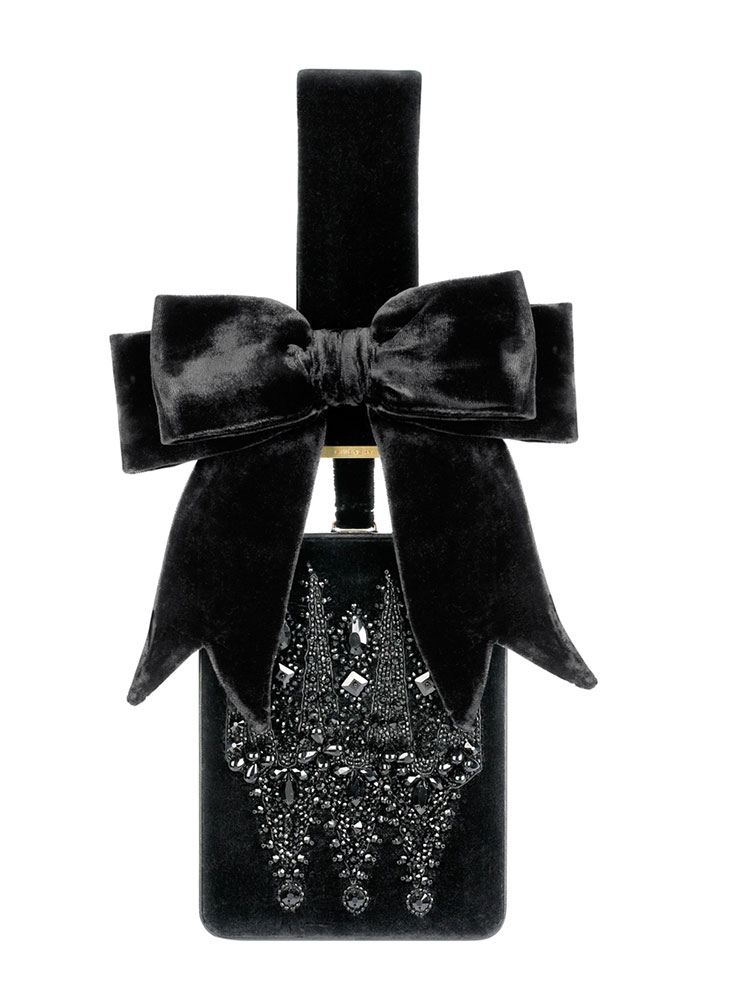 21 / 34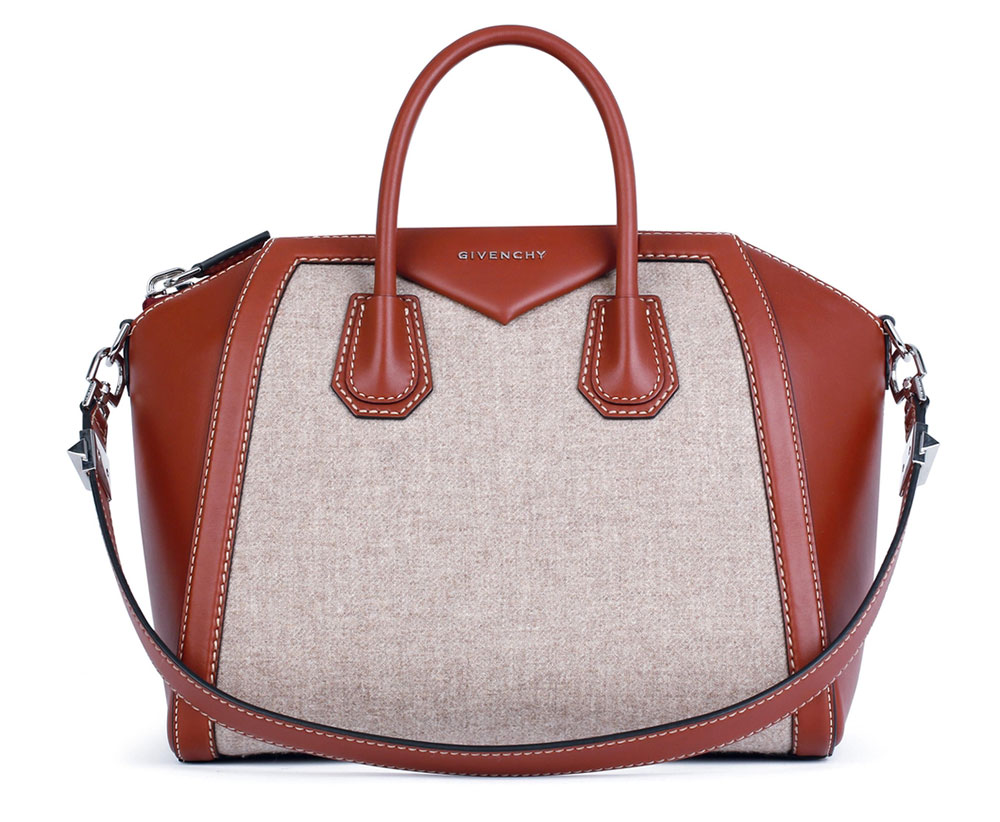 22 / 34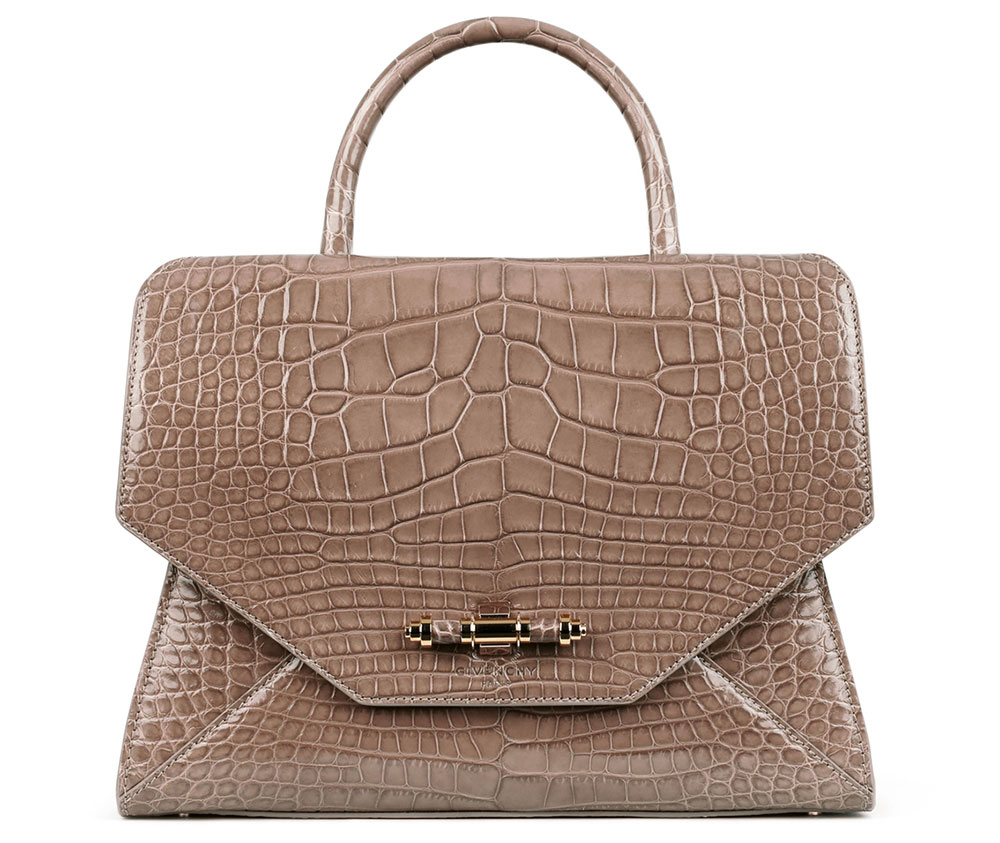 23 / 34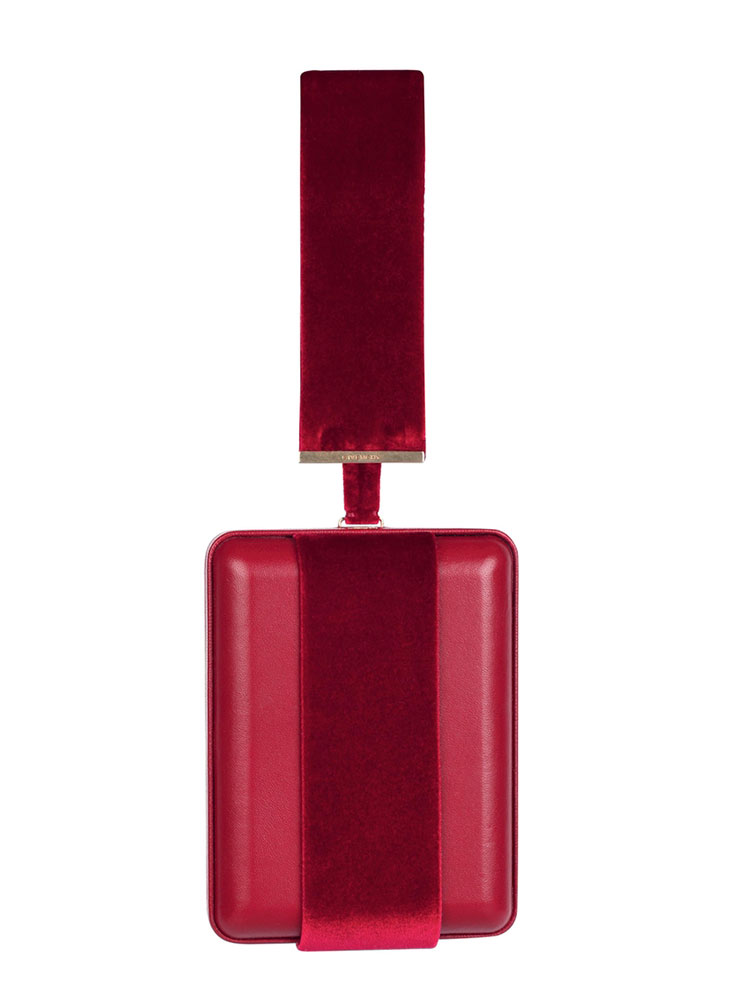 24 / 34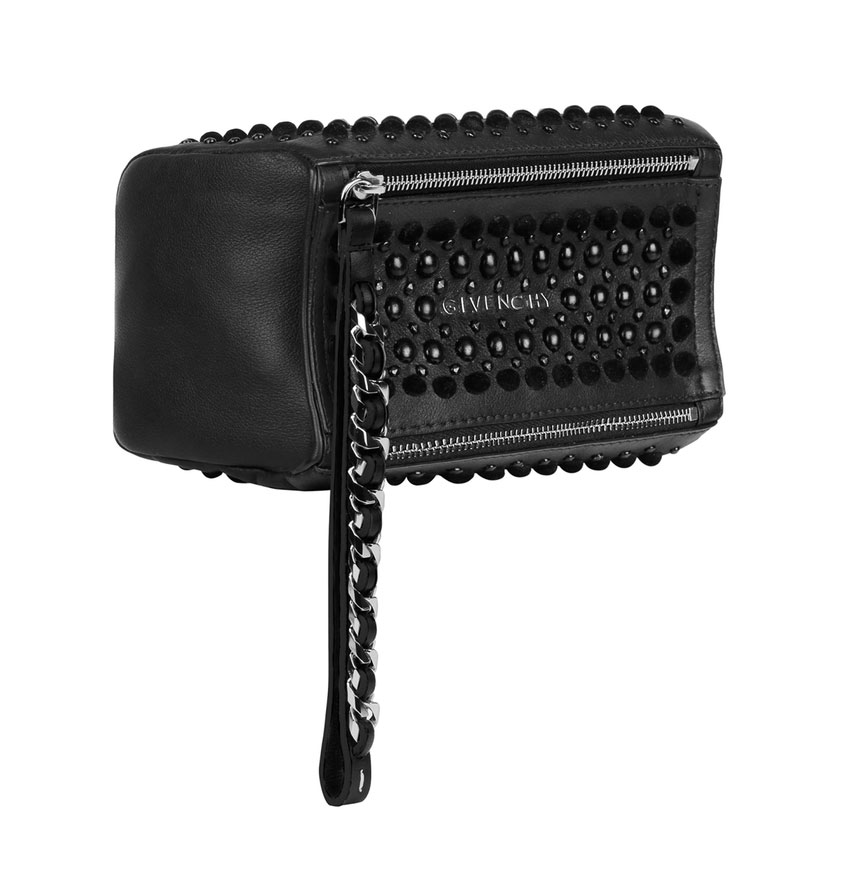 25 / 34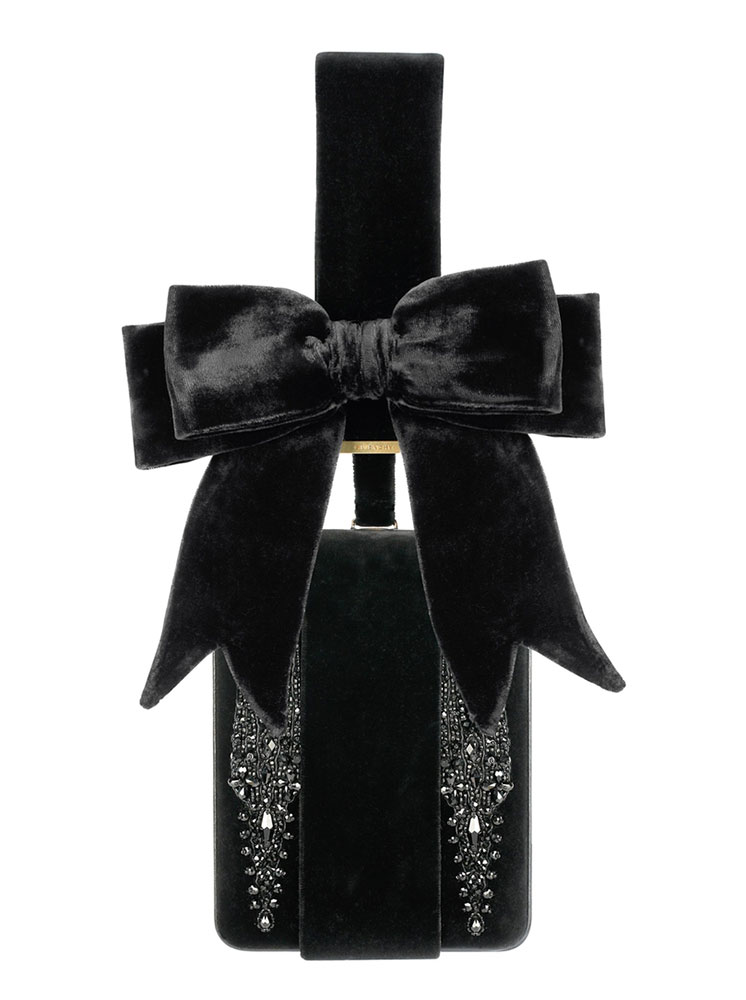 26 / 34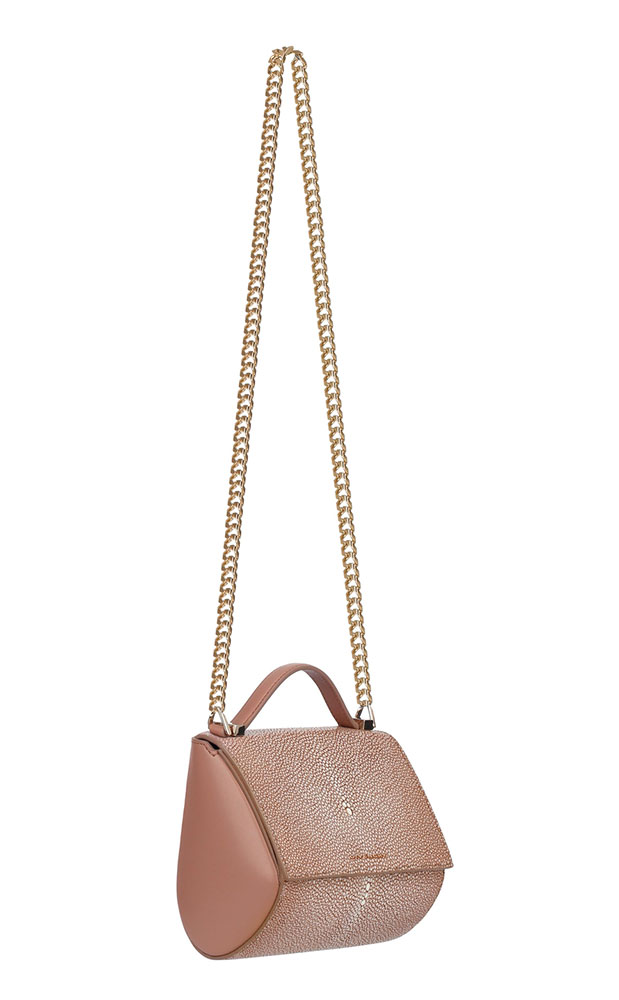 27 / 34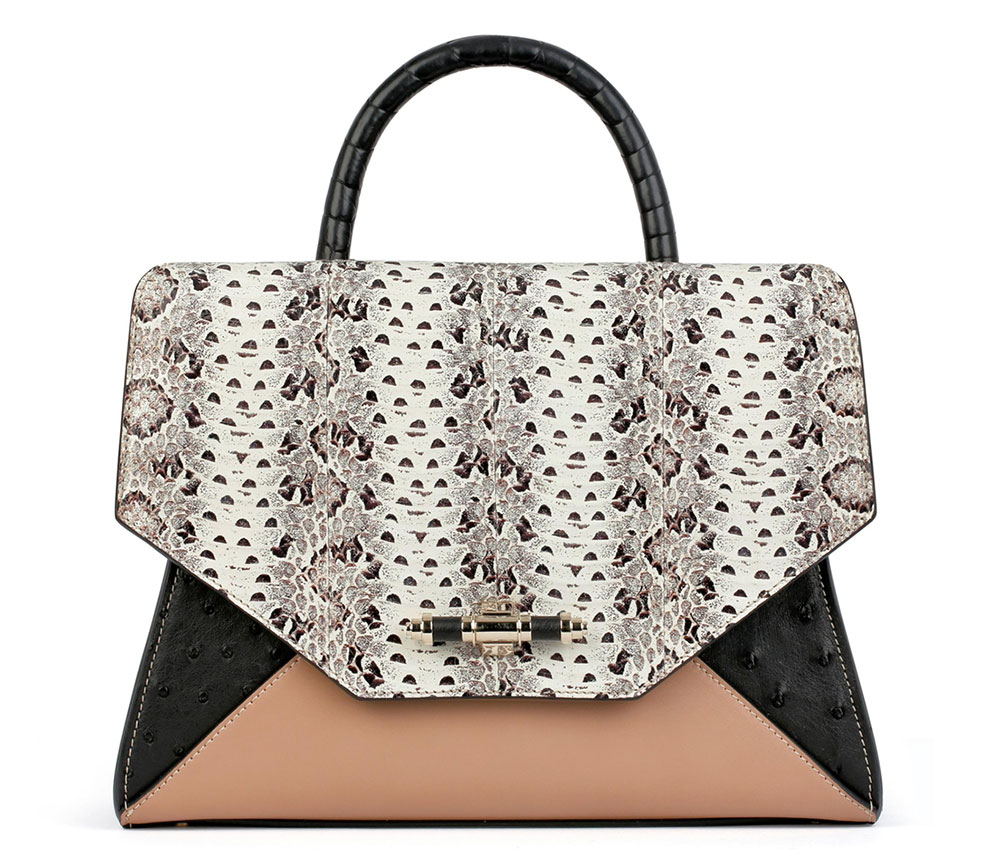 28 / 34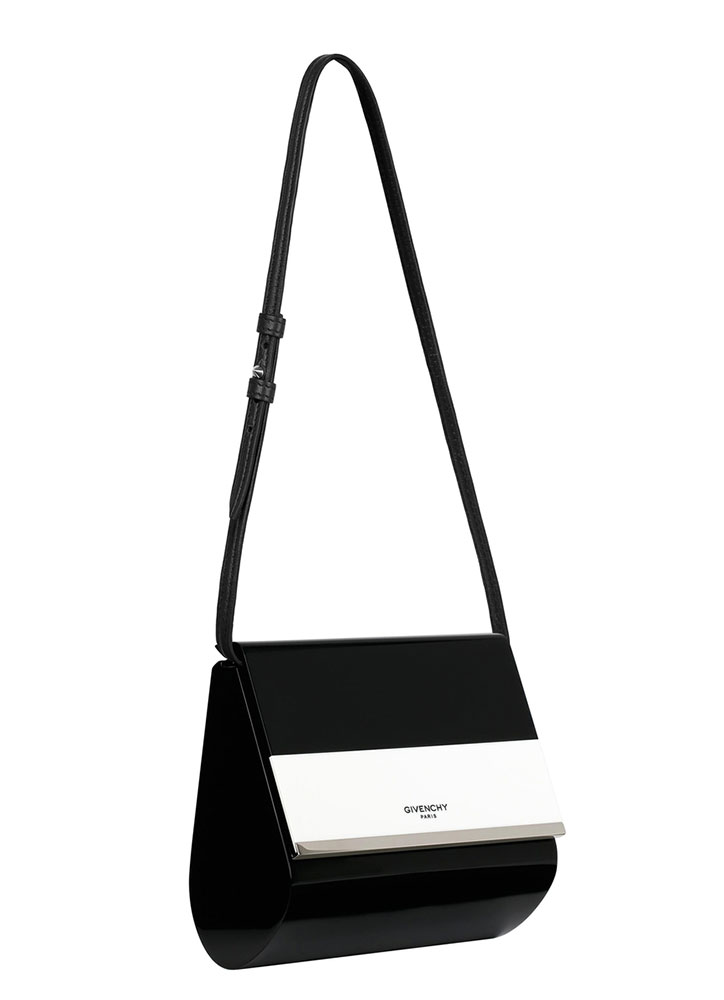 29 / 34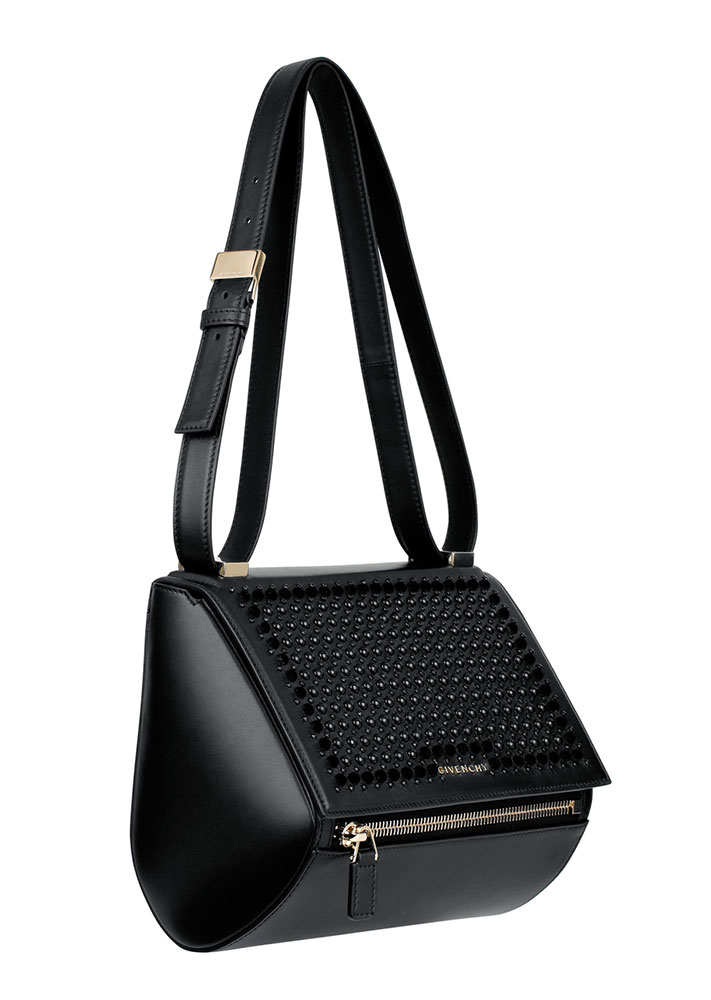 30 / 34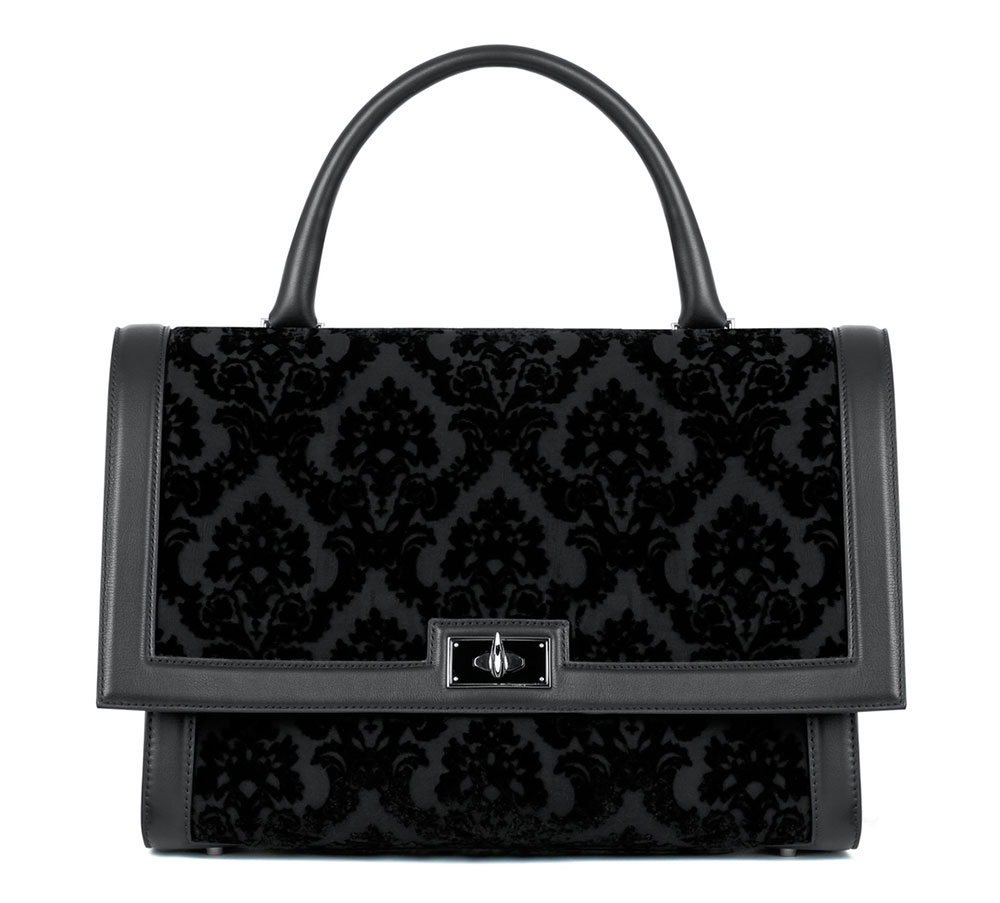 31 / 34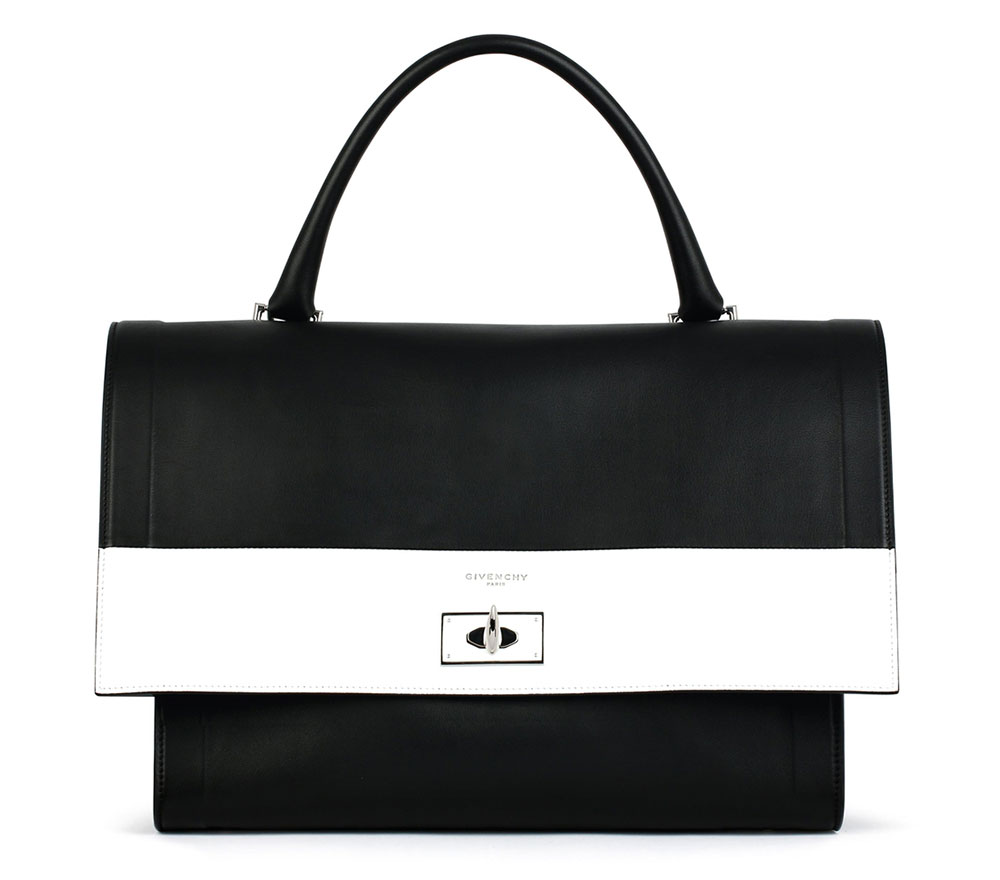 32 / 34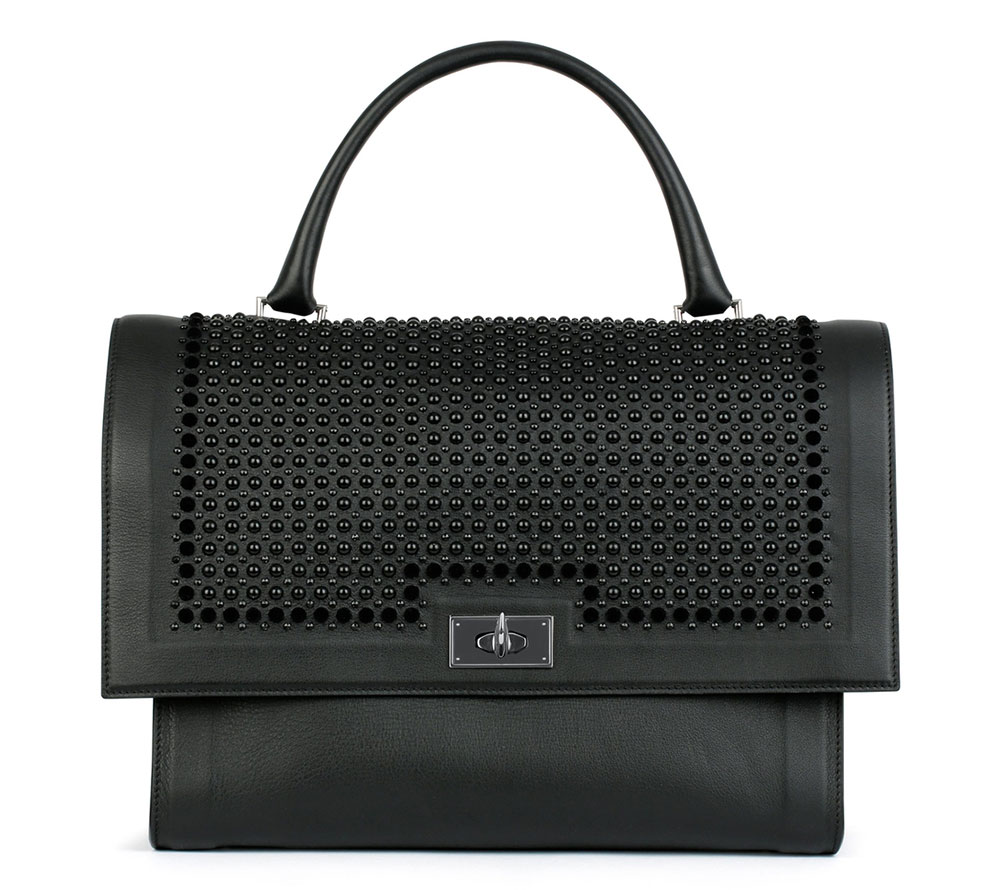 33 / 34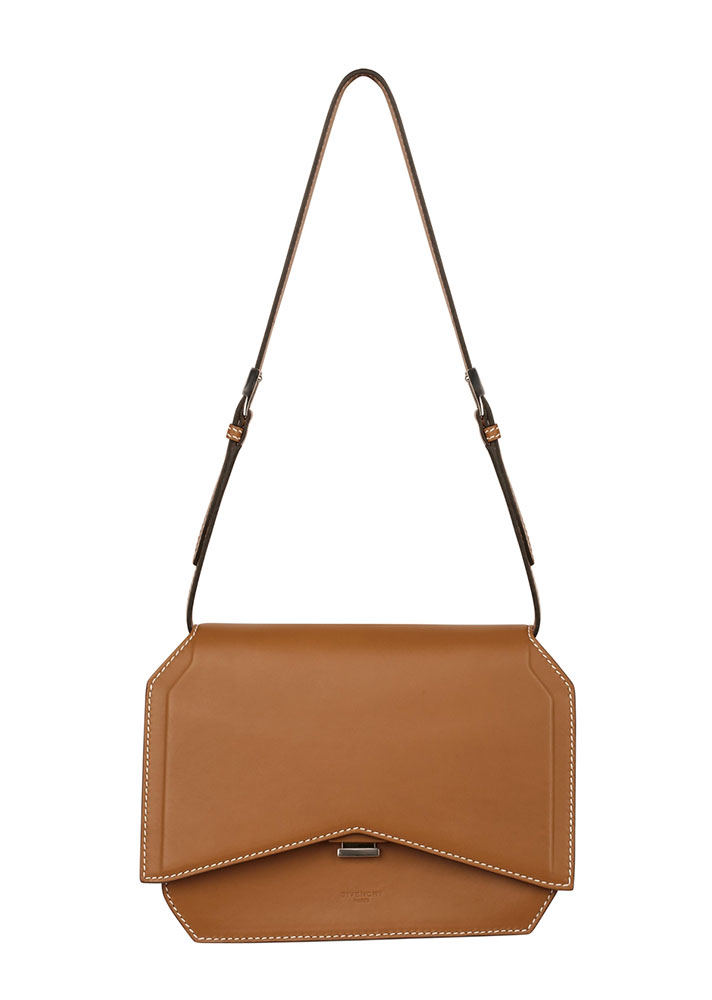 34 / 34