The much-loved, much-anticipated, and much-hated Valentine's Day is right around the corner. The transformation of Saint Valentine's Day over many years has turned this holiday into a massive marketing monster--just pop into any store and you will be pummeled with Valentine's Day food, drinks, gifts and date ideas.
I used to dislike Valentine's Day, especially when I didn't have a Valentine. Then I grew to love it while I was dating, but usually built it up so big that, inevitably, I was let down. Then I began to just appreciate the day as a day I could spend with the person I love--no matter who that person might be.
I've put together a little guide to Valentine's Day gifts based on your relationship statu; from single to married to wishing you were still single, there is something in this guide for everyone.
1 / 9
Single
Valentine's Day is your oyster! Don't lament being alone, embrace it. You probably have tons of friends in relationships who are miserable, and this is a great day to remember that the most important relationship is the one you have with yourself. Today is all about you, so pamper yourself and spend the day doing your favorite things!
Clarisonic Sonic Radiance Brightening Solutions Set
$249 via Nordstroms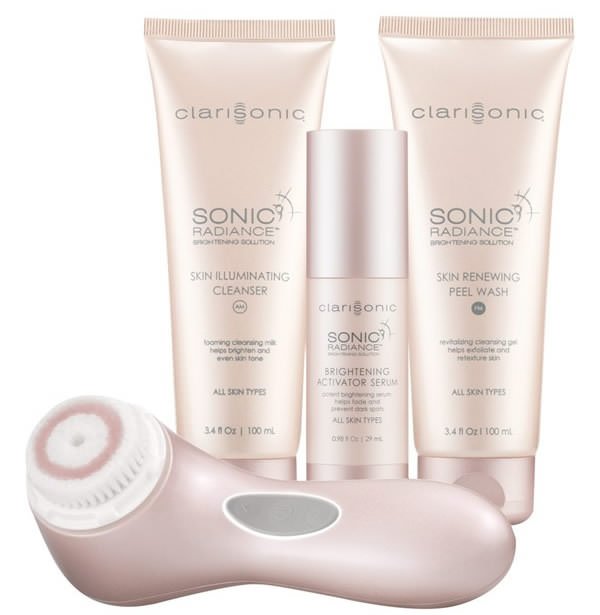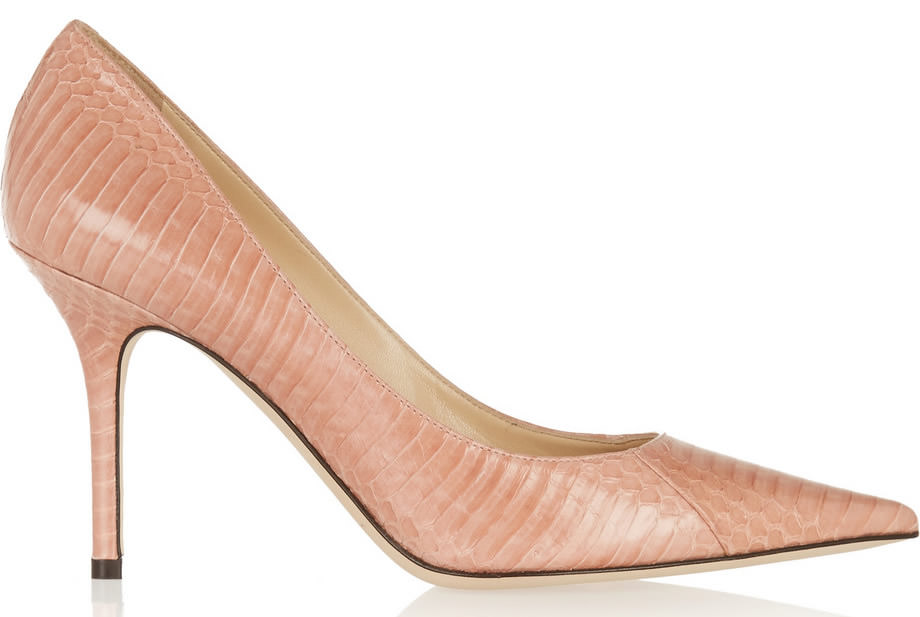 2 / 9
Newly Dating
Be careful asking for too much or expecting too much! While you may be head over heels for your new person, don't send him or her running for the hills with grand expectations for a day that can be intimidating.
La Maison Du Chocolat Small Heart Gift Box
$42 via Neiman Marcus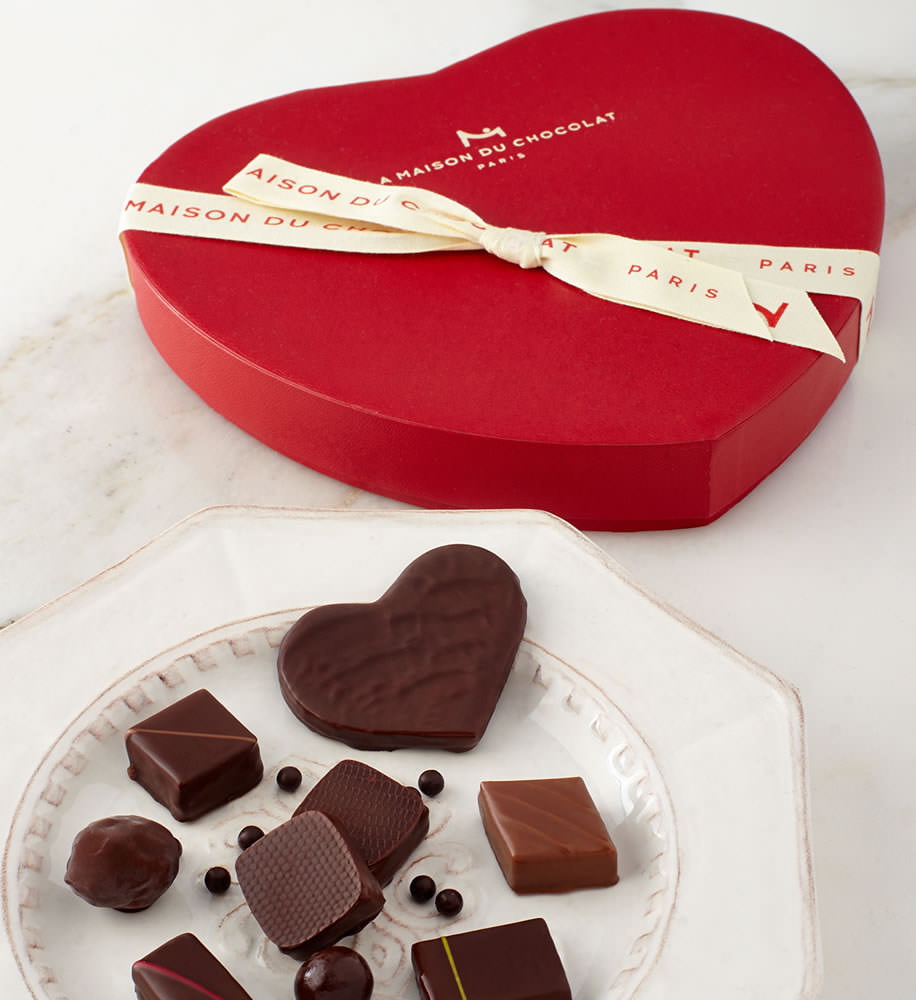 Pink Medley Floral Arrangement
$120 via Adore Floral NYC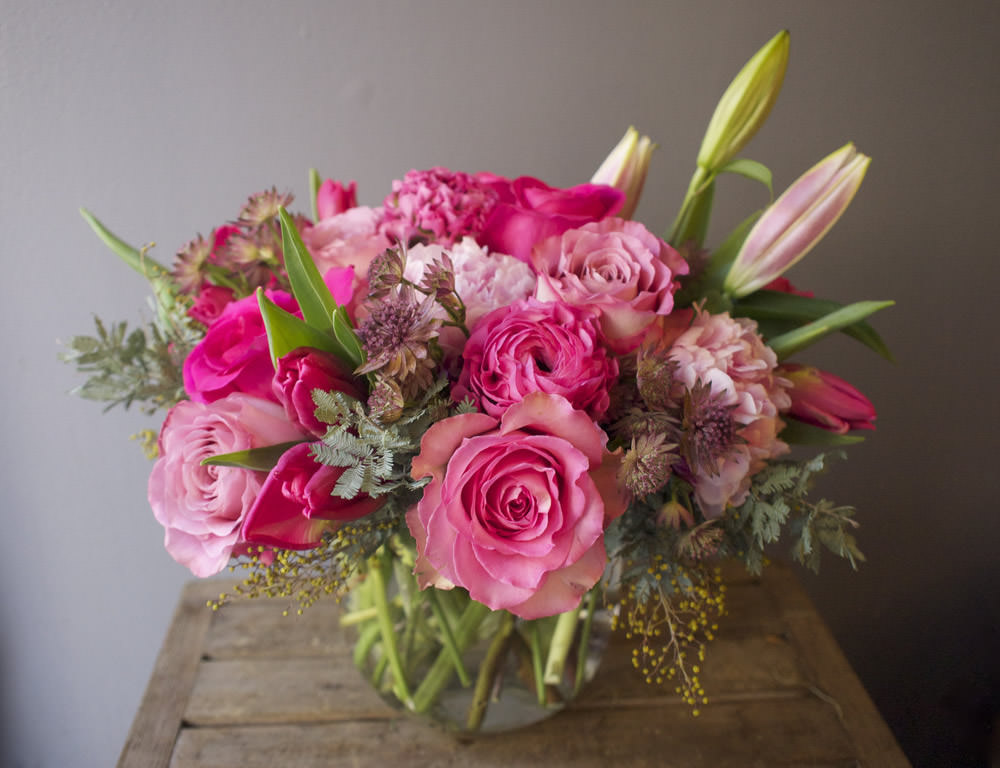 3 / 9
Dating Exclusively for 6 months+
You have been dating for a bit, and now you deserve to be wined and dined a little! This is one of the best stages for Valentine's Day because your relationship is still new but steady, and you are in the magical stage where everything is wonderful.
Romantic Dinner for Two
Priceless (ha!)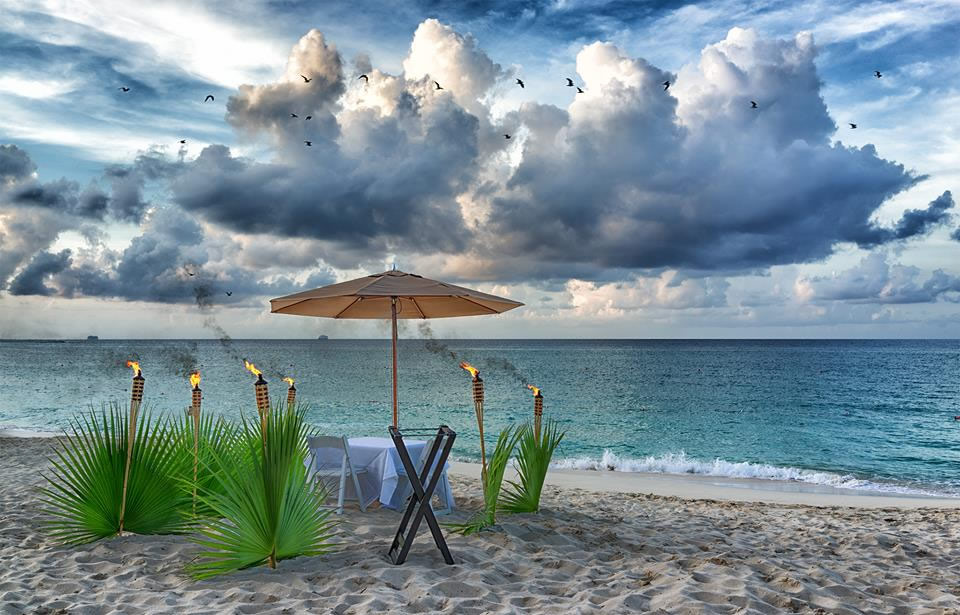 4 / 9
Dating Exclusively for Years
If you've been dating so long and you keep wondering why you aren't engaged, Valentine's Day is a pressure-filled holiday. Don't expect an engagement ring, but go ahead and drop hints about other jewels or more expensive handbags. Hey, why not?
Jennifer Meyer I Heart U 18-karat Gold Diamond Necklace
$1,950 via Net-A-Porter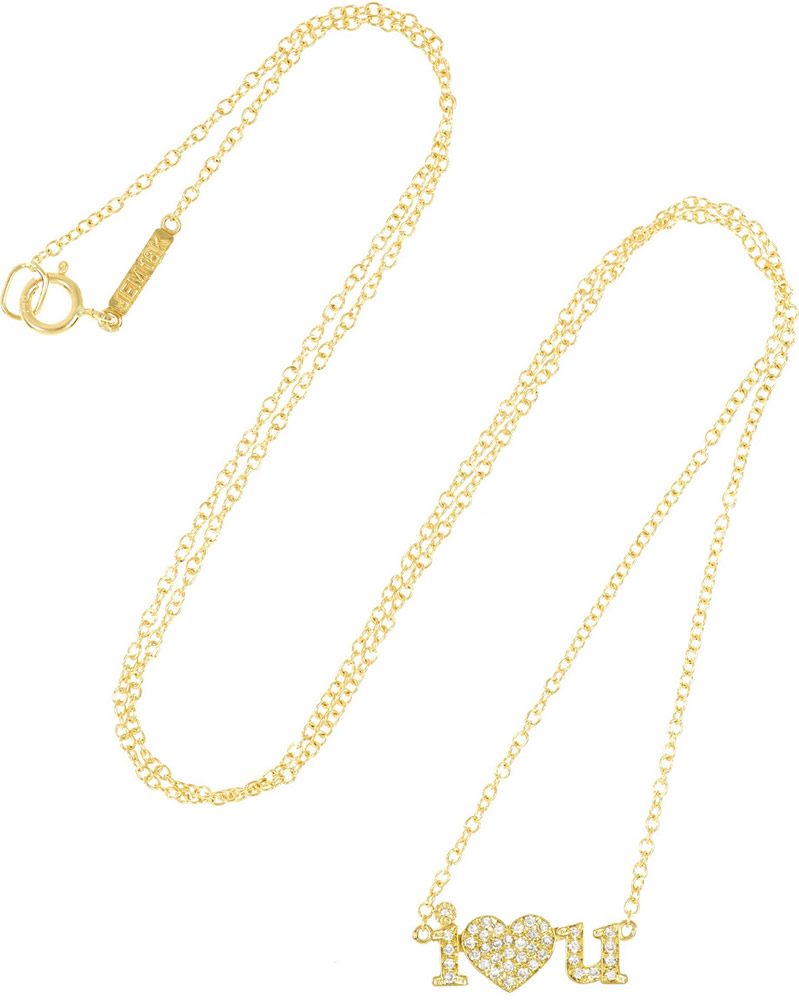 5 / 9
Engaged
You are engaged, and that means either your significant other purchased a ring or you purchased a ring. Congratulations! But being engaged means that ring cost a fortune, and your upcoming wedding will most likely not be cheap either. Be kind, flowers and a nice meal are enough!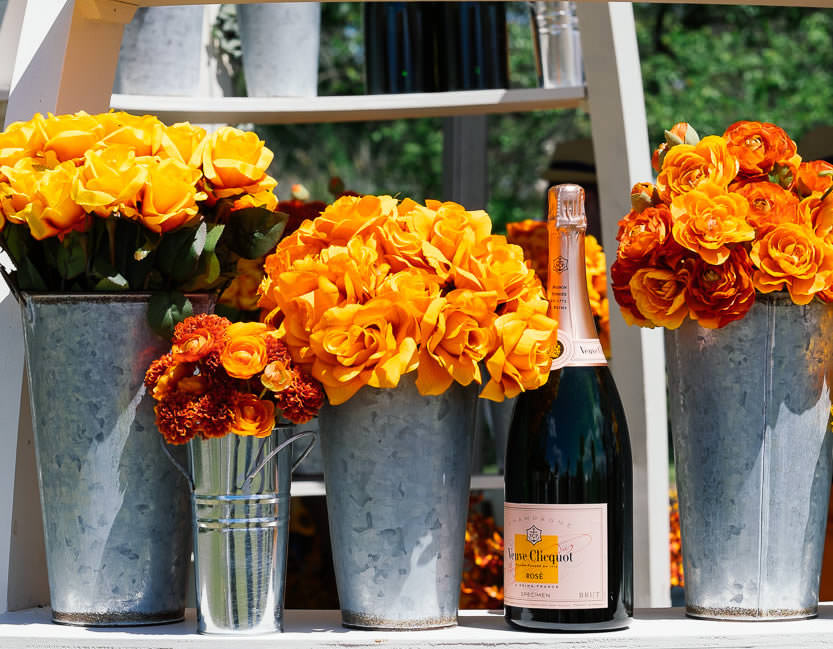 Advertisement
6 / 9
Newly Married
Newlywed status harkens back to early dating: you are in love and happy and get to call that person your husband or wife now. Go ahead and make Valentine's Day all sorts of wonderful; this stage doesn't last that long, so enjoy it while you can.
Jennifer Meyer Mrs. 18-karat Gold Necklace
$600 via Net-A-Porter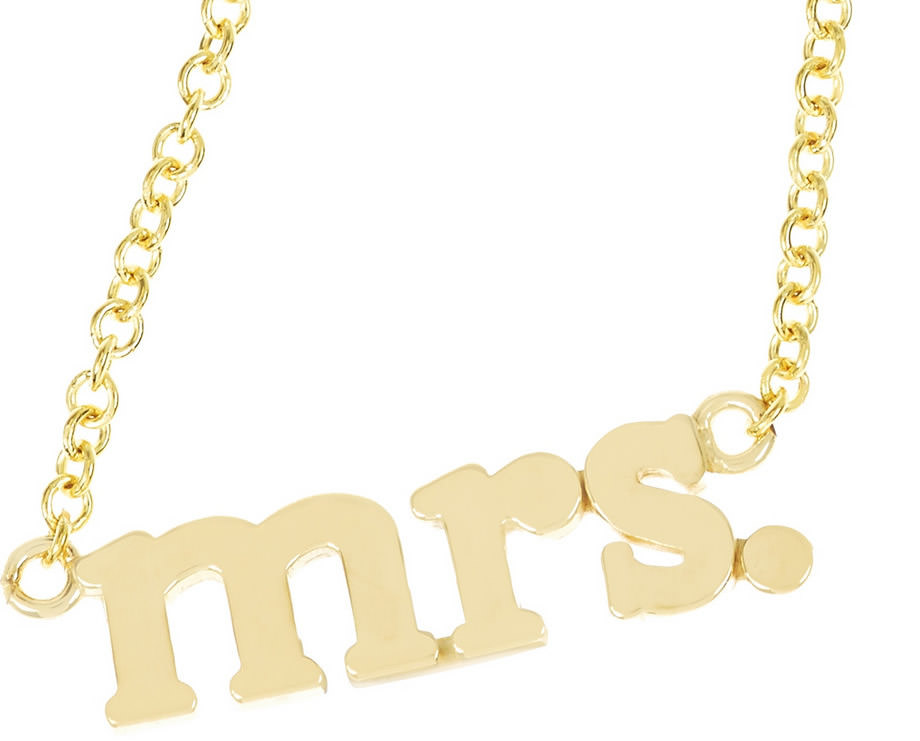 Hotel for a Night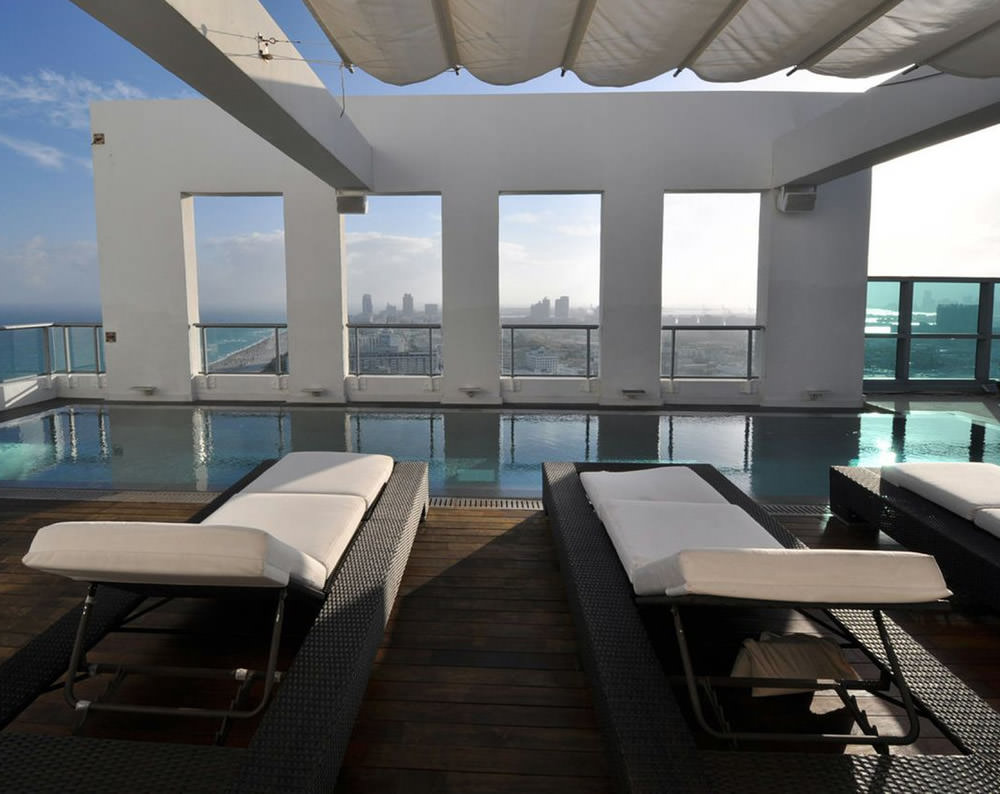 7 / 9
Married for Less than 7 Years
You still want to celebrate Valentine's day, but each year, you tend to be a bit more let down that this day isn't being made into much a big deal. Real life happens and you already dated, fell in love, got engaged and then married. This is a good time to spice your Valentine's Day up a little.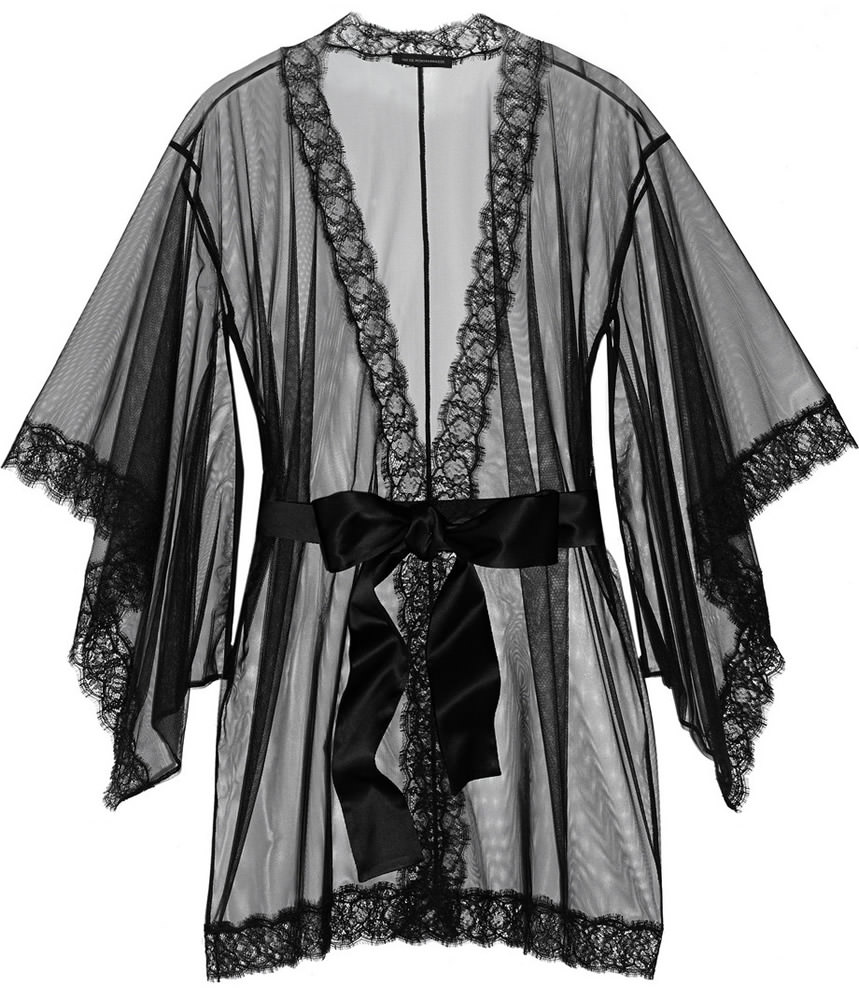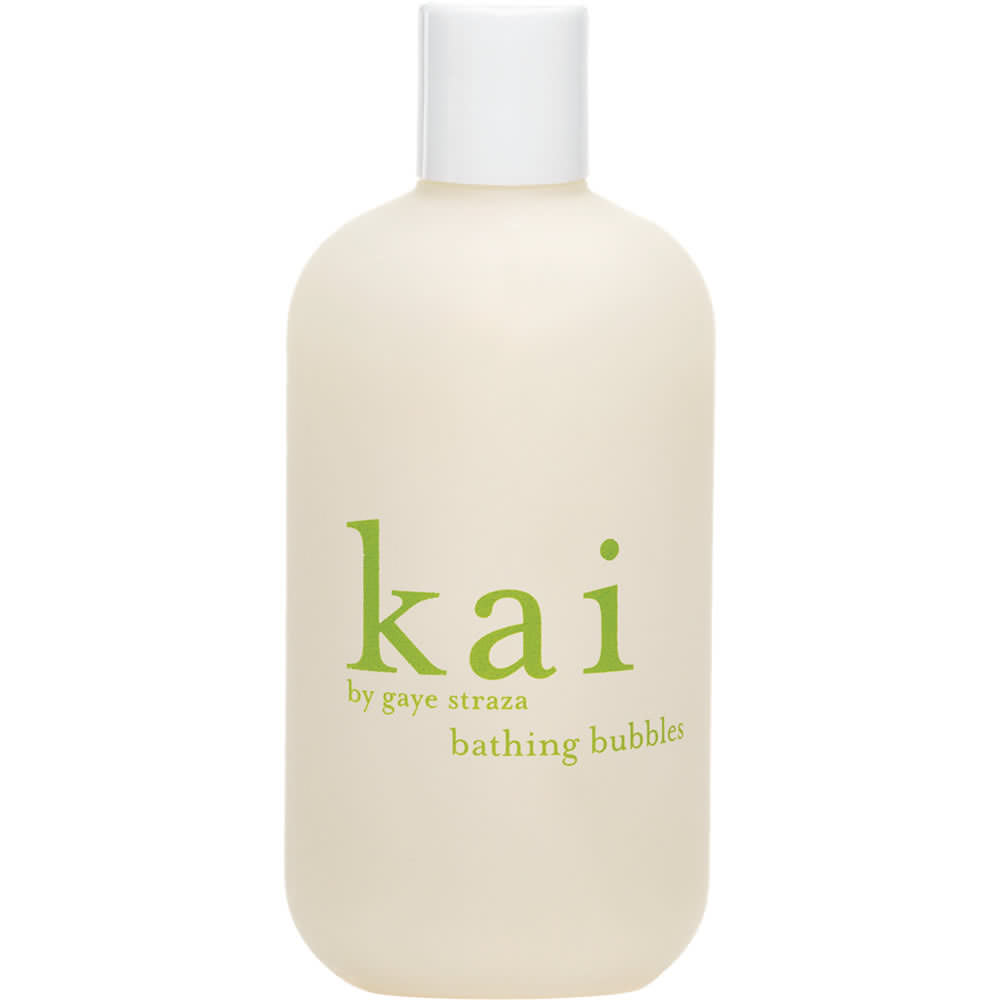 8 / 9
Married 7 Years or More
You are at the stage where you've made it together for a long time, you've been through major ups and downs, but you have made it! This is the stage when you realize that Valentine's Day isn't that big of a deal, but you want to show your significant other that you remember and love him or her. Flowers and dinner go a long way! Or just some alone time--especially if you two have kids.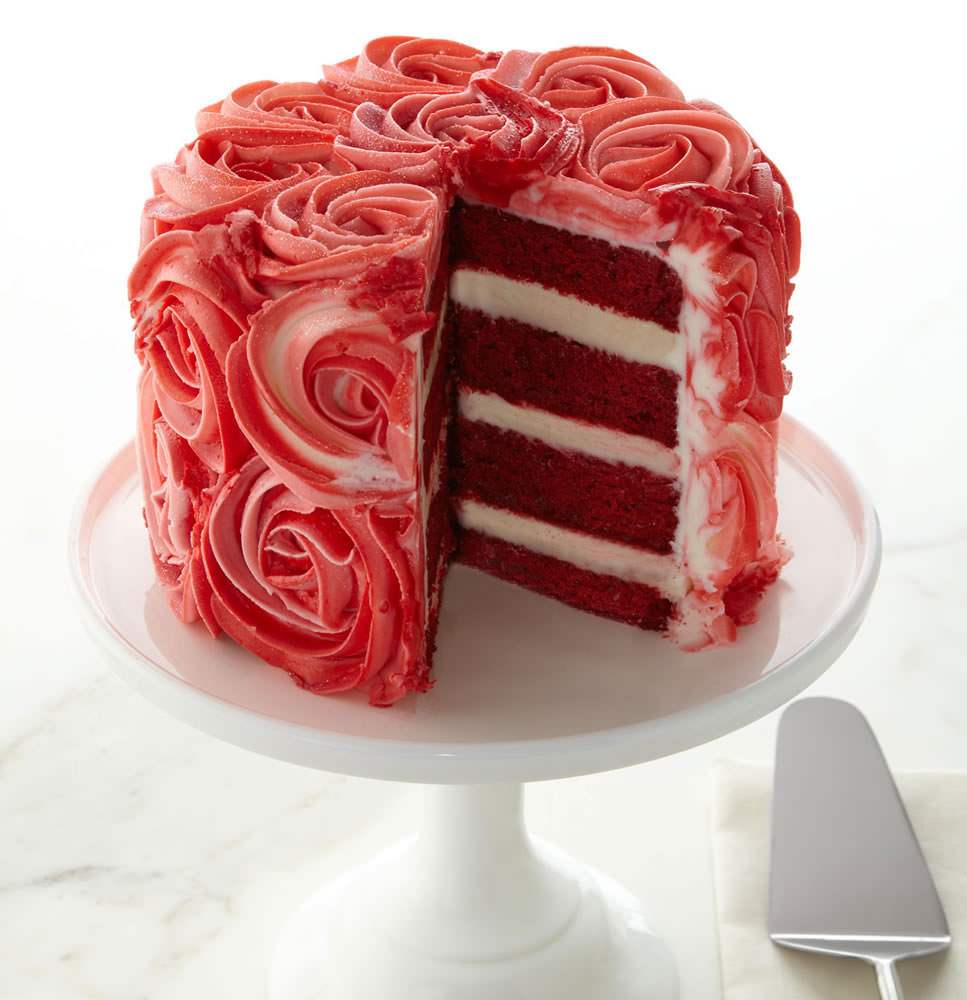 Barneys New York Chevron-Pleated Cashmere Throw
$795 via Barneys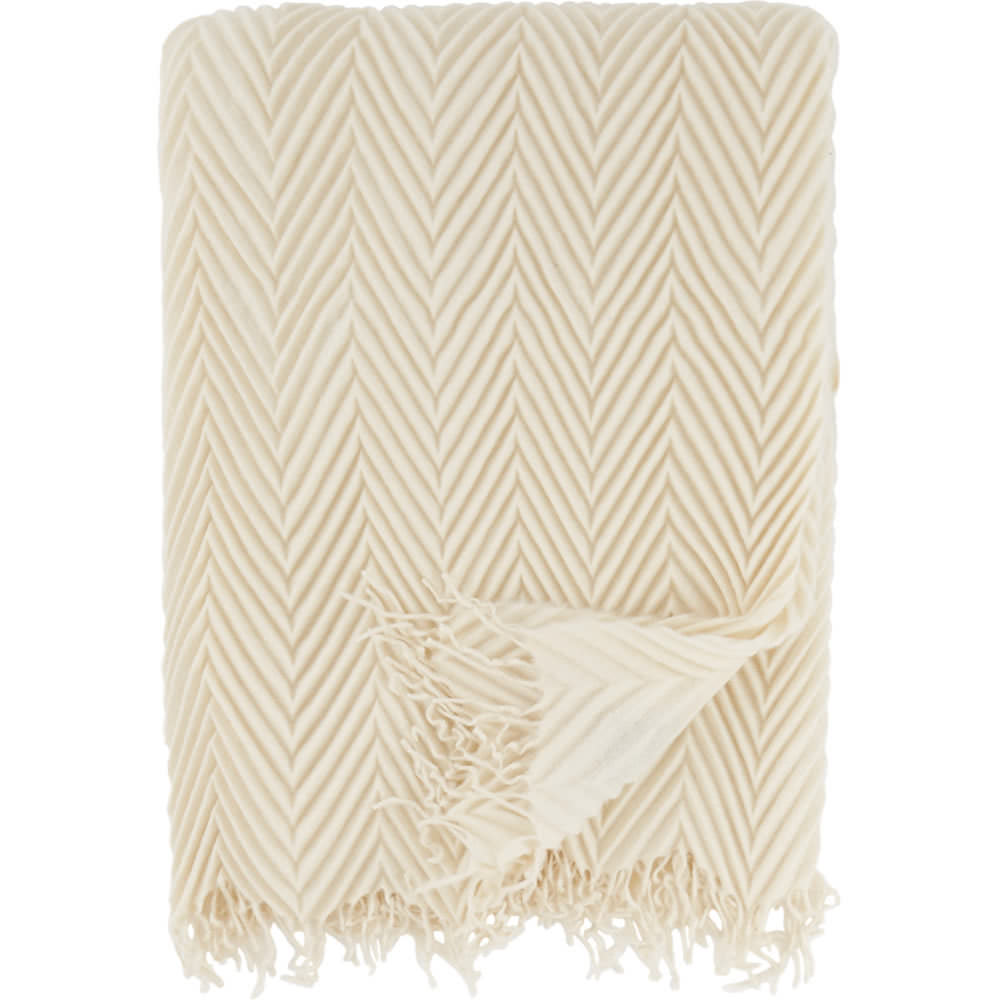 9 / 9
Together But Wanting To Break Up
This can happen in any stage, and it happens to so many--you're together and see February 14th looming, but you know you want to break up. If everything's amicable and you simply realize they aren't the person for you, don't go being selfish asking for something, go ahead and say you don't need a gift. If you found out that your significant other has been cheating or just being a downright nasty person, on the other hand, you are welcome to get one last great gift in before you break free!
Hermes Alligator Double Tour Bracelet
$1,125 via Hermes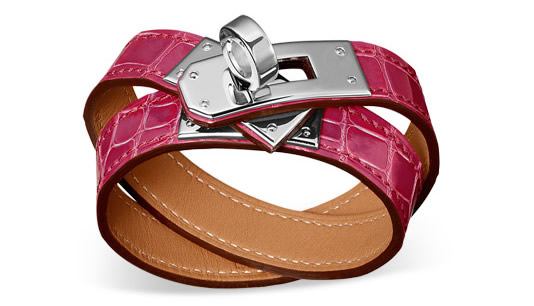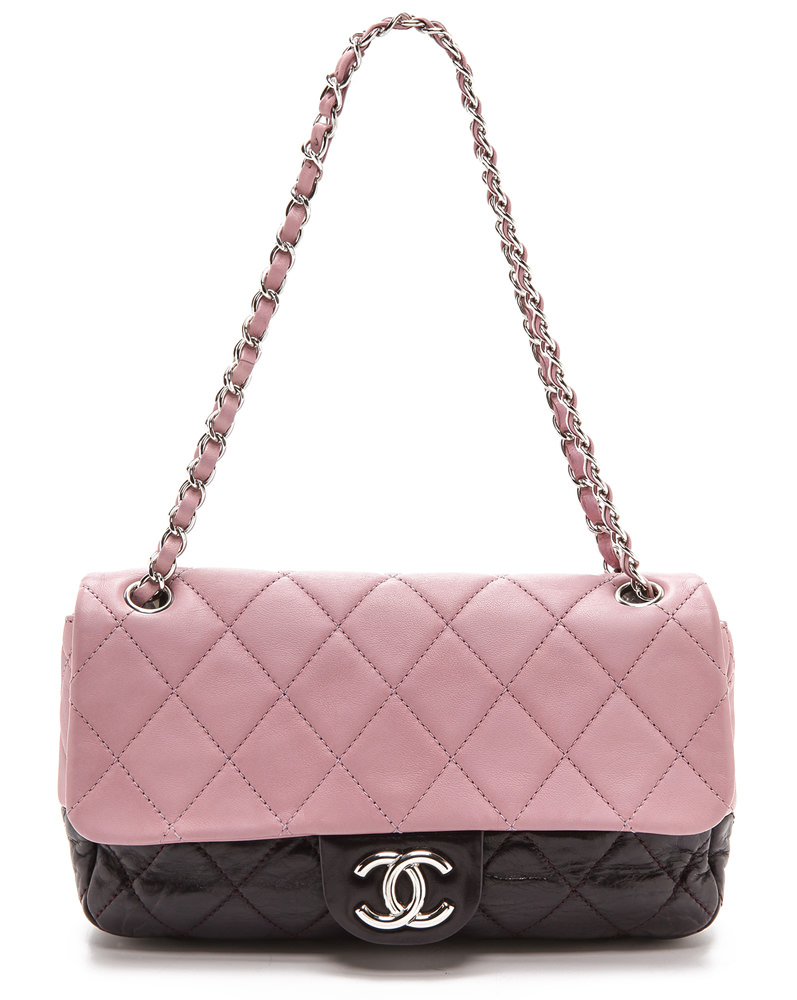 P.S. Please consider supporting our small, bag-loving team by clicking our links before shopping or checking out at your favorite online retailers like Amazon, Neiman Marcus, Nordstrom, or any of the listed partners on our shop page. We truly appreciate your support!