If you're looking for the ultimate in designer goods, this guide is for you.
In collaboration with Christie's.
It's funny—as you get older, the things on your wishlist change. Often the practical home item tops your list, versus the more fun and extravagant things. As much as fresh kitchen towels and a new vacuum are necessities, they will never thrill or delight me like a luxury gift. The heart wants what it wants, you know? I am a luxury accessory girl, and I am guessing you are too since you've found your way here, so it should come as no surprise that designer bags top my holiday lust list.
We partnered with Christie's to bring you a guide to some of the best imaginable fantasy gifts, and this time you're in for a special treat! We were able to go to Christie's headquarters in NYC, where we were lead into the handbag and accessories vault, which is pretty much the equivalent to a gold mine sitting right under the center of Manhattan.
With what we found there, I've created a fantasy gift guide, filled with luxury items galore, from Hermès to Louis Vuitton x Supreme, with a little something for everyone in between.
Each item is up for auction through December 5th.
Make sure you swipe through our new galleries below for all the delicious details!
1 / 5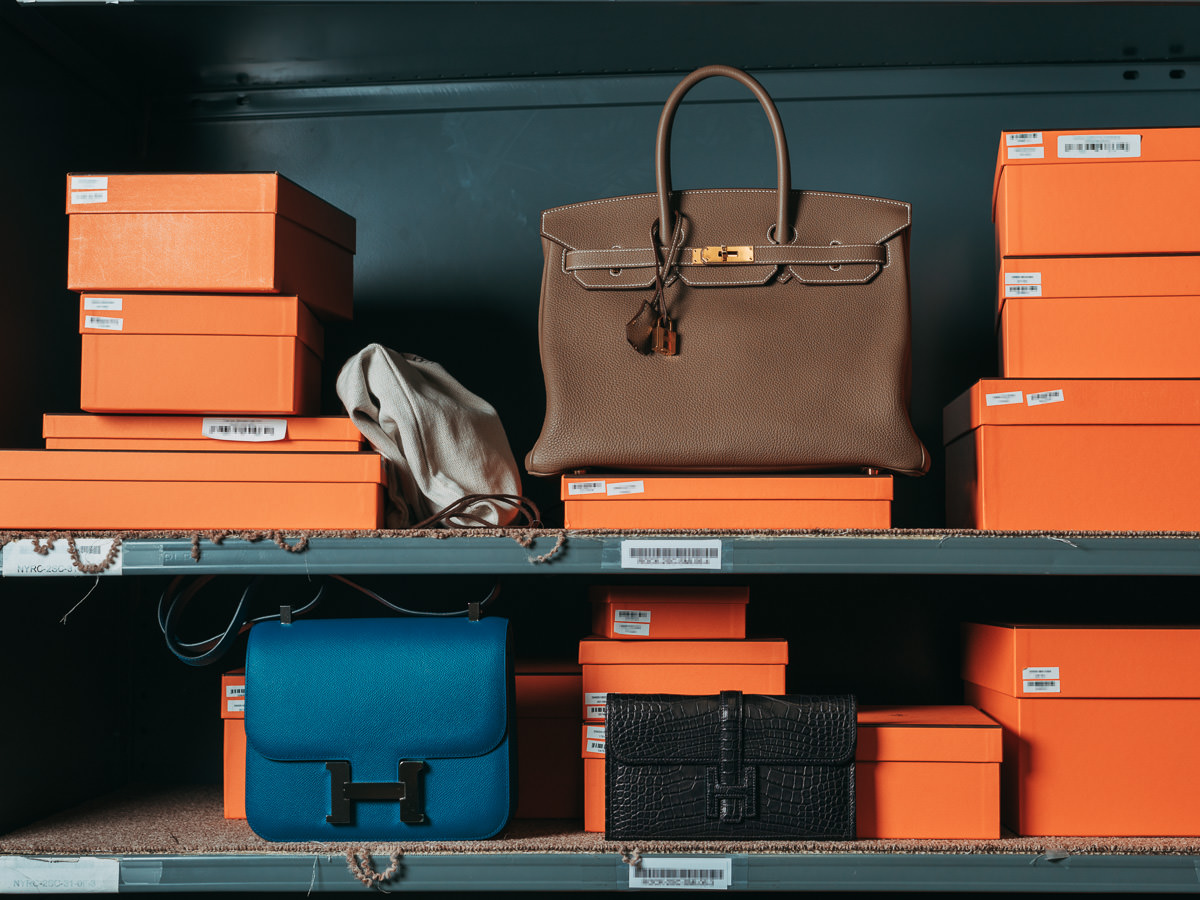 The Classic
Often, if you are looking for an expensive premiere luxury item on which to splurge, you want to stick with the classics: sleek lines, seasonless styles, and colors that match with much of your wardrobe.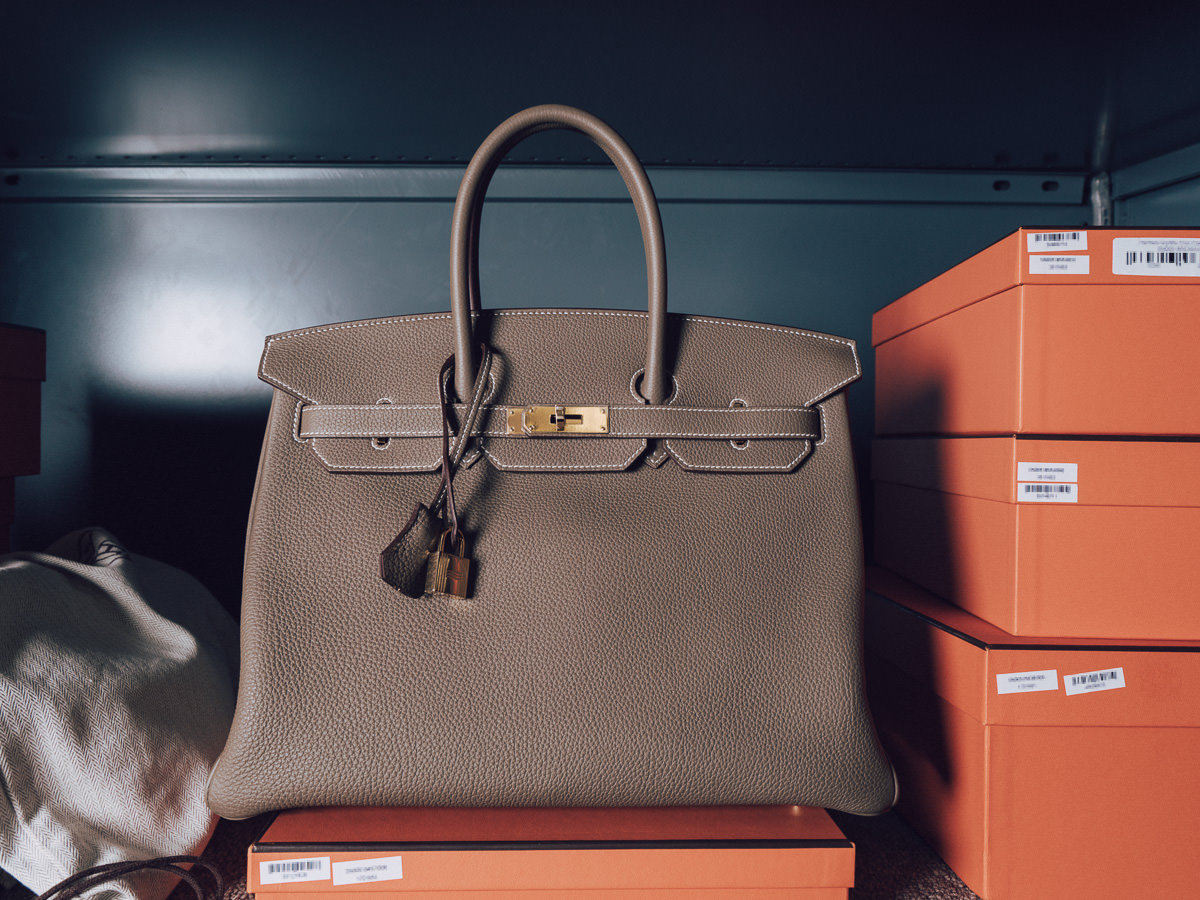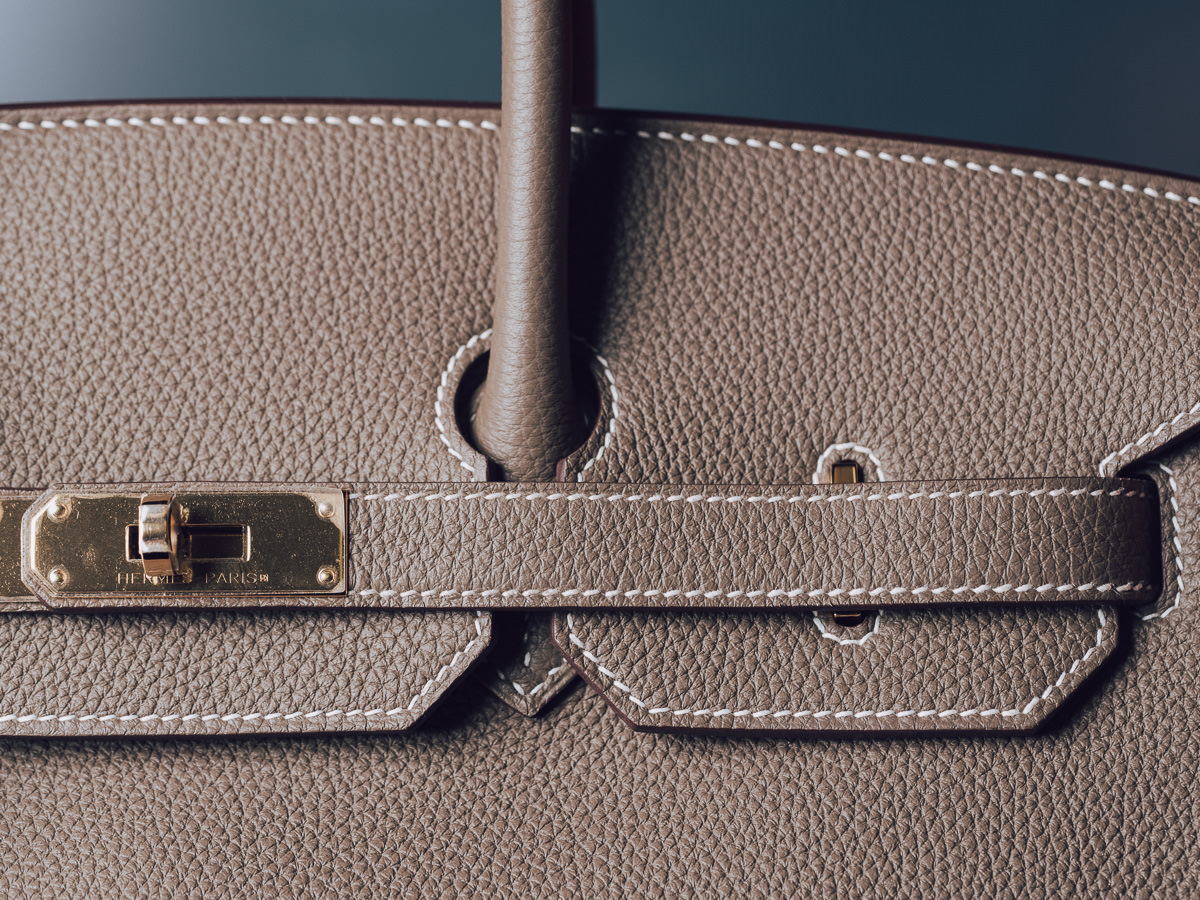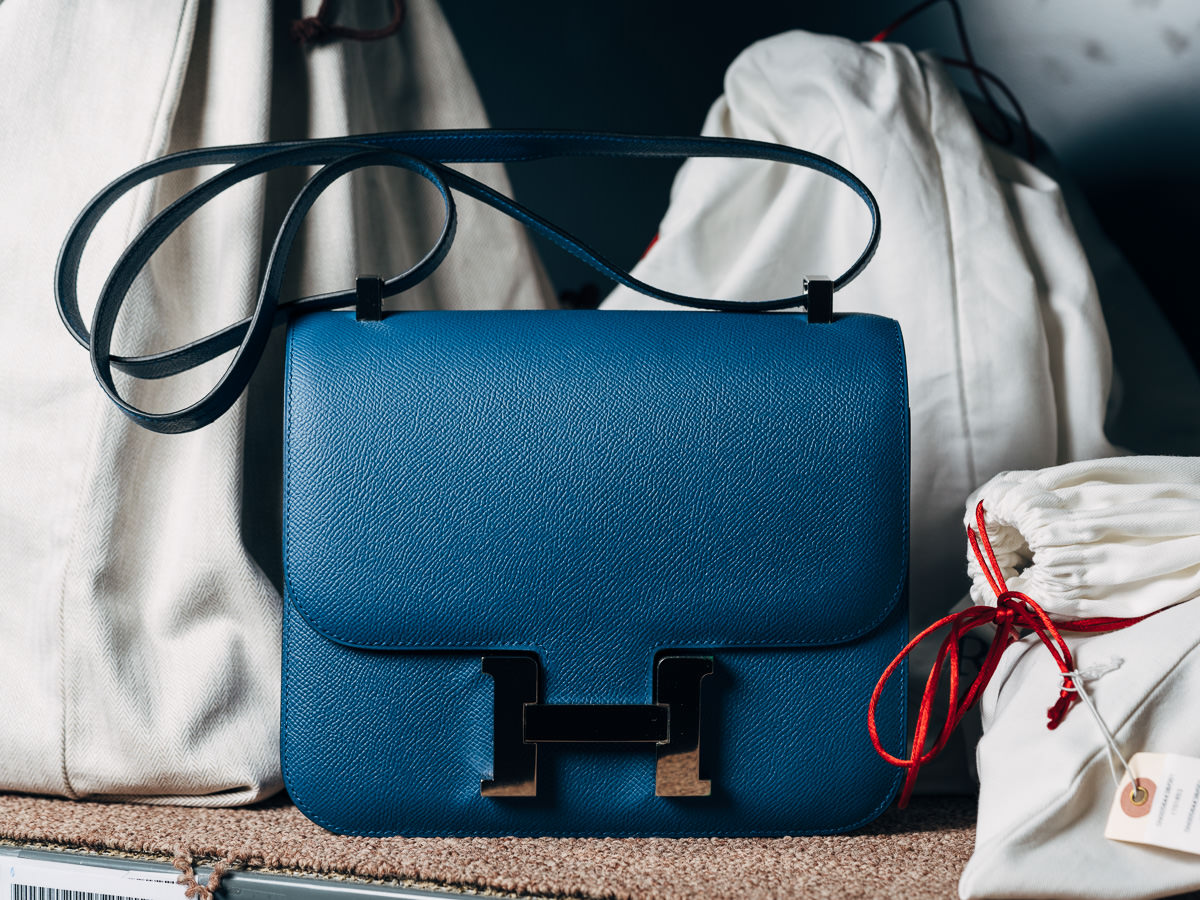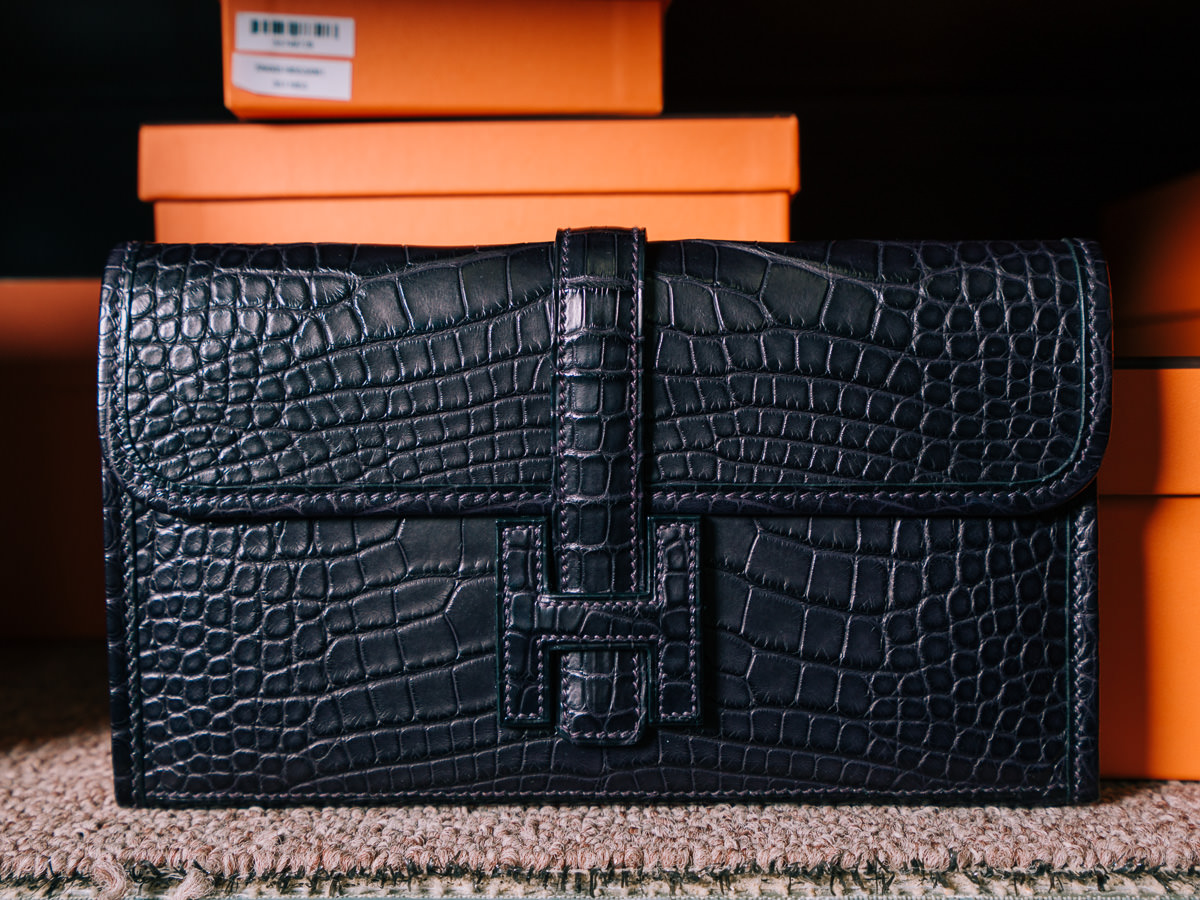 2 / 5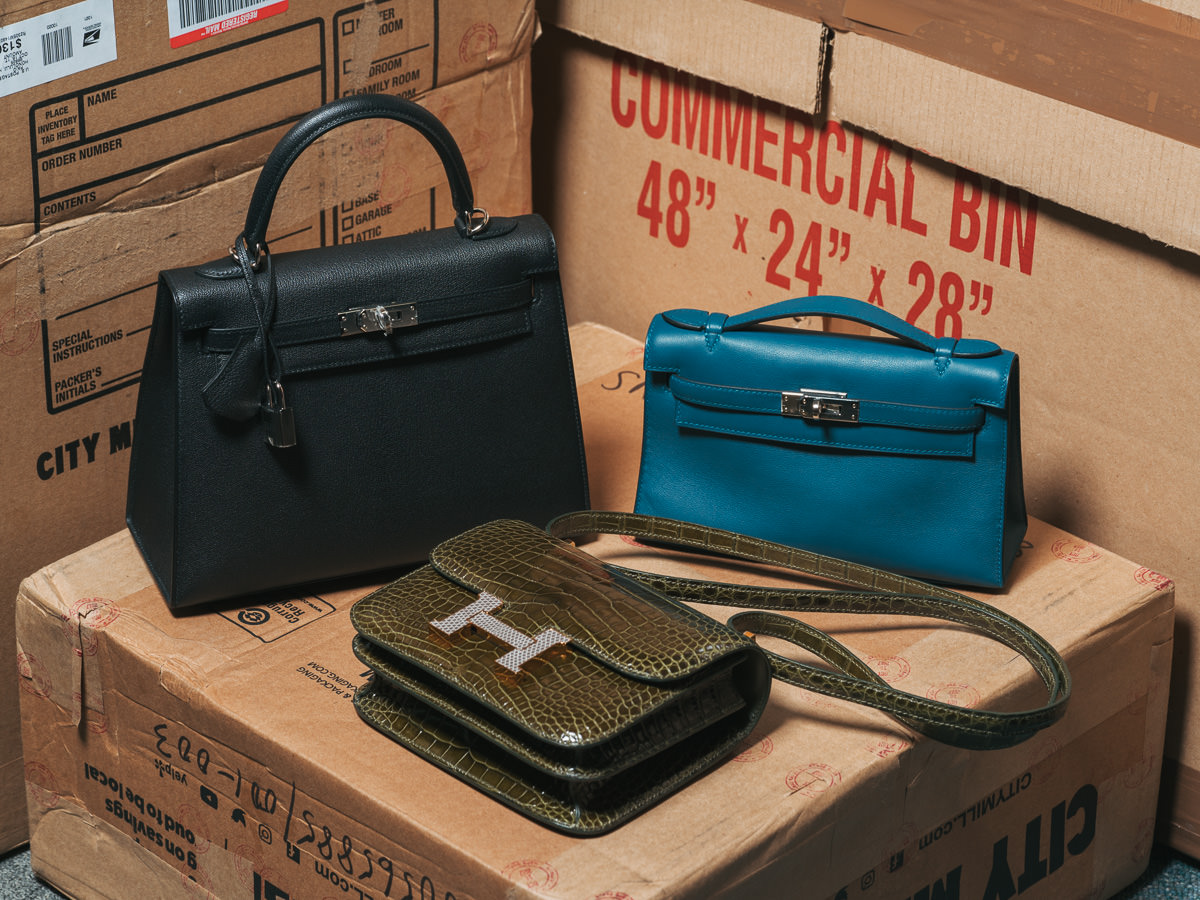 The Mini
The Mini Bag trend is still going strong, and if you want to know my dream mini bag, it's one of these right here.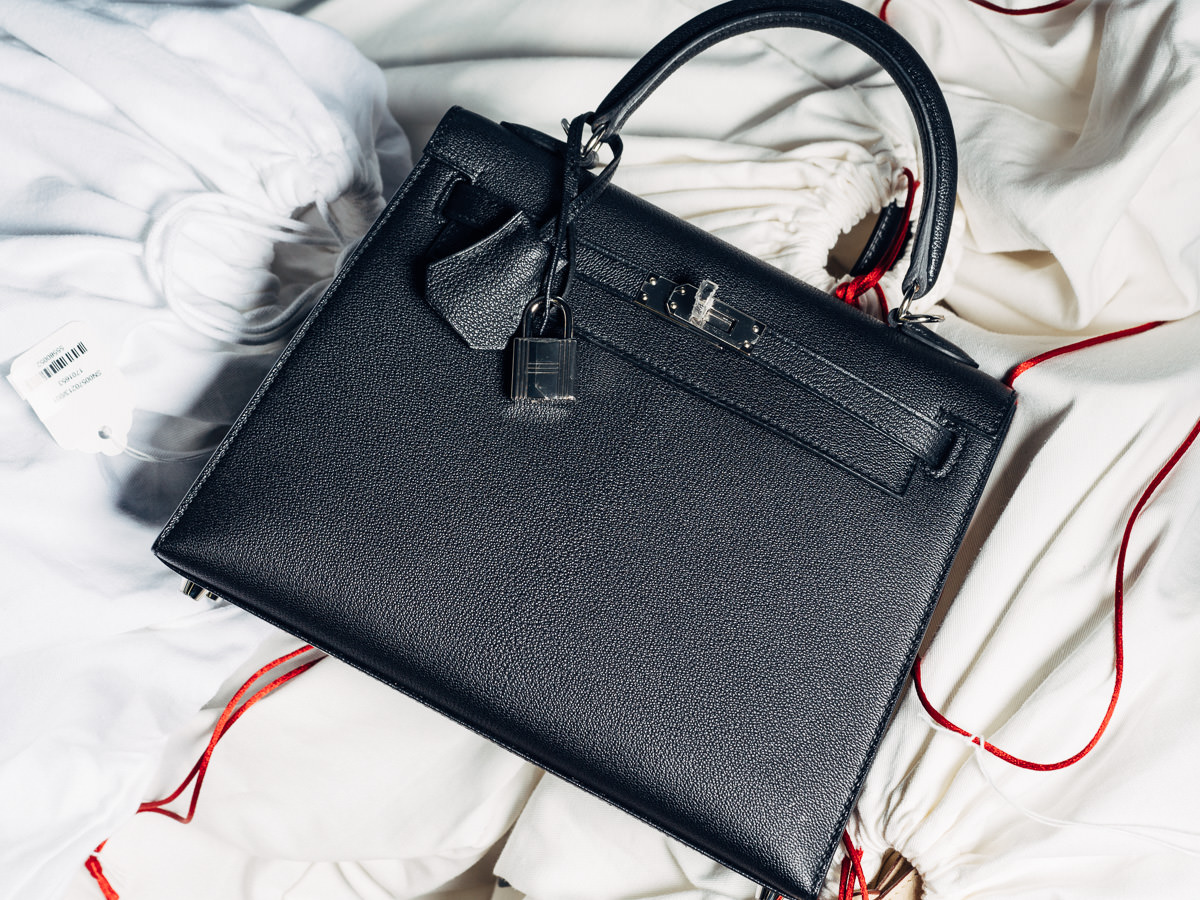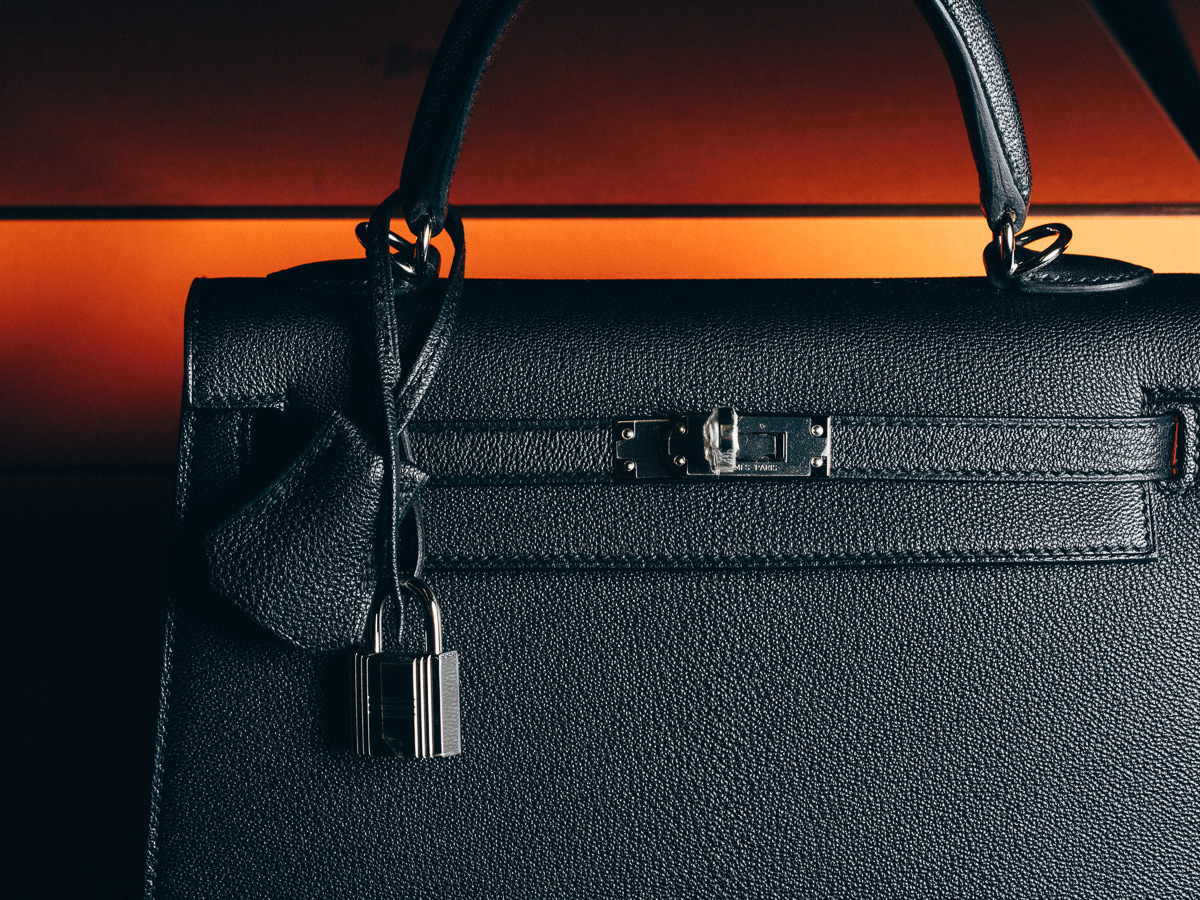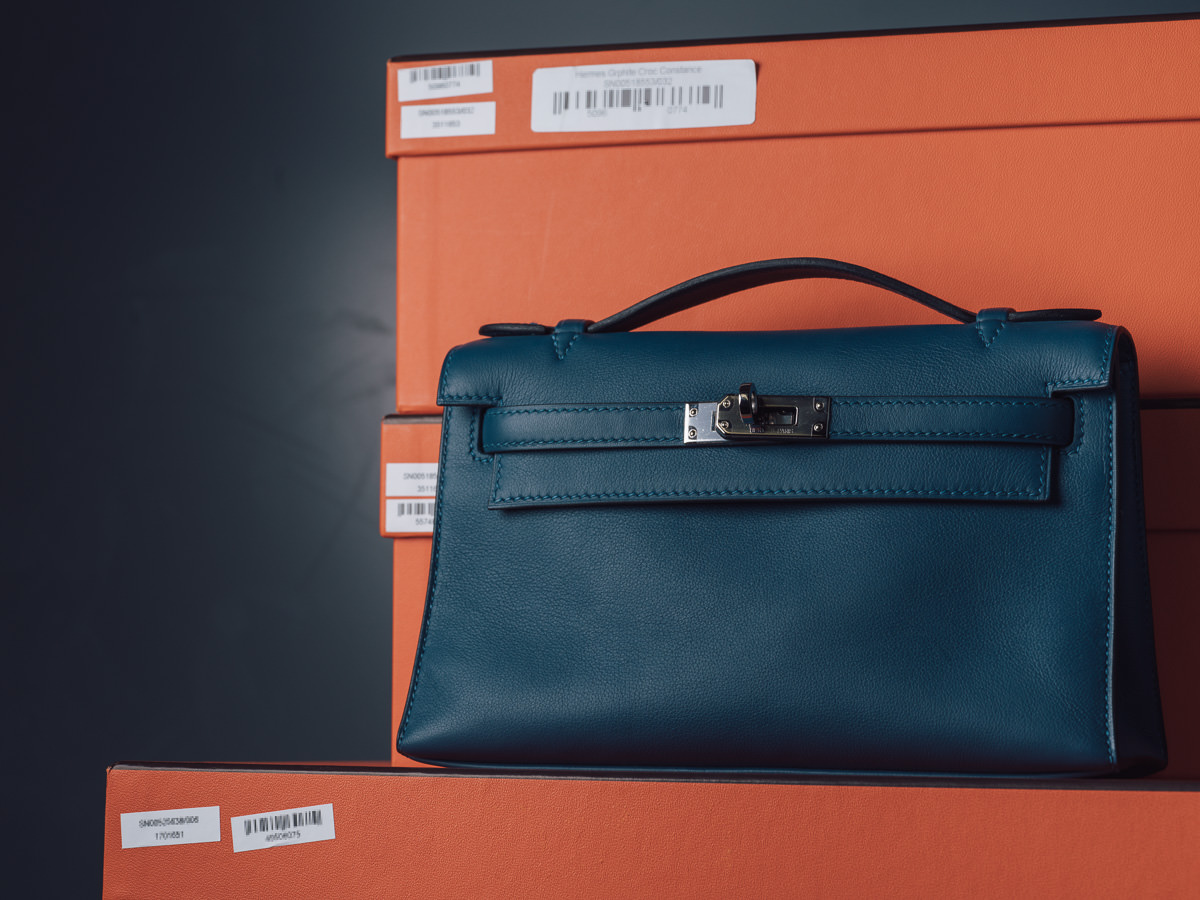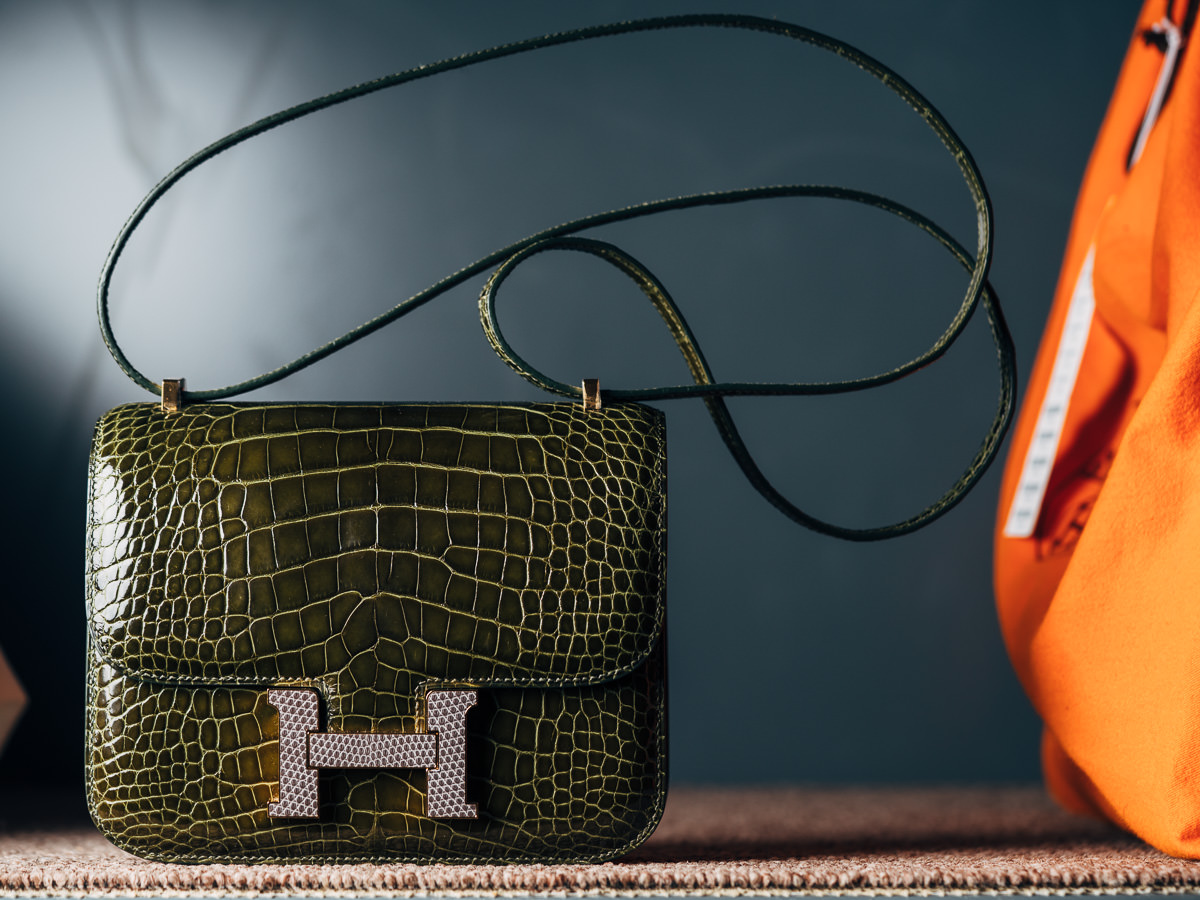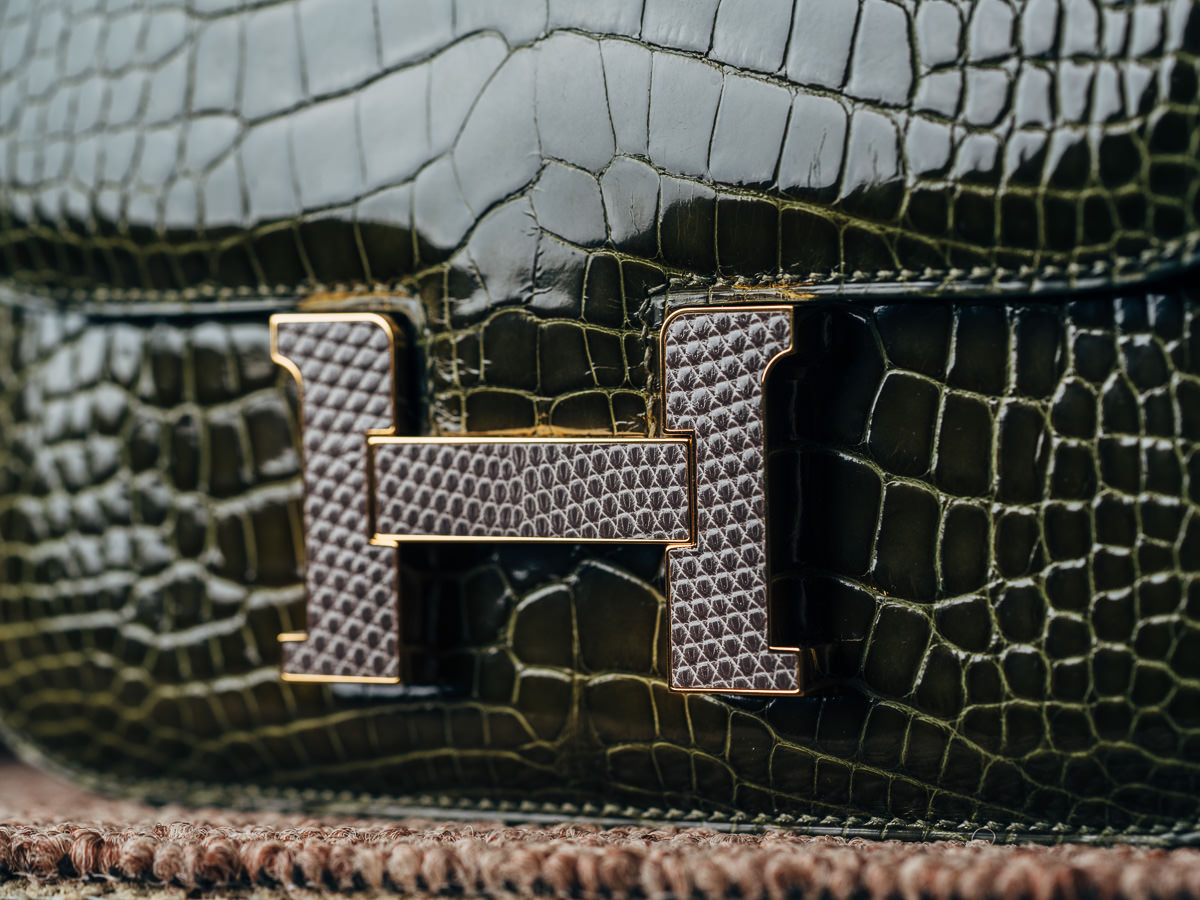 3 / 5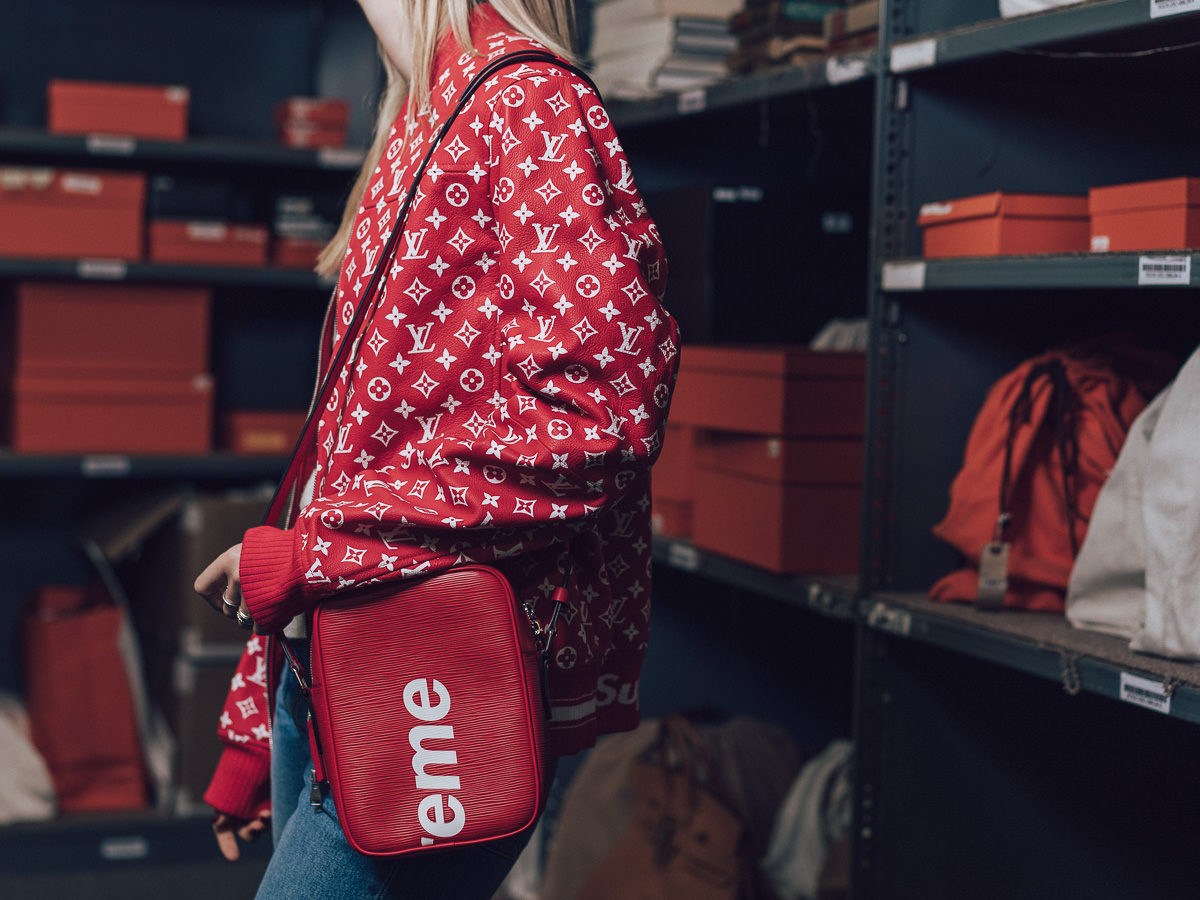 The Trendy
Your holiday wishlist can have new car mats right next to the trendiest luxury bags of the season. Yours doesn't? Mine does!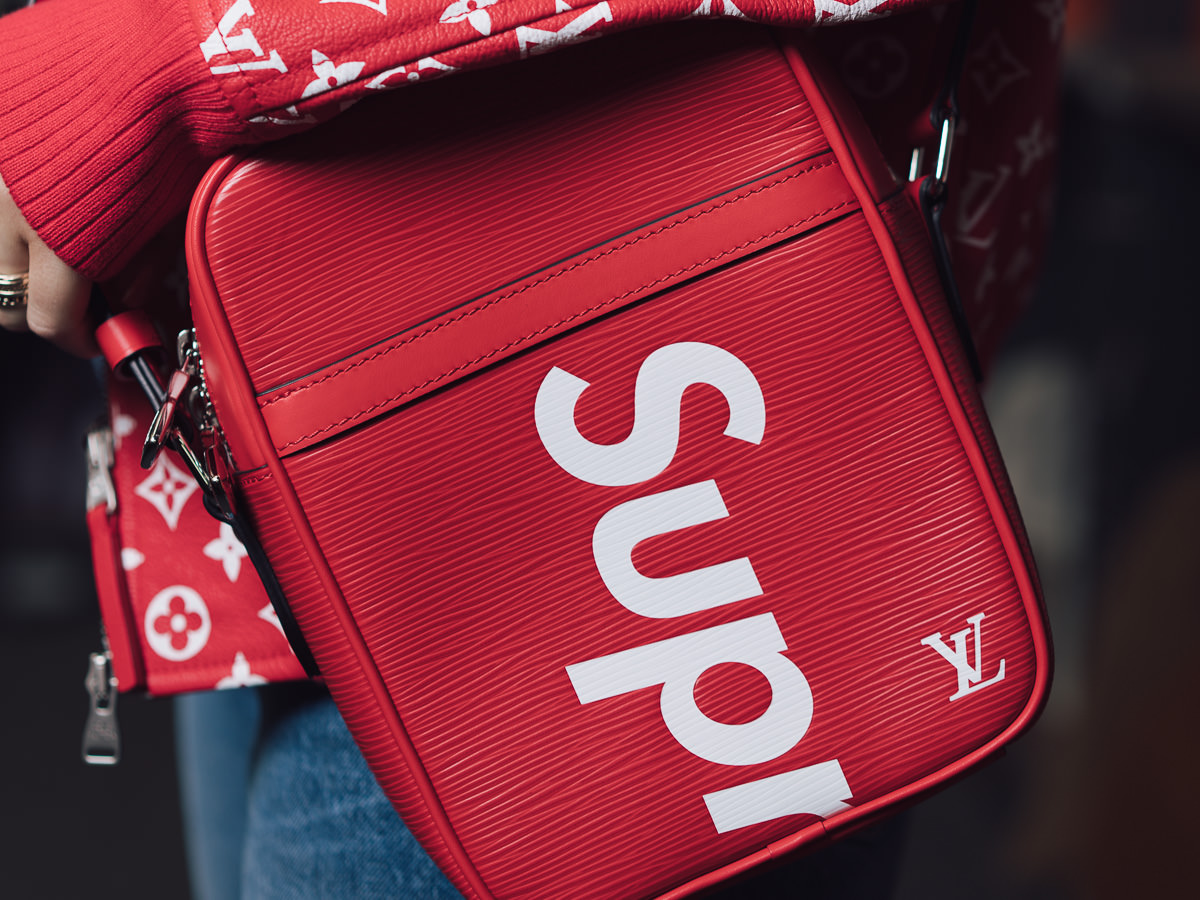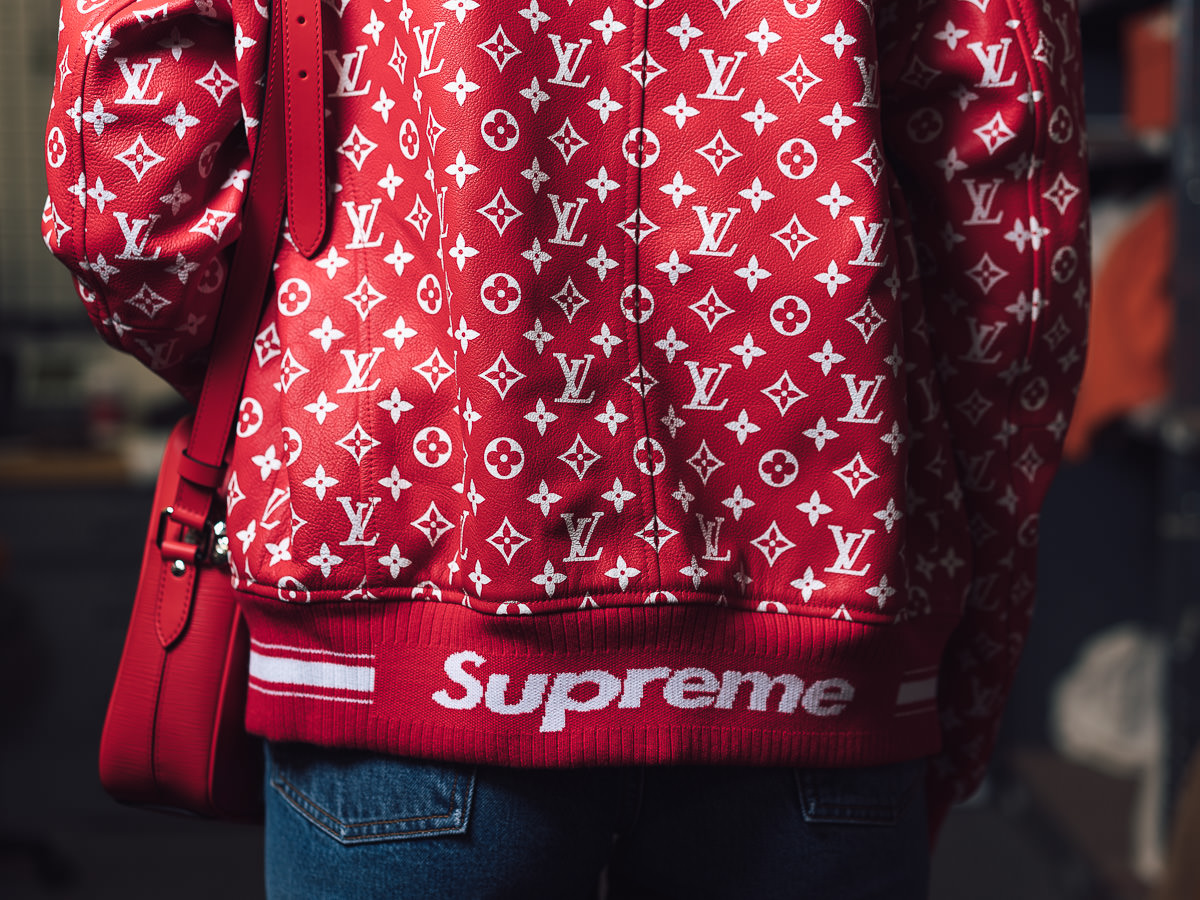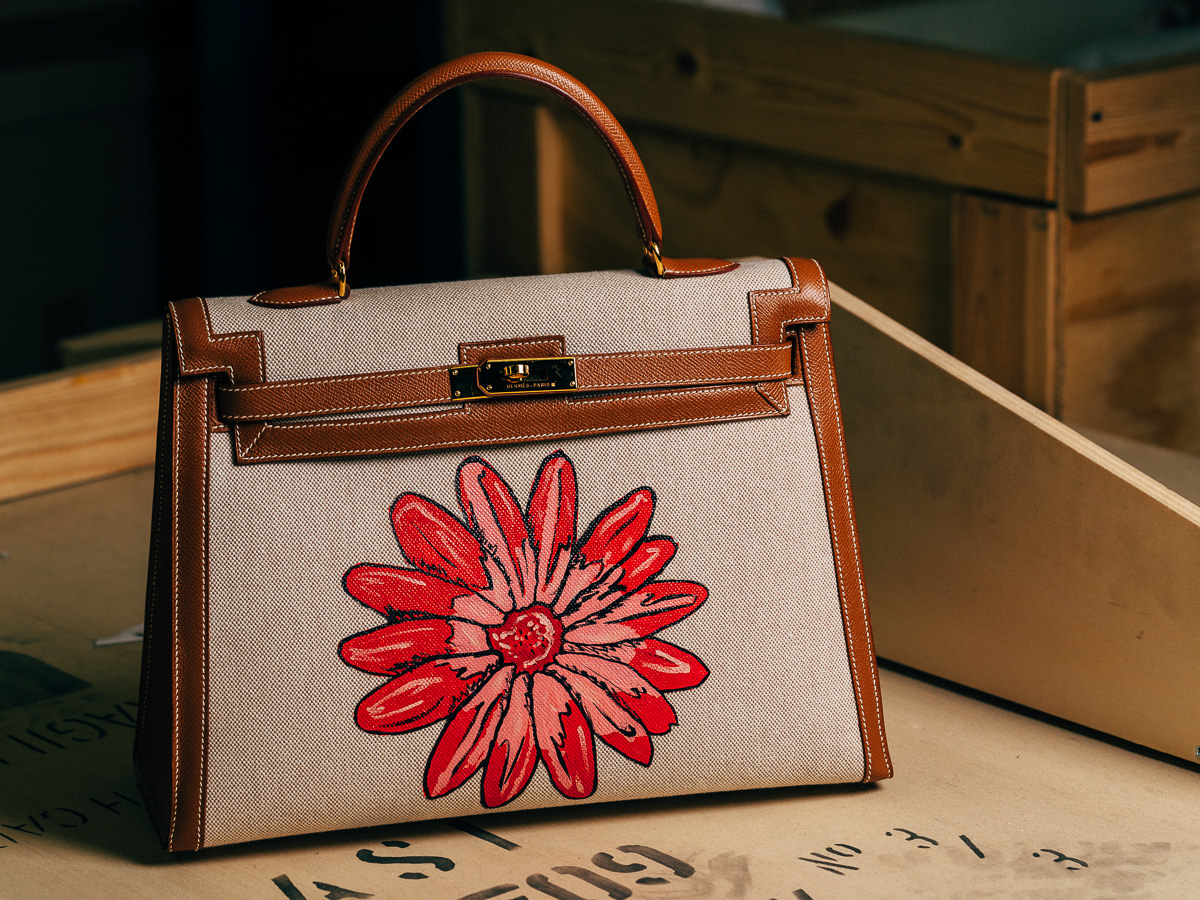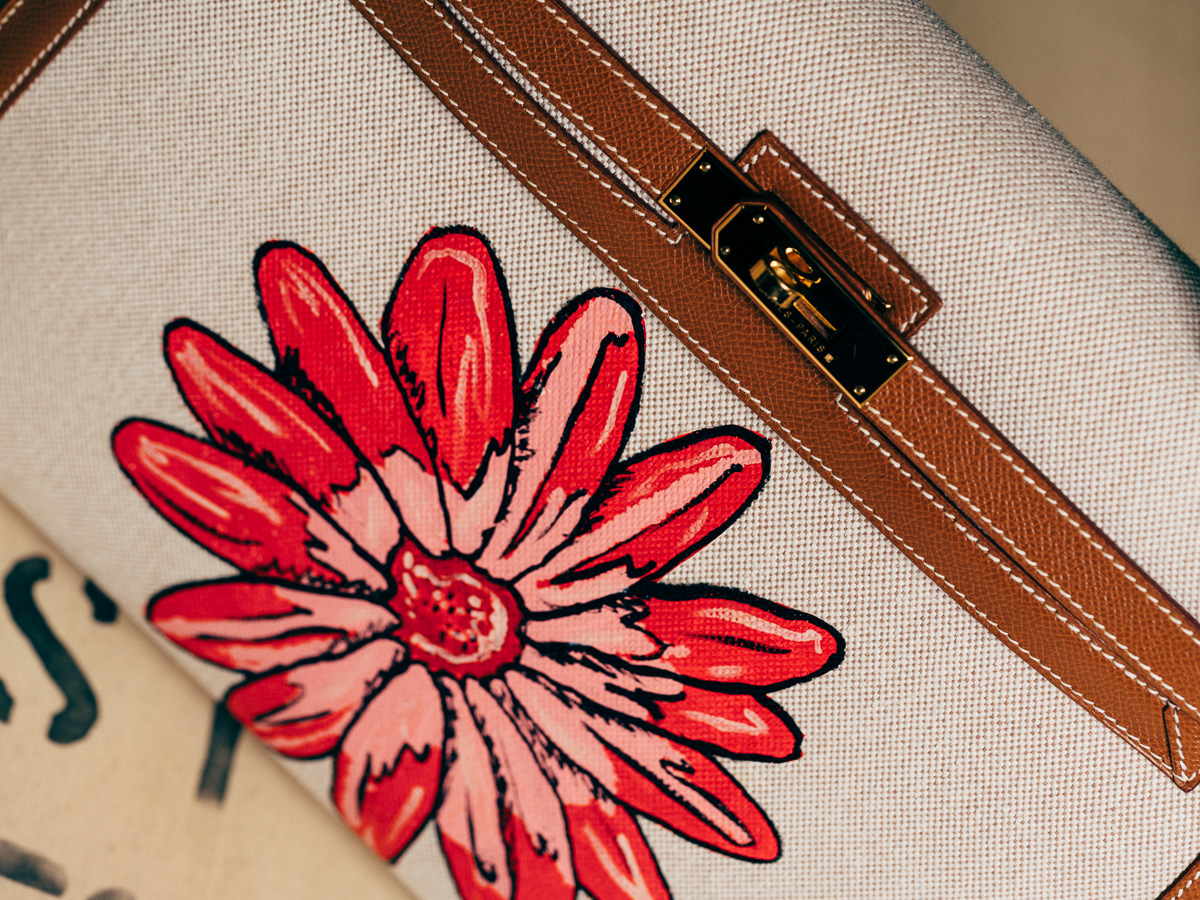 4 / 5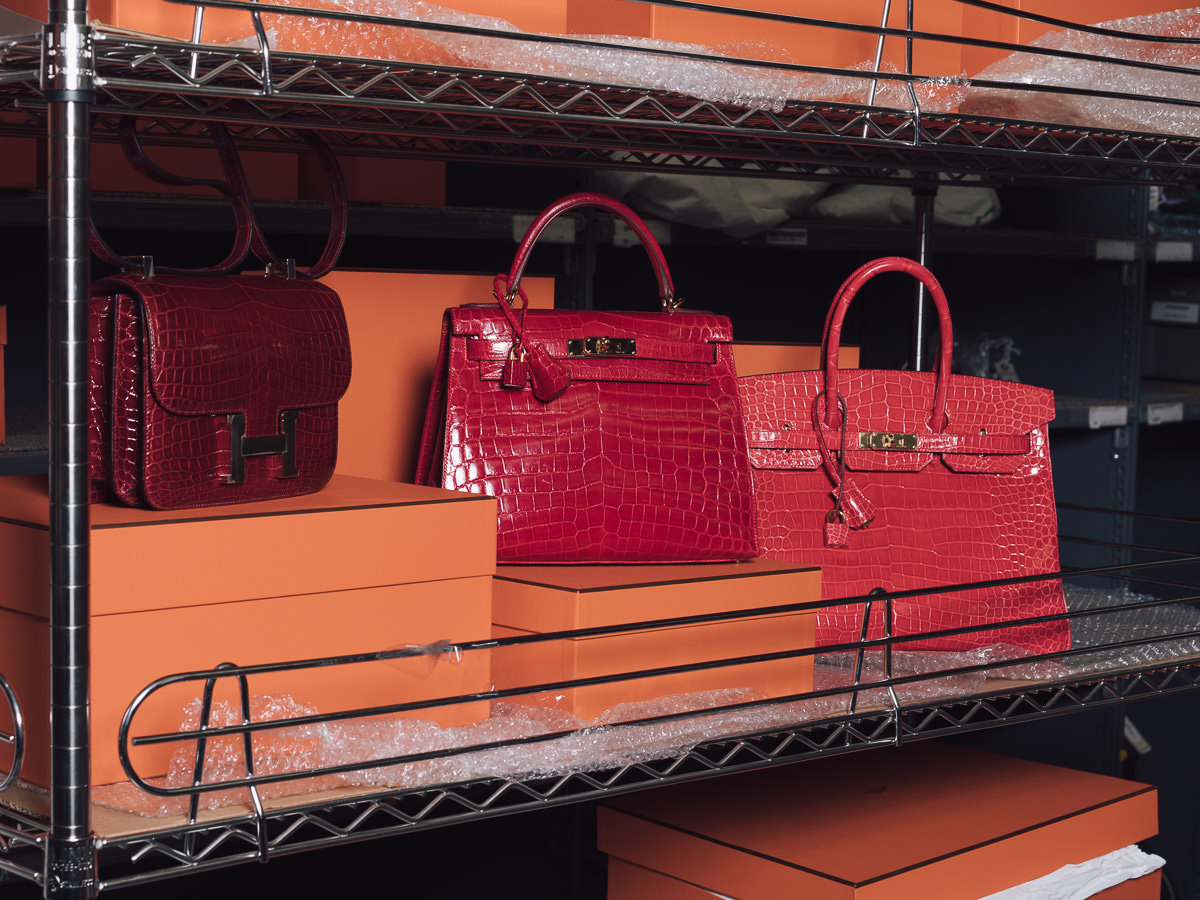 Paint the Town Red
A red bag is a statement maker: it immediately steals the show, and if you want a red bag that ups the ante, bid on one of these.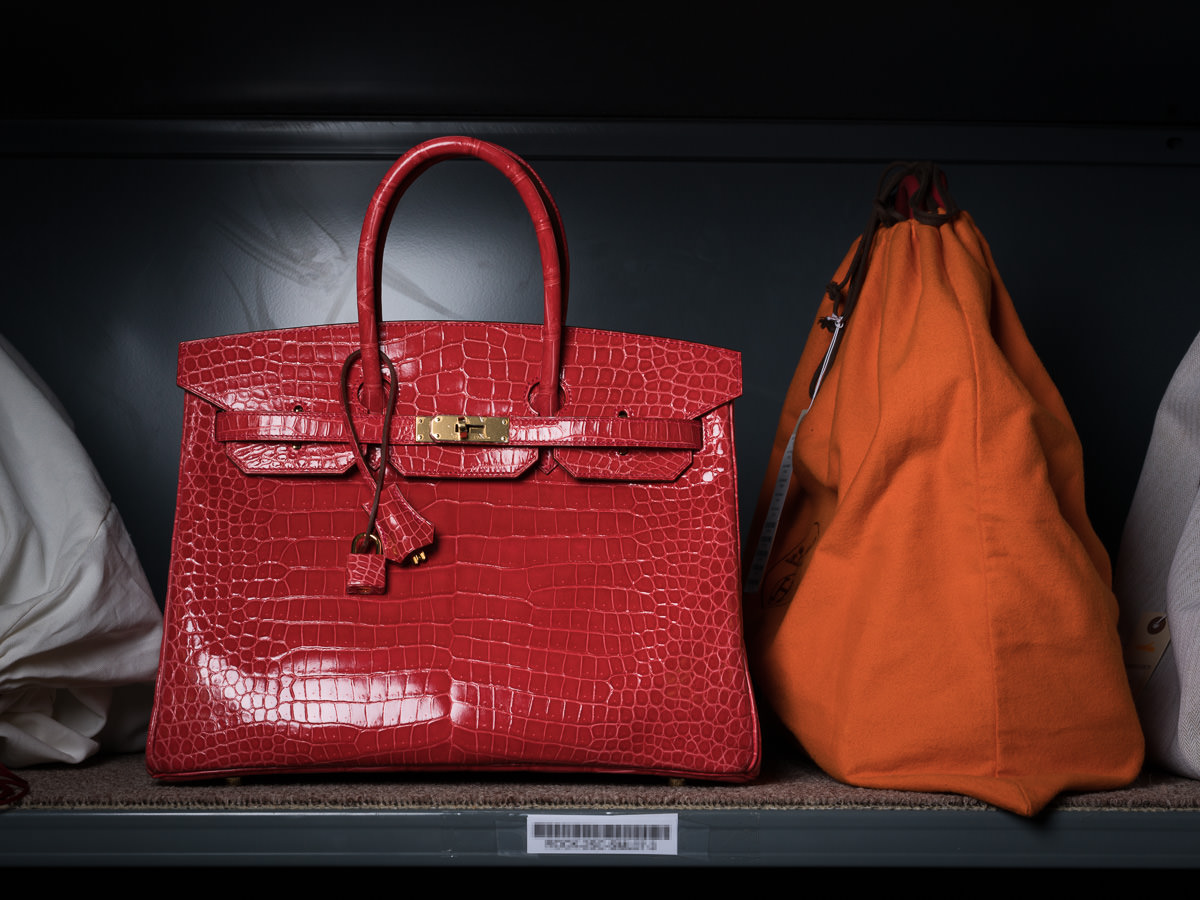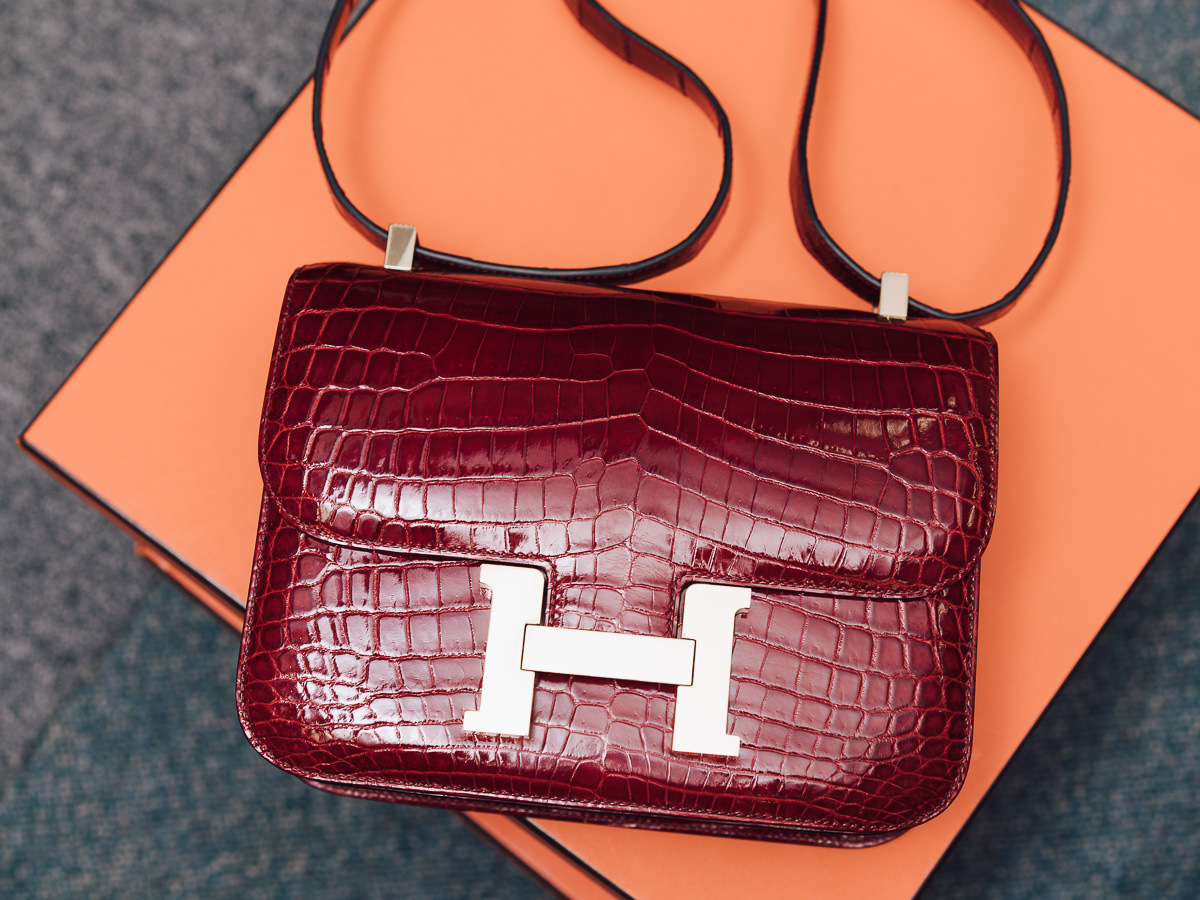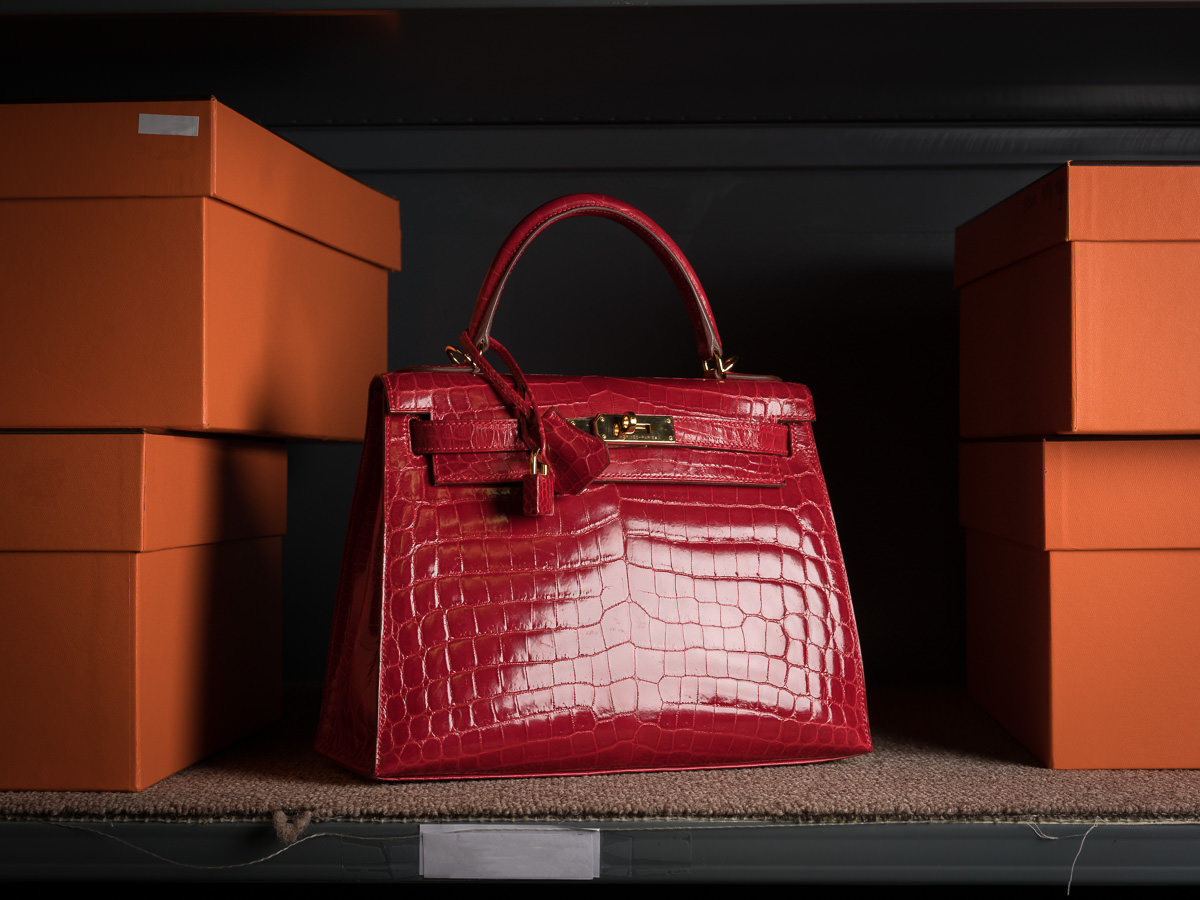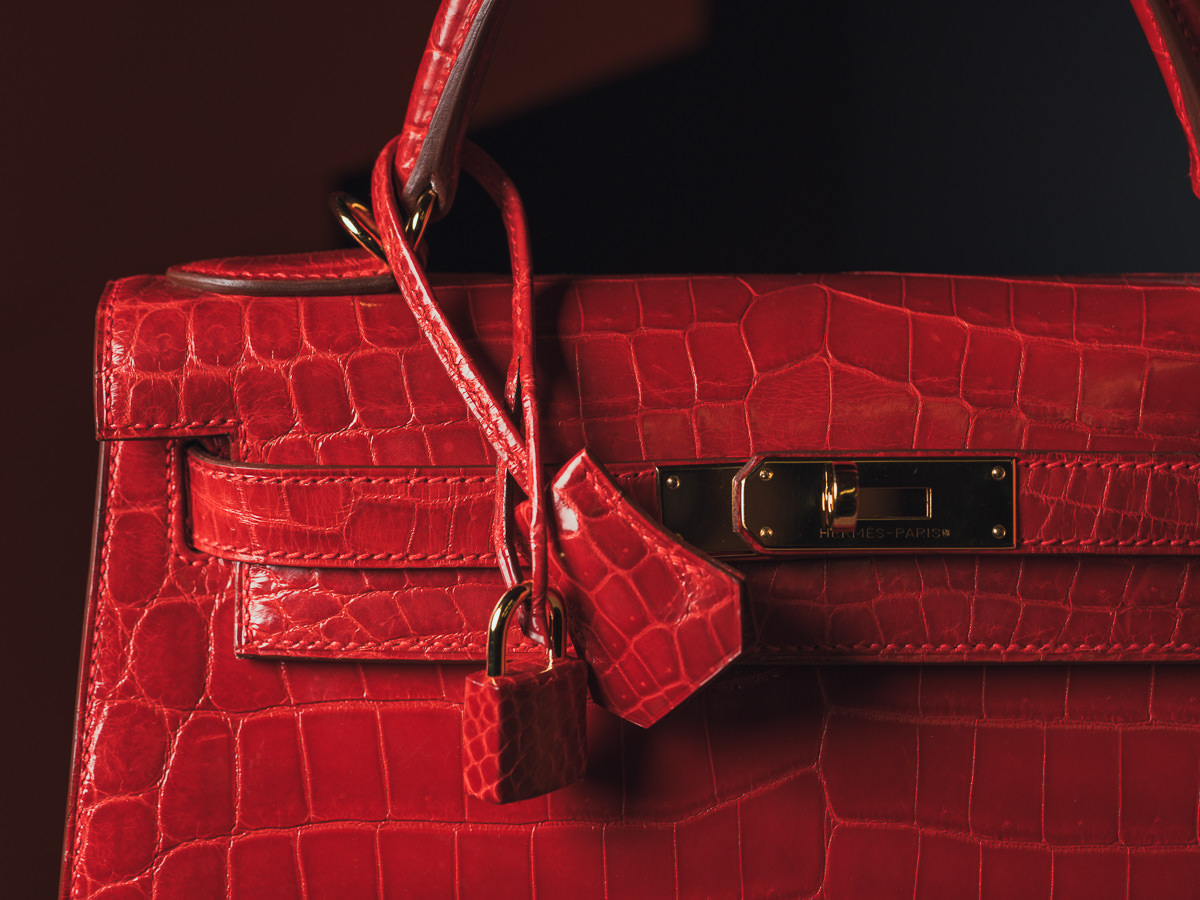 5 / 5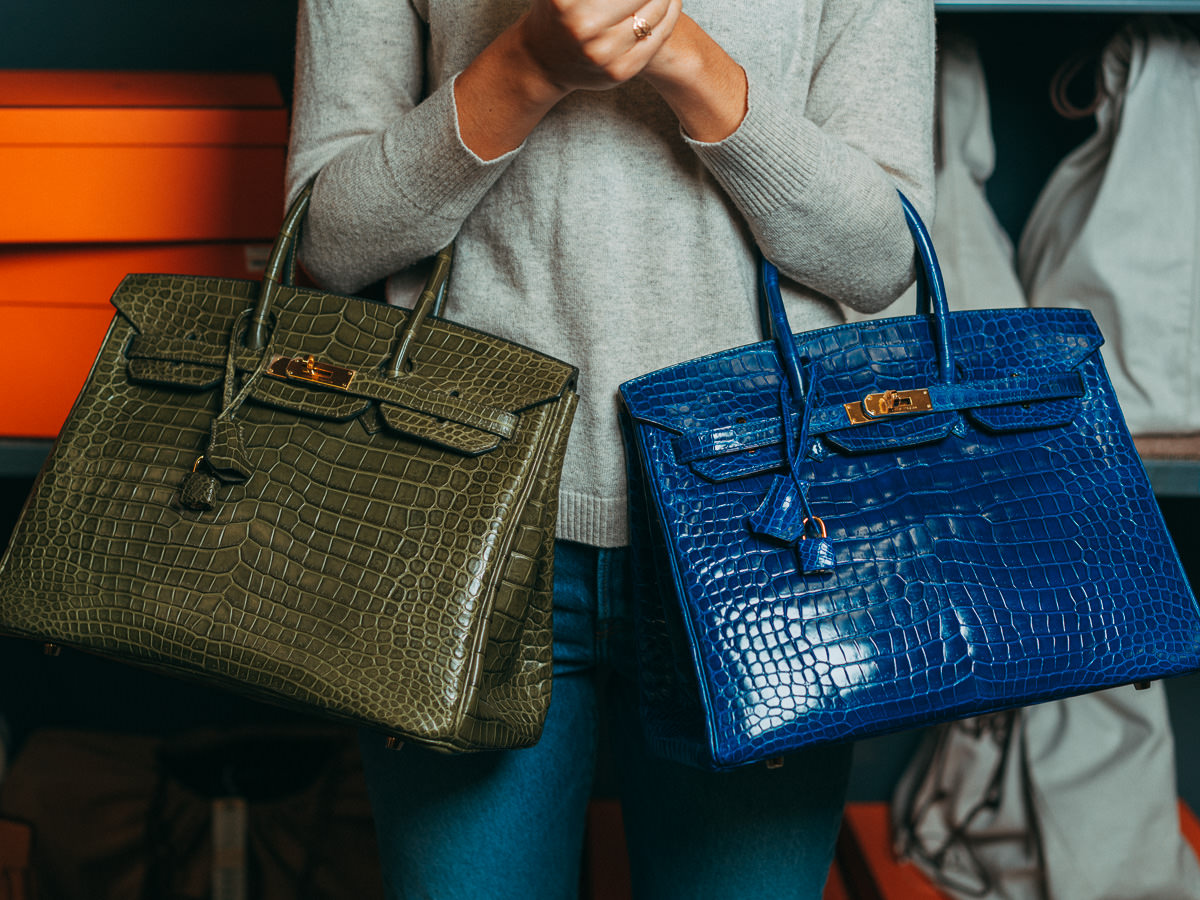 The H.G.
My ultimate Holy Grail bag would be one of these bags. My lottery jackpot buy? All of the below.