If you're reading this, that means that you've survived Black Friday. We did too! Yay for all of us. (Also, we hope you had a great Thanksgiving, but that's not really what we're here to talk about.) To commemorate what we all just lived through, we'd like to do to it what the Internet does best: give it the GIF treatment. Below, you'll find Black Friday, as we (and probably you) just lived it.
1. Browse some ads in advance of the big day.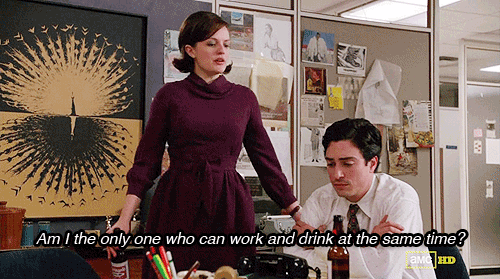 2. Winnow down the list of places you'd like to visit.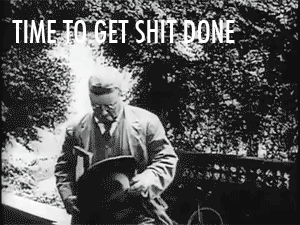 3. Enlist the help of battle-tested friends and relatives.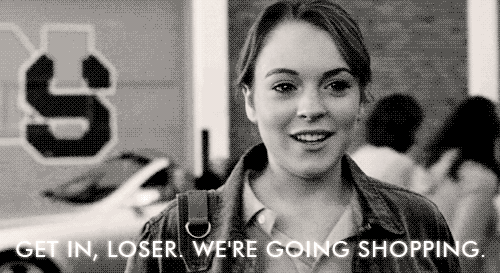 4. Have one more pumpkin-flavored cocktail the night before and wonder if you should just stay home and shop online.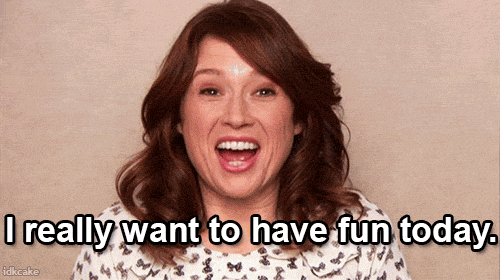 5. Get up at the crack of dawn.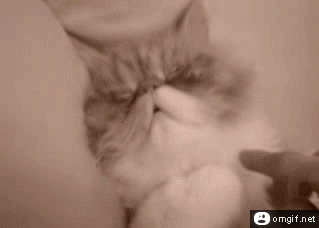 6. Ok, maybe you need a louder alarm.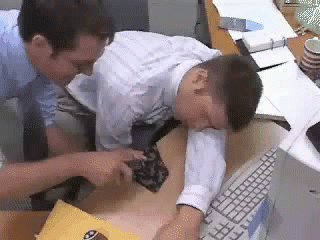 7. And you're off!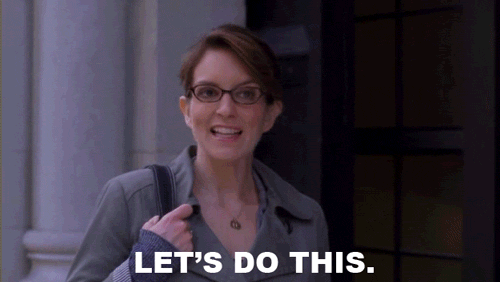 8. You've found an ever-elusive parking spot!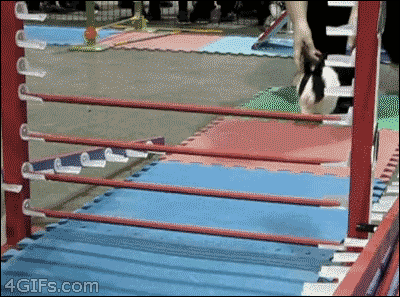 9. You get inside and remember exactly how unpleasant Black Friday is.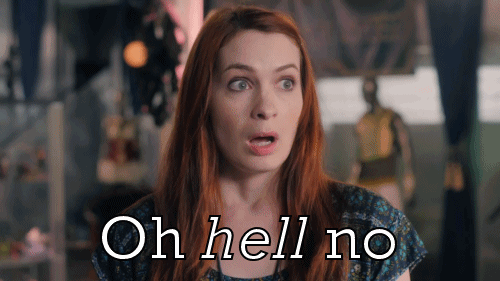 10. Was everyone in this mall born in a barn?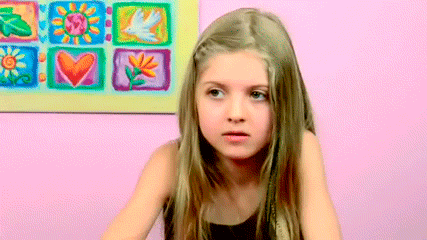 11. It's all worth it when you see that ONE PERFECT THING.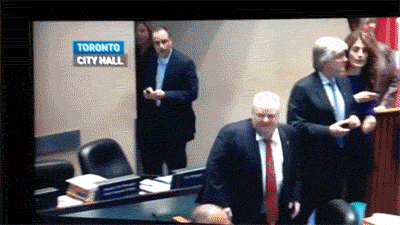 12. It's still out of your price range.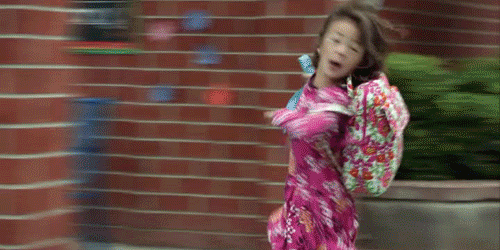 13. You buy it anyway.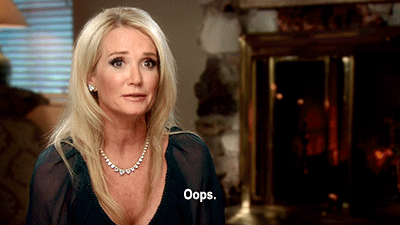 14. Someone cuts the checkout line.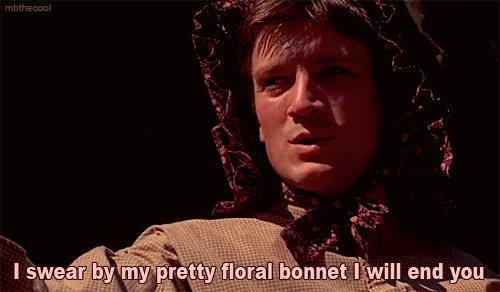 15. You dispense with her quickly.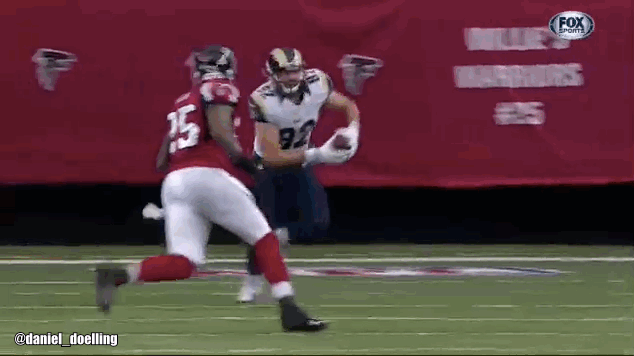 16. Breakfast break!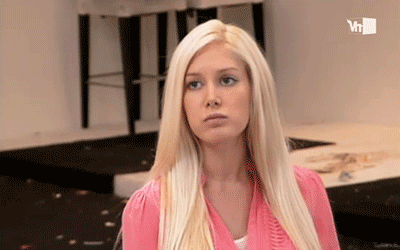 17. Back to shopping.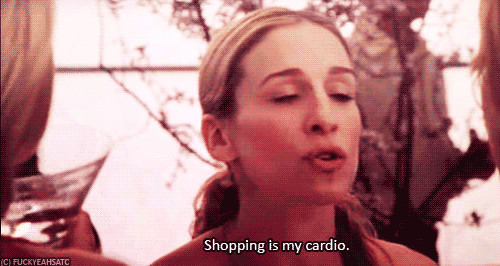 18.Your friend picks out something awful and you try to be supportive.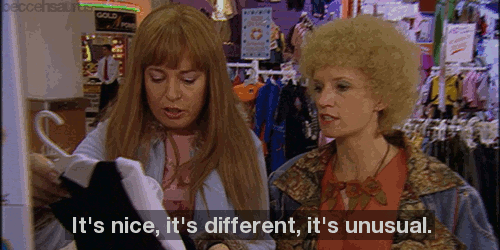 19. This is what you really think about it.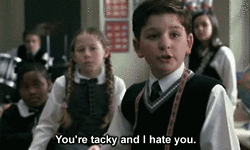 20. Your group's sense of urgency is really lacking.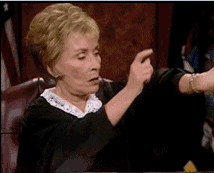 21. You realize you have hit your fun ceiling and it's time to go home.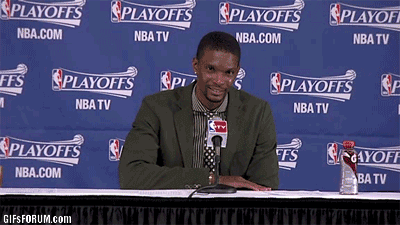 22. Now you just have to deal with the parking lot.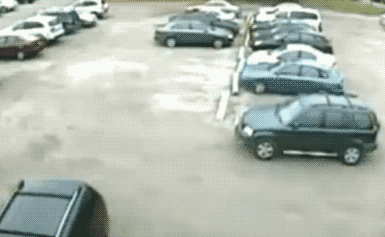 23. When you get home and go through your haul, you realize you can't wait for next year.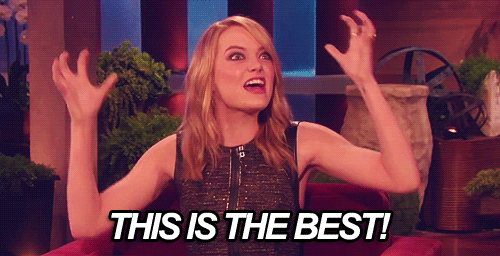 24. There's always Cyber Monday.