And just like that, day 3 is here! The weather in New York is very finicky in September. Hot, humid air fills the city one day and a cool breeze the next. But when it comes to our favorite fashion folk, the actual weather outside doesn't really matter all that much. Stylish show-goers will wear whatever they want, whenever they want! Because of that, it's not all that surprising to see midriff-baring outfits alongside outfits that scream fall—despite the temps.
That's exactly what we saw on day 3; some sweaters and jackets but plenty of tanks and leggy ensembles. As for the bags? This batch of street-style carries offers a wide variety of brands and shapes. As always, there's a bit of vintage, a bit of the obscure, and a bit of Bottega! Check out the bags of day 3 below!
The Best of Bottega, New and Old Louis Vuitton, and more!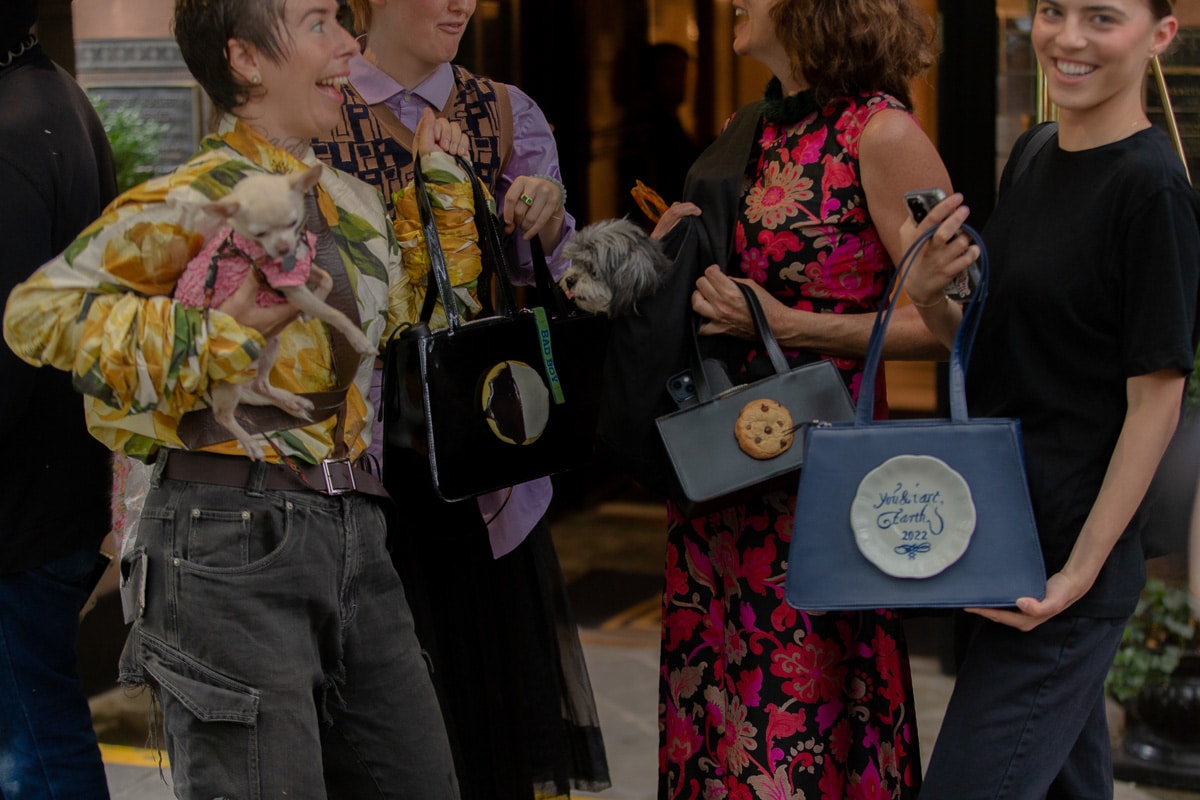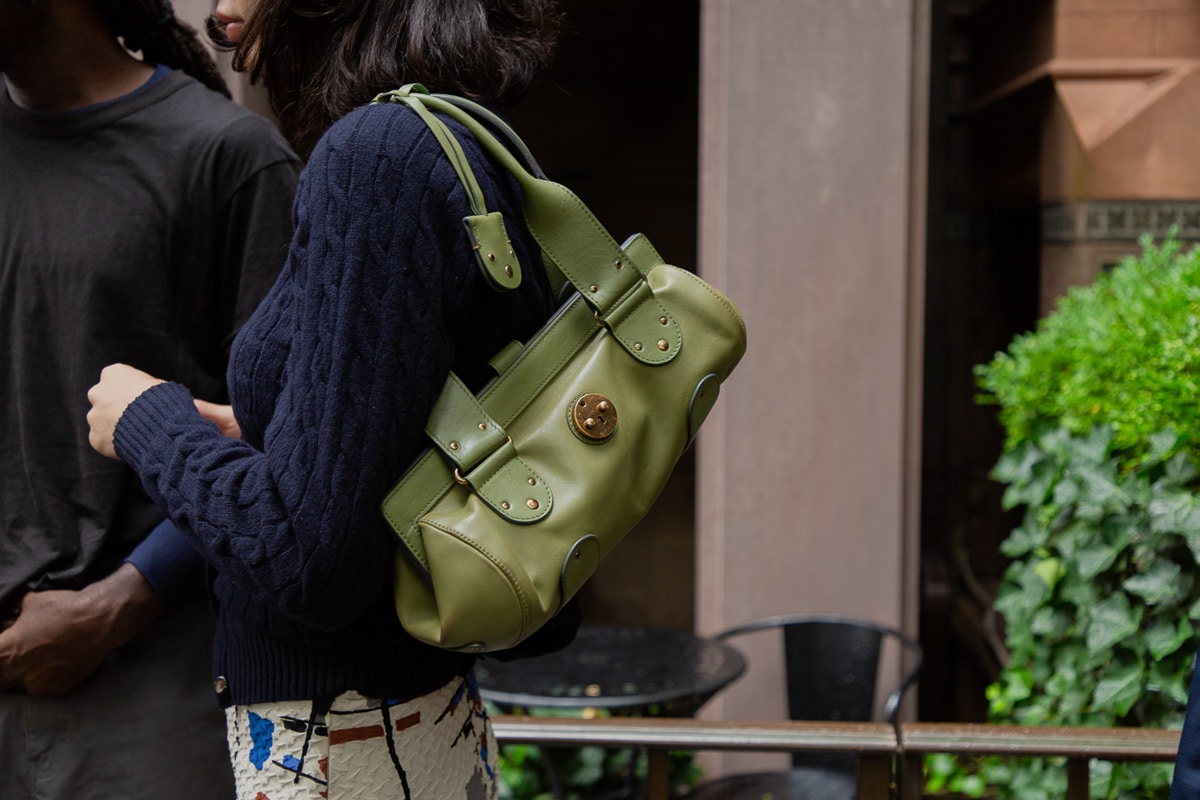 Images via Alyssa Lester for PurseBlog