While Parisian style is iconic on its own, the streets of Paris are a bit changed right now as the fashion-goers have taken over for Paris Fashion Week. As we continue our coverage with our photographer Alyssa across the globe, make sure you check back daily to see the outfits and bags of the show attendees and people of Paris.
Day four brought us a good amount of range when it came to the bags, and though this is still winter, there were plenty of colors. Gone are the muted ensembles of the past and many can be seen with bright, color-blocking items from bags to sweaters and coats. Another thing I always like to see is variety: we've been getting a lot of variety when it comes to the bags this season and though we spot some of the iconic brands and shapes, many are opting to change it up.
A Rainbow of Bags
Compact bags remain the most prevalent, and though we have spotted some micro bags, the majority of bags fall into the actually-usable category. The Prada Cleo with Crystals is one of the standout bags of the season, we've seen it a bunch. The Bottega Veneta Padded Casette is also being spotted a lot, and I'm not mad at it (I feel like I need one now too). Enjoy a look at day 4 of the best bags of Paris Fashion Week below!
Look 1 and 2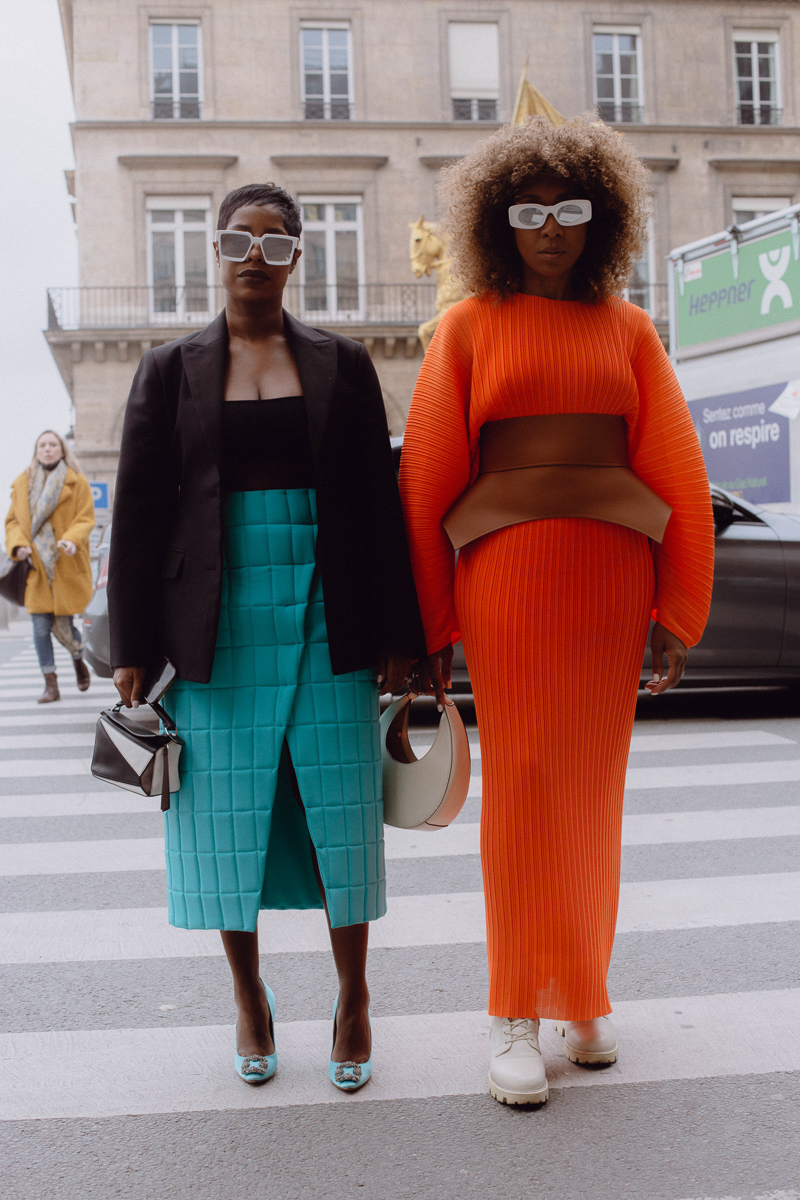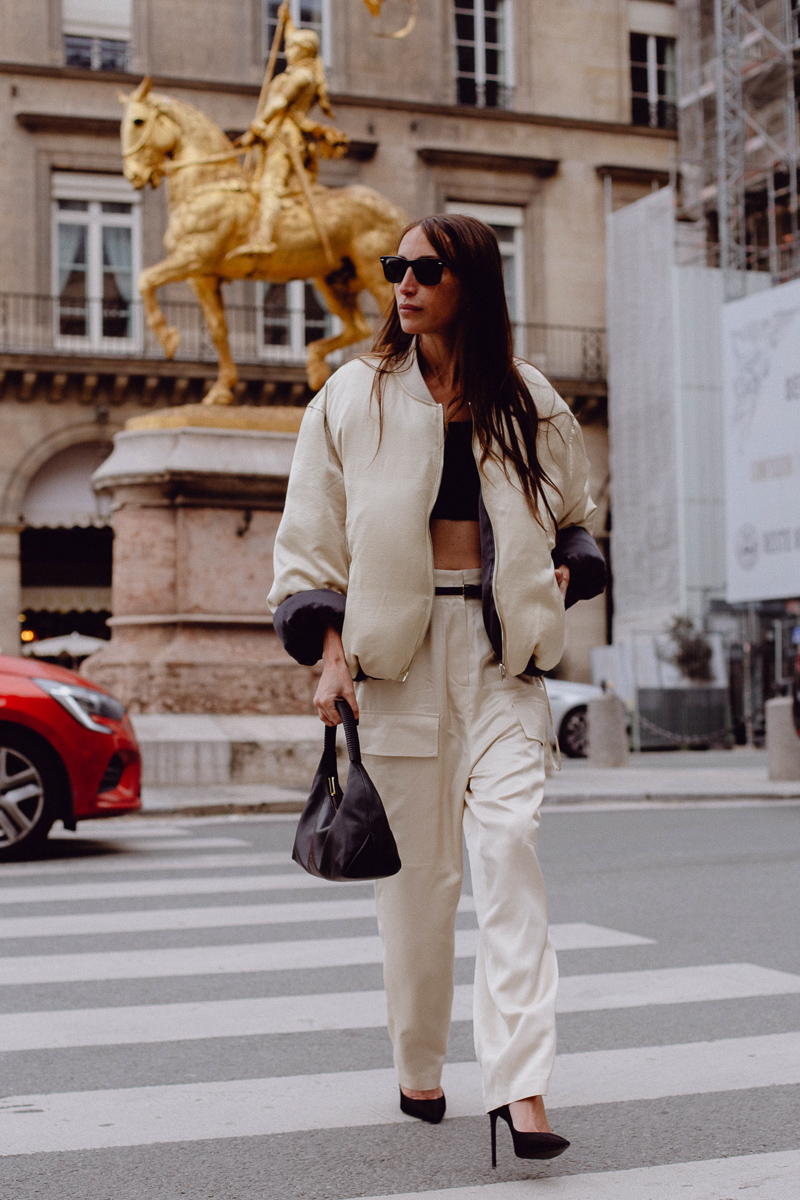 Look 3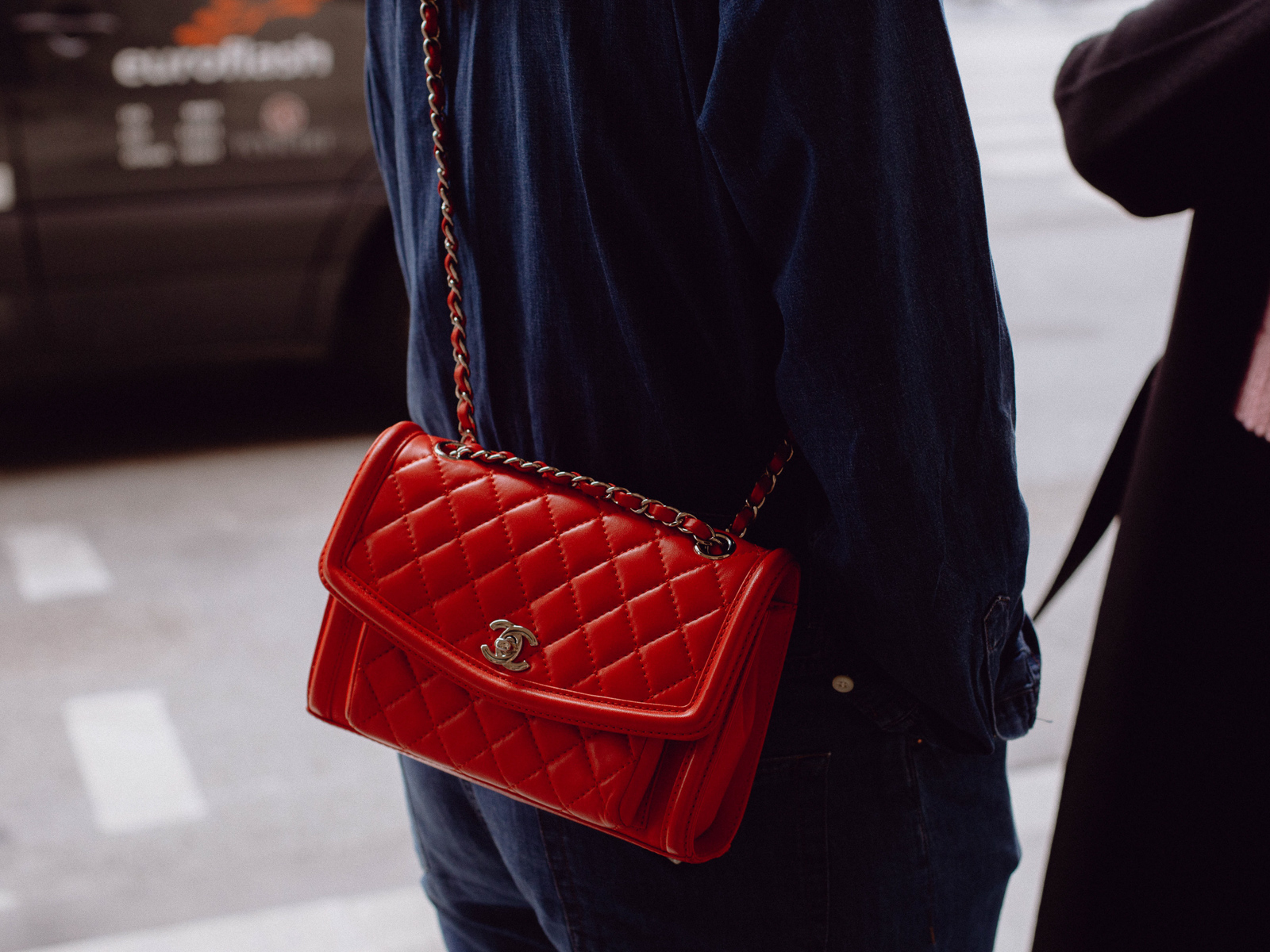 Look 4 and 5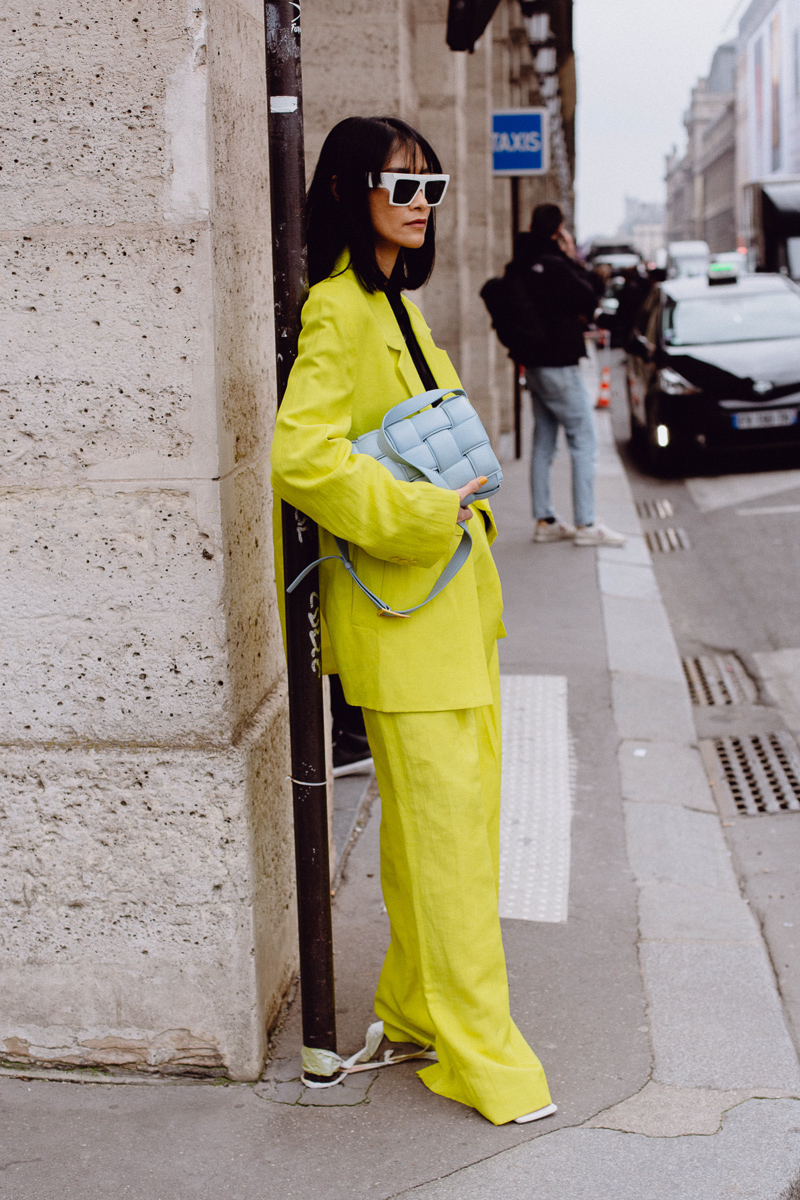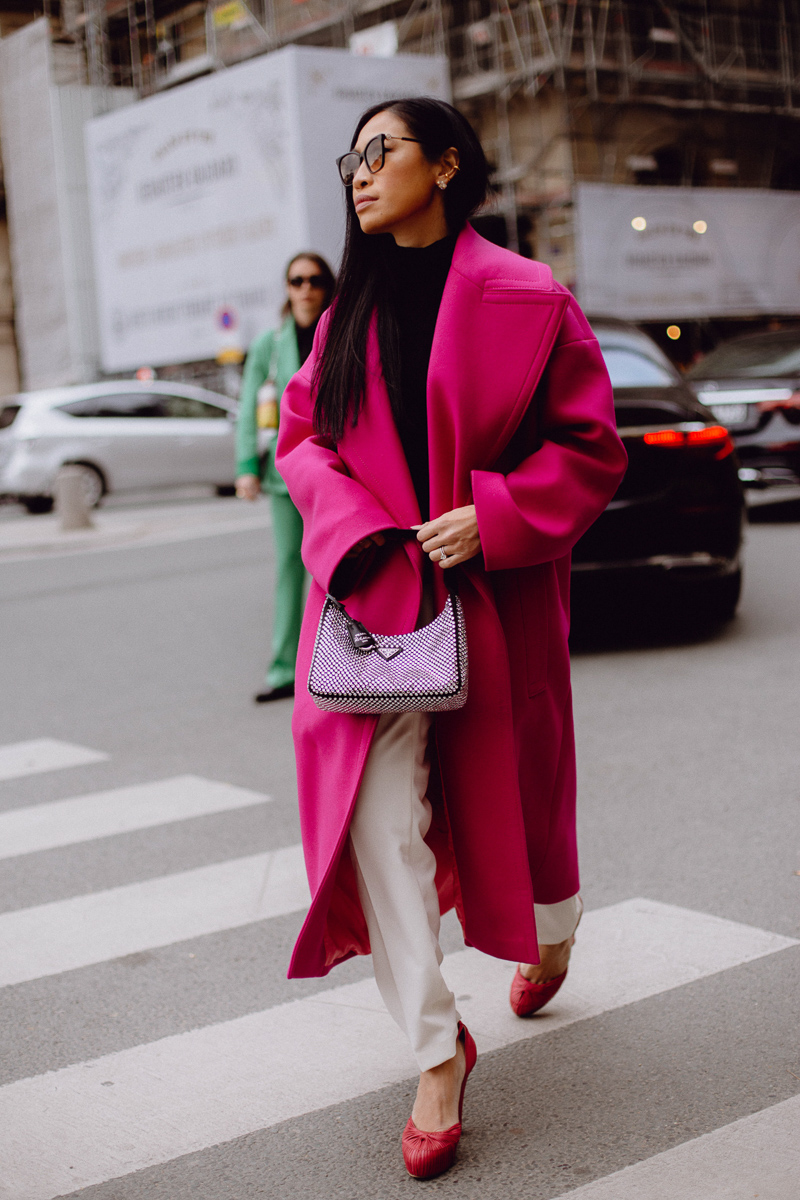 Look 6 and 7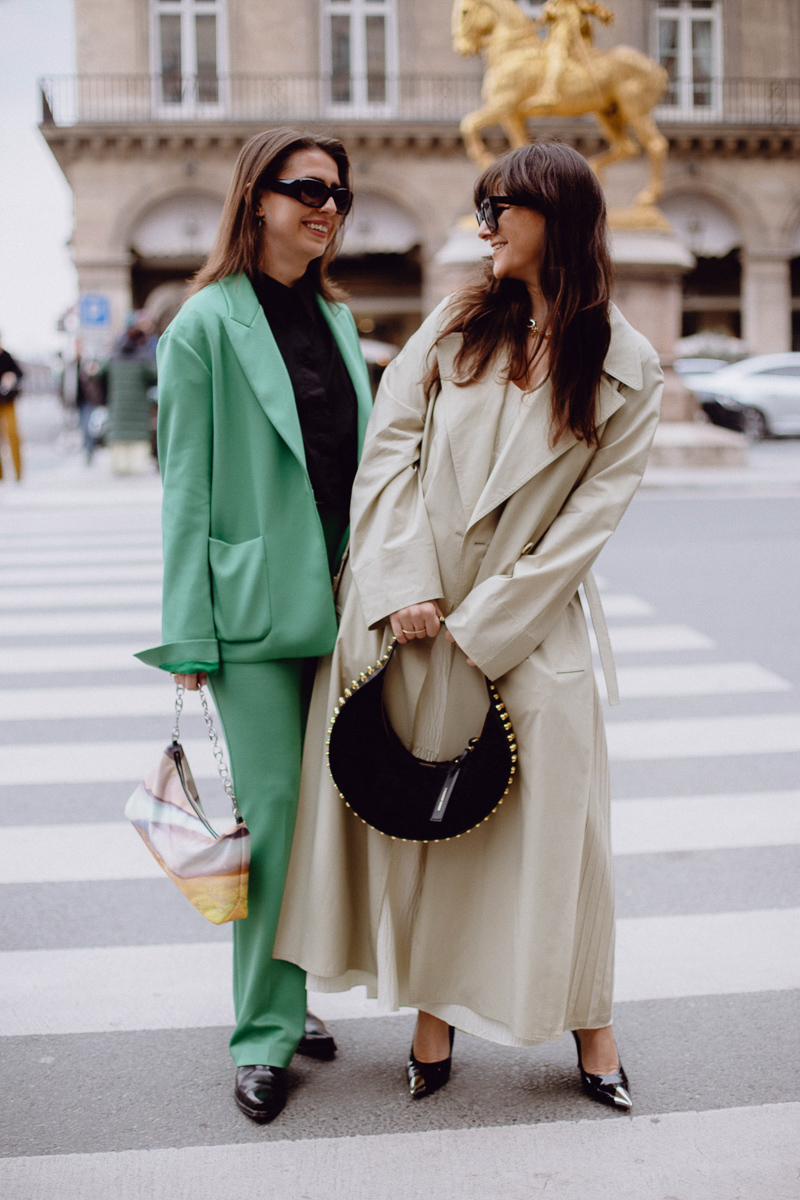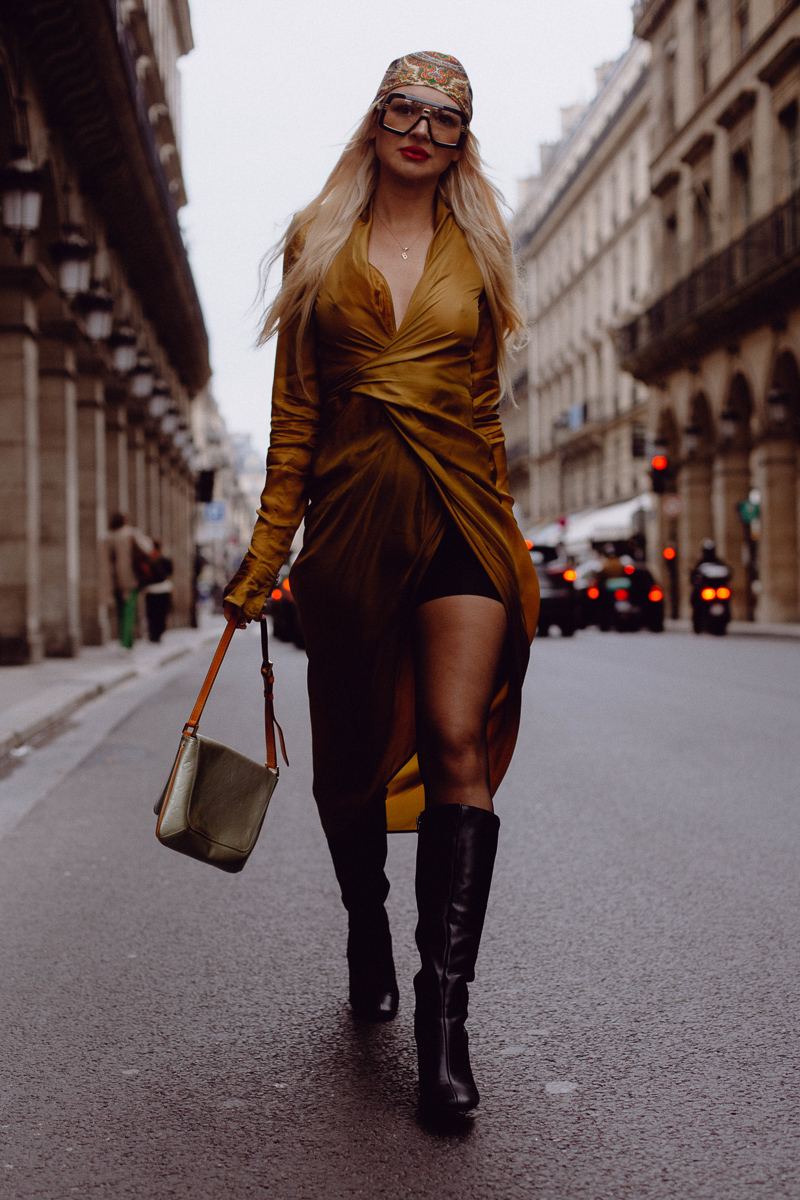 Look 8 and 9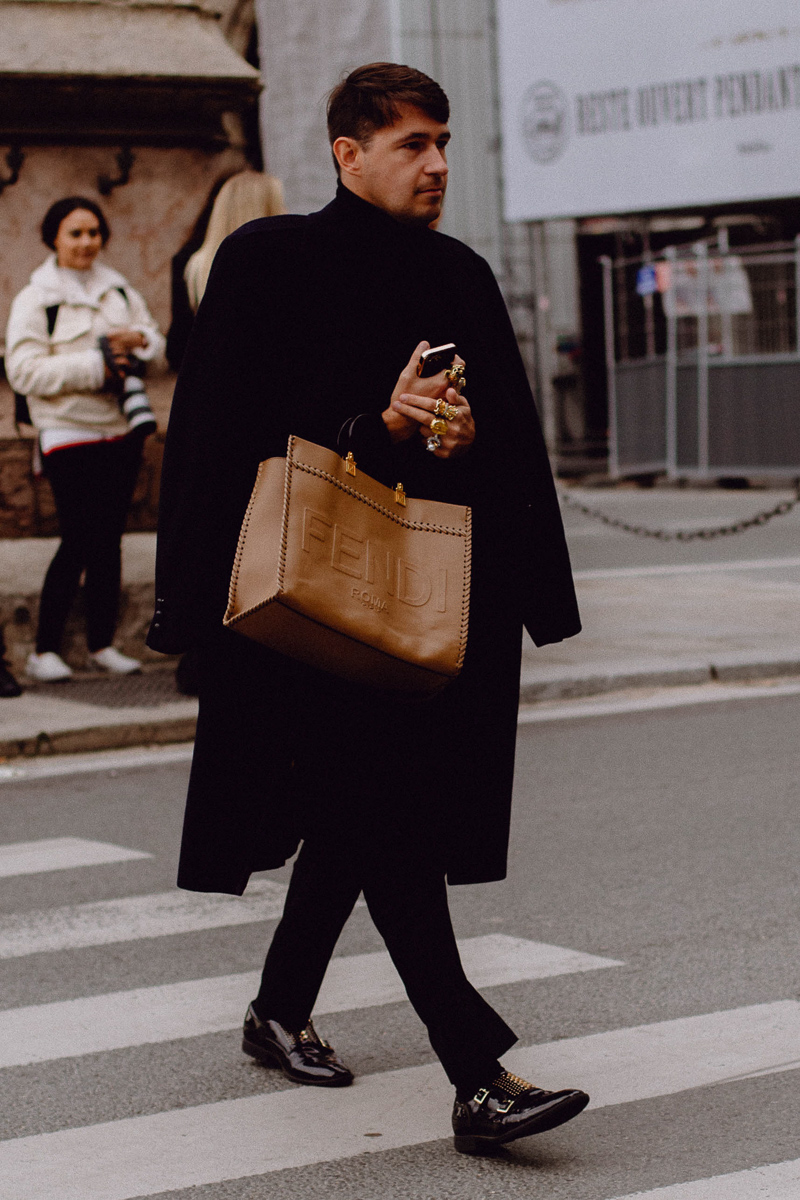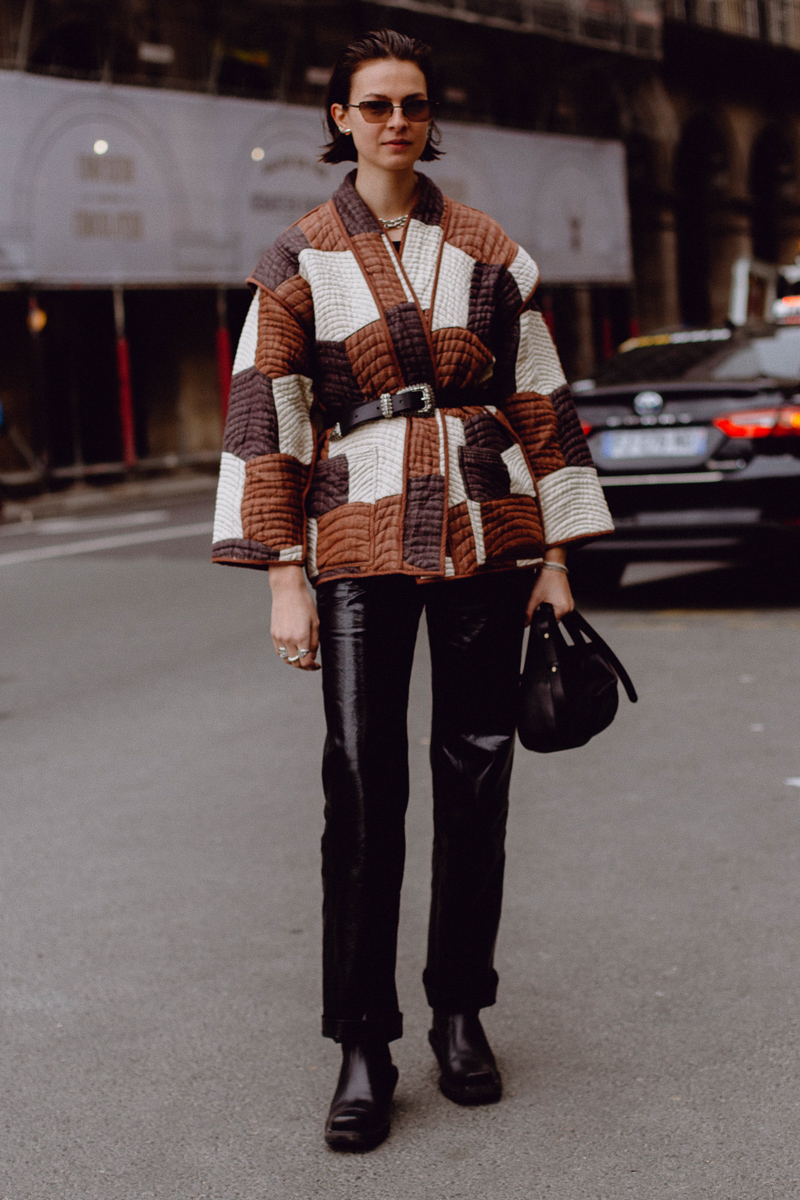 Look 10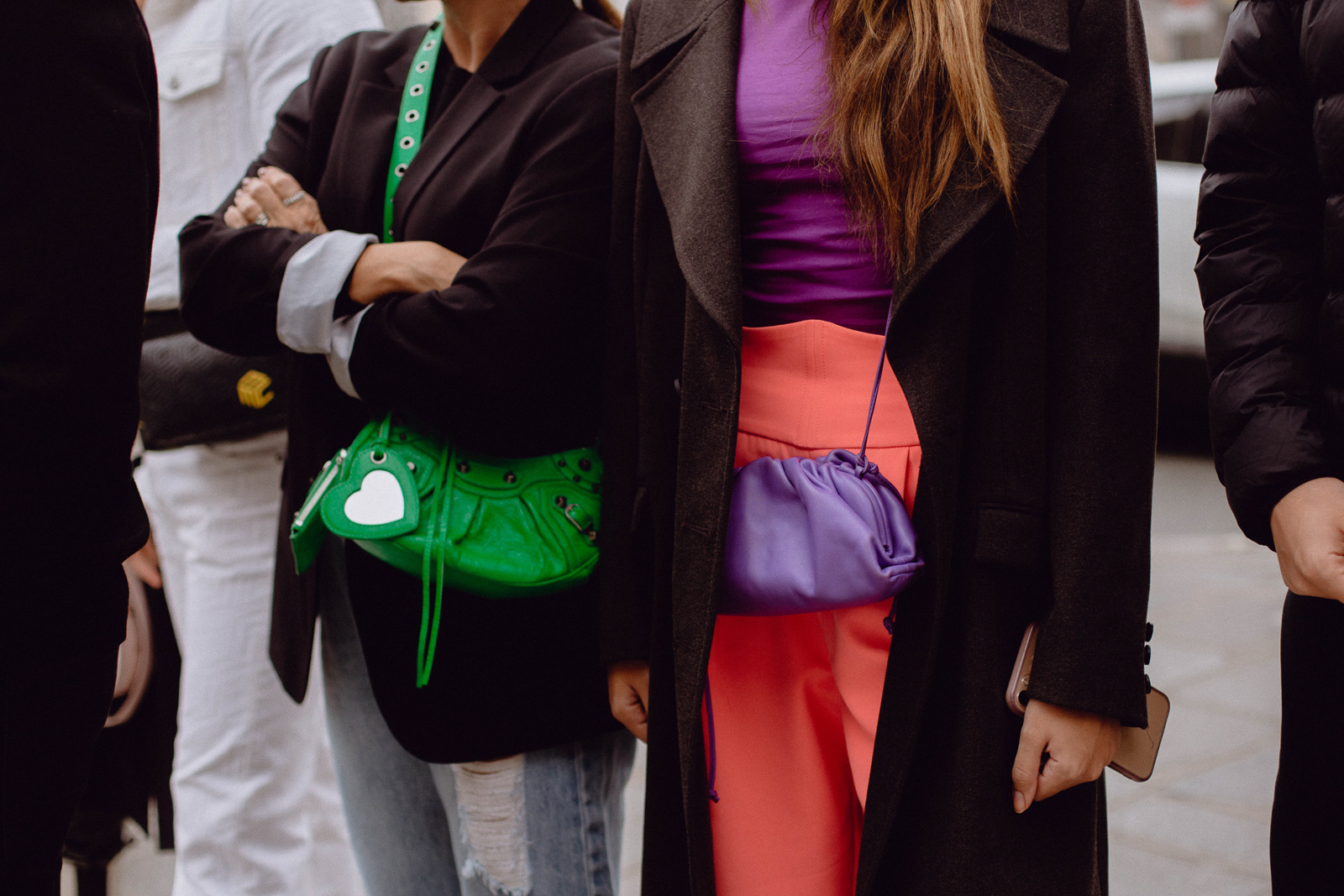 Look 11 and 12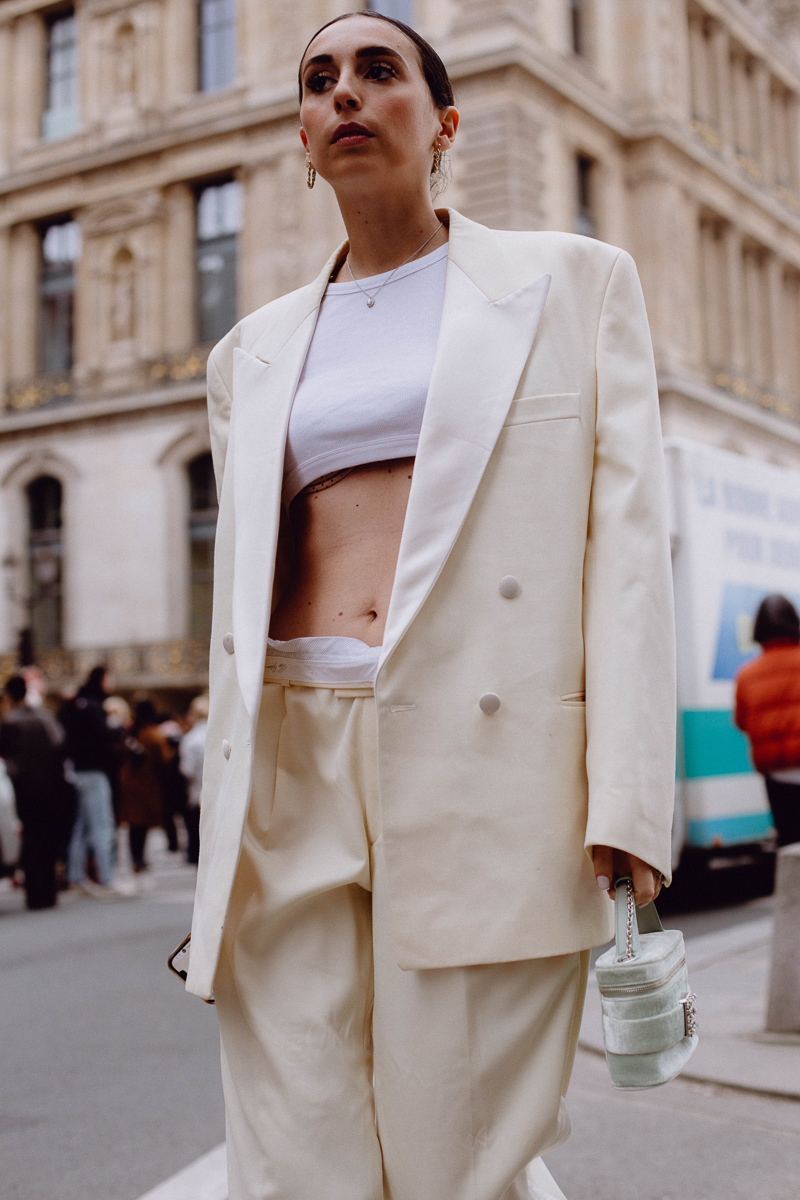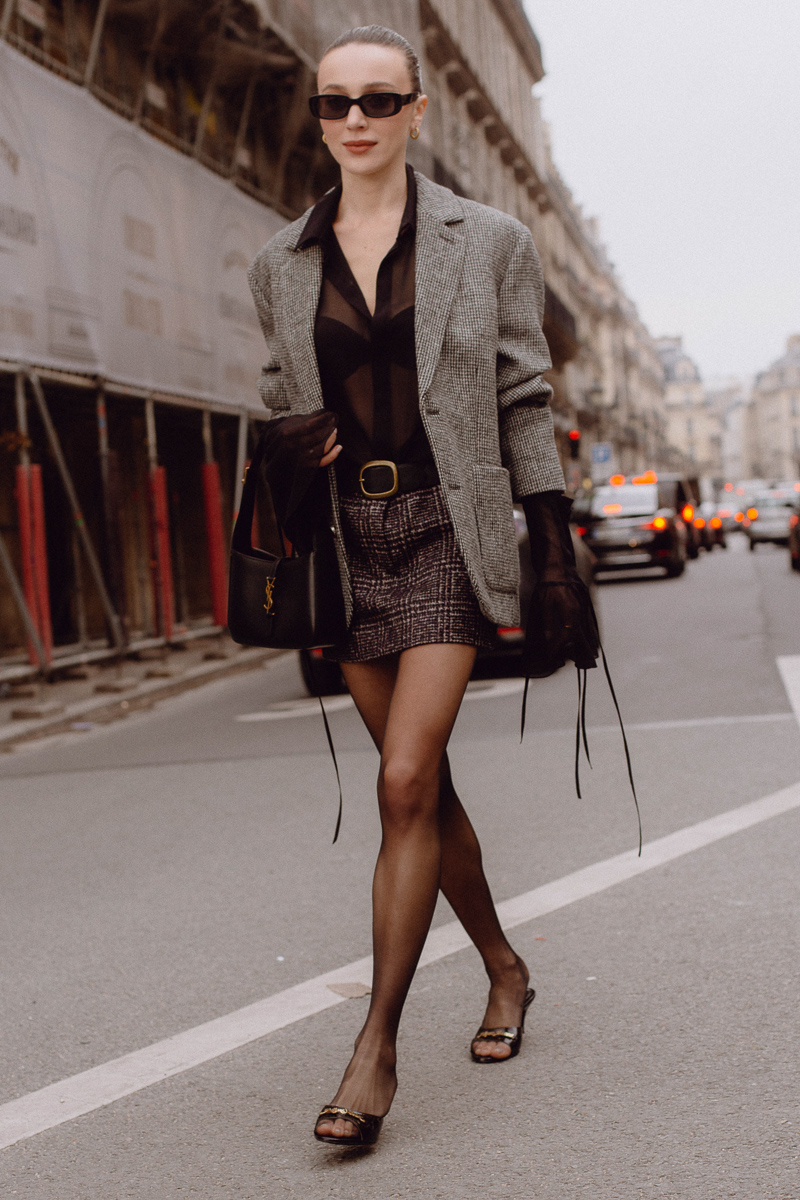 Look 13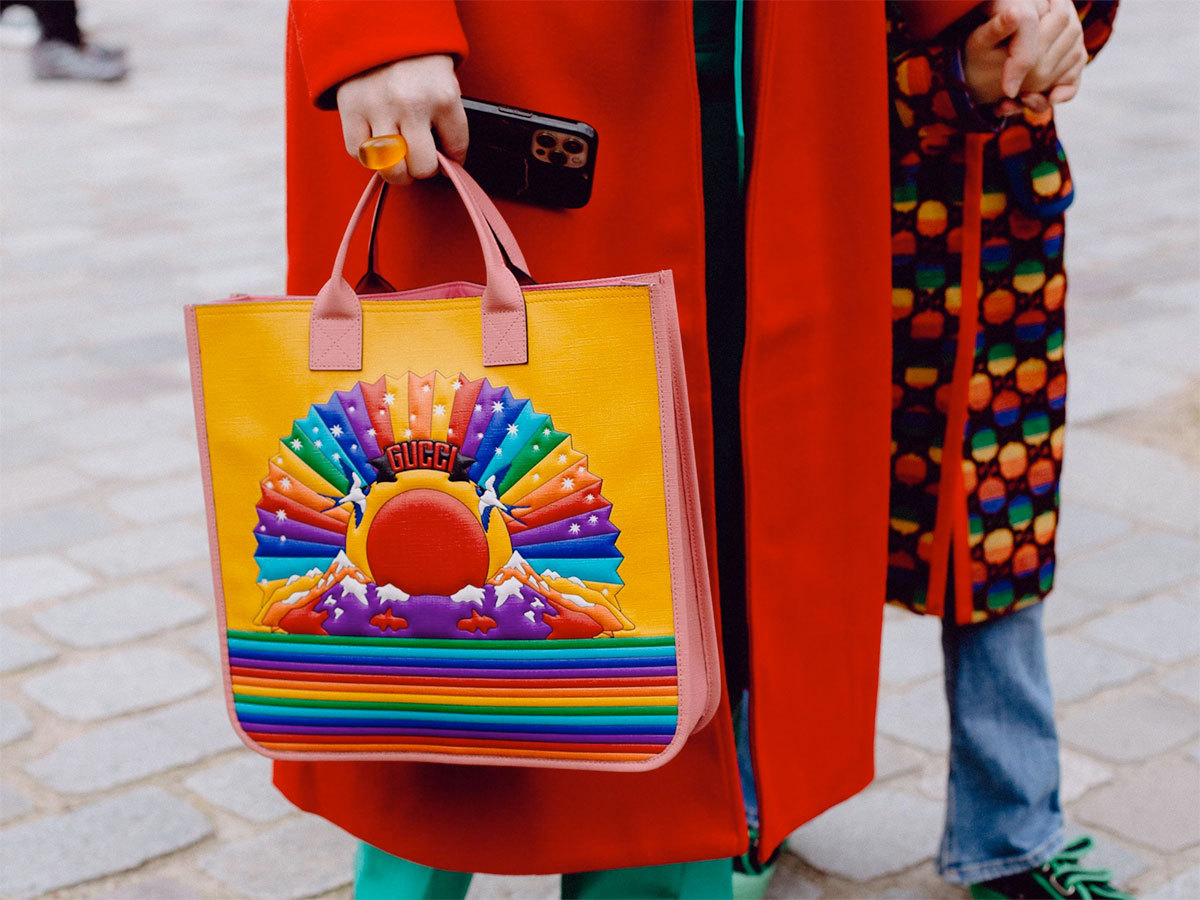 Look 14 and 15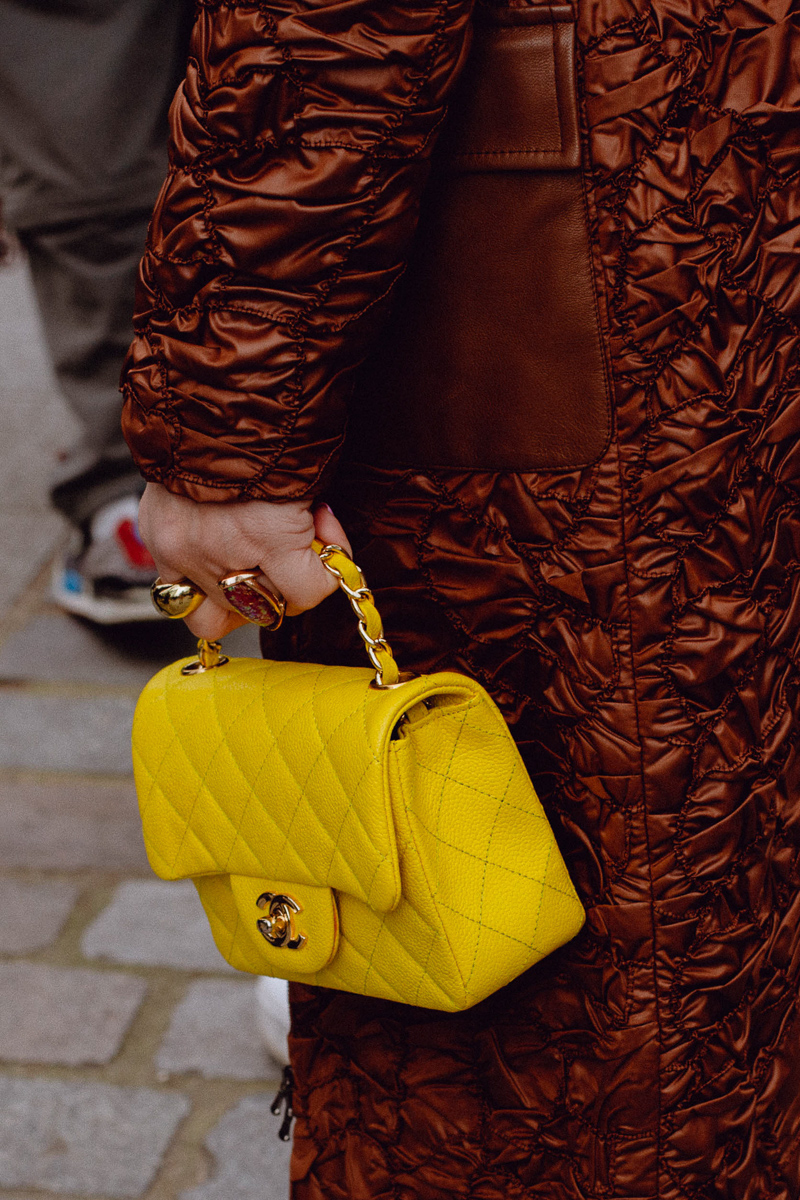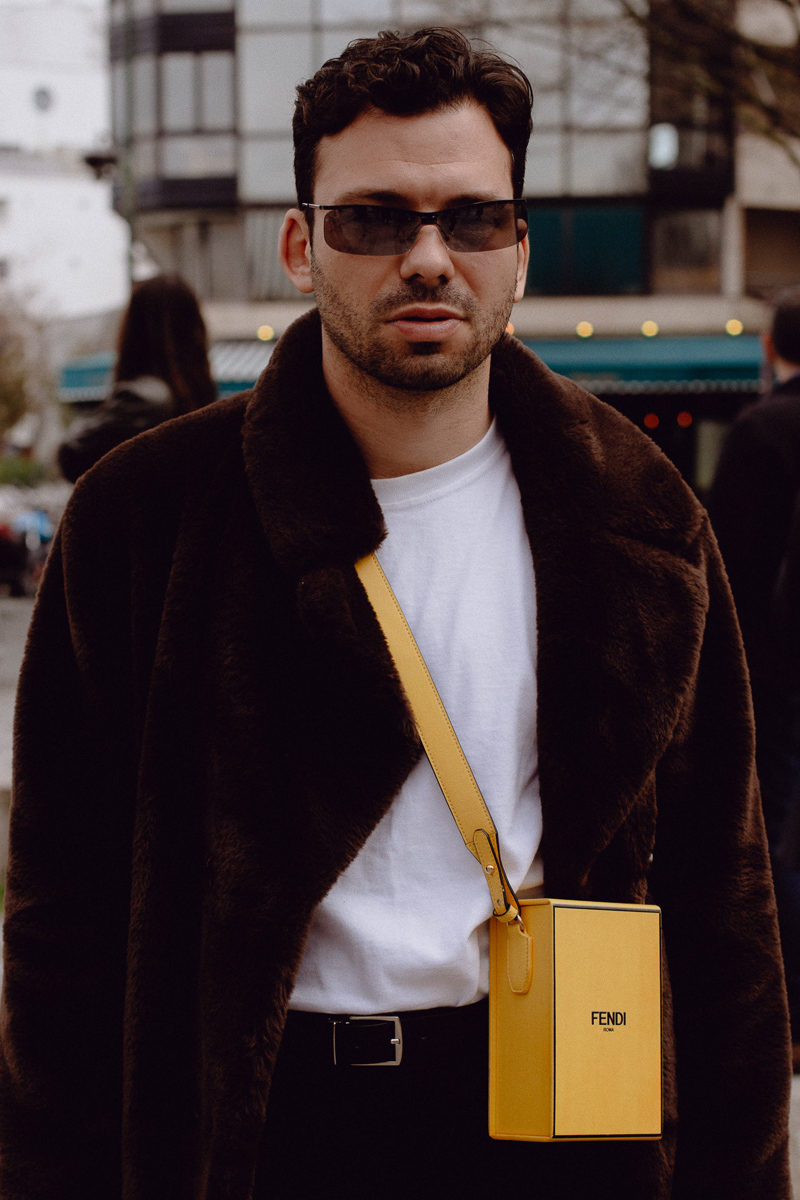 Look 16
Look 17 and 18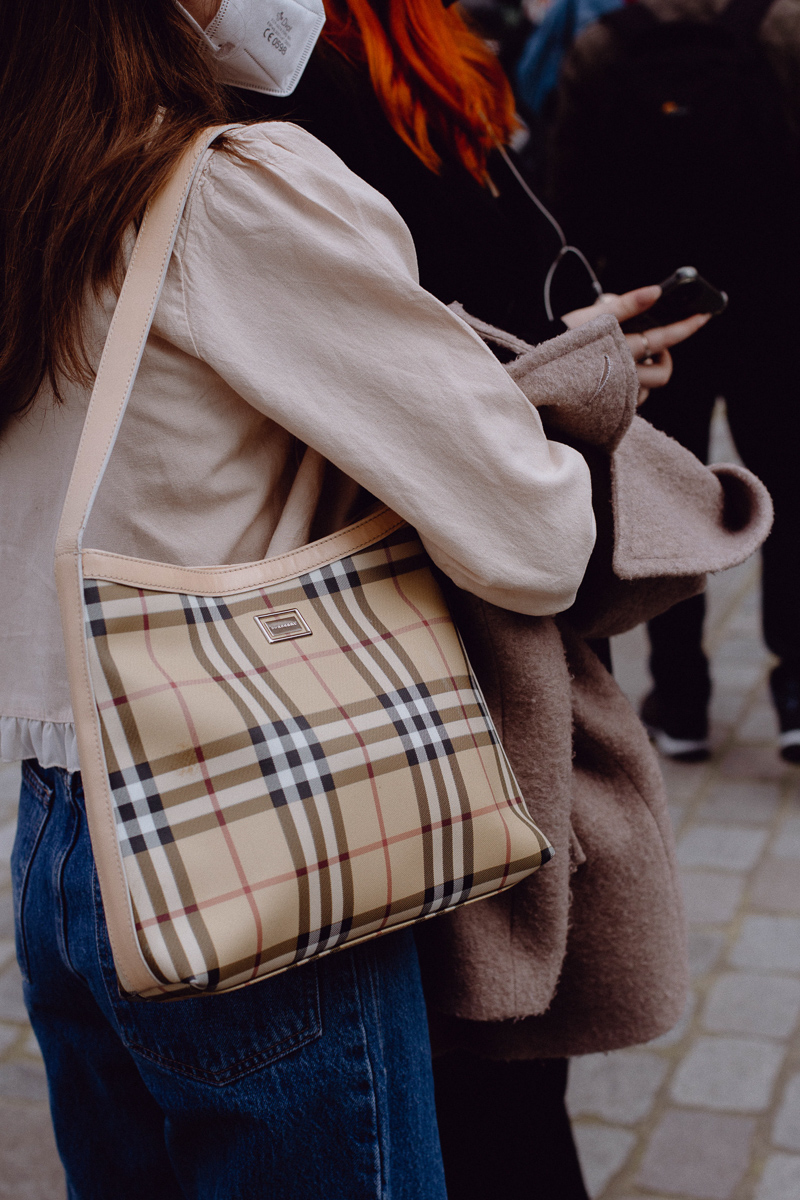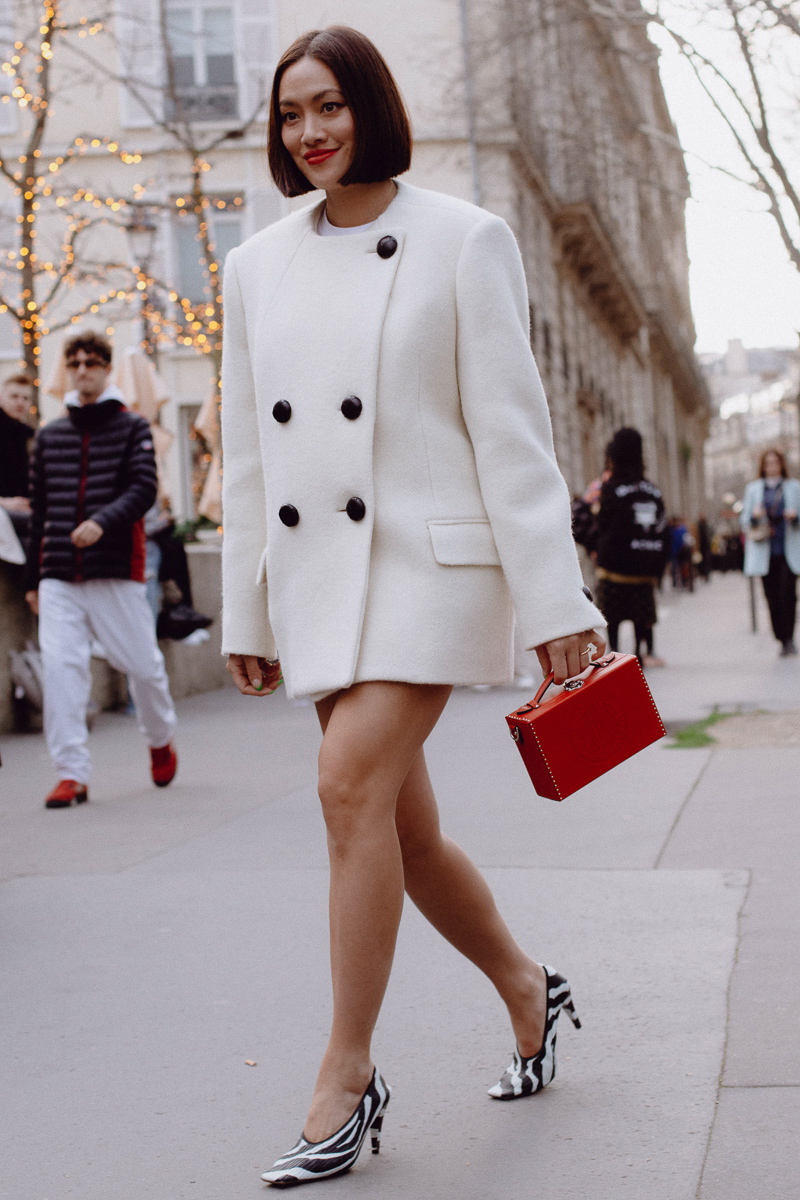 Look 19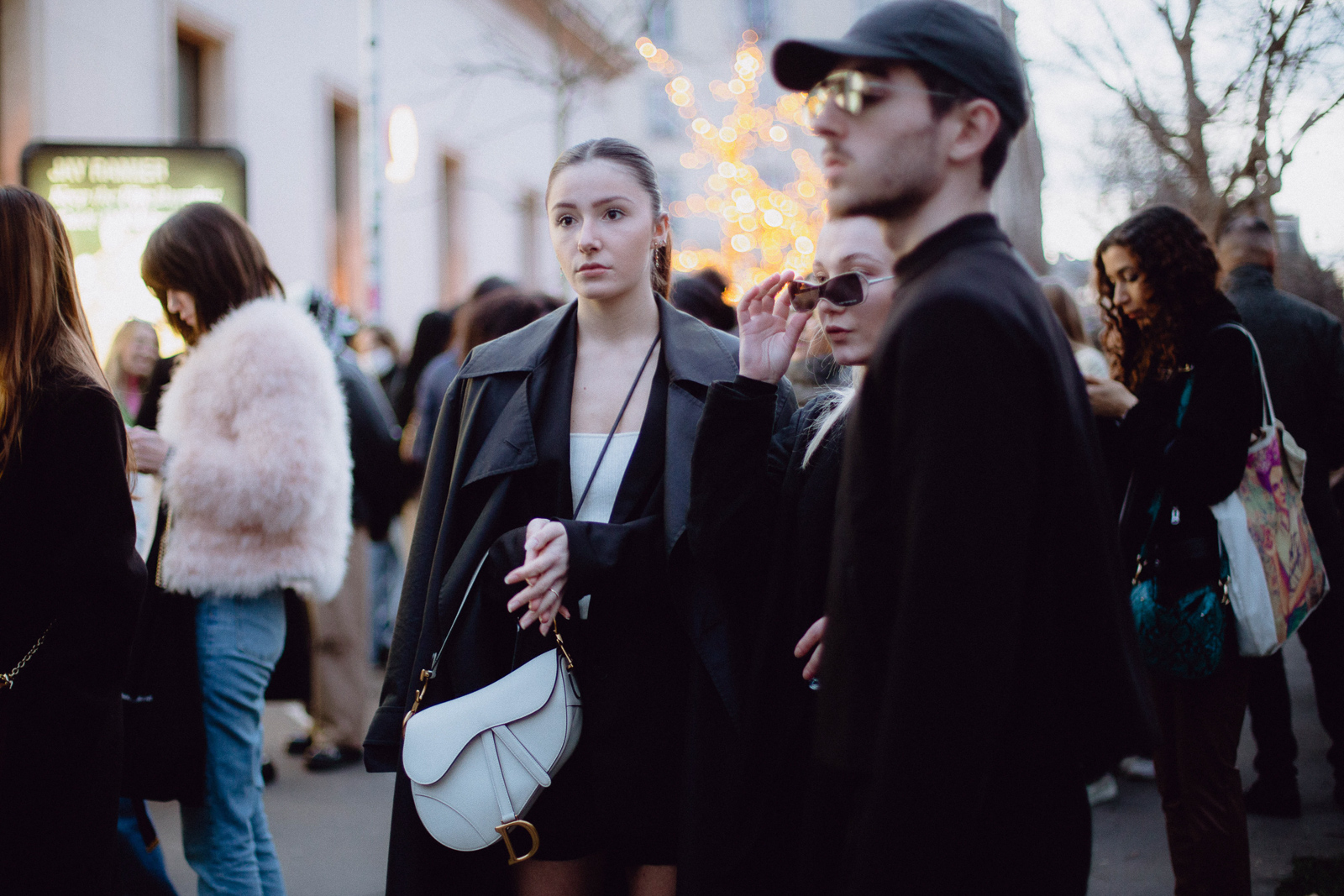 Look 20 and 21