Thursday marked the eighth and final day of New York Fashion Week. My shooting efforts were focussed around the attendees of Marc Jacobs' Spring show, which was held at the iconic Hammerstein Ballroom, smack center in midtown Manhattan, half a block from Madison Square Garden. Knowing the busy location and the fact that Jacobs is notorious about starting his show very punctually, I expected a fast paced shoot in a chaotic environment during the harsh midday sun light.
I managed to assemble the following gallery of looks, I hope you enjoy the hectic hustle that reflects in my images.
We are planning on integrating my view of the New York street scene in the coming weeks more regularly, so make sure you check back in.
In the meanwhile, don't forget to revisit the previous NYFW galleries from days 1-3, 4, 5, 6, and 7.
Let me know your feedback in the comments below. Cheers!
1 / 30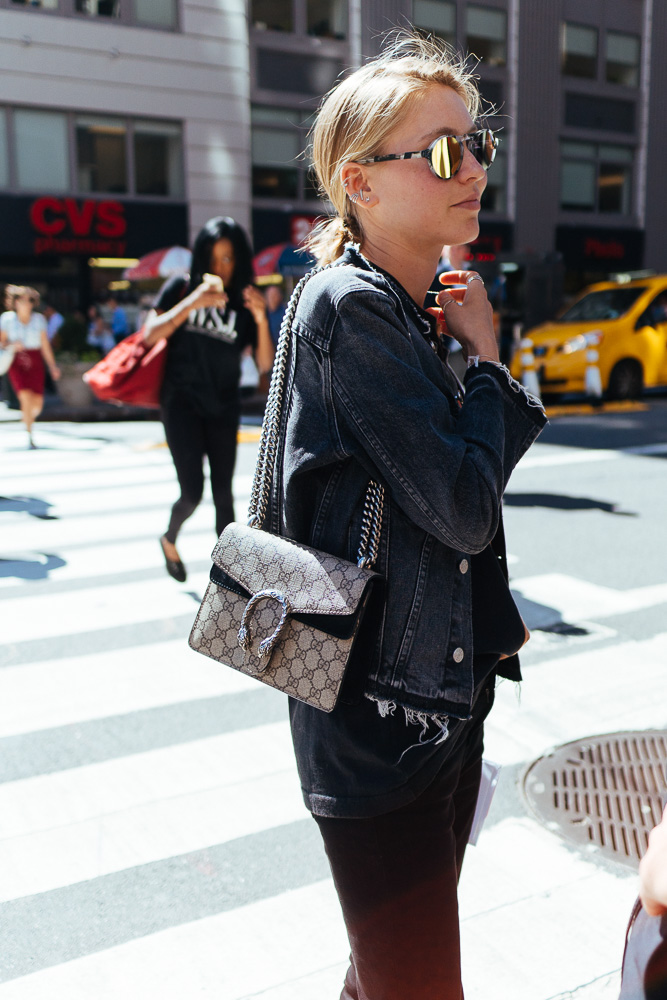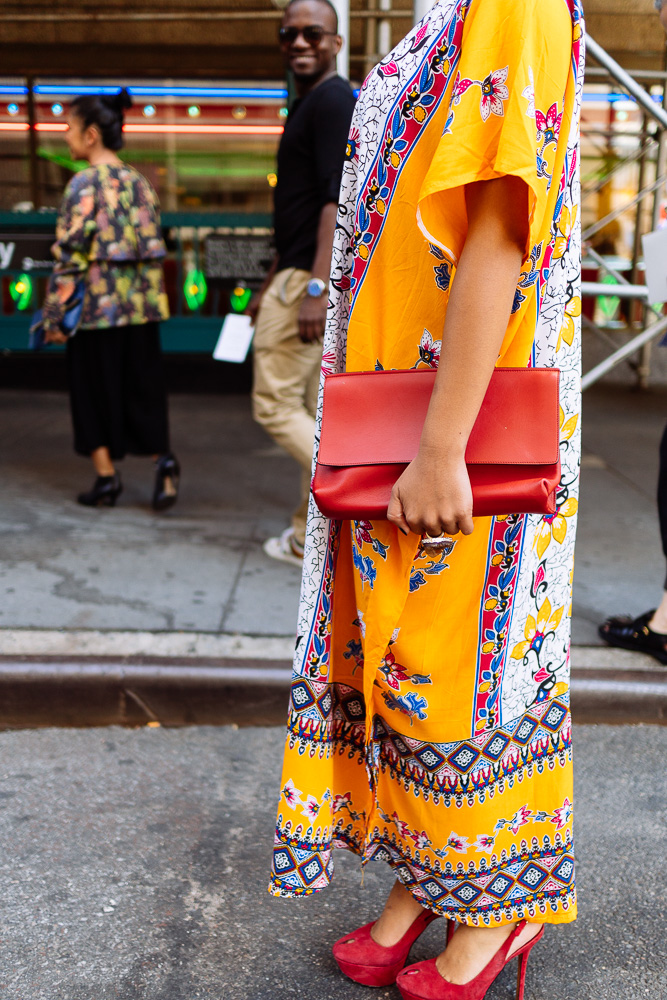 2 / 30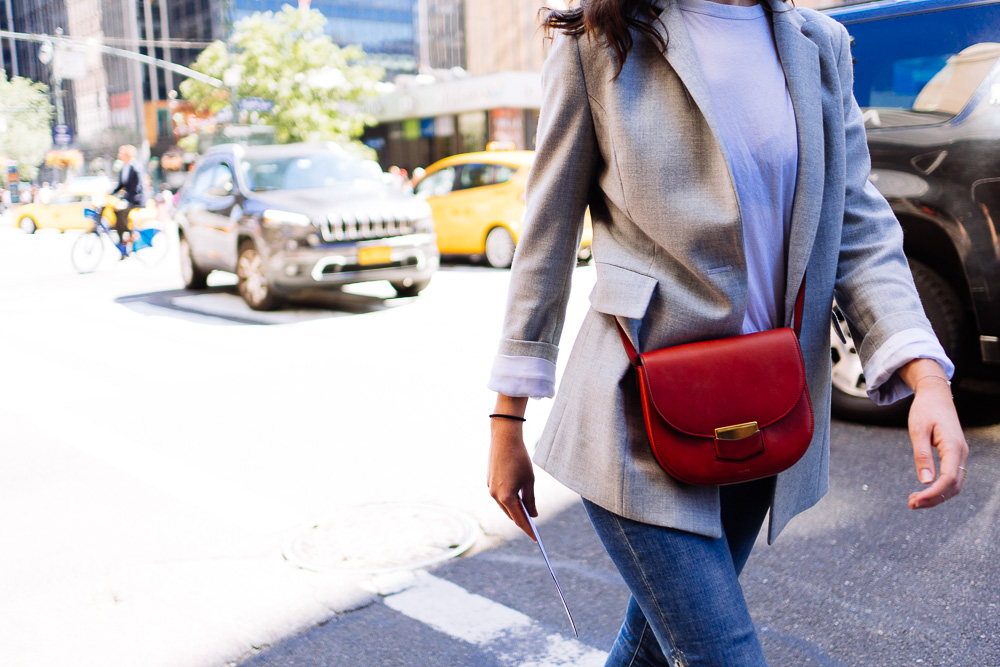 3 / 30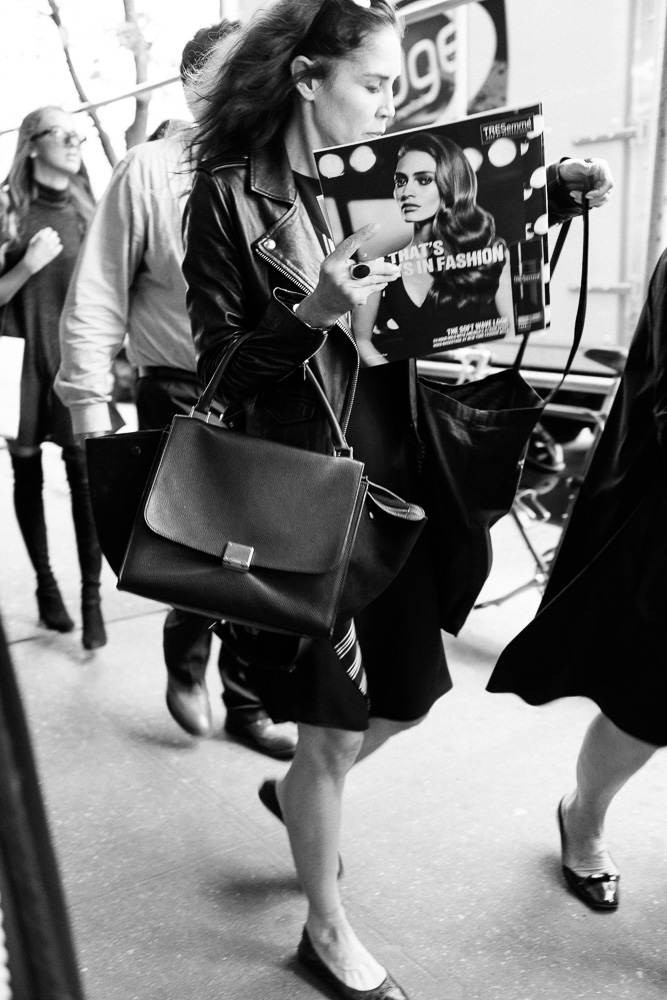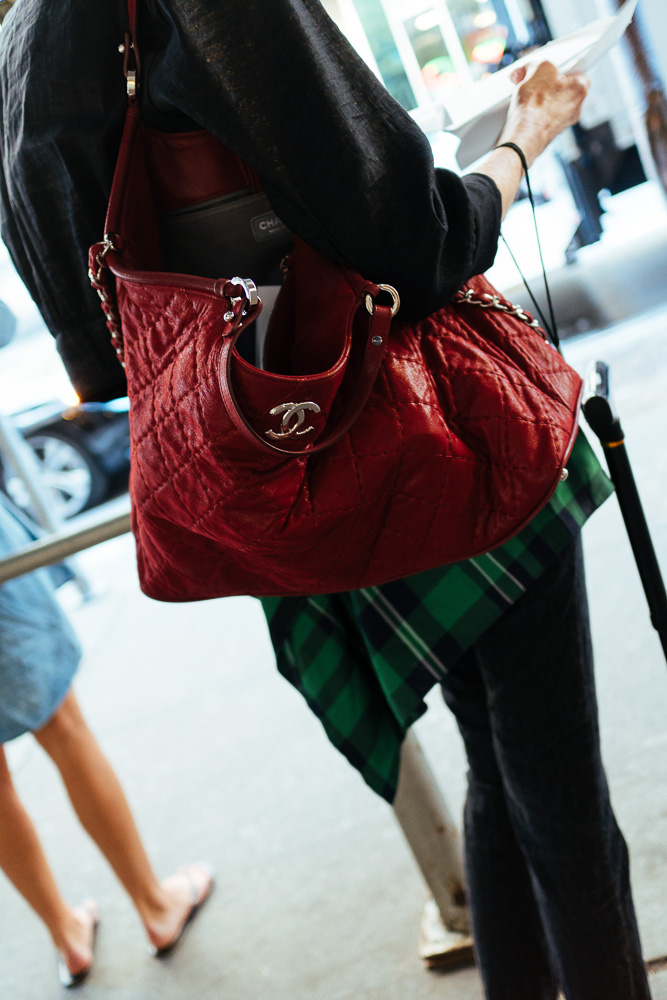 4 / 30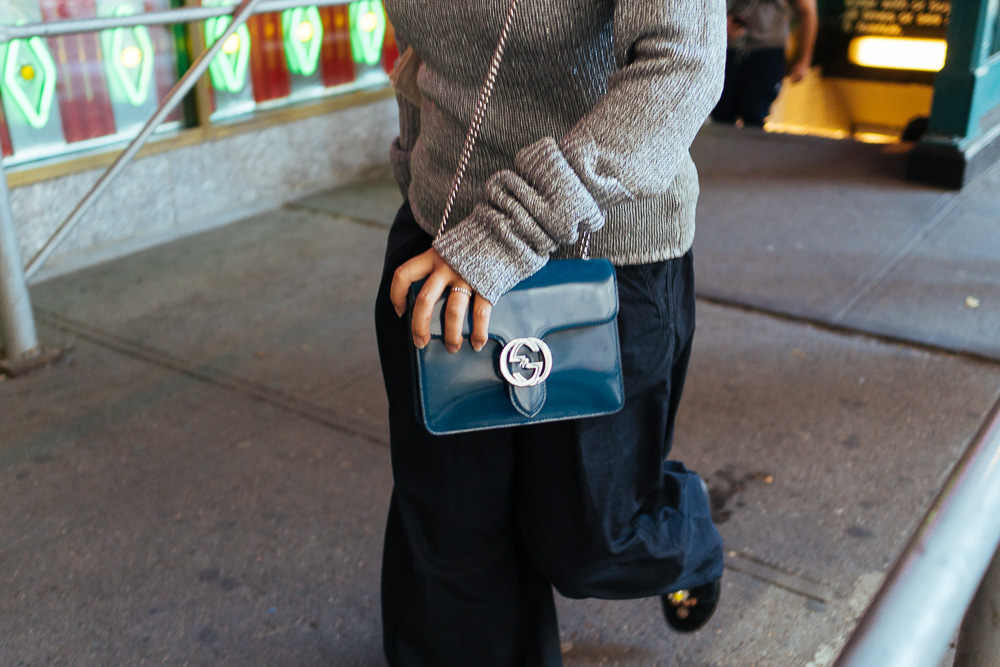 5 / 30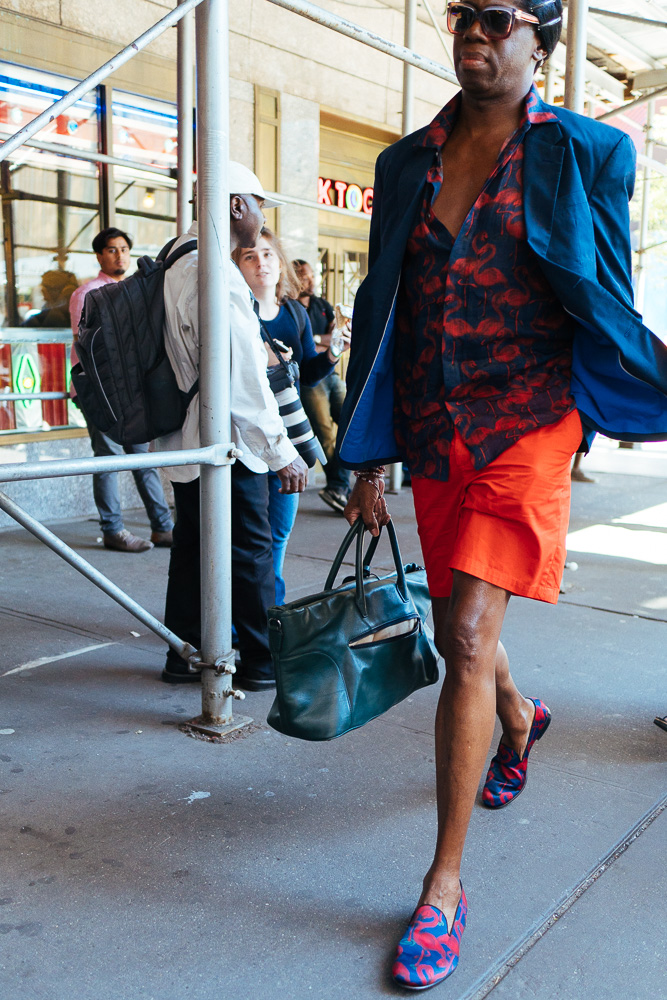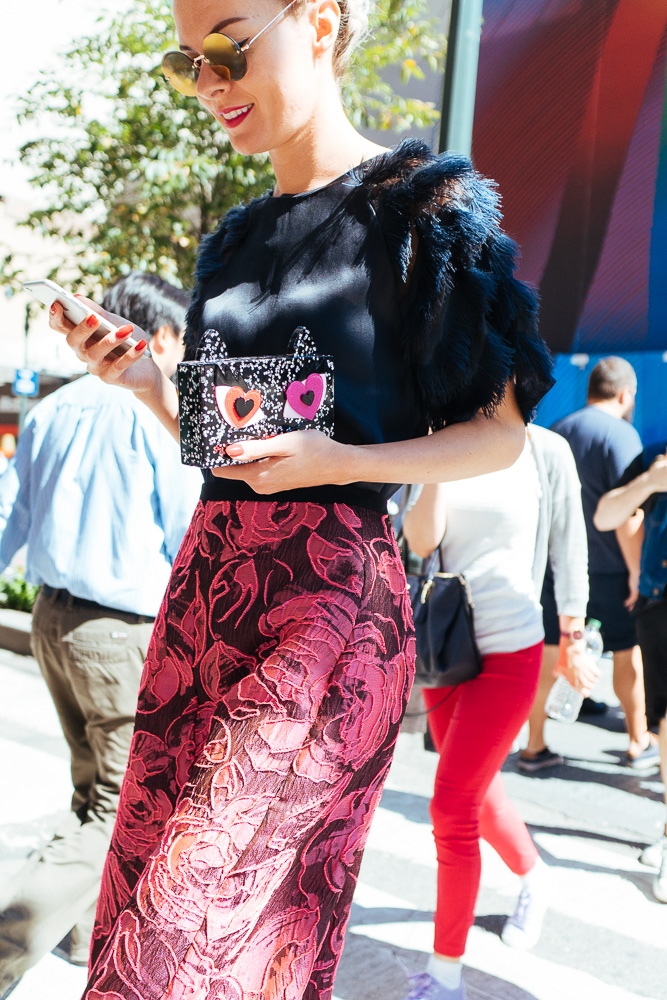 6 / 30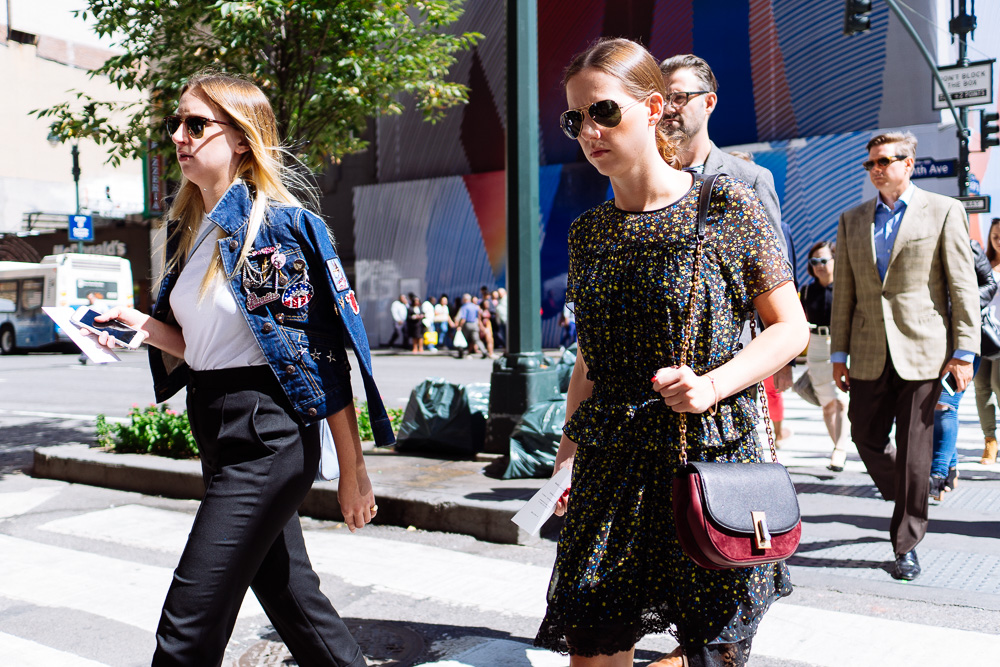 7 / 30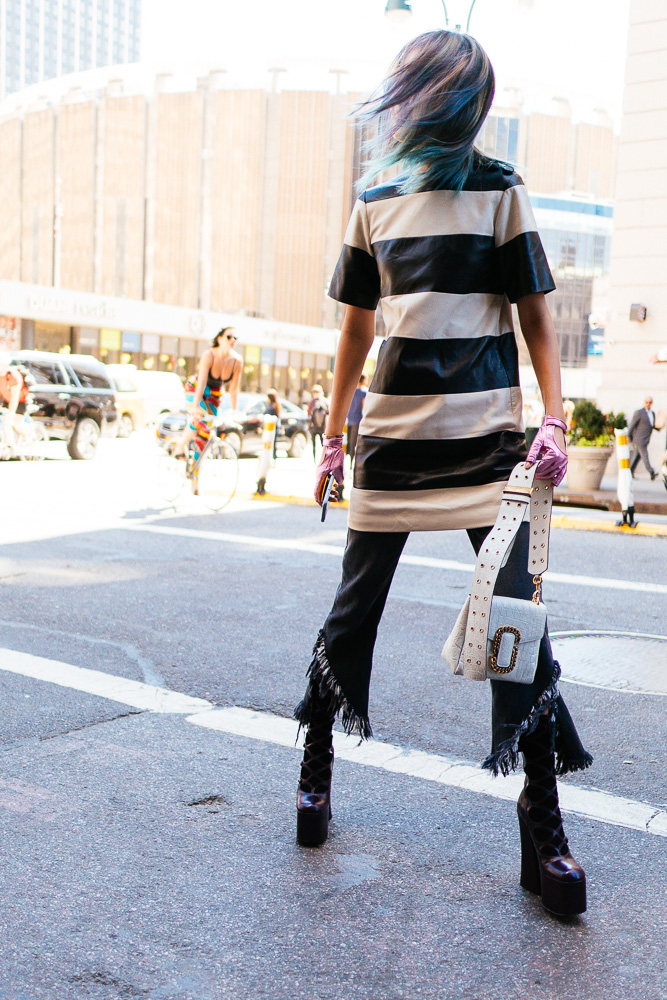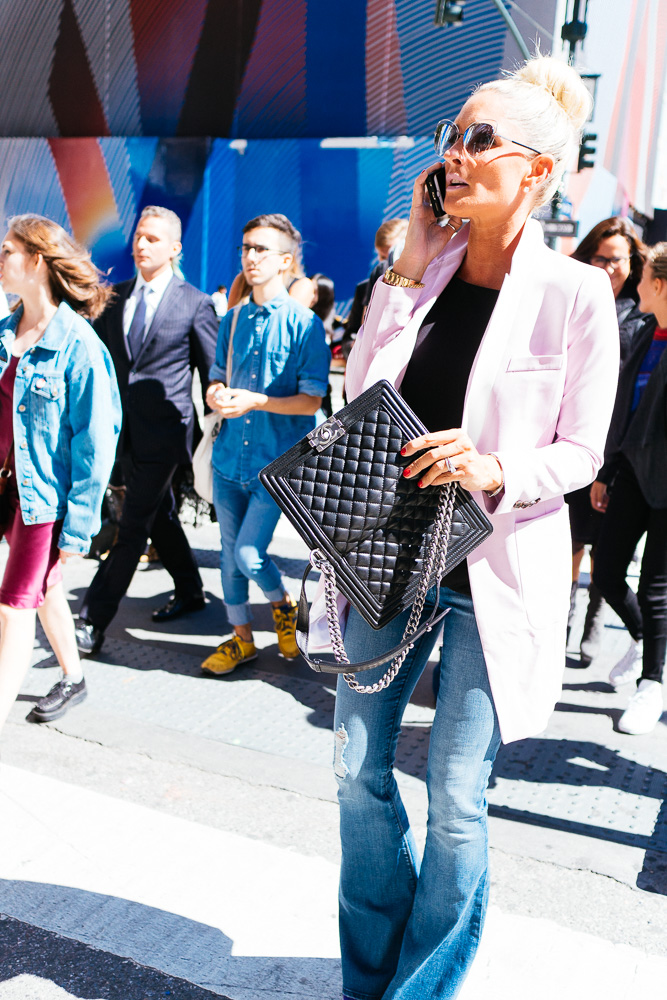 8 / 30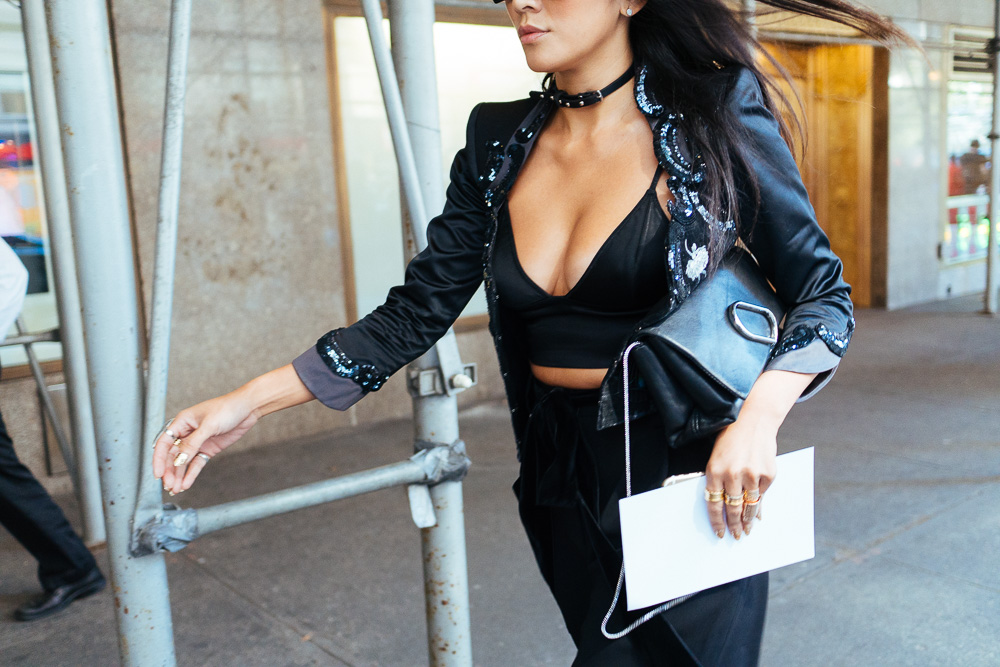 9 / 30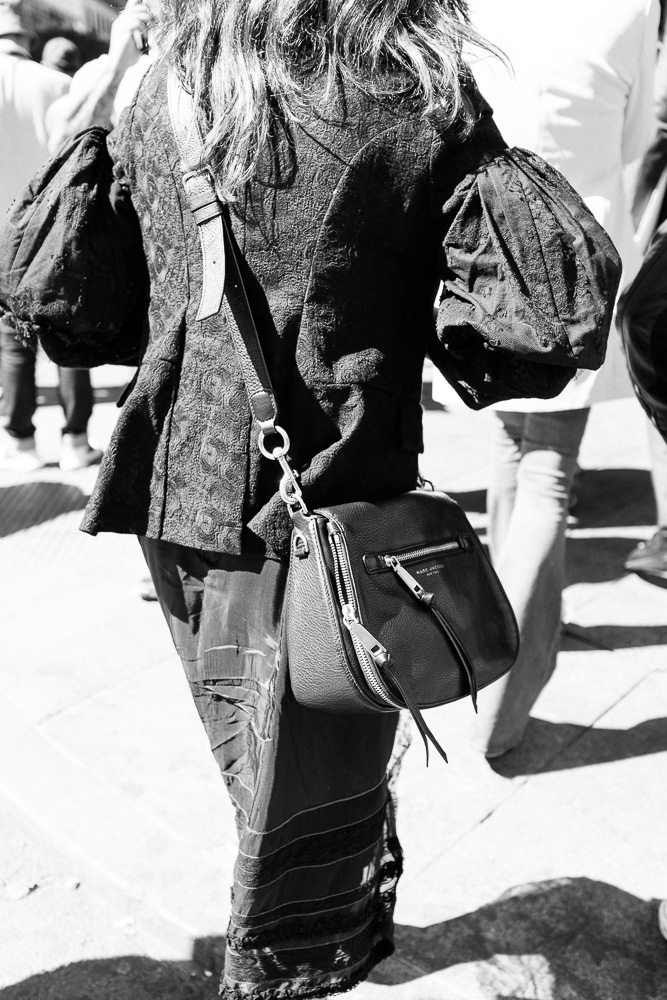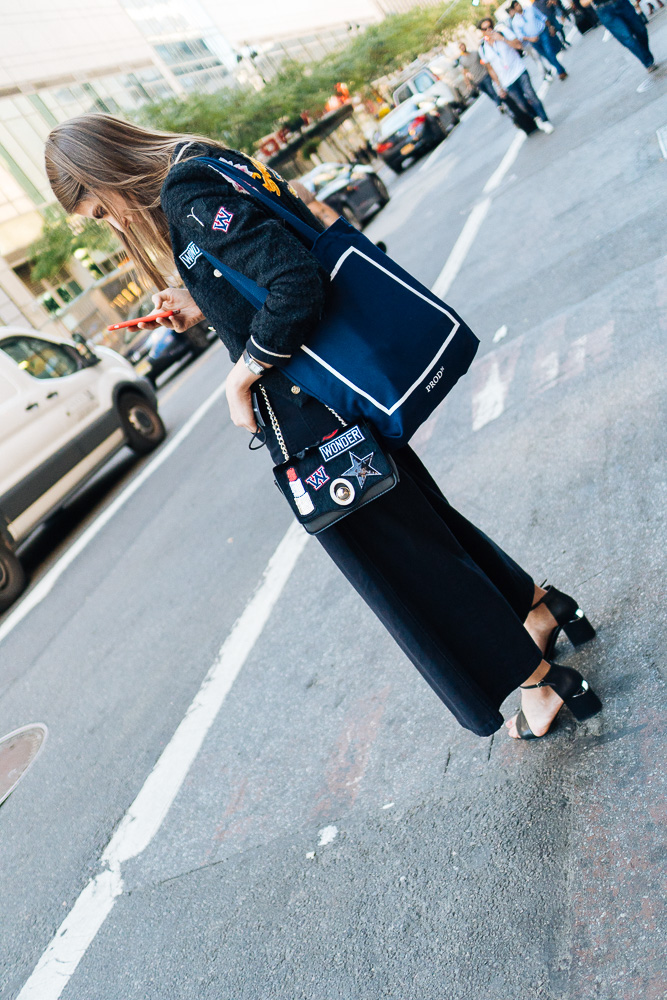 10 / 30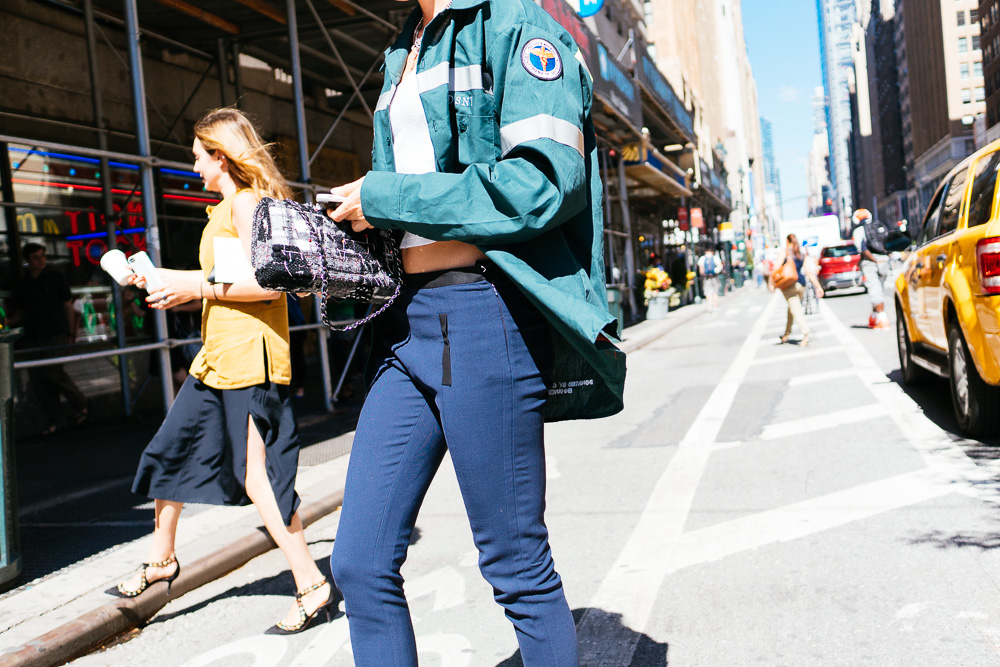 11 / 30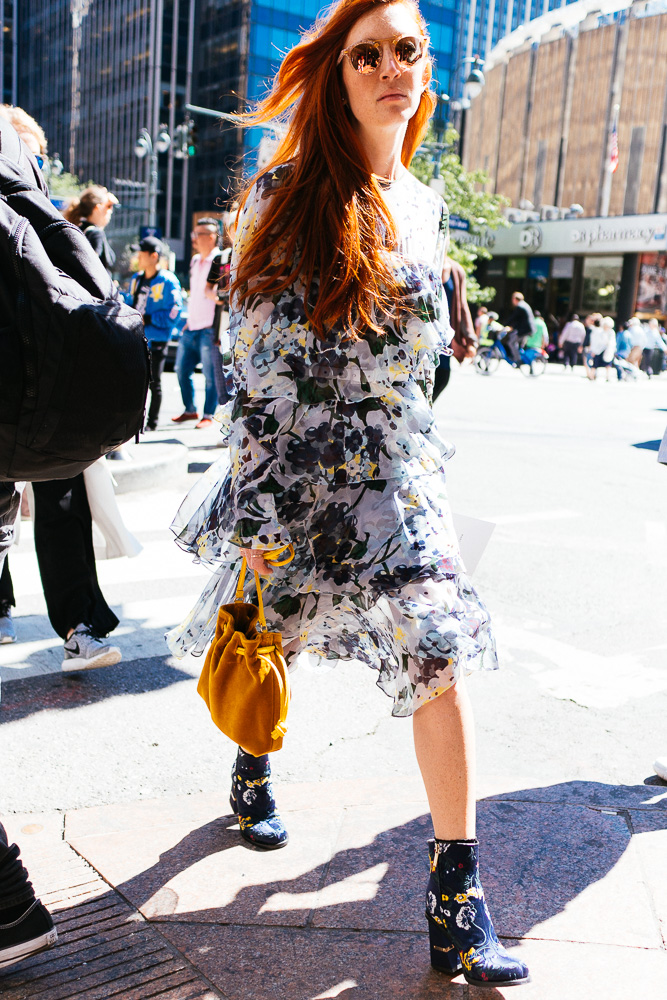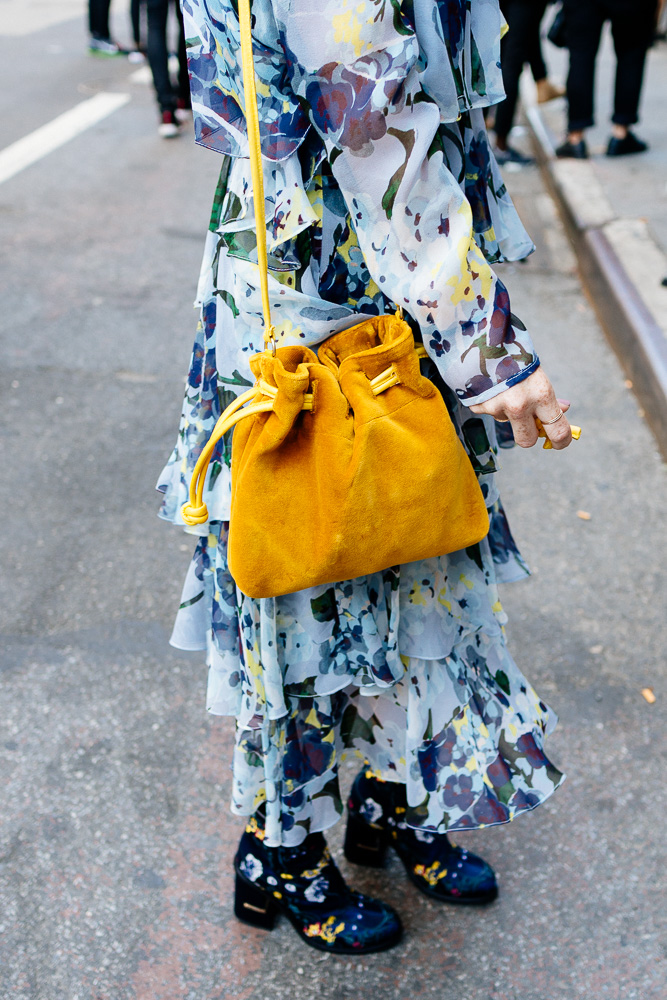 12 / 30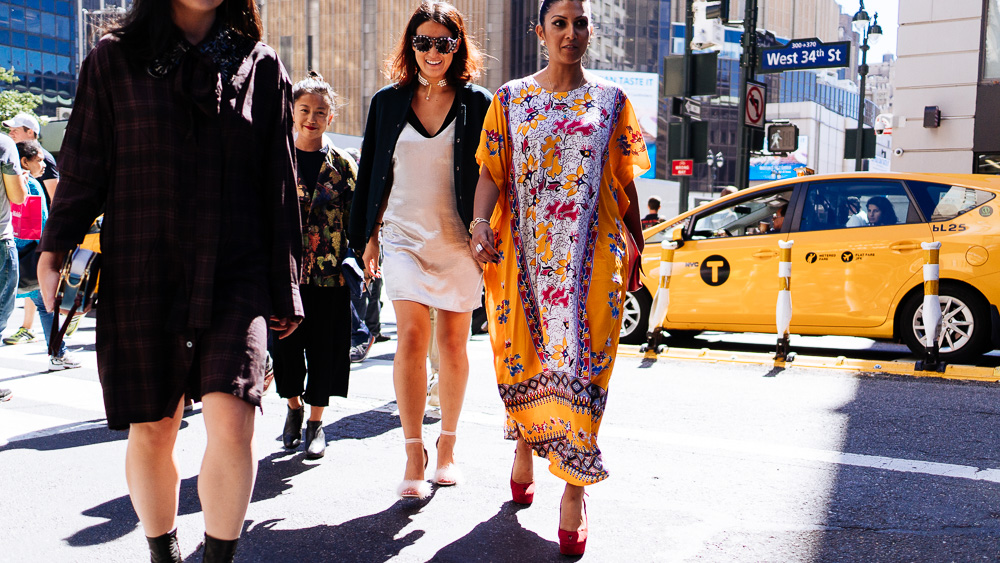 13 / 30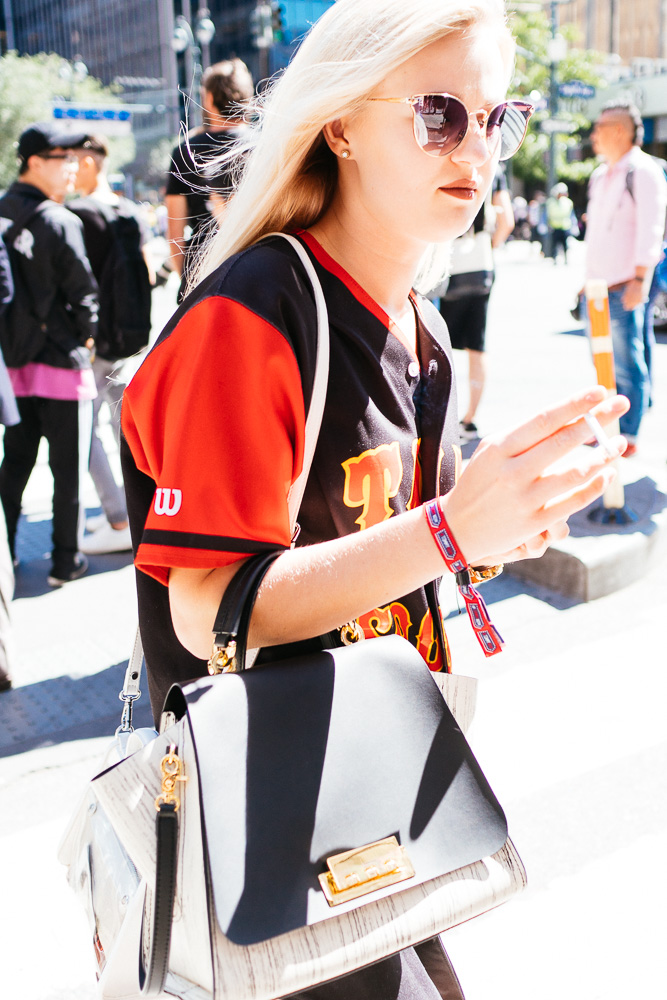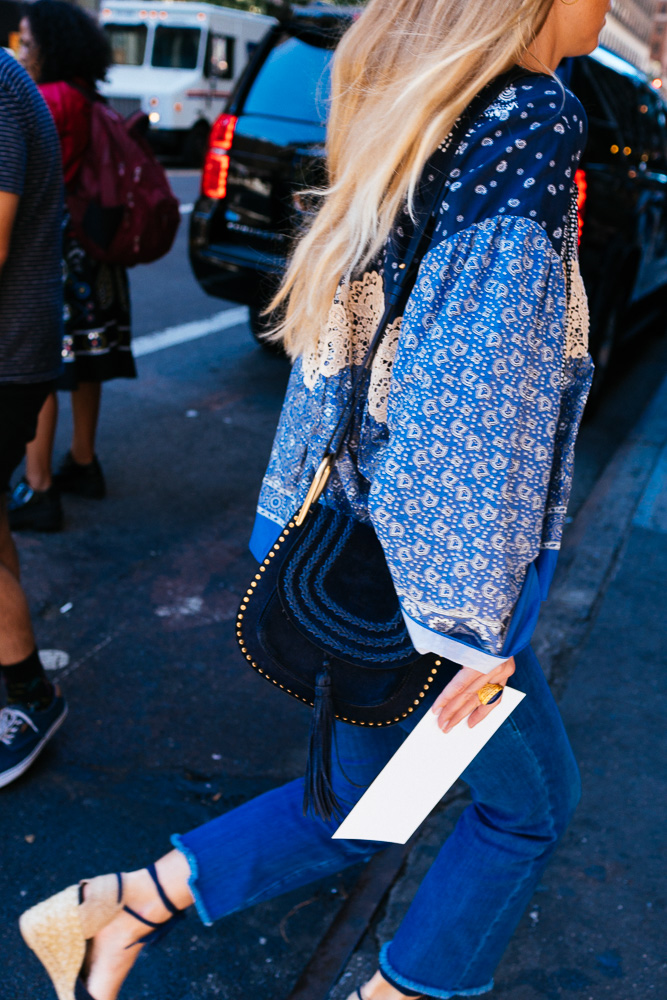 14 / 30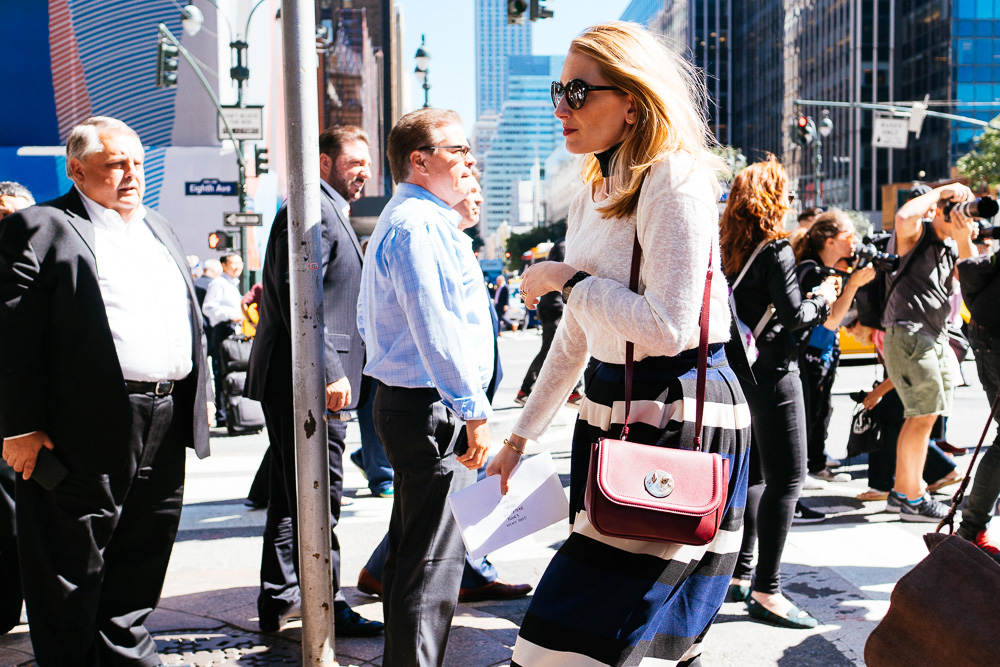 15 / 30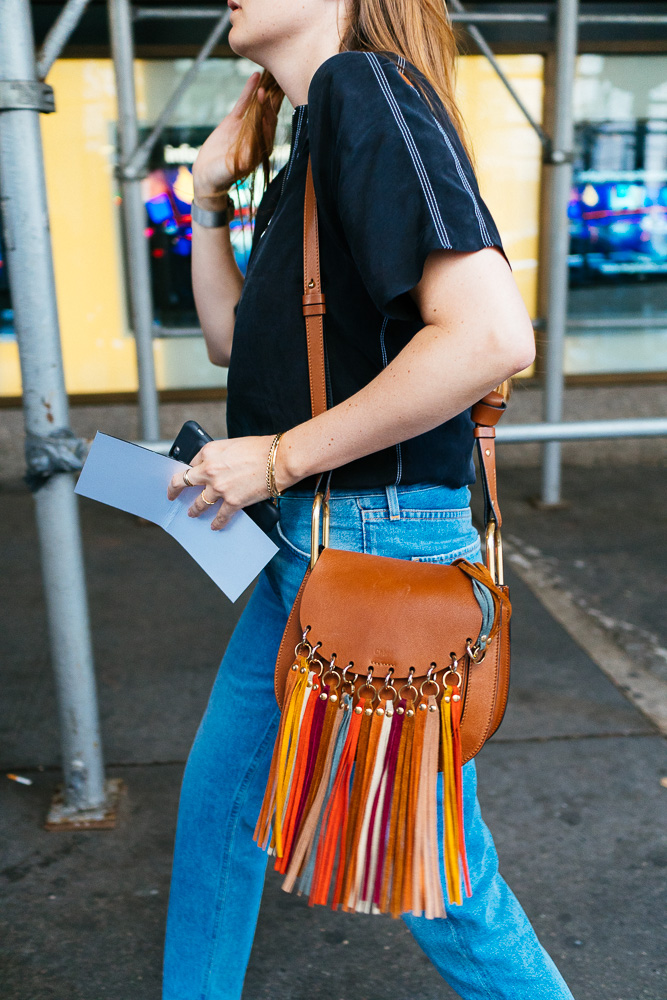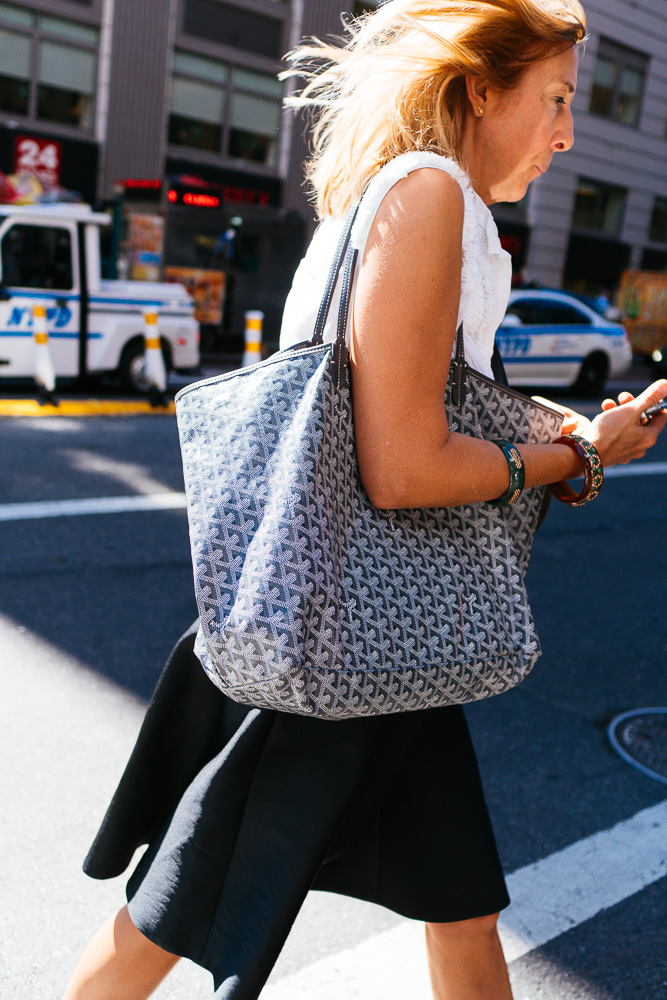 16 / 30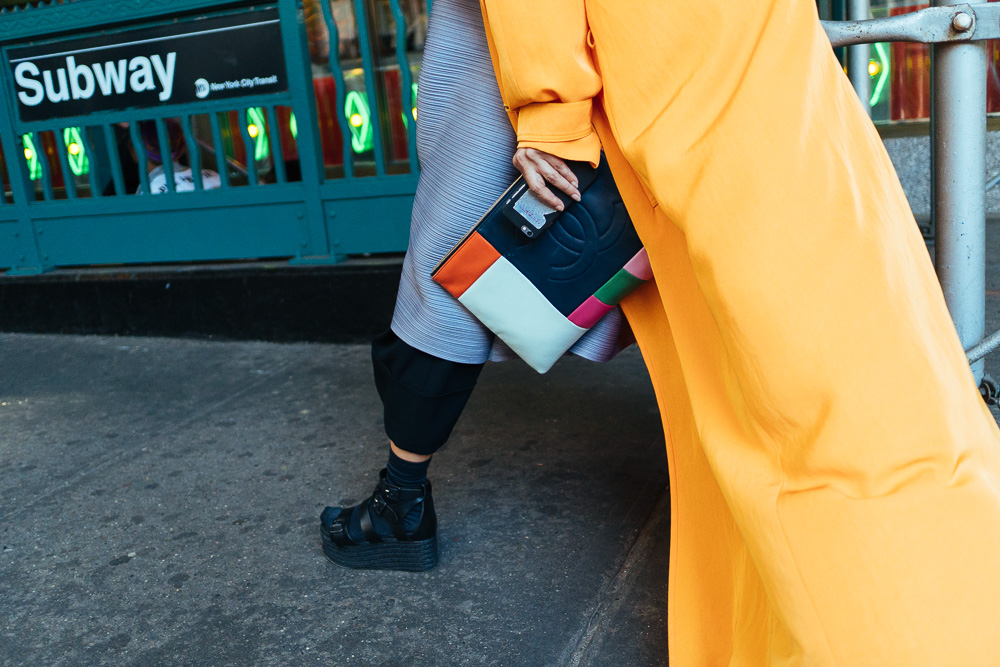 17 / 30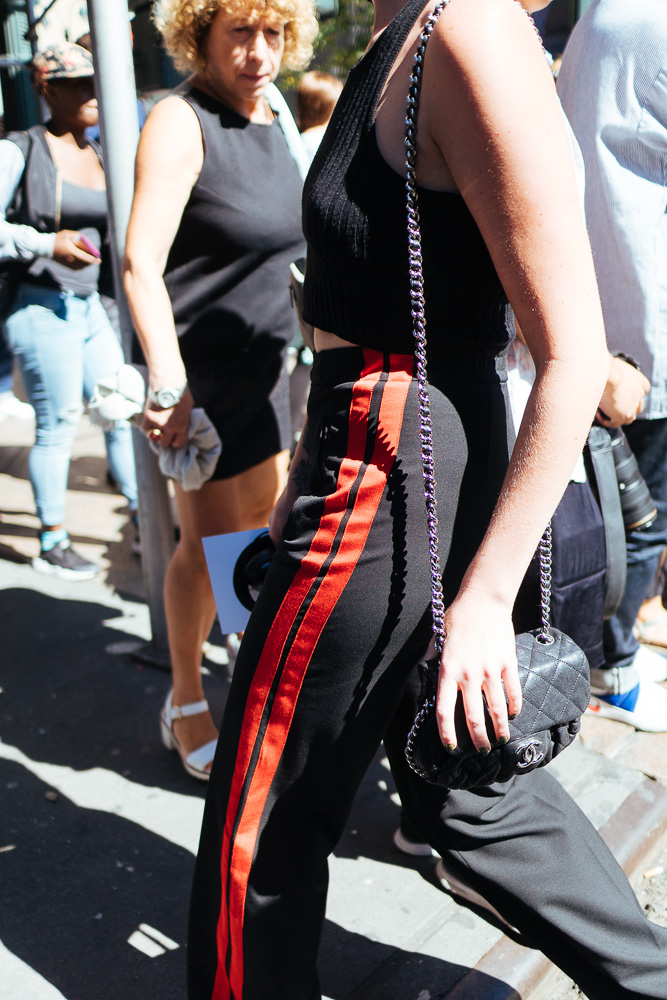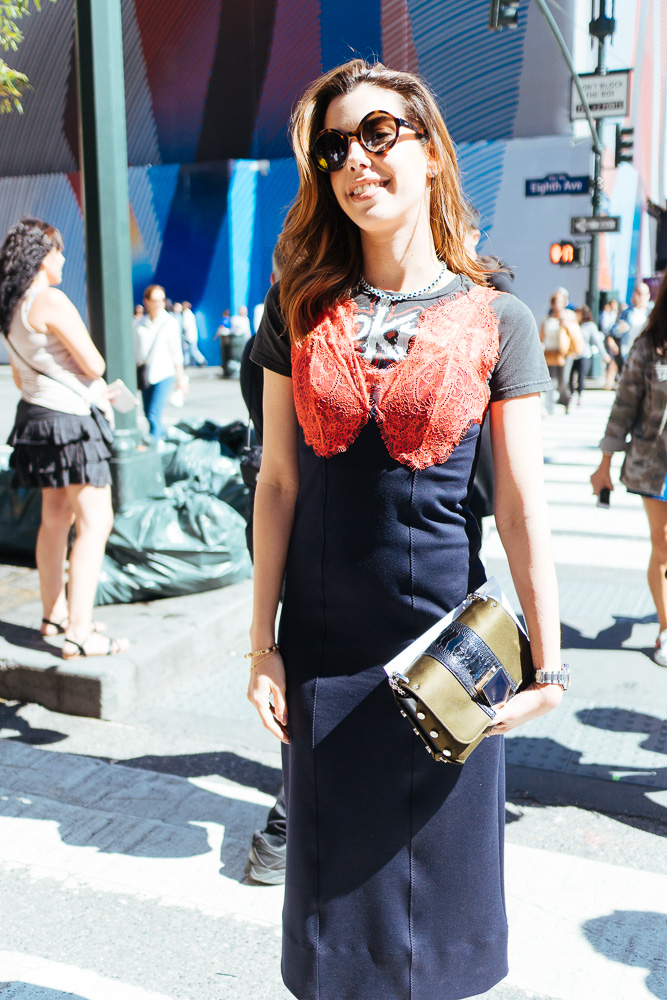 18 / 30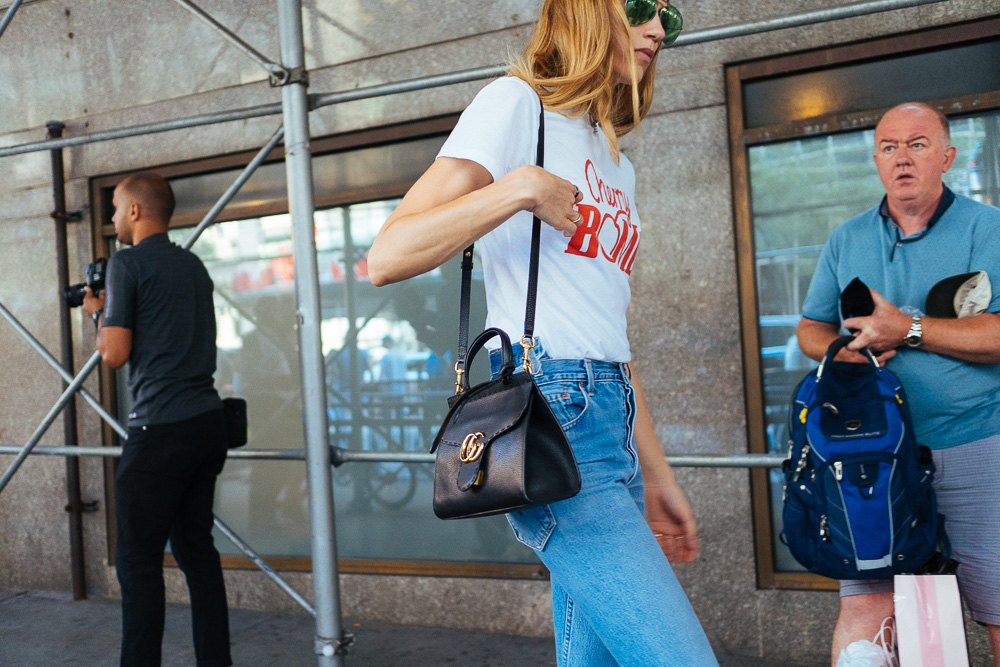 19 / 30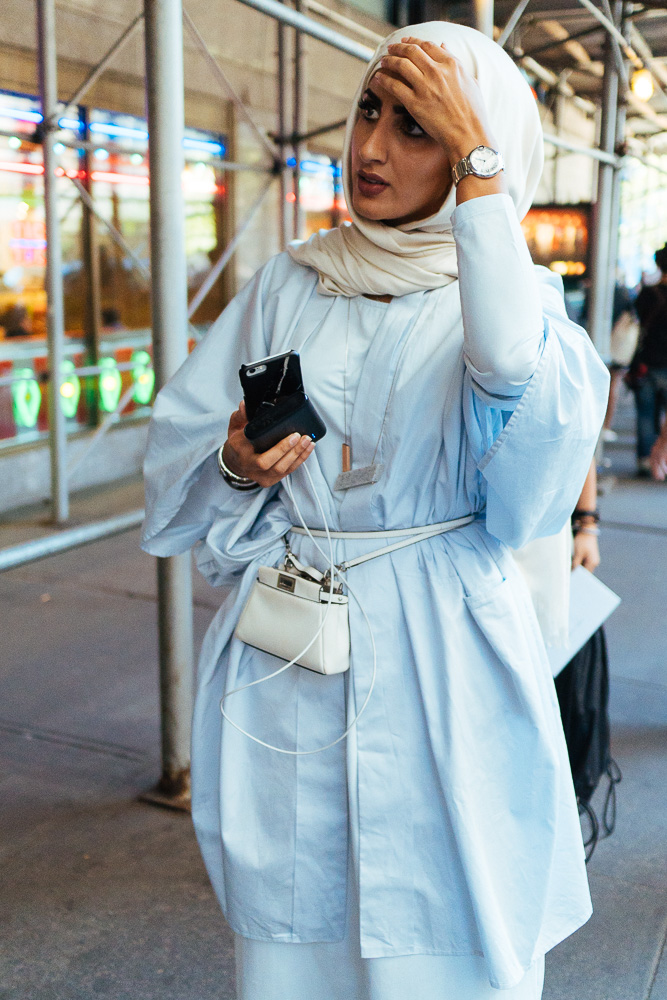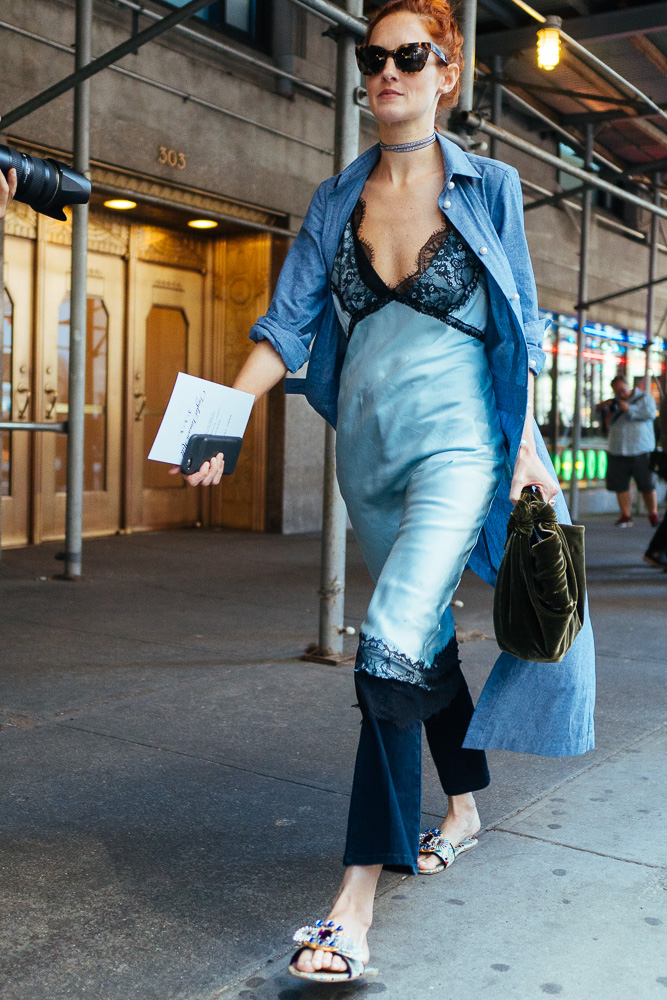 20 / 30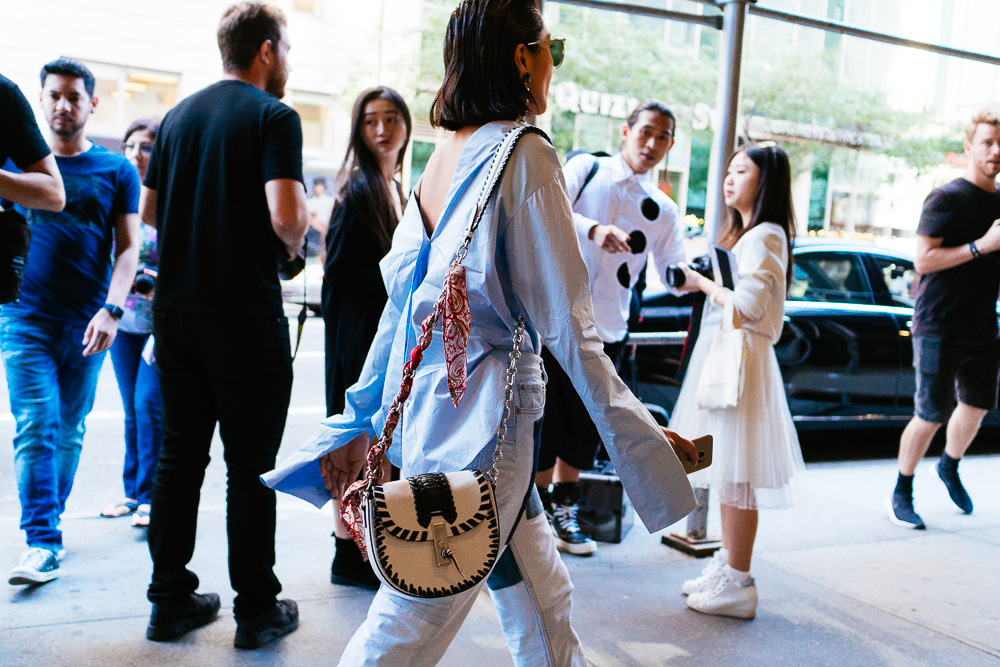 21 / 30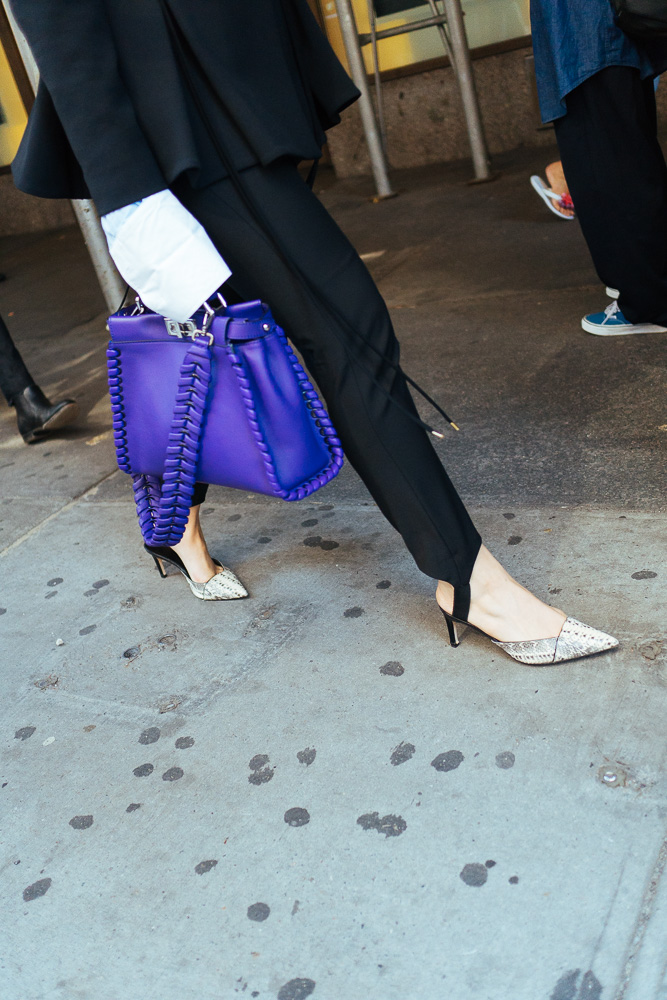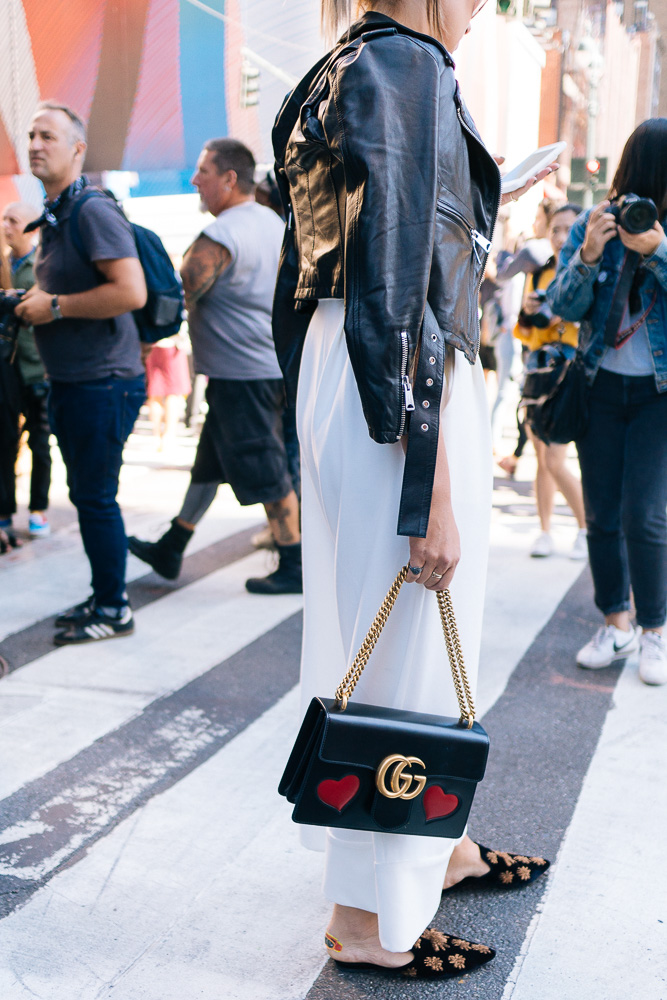 22 / 30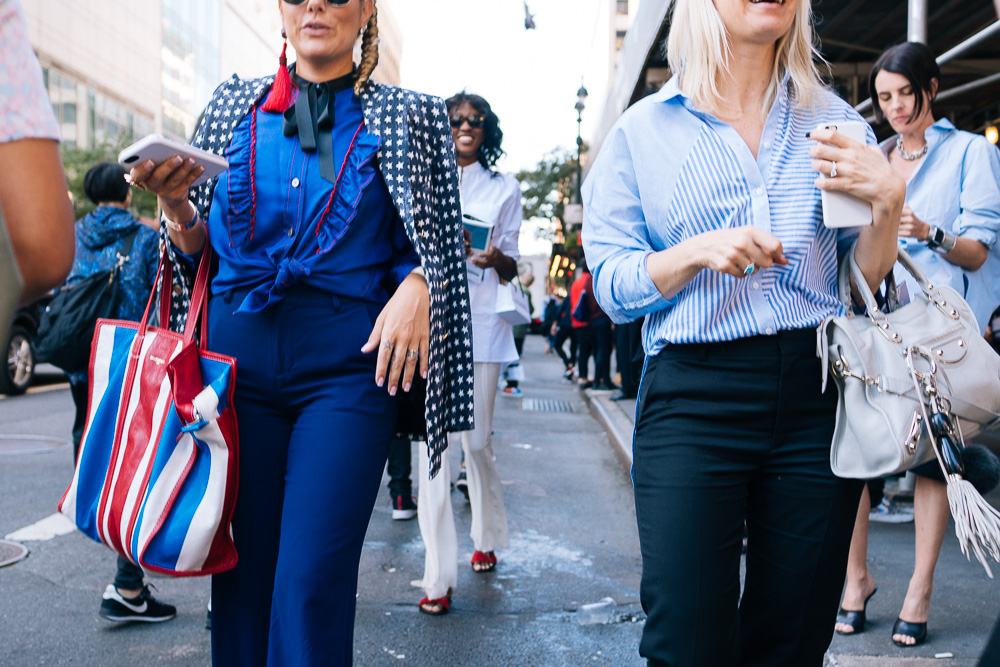 23 / 30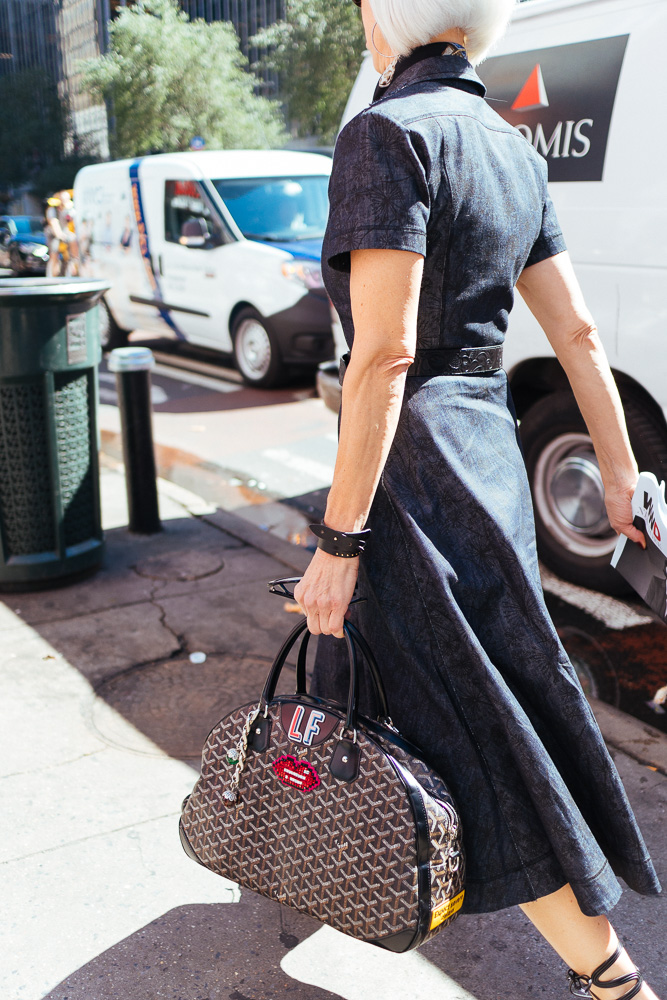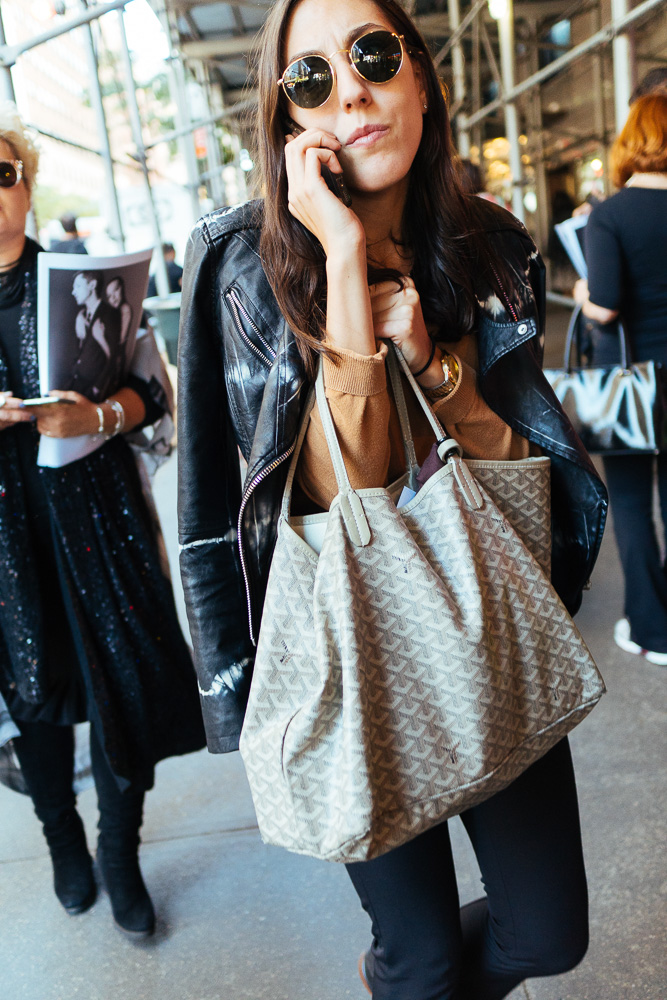 24 / 30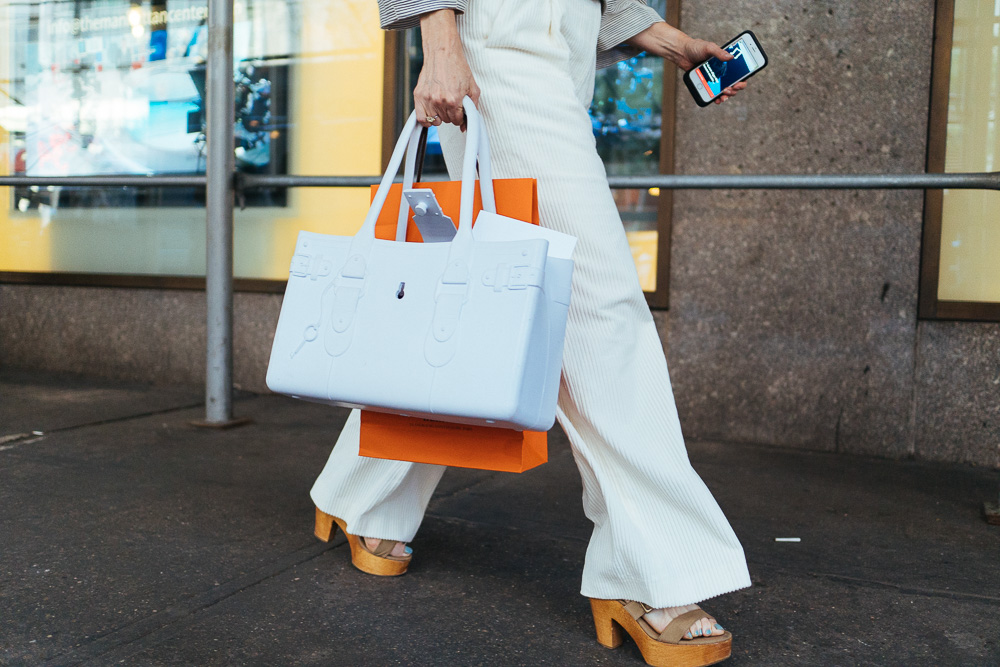 25 / 30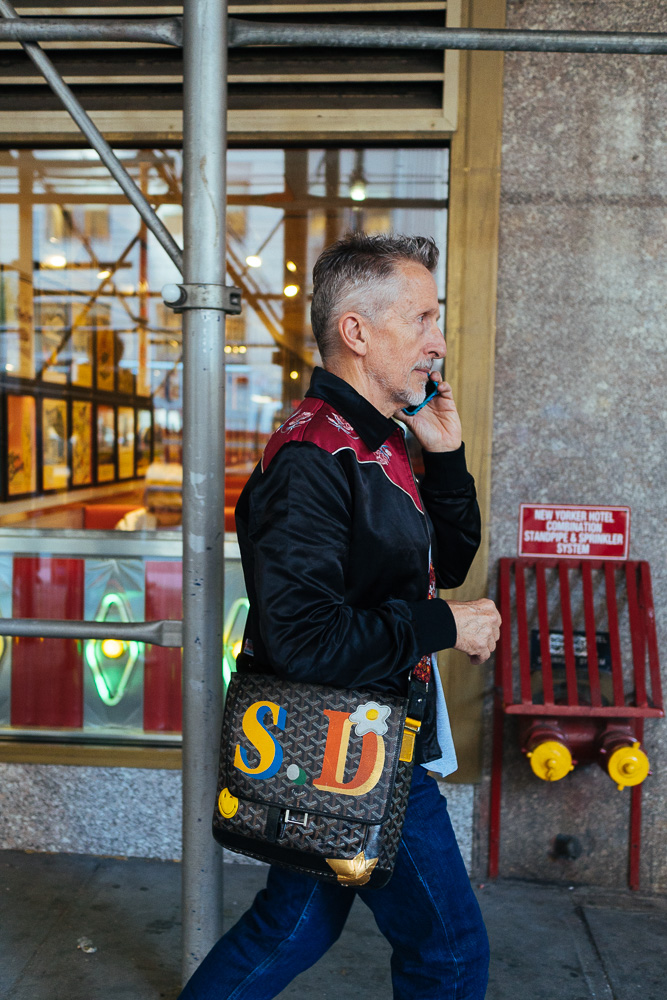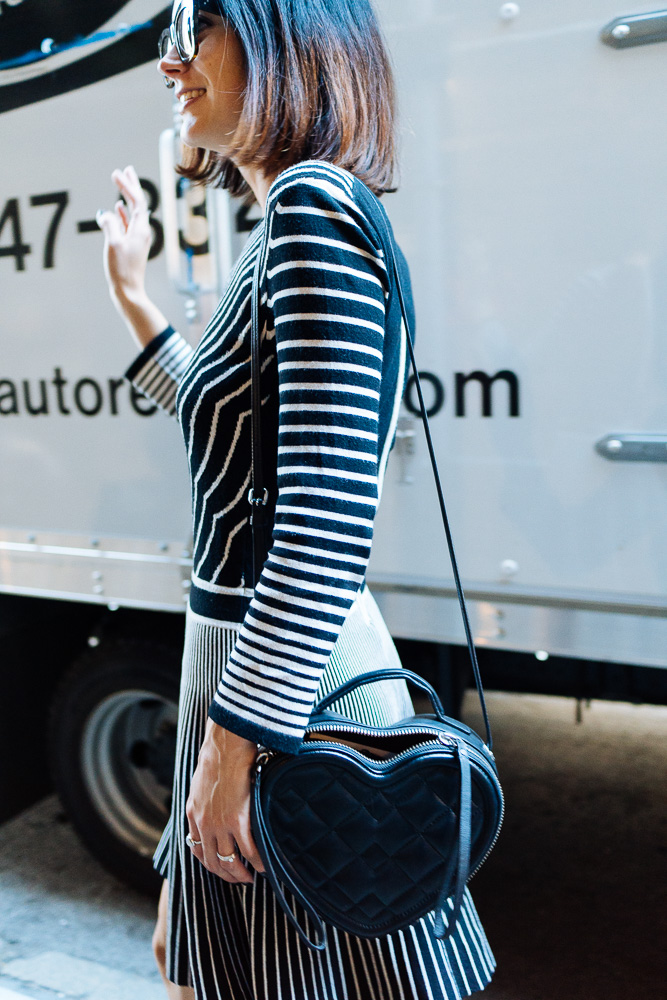 26 / 30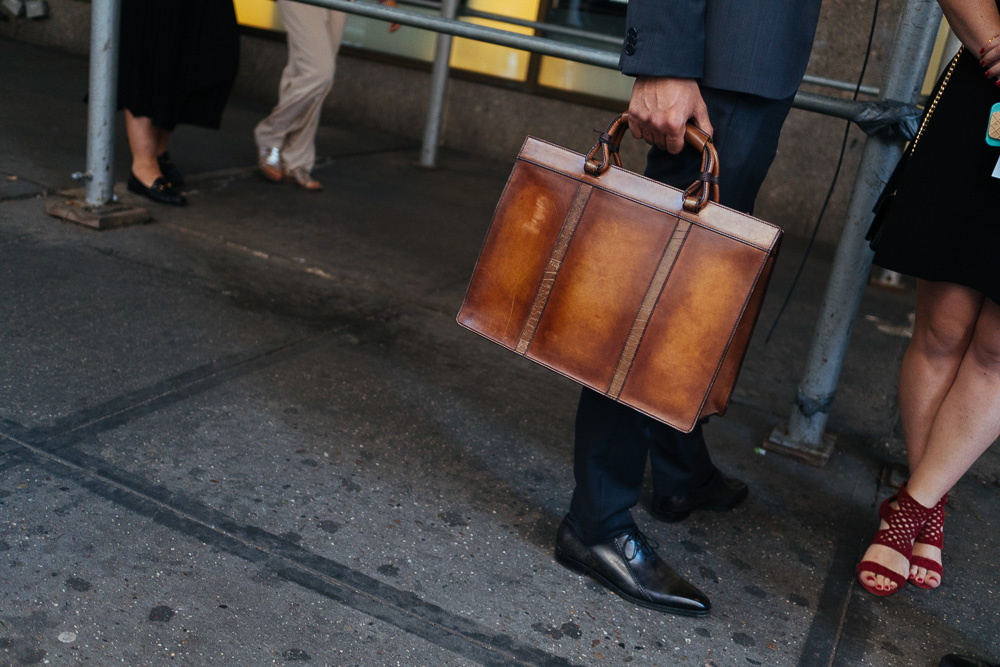 27 / 30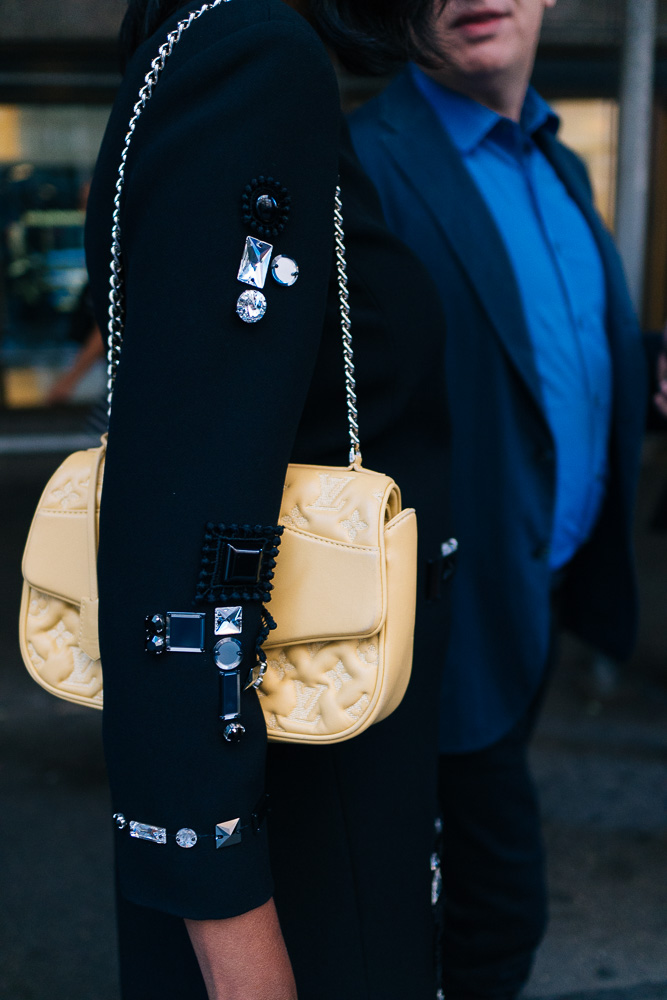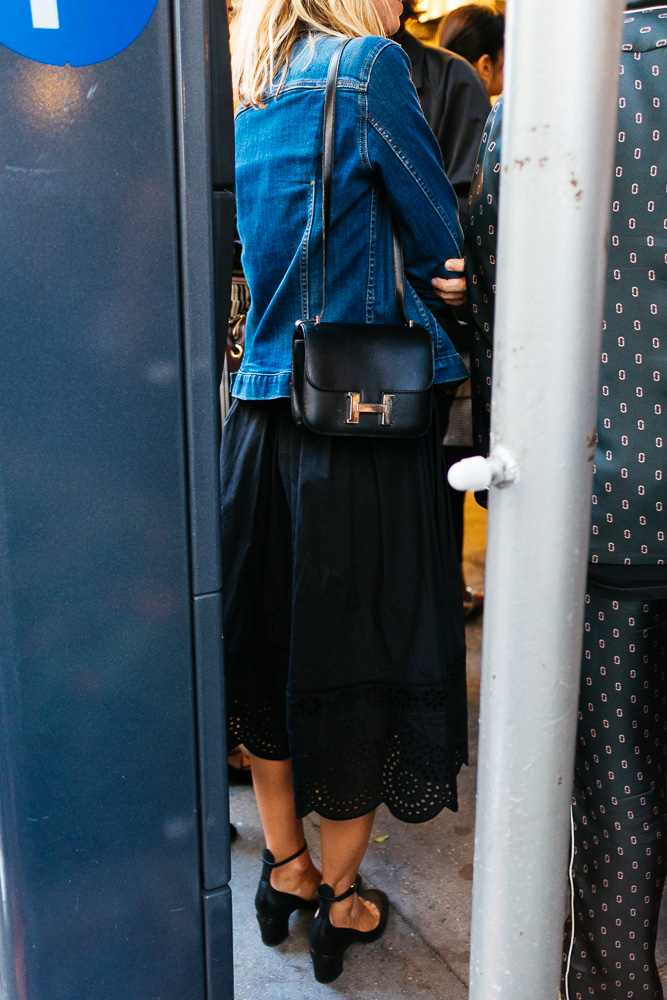 28 / 30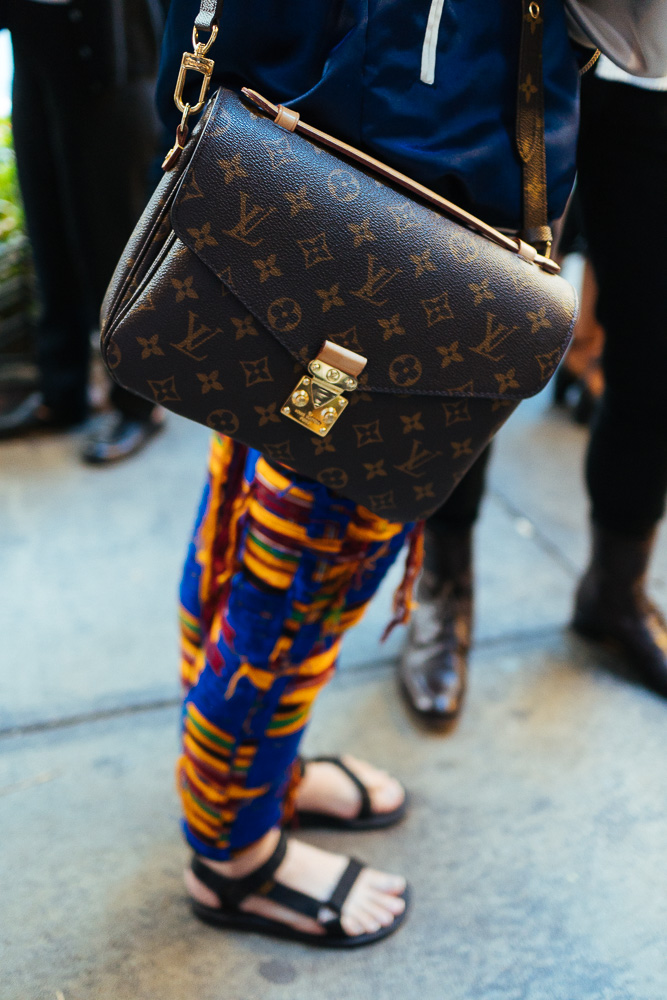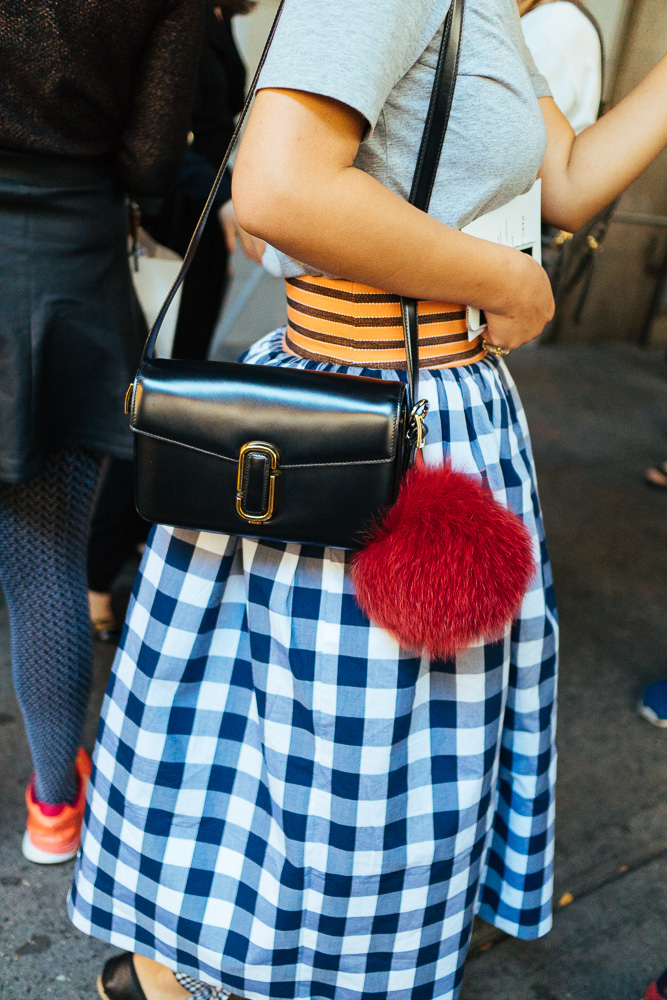 29 / 30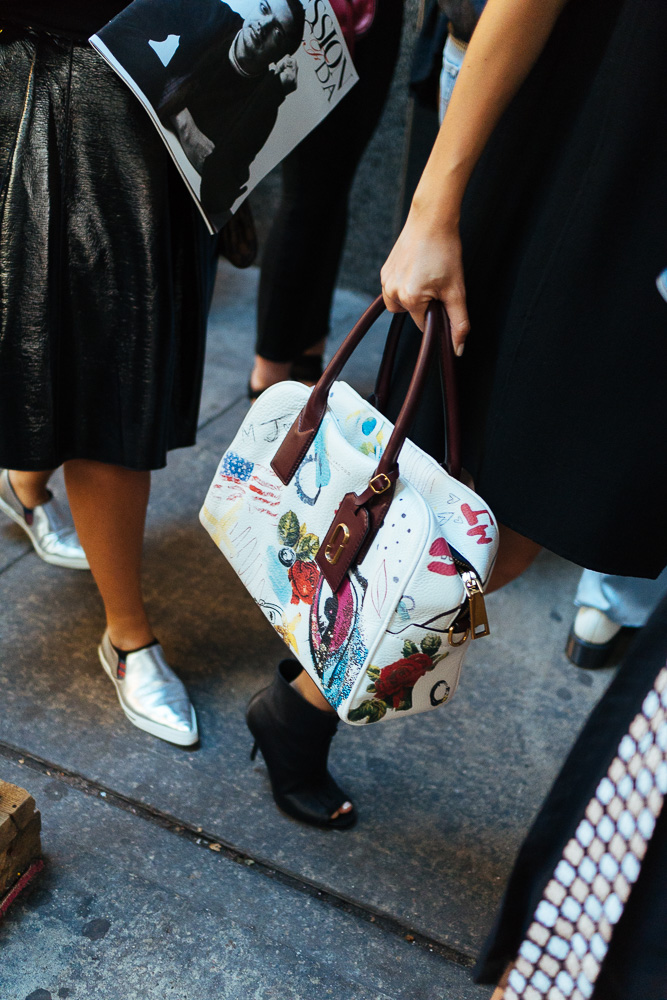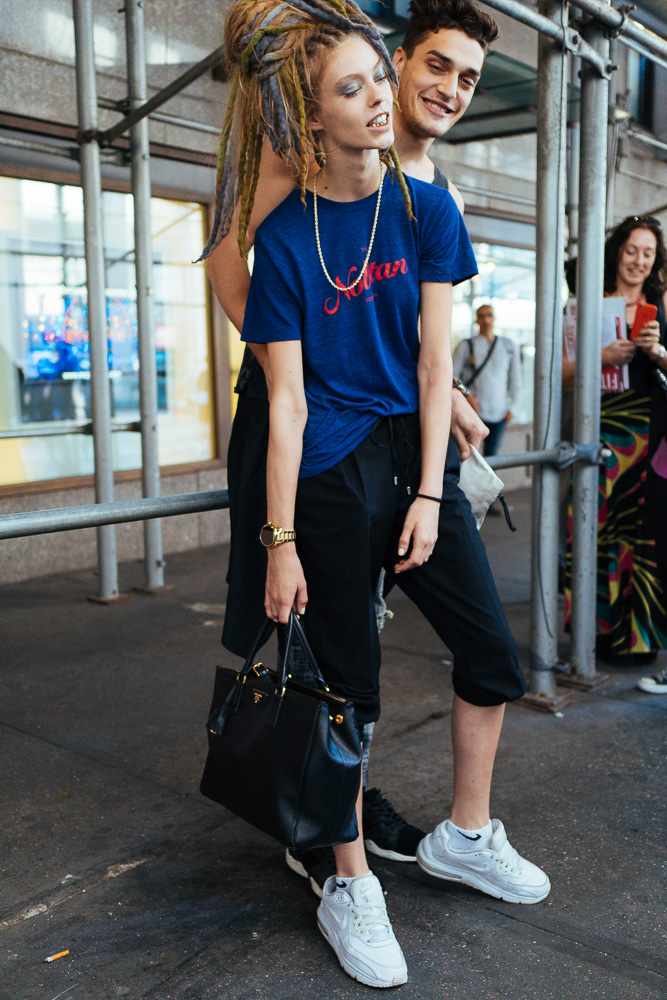 30 / 30