I'll let my bias be known up front: I'm a huge Edie Parker fan, and if I were to need a crazy-fancy clutch in my life, it would unquestionably be one of designer Brett Heyman's that I'd march right out and buy. They're evening bags with any of the antiquated fuss that the term usually implies, and for Resort 2015, the collection is getting even prettier with new shapes and finishes, all of which are currently available for pre-order at Moda Operandi.
Edie Parker has always incorporated marbling into its acrylic clutches, but for resort, that treatment is taken to its logical extreme in a finish that the brand calls "tie dye." The color variations are large and beautiful, with the blue version ranging wildly from white to dark purple, with tones in between including navy, pink and turquoise. And that's just one bag!
Check out some of our favorites from the collection below or shop the full pre-order selection via Moda Operandi through June 30.
1 / 6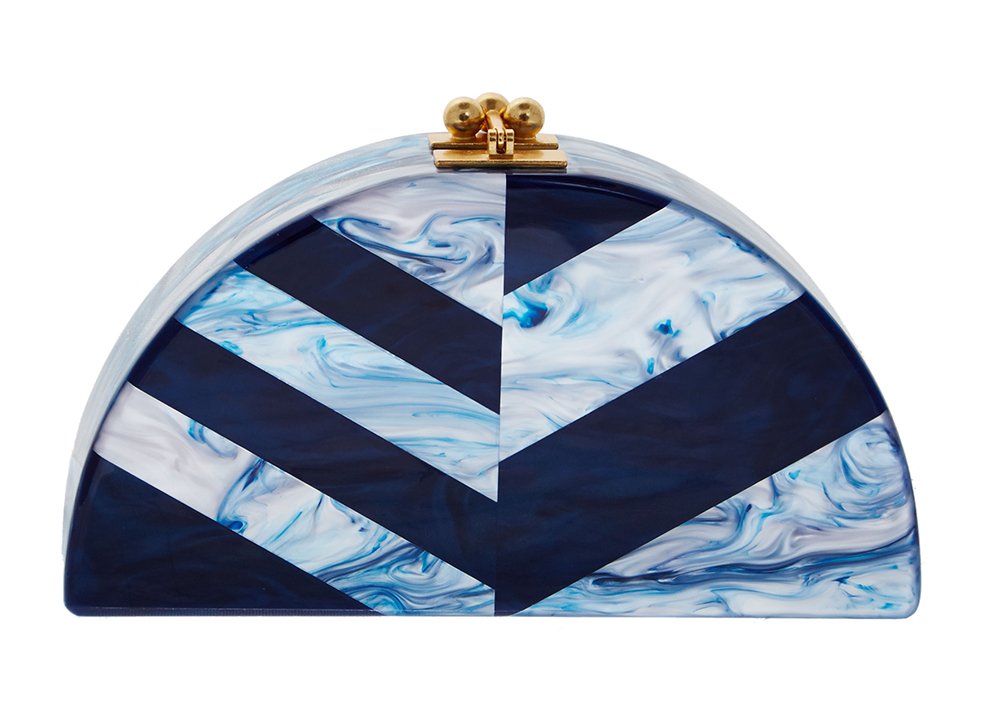 2 / 6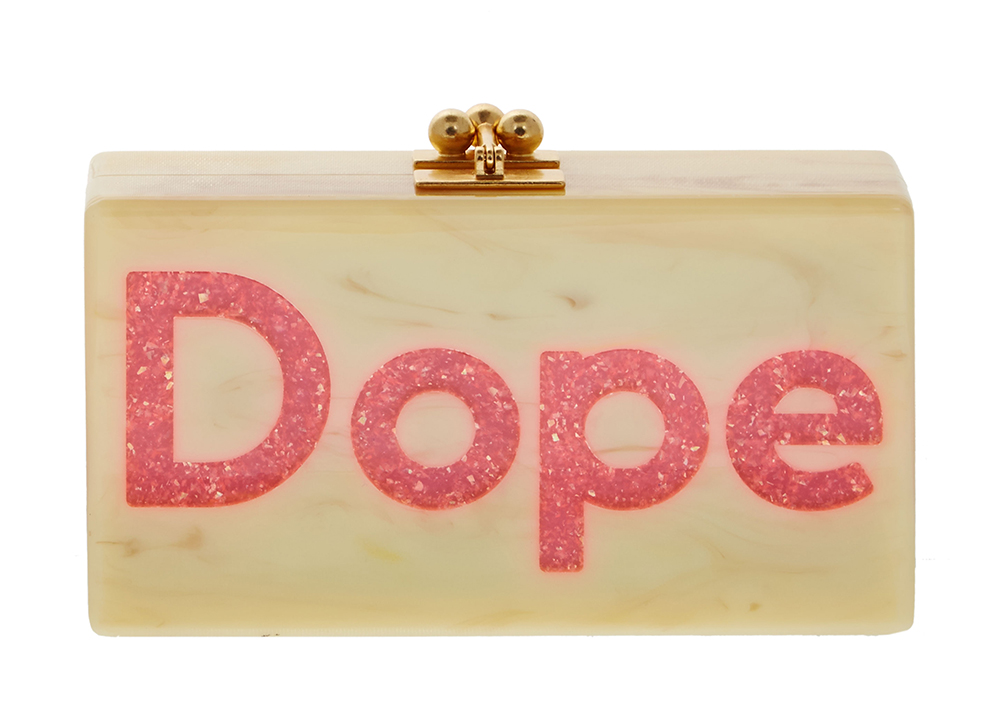 3 / 6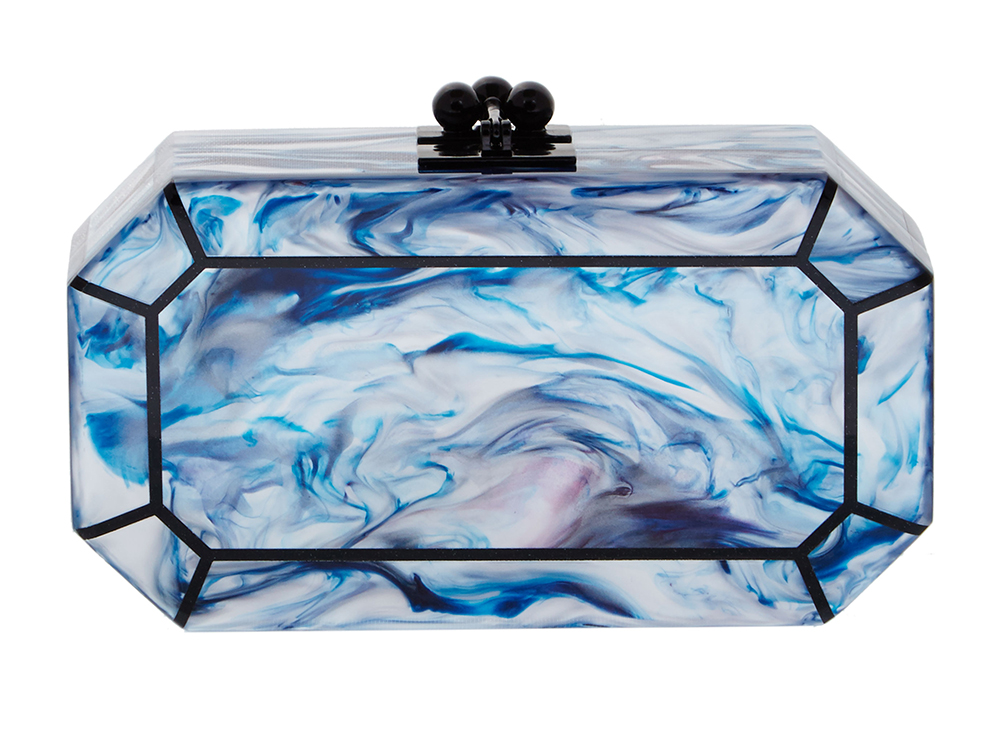 4 / 6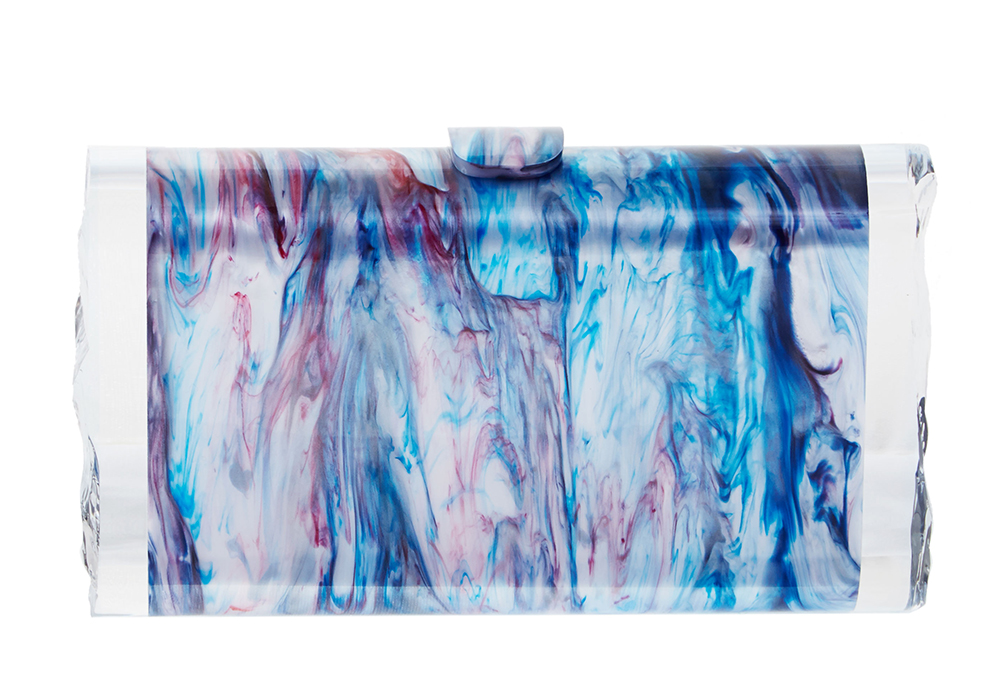 5 / 6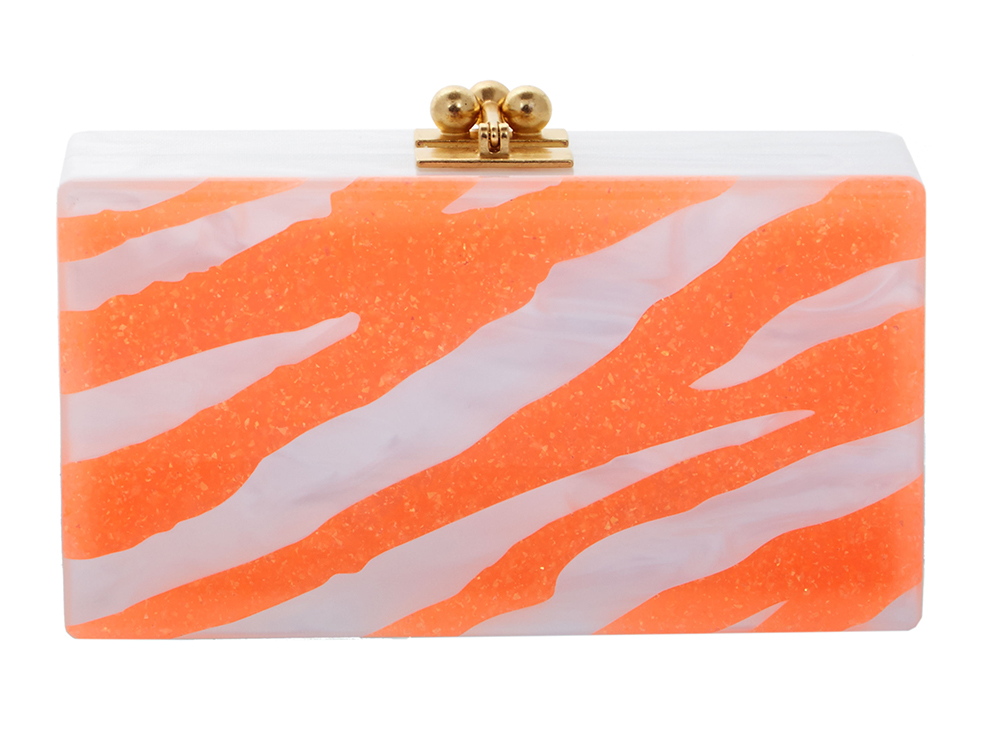 6 / 6