2009 was a big year for pop culture. Kanye West infamously stole the mic from Taylor Swift during the MTV VMAS (you can even spot me as an extra during Swift's performance that year), that blue-yielding creature movie Avatar premiered and became the highest grossing movie of all time and Barak Obama was sworn in as the 44th President of the United States.
It was also the year that the iconic Diane von Furstenberg released the cult-favorite Stephanie Bag.The DvF Stephanie Bag has all the elements of a bag that is so 2009, but at the time it was a cult favorite bag, beloved by both staff and readers of PurseBlog, fashion insiders and celebs alike.
Characterized by its large slouchy hobo shape, this ultra relaxed silhouette stood out thanks to its knitted metallic leather and overall boho chic vibe. And like many bags from the mid-late 2000s, the Stephanie was designed to hold all that and a bag of chips. It was so large I'm surprised we never saw this on Jessica Simpson with her beloved puppy Daisy inside (the bag was SO her style).
The Stephanie was available in both black and magenta at one point or another, but the most coveted bag was the gold metallic version with its adjustable brown leather strap. Though dated now, this was the it-bag at the turn of the decade and some very iconic celebs were fans of this carryall. Today we remember the iconic DvF Stephanie Bag with a look at some of the celebs who loved it!
1 / 6
Beyoncé (2009)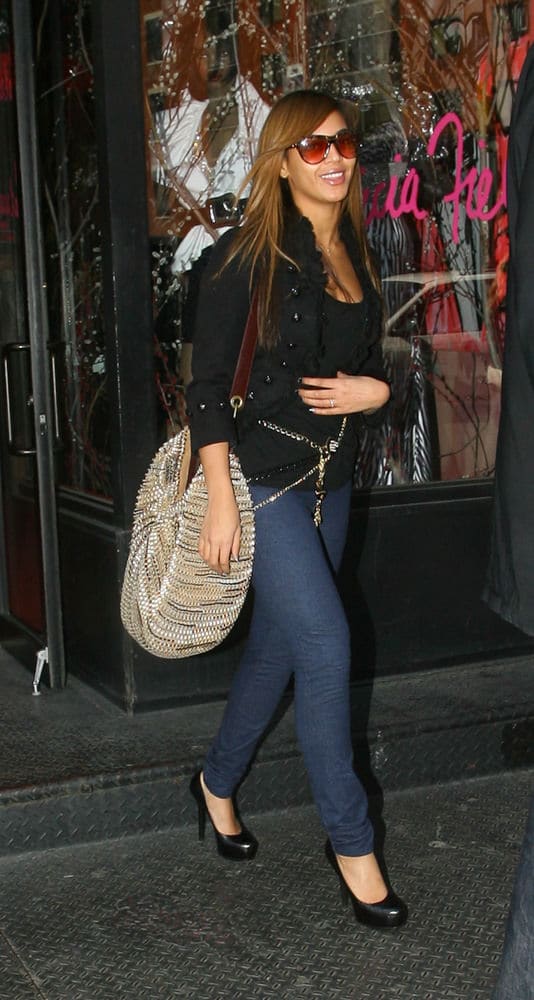 2 / 6
Khloe Kardashian (2009)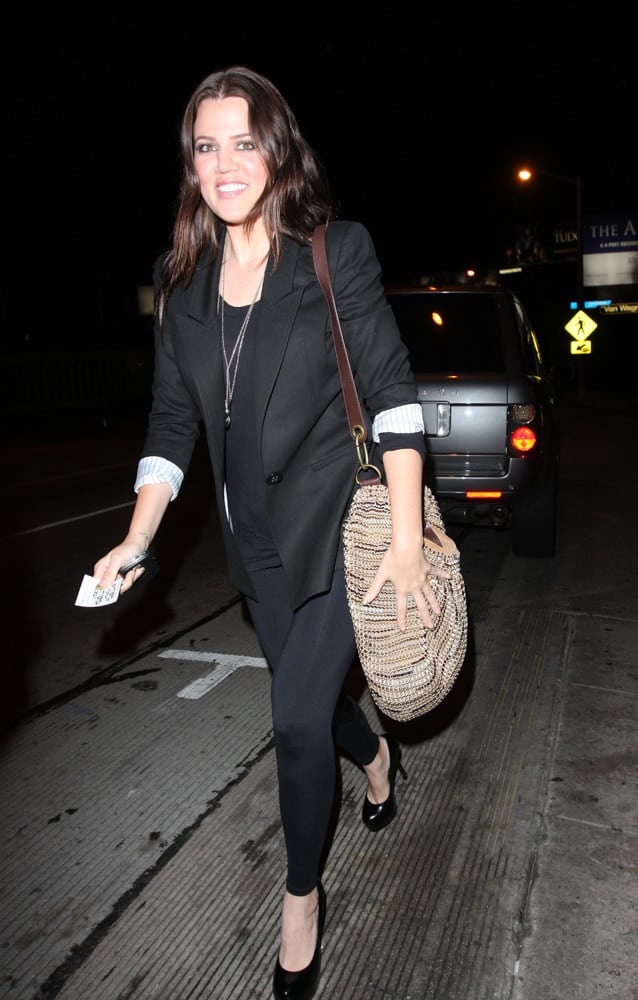 3 / 6
Jennifer Lopez (2009)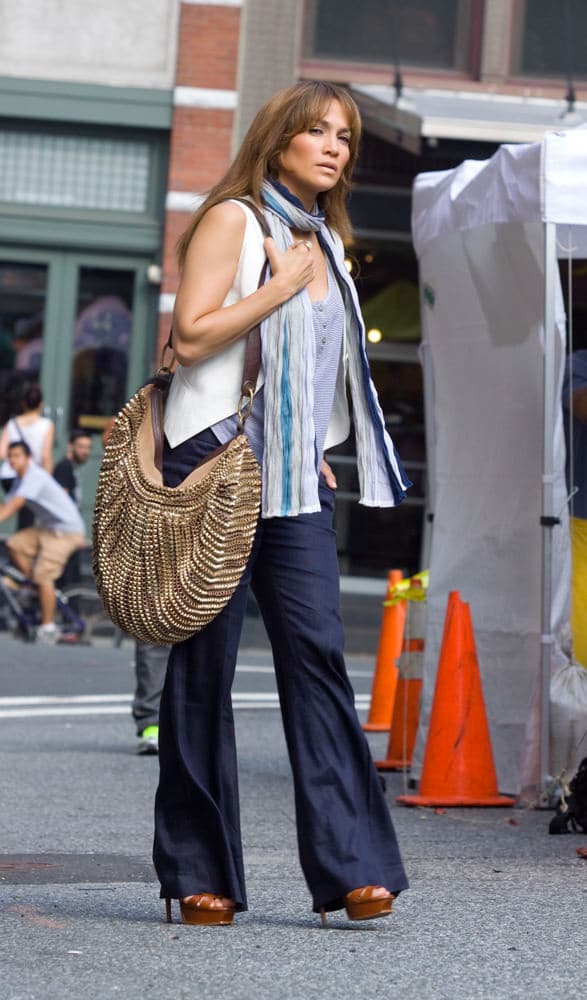 4 / 6
LeAnn Rimes (2010)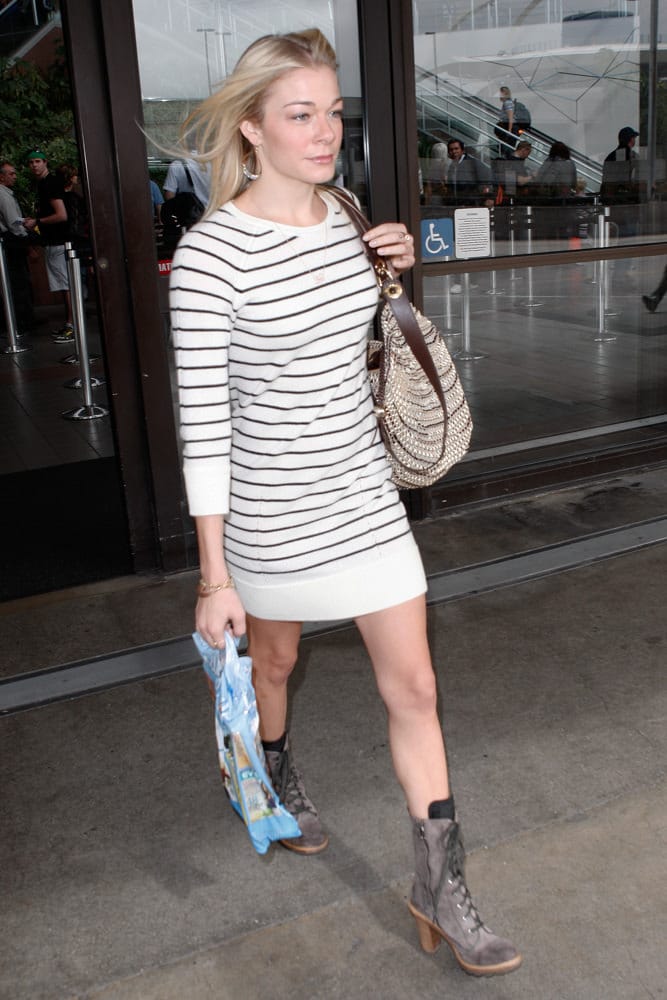 5 / 6
Blake Lively (2011)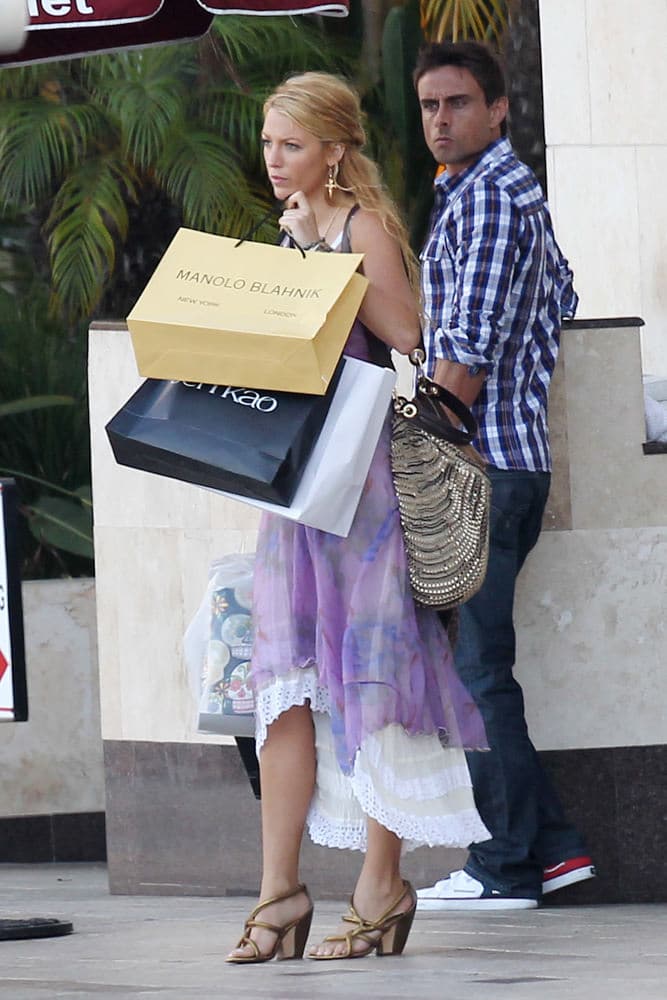 6 / 6
Zoe Saldana (2011)