We first caught a glimpse of Prada's knitted leather during the brand's Fall/Winter 2010 runway show in March, and I've been hungrily awaiting their arrival at retail ever since. Well, they're here! Almost. Prada has close-up pictures of a few styles and colors on its website, and these Prada Knitted Leather Clutches in particular do not disappoint.
Sadly, my favorite color combination isn't pictured, but if you imagine the one on the right with red instead of tan, you get the idea. The main thing that I'm taking away from this first look, however, is that I'm surprised by how much I like the black version – you don't lose as much of the sense of texture as I had assumed when the design is rendered in a single, dark color. The clutch will retail for $2600 once it arrives in store. Larger pictures of both, after the jump.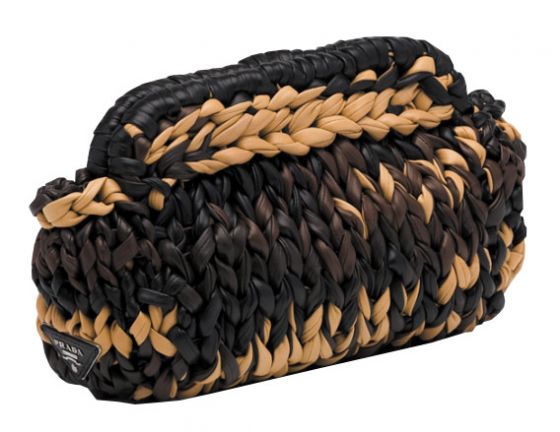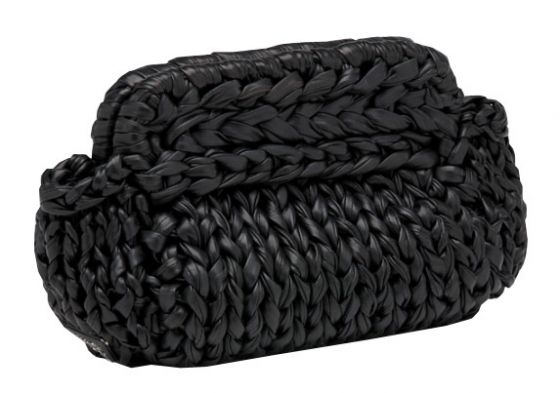 Images via Prada.com
Shop curent Prada bags via Saks!