Exclusive for Purse Blog – new season Chanel bags in White! Chanel adds new seasonal colors to their permanent collection, the Rodeo Drive is made from supple calfskin.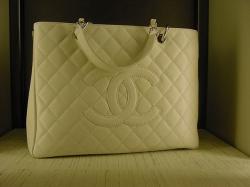 Chanel Grand Shopping Tote in White – $2,125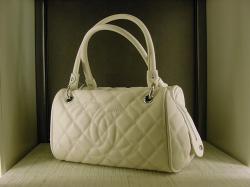 Chanel Timeless CC Satchel – $2,875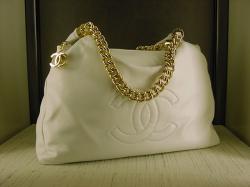 Chanel Rodeo Drive Hobo in White – $2,650
For more information on these (and other) Chanel bags, contact Nordstrom Seattle at 206-628-1390.