I don't think I've ever before had the urge to refer to a collection of Chanel bags as "sedate," but that's exactly what I found myself thinking when paging through the just-released first look at Chanel's Pre-Collection Fall 2017 handbags. The bags, which serve as a prelude to the full Fall 2017 collection that debuted on the runway in February, don't have any obvious themes or uniting stylistic features—other than that they're all quintessentially Chanel, of course.
The most aggressively decorated of the bags are new additions to the Chanel Gabrielle Bag line, all of which have the Chanel founder's name spelled out in large letters. Beyond that, most of the bags are rendered in solid leather, with a little bit of python, patchwork and tweet here and there. If you're looking at Chanel but don't want the bag you choose to be obviously tied to a specific season or collection theme, then now is a good time to start shopping.
Check out all the bags below, plus their prices. This collection is available in Chanel boutiques beginning in August.
1 / 60
Chanel Backpack
$3,200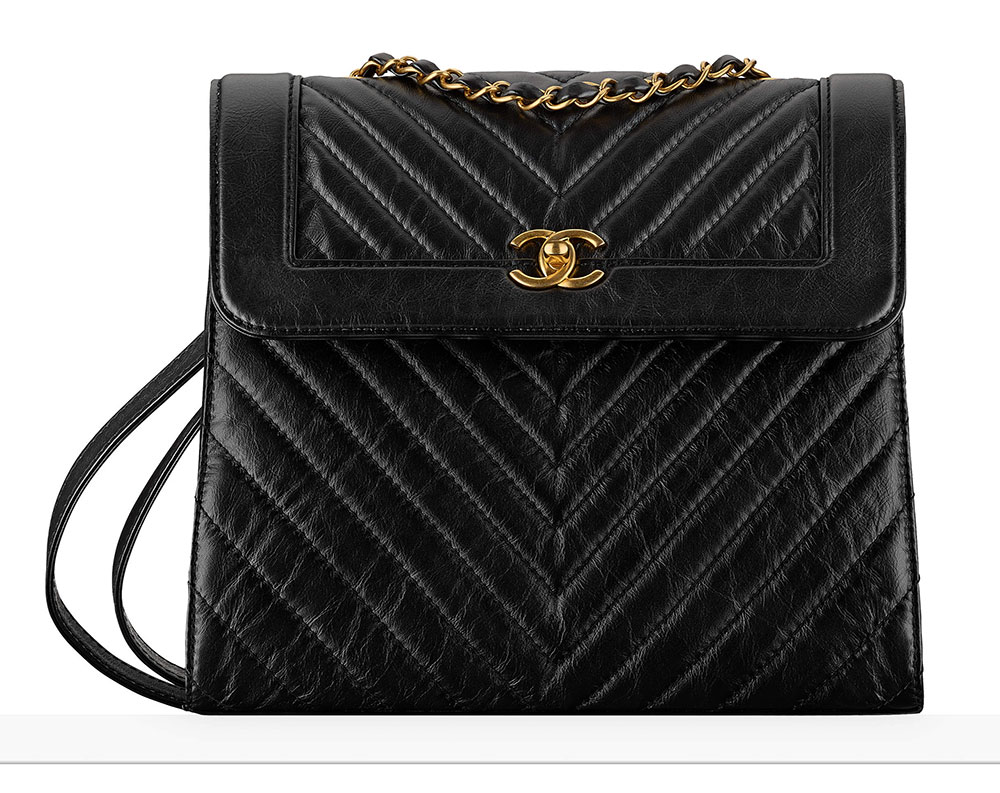 2 / 60
Chanel Backpack
$5,900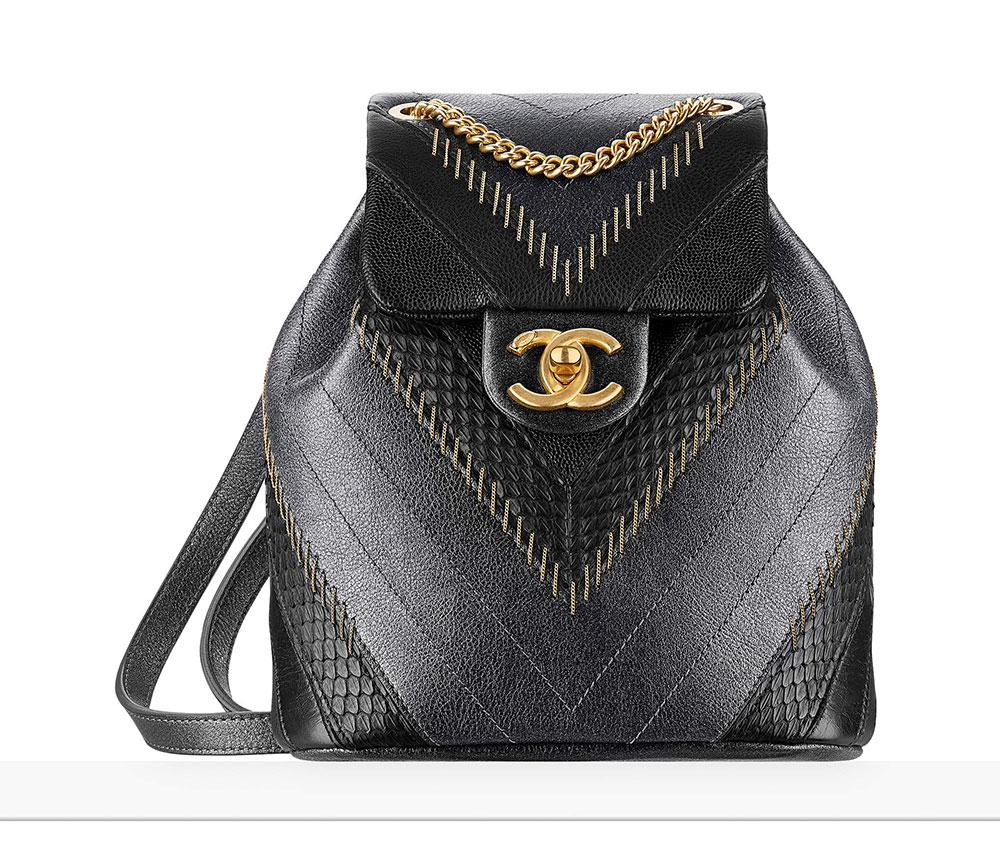 3 / 60
Chanel Backpack
$3,900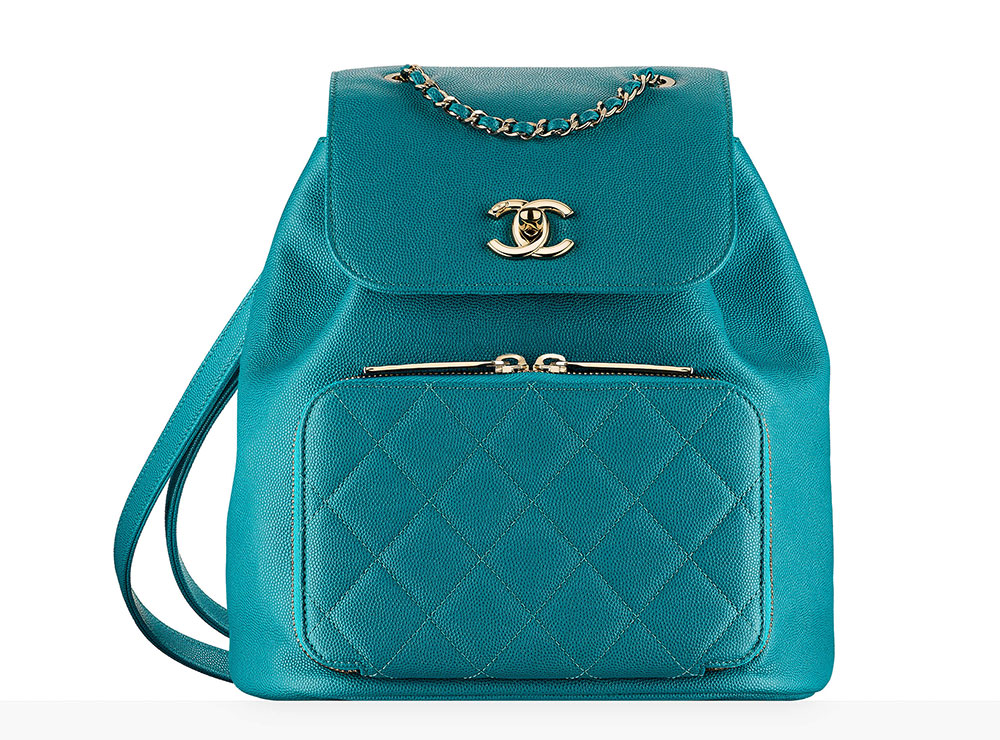 4 / 60
Chanel Bowling Bag
$3,800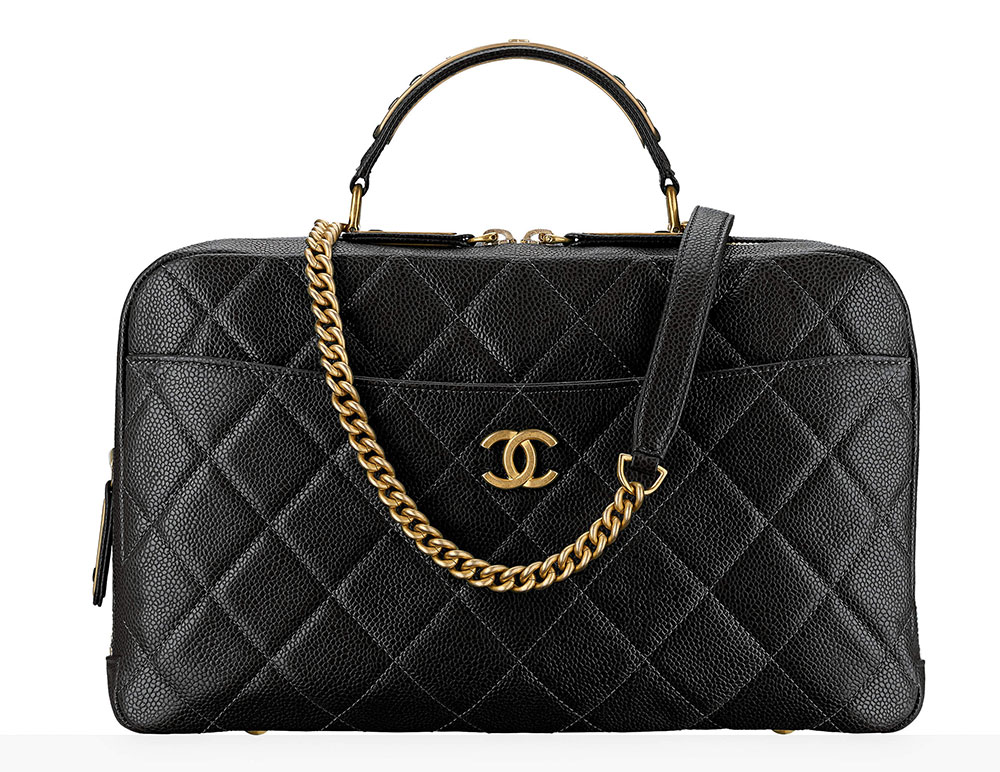 5 / 60
Chanel Bowling Bag
$3,600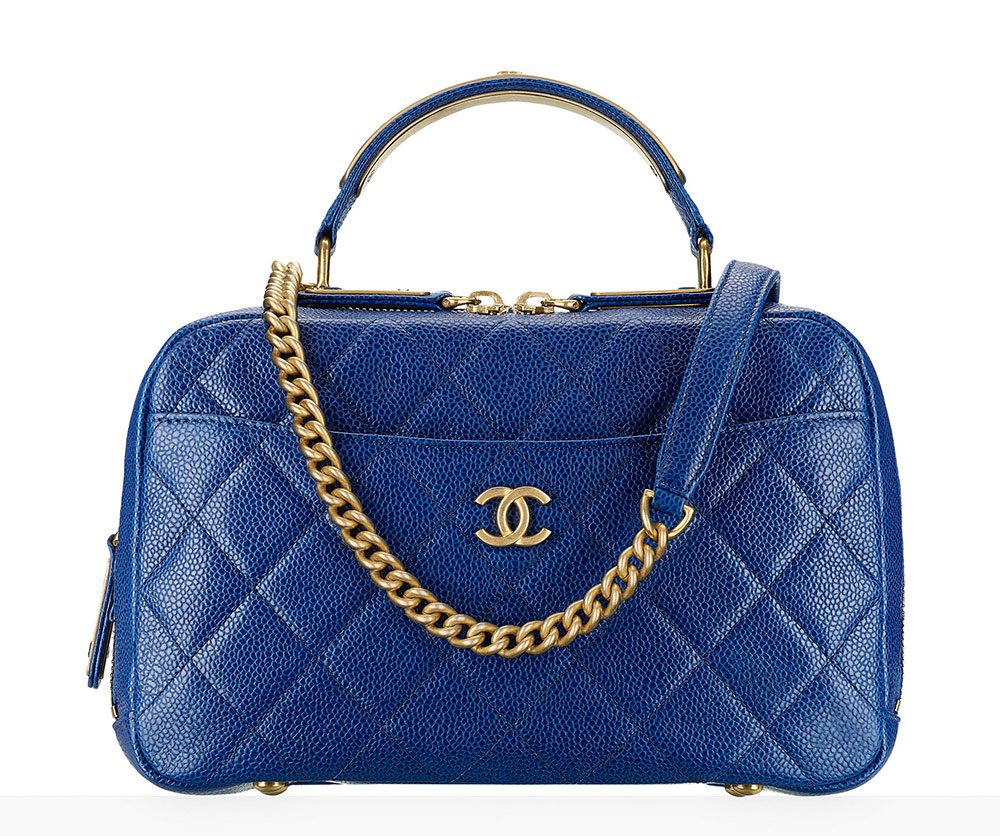 6 / 60
Chanel Bowling Bag
$4,900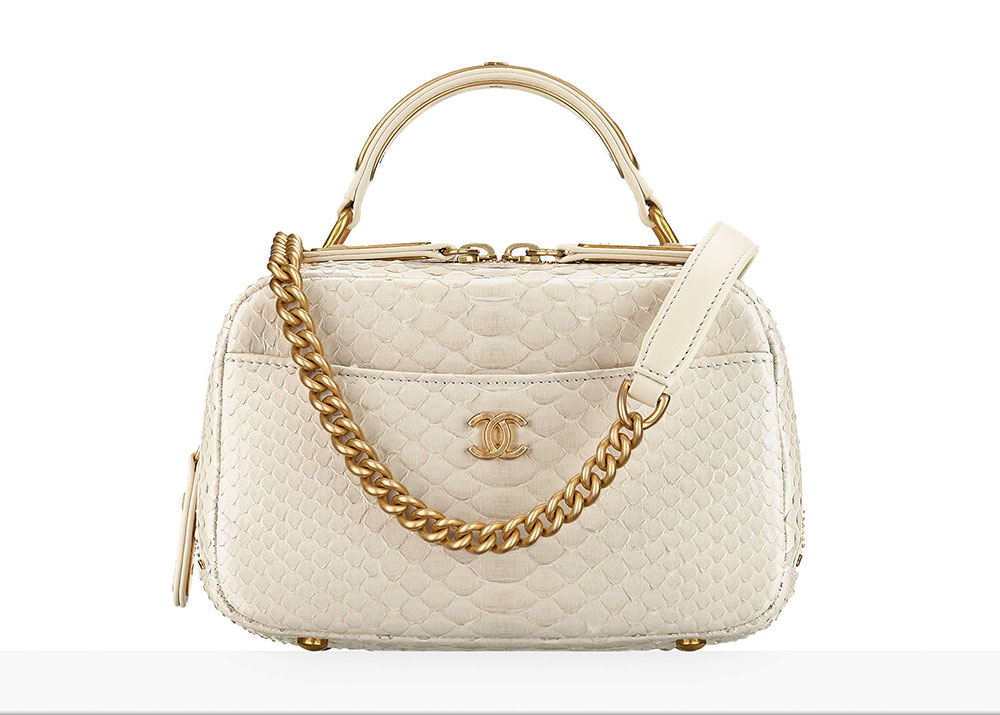 7 / 60
Chanel Boy Bag
$4,700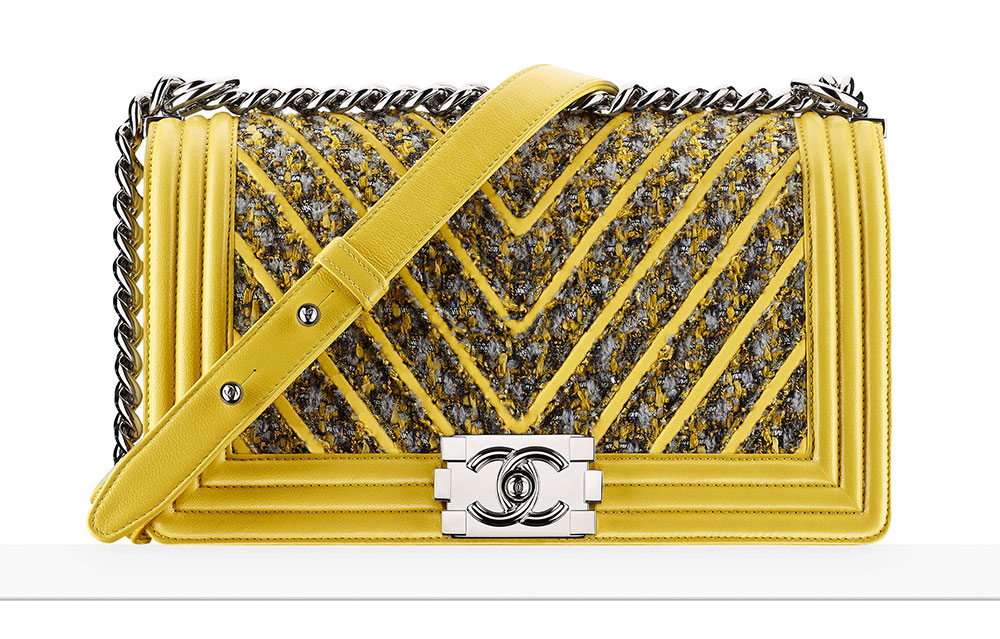 8 / 60
Chanel Classic Flap Bag
$4,700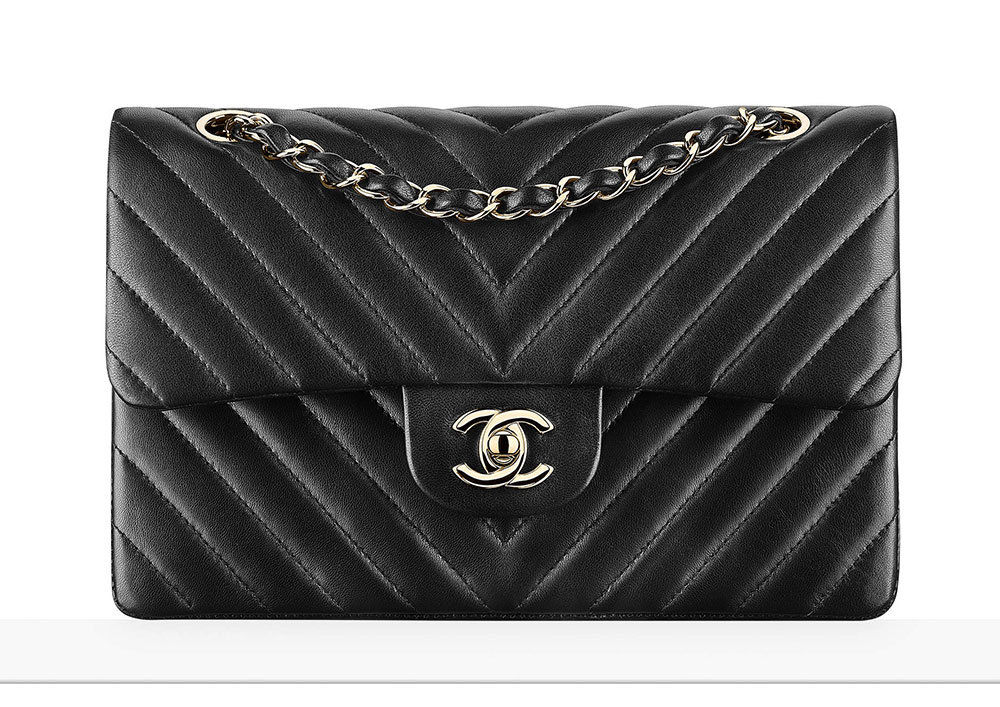 9 / 60
Chanel Classic Flap Bag
$4,900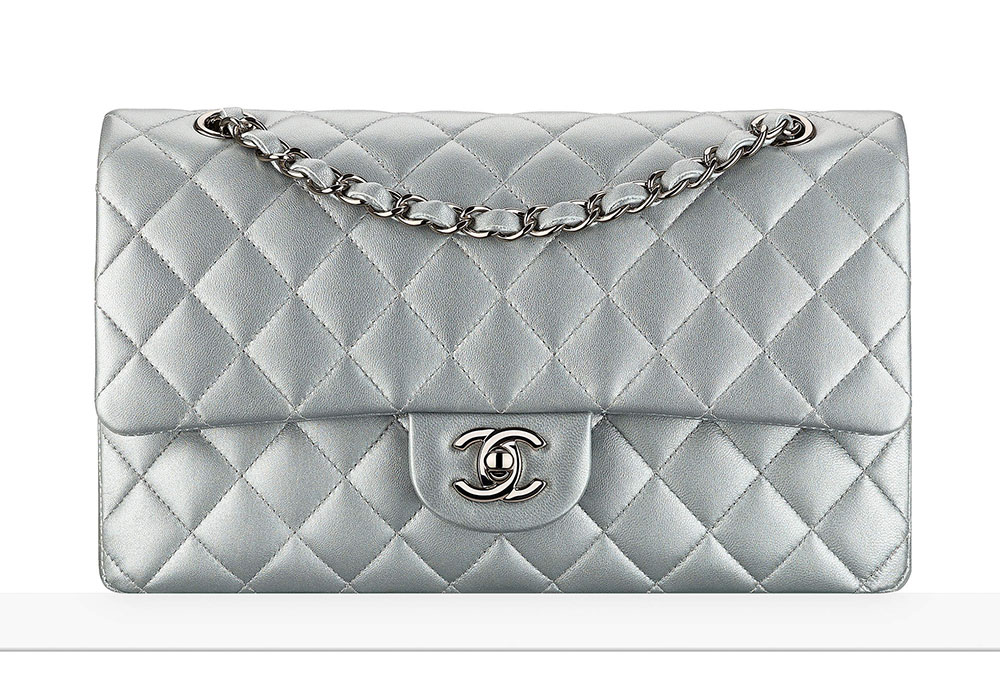 10 / 60
Chanel $2,400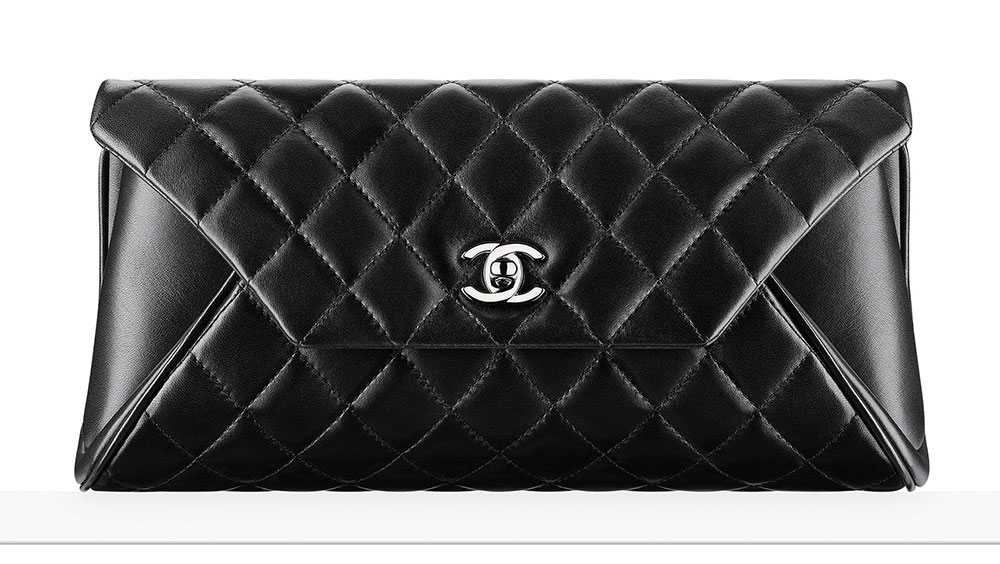 11 / 60
Chanel Clutch
$2,400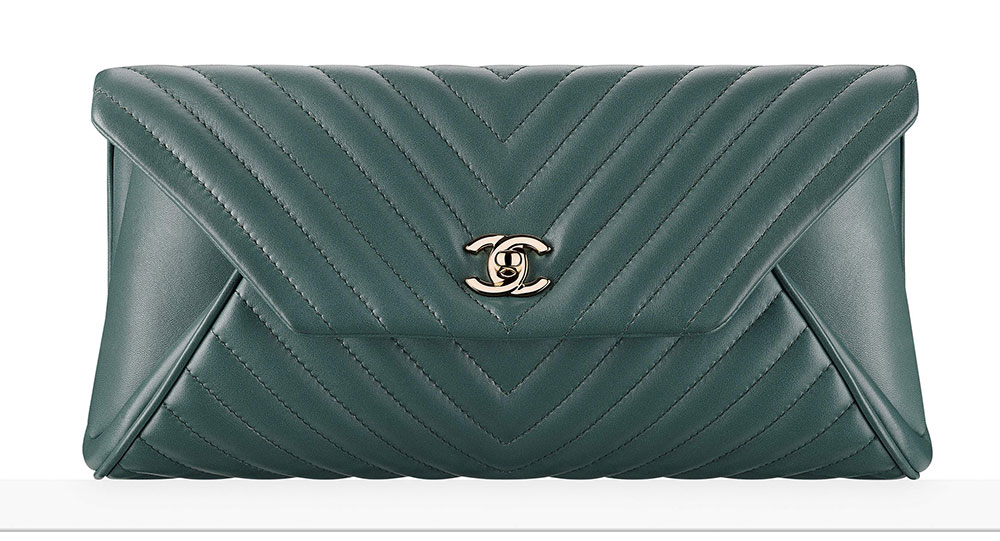 12 / 60
Chanel Clutch
$4,100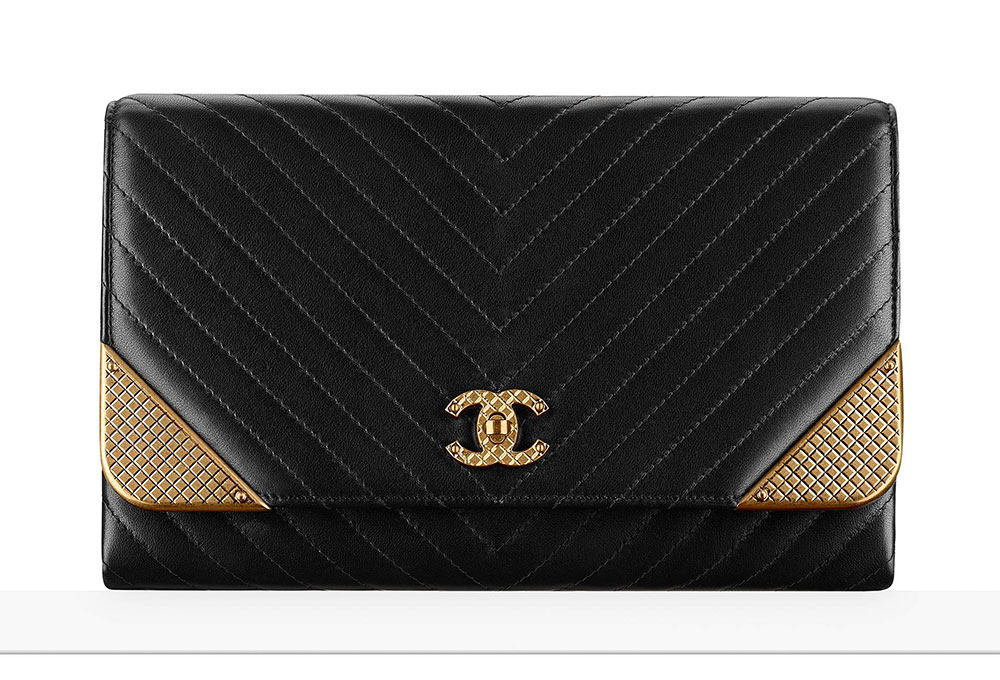 13 / 60
Chanel Drawstring Fur Bag
$5,300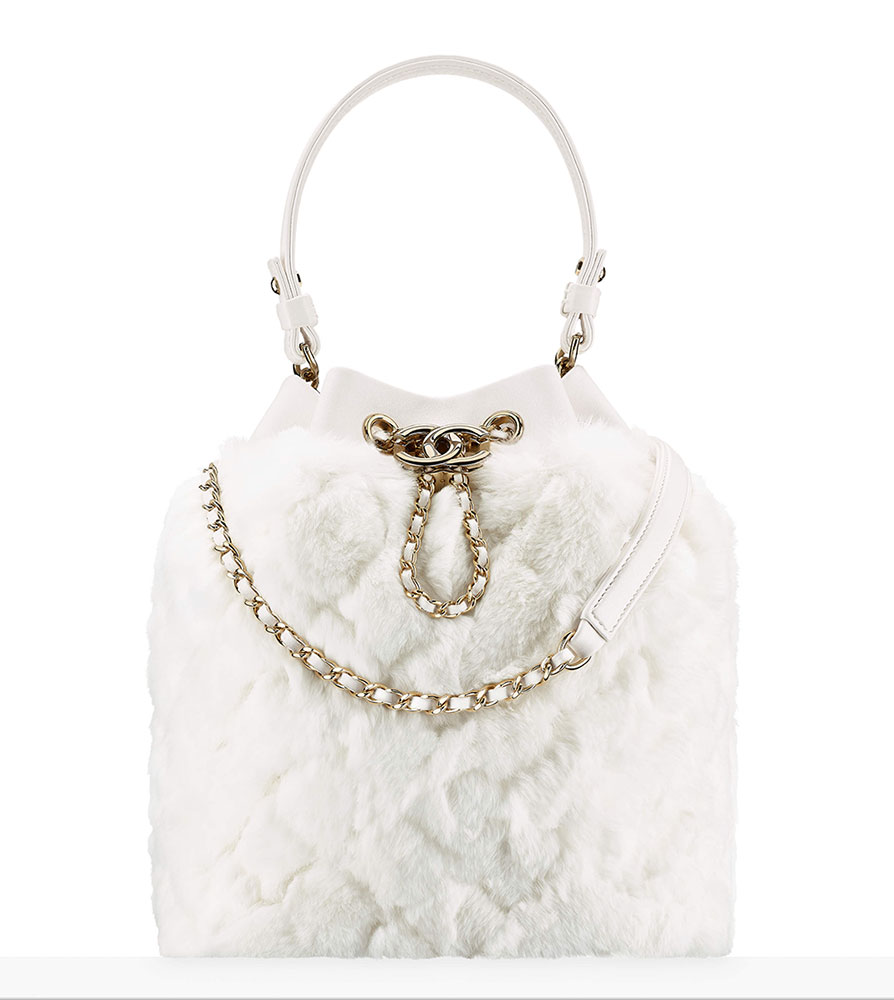 14 / 60
Chanel Flap Bag
$3,500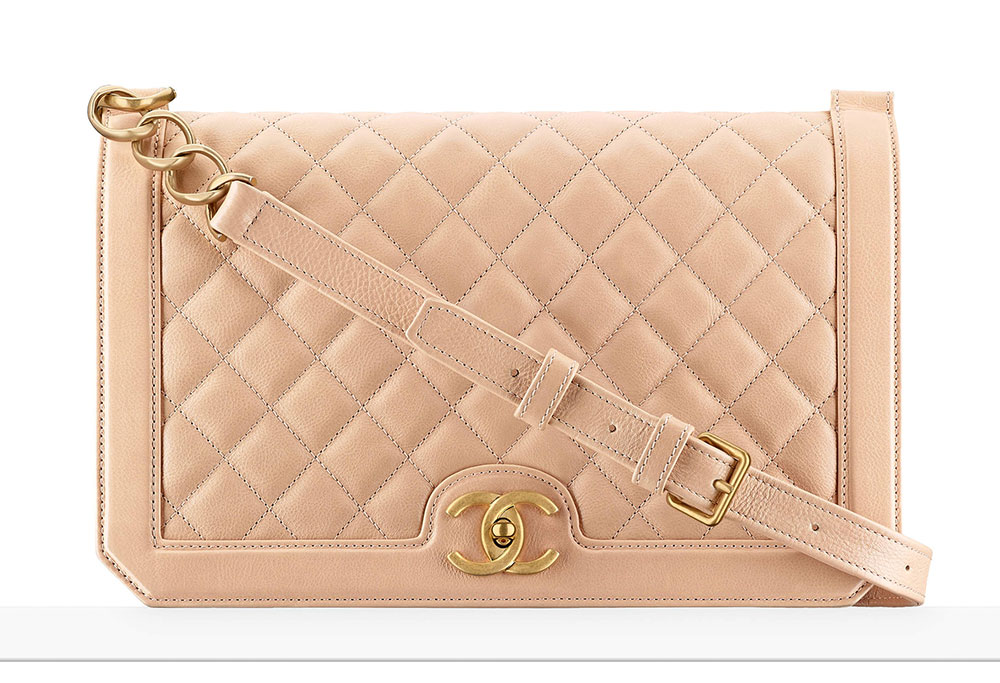 15 / 60
Chanel Flap Bag
$2,700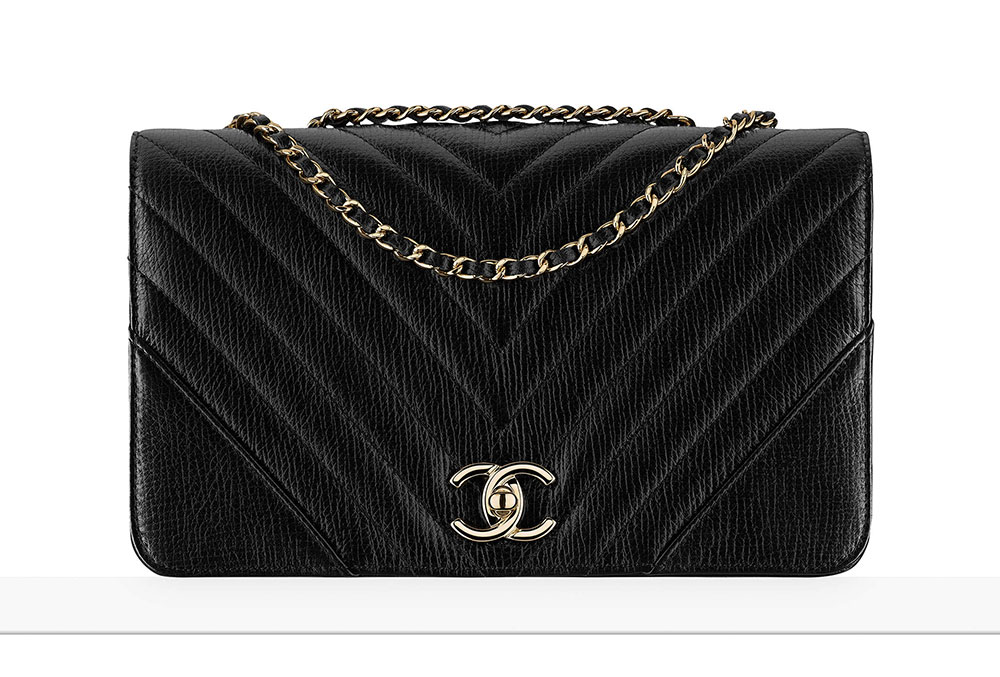 16 / 60
Chanel Flap Bag
$2,800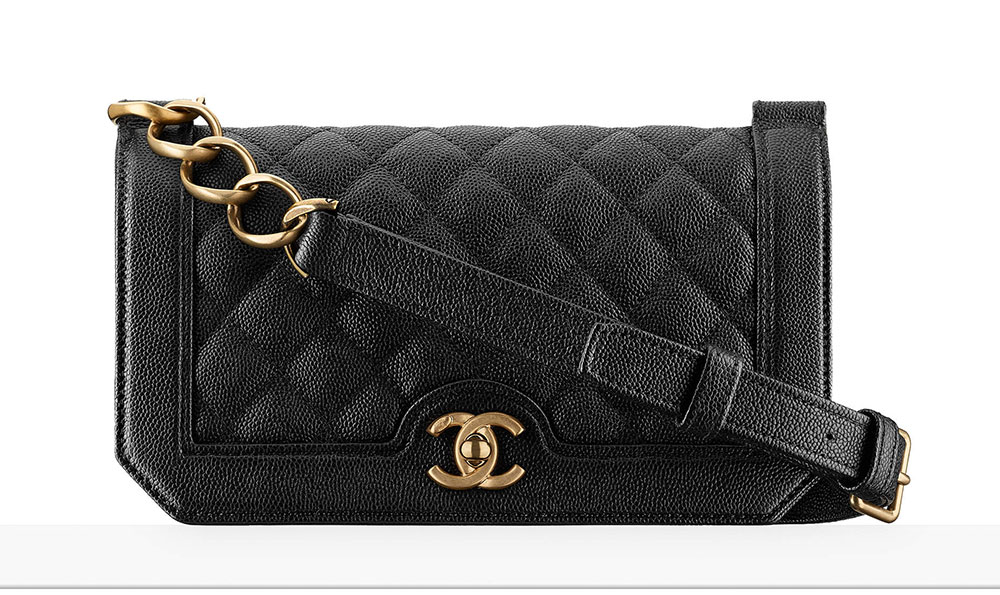 17 / 60
Chanel Flap Bag
$4,100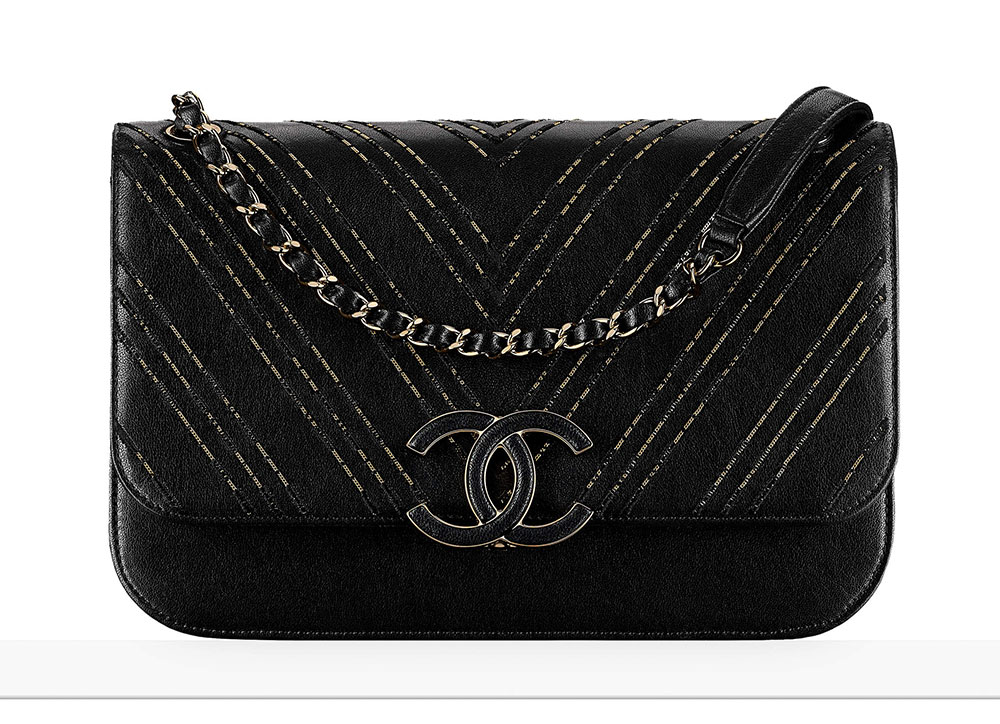 18 / 60
Chanel Flap Bag
$2,800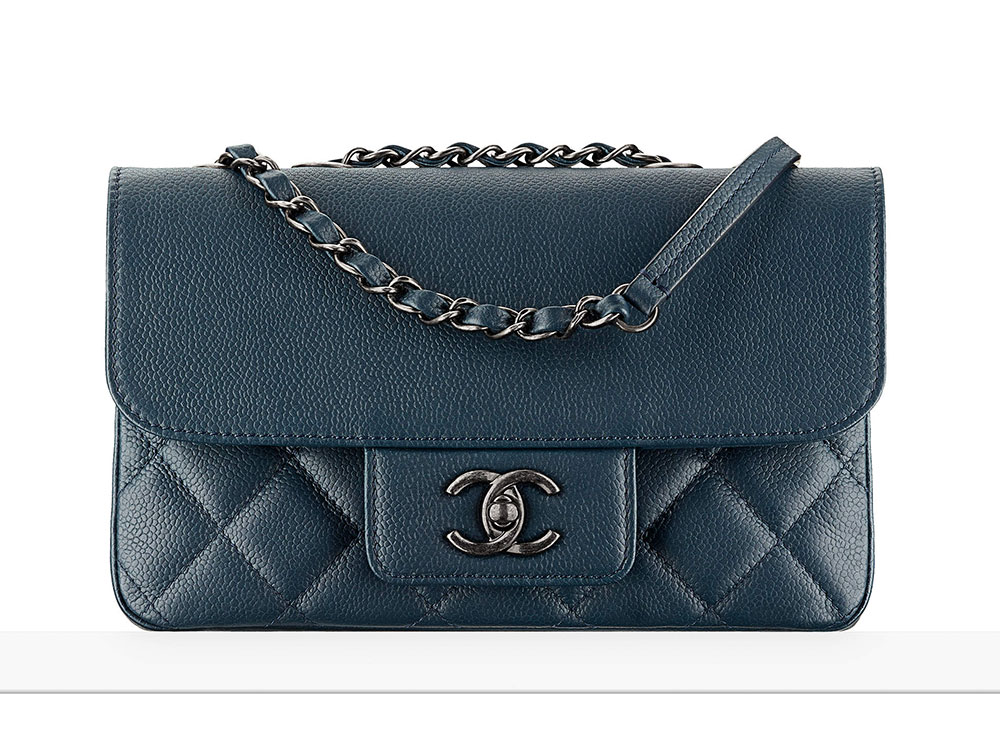 19 / 60
Chanel Flap Bag
$3,000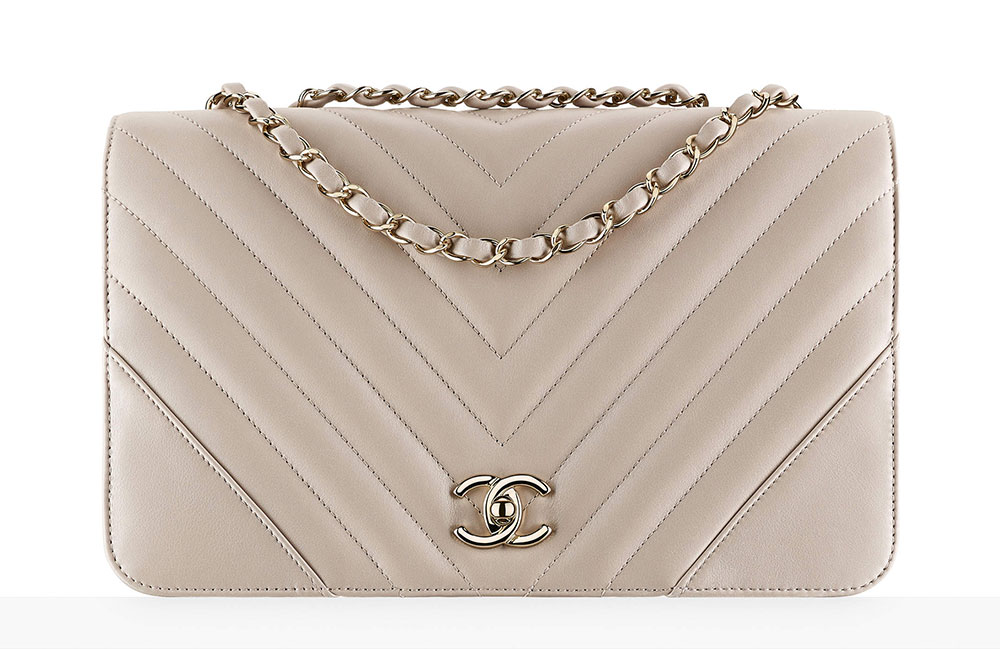 20 / 60
Chanel Flap Bag
$3,500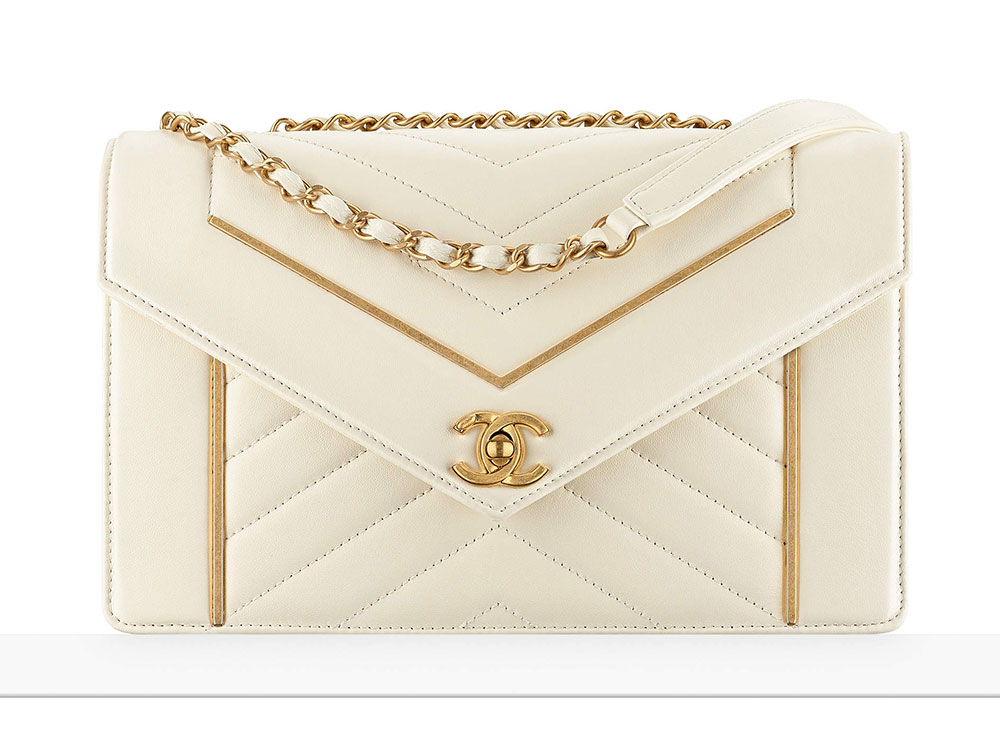 21 / 60
Chanel Flap Bag
$3,700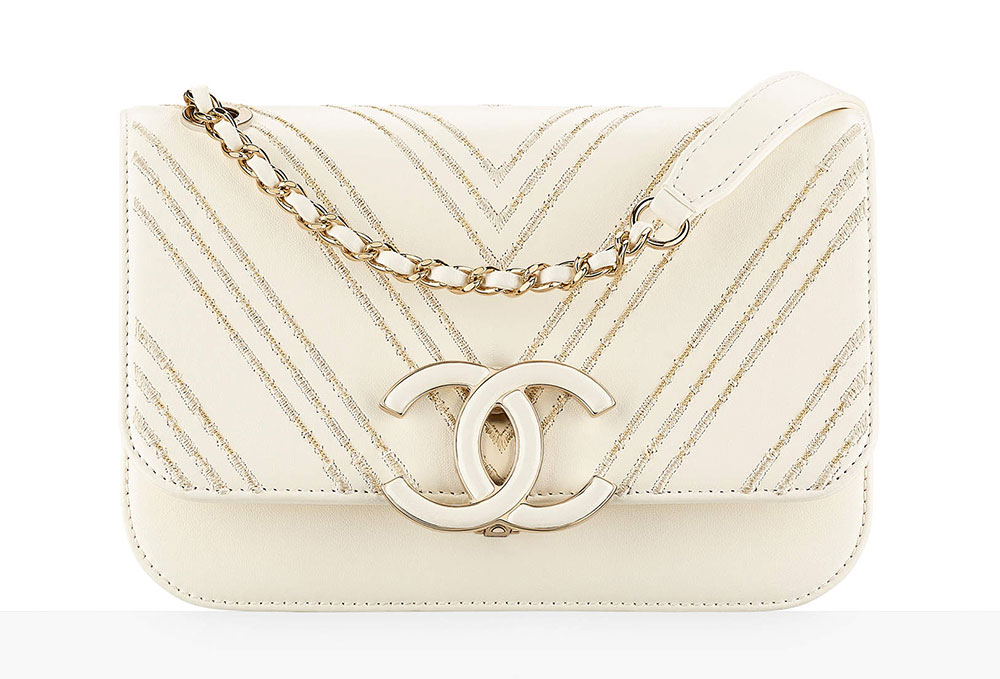 22 / 60
Chanel Flap Bag
$5,300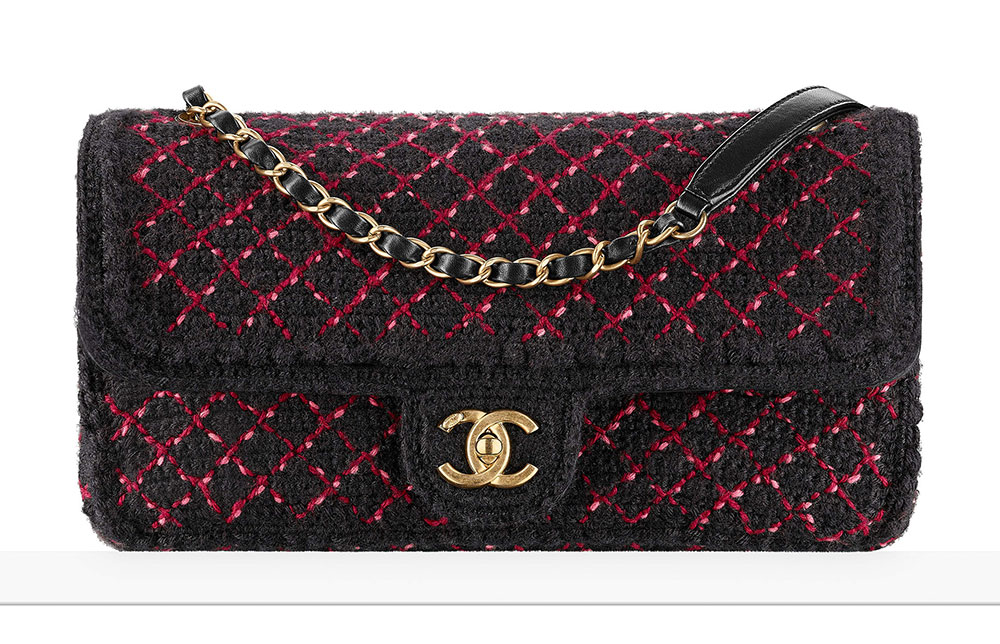 23 / 60
Chanel Flap Bag
$3,100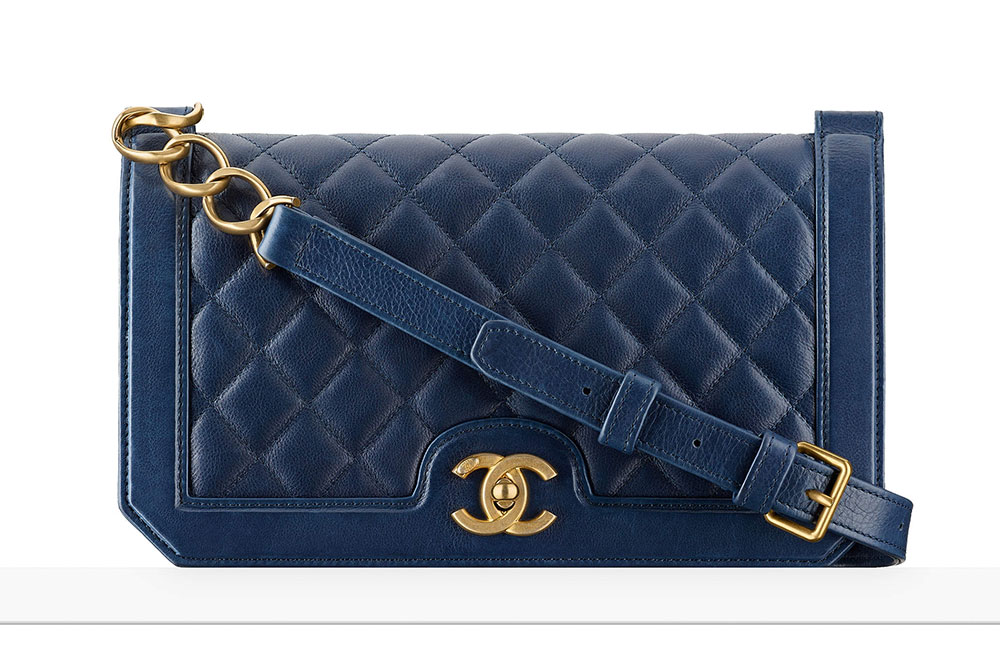 24 / 60
Chanel Flap Bag
$5,300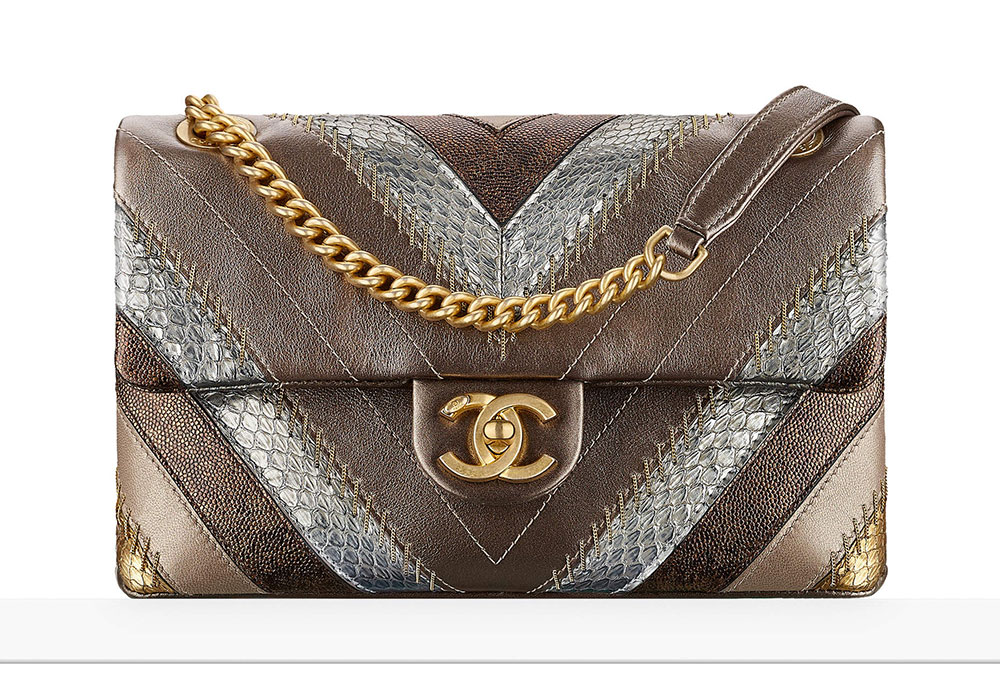 25 / 60
Chanel Flap Bag
$4,200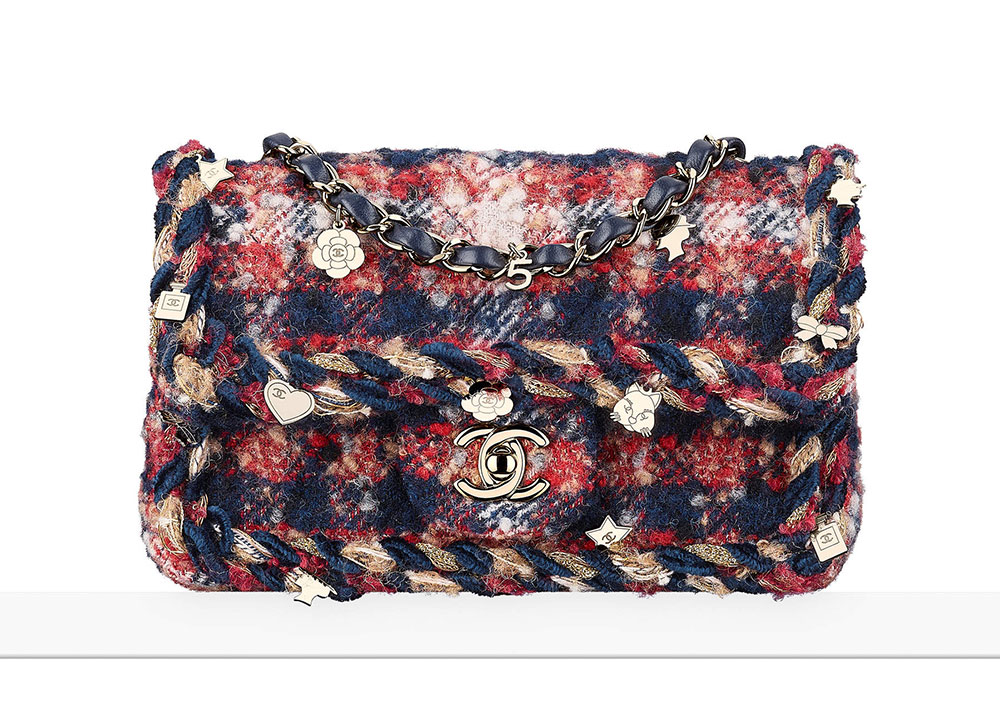 26 / 60
Chanel Flap Bag
$2,900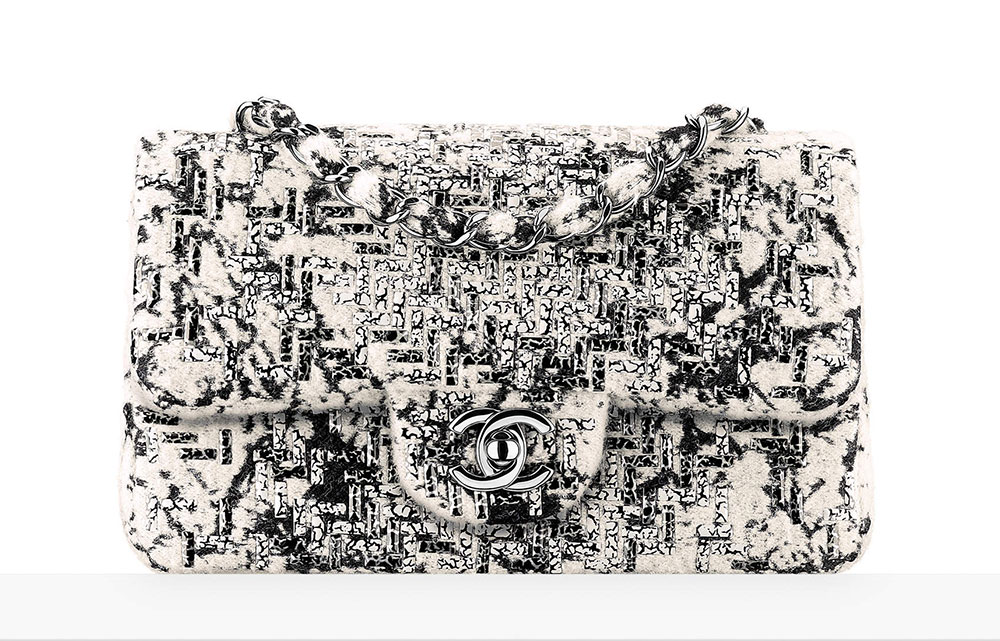 27 / 60
Chanel Flap Bag with Top Handle
$4,200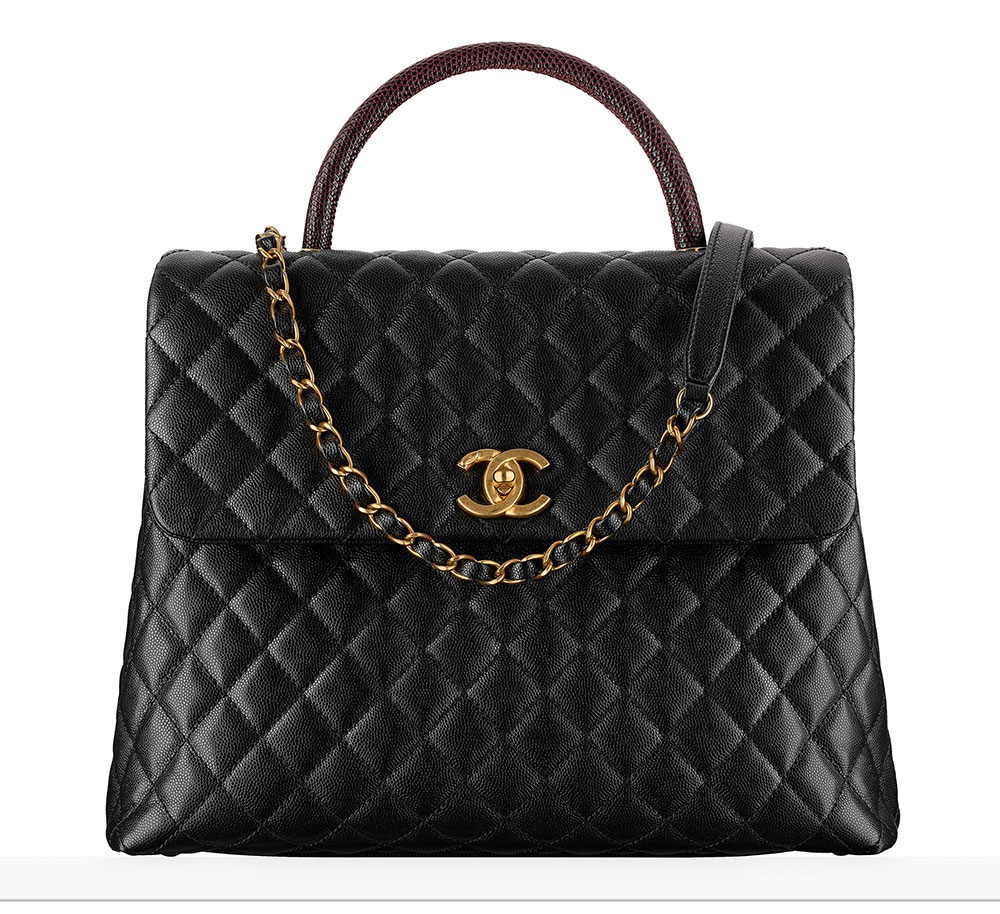 28 / 60
Chanel Flap Bag with Top Handle
$4,000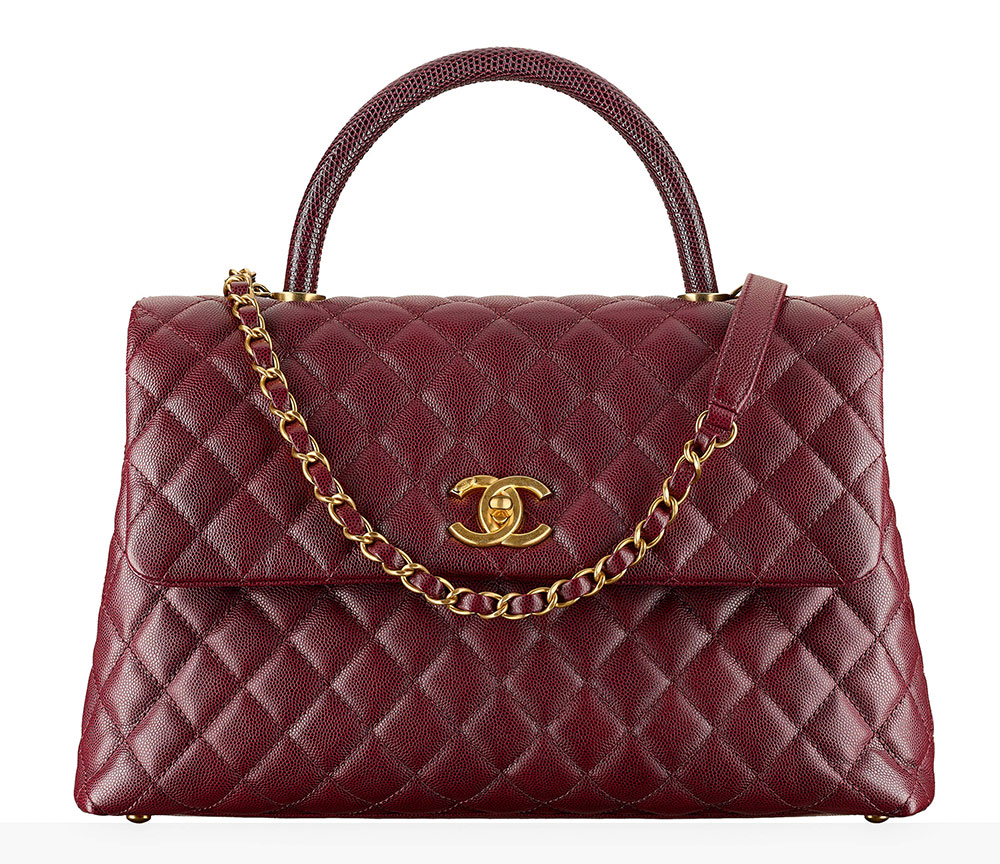 29 / 60
Chanel Flap Bag with Top Handle
$3,000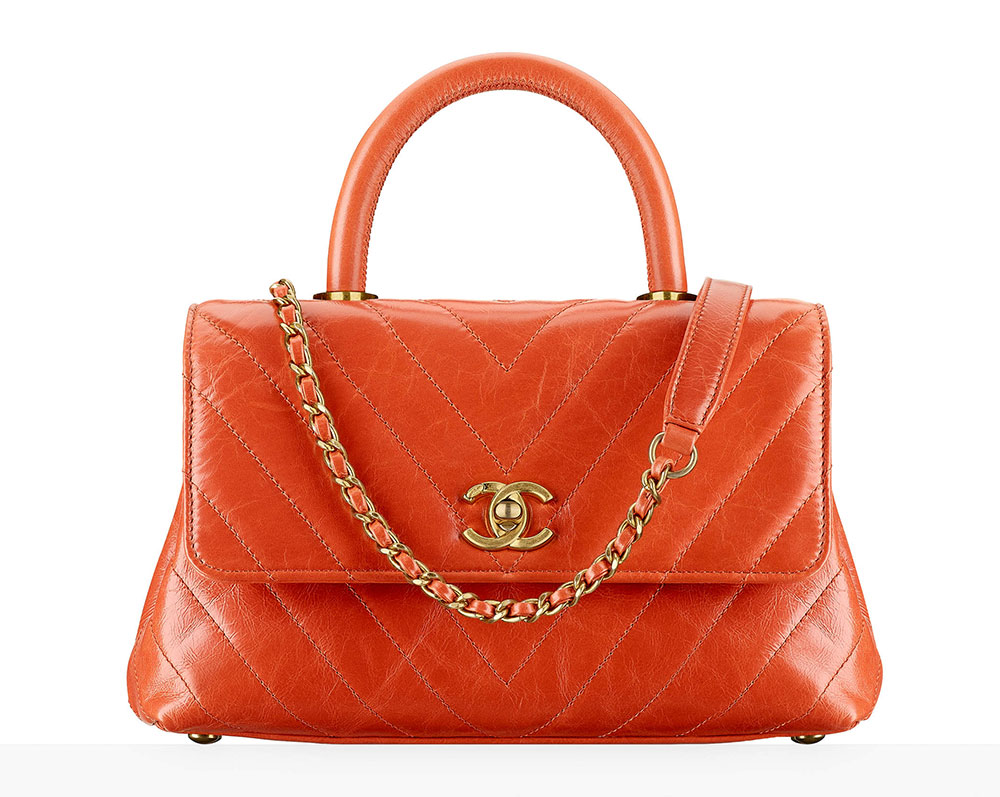 30 / 60
Chanel Flap Bag with Top Handle
$3,100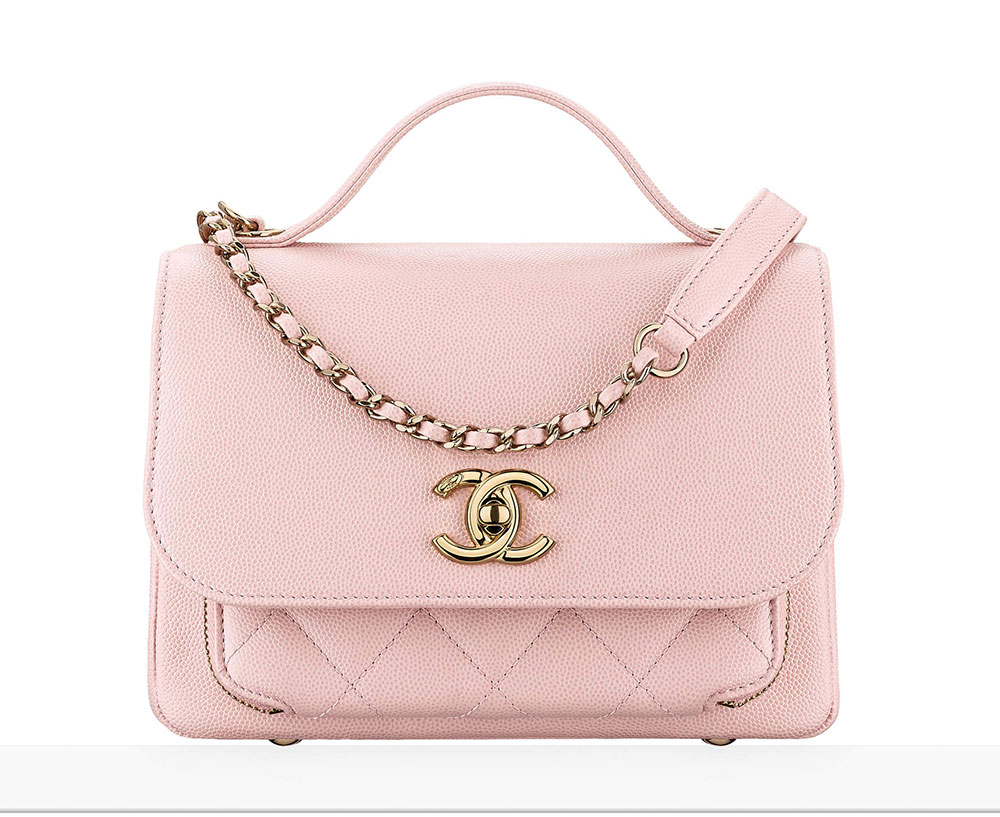 31 / 60
Chanel Flap Bag with Top Handle
$4,700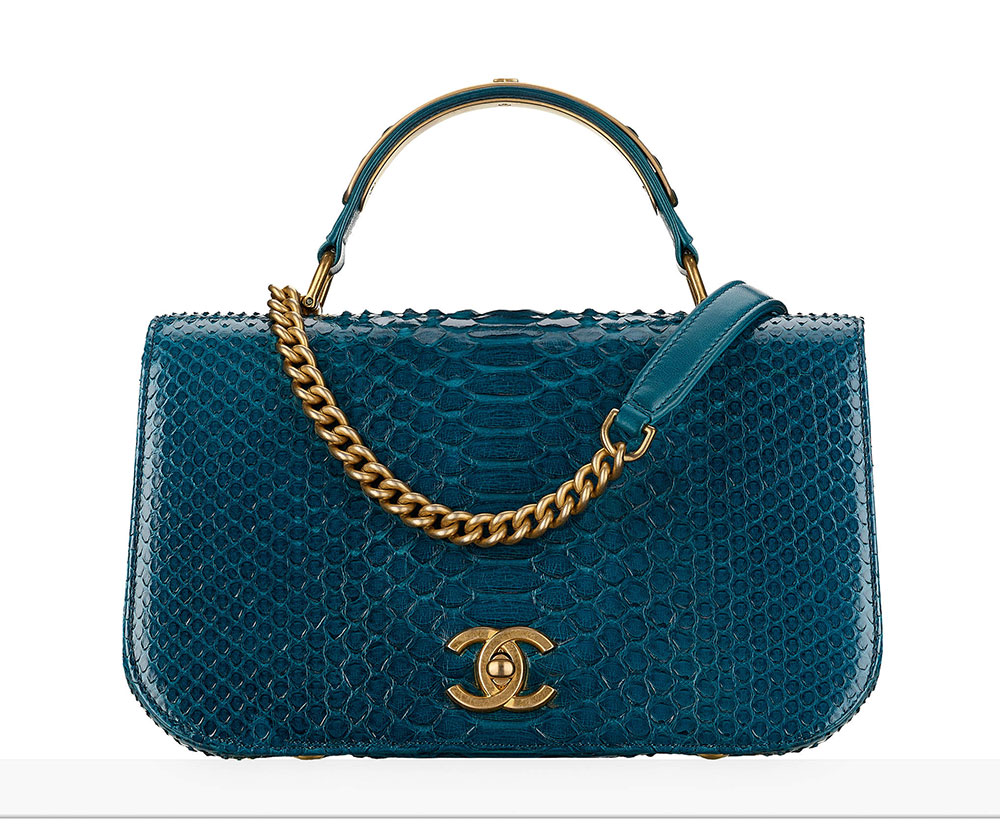 32 / 60
Chanel Flap Bag with Top Handle
$2,800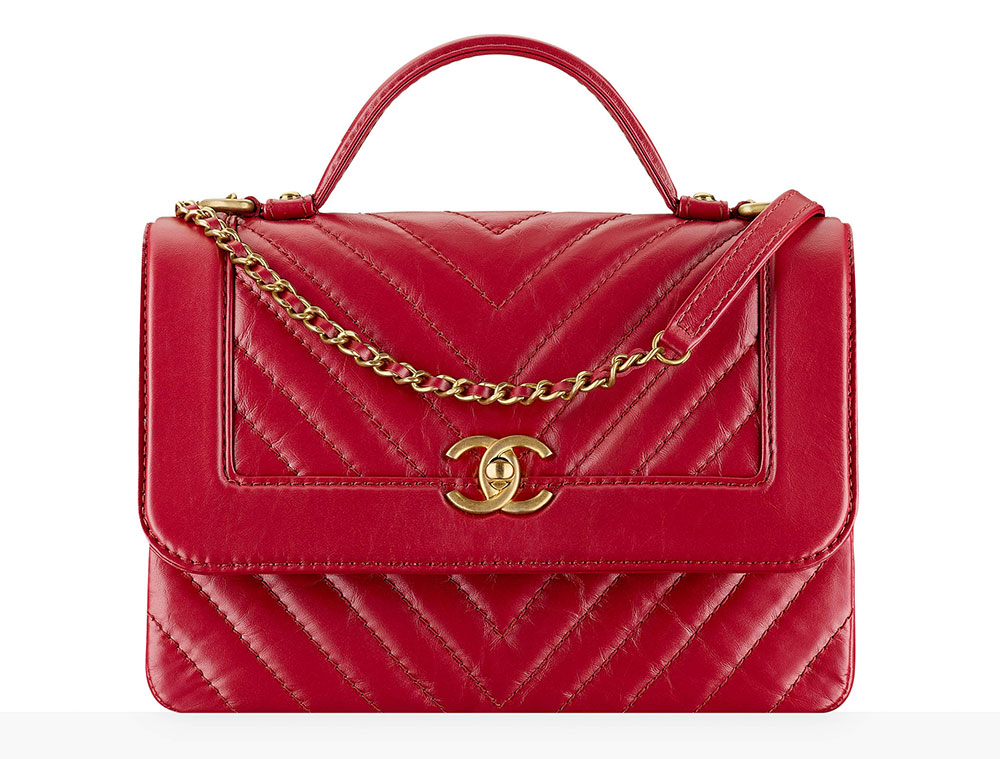 33 / 60
Chanel Flap Bag with Top Handle
$3,300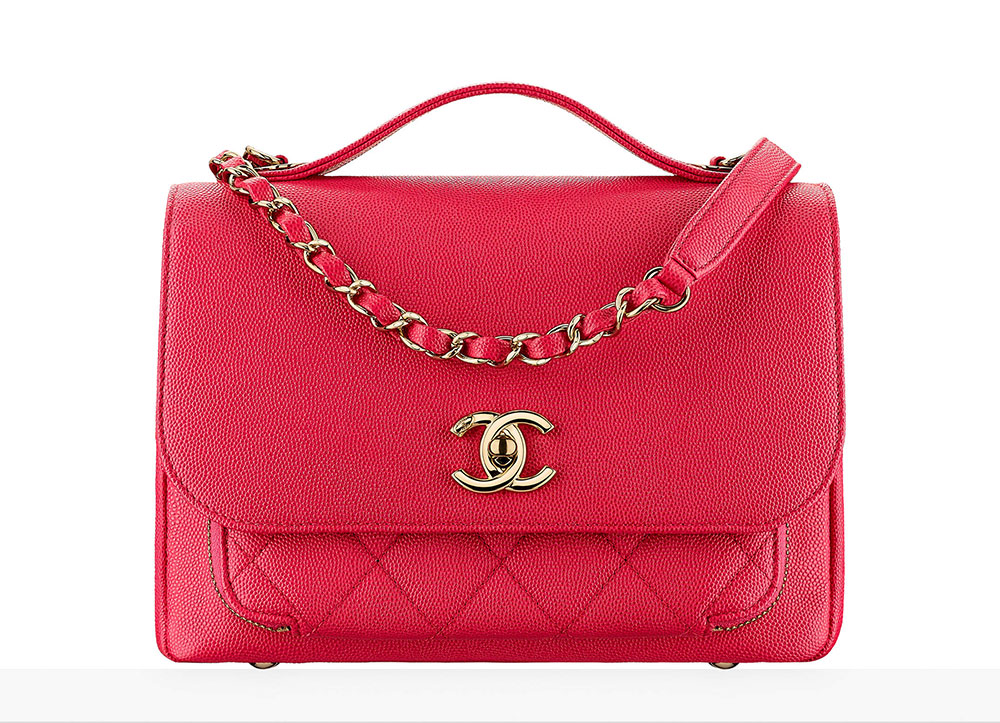 34 / 60
Chanel Flap Bag with Top Handle
$3,600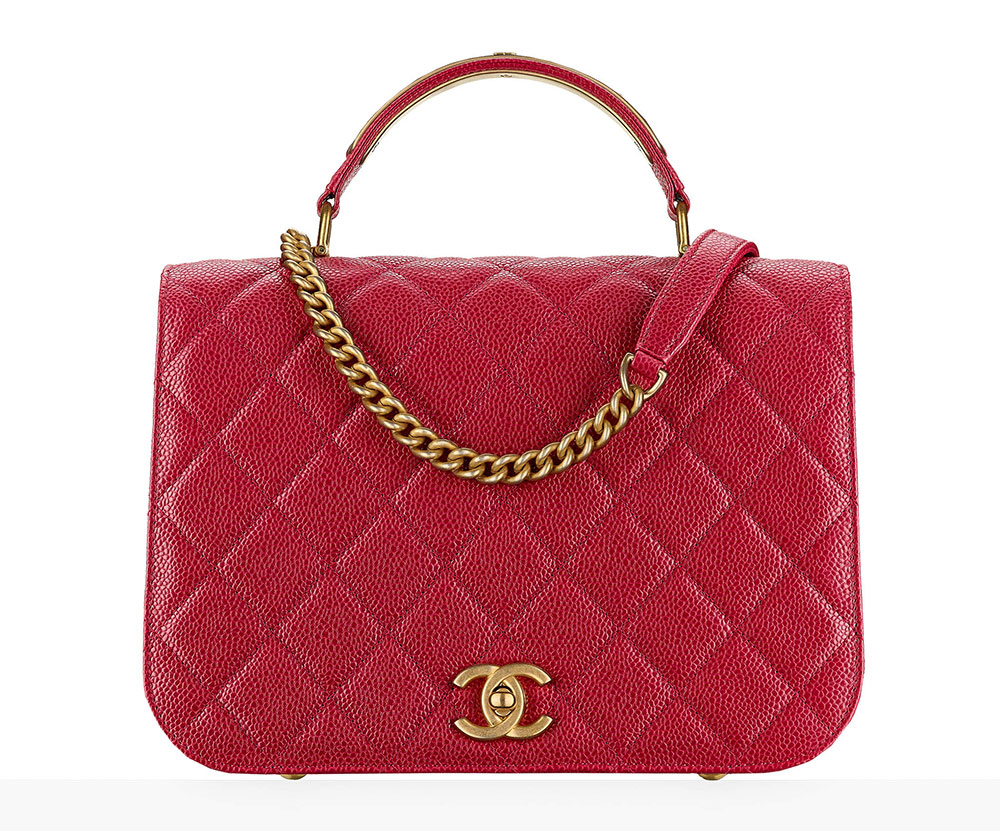 35 / 60
Chanel Flap Bag
$3,300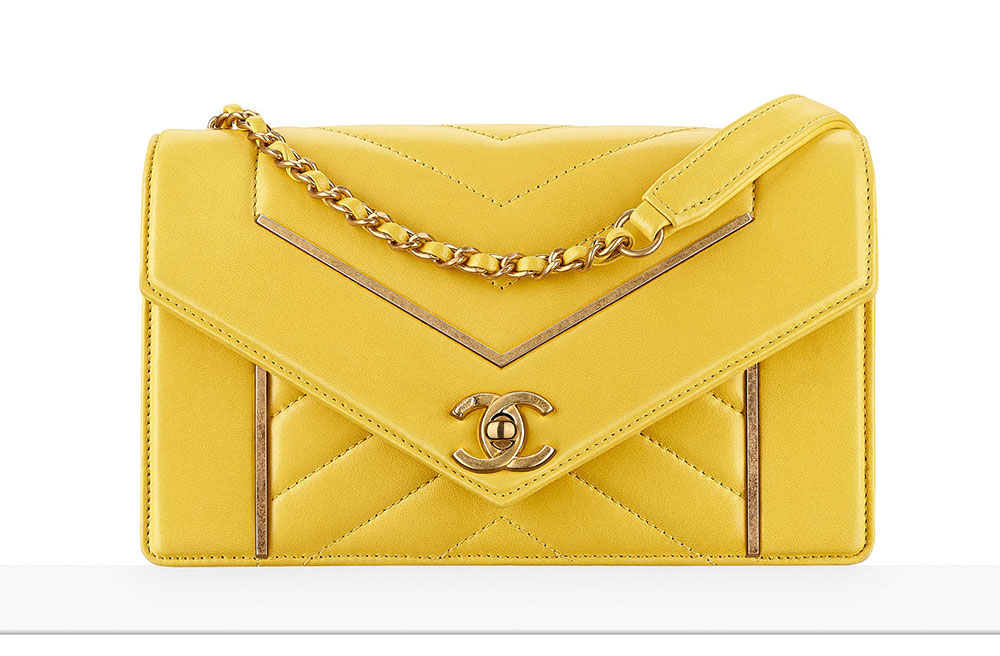 36 / 60
Chanel Gabrielle Bag
$3,400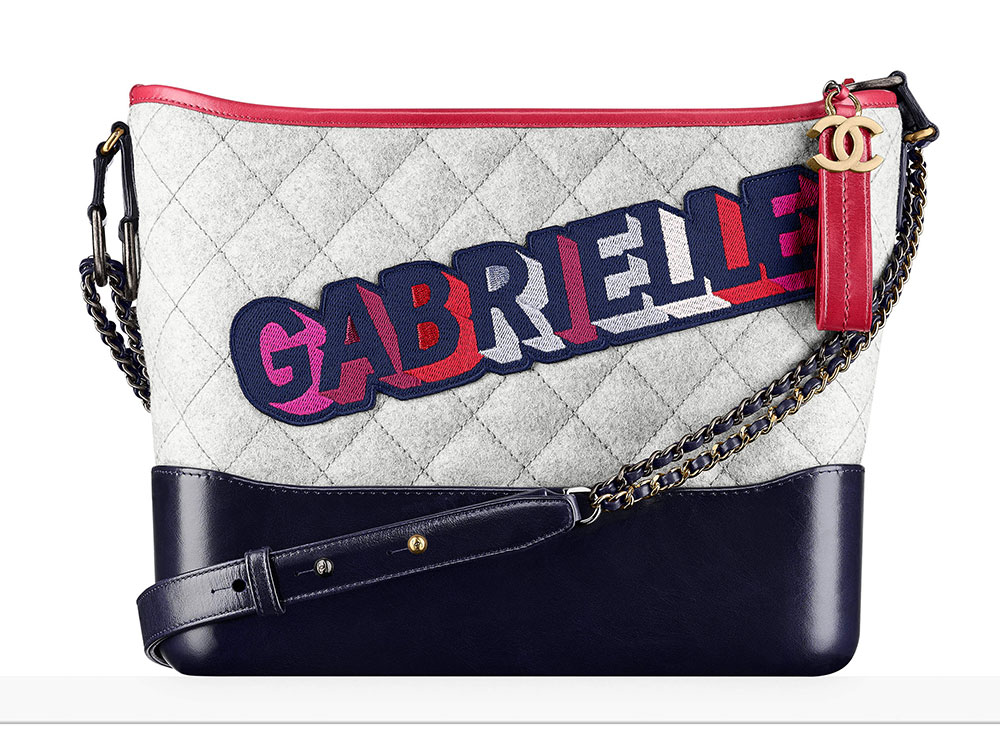 37 / 60
Chanel Gabrielle Smalle Hobo
$3,000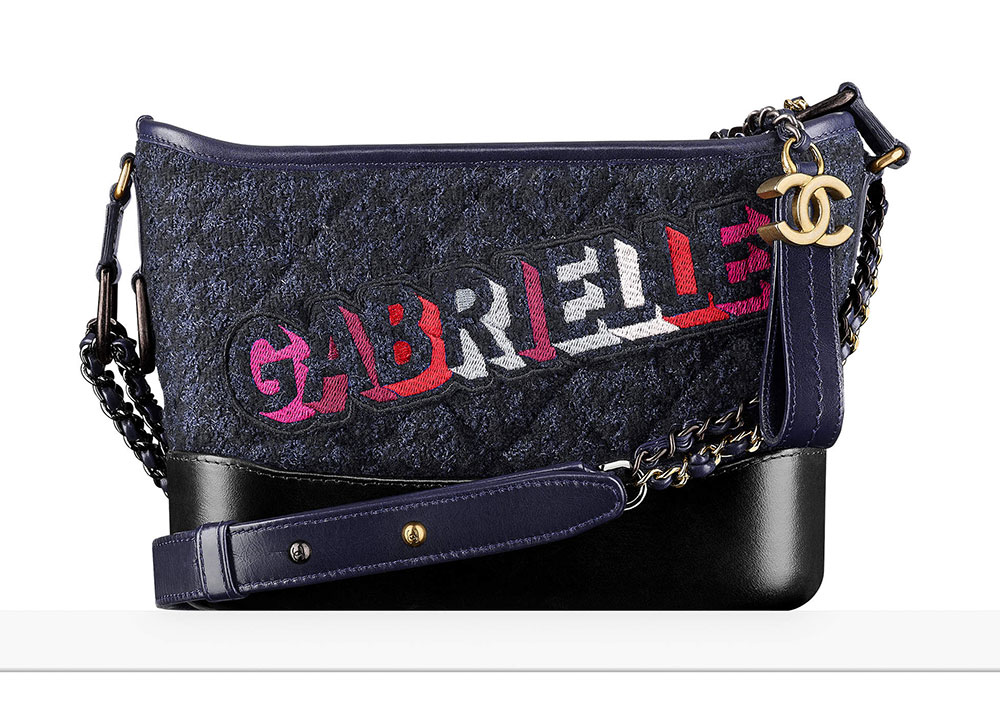 38 / 60
Chanel Gabrielle Bag
$3,400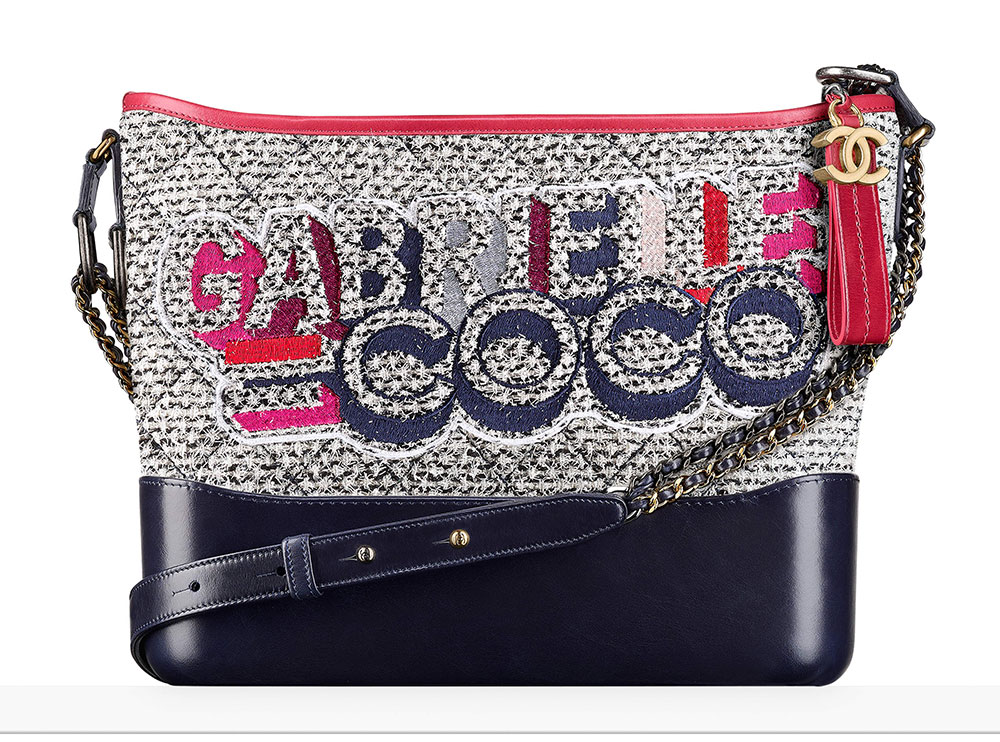 39 / 60
Chanel Hobo Bag
$3,000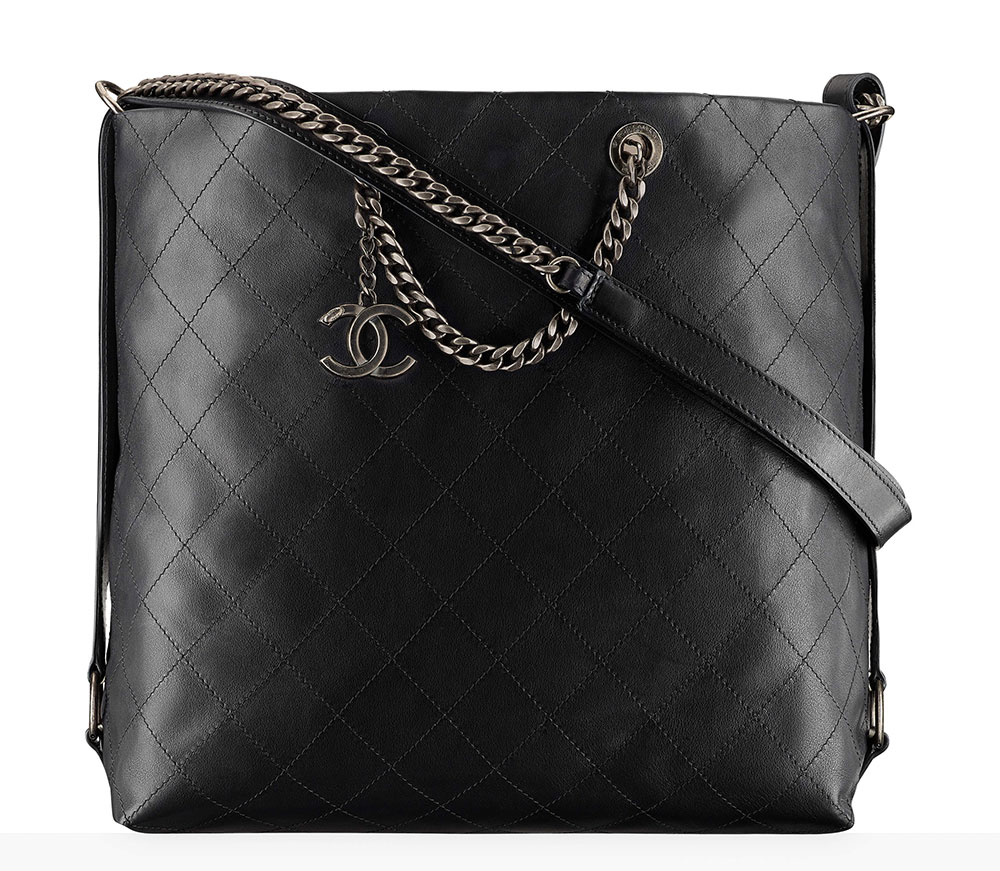 40 / 60
Chanel Hobo Bag
$2,700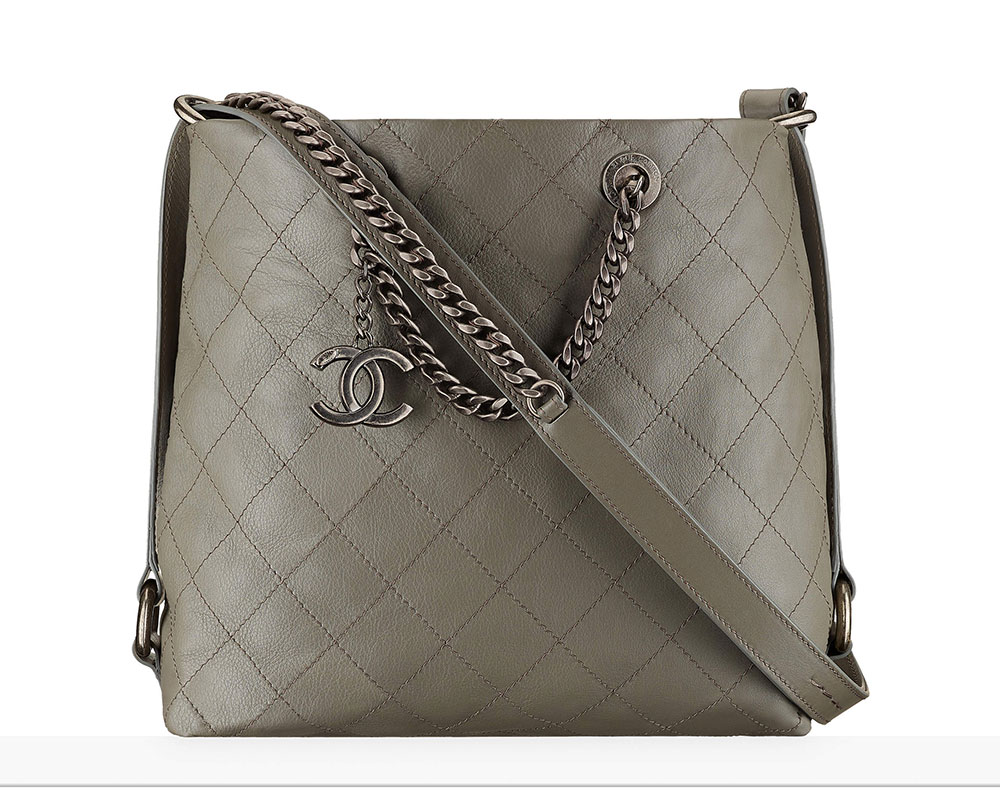 41 / 60
Chanel Knit Backpack
$5,000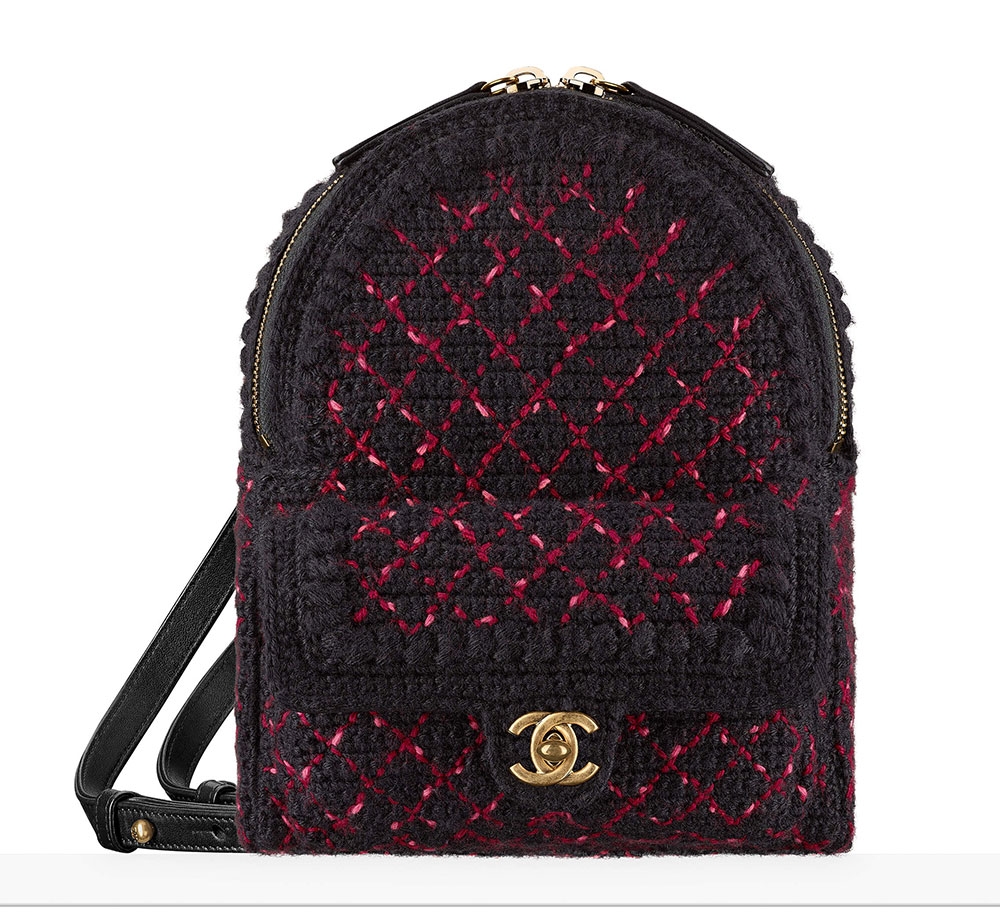 42 / 60
Chanel Large Shopping Bag
$3,500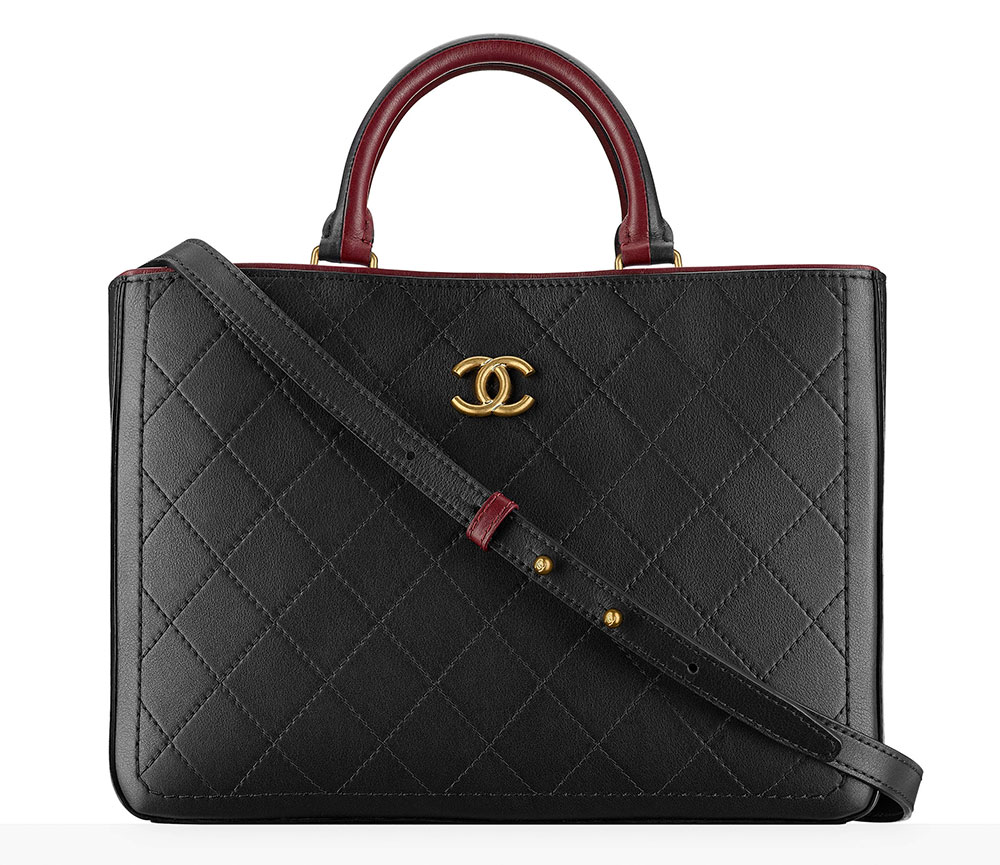 43 / 60
Chanel Large Shopping Bag
$4,000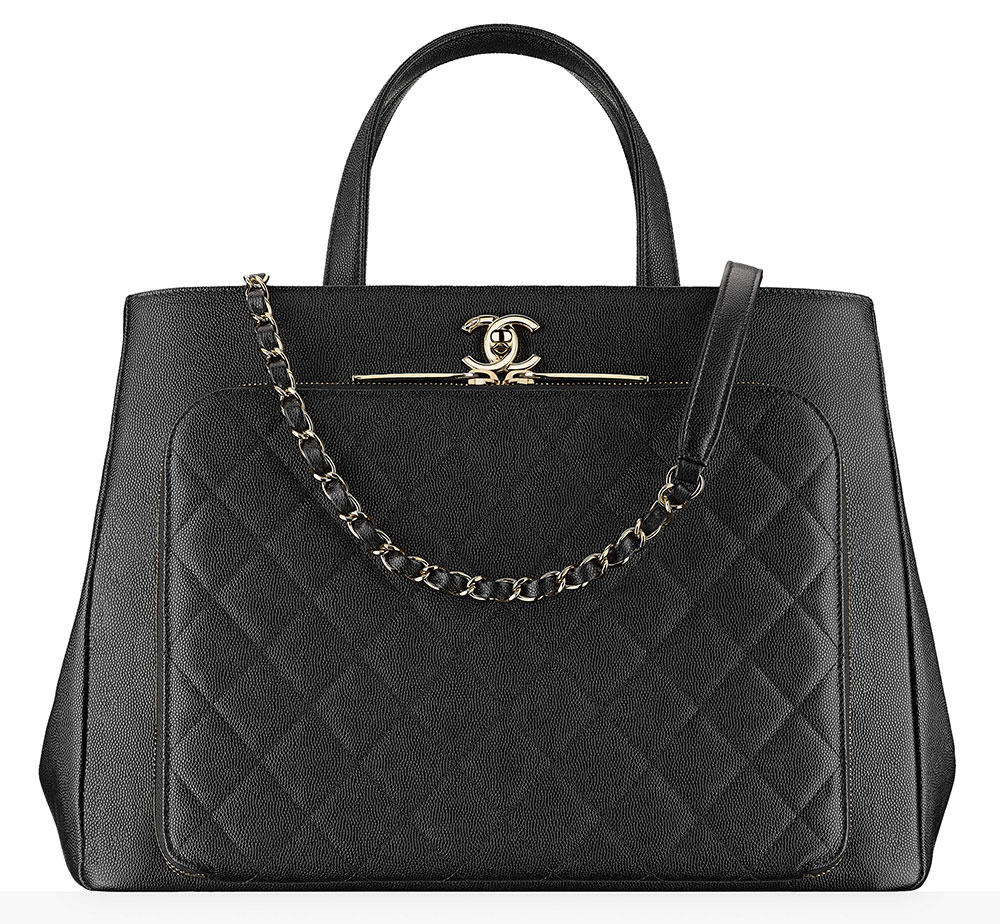 44 / 60
Chanel Large Shopping Bag
$4,600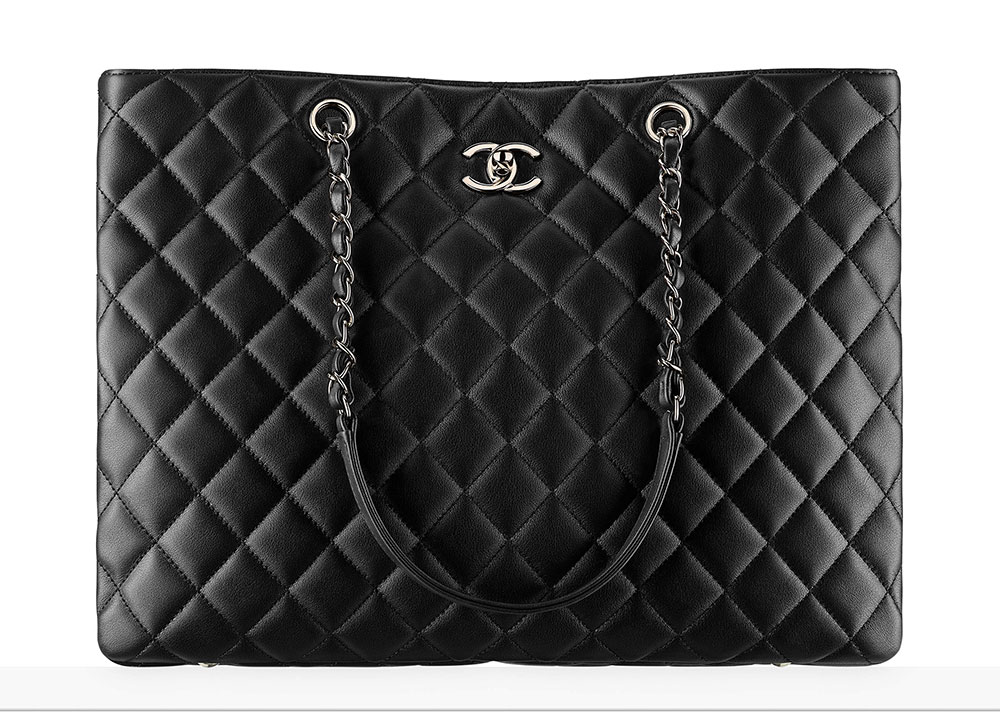 45 / 60
Chanel Large Shopping Bag
$3,900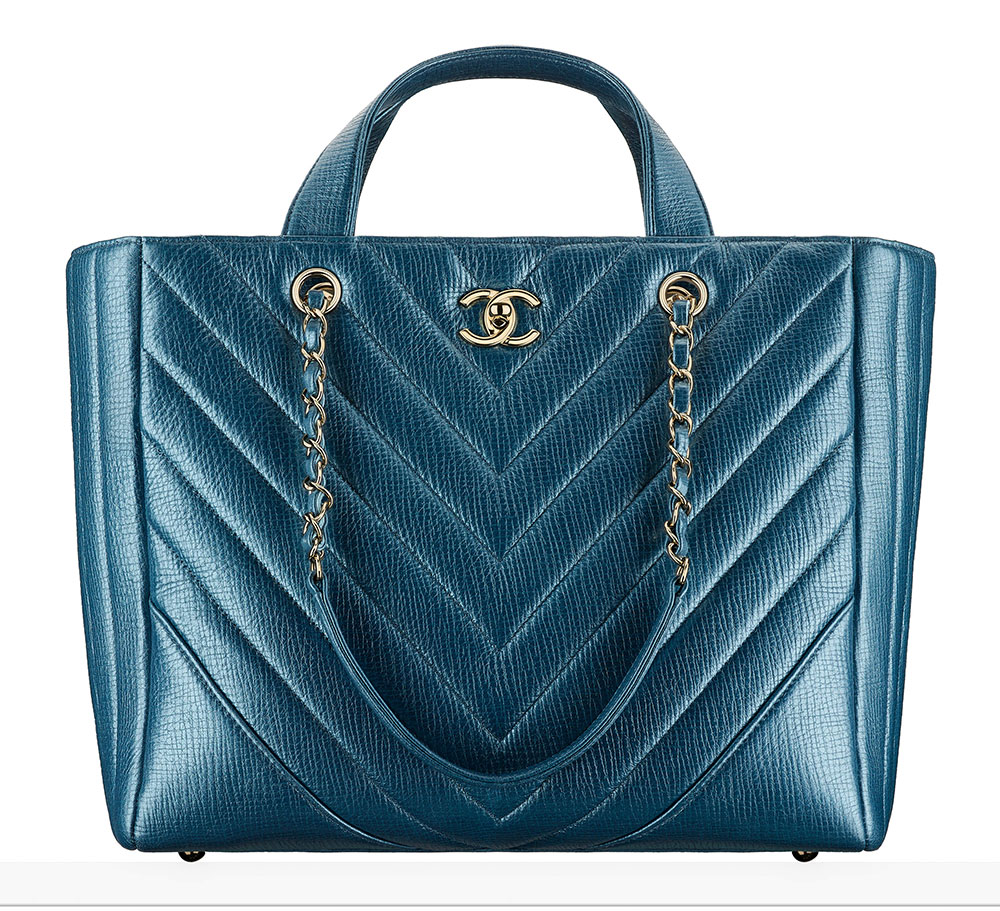 46 / 60
Chanel Large Shopping Bag
$9,300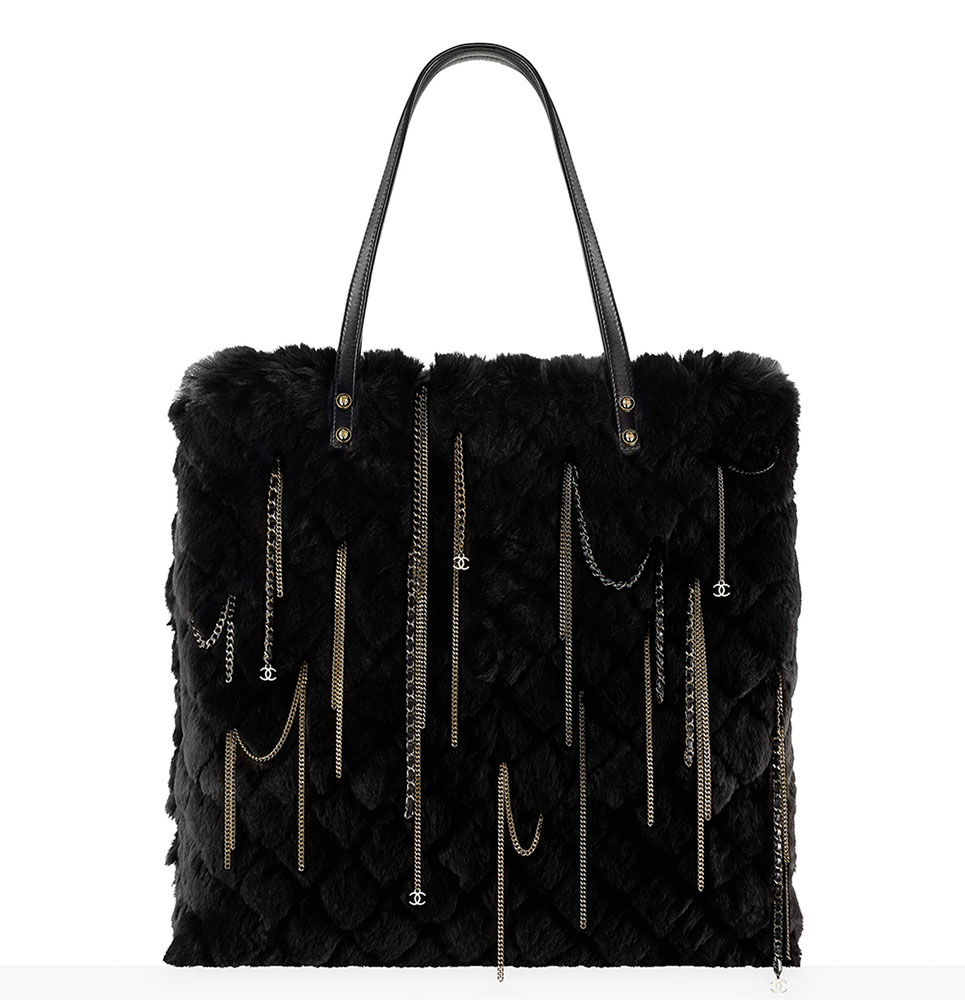 47 / 60
Chanel Large Shopping Bag
$3,800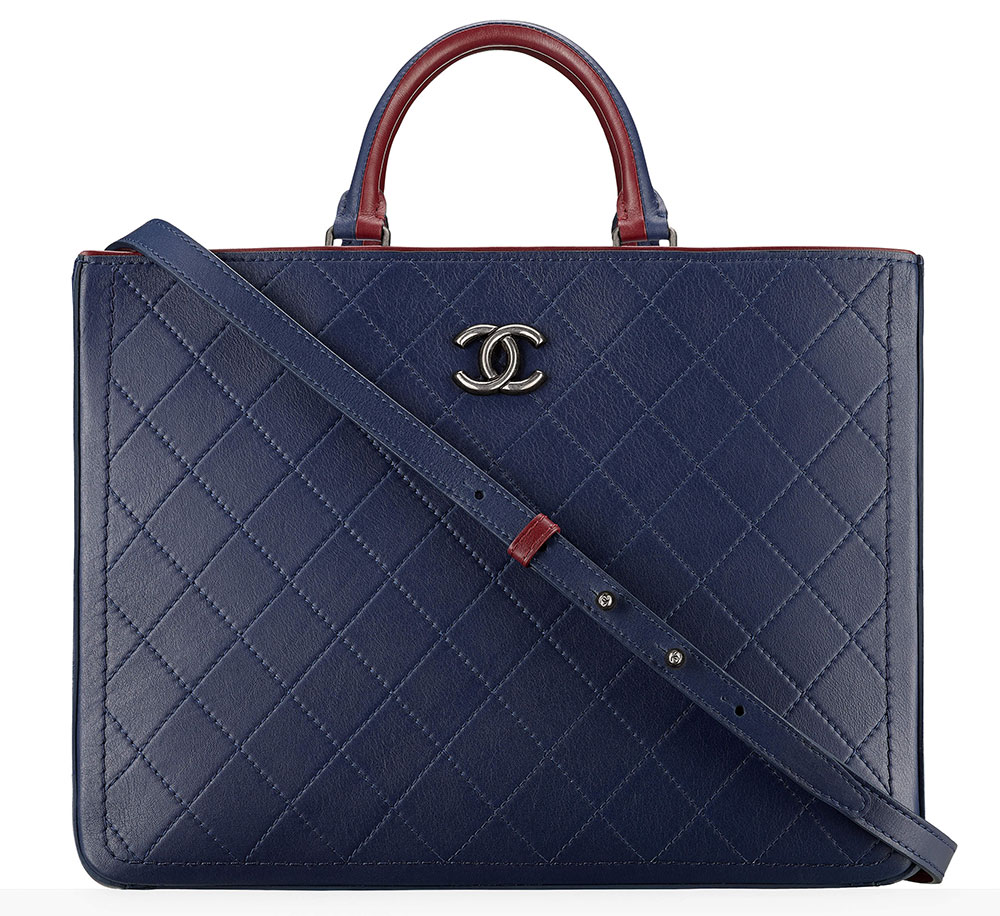 48 / 60
Chanel Large Shopping Tote
$3,500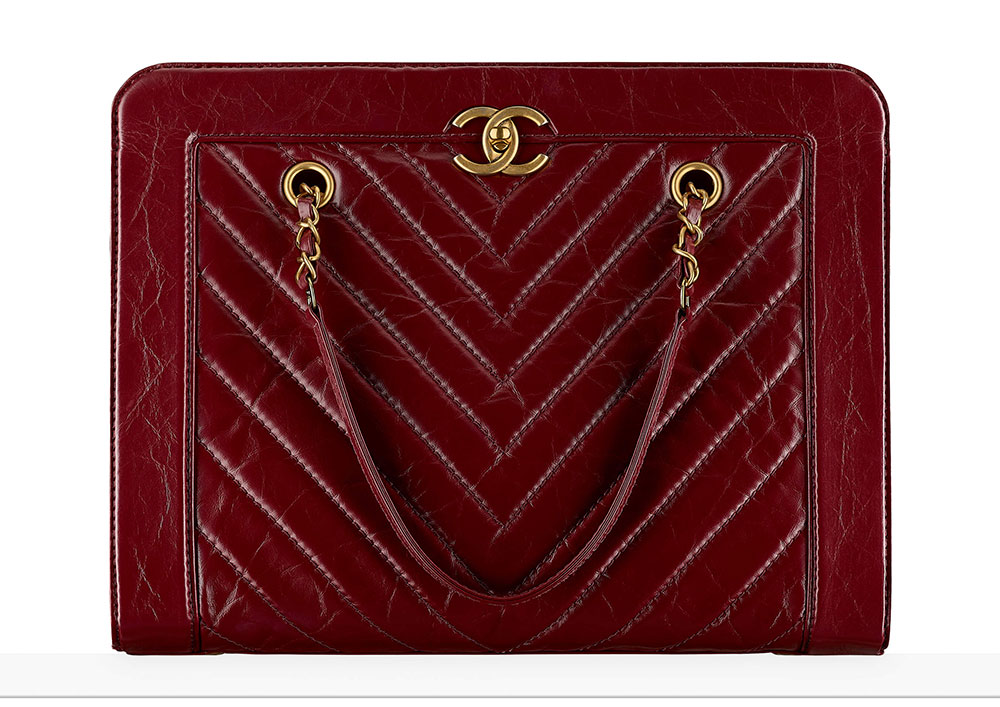 49 / 60
Chanel Large Zipped Shopping Bag
$3,500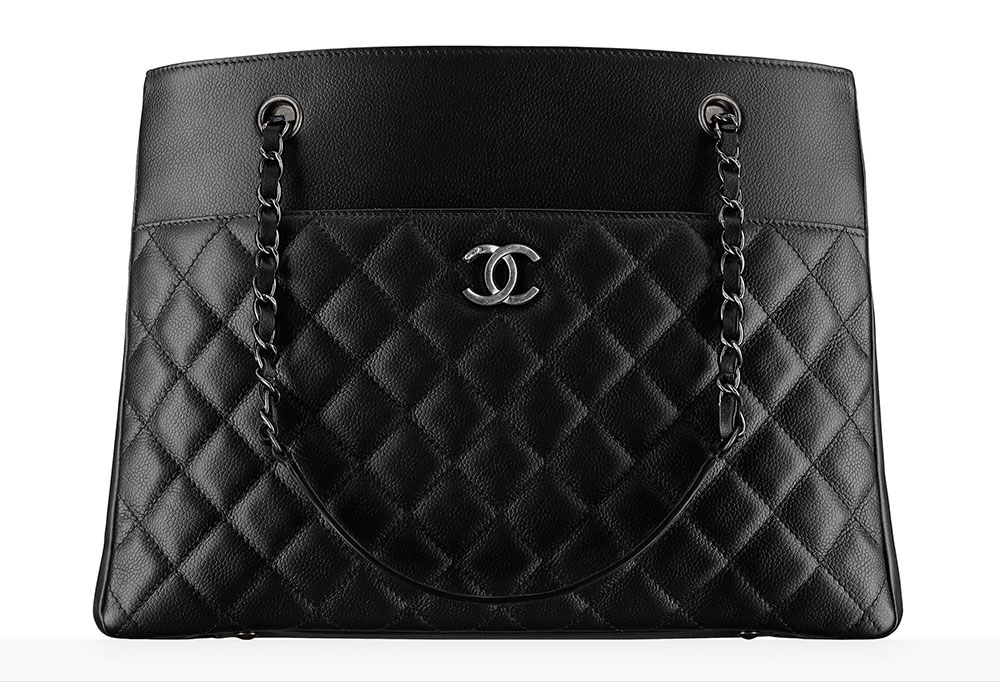 50 / 60
Chanel Messenger Bag
$3,300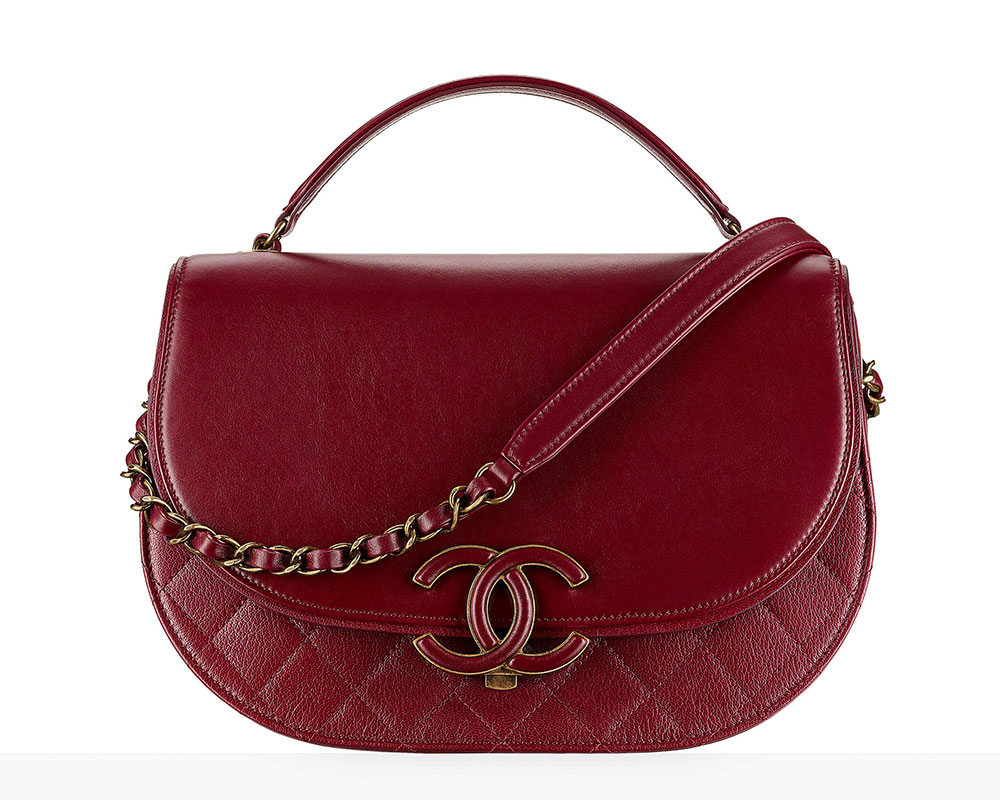 51 / 60
Chanel Messenger Bag
$6,700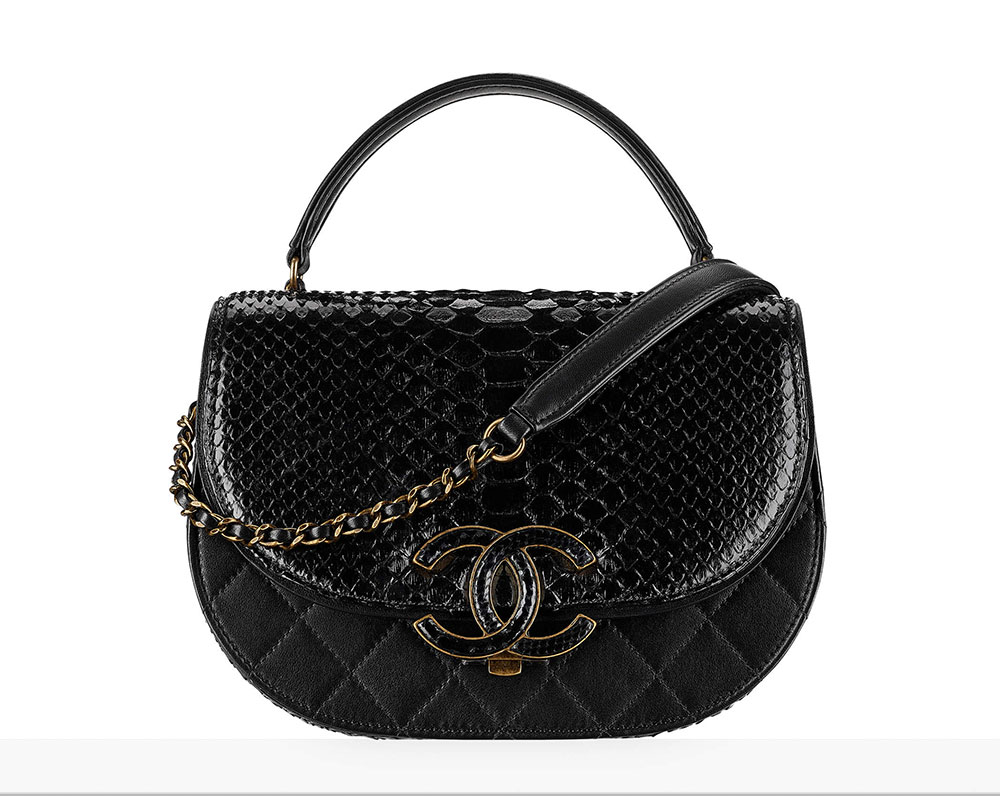 52 / 60
Chanel Minaudiere
$4,800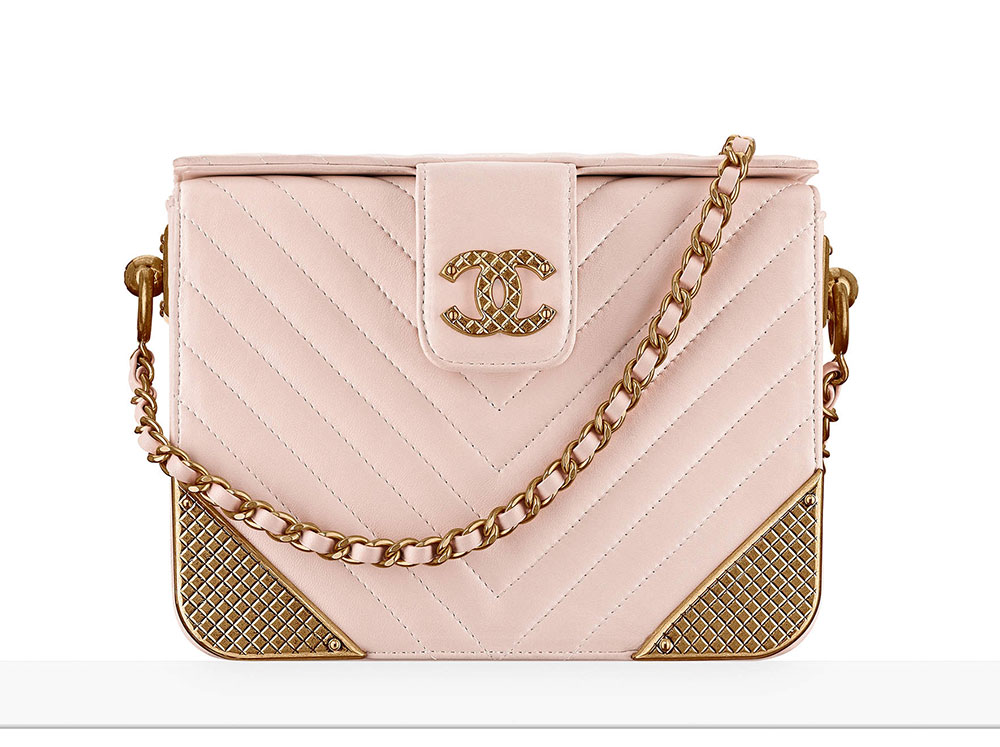 53 / 60
Chanel Minaudiere
$4,800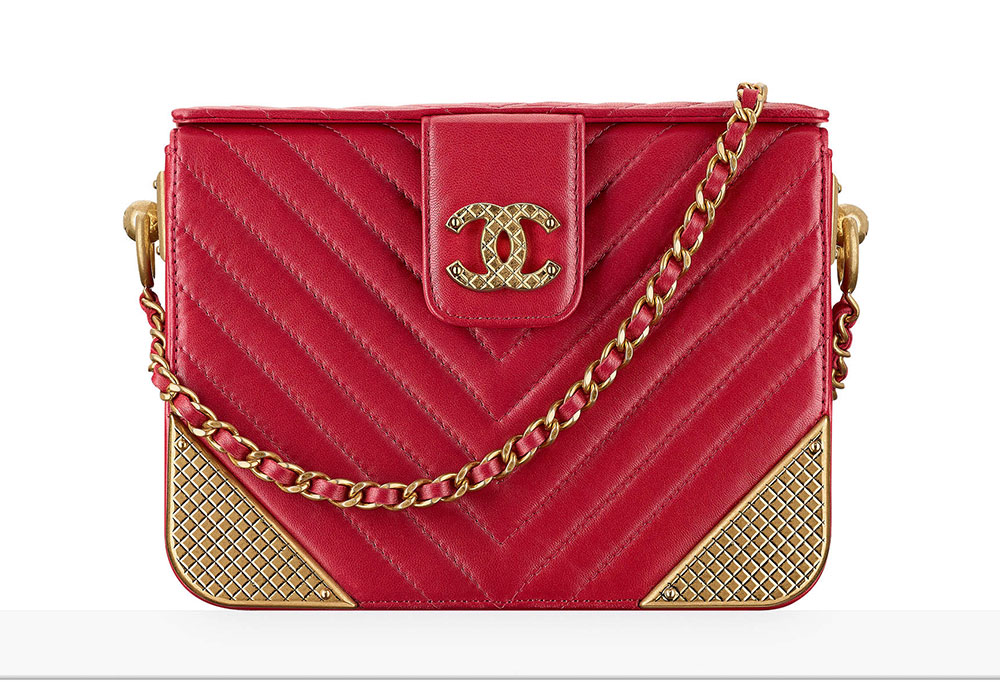 54 / 60
Chanel Python Clutch
$5,100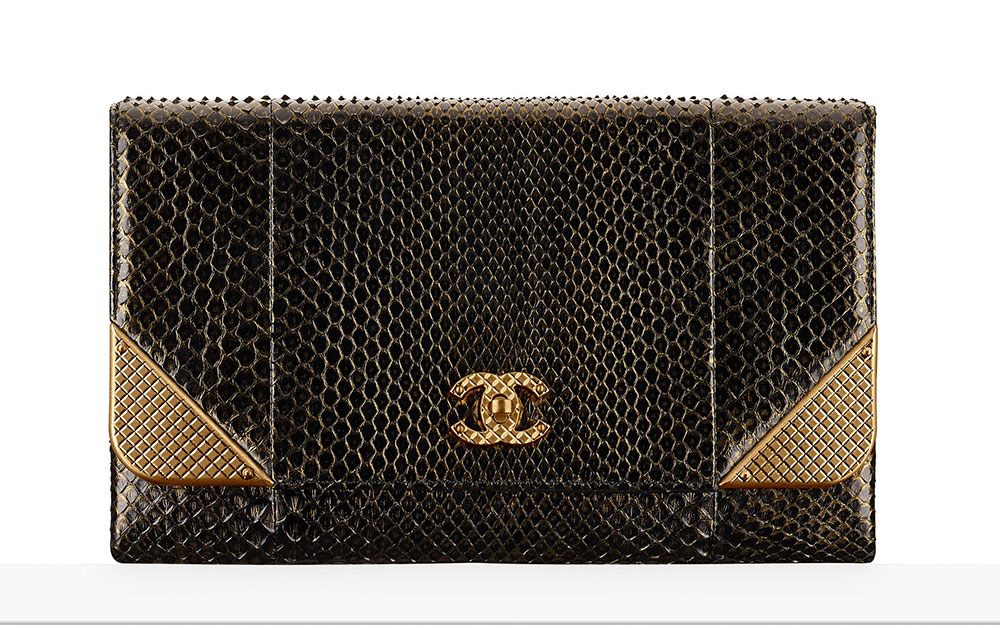 55 / 60
Chanel Small Boy Bag
$4,300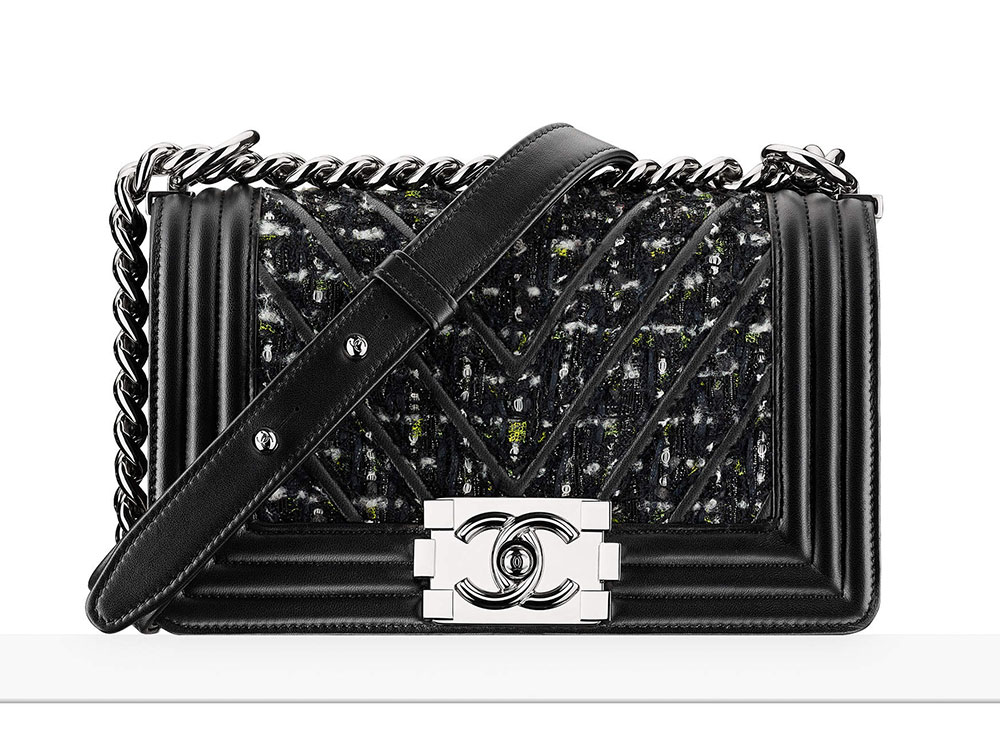 56 / 60
Chanel Small Classic Flap Bag
$6,400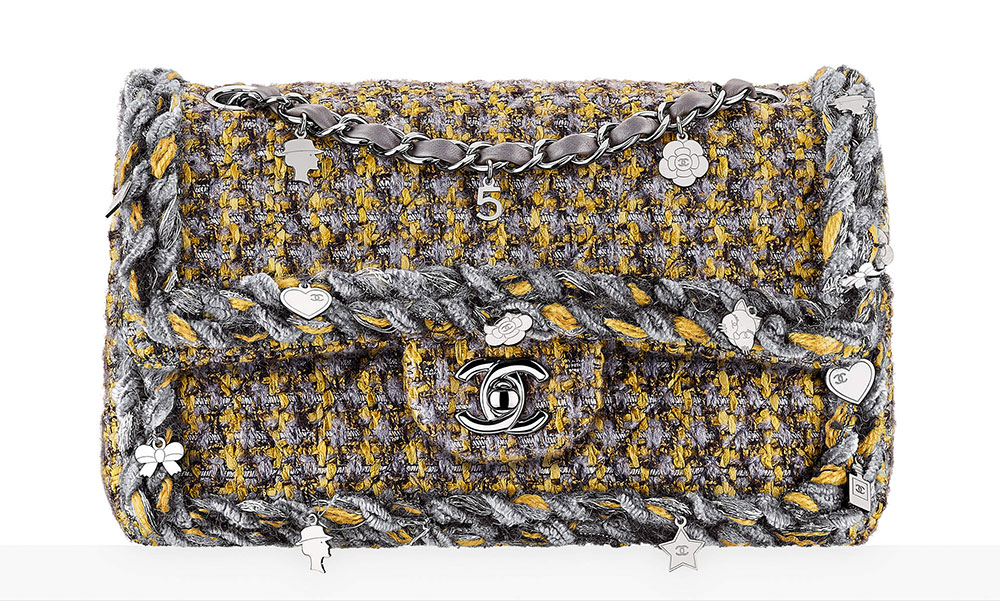 57 / 60
Chanel Small Python Boy Bag
$5,600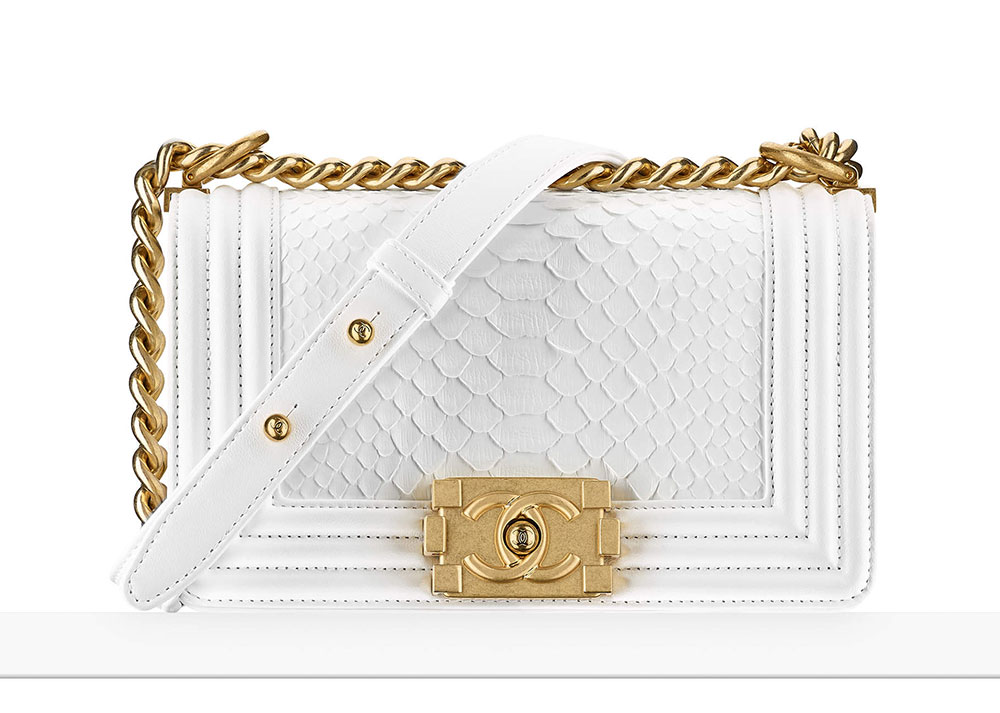 58 / 60
Chanel Small Shopping Bag
$3,000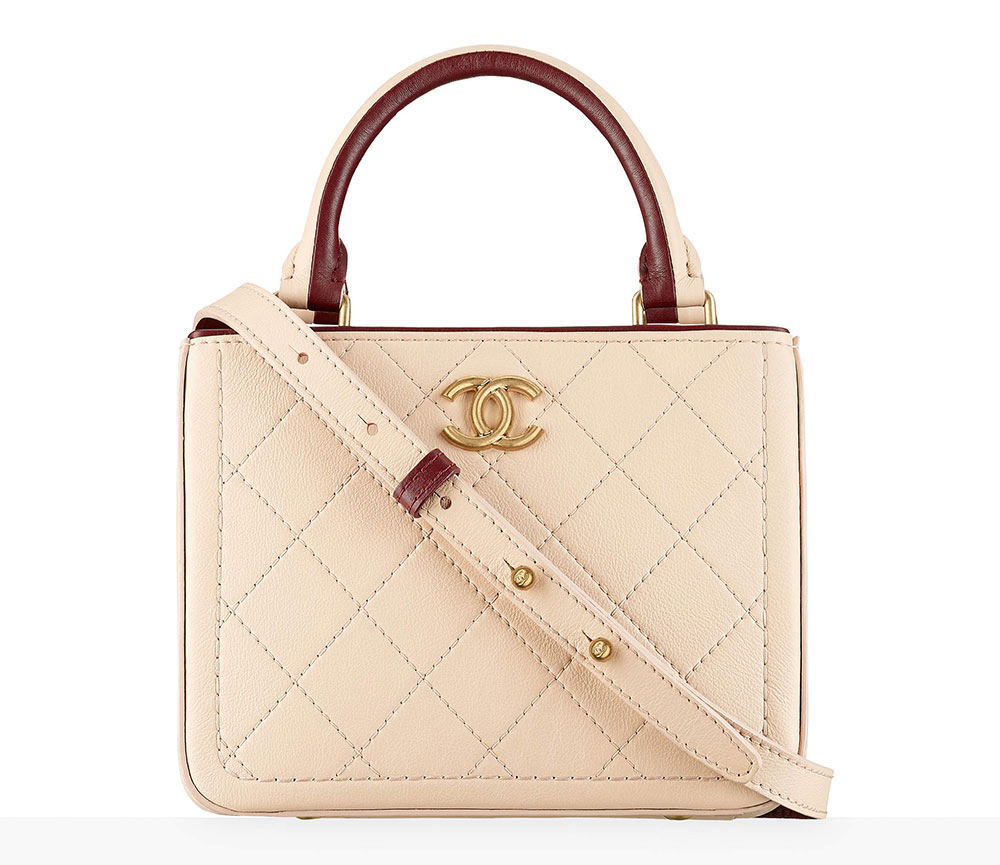 59 / 60
Chanel Small Shopping Bag
$4,300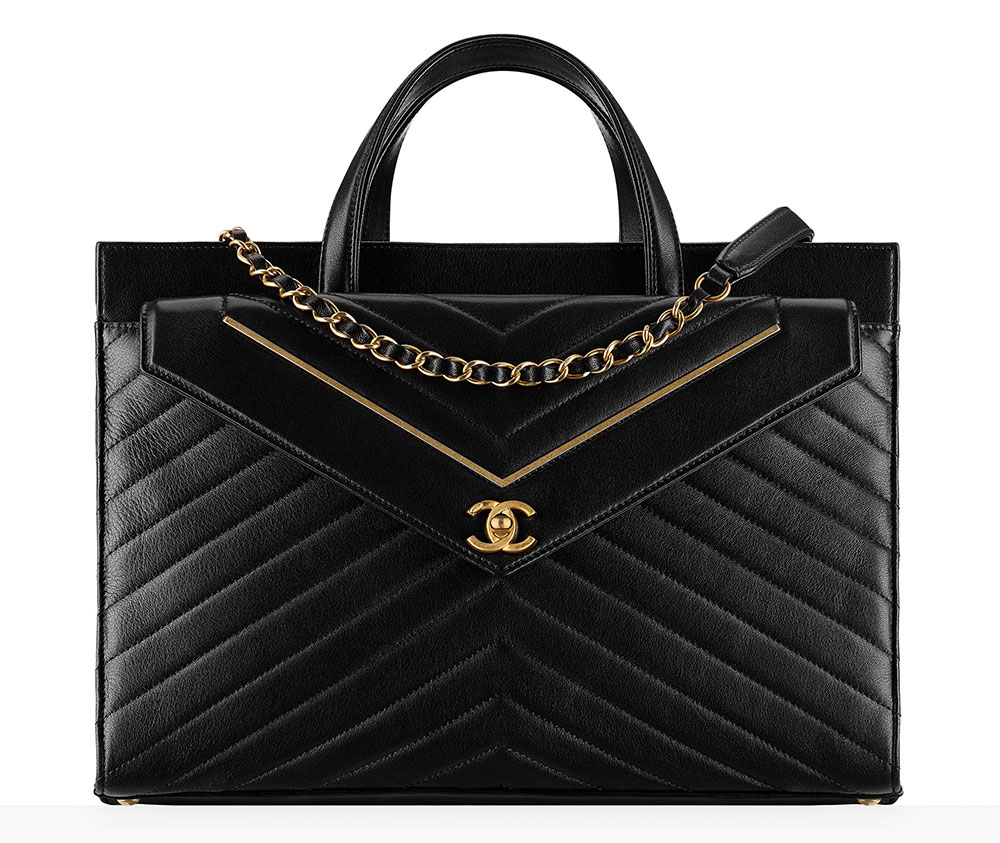 60 / 60
Chanel Vanity Case
$3,400