It might be Tuesday, which I think is objectively the worst day of the week, but it's also New Chanel Collection Lookbook Day, which is one of the only ways I can think of to truly brighten a Tuesday. This time, the Chanel Fall 2017 bag collection is here to delight us with 90 fresh-off-the-runway designs, all in stores now.
The collection is roughly space-themed, which seems appropriate because around now does seem like a pretty good time to contemplate leaving the planet as a whole. The theme doesn't show up in all the bags, but throughout you'll find a lot of metallics, especially silver, as well as light-as-a-feather puffed nylon bags that at first look like parkas but, on second glance, are also reminiscent of space suits.
We've amassed all the lookbook photos below, as well as the bags' attendant prices. As always, Chanel has omitted a couple price points, generally for exotic or heavily embellished bags.
1 / 89
Chanel 2.55 Flap Bag
$4,900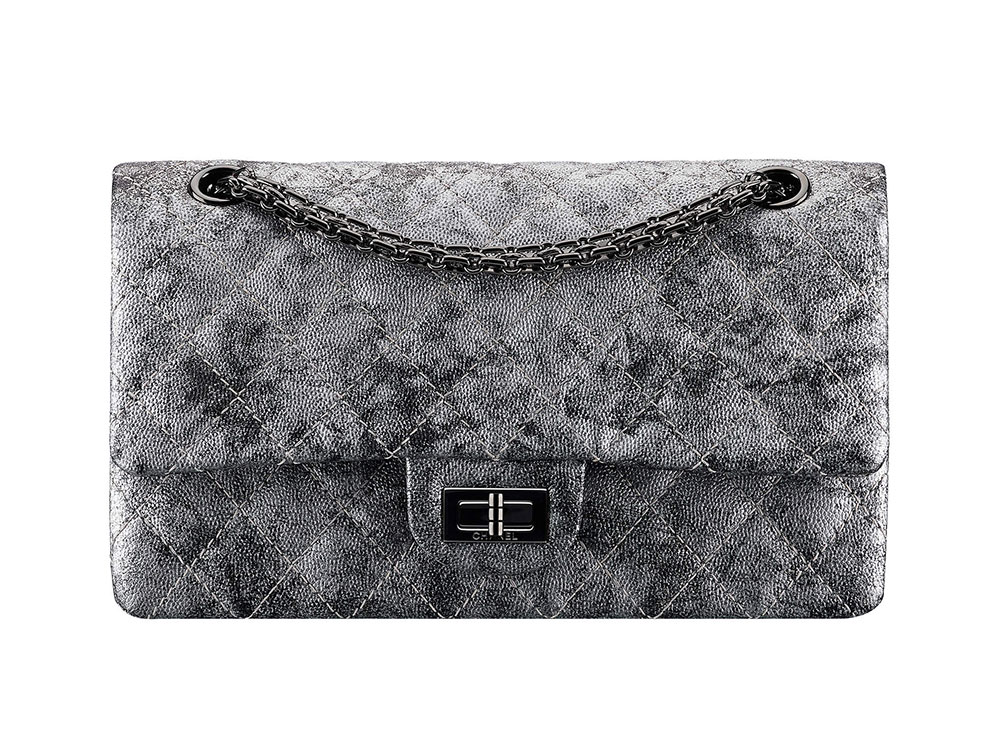 2 / 89
Chanel 2.55 Flap Bag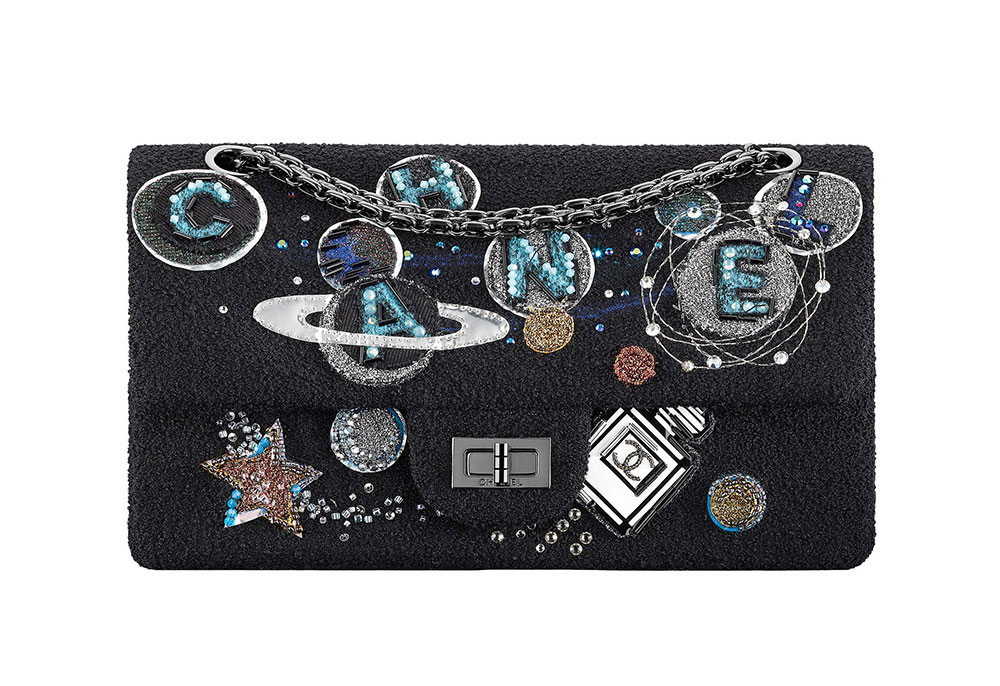 3 / 89
Chanel 2.55 Flap Bag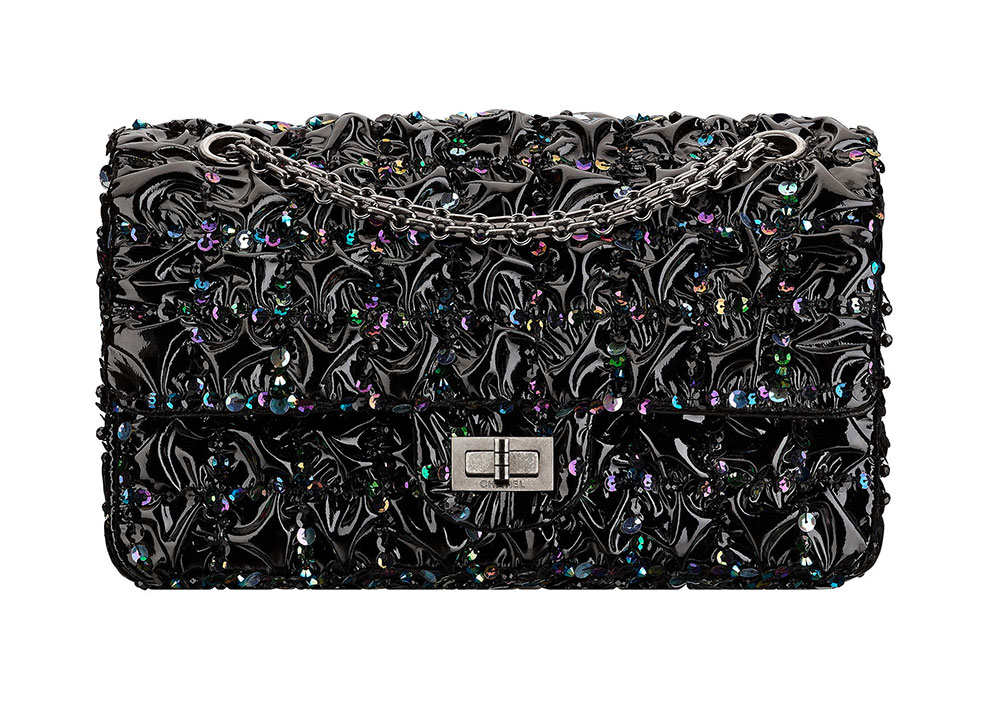 4 / 89
Chanel Backpack
$2,900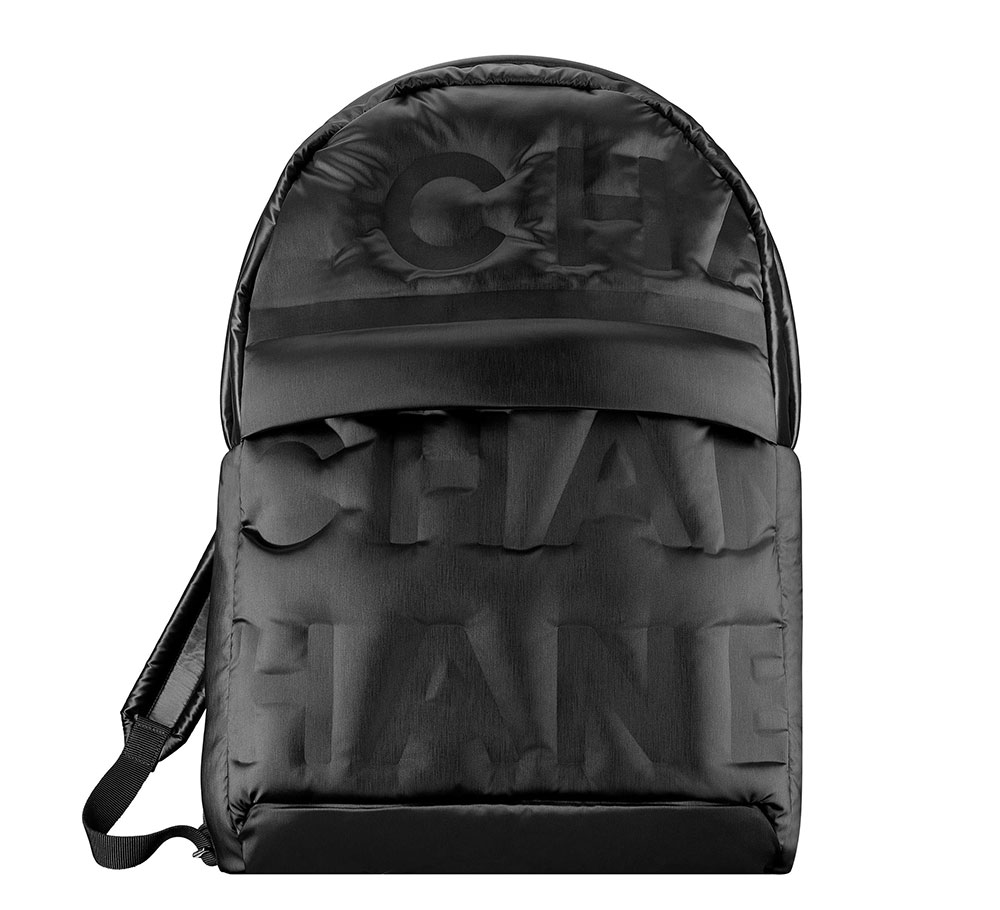 5 / 89
Chanel Backpack
$2,900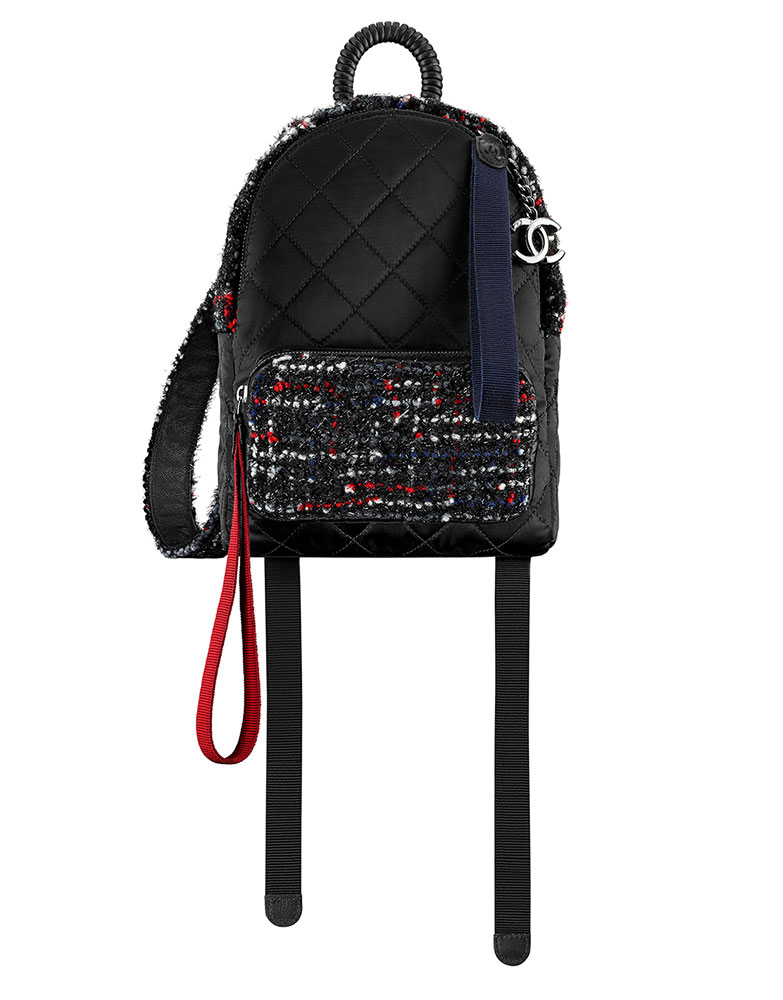 6 / 89
Chanel Backpack
$3,700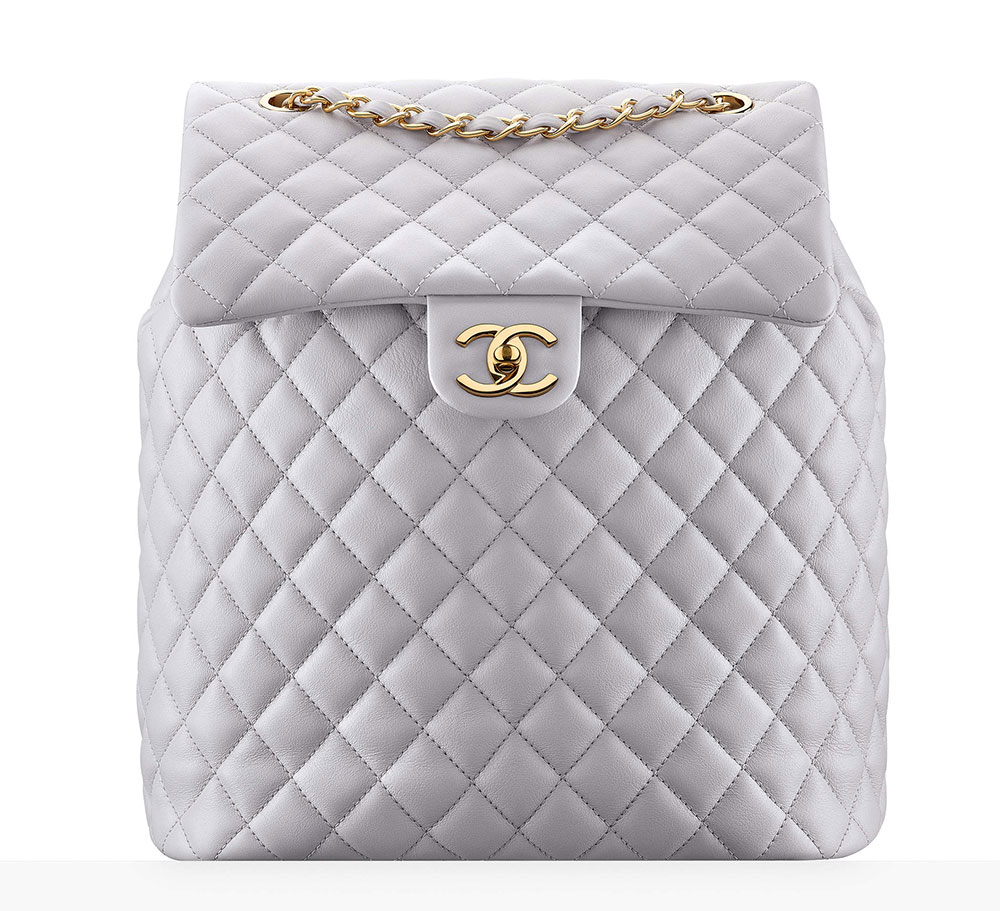 7 / 89
Chanel Backpack
$3,500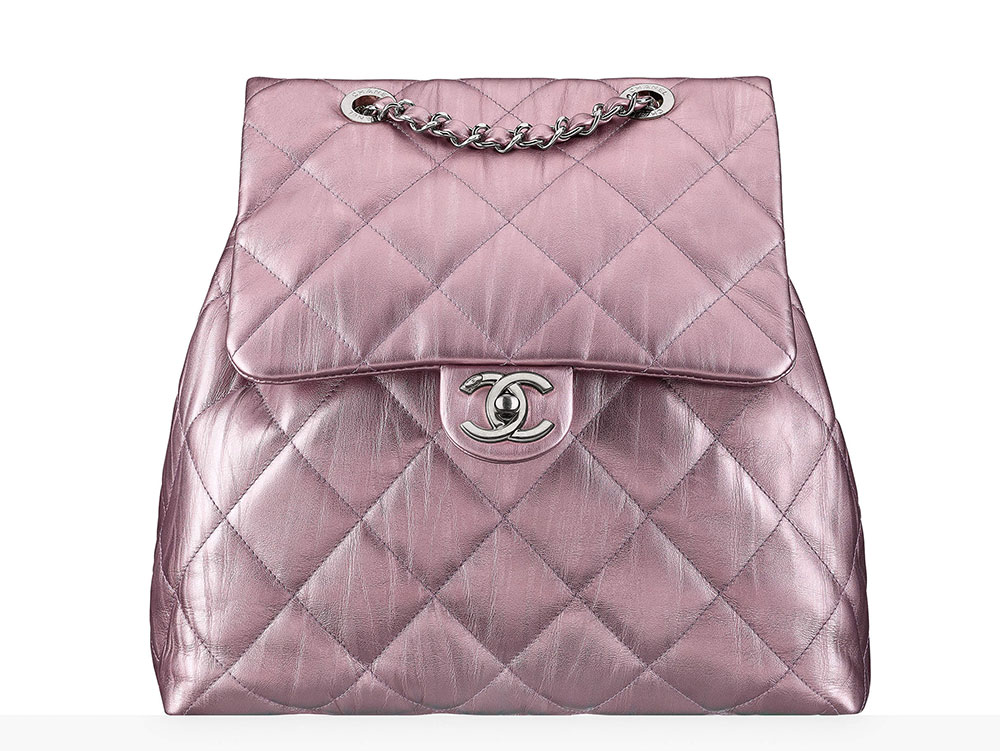 8 / 89
Chanel Backpack
$3,200
9 / 89
Chanel Backpack
$3,400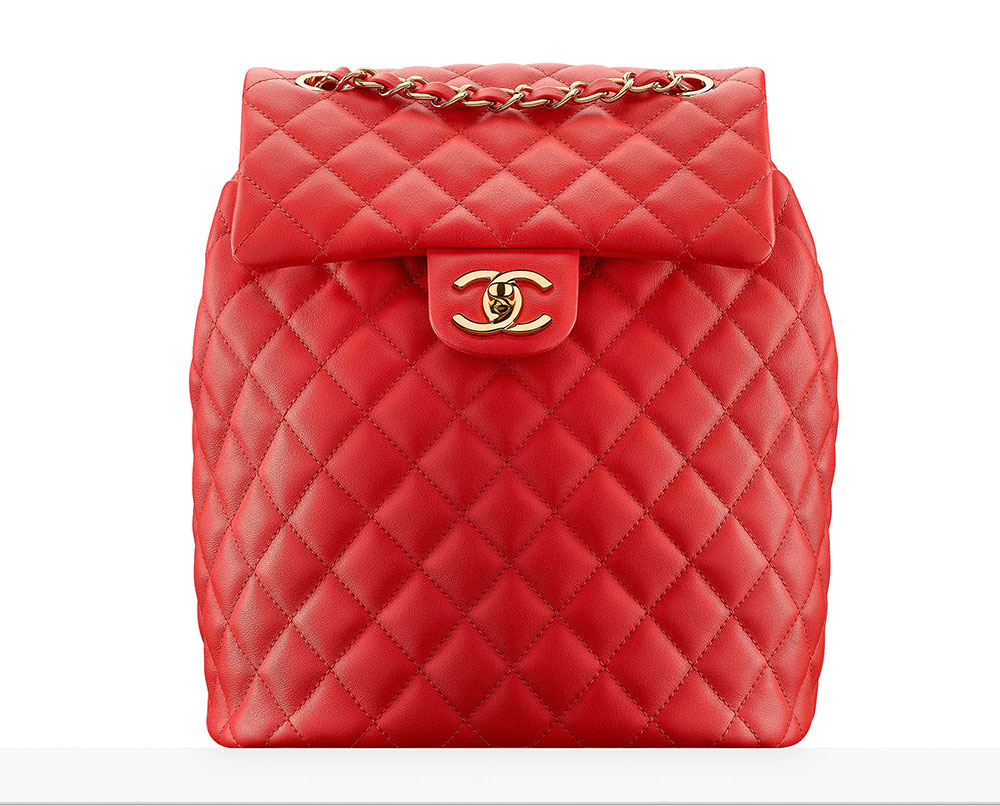 10 / 89
Chanel Backpack
$6,500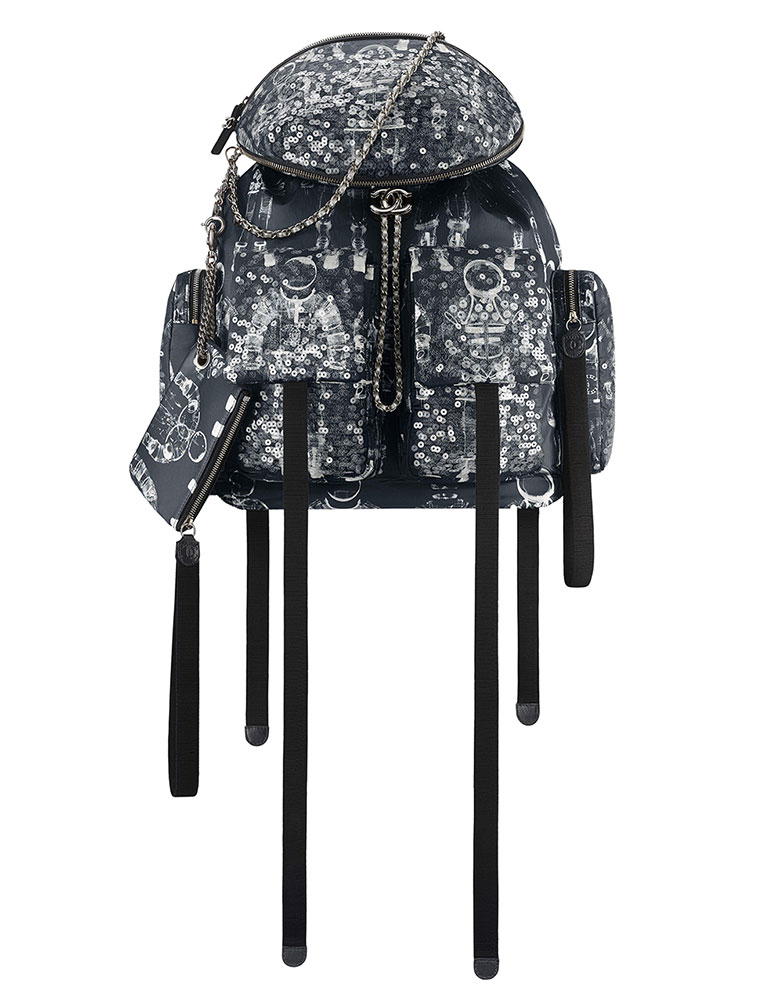 11 / 89
Chanel Backpack
$2,900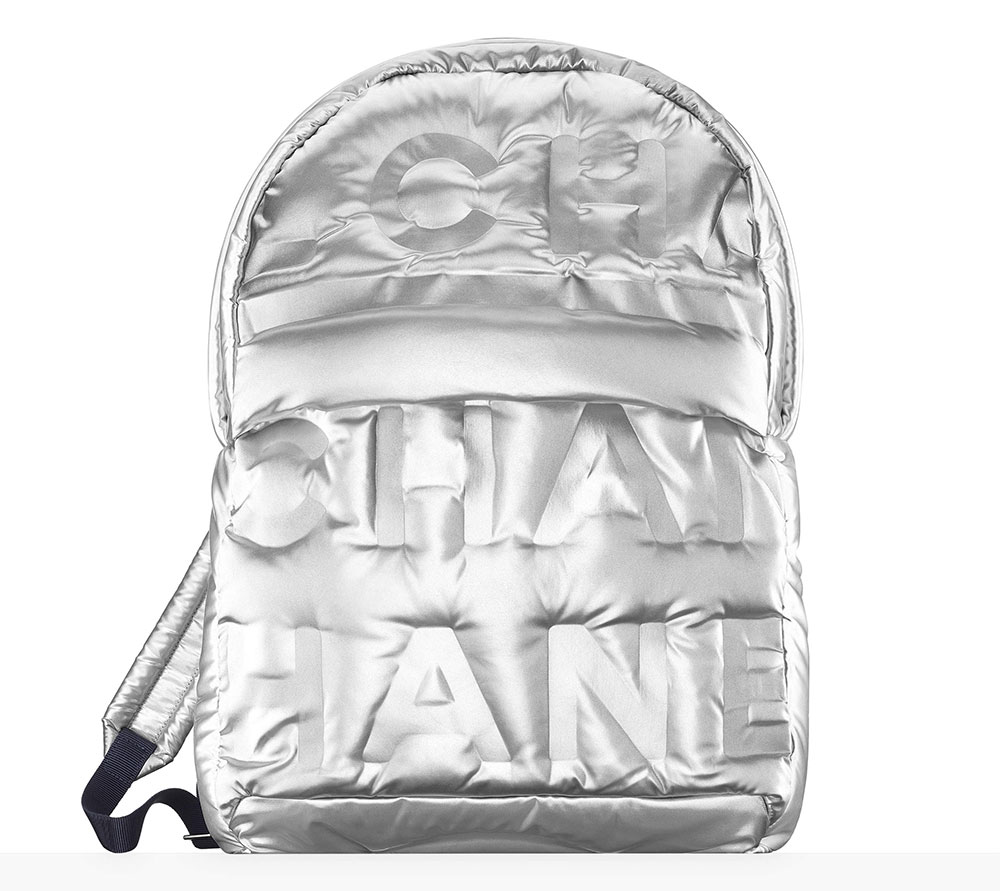 12 / 89
Chanel Backpack
$5,500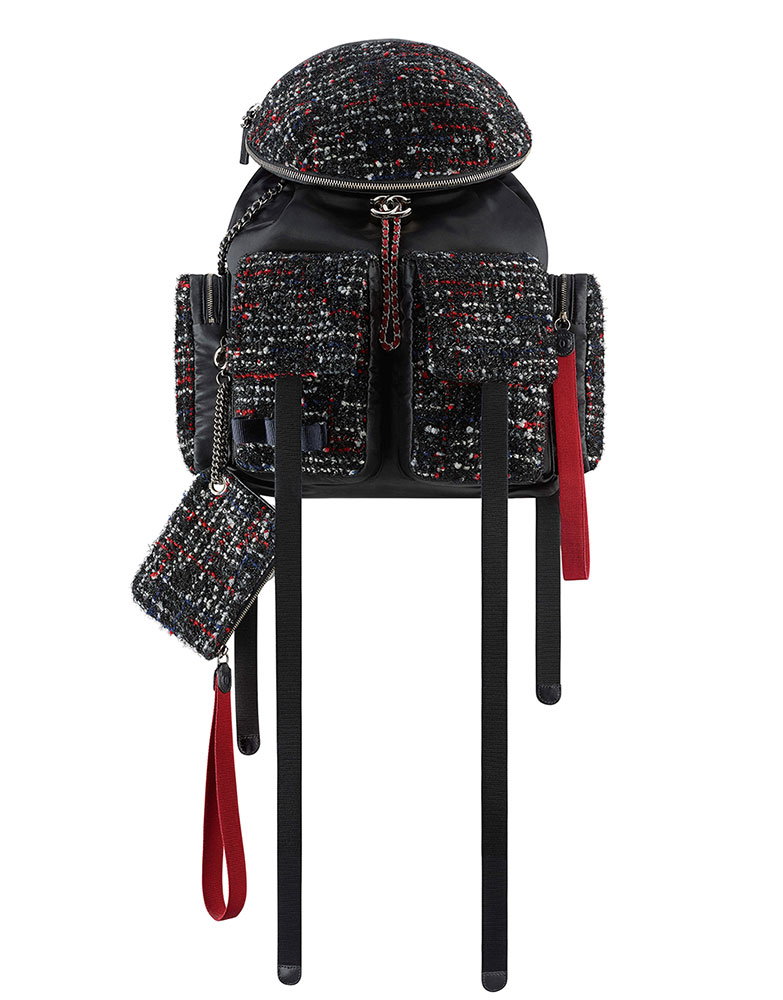 13 / 89
Chanel Bowling Bag
$2,900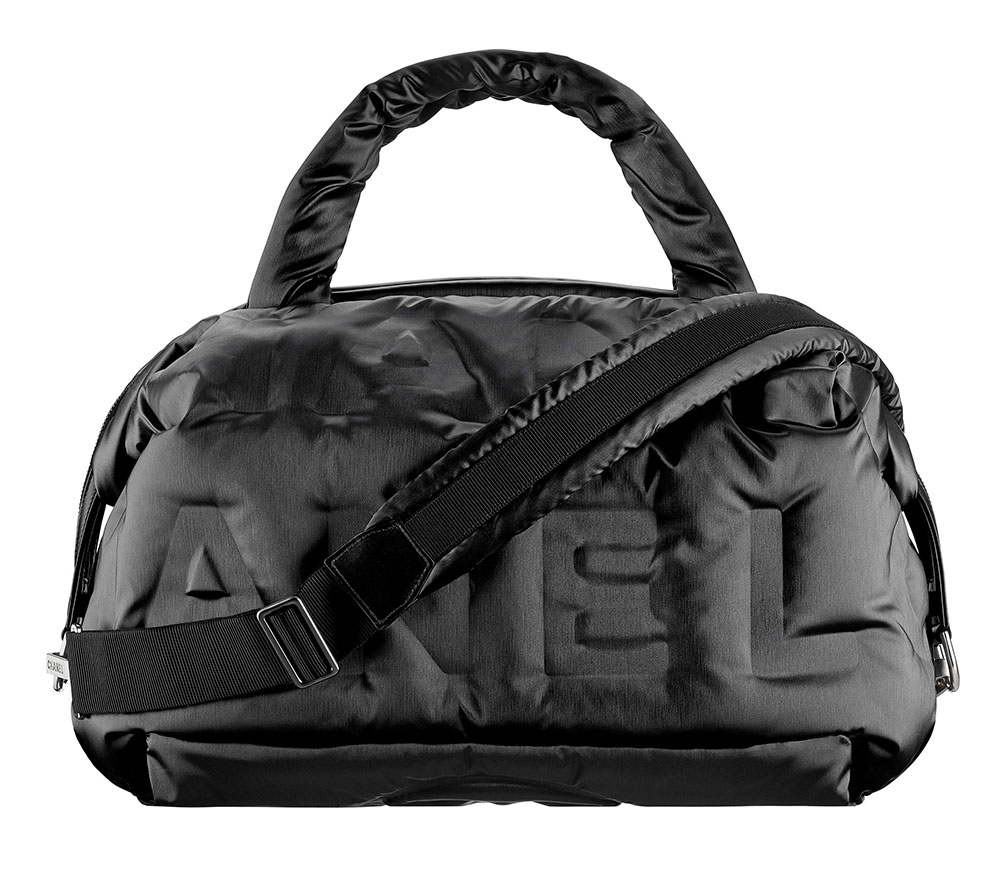 14 / 89
Chanel Boy Bag
$4,900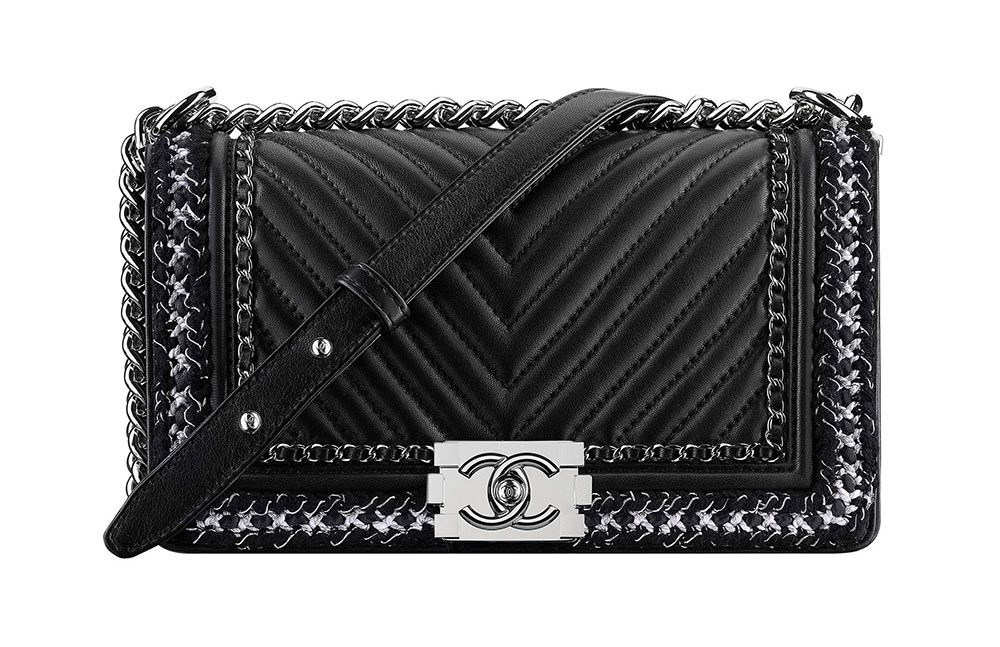 15 / 89
Chanel Boy Bag
$4,700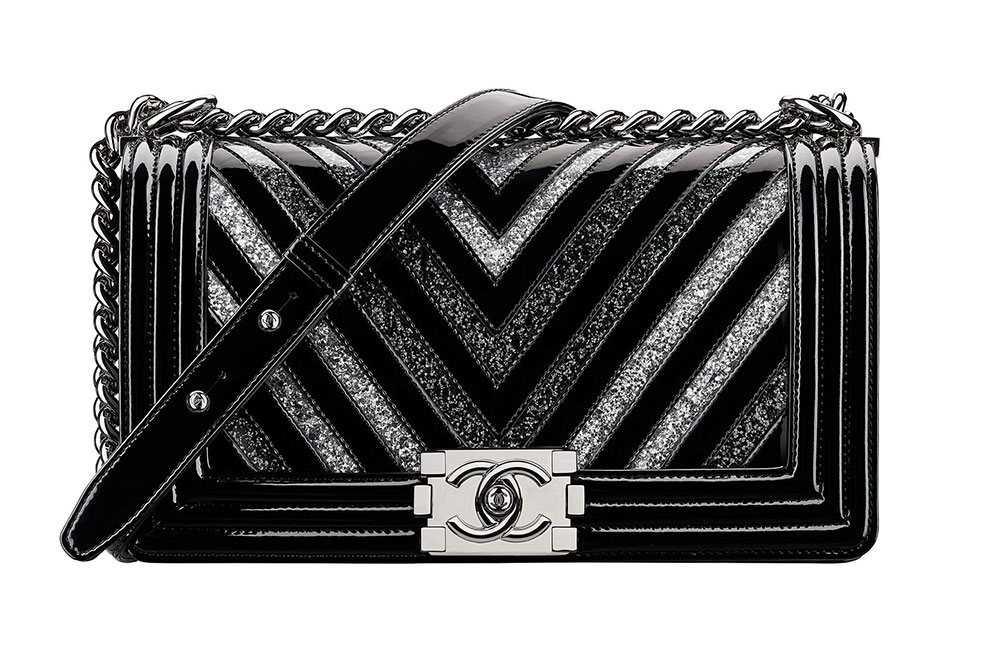 16 / 89
Chanel Boy Bag
$4,700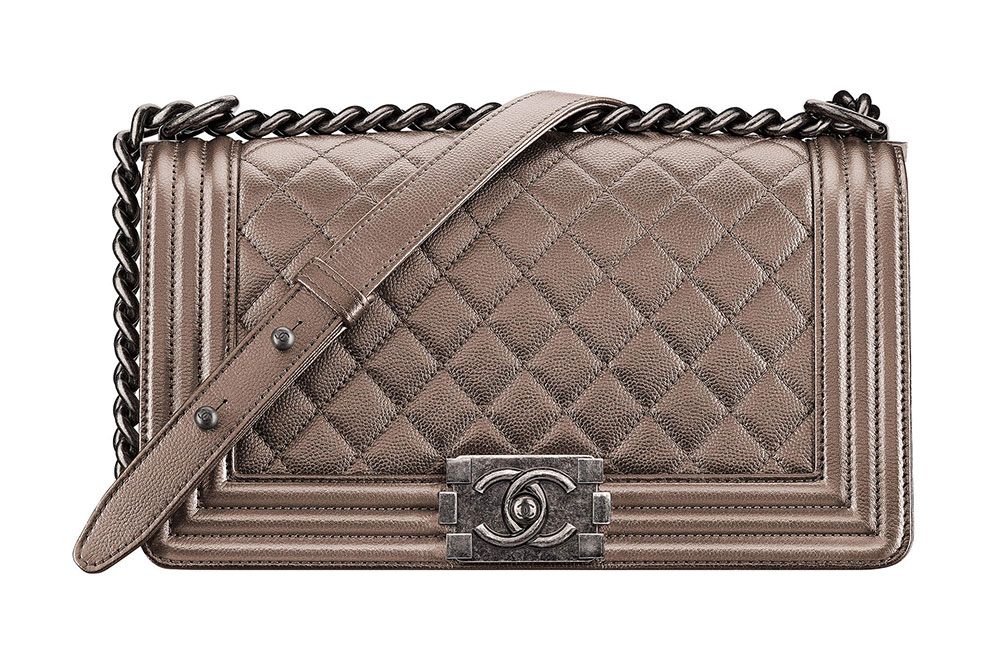 17 / 89
Chanel Boy Bag
$5,000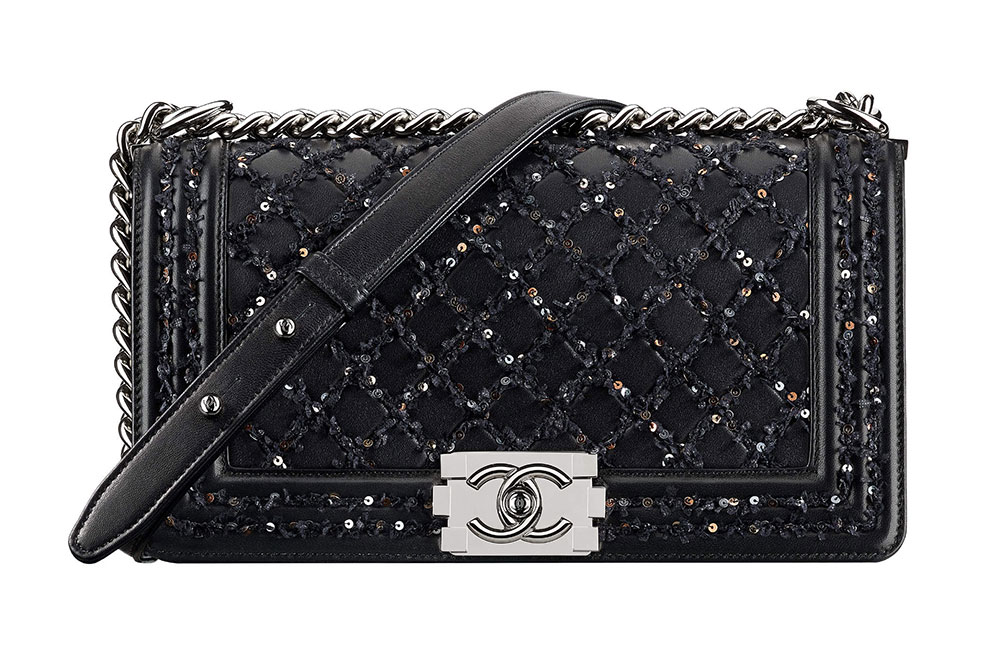 18 / 89
Chanel Boy Bag
$4,900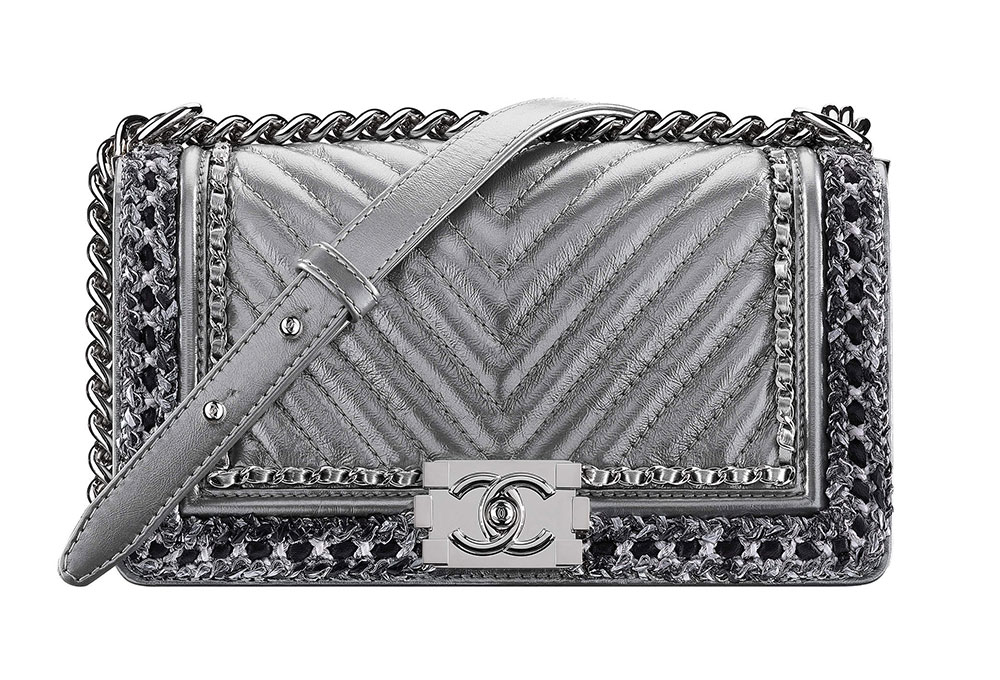 19 / 89
Chanel Boy Bag
$4,700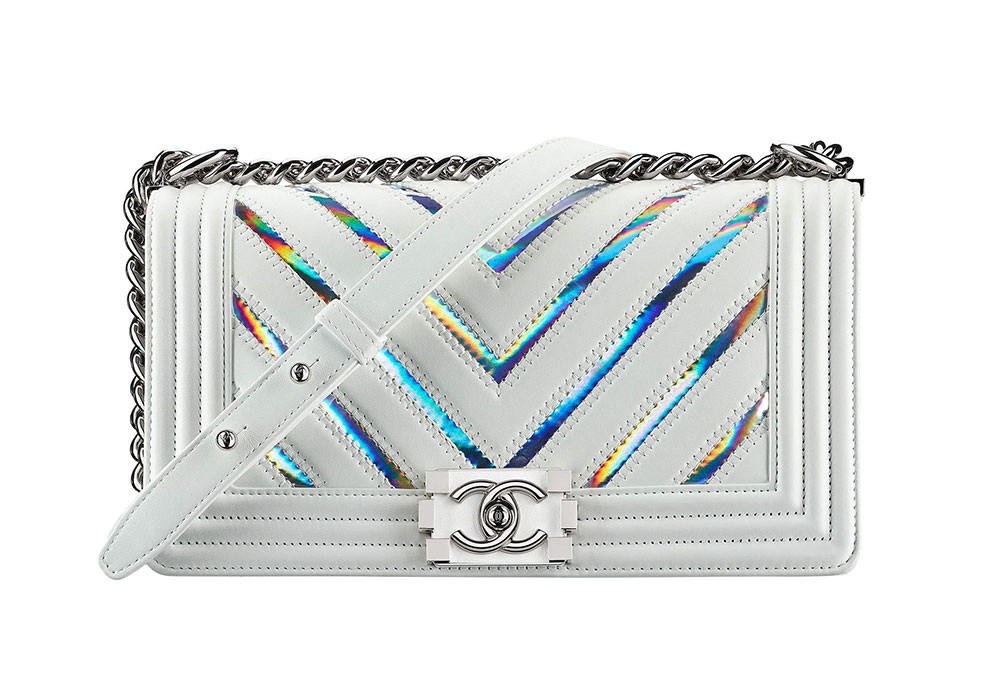 20 / 89
Chanel Braided Clutch
$6,400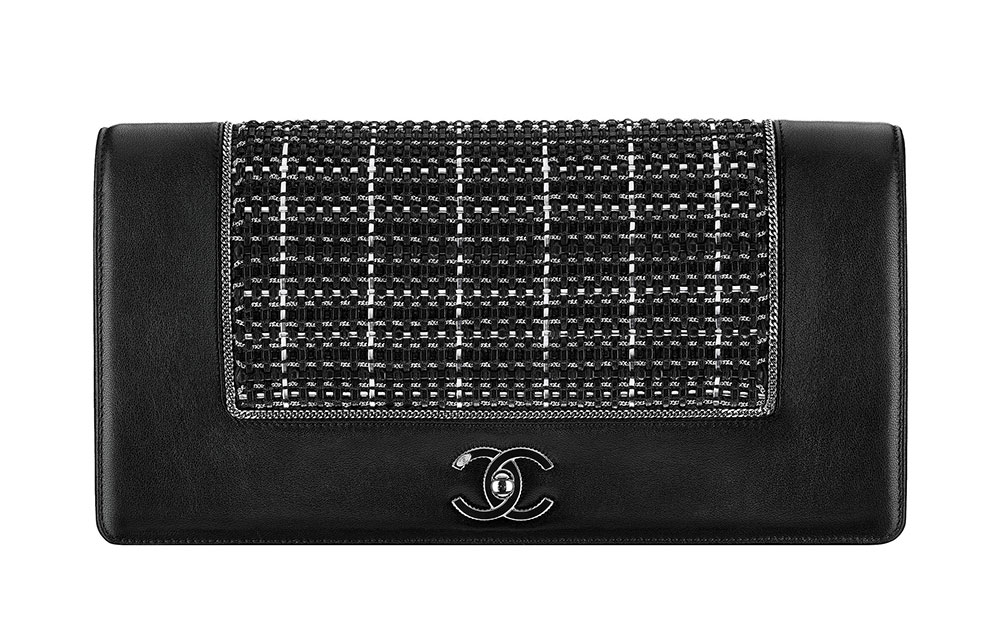 21 / 89
Chanel Camera Case
$2,900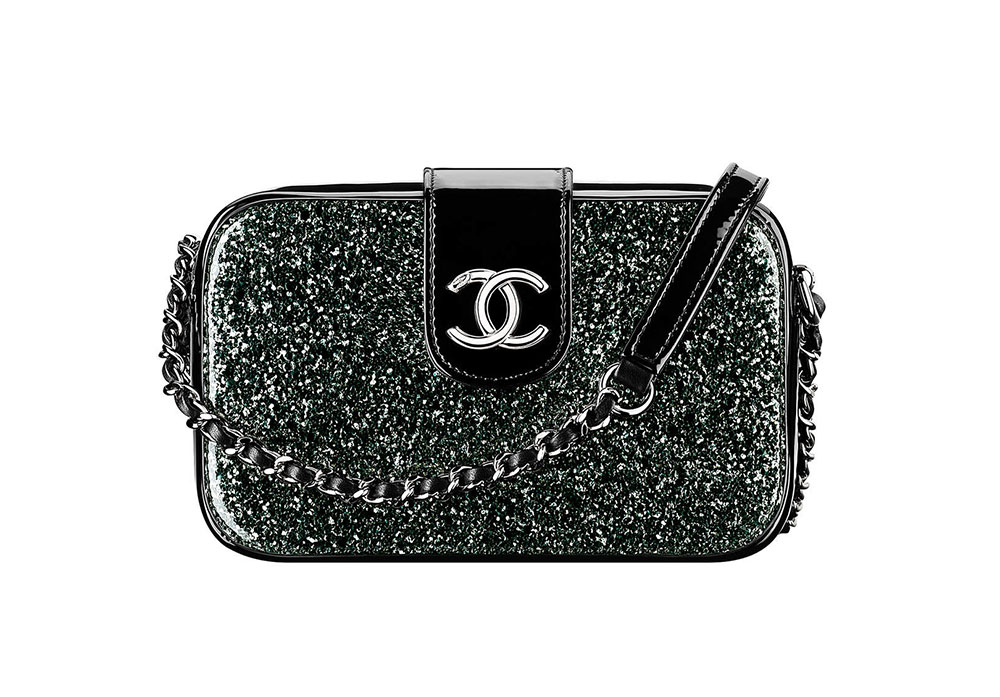 22 / 89
Chanel Camera Case
$2,900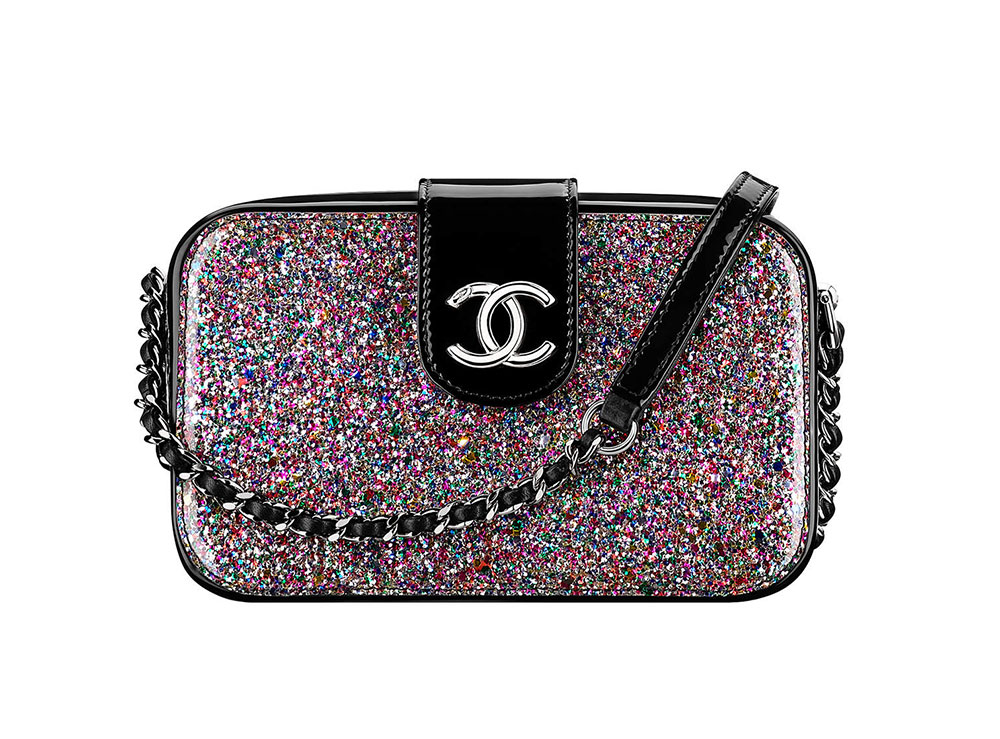 23 / 89
Chanel Camera Case
$2,400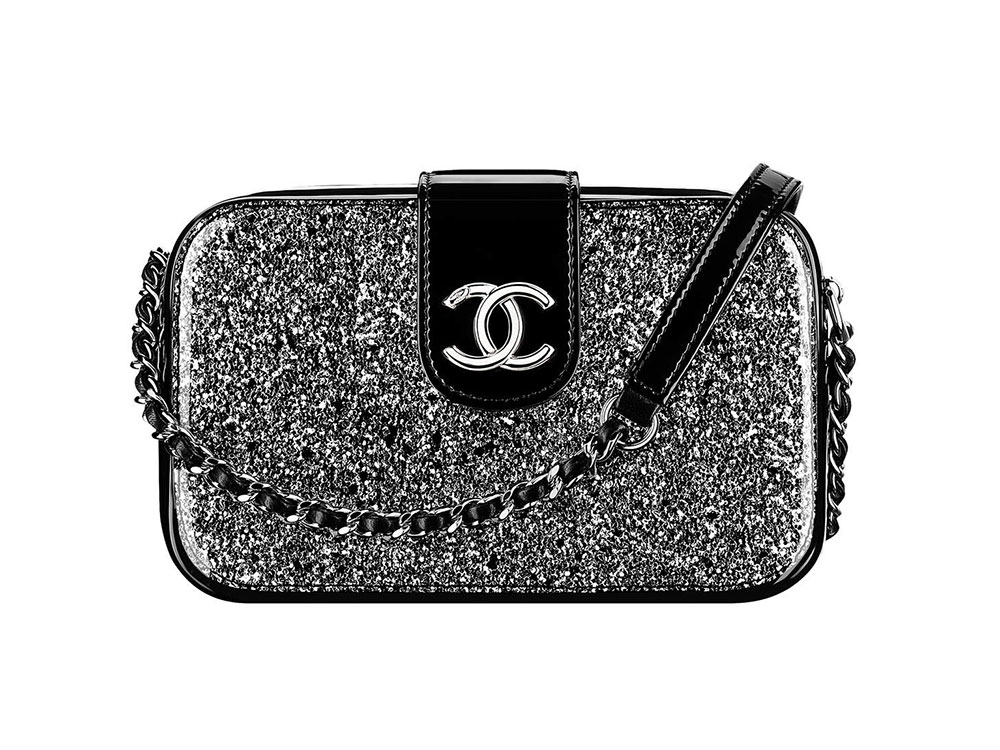 24 / 89
Chanel Chain Evening Bag
$4,400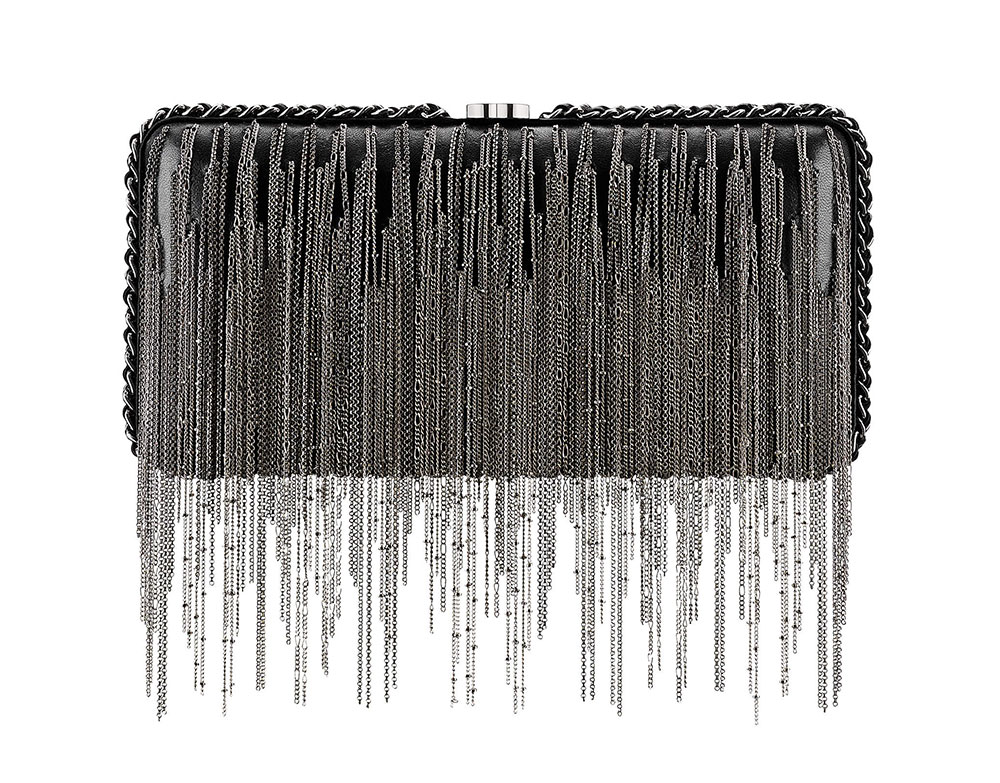 25 / 89
Chanel Chain Evening Bag
$5,100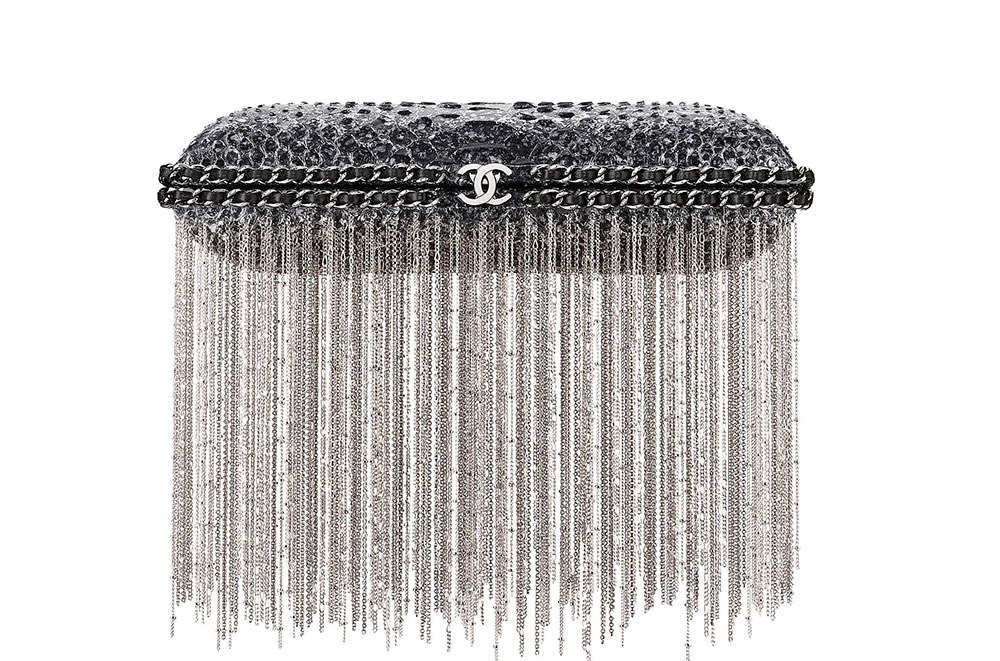 26 / 89
Chanel Chain Evening Bag
$6,000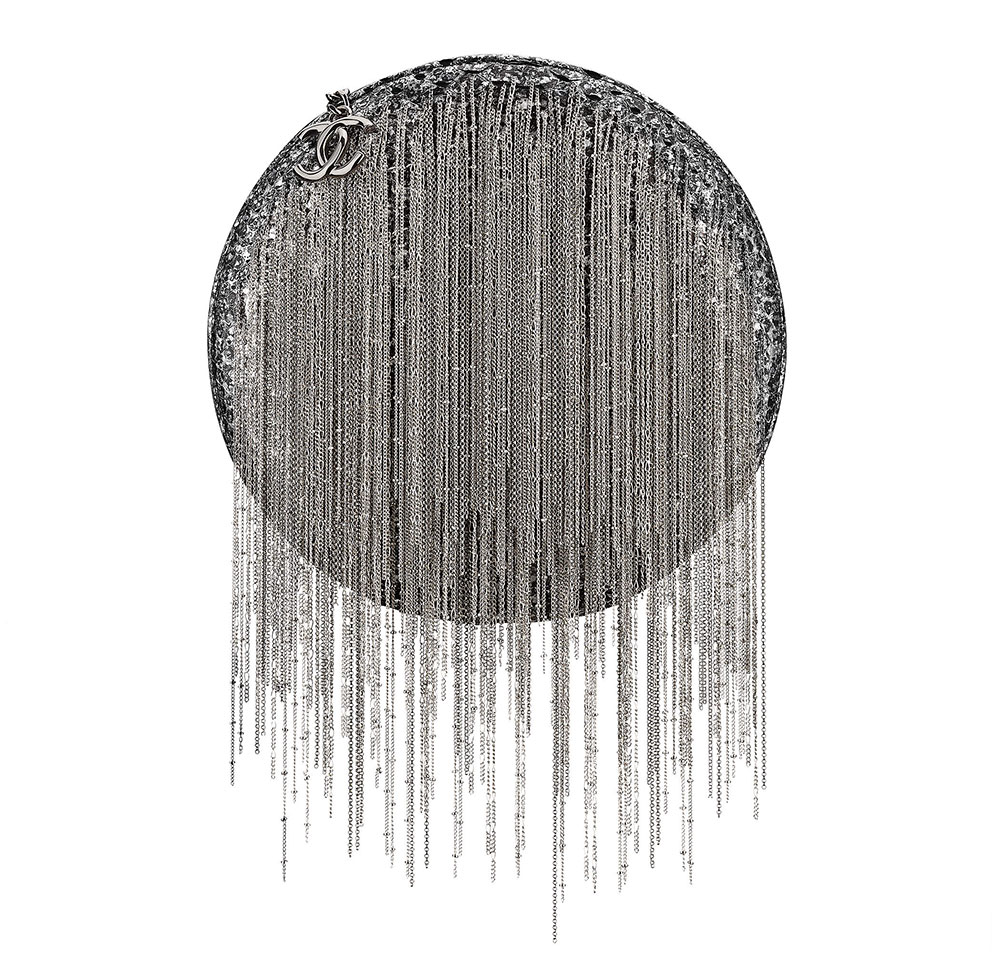 27 / 89
Chanel Classic Flap Bag in Alligator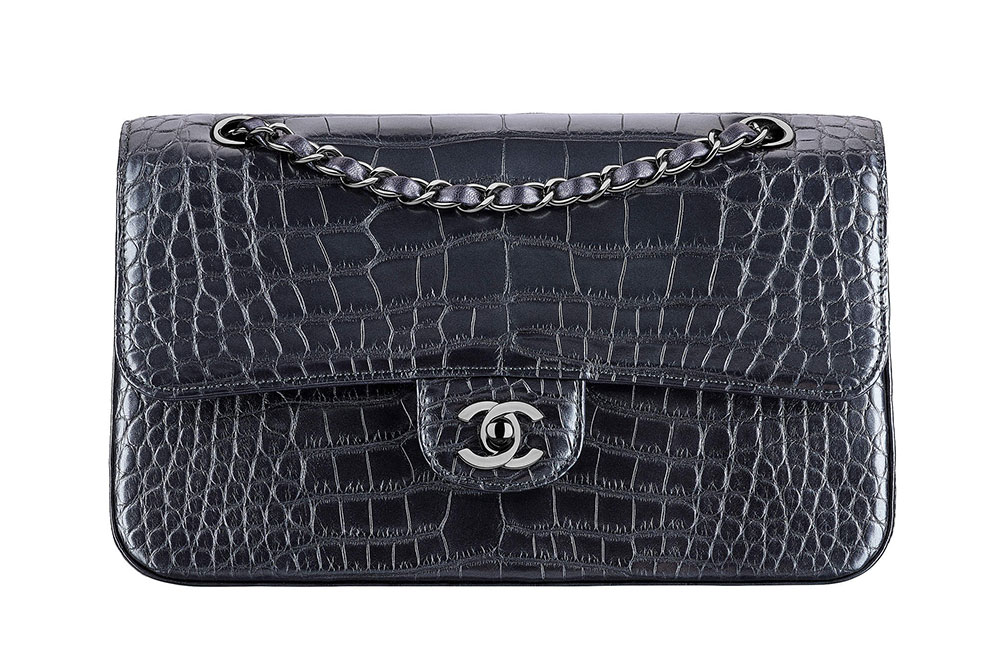 28 / 89
Chanel Classic Flap Bag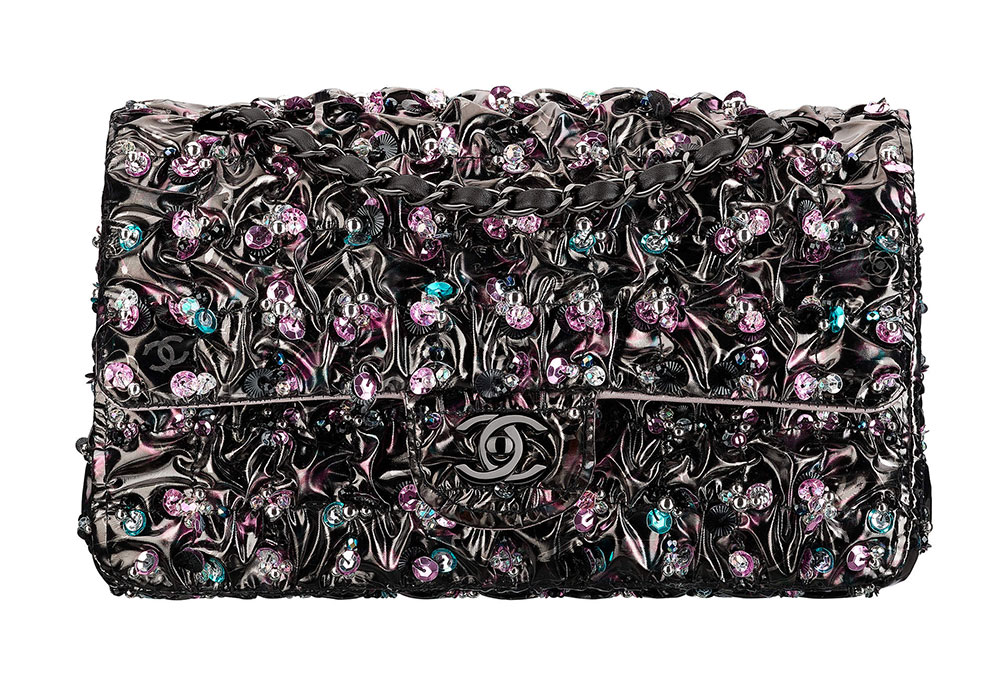 29 / 89
Chanel Classic Flap Bag in Python
$8,600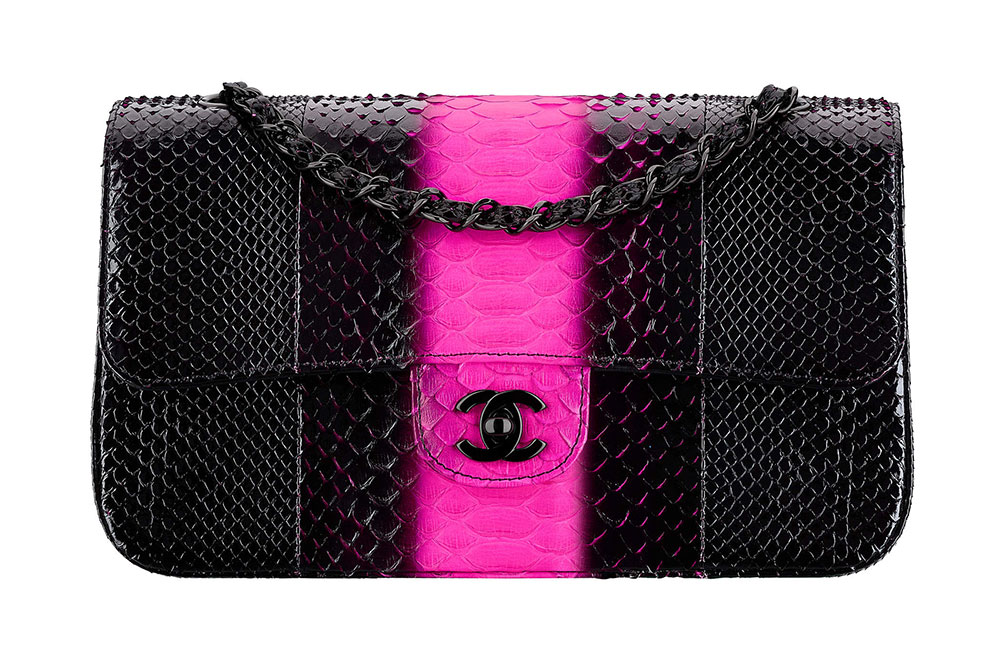 30 / 89
Chanel Evening Bag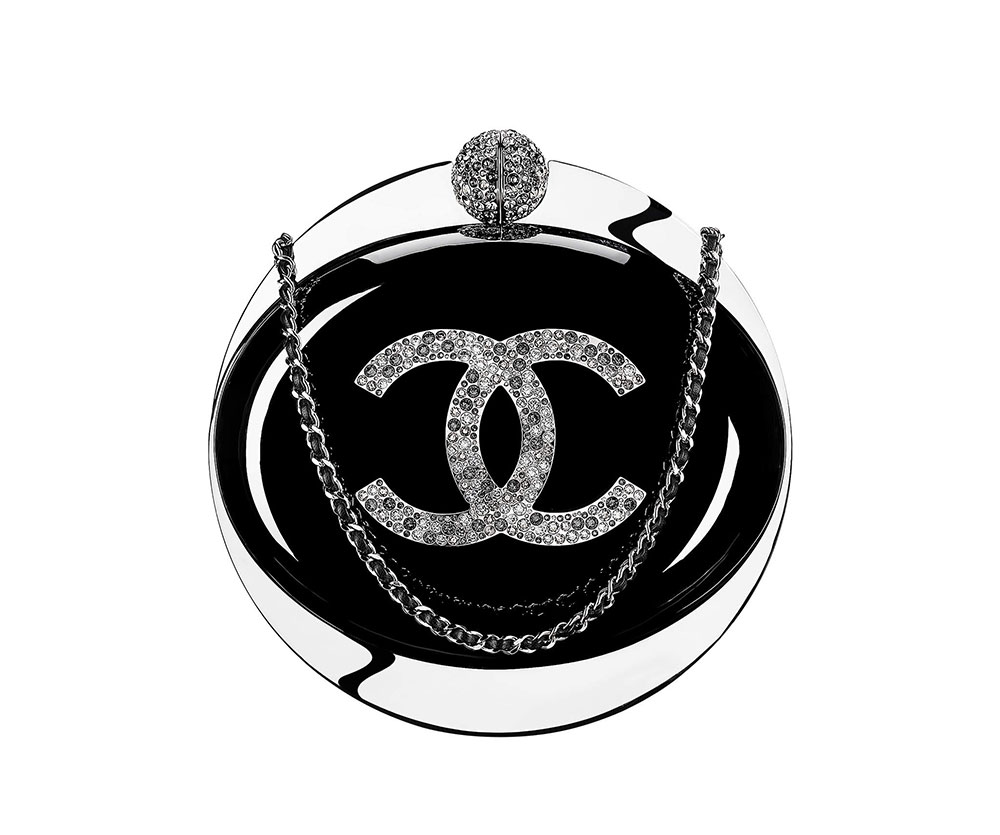 31 / 89
Chanel Evening Bag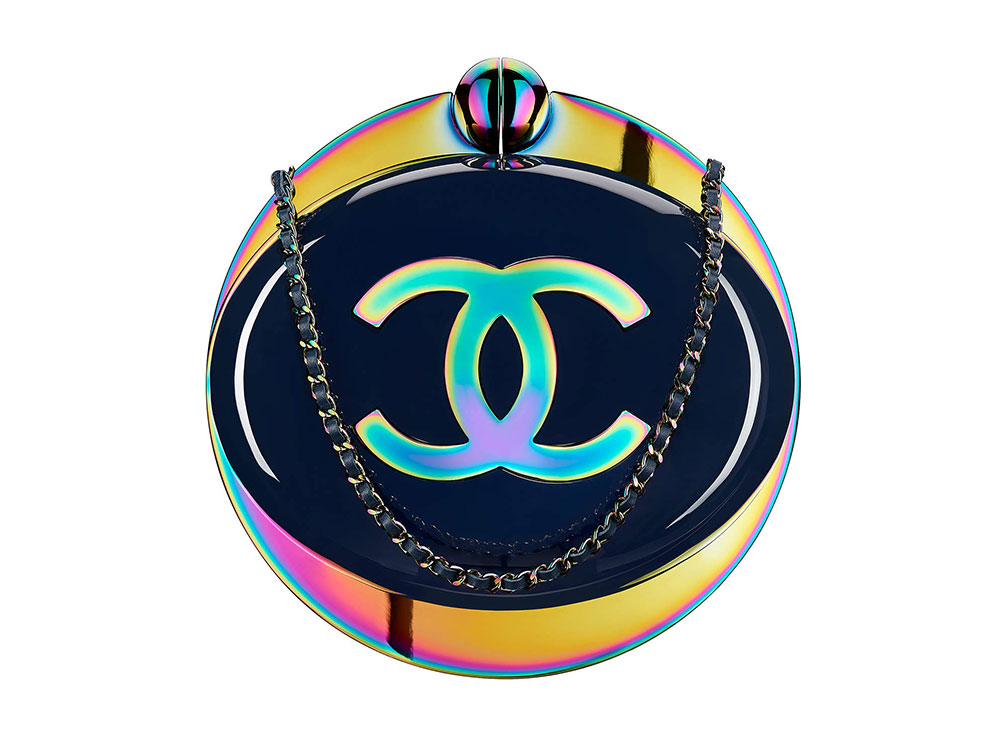 32 / 89
Chanel Lizard Evening Bag
33 / 89
Chanel Lizard Evening Bag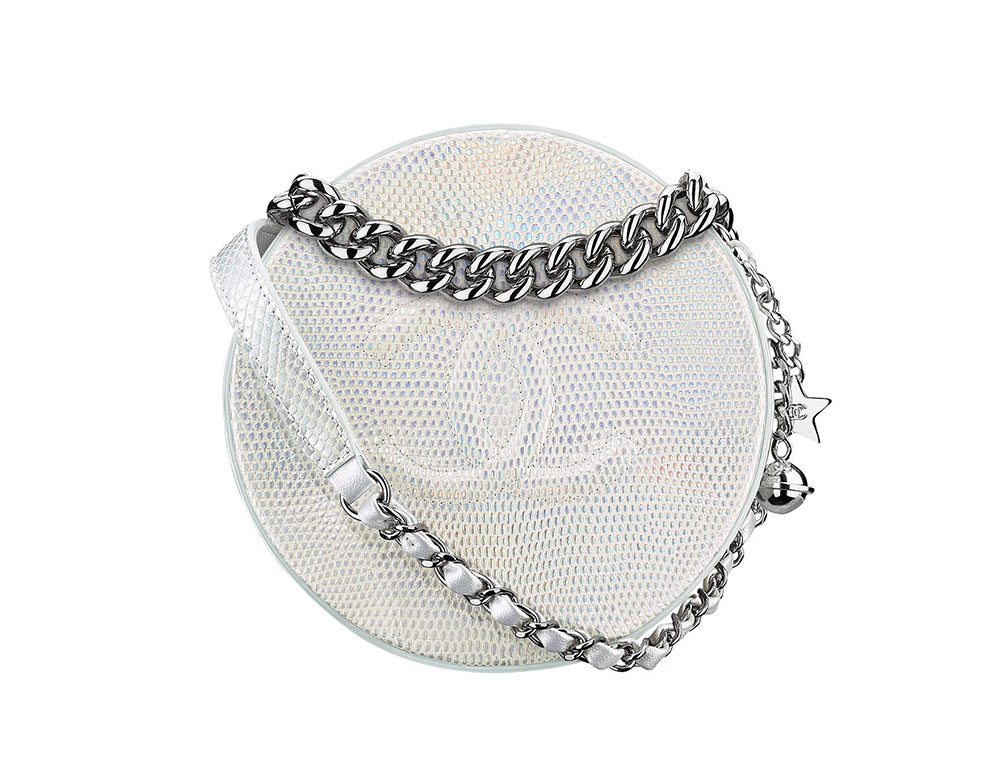 34 / 89
Chanel Lizard Evening Bag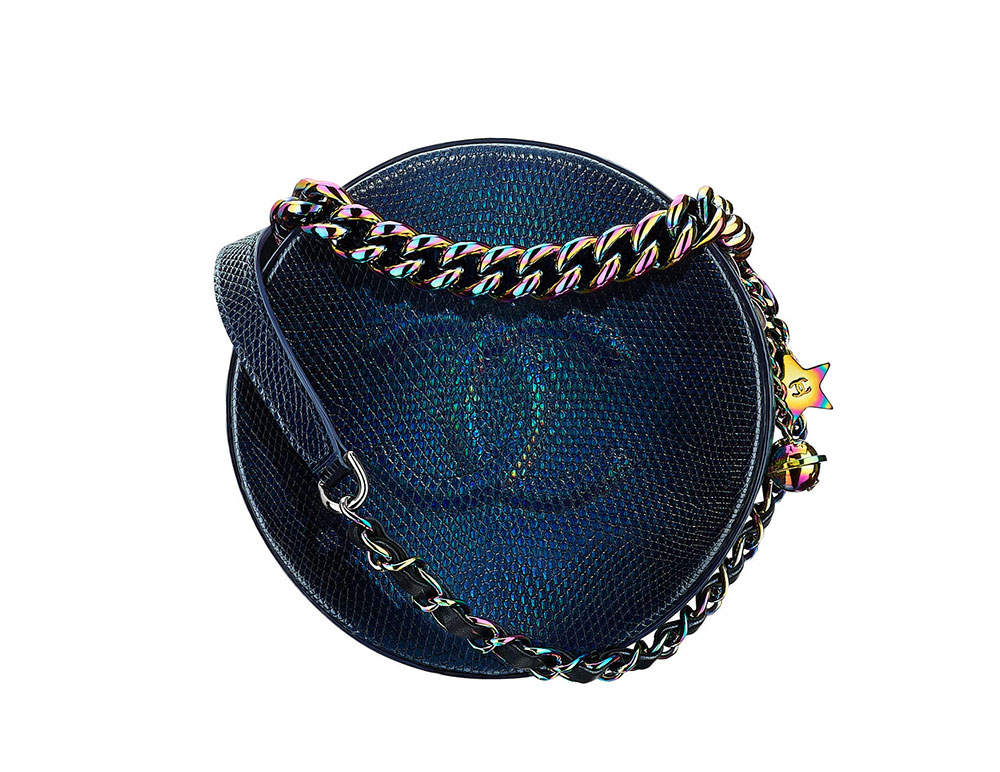 35 / 89
Chanel Evening Bag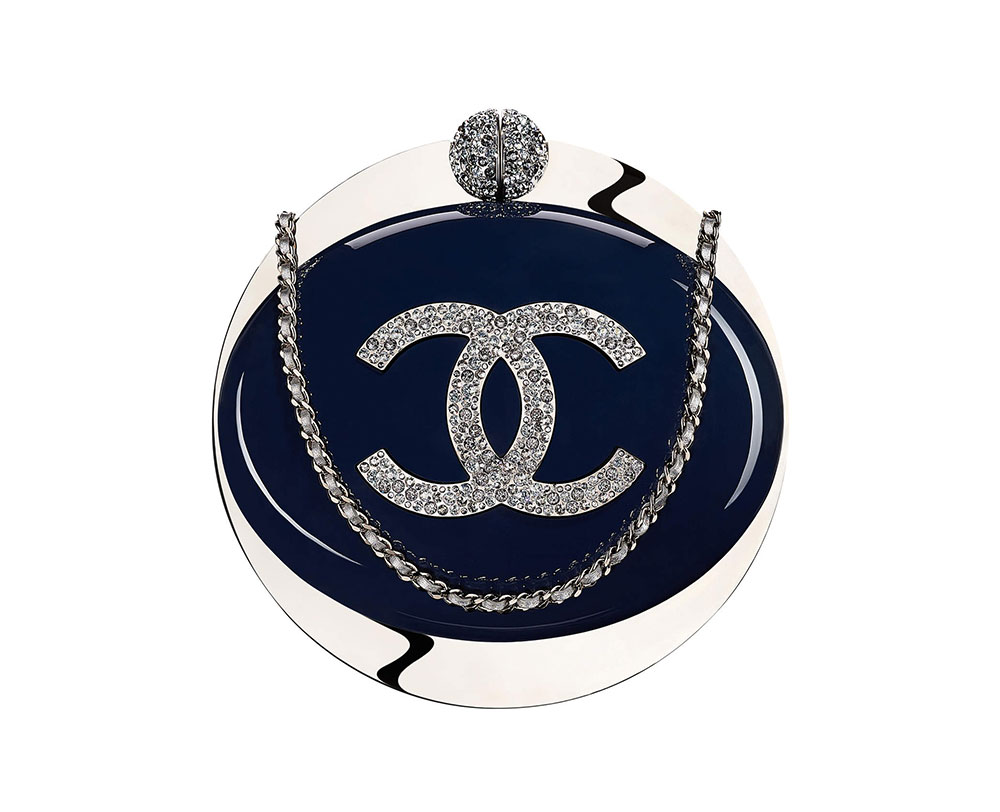 36 / 89
Chanel Evening Bag
$2,300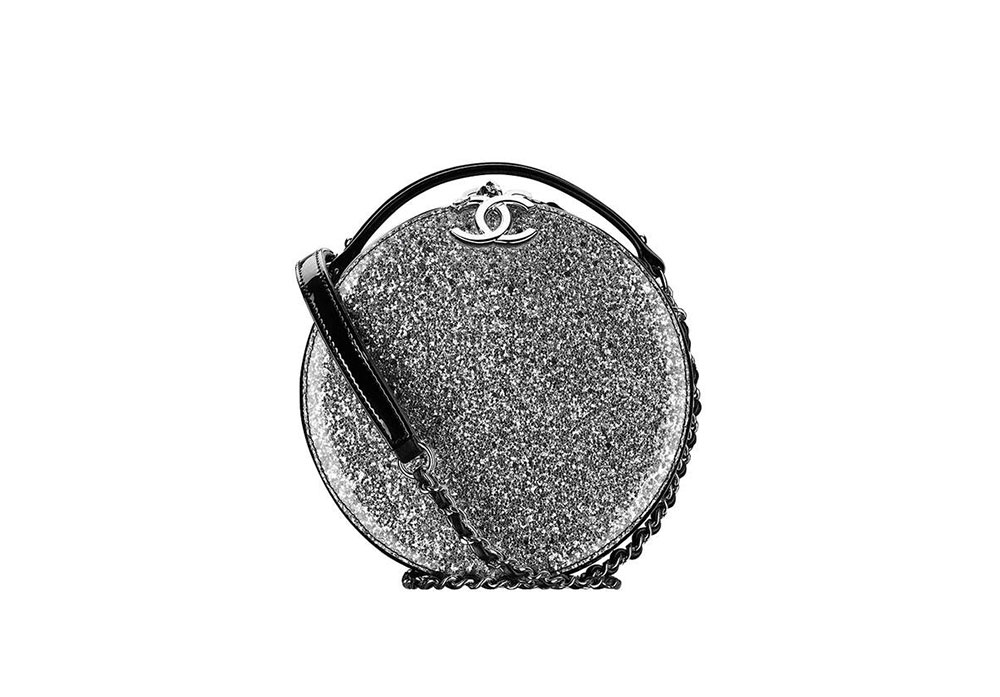 37 / 89
Chanel Flap Bag
$3,400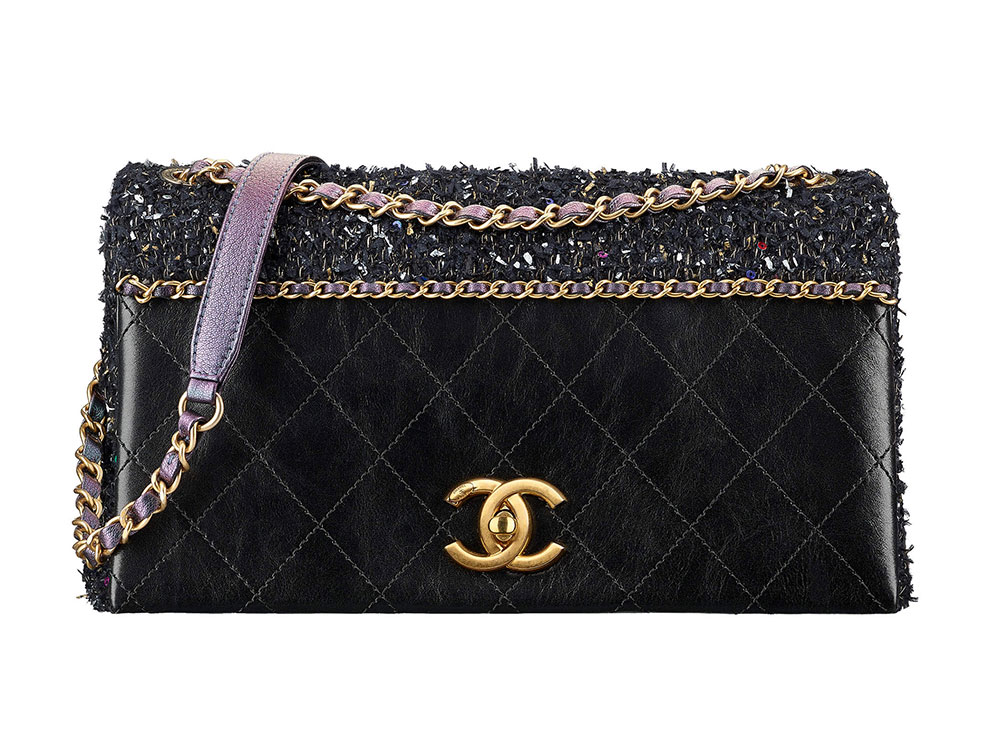 38 / 89
Chanel Flap Bag
$3,700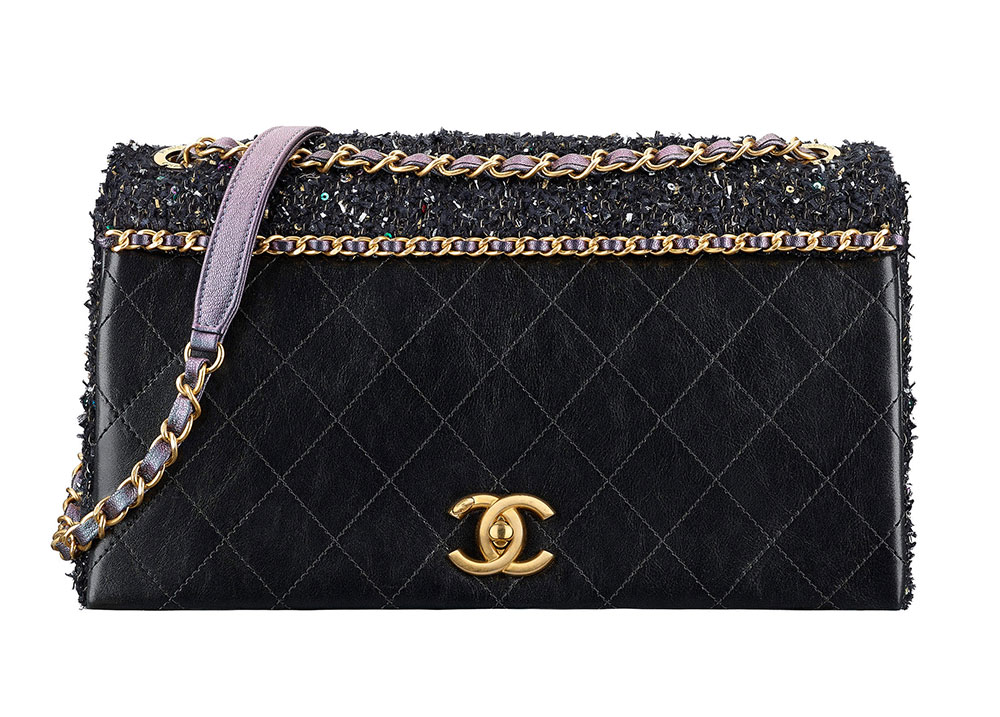 39 / 89
Chanel Flap Bag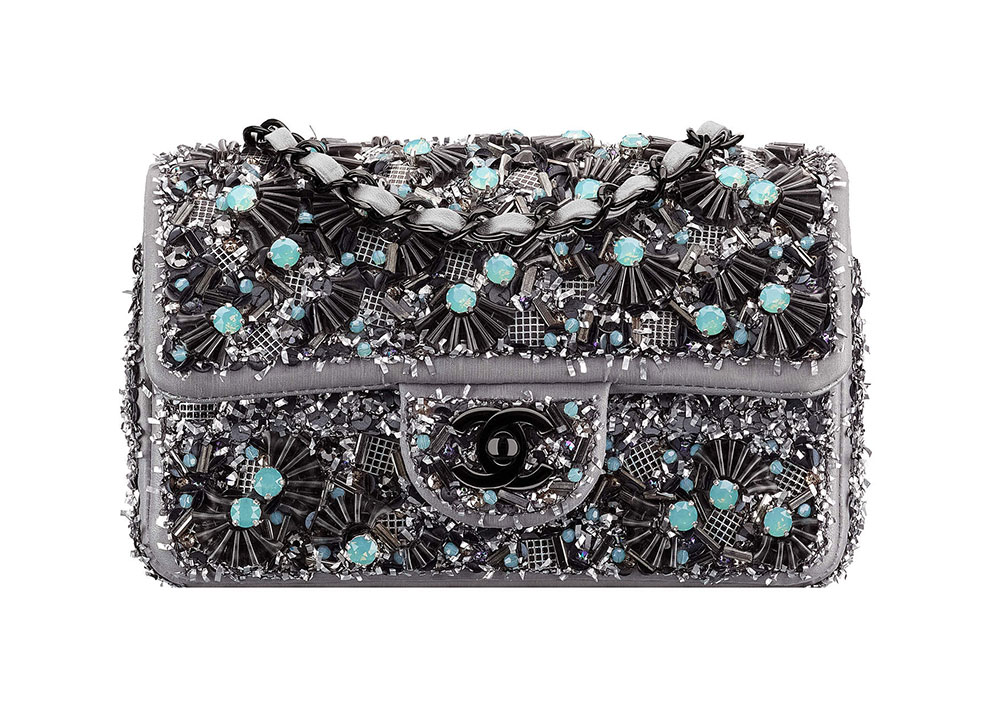 40 / 89
Chanel Flap Bag
$5,500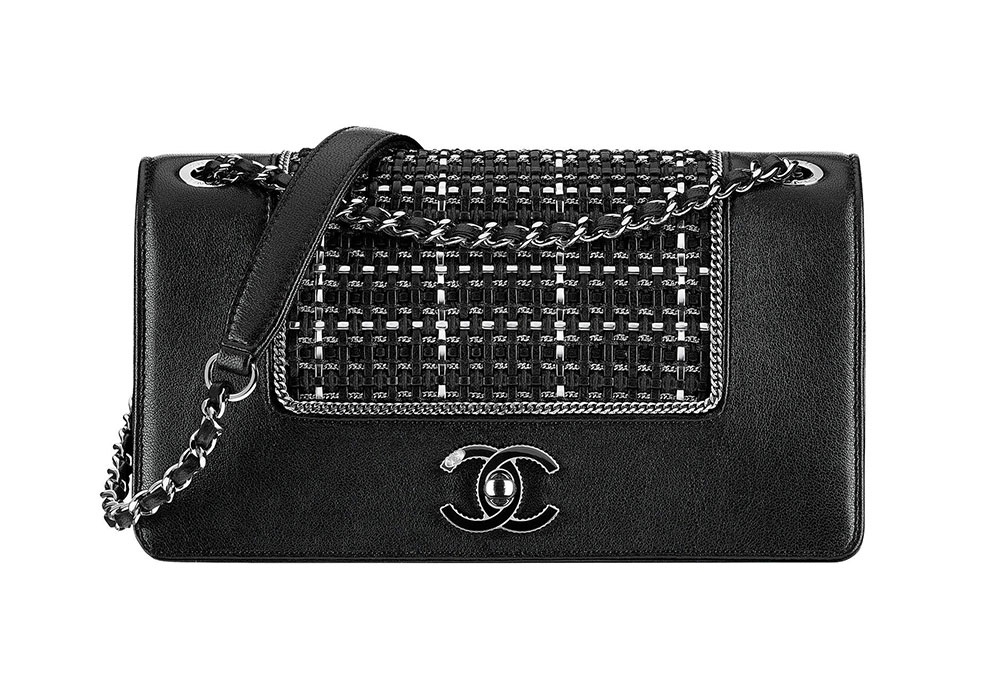 41 / 89
Chanel Flap Bag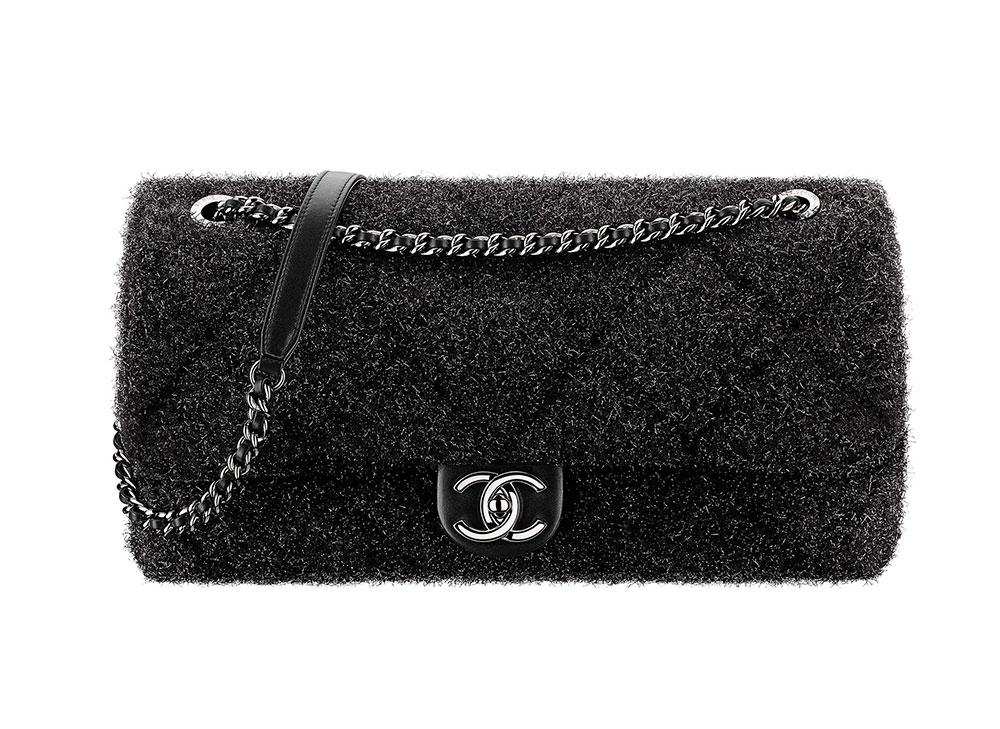 42 / 89
Chanel Flap Bag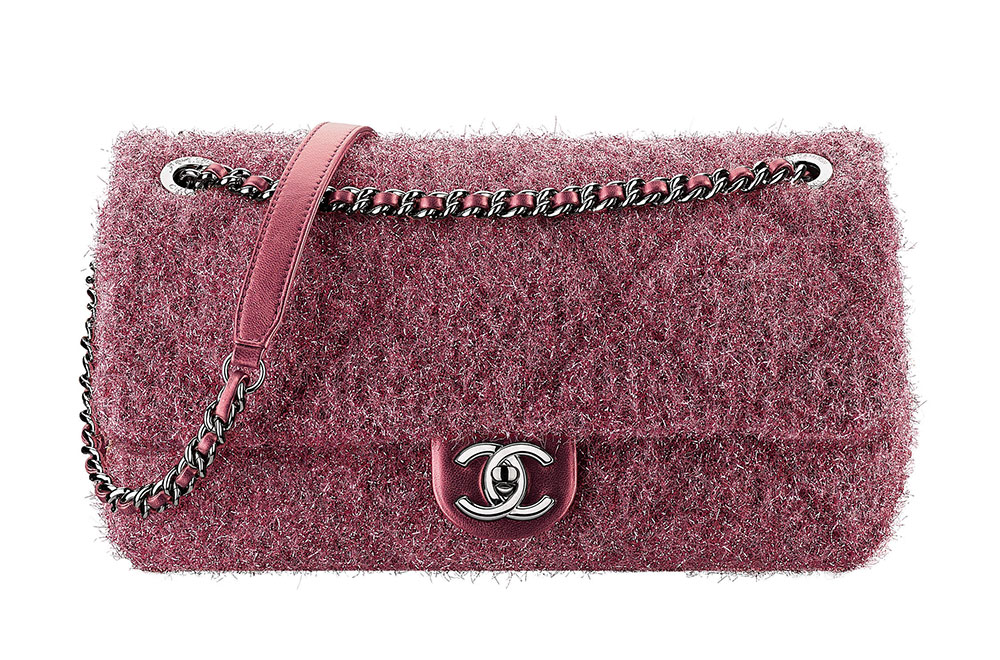 43 / 89
Chanel Flap Bag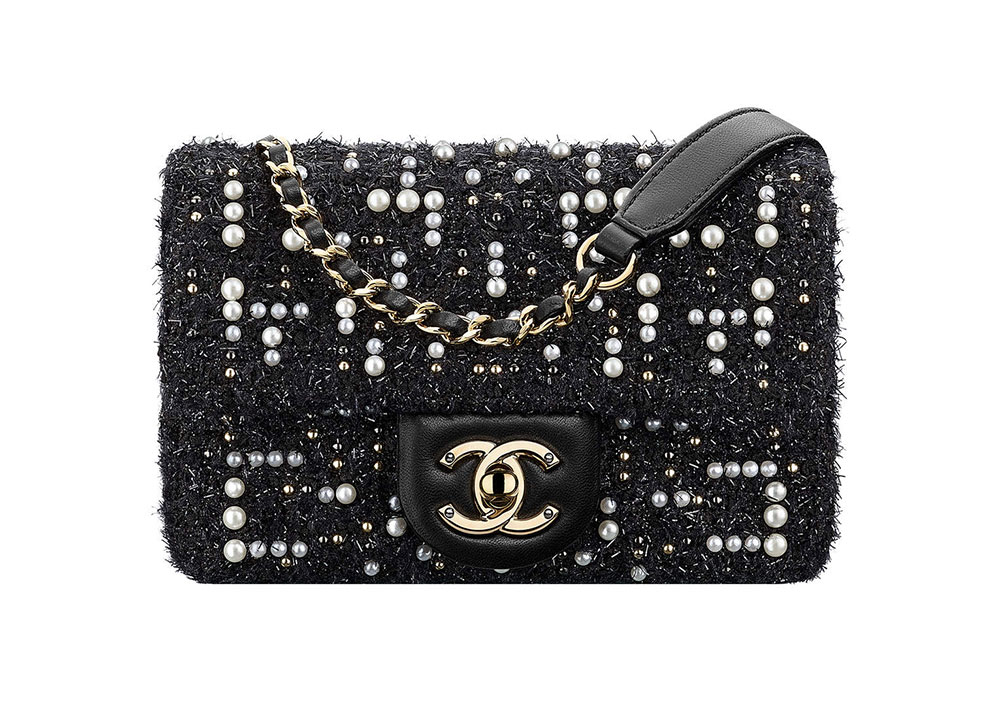 44 / 89
Chanel Flap Bag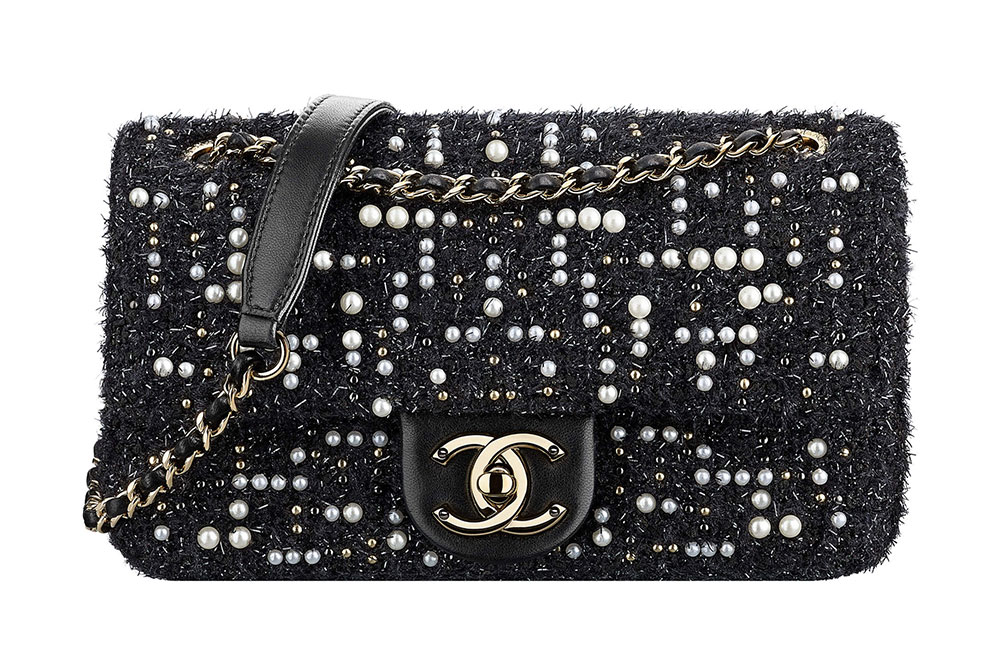 45 / 89
Chanel Flap Bag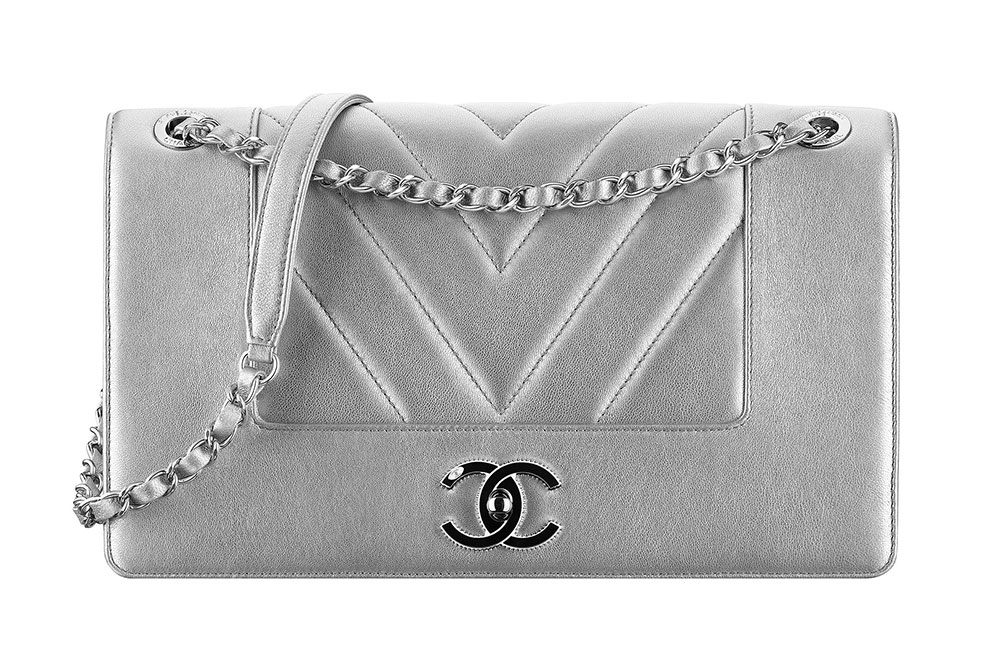 46 / 89
Chanel Flap Bag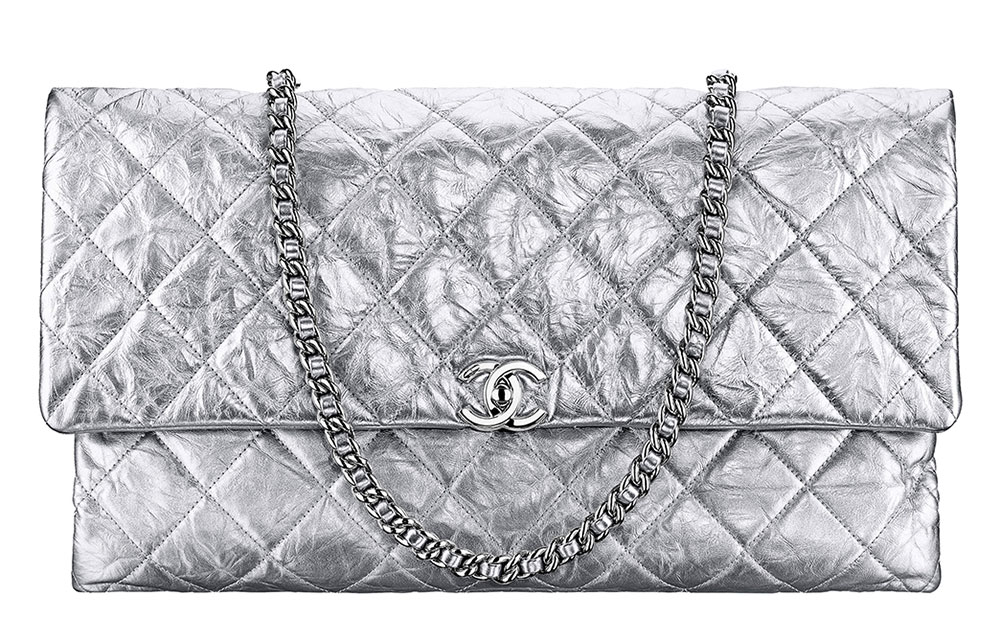 47 / 89
Chanel Flap Bag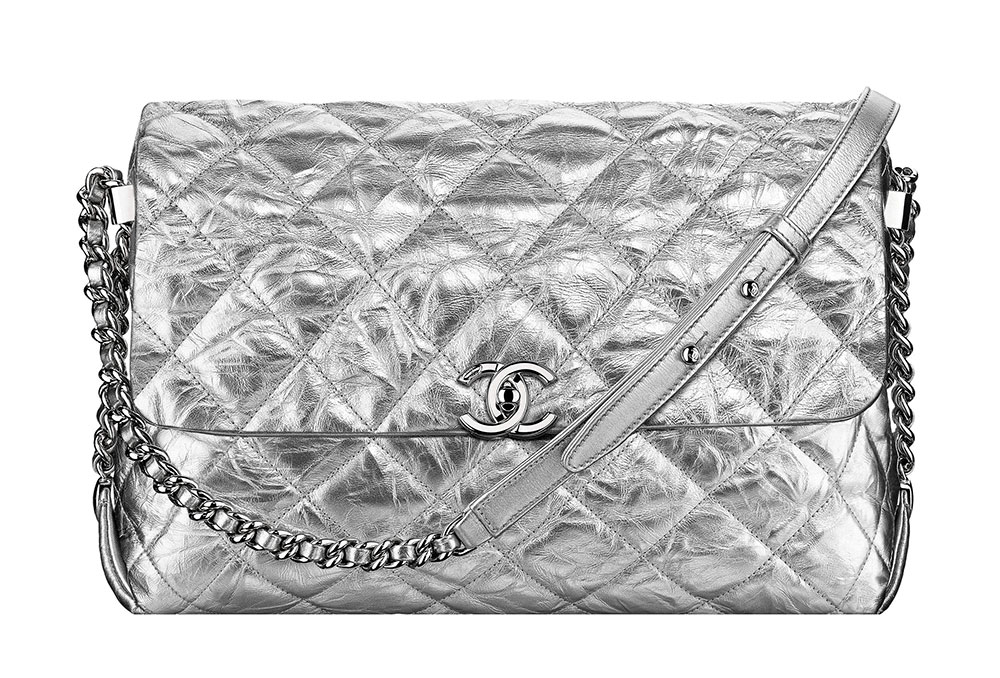 48 / 89
Chanel Flap Bag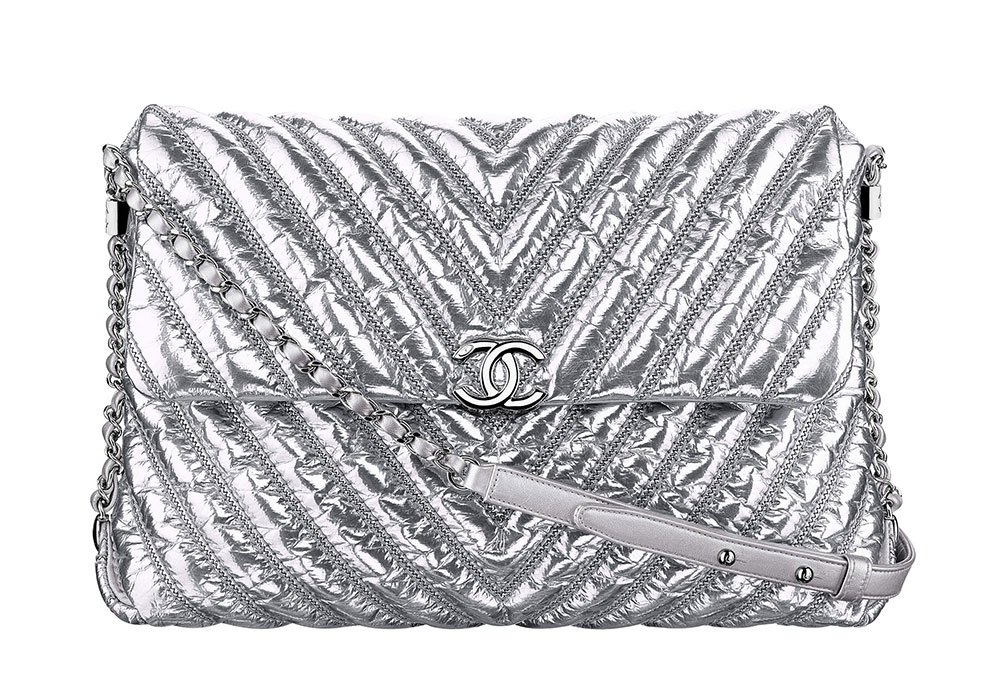 49 / 89
Chanel Flap Bag
50 / 89
Chanel Flap Bag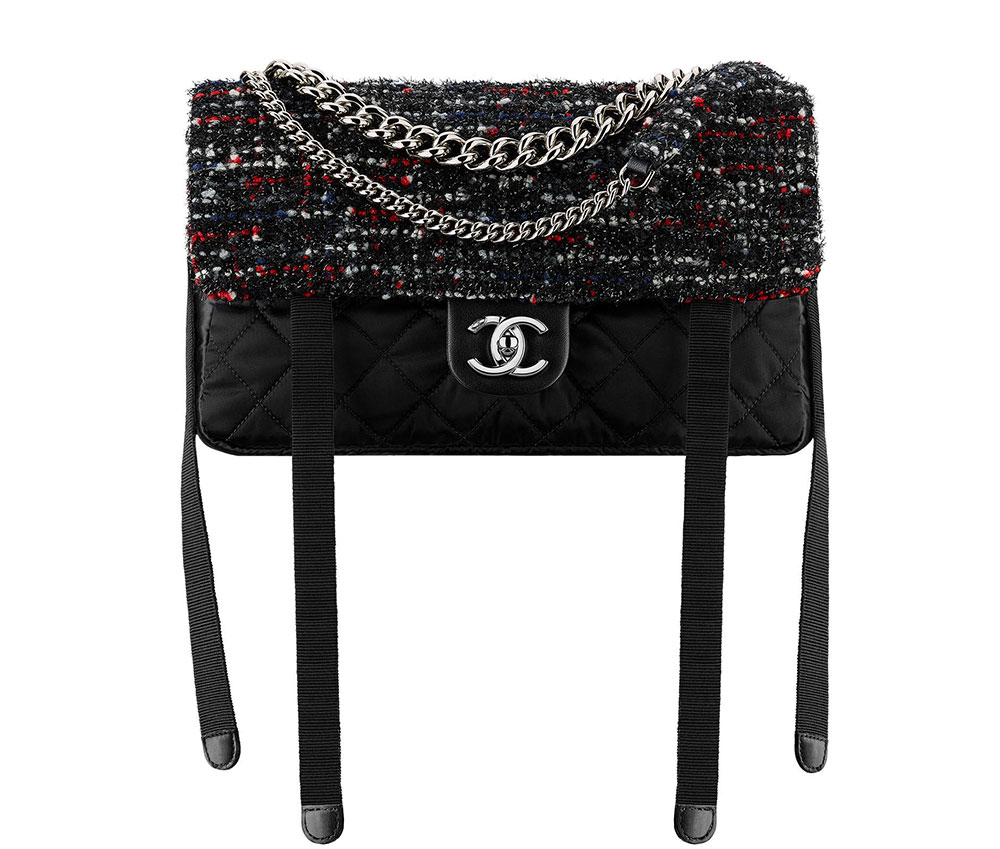 51 / 89
Chanel Flap Bag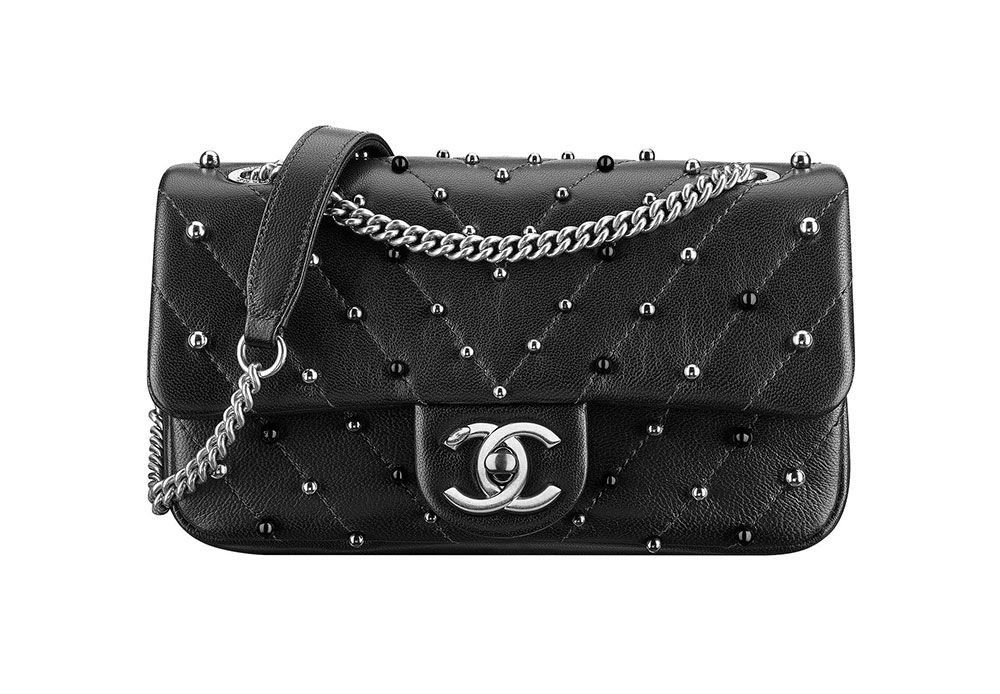 52 / 89
Chanel Flap Bag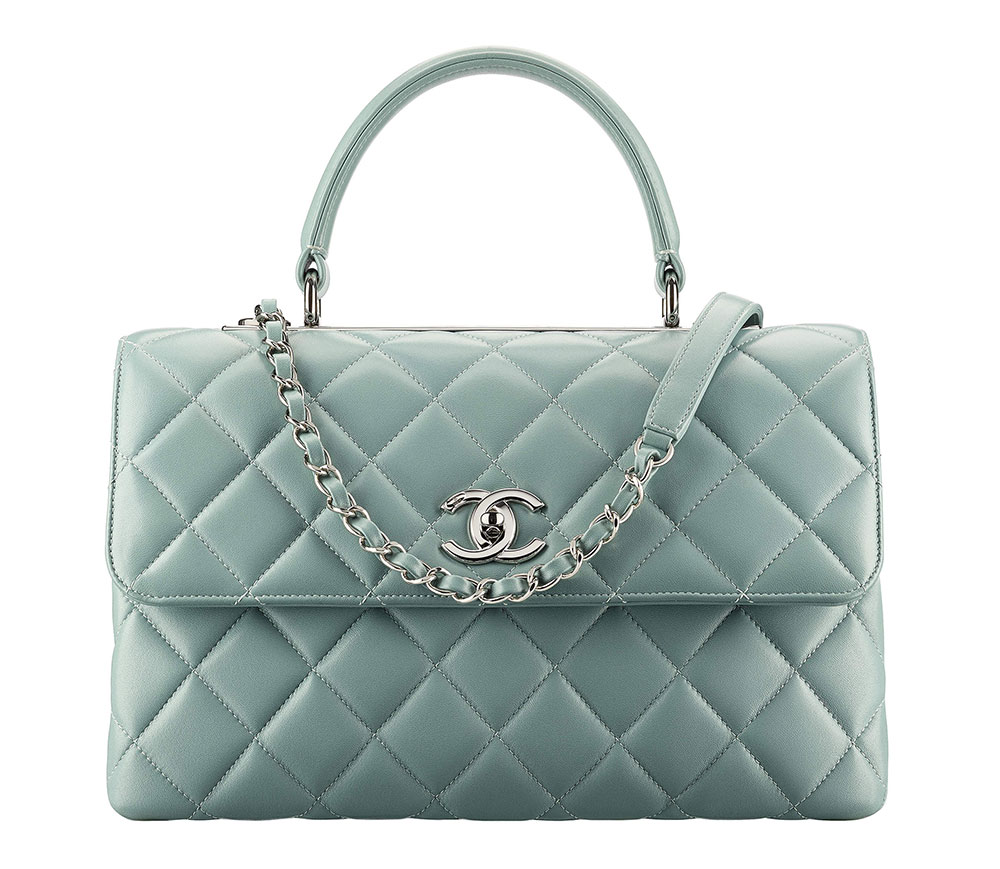 53 / 89
Chanel Flap Bag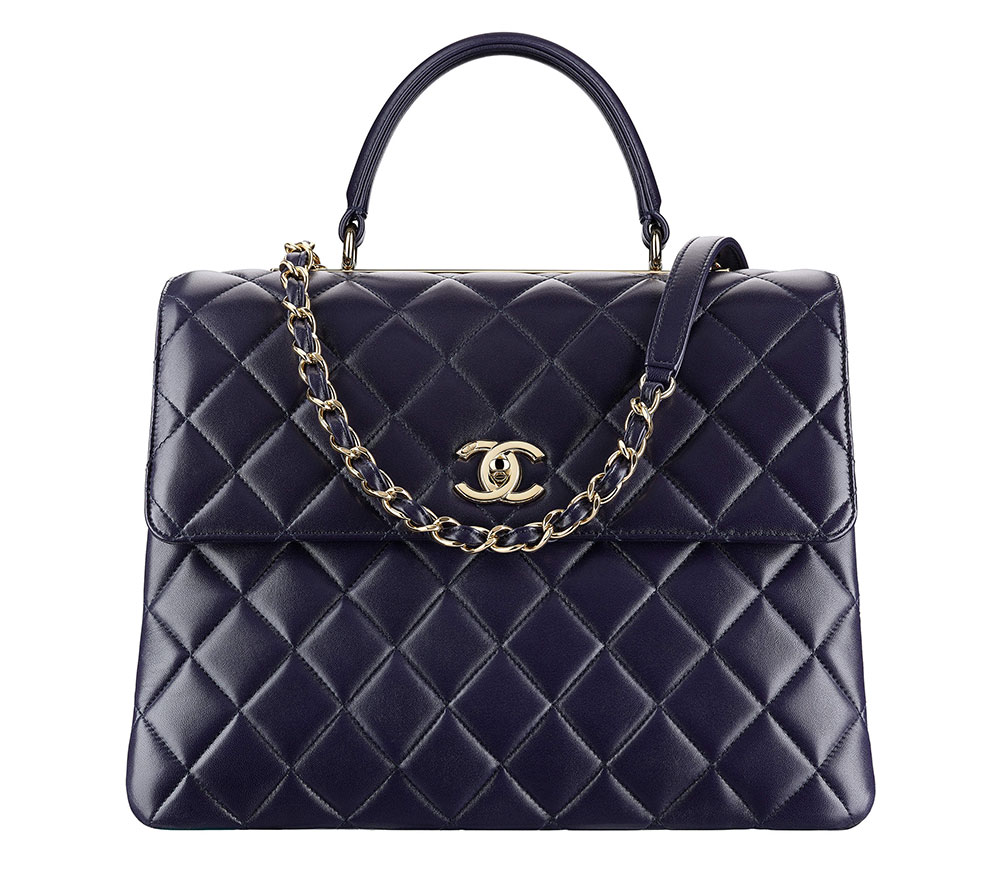 54 / 89
Chanel Flap Bag
$5,600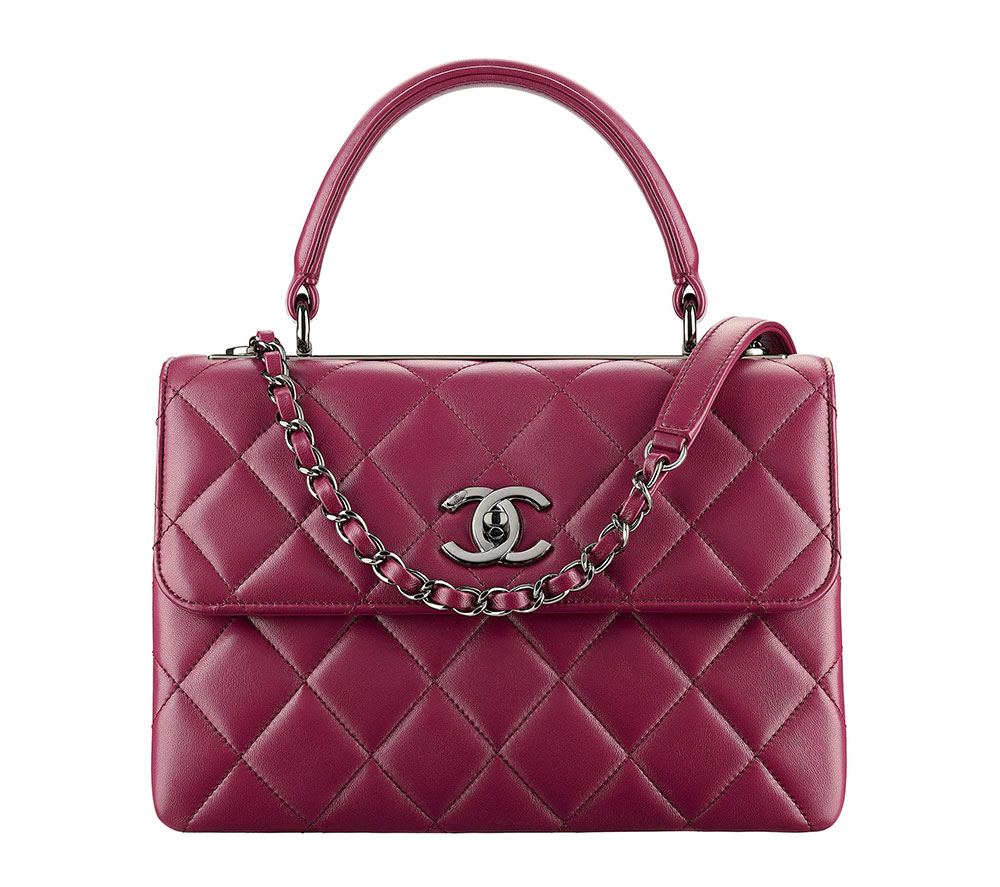 55 / 89
Chanel Gabrielle Backpack
$3,300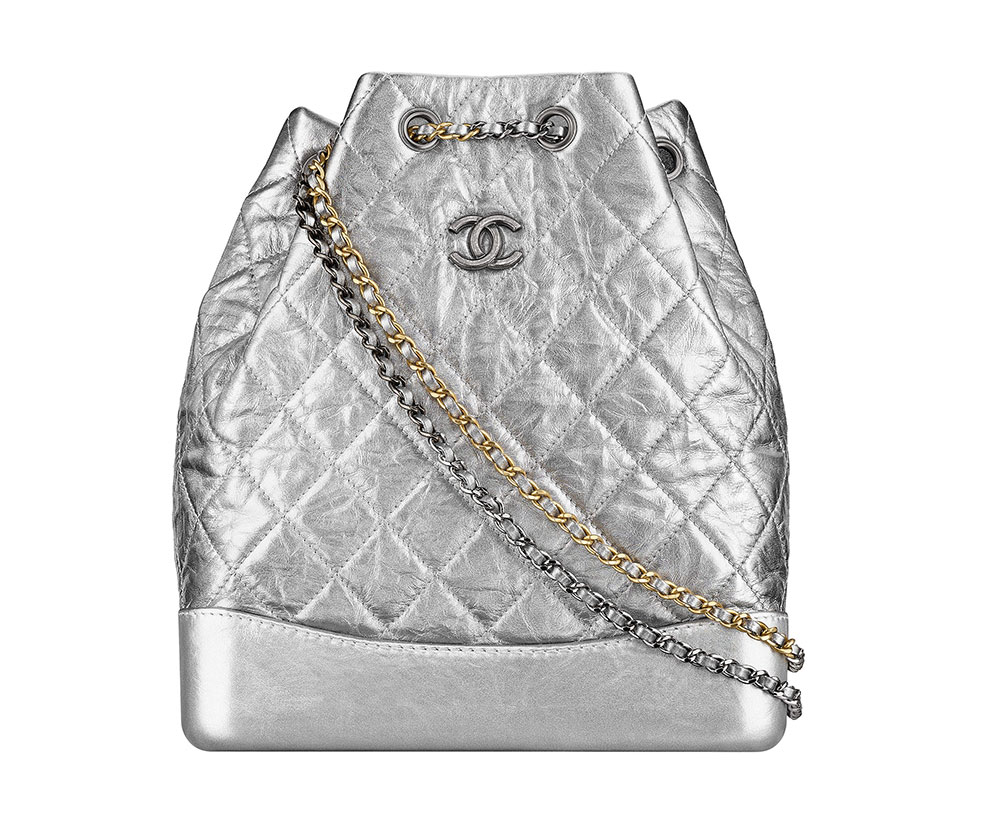 56 / 89
Chanel Gabrielle Backpack
$3,000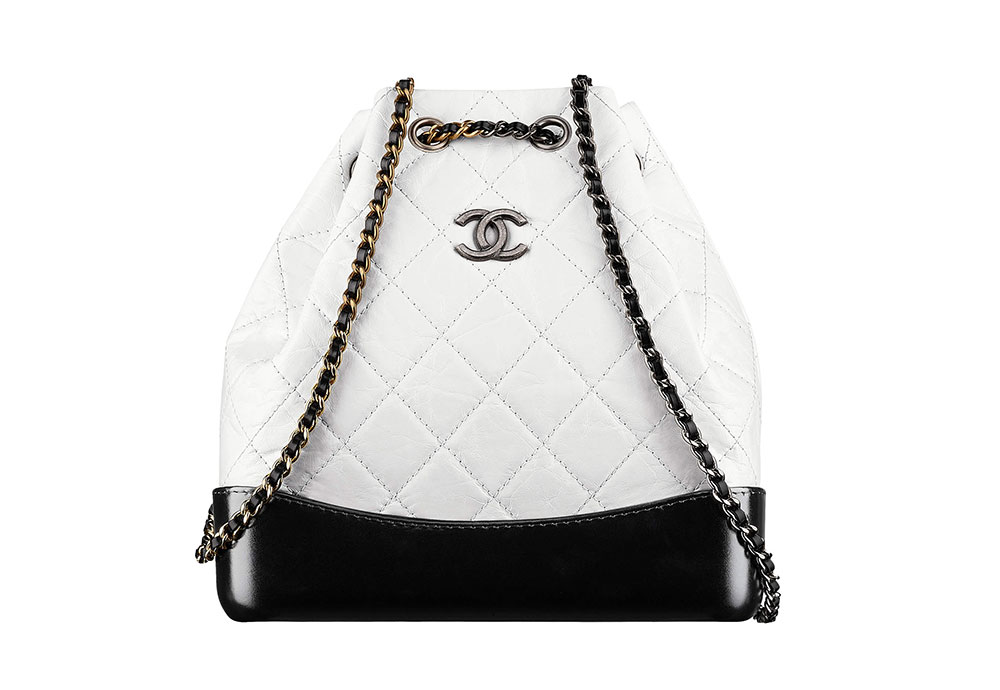 57 / 89
Chanel Gabrielle Hobo
$3,800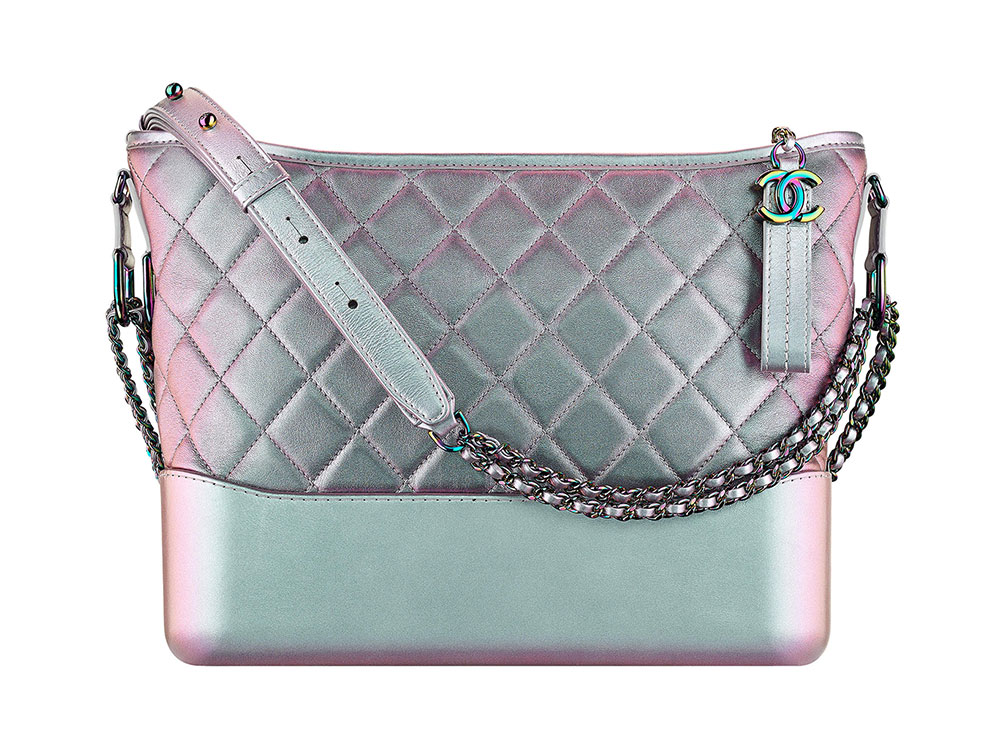 58 / 89
Chanel Gabrielle Hobo
$3,600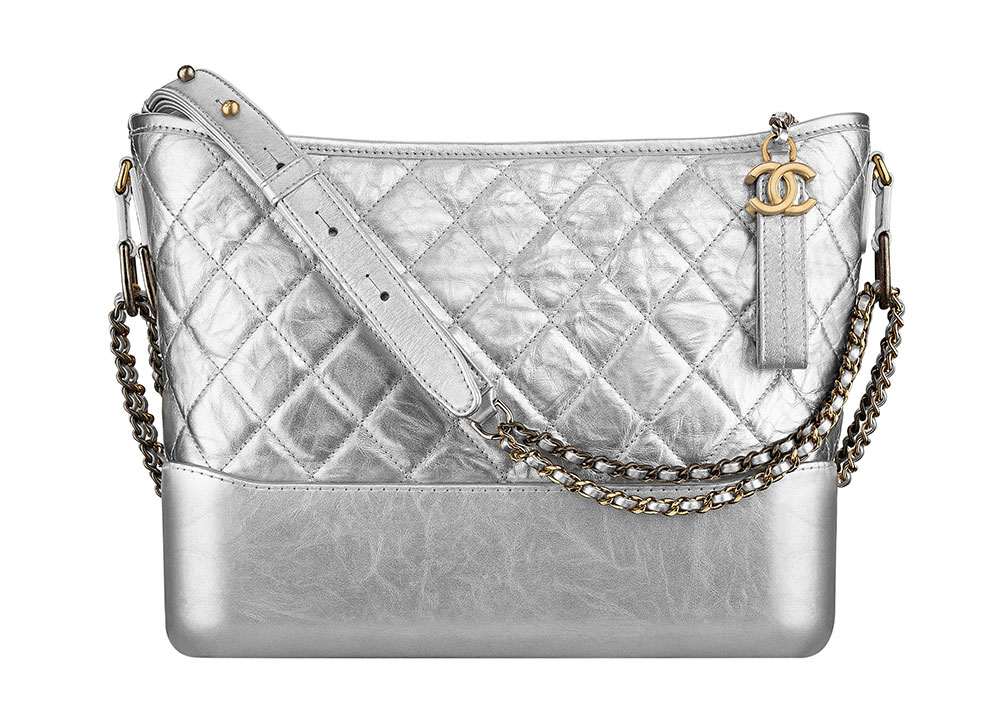 59 / 89
Chanel Gabrielle Large Hobo
$4,200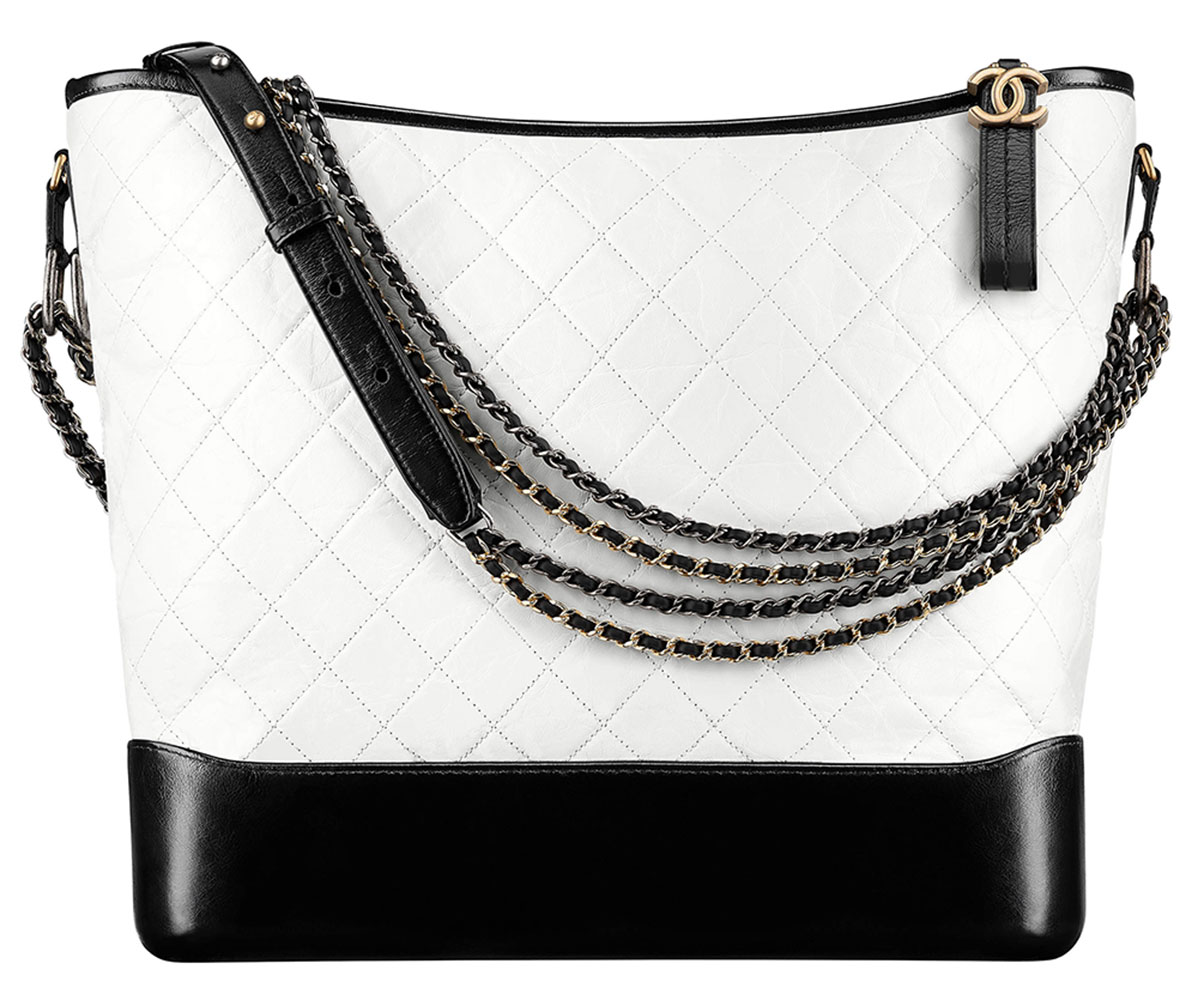 60 / 89
Chanel Gabrielle Hobo
$4,000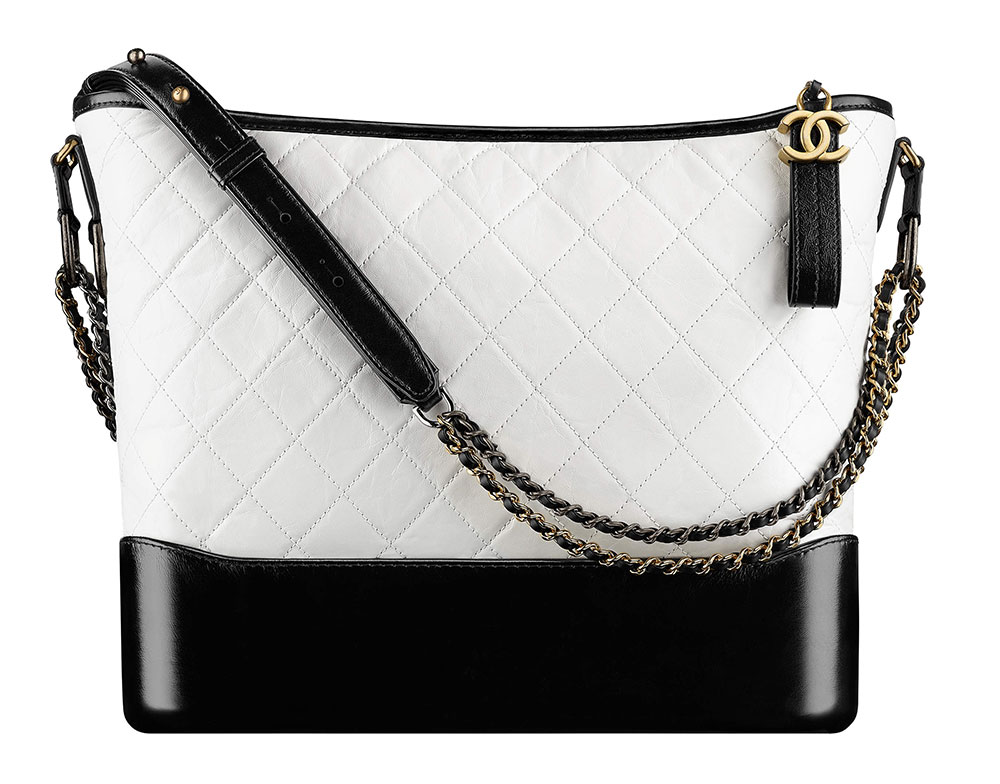 61 / 89
Chanel Gabrielle Purse
$3,400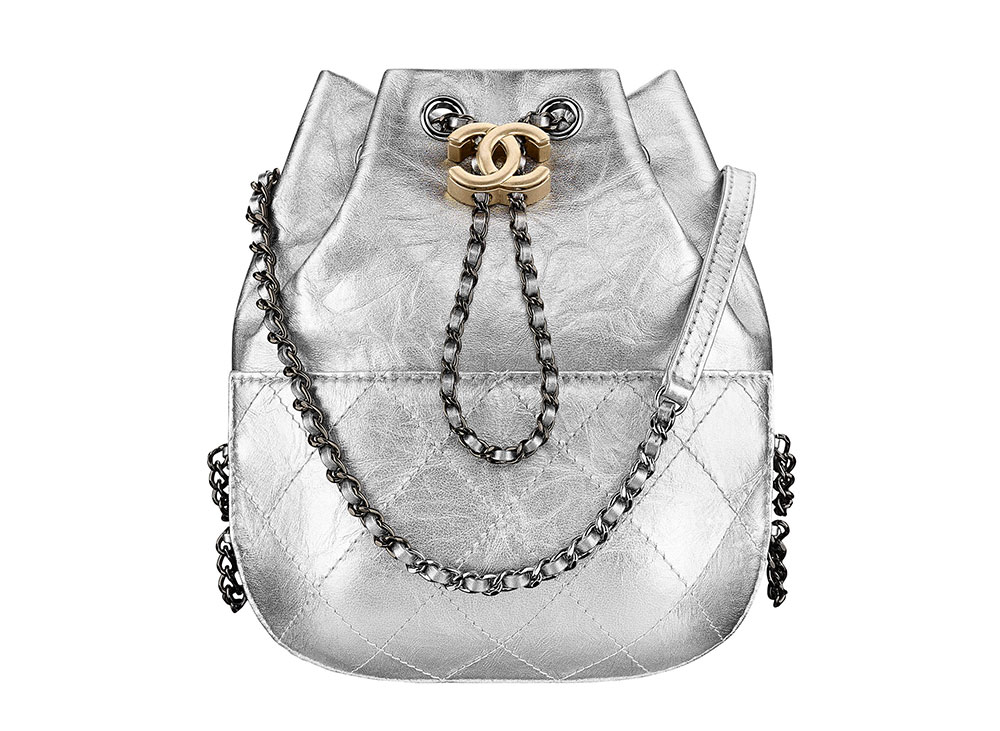 62 / 89
Chanel Gabrielle Shopping Bag
$4,100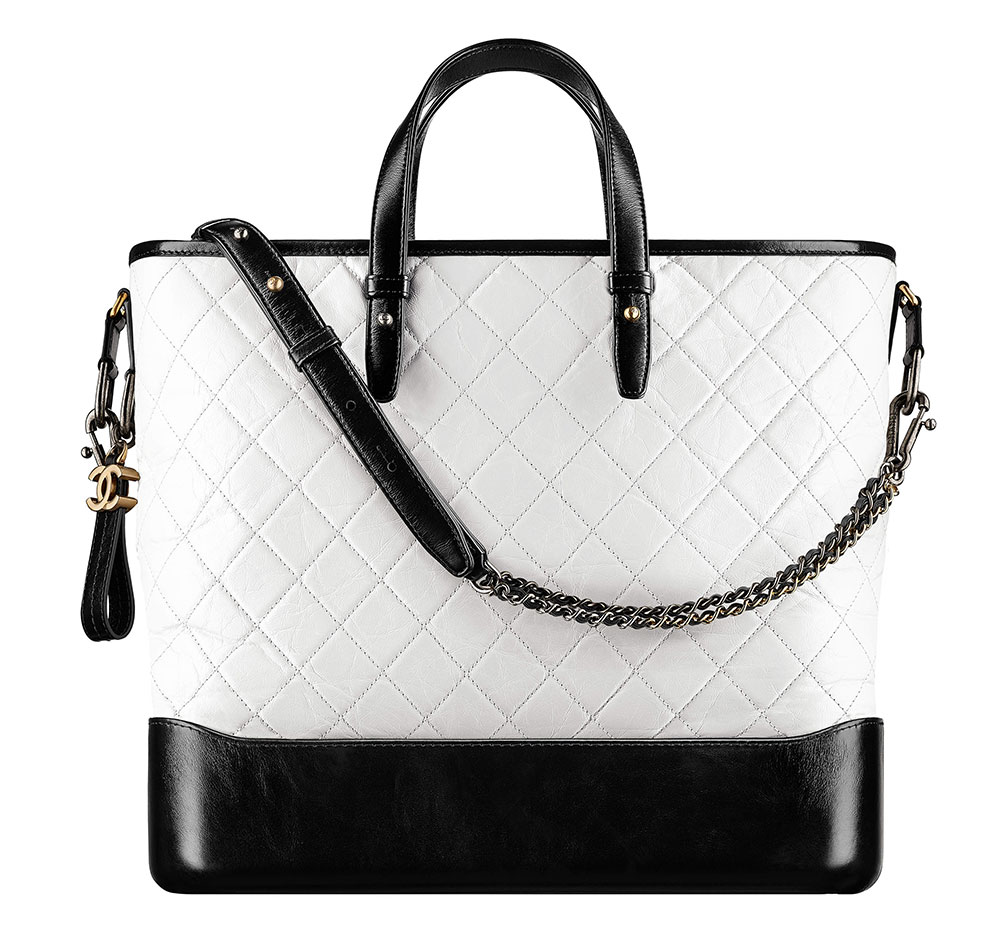 63 / 89
Chanel Gabrielle Small Hobo
$3,200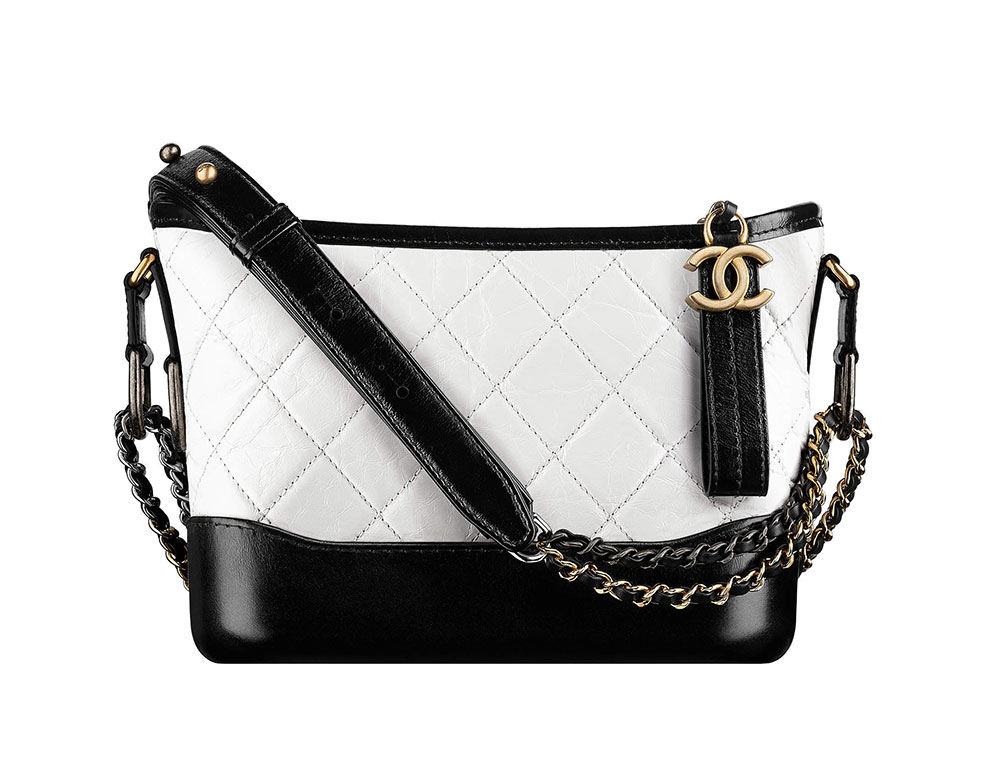 64 / 89
Chanel Hobo
$3,200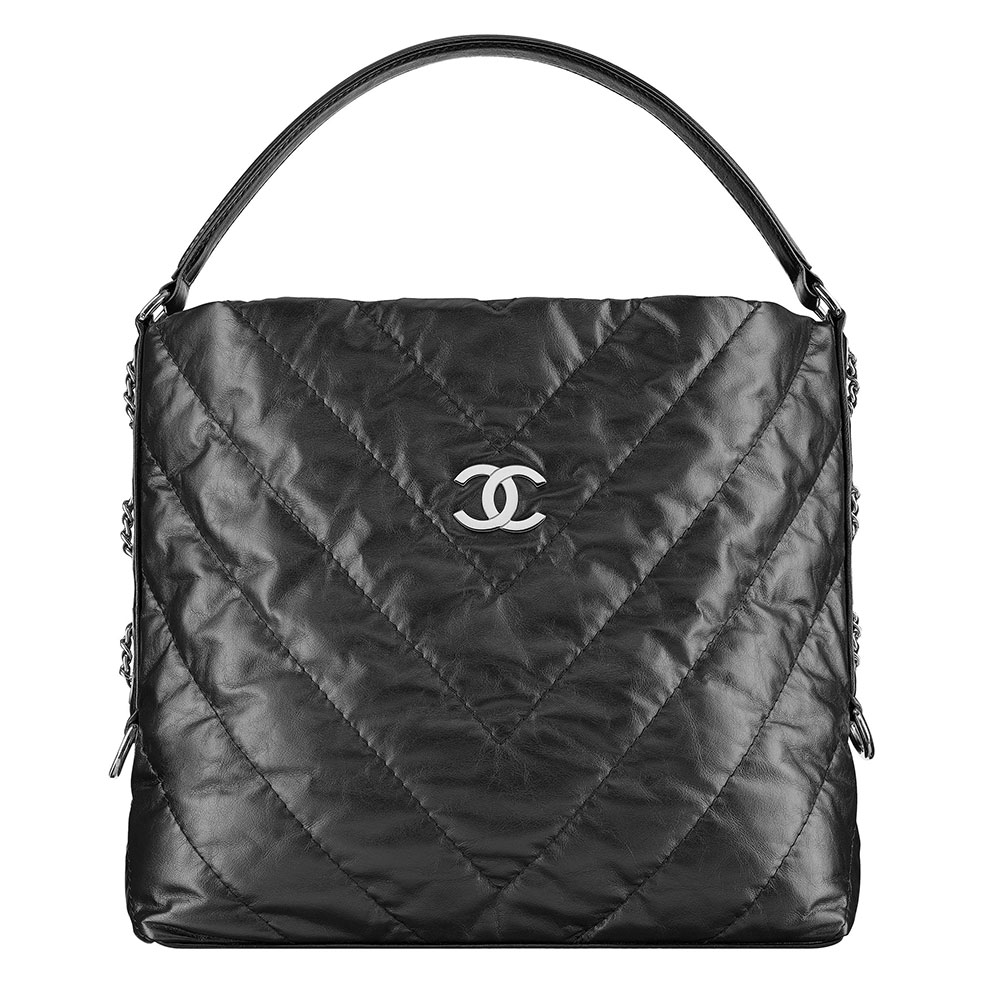 65 / 89
Chanel Hobo
$3,400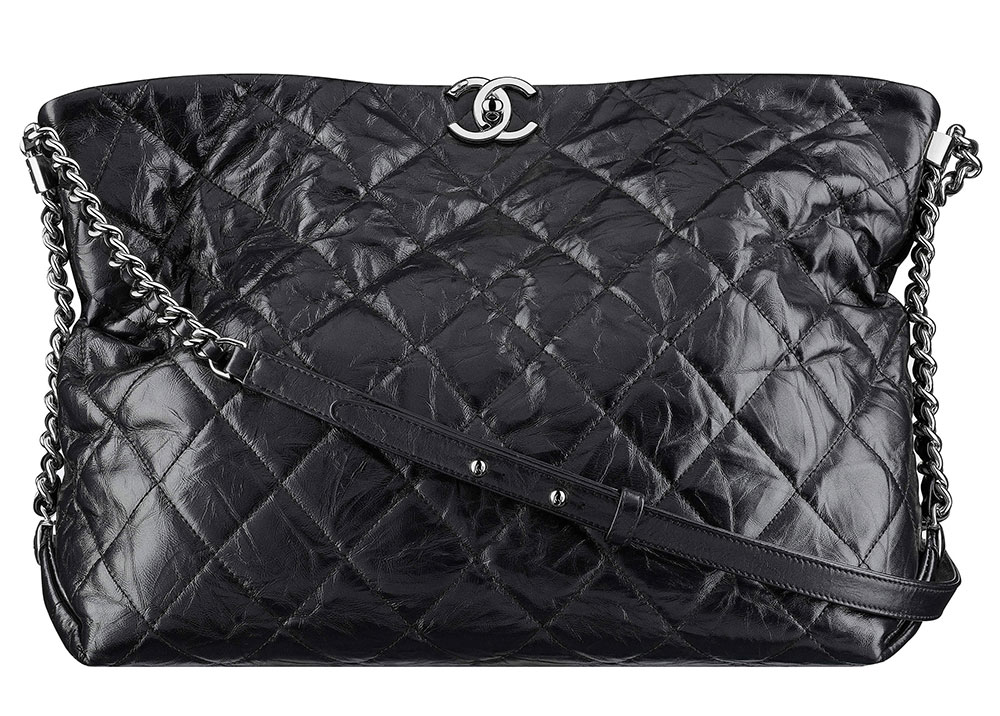 66 / 89
Chanel Hobo
$3,800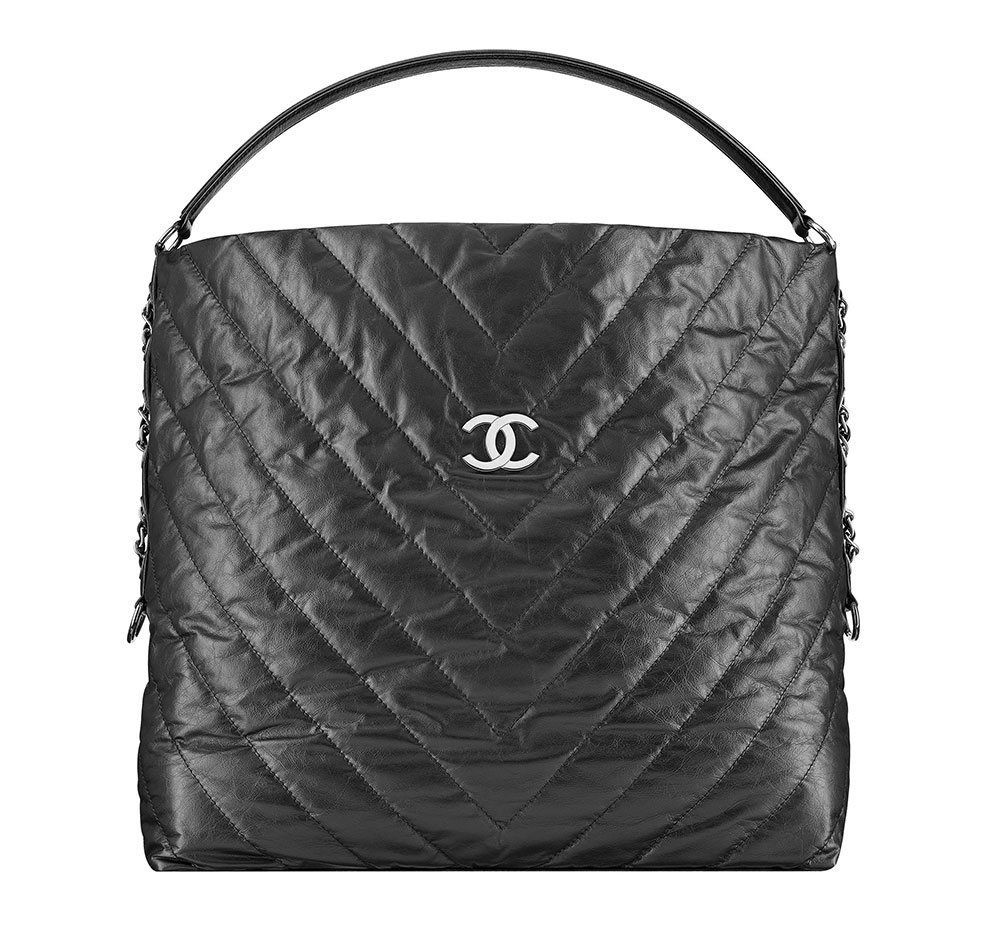 67 / 89
Chanel Hobo
$3,800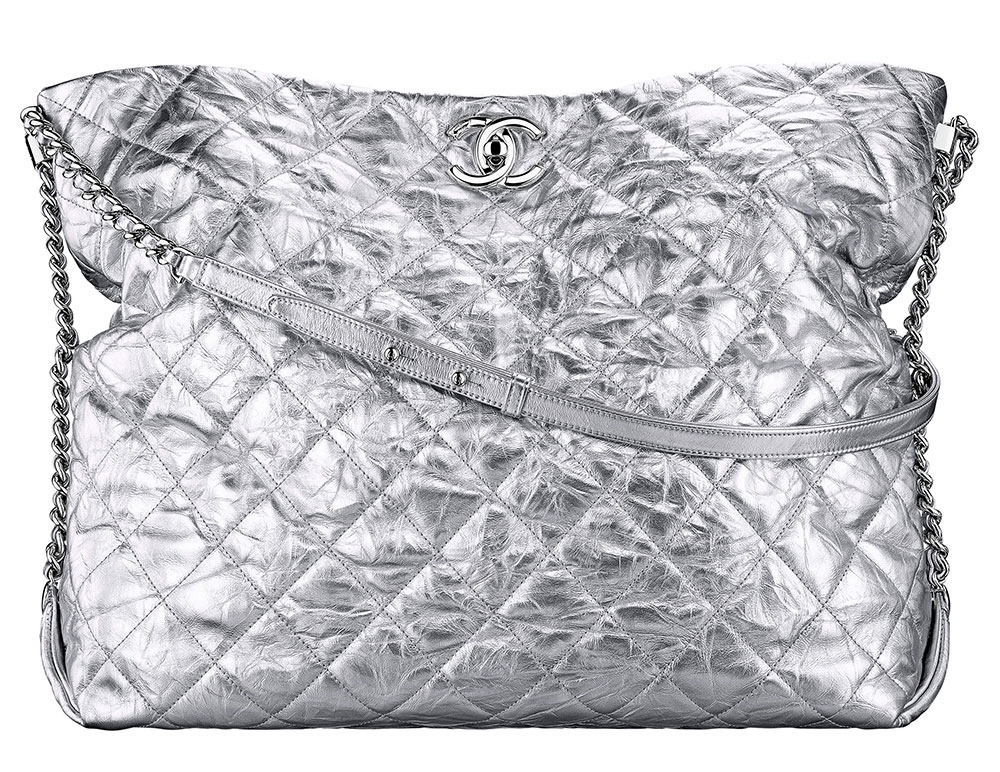 68 / 89
Chanel Large 2.55 Flap Bag
$5,500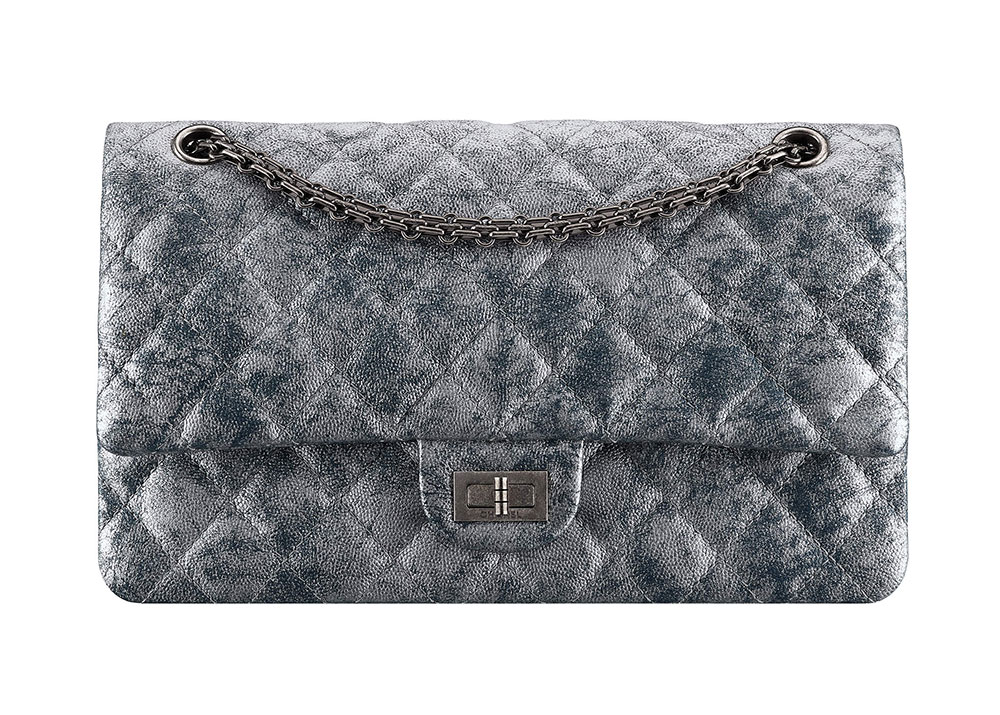 69 / 89
Chanel Large 2.55 Flap Bag
$5,500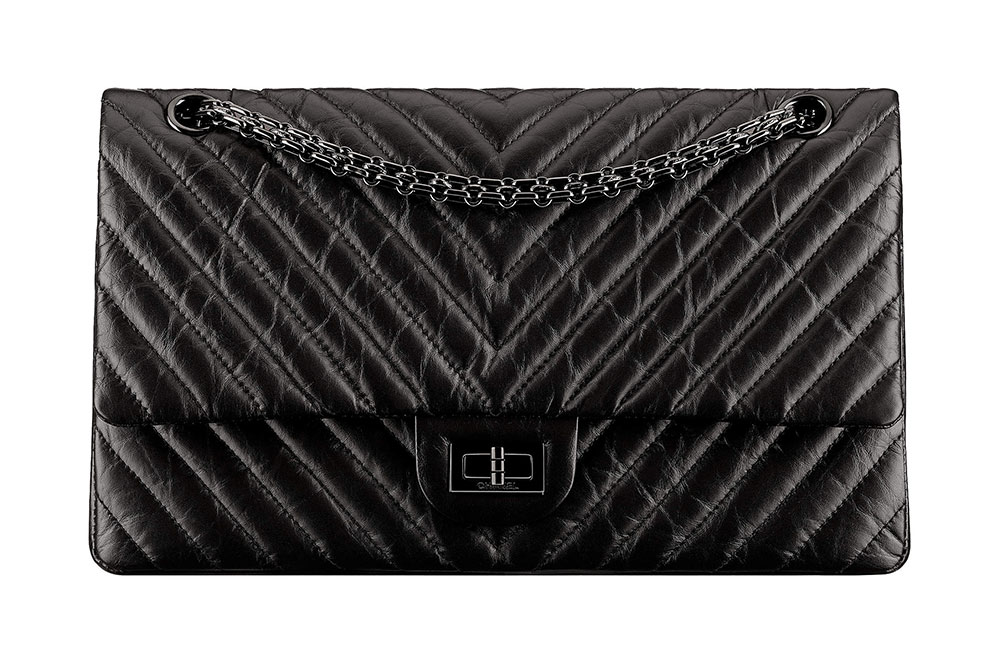 70 / 89
Chanel Large 2.55 Flap Bag
$7,500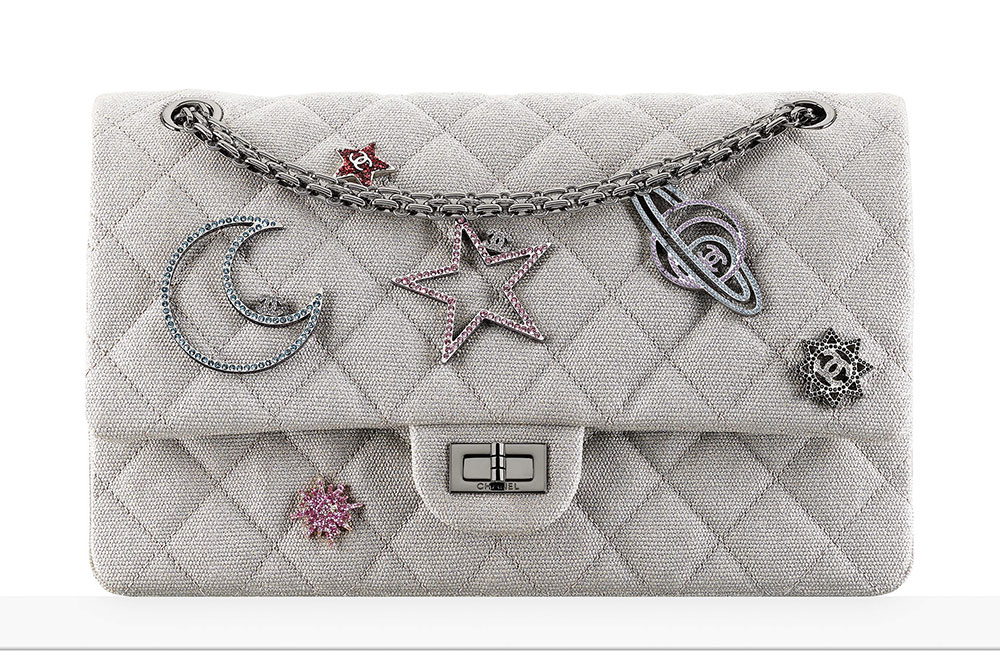 71 / 89
Chanel Large 2.55 Flap Bag
$5,500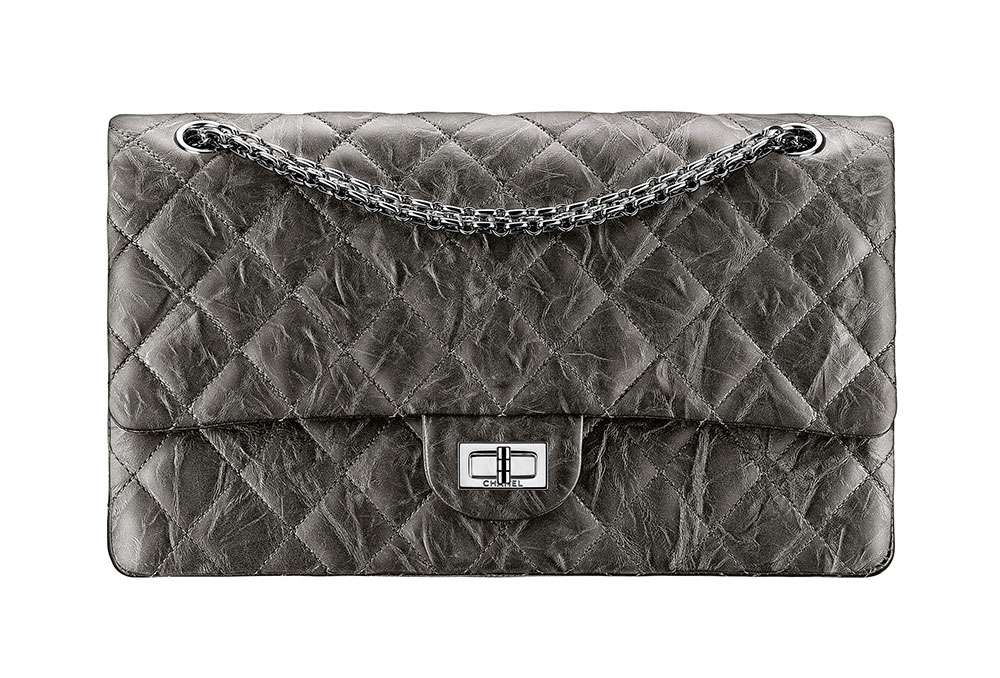 72 / 89
Chanel Large Boy Bag
$5,200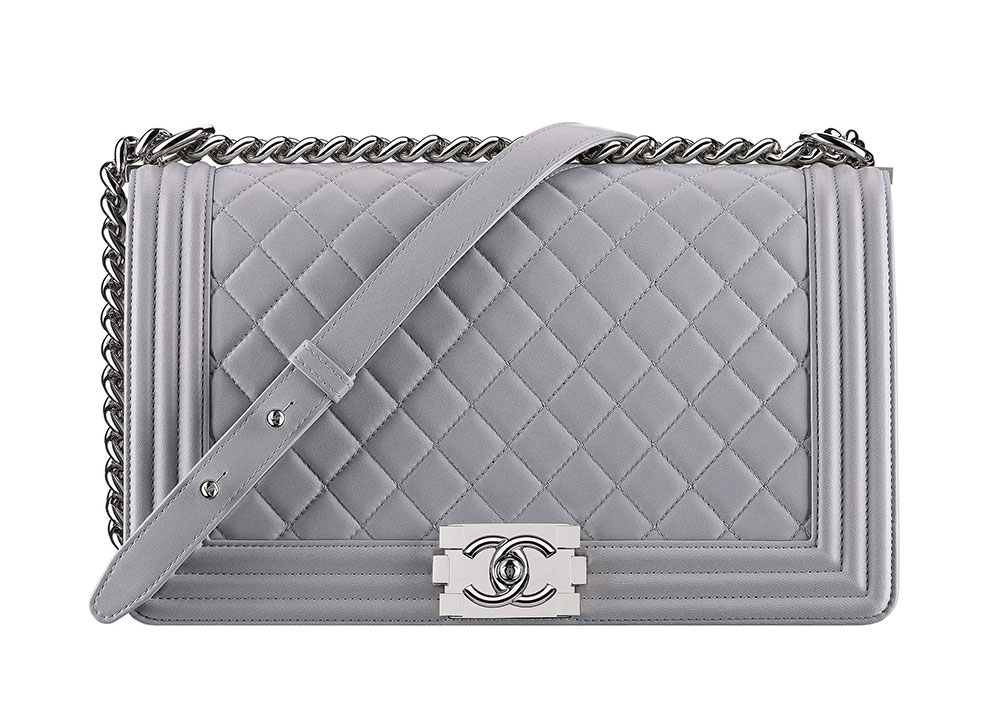 73 / 89
Chanel Large Shopping Bag
$3,500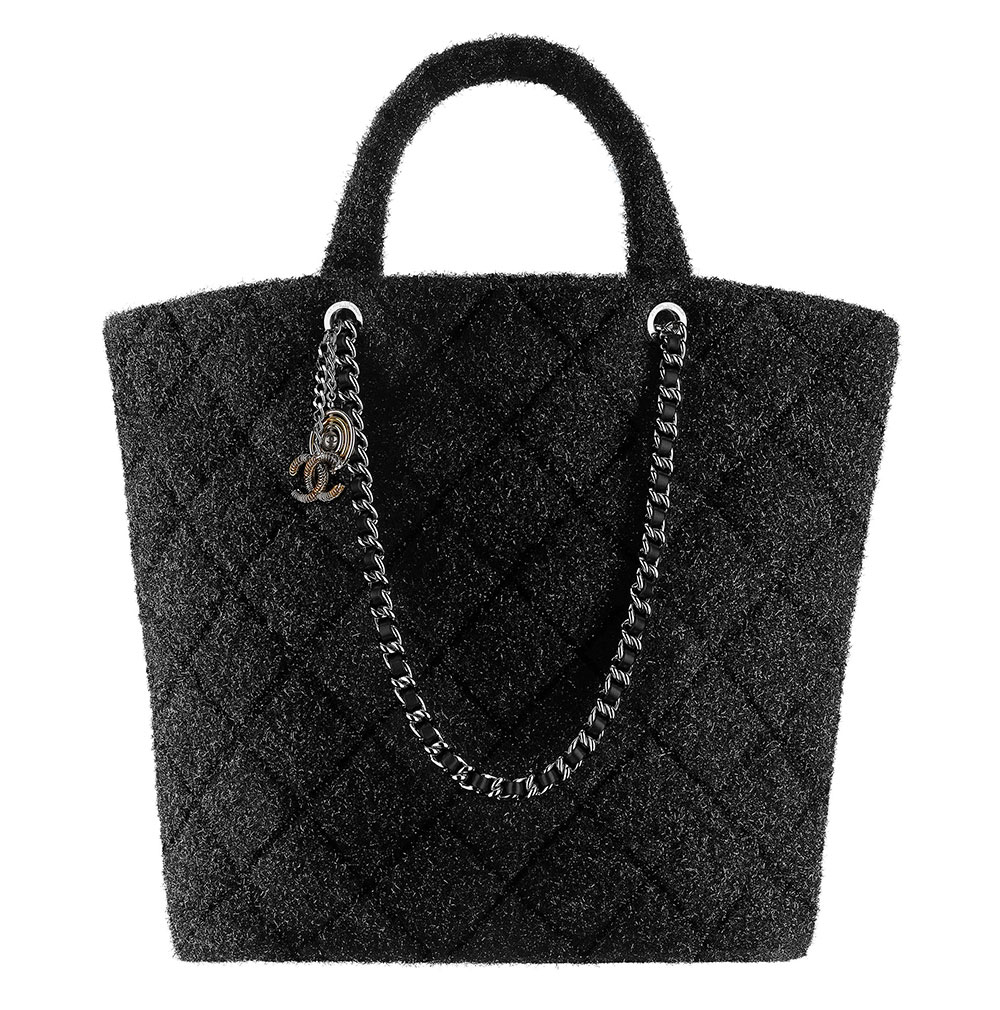 74 / 89
Chanel Large Shopping Bag
$2,700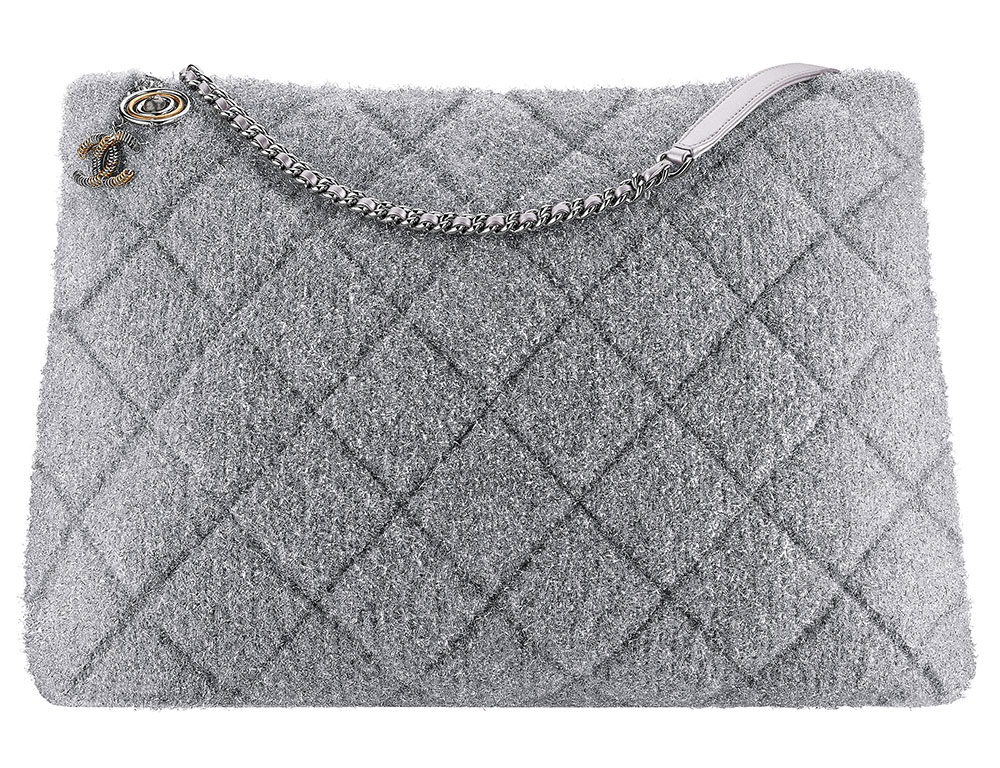 75 / 89
Chanel Large Shopping Bag
$3,500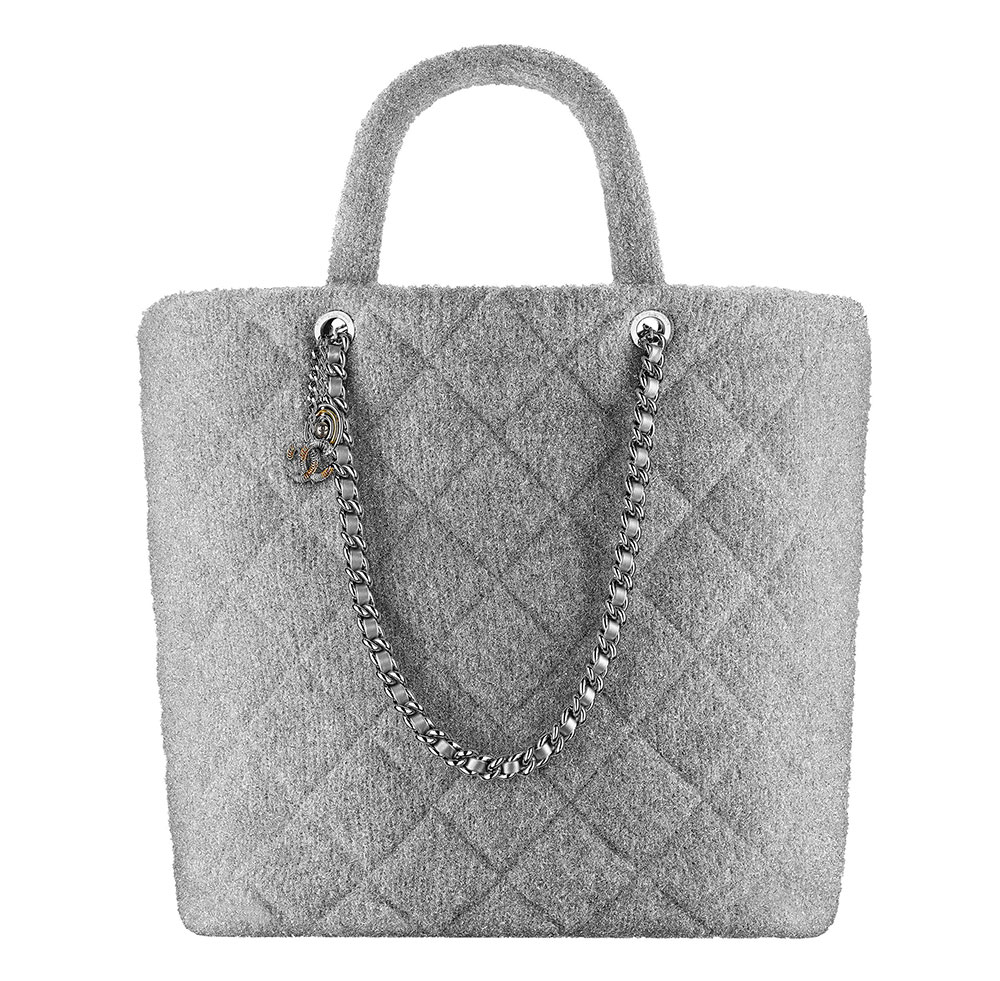 76 / 89
Chanel Large Shopping Bag
$2,700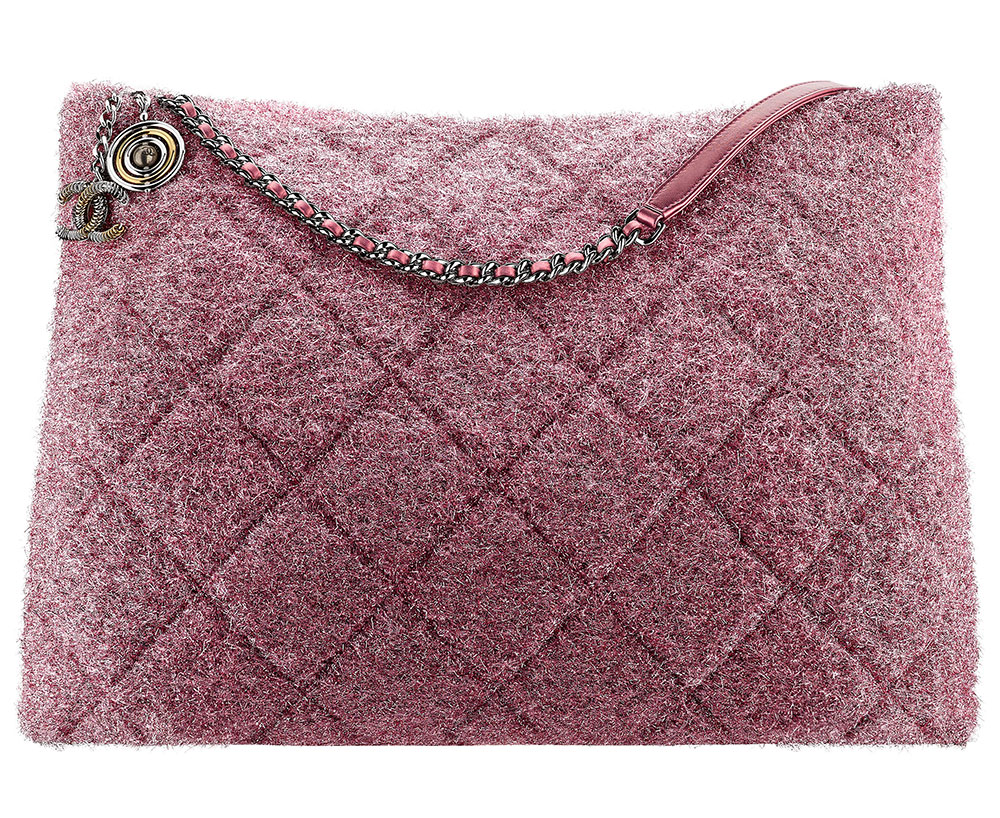 77 / 89
Chanel Large Shopping Bag
$3,800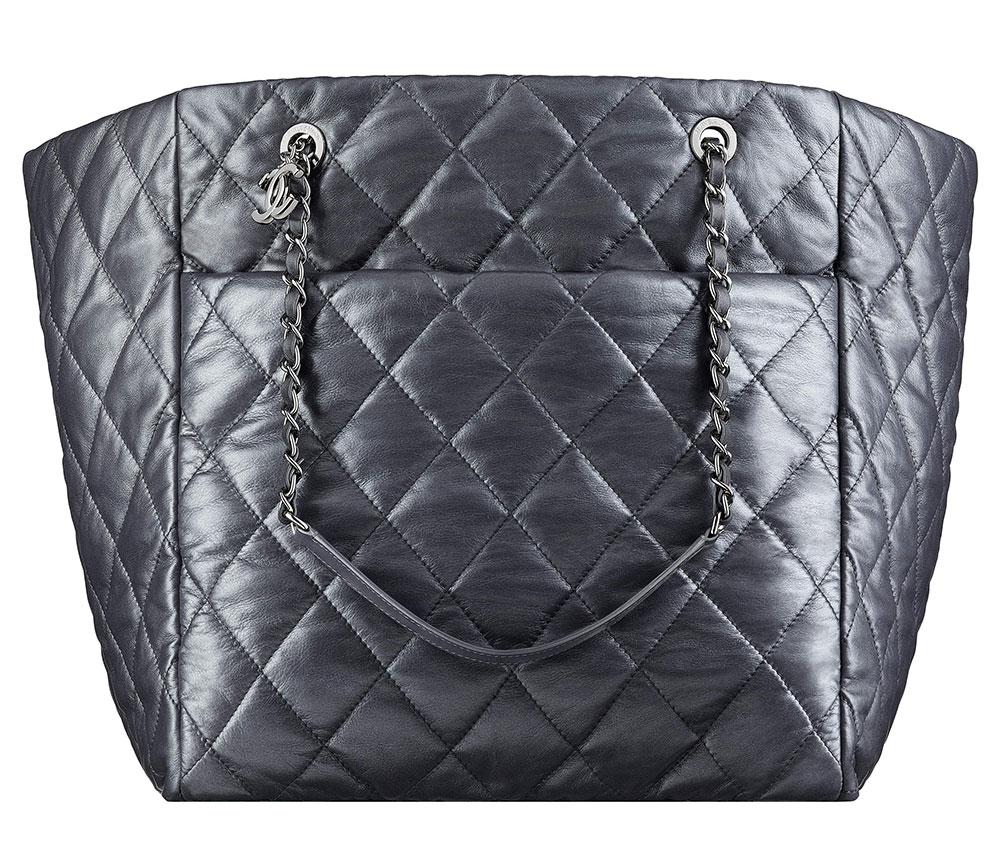 78 / 89
Chanel Large Shopping Bag
$2,100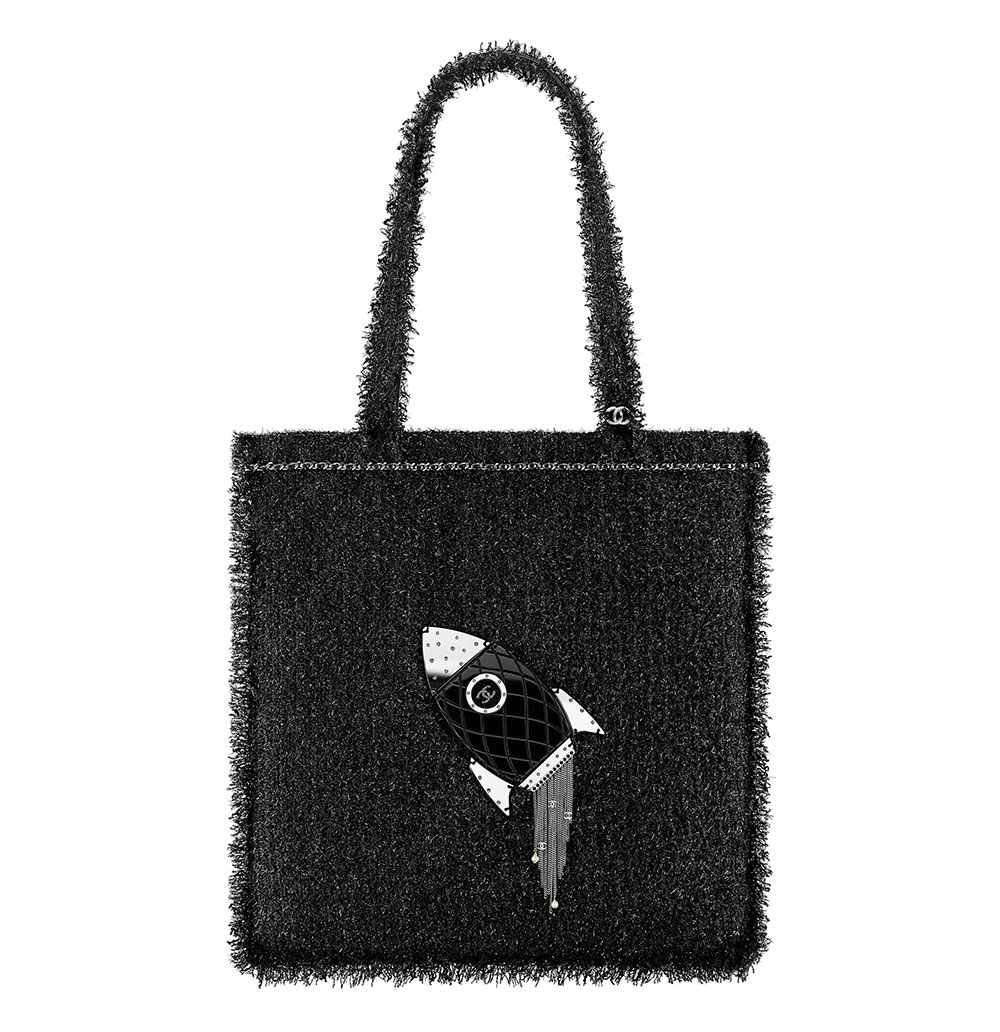 79 / 89
Chanel Large Shopping Bag
$3,300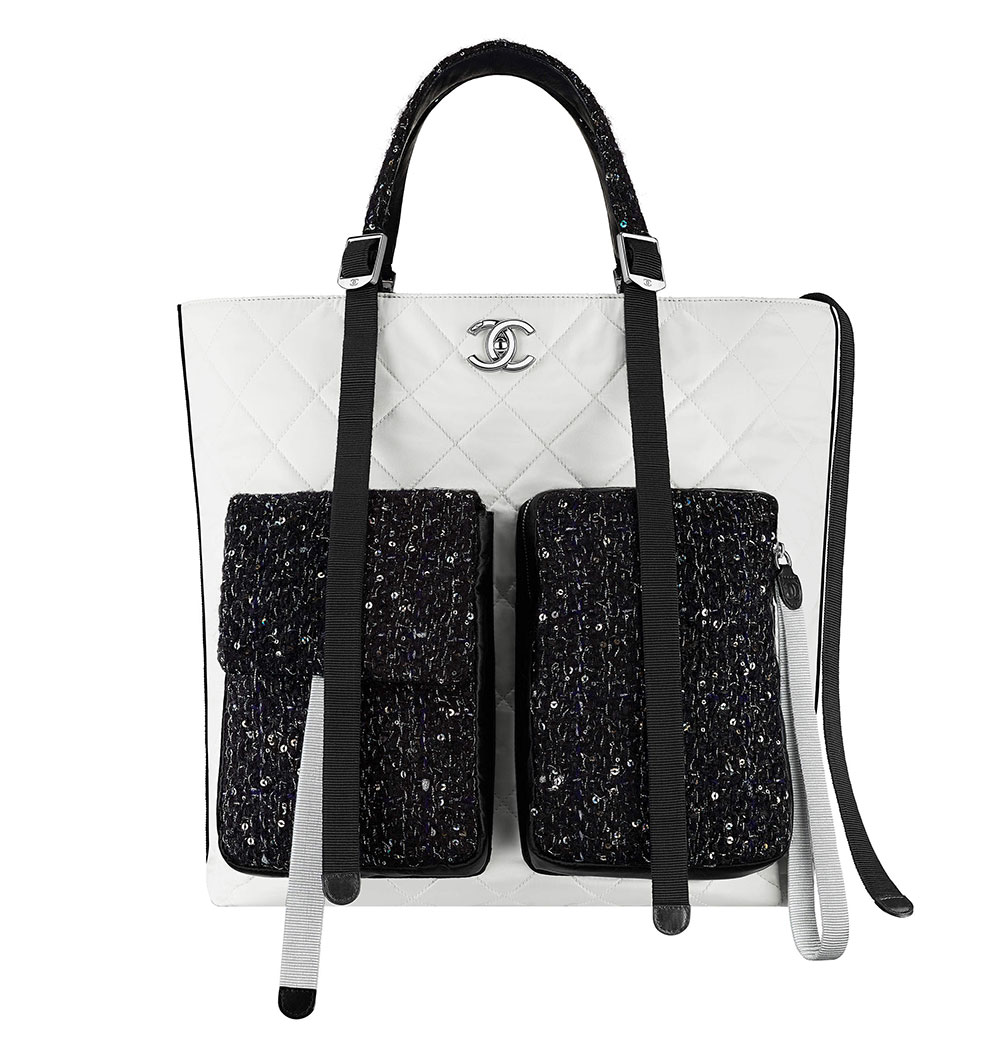 80 / 89
Chanel Large Zipped Shopping Bag
$3,700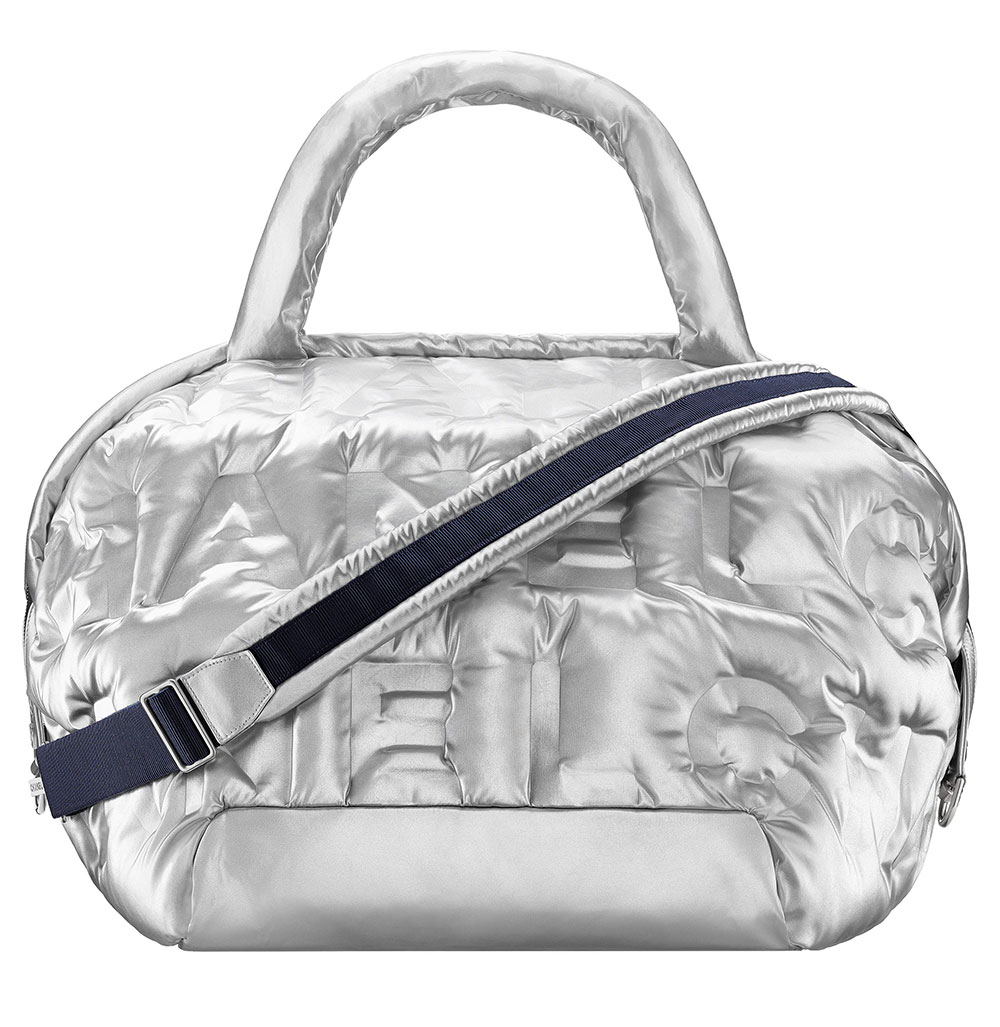 81 / 89
Chanel Large Zipped Shopping Bag
$3,700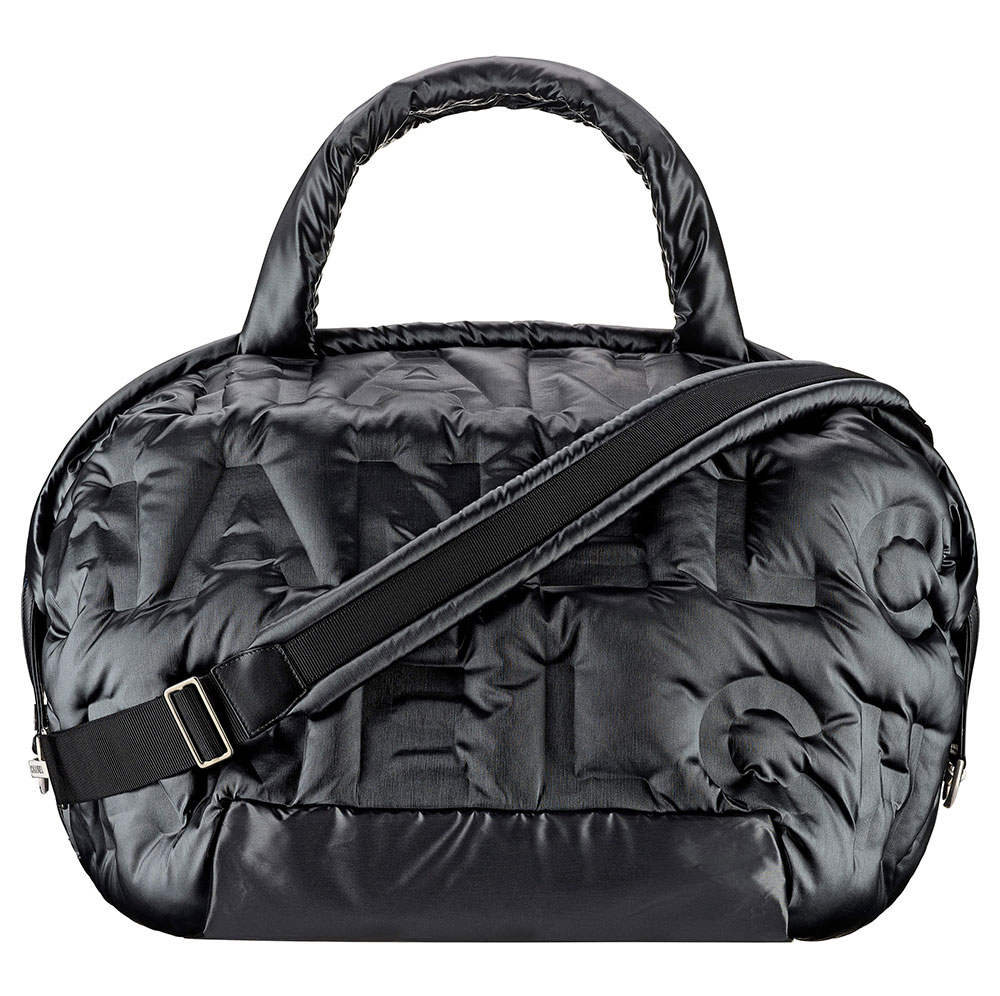 82 / 89
Chanel Sequin Flap Bag
$3,300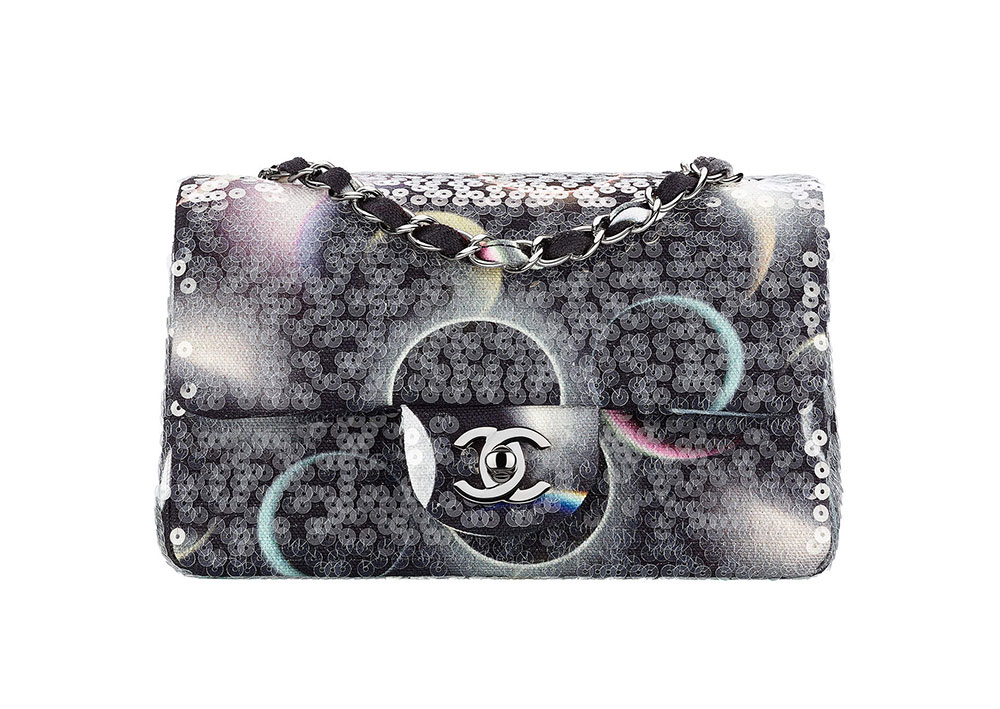 83 / 89
Chanel Small Boy Bag
$4,500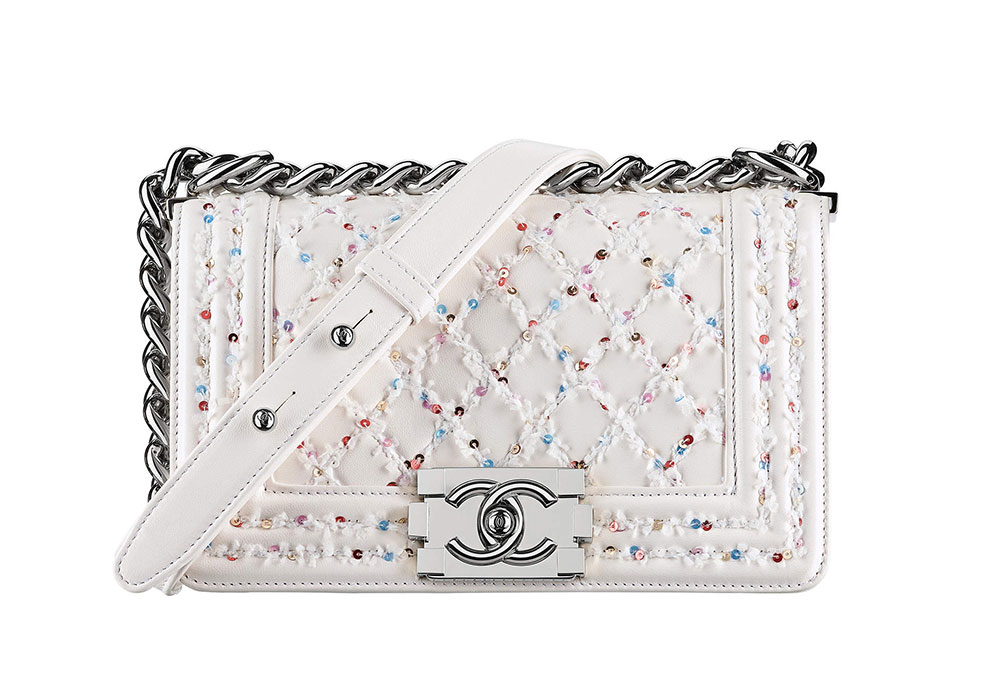 84 / 89
Chanel Small Shopping Bag
$3,400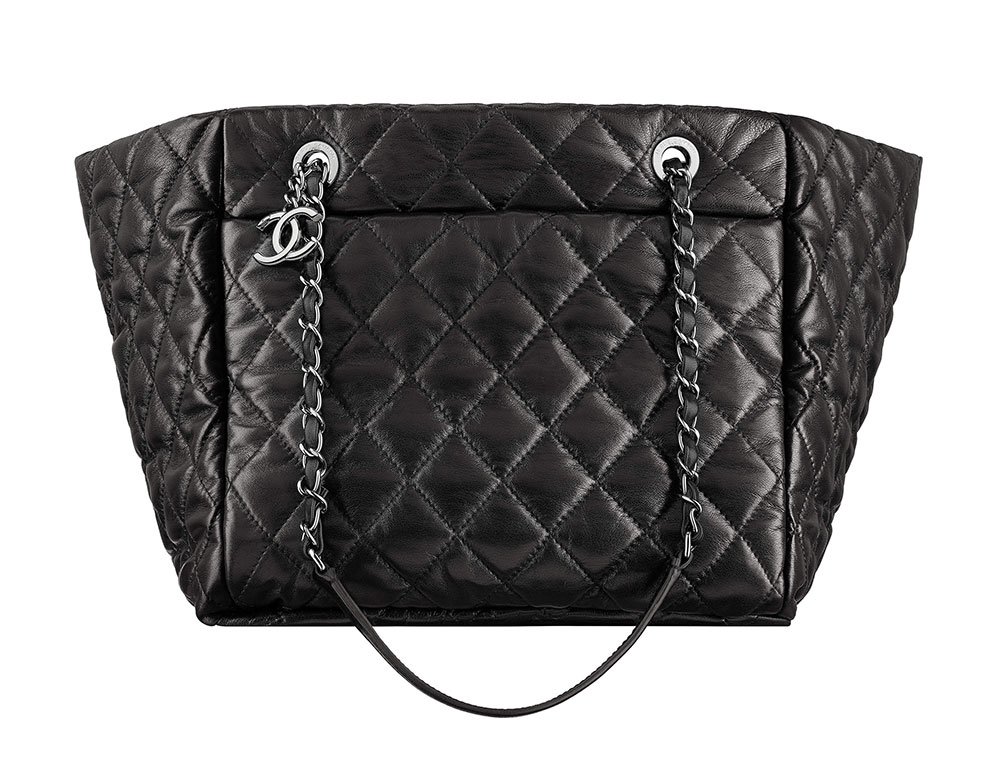 85 / 89
Chanel Spaceship Minaudiere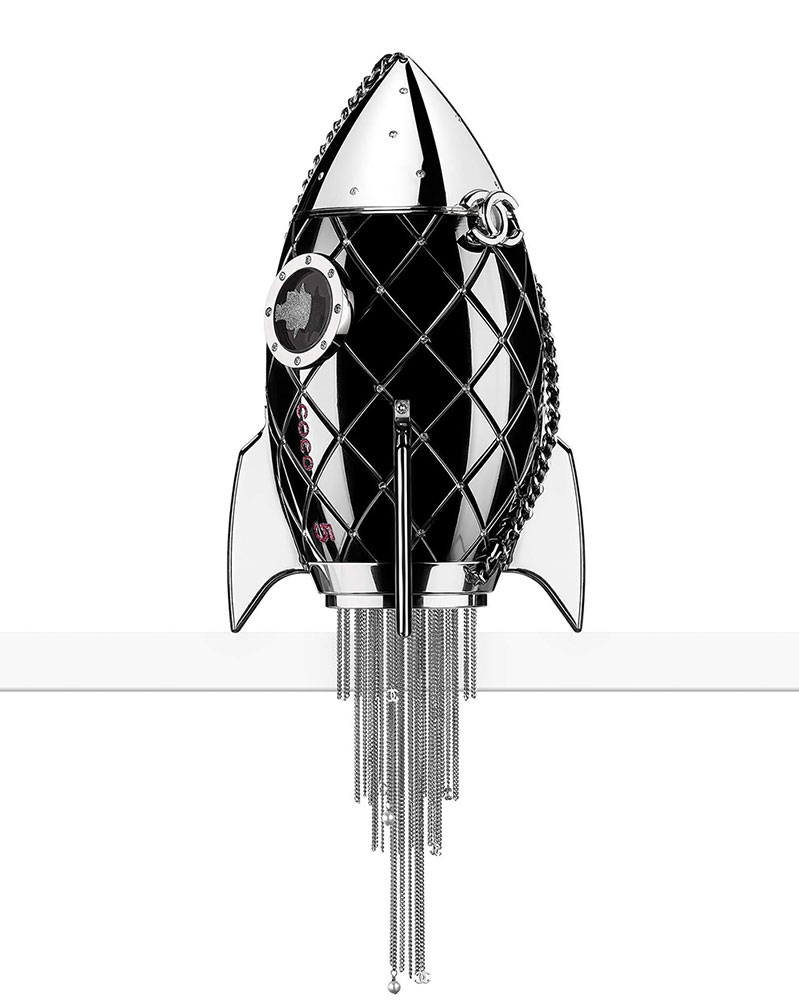 86 / 89
Chanel Studded Backpack
$5,900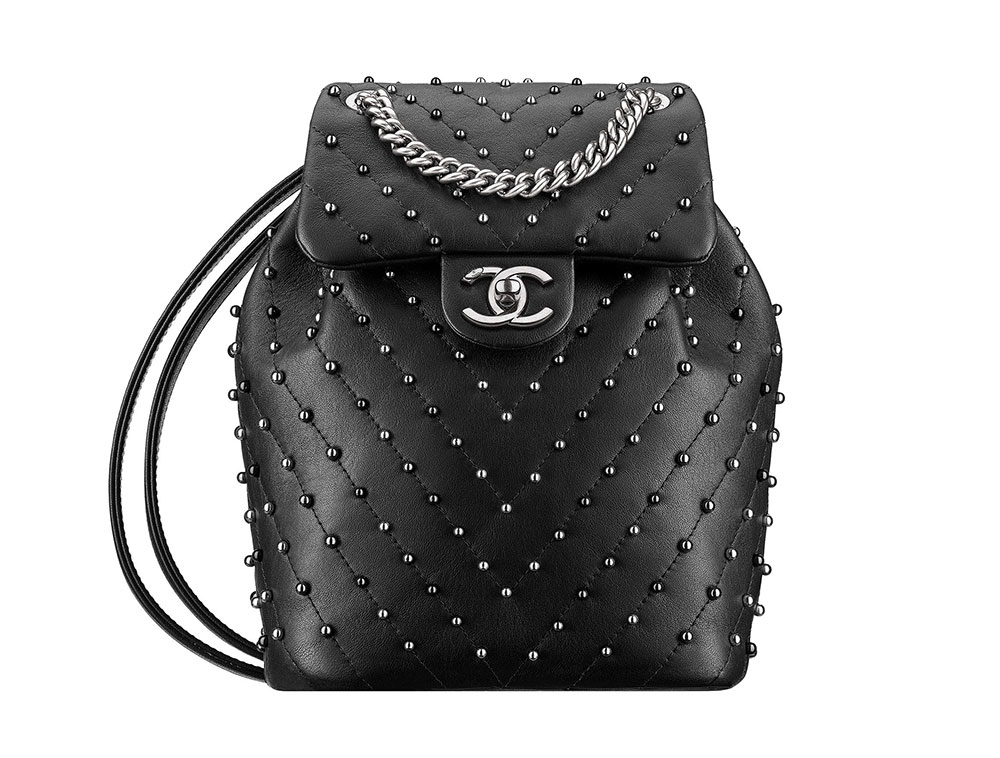 87 / 89
Chanel Vanity Case
$3,700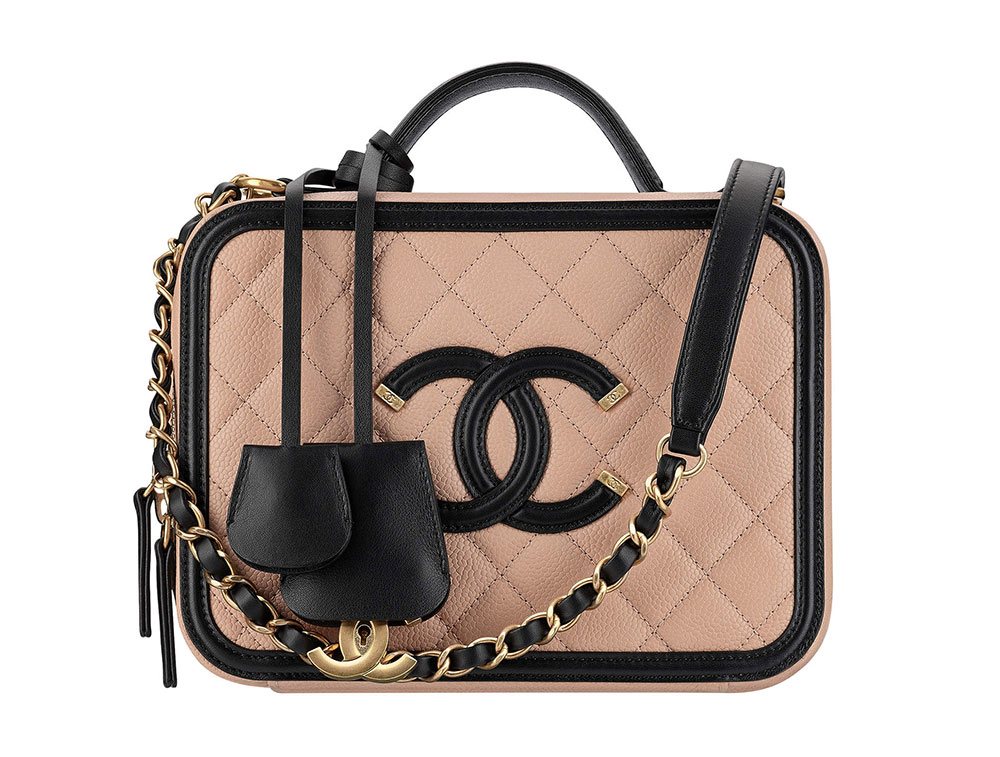 88 / 89
Chanel Vanity Case
$4,200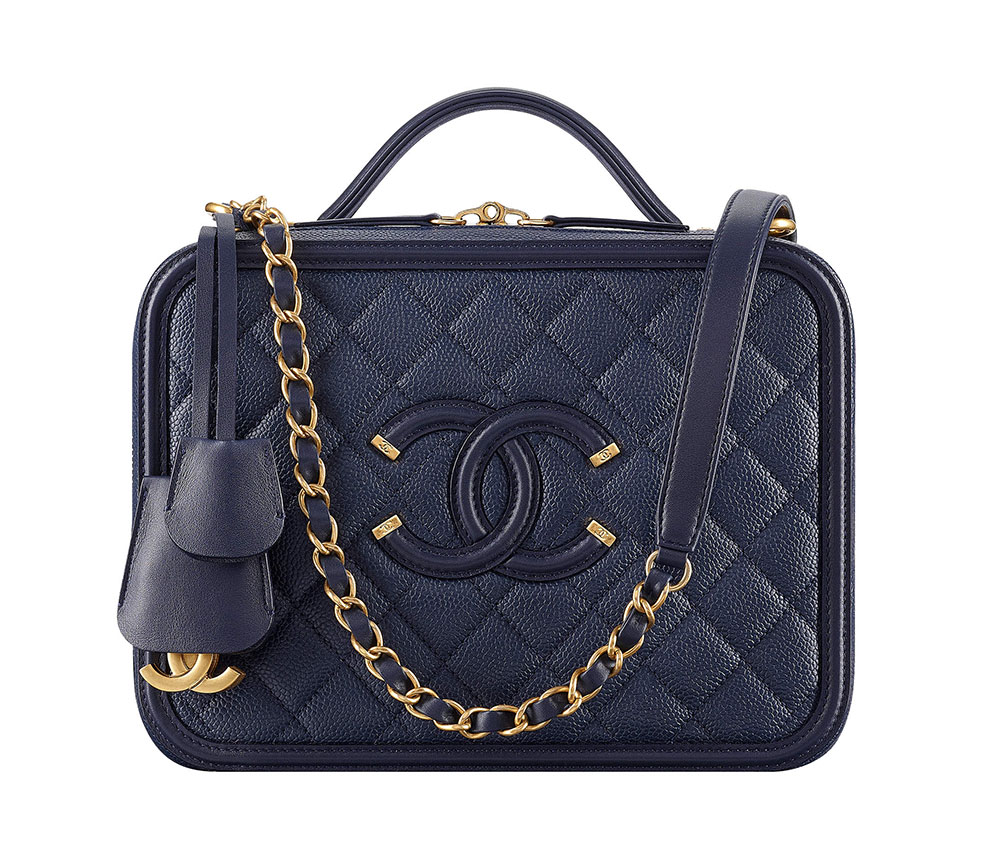 89 / 89
Chanel Vanity Case
$4,200