[Editor's Note: This week, the PurseBlog staff is out of the office to enjoy the last little bit of summer. We'll return after Labor Day, but in the meantime, we'll be running both new posts and a few of our favorites from the past few months to get you ready for fall.]
As we continue to inch our way through summer, the advancing date means just one thing in the fashion world: fall collections are starting to pop up all over the Internet. Céline's Winter 2014 Handbag Lookbook just popped up online, and we've got all the bags below.
The only new line debuting for Winter 2014 is the weird Orb Bag that graced the season's runway, which comes in both an east-west satchel and a petite French purse. Other than that, you'll find a lot of standby Céline favorites, including the Luggage Tote, Phantom Luggage and Trapeze in new color combinations. The Belt Bag, which debuted for Fall 2014, is a particular standout in sedate tan with subtle neon pink edging. Check out the full lookbook below.
1 / 33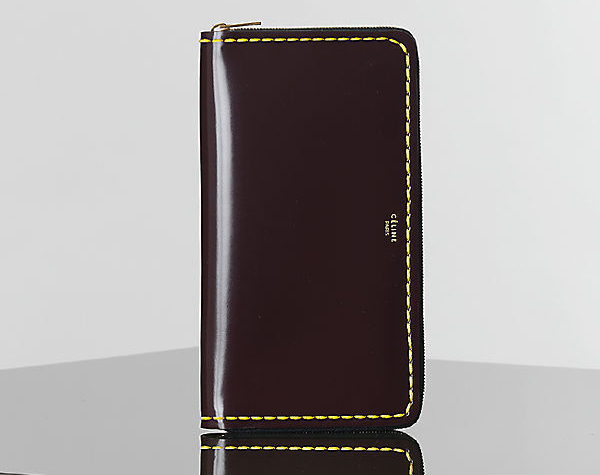 2 / 33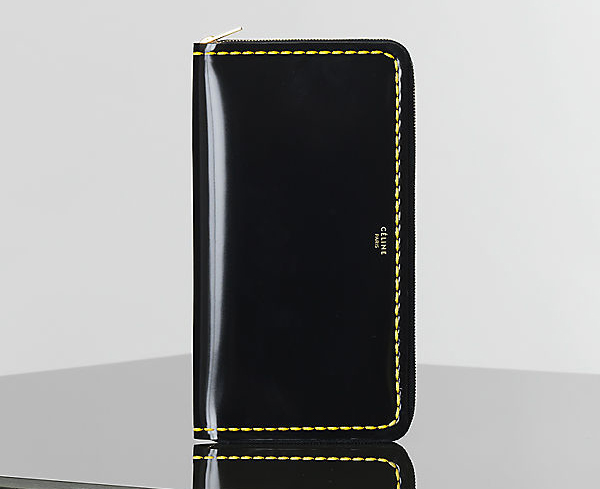 3 / 33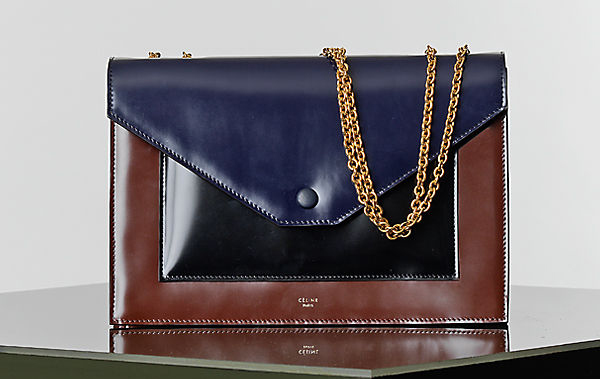 4 / 33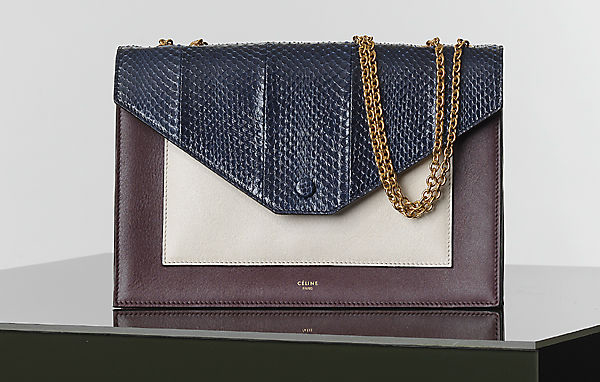 5 / 33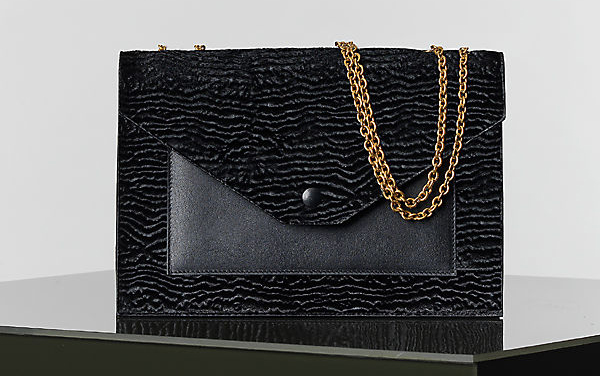 6 / 33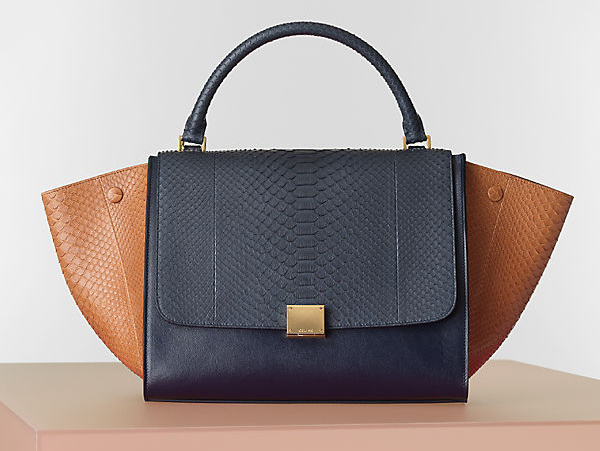 7 / 33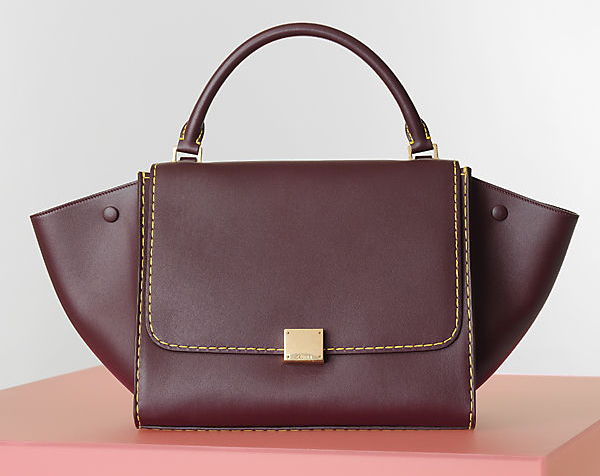 8 / 33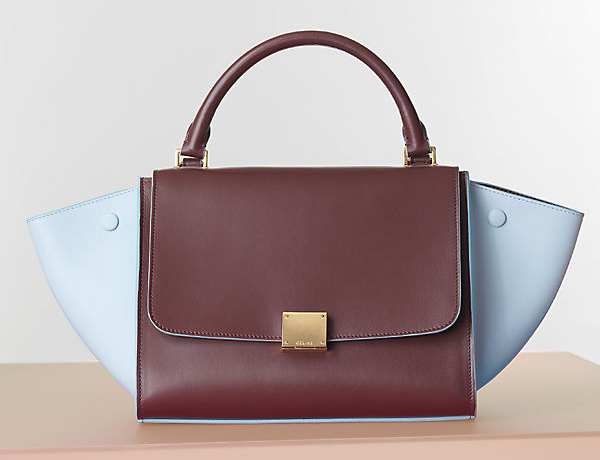 9 / 33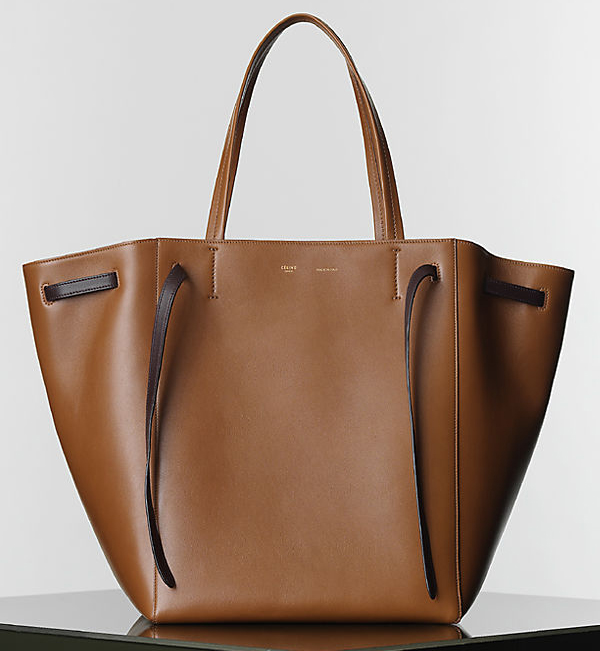 10 / 33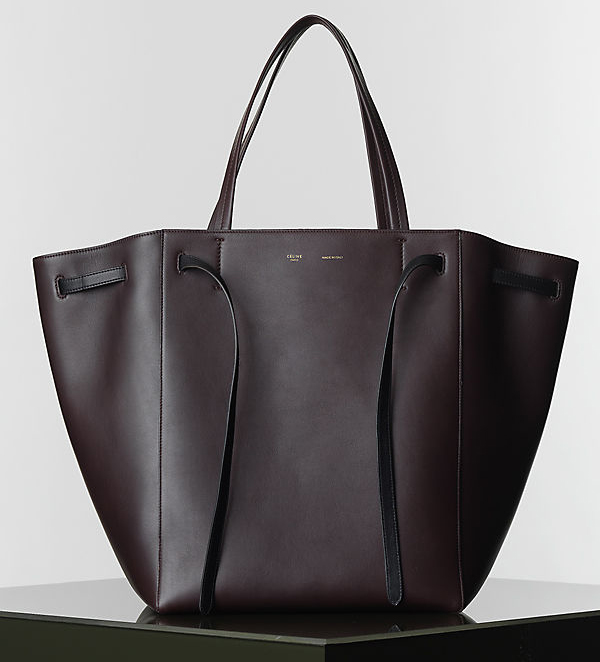 11 / 33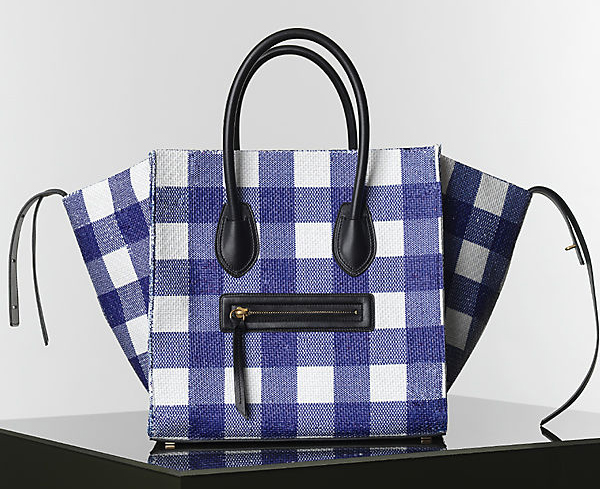 12 / 33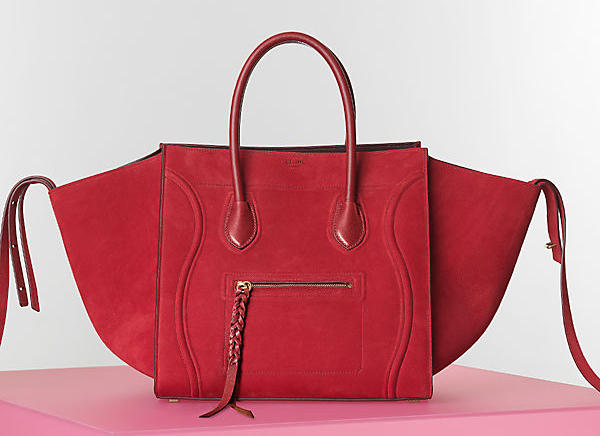 13 / 33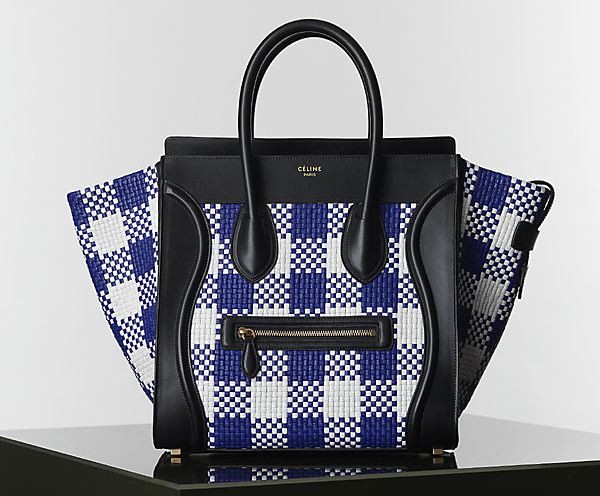 14 / 33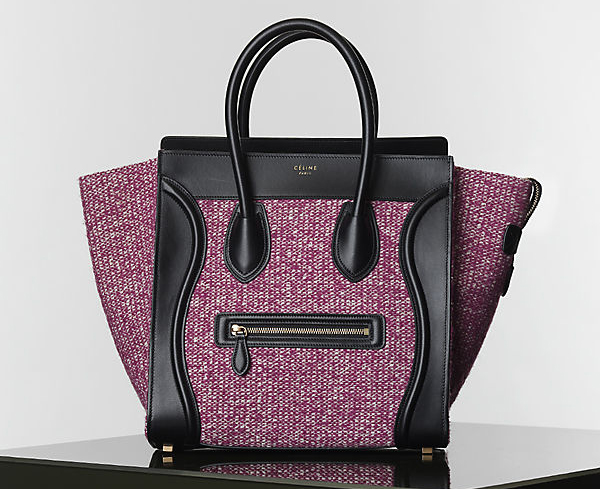 15 / 33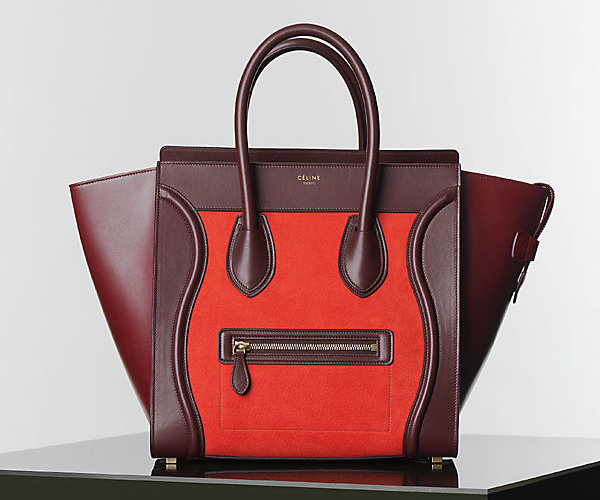 16 / 33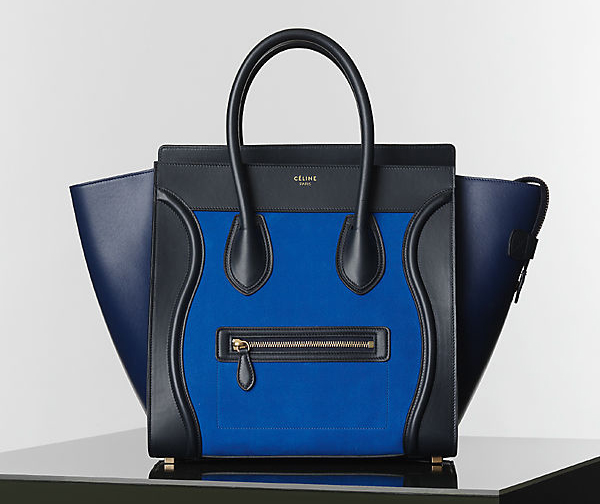 17 / 33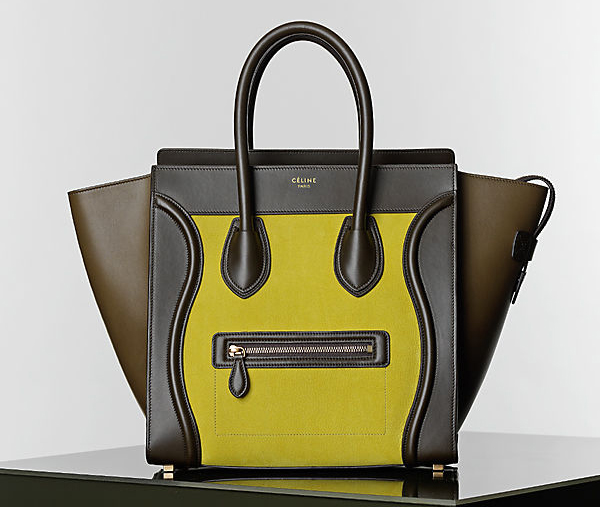 18 / 33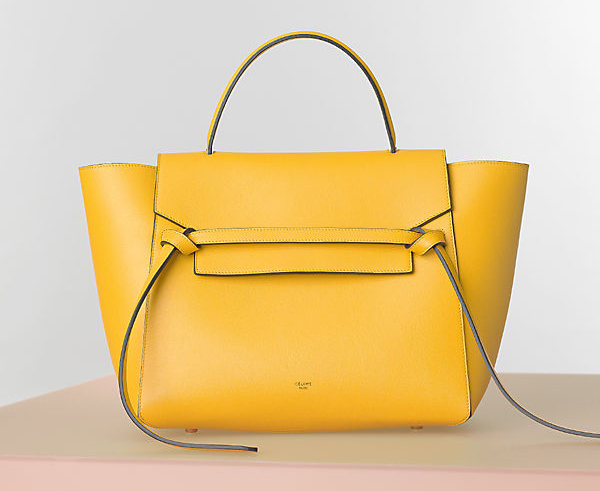 19 / 33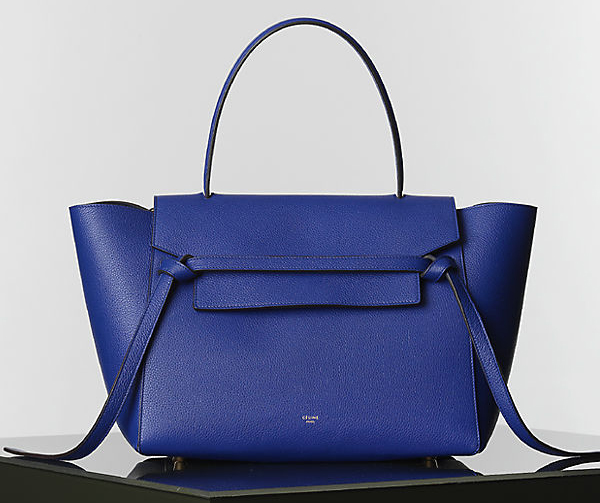 20 / 33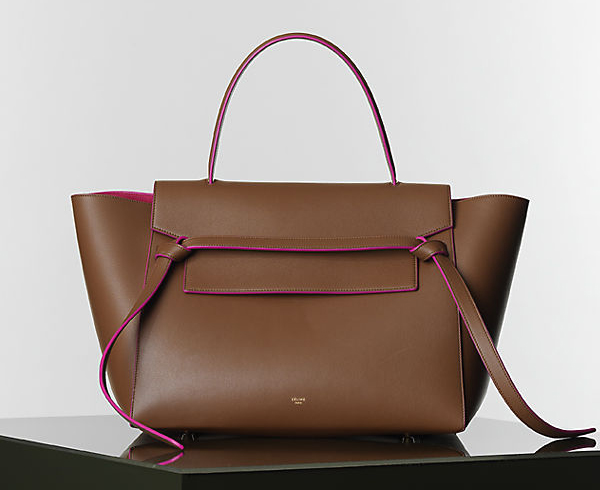 21 / 33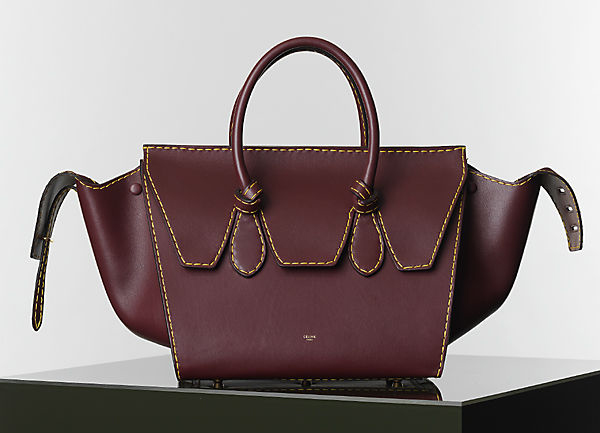 22 / 33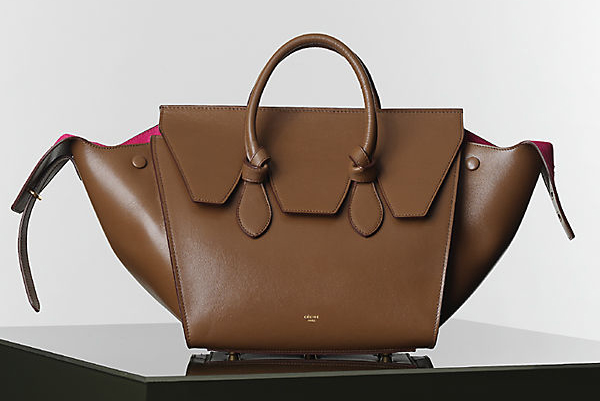 23 / 33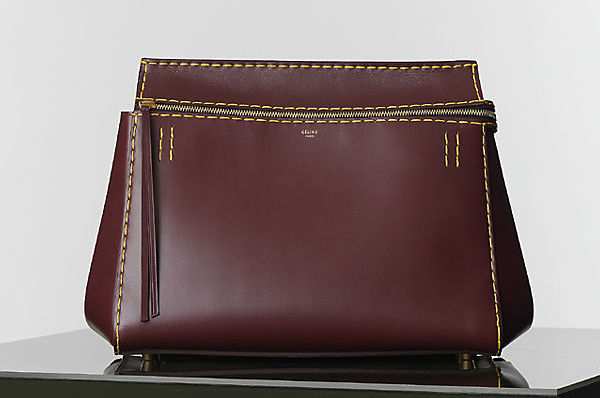 24 / 33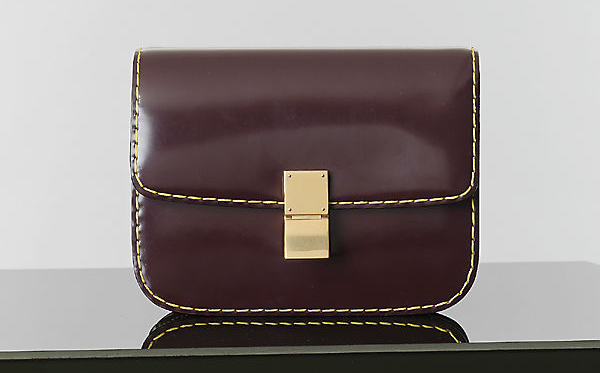 25 / 33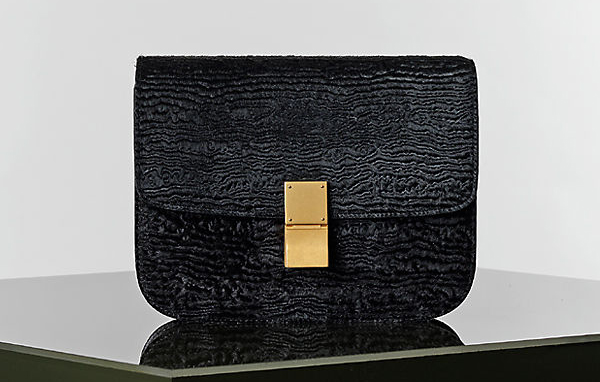 26 / 33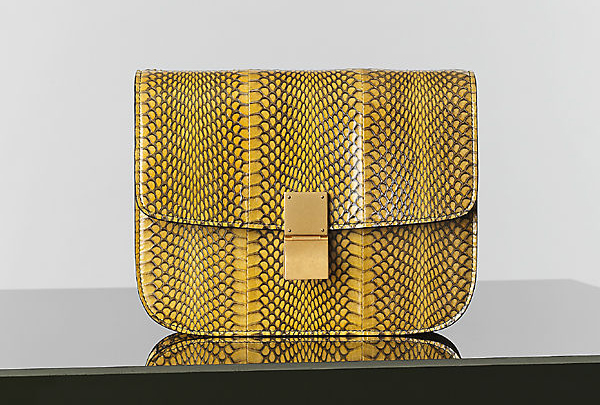 27 / 33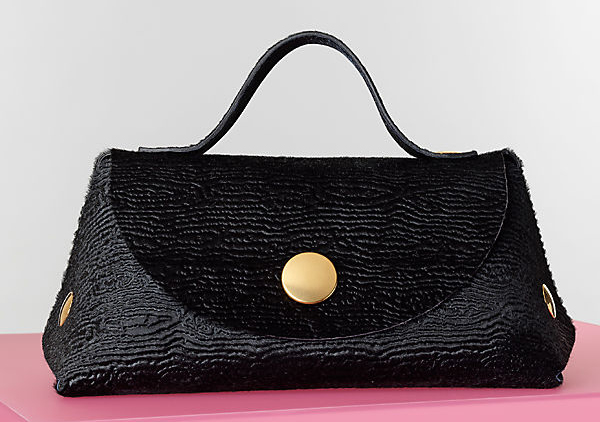 28 / 33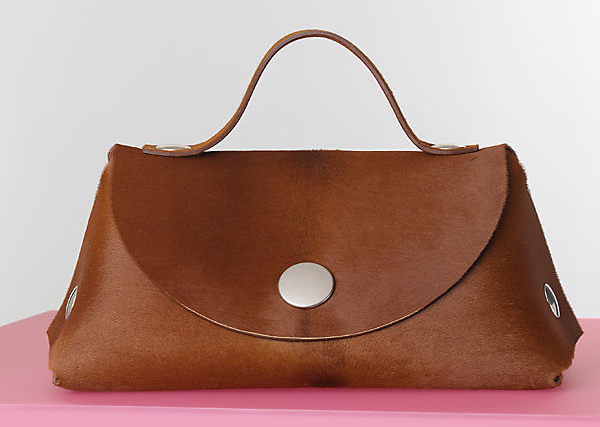 29 / 33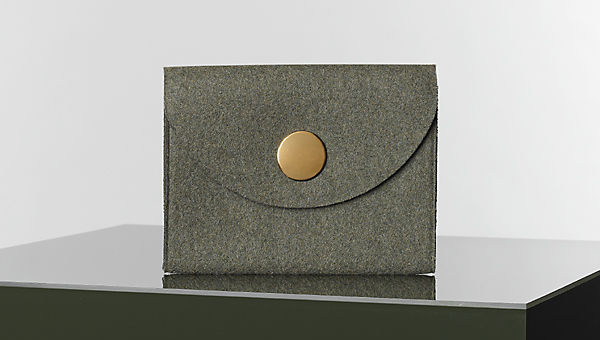 30 / 33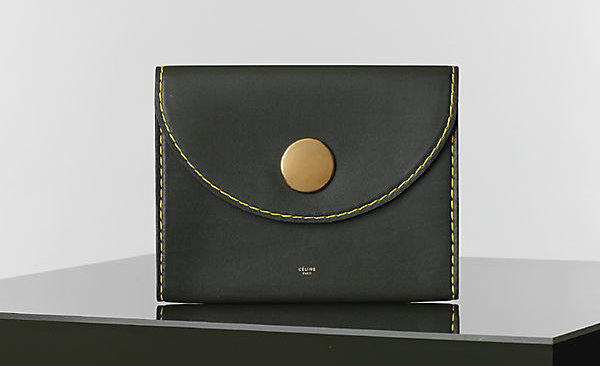 31 / 33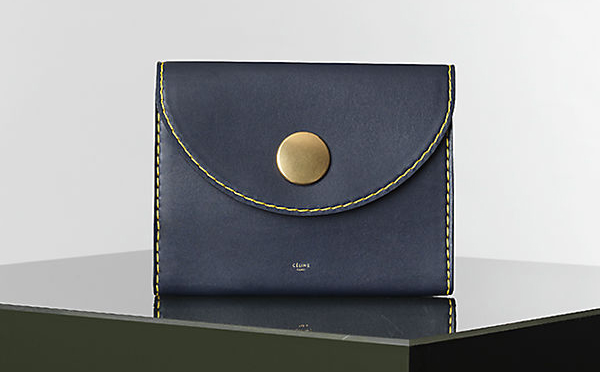 32 / 33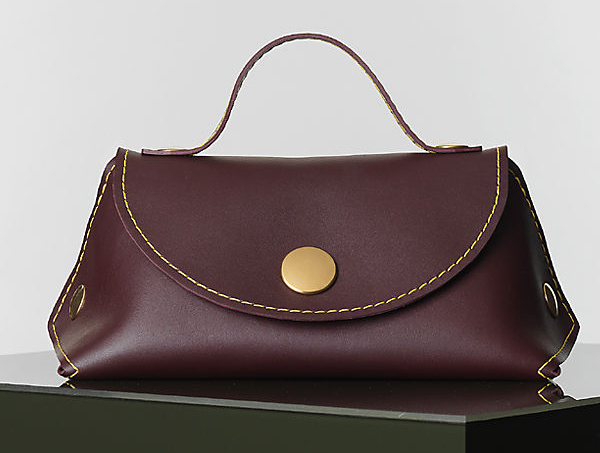 33 / 33