Dear Santa, pretty please.
Thanksgiving is next week, which means that the holidays are essentially upon us. My mother has already started her holiday shopping, and every night when we talk on the phone she tells me something new she's bought for my nieces. I've yet to get around to sending her a formal wishlist, and at this age I'm not even sure I still should, but I guess this will do. If you all think that this is the most extra way to send someone a wishlist then think again. Back when I was in middle school I would spend hours on our family MacBook making my super-fancy Christmas list. The cover page would have a Christmas themed image from ClipArt and a title that read something like "Kaitlin Michelle Serio's Christmas Wishlist 2003."
Inside, each item I wanted would have its own image with a title, the store or website it could be purchased at and the size and color I wanted. My lists were always part practical and part dreamy. I always picked a few items that were a bit of a stretch, pieces I knew I would never find under the tree, but with some Christmas magic I thought maybe there was a shot. Some things really never change.
Below you'll find ten items I'm wishing could be gifted to me this holiday season featuring, of course, both the dreamiest of luxury items to the practical, everyday things I need.
1 / 10
Bloomingdales Aqua Cashmere Turtlneck
A basic, but not so basic, turtneck in super-soft cashmere is a winter must. I asked for this two years ago in black and last year in heather grey. I wear one of them almost once a week. Throw a leather jacket over it with jeans and a great pair of booties and you've instantly put together a chic but easy outfit in 2 seconds flat.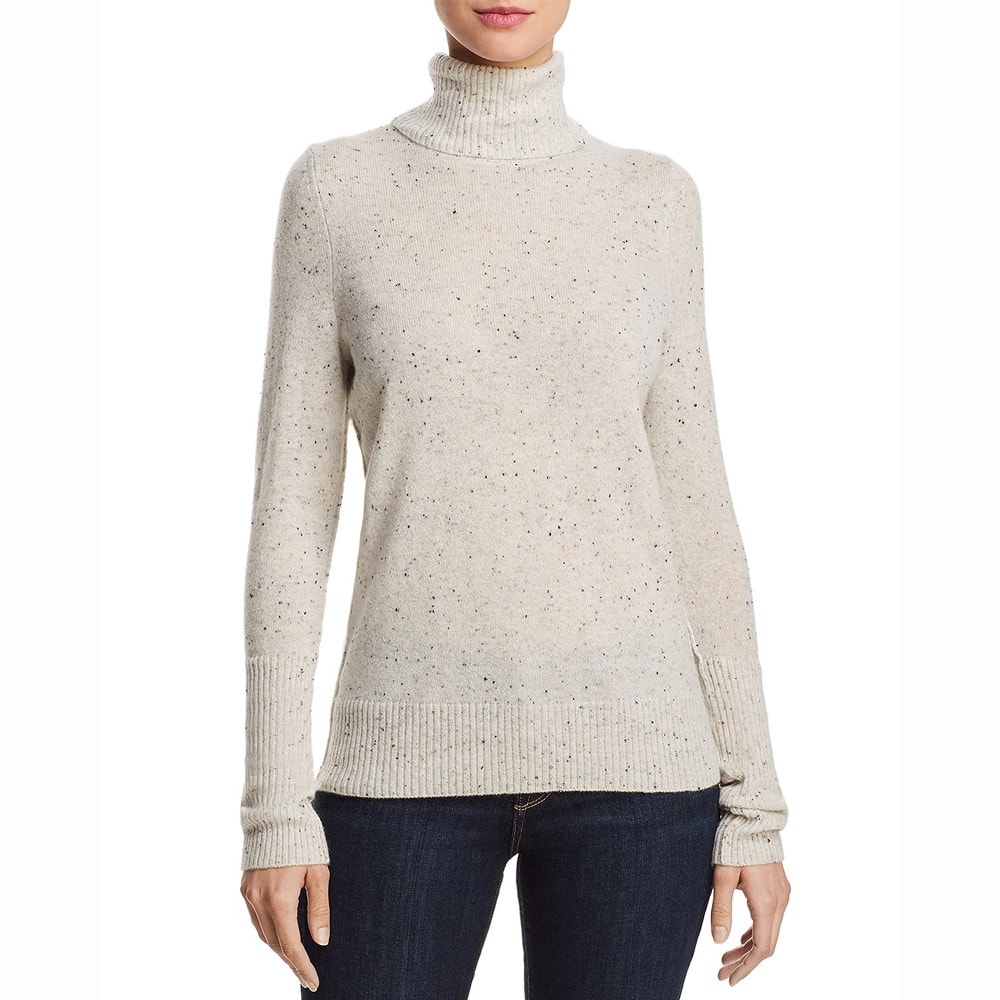 2 / 10
Reformation Freddie Coat
If you guys haven't yet heard of Reformation than I apologize because your wallet is about to diminish exponentially. There's a store just down the street from my favorite coffee shop, and I tried on this insanely adorable jacket just the other day. Everytime I get a coffee it takes basically all of my willpower not to go and buy this fuzzy little thing, like now.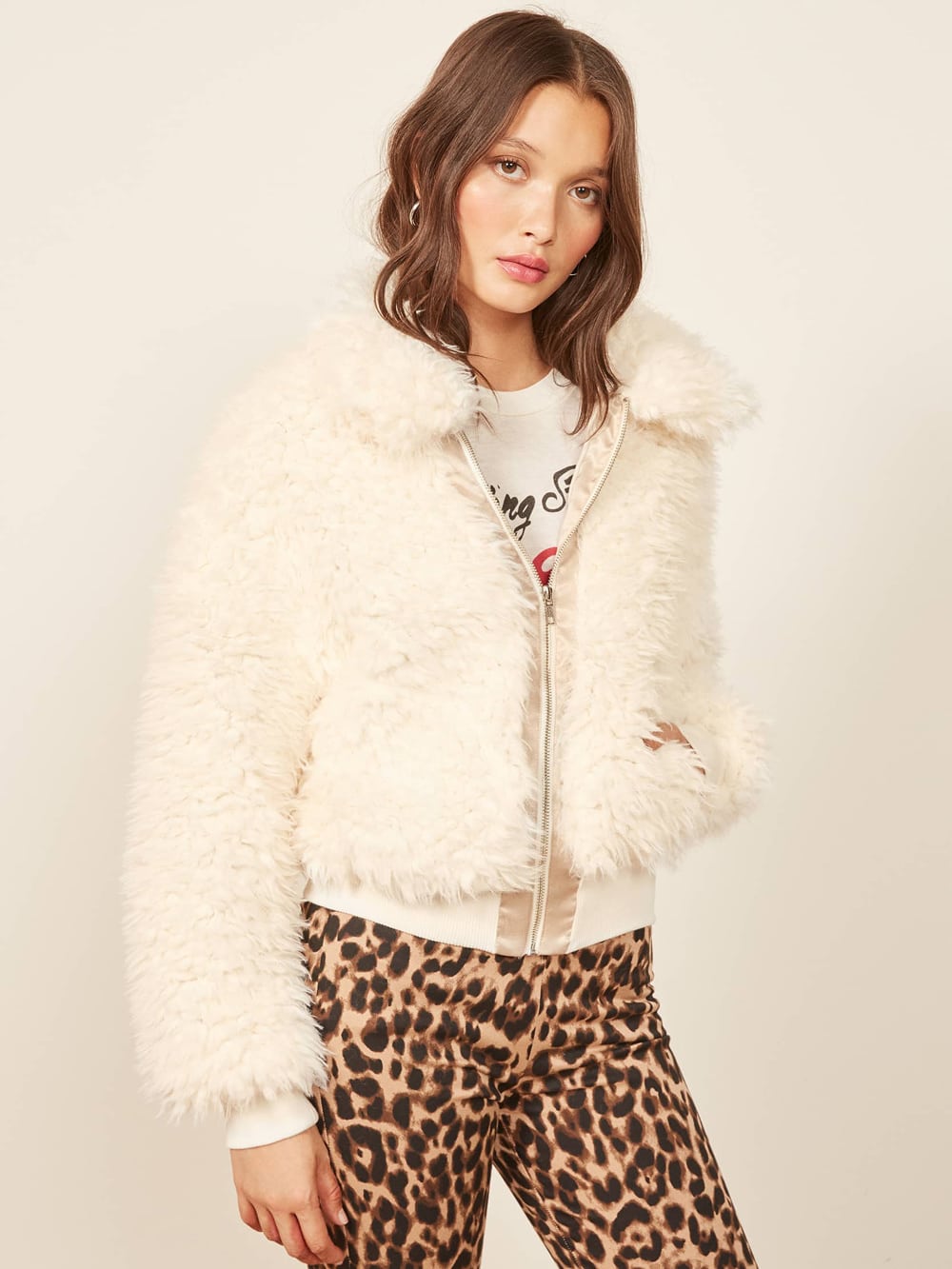 3 / 10
Fendi Embossed Leather Camera Bag
Camera Bags are definitely having a moment, and truth be told this is probably the one shape that I do not have in my current bag rotation. After my recent big bag buy, I have no business buying myself a new bag, but that doesn't stop me from wanting one of course. I would be really happy finding this under the tree on the 25th!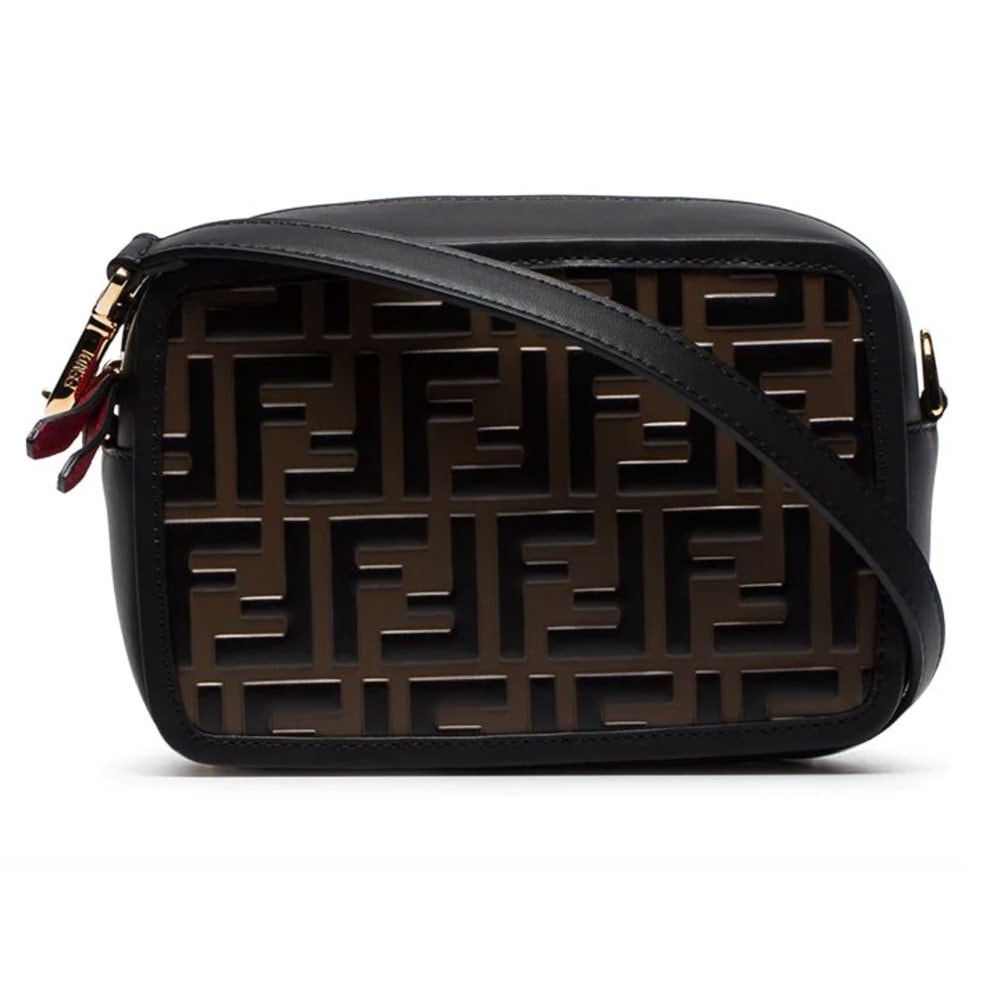 4 / 10
Le Labo Santal 33 Lotion
You guys have probably read about my complete obsession with Le Labo's Santal 33 Perfume before, and since I just can't get enough of the scent I'm itching for the lotion too. I swear if you haven't smelt it yet you'll thank me. The amount of compliments I get wearing it is actually insane!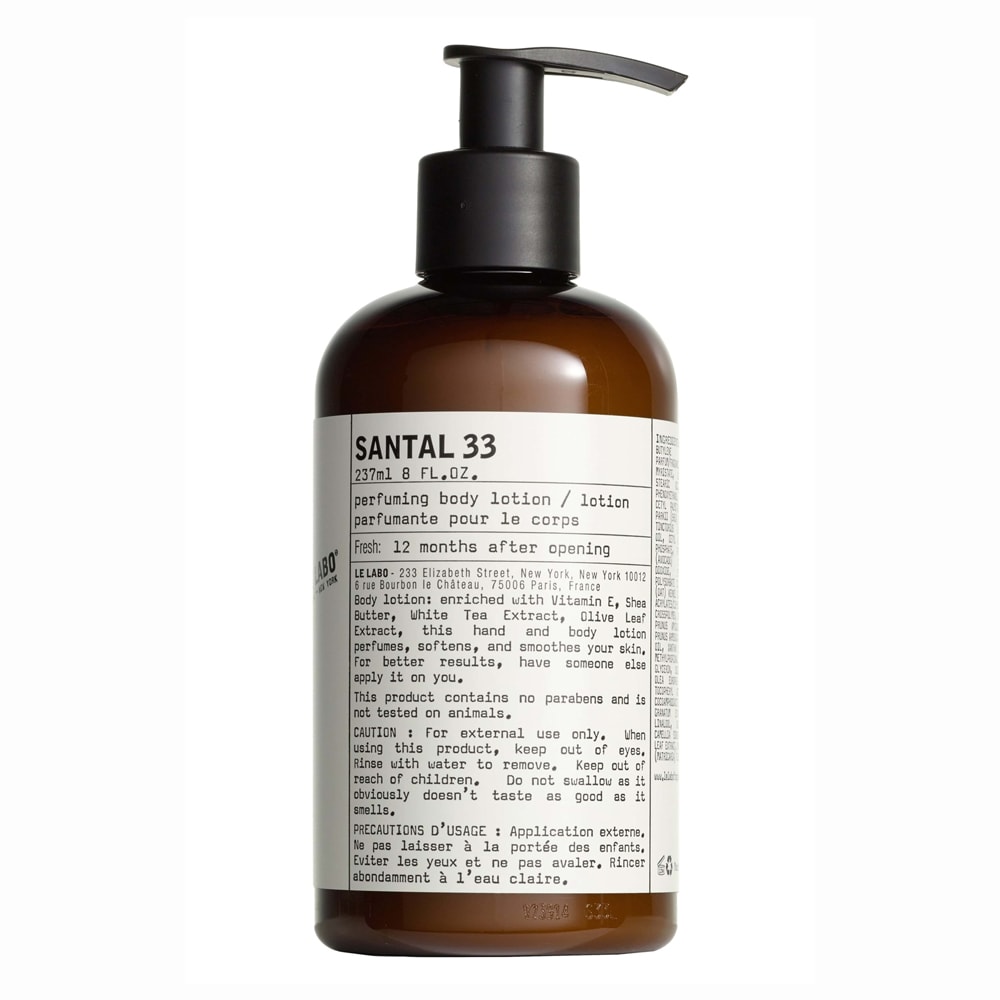 5 / 10
Chloé Rylee Cut Out Booties
I saw these booties when they first came out and I've been lusting after them ever since. Nordstrom even put up a cute shoe horoscope on Instagram a couple of months back, which matched me—a taurus—with these, so I'd say it was kind of meant to be, no?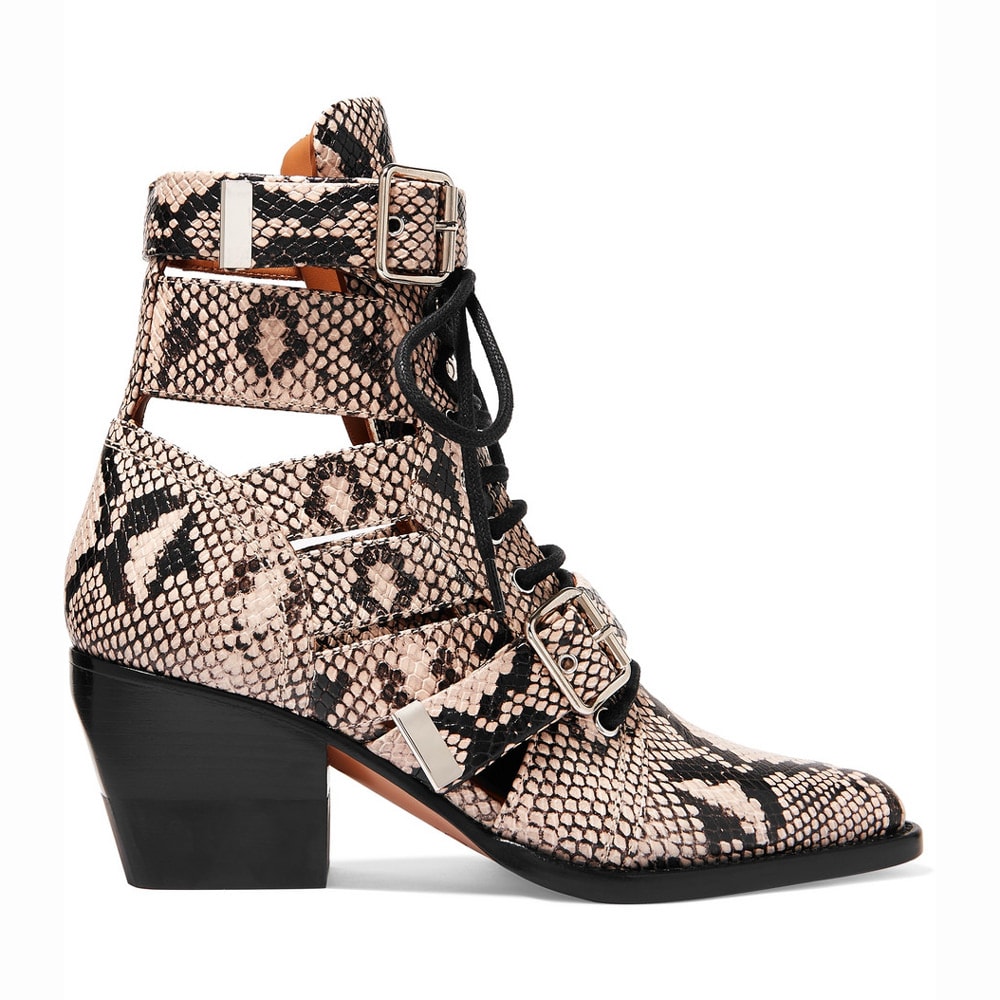 6 / 10
Nike Vandal 2K Sneaker
My sneaker game is still going strong and no matter how badly I try I still want more! I first saw these in blush pink on a super-stylish stranger at the PUBLIC hotel in NYC and immediately I went online to find them. Unfortunately I waited too long to buy them and they sold out in my size. The all white is super cool too and I'm sure you'll see them on my feet sometime soon.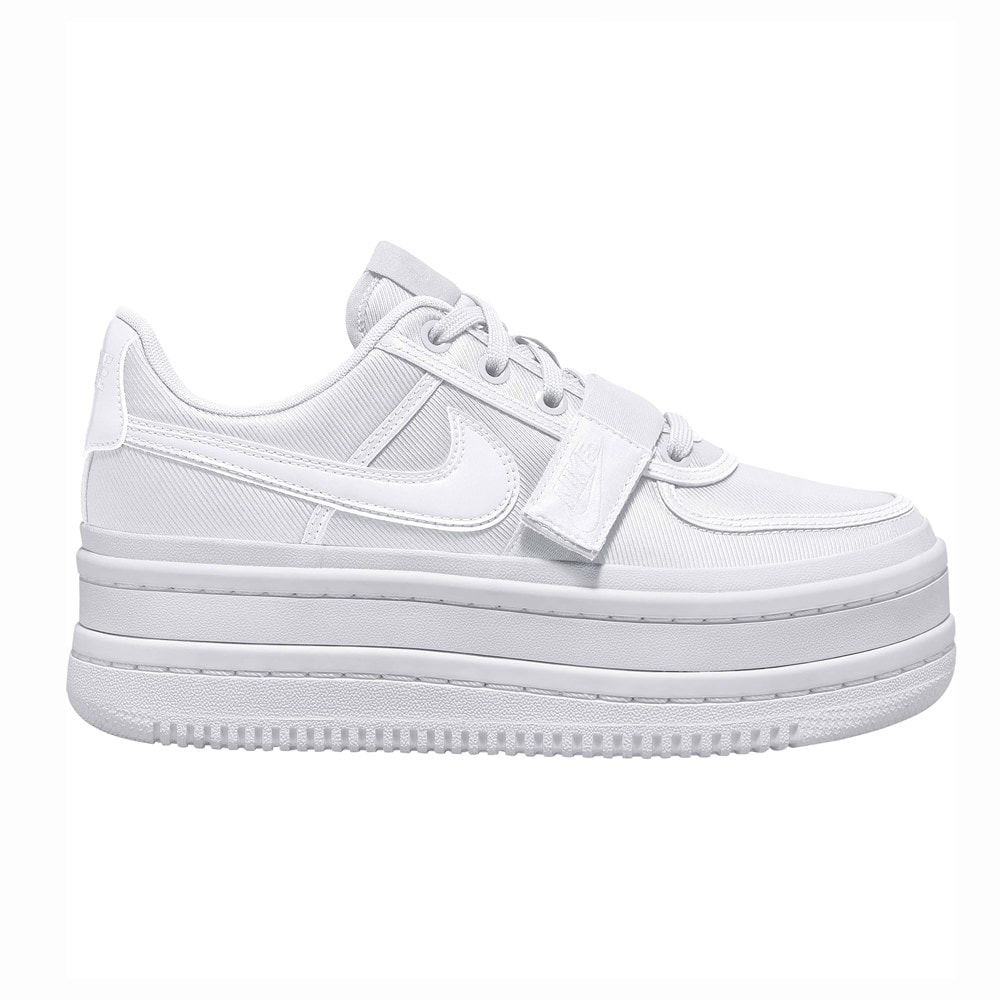 7 / 10
Acne Studios Shearling Trimmed Biker Jacket
I've wanted this exact jacket for about 4 years now, but unless I have a secret admirer who's just won the lottery I'll be wanting it again next year too.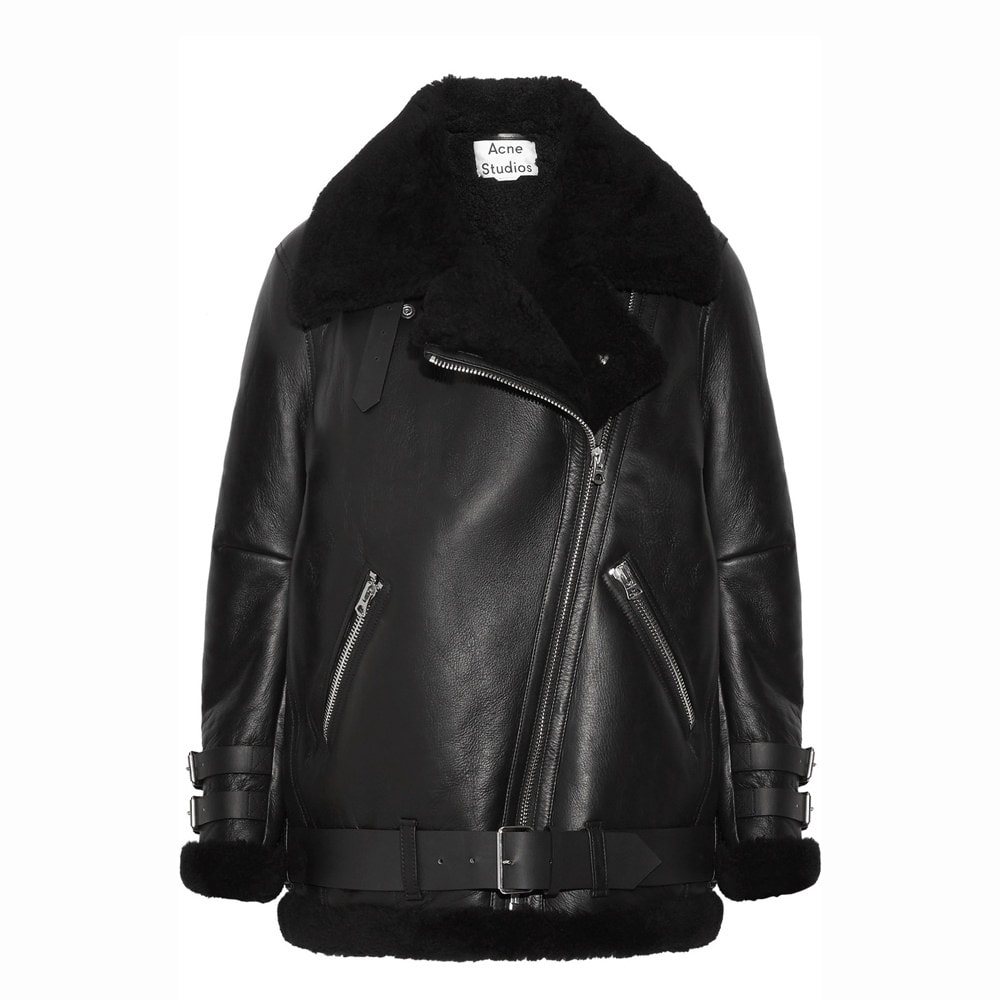 8 / 10
Supreme Beanie
Somehow by the grace of God I was able to snag a Supreme New York beanie from their website on drop day last winter, and of course this winter I want another. Since most mere mortals never get so lucky—I haven't been fast enough yet either this season—I've looked to StockX to find the one I want. A sweatshirt is on my list too.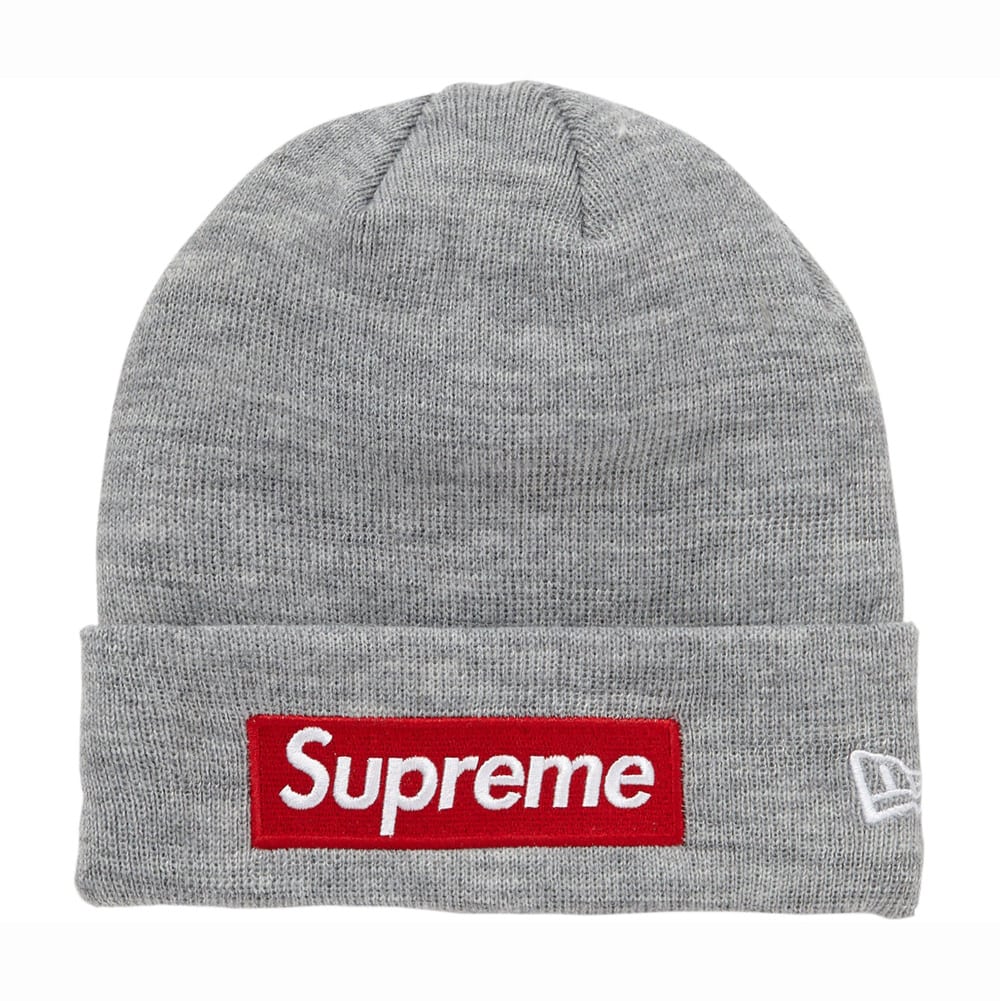 9 / 10
Shashi Windy Hoop Earrings
Two years ago I wore nothing but stud earrings and when I say nothing but studs that's exactly what I mean. If there was even a small bit of something that hung I would not wear it. Yet here I am just a couple of years later obsessed with earrings. I love statement earrings but hoops are my go-to.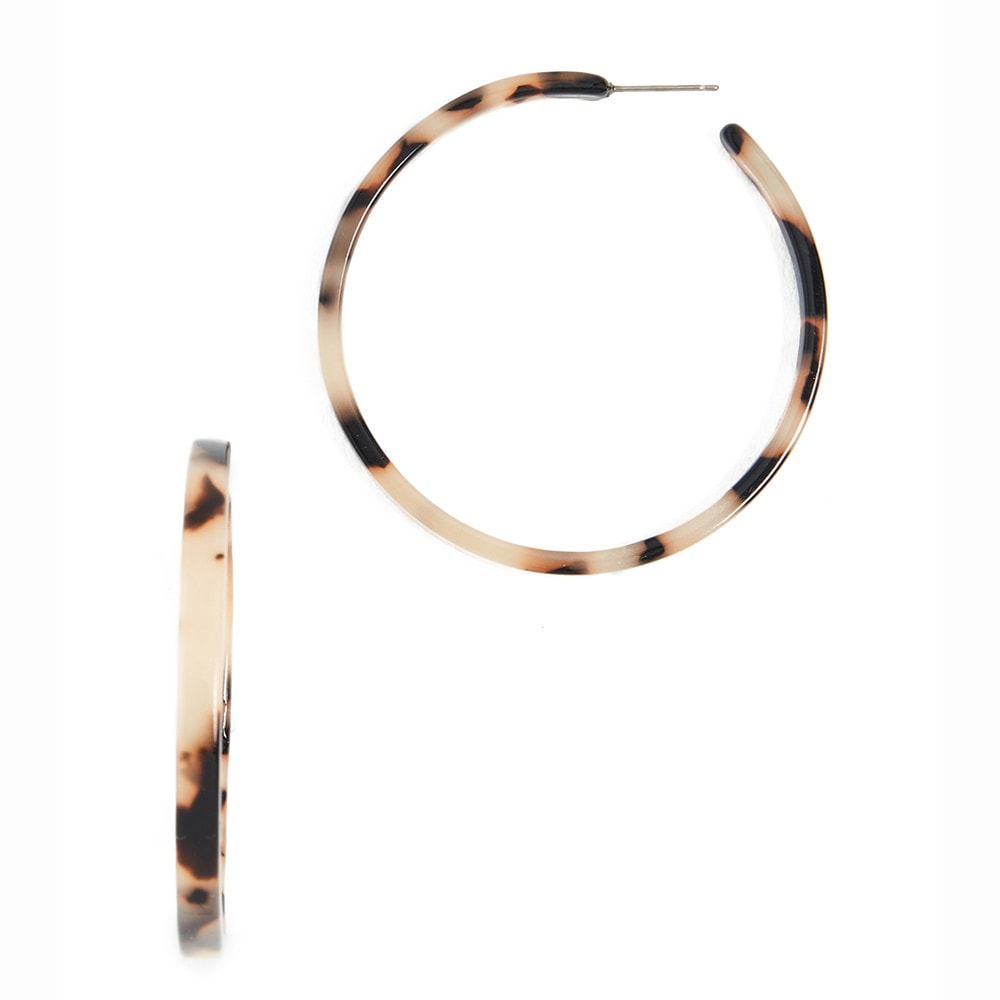 10 / 10
Only Hearts V-Neck Body Suit
I'm obsessed with bodysuits, and like turtlenecks, they are a super practical layering piece. I probably own about 10 different variations of a black bodysuit, and most of them are by Only Hearts. They are the best hands down! I also like layering them under leather jackets or a cool silk bomber for an easy downtown look.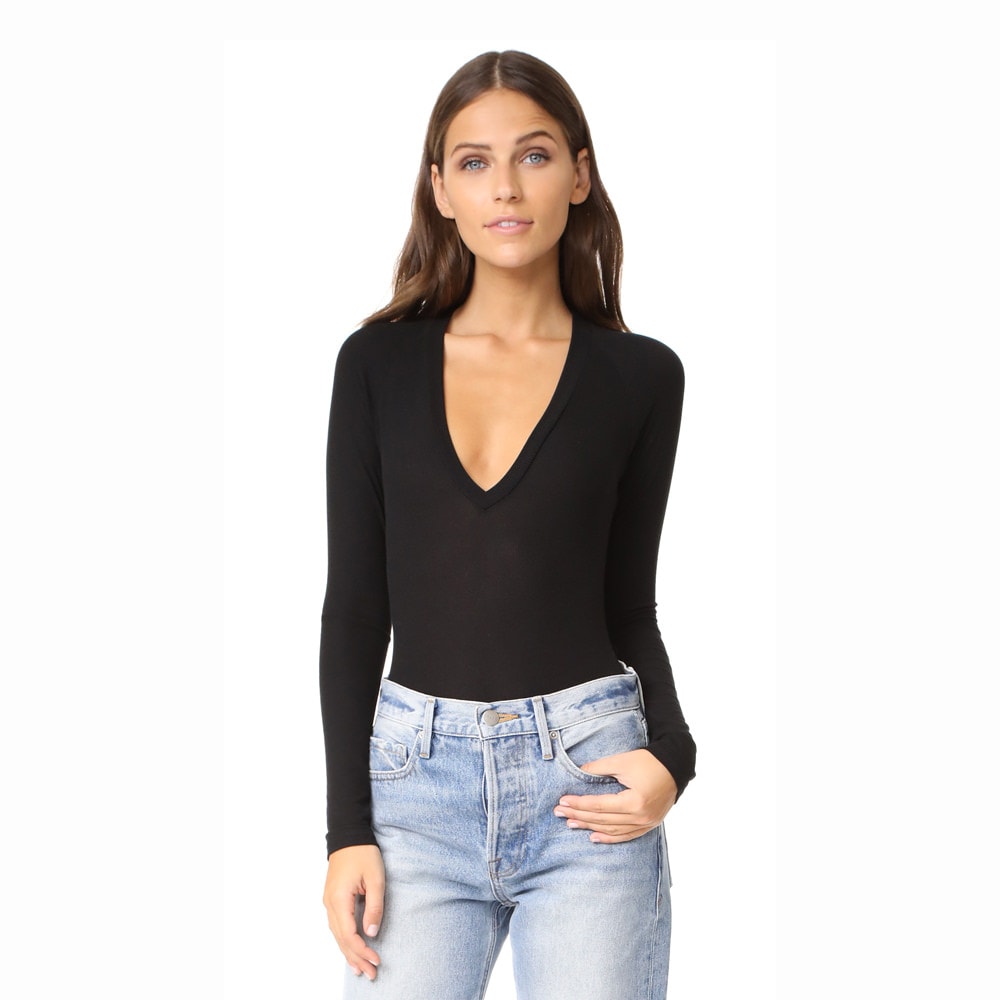 P.S. Please consider supporting our small, bag-loving team by clicking our links before shopping or checking out at your favorite online retailers like Amazon, Neiman Marcus, Nordstrom, or any of the listed partners on our shop page. We truly appreciate your support!