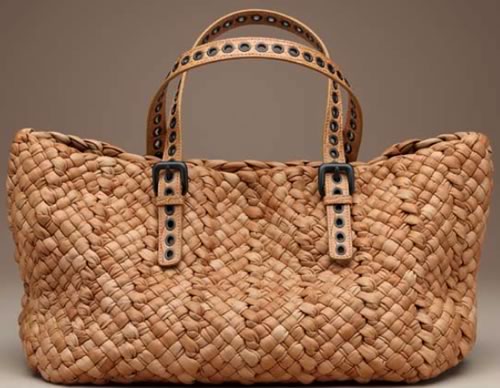 Alright, I am trying to contain myself, but it is a bit tricky. See, Bottega Veneta is having one of their amazing trunk shows tomorrow and it is in San Francisco. It's only a 7 hour drive from San Diego, so I am half tempted to get in my car and head north, like, now! Well, truth be told, I probably can't attend, but for those of you lucky ones in the San Francisco area, you have got to check out the BV trunk show tomorrow! Here's everything you need to know:
What: Bottega Veneta Spring/Summer 2010 Trunk Show
Where: 108 Geary St. San Francisco, CA 94108
When: Saturday, October 24th, 2009 from 11am – 5pm
PS – Are you seeing the bag above?!?!?! GORGEOUS beyond belief! Bring on the new Bottega Veneta bags!