Hey beauty lovers, it's been a little while, but we're back and bringing you our must-have beauty picks for summer! Summer can wreck havoc on our hair, skin and beauty routines, and for me personally it takes a slew of products to get me through the dog days of summer. The five products below have been my saviors the last few months, and I've weeded out a few others that haven't been of service so that you can get the best bang for your beauty buck. Have you tried any of the below? What beauty products do you rely on during the summer months?
I know, I know, you guys all already know how much I adore my Le Labo Sandal 33 Perfume. Recently though, I was introduced to a new scent by Le Labo, Rose 31. It's incredibly light and airy with a floral finsh (of course), and I'm surprised at how much I like it as I'm not always attracted to floral scents. I don't always wear a strong perfume in the summer, so this shower gel is perfect. Not to mention it's gotten to the point where I'm literally showering 3 times a day so wearing perfume is just a waste. Summer in NYC is no joke!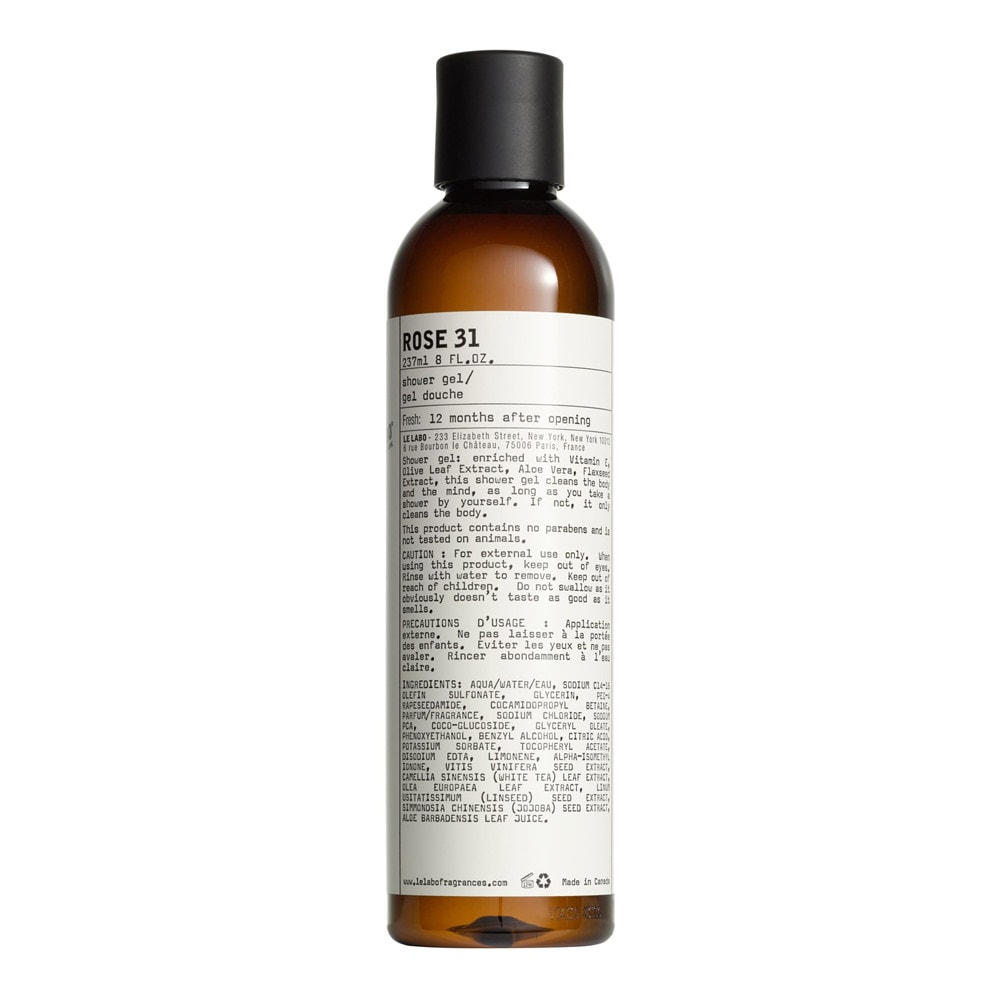 Real talk, my hair has been the bain of my existence the last few months. My long, soft blonde locks turned into a dead, dry and unmanageable mess this spring, so much so that I started comparing it to straw (not cute). While I ultimately decided to chop my hair off earlier this week, this Bumble and bumble oil was my savior while I fought off the decision that I knew was best. I've had long hair my entire adult life and though it sounds silly, chopping it was a huge decision. Long hair or short hair this oil is a must. I love that it adds in moisture without a greasy look or feel. It also protects against heat which is ideal for me now that I'll be wearing my hair mostly straight with my new short do. Full disclosure: I've been using this in conjunction with the whole Hairdressers line, though if I had to splurge on just one product it would definitely be the oil.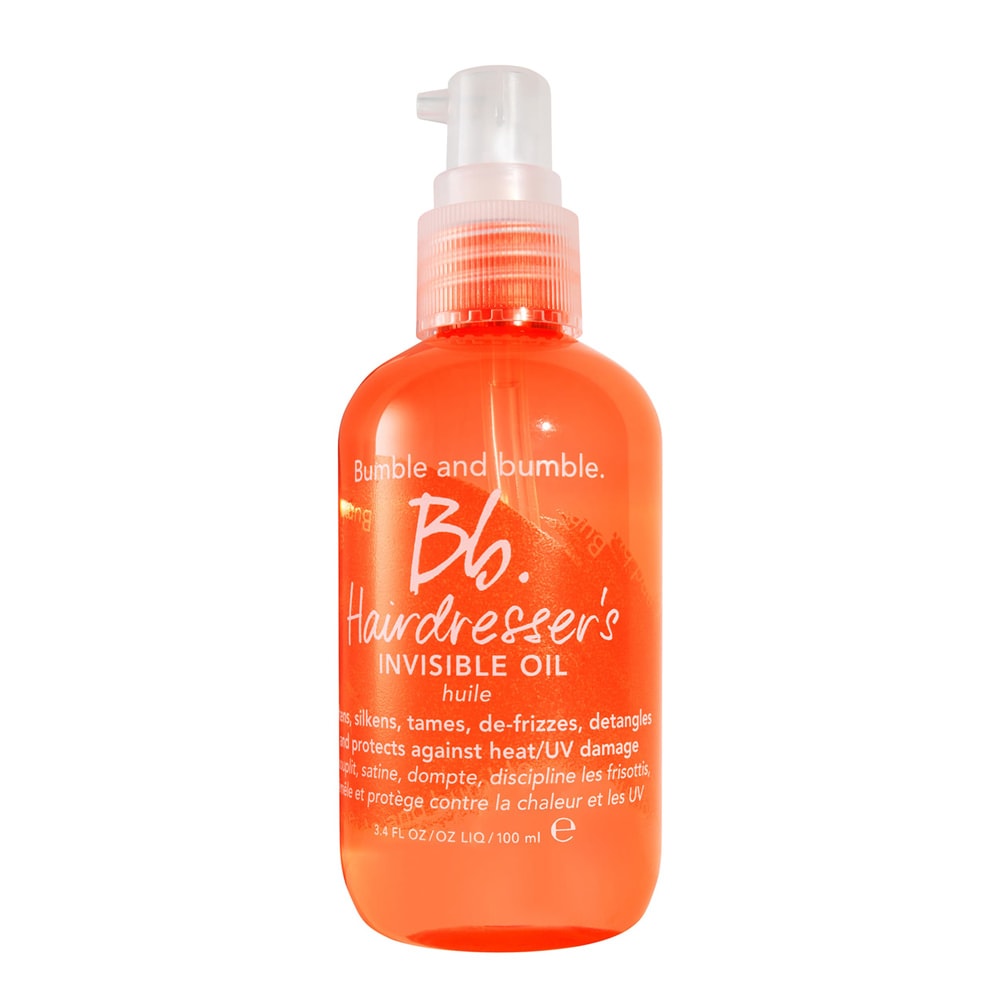 For the most part, I'm a creature of habit when it comes to my beauty routine. I've been using the same mascara since high school, and until a couple of years ago I didn't even use moisturizer or eye cream—yikes. But last year when my skin broke out terribly following an intense steroid treatment for an iflammatory condition, I knew it was time to pay more attention to my skin. Since then I've enjoyed trying new products, and in the last two years I've sampled about four different moisturizers. I stuck with one from Boscia for a little while but found it wasn't moisturizing enough, and while I stand by the CV Skinlabs Calming Moisturizer, it's not only pricey, but it's a bit hard to find. In a bind I can always run to Sephora, and that's what led me to this First Aid Beauty Moisturizer. It's not only affordable (it's half the price of the CV Skin Labs!), but it works and it doesn't cause me to break out.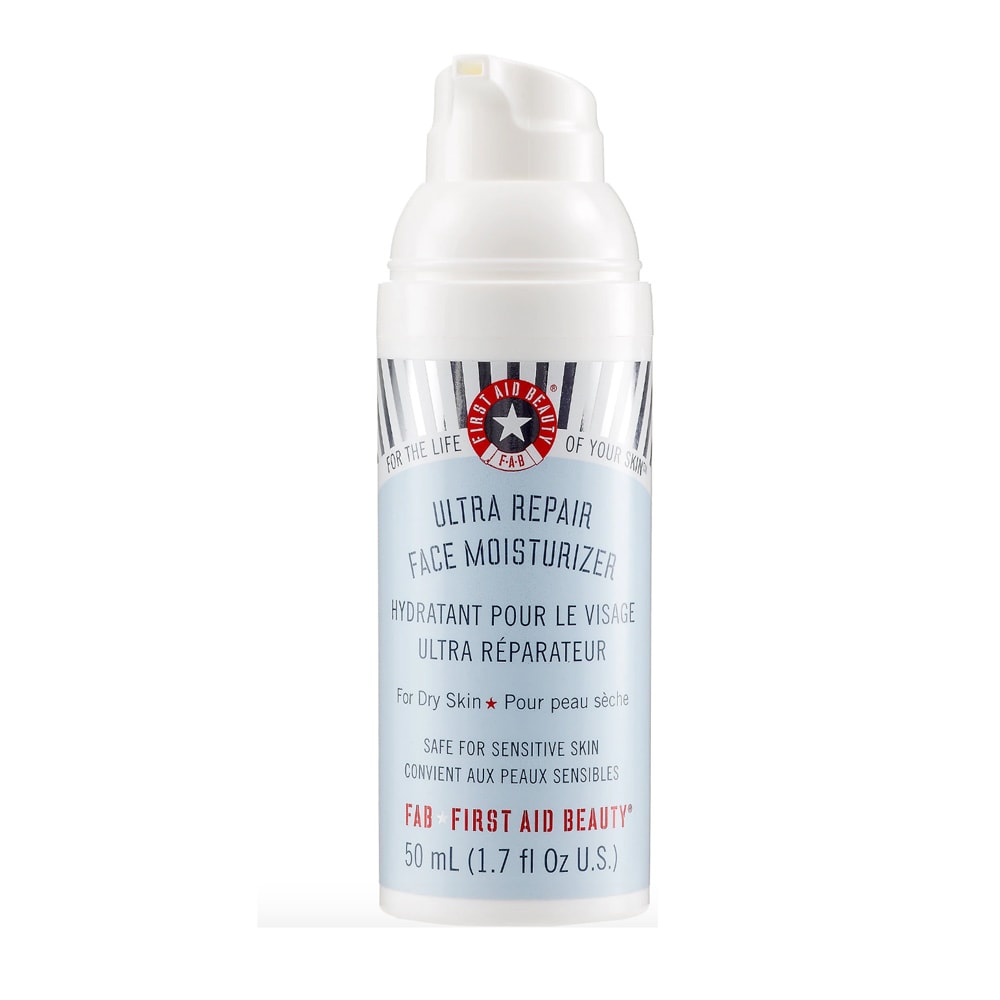 I started using an Olehendrikson Eye Cream about a year and a half ago, and I've consistently stuck with it. When Sephora had its last big sale I decided to try a couple more products by this brand. My new favorite is this exfoliating scrub. I love to exfoliate prior to doing a mask, especially in the summer when I feel like my pores take a beating after long, sweaty NYC days. I don't know how, but somehow this scrub warms up at first and it feels so good. I love how clean my face feels after too.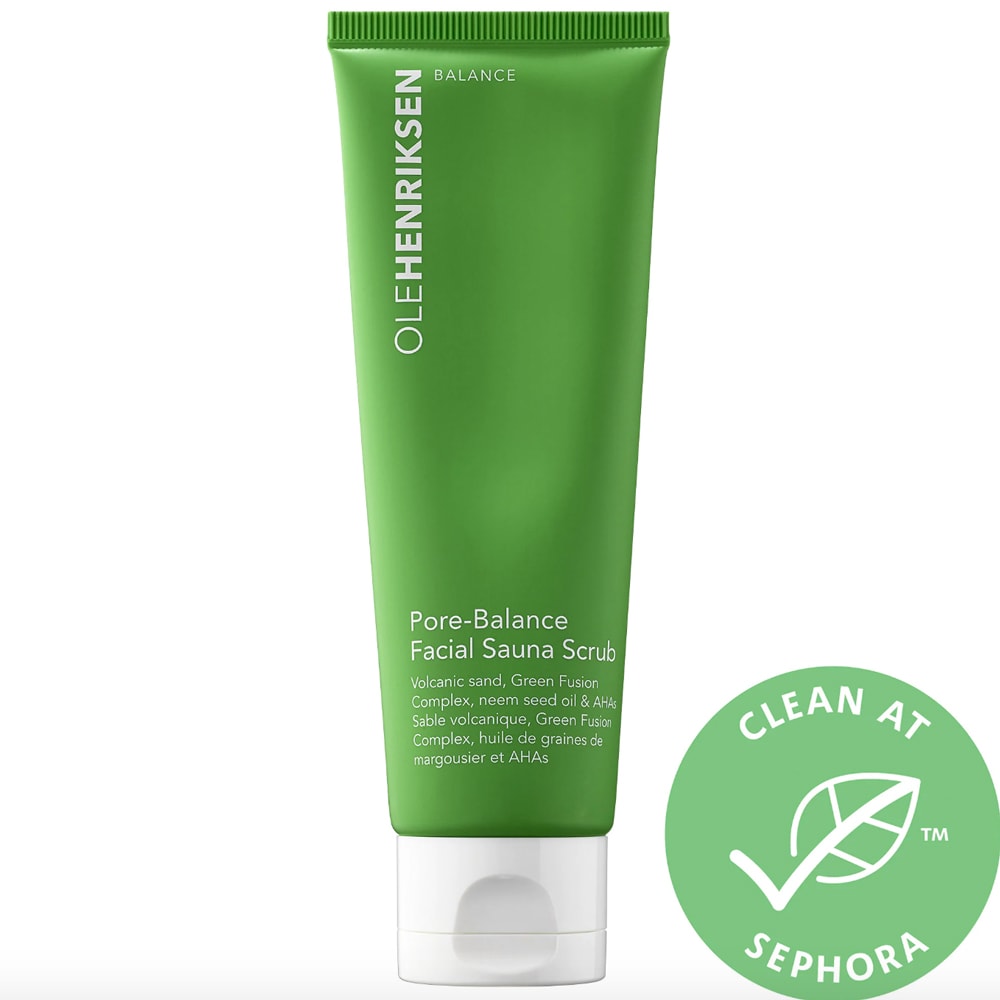 I'm not shy about the fact that, though parts of my skin get super dry, I mostly have oily skin, and in the summer my face looks like you could fry an egg on it. Excess oil is anything but cute, and I've tried a ton of products to try to reduce oiliness without drying out other parts of my skin. This toner creates a perfect balance—no pun intended!—and I can't live without this in the summer. I especially love it because I often go makeup free and it's a great refresher throughout the day.