Right before 2022 rang in, Vlad and I took a few hours in one of our favorite Miami locations, the Design District, to check out the bags we spotted on people doing their end-of-year shopping. Having traveled to many places and lived in various big cities, I can assure you that the people of Miami love their designer bags, and it is rare that I don't see an amazing mix every single time I leave the house (also the cars down here are pretty insane too).
Chanel is forever a favorite brand, and we spotted plenty of Chanel bags, many of them smaller in size, which I personally like a lot. There were Hermès bags too, but unlike the usual Birkin and Kelly spottings, the Evelyne has made a major comeback (in the smaller size as well). I find the Evelyne to be one of the most stunning and usable bags out there, so to see it in the wild more is a delight for a change.
Easy dresses and street style-inspired outfits were most of the clothing choices we spotted, and we even (unknowingly) ran into South Korean DJ and record producer, Peggy Gou, with her insane Louis Vuitton Coussin bag. The trend that we saw most was the ideal bag size being worn – not small, not medium, but that ideal size that fits your phone without having a lot of extra space. This year we will continue to bring you more bags in the wild from around the globe, so stay tuned!
Look 1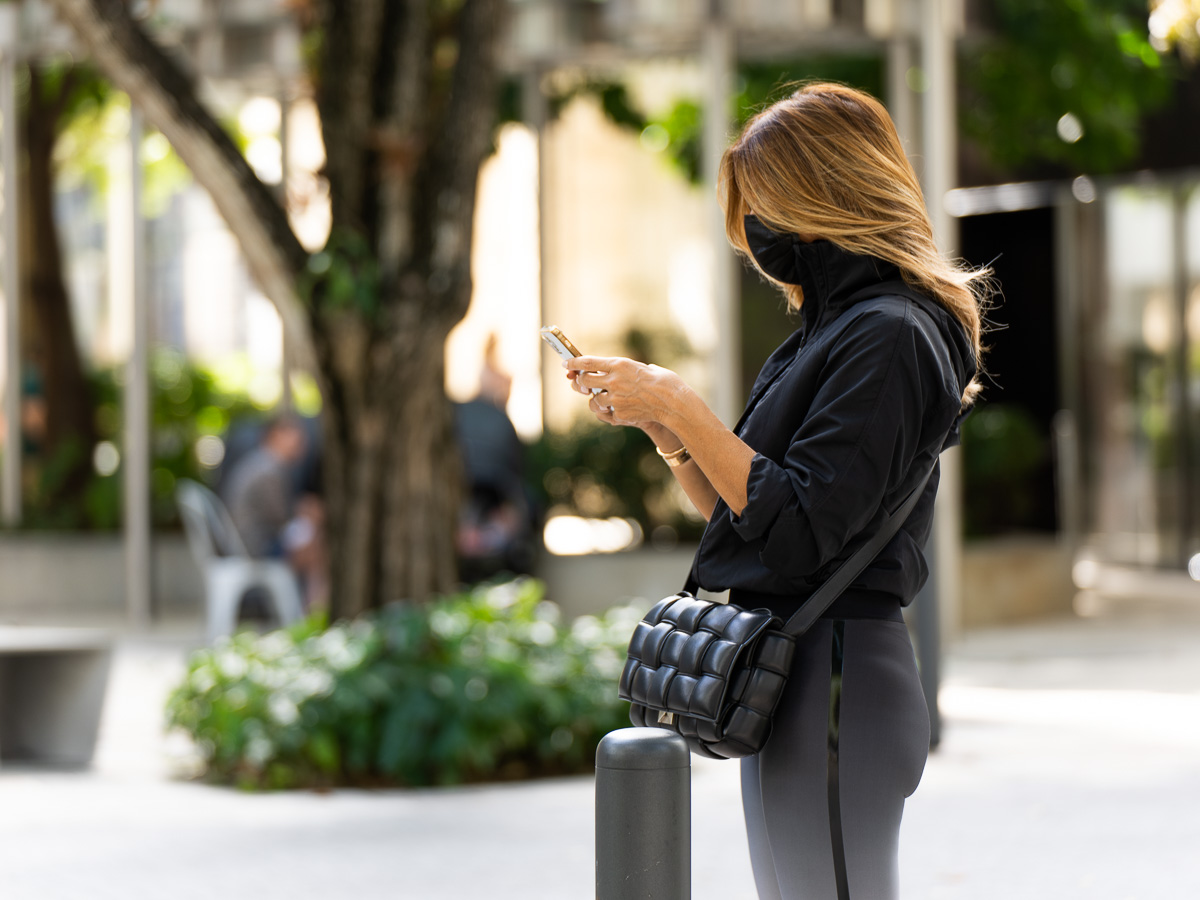 Looks 2 & 3
Look 4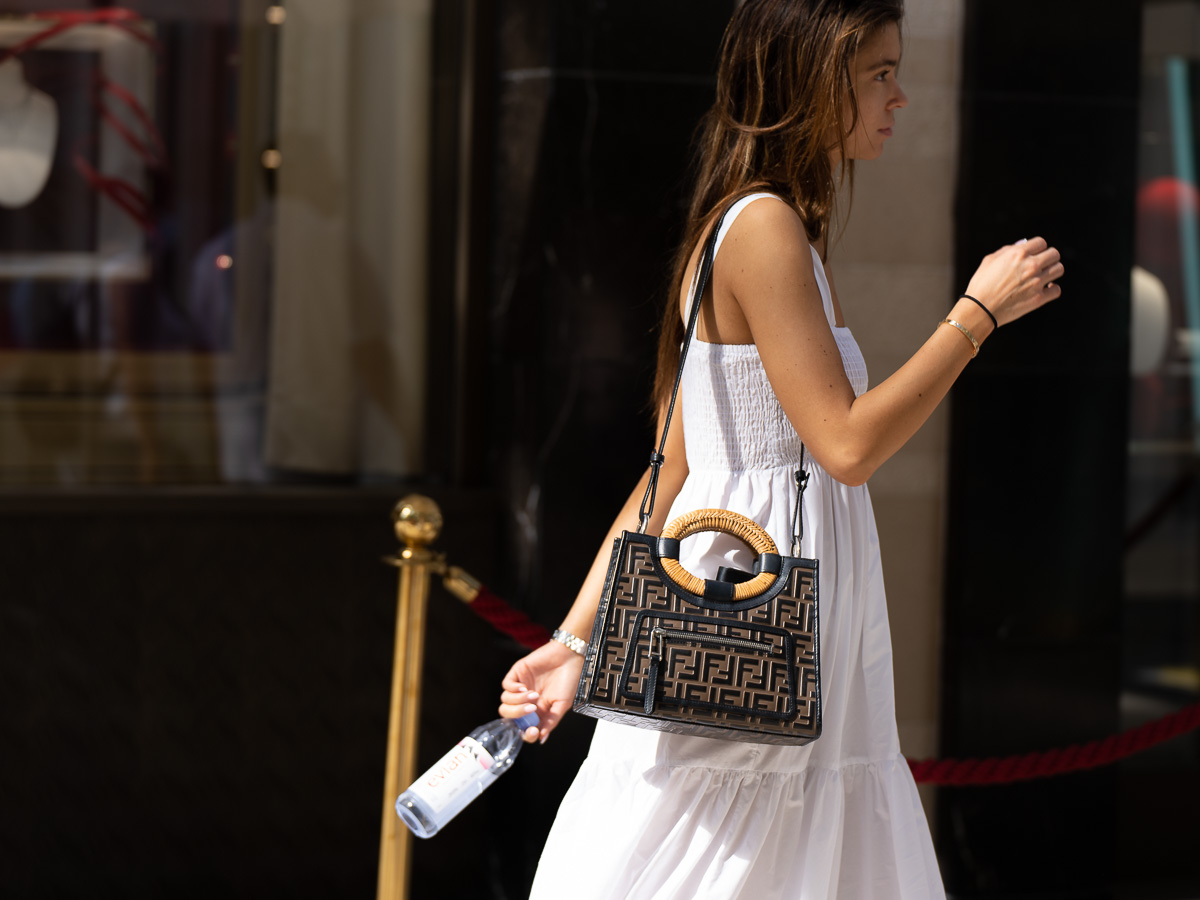 Looks 5 & 6
Look 7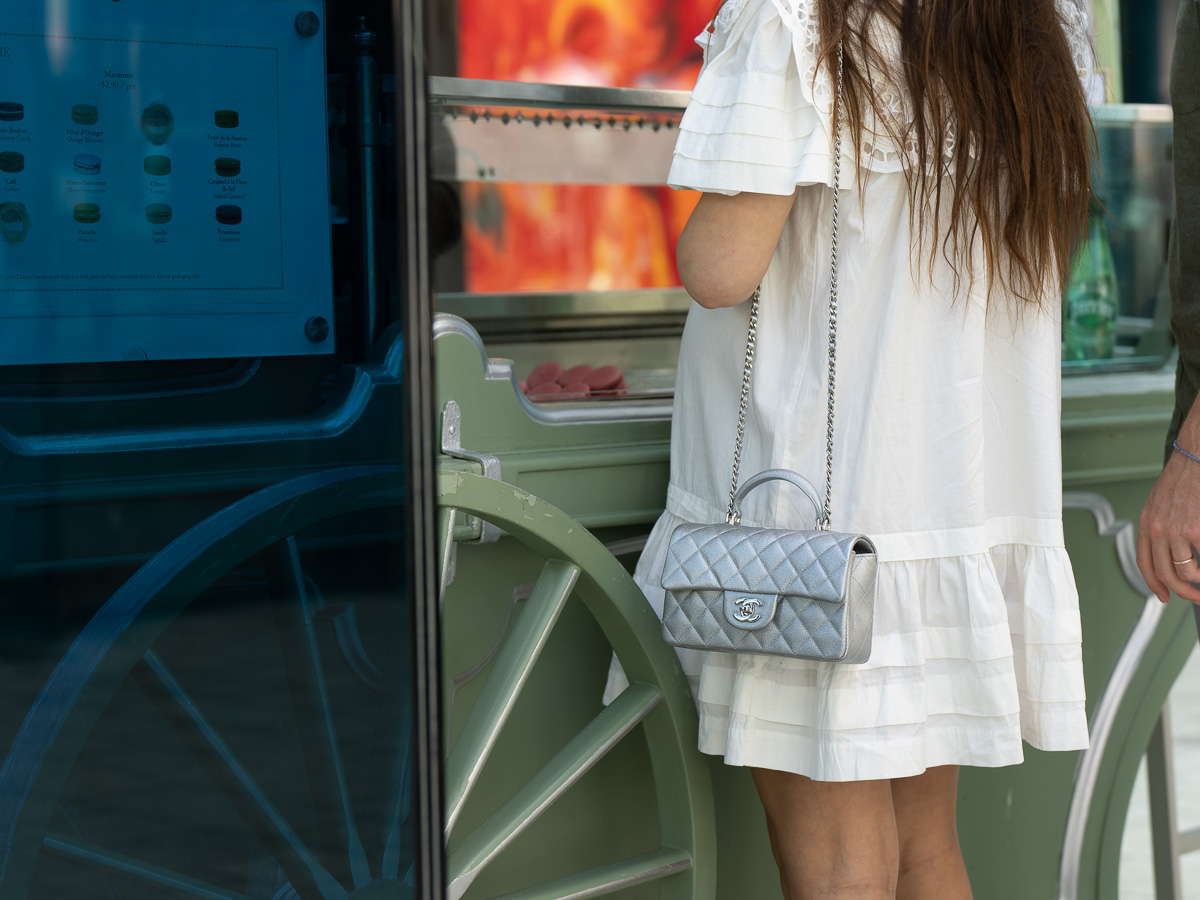 Looks 8 & 9
Look 10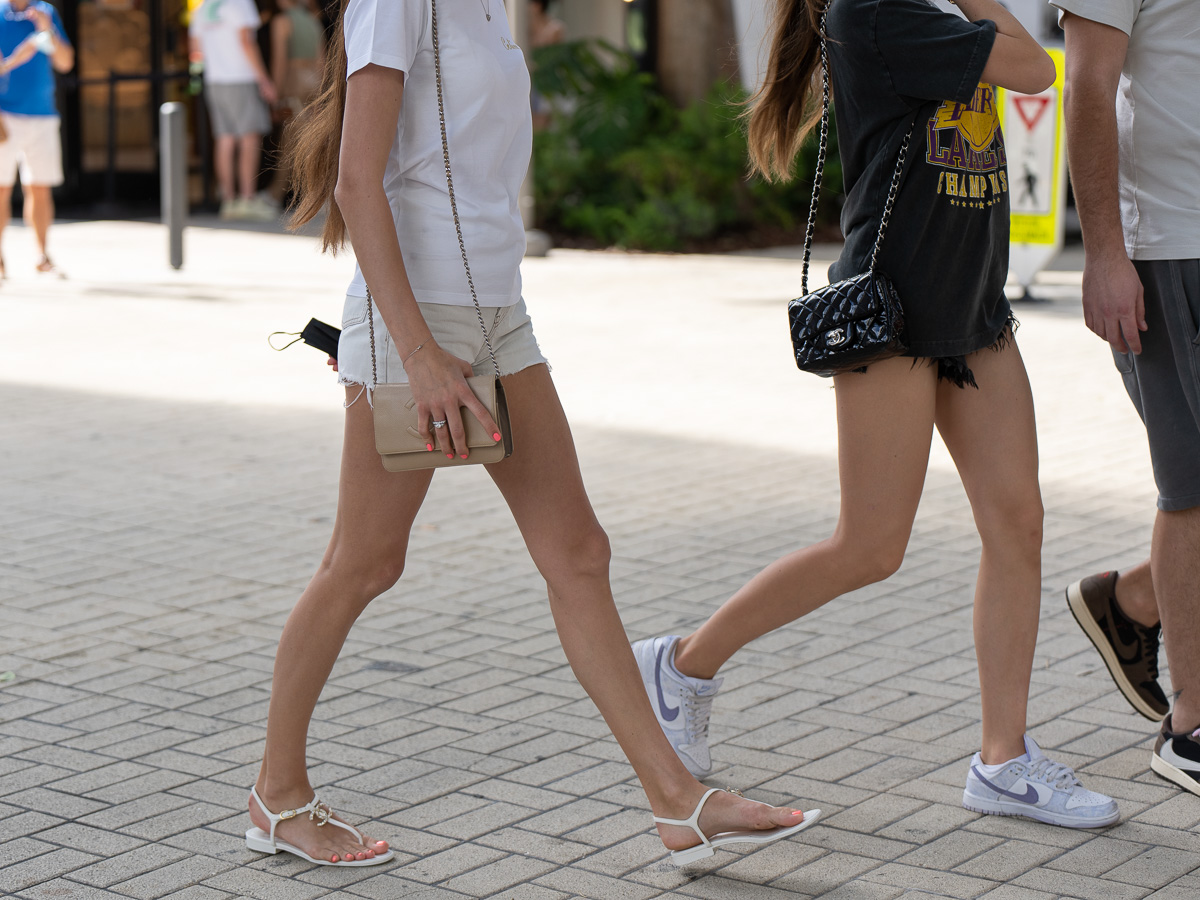 Looks 11 & 12
Looks 13 & 14
Looks 15 & 16
Look 17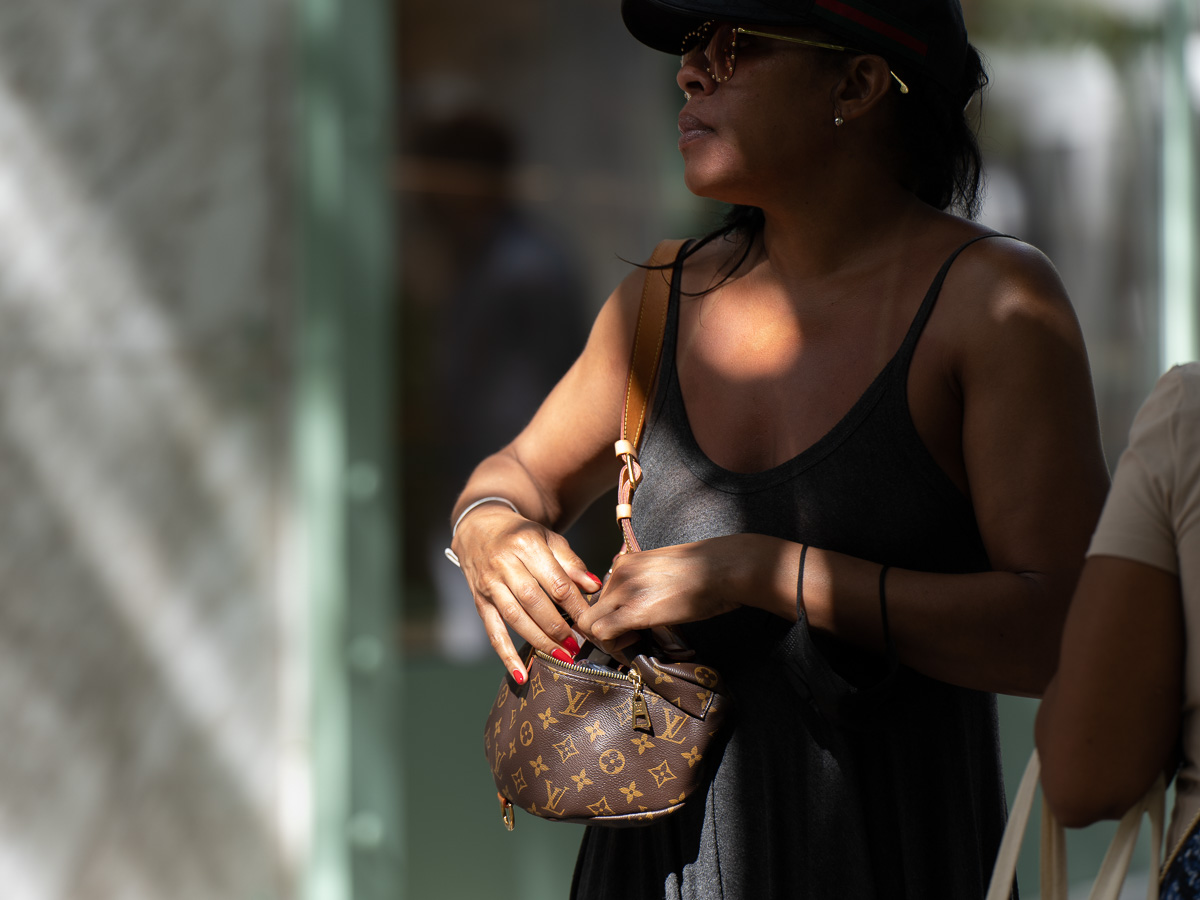 Looks 18 & 19
Look 20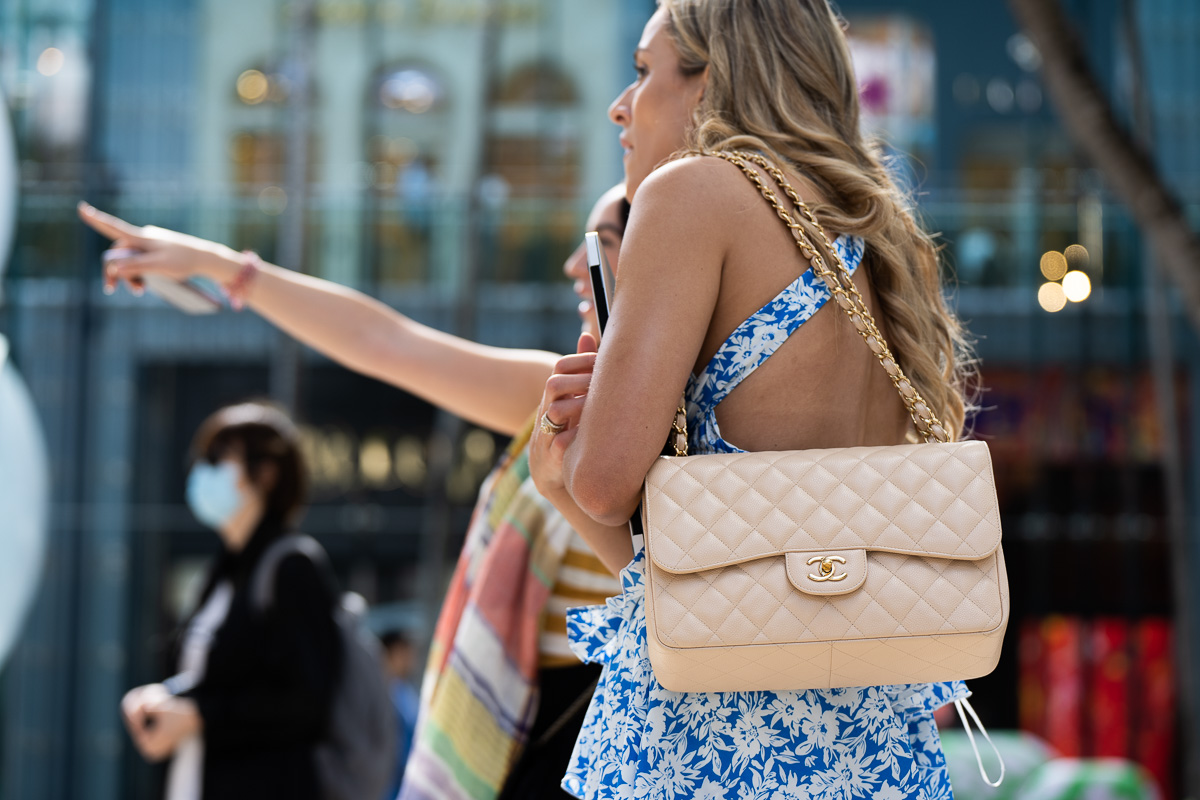 Looks 21 & 22