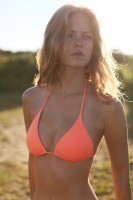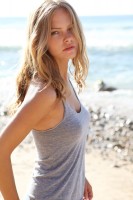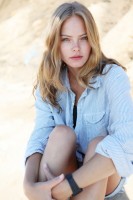 Photo credit: Douglas Lyle Thompson
Sometime in the next few weeks, we will be featuring Sports Illustrated Swim and Victoria's Secret model, Jessica Pérez, for our What's in Her Bag feature. Right now Jessica is one of eight models competing in the international Sports Illustrated 2011 Model Search. The winner is guaranteed a spot in the 2012 swimsuit edition, which we all know is the must-have SI edition.
Jessica will be taking part on PurseBlog.com soon, but right now help by voting for her in the model search! Voting is quick and easy. Help our future featured girl get a spot in the upcoming swimsuit edition.