Céline's particular mix of high function and simple fashion make it a great choice for bags, but the spare aesthetic of many of the leather goods turned out during Phoebe Philo's tenure at the brand makes it particularly appropriate for small leather goods, or SLGs, as members at our PurseForum call them. Along with dozens of new bags we covered last week, the brand just released its Winter 2017 lookbook showcasing over 50 wallets, card cases and beyond.
Céline categorizes many of its small shoulder bags as accessories instead of bags, so even if you don't need one of Céline's excellent wallets, you might find yourself enticed by a mini crossbody or clutch. Really, though, the wallets are worth a look: they're carefully designed, uncluttered and super useful.
Check out all the pieces from the lookbook below; you'll find them in stores now.
1 / 53
Céline Card Holders
$280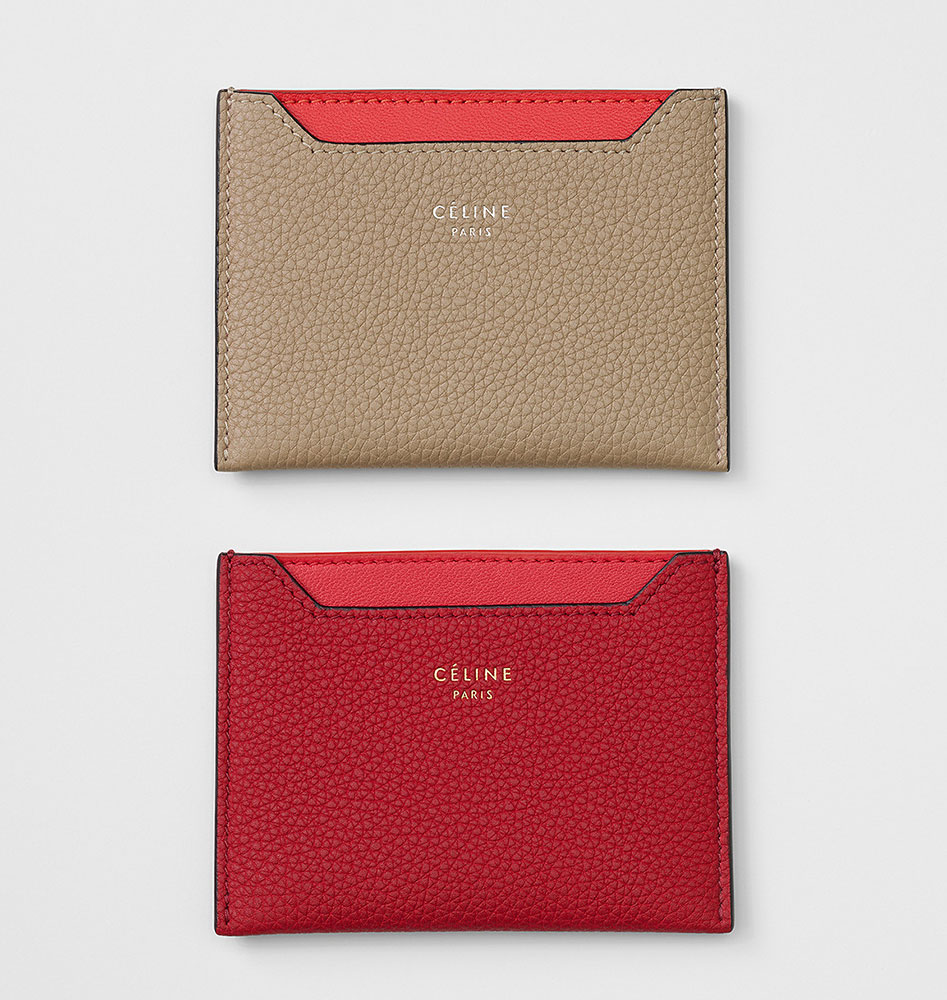 2 / 53
Céline Clutch on Strap
$1,250
3 / 53
Céline Diagonal Card Holder
$465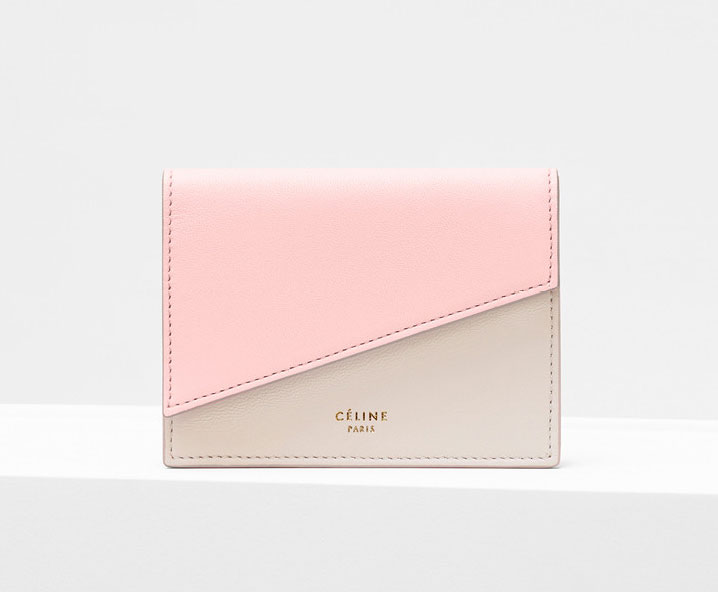 4 / 53
Céline Diagonal Large Chain Flap Bag
$1,050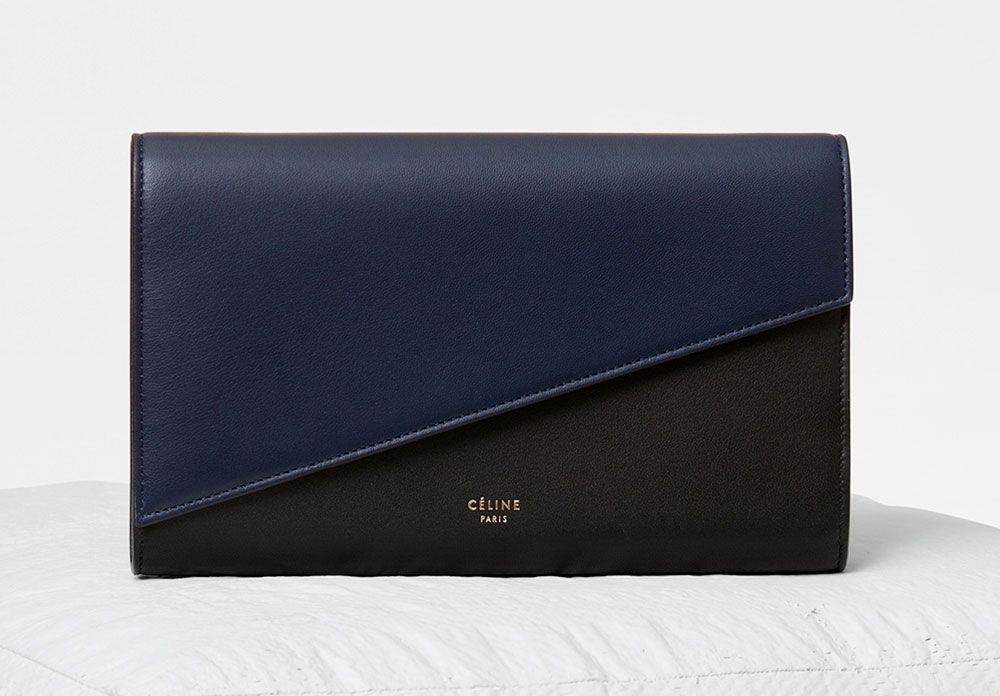 5 / 53
Céline Diagonal Large Flap Wallet
$810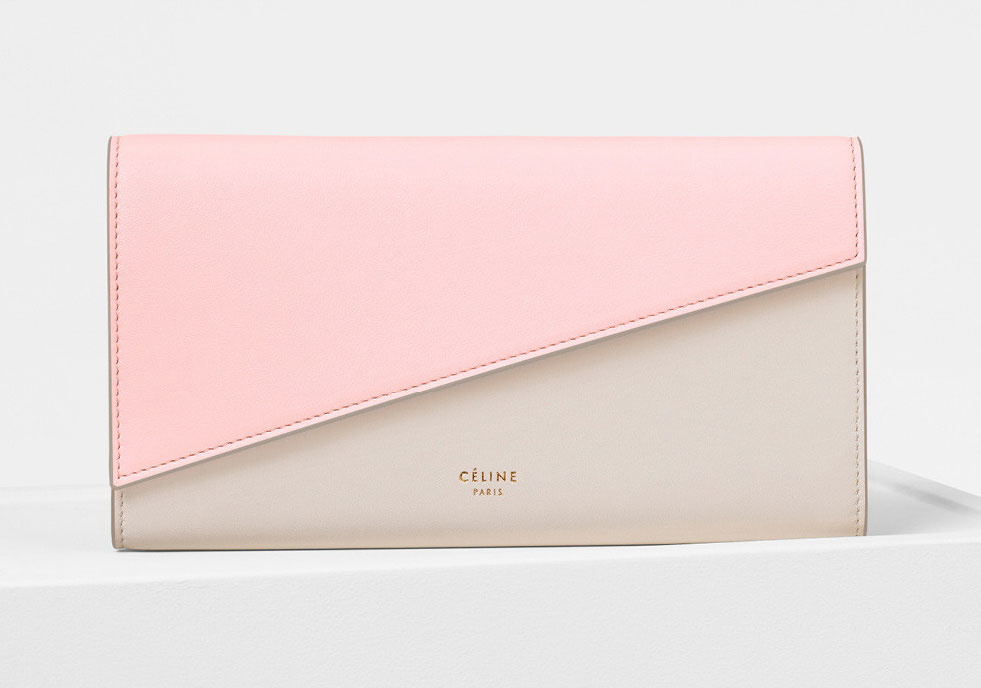 6 / 53
Céline Frame Evening Chain Clutch
$1,400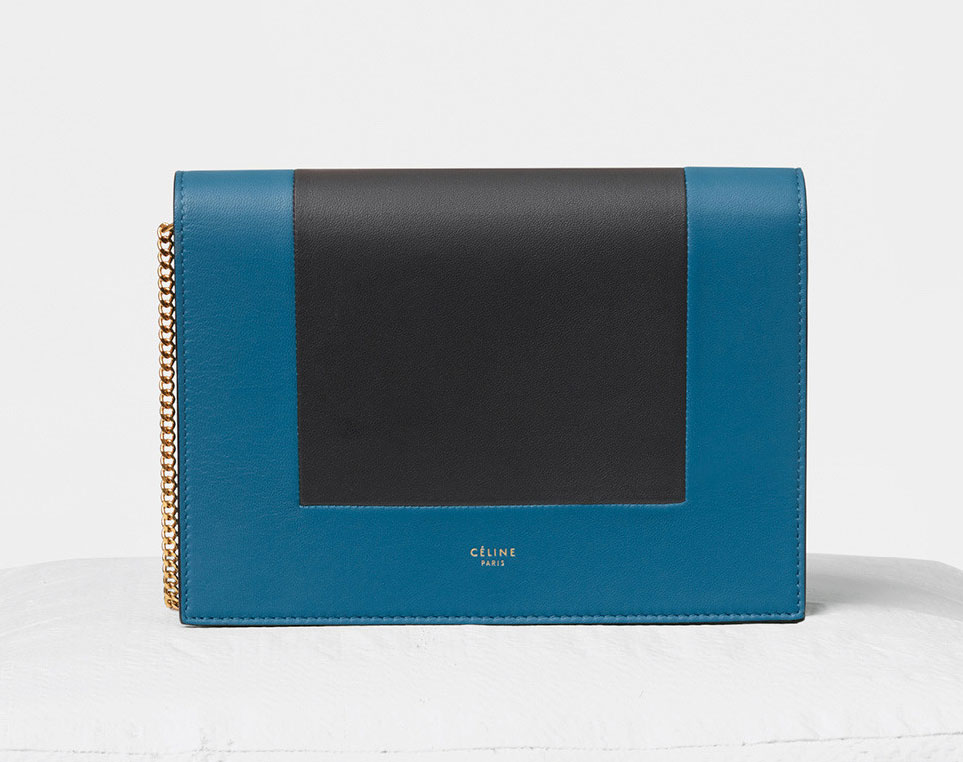 7 / 53
Céline Frame Evening Chain Clutch
$1,300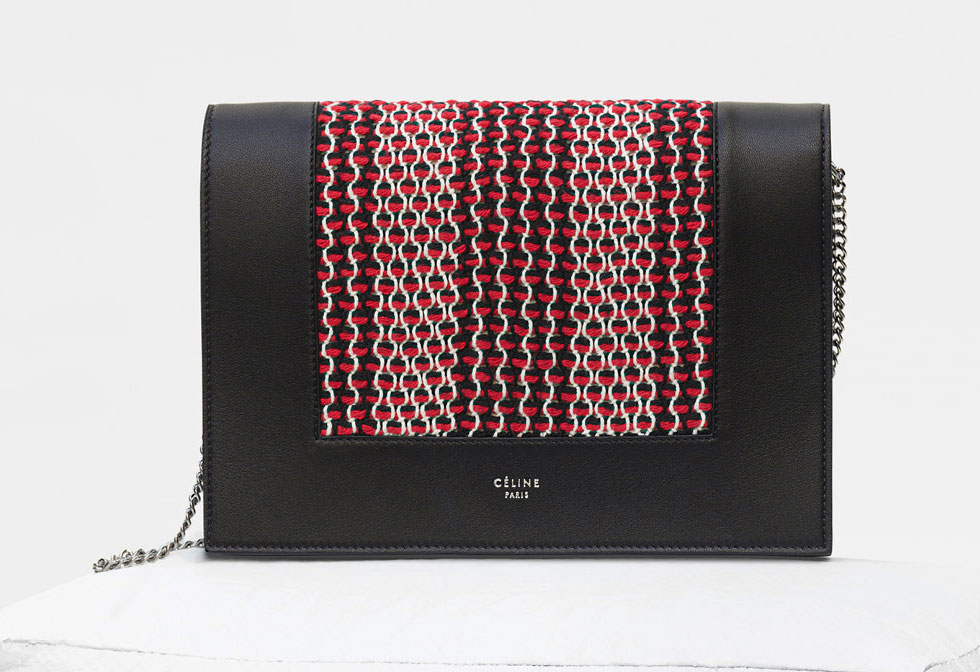 8 / 53
Céline Evening Chain Clutch
$1,700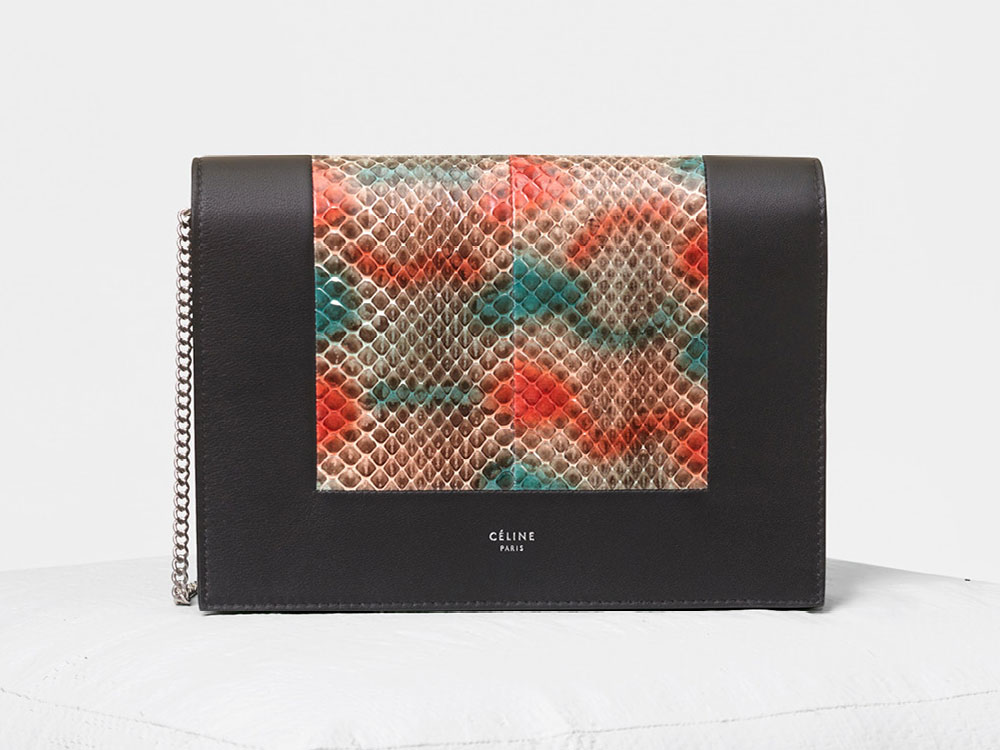 9 / 53
Céline Frame Evening Chain Clutch
$1,400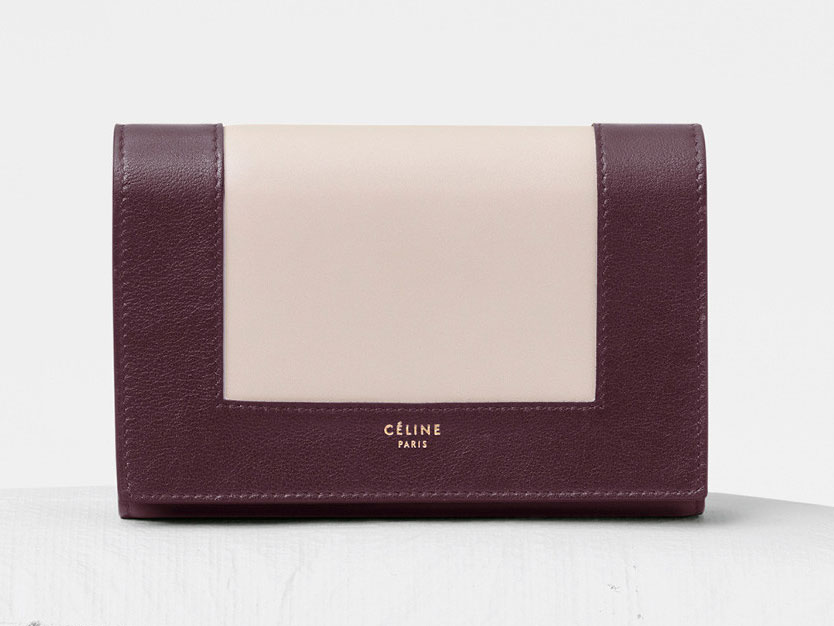 10 / 53
Céline Frame Evening Chain Clutch
$1,400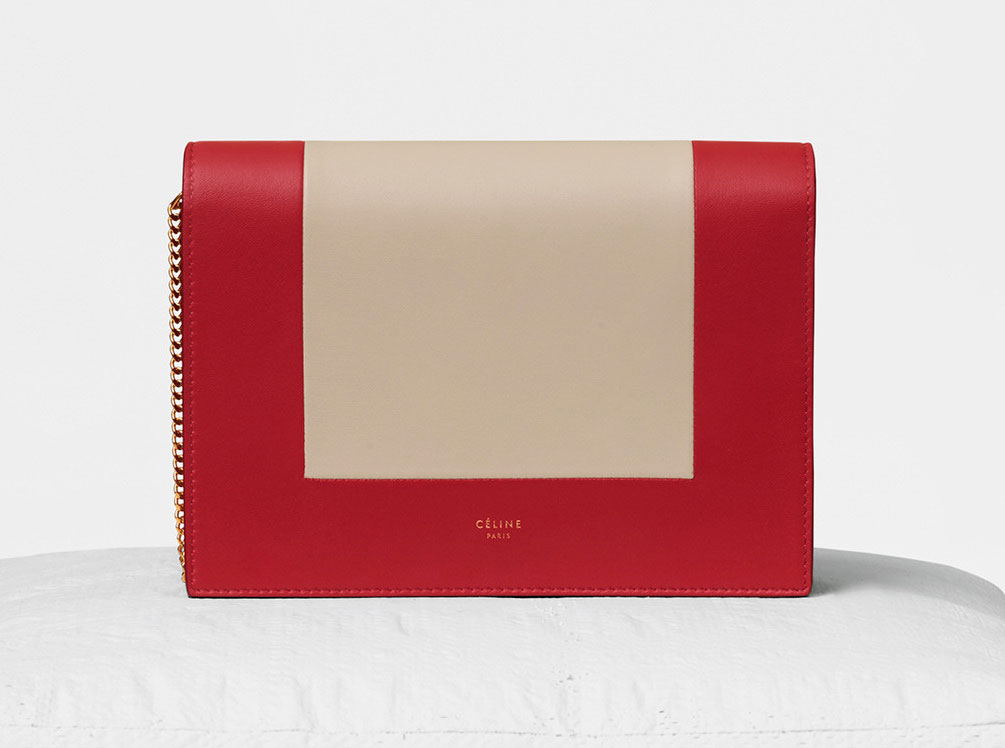 11 / 53
Céline Frame Evening Chain Clutch
$1,700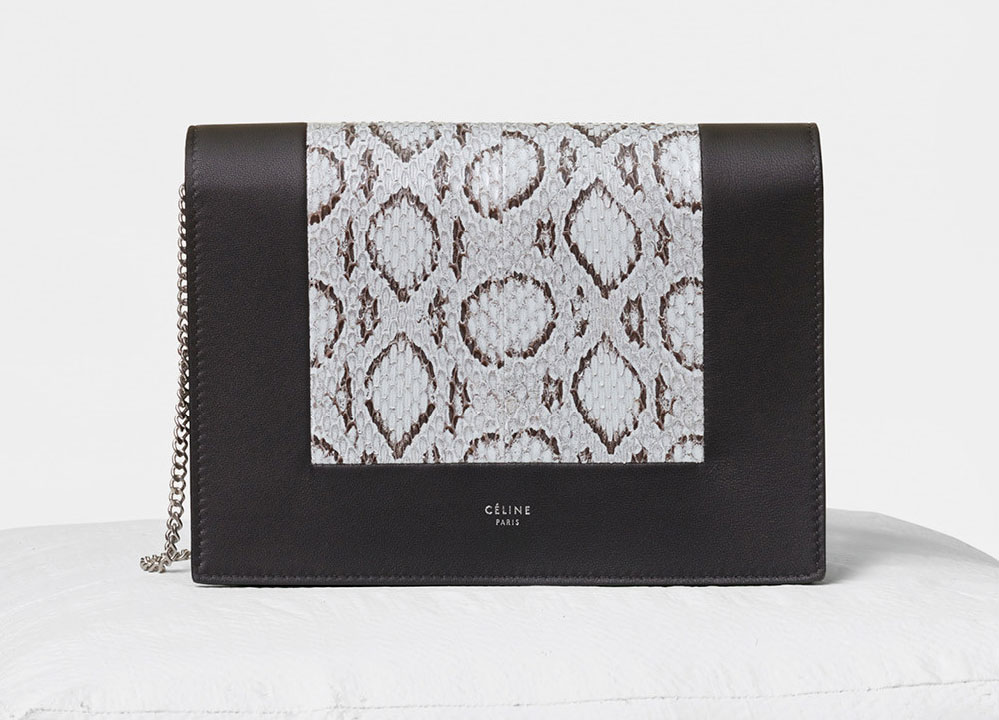 12 / 53
Céline Key Case
$435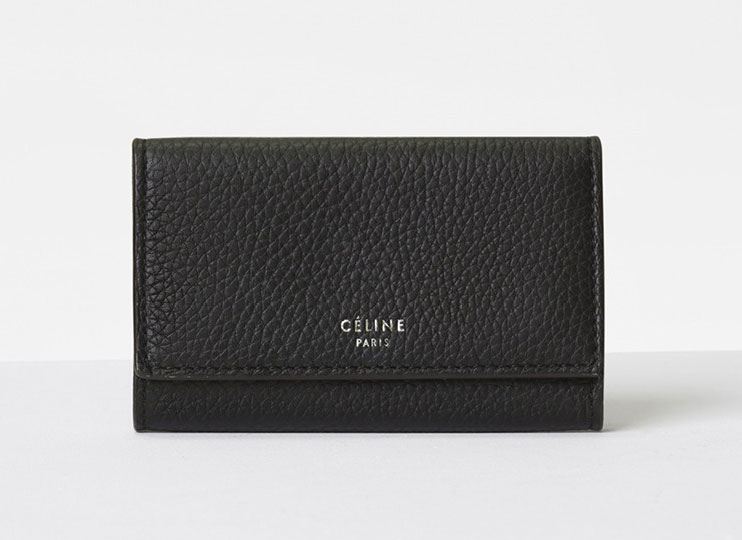 13 / 53
Céline Key Case
$435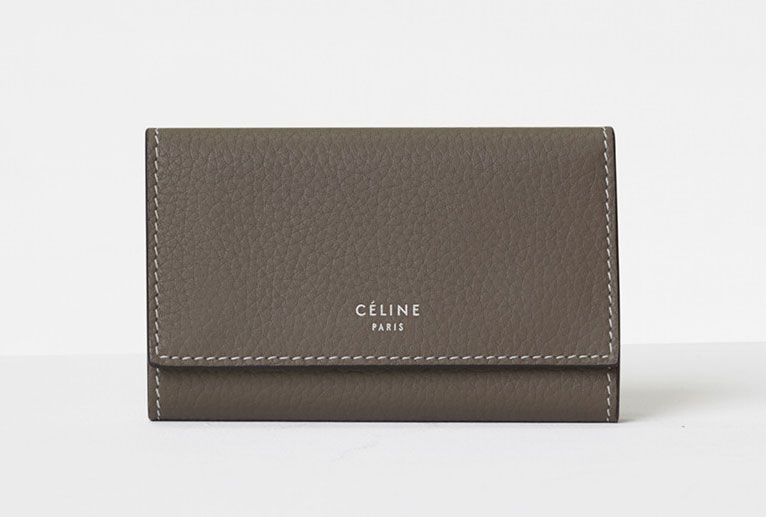 14 / 53
Céline Large Flap Wallet
$750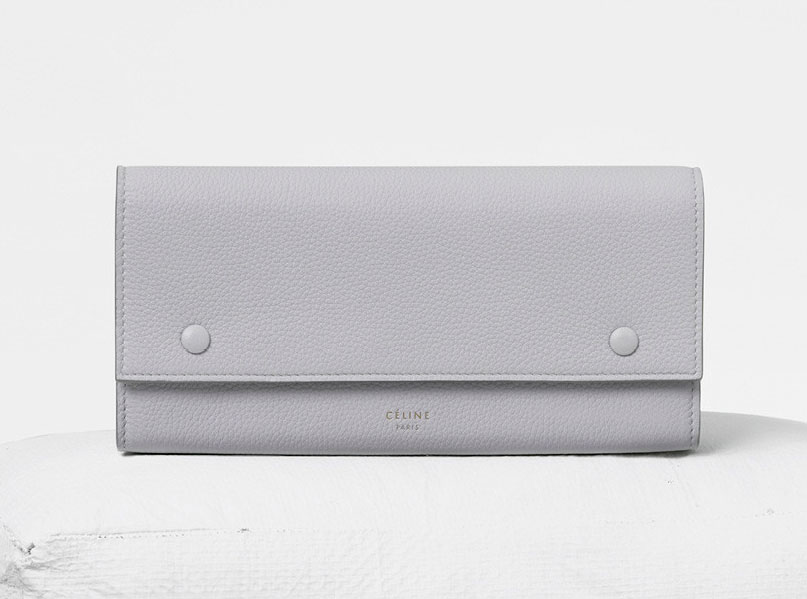 15 / 53
Céline Large Flap Wallet
$750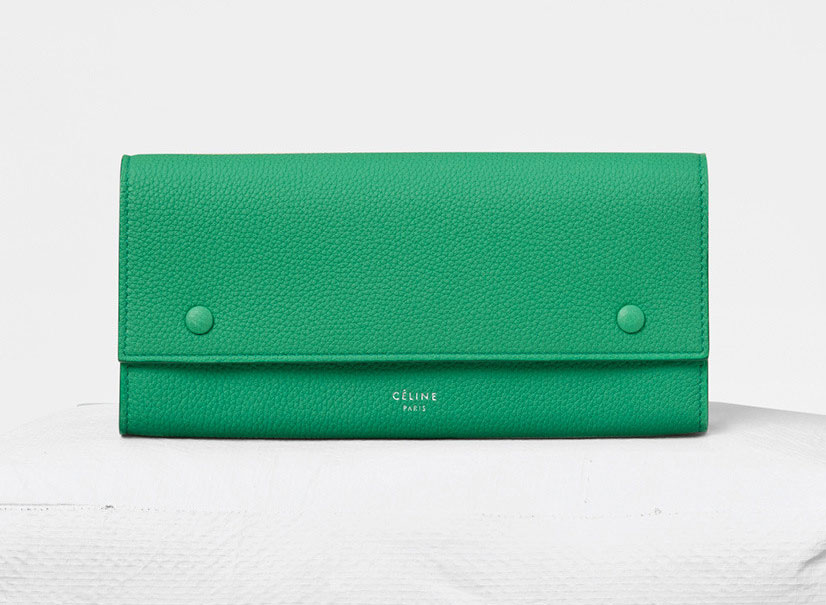 16 / 53
Céline Large Strap Wallet
$1,550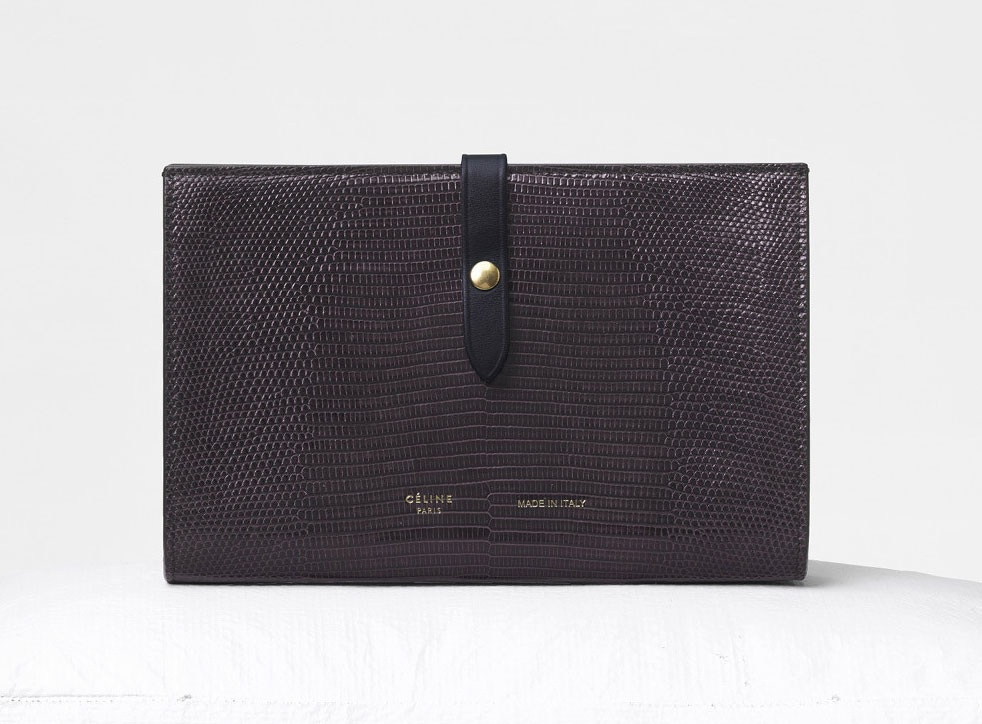 17 / 53
Céline Large Zipped Wallet
$750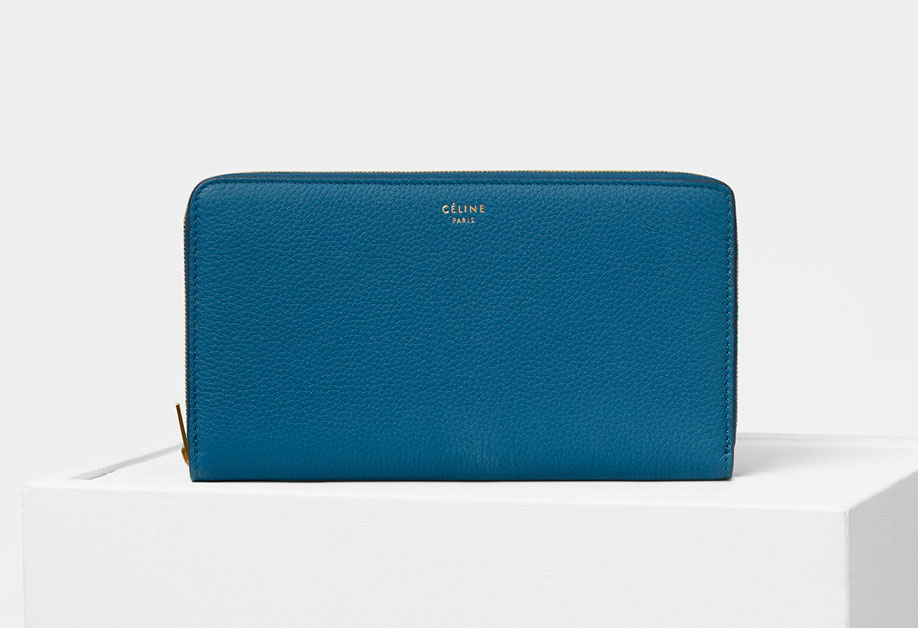 18 / 53
Céline Large Zipped Wallet
$750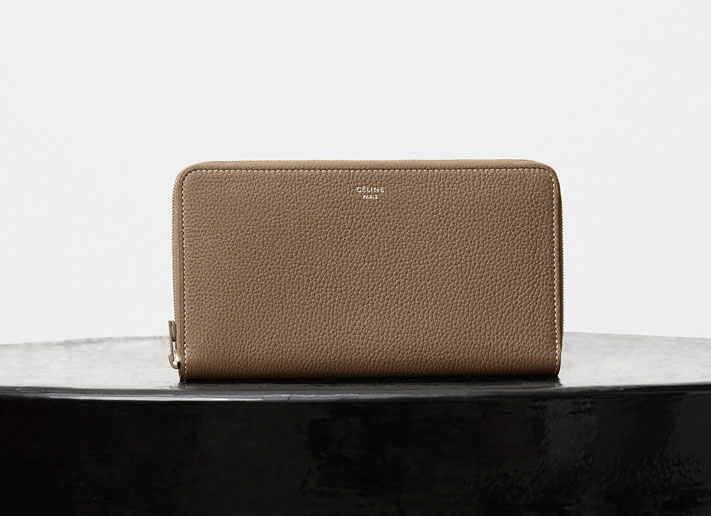 19 / 53
Céline Large Zipped Wallet
$750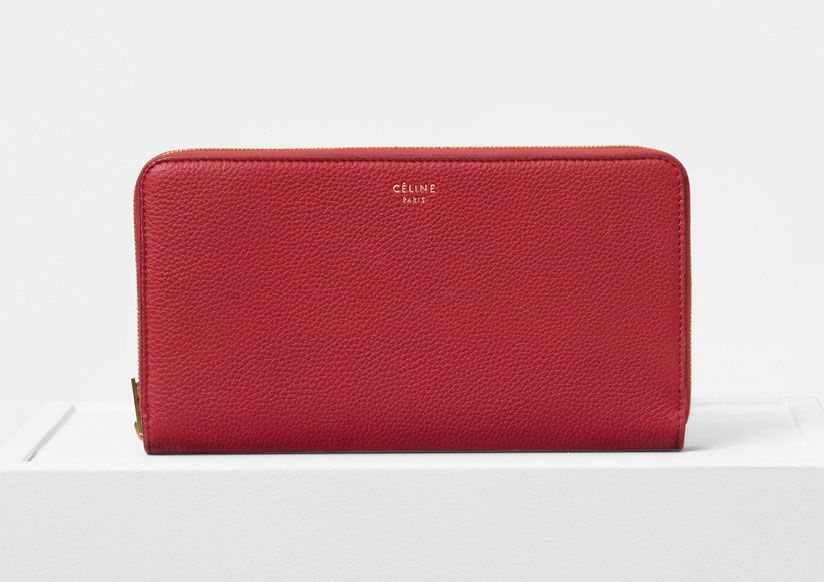 20 / 53
Céline Large Zipped Wallet
$750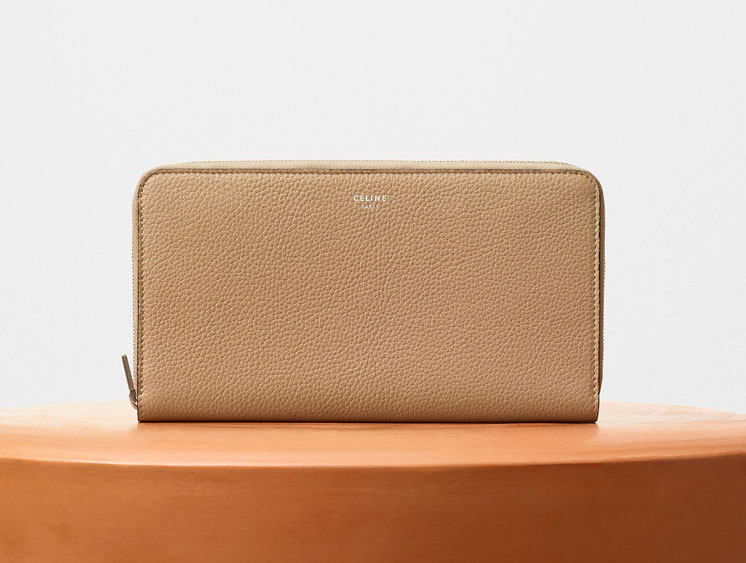 21 / 53
Céline Medium Zipped Wallet
$680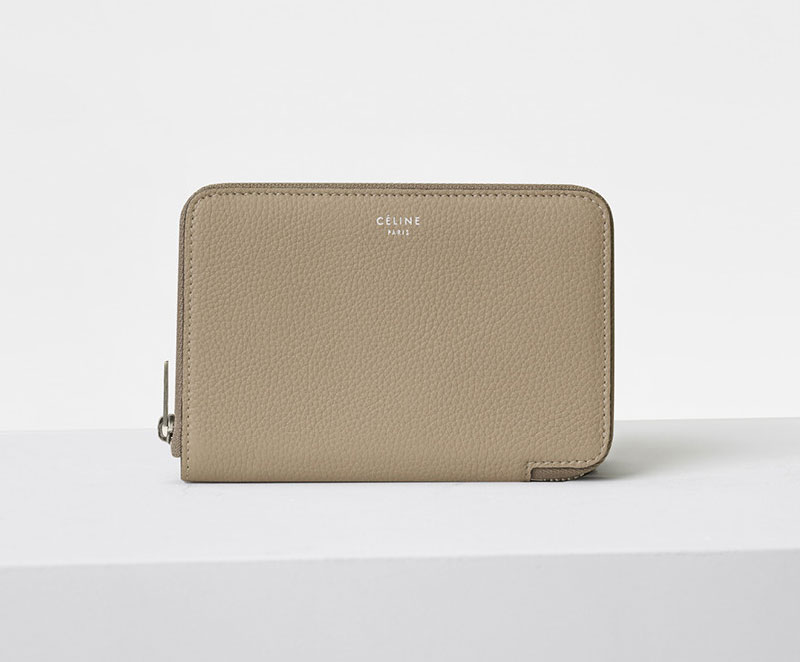 22 / 53
Céline Medium Zipped Wallet
$680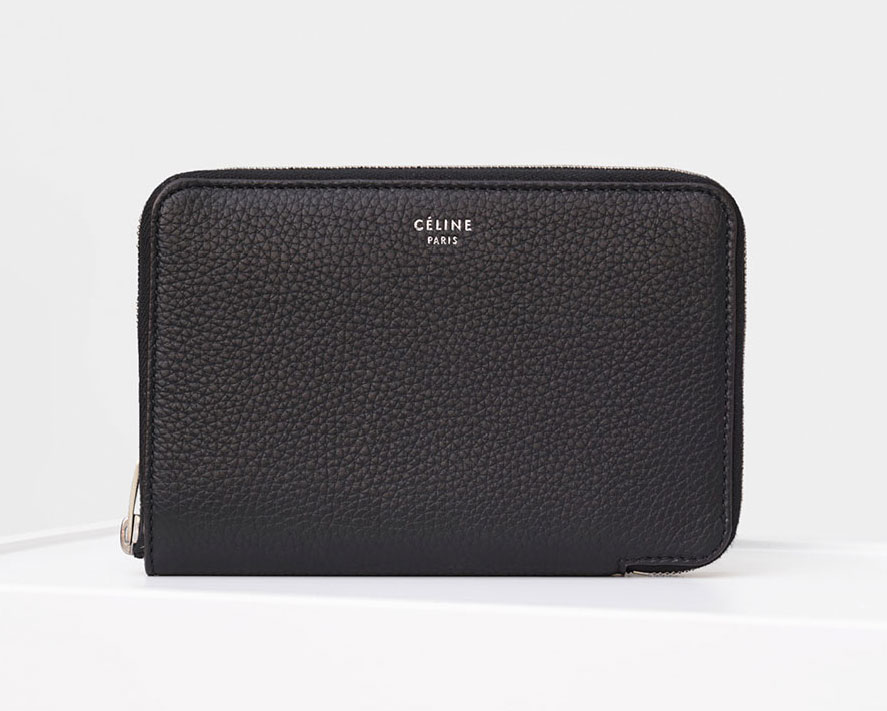 23 / 53
Céline Medium Zipped Wallet
$680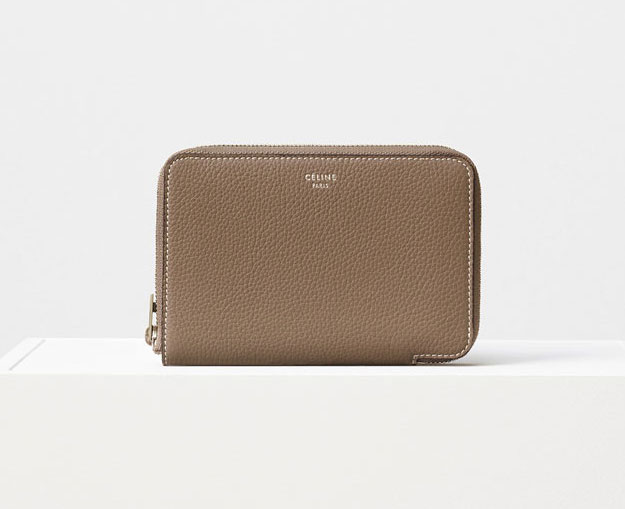 24 / 53
Céline Oval Clutch
$1,500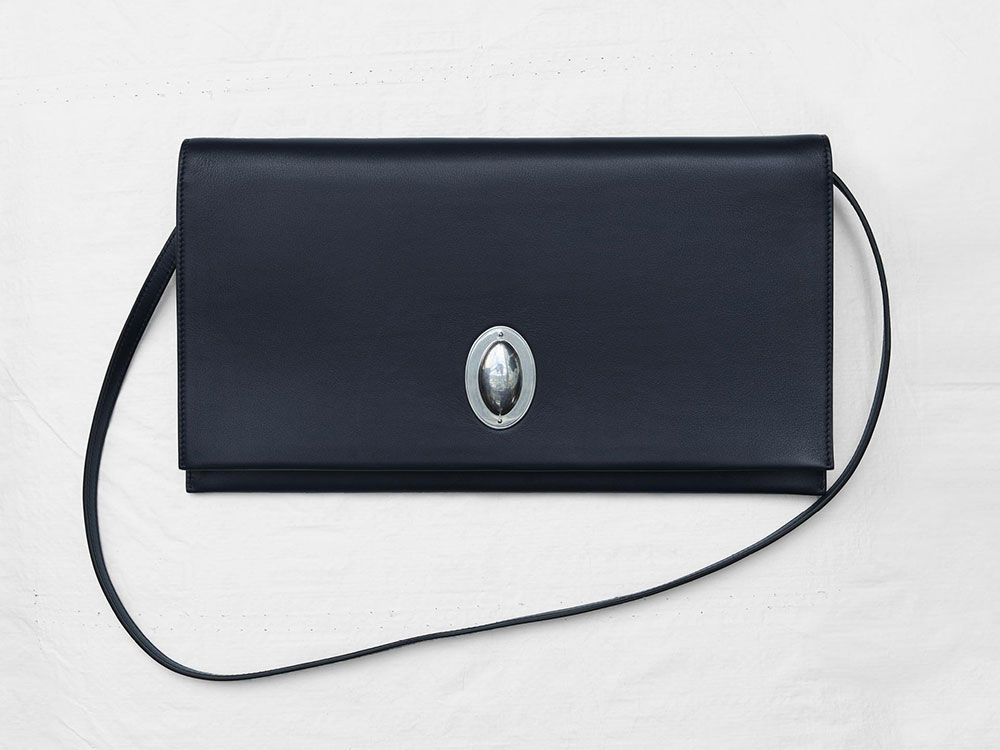 25 / 53
Céline Oval Clutch
$1,500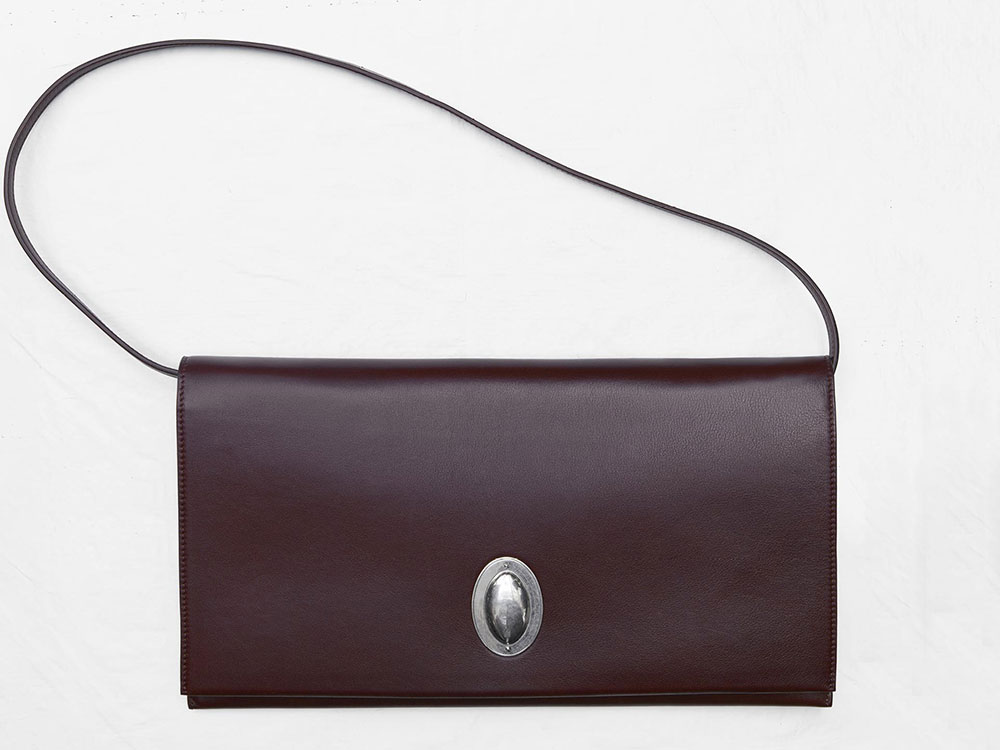 26 / 53
Céline Oval Clutch
$1,500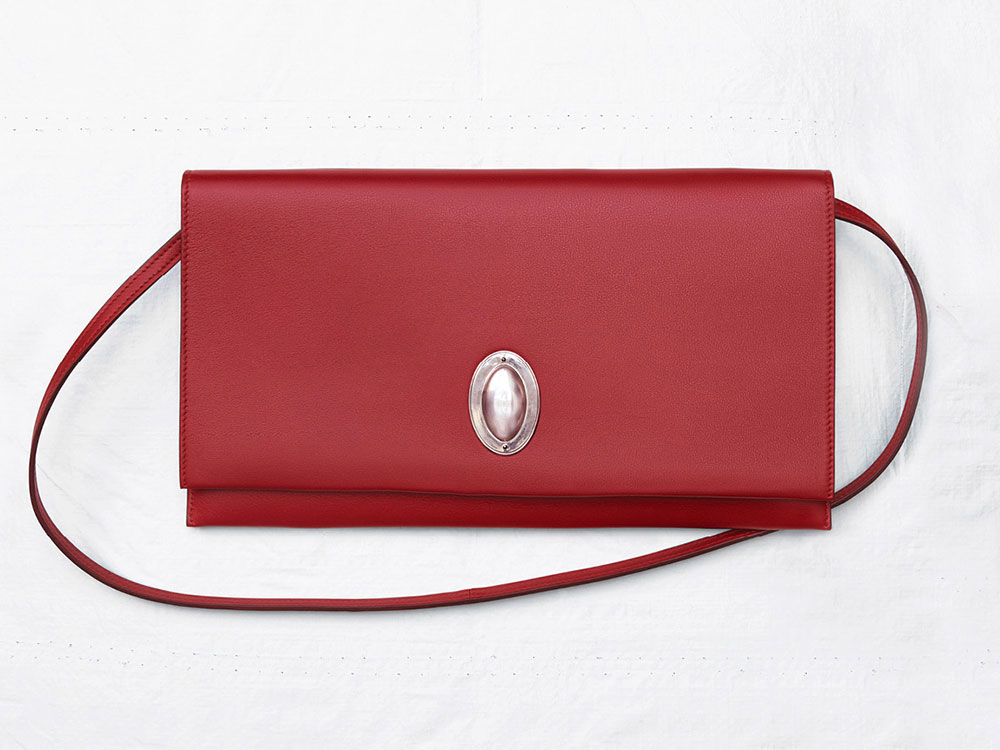 27 / 53
Céline Pocket Cardholder
$510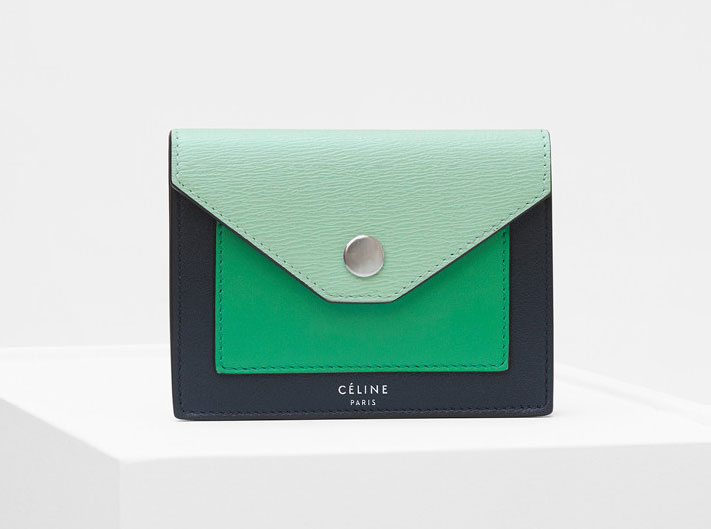 28 / 53
Céline Pocket Evening Chain Clutch
$1,650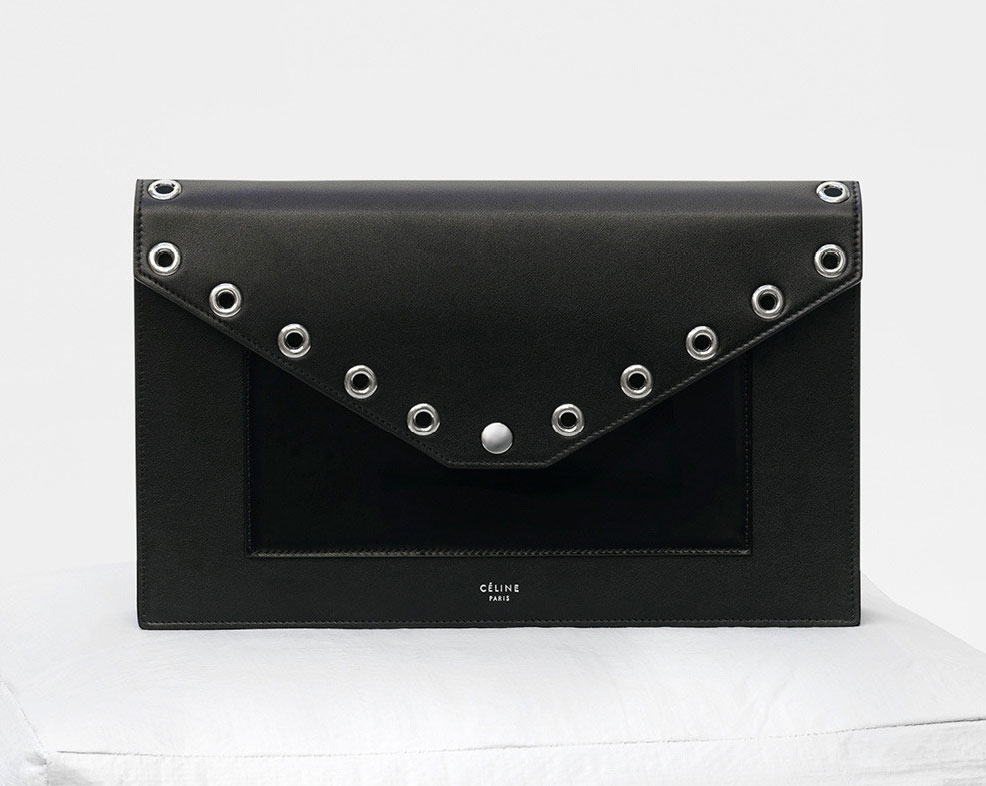 29 / 53
Céline Pocket Evening Clutch
$2,350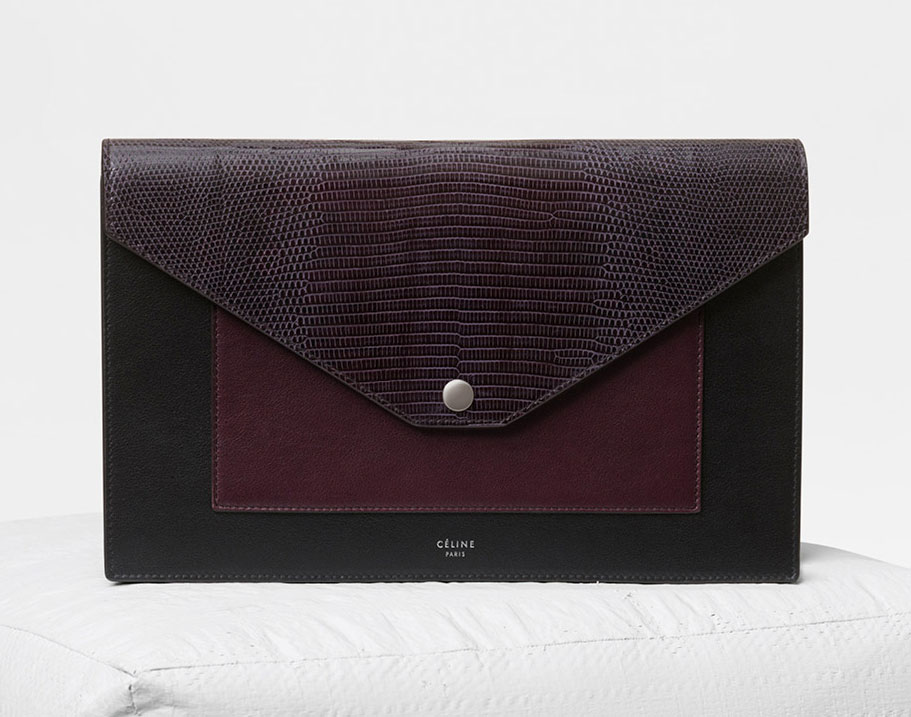 30 / 53
Céline Pocket Large Flap Bag on Chain
$1,300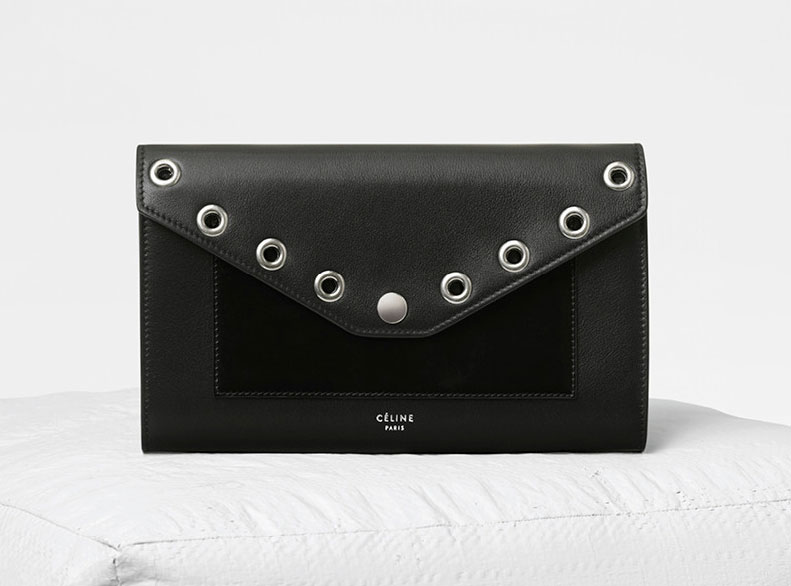 31 / 53
Céline Pocket Large Flap Bag on Chain
$1,350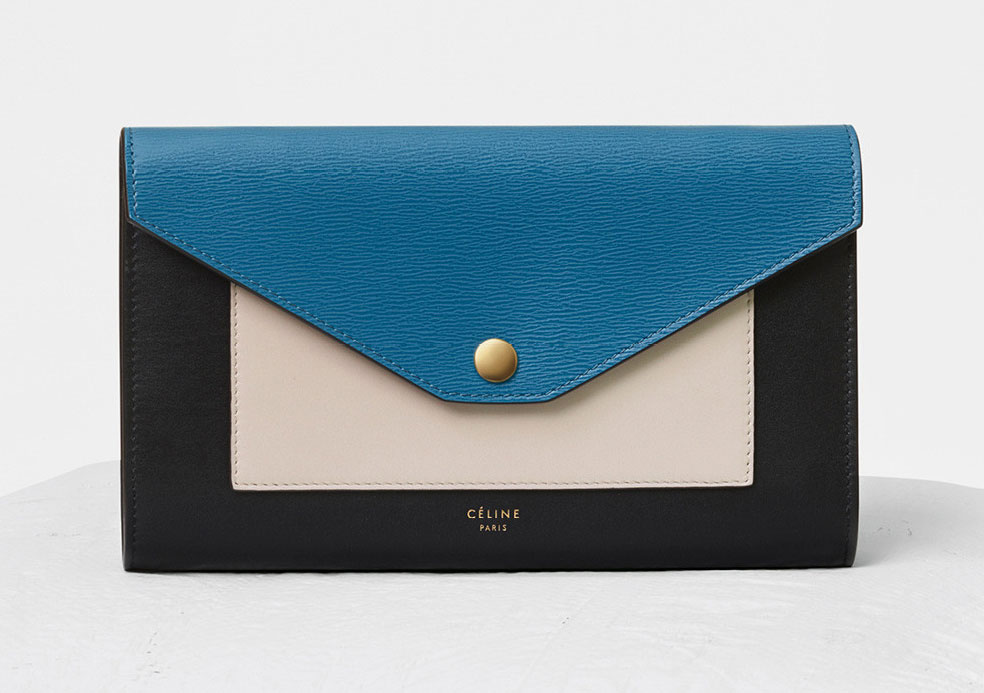 32 / 53
Céline Pocket Large Trifold Wallet
$840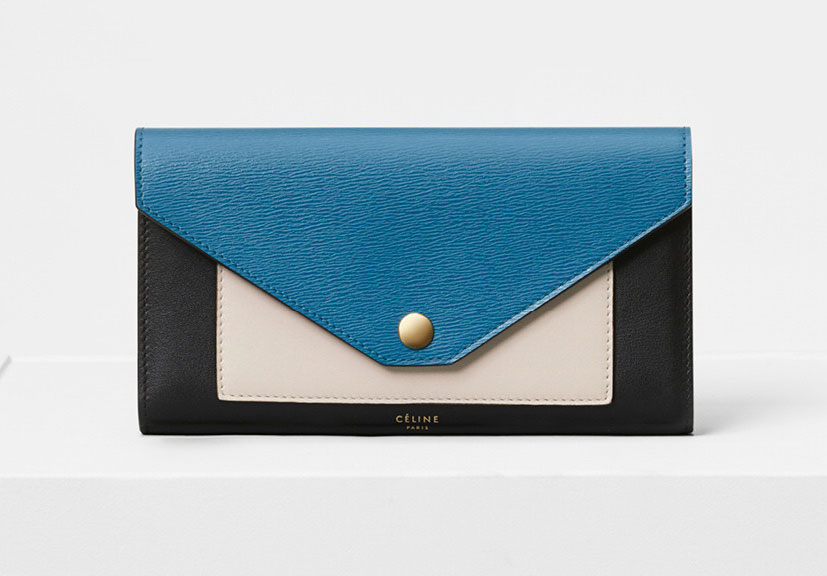 33 / 53
Céline Pocket Large Trifold Wallet
$840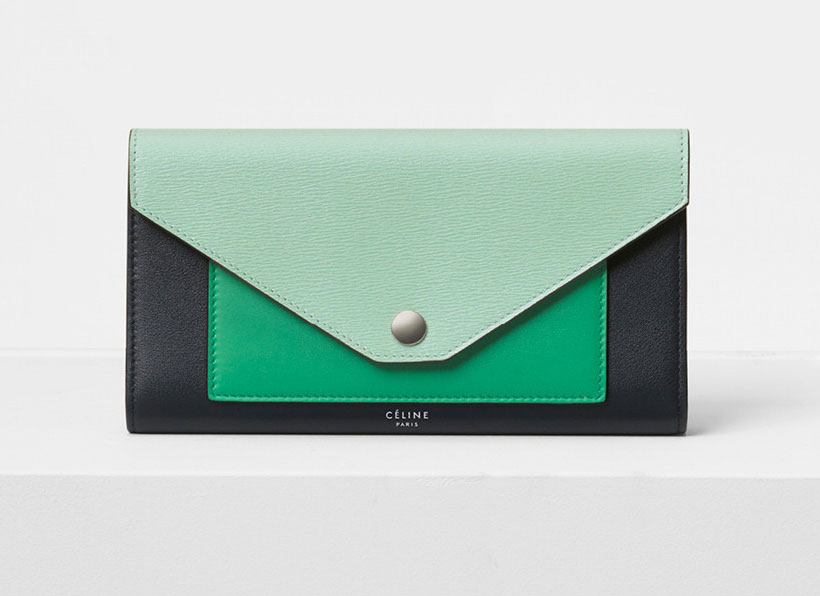 34 / 53
Céline Pocket Large Trifold Wallet
$840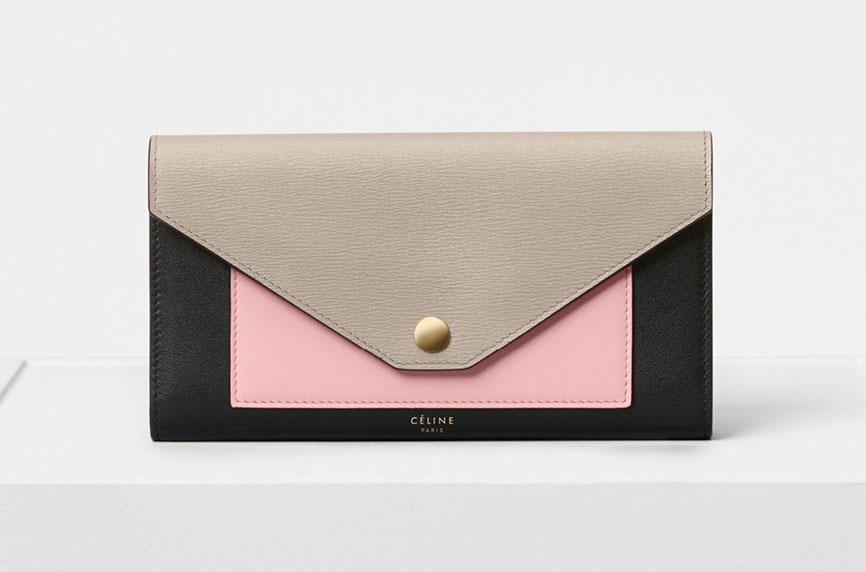 35 / 53
Céline Small Folded Wallet
$610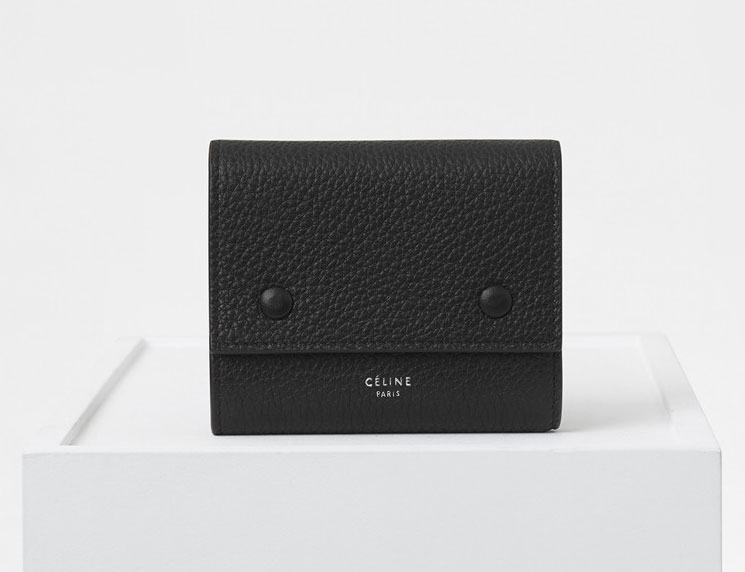 36 / 53
Céline Small Folded Wallet
$610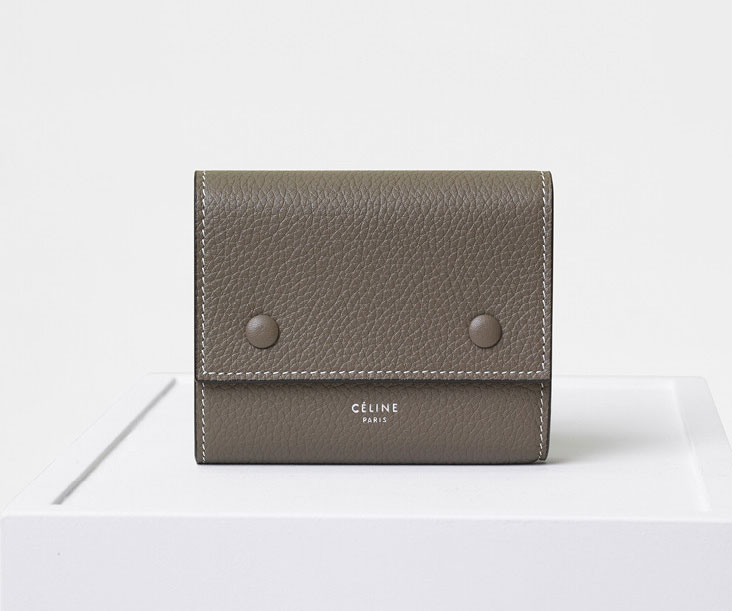 37 / 53
Céline Solo Clutch Pouch
$530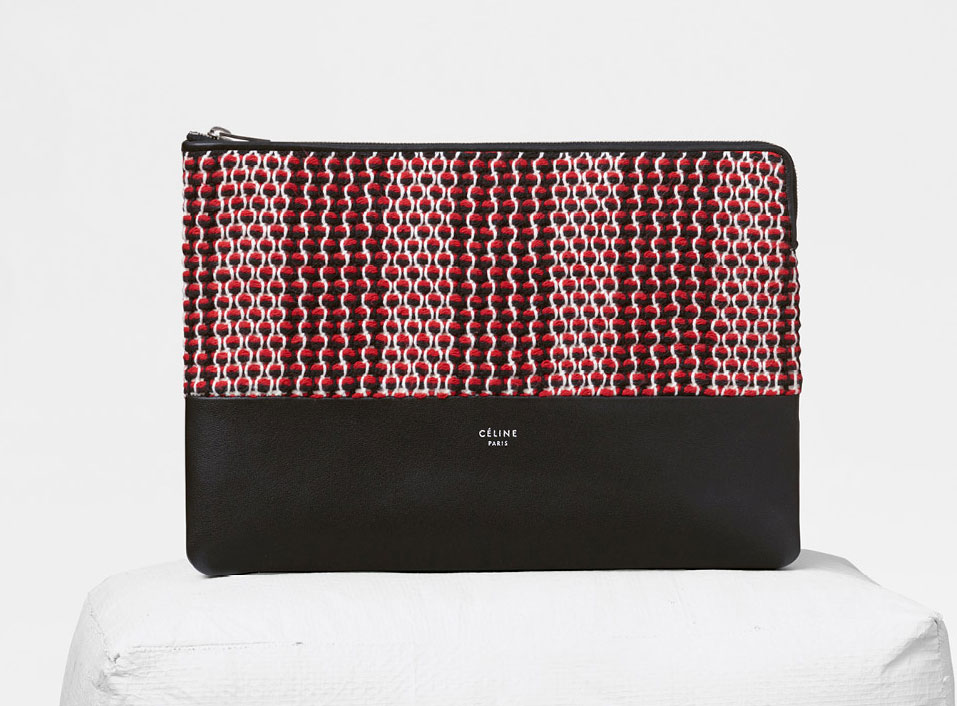 38 / 53
Céline Solo Coin and Card Purse
$375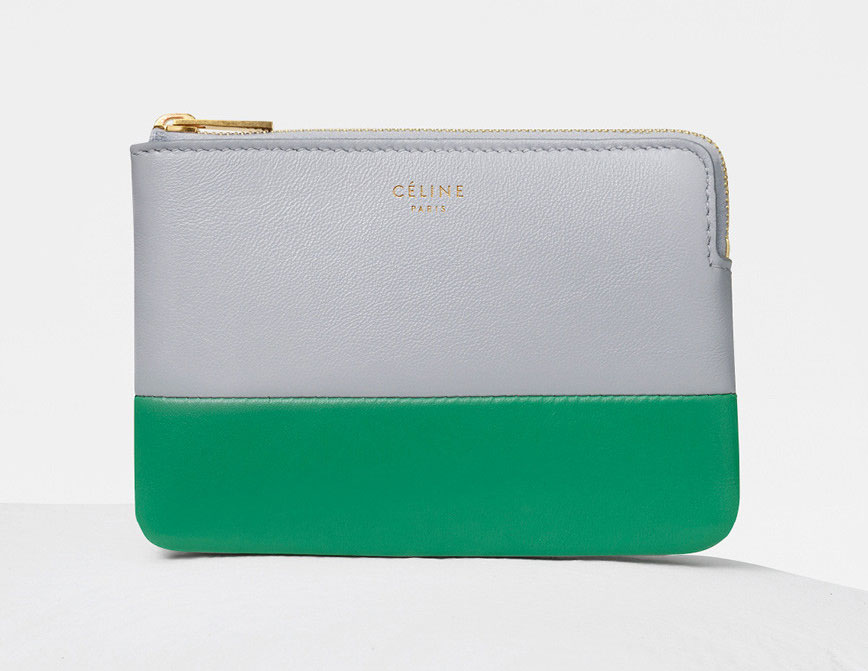 39 / 53
Céline Solo Large Zipped Wallet
$620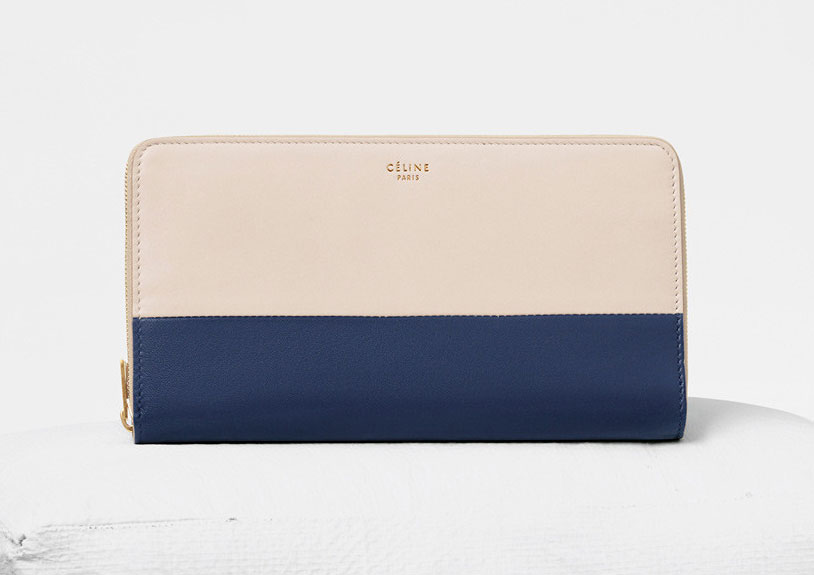 40 / 53
Céline Solo Large Zipped Wallet
$620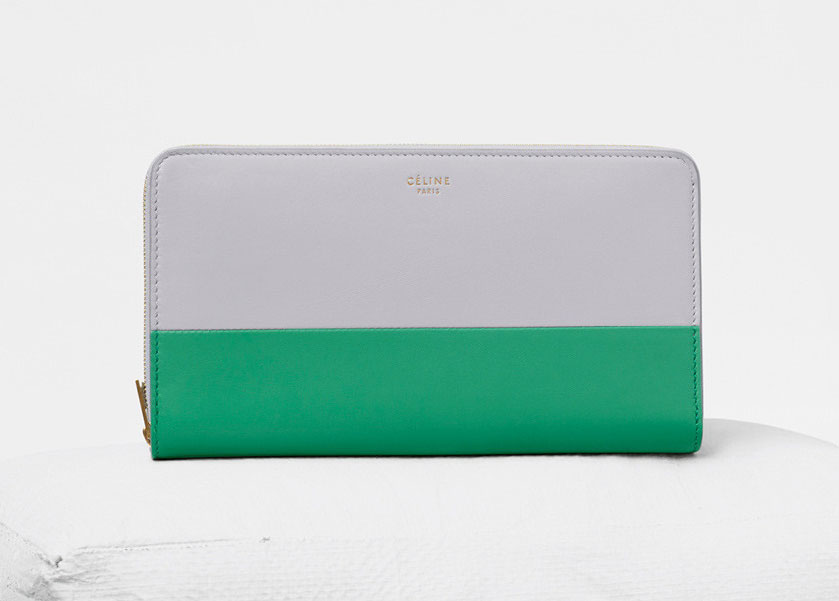 41 / 53
Céline Strap Accordeon Card Holder
$510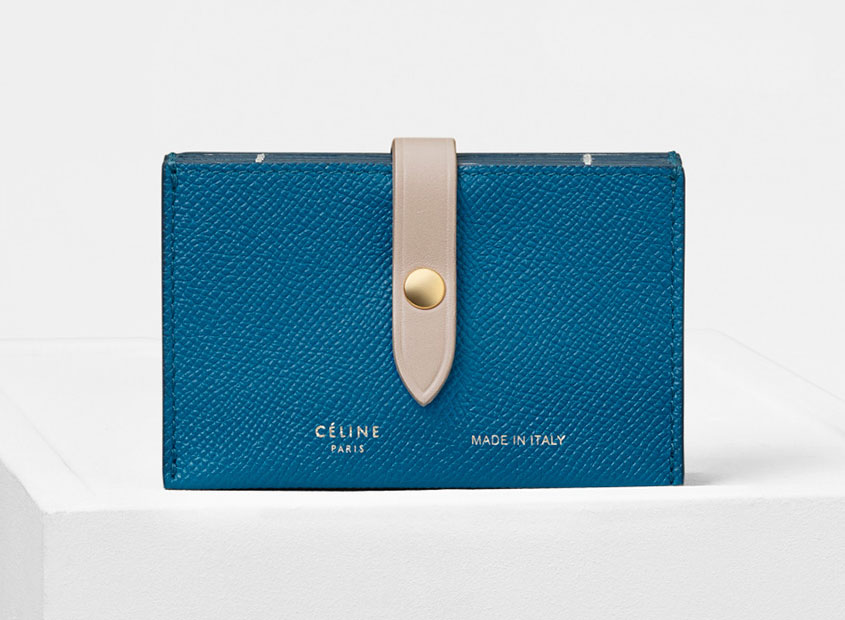 42 / 53
Céline Strap Clutch
$730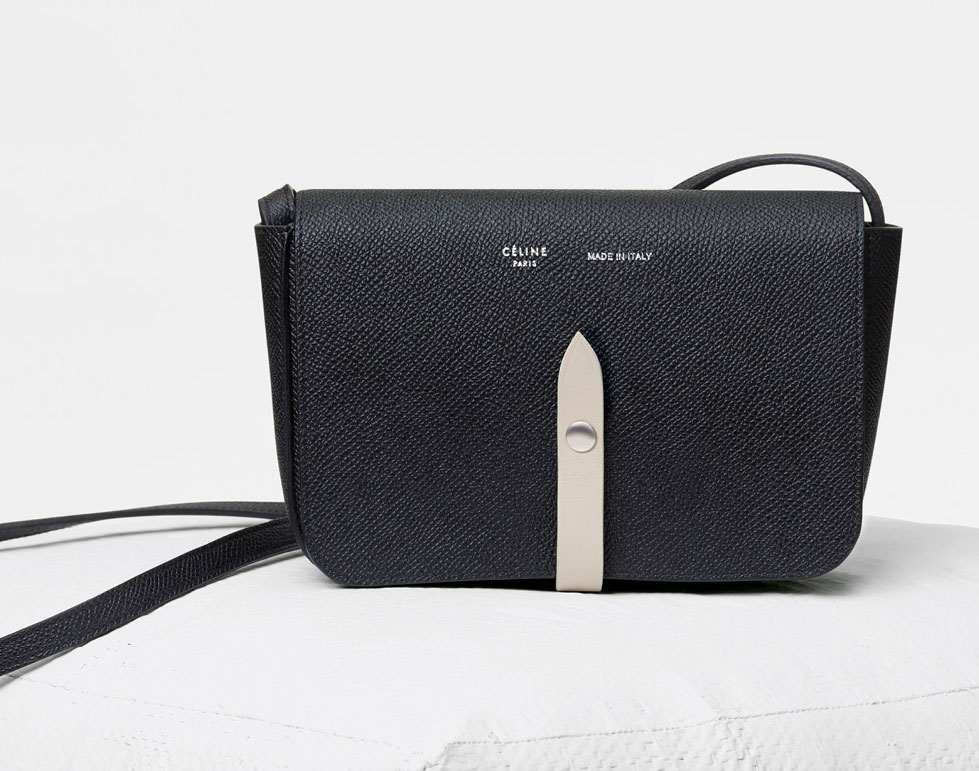 43 / 53
Céline Strap Clutch
$730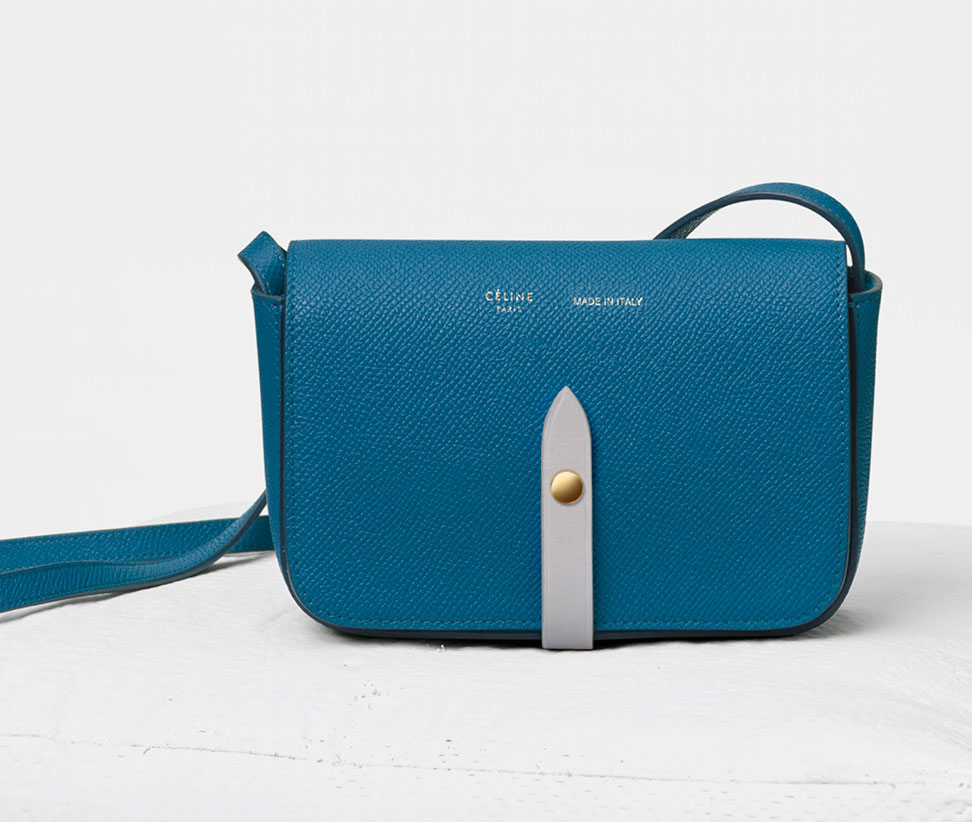 44 / 53
Céline Strap Clutch
$730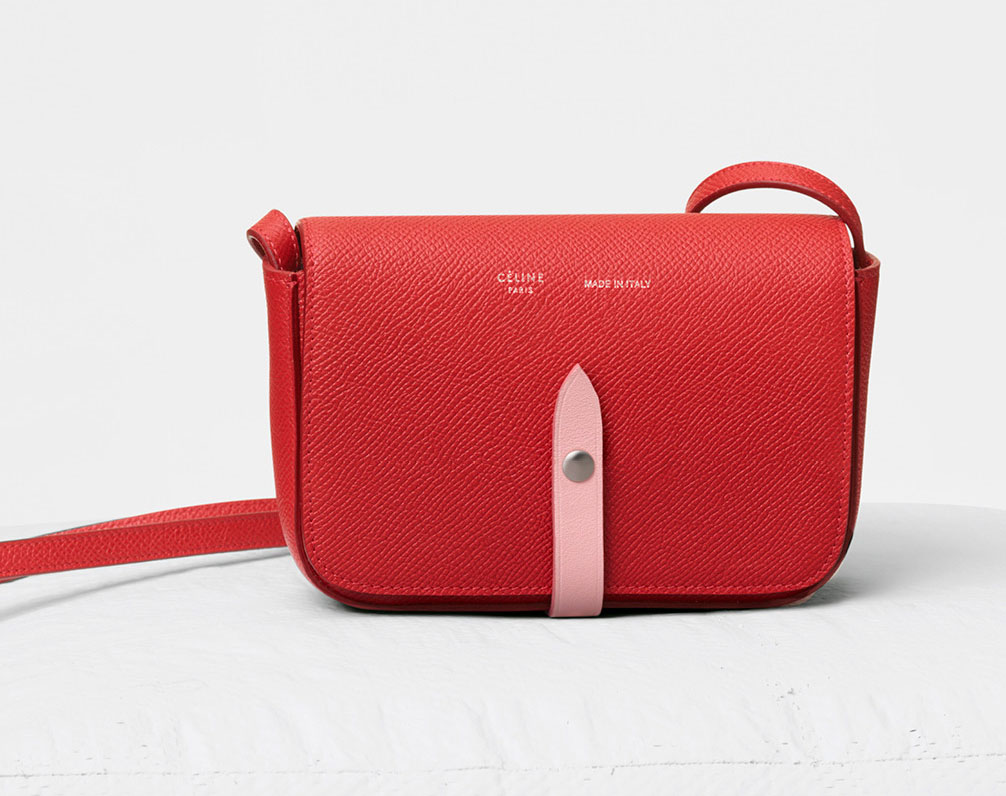 45 / 53
Céline Strap Large Wallet
$1,550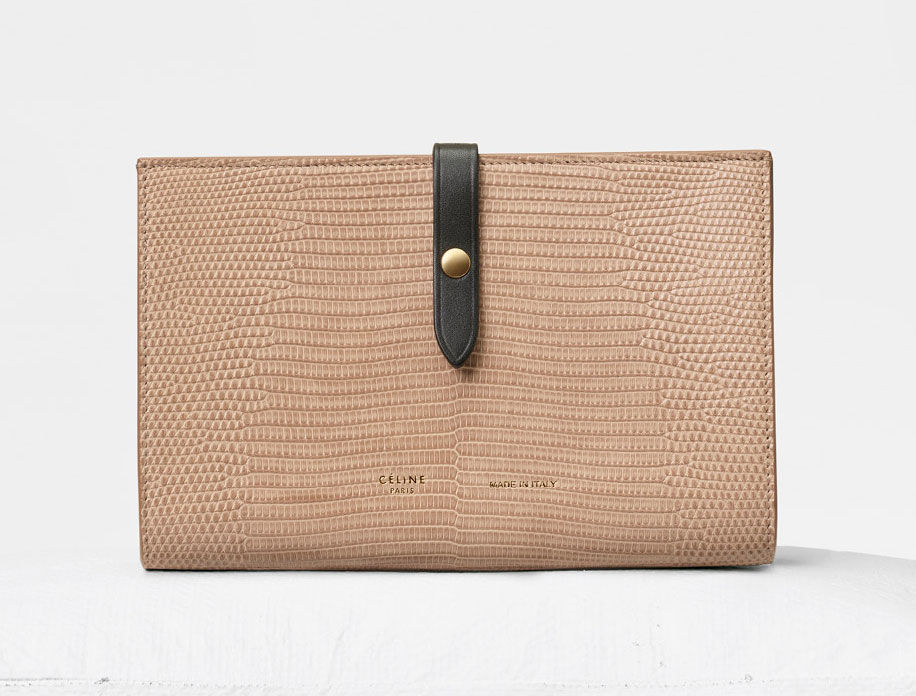 46 / 53
Céline Strap Large Wallet
$750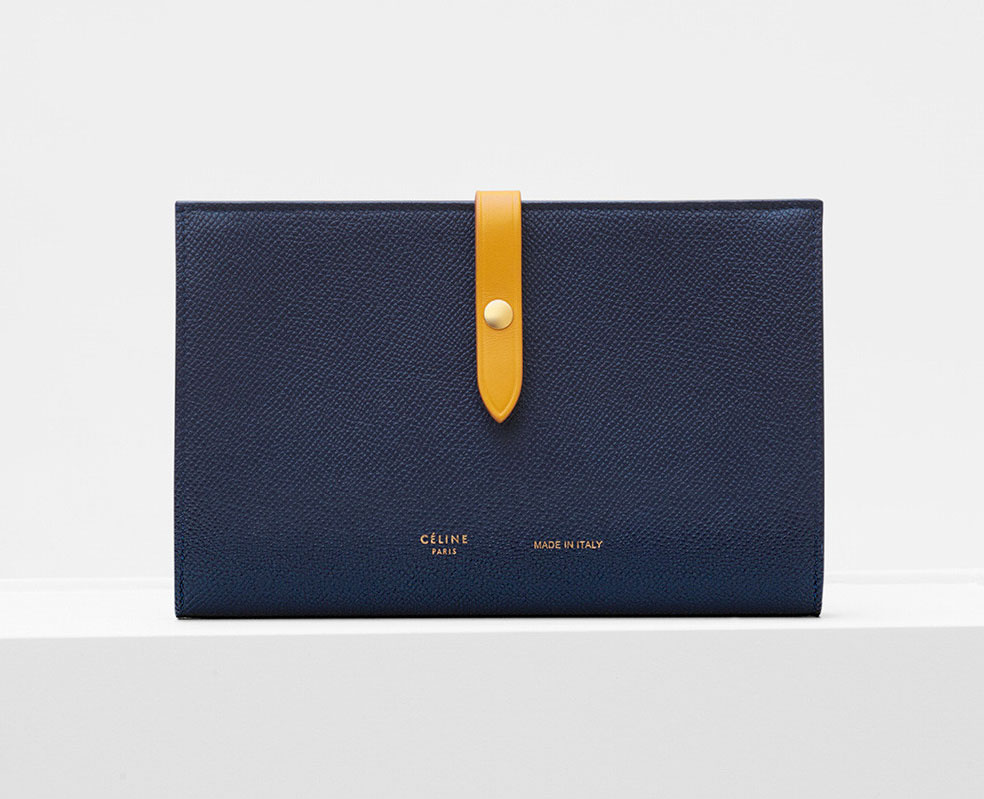 47 / 53
Céline Strap Medium Wallet
$730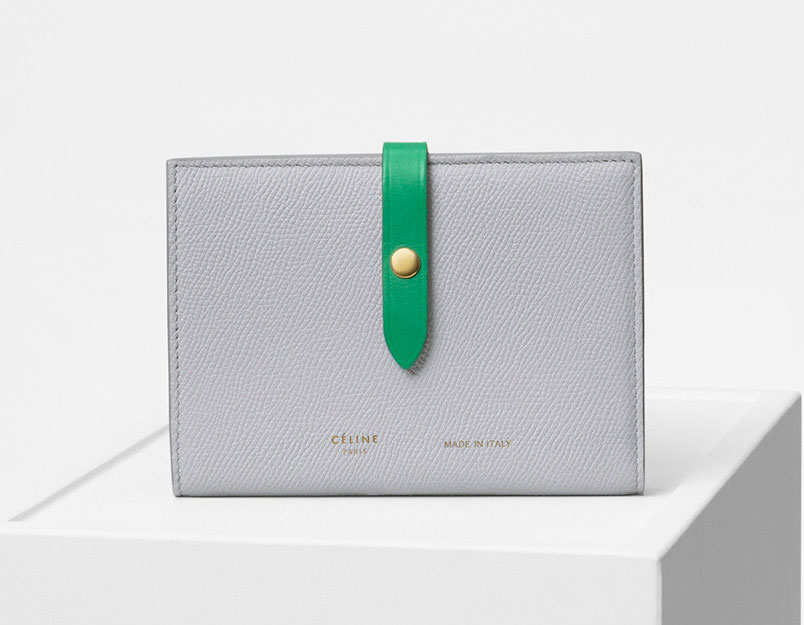 48 / 53
Céline Strap Medium Wallet
$730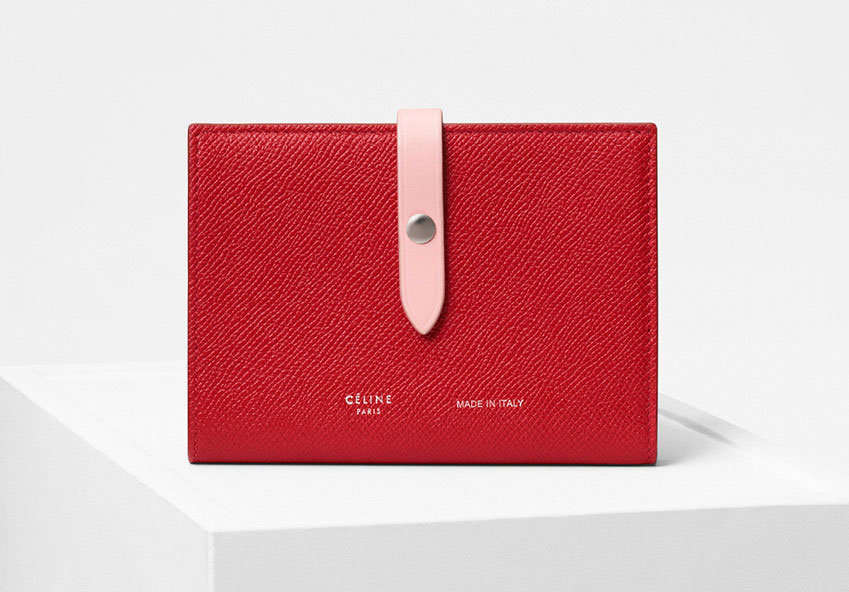 49 / 53
Céline Strap Medium Wallet
$730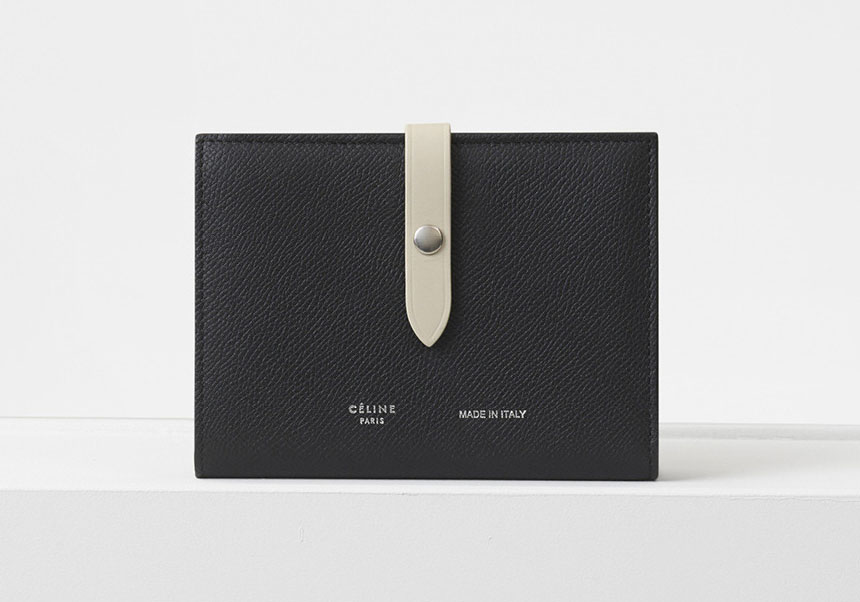 50 / 53
Céline Trotteur Large Flap Wallet
$960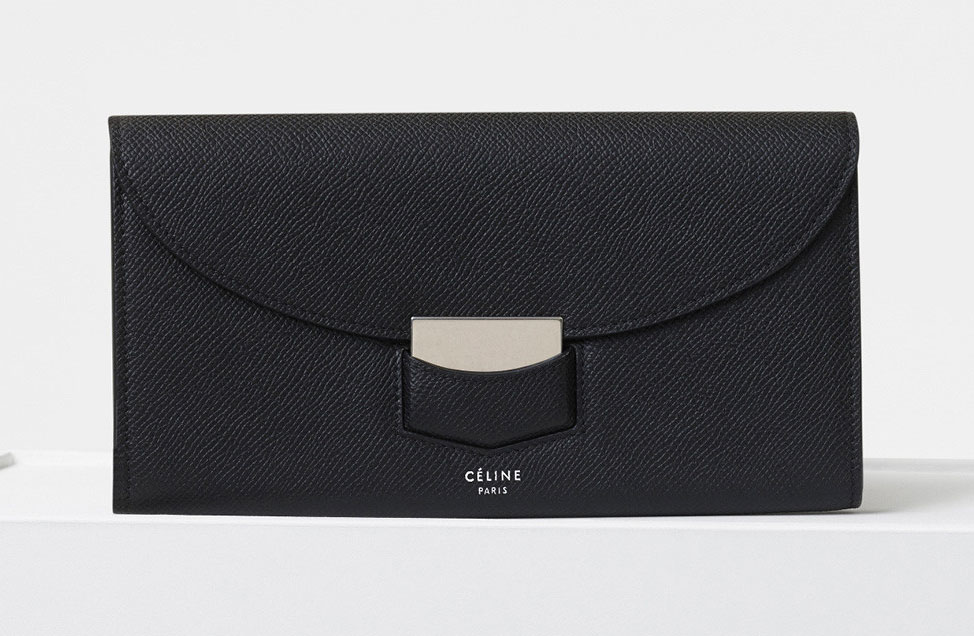 51 / 53
Céline Trotteur Large Flap Wallet
$960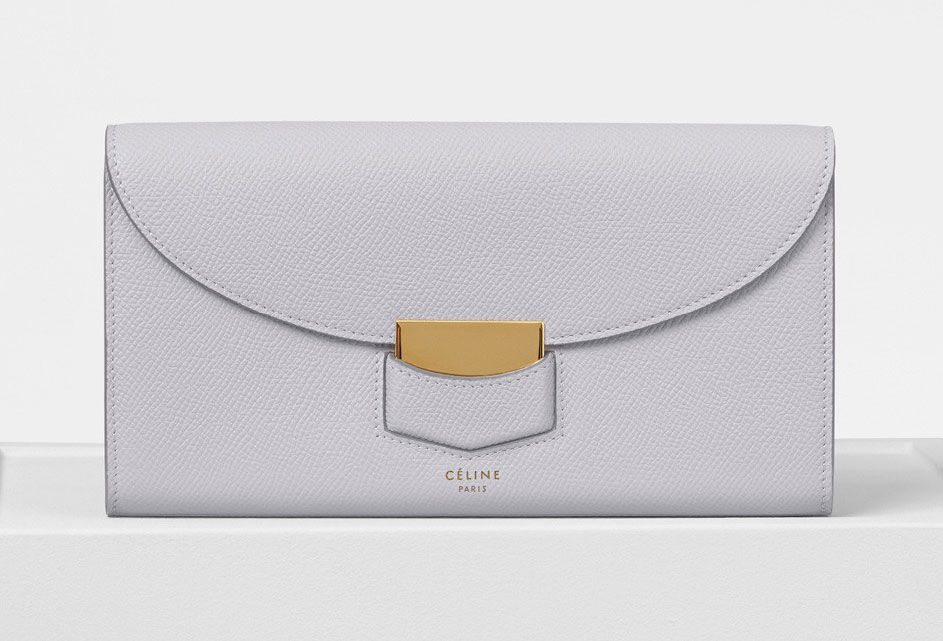 52 / 53
Céline Trotteur Medium Flap Wallet
$890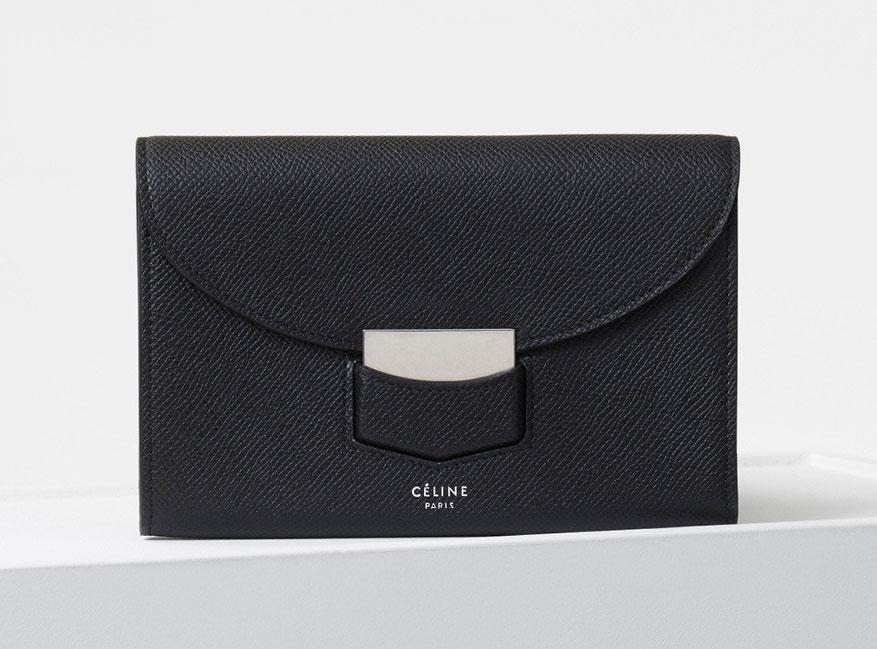 53 / 53
Céline Trotteur Medium Flap Wallet
$890