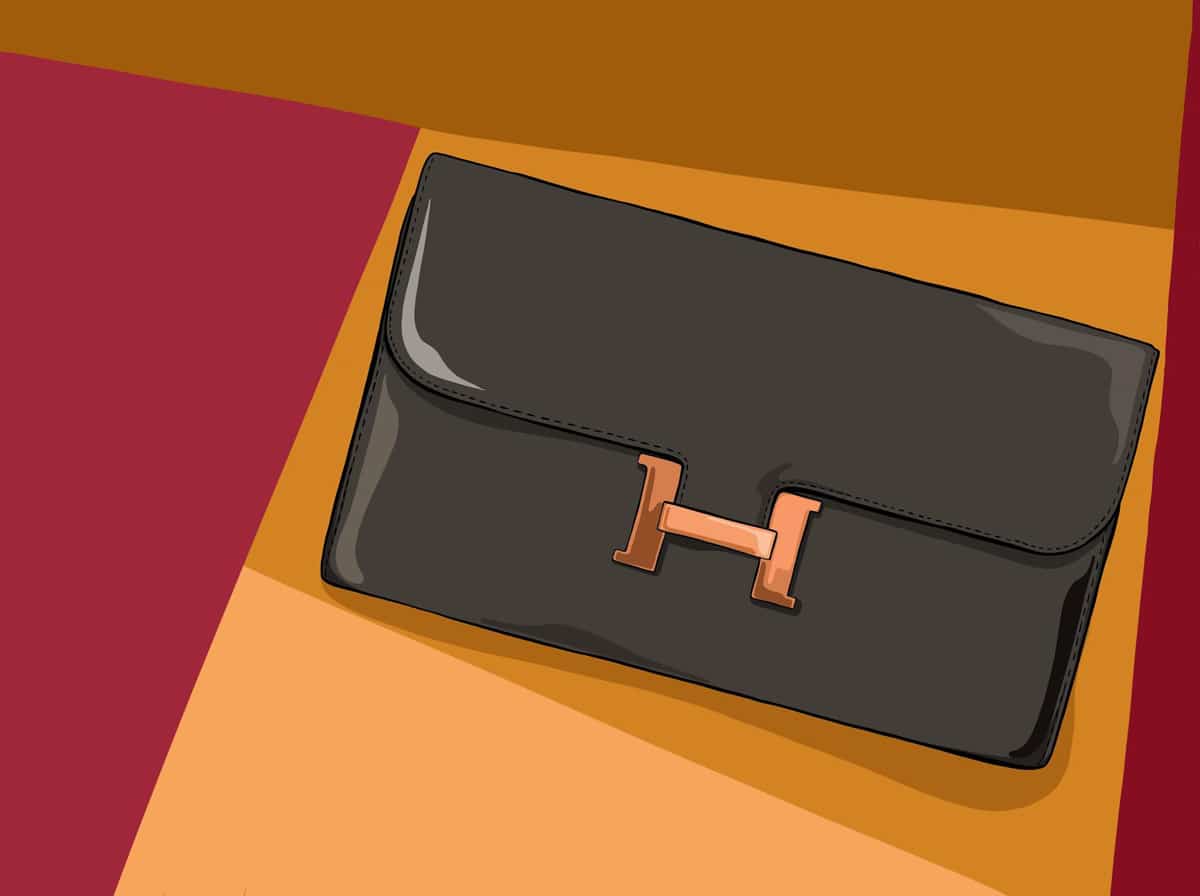 Kelly, Constance, Bearn, Azap, Dogon and many more…..which one will be the best choice for you?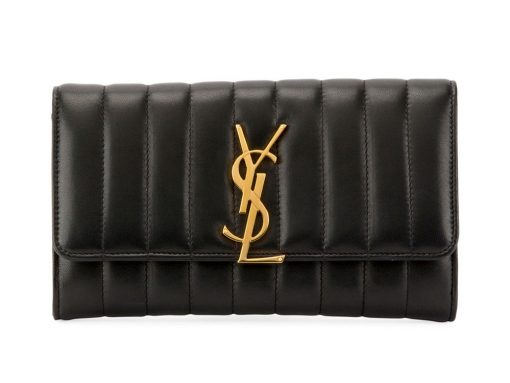 Fare thee well, precious ziploc bag!!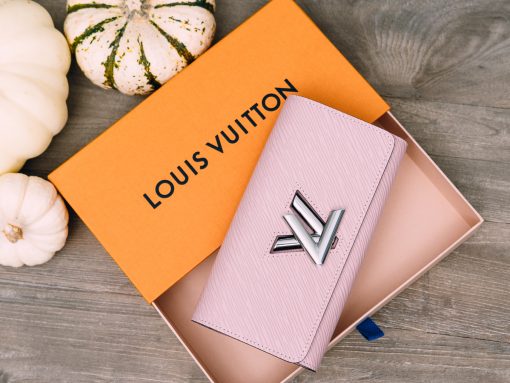 Check out this pretty pink wallet Vlad got me for my birthday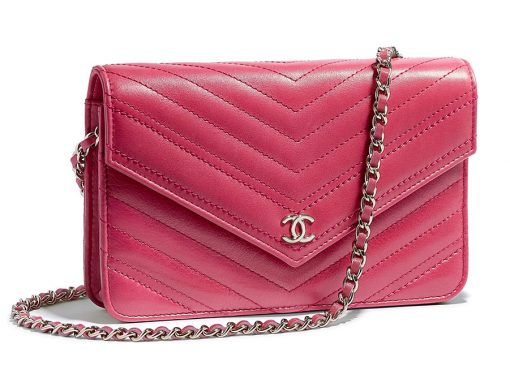 We, as always, have all the pics and prices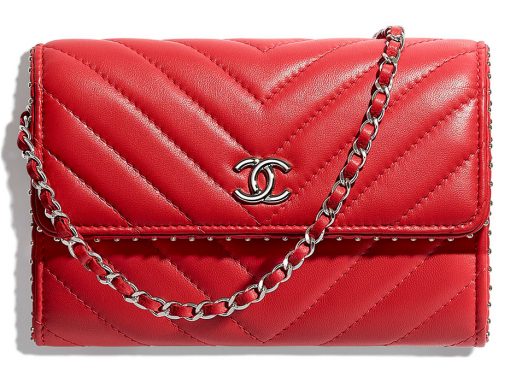 In handbags, as in life, it's what's inside that counts. Sometimes.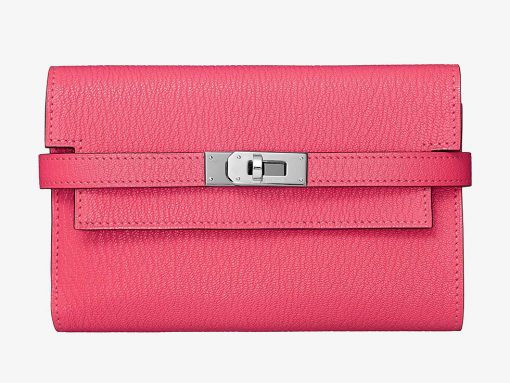 Little bags leave little room for organization, but these wallets will get the job done