Did you know that the alligator version of a Chanel Wallet on Chain Bag, which is exactly what it sounds like—a wallet you can wear as a purse—costs $22,000? Until yesterday afternoon, I didn't know that, but now I do and I'm not sure what to do with that information. Now you have it, too.
Besides that, the collection includes a lot of what you'd expect from Chanel accessories: plenty of wallets, clutches and small accessories with quilted in diamond, chevron or camellia patterns, and this season has an emphasis on pinks and blues, in addition to the basic black with which Chanel is so intimately associated.
Because this set of small leather goods is a precursor to the Fall 2018 runway collection (you can see the bags here), these designs tend to be the kind that have a classic look and seasonless longevity, with simple details and colors.
1 / 77
Chanel Boy Card Holder
$875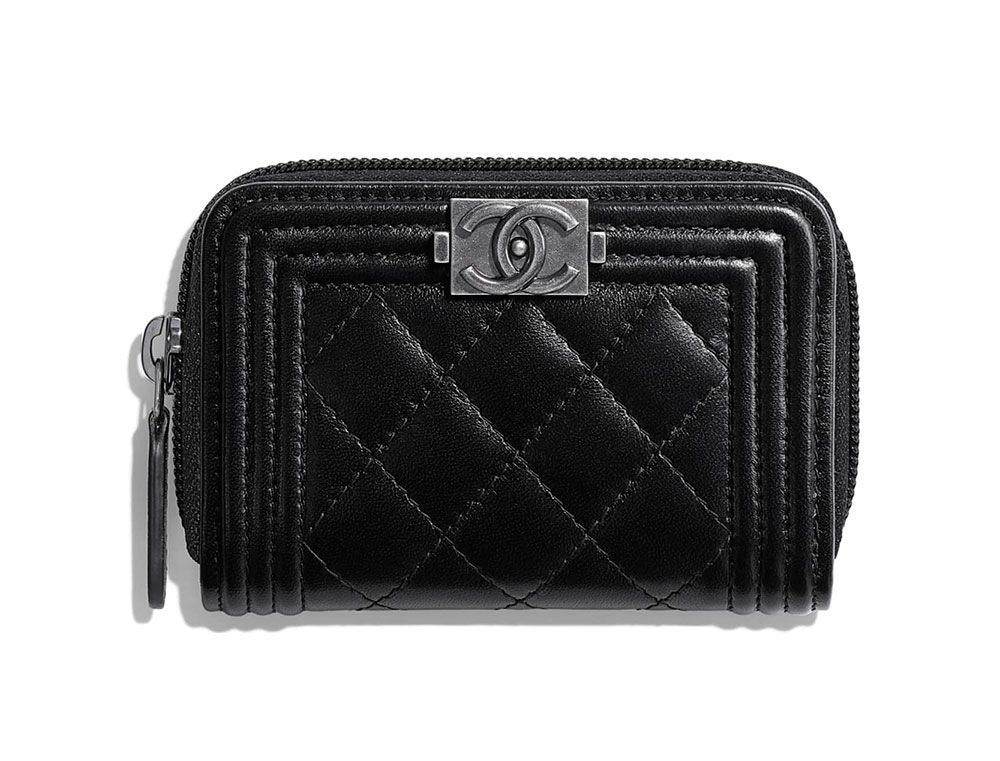 2 / 77
Chanel Boy Clutch with CHain
$2,500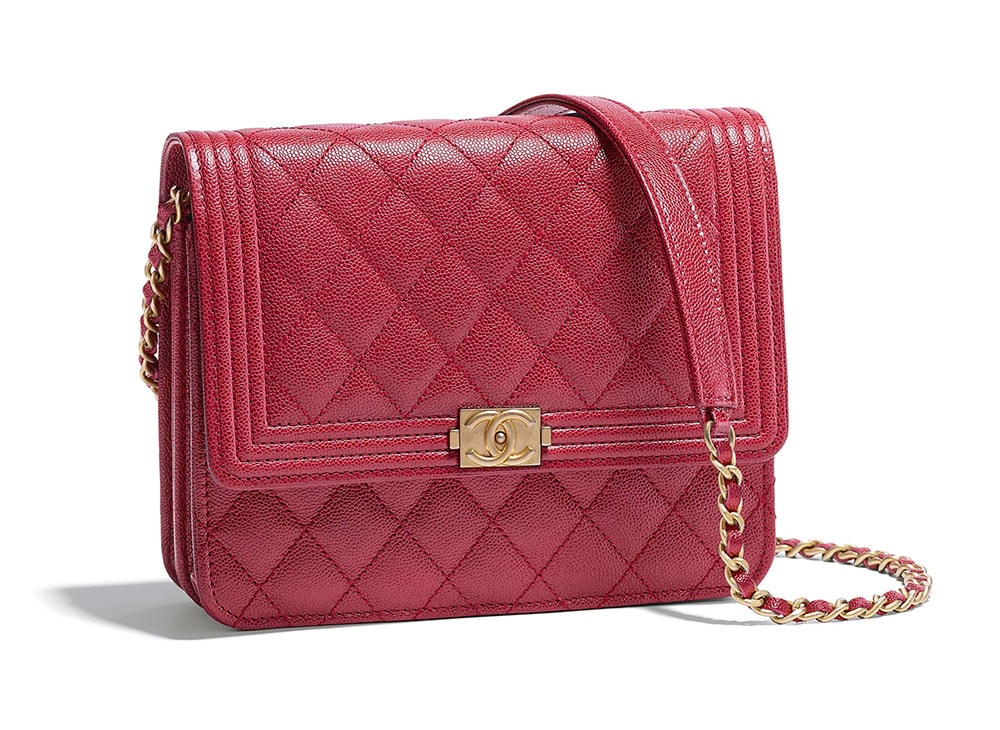 3 / 77
Chanel Boy Coin Purse
$1,500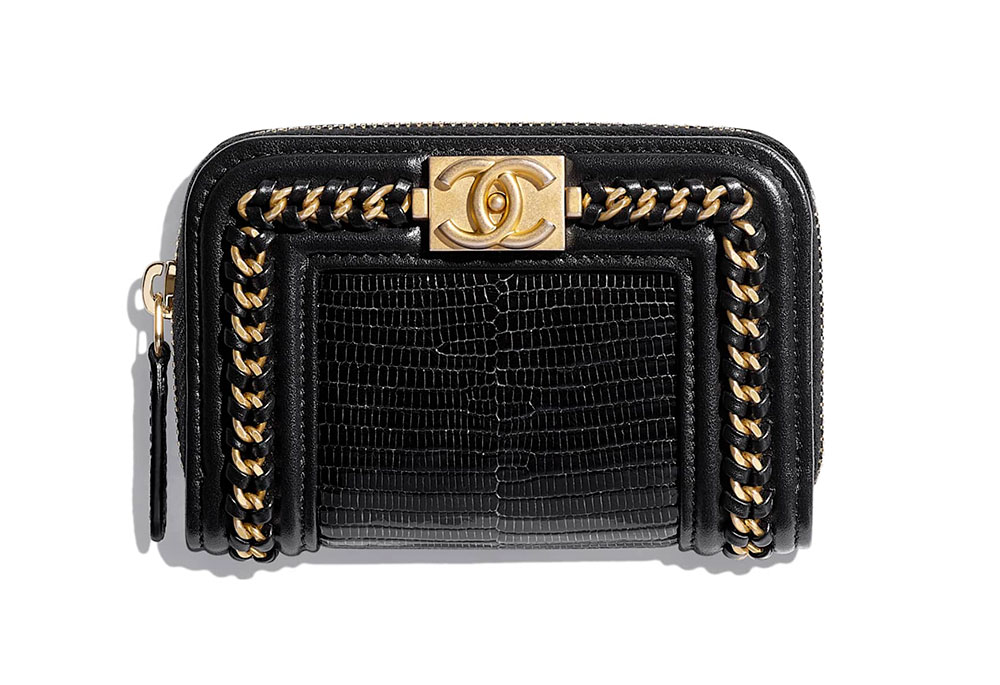 4 / 77
Chanel Boy Flap Wallet
$1,075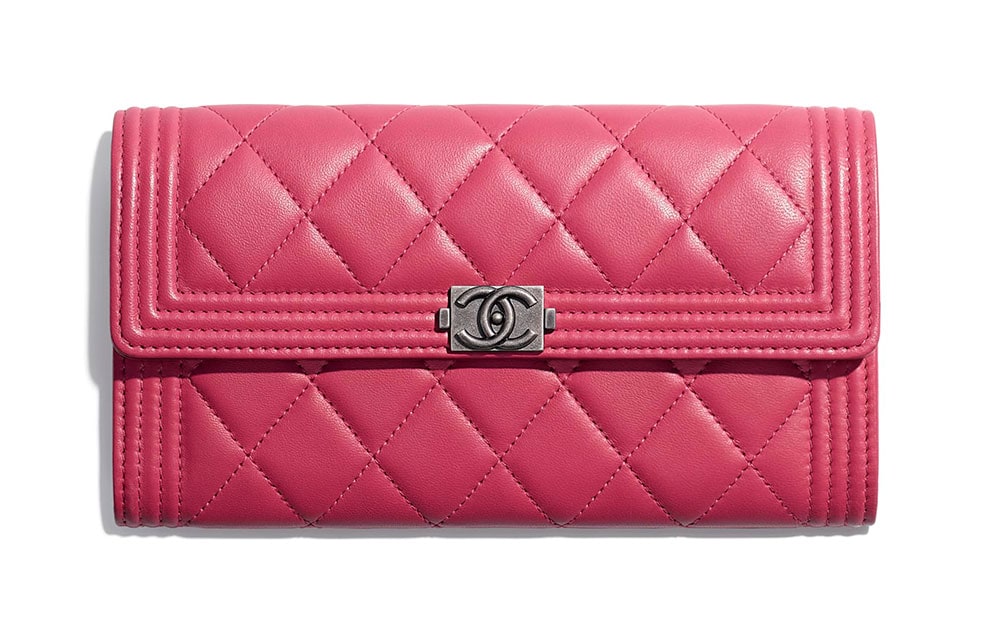 5 / 77
Chanel Boy Pouch
$2,300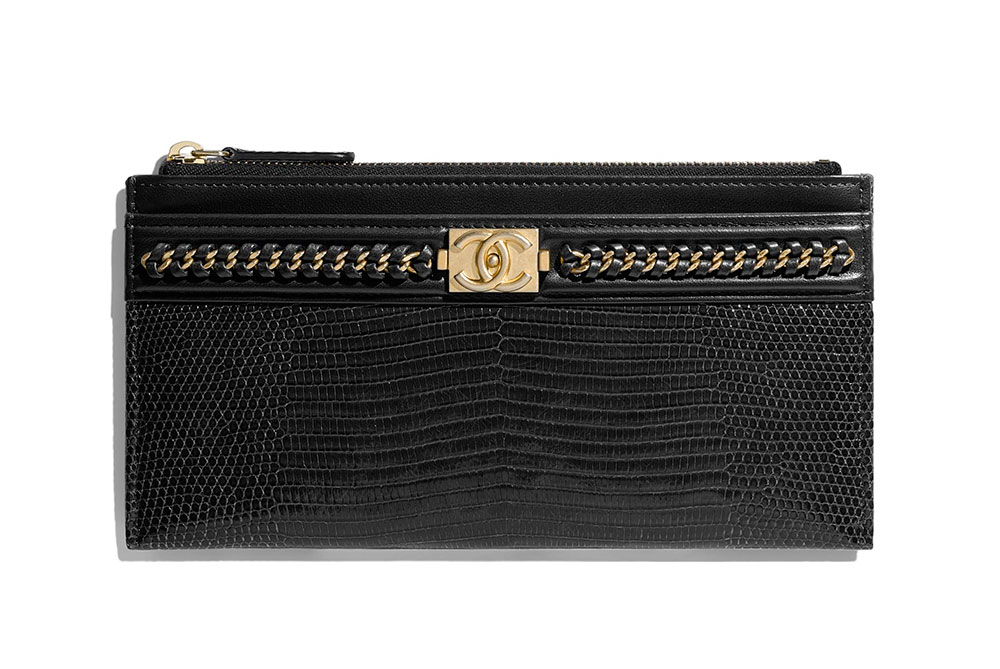 6 / 77
Chanel Boy Small Flap Wallet
$800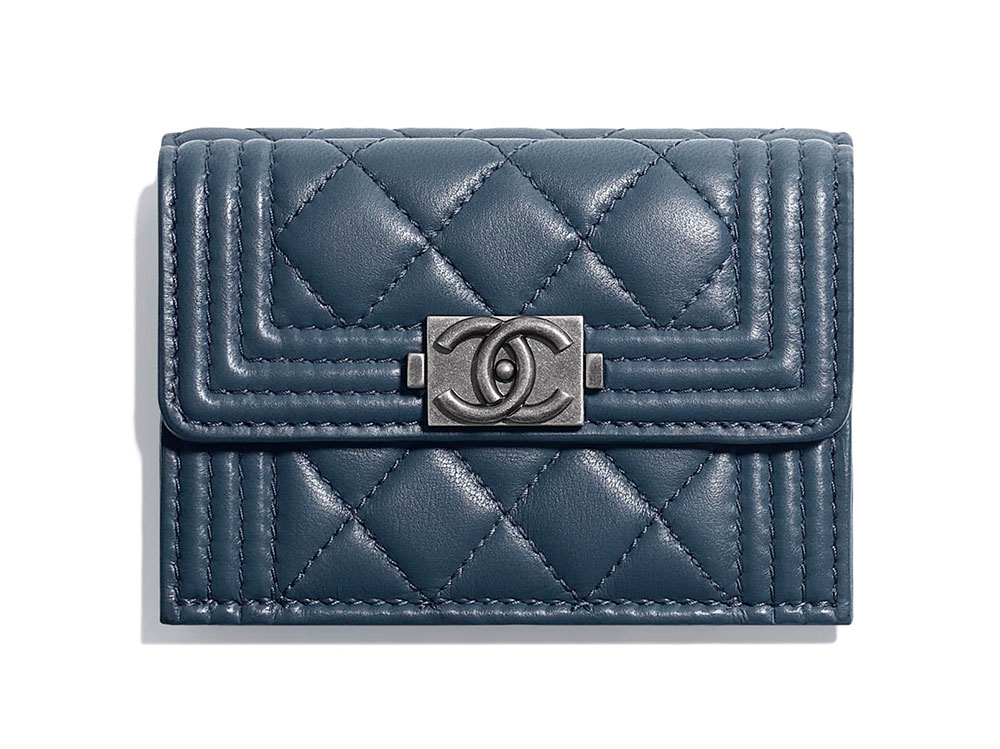 7 / 77
Chanel Boy Small Wallet
$875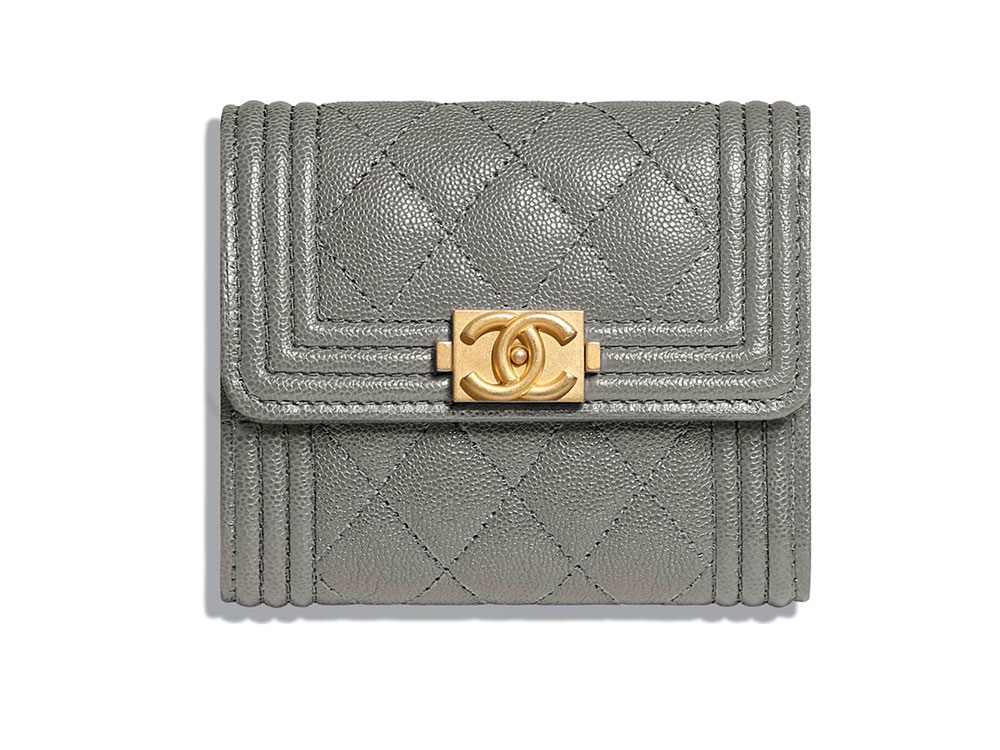 8 / 77
Chanel Boy Wallet on Chain
$4,300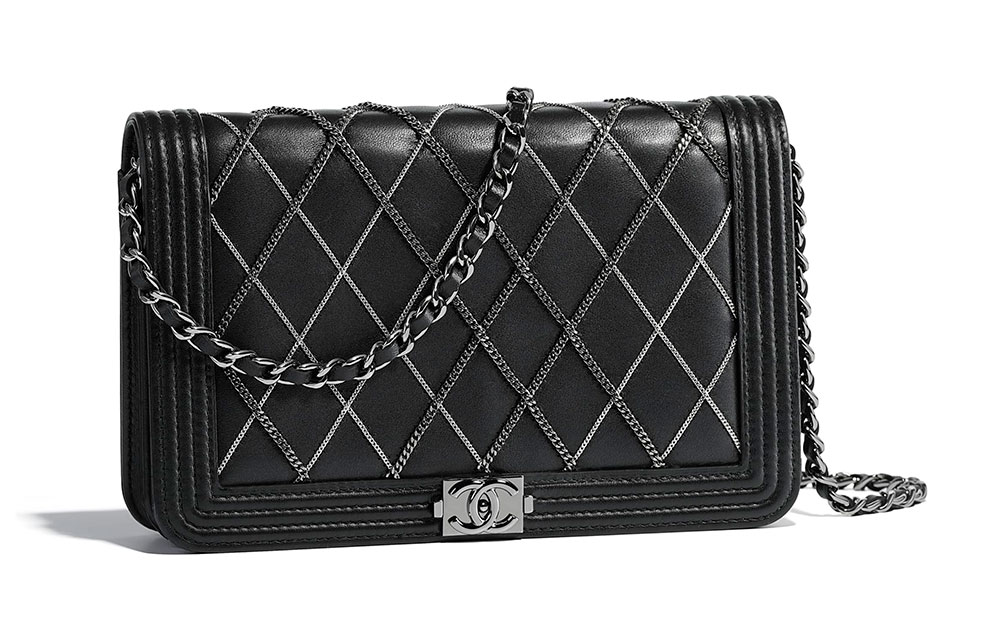 9 / 77
Chanel Boy Wallet on Chain
$6,300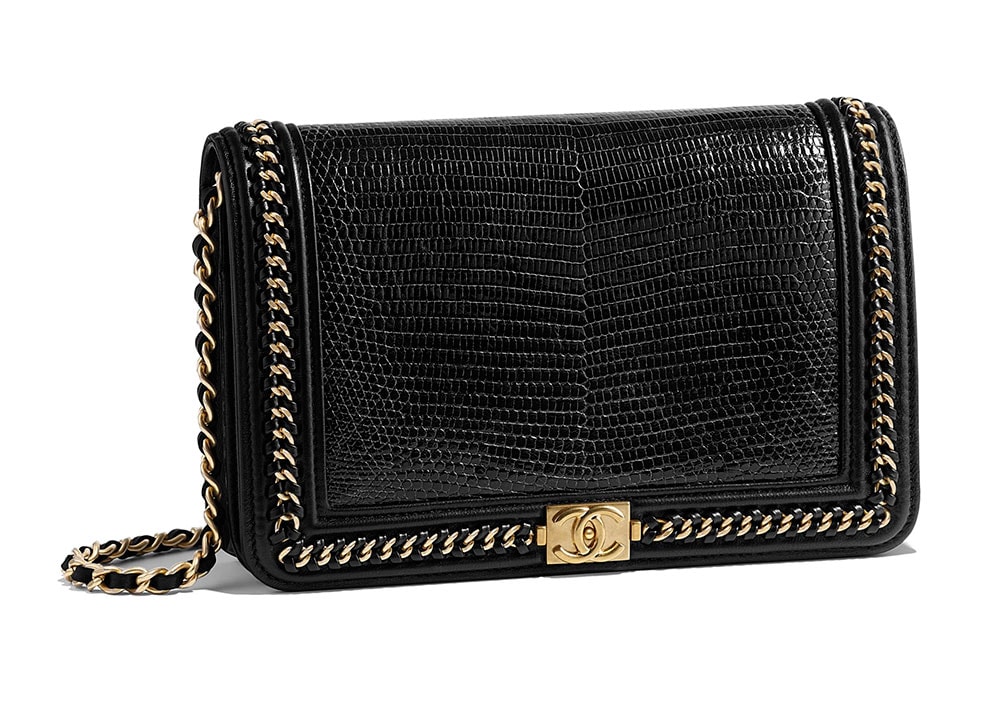 10 / 77
Chanel Boy Wallet on Chain
$2,500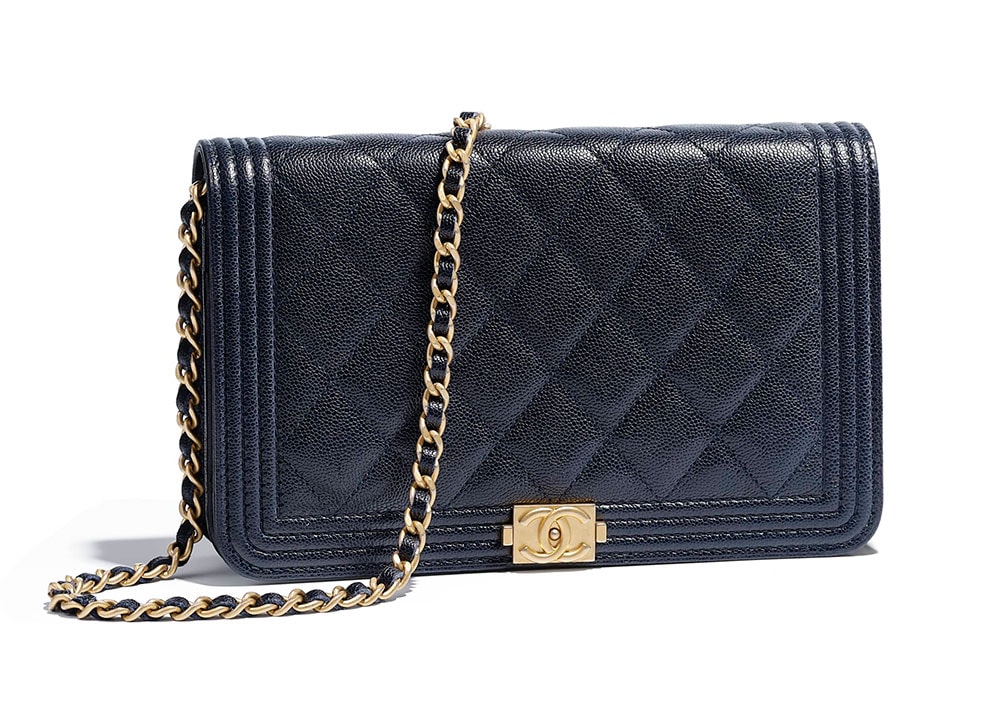 11 / 77
Chanel Card Holder
$550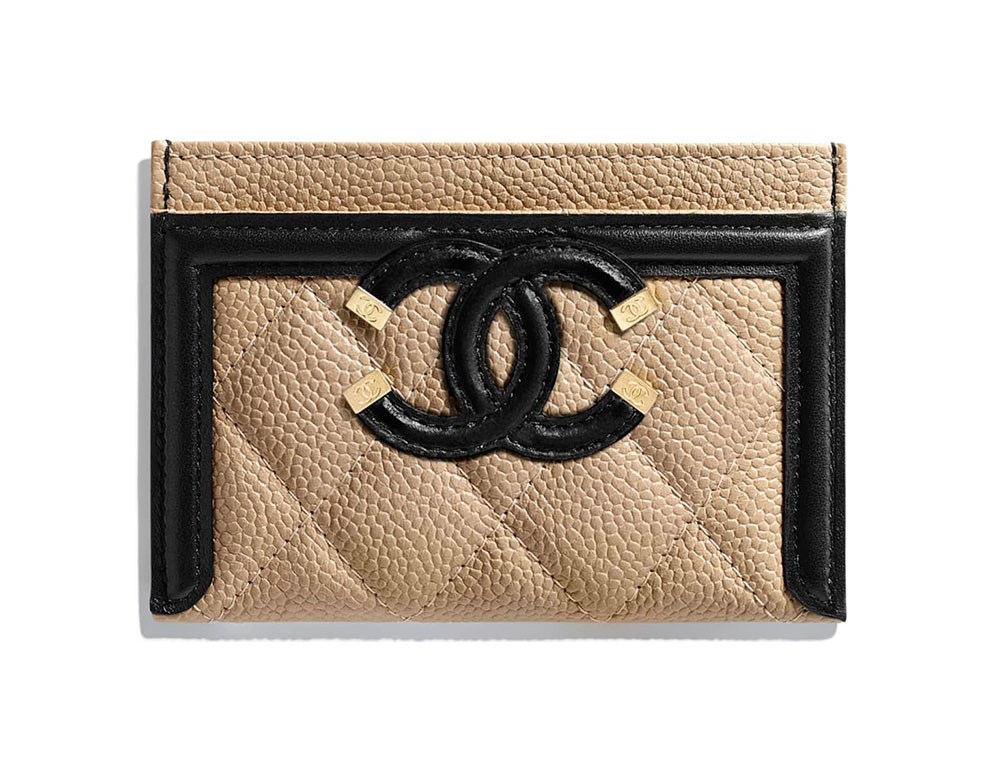 12 / 77
Chanel Card Holder
$400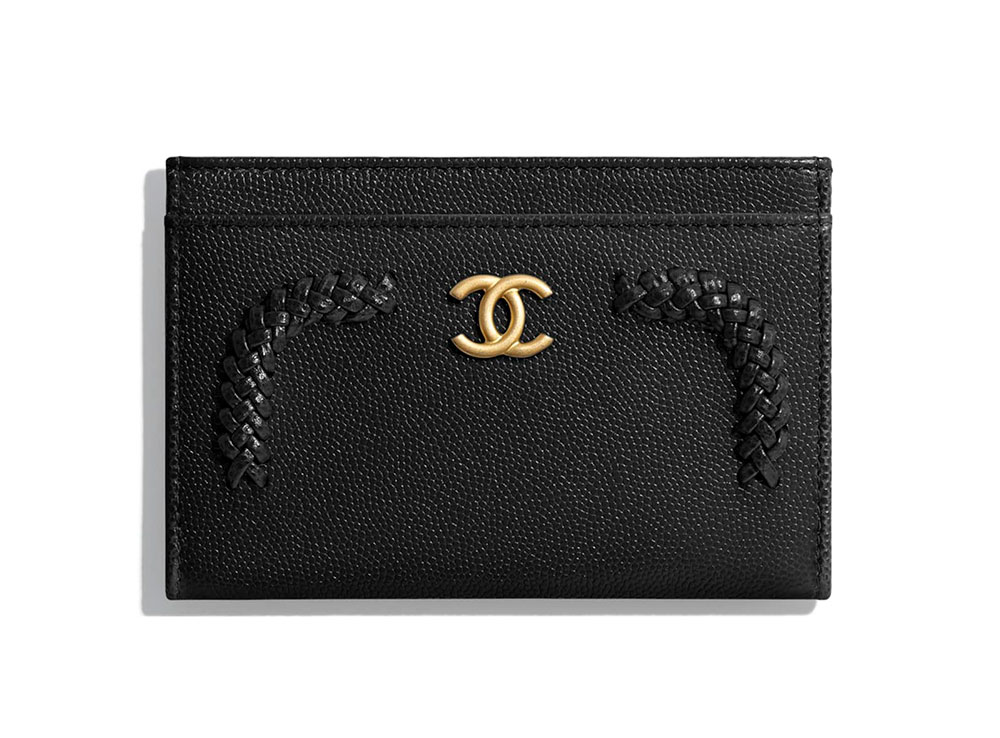 13 / 77
Chanel Card Holder
$450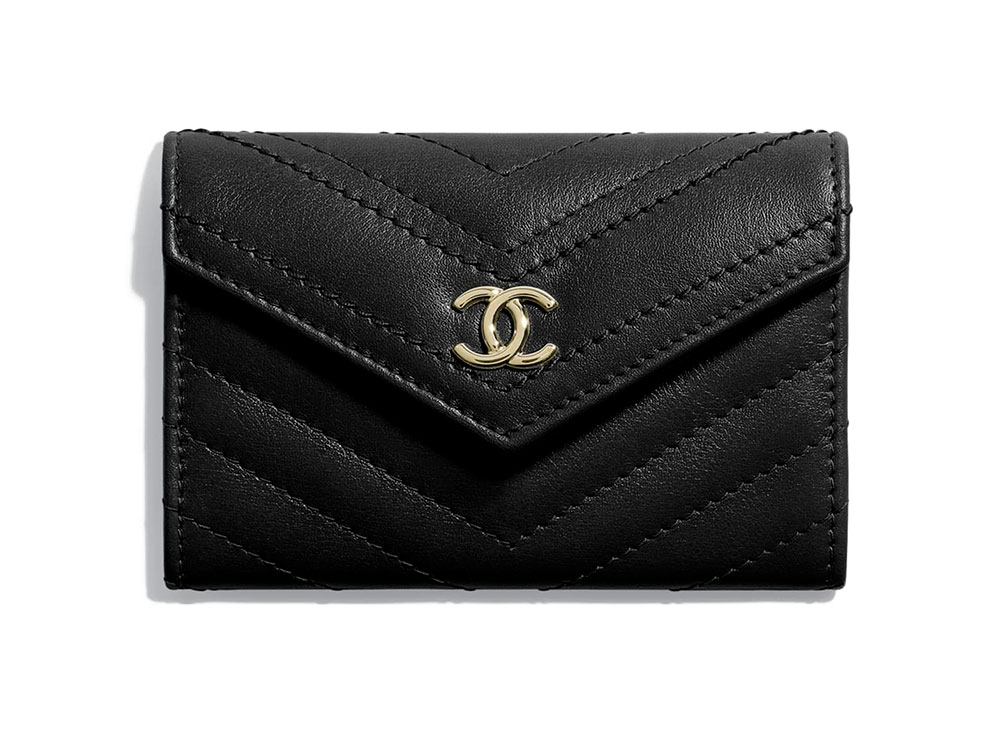 14 / 77
Chanel Card Holder
$500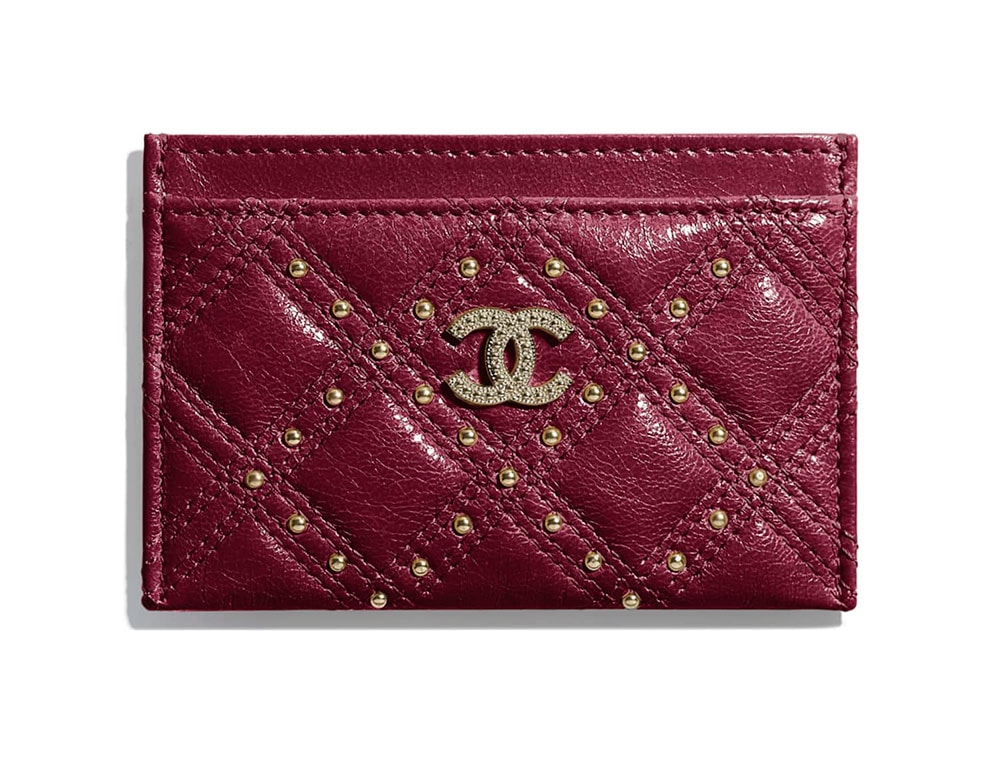 15 / 77
Chanel Card Holder
$400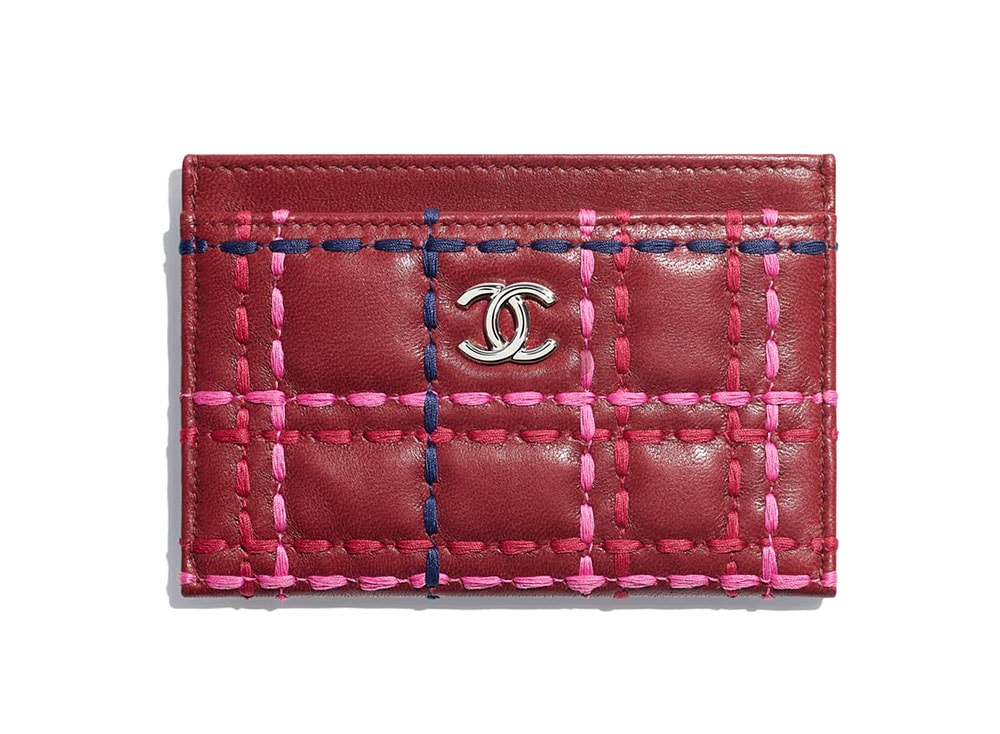 16 / 77
Chanel Classic Clutch with Chain
$1,100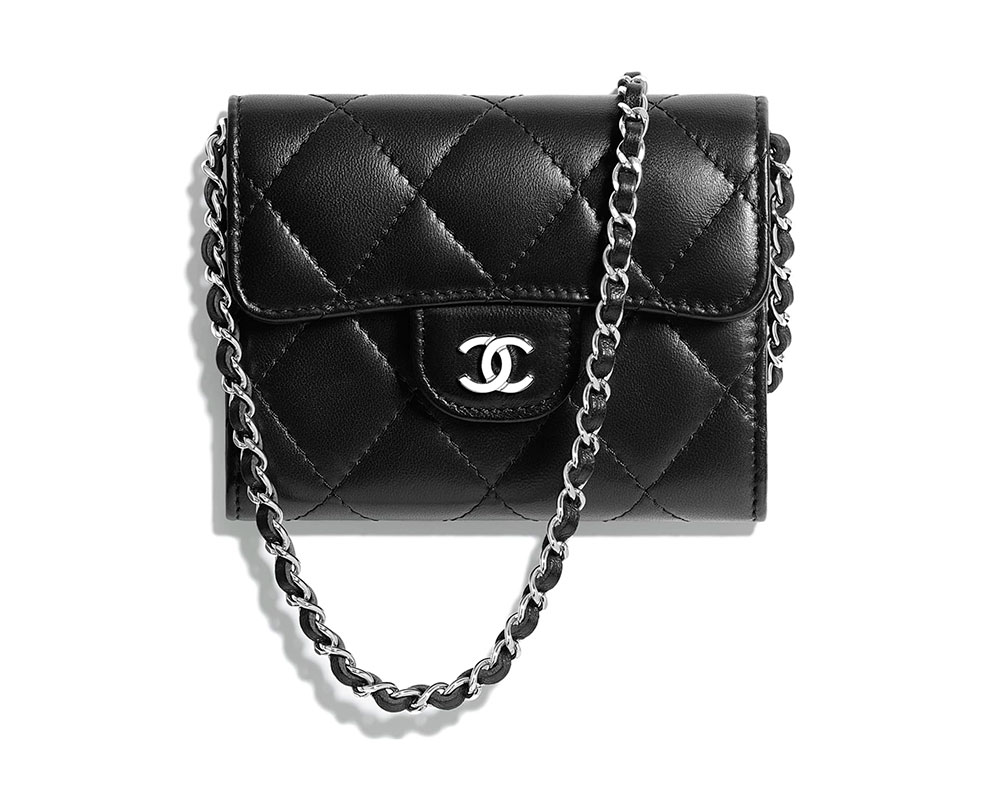 17 / 77
Chanel Classic Clutch with Chain
$1,400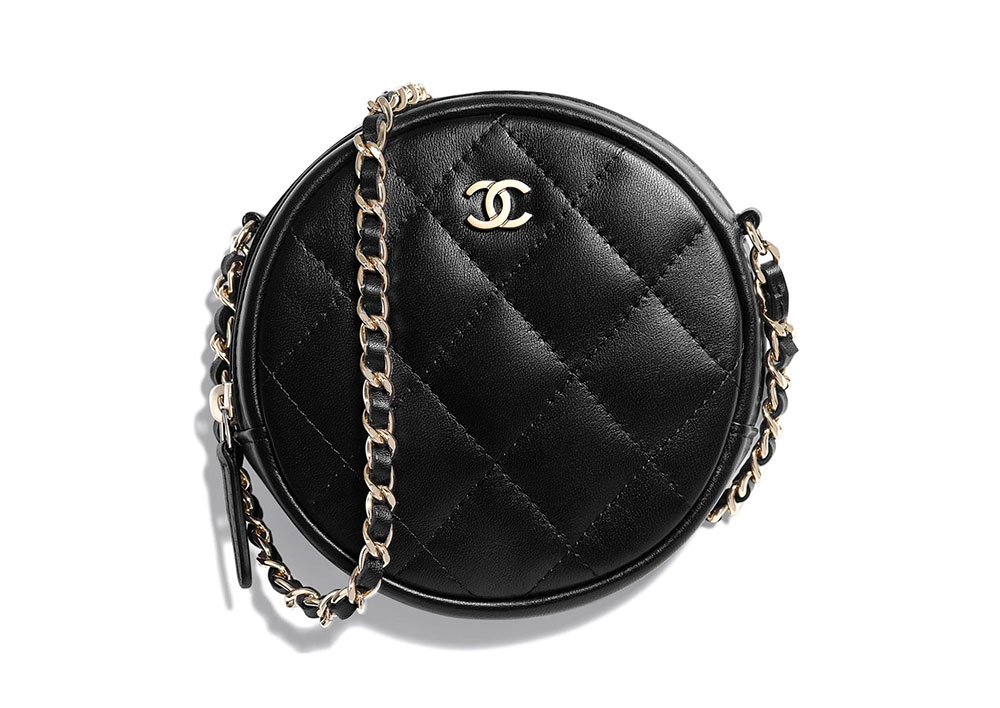 18 / 77
Chanel Classic Clutch with Chain
$1,600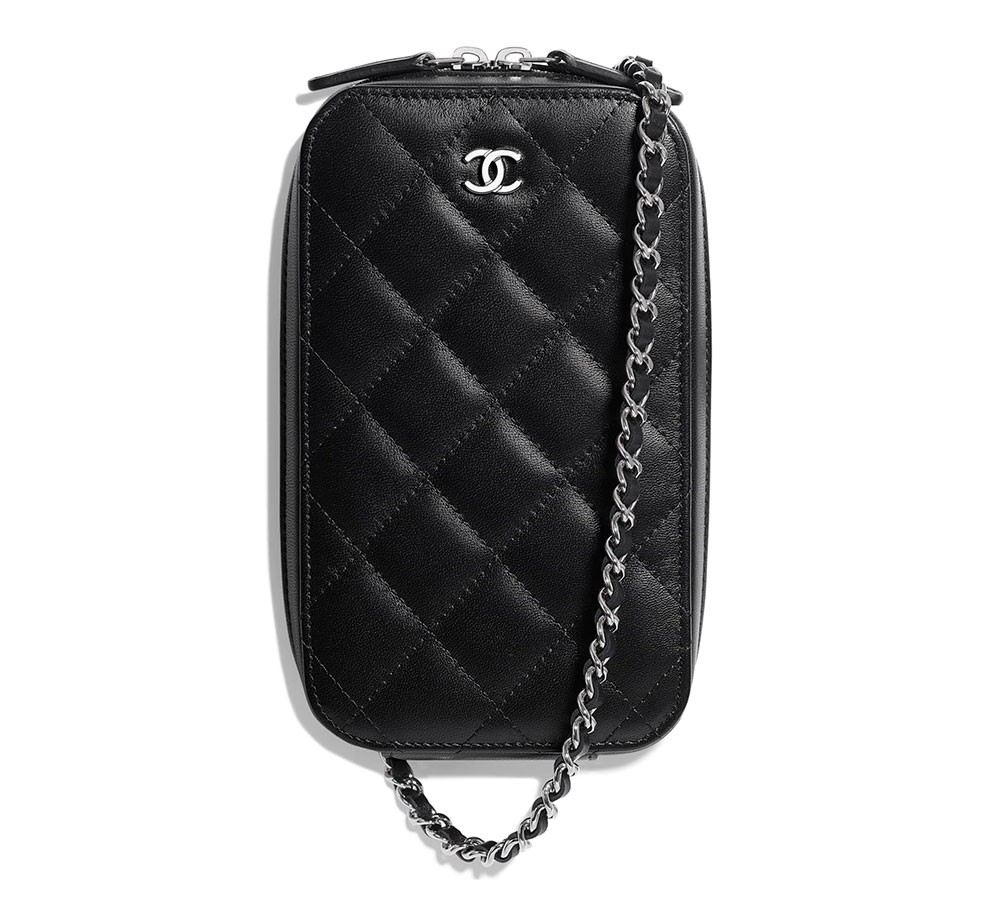 19 / 77
Chanel Classic Clutch with Chain
$4,000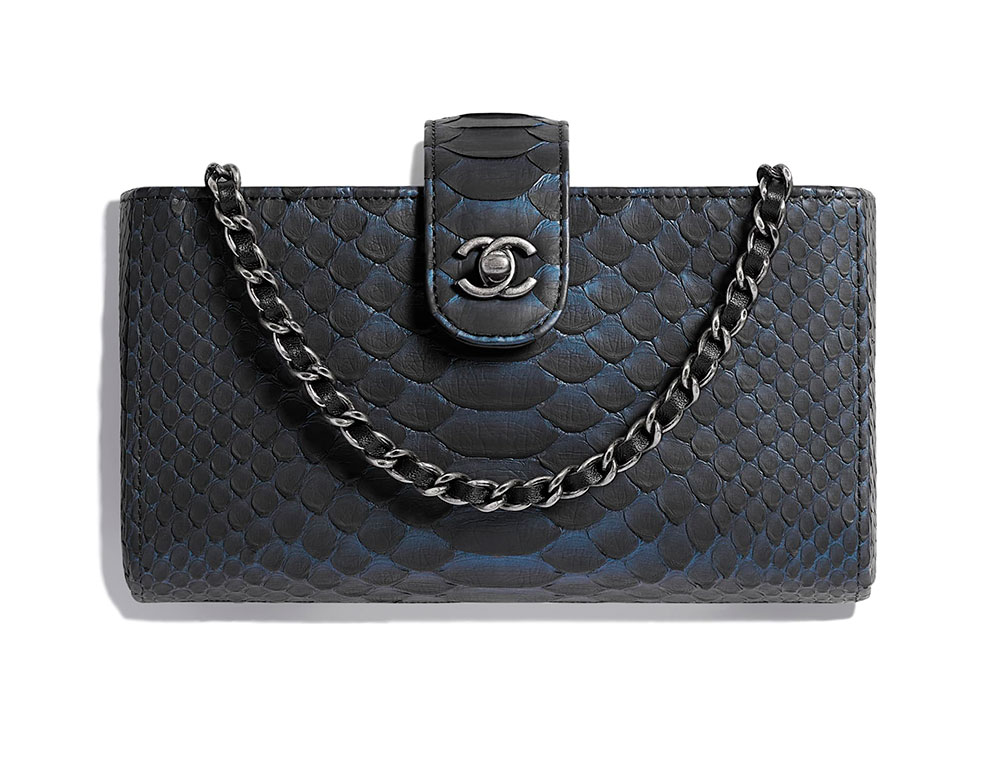 20 / 77
Chanel Classic Key Holder
$750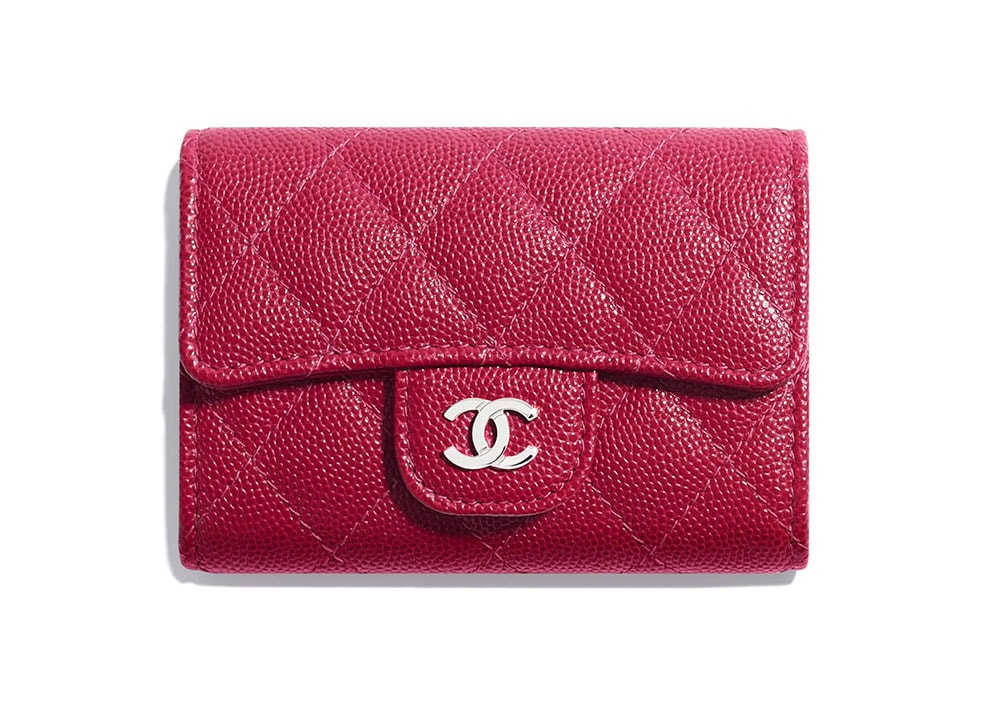 21 / 77
Chanel Classic Passport Holder
$525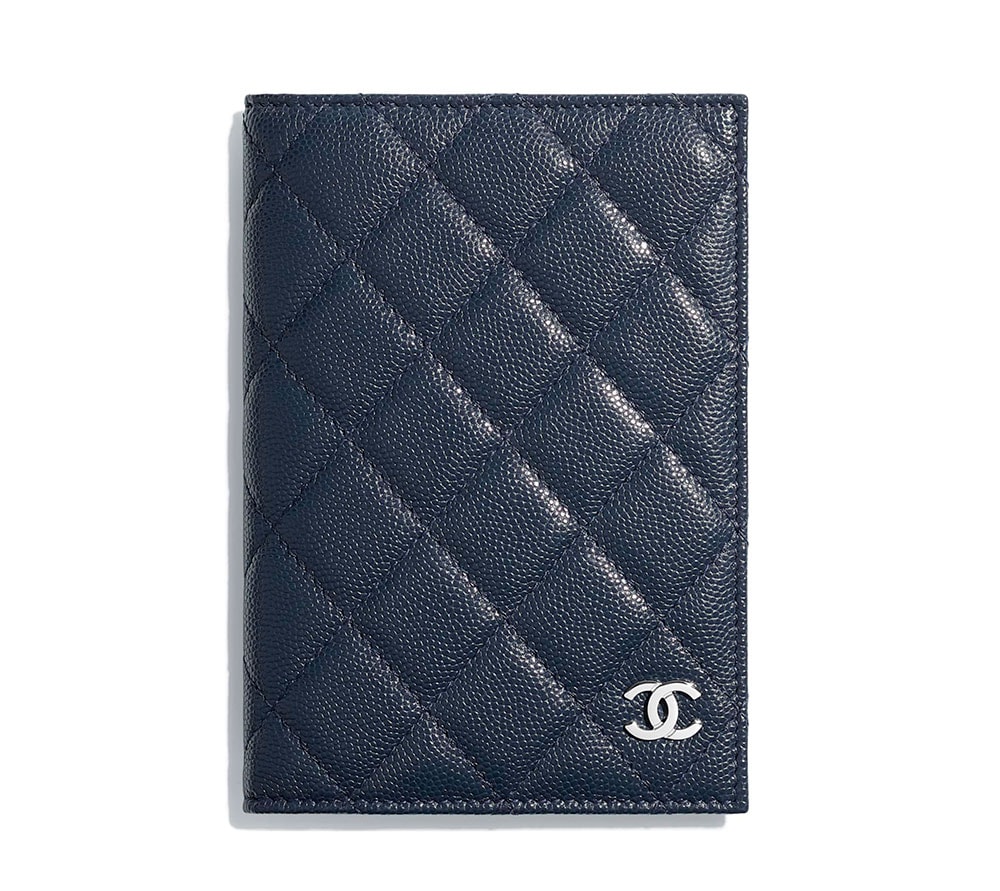 22 / 77
Chanel Classic Pouch
$475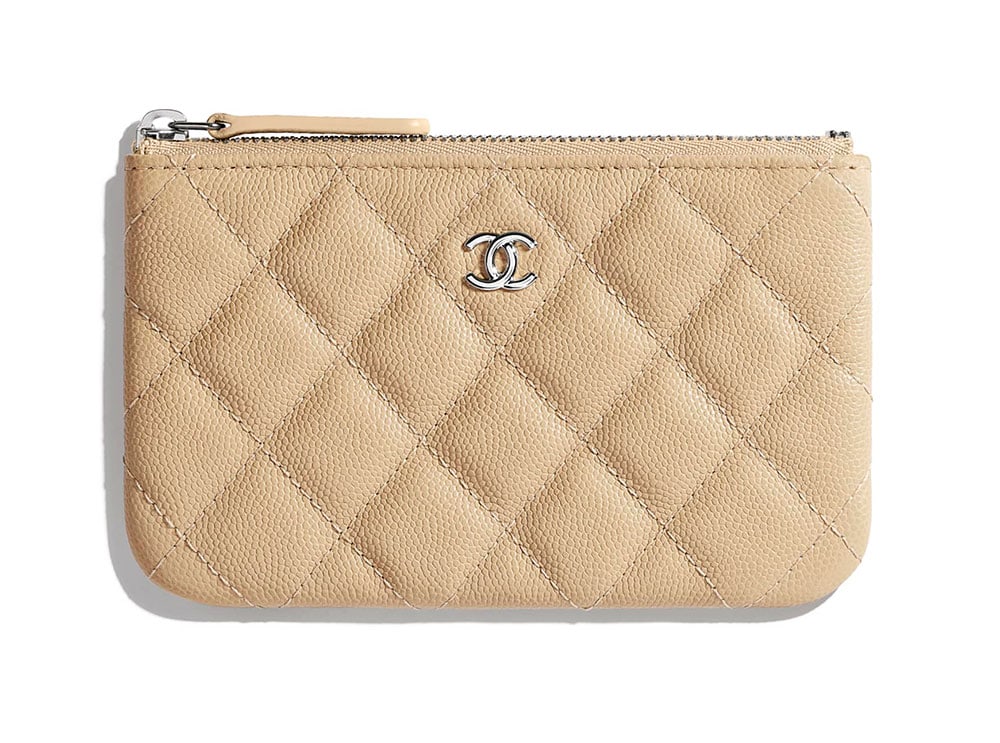 23 / 77
Chanel Classic Pouch
$1,425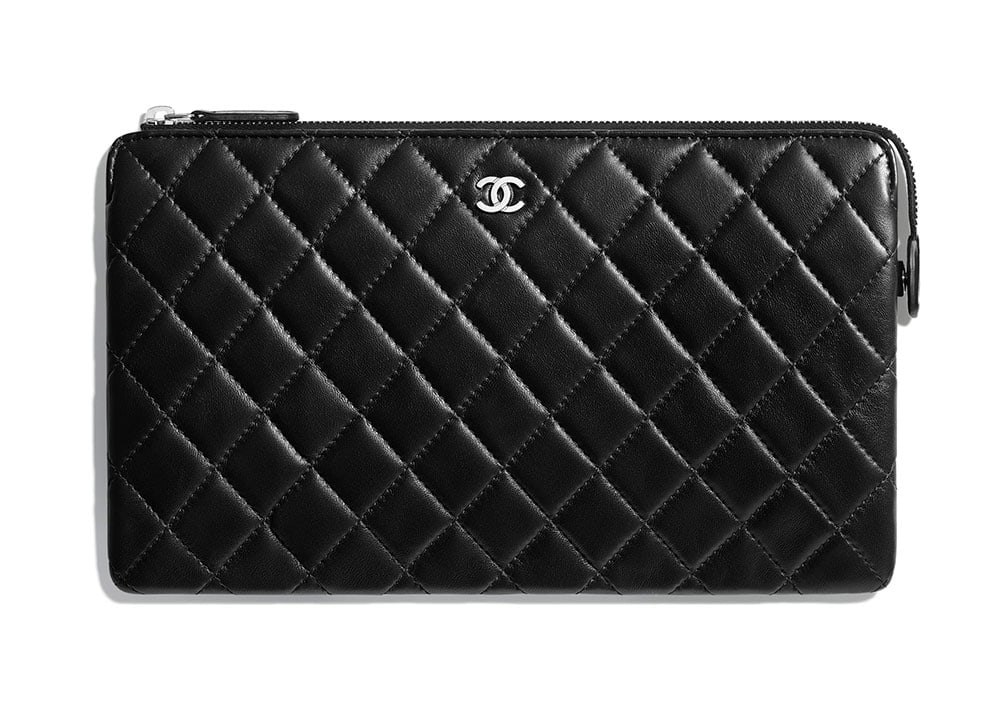 24 / 77
Chanel Classic Pouch
$1,300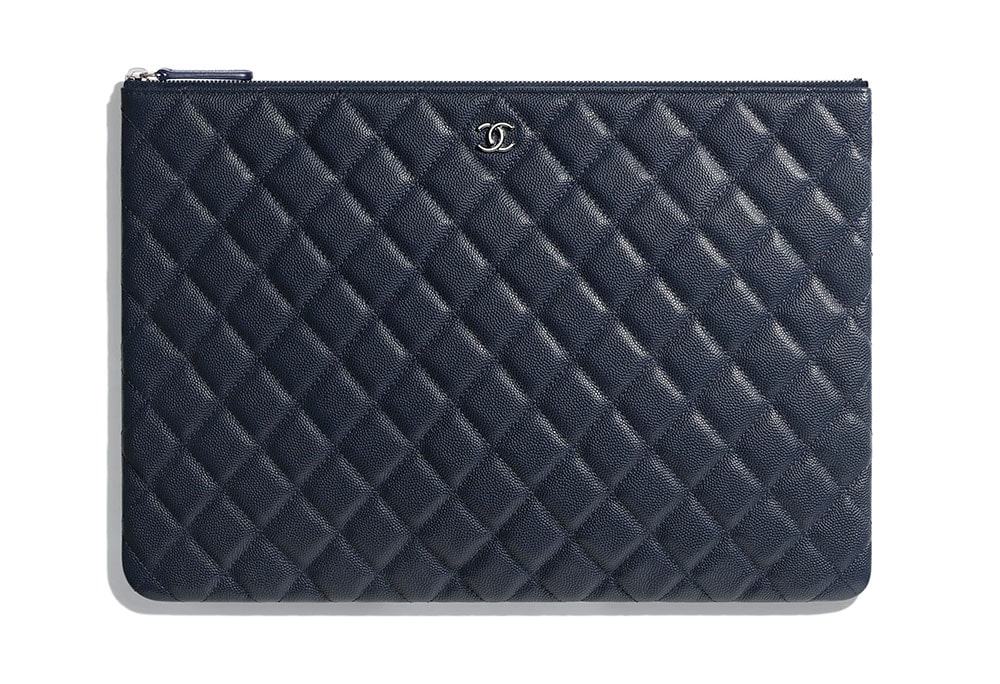 25 / 77
Chanel Classic Pouch
$1,100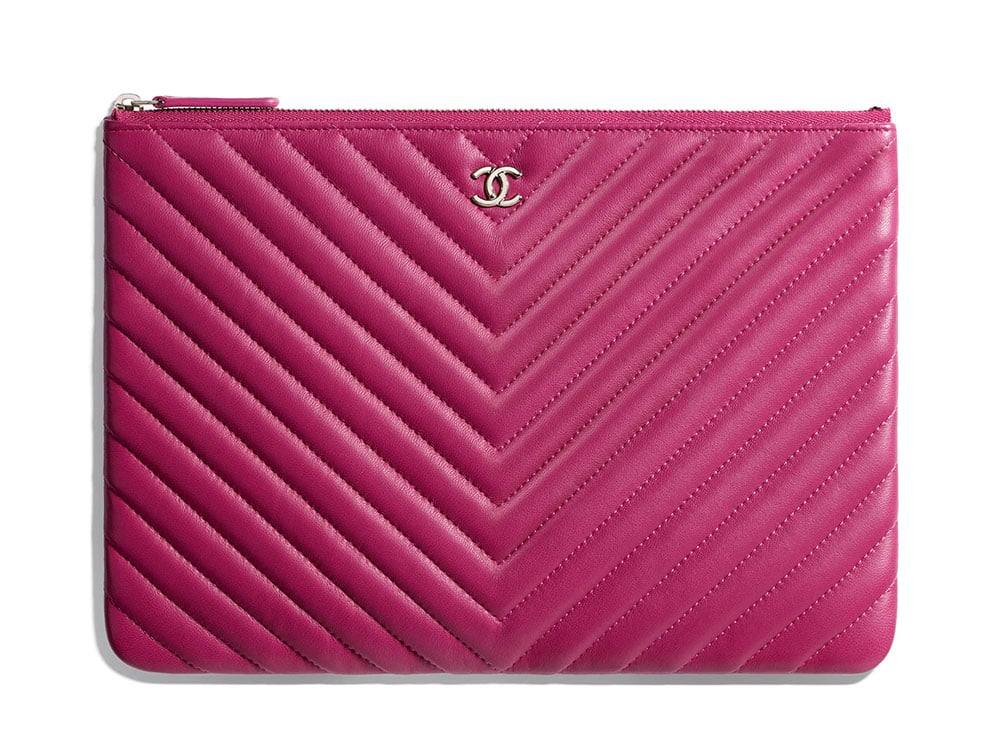 26 / 77
Chanel Classic Small Flap Wallet
$900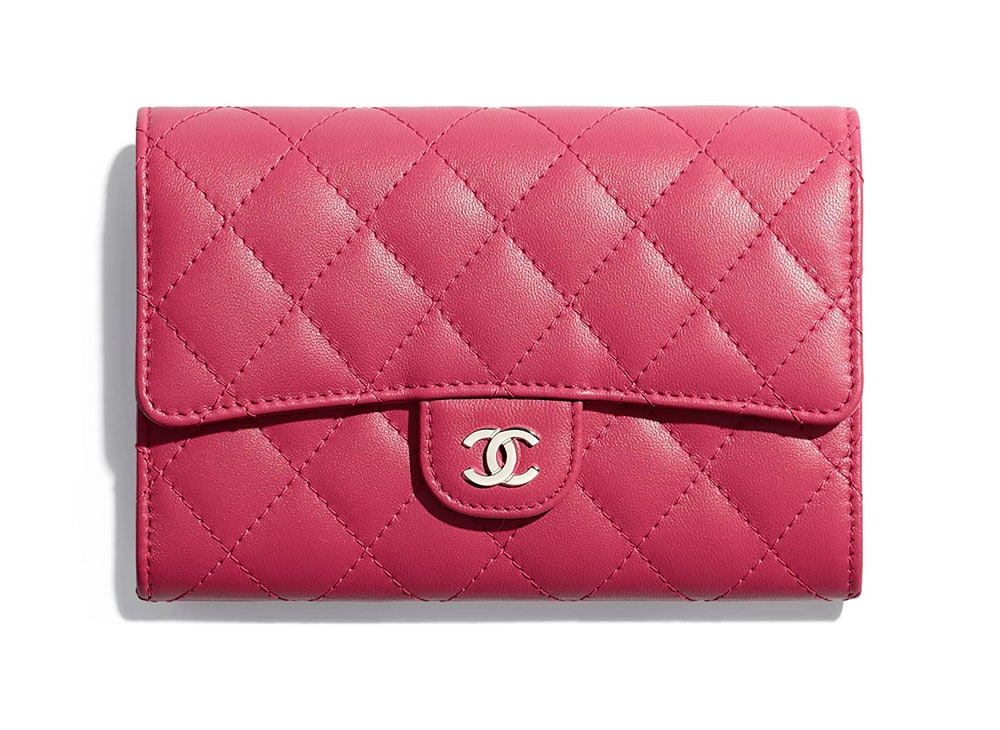 27 / 77
Chanel Classic Wallet on Chain
$22,000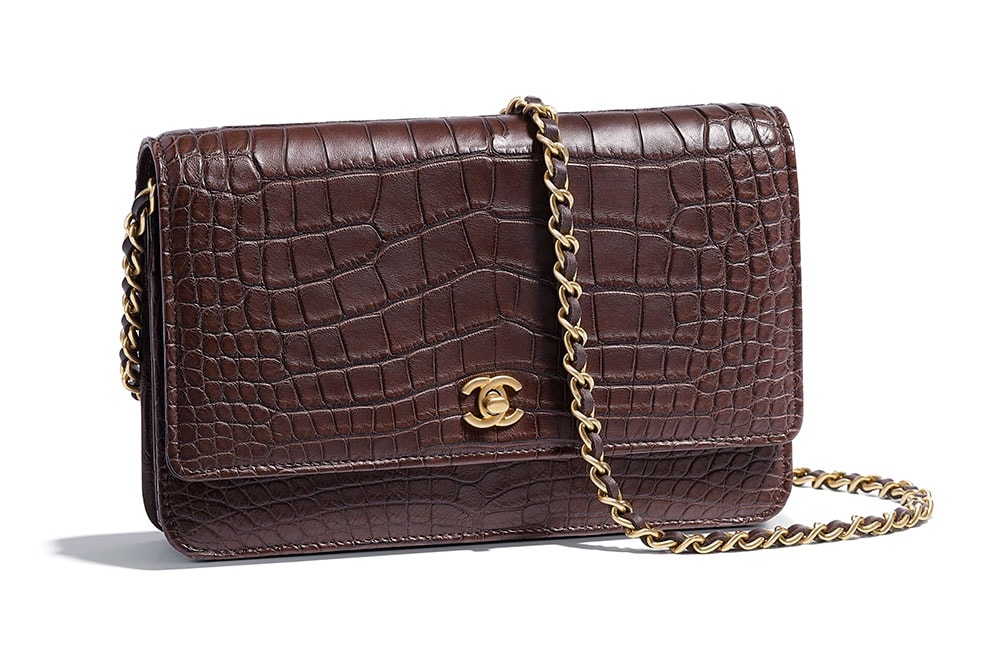 28 / 77
Chanel Classic Wallet on Chain
$2,500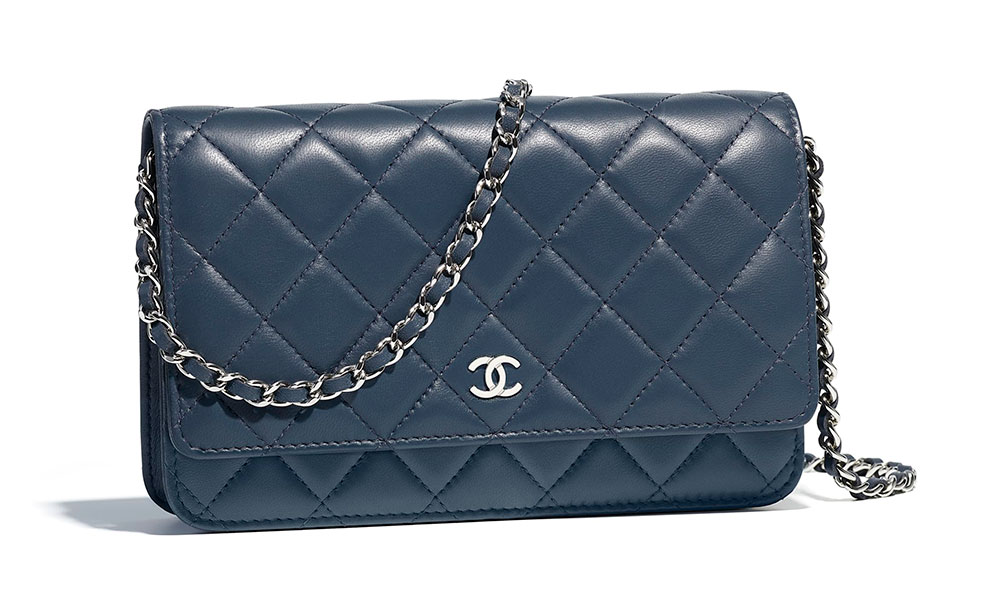 29 / 77
Chanel Clutch with Chain
$1,200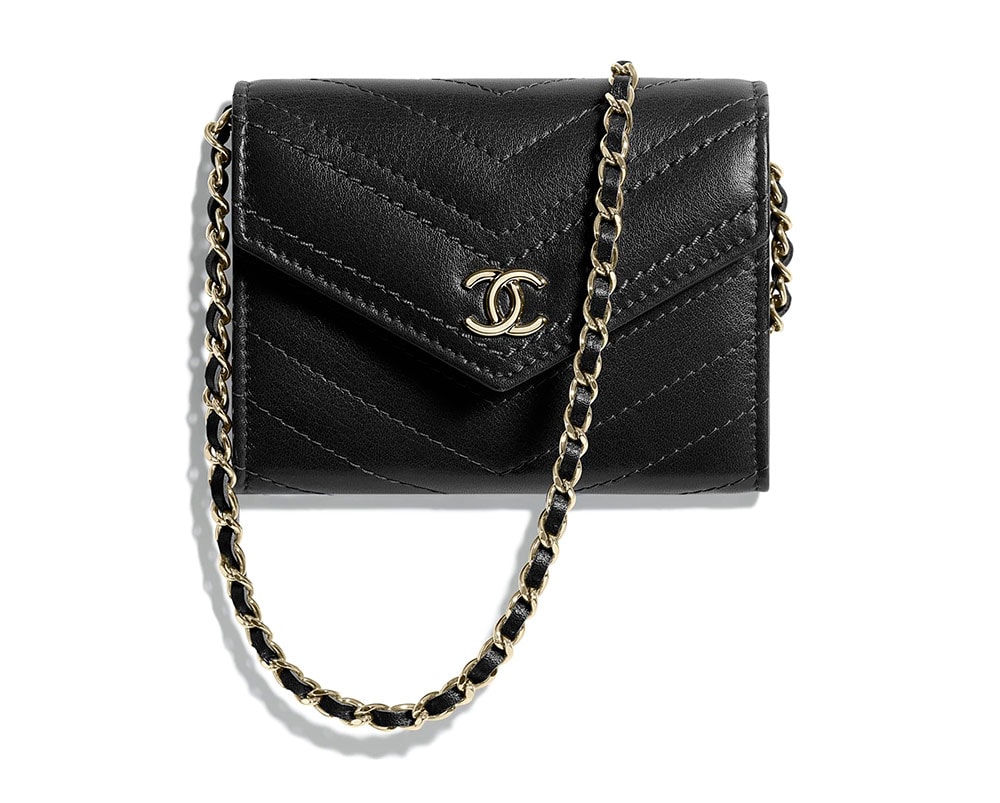 30 / 77
Chanel Clutch with Chain
$2,500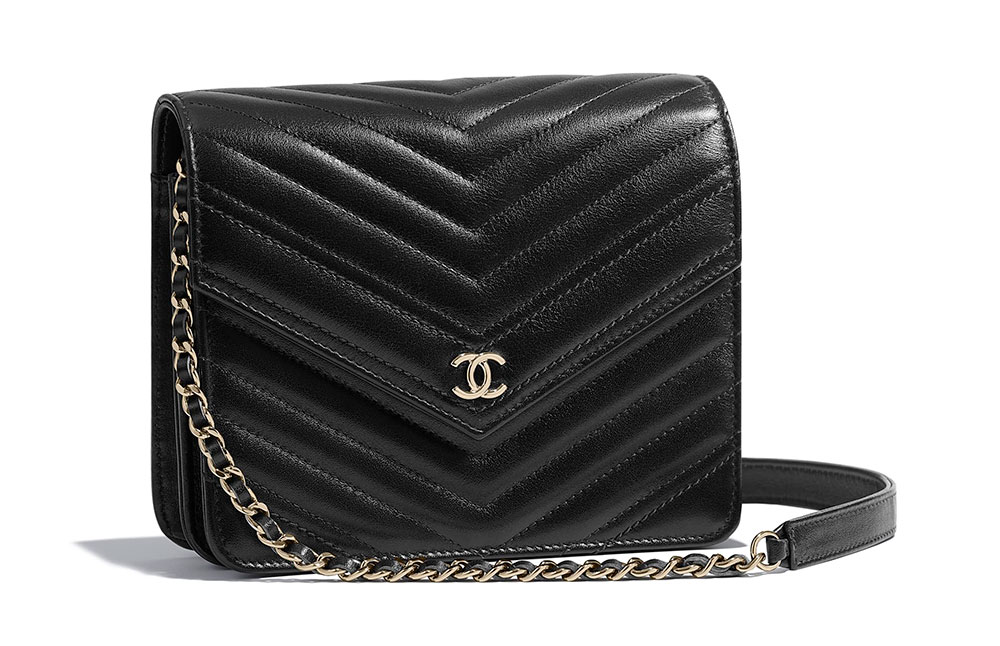 31 / 77
Chanel Clutch with Chain
$3,350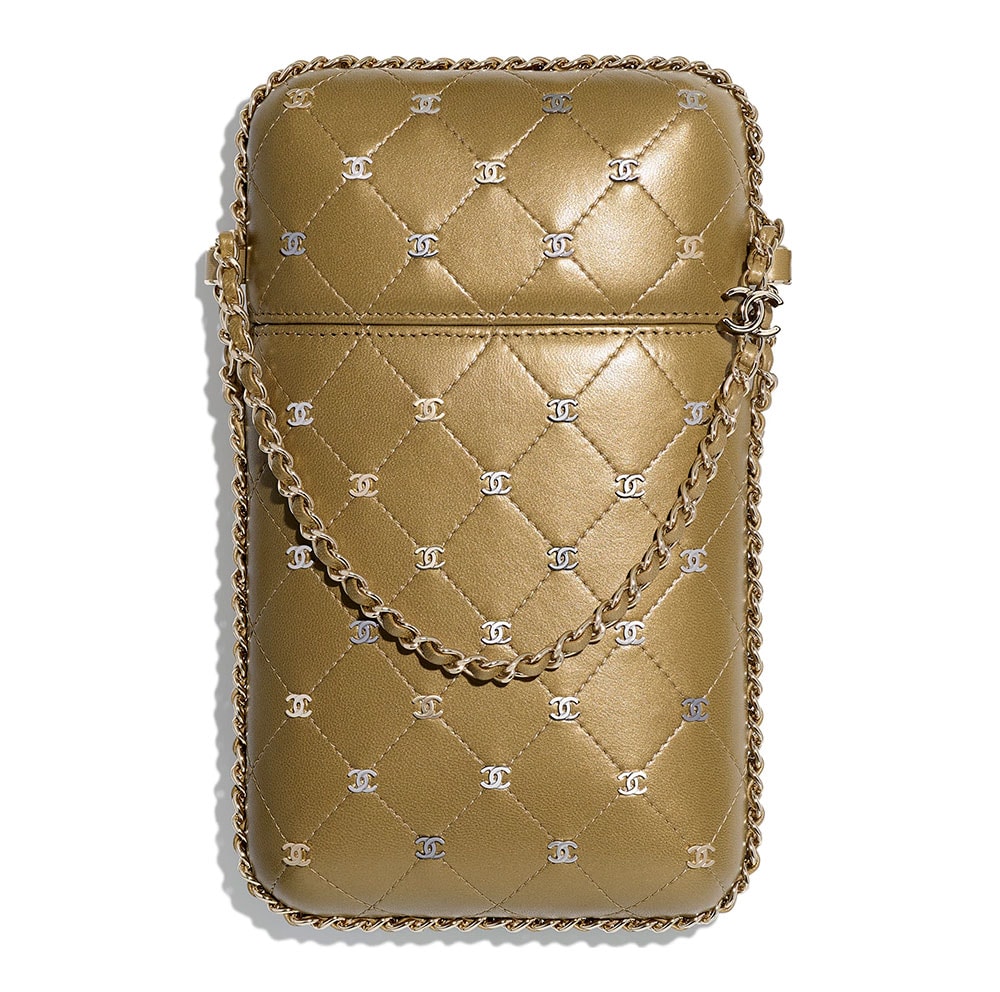 32 / 77
Chanel Clutch with Chain
$1,600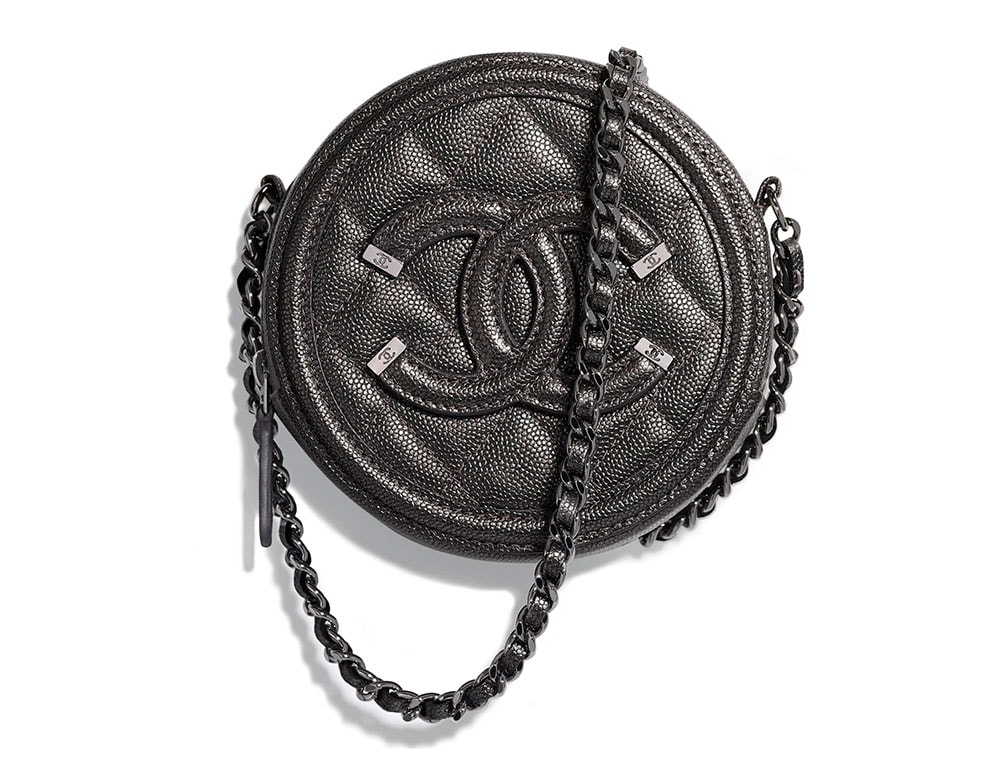 33 / 77
Chanel Coin Purse
$775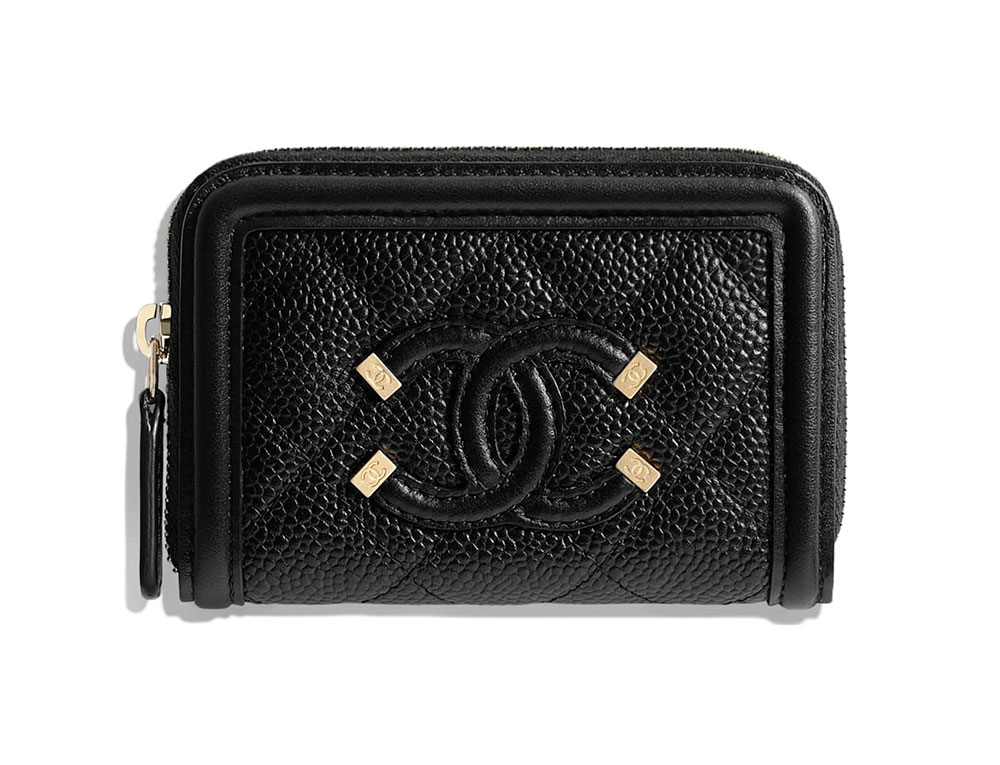 34 / 77
Chanel Coin Purse
$675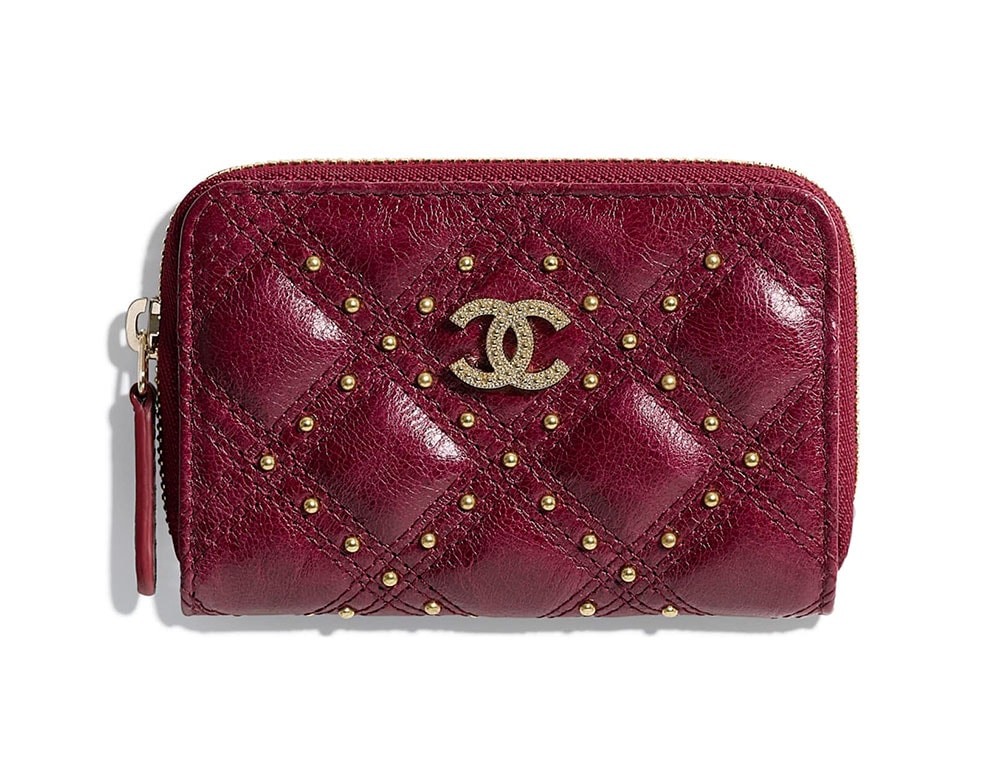 35 / 77
Chanel Coin Purse
$500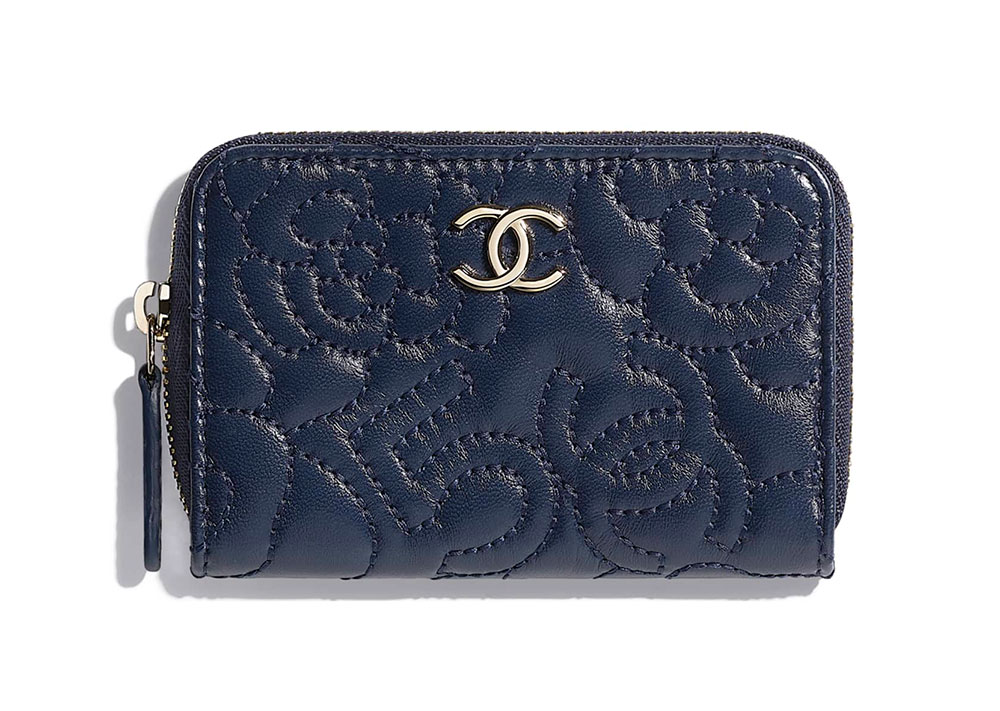 36 / 77
Chanel Coin Purse
$575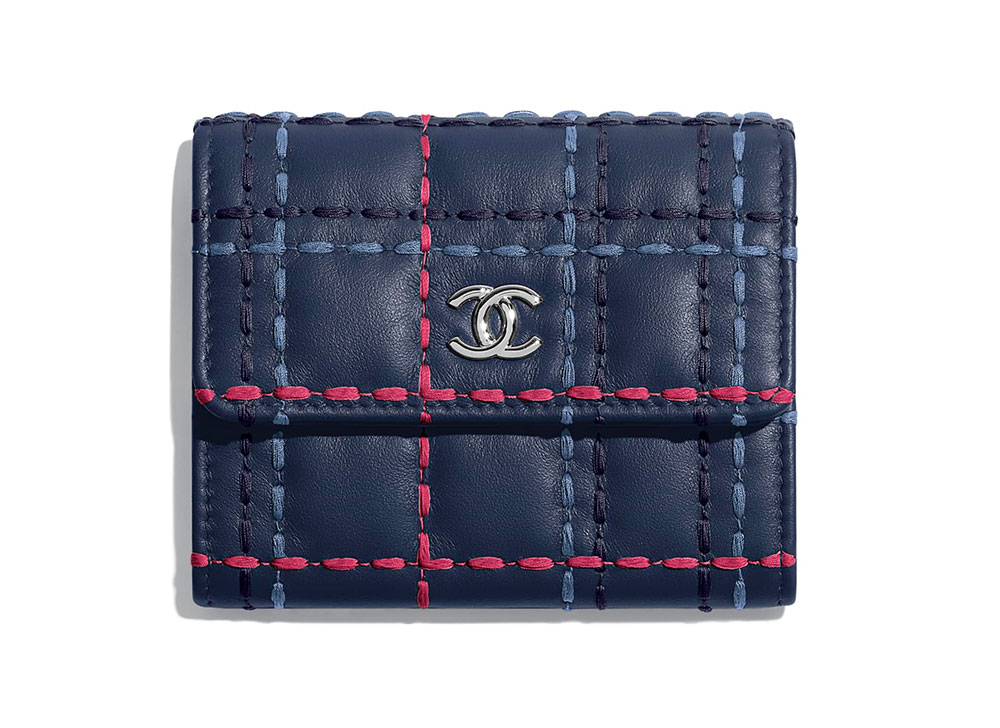 37 / 77
Chanel Coin Purse
$500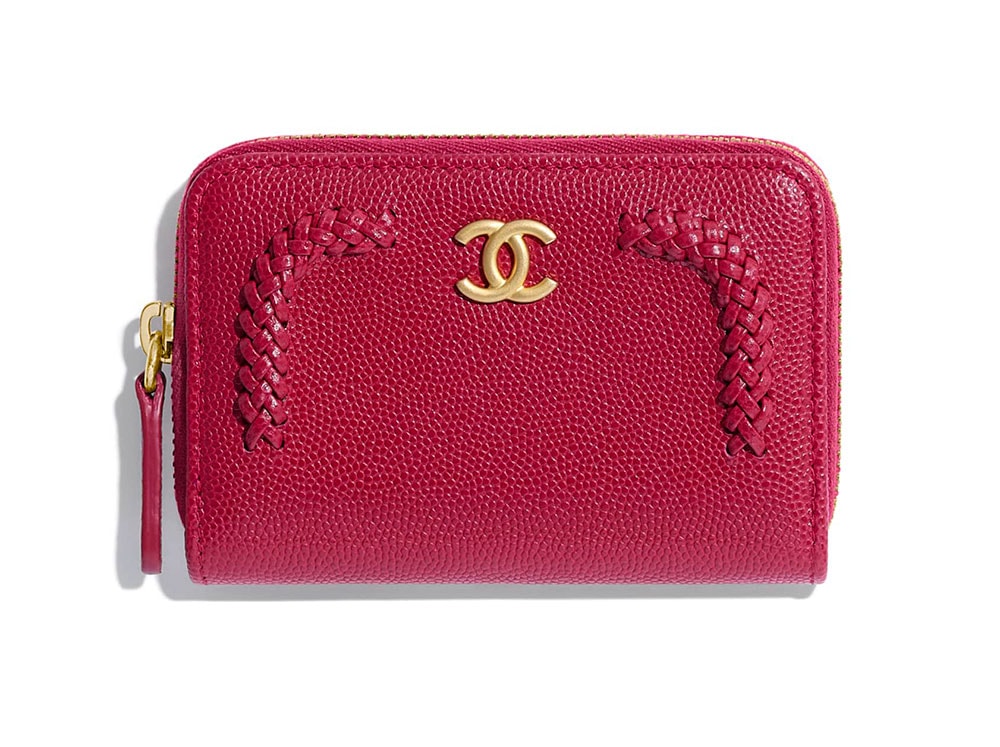 38 / 77
Chanel Coin Purse
$500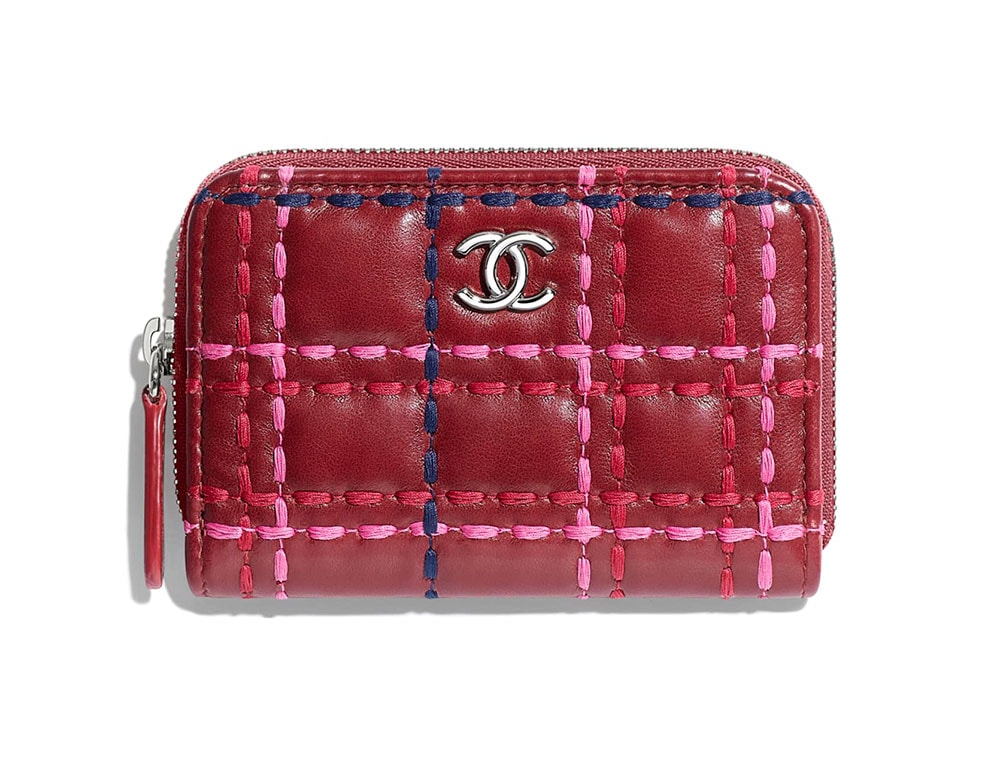 39 / 77
Chanel Flap Wallet
$1,350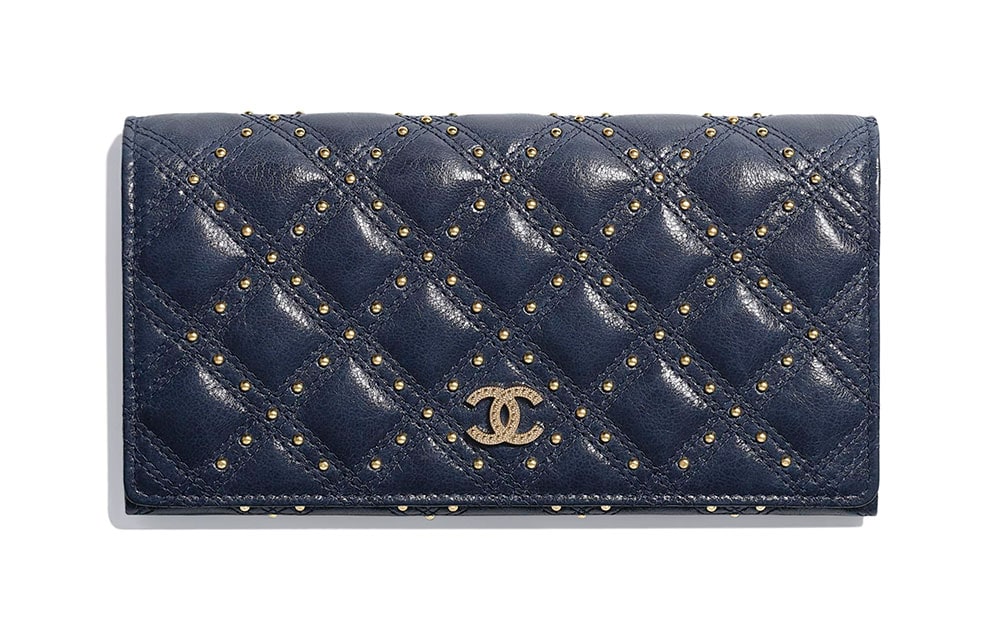 40 / 77
Chanel Flap Wallet
$1,150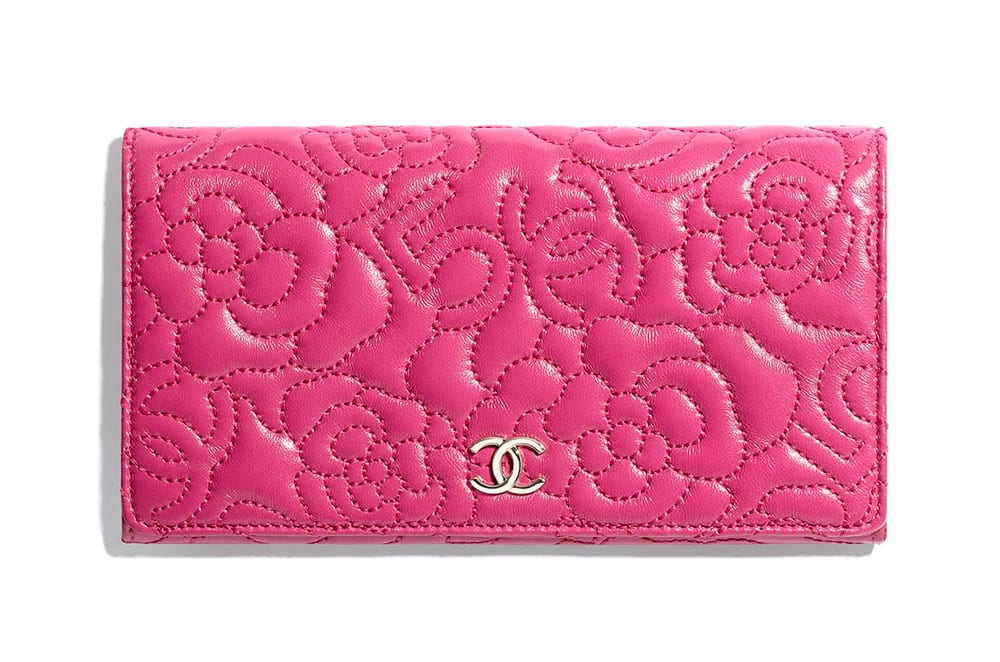 41 / 77
Chanel Flap Wallet
$1,550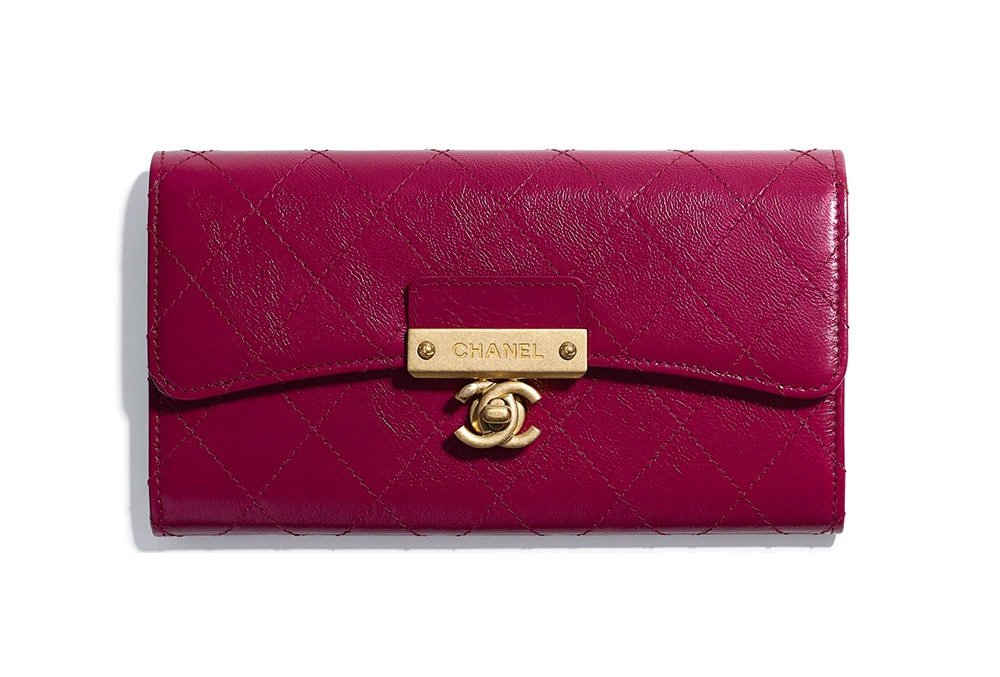 42 / 77
Chanel Gabrielle Card Holder
$400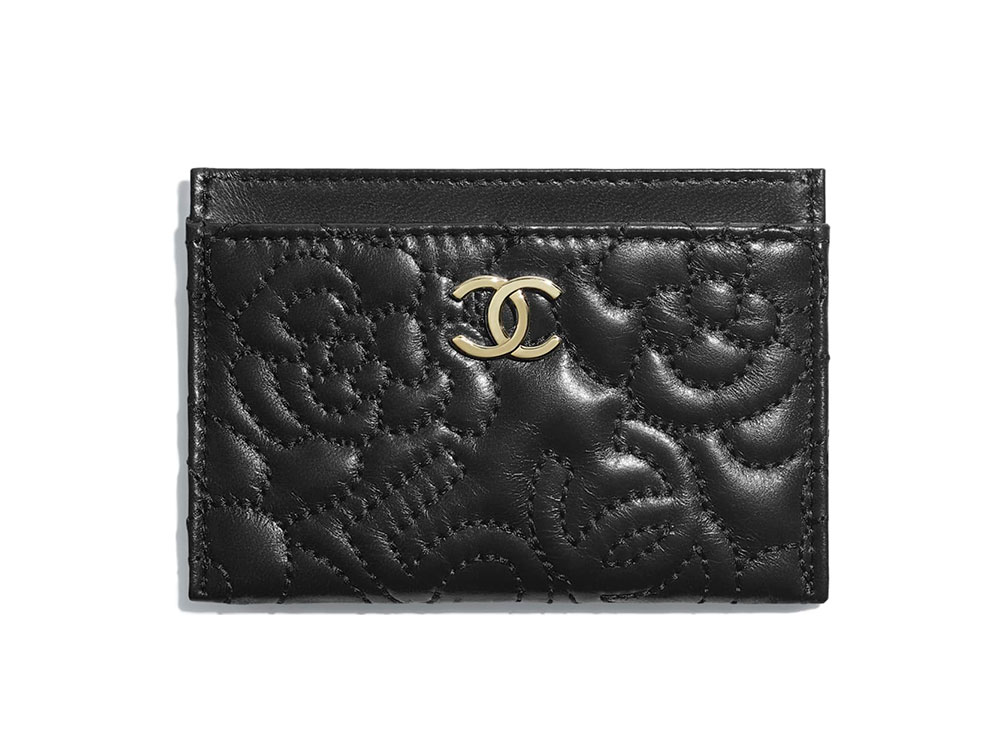 43 / 77
Chanel Gabrielle Card Holder
$400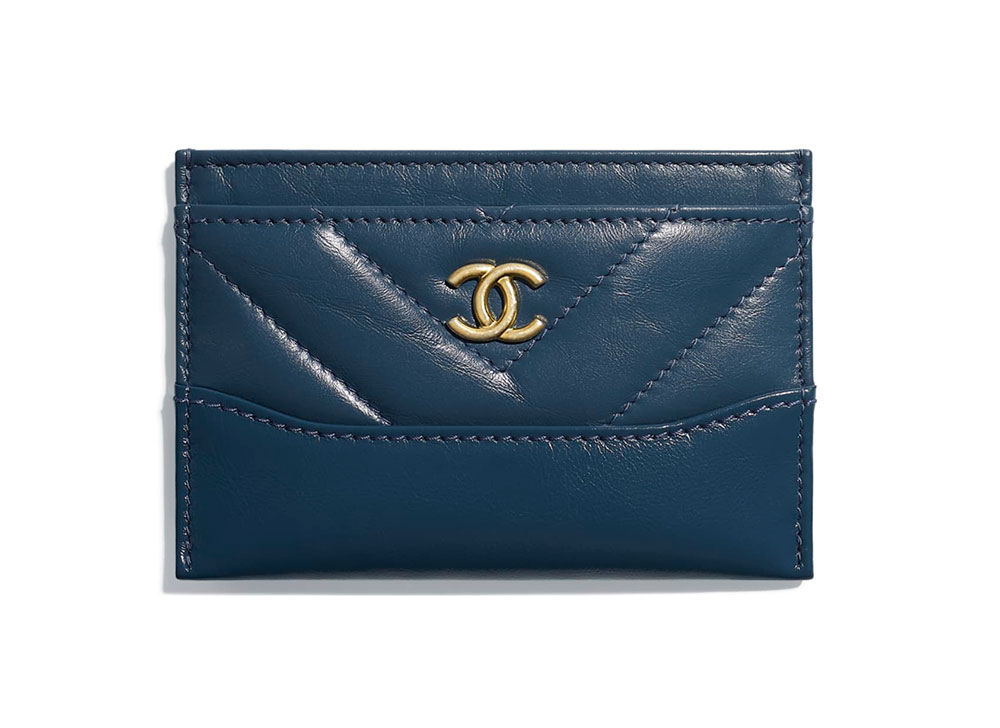 44 / 77
Chanel Gabrielle Card Holder
$400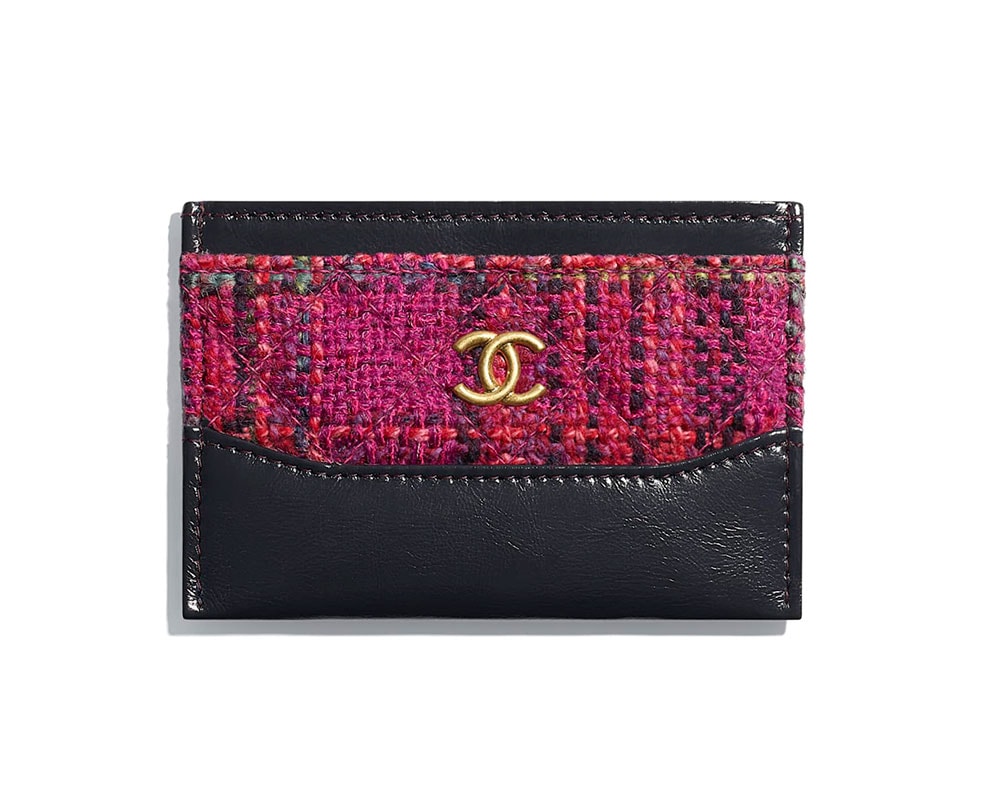 45 / 77
Chanel Gabrielle Clutch with Chain
$3,000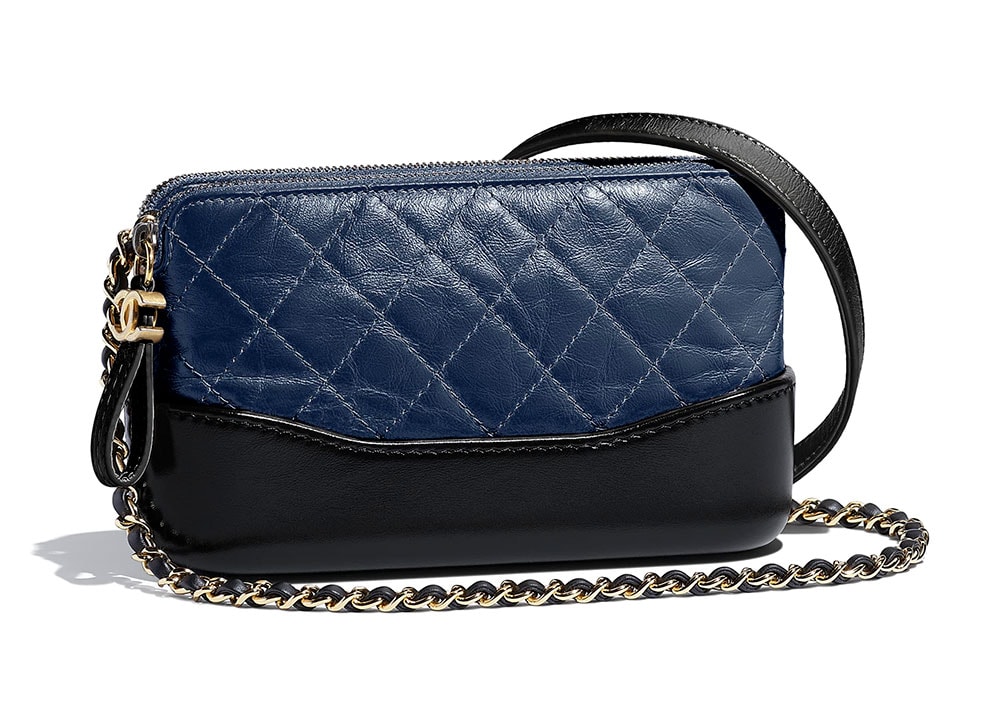 46 / 77
Chanel Gabrielle Clutch with Chain
$3,000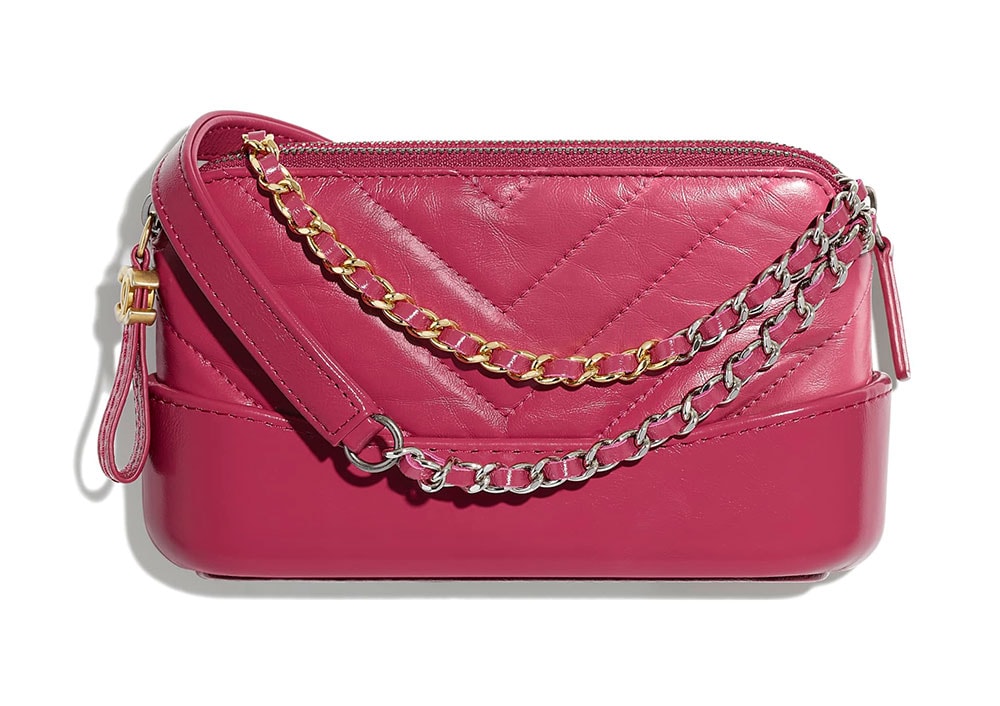 47 / 77
Chanel Gabrielle Clutch with Chain
$2,500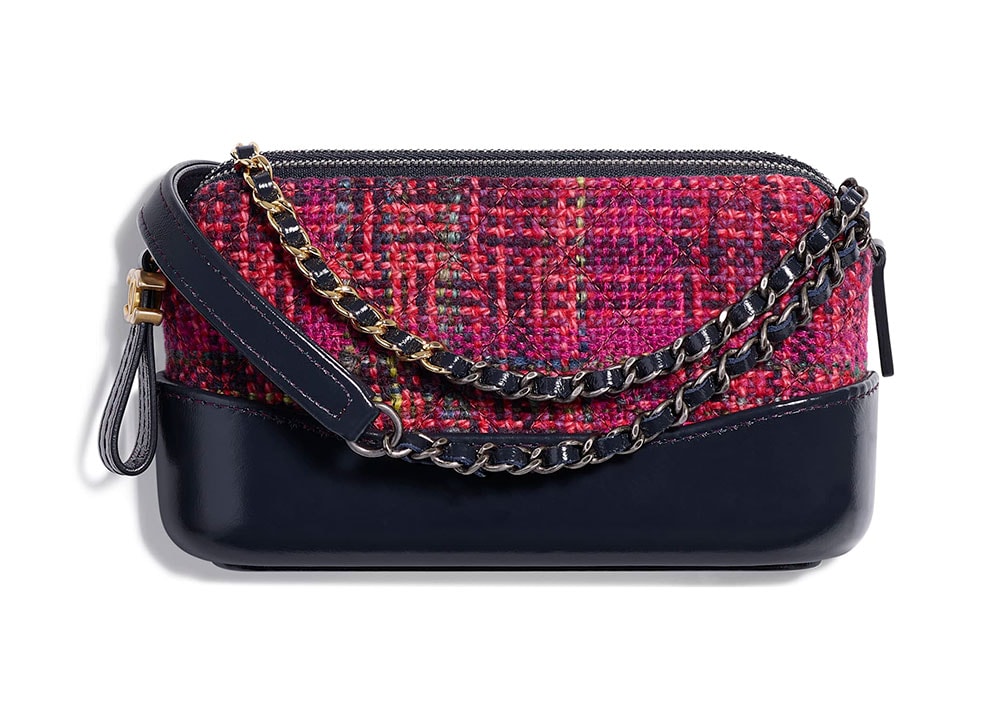 48 / 77
Chanel Gabrielle Pouch
$1,450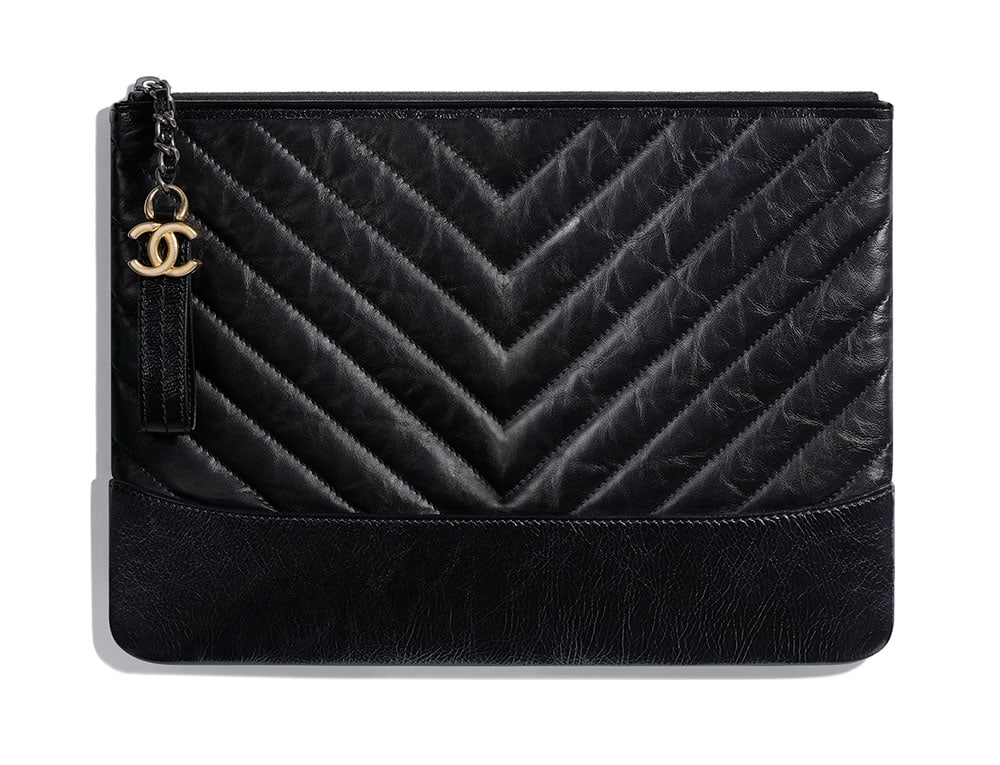 49 / 77
Chanel Gabrielle Pouch
$1,375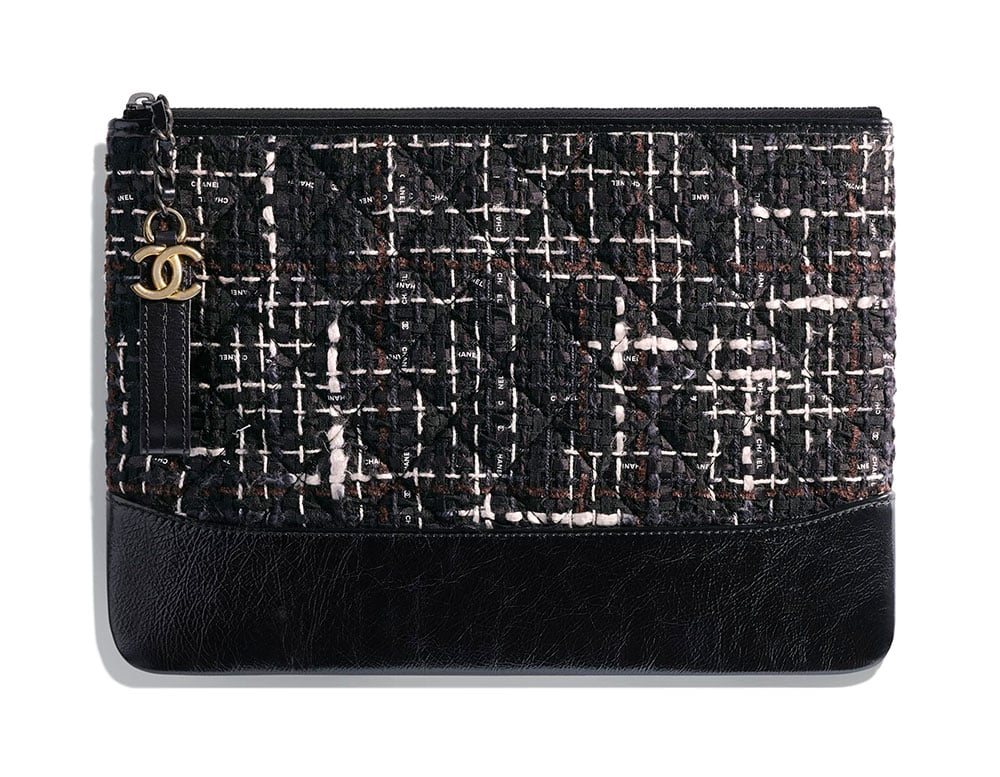 50 / 77
Chanel Gabrielle Pouch
$975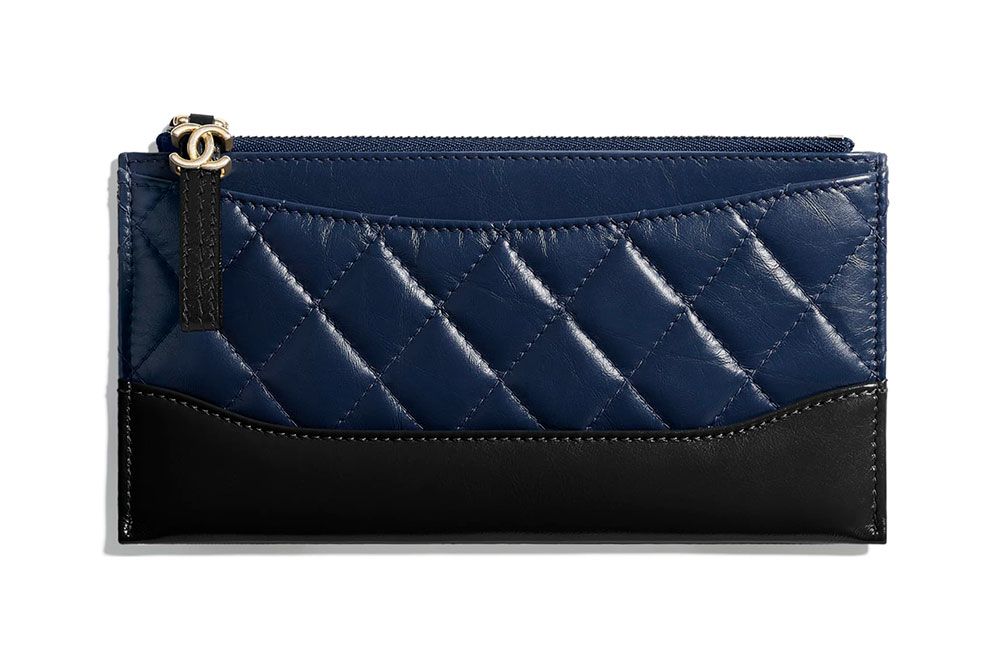 51 / 77
Chanel Gabrielle Pouch
$1,375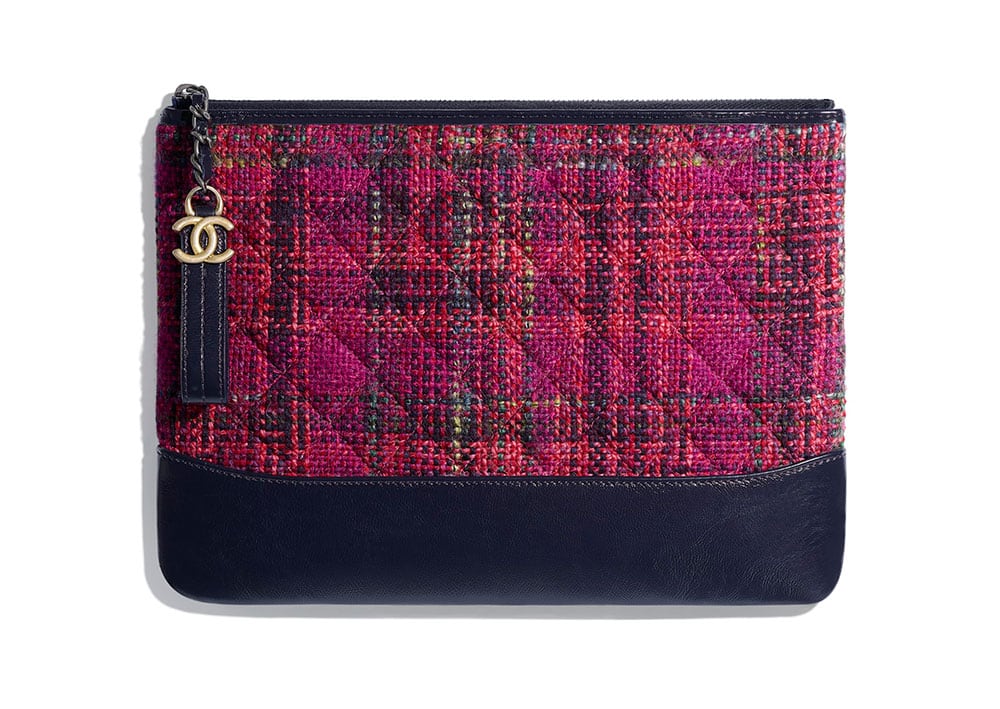 52 / 77
Chanel Gabrielle Wallet on Chain
$2,500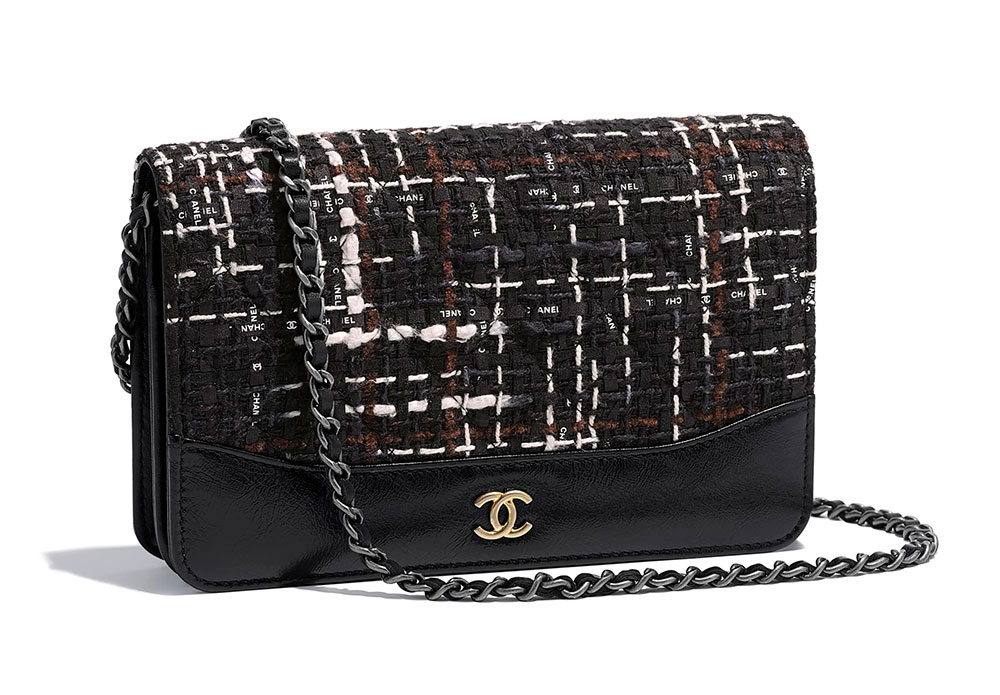 53 / 77
Chanel Key Holder
$650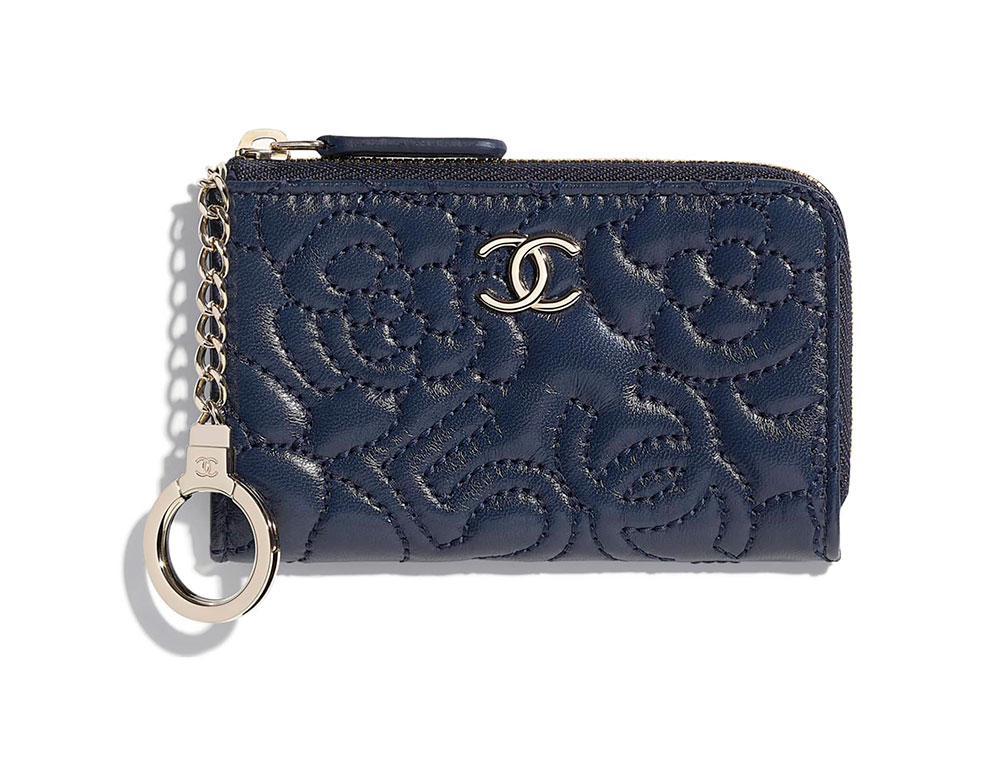 54 / 77
Chanel Money Clip
$325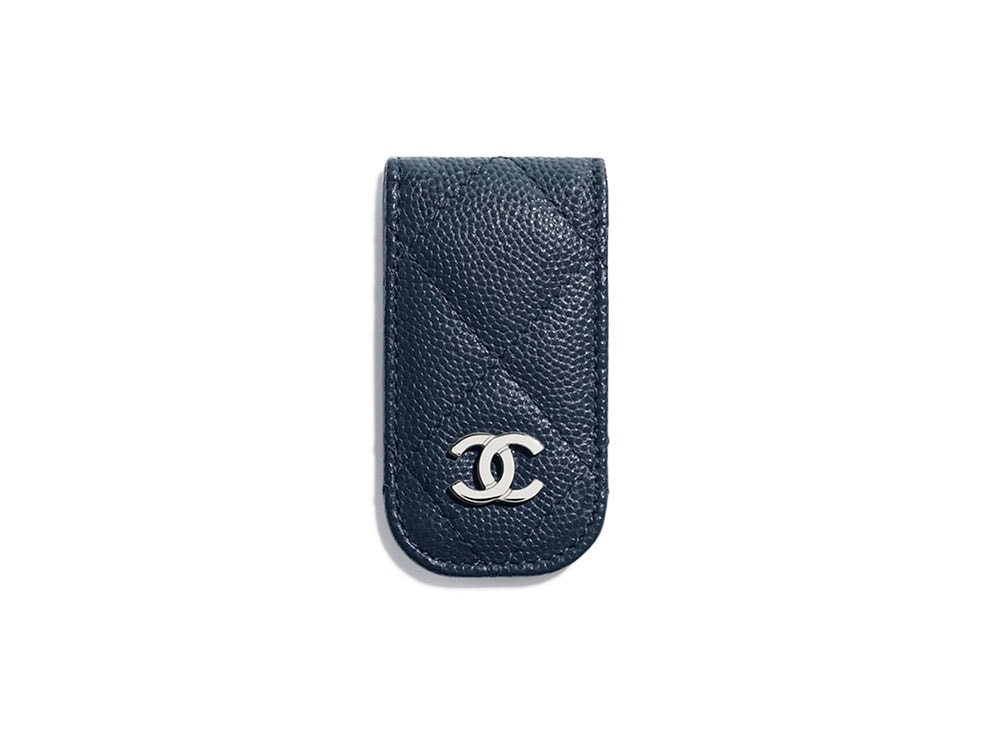 55 / 77
Chanel Passport Holder
$450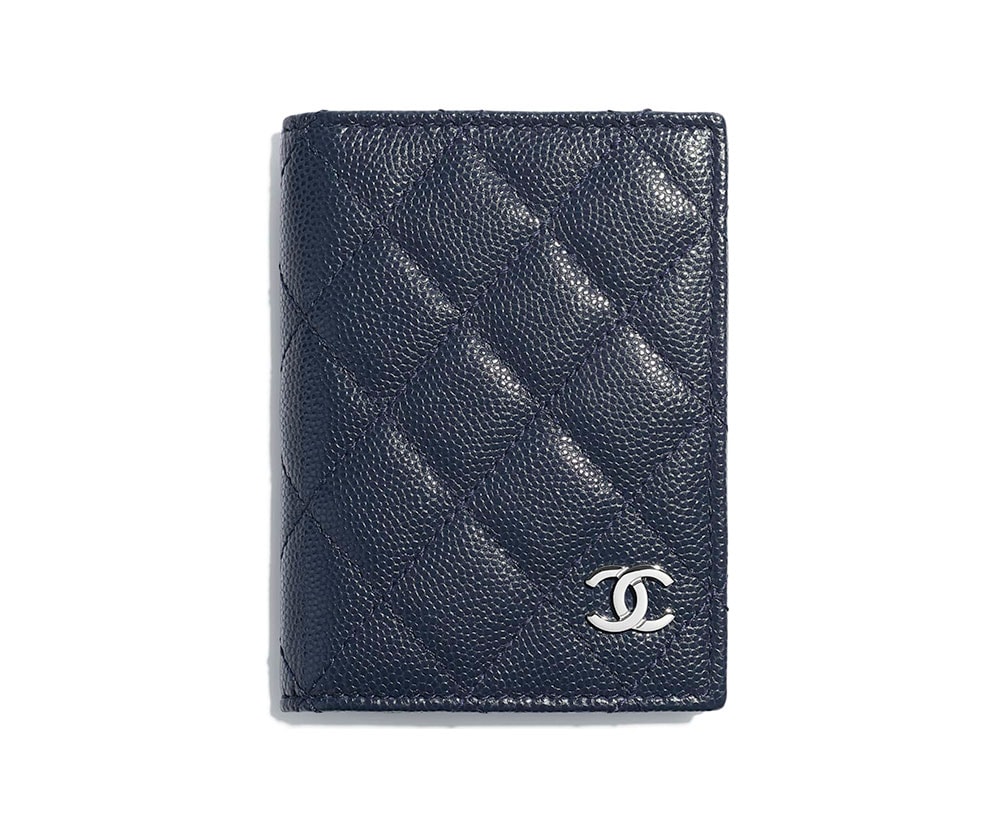 56 / 77
Chanel Pouch
$750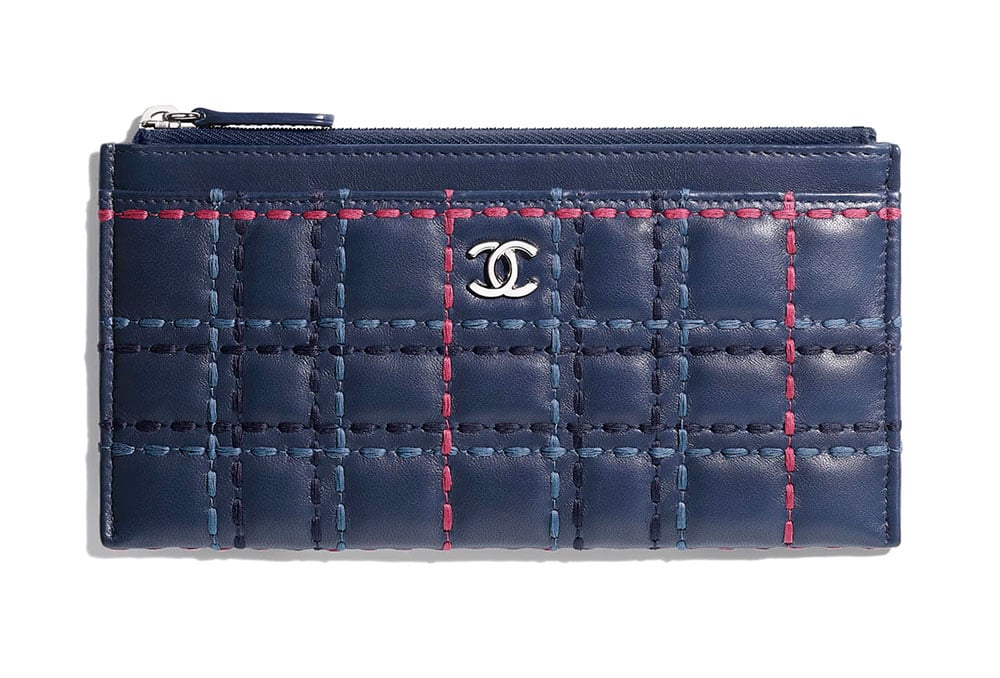 57 / 77
Chanel Pouch
$775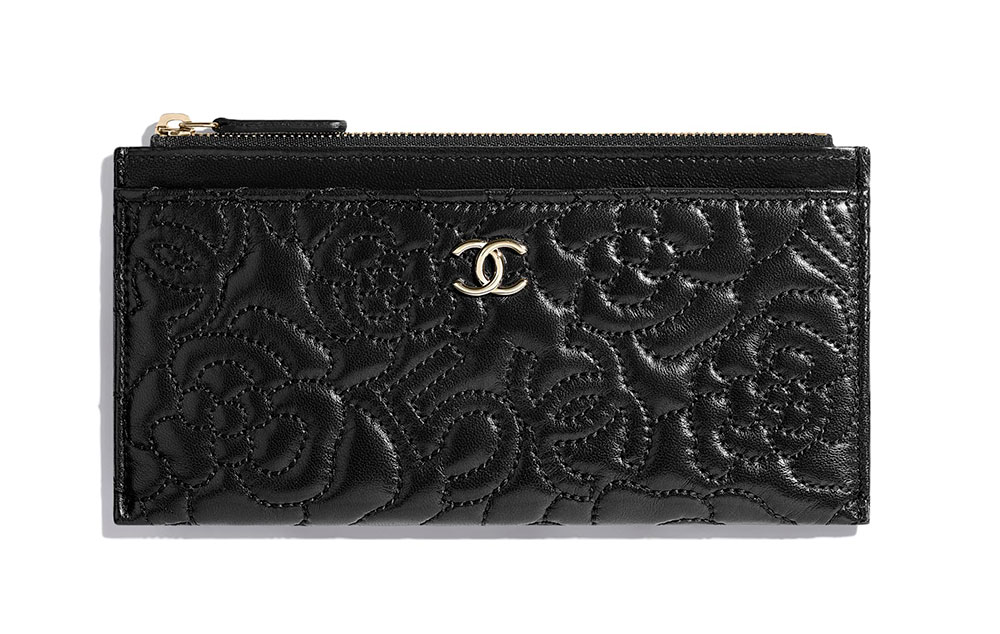 58 / 77
Chanel Pouch
$1,125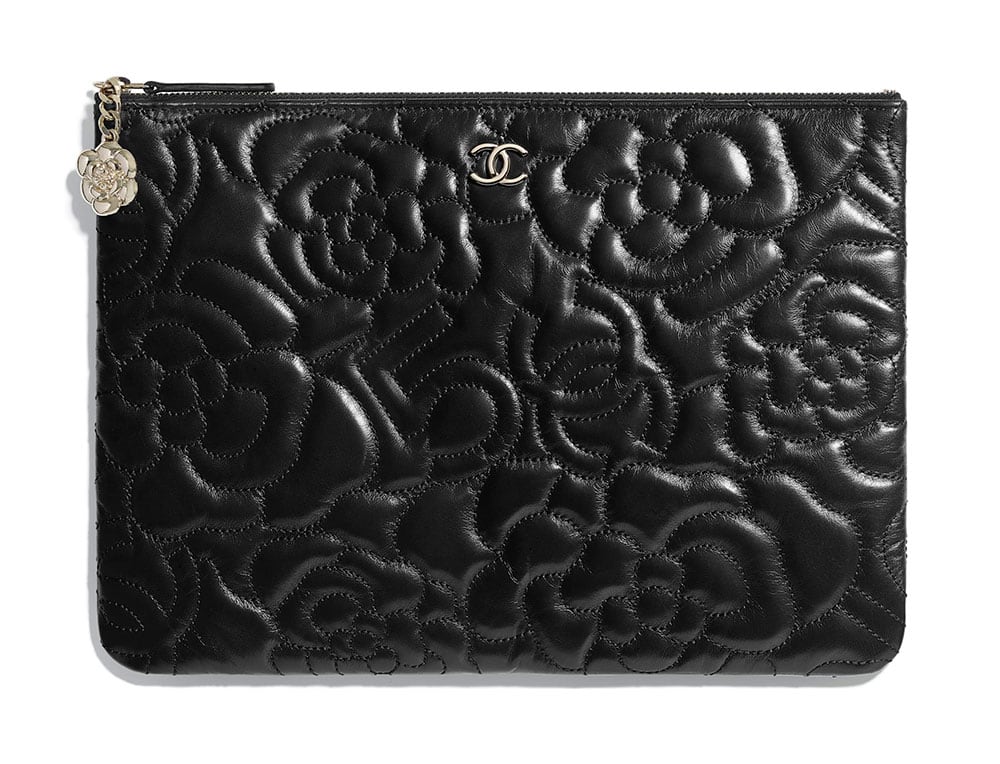 59 / 77
Chanel Pouch
$650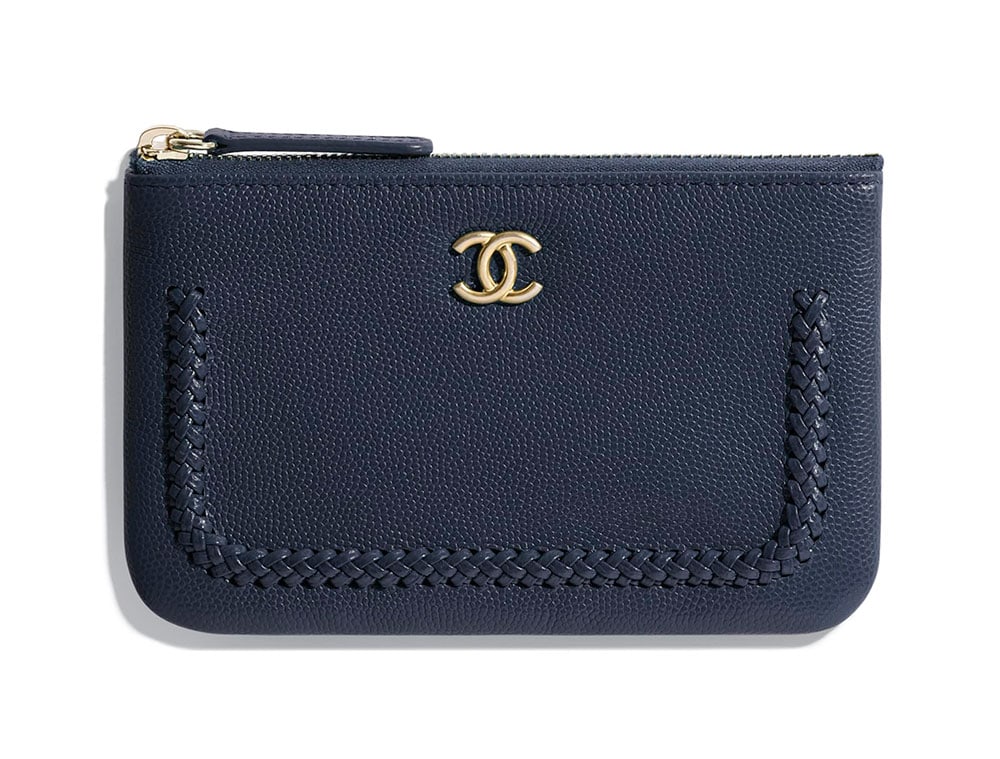 60 / 77
Chanel Pouch
$1,425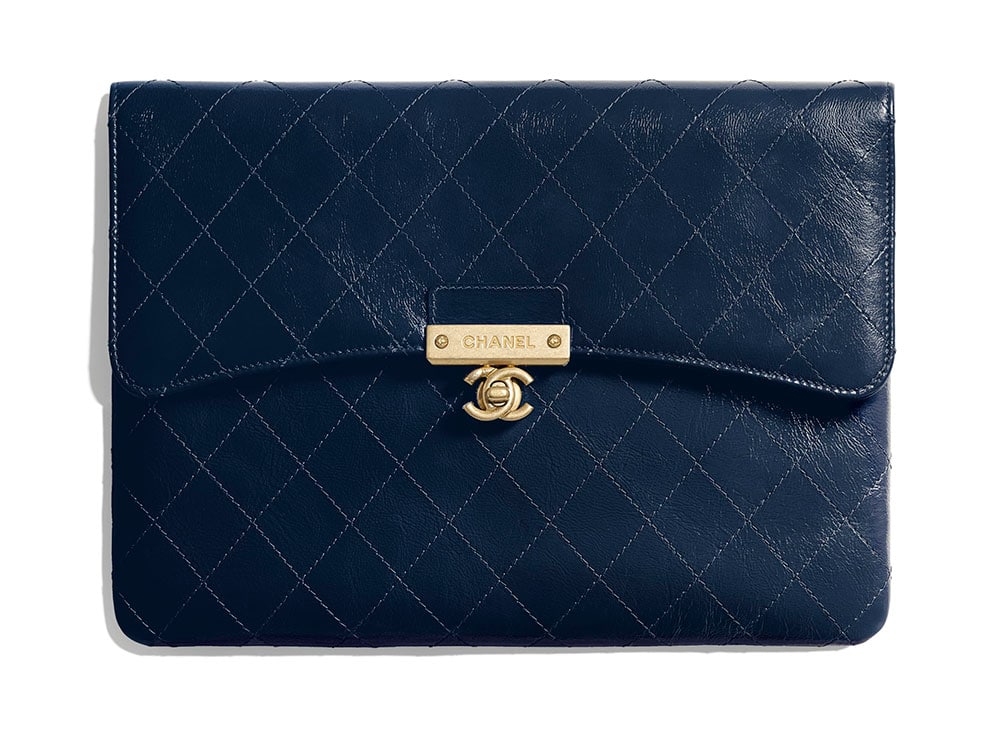 61 / 77
Chanel Pouch
$1,650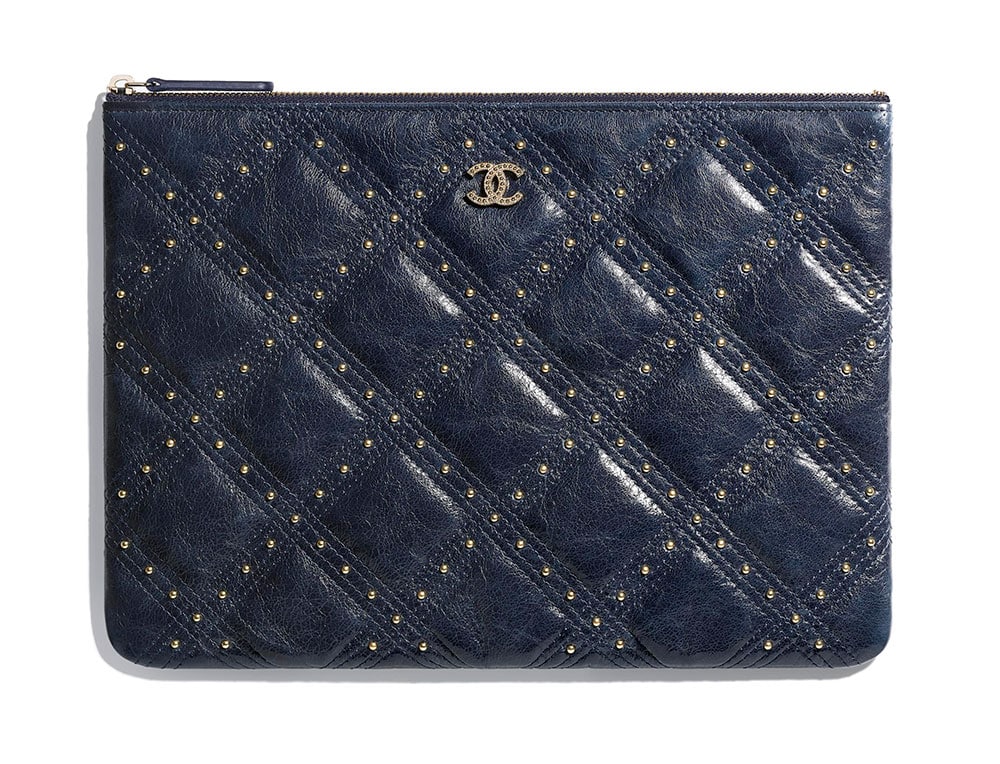 62 / 77
Chanel Pouch
$1,425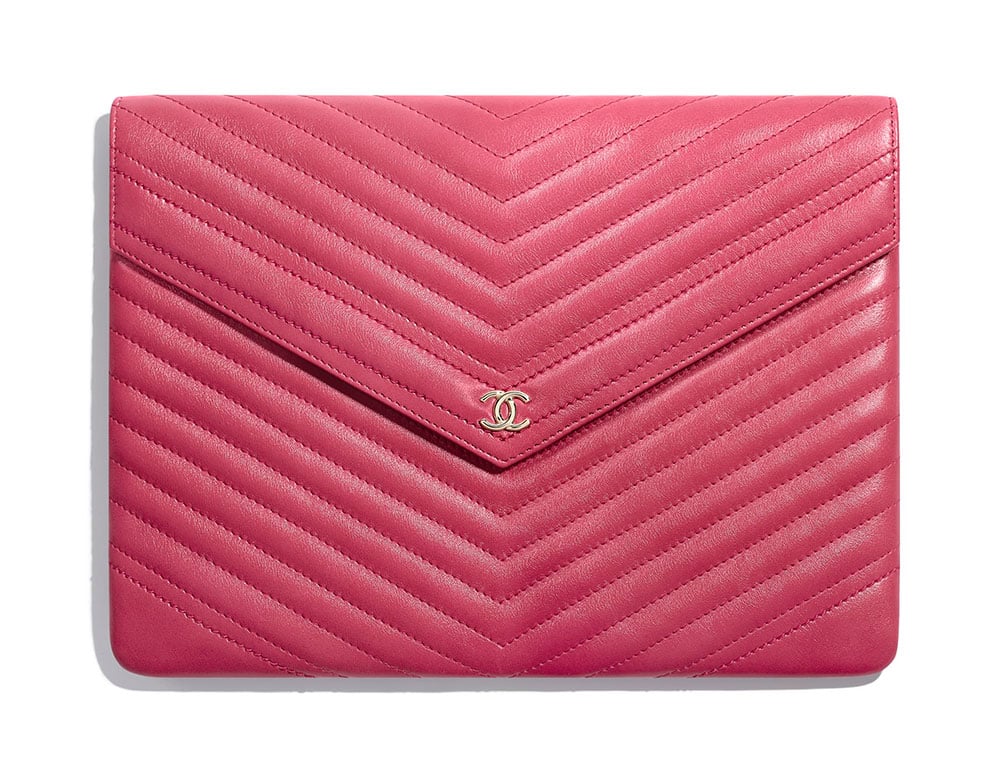 63 / 77
Chanel Small Flap Wallet
$750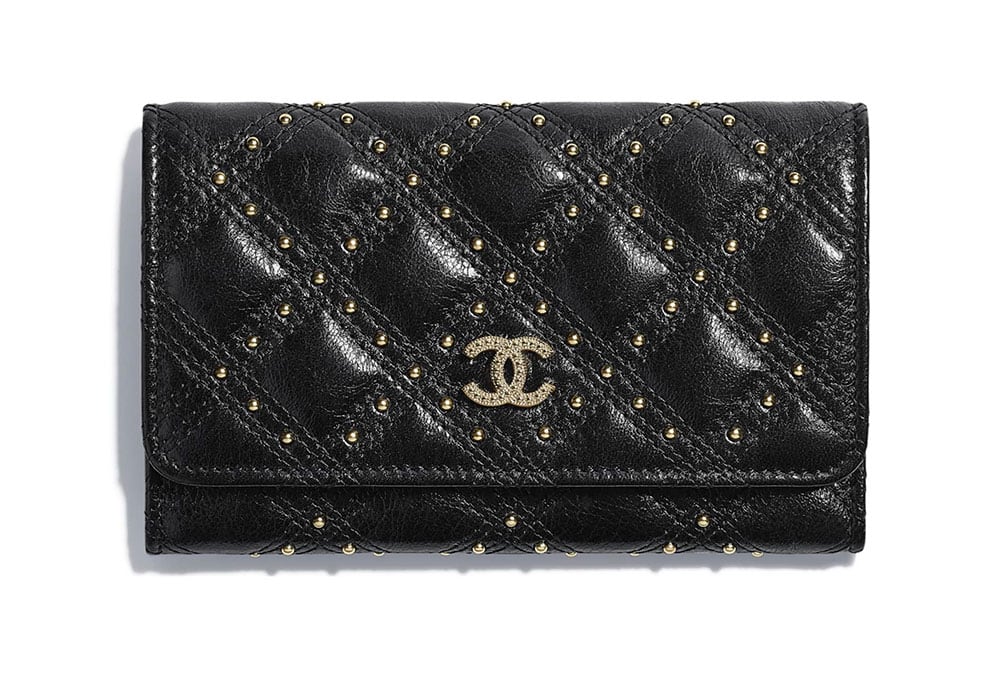 64 / 77
Chanel Small Flap Wallet
$775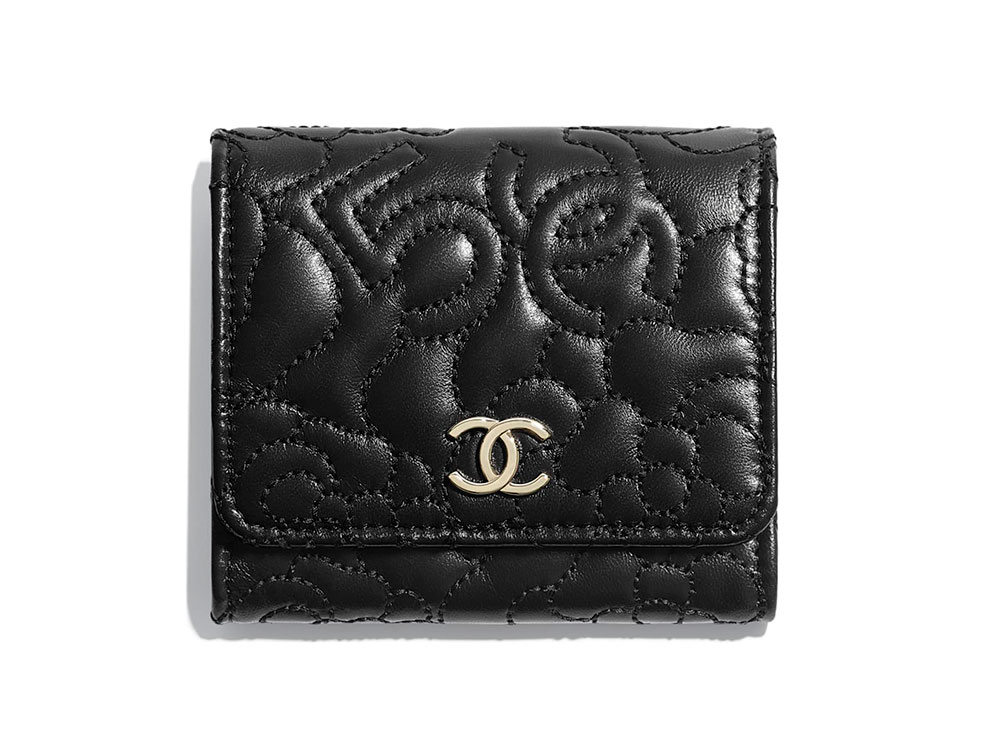 65 / 77
Chanel Small Flap Wallet
$950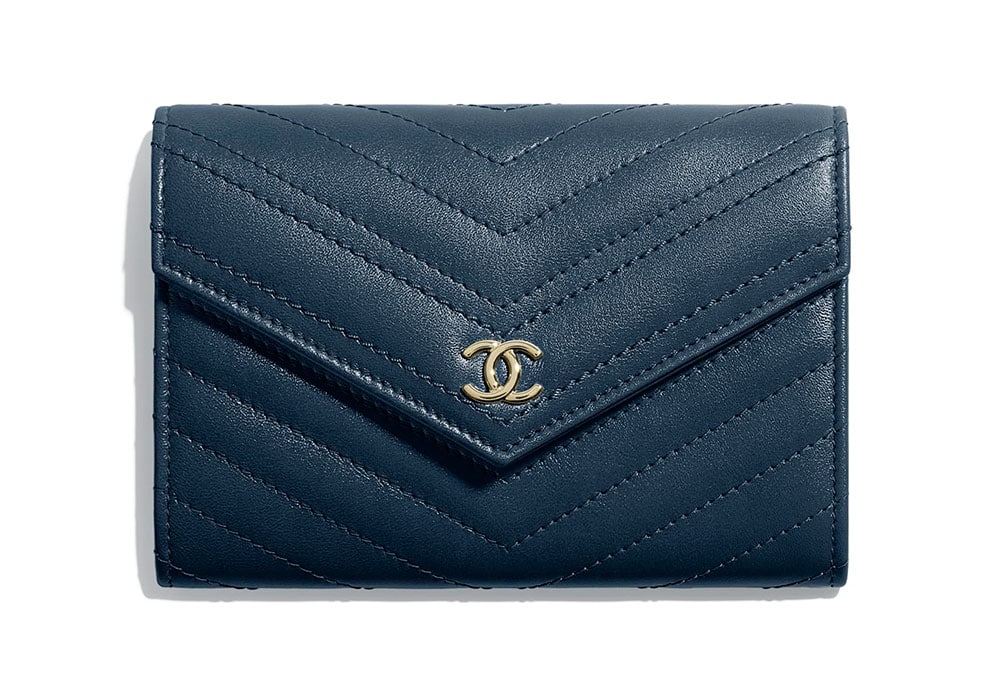 66 / 77
Chanel Small Flap Wallet
$1,425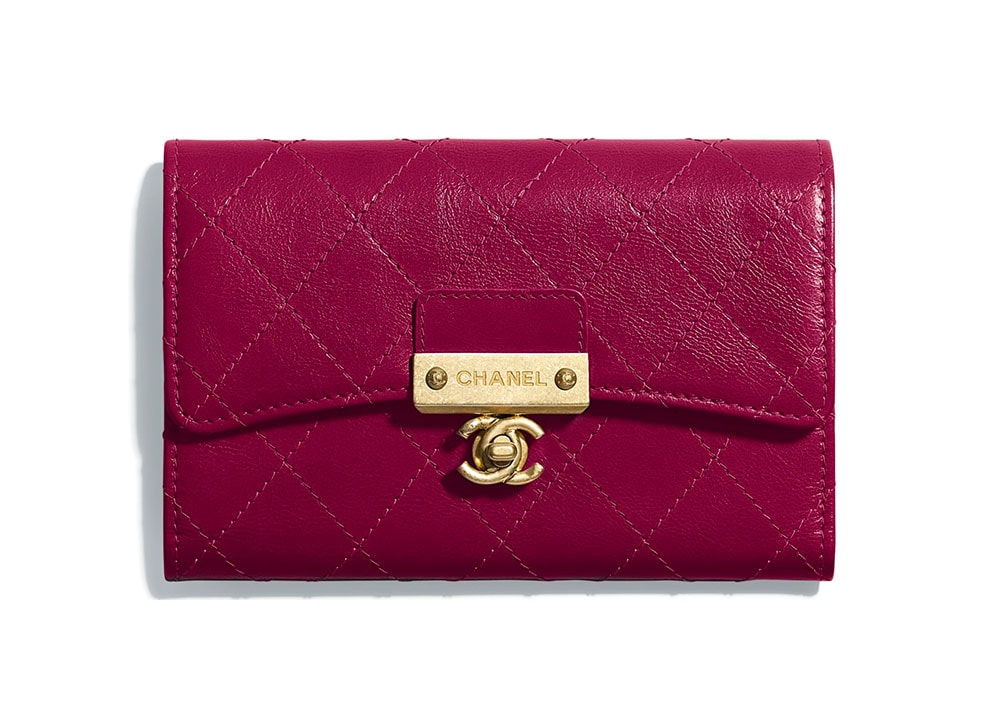 67 / 77
Chanel Small Wallet
$750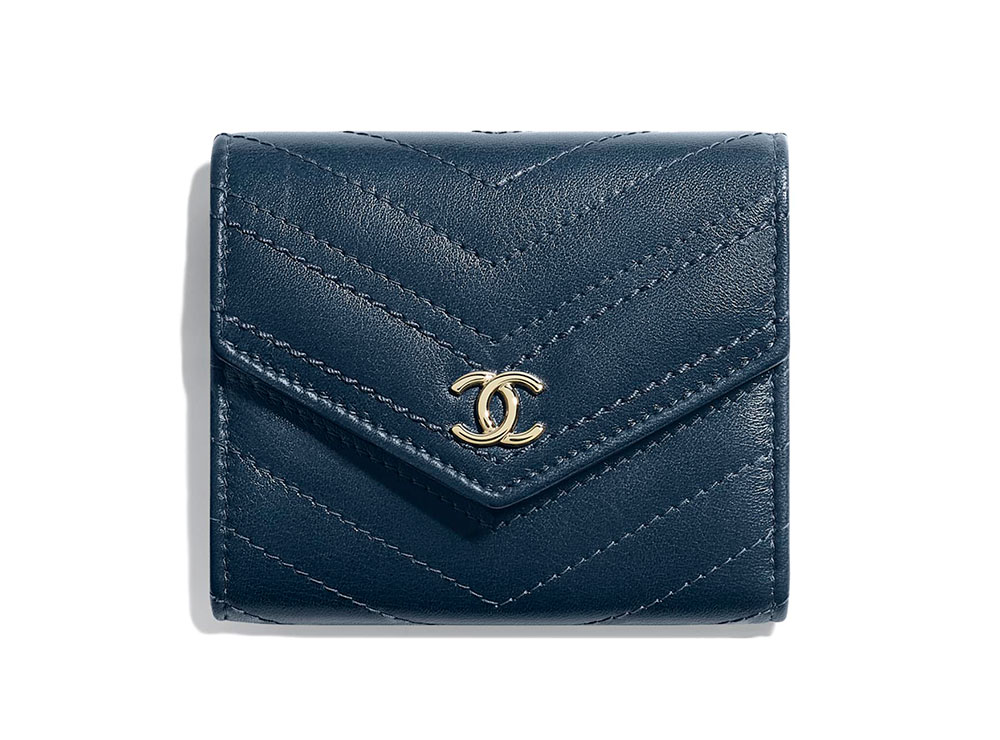 68 / 77
Chanel Small Wallet
$875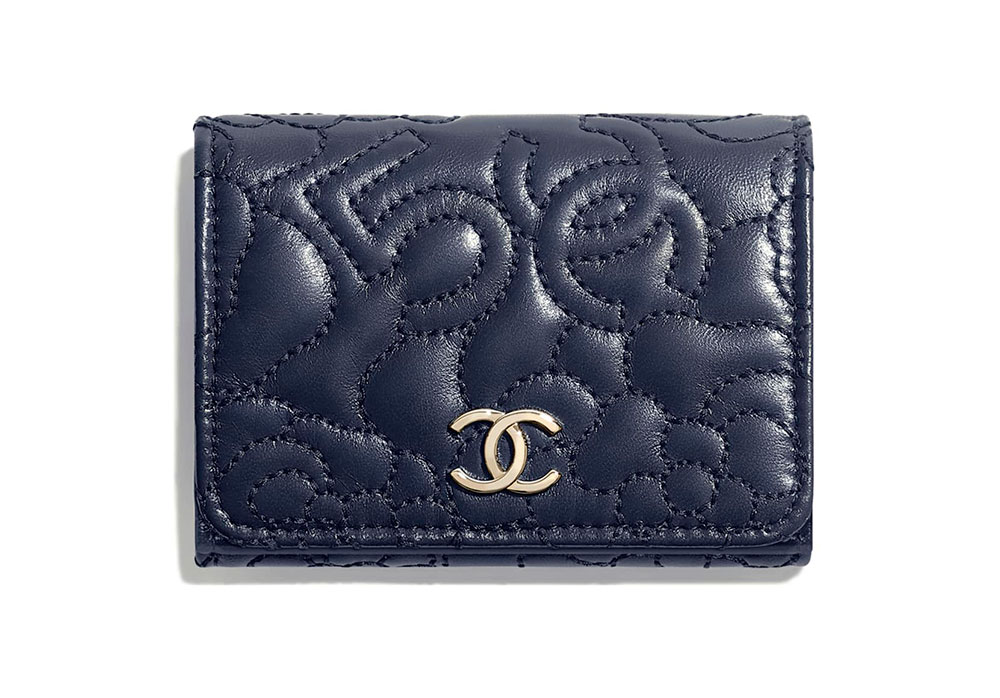 69 / 77
Chanel Small Zipped Wallet
$825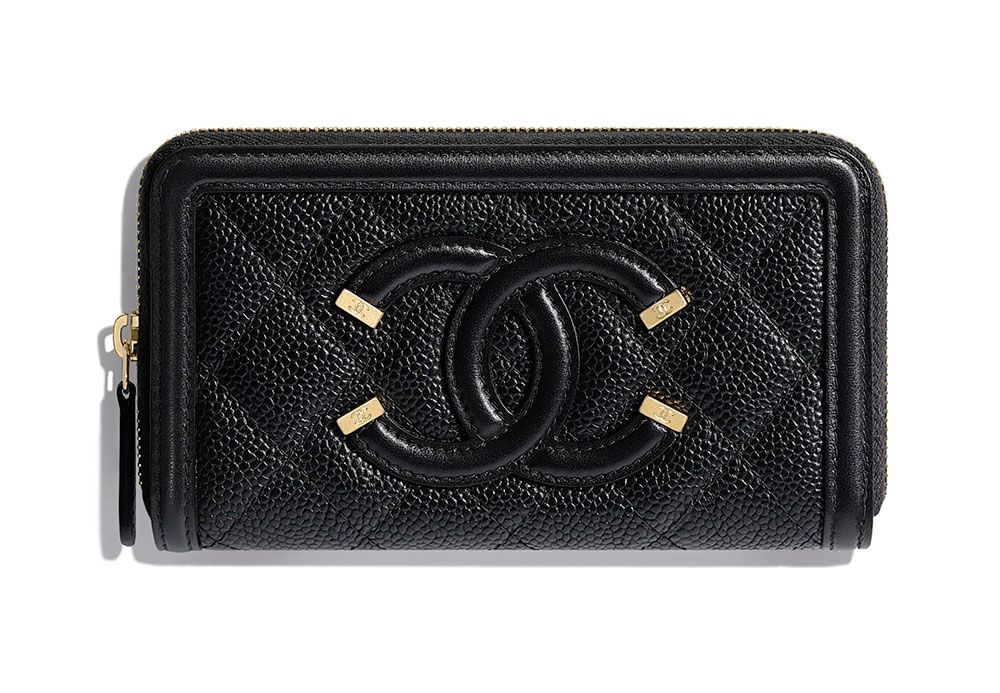 70 / 77
Chanel Small Zipped Wallet
$1,025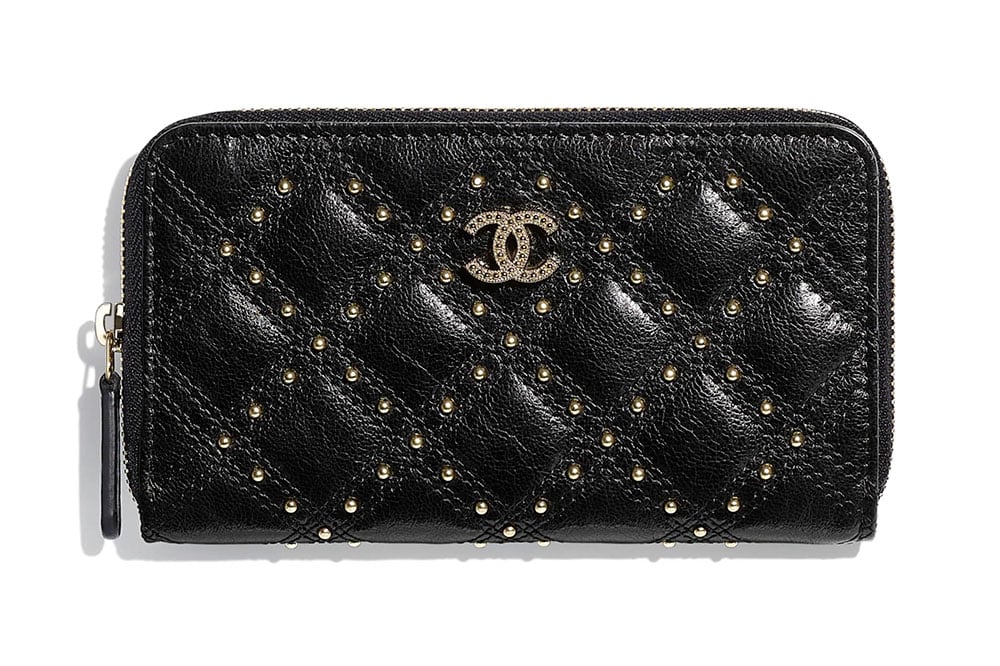 71 / 77
Chanel Wallet on Chain
$2,800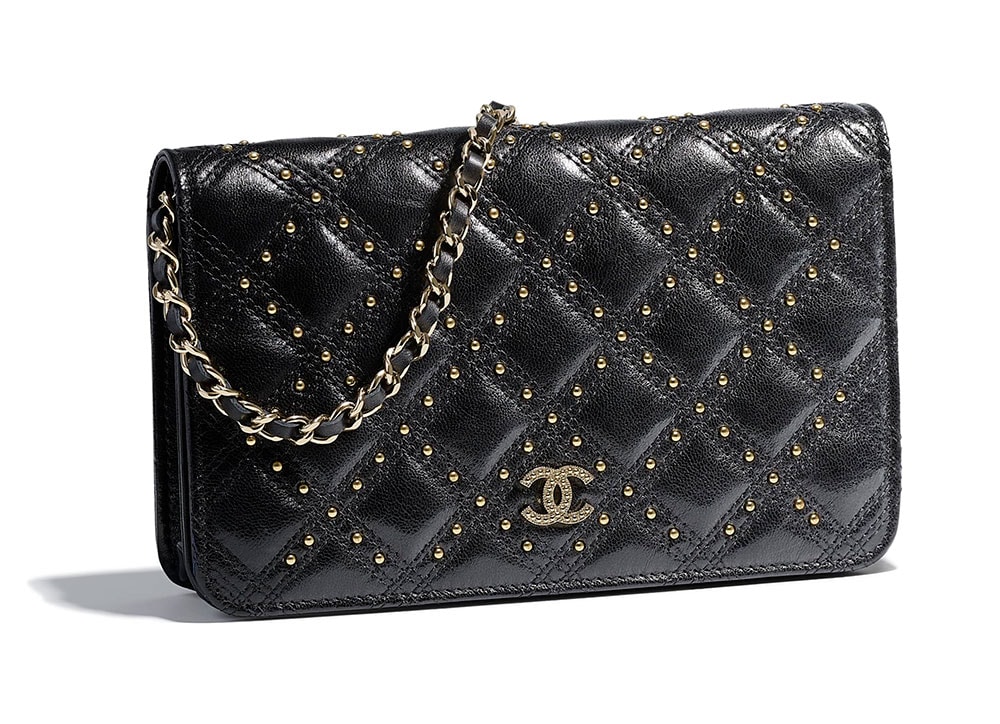 72 / 77
Chanel Wallet on Chain
$3,050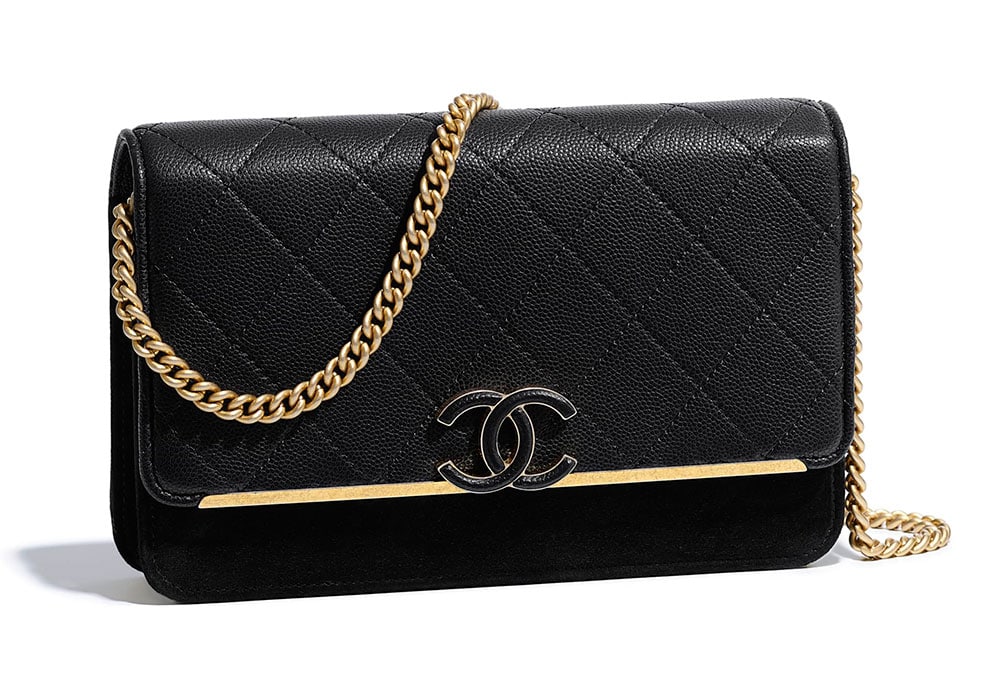 73 / 77
Chanel Wallet on Chain
$2,900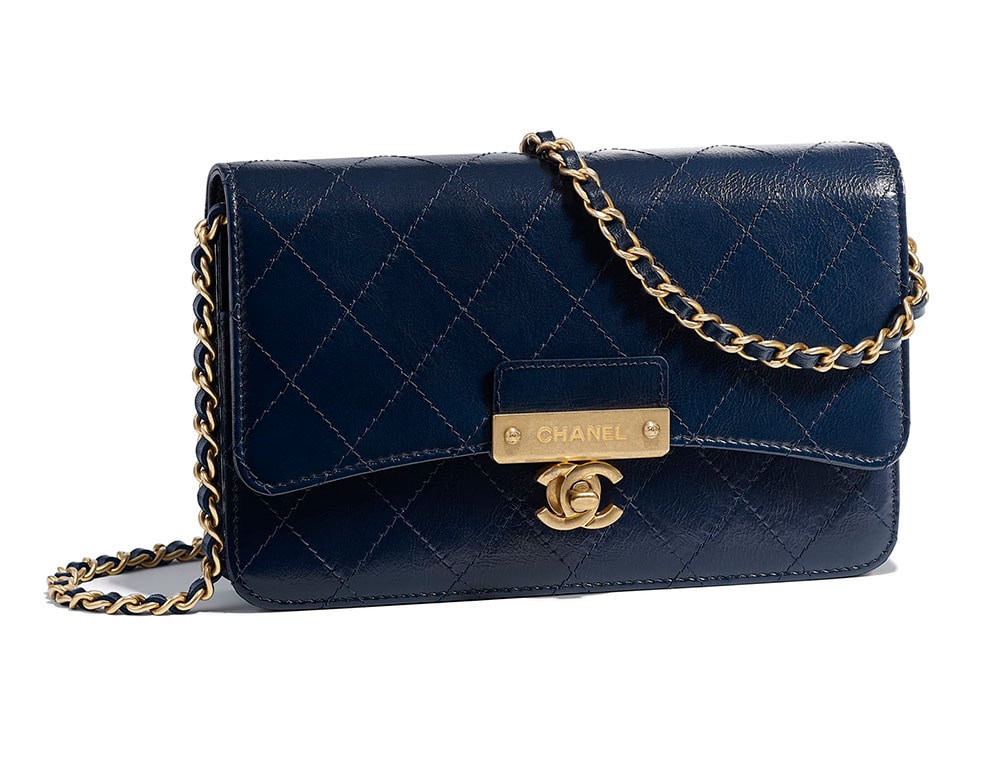 74 / 77
Chanel Wallet on Chain
$2,500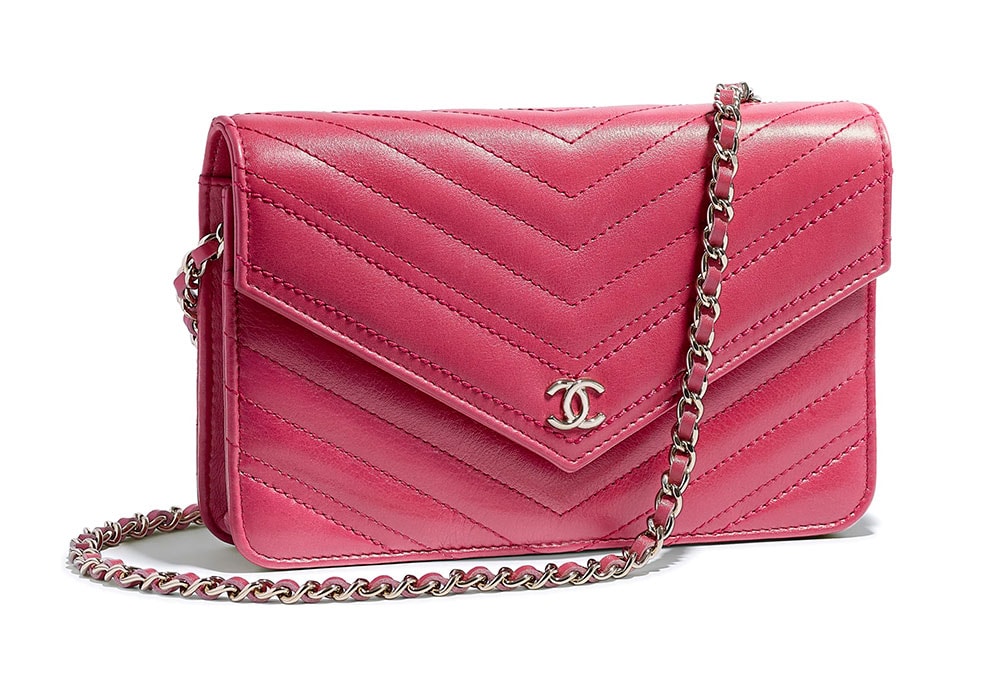 75 / 77
Chanel Wallet
$1,125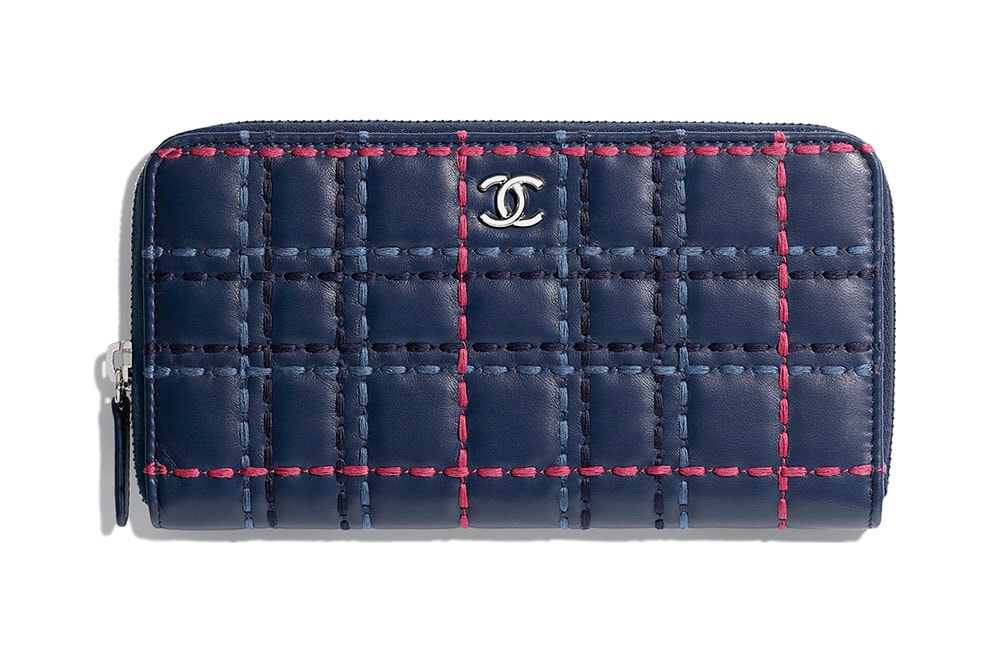 76 / 77
Chanel Zipped Wallet
$1,150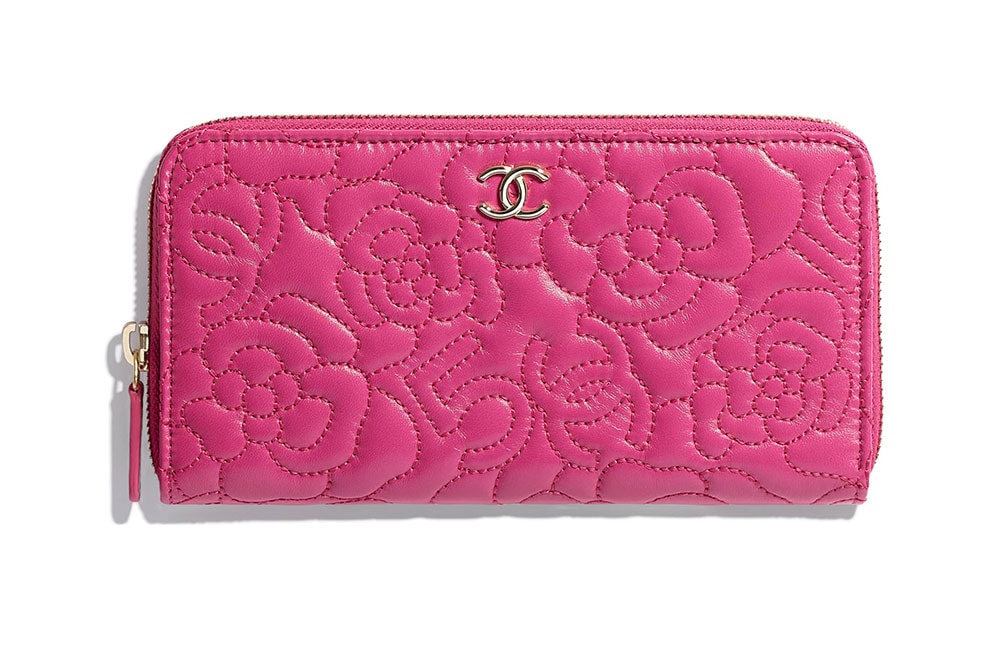 77 / 77
Chanel Zipped Wallet
$1,175