I'll forgive you for have never before contemplated what my job entails, but a fair bit of it is me doing spot checks on a long list of retailers and brand websites around the internet, noting new arrivals, pre-orders, lookbook debuts and any otherwise unannounced developments that might be of interest to to the handbag-loving public. Usually things happen on a fairly predictable schedule because fashion is so beholden to its traditional delivery structure, but sometimes we find a surprise, which is what happened today: Chanel's Pre-Collection Fall 2018 lookbook dropped several weeks early, and we have all the never-before-seen bags for you.
Not all brands do pre-collections, and most of the ones that do don't present them as entirely distinct in the way that Chanel does. This one is the line that happens between pre-fall (which Chanel calls Metiers d'Art) and fall, and these bags have arrived to fill the gap until the runway collection hits stores in six weeks.
At least when it comes to Chanel, pre-collection bags are great for people who prefer consumer-friendly bags instead of the edgier and more collectable bags of the main collection. That means plenty of simple shoulder bags in neutral colors, plus the Chanel signatures we all know and love. Check out photos of them all, plus prices, below. These bags will arrive in US boutiques at the beginning of August.
1 / 76
Chanel Alligator Flap Bag
Price On Request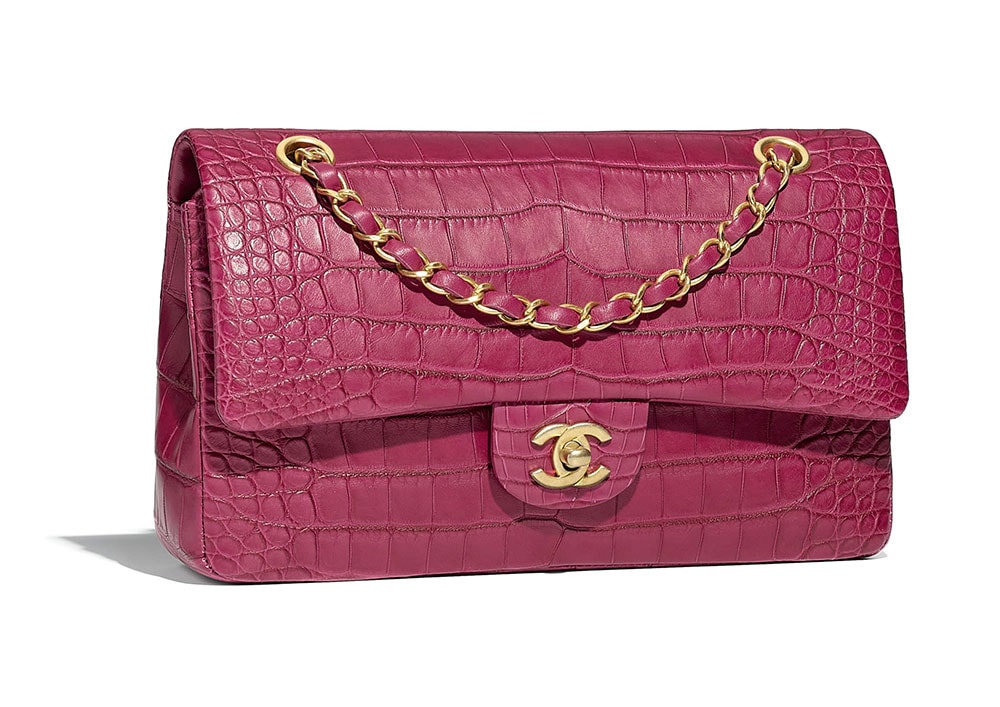 2 / 76
Chanel Backpack
$4,500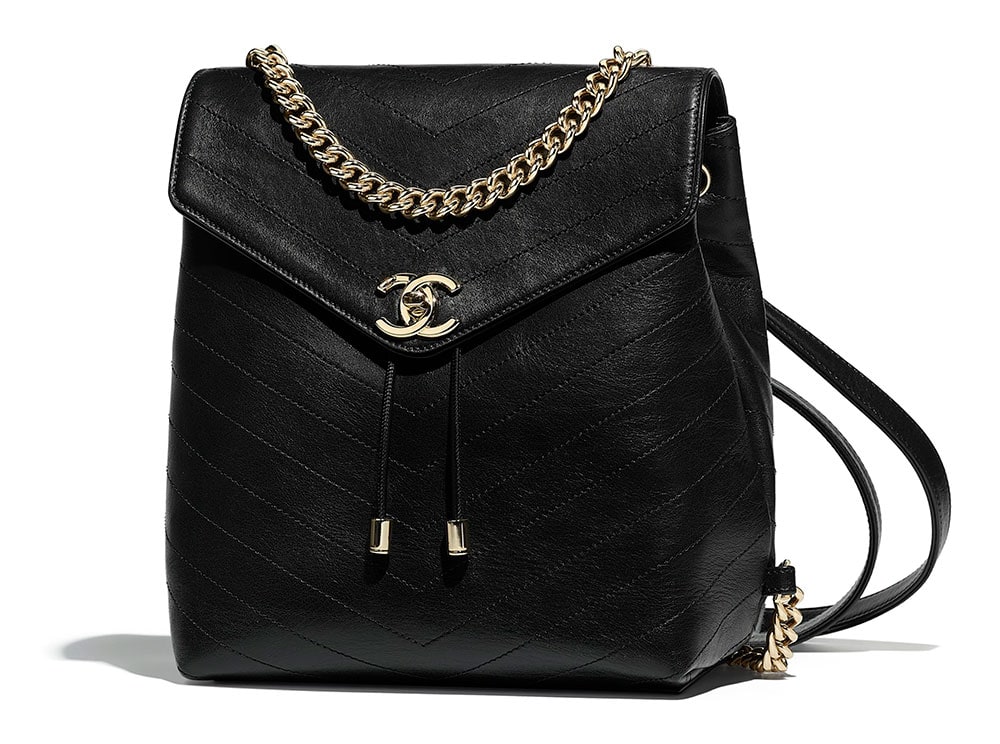 3 / 76
Chanel Backpack
$5,000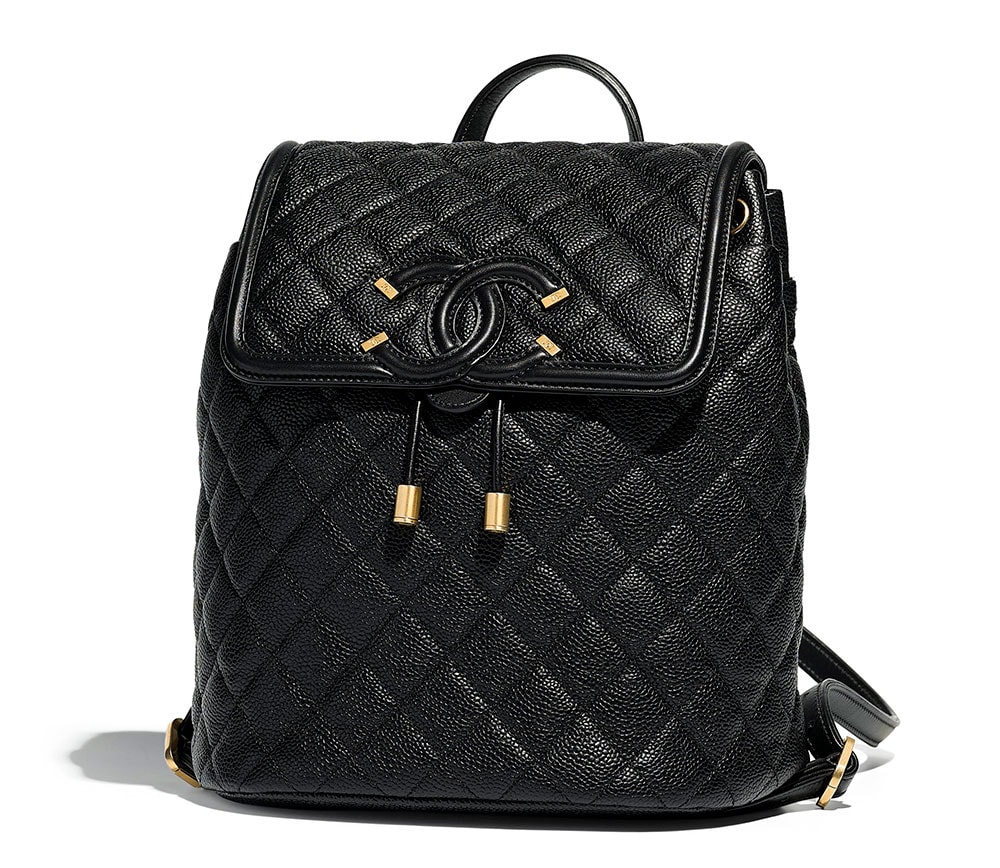 4 / 76
Chanel Backpack
$5,600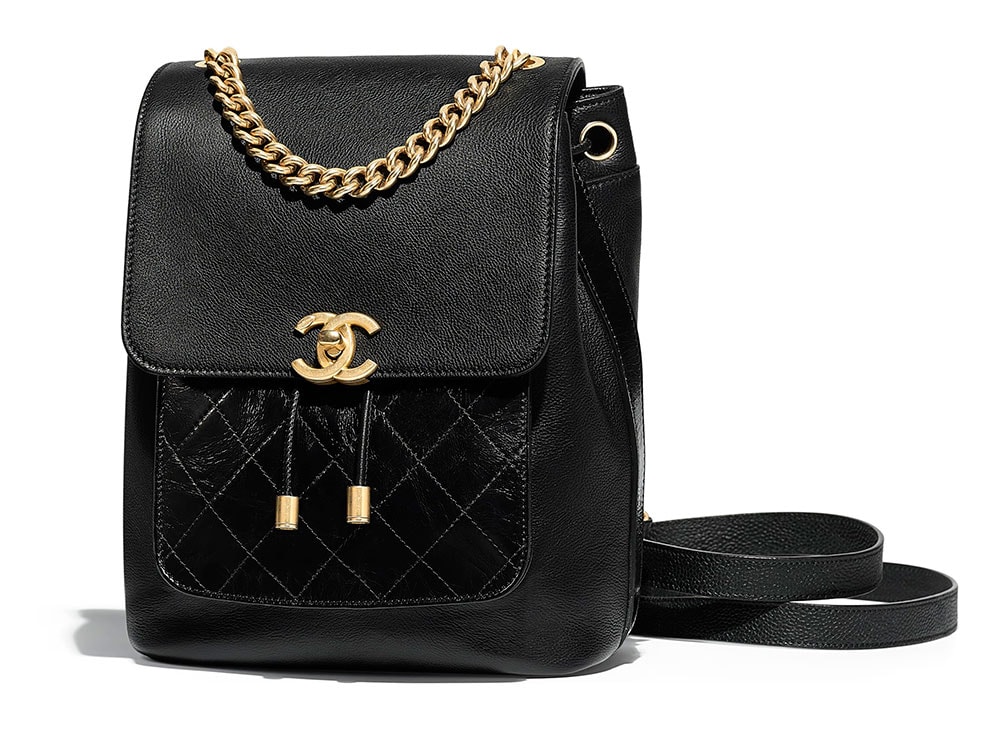 5 / 76
Chanel Backpack
$4,200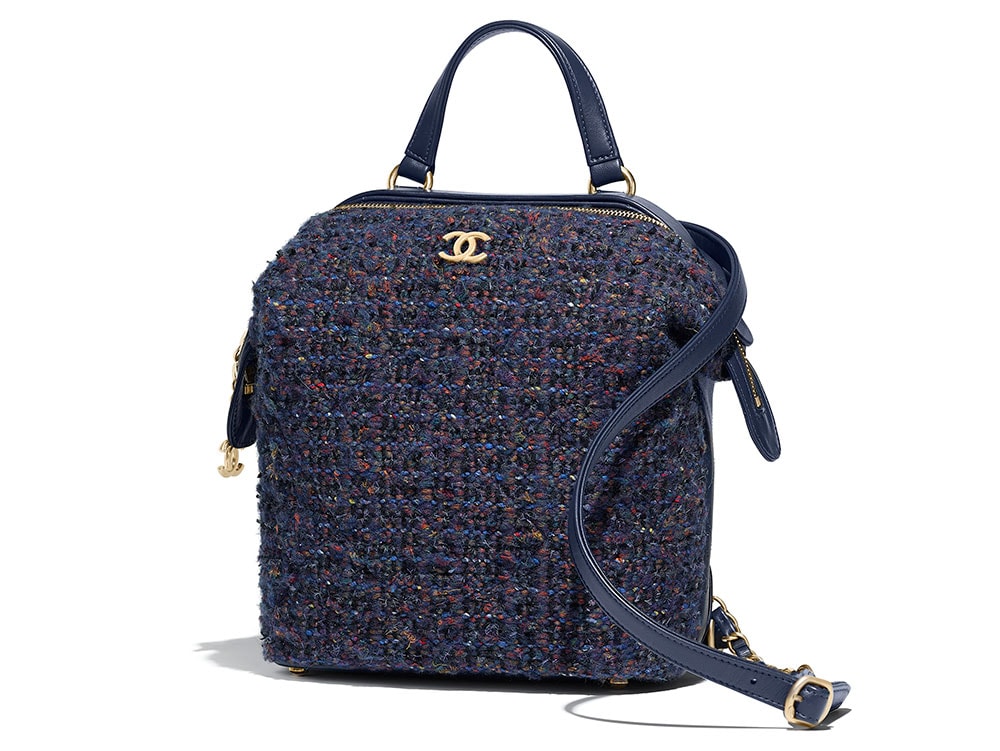 6 / 76
Chanel Backpack
$4,500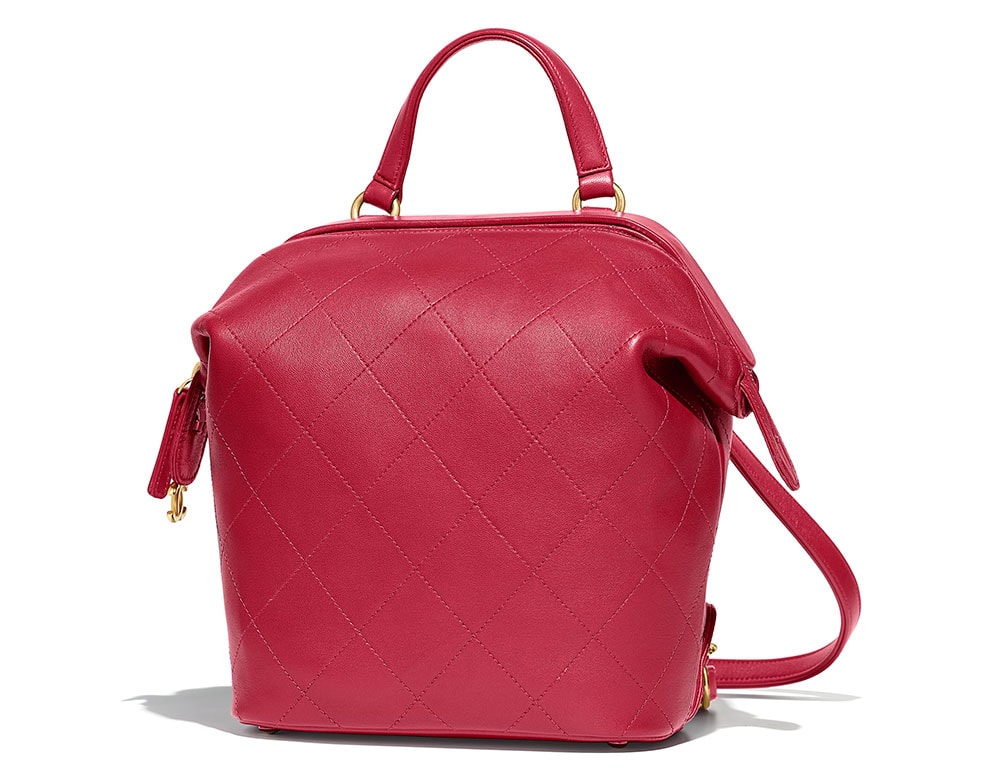 7 / 76
Chanel Bowling Bag
$5,200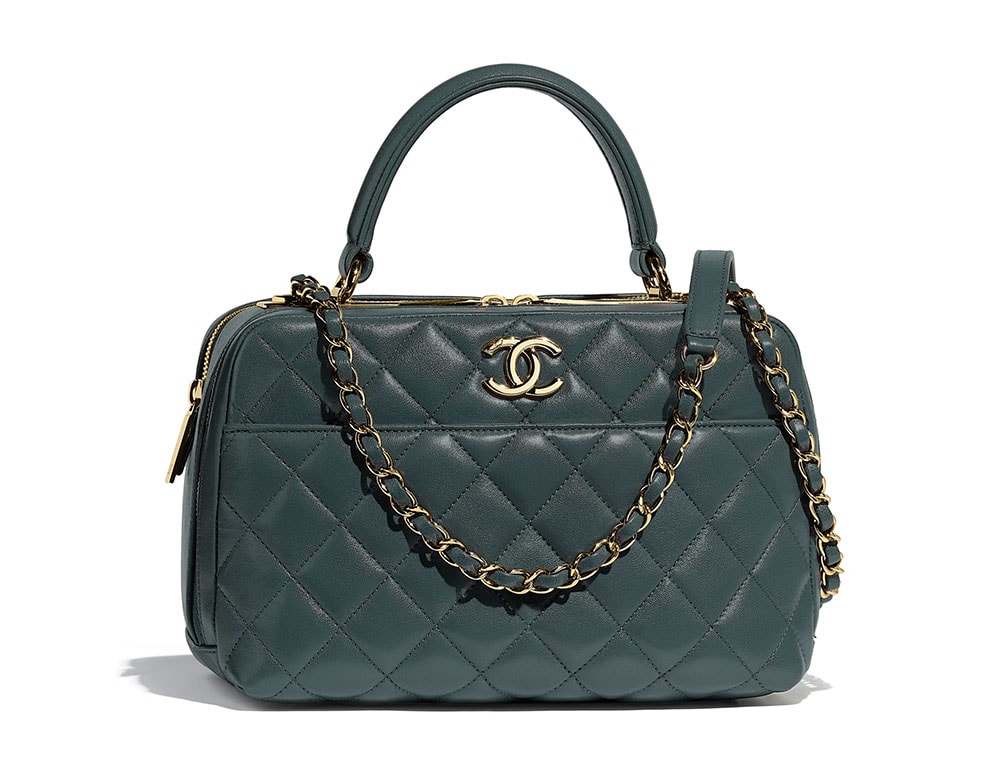 8 / 76
Chanel Boy Bag
$5,200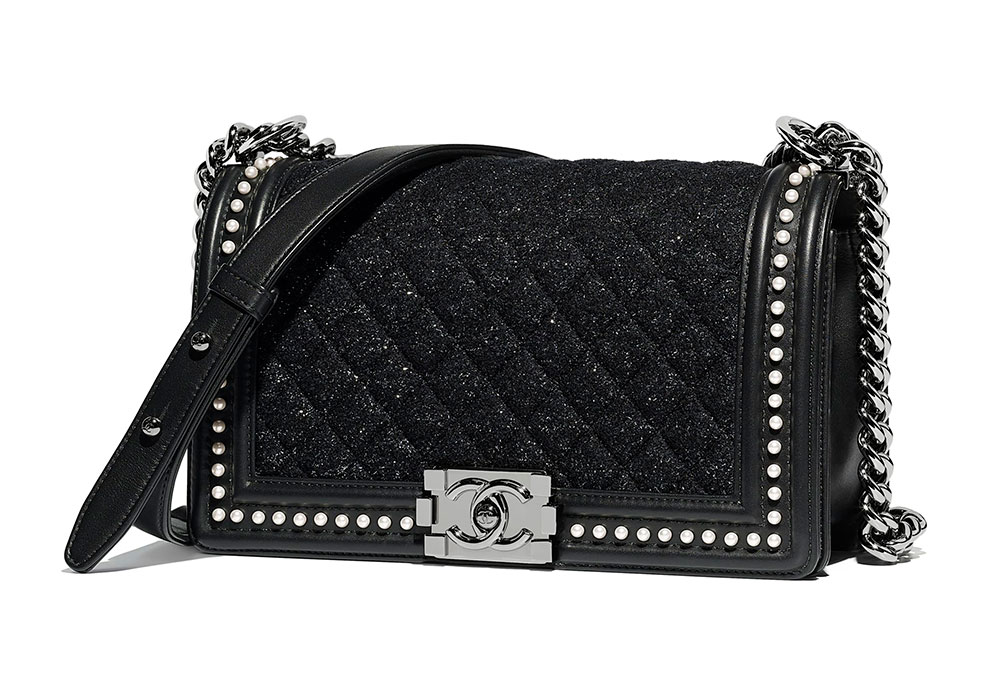 9 / 76
Chanel Boy Bag
$7,200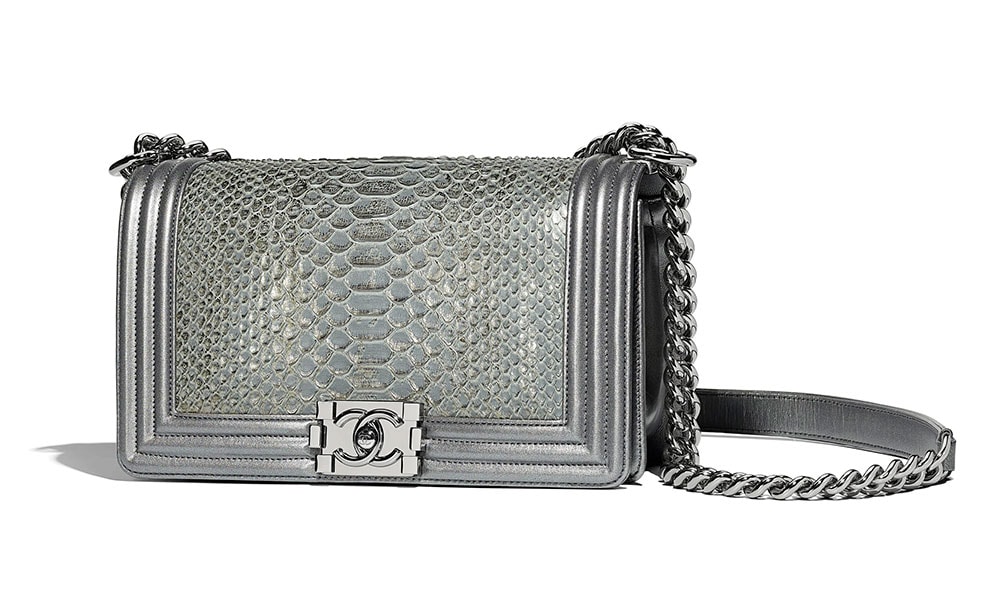 10 / 76
Chanel Boy Bag with Top Handle
$7,000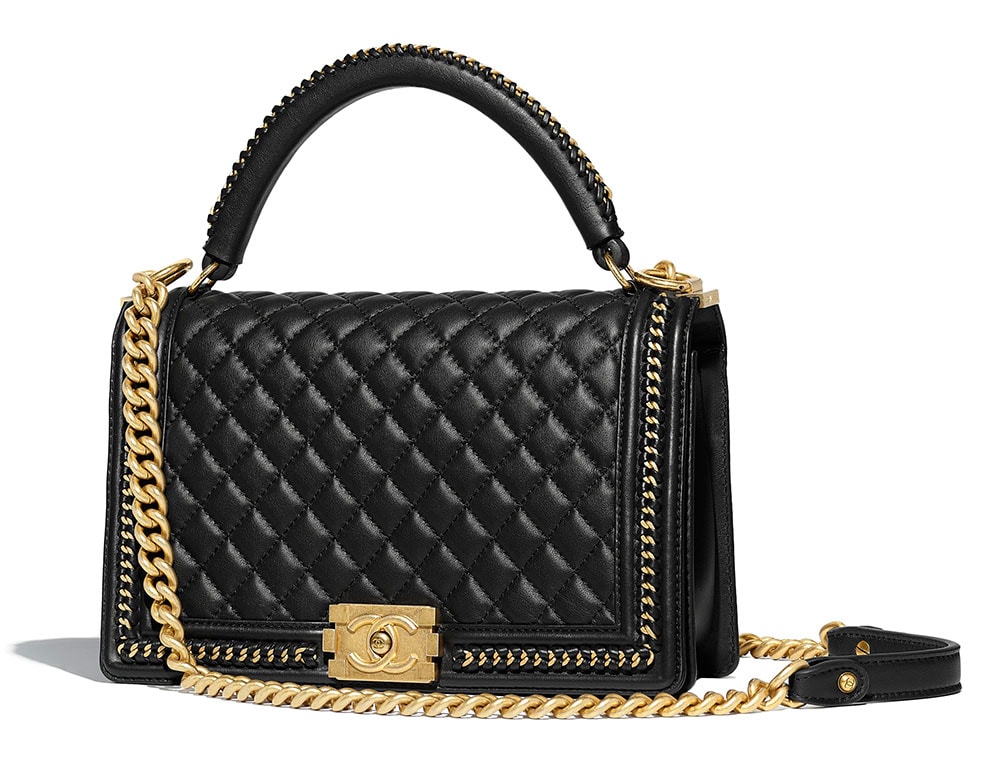 11 / 76
Chanel Boy Bag with Top Handle
$8,700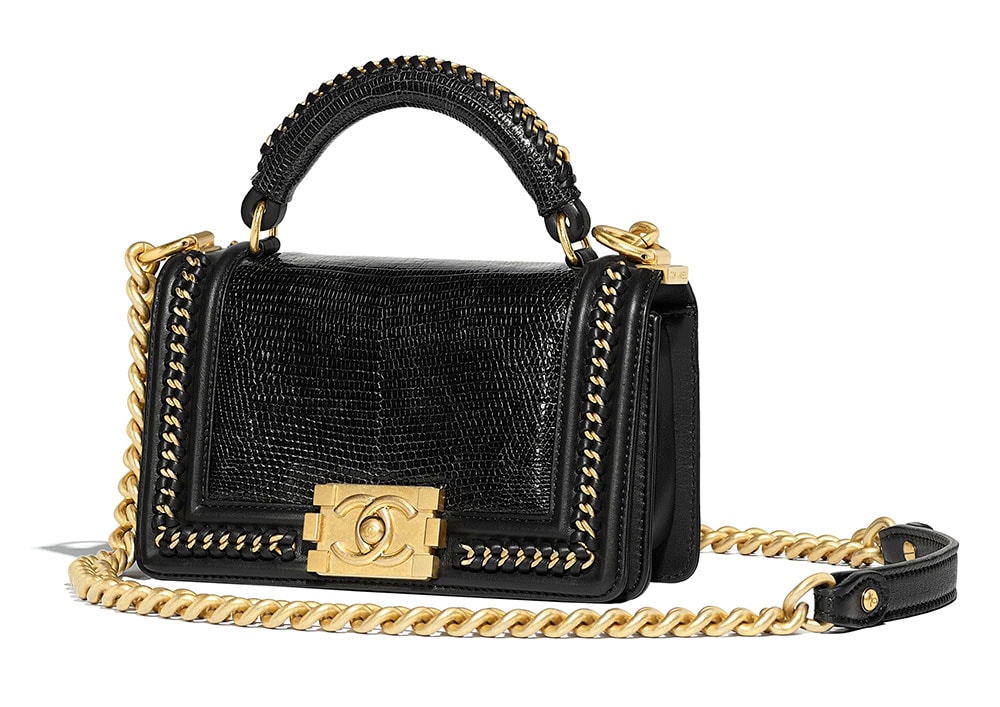 12 / 76
Chanel Boy Bag with Top Handle
$6,400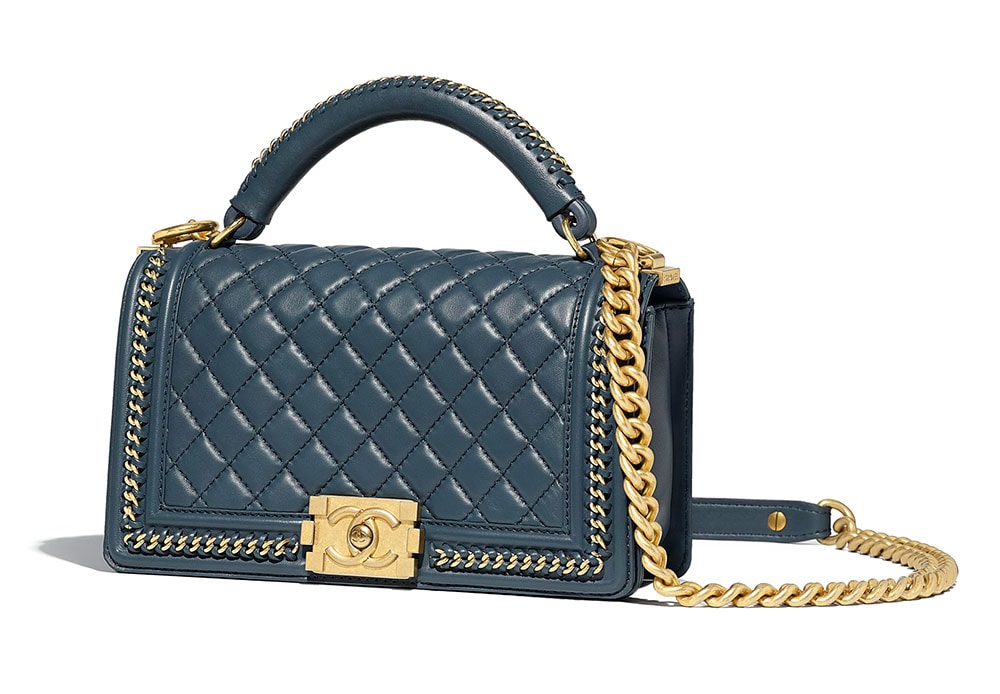 13 / 76
Chanel Camera Case
$3,700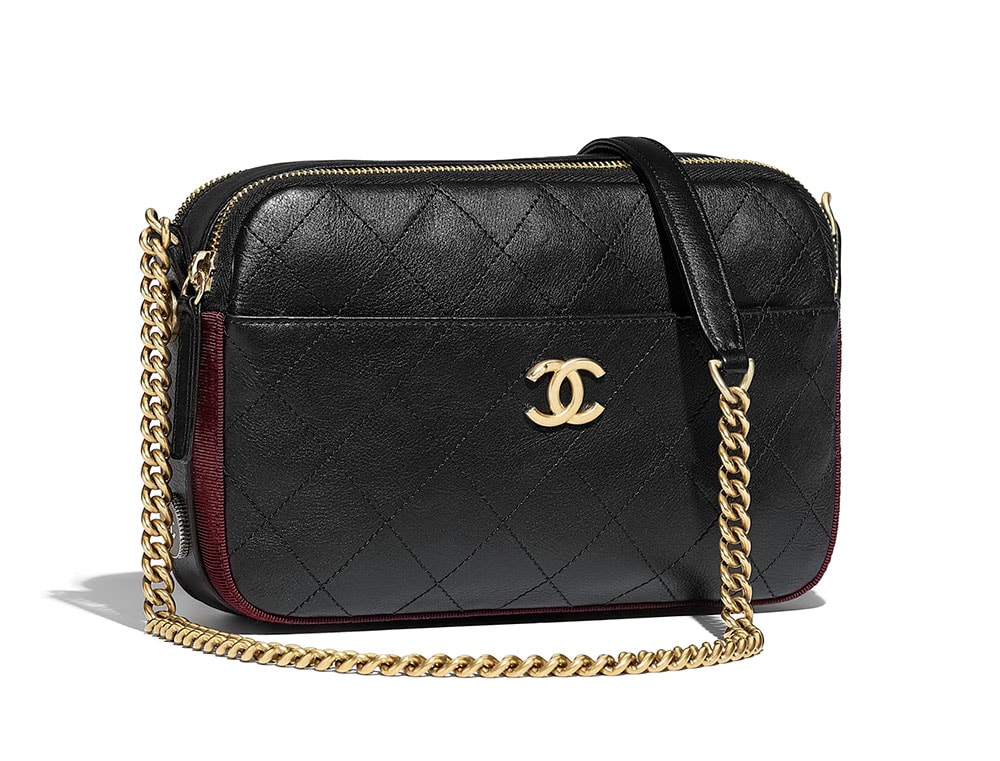 14 / 76
Chanel Camera Case
$4,000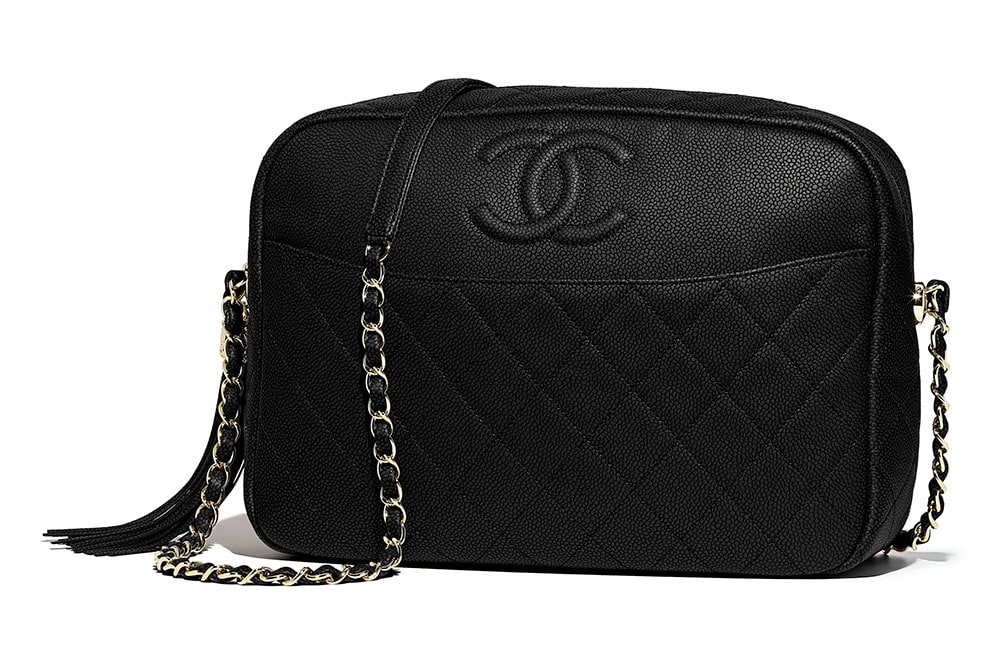 15 / 76
Chanel Camera Case
$4,800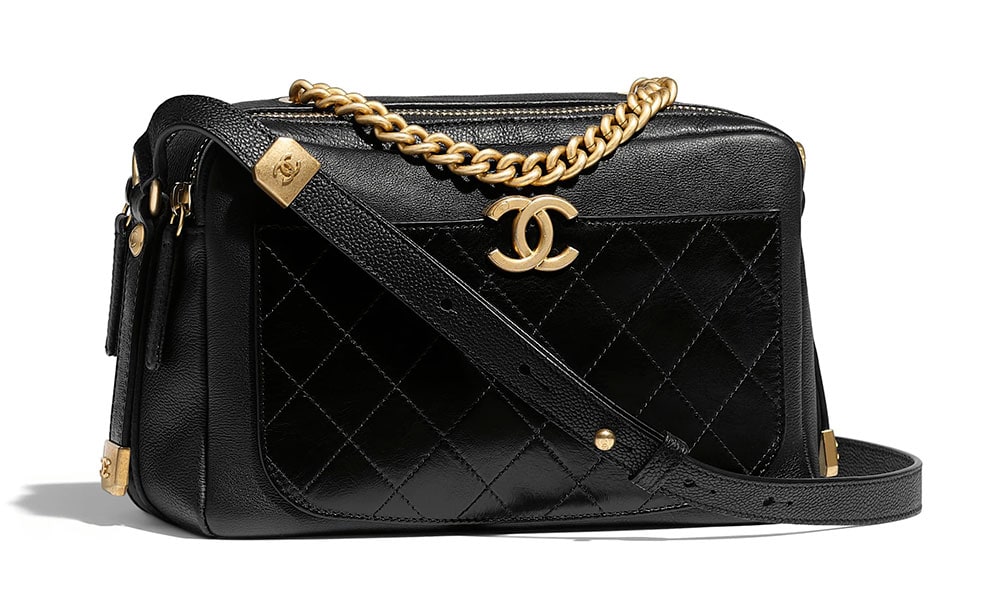 16 / 76
Chanel Camera Case
$3,800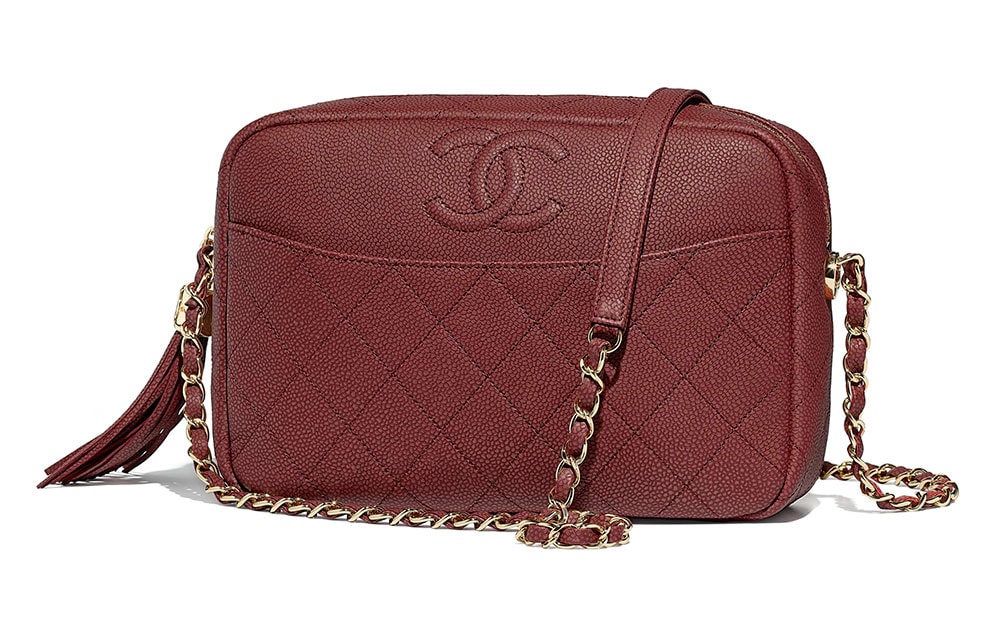 17 / 76
Chanel Camera Case
$3,300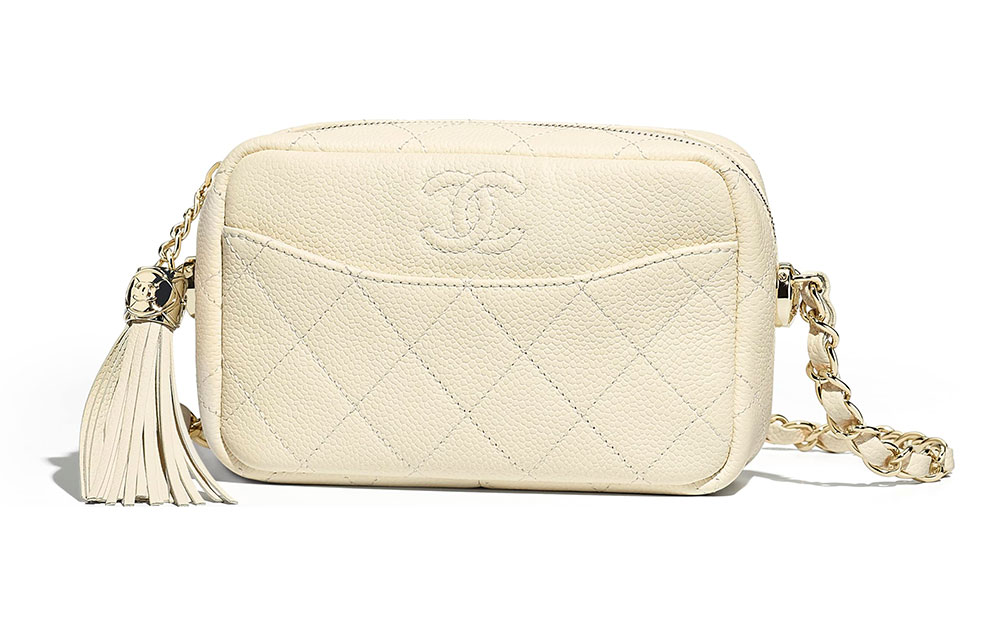 18 / 76
Chanel Camera Case
$4,500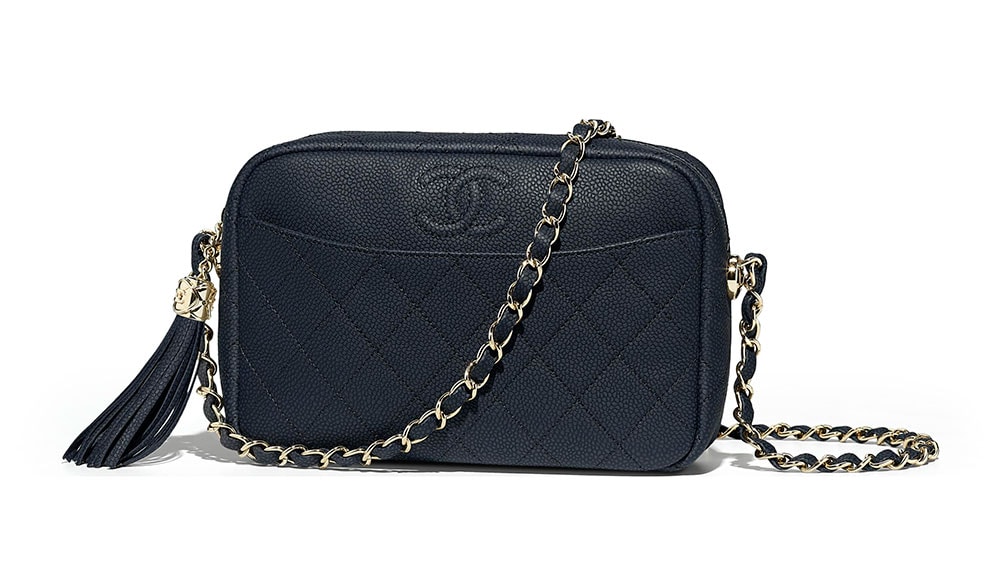 19 / 76
Chanel Camera Case
$4,800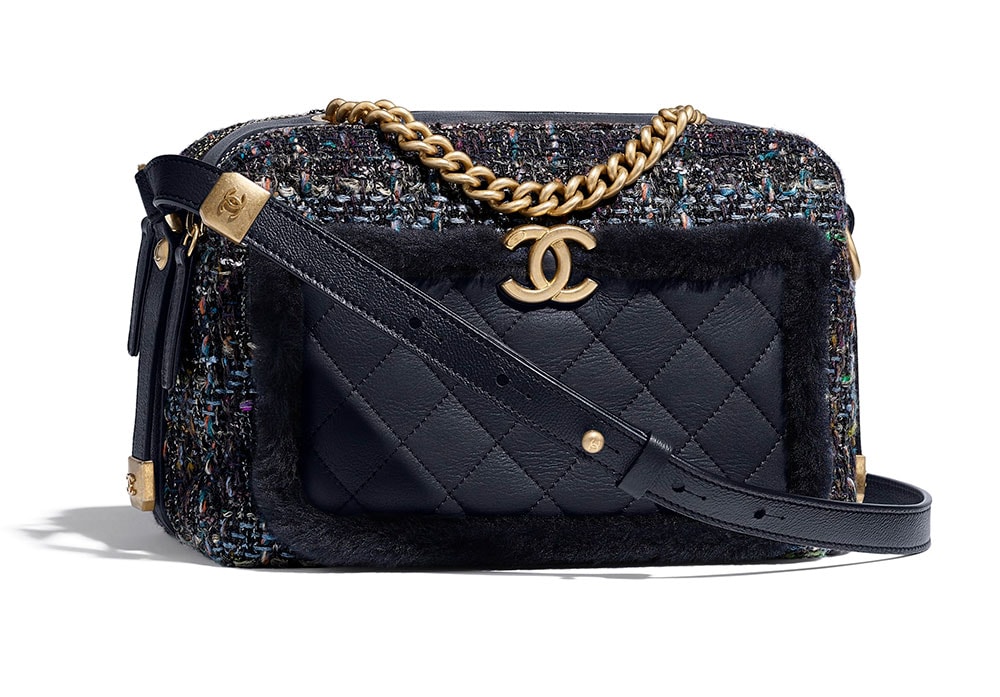 20 / 76
Chanel Classic Flap Bag
$5,300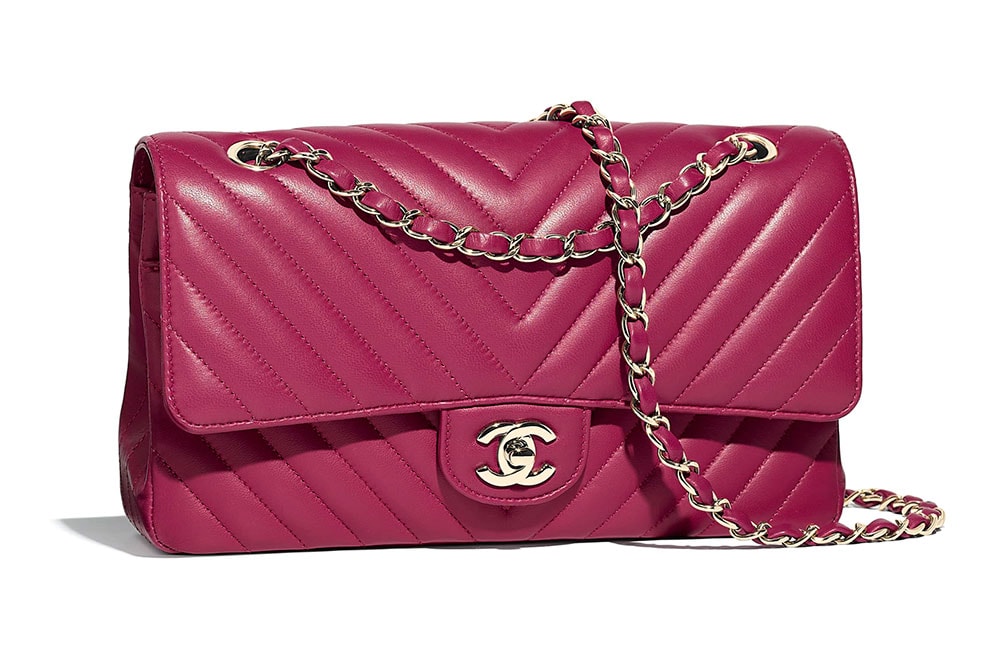 21 / 76
Chanel Classic Flap Bag
$10,200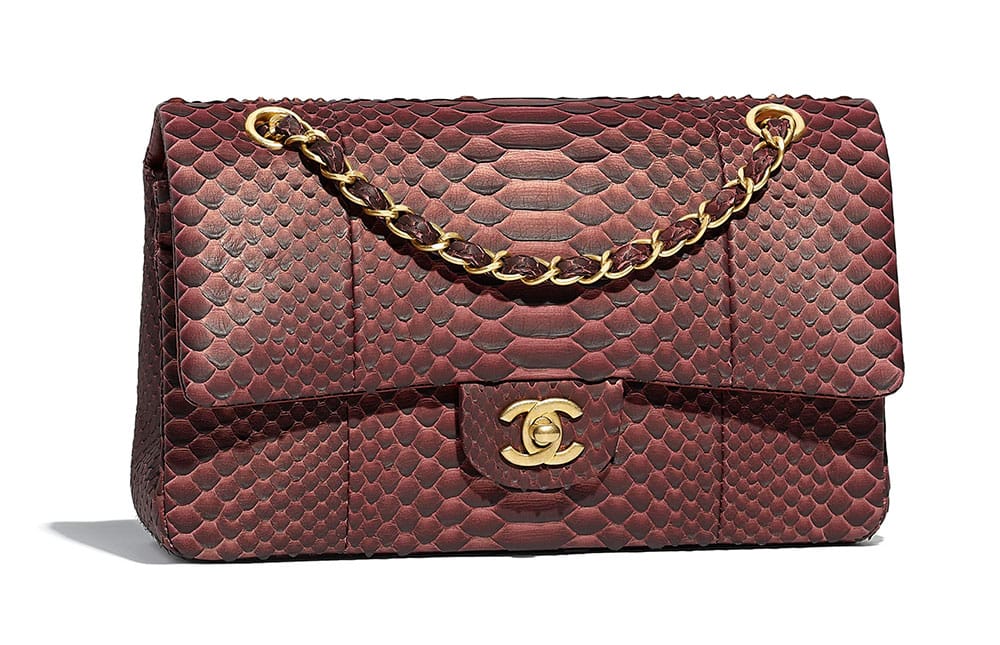 22 / 76
Chanel Clutch
$5,000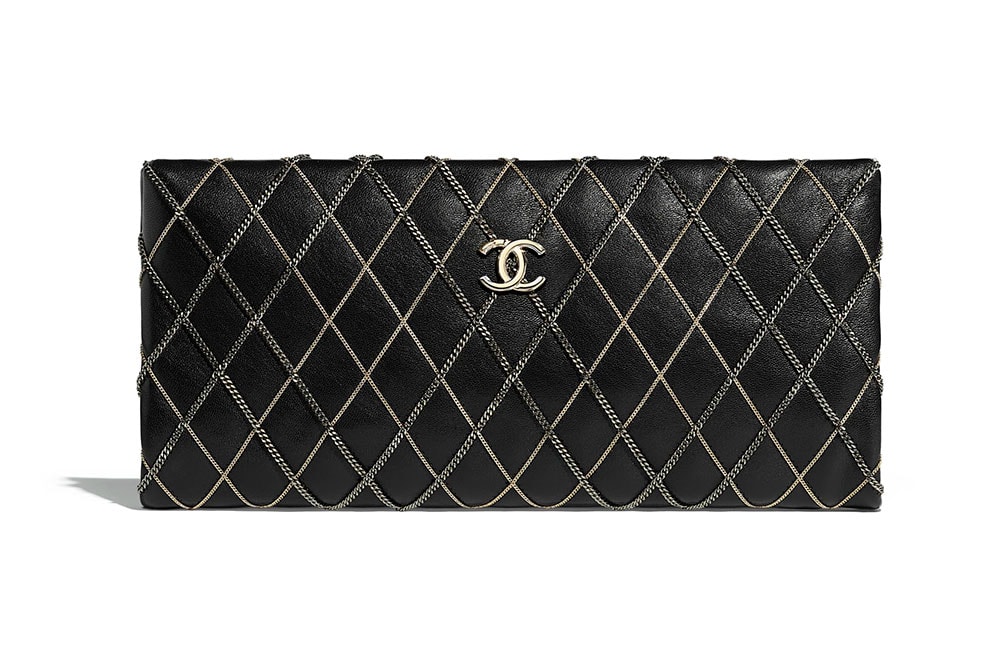 23 / 76
Chanel Clutch
$2,700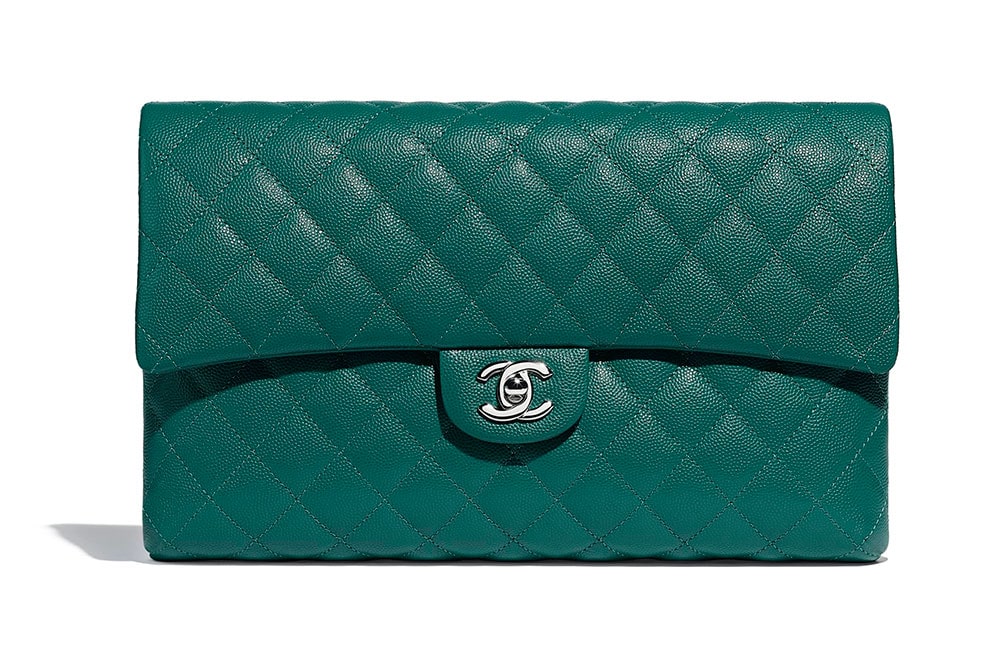 24 / 76
Chanel Drawstring Bag
$4,300
25 / 76
Chanel Drawstring Bag
$4,000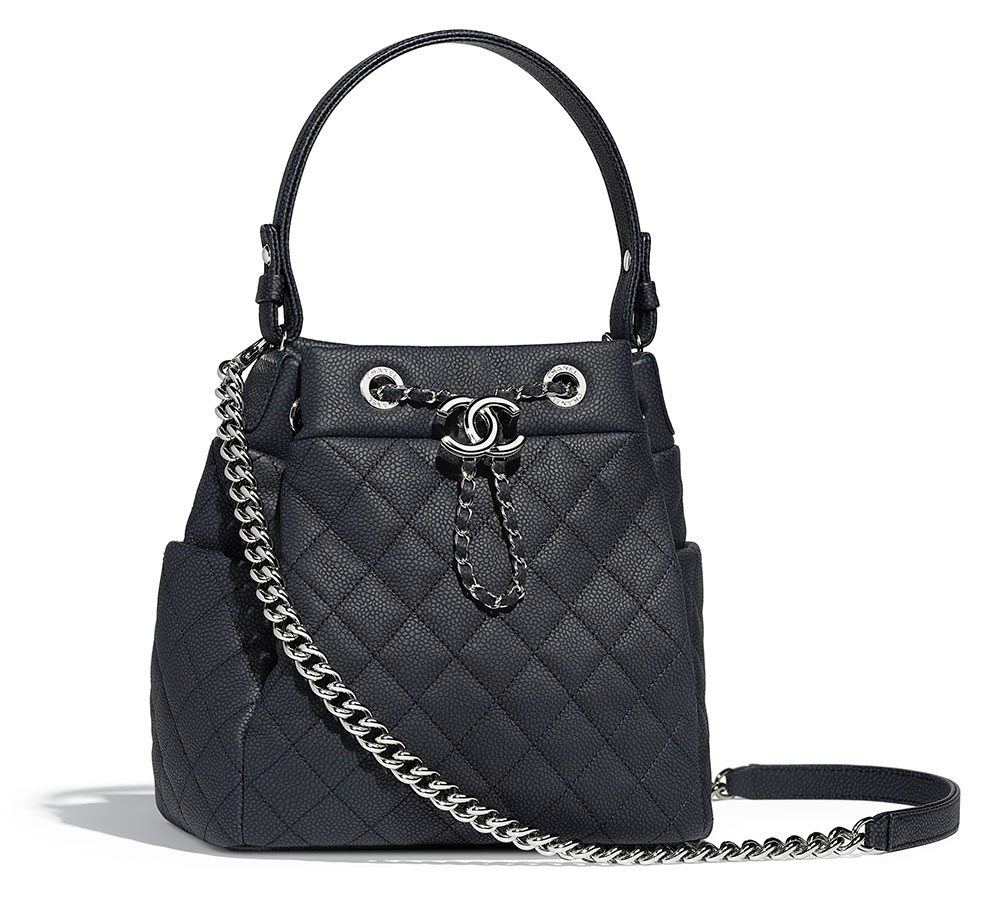 26 / 76
Chanel Flap Bag
$3,400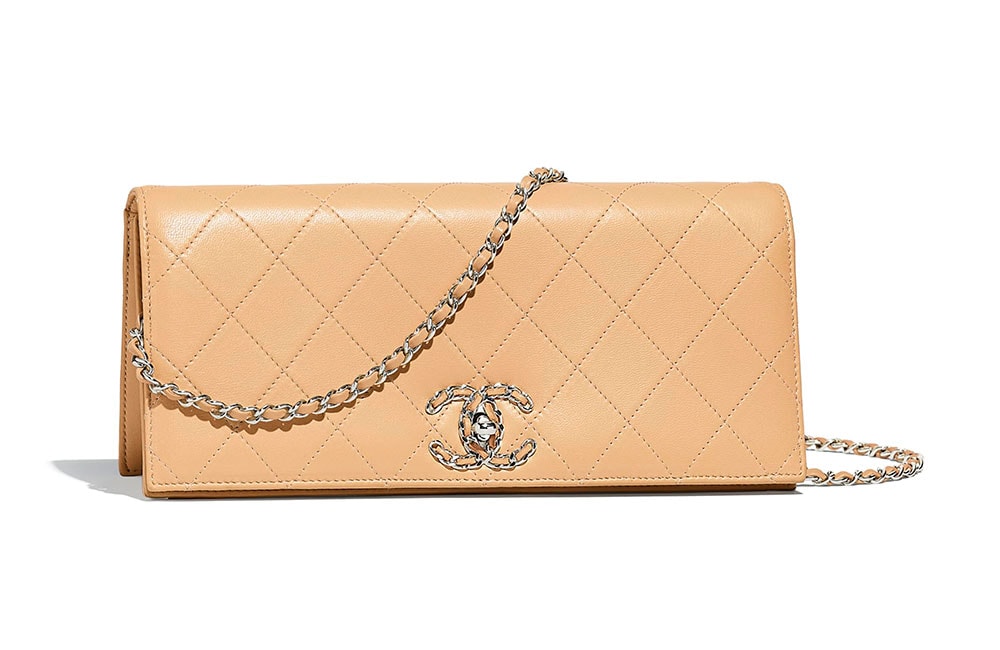 27 / 76
Chanel Flap Bag
$4,400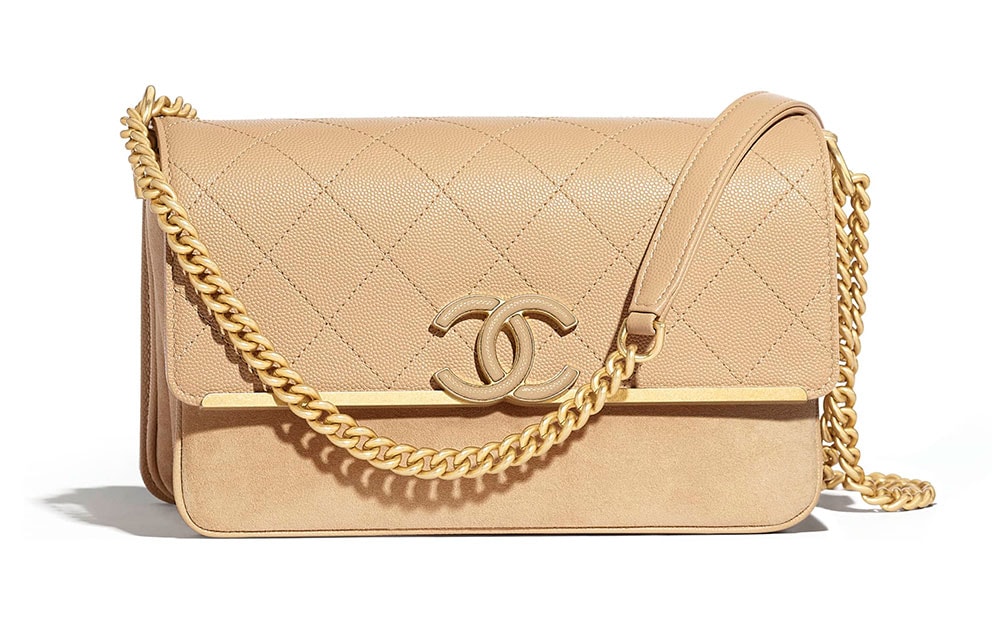 28 / 76
Chanel Flap Bag
$5,100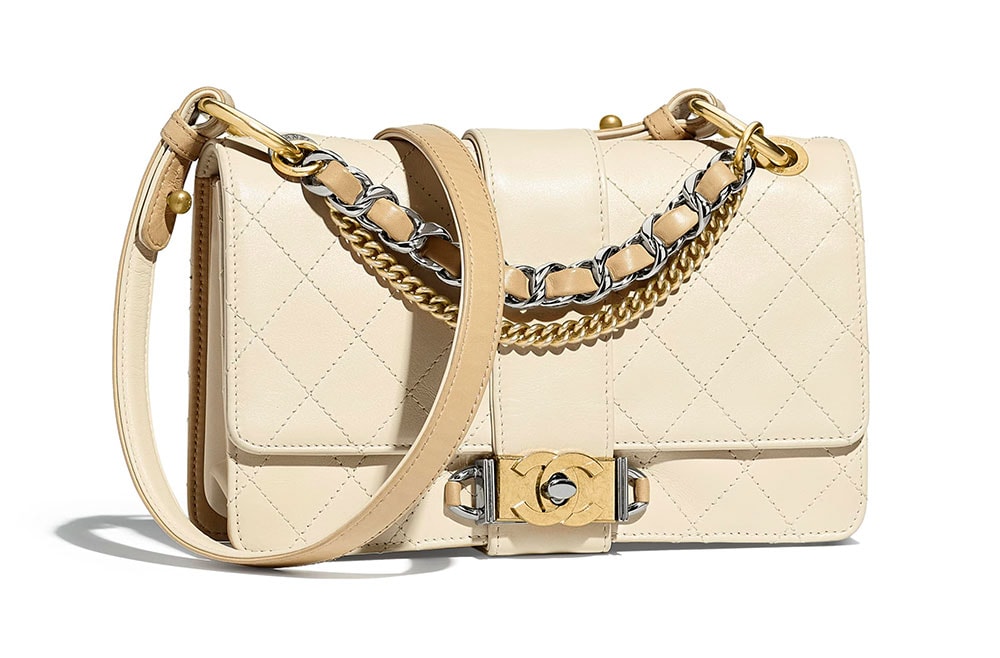 29 / 76
Chanel Flap Bag
$3,400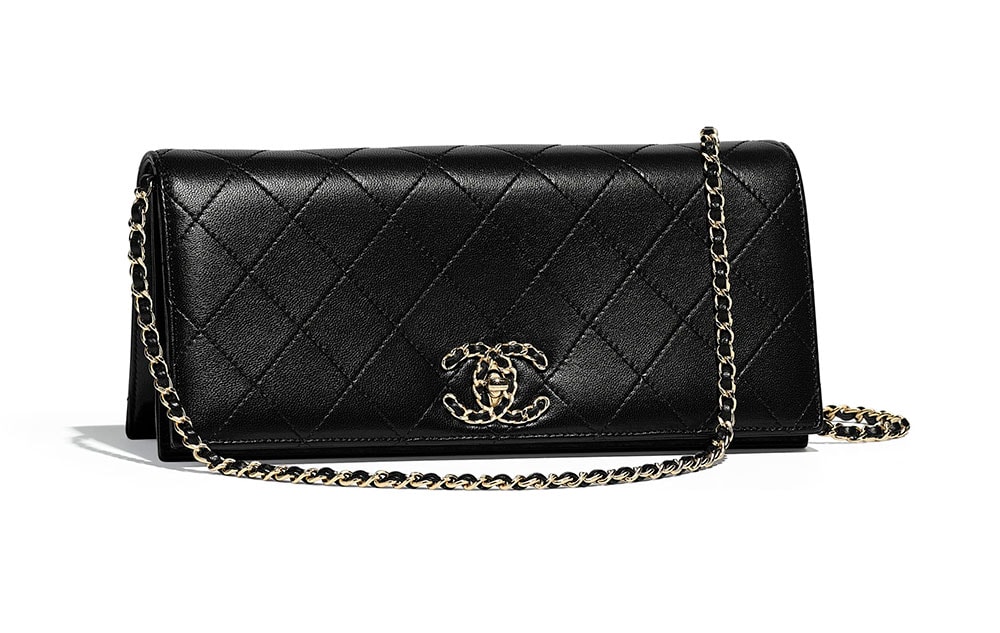 30 / 76
Chanel Flap Bag
$4,000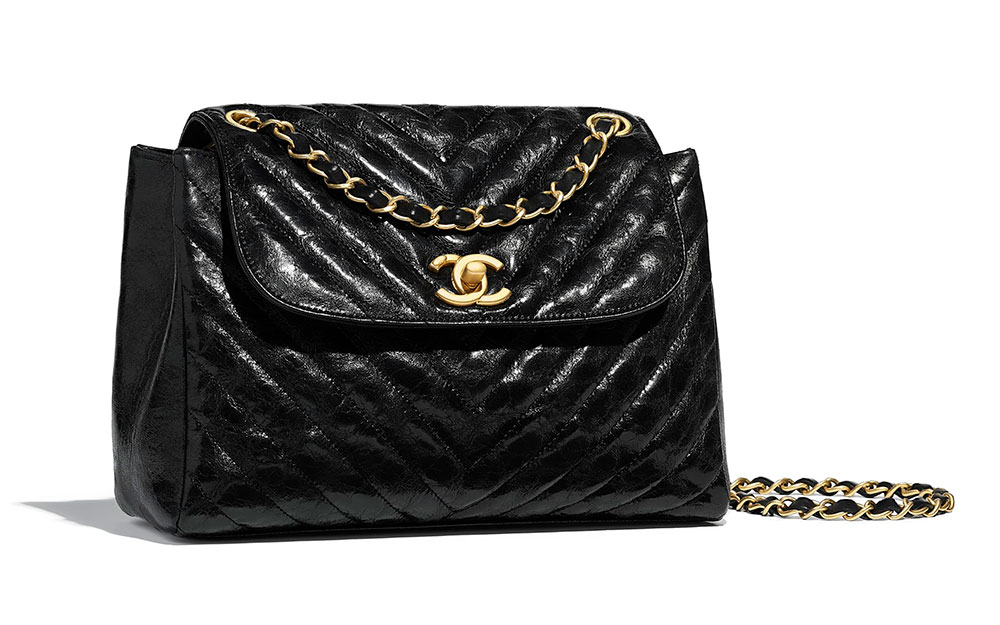 31 / 76
Chanel Flap Bag
$5,300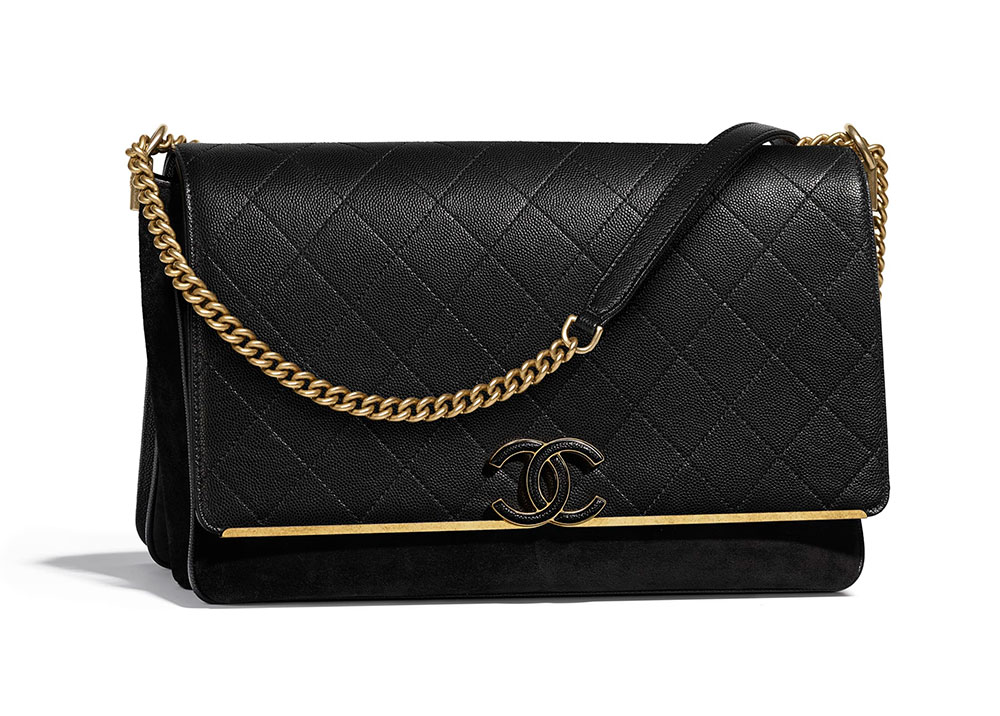 32 / 76
Chanel Flap Bag
$5,600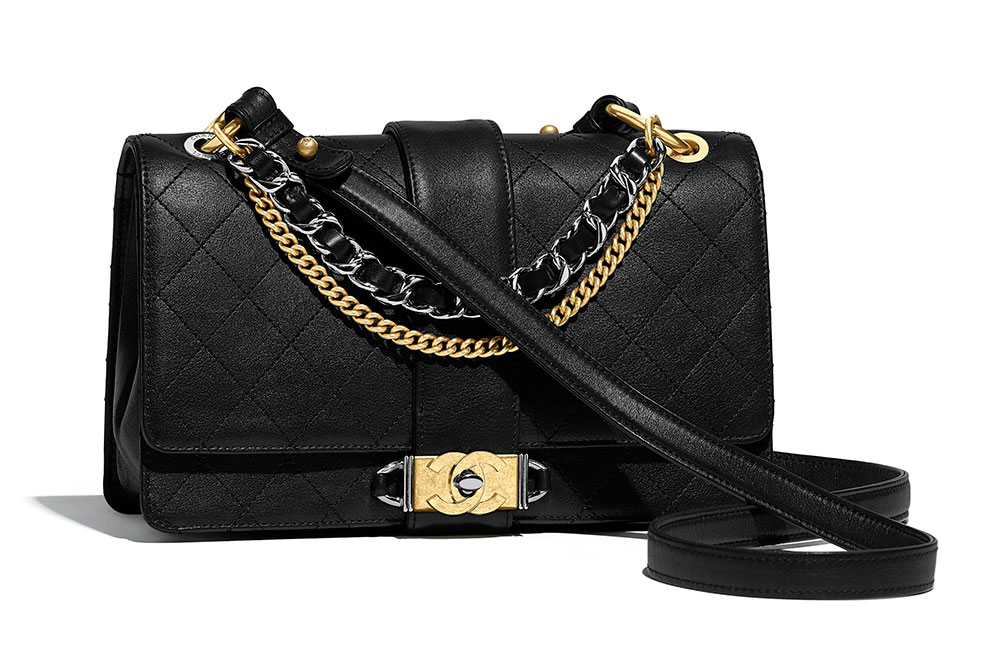 33 / 76
Chanel Flap Bag
$4,000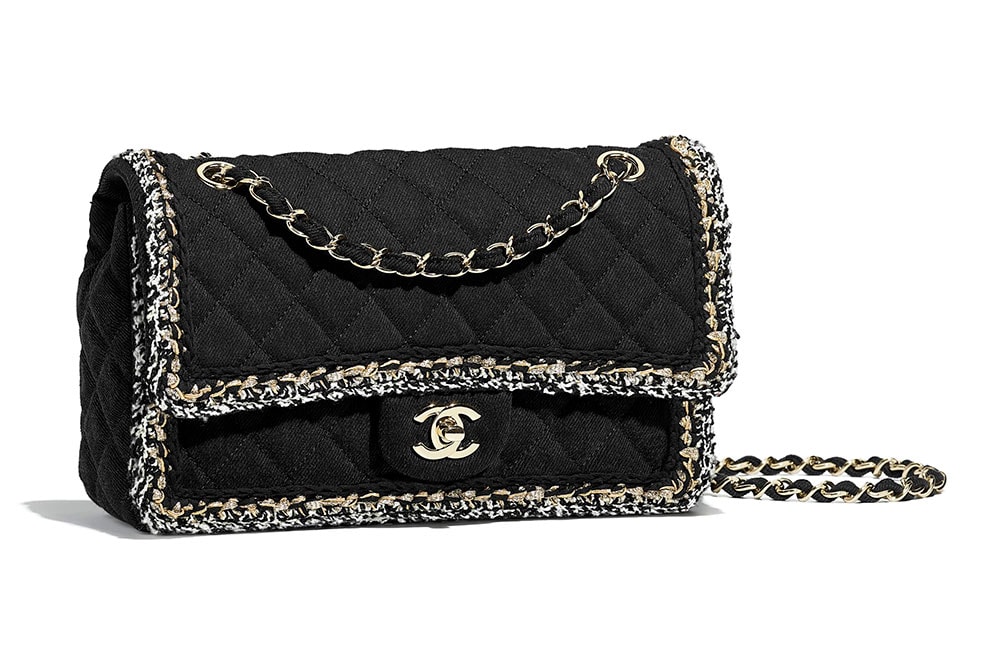 34 / 76
Chanel Flap Bag
$4,700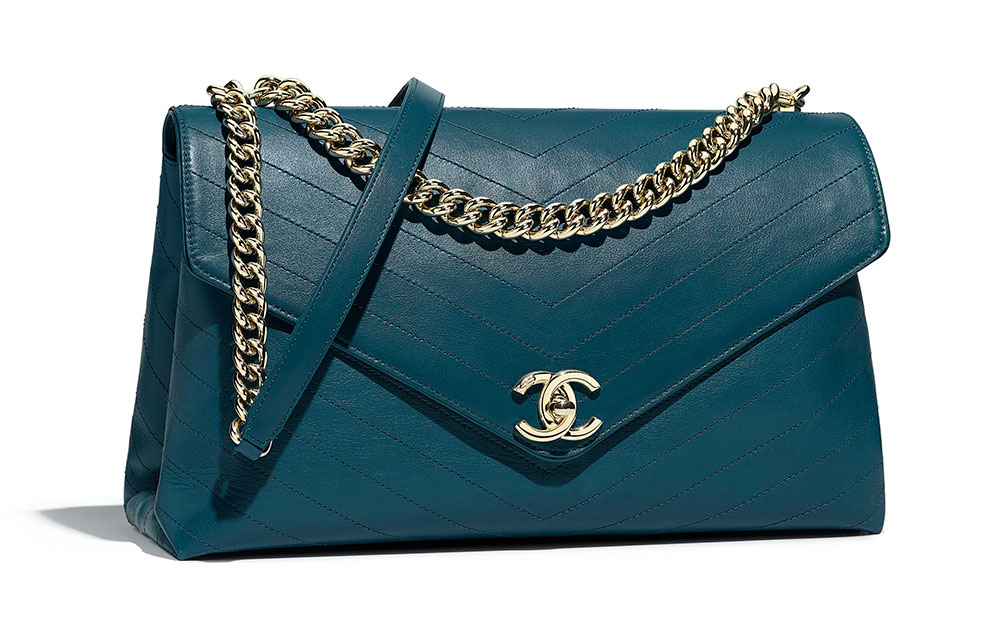 35 / 76
Chanel Flap Bag
$3,700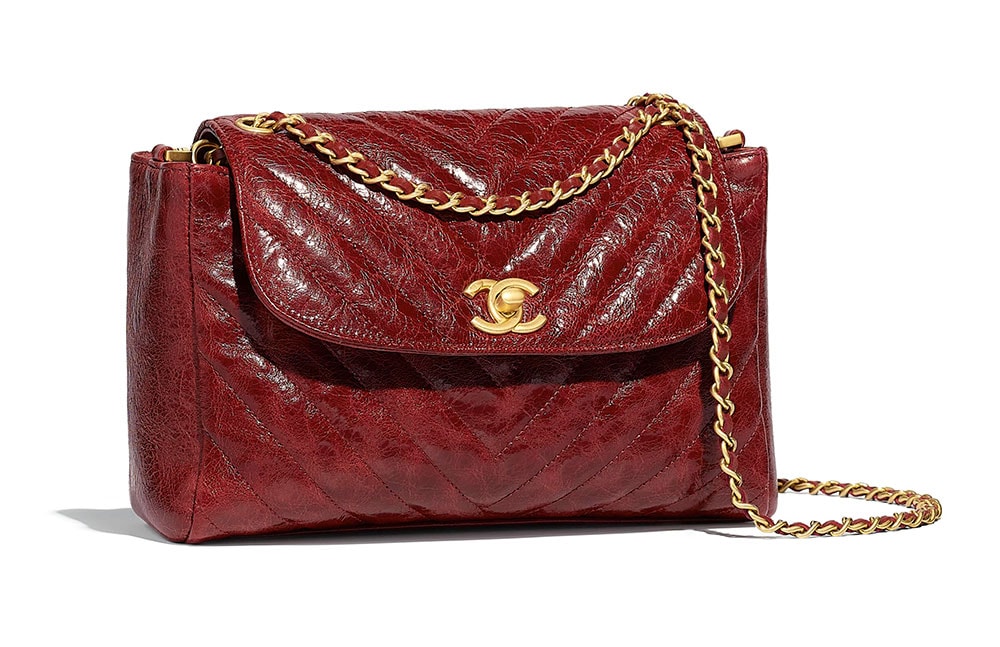 36 / 76
Chanel Flap Bag
$1,200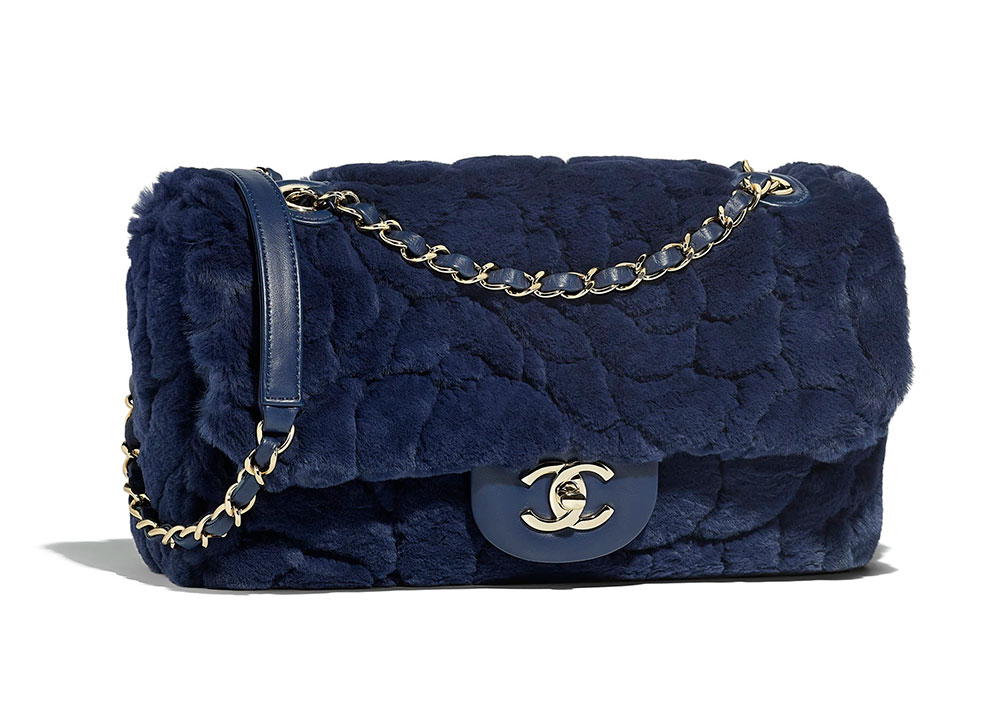 37 / 76
Chanel Flap Bag
$3,200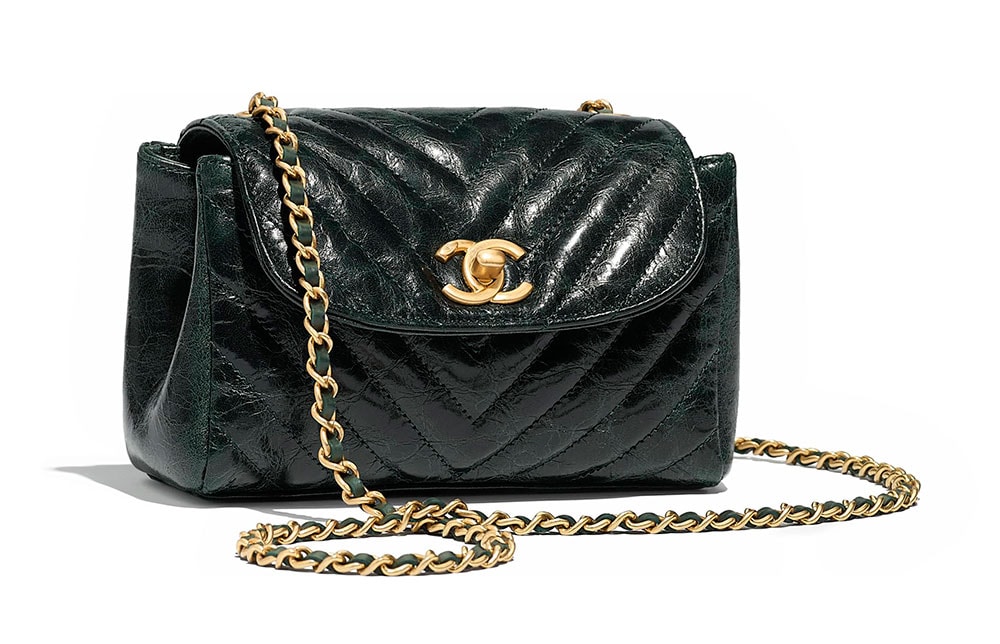 38 / 76
Chanel Flap Bag
$4,400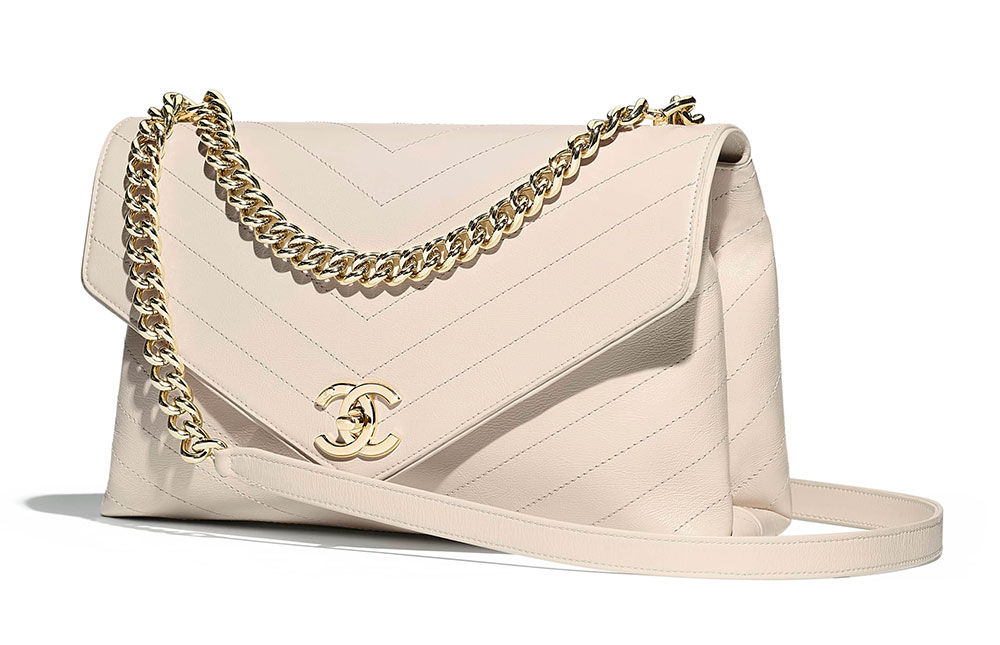 39 / 76
Chanel Flap Bag
$4,800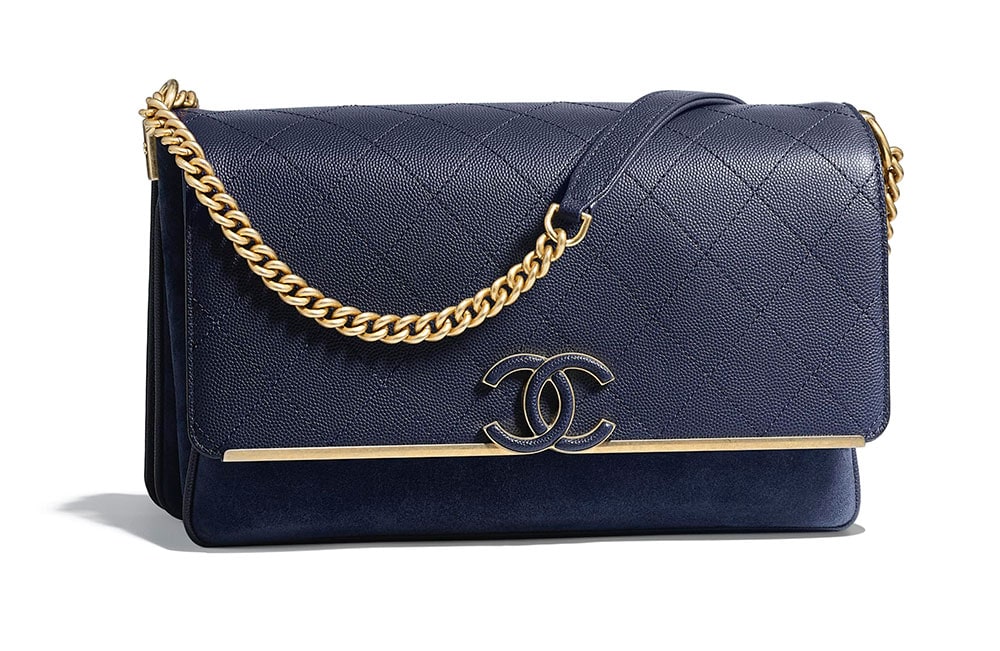 40 / 76
Chanel Flap Bag
$4,000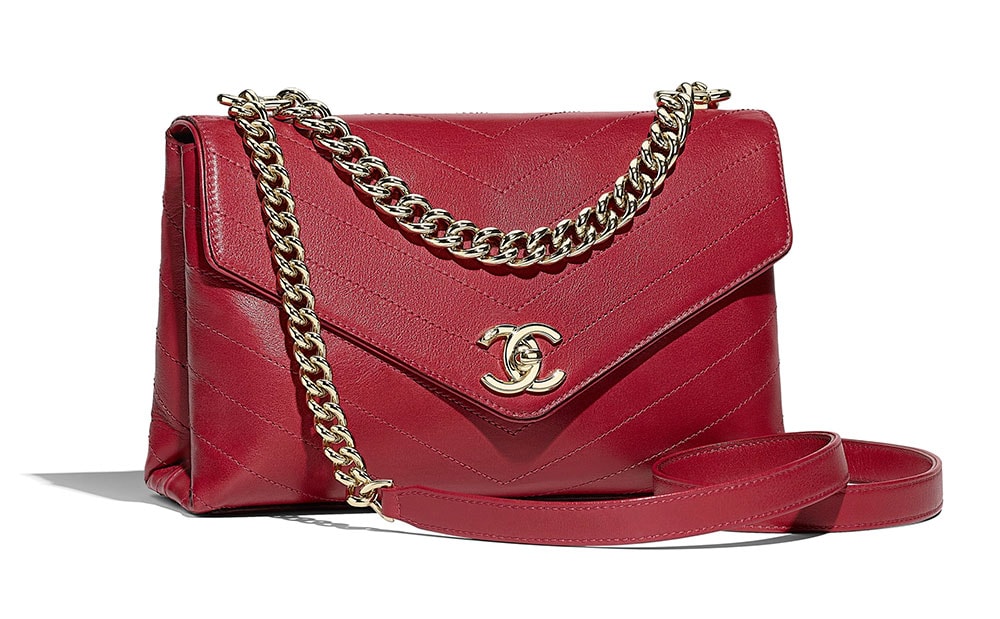 41 / 76
Chanel Flap Bag
$6,500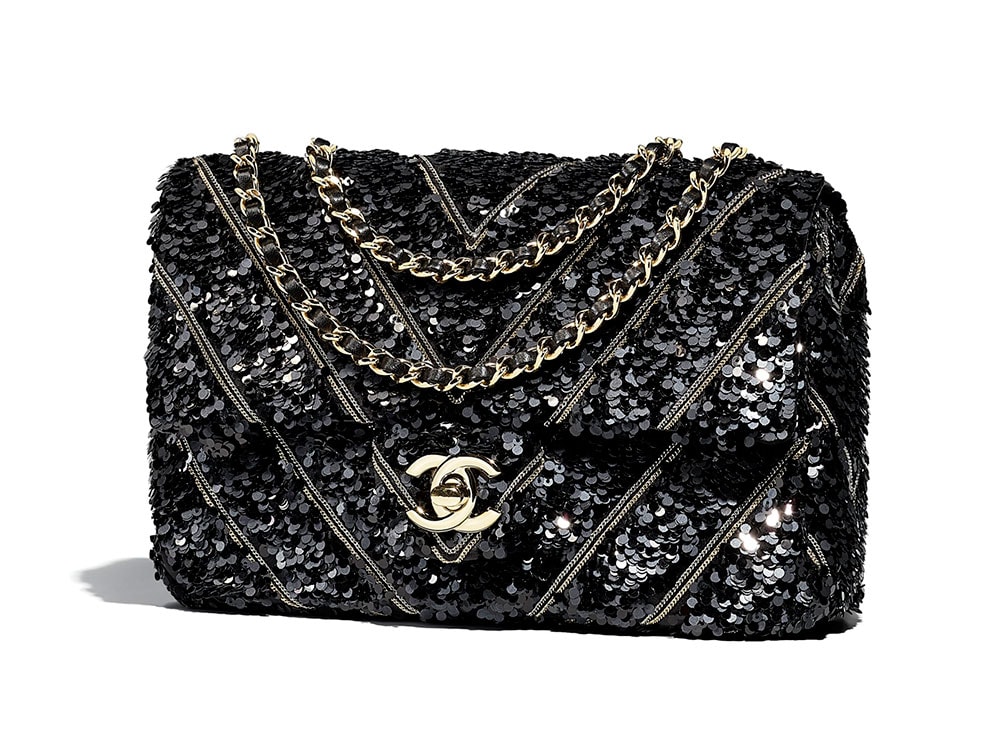 42 / 76
Chanel Flap Bag
$4,600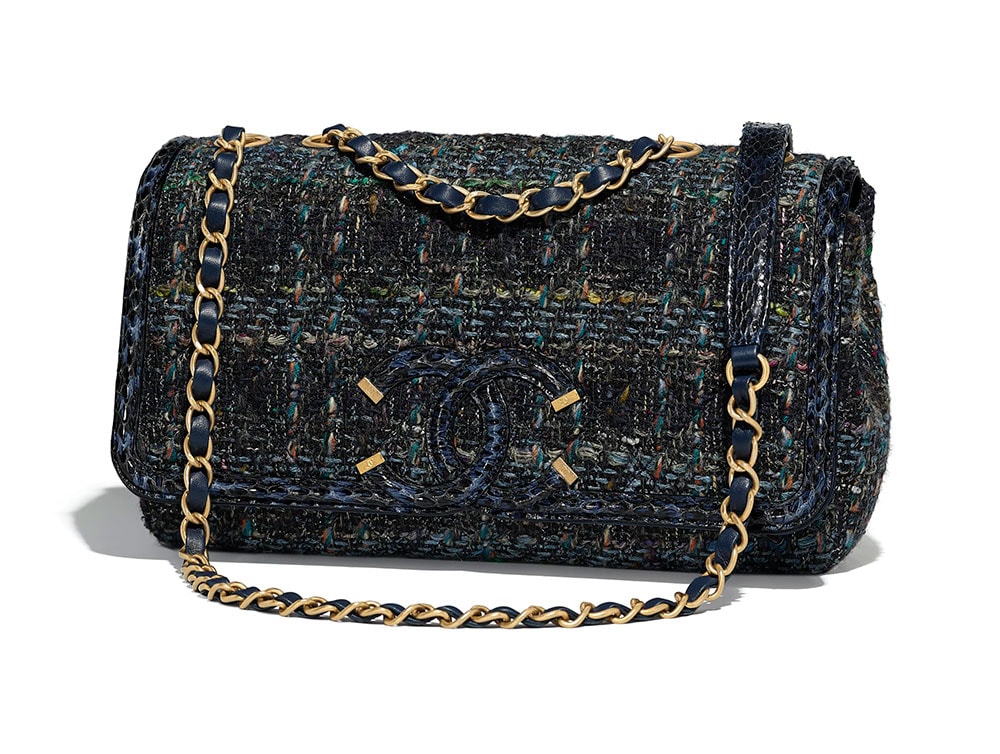 43 / 76
Chanel Gabrielle Hobo
$4,500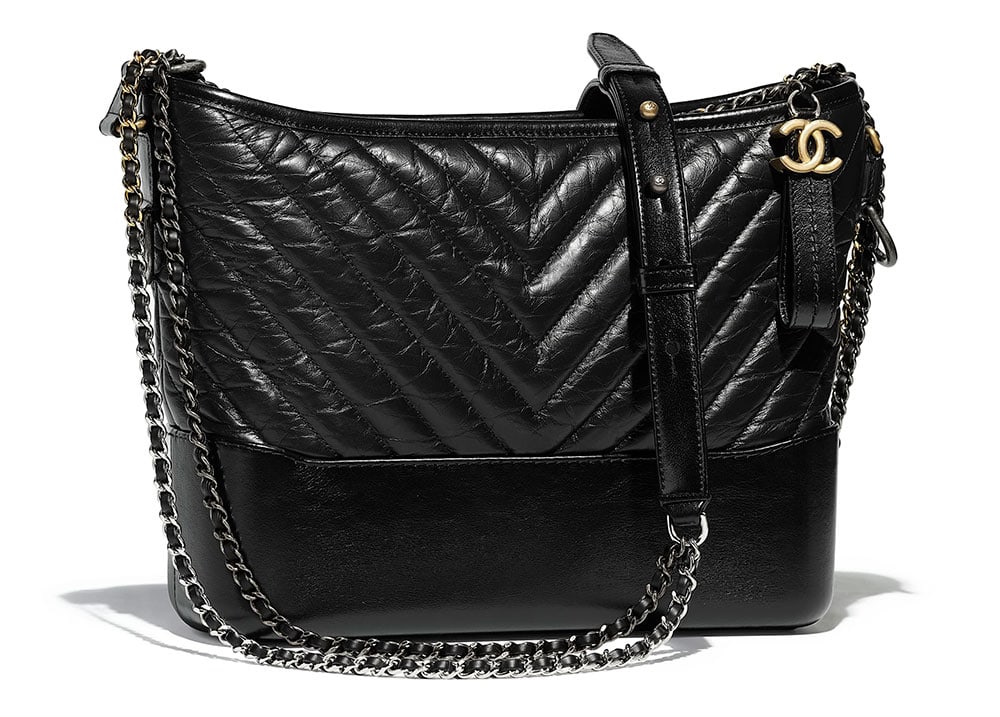 44 / 76
Chanel Gabrielle Hobo
$4,500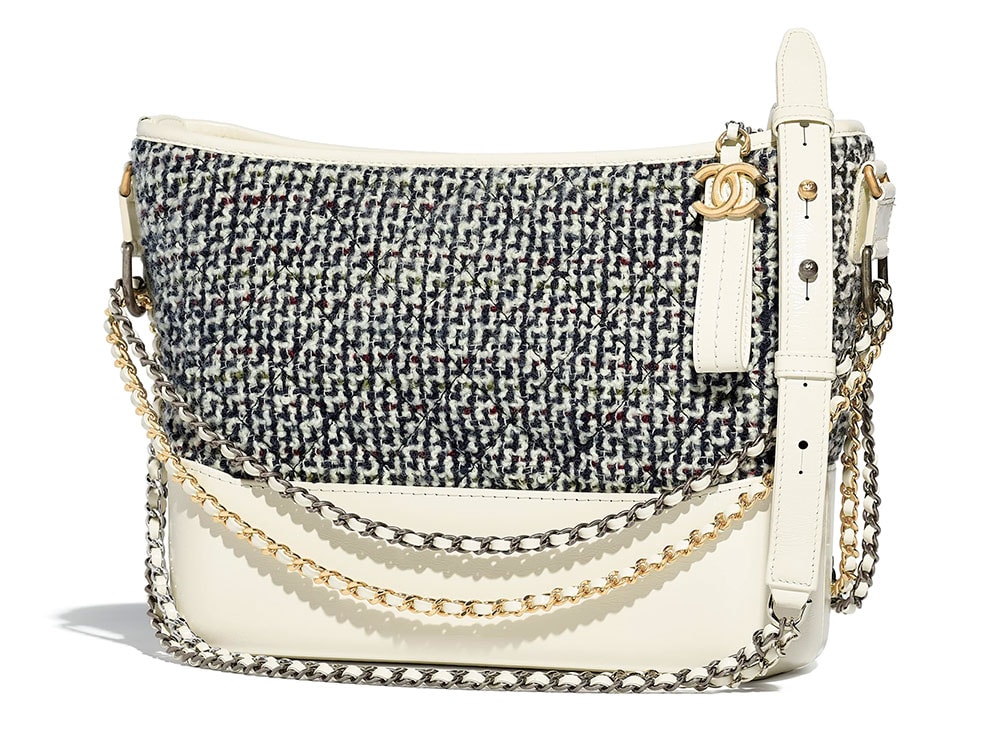 45 / 76
Chanel Gabrielle Hobo
$4,500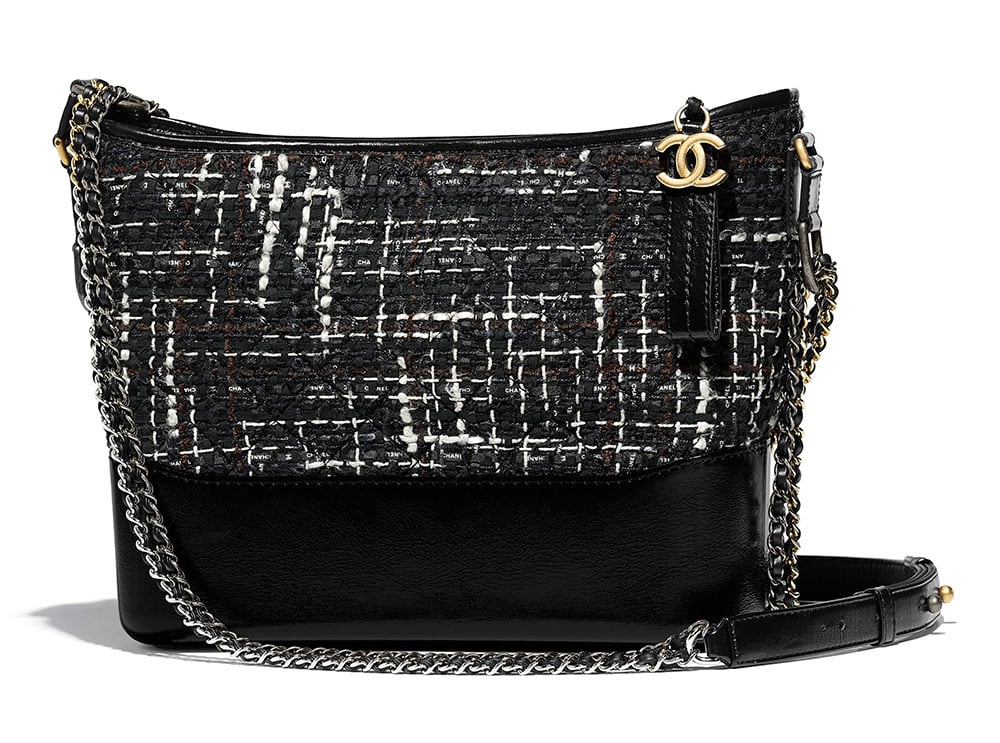 46 / 76
Chanel Gabrielle Purse
$4,100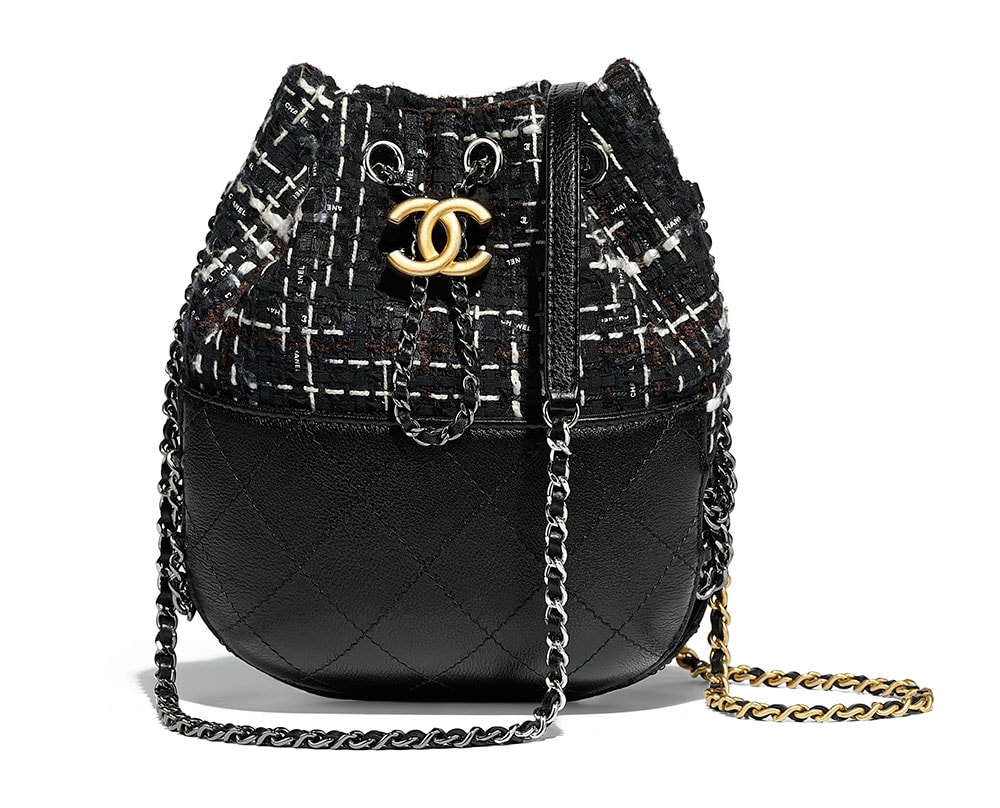 47 / 76
Chanel Gabrielle Small Backpack
$3,600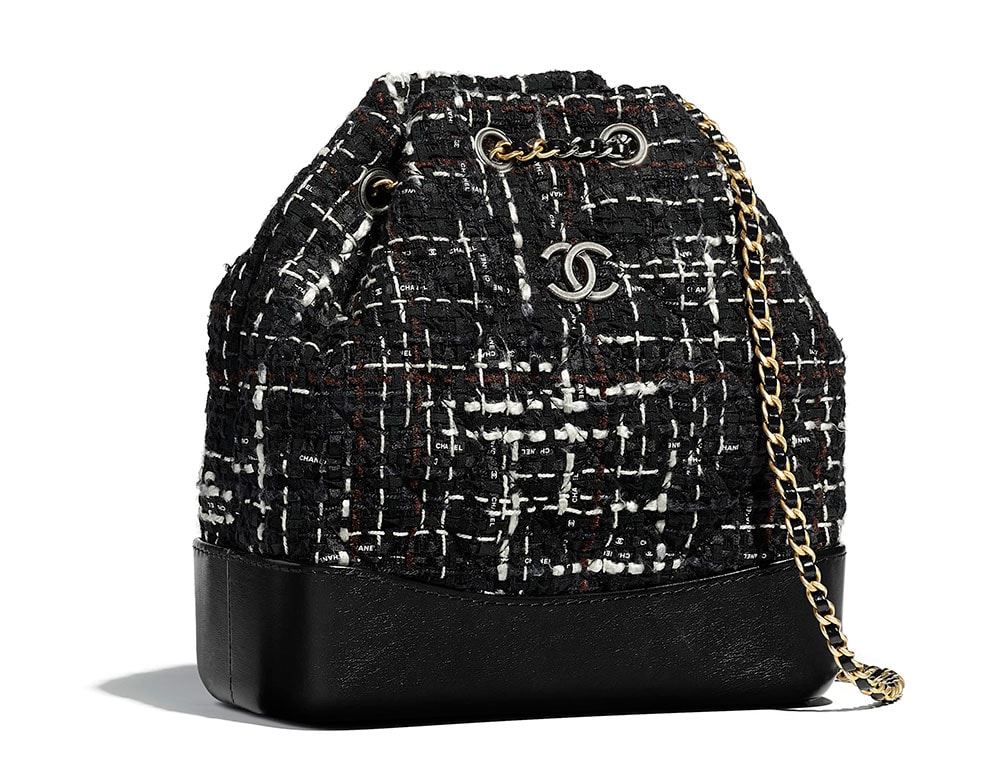 48 / 76
Chanel Gabrielle Small Backpack
$3,600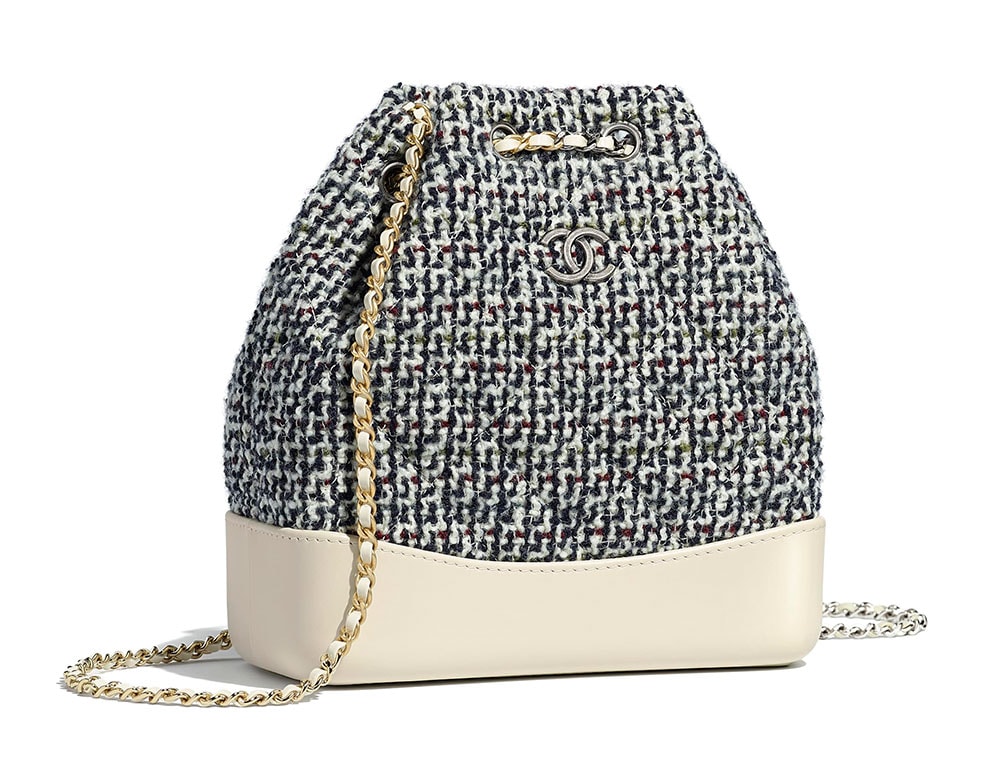 49 / 76
Chanel Gabrielle Small Hobo
$3,900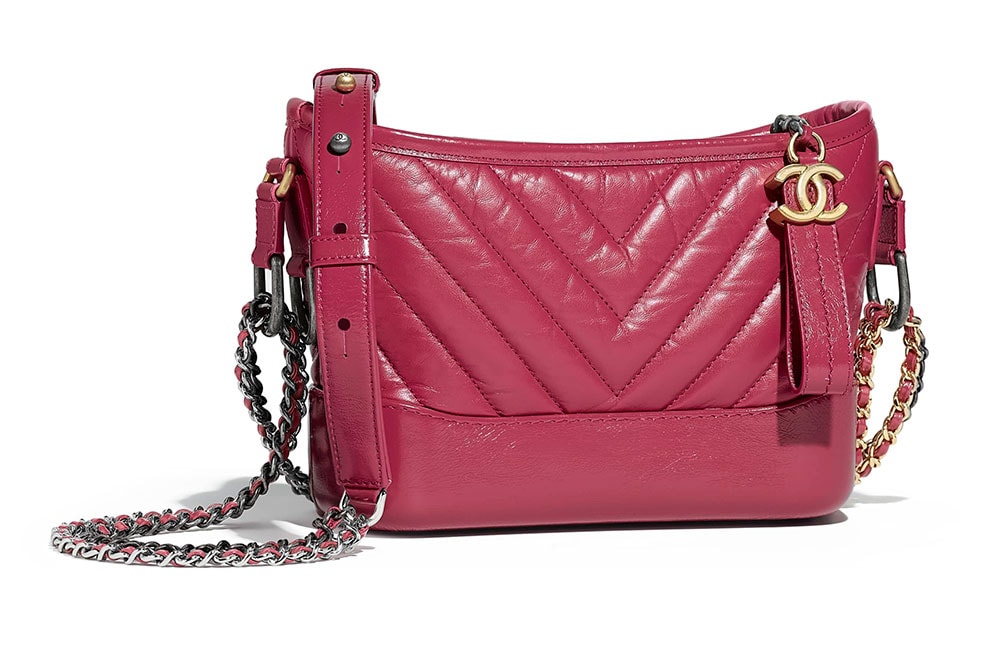 50 / 76
Chanel Gabrielle Small Hobo
$3,900
51 / 76
Chanel Hobo
$4,400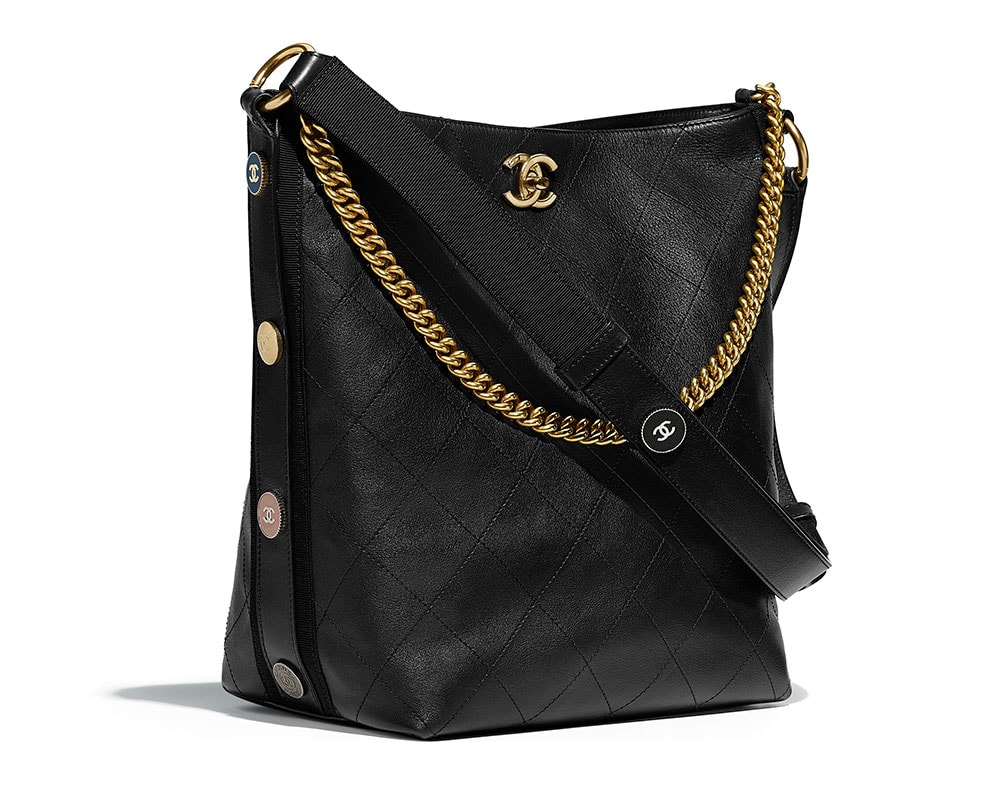 52 / 76
Chanel Hobo
$4,000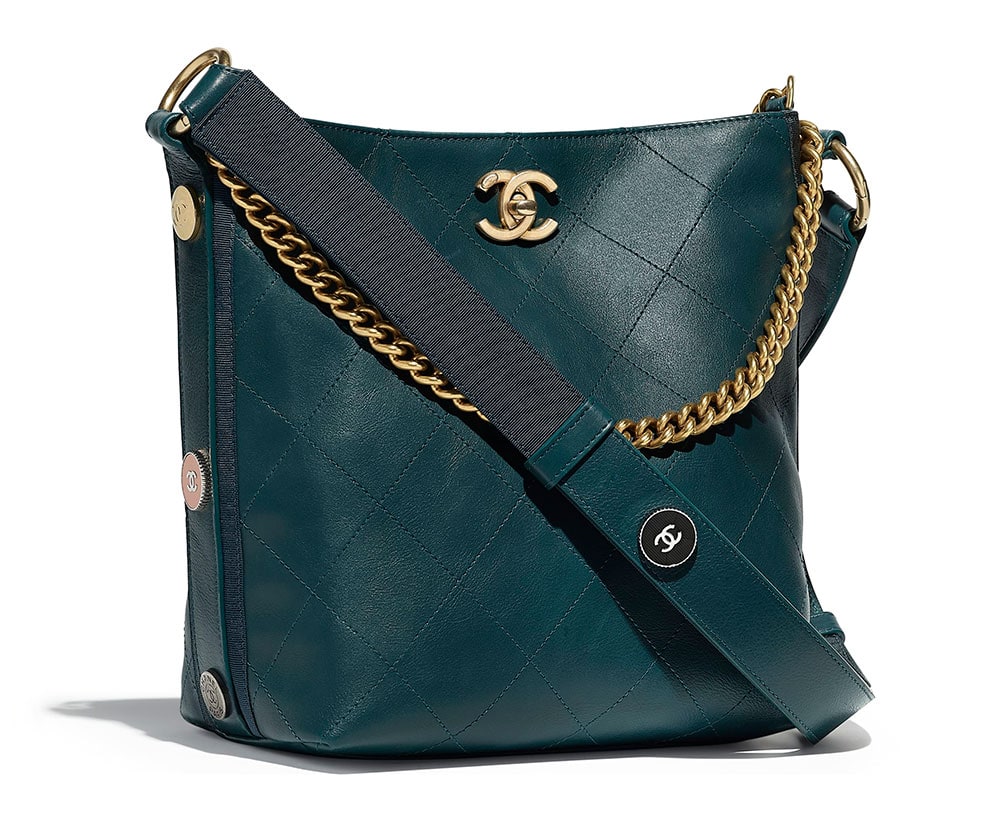 53 / 76
Chanel Large Classic Flap Bag
$5,900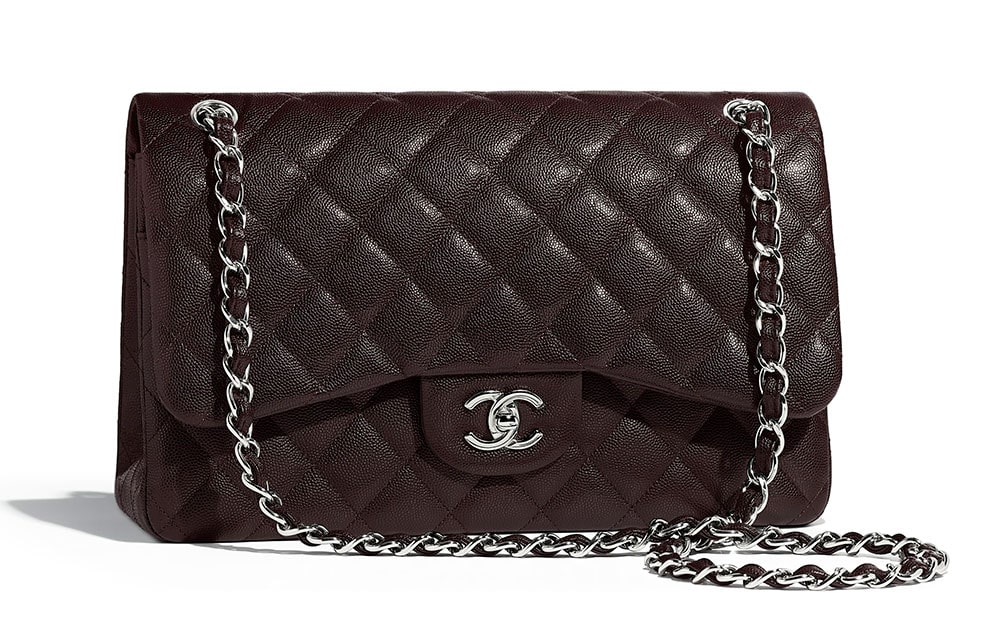 54 / 76
Chanel Large Flap Bag with Top Handle
$7,000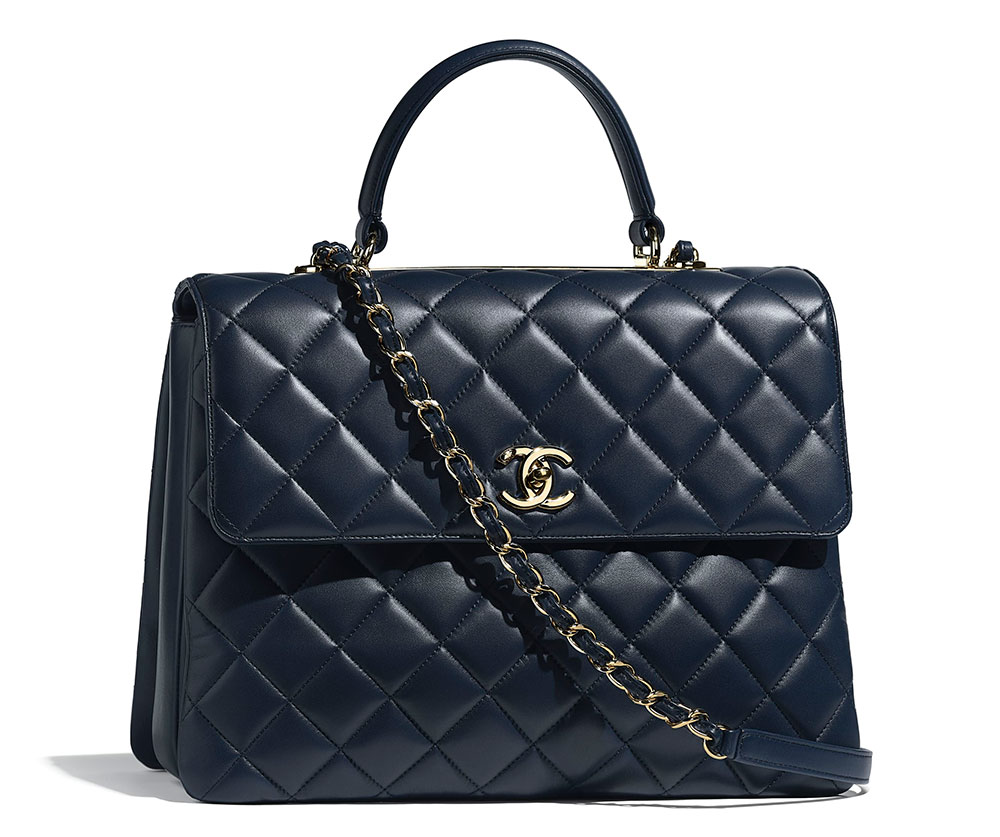 55 / 76
Chanel Large Shopping Bag
$5,000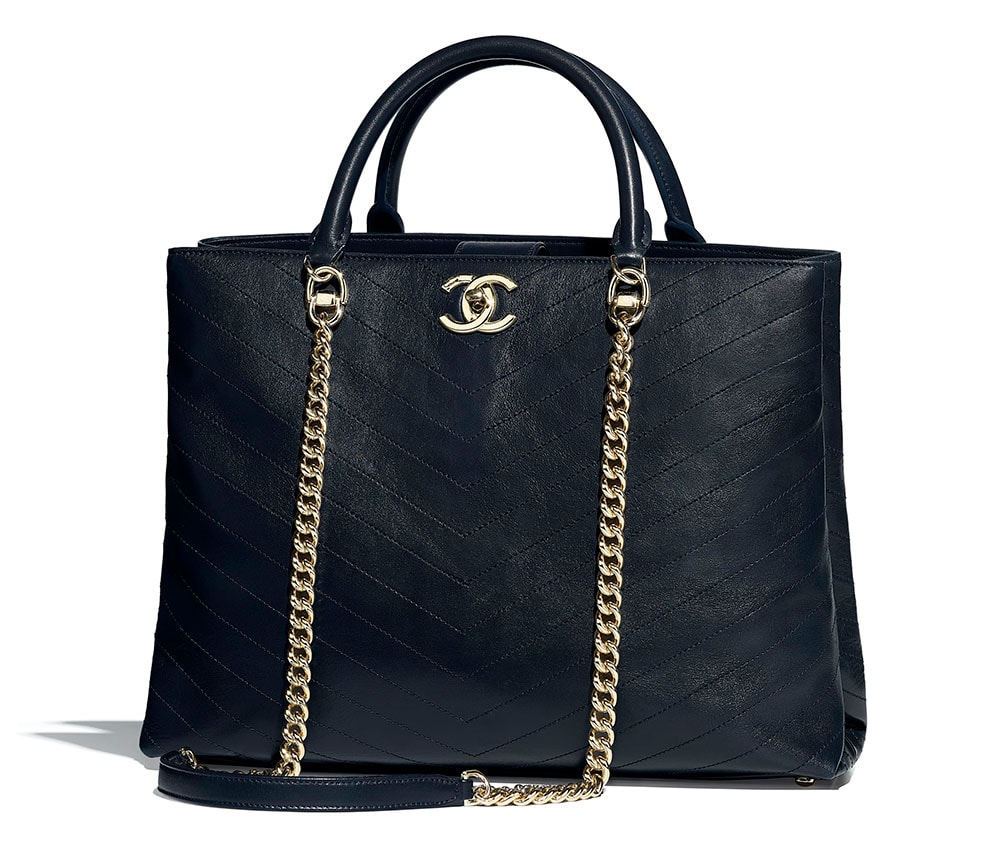 56 / 76
Chanel Large Shopping Bag
$5,600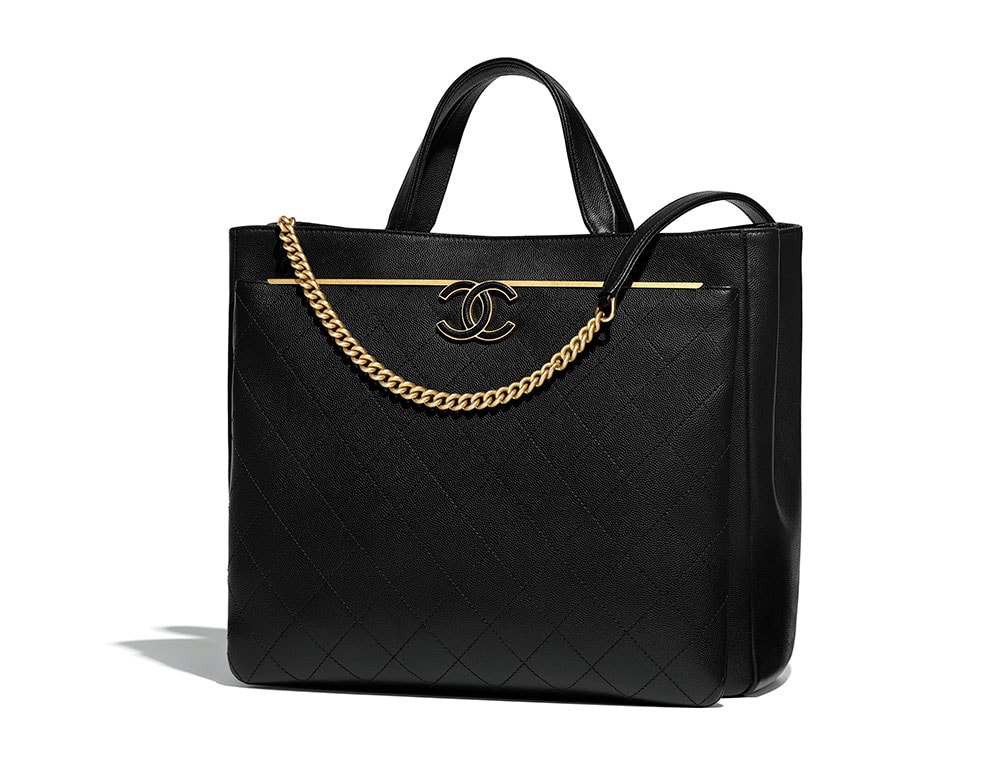 57 / 76
Chanel Large Shopping Bag
$4,400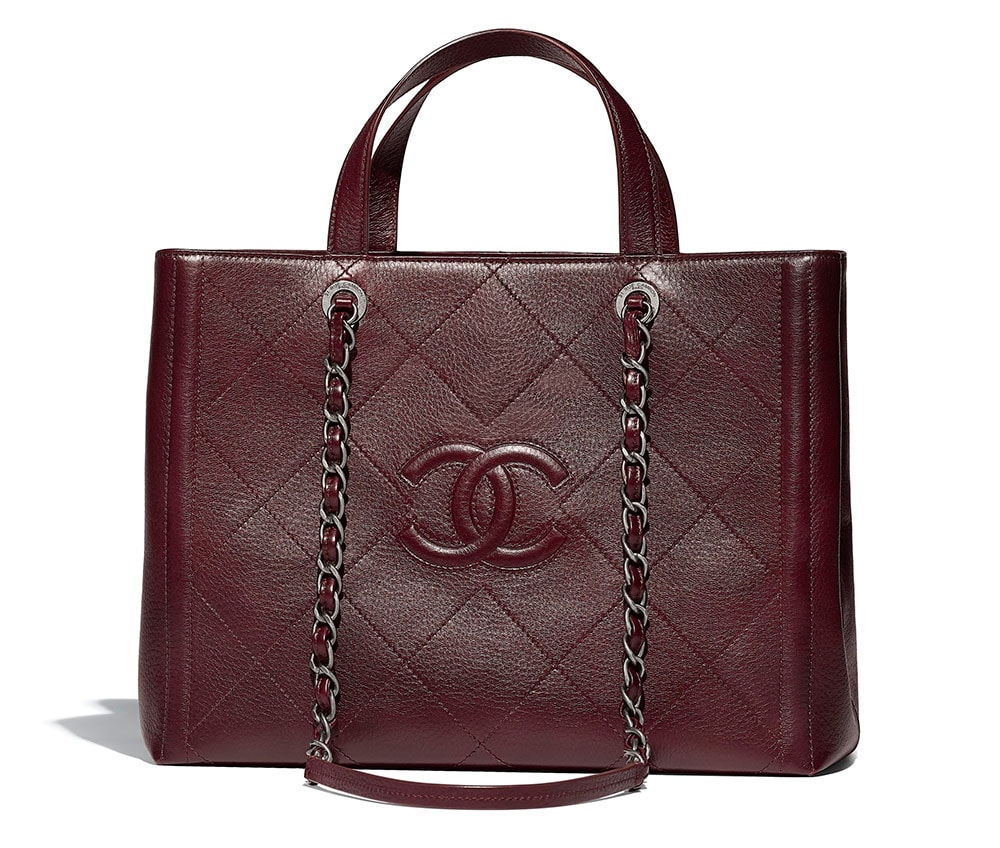 58 / 76
Chanel Large Shopping Bag
$4,600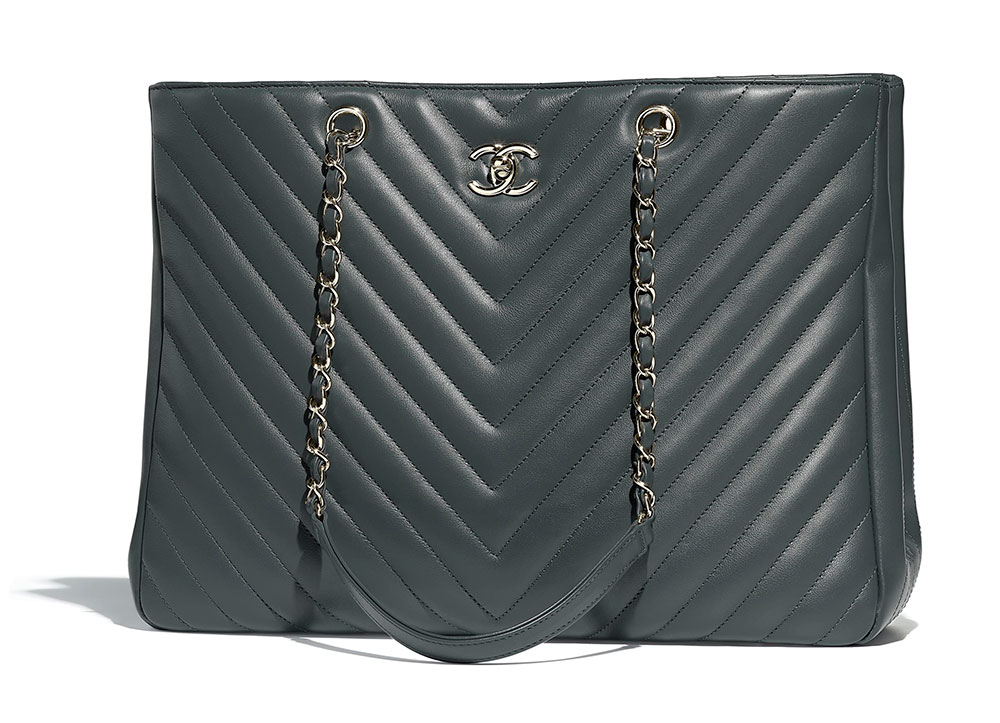 59 / 76
Chanel Large Shopping Bag
$5,000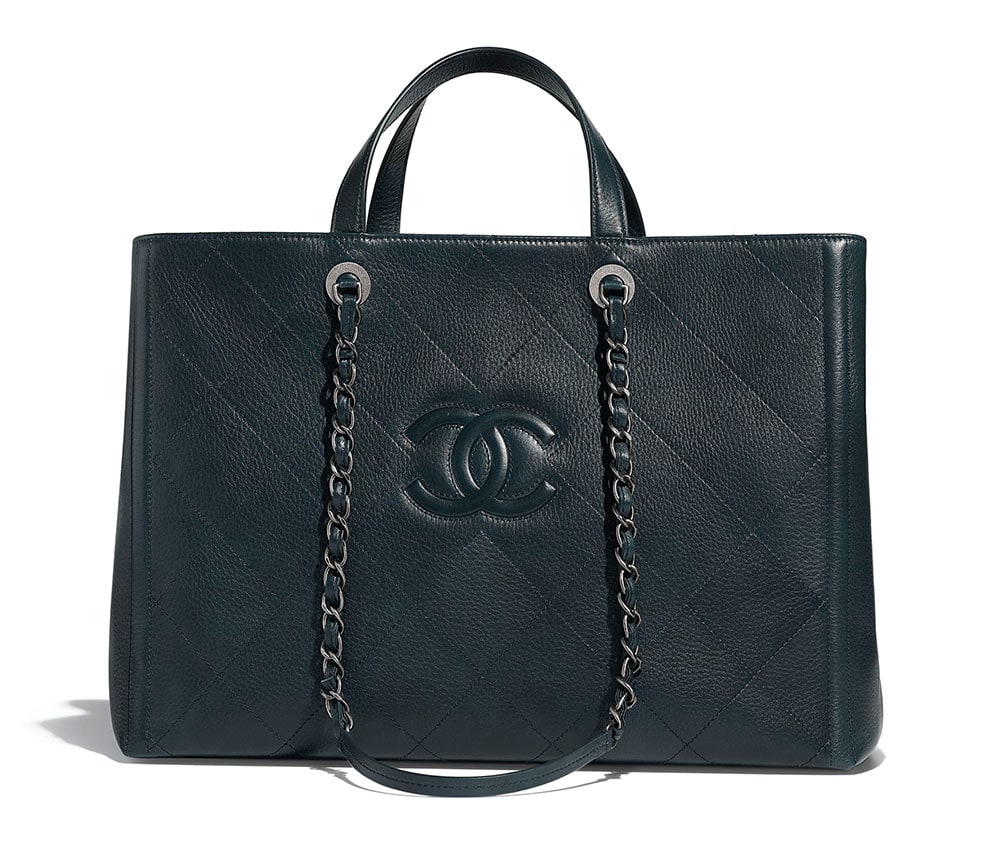 60 / 76
Chanel Minaudiere
$5,300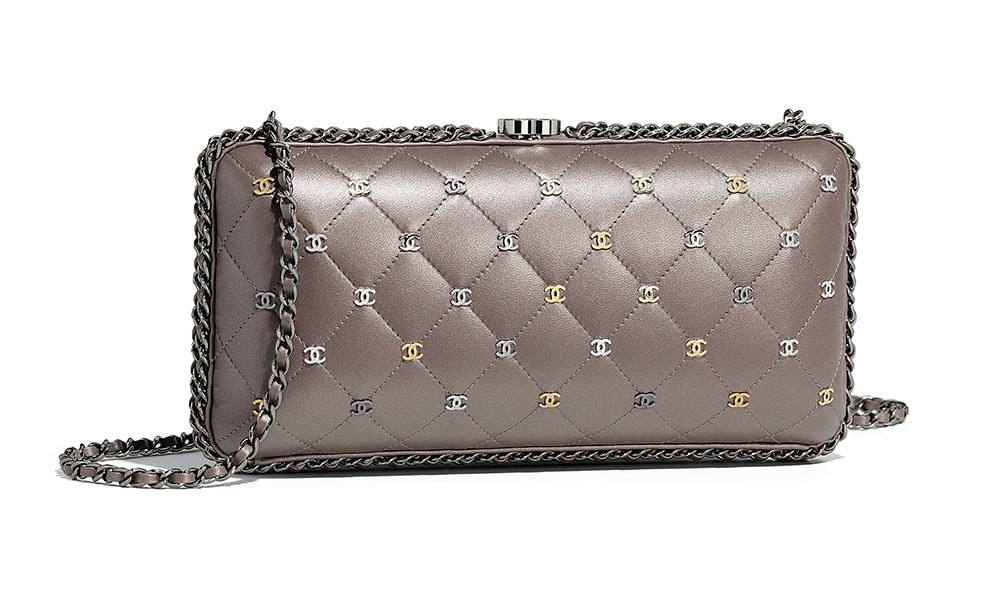 61 / 76
Chanel Mini Flap Bag
$3,600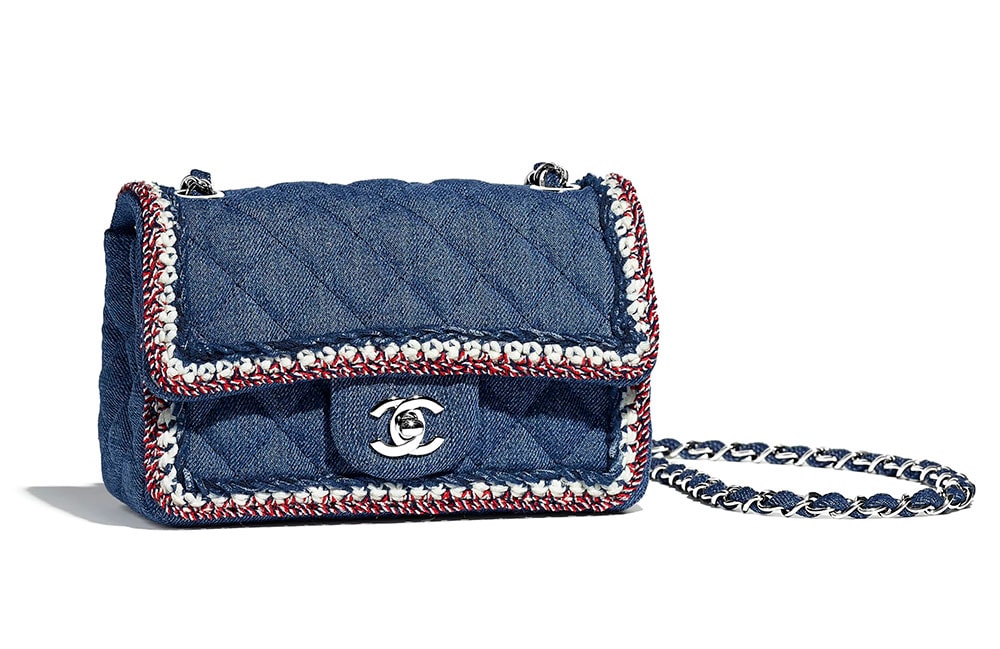 62 / 76
Chanel Mini Flap Bag
$3,100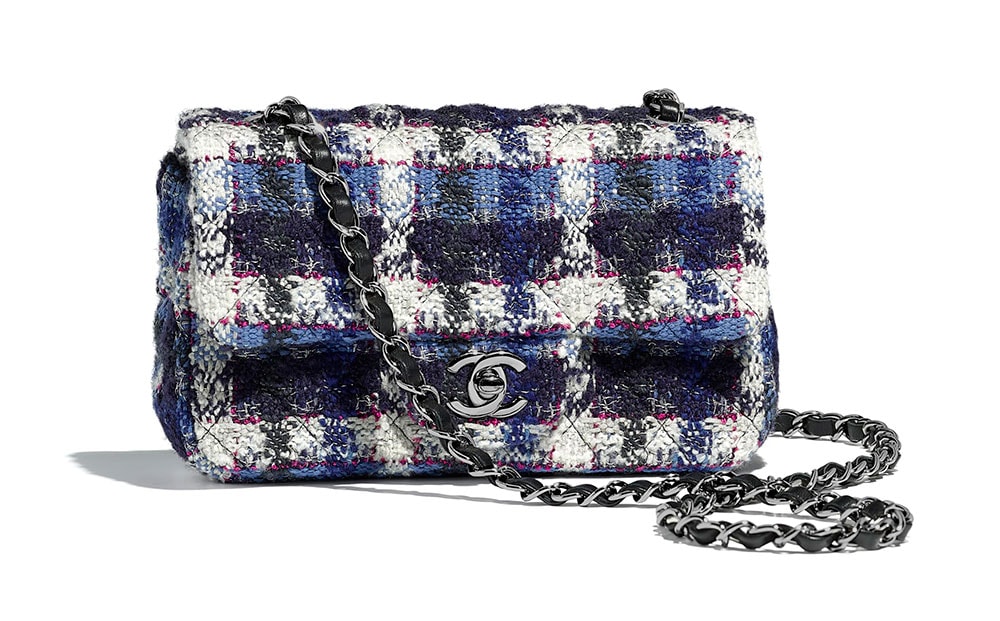 63 / 76
Chanel Mini Flap Bag
$9,200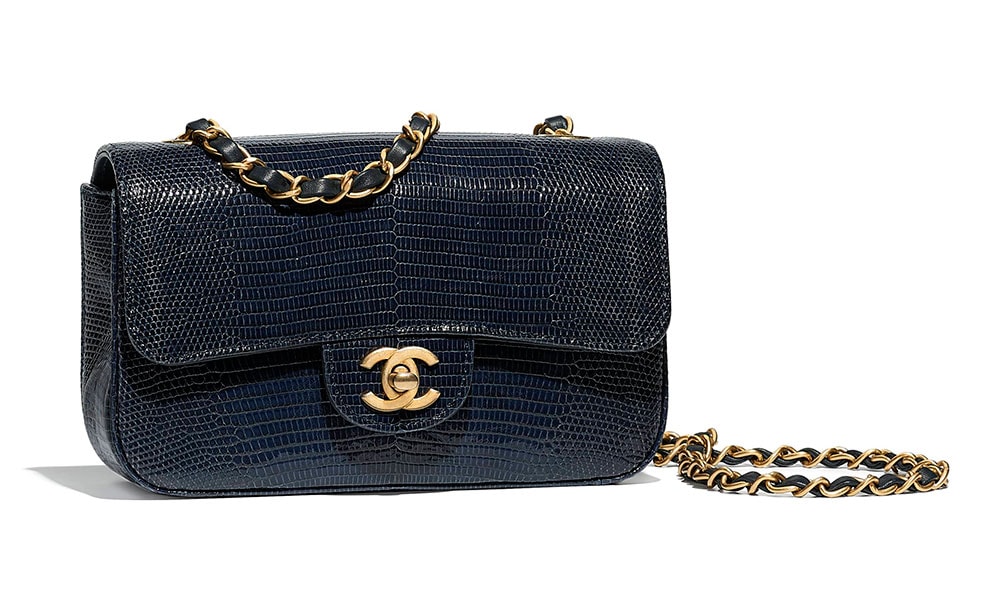 64 / 76
Chanel Mini Flap Bag
$3,100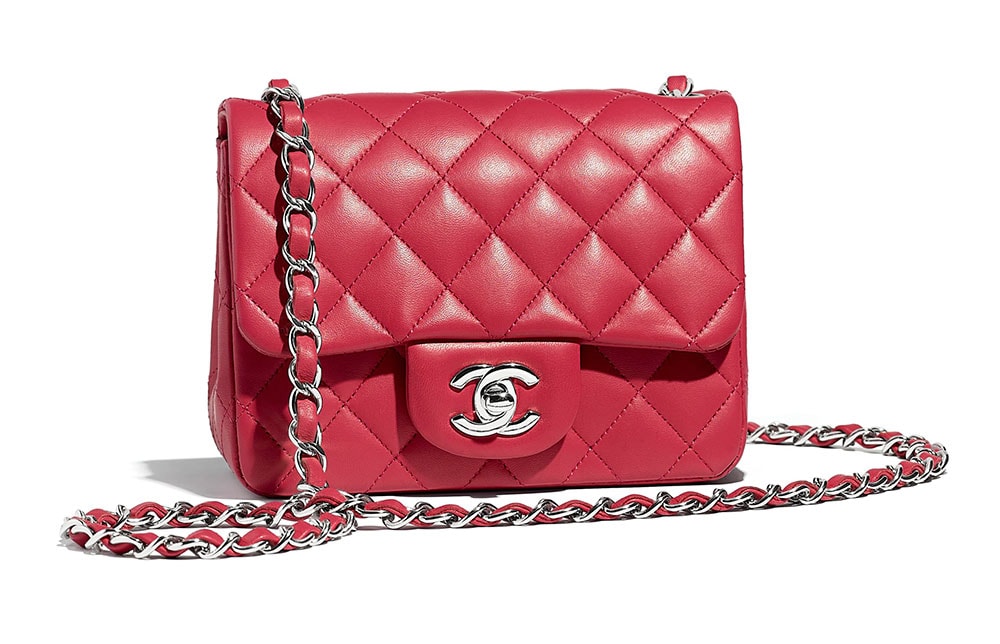 65 / 76
Chanel Mini Flap Bag
$3,300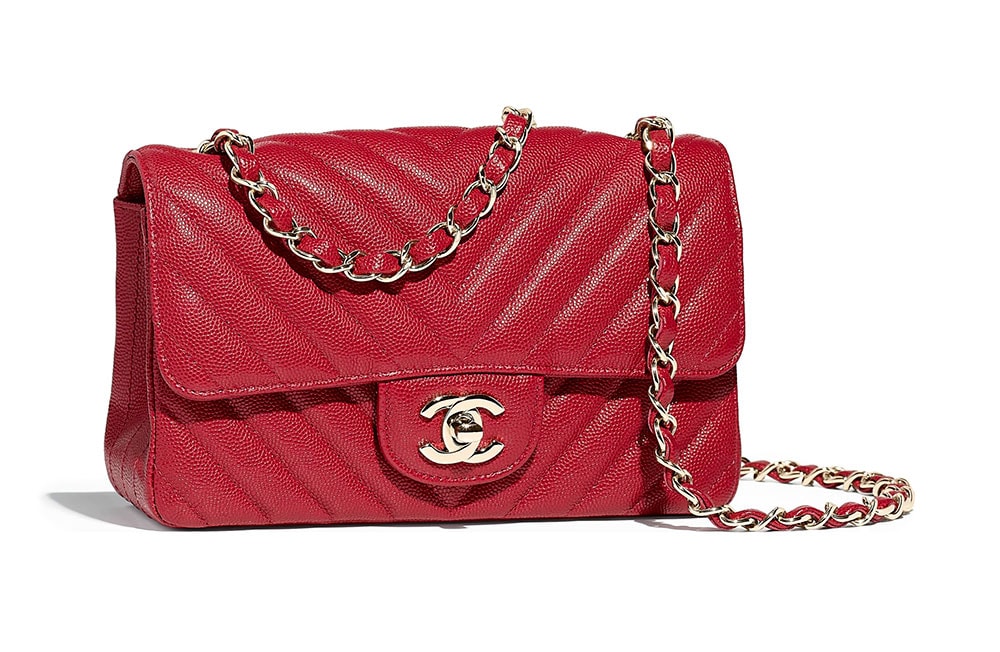 66 / 76
Chanel Mini Flap Bag
$6,000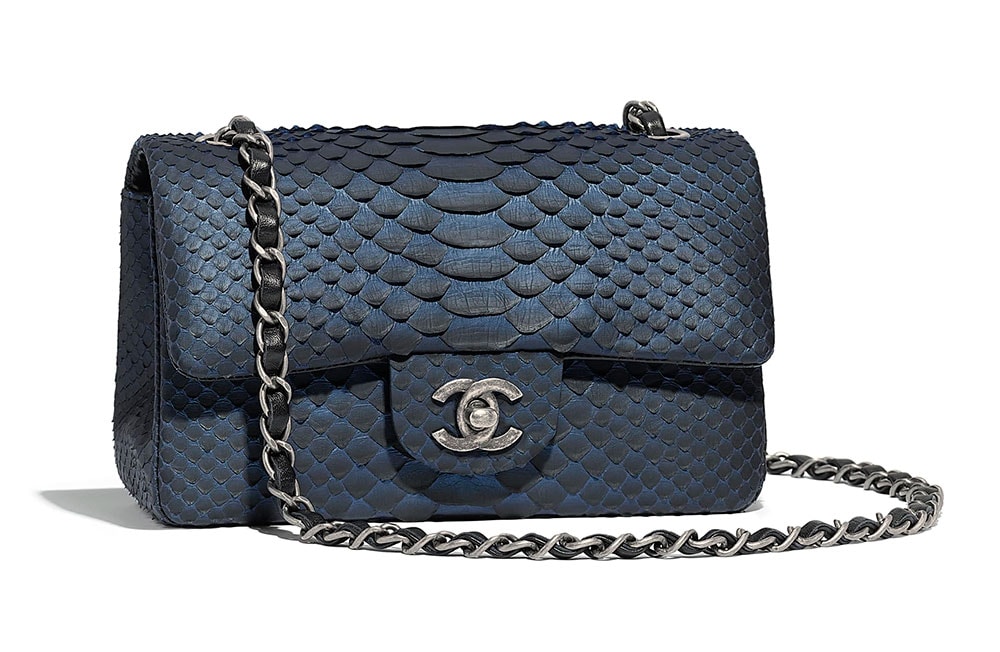 67 / 76
Chanel Small Boy Bag
$4,700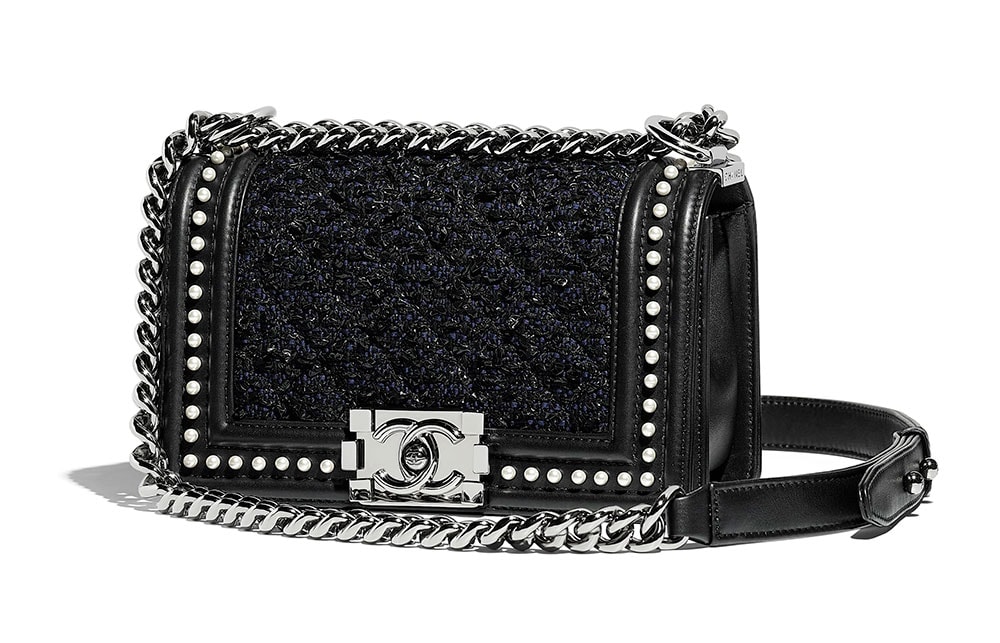 68 / 76
Chanel Small Classic Flap Bag
$4,700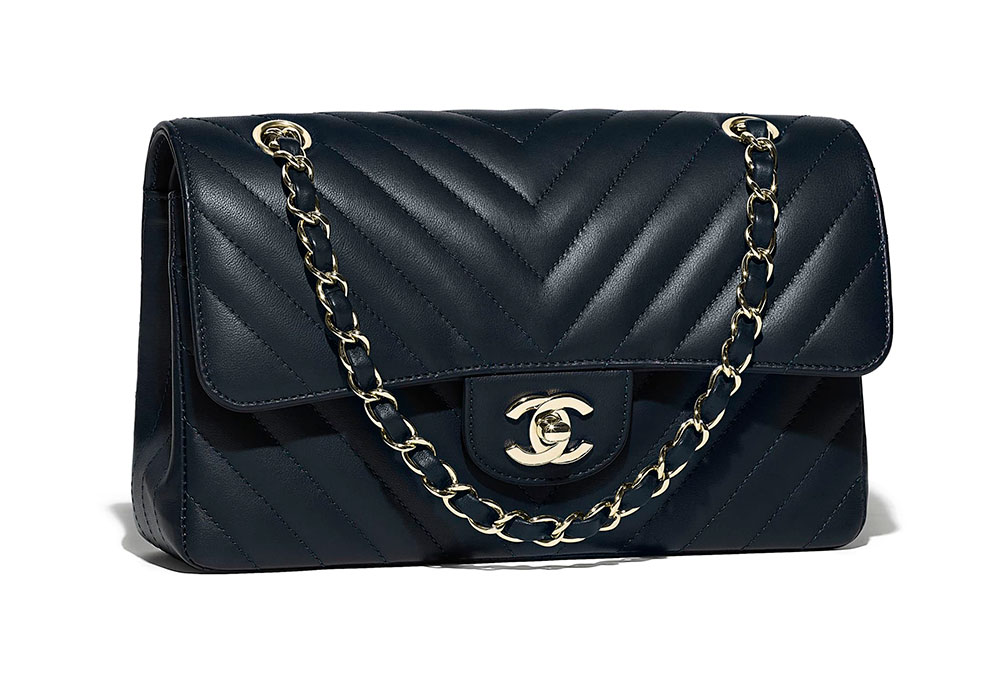 69 / 76
Chanel Small Flap Bag with Top Handle
$5,600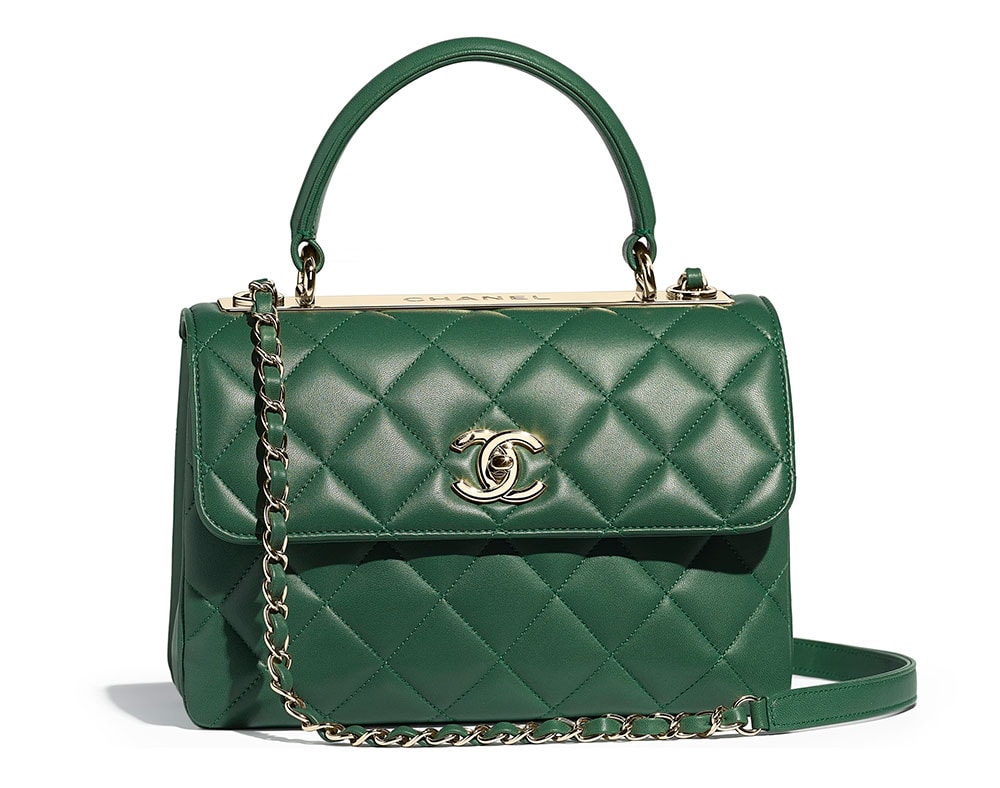 70 / 76
Chanel Small Shopping Bag
$5,100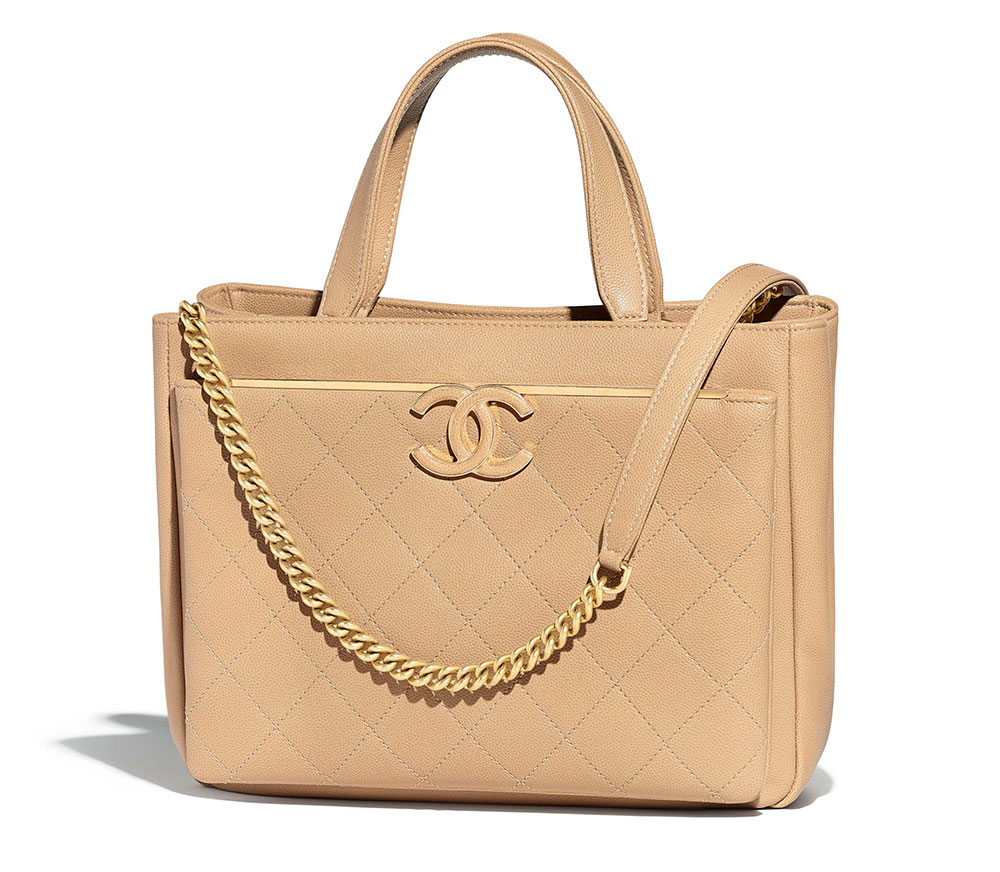 71 / 76
Chanel Vanity Case
$5,200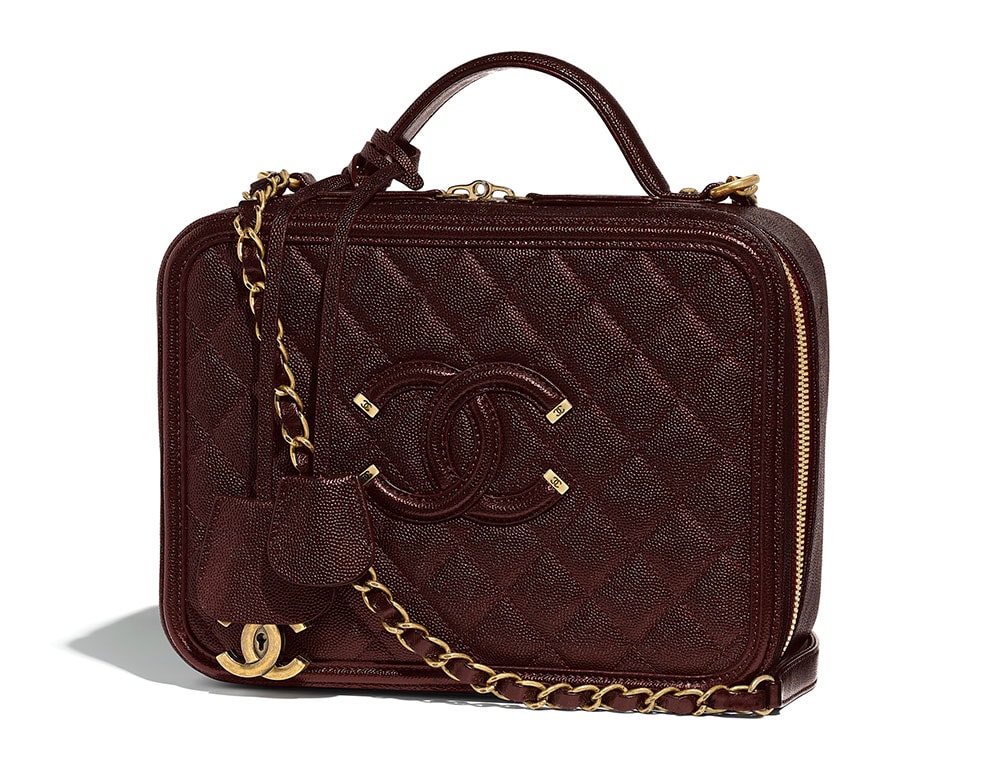 72 / 76
Chanel Vanity Case
$5,000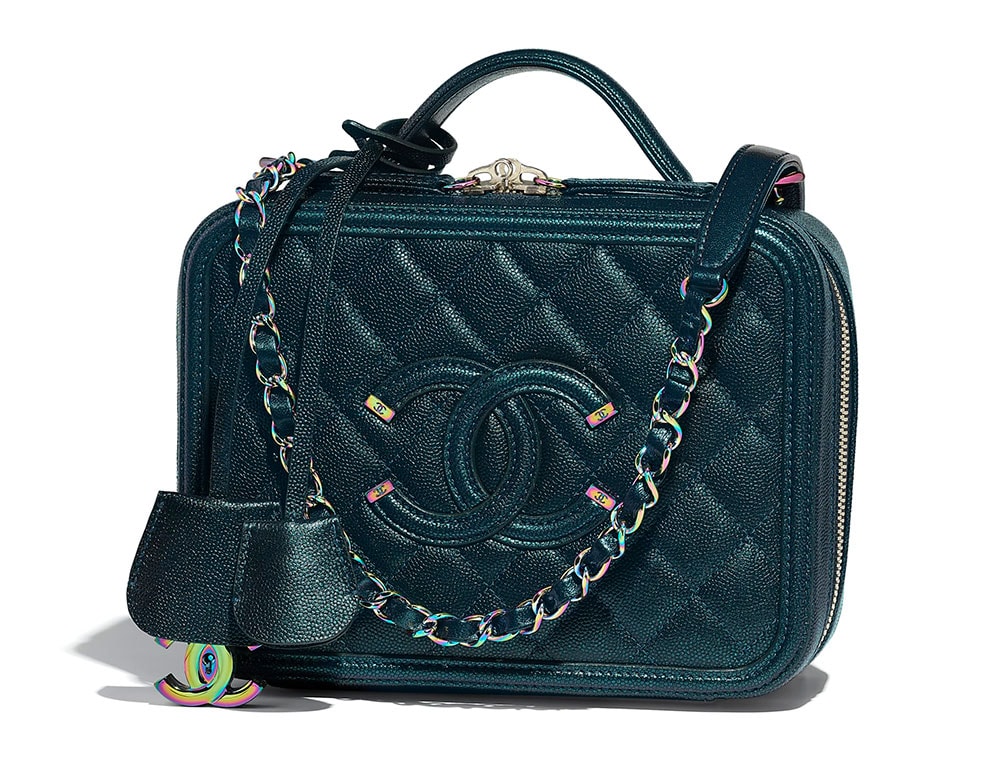 73 / 76
Chanel Vanity Case
$4,700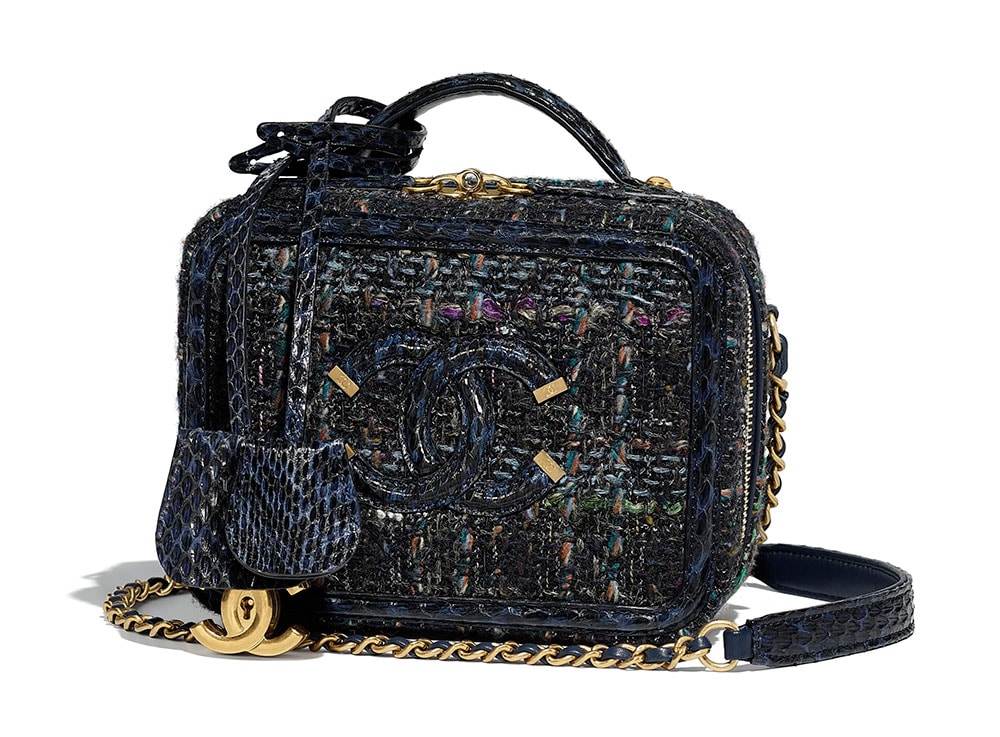 74 / 76
Chanel Waist Bag
$5,000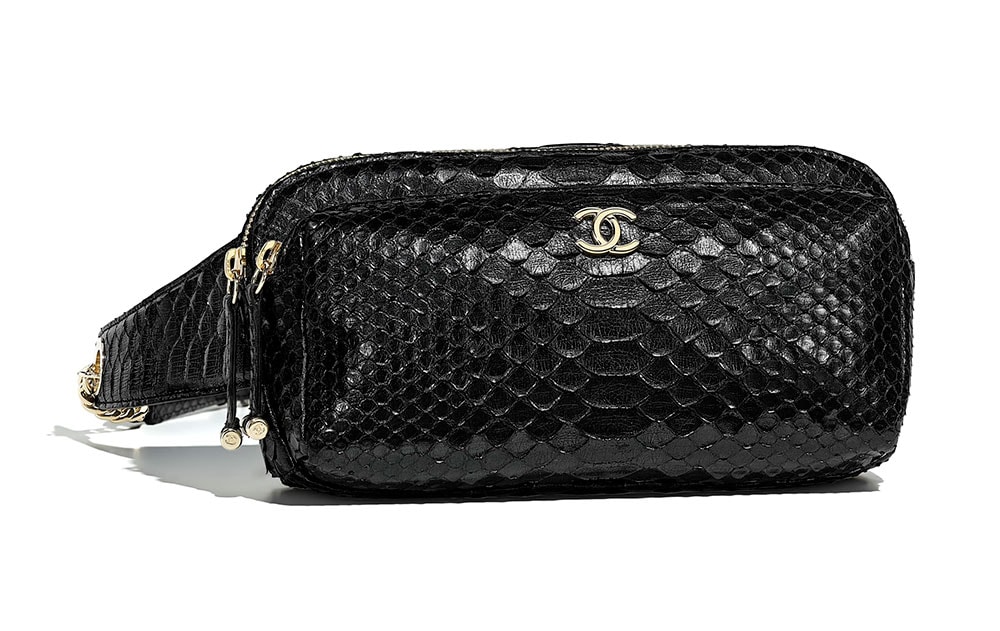 75 / 76
Chanel Waist Bag
$3,100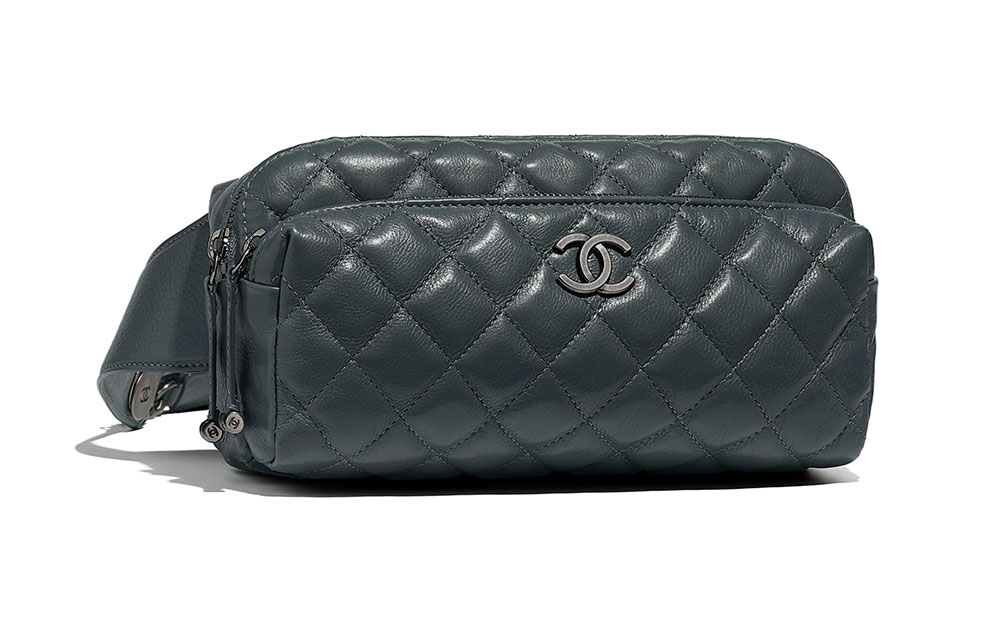 76 / 76
Chanel Waist Bag
$3,400