Two things: First, you're probably sick of seeing all the same stuff in stores that you've seen for months, most of which is now included in picked-over sales. Second, small leather goods make great gifts, because who couldn't use a new wallet or coin purse? To kill those two birds with one stone, we bring you the Céline Spring 2018 accessories collection, which has just arrived in boutiques.
There are no big surprises here in the way of new lines, but the popular Frame Bags have been shrunken down once again, this time into a little keychain/coin purse hybrid that I personally find very tempting. Also, the designs you'll find below are only in-bag pieces; during its recent website redesign, Céline shuffled listings from its chain wallets over to the handbag section as well, so we included them in our post about the collection's bags.
Check out all of the new small leather goods below.
1 / 37
Céline Alphabet Coin and Card Purse on Chain
$420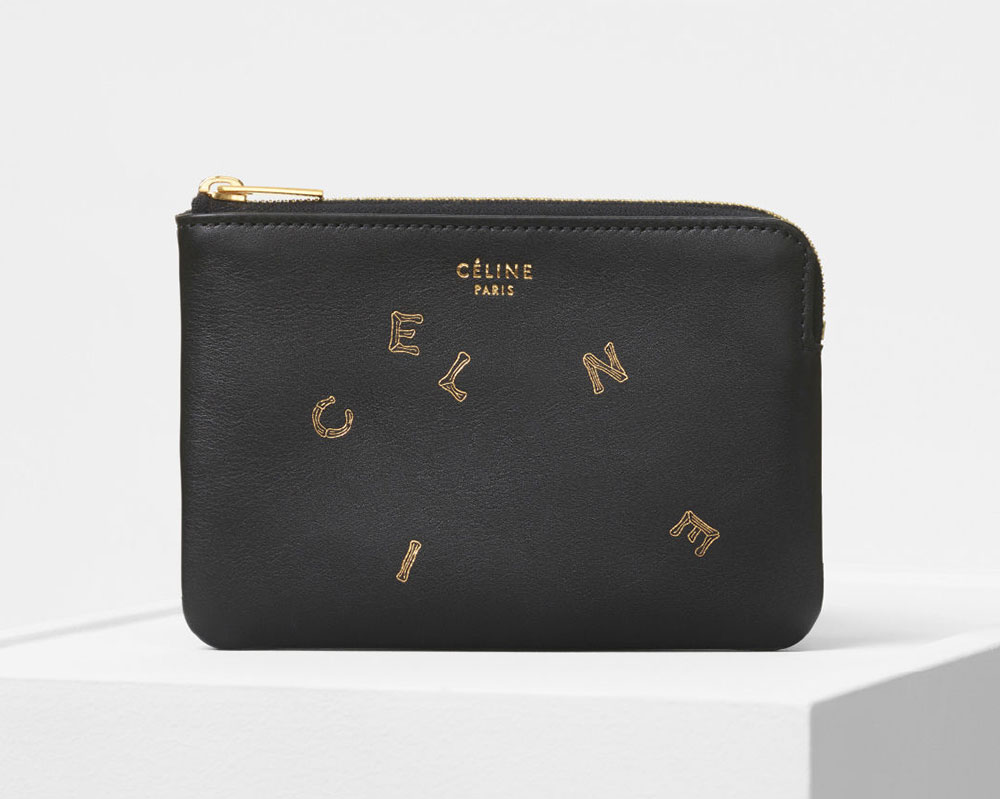 2 / 37
Céline Alphabet Large Zipped Multifunction Wallet
$750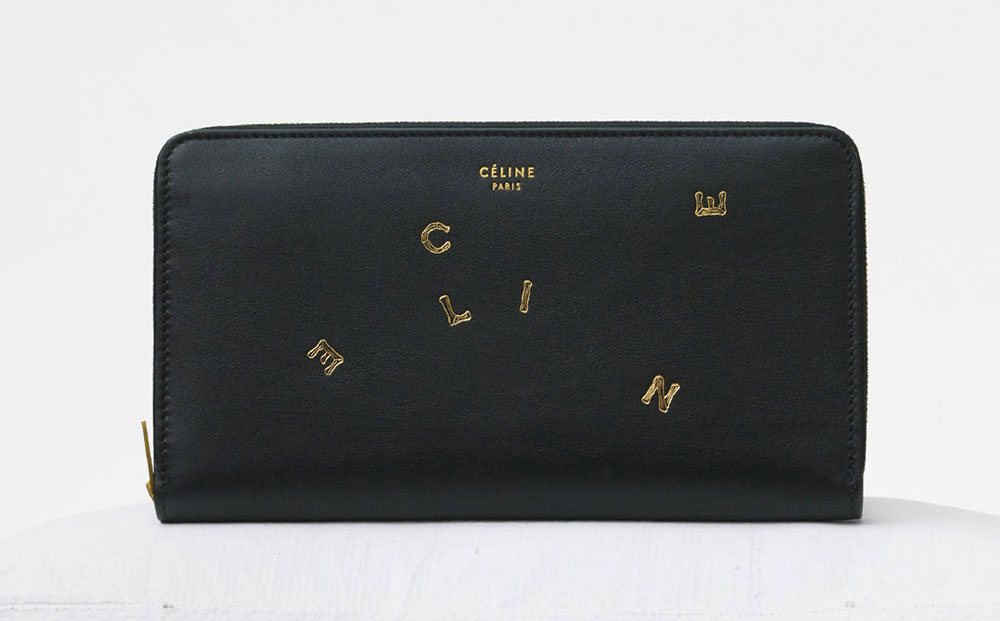 3 / 37
Céline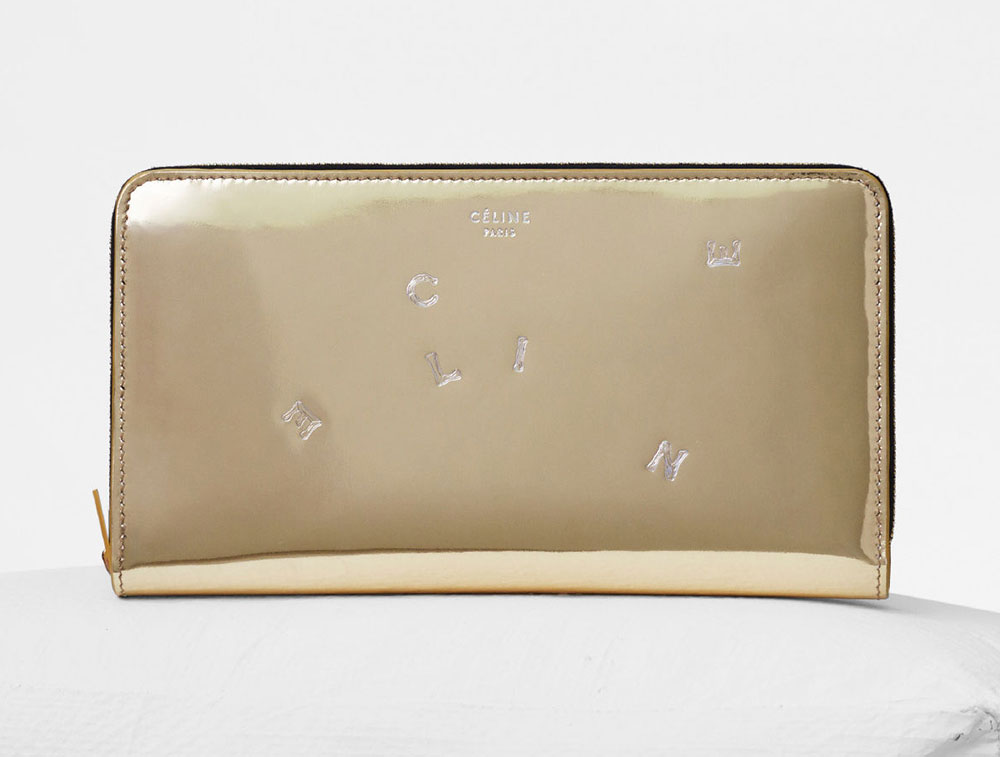 4 / 37
Céline Business Card Holder
$465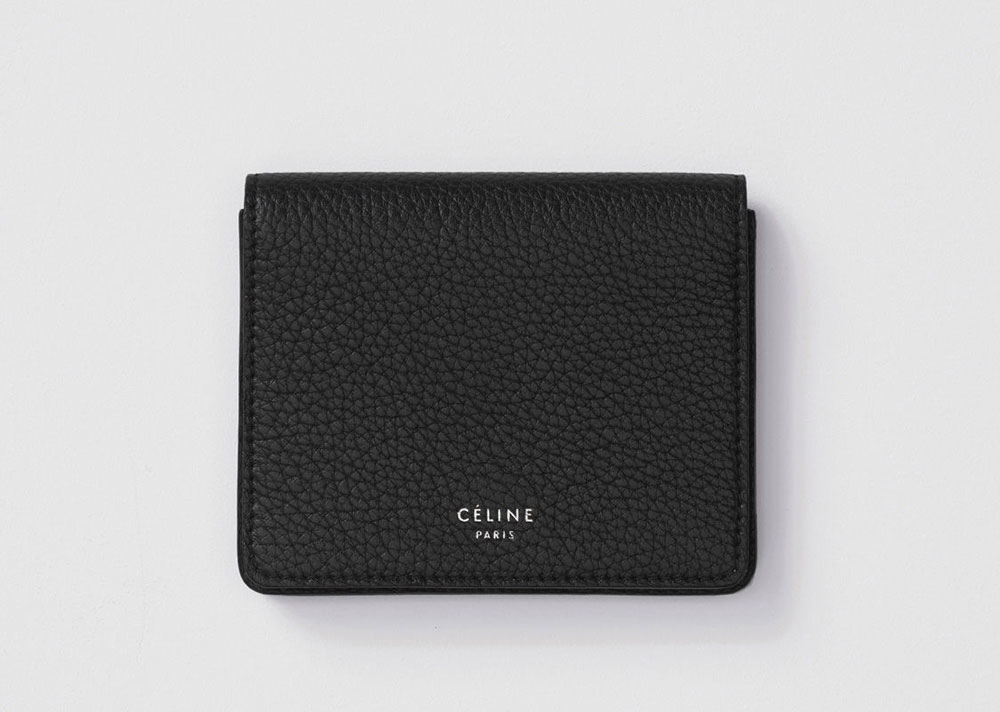 5 / 37
Céline Business Card Holder
$465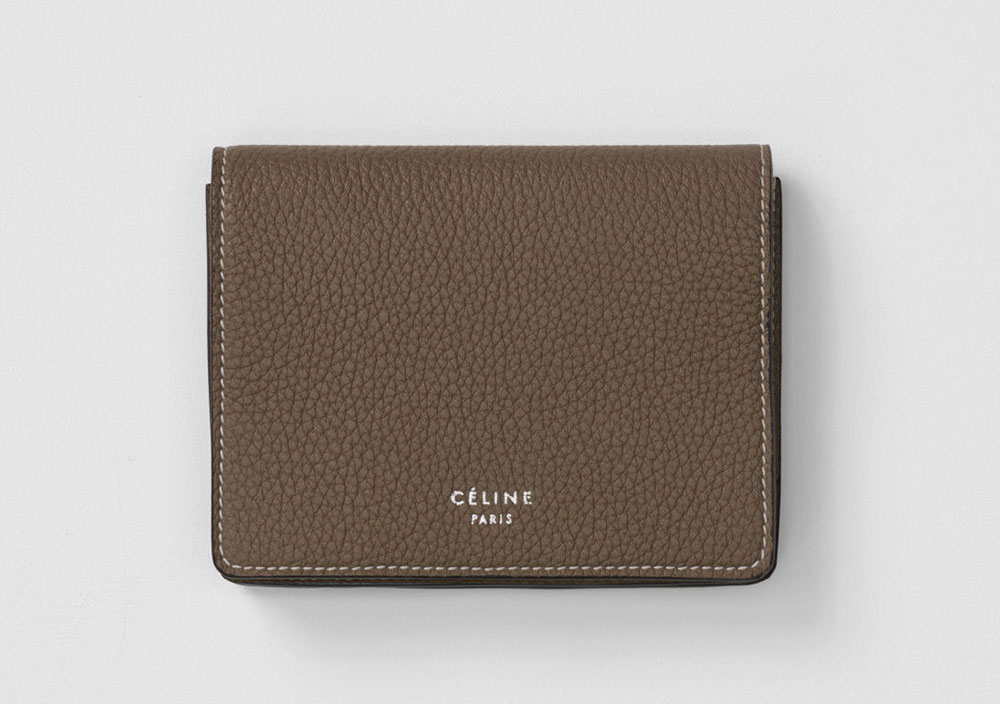 6 / 37
Céline Card Holder
$325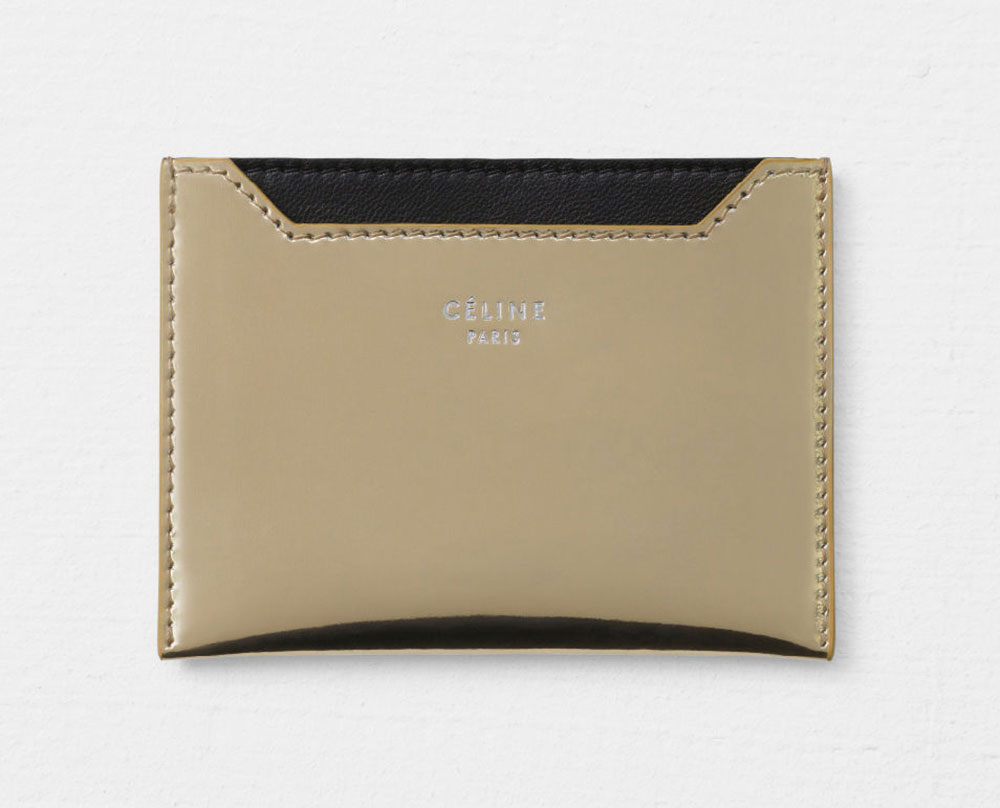 7 / 37
Céline Compact Card Holder
$450
8 / 37
Céline Folded Compacy Wallet
$510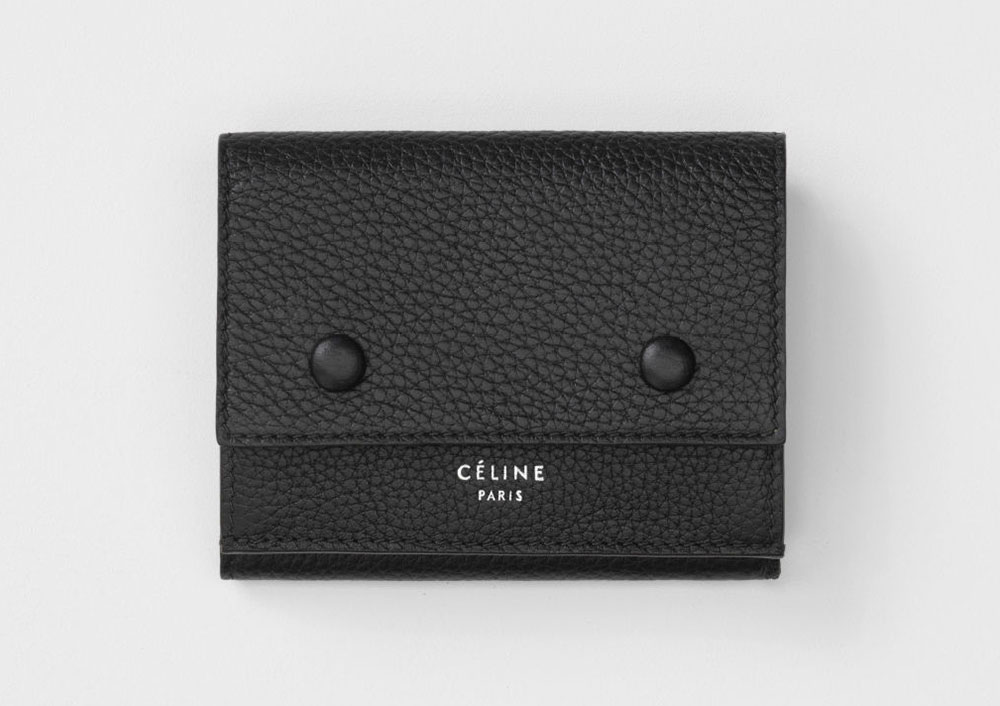 9 / 37
Céline Frame Coin and Card Purse
$550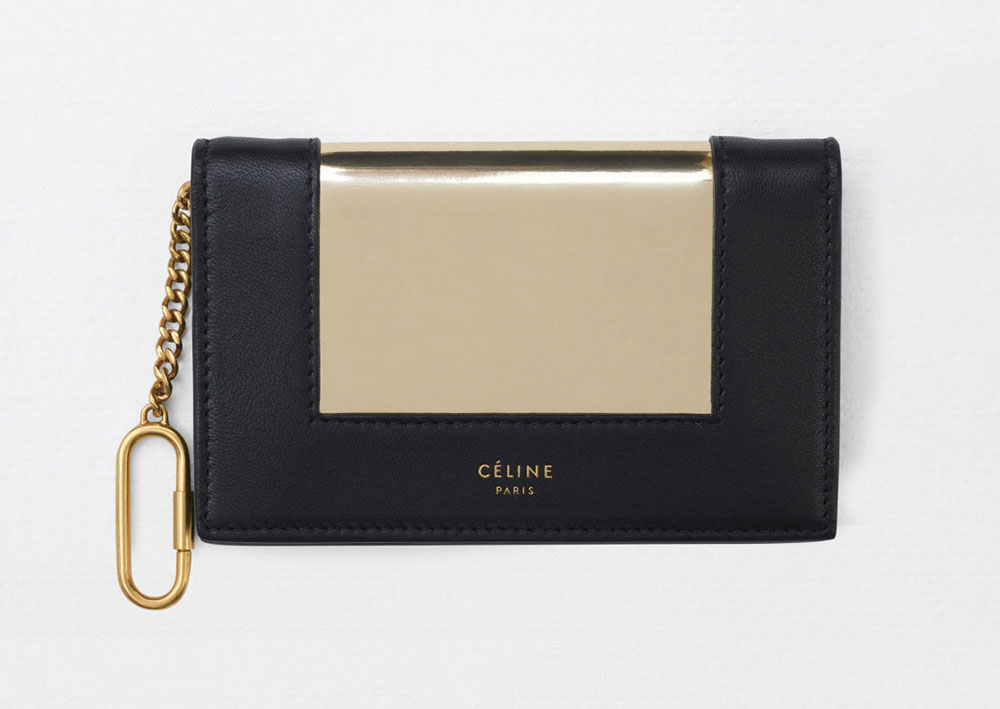 10 / 37
Céline Frame Coin and Card Purse
$510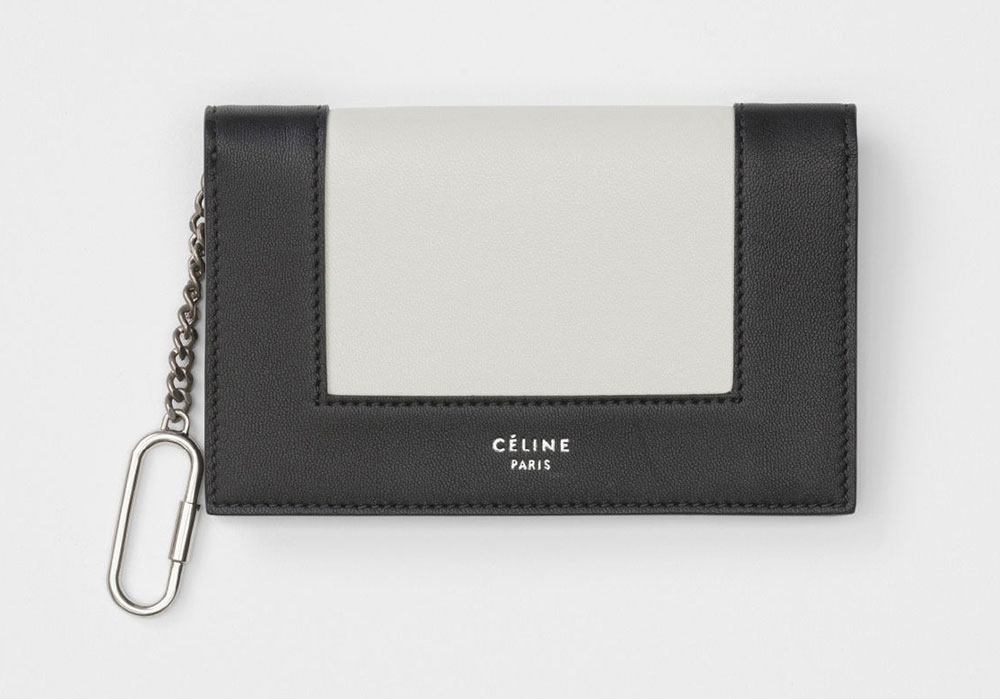 11 / 37
Céline Key Case
$435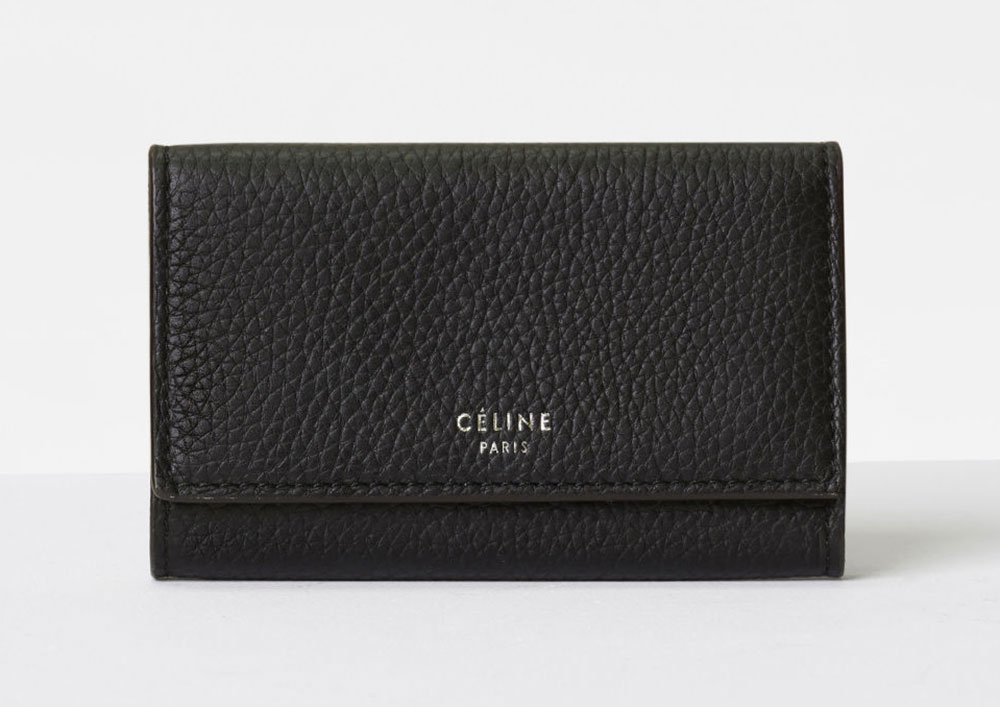 12 / 37
Céline Key Case
$435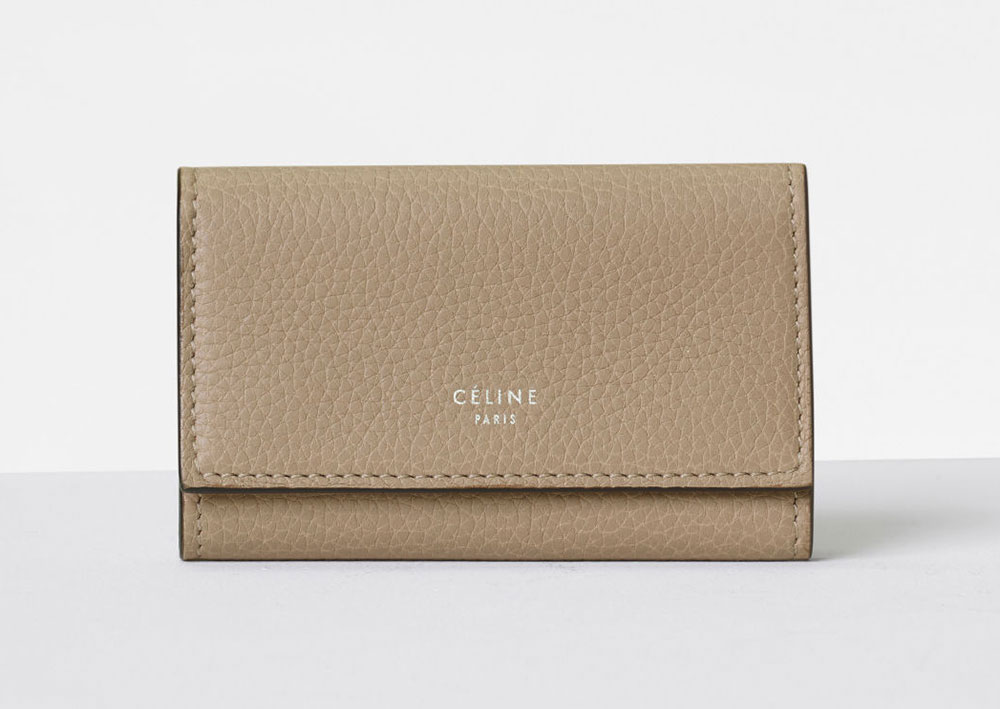 13 / 37
Céline Large Flap Multifunction Wallet
$750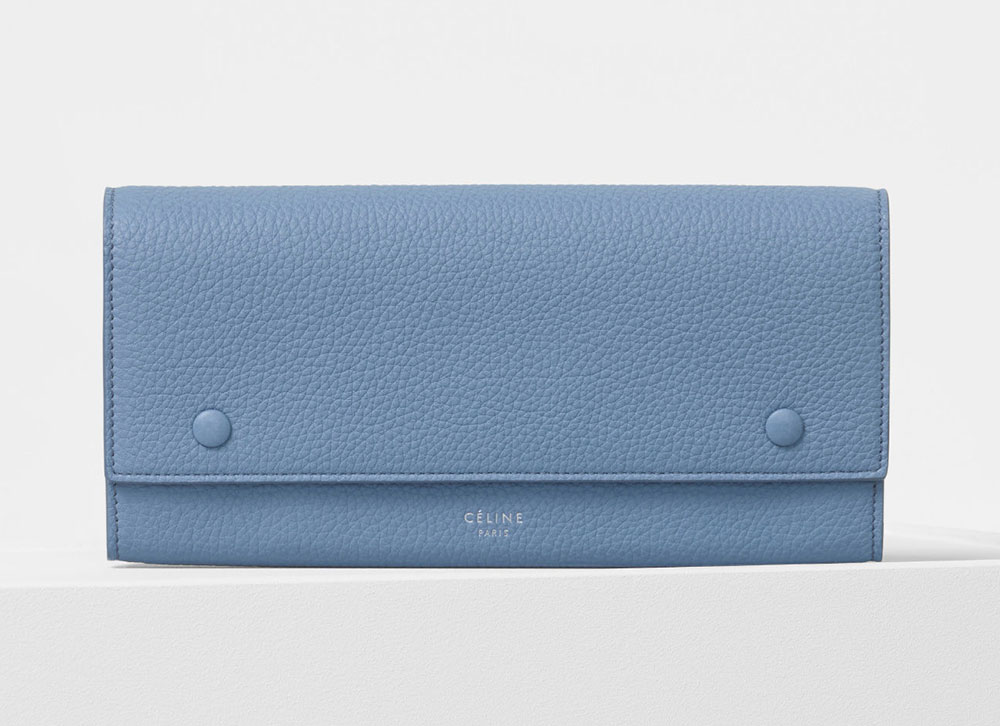 14 / 37
Céline Large Zipped Multifunction Wallet
$750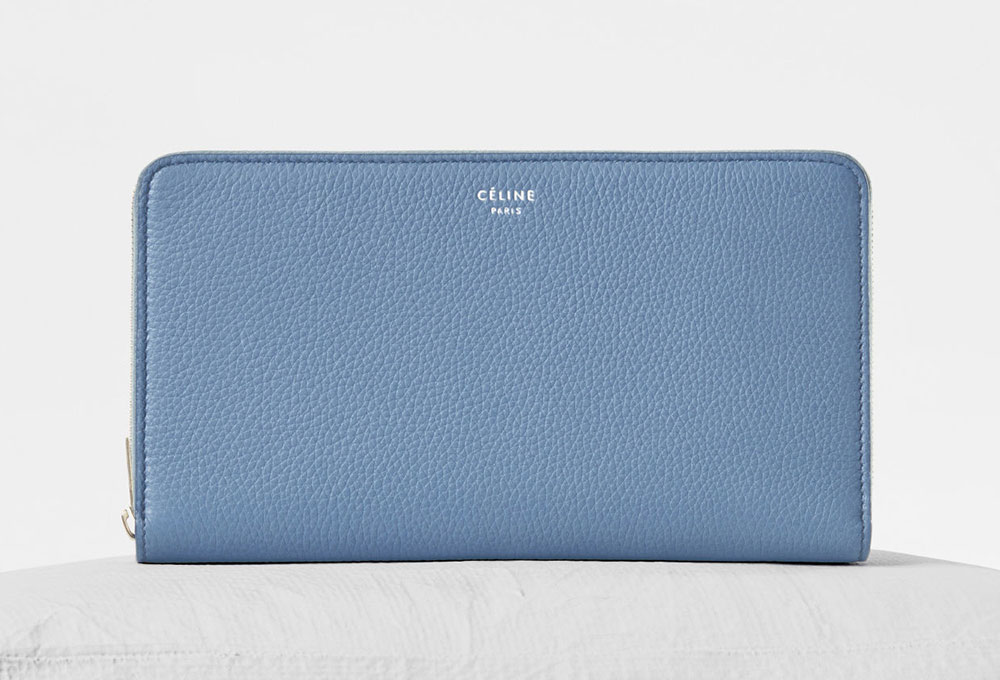 15 / 37
Céline Multikeyrings
$620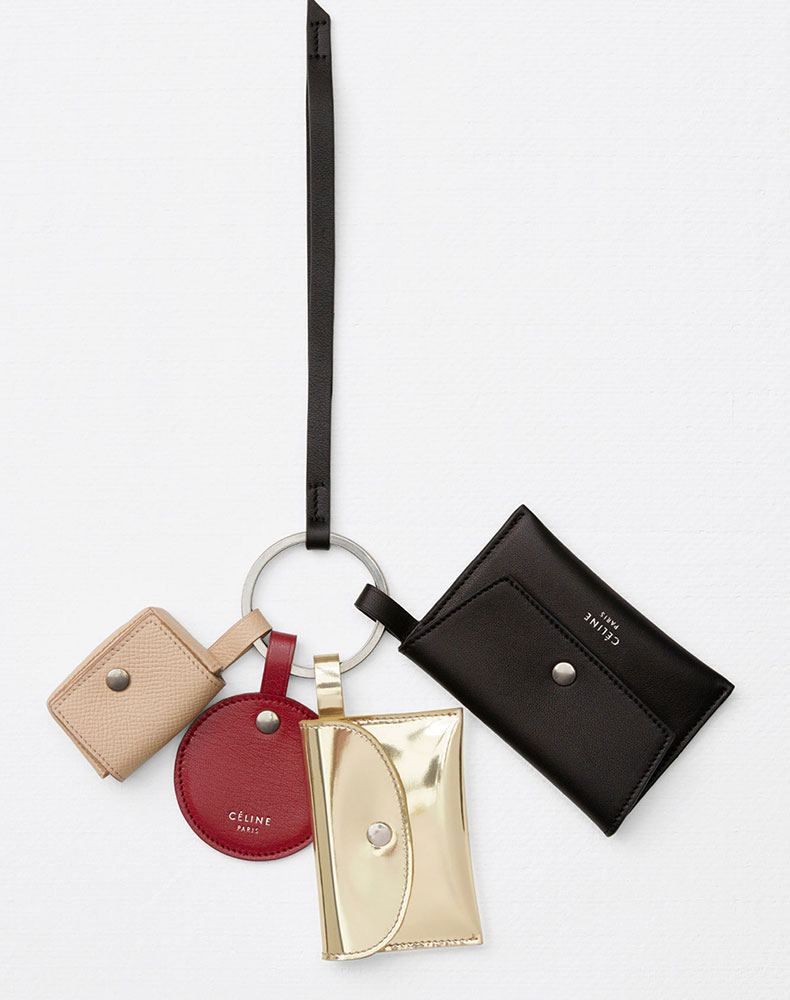 16 / 37
Céline Pocket Card Holder
$465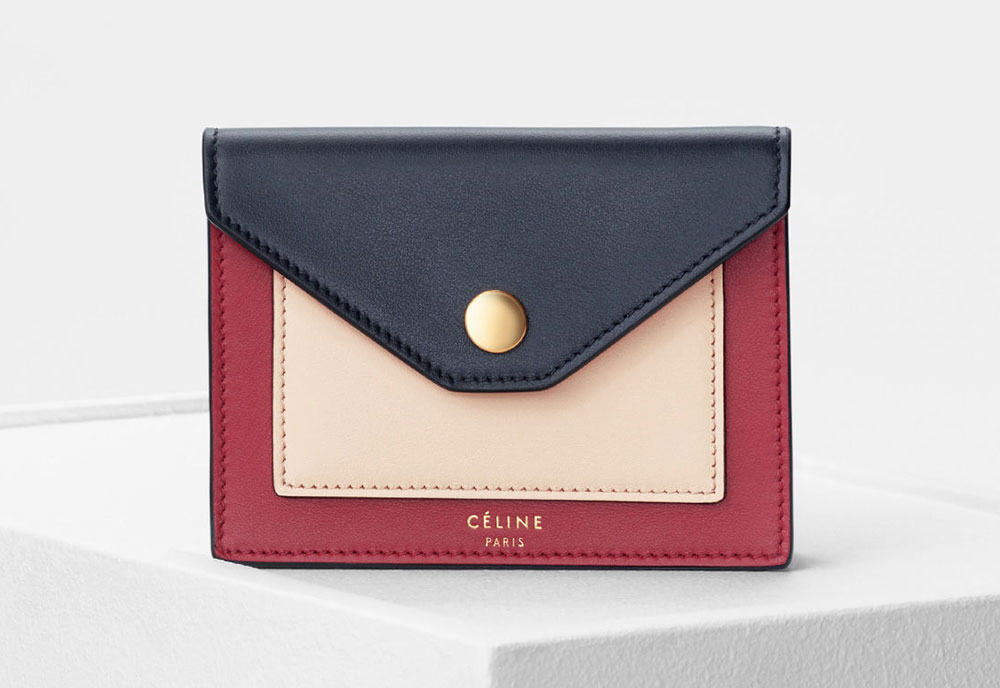 17 / 37
Céline Pocket Large Flap on Chain
$1,850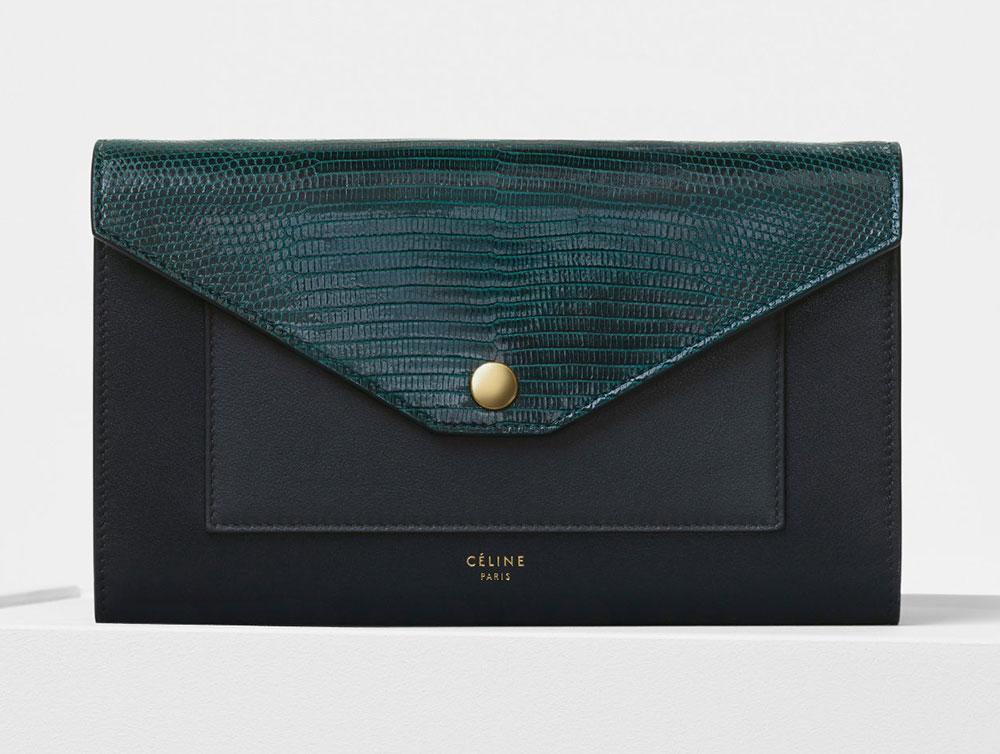 18 / 37
Céline Pocket Large Flap on Chain
$1,100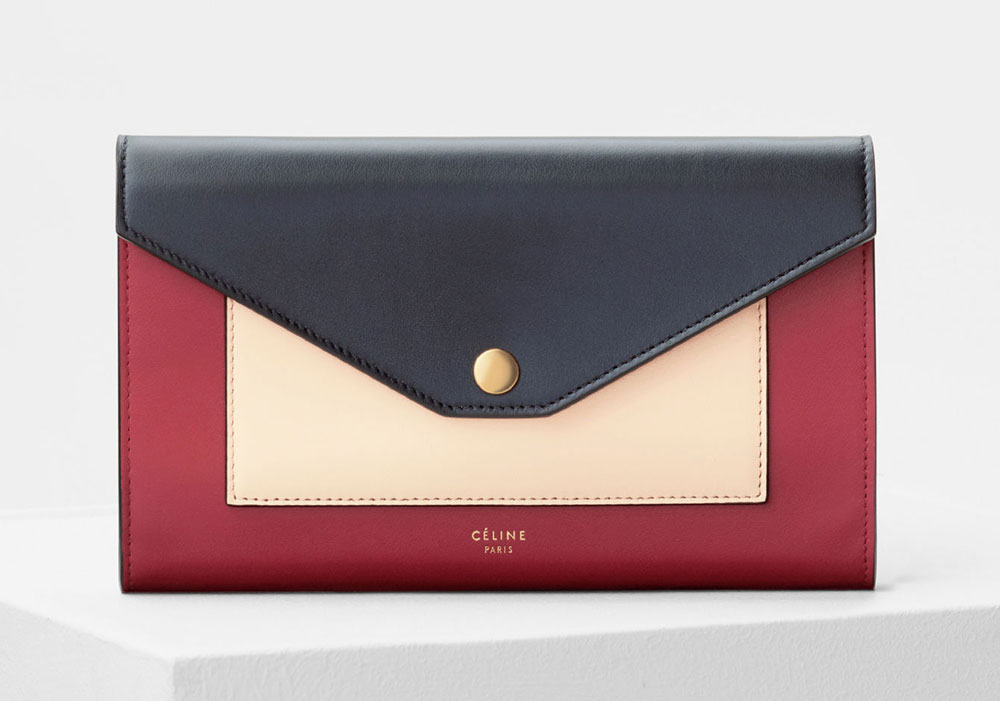 19 / 37
Céline Pocket Medium Flap Multifunction Wallet
$720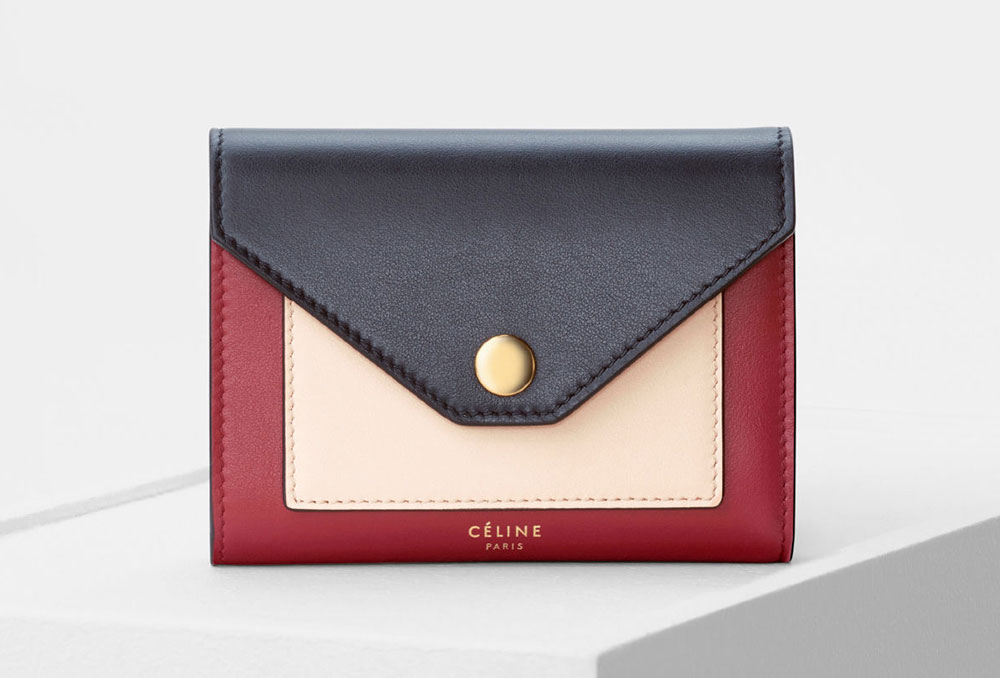 20 / 37
Céline Pocket Trifolded Multifunction Wallet
$840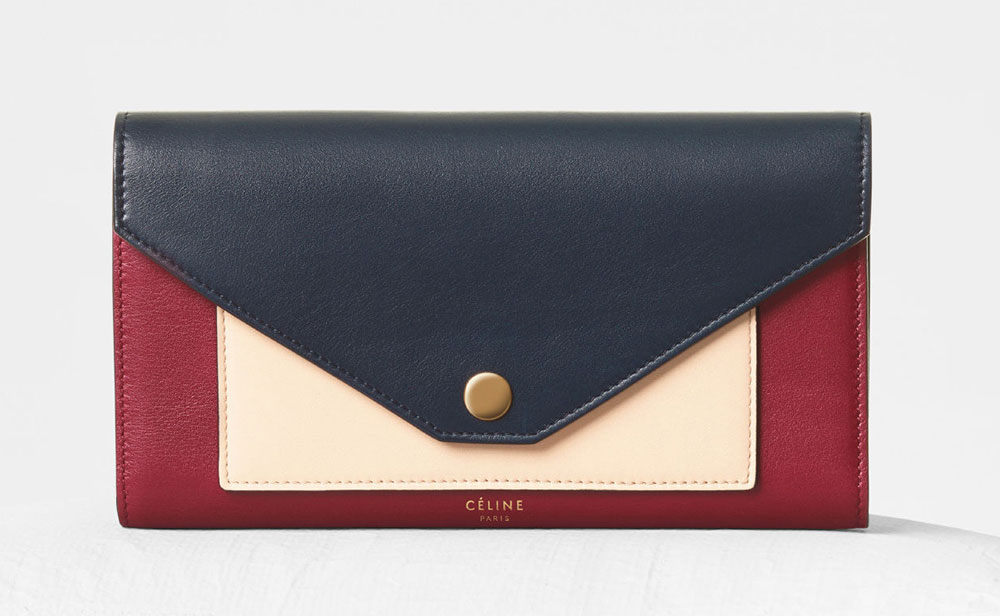 21 / 37
Céline Pocket Trifolded Multifunction Wallet
$840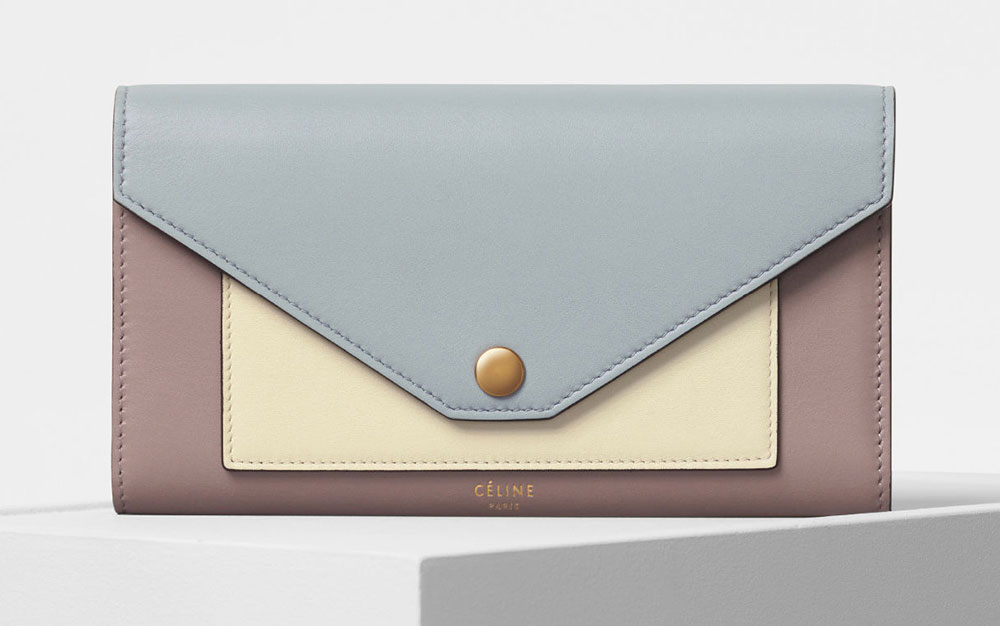 22 / 37
Céline Pocket Trifolded Multifunction Wallet
$840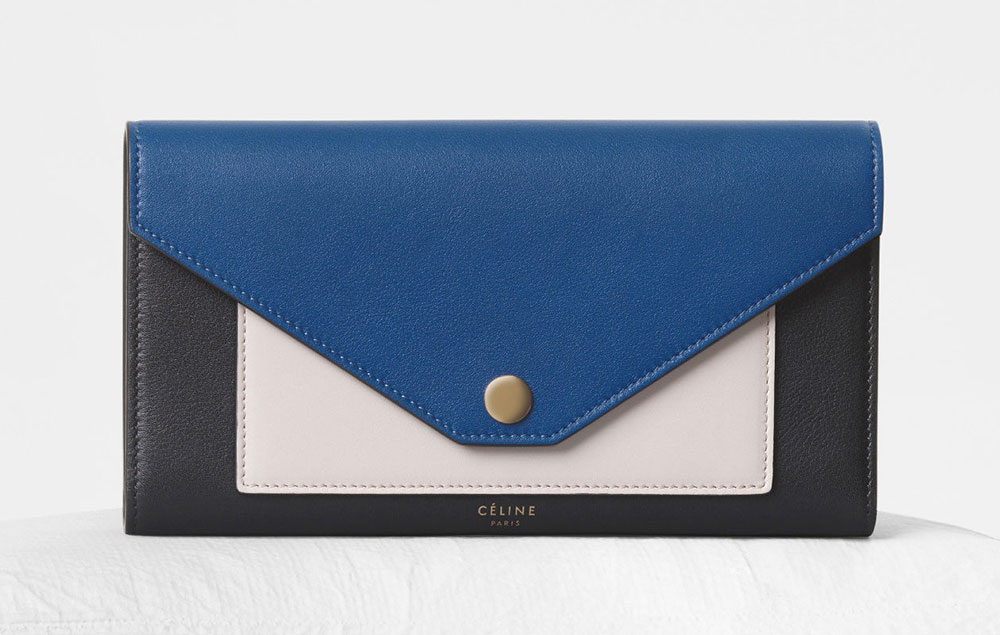 23 / 37
Céline Pocket Trifolded Multifunction Wallet
$840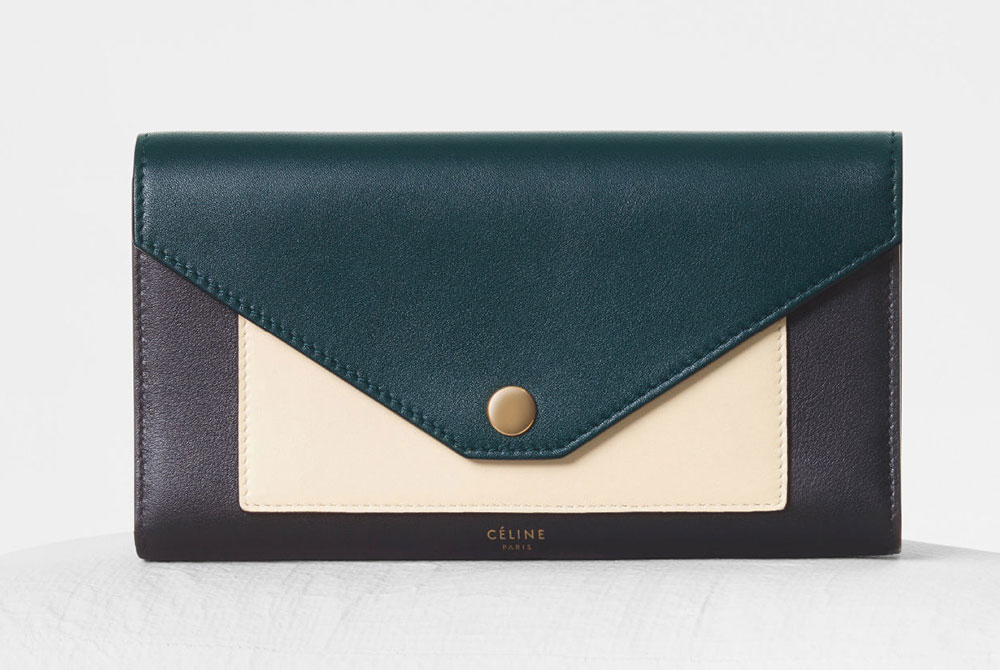 24 / 37
Céline Solo Coin and Card Purse
$375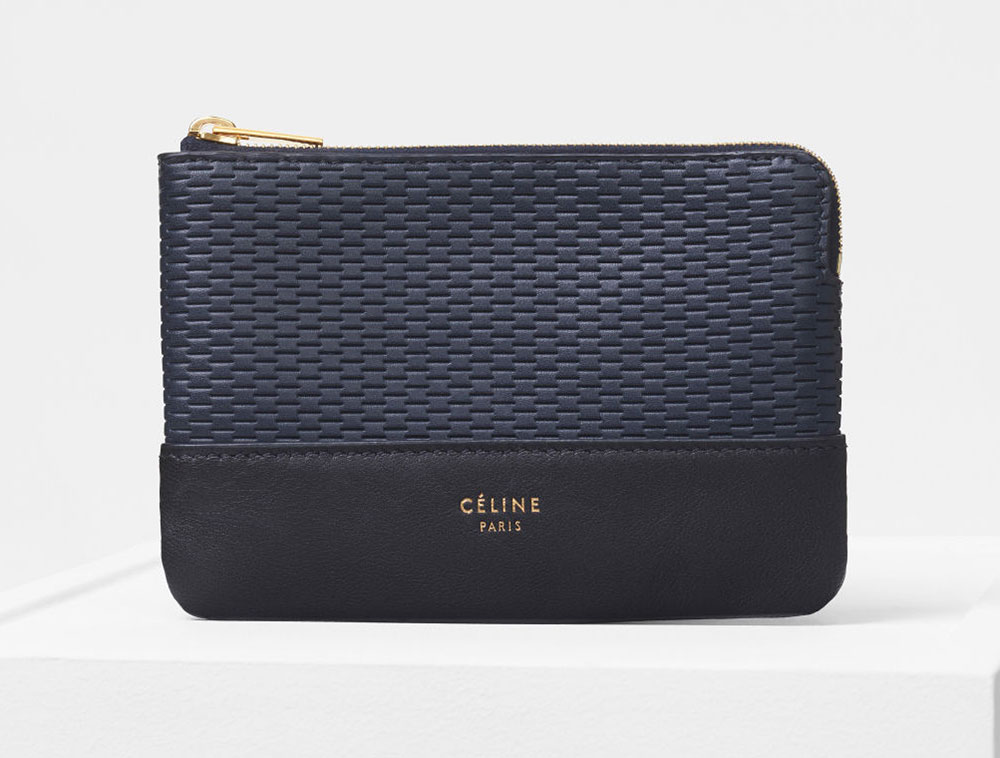 25 / 37
Céline Solo Coin and Card Purse
$375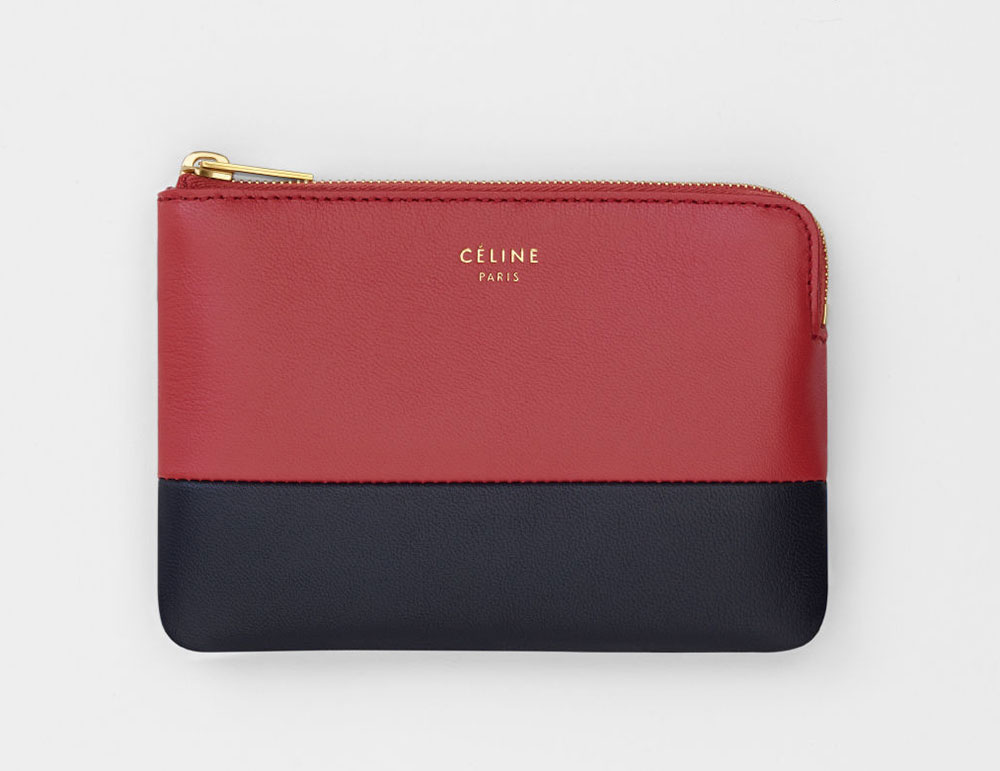 26 / 37
Céline Solo Large Zipped Multifunction Wallet
$620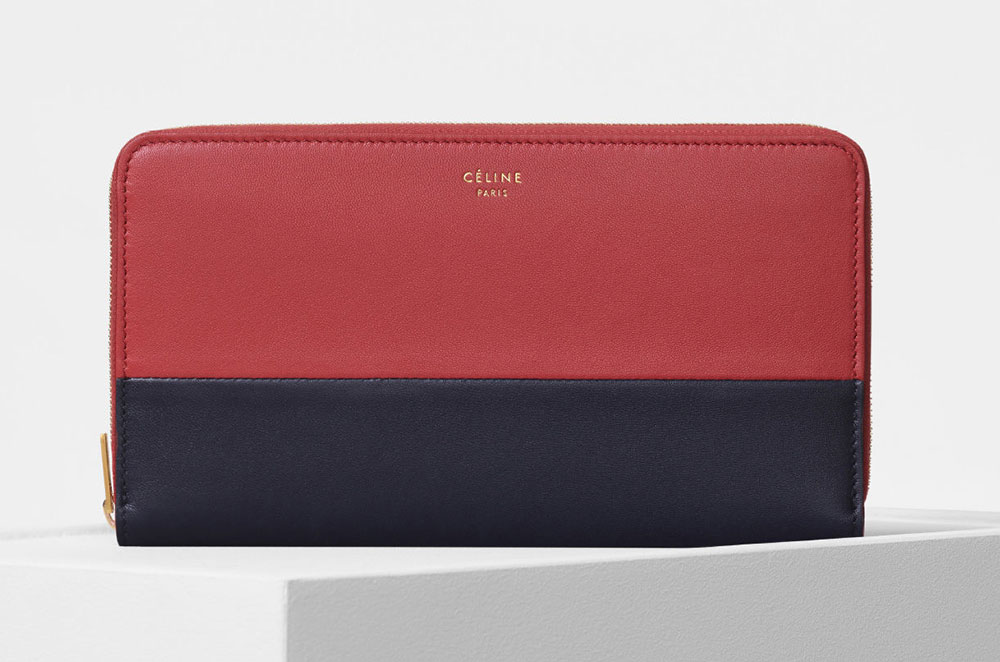 27 / 37
Céline Strap Accordeon Card Holder
$510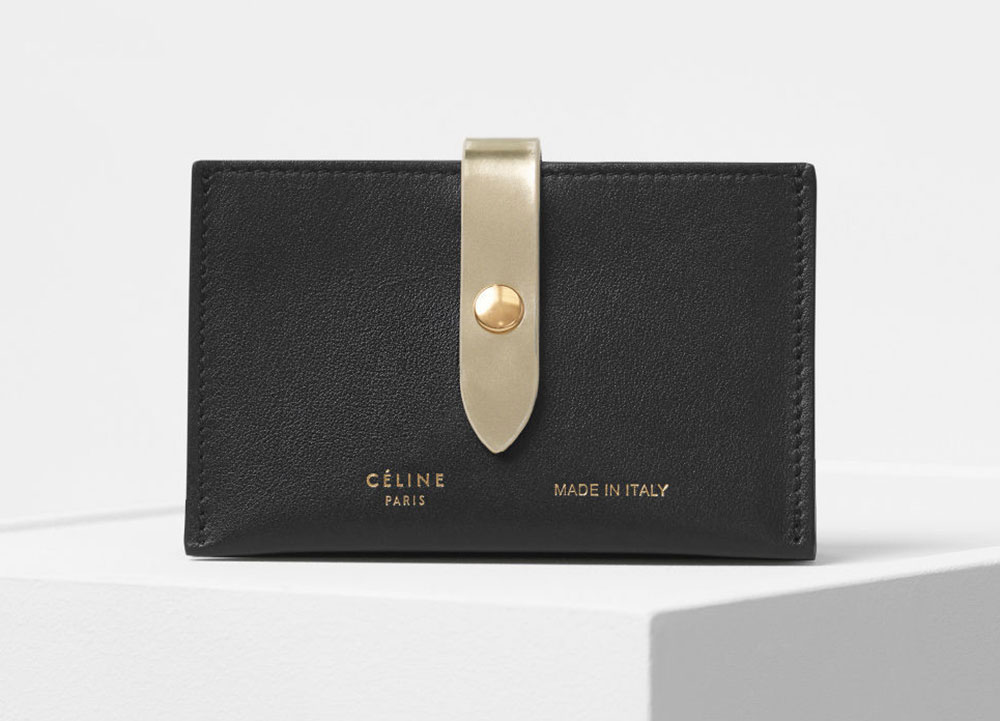 28 / 37
Céline Strap Card Holder
$390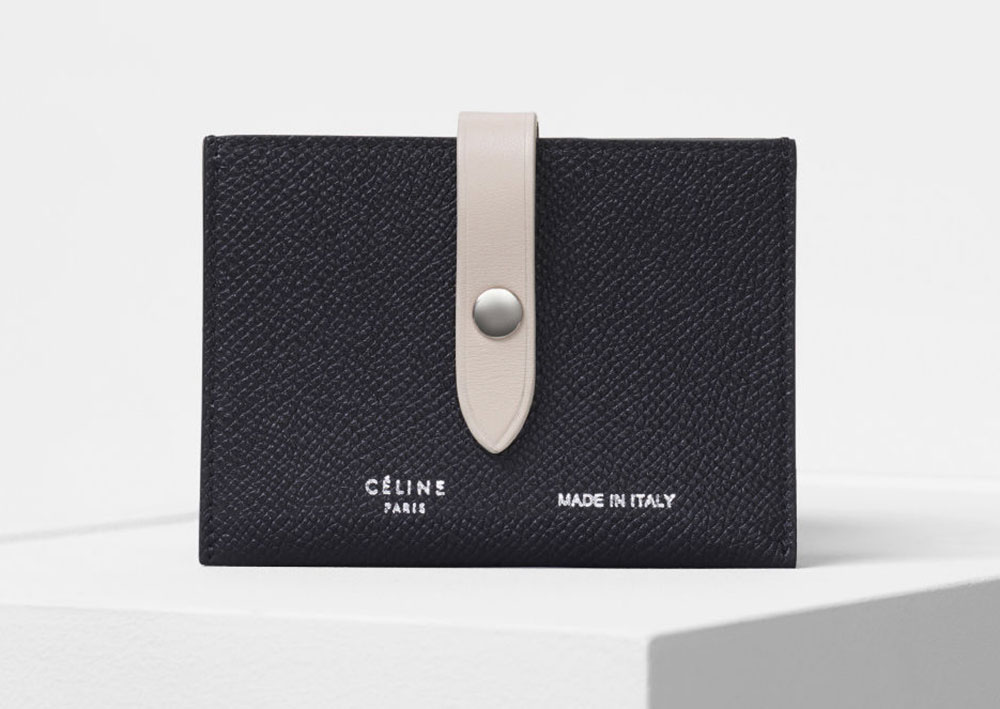 29 / 37
Céline Strap Large Multifunction Wallet
$810
30 / 37
Céline Strap Large Multifunction Wallet
$810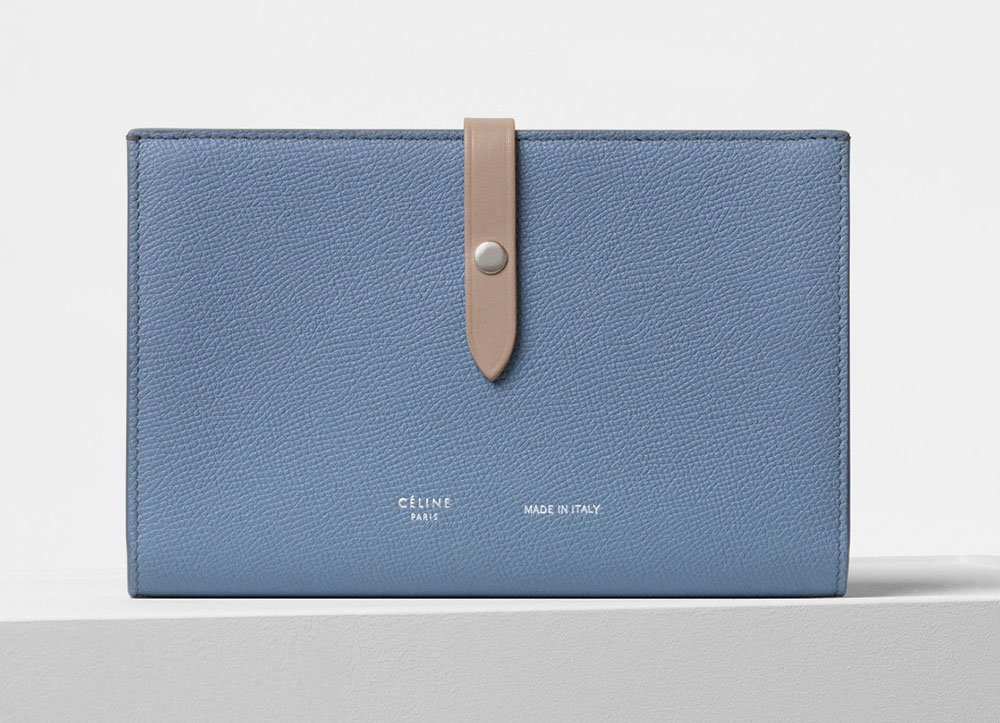 31 / 37
Céline Strap Large Multifunction Wallet
$860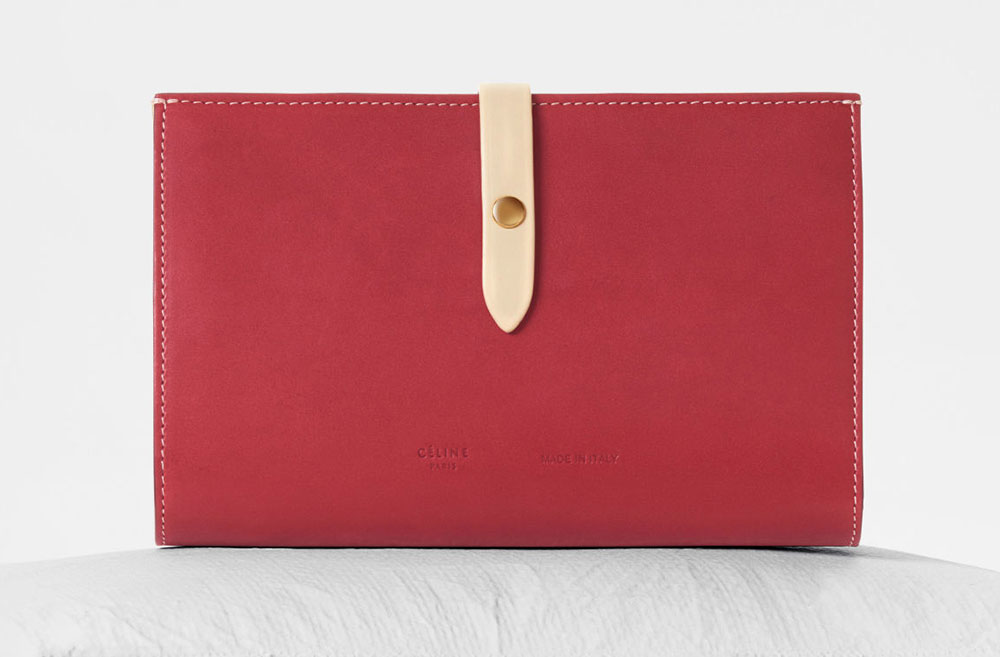 32 / 37
Céline Strap Large Multifunction Wallet
$860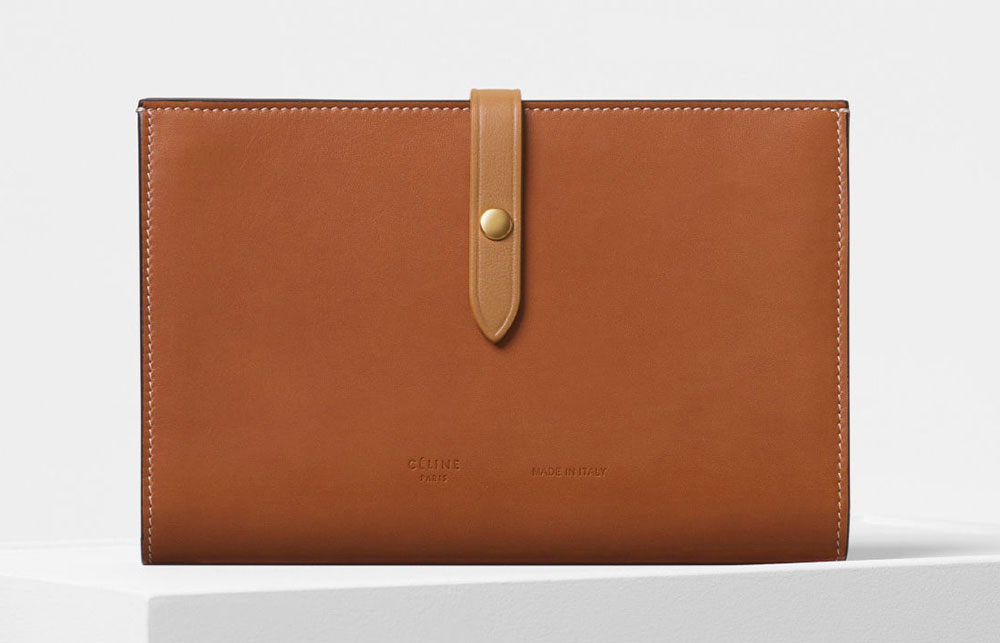 33 / 37
Céline Strap Passport Cover
$465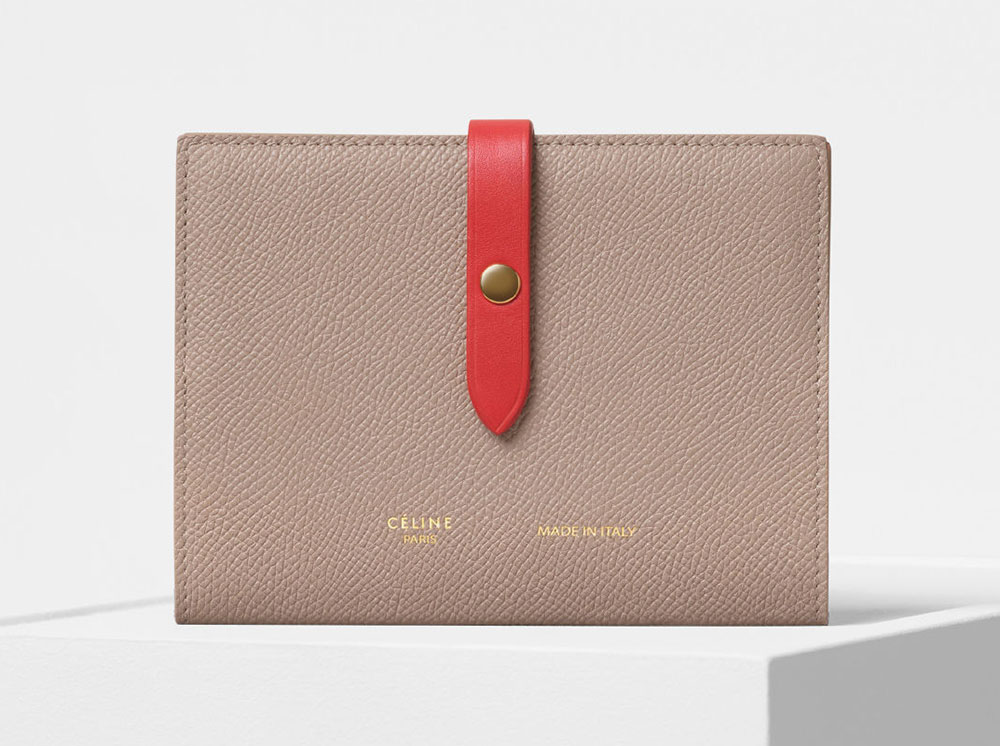 34 / 37
Céline Strap Passport Cover
$465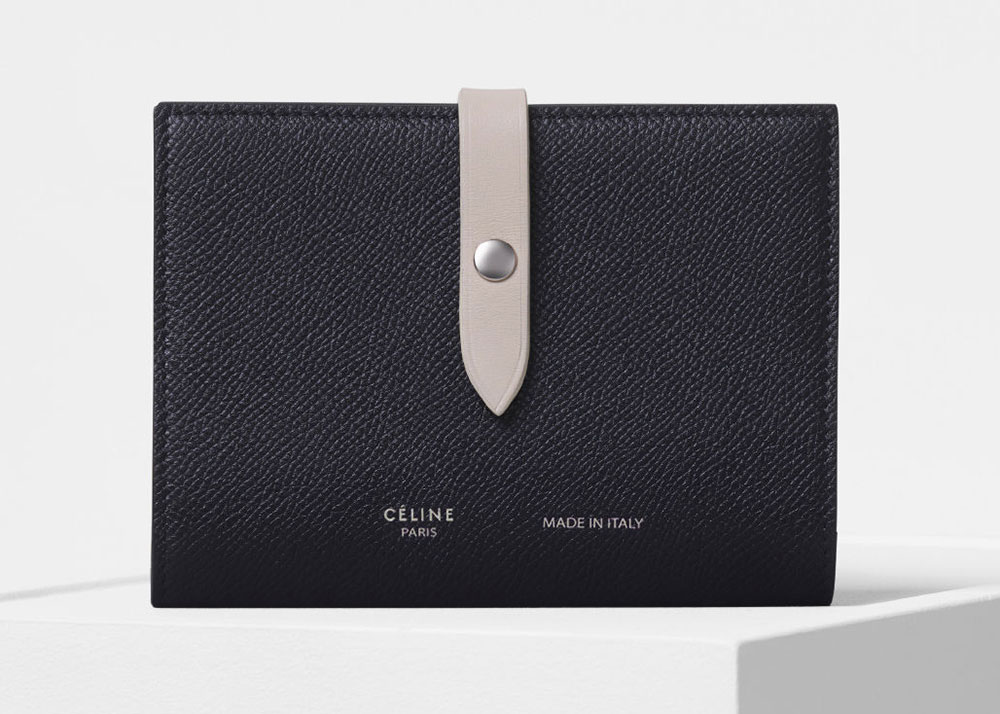 35 / 37
Céline Strap Accordeon Card Case
$510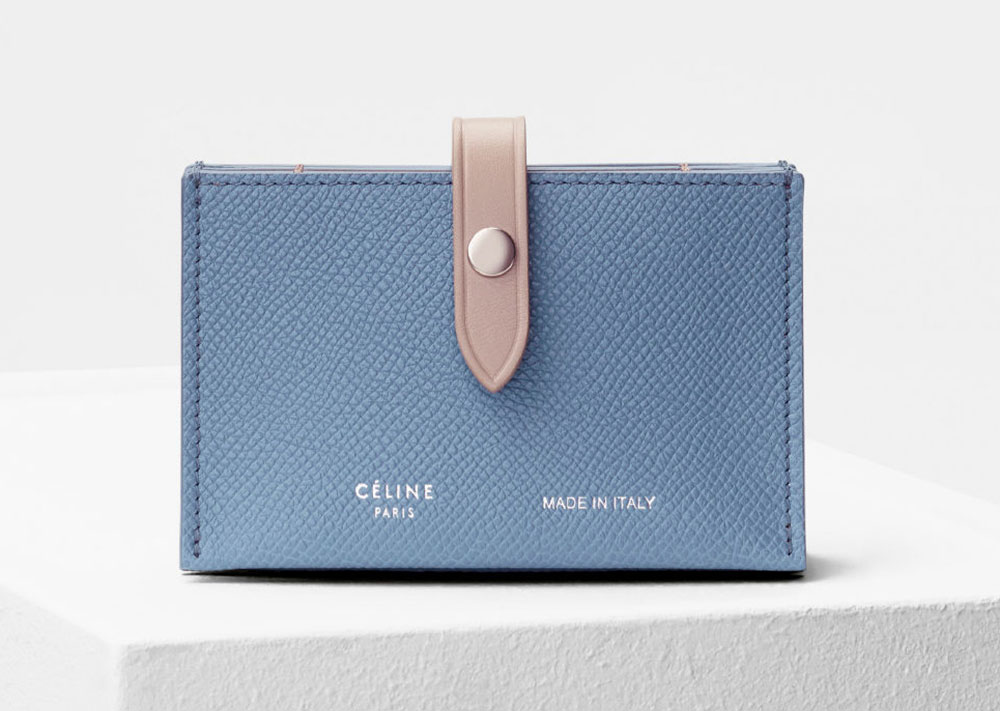 36 / 37
Céline Symmetrical Large Multifunction Wallet
$810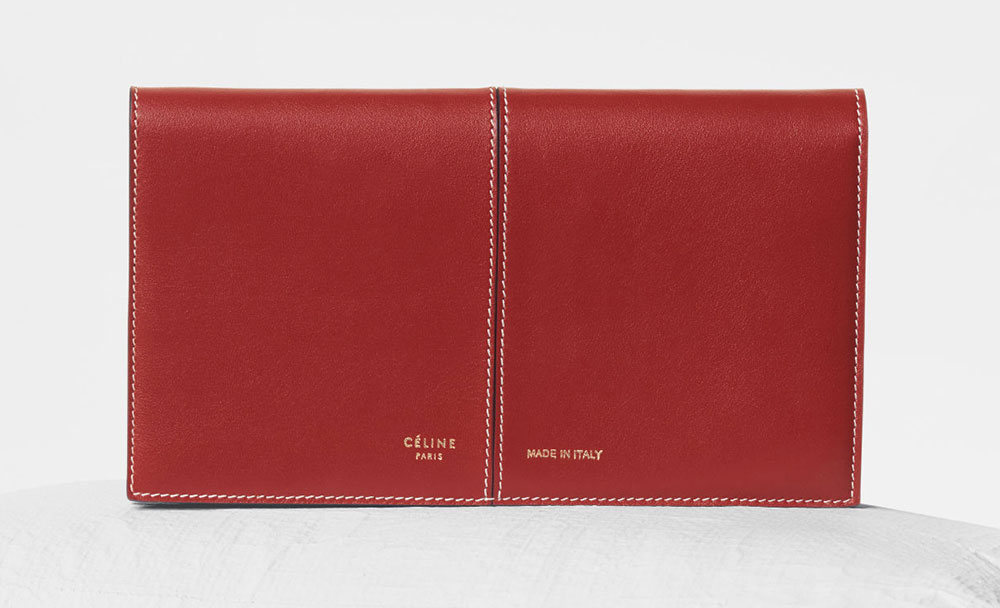 37 / 37
Céline Trotteur Medium Multifunction Wallet
$890