There comes a point in a trend at which resistance is futile. At that point, even if you don't like or understand the trend and don't intend to spend any of your own personal dollars following it, you're at least going to have to put up with encountering it regularly for the foreseeable future. Ladies, we're at that point with designer backpacks. It's time to expend your righteous aesthetic anger elsewhere, because it won't do you any good here.
Admittedly, I like backpacks in many instances. I said as much back when we first predicted the trend in February, and now that more and more designers (especially more premier-level designers) are introducing their version of the classic shape, there's even more to love. We've assembled 10 that might appeal even to ardent backpack skeptics, but my favorite is Phillip Lim's iteration – perfectly minimal, perfectly luxurious and less than a third of the price of The Row's already-famous backpack.
A quick tip: this is not the bag you want to be carrying in the dead of summer because it'll stick whatever you're wearing to your back sweat, and that is not a good look. For a summer-fall transition, though, backpacks are a fine choice.
---
Elizabeth and James Leather Drawstring Sling Backpack
$445 via Neiman Marcus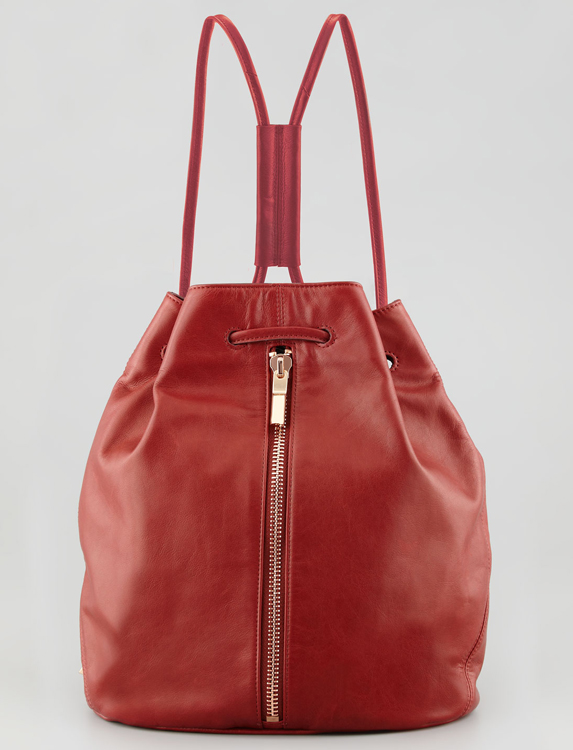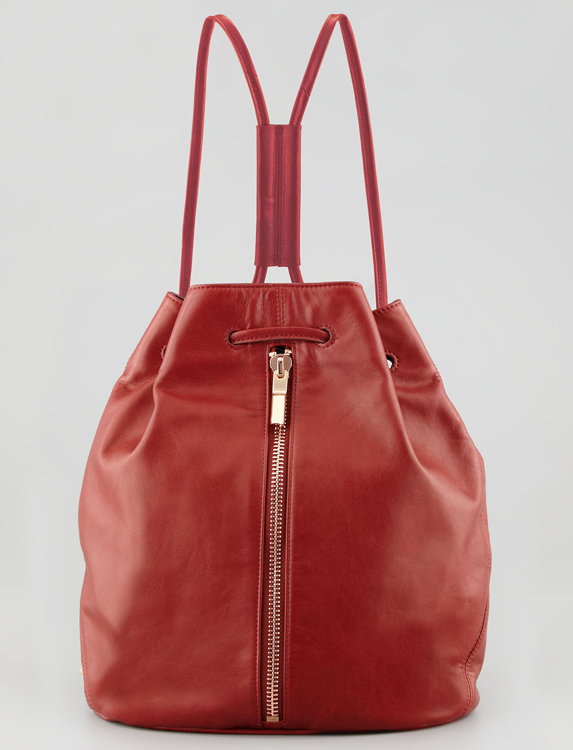 ---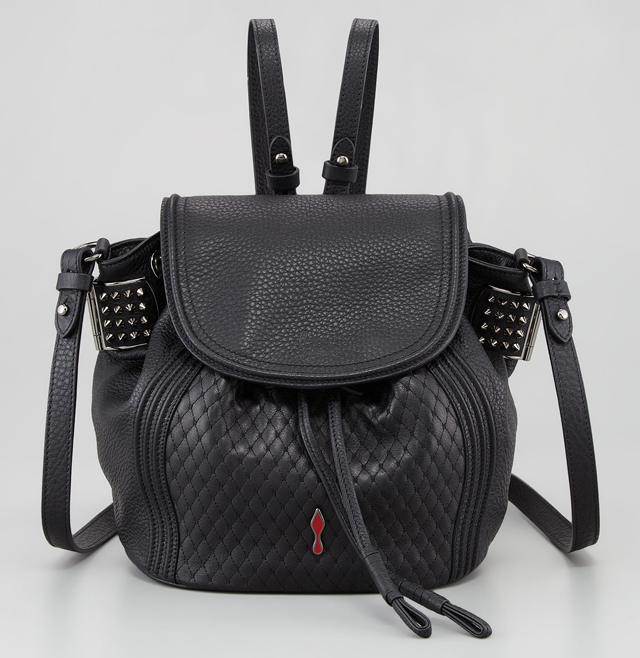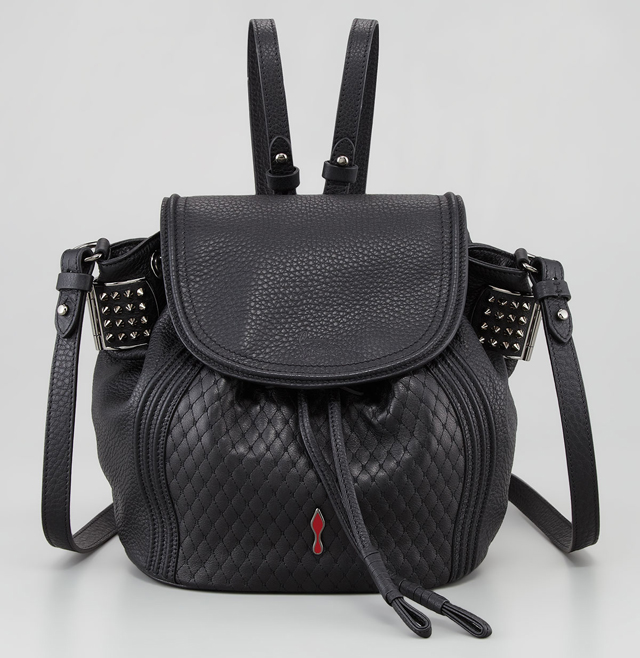 ---
(Marni's fall collection is actually FULL of great backpacks – this is just a taste.)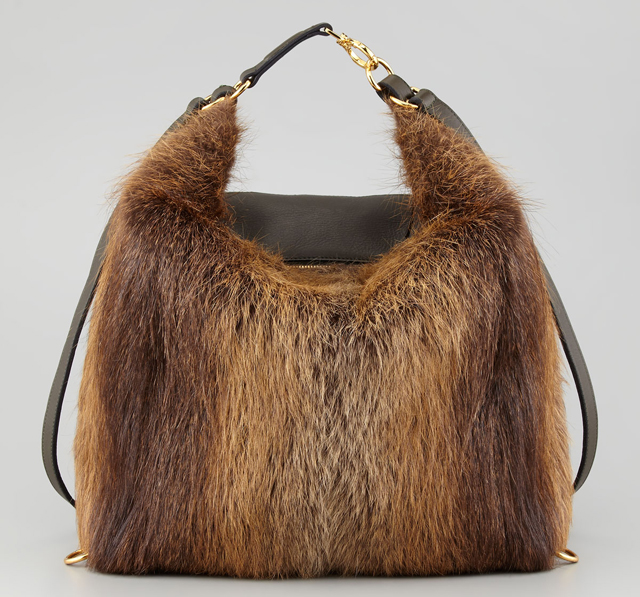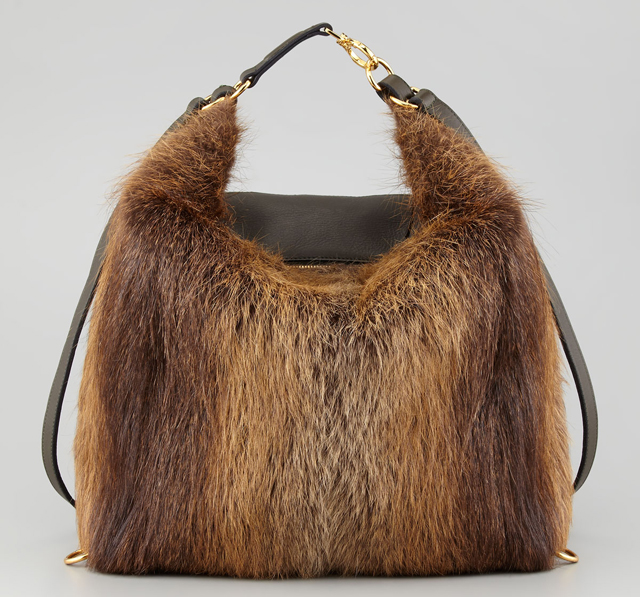 ---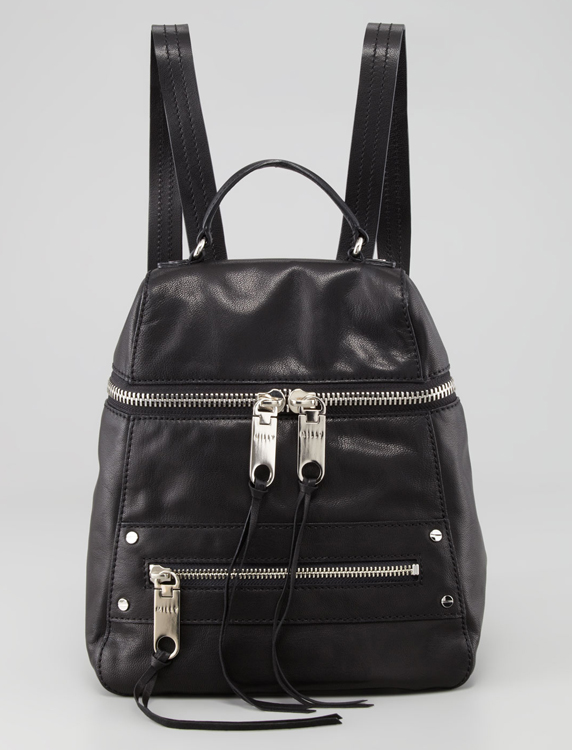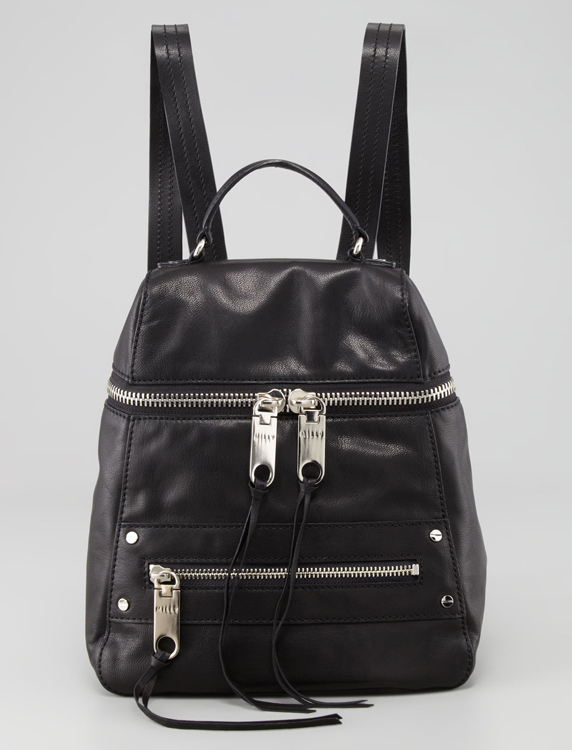 ---
Marie Turnor Accessories Bak-Pak
$495 via ShopBop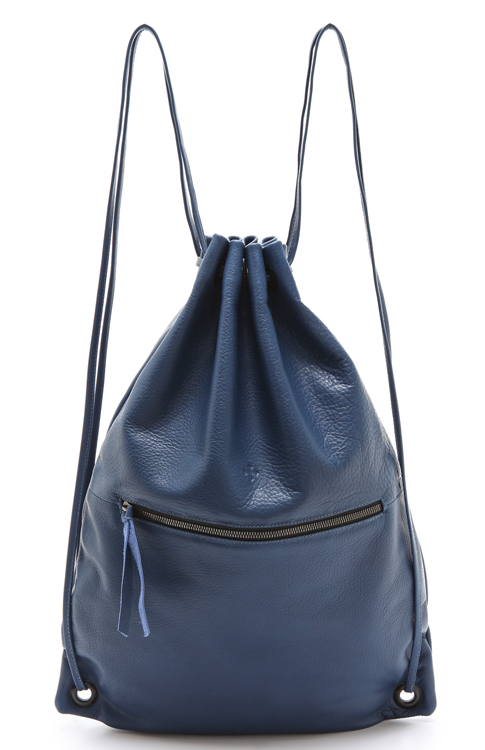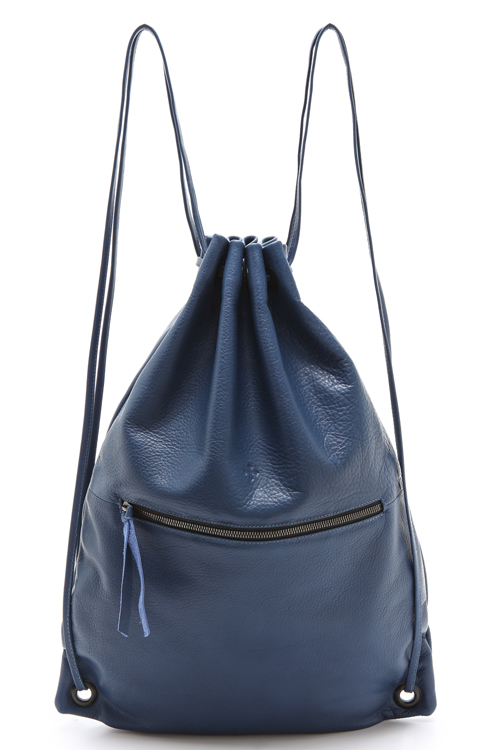 ---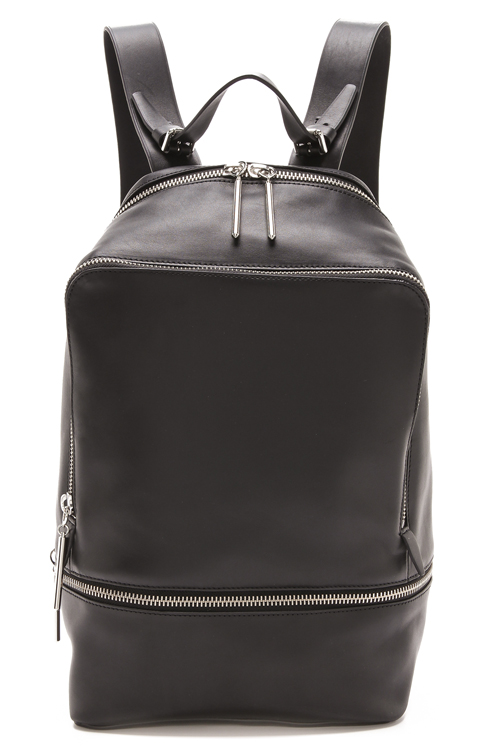 ---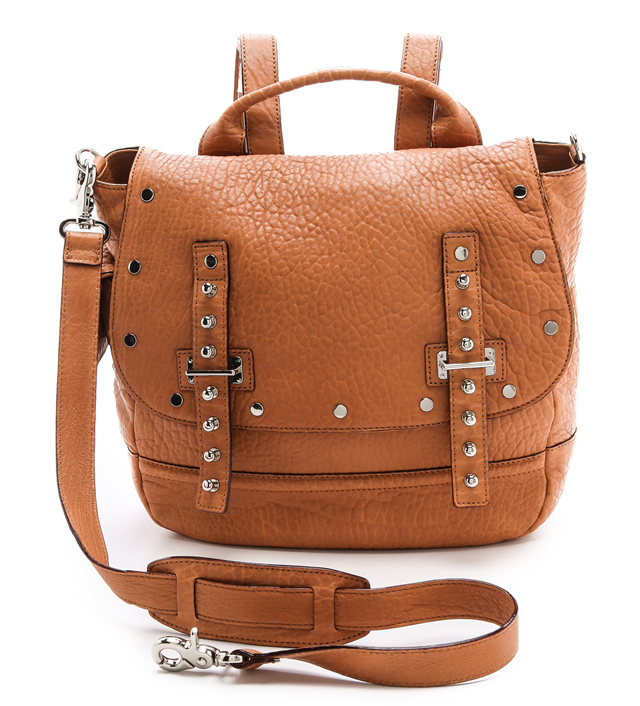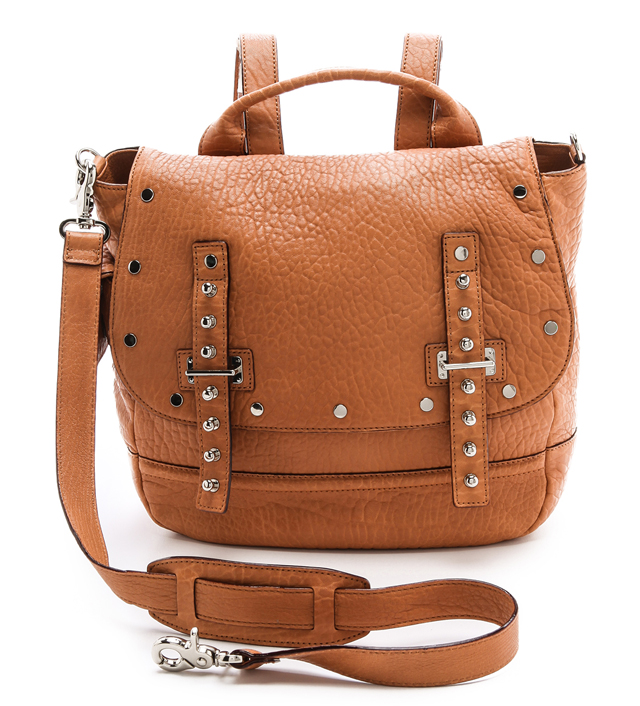 ---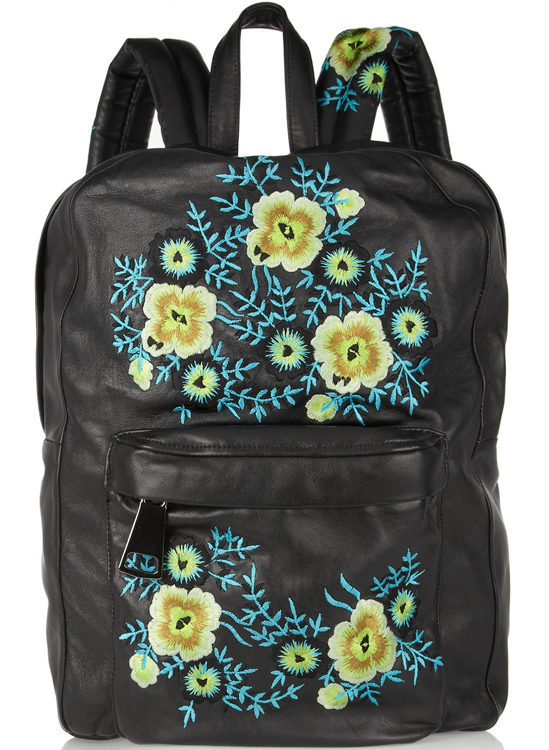 ---
Alexander Wang Bi-Color Prisma Skeletal Backpack
$1,075 via Saks