There's nothing better than meeting the team behind one of our favorite e-tailers, and Shopbop fits that description easily. What's even better is getting to see the bags the team members carry to work, along with their unique personal styles. There's no denying the Shopbop ladies are a fabulous bunch, carrying and wearing enviable outfits to their NYC offices. This week, we got to see what the team carries to work, and now we're adding them to our Many Bags roster.
Also, talk about perfect timing! Now through April 4th, Shopbop is celebrating Accessories Days, where you can shop a curated selection of their best accessories; after getting an exclusive glimpse ar their Style Closet, we're sure you don't want to miss it. Between me and you, our friends over at Shopbop told us that April 4th will solely be dedicated to all things handbags--mark your calendars!
Check out the Many Bags of Shopbop below.
1 / 7
Elle Strauss, Fashion Director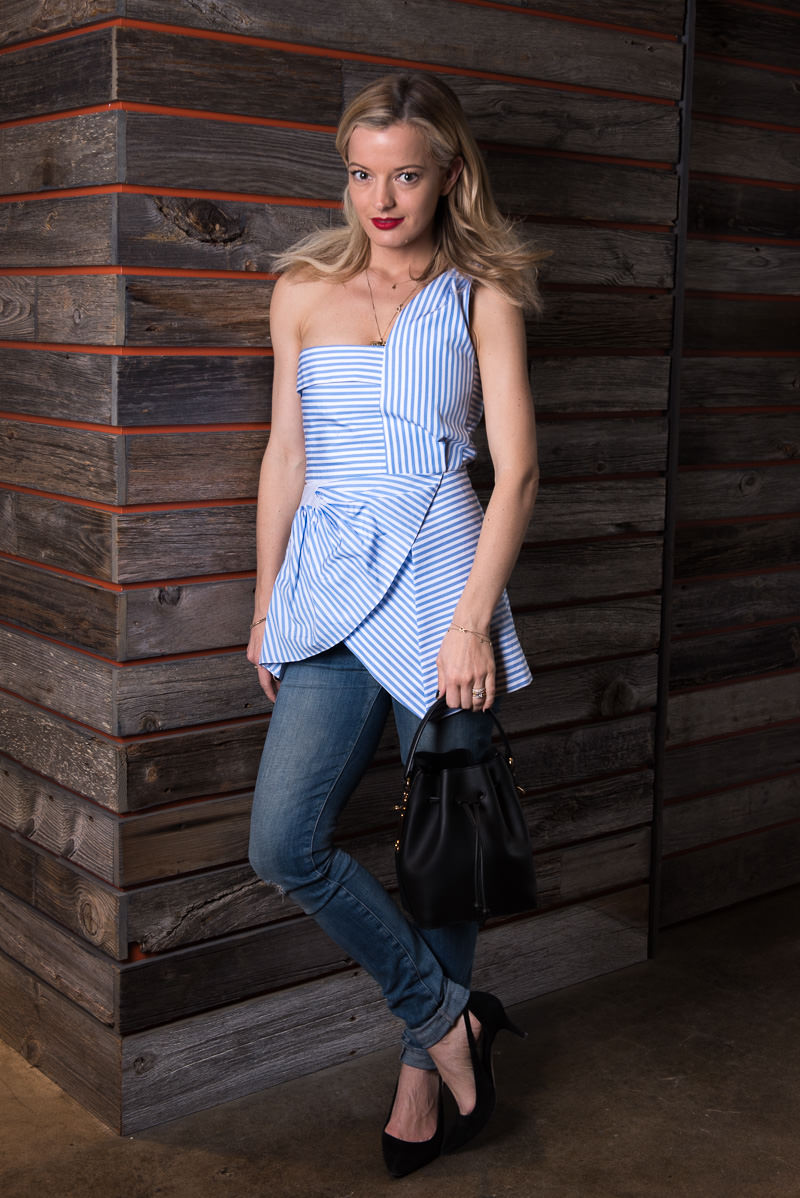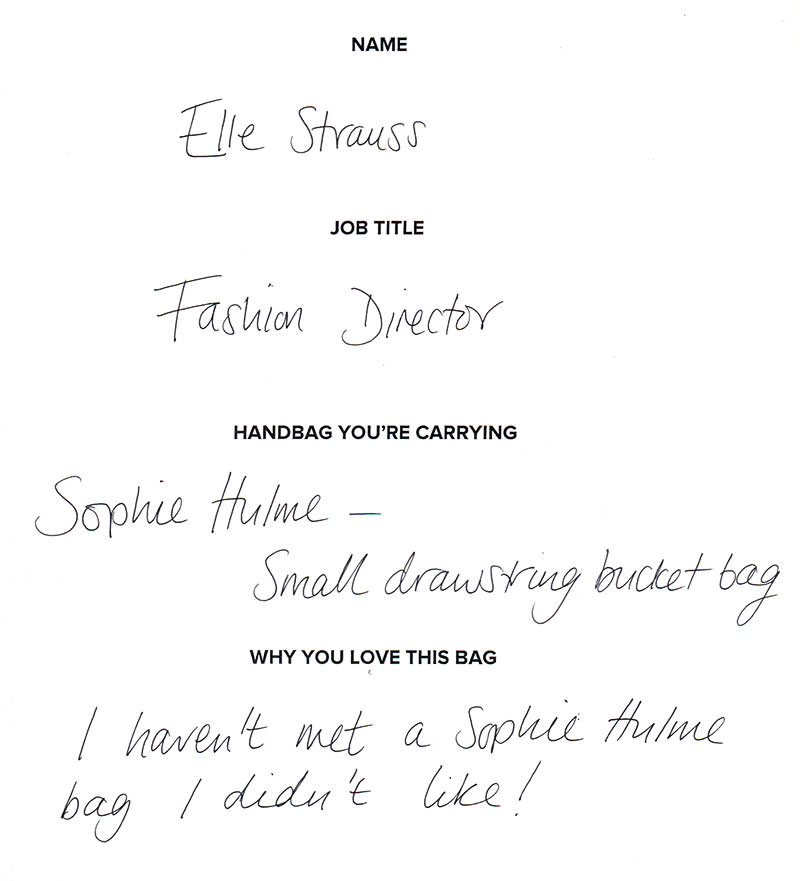 2 / 7
Lauren Edelstein, Senior Editorial Stylist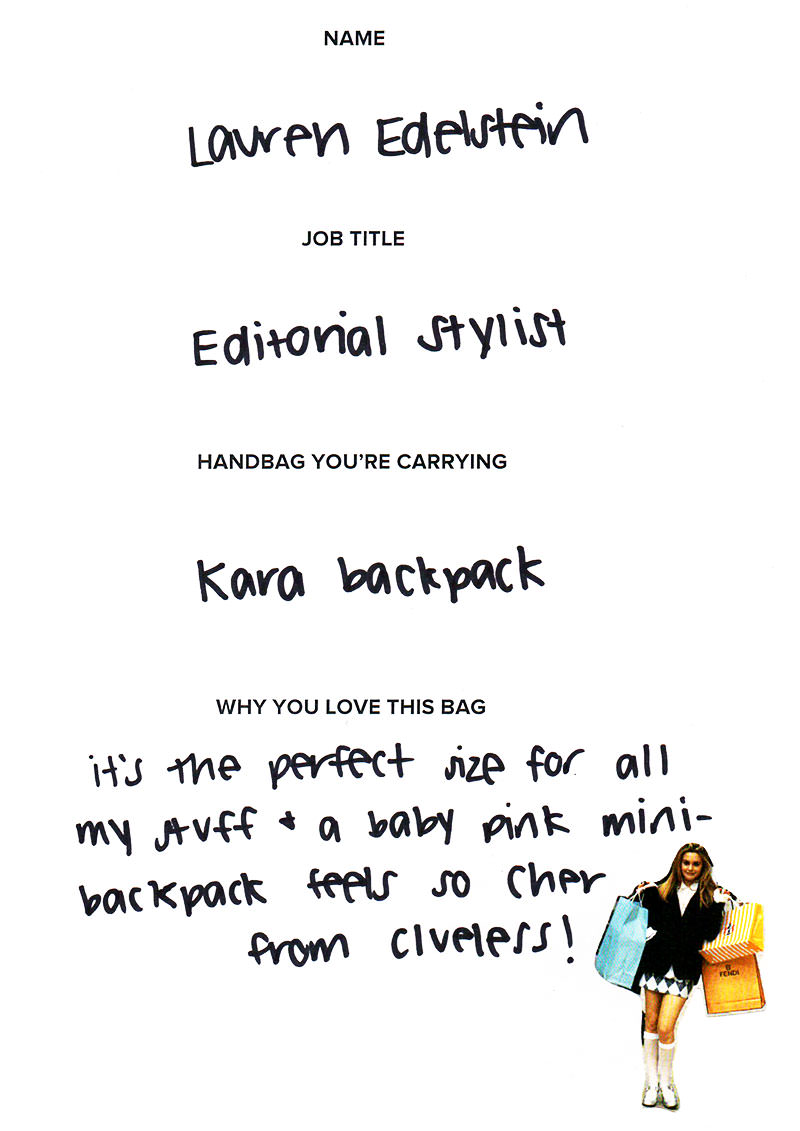 3 / 7
Stephanie Nelson, DMM Accessories and Designer Ready-To-Wear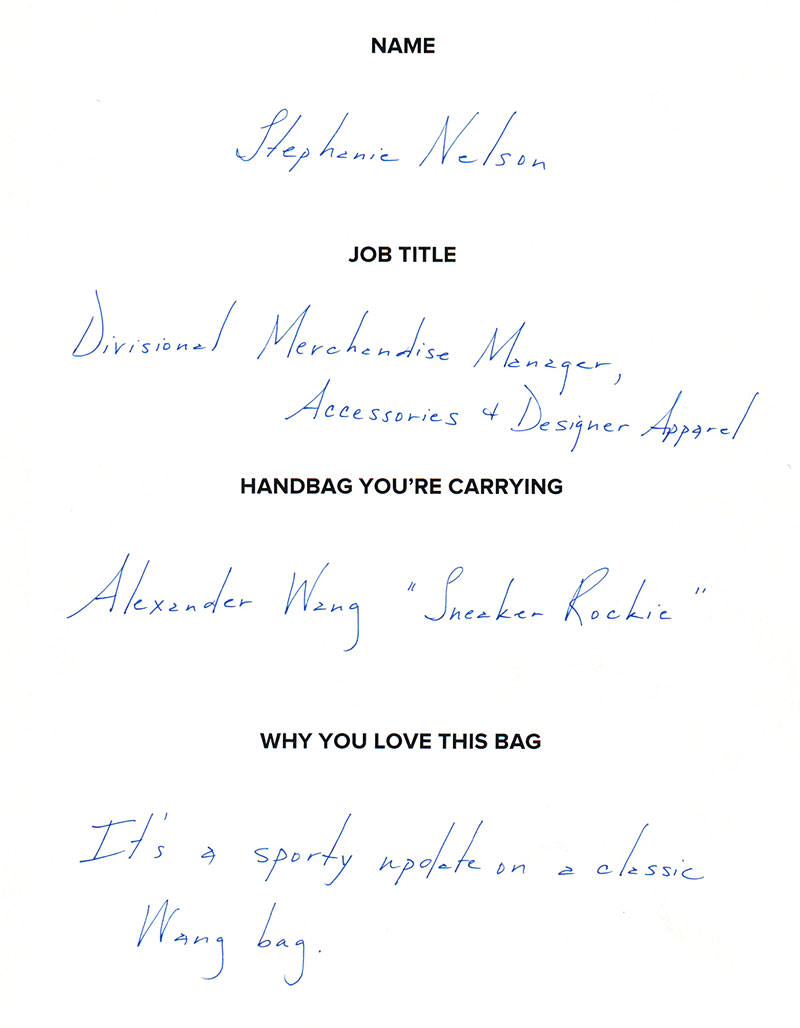 4 / 7
Aroom Han, Handbag Buyer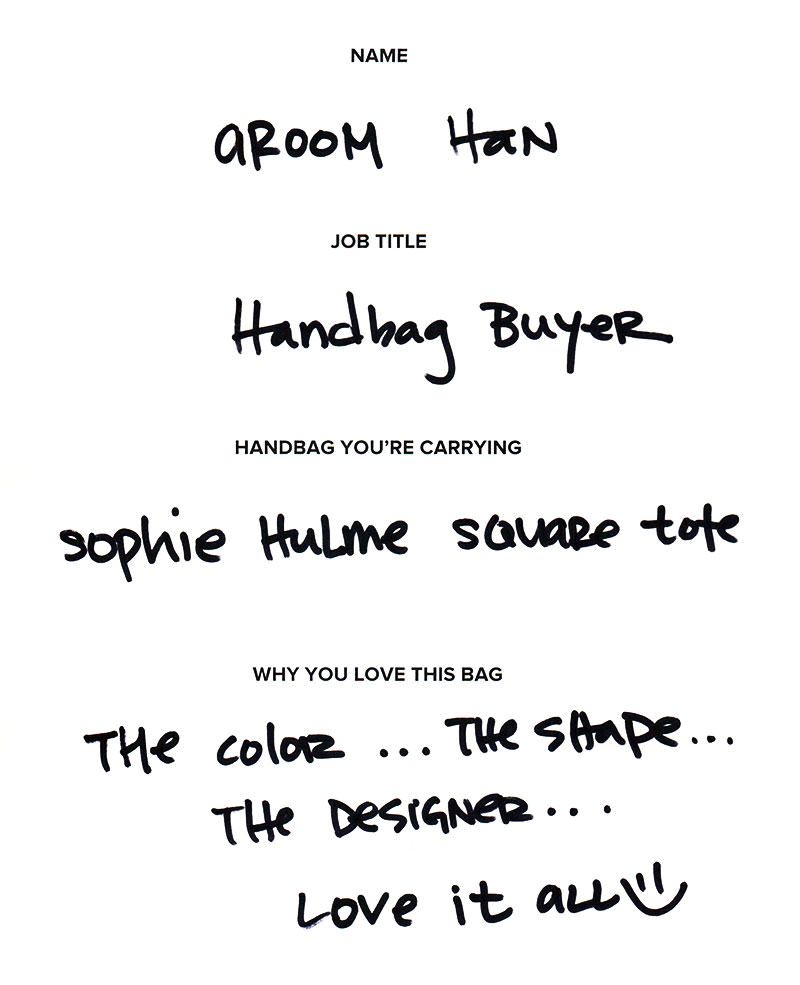 5 / 7
Gabriela Barreto, Footwear Buyer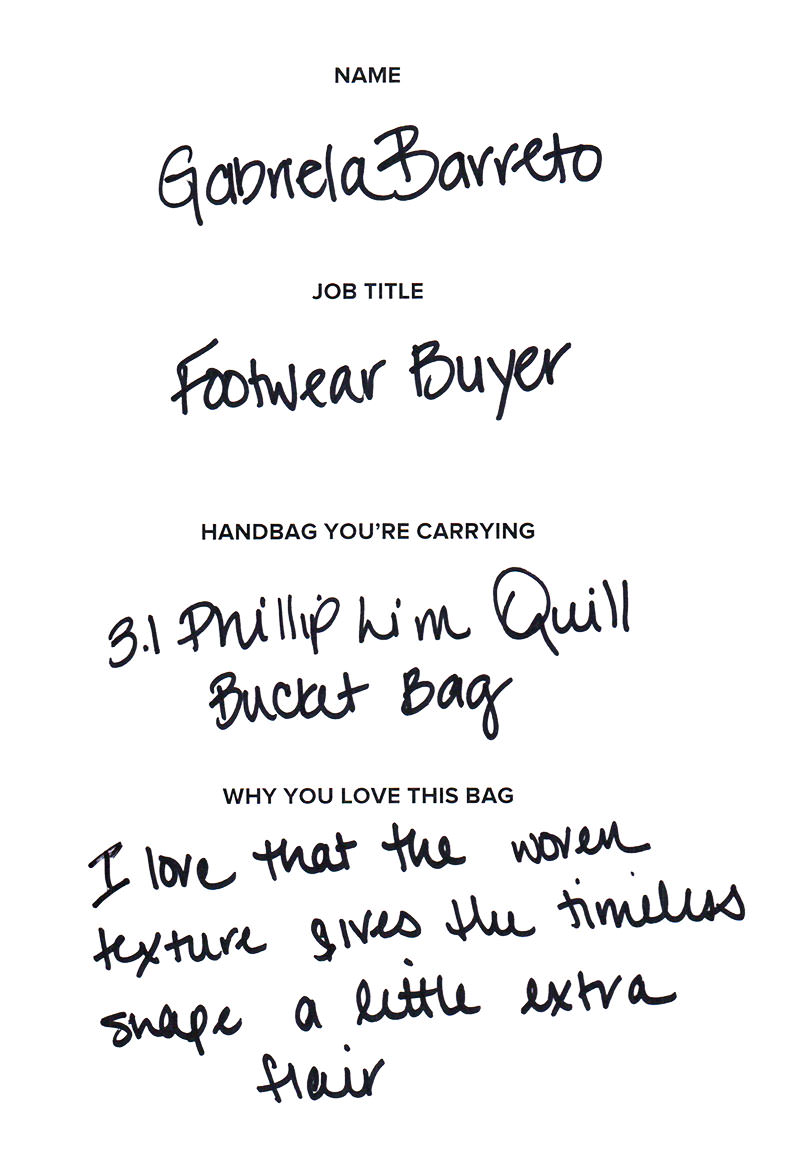 6 / 7
Paige Garrett, PR Coordinator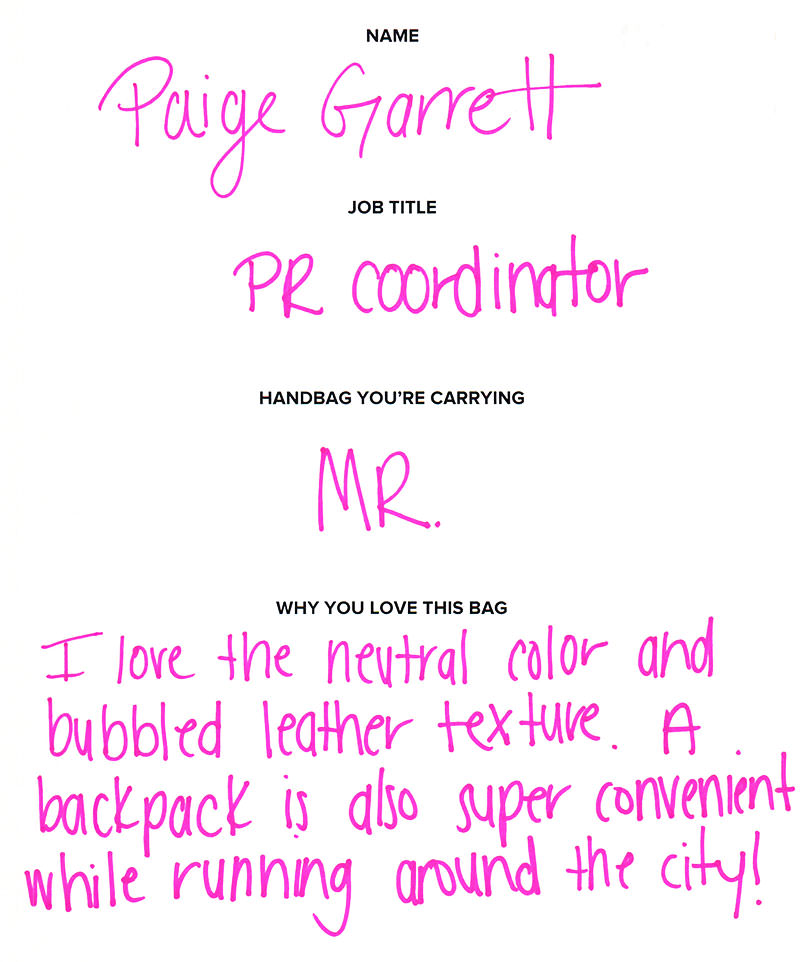 7 / 7
Arielle Fisse, Office Manager