I've been eying this bag for quite some time now. Initially I passed it by because nothing really jumped out and said "I need this" just as nothing jumped out and said "ewwww".
Yet, each time I come across it, I find myself stopping and looking for a while. L.A.M.B. designs are usually blatantly recognizable, but this one isn't and I think that is part of the reason I like it so much.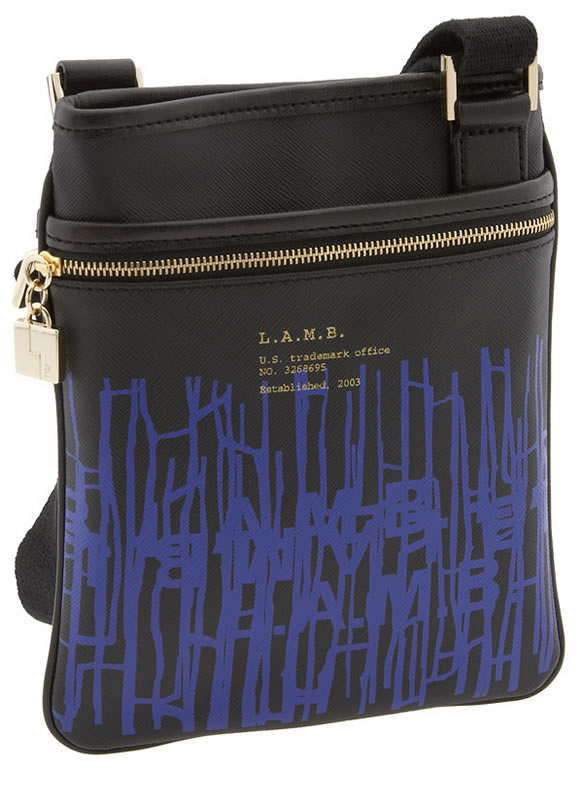 The L.A.M.B. Signature Crossbody Bag is actually a well executed crossbody bag without looking cumbersome or bulky. If you happen to have any chest at all, even the smallest crossbody bag can hit you all wrong. Yet, in this case, the size, shape, and design all come together to make me think I might be able to pull this bag off. After days, maybe even weeks of deliberation, this is a bag I really like. Buy through Nordstrom for $185.