Greetings friends and bag lovers! Unbelievably, this is our last visit in July, and we hope your summer is going well. Our members have been shopping up a storm, and we are happy once again to bring you some of the best bags and conversations from the PurseForum. This week, some nice bags from Givenchy caught our eye, and we also looked inside some Chanel bags and caught up with Louis Vuitton's newest Speedy. All this and more, just for you.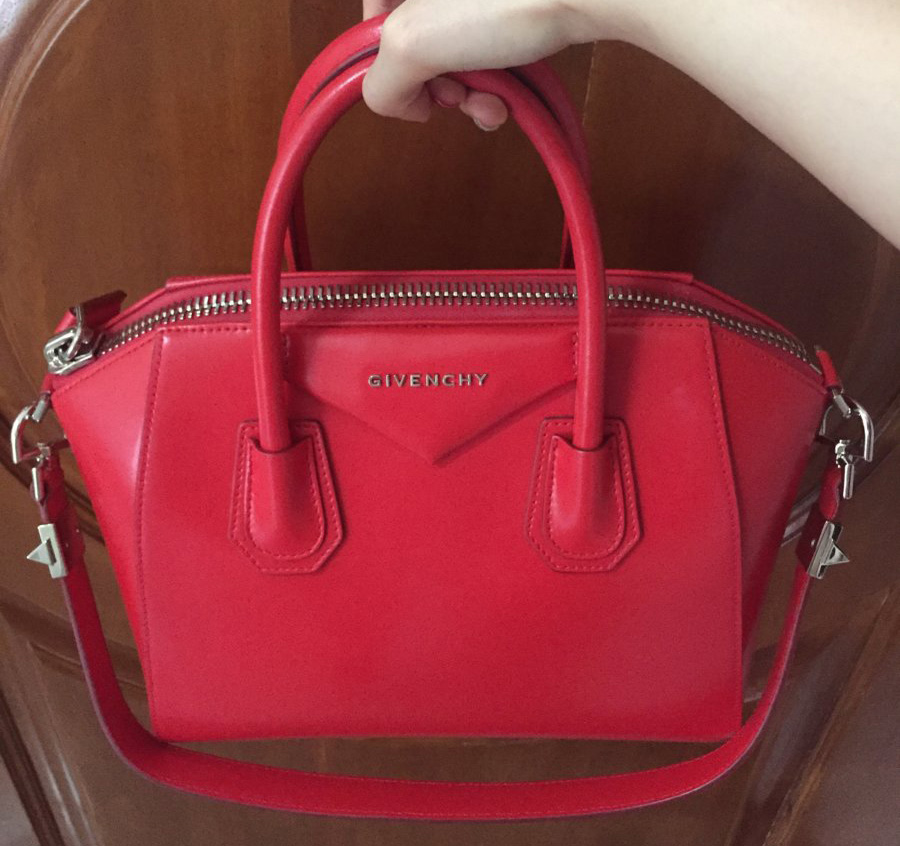 The Givenchy Antigona is still one of the most popular bags in the world, and emiliagunawan is so impressed with her two-year old Antigona that she posted a reveal, just to share the love and let our members know what a durable bag this is. We really appreciate these reviews and updates–our forum is about sharing information. Lapetite7 picked up a new bag this week: a mini Pandora Box in classic black. Also, miacostigan showed off her first Givenchy, which was a decision made with help from her PurseForum friends.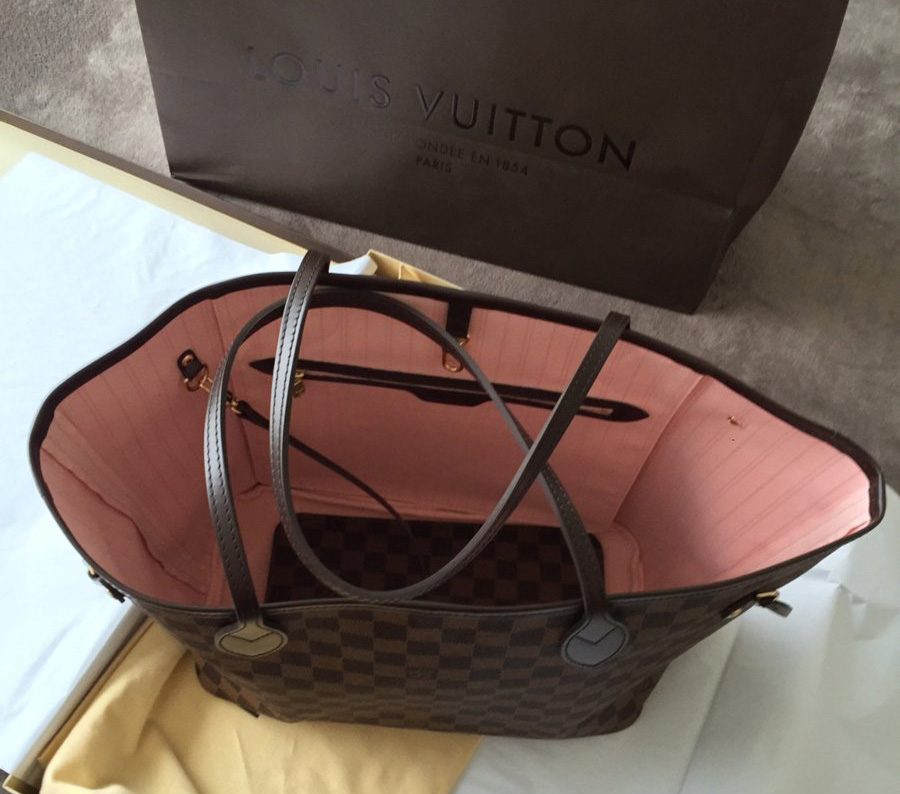 In busy Louis Vuitton, Nathalie123 got a beautiful Neverfull with a pretty rose lining and shared lots of closeups. Fans of both coffee and LV will enjoy the coffee house version of an action thread, Your LV at Starbucks, where we found this charming "Still Life with Coffee" from Aliluvlv, along with many other enticing shots of bags and beverages!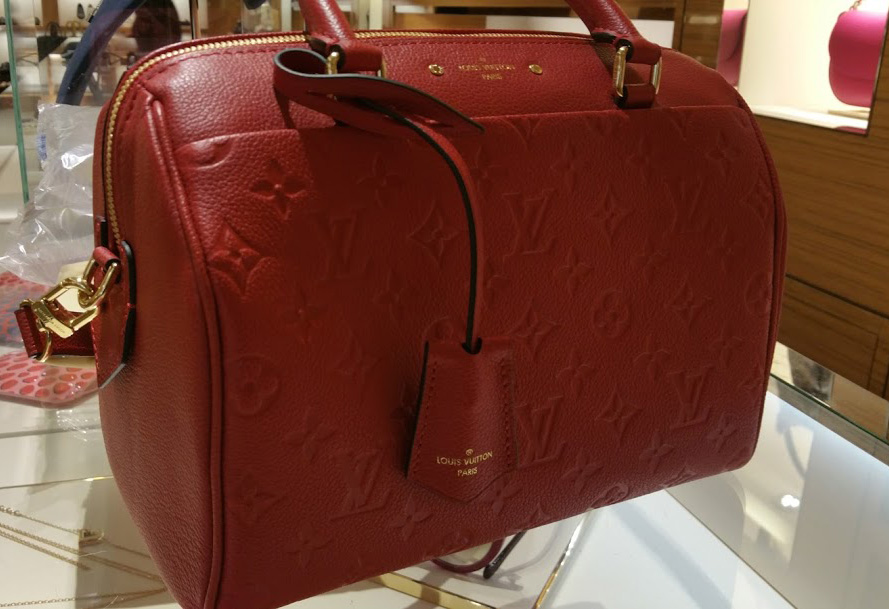 Louis Vuitton is always busy, whether it's reveals or other conversations. This week, Sabrina2911 is wondering about a shawl purchase, and we FINALLY are seeing more of the new Speedy Empriente 25, a few days ahead of its official August 1 debut. Thanks to missmetal, we have a modeling shot of the red version of this sold-out bag. This color is rich and deep, and Empriente is a favorite of ours, so we give this bag two thumbs up!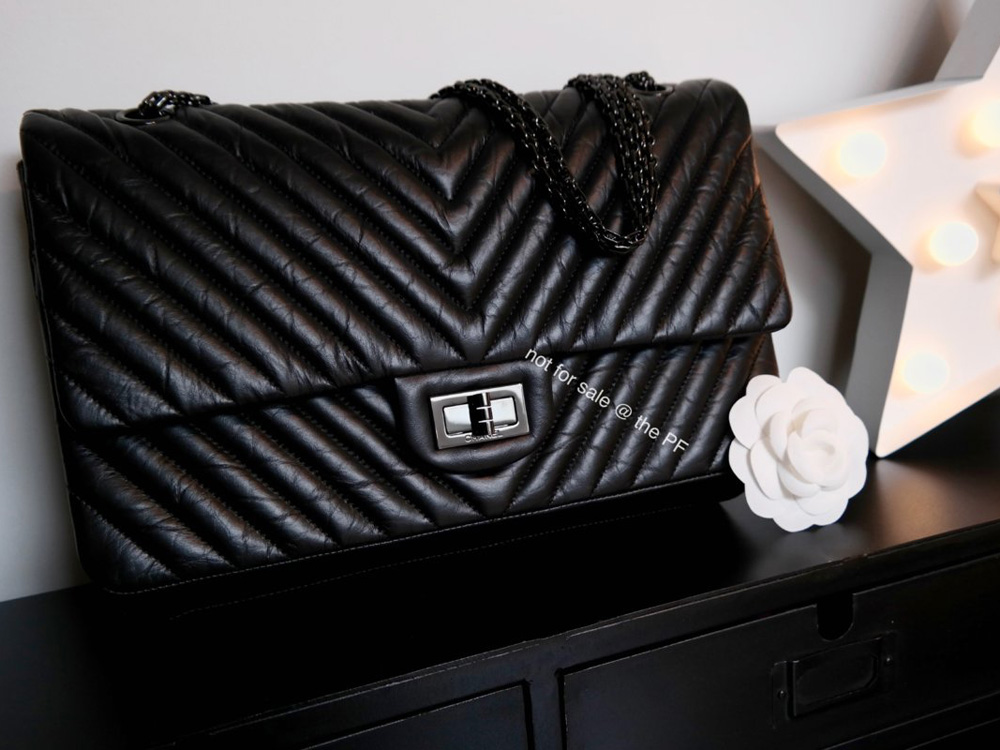 If you are a fan of Chanel, you should go immediately to this thread. We will wait. Elsbeth_ has been shopping and, thankfully, also taking pictures. If you love a the vicarious thrill of a haul of luxury goods straight from the boutique (and lets face, isn't that one of the cornerstones of the PurseForum?), then you will love this. Elsbeth_ selected fabulous items and they all look like they could jump off the screen and into your closet.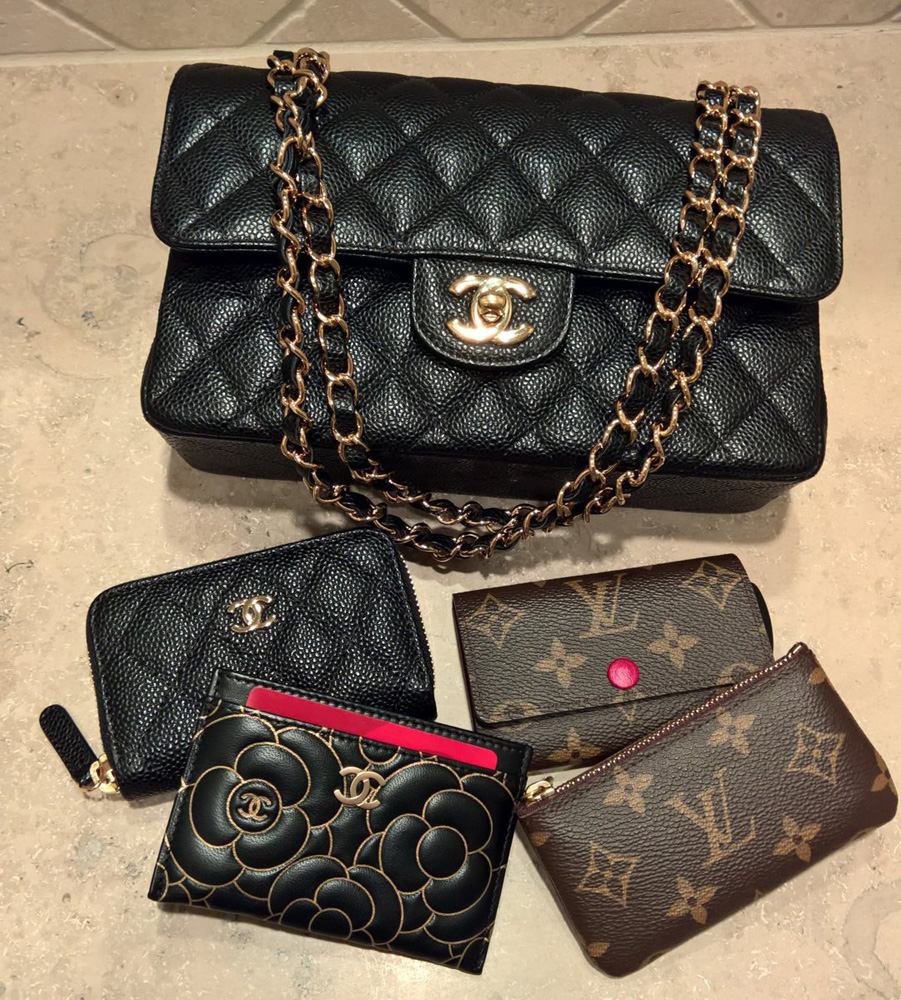 Bh4me clued us in on what fits into her small classic flap, a good reference photo from the What's In Your Chanel Bag thread. You all know by know how much we love to look inside your bags, and this picture-heavy thread is a definite must for us. The small leather goods are always delicious, and it's fun to see what our members are carrying inside their bags.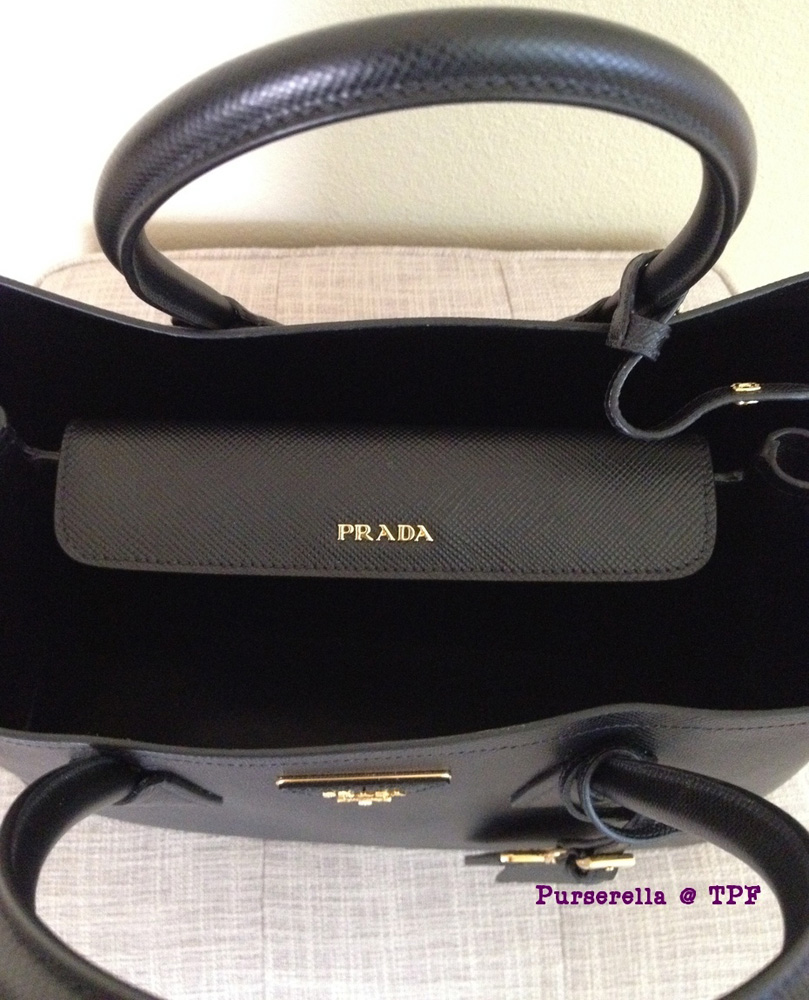 Oh, the black tote. The object of our desires, and one of the most-hunted bags for many of us. And is one ever enough? (No.) The perfect black tote is a joy to find, and this week in Prada, purserella broke it down step by step and let us all know how she came to add the Prada Saffiano Cuir Double Bag to her collection.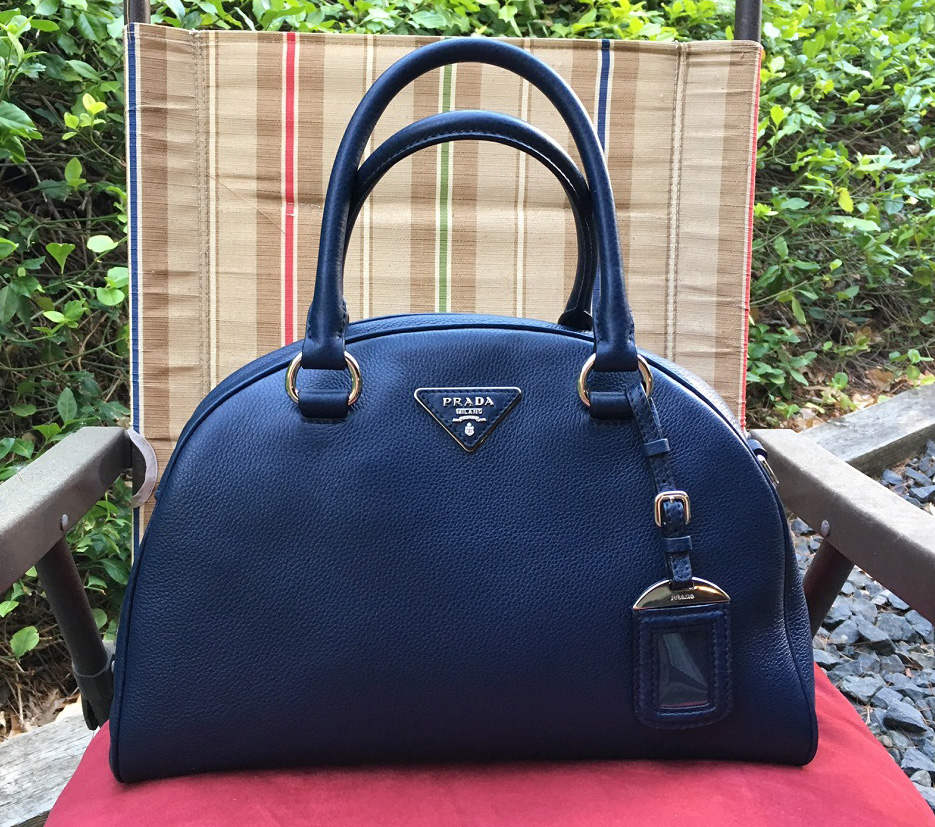 We can always count on CoachCruiser to show her new bags in the very best light, and this new Prada is no exception. Drop in to hear the raves on this deerskin leather, one of Prada's best.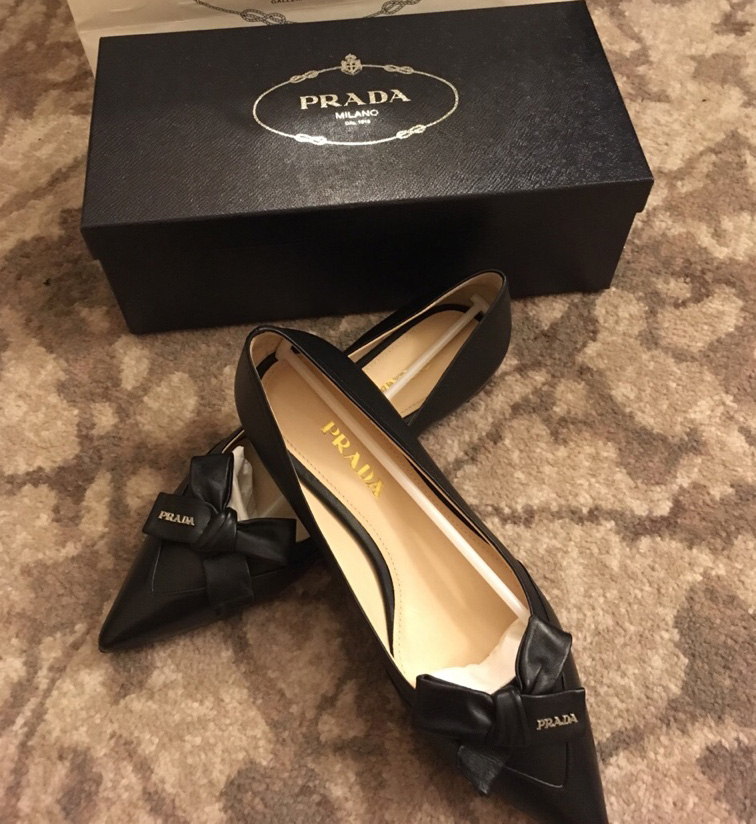 Three is a charm in Prada this week, and our third photo comes from ellao4ever's "small reveal" straight from Milan. These charming shoes are just part of the beauty of this thread, which includes a peek at the beautiful Galleria Vittorio Emanuele II.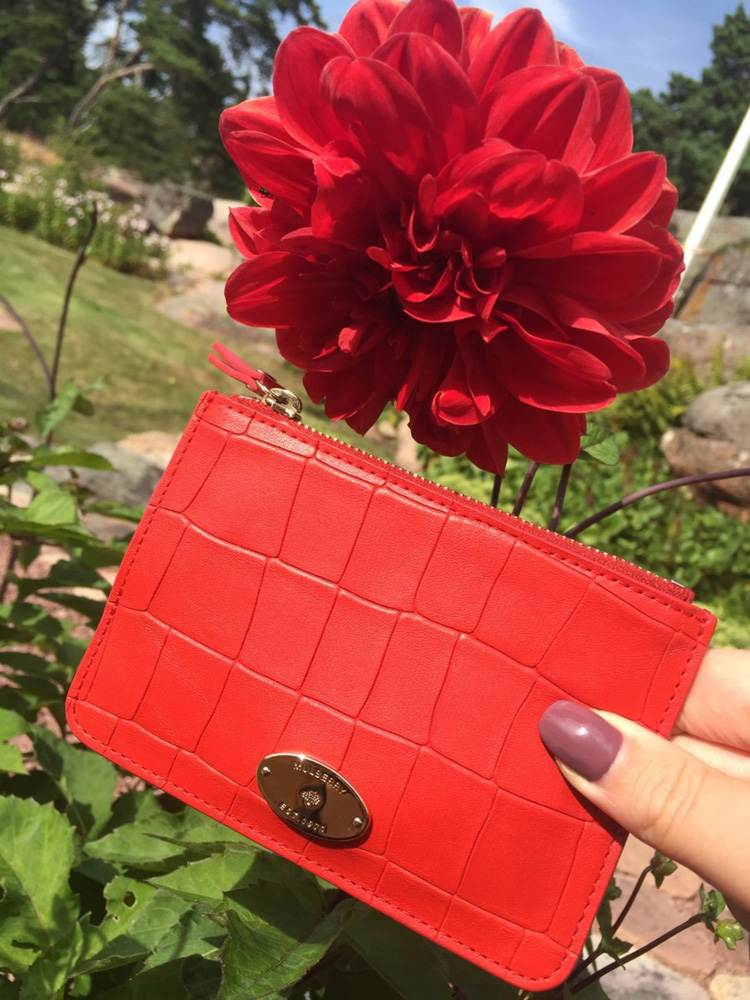 Sweden girl perked us right up in Mulberry this week with a reveal of the red variety. This embossed crocodile print coin pouch is scrumptious, and, of course, you all know we love flowers almost as much as bags–the April Showers, May Flowers thread is a favorite of ours. Mulberry is such a well-loved brand and our Mulberry subforum is one of the friendliest places to visit and chat over bags. Also in Mulberry, the conversation about former creative director Emma Hill's new line of bags continues with a reveal from Mayfly285.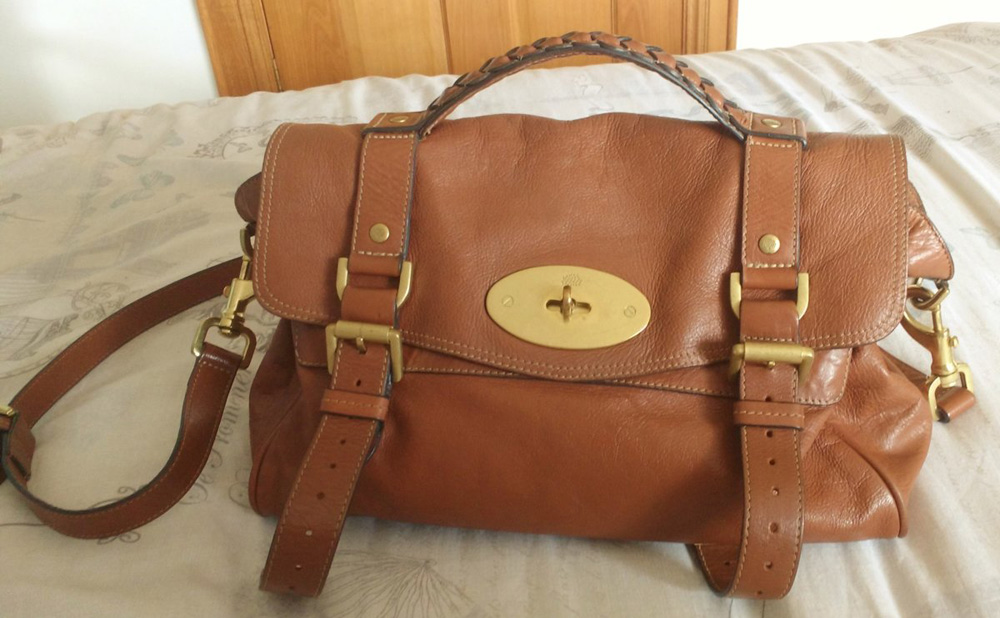 We spotted this pre-loved beauty from aodonnell486, and wow, what a great bag! Savvy shoppers can find awesome bargains in the resale market if they are willing to put the time in, and this is a perfect example.
Thank you for spending some time with us this afternoon. We bid farewell to July and get ready to greet August, and we hope to see you next week.