By now, we all know that luxury brands make a lot more than just the straightforward stuff like bags and shoes. There are sporting goods, leather sculptures, paperweights, chess sets—anything you might reasonably dress up as fancy and market to those with a massive amount of expendable income. Today, we have another entrant to the pantheon of niche luxury goods: Louis Vuitton Petite Malle greeting cards, three for $74.
$74 is an astronomical amount of money for greeting cards of any kind, but in Vuitton's meager defense, the cards aren't just simple, once-folded lengths of paperboard. Instead, they're a little craft project: you punch them out along a series of perforations and fold them up to look like real Petite Malle bags, complete with surprisingly realistic-looking exteriors. For $74, though, it seems like they should already come cut out. Also, it's unclear how one might mail these.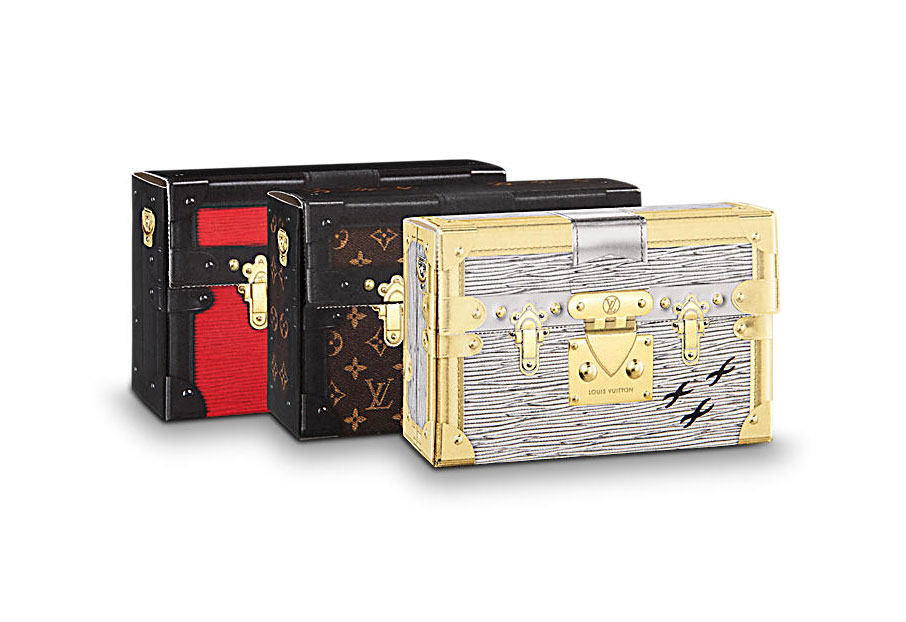 Yeah, it might be easier to address them flat and have their recipient be the one to complete the little craft project? Or, perhaps they're best saved for in-person card exchanges.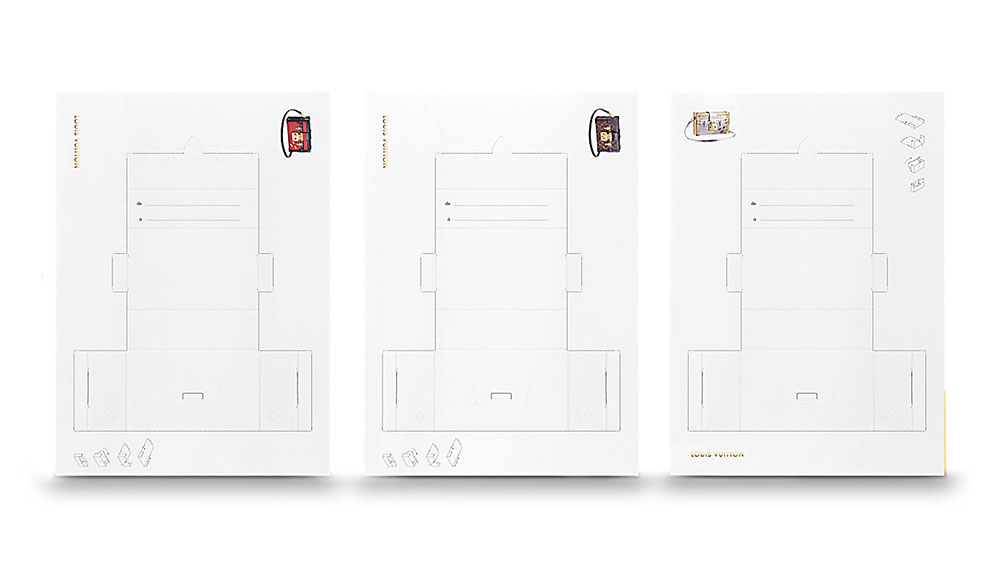 Either way, they're a little pricey, but there are dumber things to spend far more money on and these are impressively realistic, at least in pictures. You can get a set for yourself through Louis Vuitton; they appear to be sold out on the brand's website.